Margot Robbie accidentally got high before an audition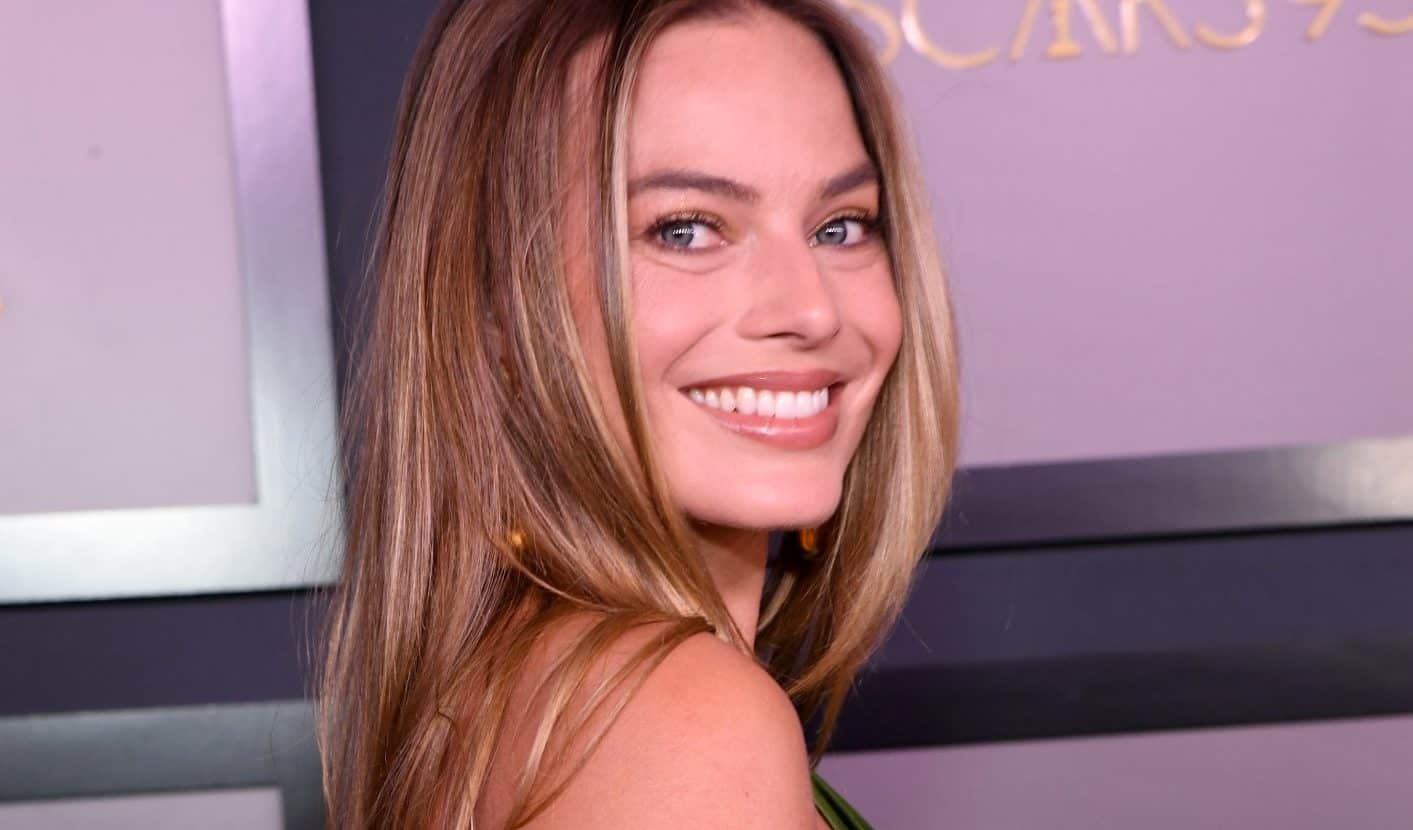 Credit: Jon Kopaloff/Getty
In an interview with The Sun, Margot Robbie revealed that she had a major audition the day after root canal surgery, and was in so much pain from the operation that she accepted some painkillers from a friend, who told her to "take two." Robbie took this to mean she should take two at the same time, when her friend had actually meant she should take an extra in case she needed a top up later on. The actress realised she was high as a kite on the way to the audition, and confessed that it went "terribly."
Dakota Johnson got so into an audition she inappropriately stripped off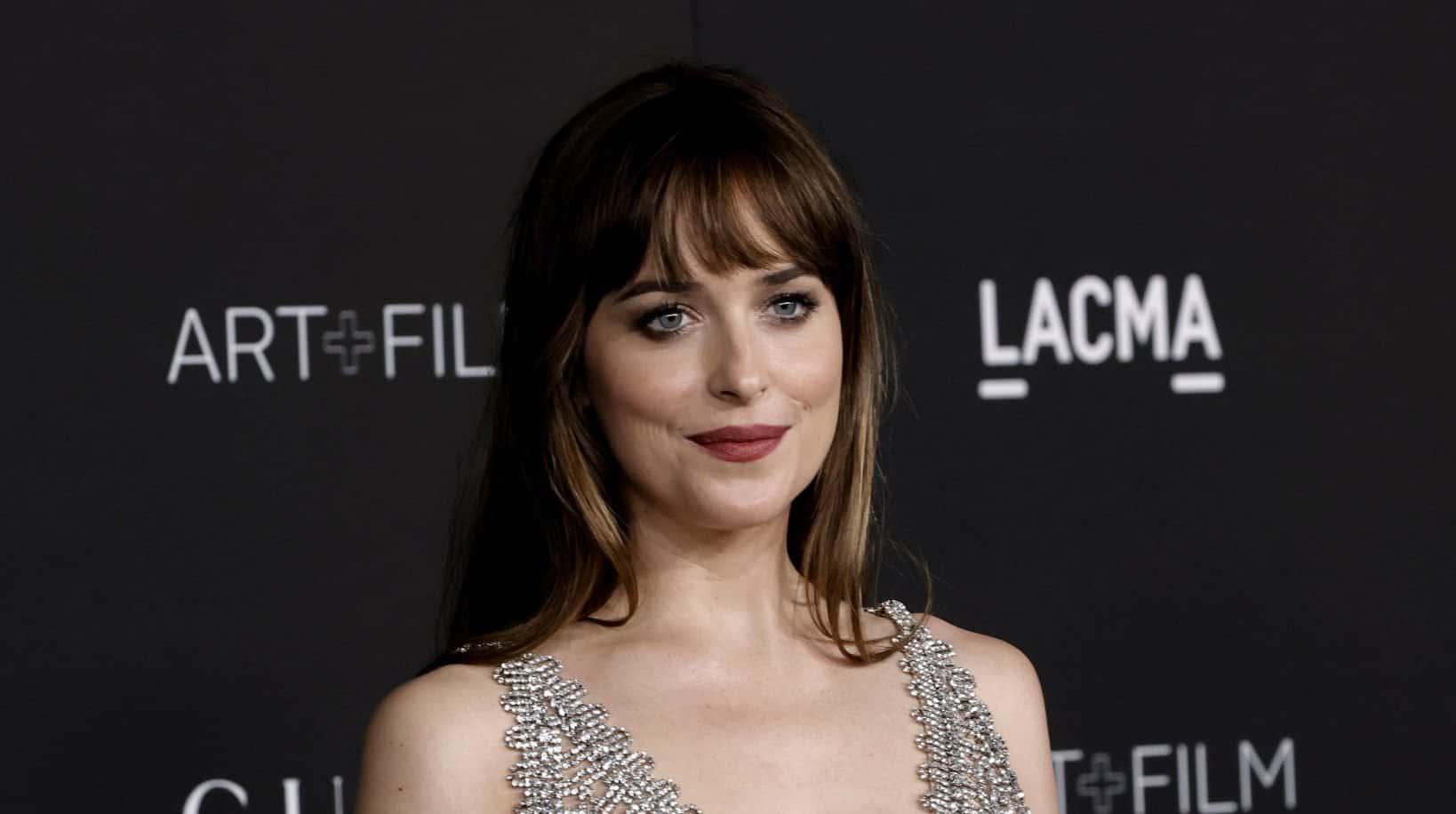 Credit: Frazer Harrison/Getty
In a 2012 interview with The Hollywood Reporter, Dakota Johnson reflected on the most humiliating audition of her career. The actress revealed that she got so swept up in the dramatic climax of the scene she was enacting that she took her shirt off – even though it wasn't in the script, and was entirely unnecessary. Dakota recalled that she then had to awkwardly get dressed again in front of the casting directors, and stated that she still finds the incident excruciatingly embarrassing.
Jake Gyllenhaal's audition for Lord of the Rings went so badly that Peter Jackson branded him talentless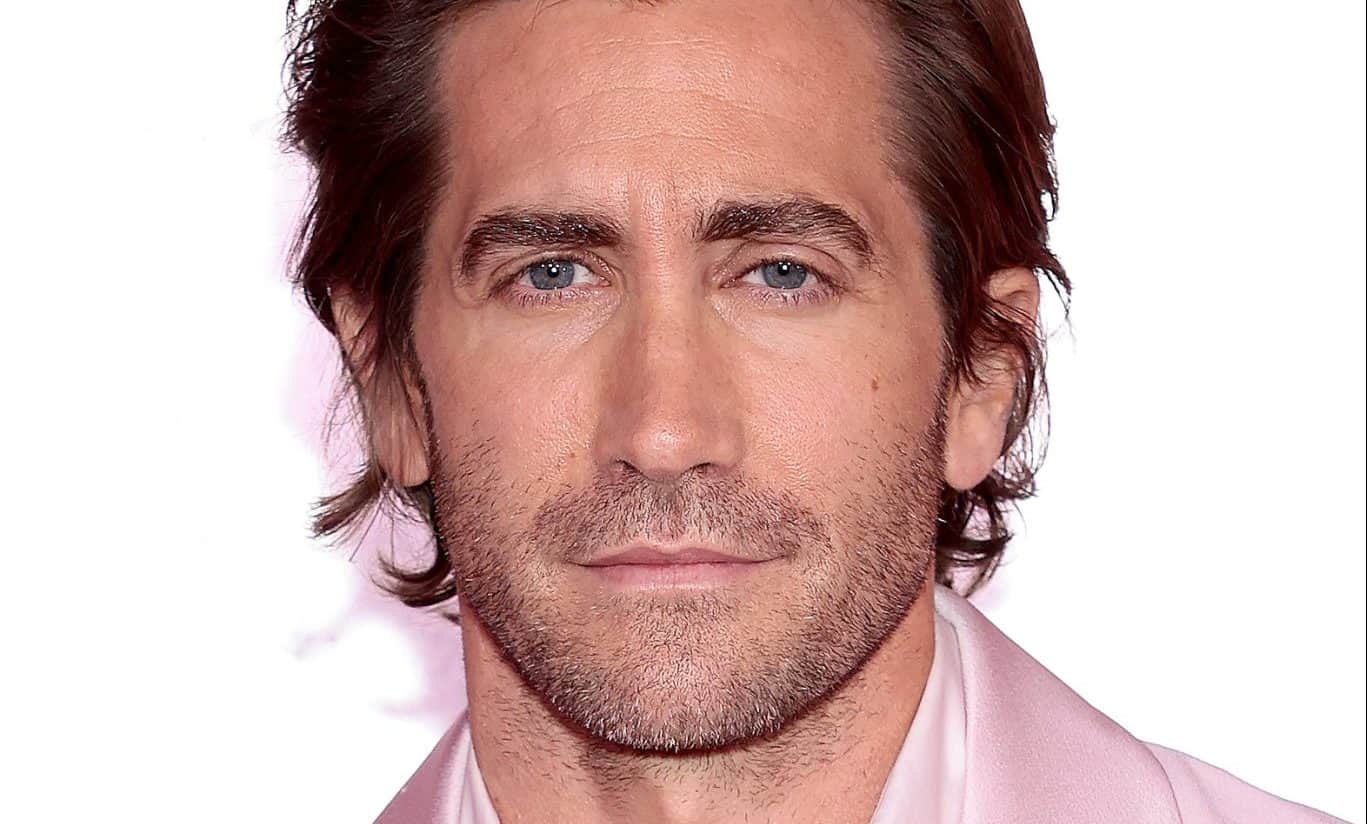 Credit: Dimitrios Kambouris/Getty
During an interview with Jimmy Fallon, Jake Gyllenhaal revealed that his audition to play Frodo in the first Lord of the Rings film went about as badly as it could have. The actor had been one of the first names on the list to play the hobbit, but Peter Jackson was less than impressed with his acting skills. Gyllenhaal recalled that, during the audition, he was instructed to only follow stage instructions and not say any lines. After the audition finished, Jackson's criticism was succinct, with Gyllenhaal recalling that the director branded him the "worst actor" he had ever seen, and awarding the role to Elijah Wood instead.
Eddie Redmayne messed up his audition for Star Wars by putting on Darth Vader's voice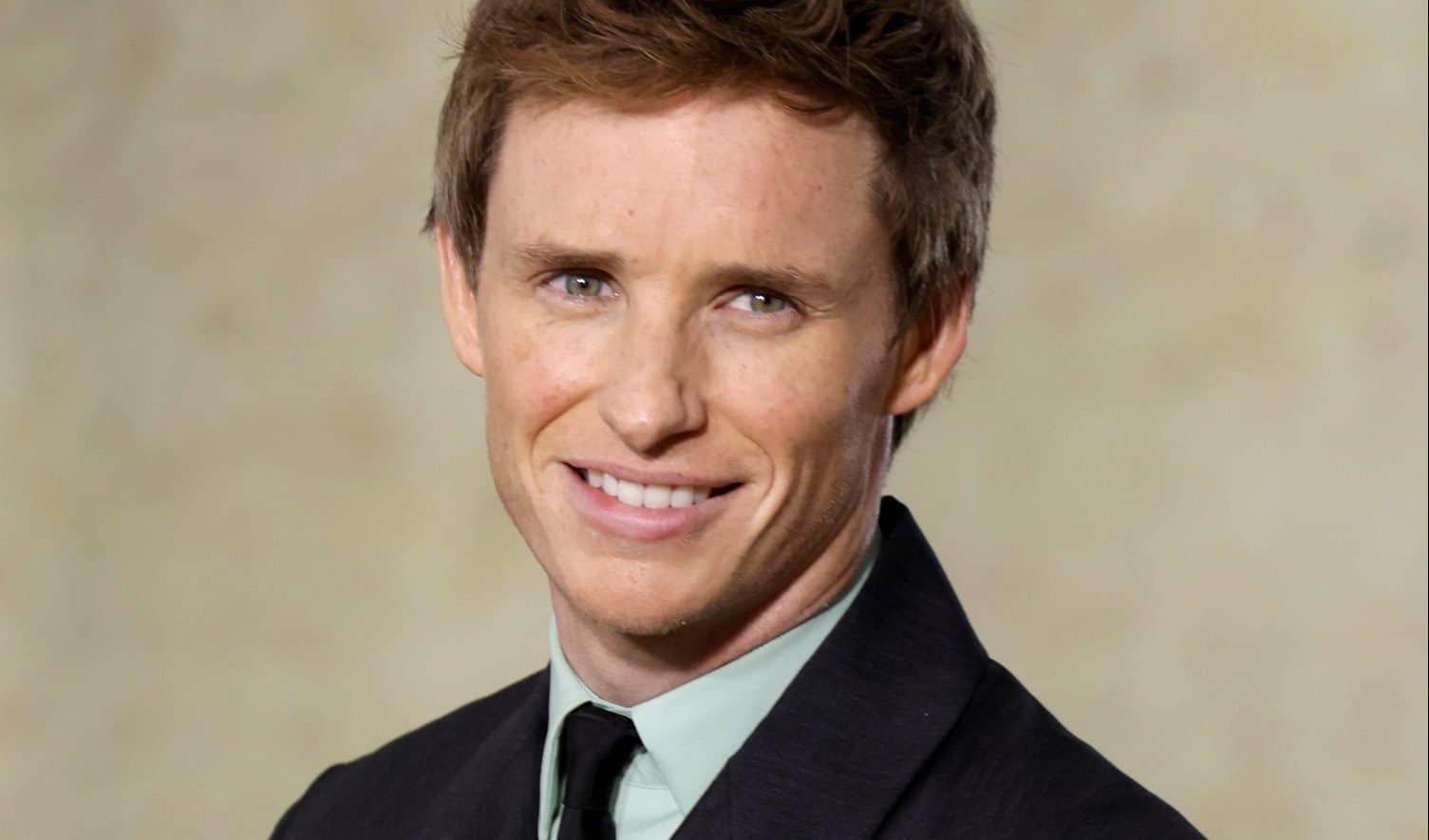 Credit: Frazer Harrison/Getty
When Eddie Redmayne went up for the role of Star Wars villain Kylo Ren, he was given a scene from Pride and Prejudice, because "with films that top secret, they don't give you the actual lines." All Redmayne knew was that he was supposed to be playing an evil character in Star Wars, so as soon as the audition began he started doing his best Darth Vader impression. The casting directors weren't impressed, asking him if he had anything else. Redmayne confessed that he didn't, and the role ended up going to Adam Driver.
Hugh Jackman had a "humiliating" audition for Miss Congeniality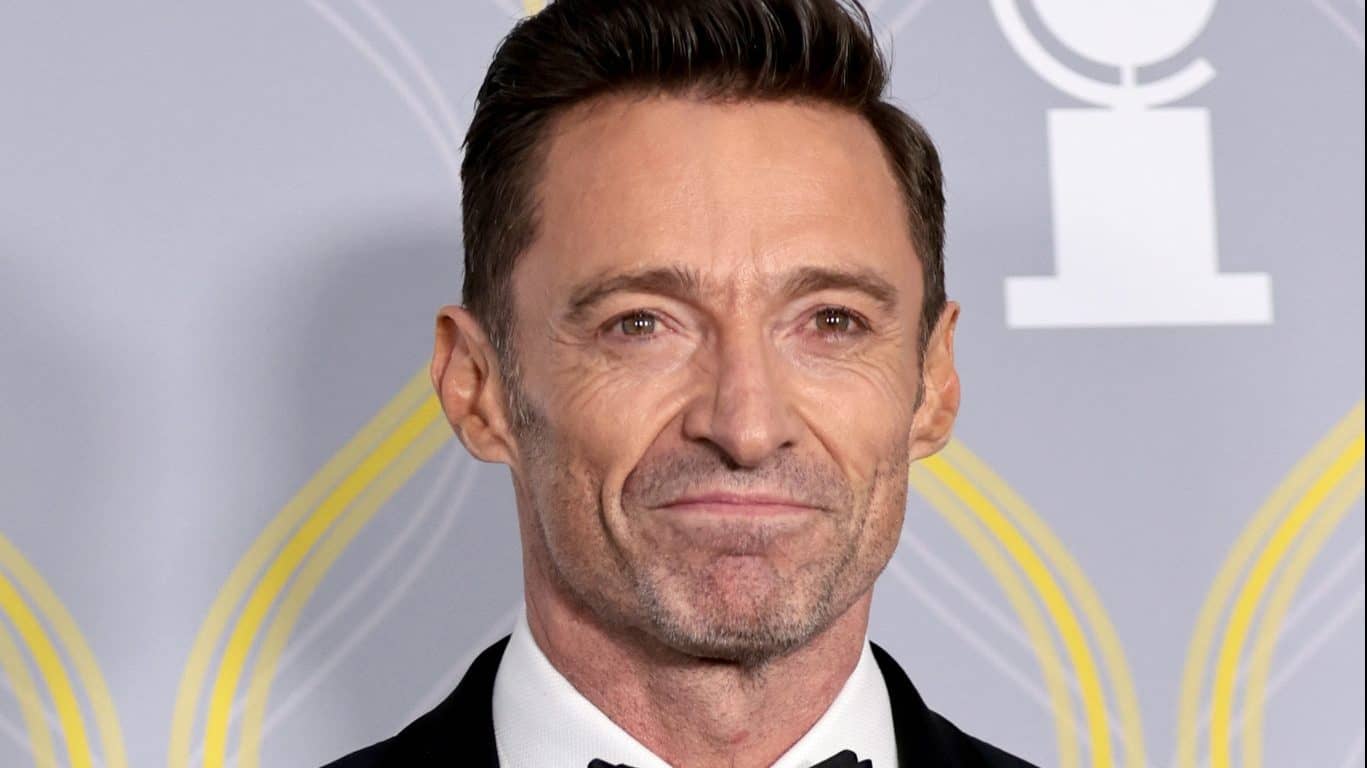 Credit: Dimitrios Kambouris/Getty
Hot off the heels of his starring role as Wolverine in 2000's X-Men, Hugh Jackman went up for the role of Sandra Bullock's love interest in Miss Congeniality. However, the actor had been told by his agents that he was all but guaranteed to land the role, and they were planning to use it as leverage to get Jackman into a more prestigious film. As a result, Jackman didn't bother to prepare properly, and was horrified when he found out he found out that Bullock was involved in the audition. The ensuing experience was, in Jackman's own words, "humiliating."
Emma Stone was horribly unprepared for her audition for the TV series All That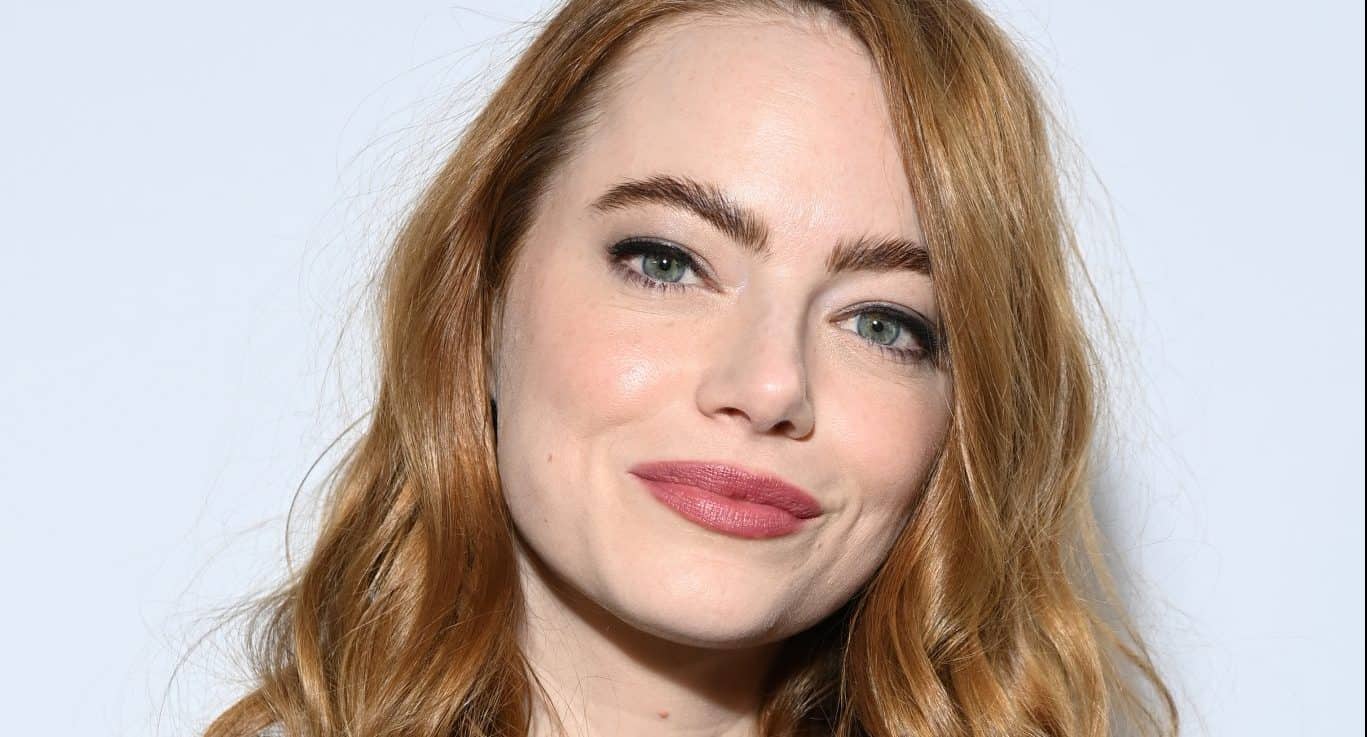 Credit: Pascal Le Segretain/Getty
Emma Stone was only 12 when she went up for a part in the Nickelodeon series All That. The actress hadn't been told that she needed to prepare some characters for the audition, forcing her to think on her feet and make them up on the spot. Stone recalled in an interview with Jimmy Fallon that one of the characters she came up with was a cheerleader who couldn't spell what she was cheering, whilst another was a possessed babysitter who read children's stories in a demonic voice. To be fair, both of those sound absolutely hilarious, but the actress was unfortunately passed over for the role.
Tom Holland couldn't stop laughing during his Star Wars audition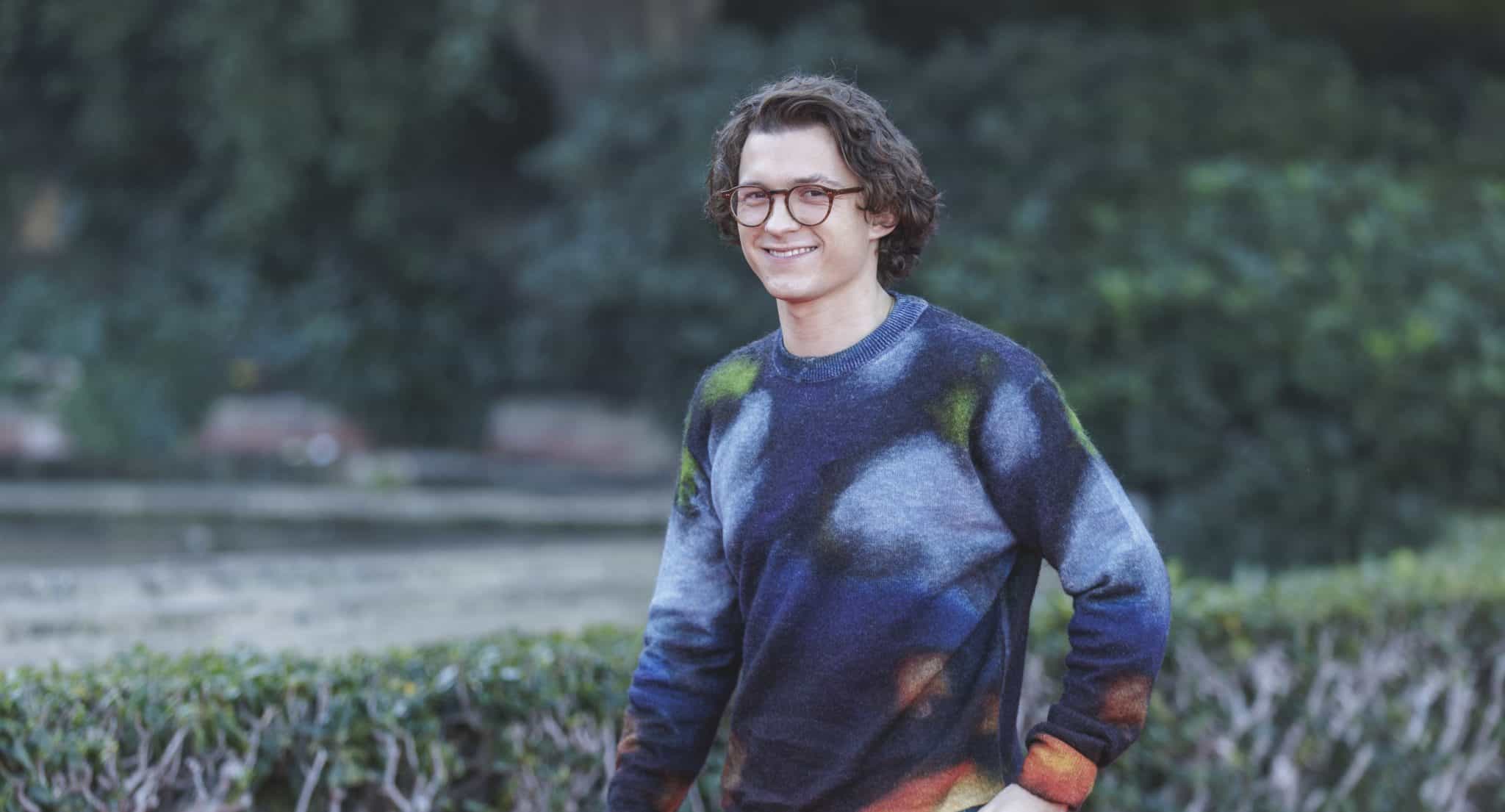 Credit: Xavi Torrent/Getty
When Tom Holland was up for the role of Finn in Star Wars: The Force Awakens, the scene chosen for his audition was one in which Finn is interacting with a droid. In an interview with Backstage, Holland recalled that the 'droid' was played by an assistant to the casting director, who responded to his dialogue with a series of bleeping sounds. Understandably, Holland was unable to contain himself and couldn't help breaking into hysterics, which ultimately cost him any chance of landing the role.
Nicholas Hoult tried to sound Hispanic for an audition, ended up sounding like Borat instead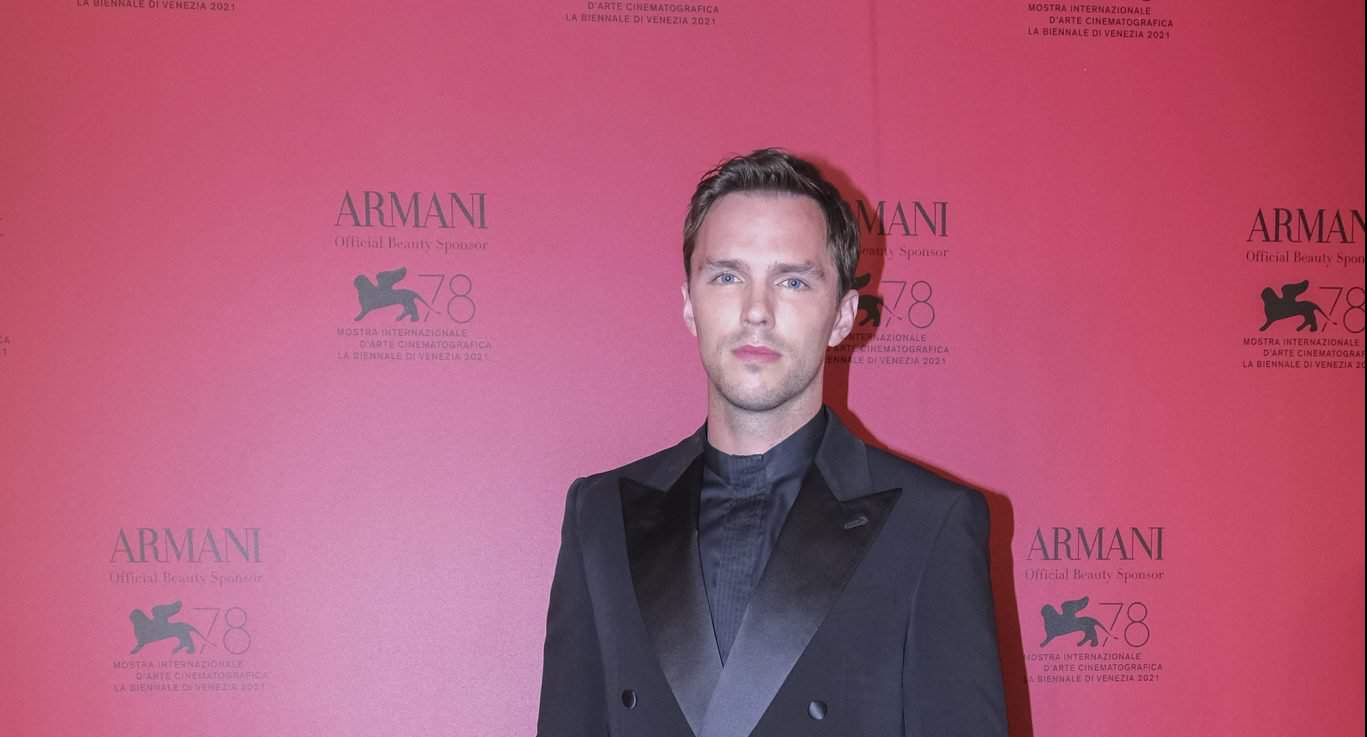 Credit: Stefano Mazzola/Getty
When Nicholas Hoult went up for the role of Prince Caspian in the Narnia franchise, he was instructed to adopt a Hispanic accent for the audition. The producers suggested that he draw inspiration from the Shrek character Puss in Boots, but Hoult soon learned that accents aren't his strong point. Reminiscing on the audition, the actor stated, "it was horrendous. I sounded more like Borat."
Seth Rogen and Jason Segel couldn't keep it together during an audition for 8 Mile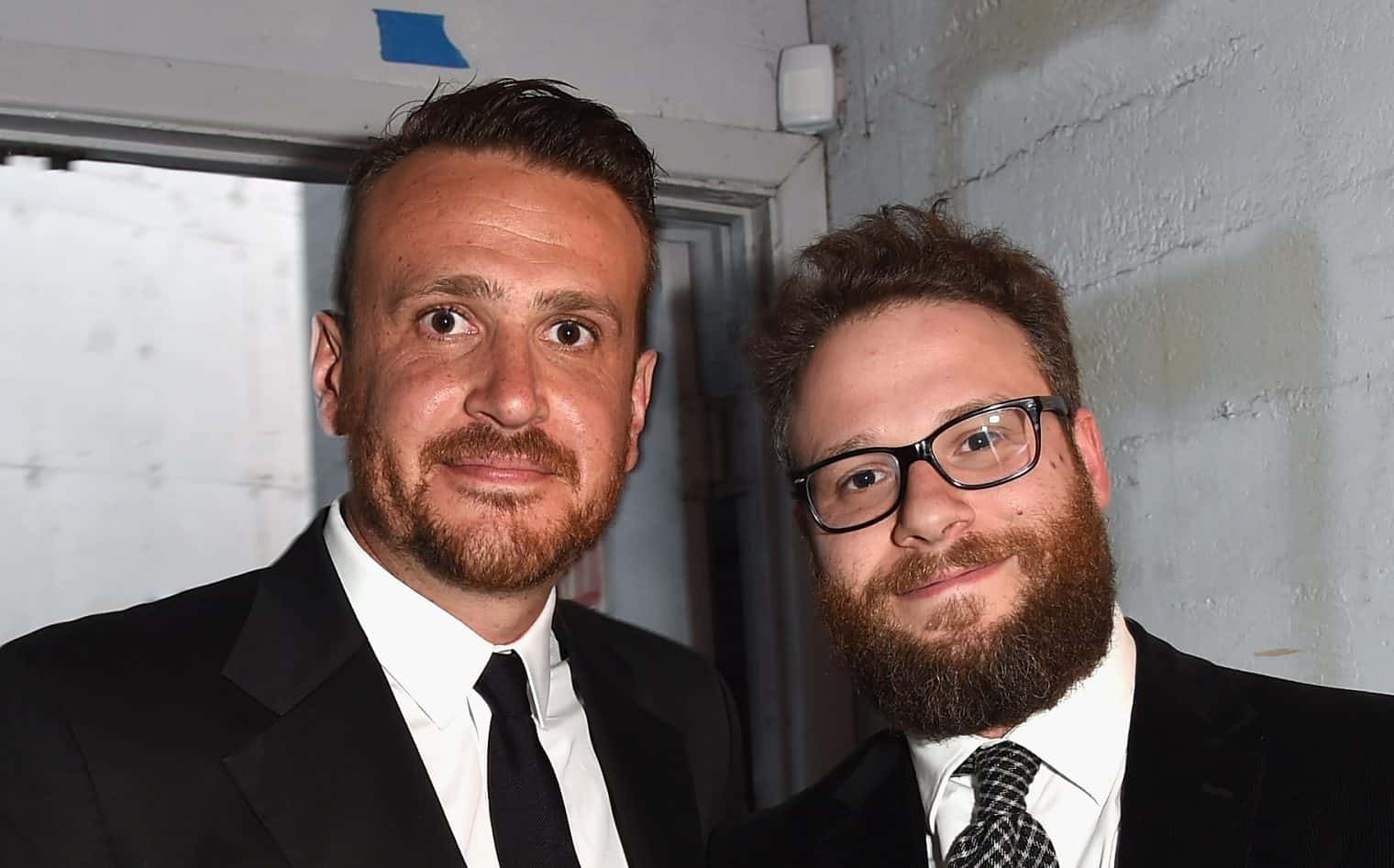 Credit: Jason Merritt/Getty
Seth Rogen and Jason Segel both auditioned for the role of Cheddar Bob in 8 Mile, which starred Eminem as a fictionalised version of himself. The comedians, who are close friends in real life, auditioned at the same time, alternating characters. However, neither was able to keep it together, and lines like "yo, yo, mothaf***er!" kept reducing both of them to fits of laughter. Rogen later described it as "the weirdest audition," and the role ended up going to Evan Jones.
Chris Evans flopped in an audition because he was starstruck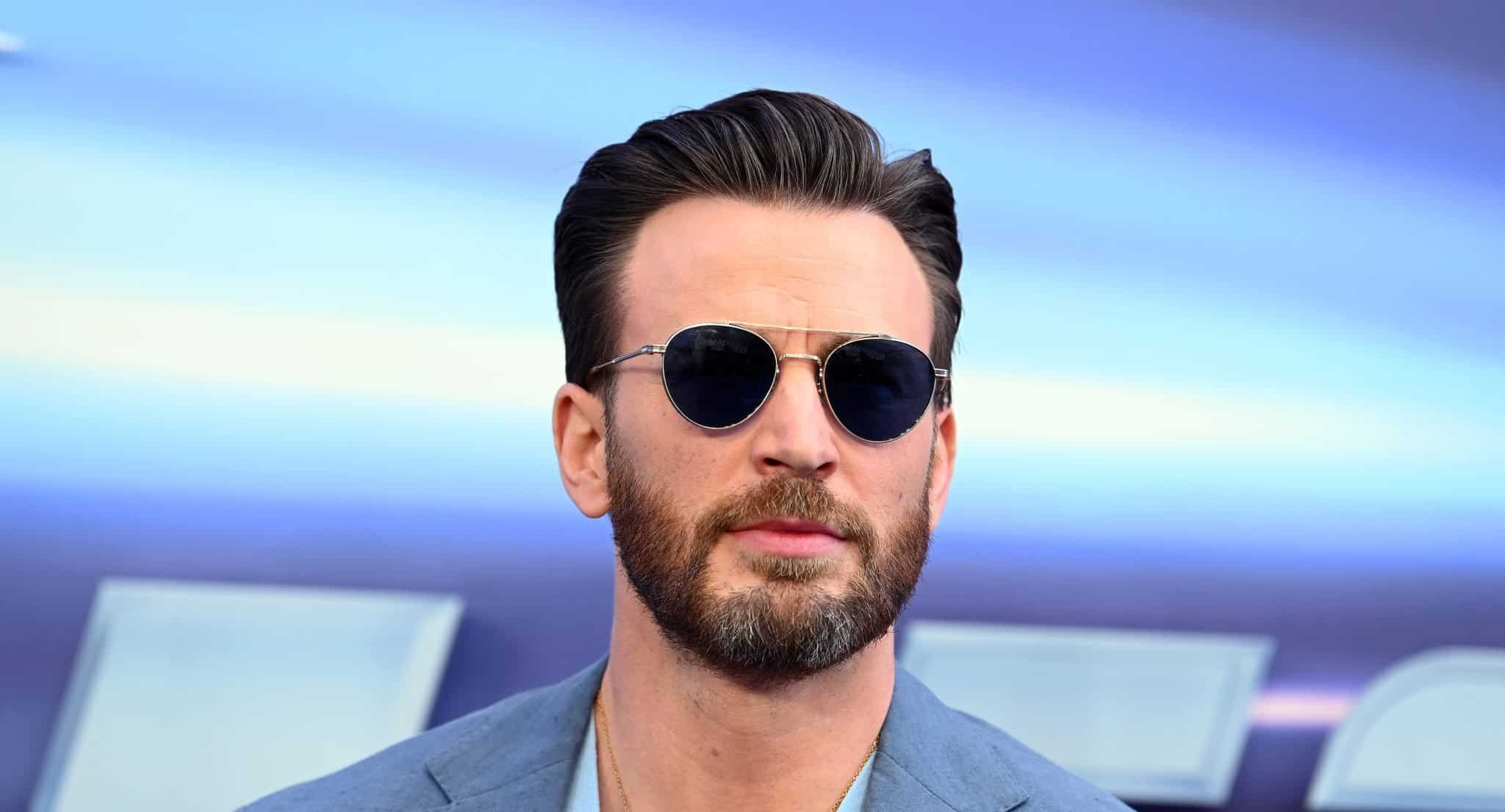 Credit: Joe Maher/Getty
Chris Evans revealed in an interview that the worst audition of his career was the result of being starstruck. Evans was up for a part in Gone Baby Gone, but when he met Ben Affleck – who was directing the film – he fell apart. Evans' nerves got the better of him and things went downhill after an awkward first encounter, with the actor later confessing that he spent the entire audition wishing he was anywhere else.