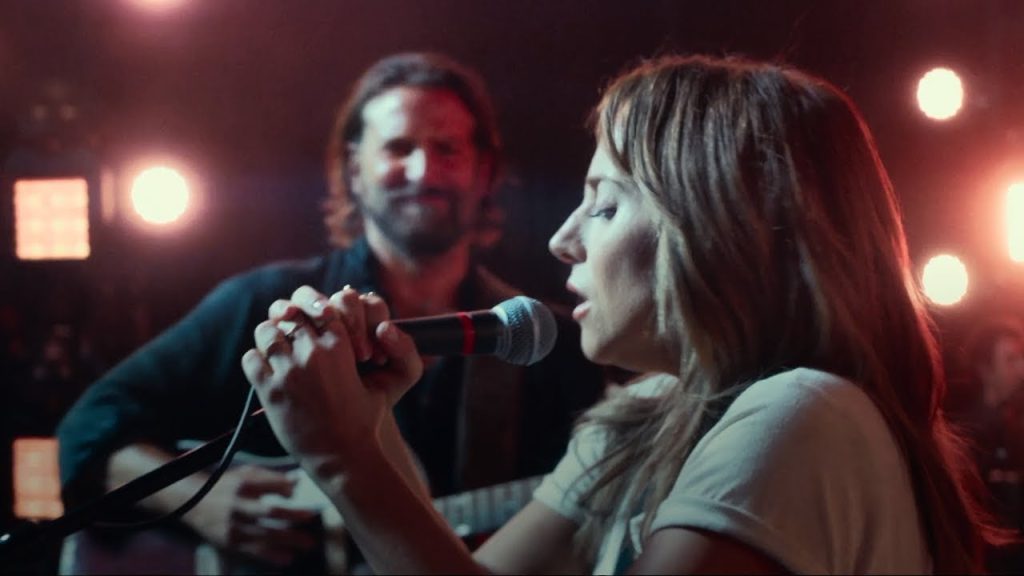 Dirty Dancing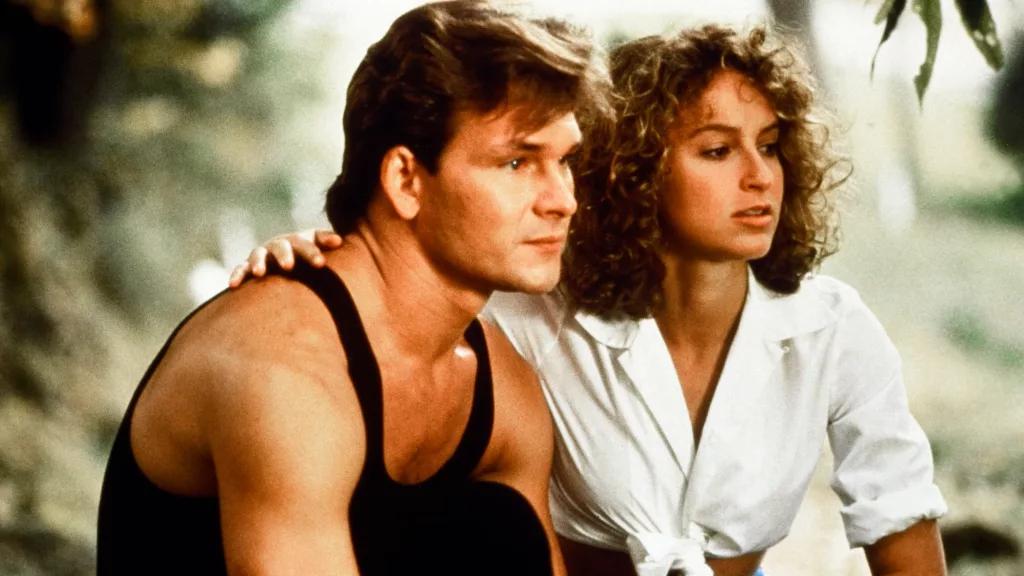 The cultural phenomenon that was Dirty Dancing took the world by storm. Mixing 60s oldies with original, now globally-known tunes, the 80s classic is a prime example of the soundtrack truly enriching the movie. Such tracks as the bluesy, new wave cover of You Don't Own Me to the emotionally soaring, Oscar-winning (I've Had) The Time Of My Life cement the iconic movie as having one of the greatest soundtracks ever – one that nobody puts in the corner!
The Lion King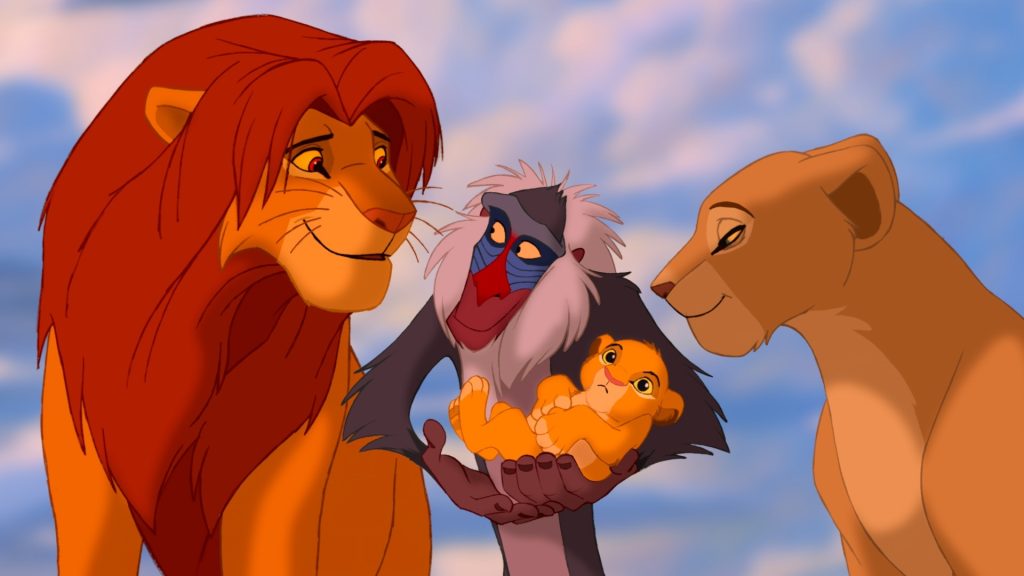 Play any track from The Lion King, and most people will end up humming along or at least tapping a foot. Hans Zimmer and Elton John's combined genius gave us such magnificent tracks such as The Circle of Life and I Just Can't Wait To Be King. Each lyric progresses the story, be it exploring character motivations or dastardly deeds. Fusing African-inspired beats with chirpy and uplifting melodies, The Lion King has a legendary soundtrack, enjoyed by people of all ages.
A Star Is Born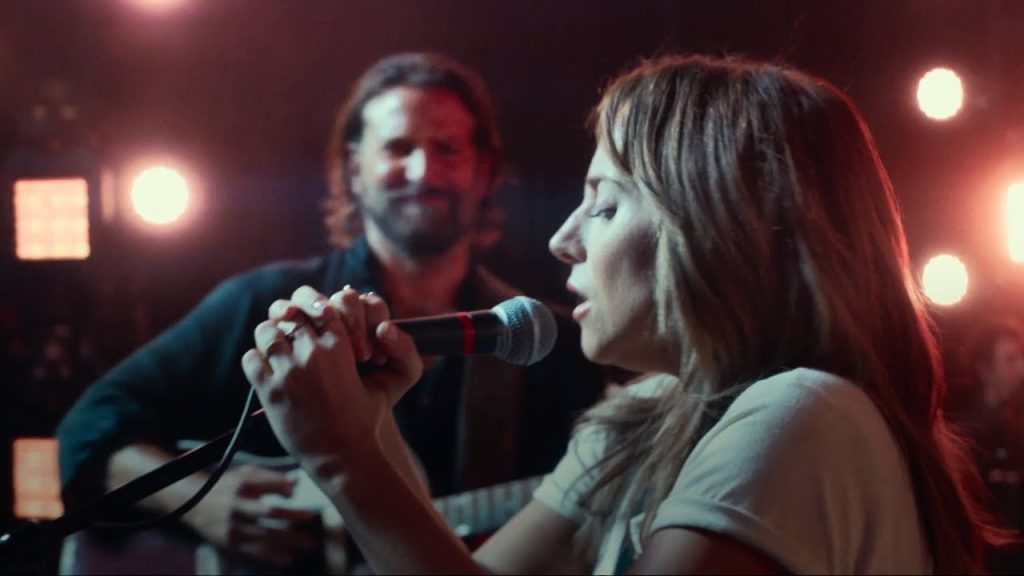 Lady Gaga and Bradley Cooper created pure magic when they put their talents together for this movie soundtrack. Creating an album that simultaneously feels both spectacularly epic and deeply intimate, it explores the struggles of Gaga's character – Ally – reaching for a life of fame, while her lover, Jackson, struggles with alcoholism. The Oscar-winning Shallow showcases Gaga's powerhouse vocals while delivering gut-punching lyrics, and you can bet it's going to be sung in karaoke bars and on talent shows for years to come.
Black Panther
Weaving superhero themes, pseudo-African culture, and big star names into a soundtrack is no small feat, but curator Kendrick Lamar managed to create a global zeitgeist. Each track on the Black Panther soundtrack demands the listener's attention, navigating their emotions through RnB and rap-infused tunes. Featuring SZA, Lamar and The Weeknd, the Marvel movie's soundtrack can only be described as a modern masterpiece.
Mamma Mia! Here We Go Again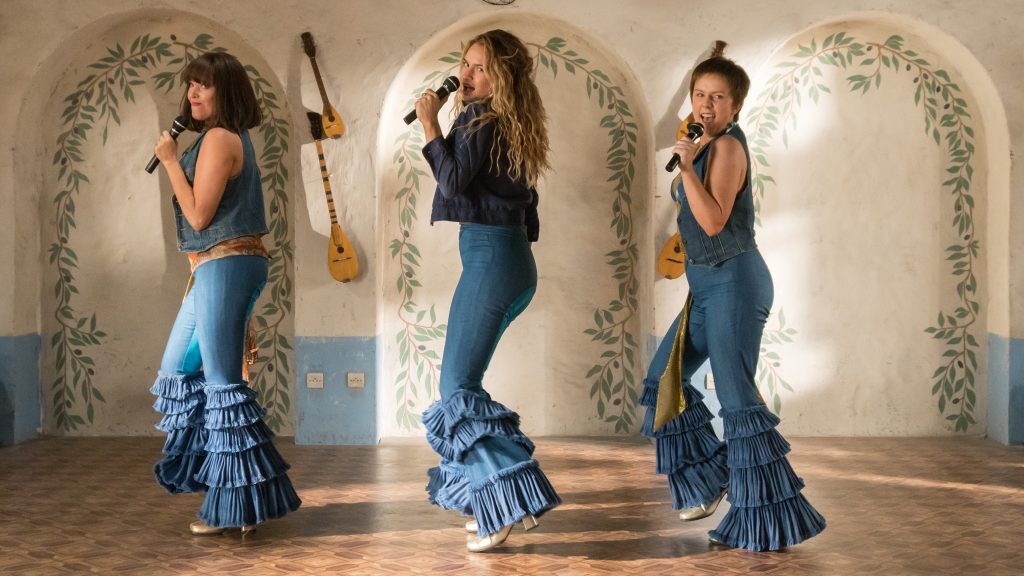 The sequel to the cult classic Mamma Mia! does what few set out to achieve: improve on the original in every way, including the music. Boasting dance-floor-filling smashes like Dancing Queen to the surprisingly emotional My Love, My Life, the soundtrack cleverly manages to craft its own identity whilst paying homage to Abba's greatest hits. Its only downfall, like the first movie, is Pierce Brosnan's dire vocal stylings, but we'll let that slide in the name of humor.
Guardians of the Galaxy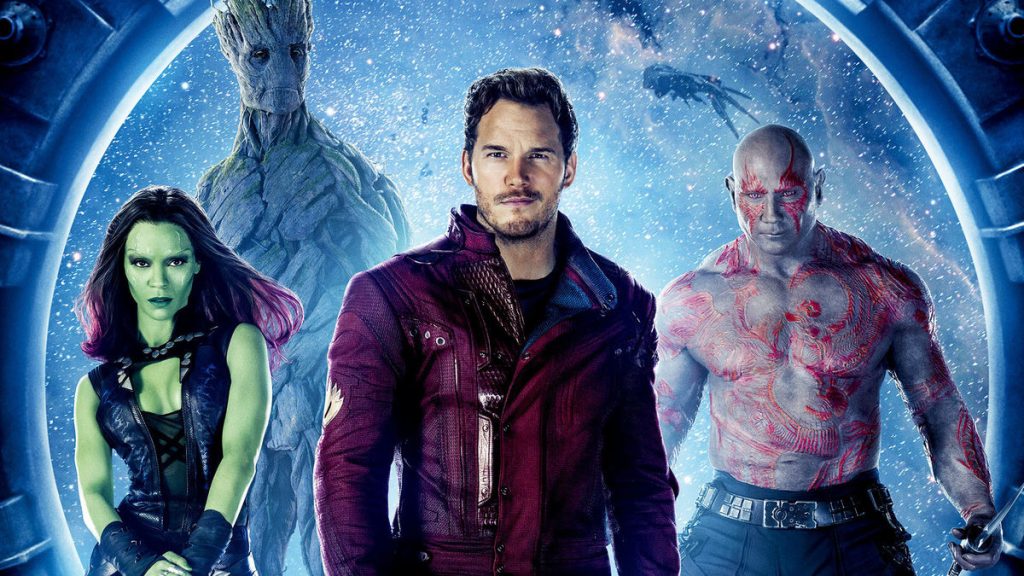 The Guardians of the Galaxy soundtrack is the ultimate retro mixtape you never knew you needed. Not only is every song one you can belt along to, it's also used as a clever plot device that furthers the movie's narrative. Chris Pratt's Star-Lord keeps the tape his mother made him close to his heart, using the old-school power smashes as inspiration to stay strong and brave even in the face of adversity. Such tracks as Blue Swede's Hooked On A Feeling and The Runaways' Cherry Bomb help elevate a simple superhero blockbuster into a genuinely great movie with heart and soul.
Baby Driver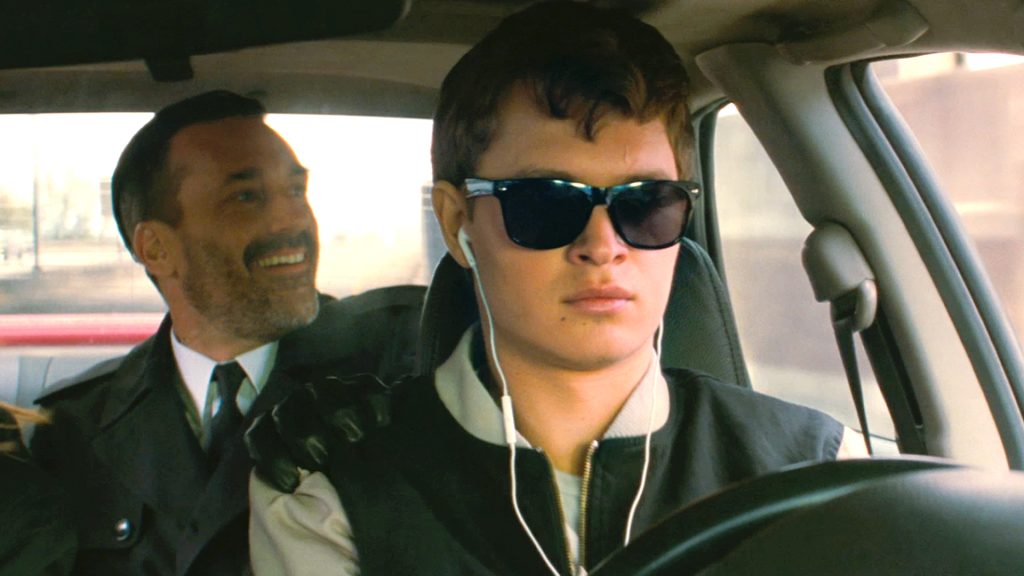 Baby Driver is a music lover's dream. Boasting over 30 songs, director Edgar Wright lets most of them play out in almost their entire length, meaning the high-speed thriller is full to the brim of fist-pumping tunes, some of them well-known, others less immediately familiar. High-energy 70s rock songs matched with scenes of intense car chases create a soundtrack that's essential to the film's success.
Moulin Rouge!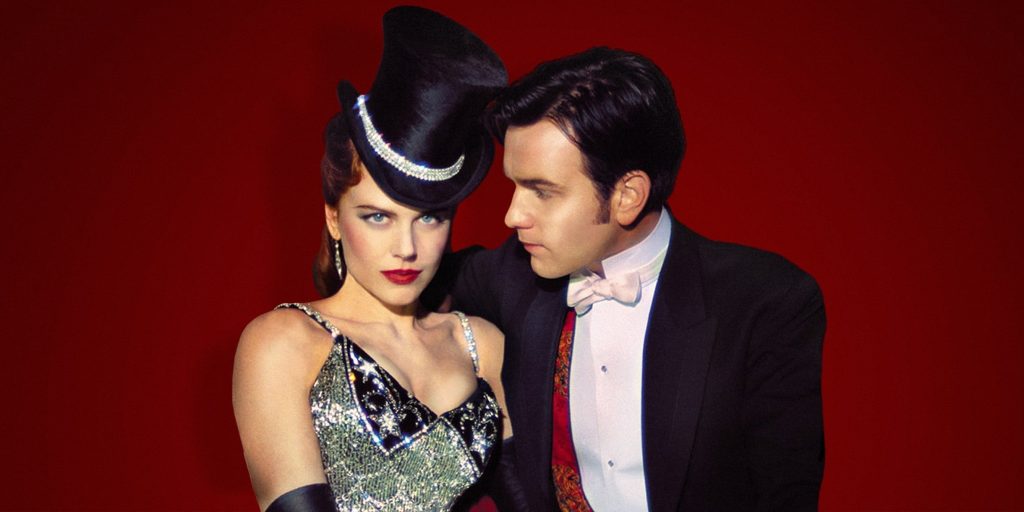 The Moulin Rouge! soundtrack does what all good soundtracks set out to do: it transports the listener into another world entirely. Consisting of almost entirely covers, the soundtrack takes iconic songs and dresses them up in director Baz Luhrmann's image, engulfing them with a sense of hedonism and 1900s glamour. Sparkling Diamonds, for instance, mixes Diamonds Are A Girl's Best Friend and Material Girl in a ridiculously inventive way. Even more surprising are the vocal performances from Nicole Kidman and Ewan McGregor, both untrained singers, yet both managing to deliver the emotional tones the songs require.
Tron: Legacy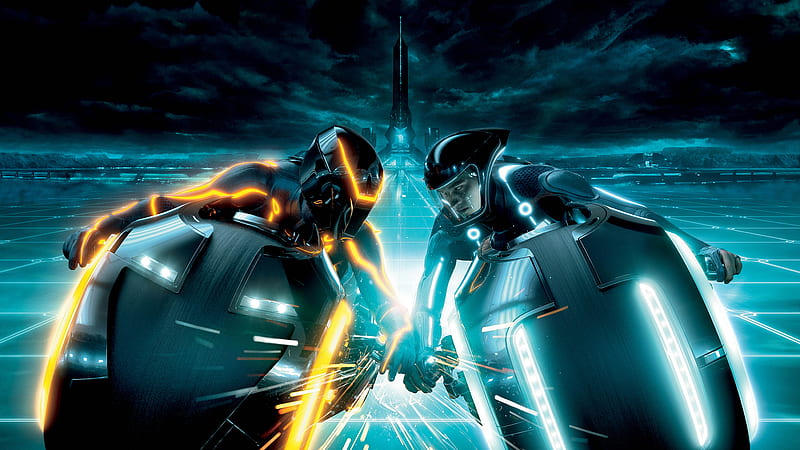 Although Tron: Legacy wasn't the biggest hit critically or commercially, it's widely agreed that the soundtrack was nothing short of perfection. Fusing atmospheric electronica with an 85-strong orchestra, Daft Punk created lightning in a bottle. You can feel the moody undertones bubbling beneath the surface with each string that's plucked, with every horn that's blown. Visually taking place in a fictional cyberspace, Daft Punk's musical collection immerses the ears with a plethora of sultry beats, making you feel as if you've sunk into a digital land all of your own.
The Lord of the Rings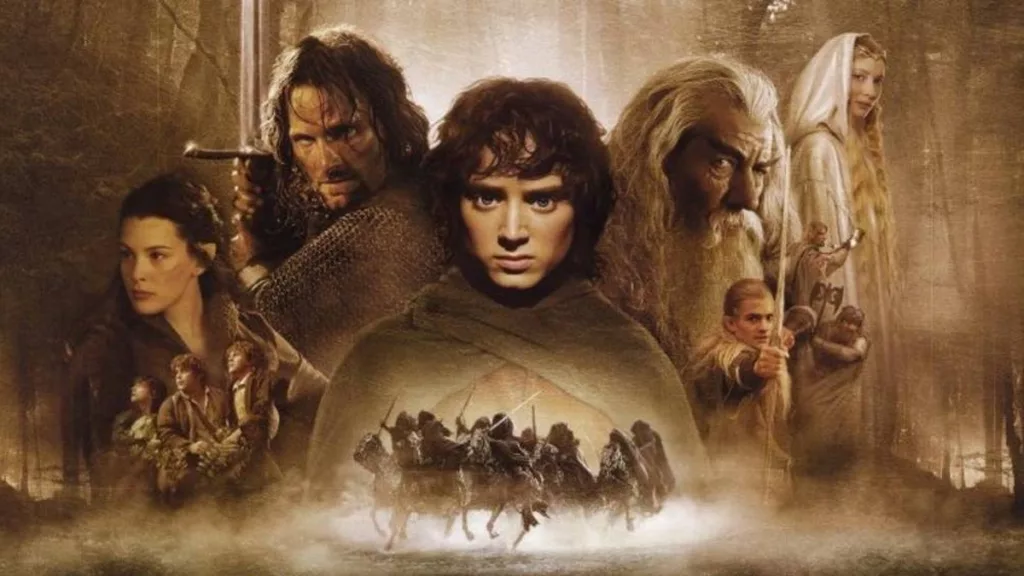 Although it features no actual sung songs (other than Annie Lennox's Into the West in The Return of the King), The Lord of the Rings trilogy has one of the most iconic soundtracks of all time. Howard Shore truly brings the world of Middle-earth to life through a mixture of sweeping strings, bold brasses, and memorable melodies. Ominous darkness creeps into the edges of the main theme, while the chirpy Concerning Hobbits makes you nostalgic for a place you've never been. There's a reason, after all, that the scores and soundtracks have earned three Academy Awards.