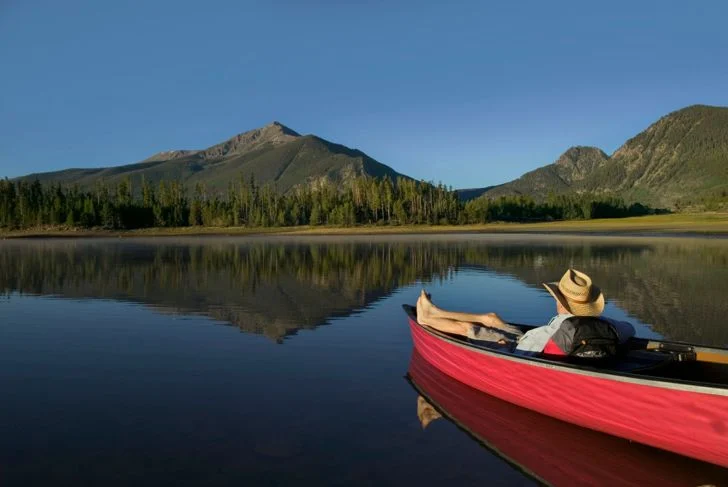 Source: Getty Images
Indiana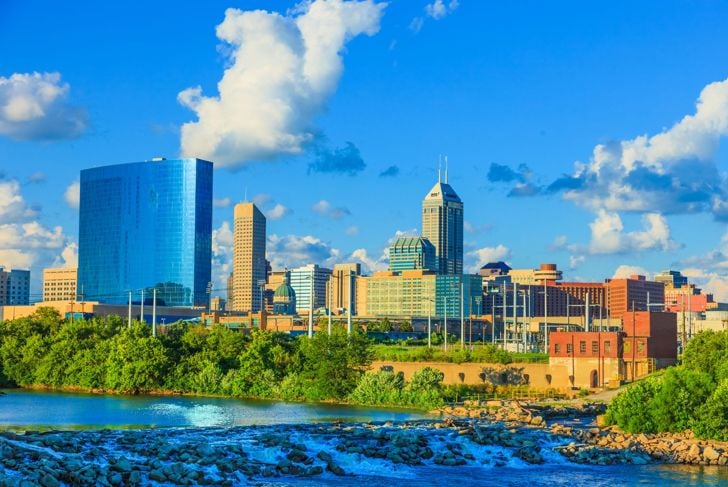 Source: Getty Images
Indiana offers a great life to those who live there, from their military installations to their job opportunities – it really is a great place to live. Along with this, it's one of the cheapest states to live in due to its median salary average of $49,255 to go along with its median home price of just $124,200. Along with this, their students who study at Indiana University often don't want to leave after graduating!
South Carolina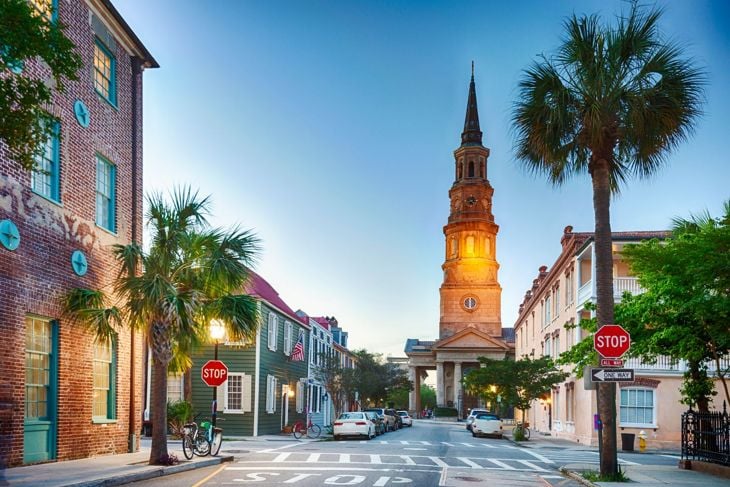 Source: Getty Images
South Carolina's cost of living is almost 13% lower than the national average, making it the perfect place to move for a cheap and cheerful life. Often people that move here fall in-love with the place, and not just for it's low cost of living! It provides immense entertainment from its bigger cities, Columbia and Charleston, but also has beautiful, peaceful scenery like its silky white beaches, charming towns and gorgeous weather.
Ohio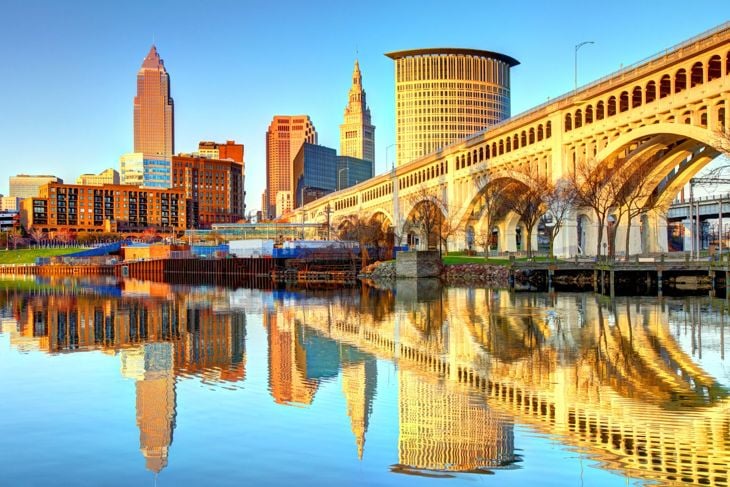 Source: Getty Images
Ohio is one of the best cities to start up a business due to it's many manufacturing opportunities and low cost of living. The residents that live here are known as charming and courteous, because it's such a small state – you will often walk into a grocery store and just chat to each other. In the Buckeye State, the median home price is just $129,900.
Kentucky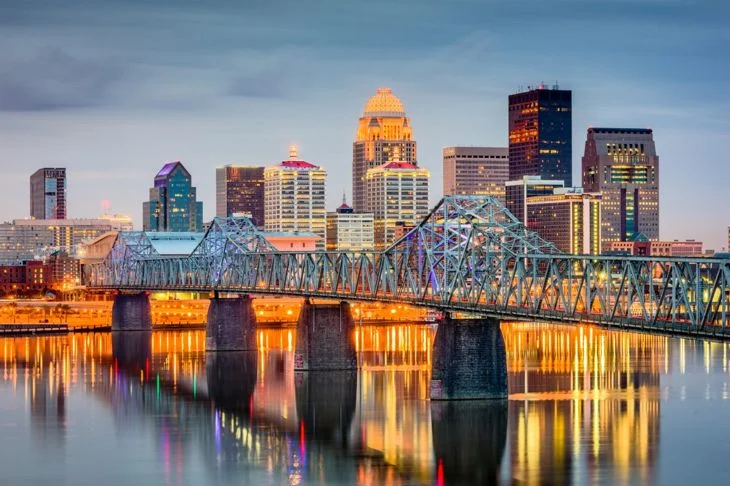 Source: facty.com
Kentucky is a state with vast rural farmland and a robust economy that once generated 165 billion in 2011 and has only grown since. It's one of the cheapest places to live due to its innovation with yearly job growth. It has numerous job opportunities and with a median home price of $123,200, it's hard not to love the place. Not to mention its beautiful national parks!
Alabama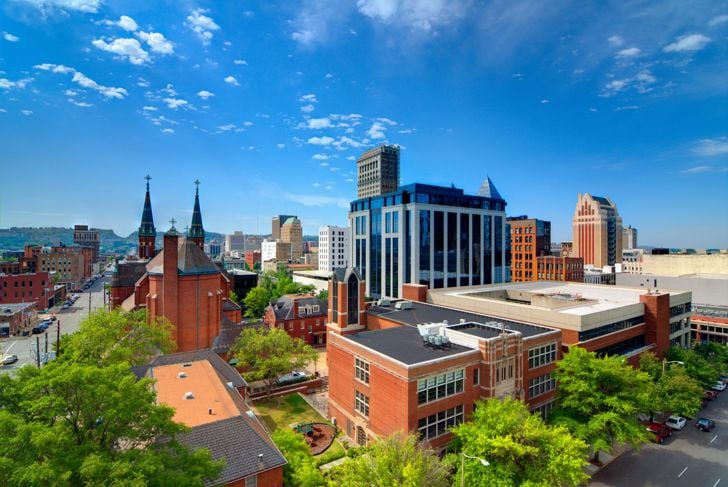 Source: Getty Images
Alabama is a city you cannot forget from this list. From its massive economic sectors in which to work to its city Huntsville being one of the fastest growing cities for jobs in technology, Alabama is the perfect place to live and thrive. Because the state is investing a lot of technology, it provides residents with places to live that are significantly cheaper than San Francisco, with their median home price of $125,500.
South Dakota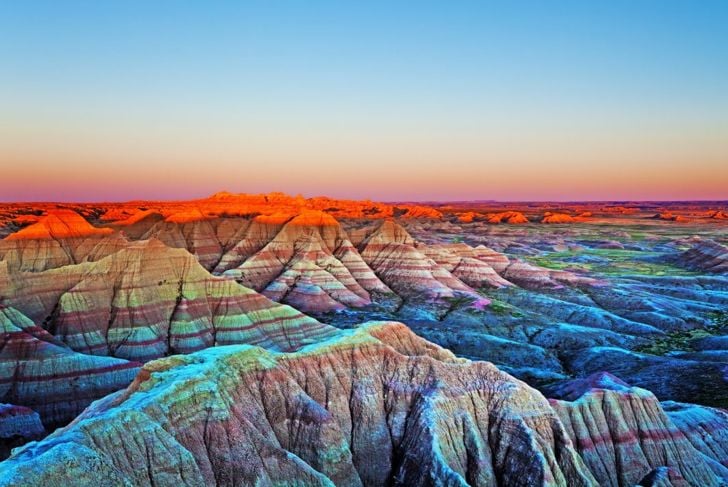 Source: Unsplash
South Dakota is an under-rated state that is often related to cowboys and ghost towns. But it's a place that has a growing and thriving economy. The state is full of interesting agriculture and history, along with its low amount of tax needed to pay. If you are looking for a place with beautiful views and a low cost of living, South Dakota is the place to be!
Tennessee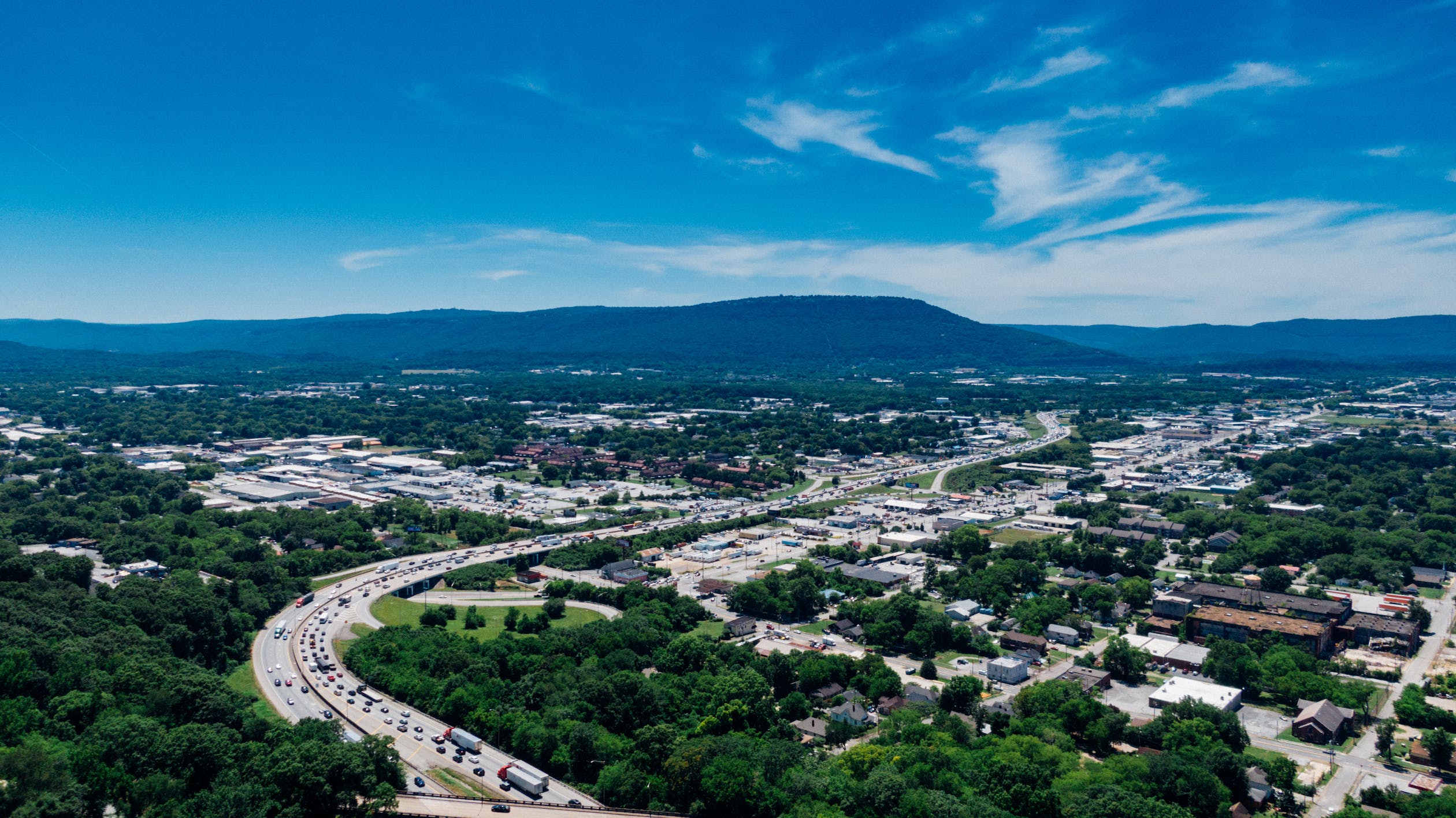 Source: Pexels
Tennessee is one of the cheapest places to live due to its mass opportunities for work, with 8 fortune 500 companies that call the Volunteer State home. It's also got 300 health-related companies for those wanting to work in healthcare, and 900 automotive factories for those in the automotive industry. And, with the median salary of $45,219 and a median home price of $142,100, what's not to love?!
West Virginia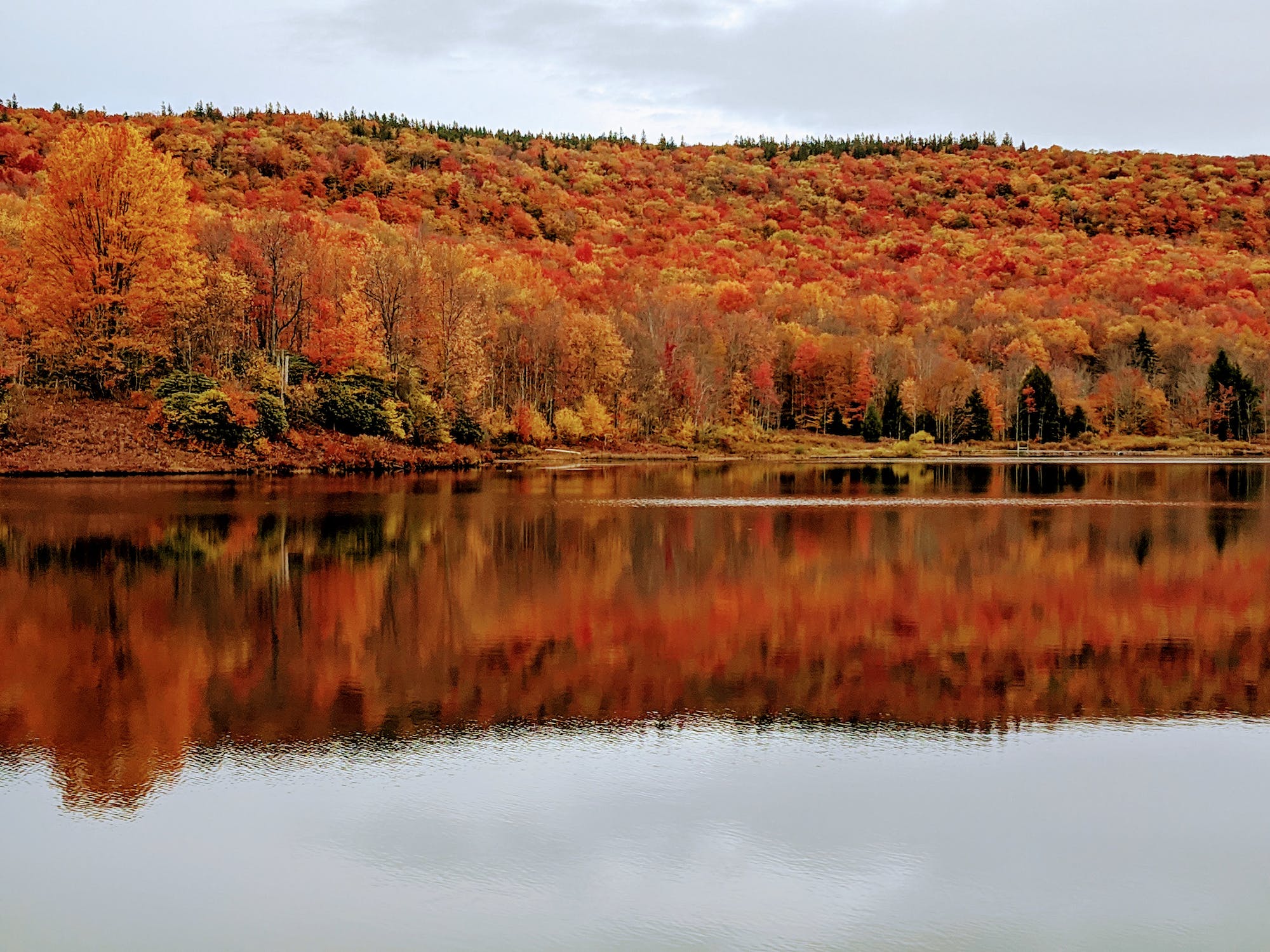 Source: Pexels
West Virginia gets a bad reputation… and we aren't really sure why! The state has beautiful landscapes which is great for those who love a good woodland walk and, with its charming towns, it's hard not to fall head-over-heals for the place once you're in it! It has a low cost of living meaning the median salary values at around $41,751 and has a home price of just $103,800 – you could build your own home in just 5 years!
Arkansas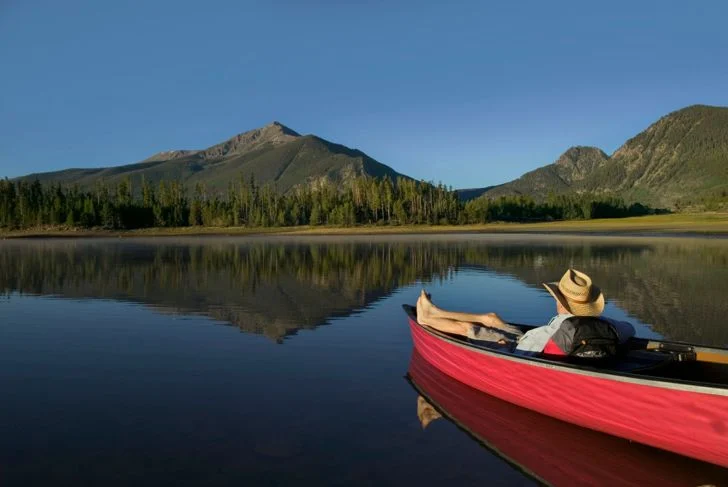 Source: Getty Images
Arkansas has the nickname 'The Natural State', so if you are looking to live somewhere with beautiful low-cost outdoor adventure, with stunning landscapes and immense opportunities – this is the place for you! When living here, you can take part in amazing activities like camping and hiking, since the outdoors is right on your doorstep! The median home price here is $111,400 and the median salary is $41,371.
Mississippi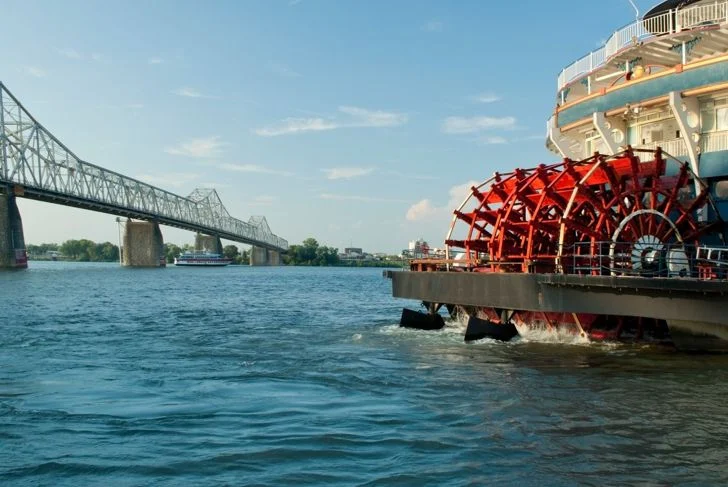 Source: Getty Images
Mississippi is tricky to spell, but it's not tricky to live an inexpensive life here. With their median salary at $39,655 and their median home price of $103,100, the state is affordable and full of diverse and bustling cities. The location is perfect for nature-lovers, with it being full of cast forests, swamps and beaches. The state is far too often overlooked!
Oklahoma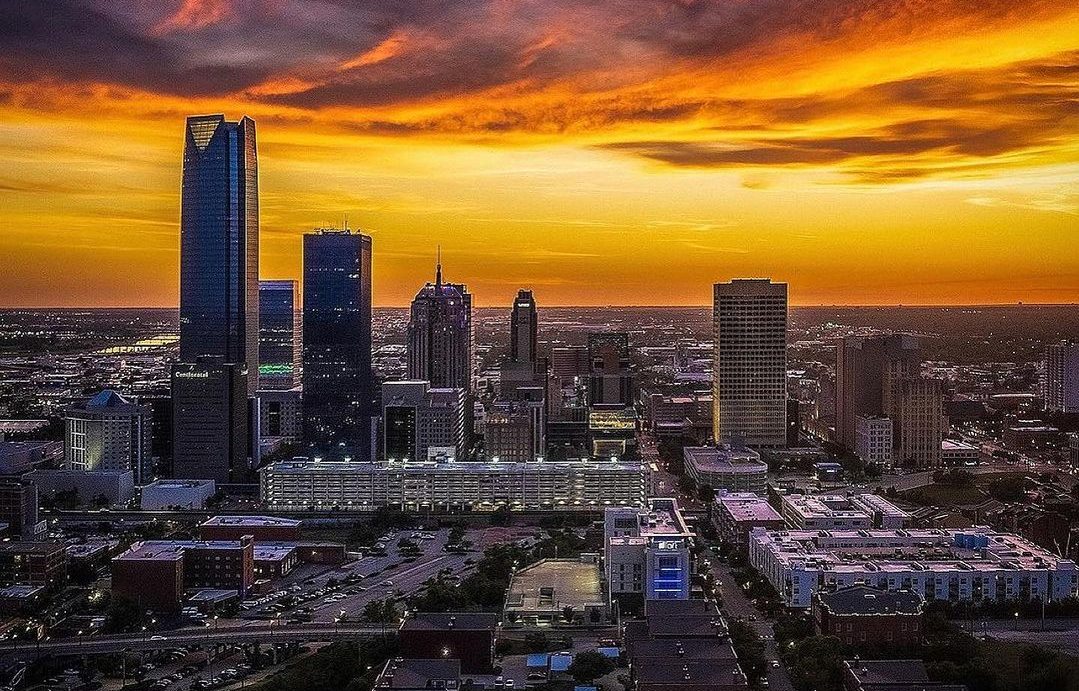 Credit: @thisisoklahoma via Instagram
If you're looking to save a few dimes, consider hitting up Oklahoma. The cost of living in this state is 12% below the national average – with housing in particular being a whopping 27% lower. With a slew of museums, aquariums, and zoos on offer, you're sure to never bore of Oklahoma.
Kansas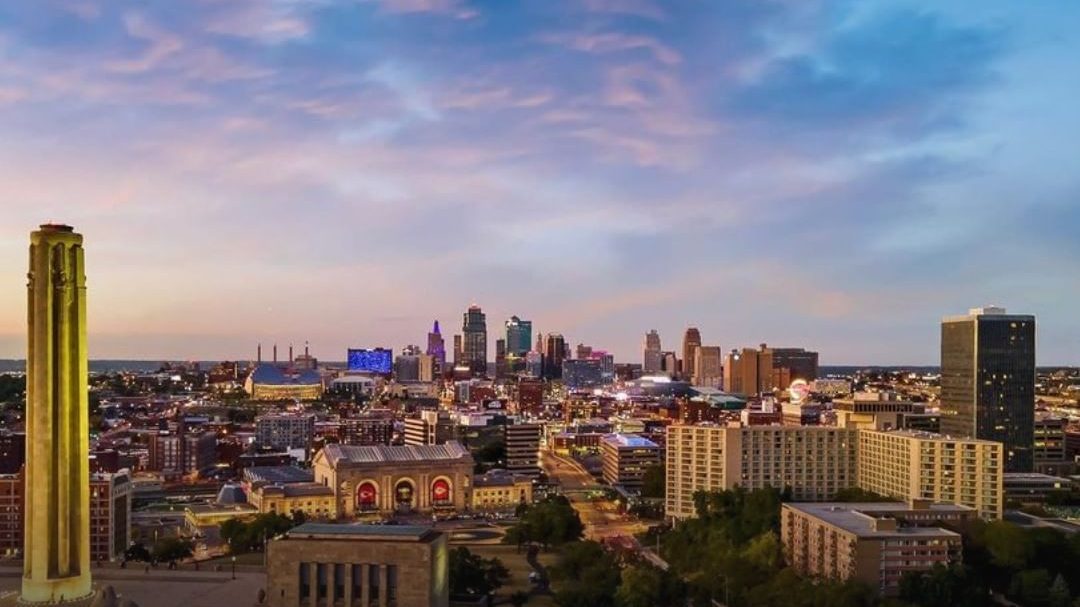 Credit: @thekctoday via Instagram
Follow the yellow brick road, and you might just find yourself in Kansas. Everything's much cheaper in Dorothy's hometown compared to most of the US, with groceries and clothing costing 9% less than the national average, the cost of living being 12% lower, and housing coming in at 29% below than most other states.
Iowa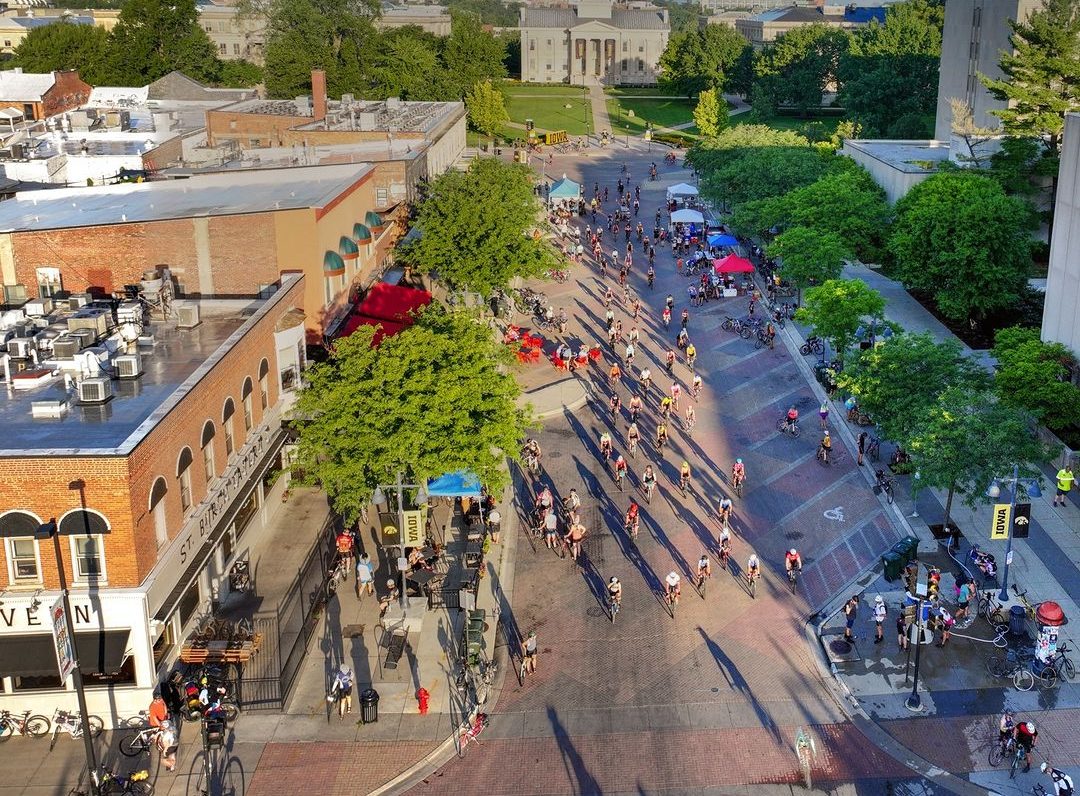 Credit: @cityofiowacity via Instagram
Iowa has a lot to offer. Not only is the cost of living 9% lower than the rest of the States, but it's often referred to as the Food Capital of the World. Iowa is also known for its huge array of tasty and affordable ice creams, making it the perfect location if you've got a sweet tooth.
Missouri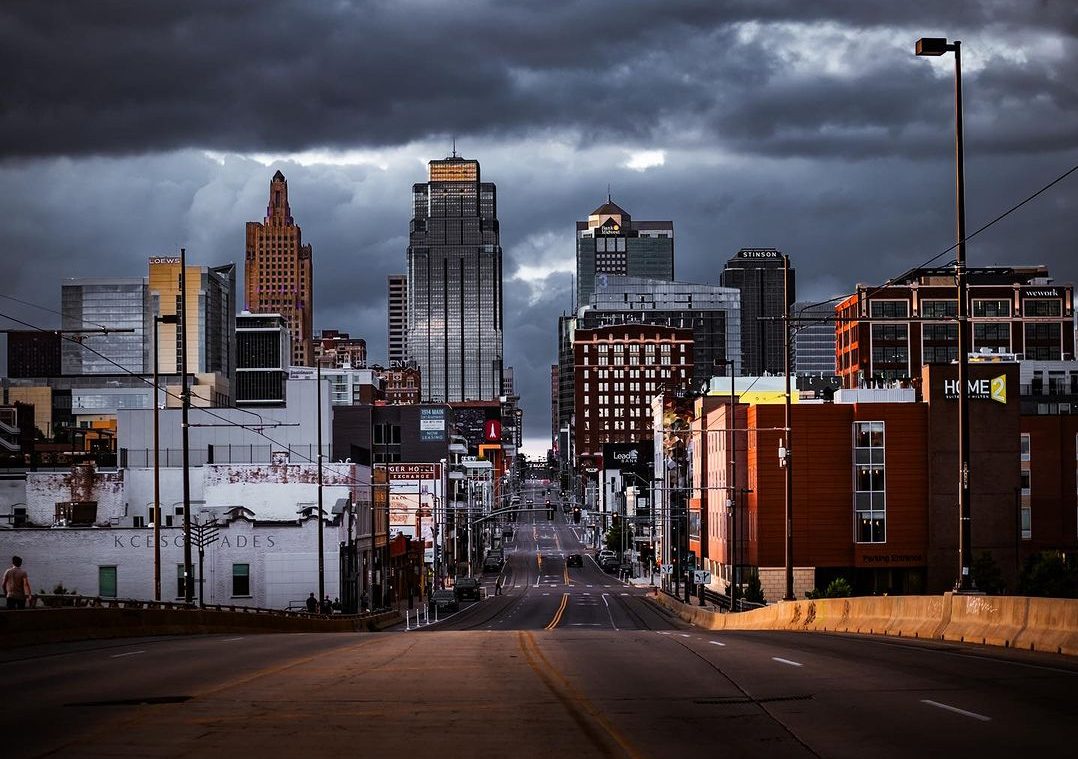 Credit: @kcescapades via Instagram
Missouri is cheap to live in for a myriad of reasons – its low property tax, affordable housing options, cheap food and groceries, and cheaper-than-average services. For foodies, there's never a shortage of delicious barbecues and ribs, with the state being famous for its meaty feasts.
Georgia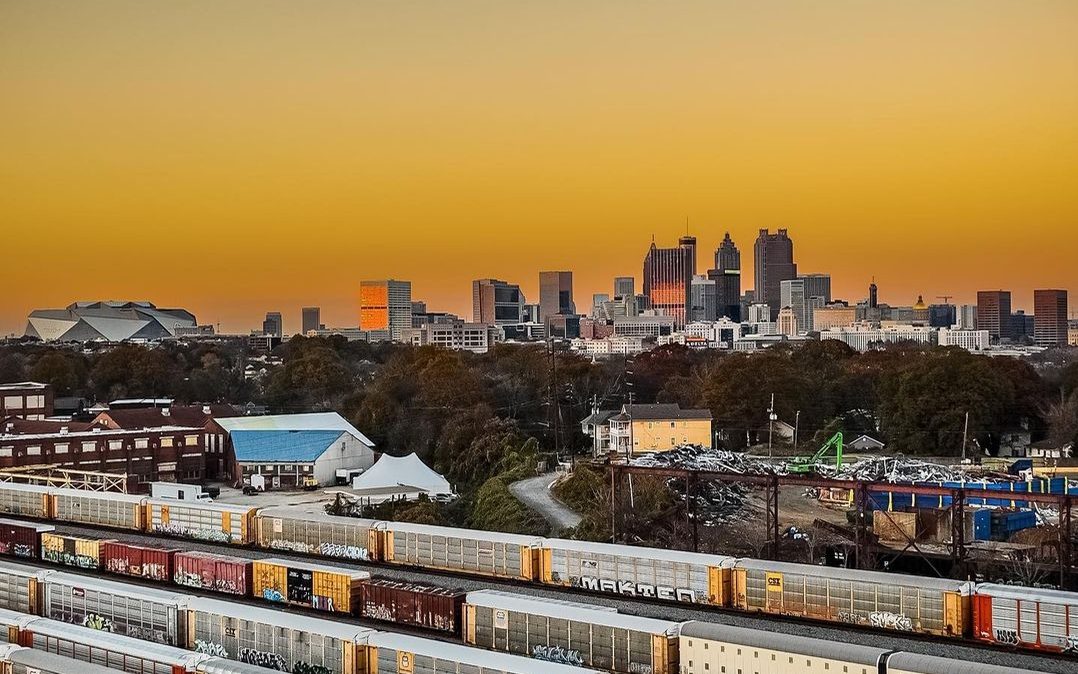 Credit: @bestof.atl via Instagram
Georgia is an iconic part of American history, known for its southern hospitality and being the birthplace of Martin Luther King. Aside from its rich culture, the state is also a relatively cheap place to call home, with the cost of living being 11% lower than the overall national average.
Nebraska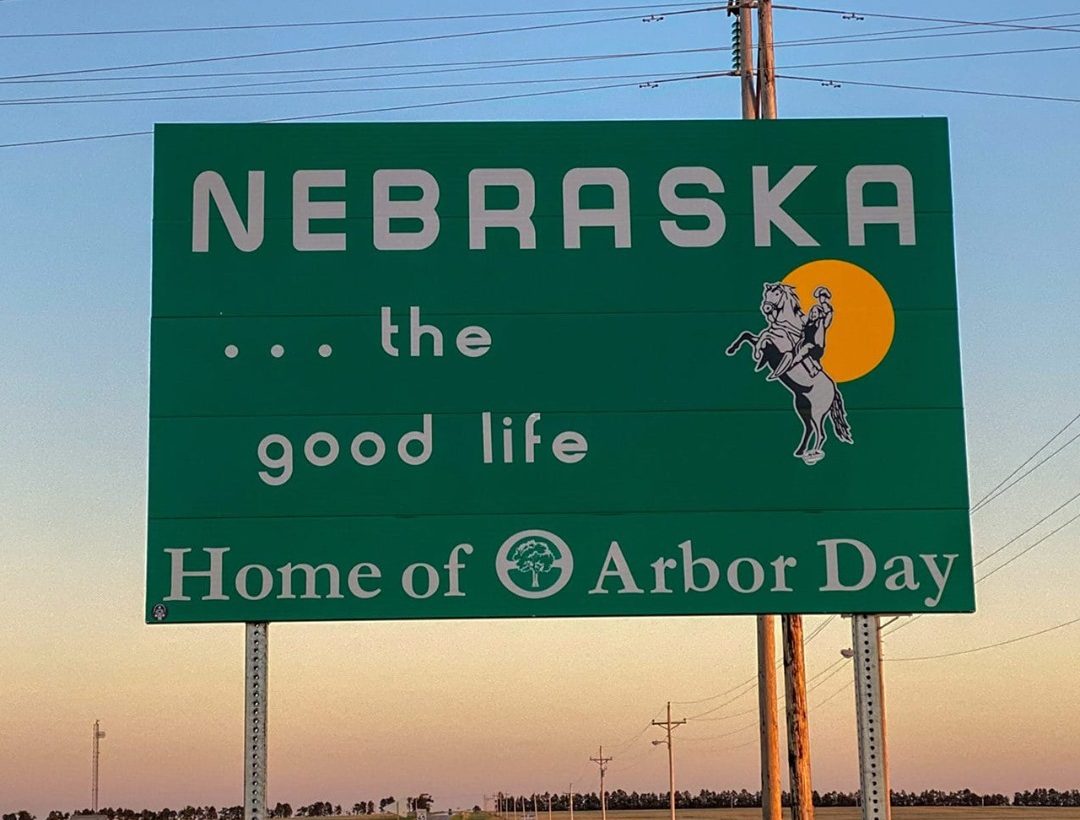 Credit: @roadtrippers via Instagram
There's a reason why Nebraska has the slogan of "the good life". Boasting a decent work-life balance, a host of career opportunities, and welcoming communities, people who live here are some of the happiest in the US. Of course, the low cost of living contributes to this happiness, being 1.2 times less expensive than the nation's average.
New Mexico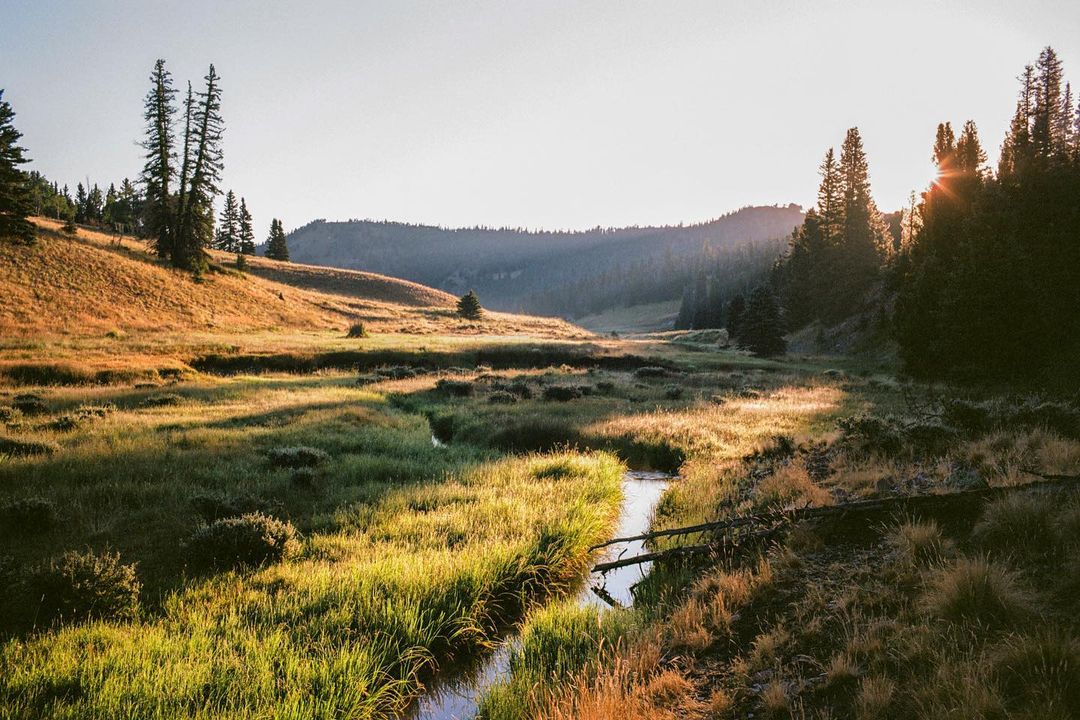 Credit: @johnprolly via Instagram
New Mexico has a lot to offer, including its gorgeous scenery. The unique state has something on offer for everyone, whether it's tasty blue corn pancakes, stunning caves, or visiting the first atomic bomb test site. Better yet, living in the scenic location won't set you back too much – with housing being 8% cheaper than most states in the US.
Michigan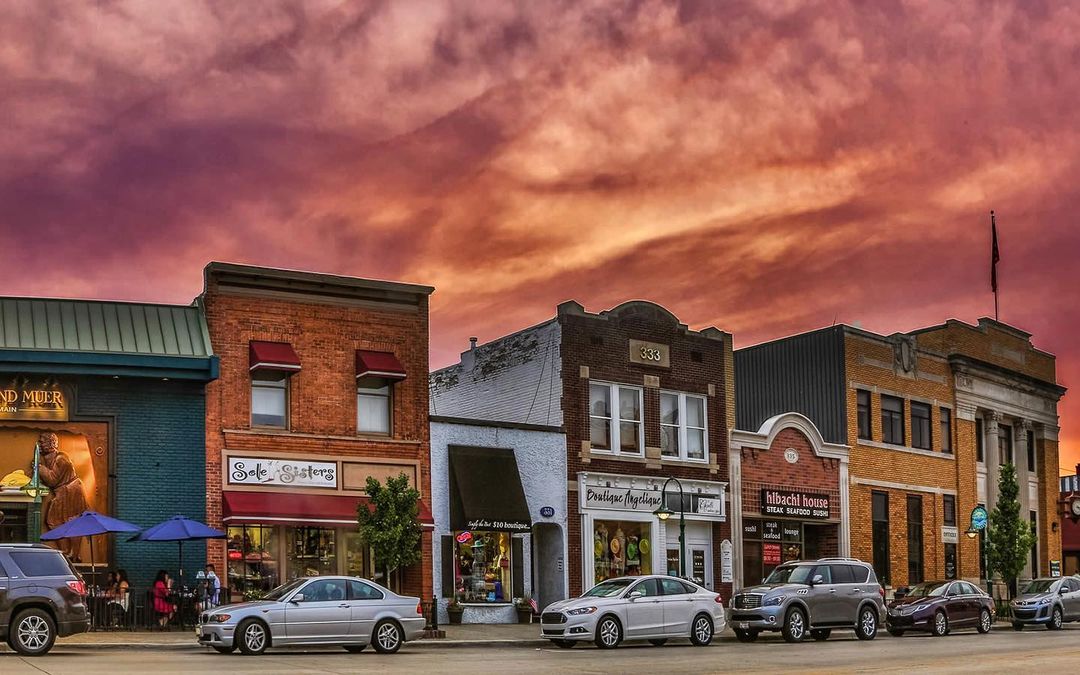 Credit: @miguelcabrales via Instagram
The cost of land in Michigan is generally lower than in the rest of the US, leading to significantly reduced housing costs. Demand for housing is also below its supply, leaving a slew of houses being flogged for cheap prices – ideal if you're looking to relocate to save some dollars.
Wyoming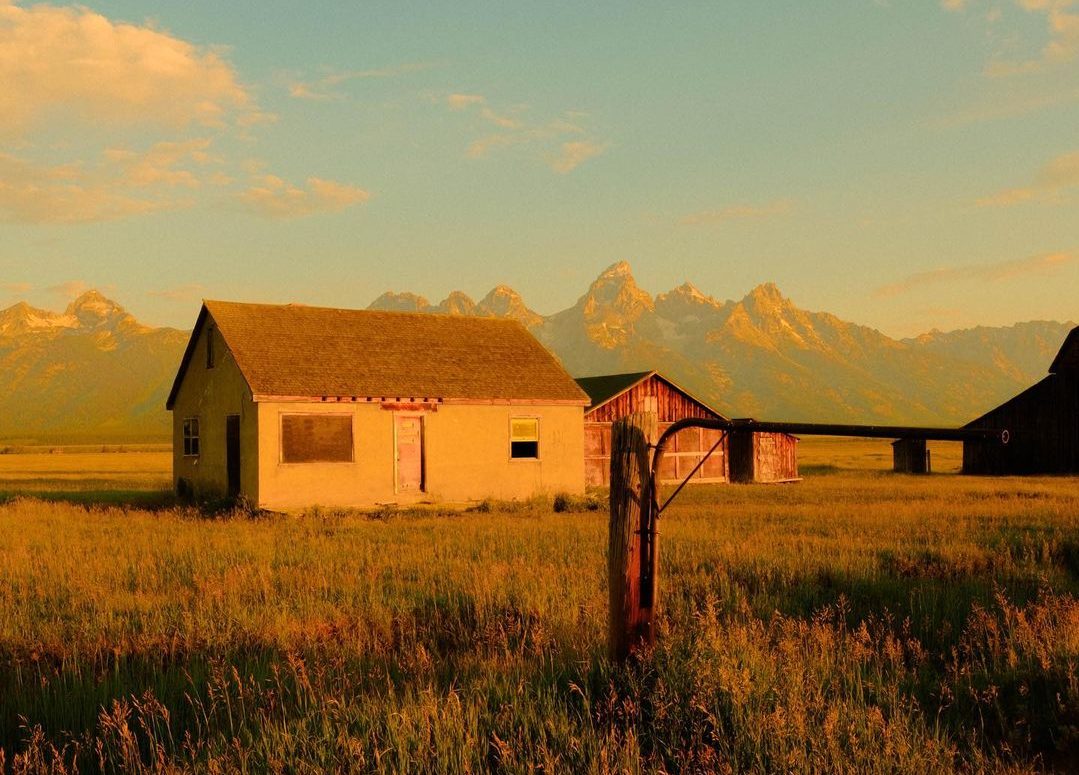 Credit: @aawoza via Instagram
Wyoming has been named the 20th cheapest state to live in across all of America, being the lowest among all of the Rocky Mountain states. The cost of living is around 8% lower than the national average, mainly because it's known as being the most tax-friendly state in the US.
Texas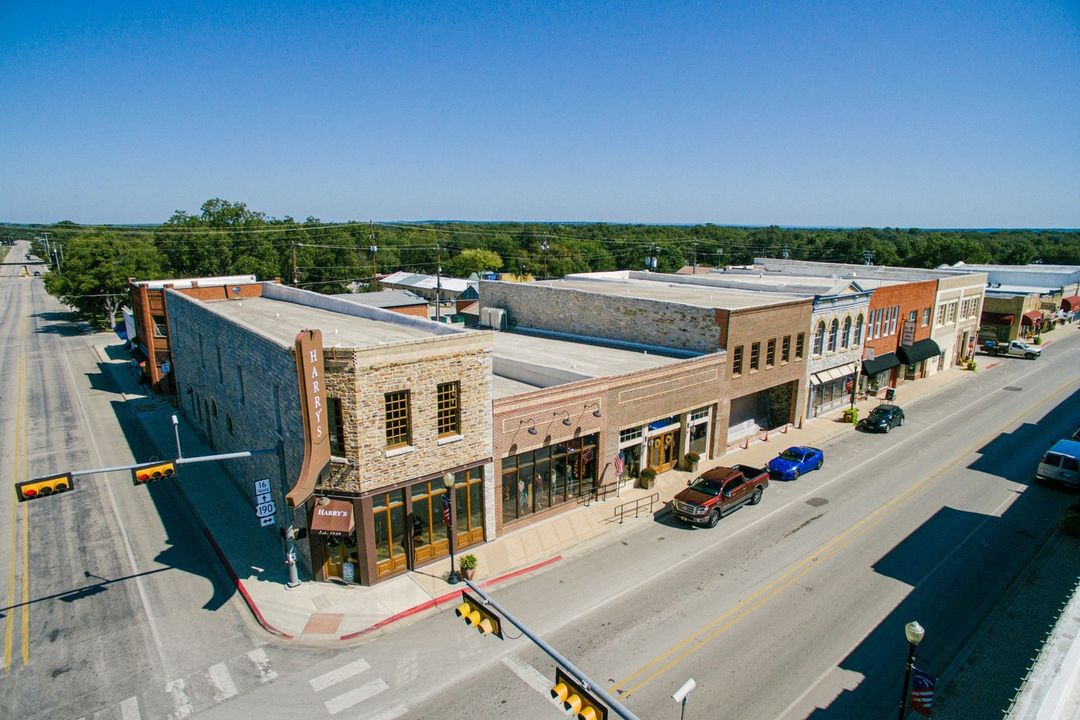 Credit: @visitsansaba via Instagram
Texas is one of the few US states with no state taxes, resulting in significantly reduced living costs for its residents. With an abundance of natural resources like gas and oil, utilities are also cheaper than in many other places across the country, creating a more affordable way of life.
Illinois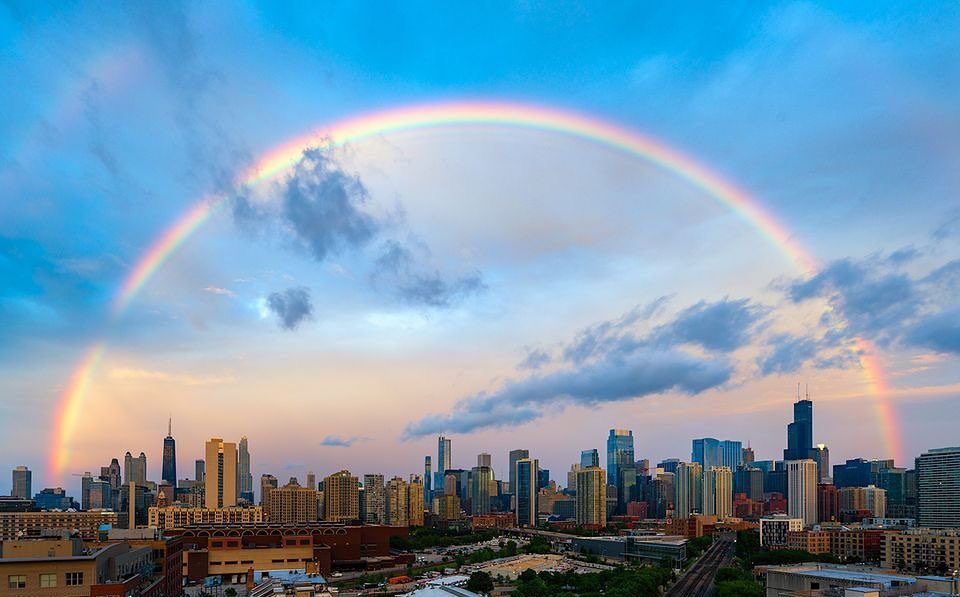 Credit: @barrybutler9 via Instagram
It's mainly the housing in Illinois that makes it cheap to live in, with the homes costing five times less than the average. Healthcare is 3% cheaper, food is 2%, and services are 5% cheaper. It may not sound much, but saving a few dollars here and there soon adds up.
Louisiana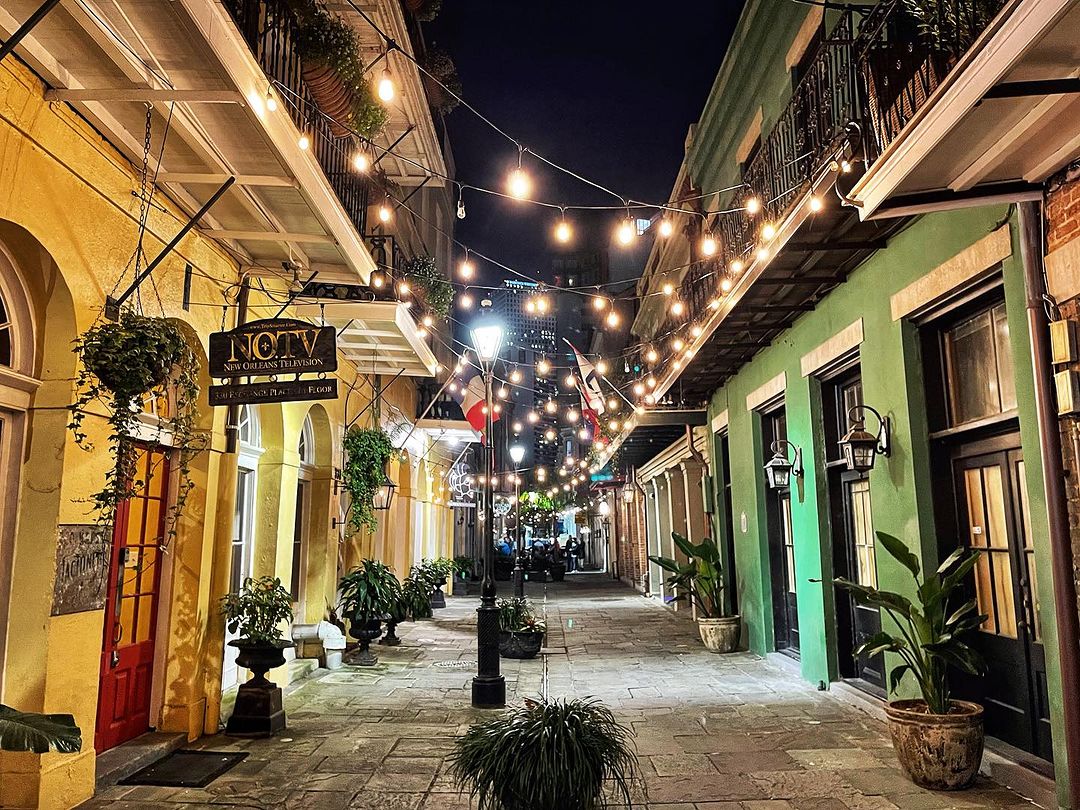 Credit: @ladylunanola via Instagram
Everything's cheaper in Louisiana – except for healthcare. Houses, services, food, clothing, utilities – everything you can think of is slightly cheaper than the norm. However, the city of New Orleans is 21% higher than the nation's average, so it ultimately depends on whereabouts in Louisiana you choose to live.
Minnesota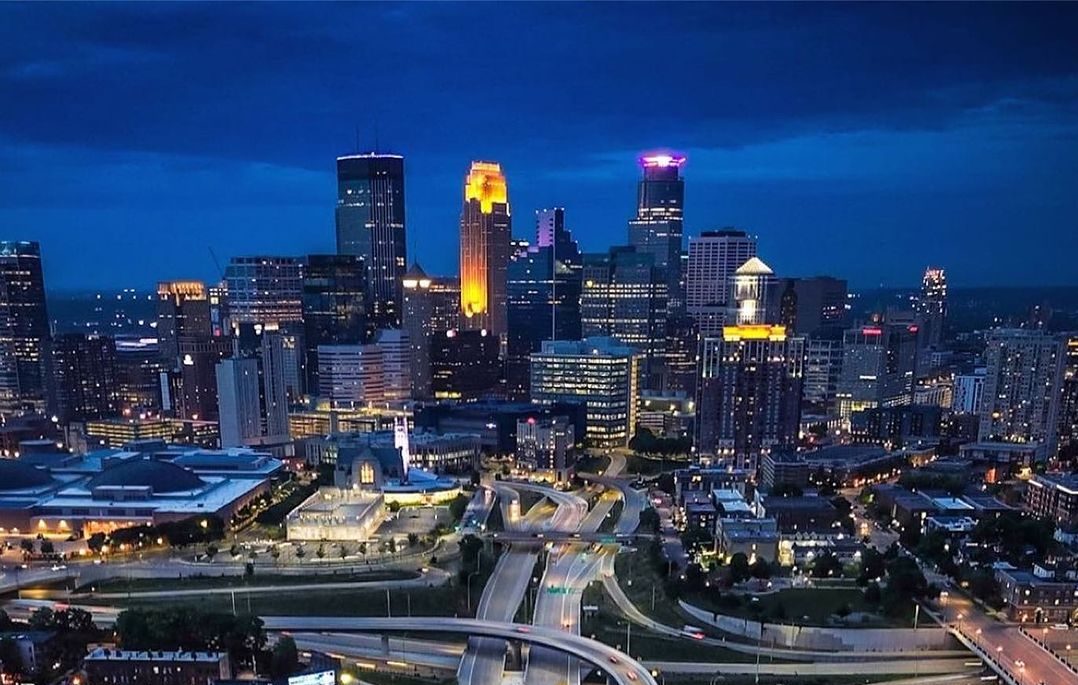 Credit: @meinminnesota via Instagram
Famous for its beautiful scenery, stunning lakes, bustling cities, and impressive hockey team, Minnesota has a lot to offer. With affordable housing – coming in at 13% lower than the nation's average – and a slight reduction in its utility bills, this state is perfect for those looking for affordable luxury.
Pennsylvania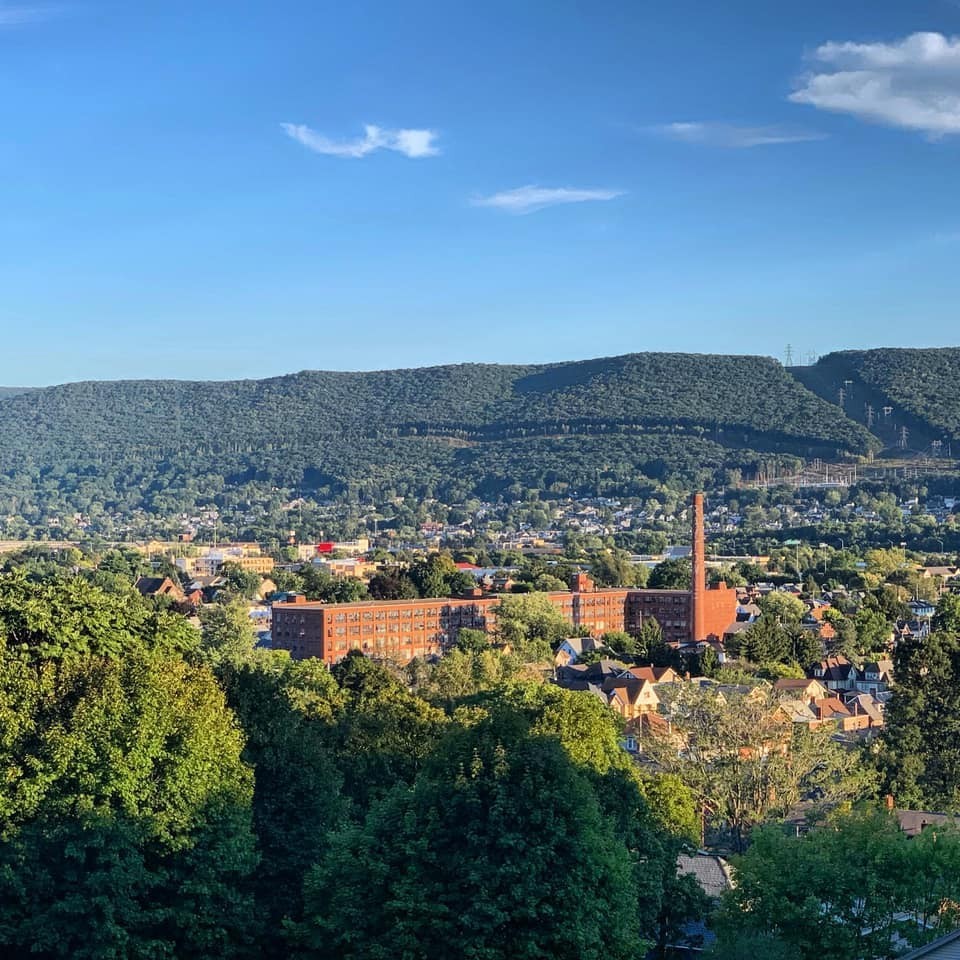 Credit: @thepawilds via Instagram
One of the most important historic states in America, Pennsylvania is also the 27th cheapest state to live in. Housing – whether you're renting, buying, or paying a mortgage, are all significantly lower than in many other states, while healthcare is around 2% lower than the nation's average.
Idaho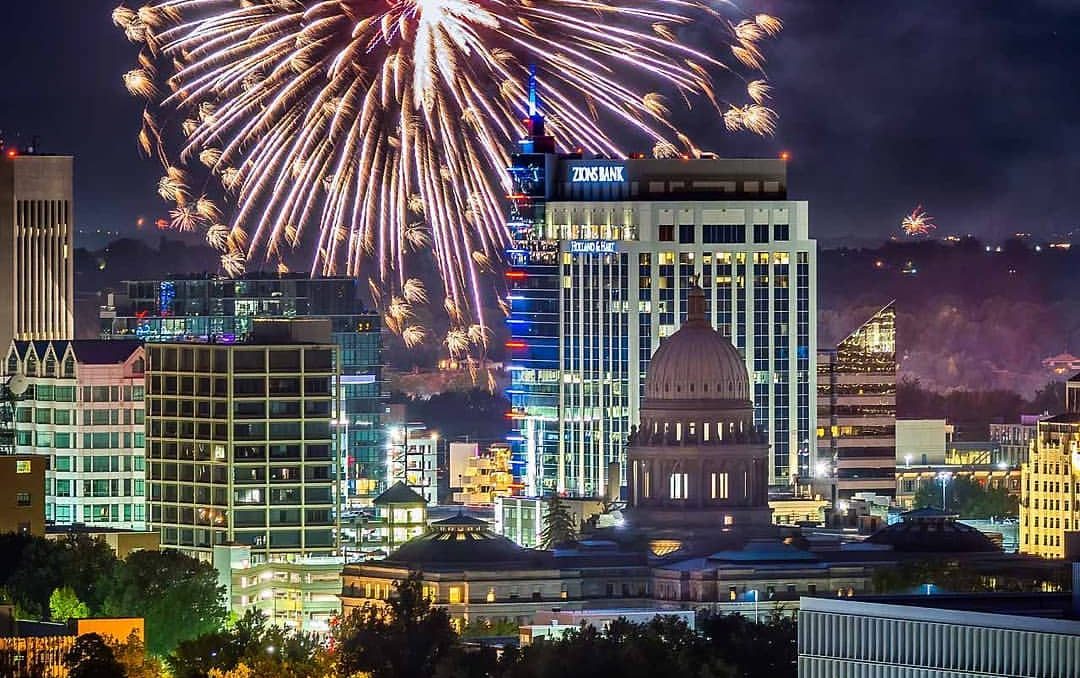 Credit: @thisisboise via Instagram
Pretty much everything is cheaper in Idaho than it is elsewhere, other than transportation – which comes in at 15% higher than the national average. However, this higher cost results in a more functional transportation system, with frequent buses and trains running throughout the state.
Oregon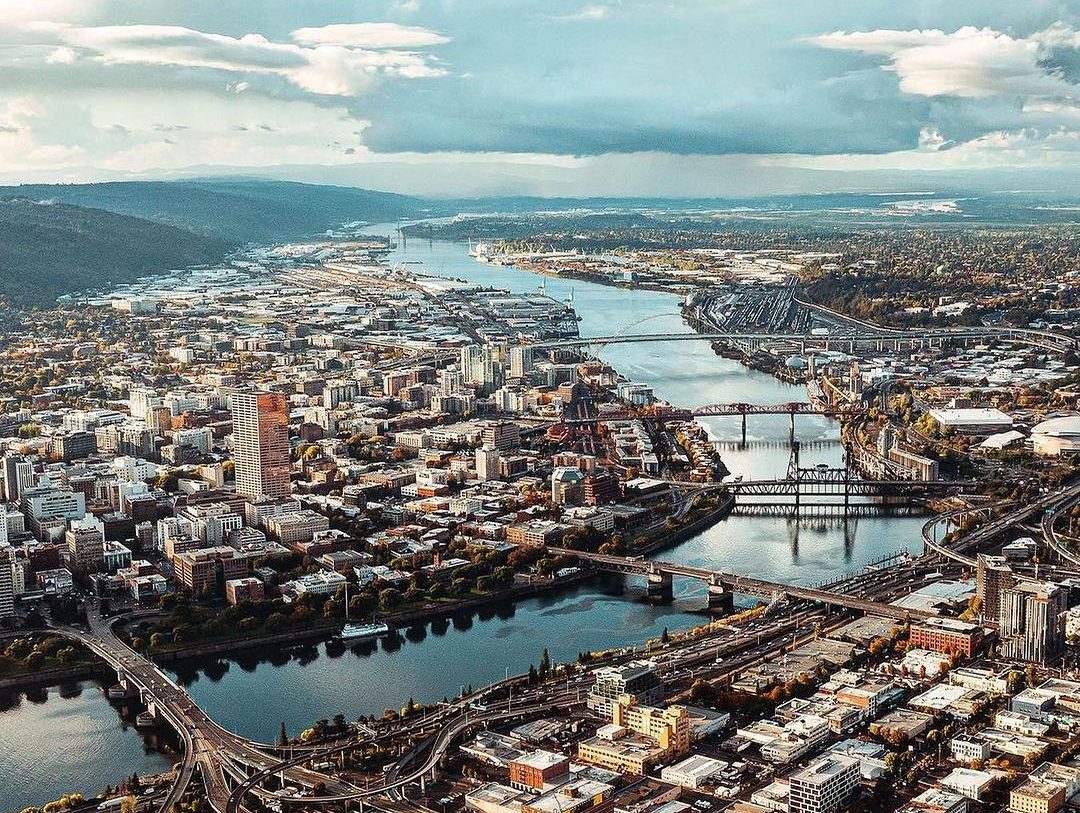 Credit: @portland via Instagram
Oregon's utilities, transportation, healthcare and tax costs are all on par with the national average, making the state an affordable place to live. Groceries are slightly higher than the norm, but not so significantly that it'll break the bank – particularly when you factor in the low cost of housing.
Arizona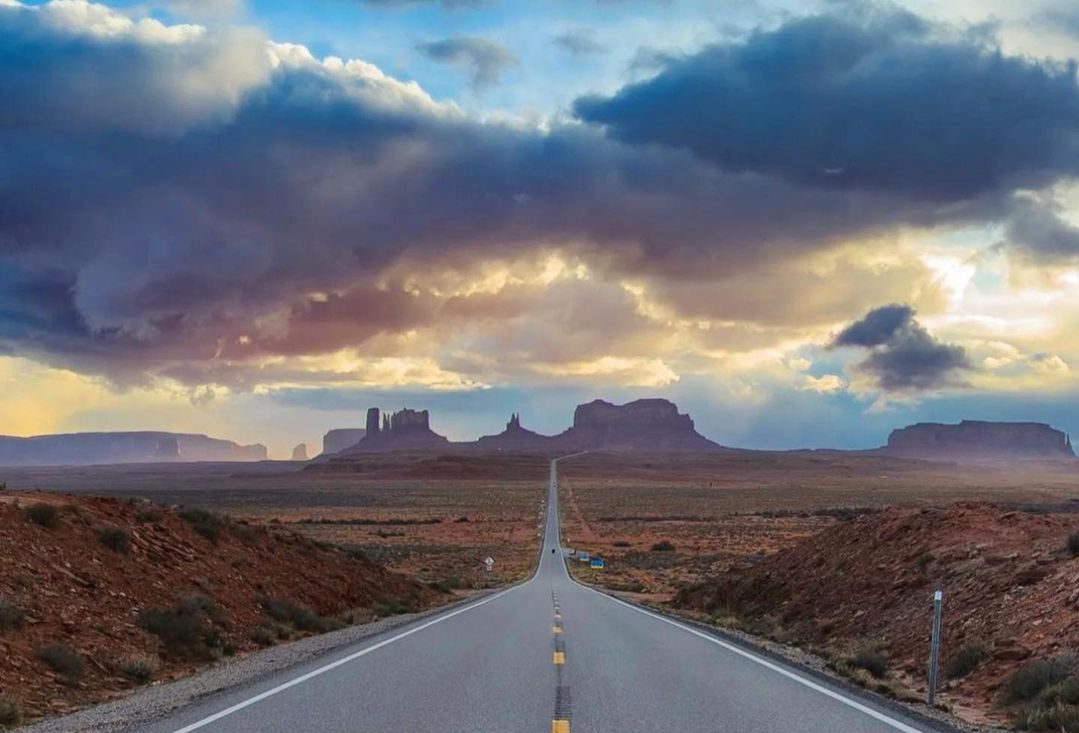 Credit: @explorearizona via Instagram
Living in Arizona will help you to save a few extra dollars, with the state's average cost of living being 13% below the national average. The median cost for a home in Arizona is $236,400 – a large chunk lower than most other states. Furthermore, food and bills are both reasonably priced, making living comfortably an affordable option in The Grand Canyon State.
New Hampshire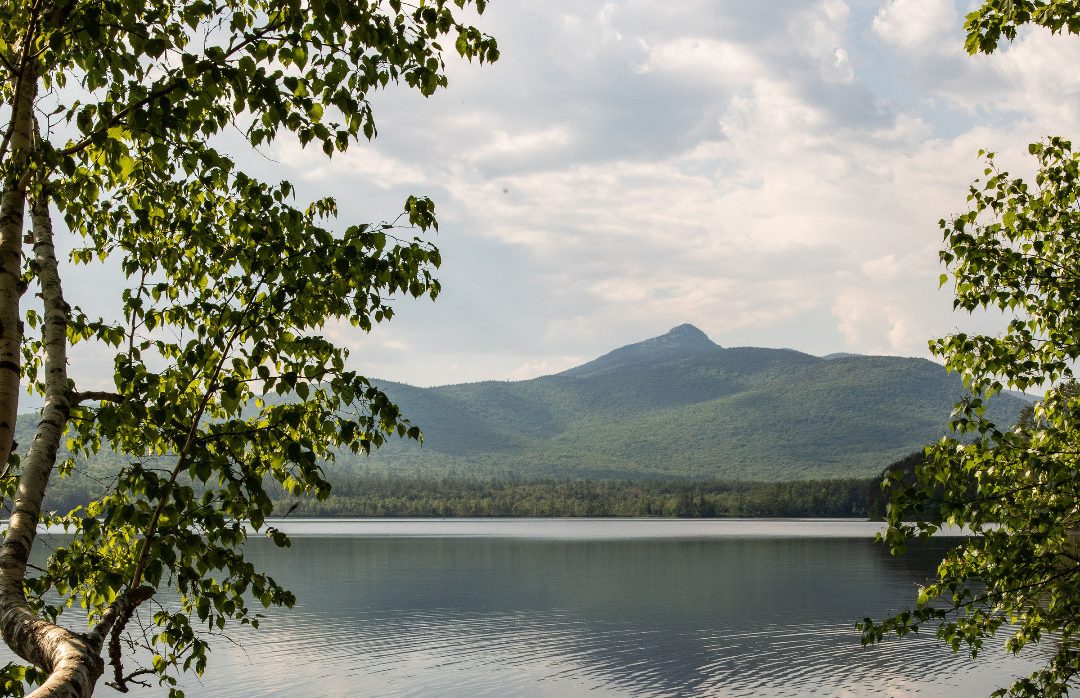 Credit: @tamworth_distilling via Instagram
New Hampshire is an attractive place to live, least of all due to its reduced expenses. The overall living cost in this state is around 2% lower than the nation's average. It may not seem like much, but a reduction in costs for essentials like food and electricity soon adds up to make a big difference.
Delaware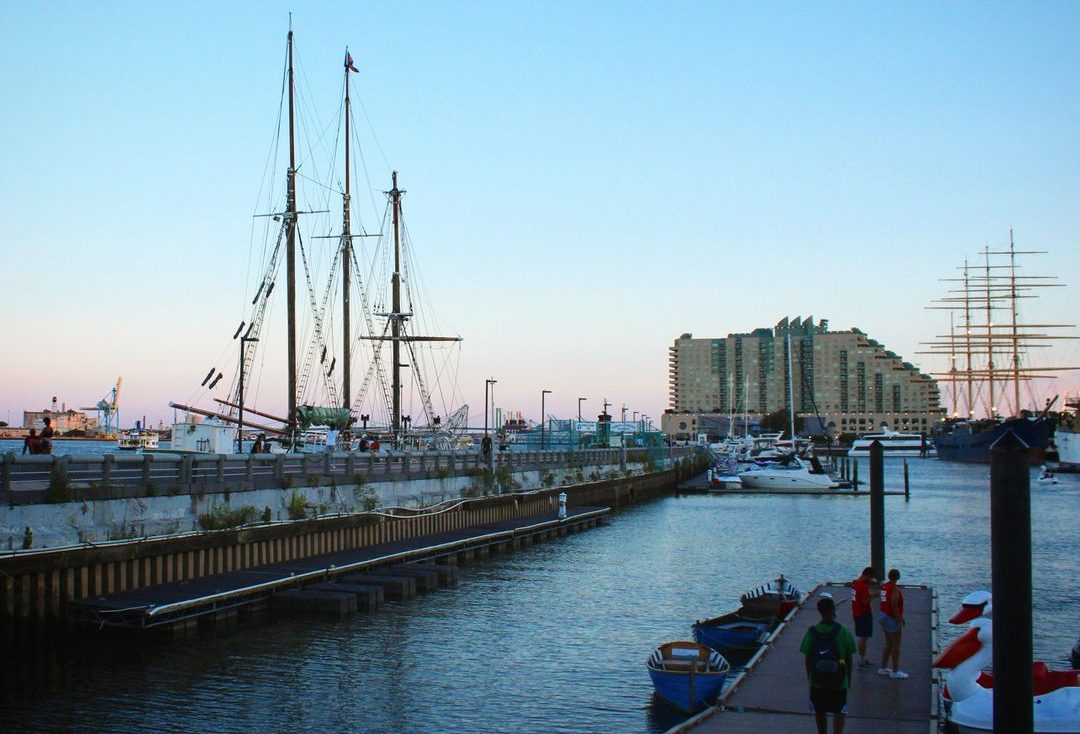 Credit: @eup.horicbeing via Instagram
Living in Delaware is, unfortunately, going to set you back more compared to other states. However, for the region, it's one of the cheaper states in the area. Furthermore, the level of income is significantly higher than in many other states, making the increased cost of living more affordable.
Montana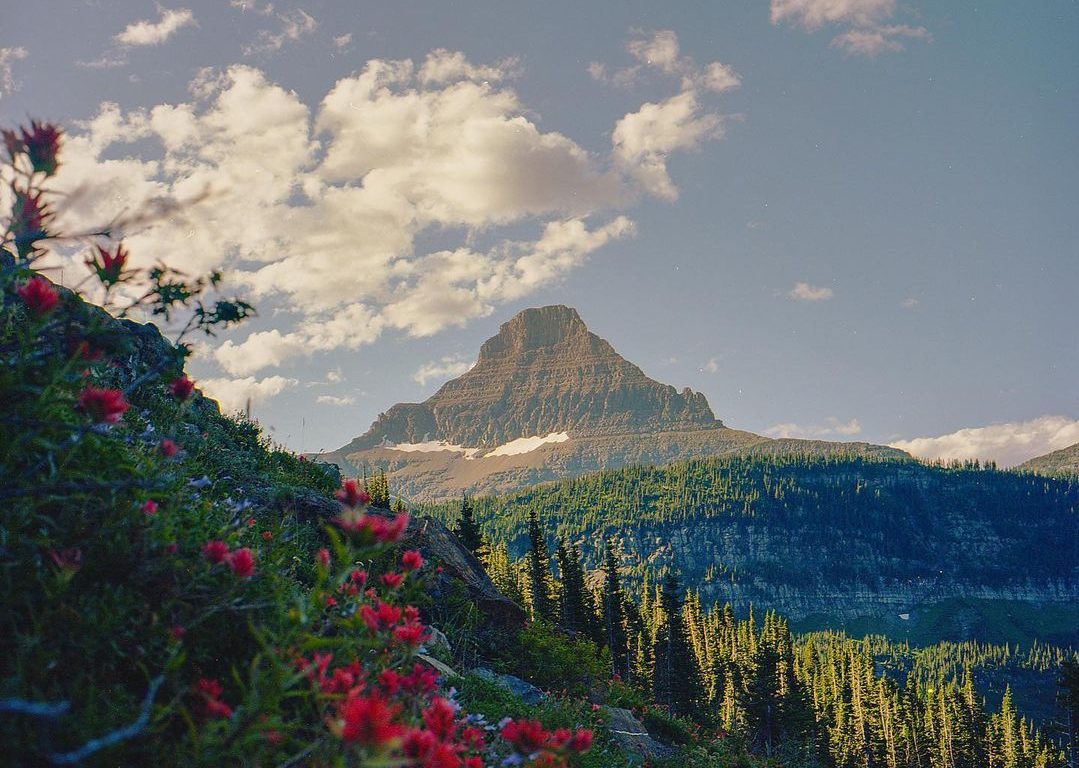 Credit: @southwes via Instagram
This mountainous state has been nicknamed The Treasure State, due to its numerous gold and silver deposits. Although its housing and cost of living may be higher than many other states, your monthly bills will be around 10% lower than the national norm, with transportation also being relatively cheap.
Nevada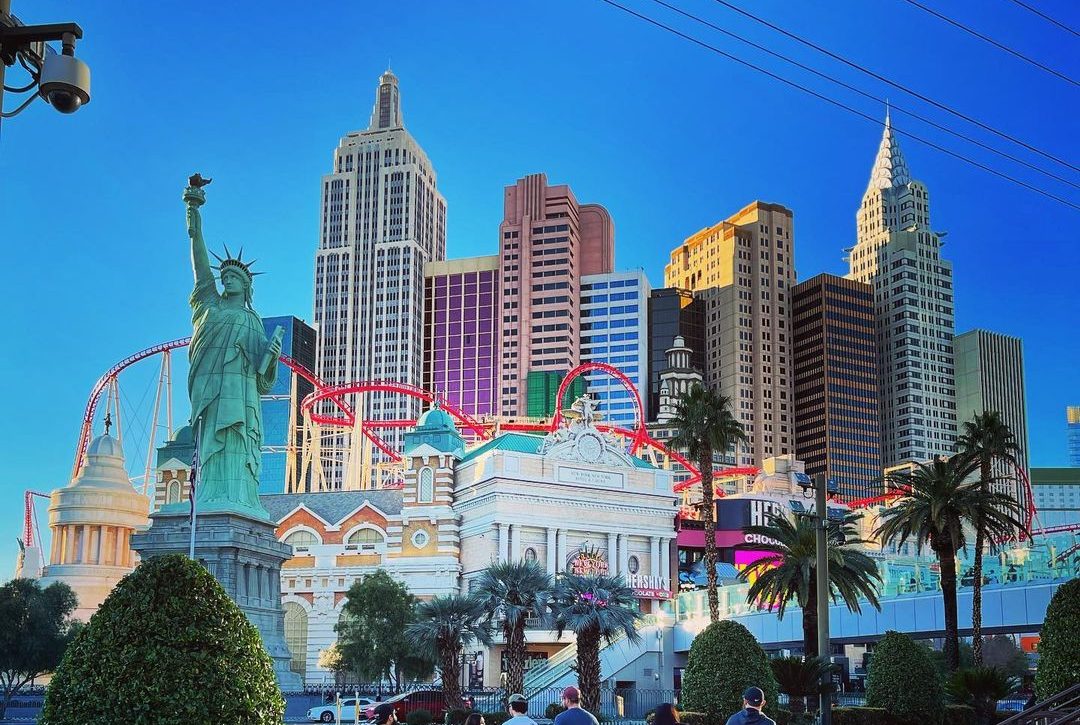 Credit: @explore.your.world_ via Instagram
Despite all of its glitz and glam, Nevada sits smack bang in the middle of the most expensive states. Despite the costly rent prices, the average salary after taxes in Nevada is just under $4,000 – enough to cover around 1.8 months of expenses. Of course, these prices hike dramatically in places like Las Vegas.
New Jersey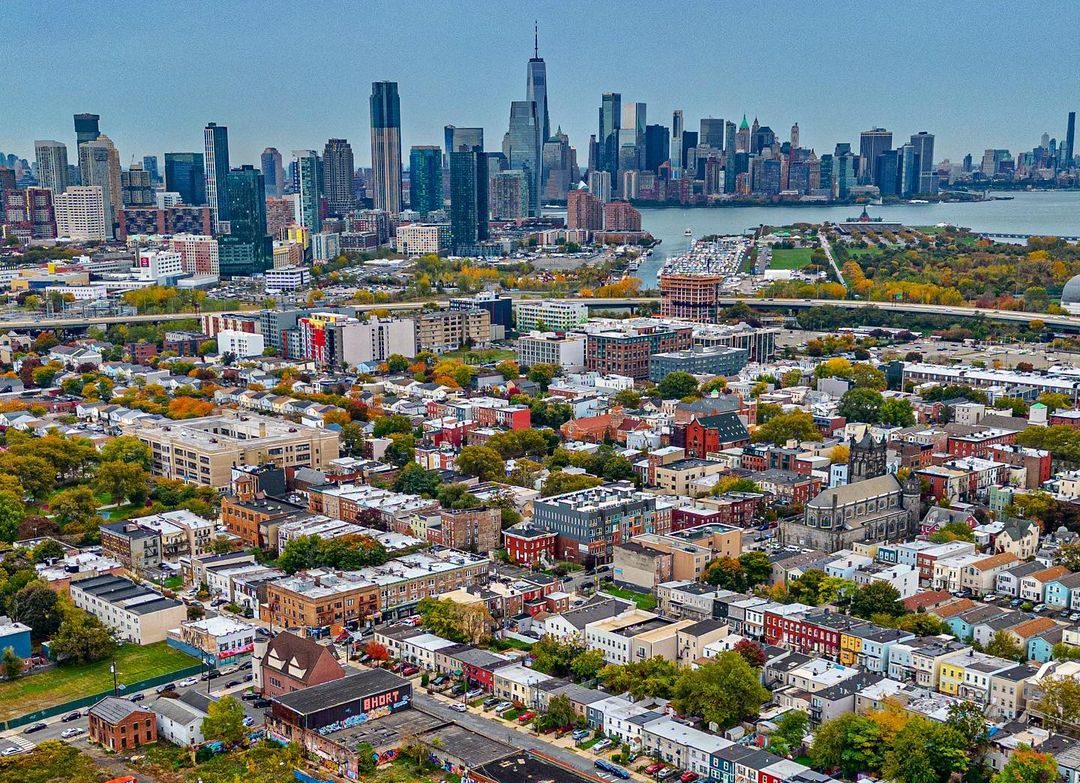 Credit: @jerseyphotographer via Instagram
The median household income for New Jersey is one of the highest in the entire nation, giving the state significant bragging rights. Unfortunately, high income equals high tax, meaning a huge chunk of your hard-earned dollars will end up in straight in the hands of the tax man.
Virginia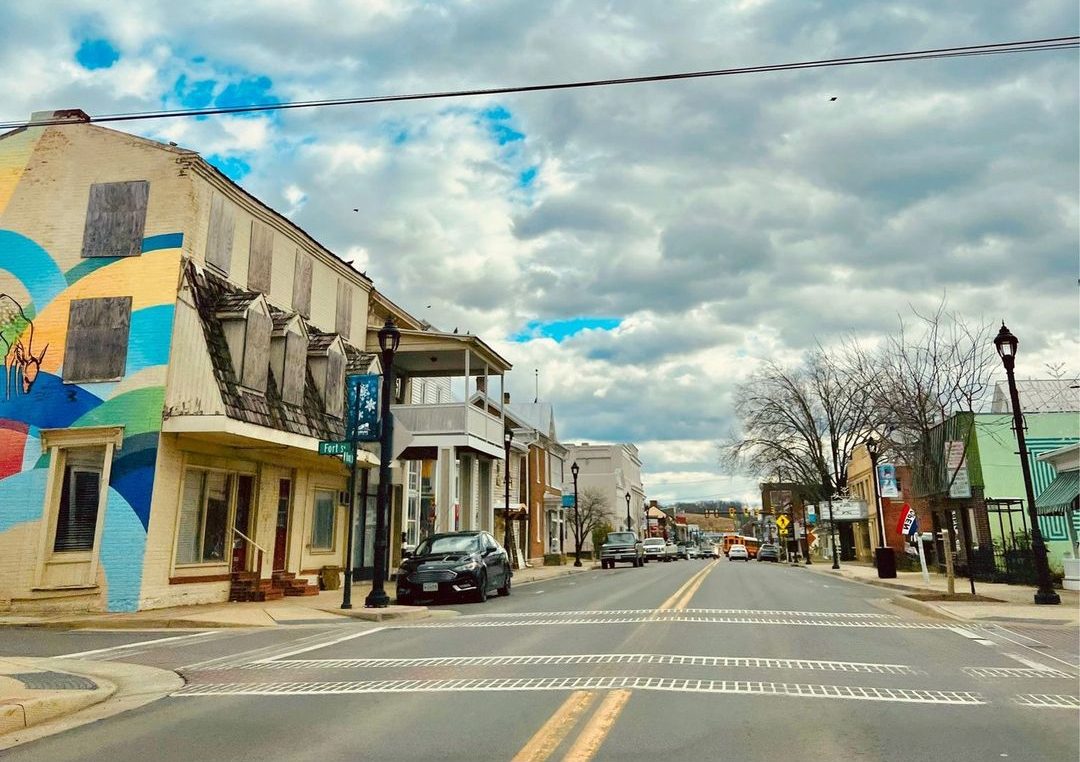 Credit: @sagerrealestate via Instagram
While Virginia isn't the cheapest state in America, it's certainly not the most expensive. The average cost of living here is around $48,000 per year – not bad considering the median wage comes in at $38,834 per year. Obviously, this state isn't suitable for those trying to live solo, but it is feasible for those who are lucky enough to have two incomes.
Wisconsin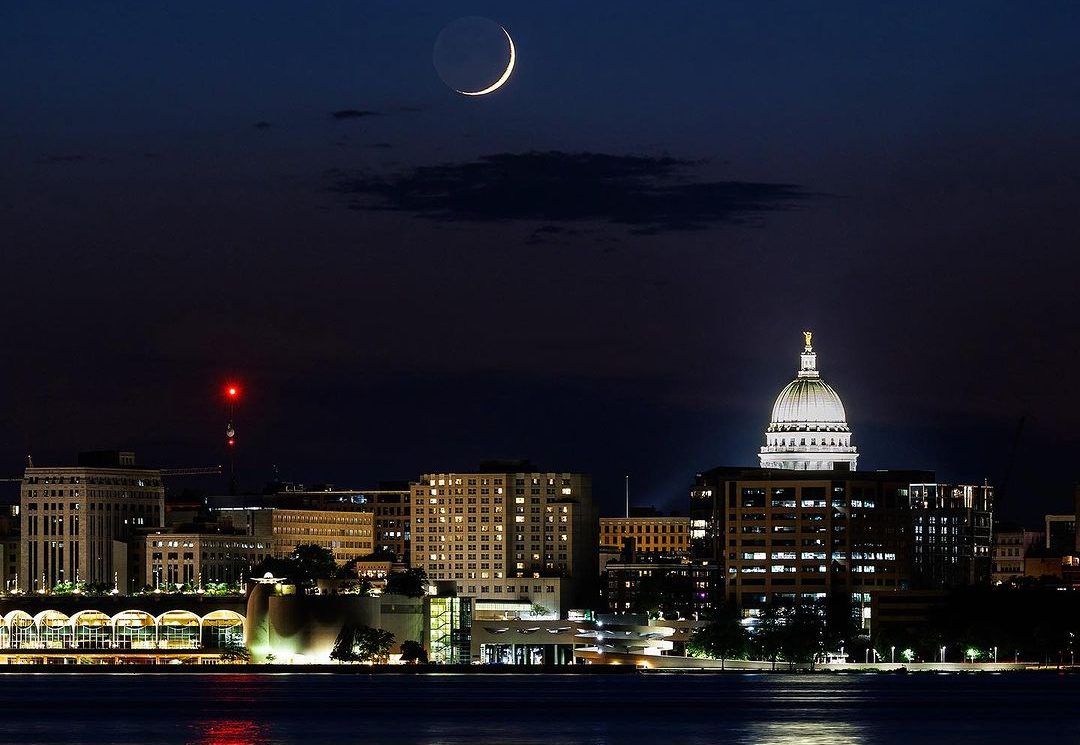 Credit: @sconnieshotz via Instagram
Wisconsin is a mixed bag when it comes to finances. While many things are cheaper than in the rest of the United States – primarily food, housing, and transportation – others are higher, such as bills, healthcare, and general services. Ultimately, it depends on which areas are draining your bank account as to whether this state is affordable for you or not.
Rhode Island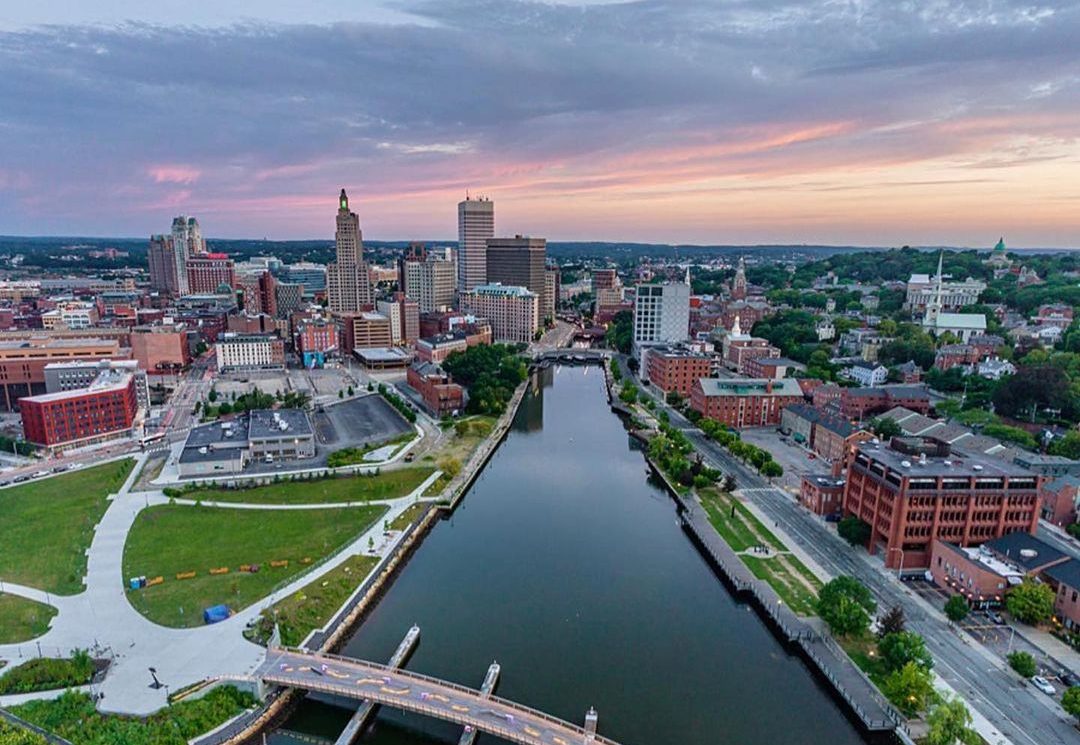 Credit: @johngpvd via Instagram
Rhode Island sits on the pricier end of the scale, with housing costs and basic necessities costing more than in many other locations in the US. However, Rhode Island has one of the lowest sales taxes in the entire country, making spending out your hard-earned cash being ever-so-slightly cheaper.
Maine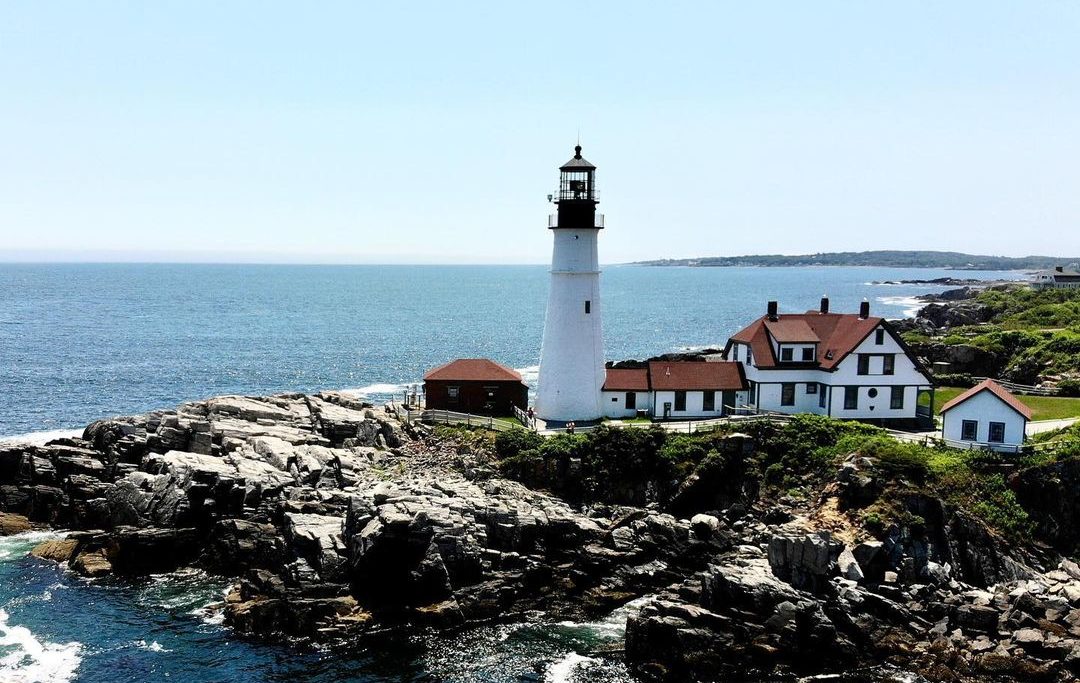 Credit: @maryna_belyavskaya via Instagram
Unfortunately, Maine isn't particularly affordable. On average, purchasing groceries in the state is around 5% more expensive than the rest of the nation, while housing costs come with a hefty price tag. Even gasoline prices are higher than neighboring locations, making Maine one expensive place to live.
Florida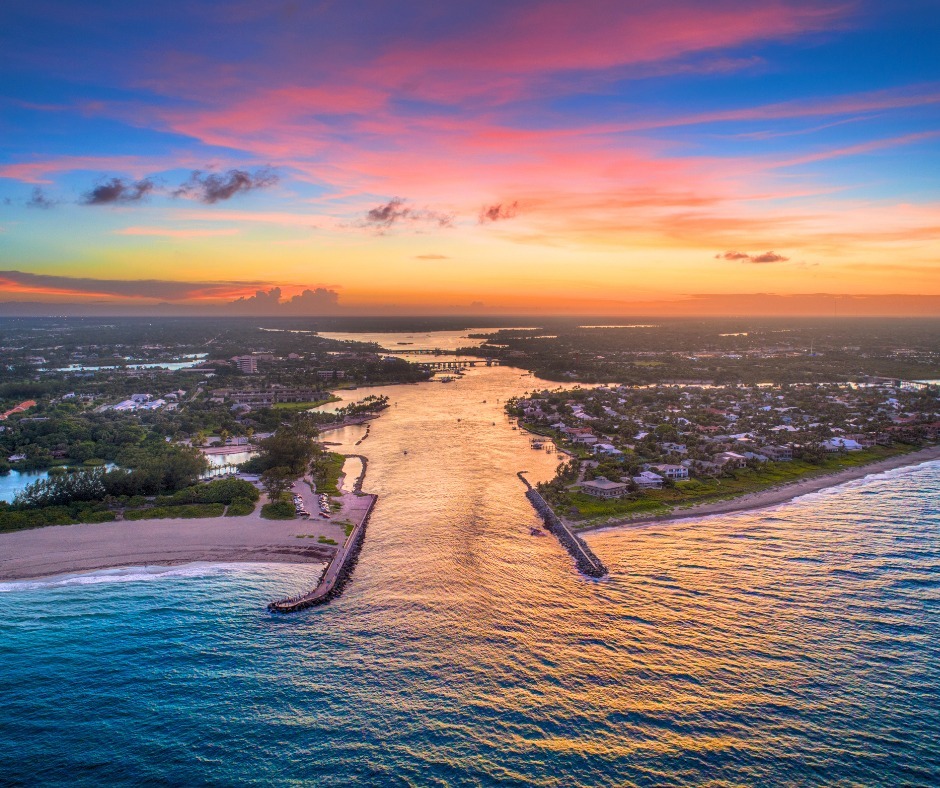 Credit: @townofjupiterfl via Instagram
If you dream of spending your days on sandy beaches without breaking the bank, you're in luck. Florida can be affordable – if you choose the right location. While the Sunshine State still has hefty food and utility prices, it's significantly cheaper compared to many other coastal locations such as California, which is ranked as the fourth most expensive state.
Connecticut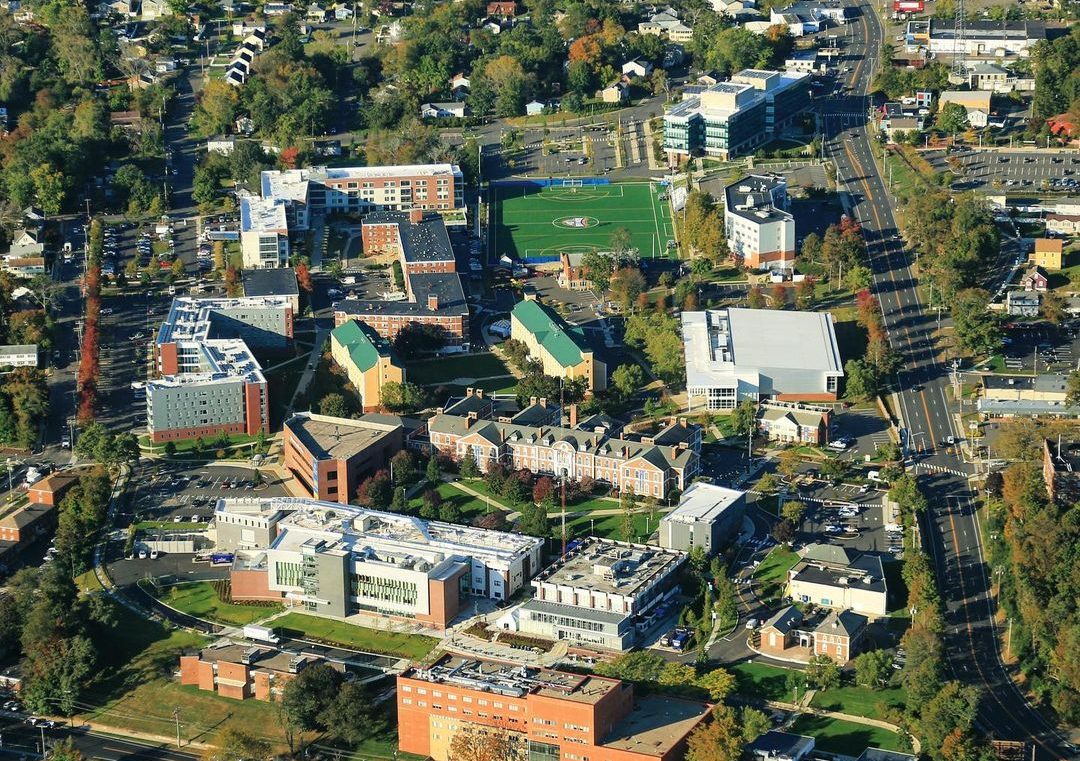 Credit: @unewhaven via Instagram
Pretty much everything in Connecticut is pricier than in other parts of the nation, from bills to food. However, these price hikes do create a better quality of life, with the state boasting some of the best schools across the US, alongside being home to plenty of gorgeous scenery.
Colorado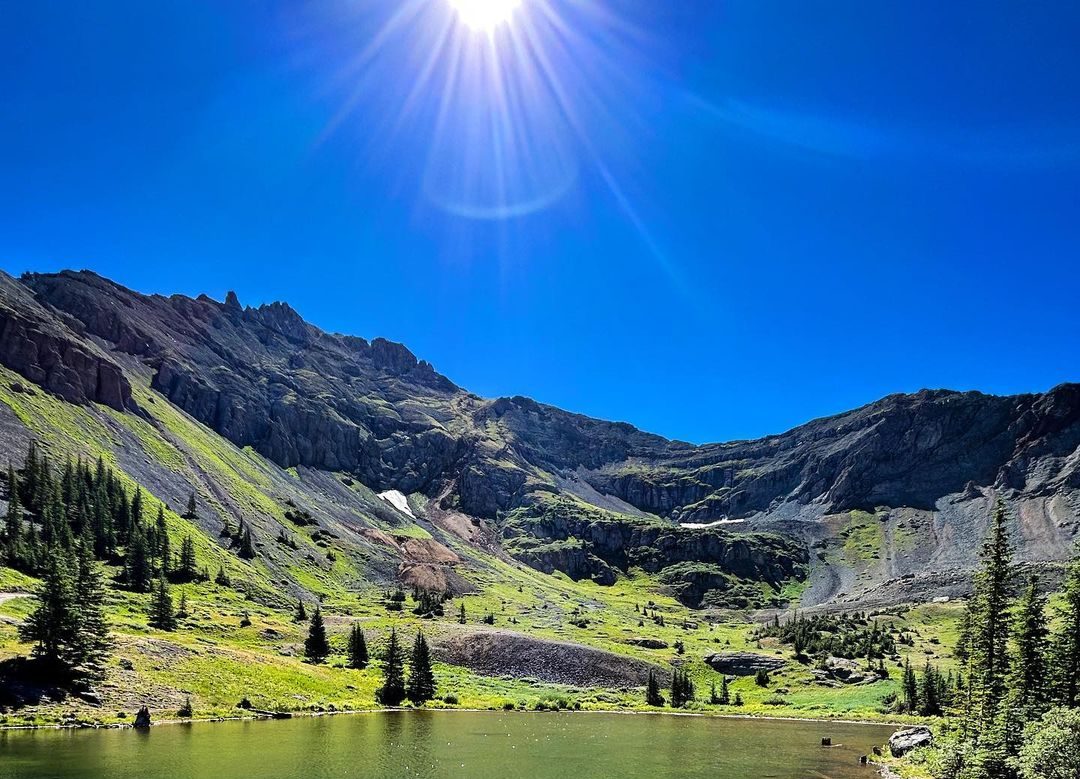 Credit: @rockymtngrown via Instagram
Living in Colorado isn't cheap, with its rapidly growing population driving up the cost of living. Housing, food, and bills will also do significant damage to your bank account, though the quality of life here is arguably superior to many other states. Although the cost of living may be high, the state's average wage manage to cover most of the high expenses.
Alaska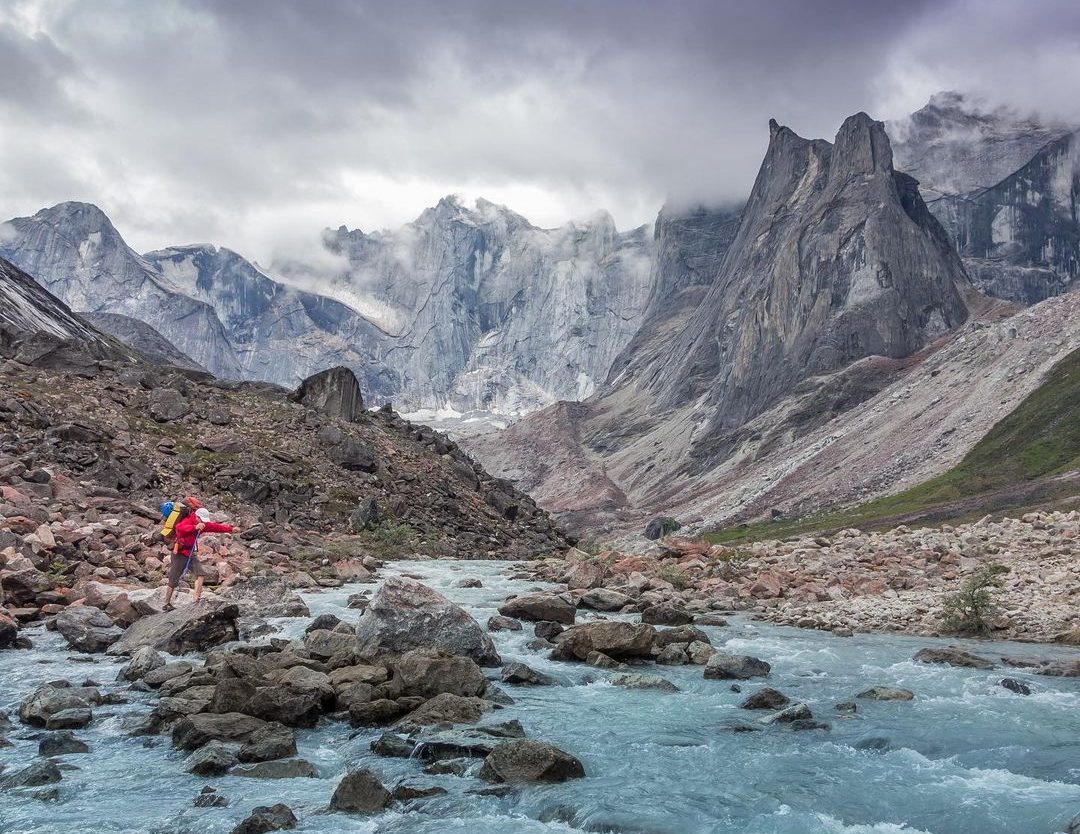 Credit: @usinterior via Instagram
If you're looking to avoid expensive states, steer clear of Alaska. Although it may boast a huge array of natural beauty, everything about the great land will set you back. Whether it's the state's high housing costs, extortionate utility bills, or hefty food prices, Alaska is better suited for affluent folk.