Kings Island Amusement Park, Ohio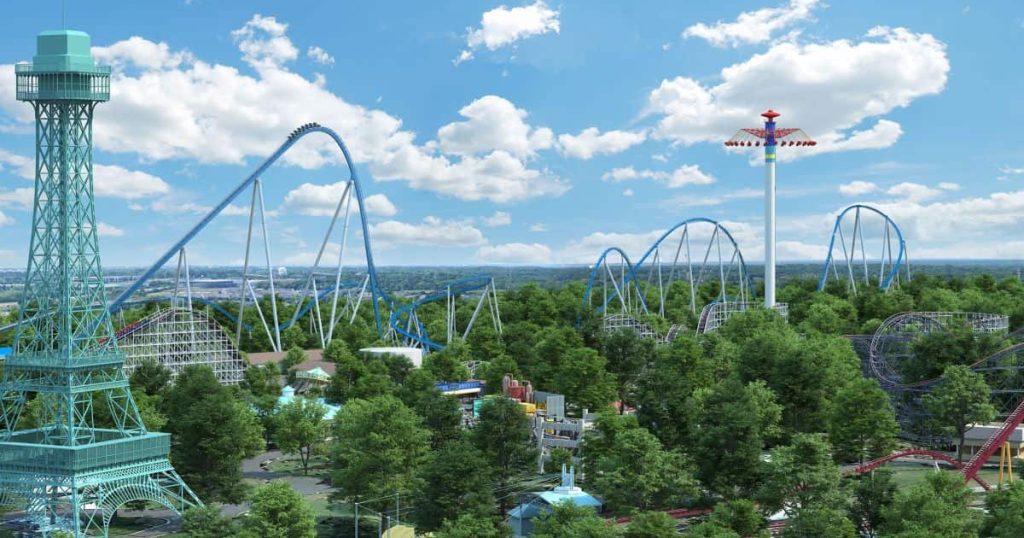 Sometimes it's not just the rides you have to look out for at a theme park, but just the park itself. In 1991, two men were electrocuted in the pond of Kings Island Amusement Park due to a faulty electrical pump. They were trying to save another man in the pond near the beer garden area, who was also electrocuted but survived the ordeal. Worse, an Occupational Safety and Health Administration (OSHA) official later said that the deaths could have been prevented with the installation of a circuit breaker, as was required by law. The device would have cost $8.
Mt. Olympus Water and Theme Park, Wisconsin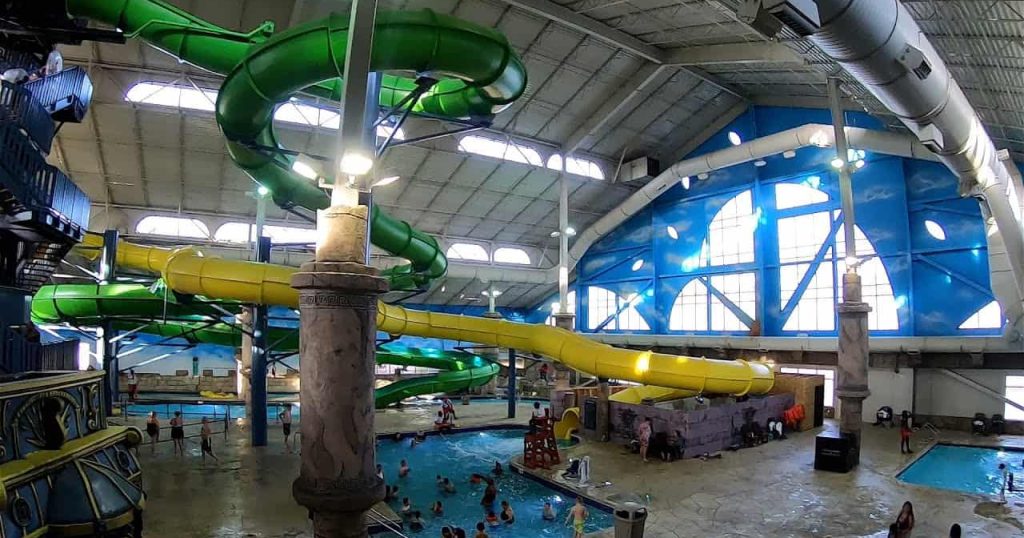 In 2014, a 63-year-old man went into a coma after falling off a roller coaster due to a faulty safety bar. Anthony Theisen suffered several fractures and a brain injury after falling 17 feet onto a concrete floor at Mt. Olympus theme Park in Wisconsin, which despite this and all its other incidents, remains open.
Rye Playland, New York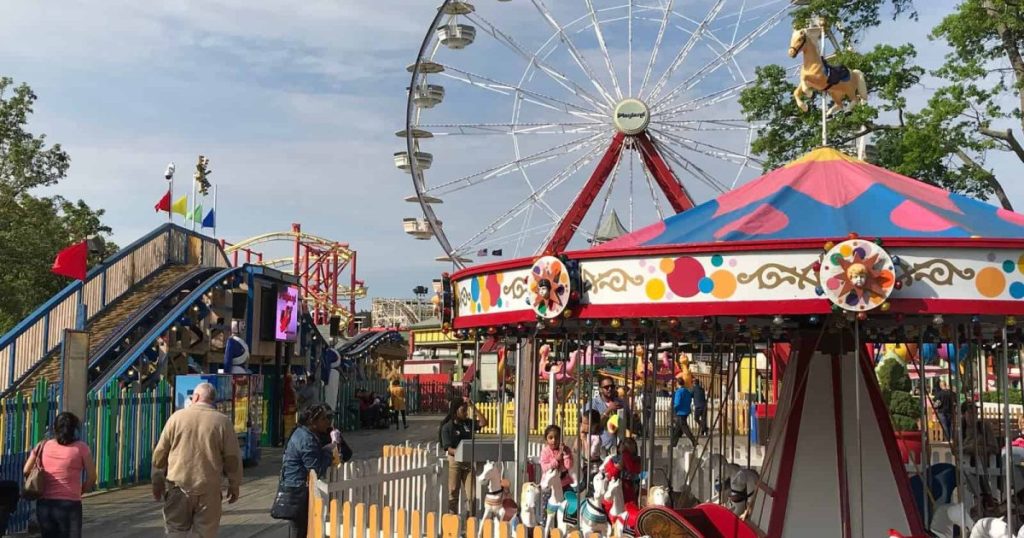 Roller coasters have the capacity to turn you green in the face, but at New York's Rye Playland, it was the food that made people sick. Three years' worth of health inspections failed to fix the park's disastrous food safety practices. A New York Post article revealed that "the risk of a food-borne illness at Rye Playland is imminent," owing to lead-based paint and empty rat traps. If that wasn't bad enough, a young girl was thrown from a ride in 2004 that continues to operate today.
Luna Park Coney Island, New York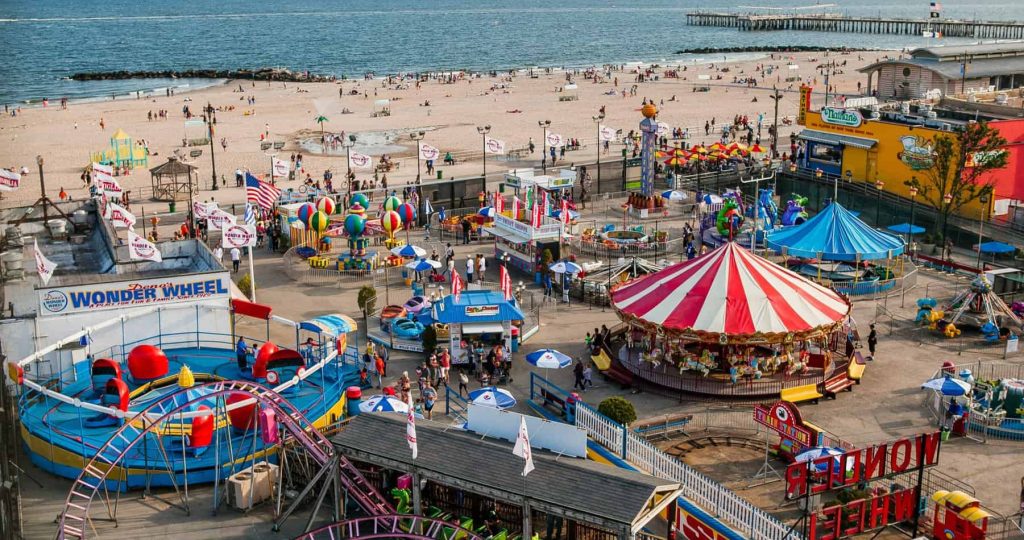 The source of many east coast kids' happiest memories, Coney Island is not exactly famous for its high-tech, ultra-modern appeal. Back in the 1990s, one ride broke down and injured a young girl and injured eight others. Since then there have been countless accidents caused by this ramshackle theme park in New York.
Schlitterbahn Water Park, Kansas City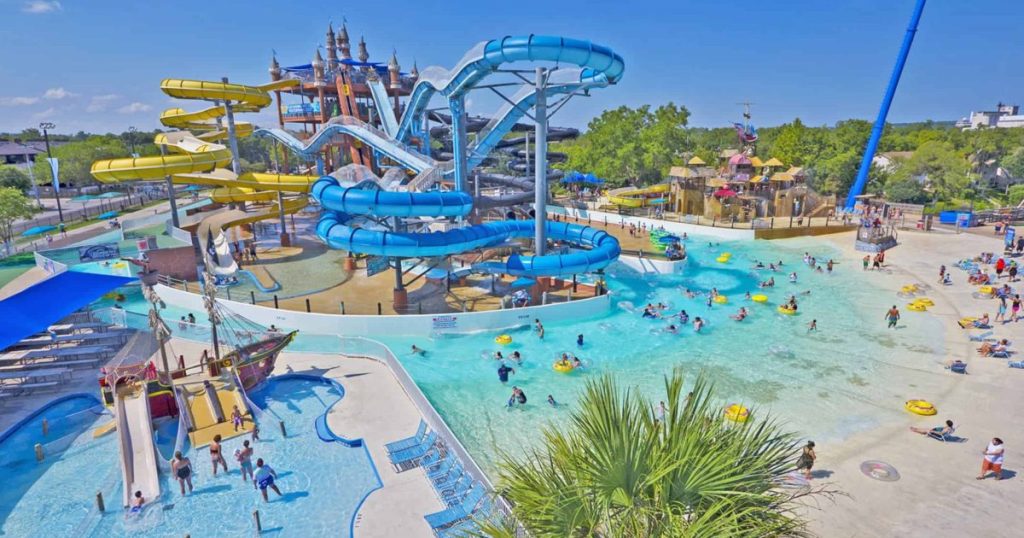 Water slides may seem the tamer, less scary version of roller coasters, but history has proven this to be fatally untrue time and time again. At Schlitterbahn Water Park in Kansas City, a young boy lost his life in 2016 on one of the tallest water rides in the world. Two years before that, a raft crashed and fell 168 feet to the ground
Motherwell Theme Park, Scotland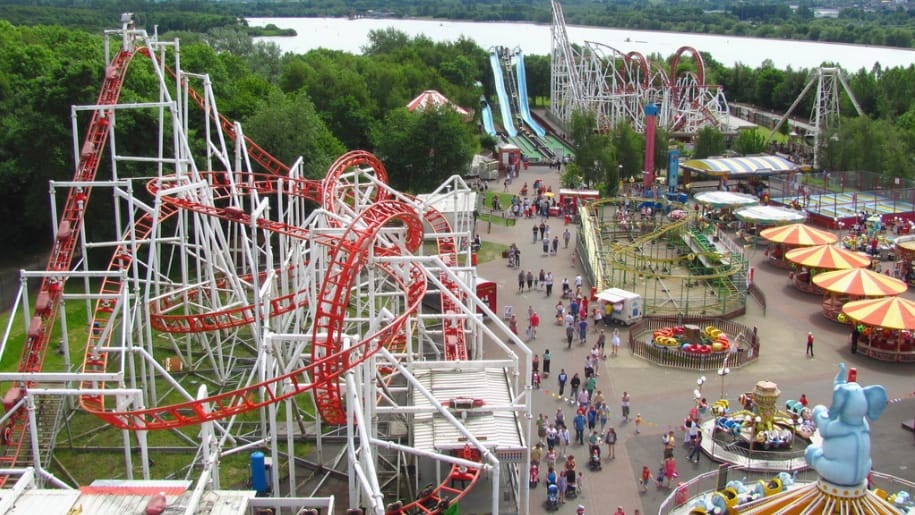 The owners of Scotland's biggest theme park were fined a mighty £65,000 for a sickening rollercoaster accident that gravely injured nine people. Five gondolas on the 'Tsunami' ride came off the rails at a bend at 40 miles per hour back in June 2016, falling 17 feet.
Great America Theme Park, California
Since opening in 1976, there have been five fatal accidents at the Great America Theme Park in Santa Clara, California. In 1980, a 13-year-old boy died when two trains collided on the Willard's Whizzer. In 1989, a 9-year-old boy died after falling under a fibreglass log. The most recent was in 2007, when a boy of just 4 years of age drowned in the wave pool.
Disneyland, California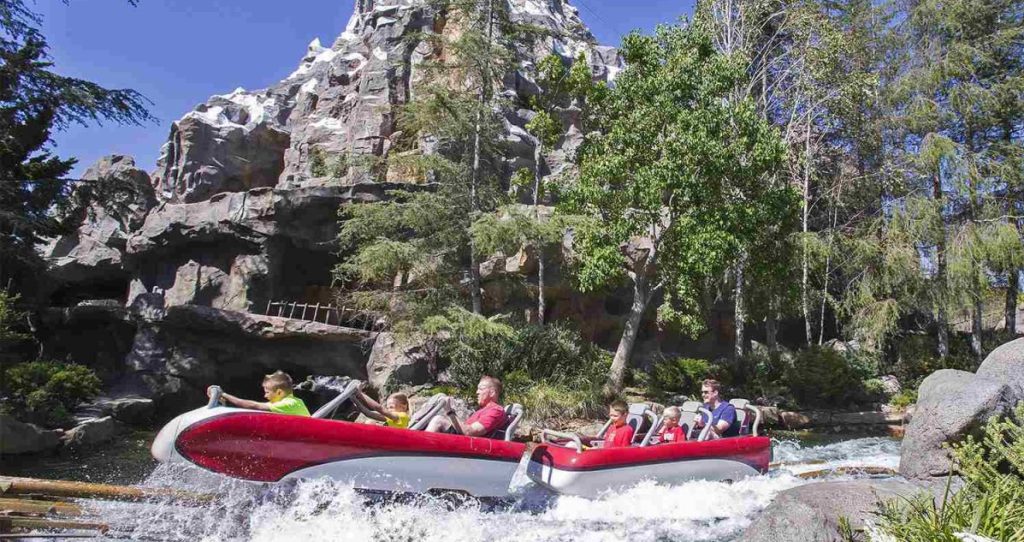 Disneyland, to say it's called "the happiest place on Earth", is one of the most dangerous theme parks you can visit, statistically speaking. In fact, a Google search of "Disneyland accidents" returns 1,310,000 results. Disneyland California's first fatal tragedy struck in January 1984 when a 48-year-old woman was decapitated after being thrown from a Matterhorn bobsled car into the way of an oncoming bobsled.
Dreamworld Amusement Park, Australia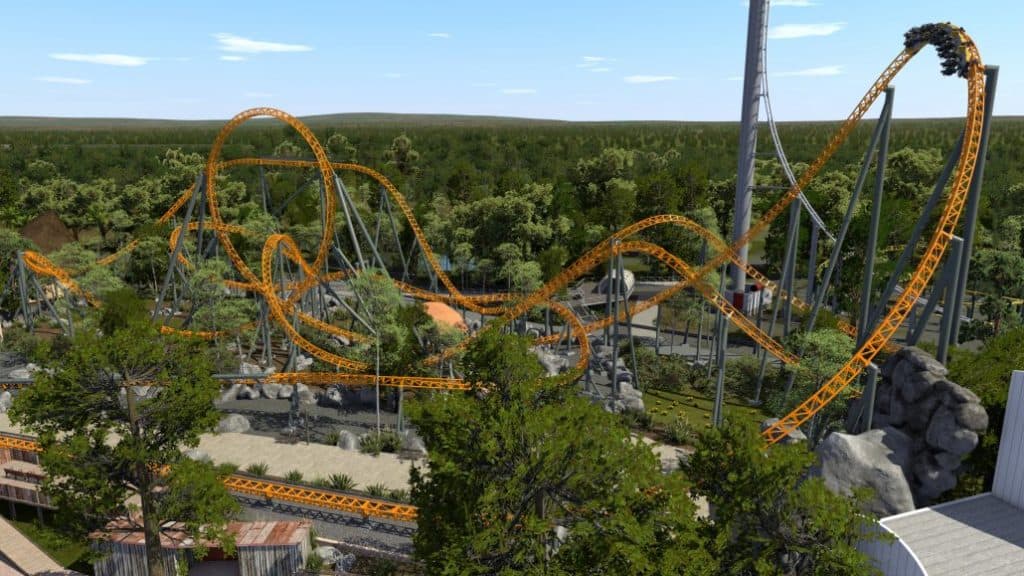 The Dreamworld Amusement Park in Australia was fined £2 million after a devastating water ride accident killed four people in 2016. Each victim, all adults, died instantly when the Thunder River Rapids Ride rafts collided. Two children also on board survived the ordeal. It was revealed that a pump malfunction causes the tragedy.
Six Flags, California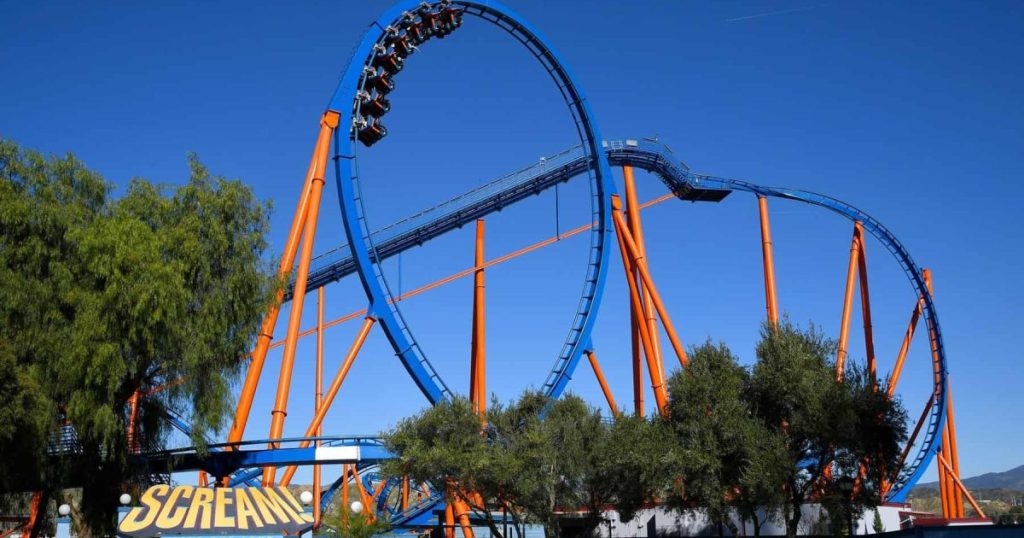 Six Flags is as American as apple pie. And its appeal is just as enduring, despite numerous horror stories from history. In 2004, a 21-year-old employee of the park called Bantita Rackchamroon was hit and killed by the Scream roller coaster while operating a test run before opening time.