Thinking Out Loud – Ed Sheeran
This Ed Sheeran song became an instant romance classic when it was first released. There's no denying that it's a wonderfully romantic tune, so it's not a shock that people started using it as their first dance song as soon as it first dropped. As overdone as it might be by now, Thinking Out Loud is picked frequently for a reason.
All Of Me – John Legend

Nothing is quite as swoon-worthy as John Legend's singing voice, not to mention his and Chrissy Teigen being the epitome of relationship goals. It totally makes sense why people would pick this as their first dance song, but if you've been to a number of weddings, you've probably heard it a few too many times.
Can't Help Falling In Love – Elvis Presley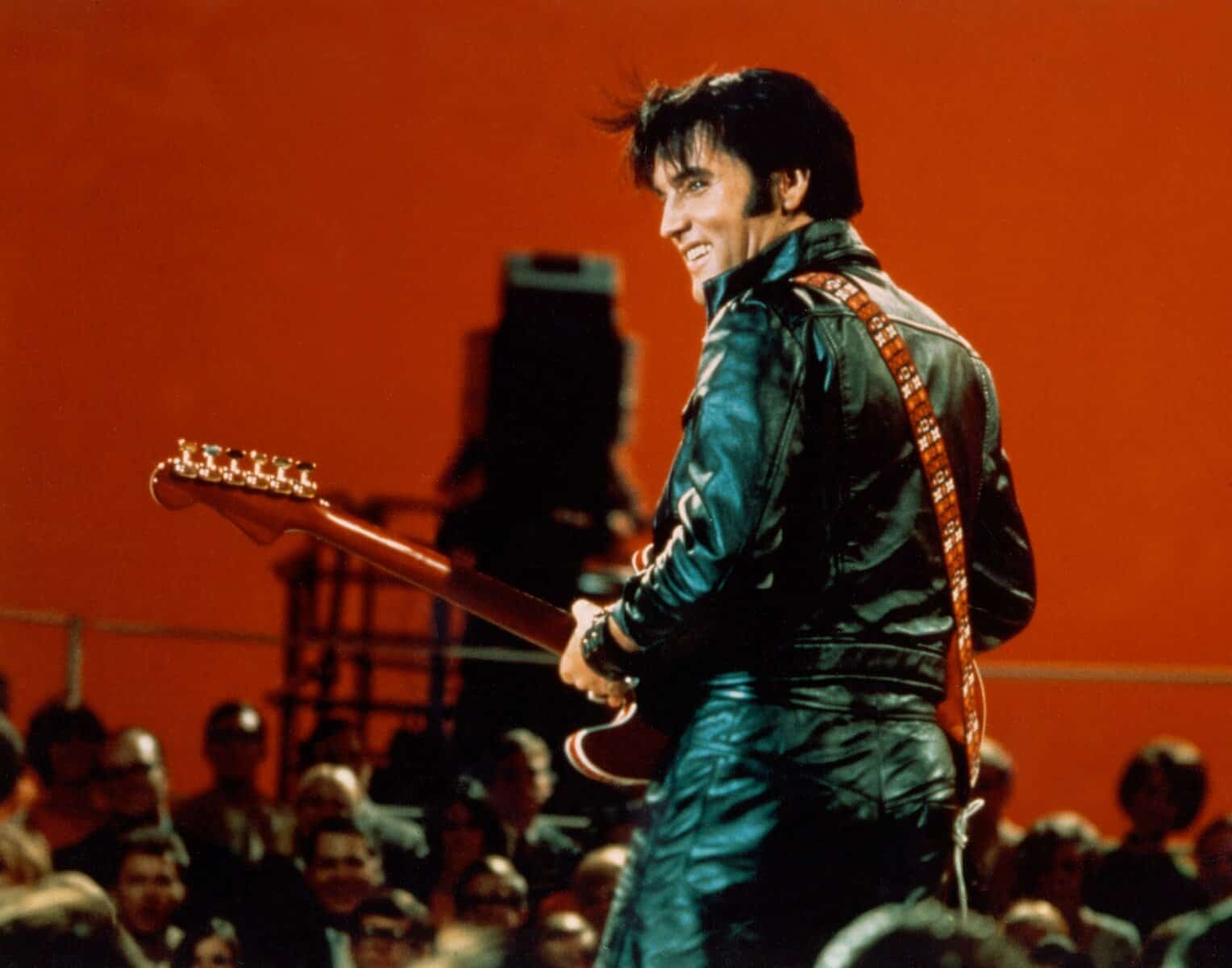 Credit: Michael Ochs Archives / Getty Images
Elvis Presley really did release a masterpiece with Can't Help Falling In Love. There's a reason it's stayed the test of time after all, and if it makes you tear up, no one is going to judge you for it. On the other hand, do you really want it as your first dance song at your wedding when everyone and their mum chose the exact same one for theirs? Maybe not.
A Thousand Years – Christina Perri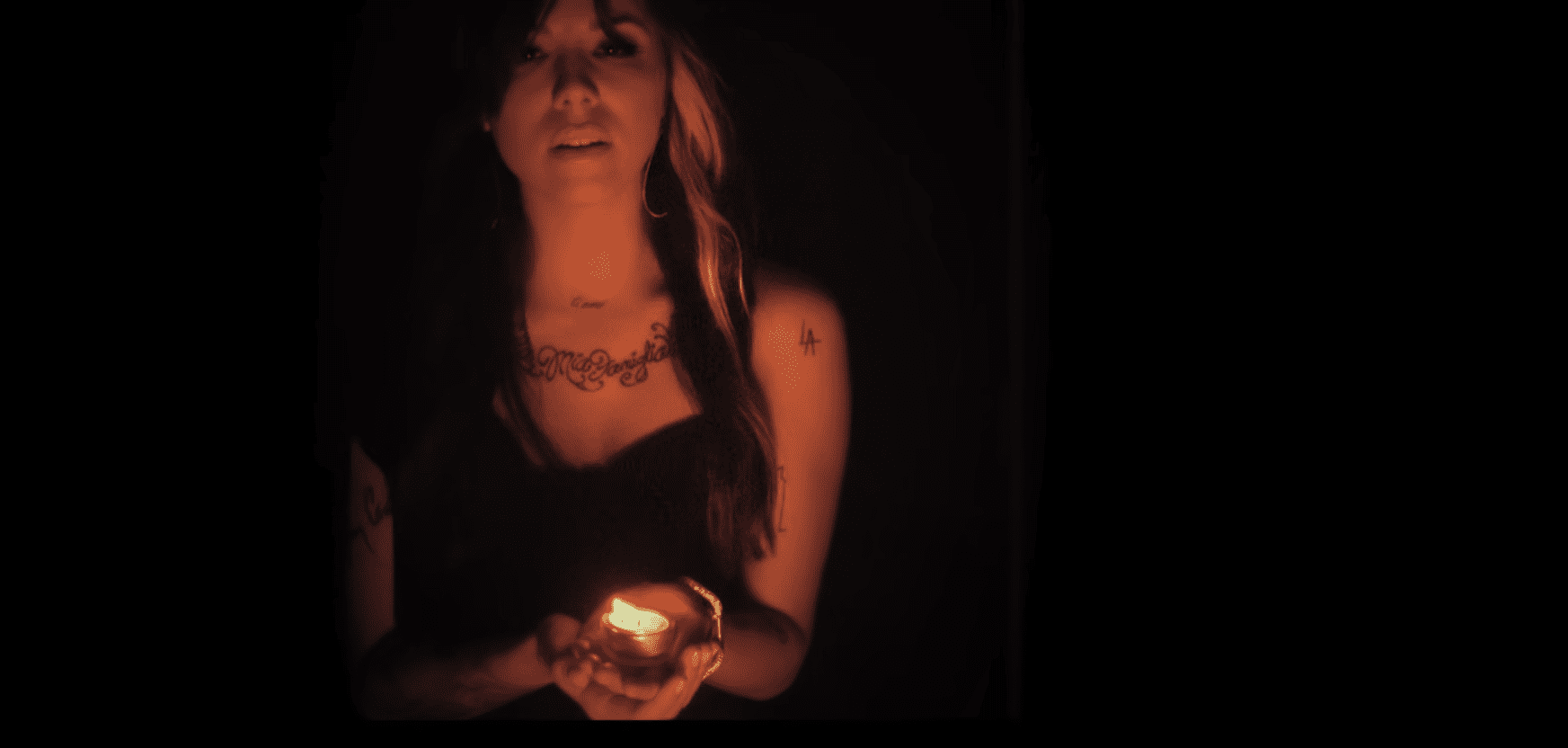 A Thousand Years by Christina Perri is one of the go-to songs for the wedding procession. It is hopelessly romantic in its lyrics and the melody builds so perfectly that it'll bring every family member to tears. You'll likely feel the inclination to pick this song if you're planning a wedding, and those attending will either sigh or groan depending on how many weddings they've attended in the past year.
Perfect – Ed Sheeran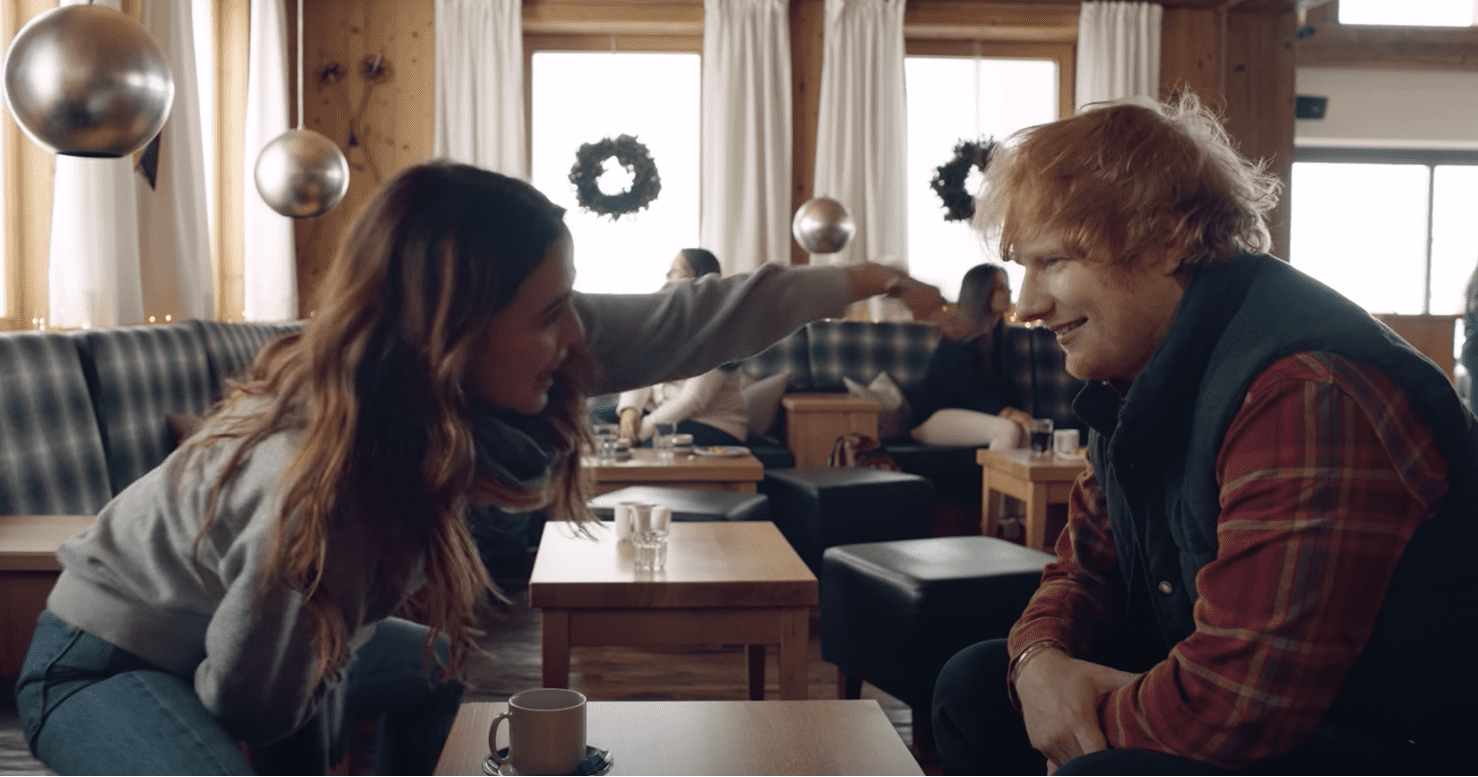 Ed Sheeran really does seem to strike a special chord with couples who are getting married. His song Perfect is another one of those that is a super strong contender when it comes to picking a first dance song. Who wouldn't want to hear that the love of their life thinks they're perfect on the day they get married, after all?
The Way You Look Tonight – Frank Sinatra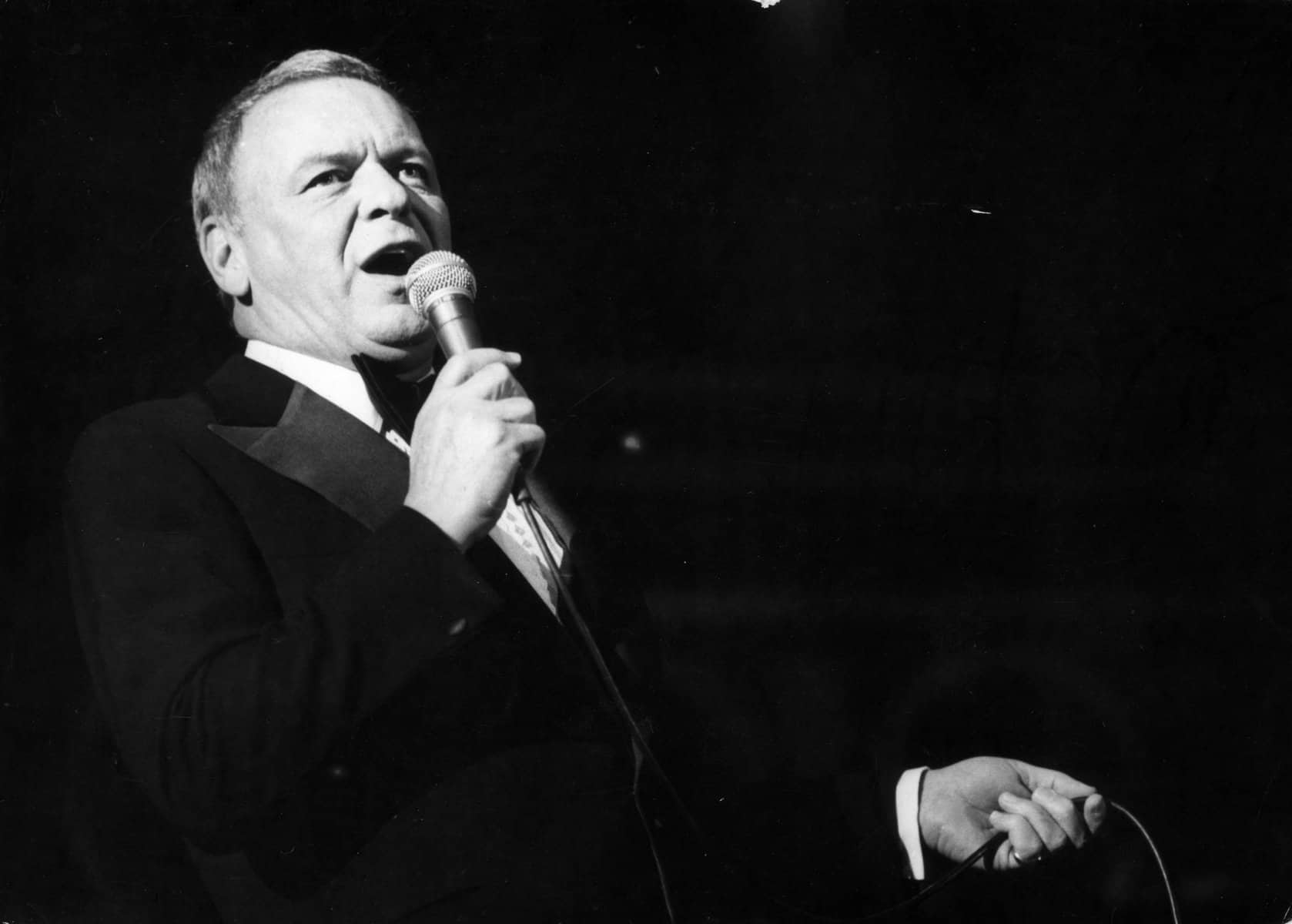 Credit: Daniel Rosenblum / Keystone / Getty Images
Considering how much effort goes into making the full wedding look happen with the hair, the makeup, and the big fancy dress, it's not a shock that you'd want to hear about how incredible you look on your big day. Frank Sinatra's The Way You Look Tonight is a beautiful song, but just remember – looks aren't everything.
Your Song – Elton John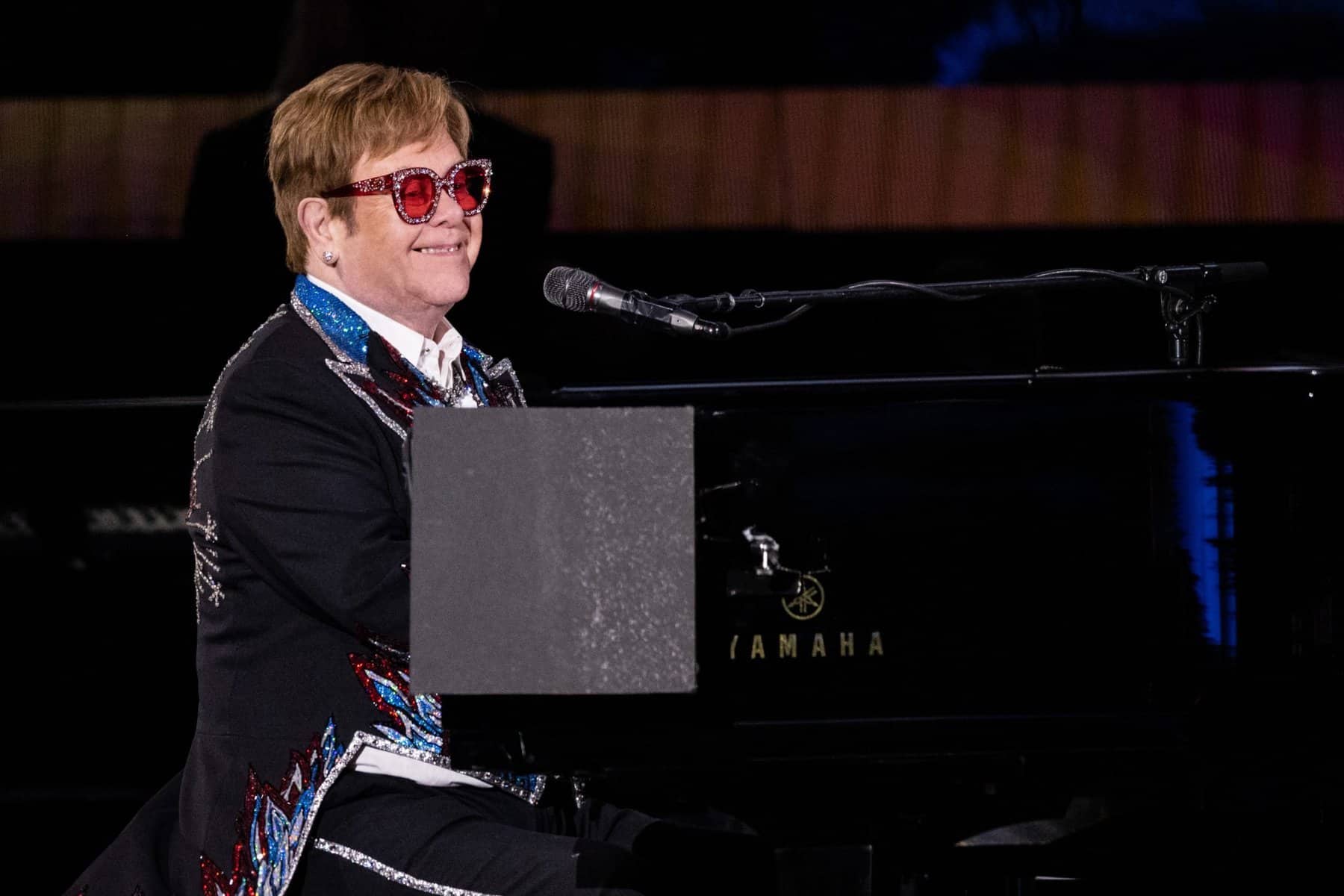 Credit: Scott Dudelson / Getty Images
Your Song by Elton John paints such a beautiful portrait of love and possibility with the person of your dreams. That is exactly why people are so likely to choose it as their big romantic song during their first dance. Just remember it's not actually your song when thousands of people use it for their big moment every year.
Make You Feel My Love – Adele
Credit: Gareth Cattermole / Getty Images for Adele
Though Bob Dylan wrote it and Billy Joel was the first to release it, it is Adele's version that people love and use time after time. This pop star's gorgeous voice enraptured people enough to have couples around the world wanting to hear the song on their wedding day as they gazed into their new spouse's eyes, dancing together for the first time.
I Won't Give Up – Jason Mraz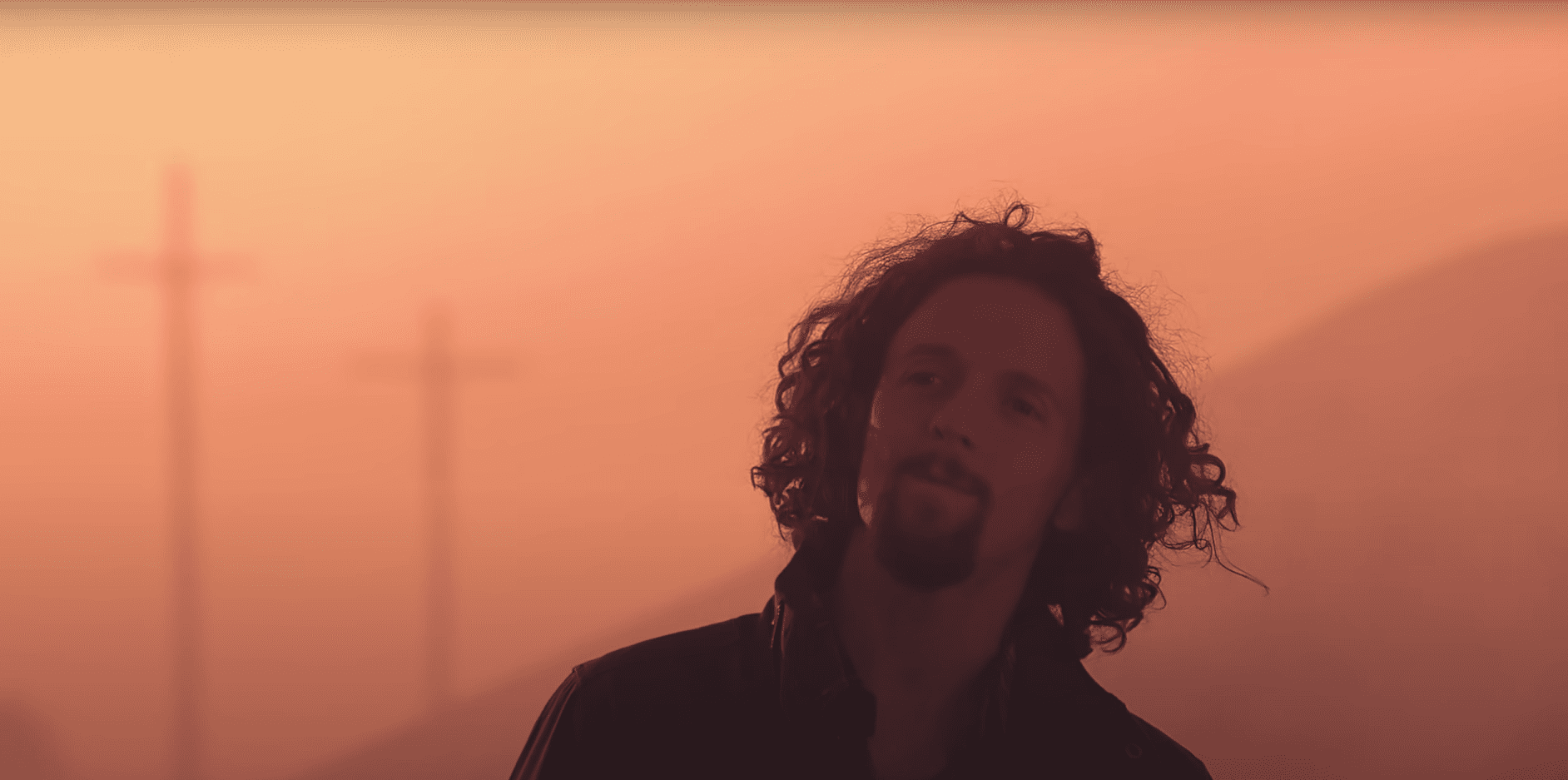 This song is a little different to the others on this list because it's a very explicit commitment. To some it might sound more like recognizing the hard times you've been through than it is about the romance, but for others that can be the most romantic thing of all. Your first dance song should reflect you, and clearly this one resonates with a whole range of couples across the globe.
Can't Take My Eyes Off You – Andy Williams
Credit: David Redfern / Redferns
Not all couples opt for a slow dance as their first song. In fact, since weddings are a celebration, a lot of couples decide to up the energy for their first dance with this romantic tune by Andy Williams. Whether it's a song they grew up listening to or they love it because of 90's rom-com 10 Things I Hate About You, the many couples who pick this song sure are confident in their pick.