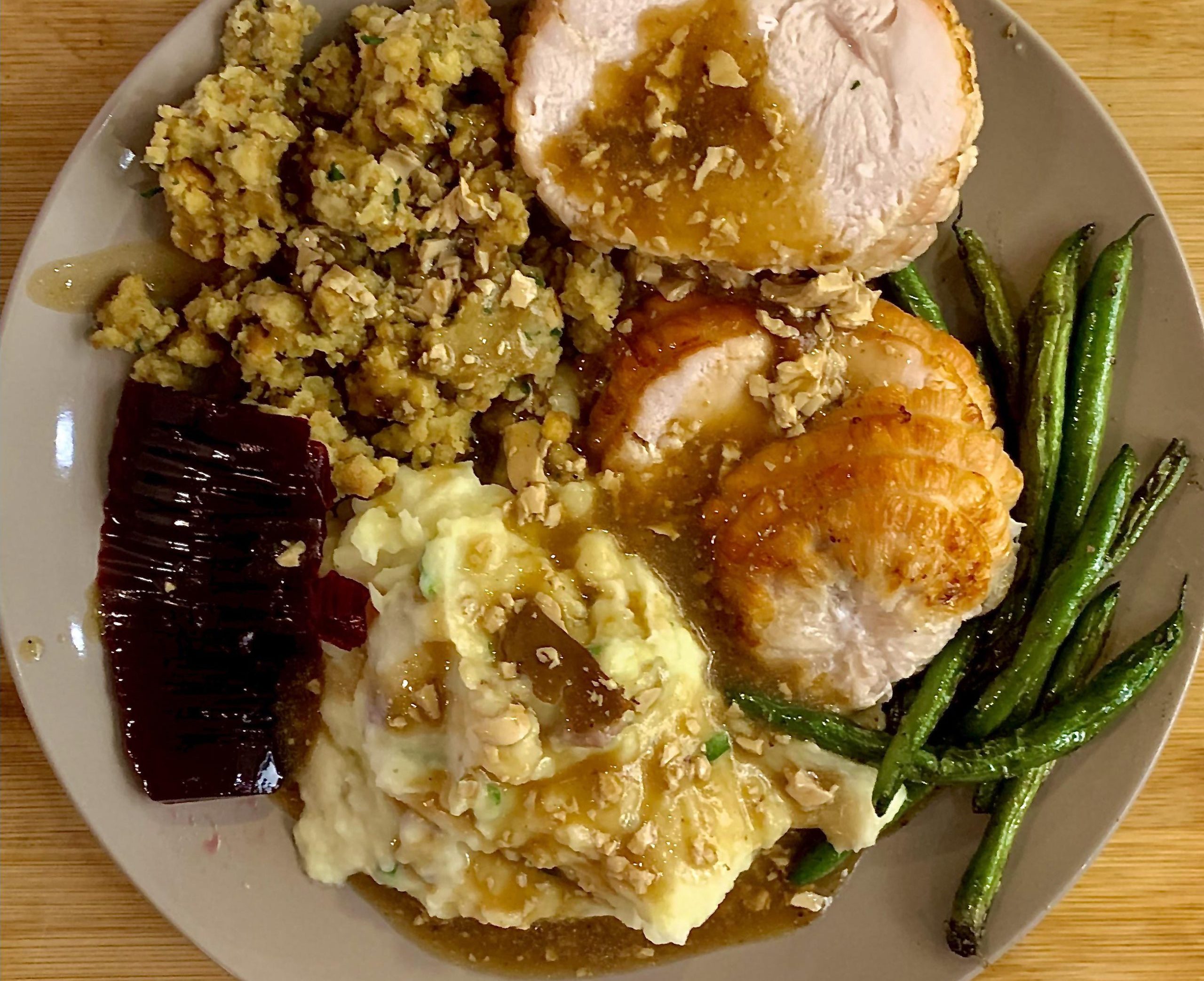 Credit: Reddit
Nevada – Pumpkin pie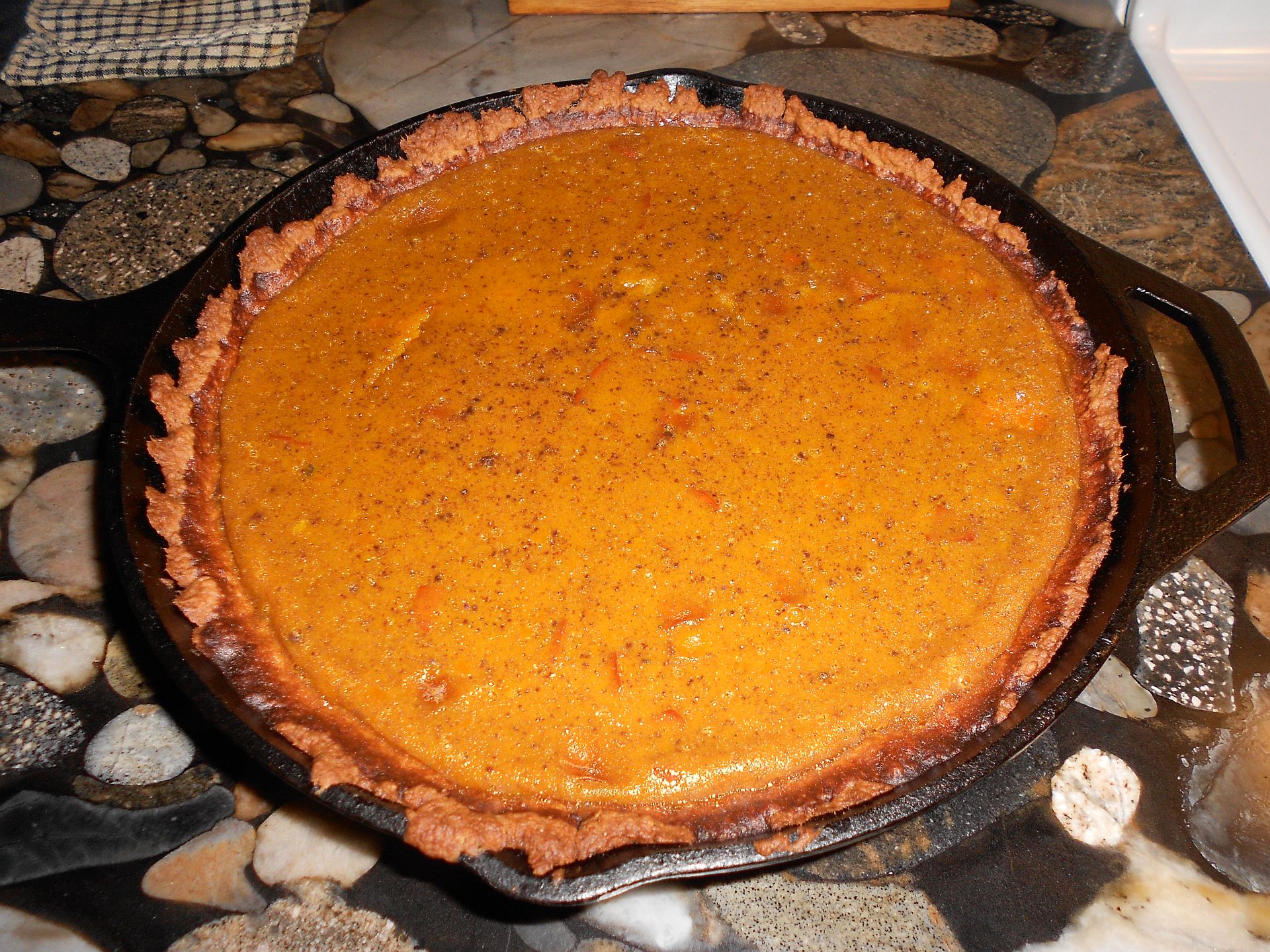 Credit: Reddit
Well, it's that time of year – when fall comes, Halloween arrives and then before you know it it's thanksgiving! So, the people of Nevada do it right, with a pumpkin pie being their staple ingredient to a great Thanksgiving dinner. I mean, it is right on-season, so it's no surprise that pumpkin pie is featured on the number favourite spot for at least one USA state. And in Nevada, it's a clear winner!
Washington – Sweet potato casserole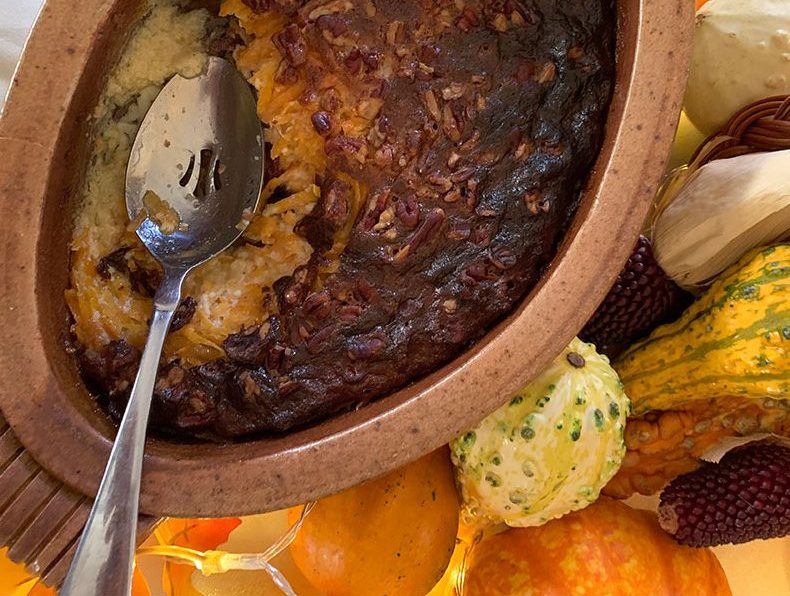 Credit: Reddit
Sweet potato casserole is a warm and hearty dish that will often be brought out around Thanksgiving time in the USA. I mean, there is quite literally nothing not to like; it's sweet and delicious! In Washington, the sweet potato casserole is one of the most looked forward to parts of Thanksgiving dinner! Do you make this casserole for your Thanksgiving dinner?
Alaska – Roast potatoes
Credit: Reddit
A classic roast potato is an Alaskan's favourite! And it should be many other peoples too because what even is a roast dinner without roast potatoes? It's pretty much the most essential element of a Thanksgiving dinner! The difference between other state residents and Alaskans is that they, like many of us, pile the roasties high.
Texas – Stuffing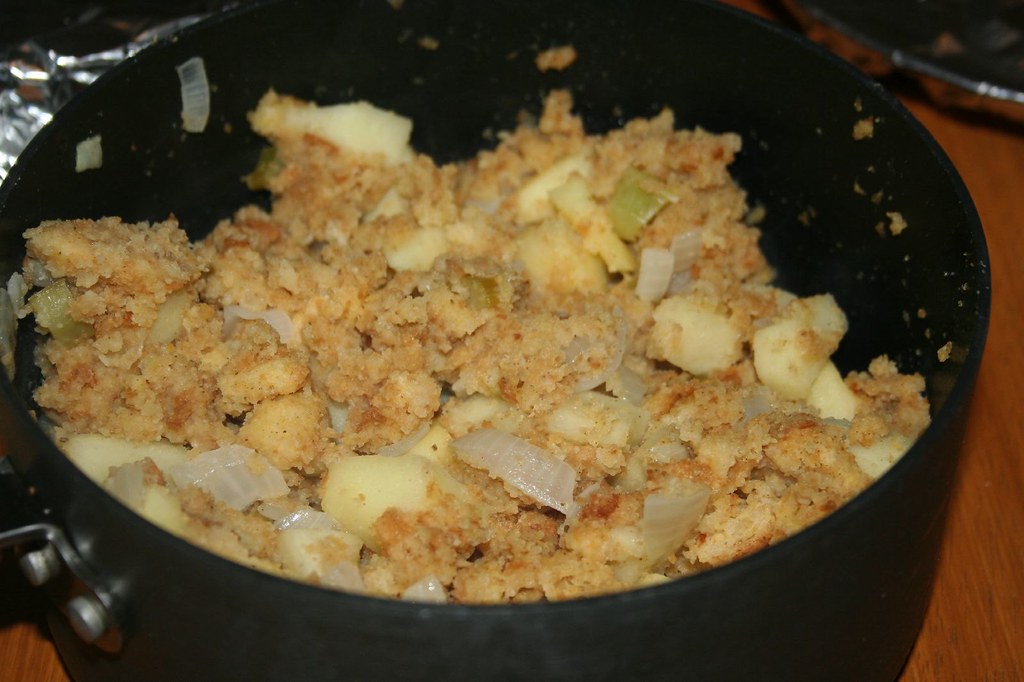 Credit: Reddit
Stuffing, why is it so delicious! It's a shame that we only really ever see stuffing is on a Thanksgiving plate, why can't it be a regular thing! But, then again, maybe that's what makes it so special? Like how we all love chocolate because we know we can't eat a lot of it. But, according to Texans one of their favourite elements of Thanksgiving dinner is the stuffing, and rightfully so!
California – Candied yams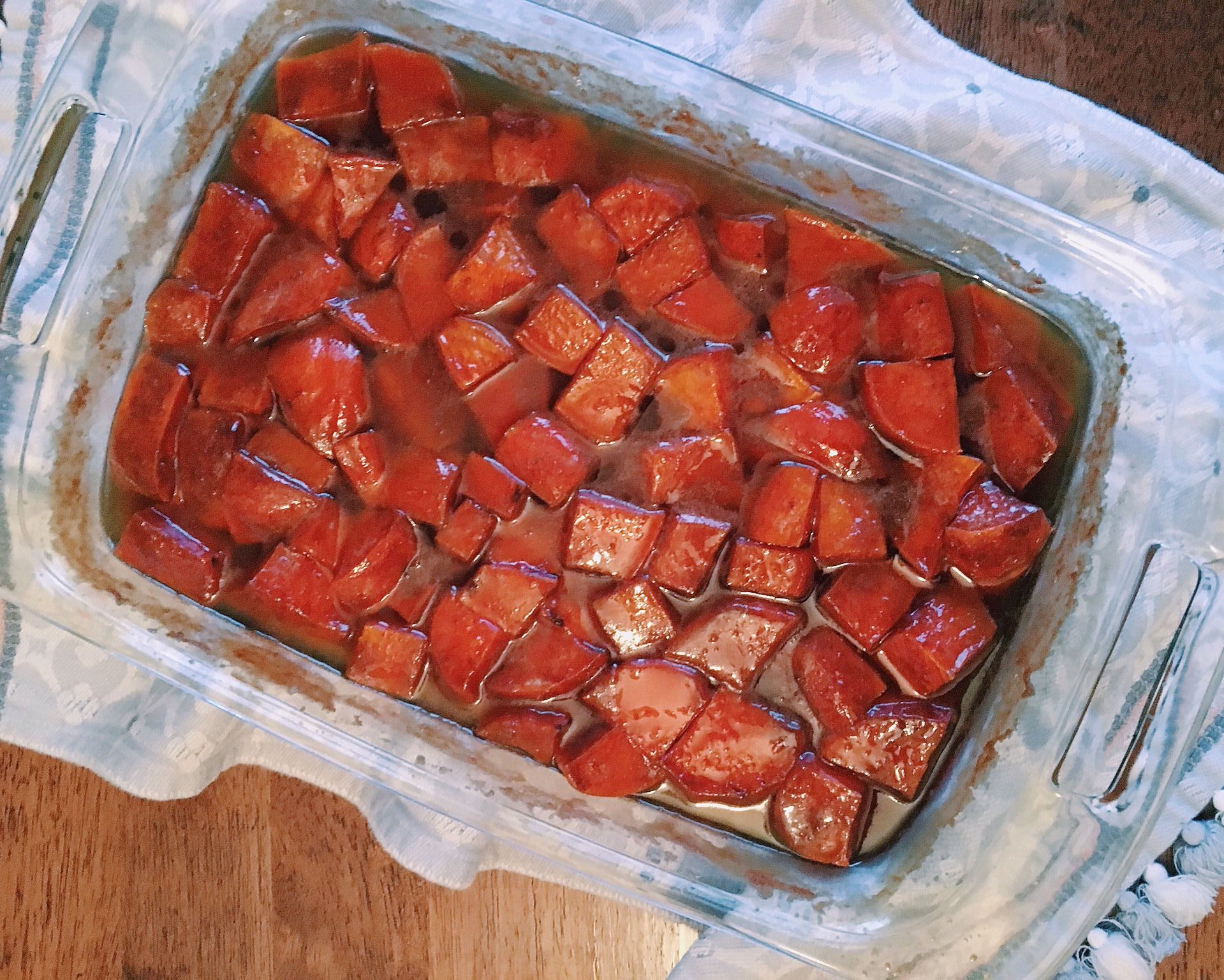 Credit: Reddit
Candied yams are exactly how they sound; they're baked yams that have been candied using sugar, caramel or, in some recipes, marshmallows. It's basically a dinner and dessert all at the same time – perfect to give the kids! In California, it's a regular dish to bring to Thanksgiving, and if you're the one to bring it, you can guarantee you won't have any left to bring back!
Florida – Roast Turkey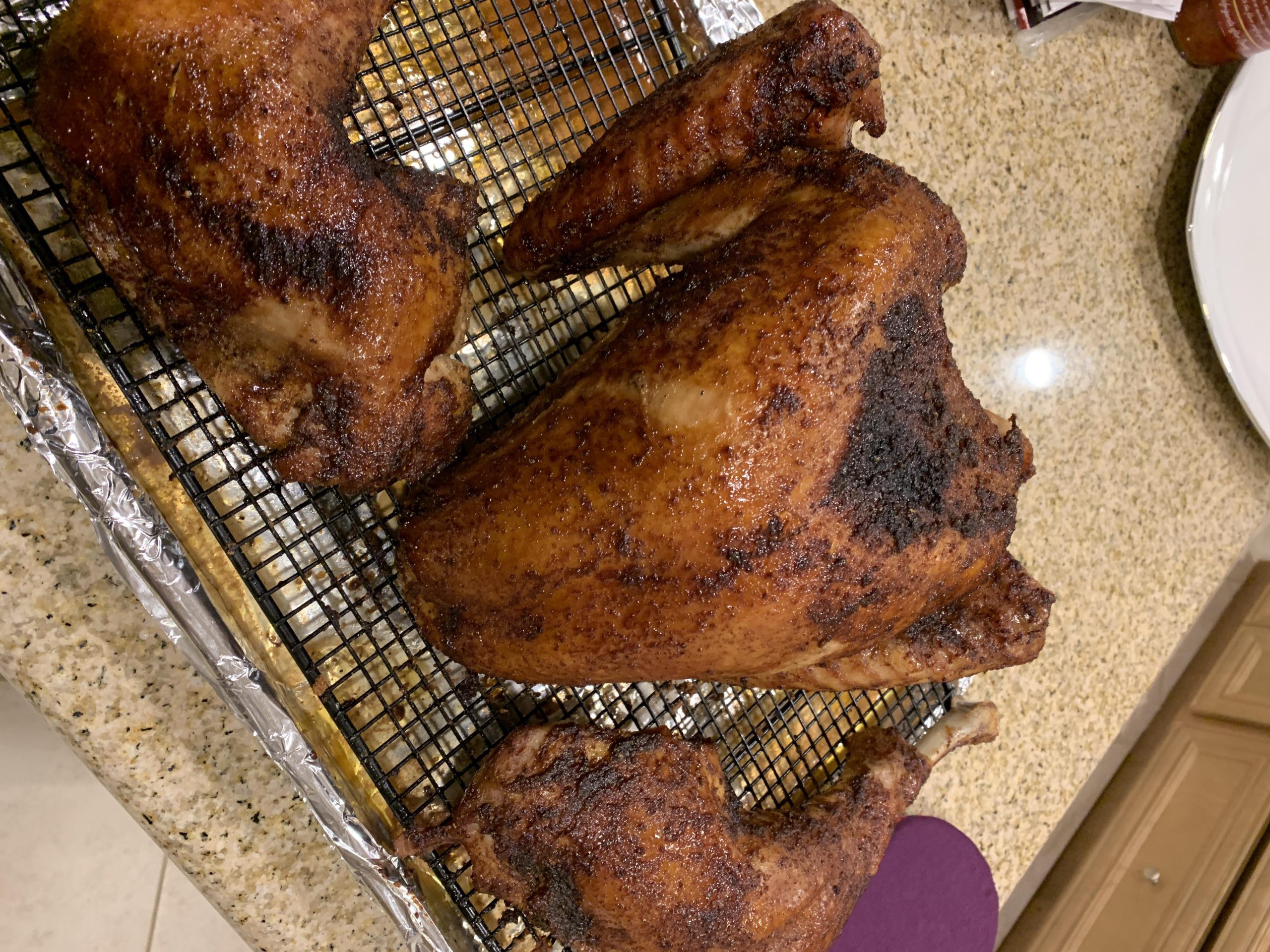 Credit: Reddit
You can't have a Thanksgiving dinner without roast turkey, right? It would be criminal not to have one! And, in Florida specifically, roast turkeys will be rated very highly on the list of top Thanksgiving foods. According to the state of Florida, the most important food at Thanksgiving is the turkey – and we can totally see why!
Kentucky – Deep fried turkey
Credit: Reddit
We all know about Kentucky fried chicken, but what about Kentucky fried turkey? It quite ironic that Kentucky's favourite Thanksgiving side dish is some meat that has been fried to make a delicacy very similar to the famous fried chicken! Only, this one's a little more festive, but tastes just as good. If you enjoy your turkey at the meal, why not try frying it?
North Carolina – Escarole salad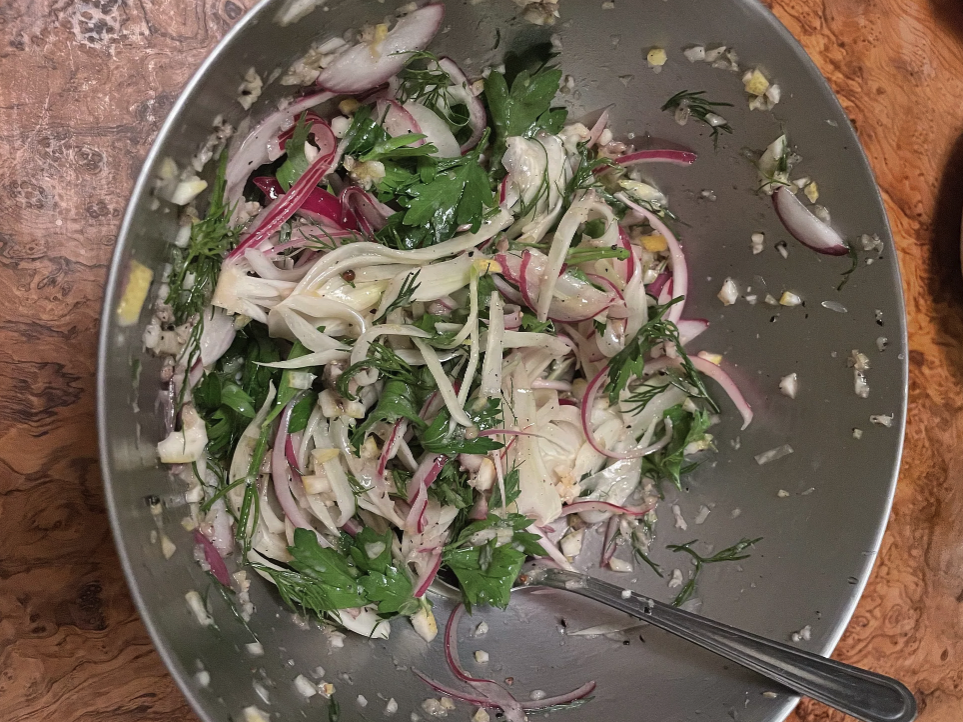 Credit: Reddit
I mean, this is by far one of the heathiest dishes we've heard that ranks at the top of the Thanksgiving food list (and quite possibly the only healthy food here!). In North Carolina , the escarole salad came top of the list – and who can blame them! It includes all kids of ingredients which can vary according to what you have in the fridge, which means it's completely diverse and completely delicious!
Georgia – Gravy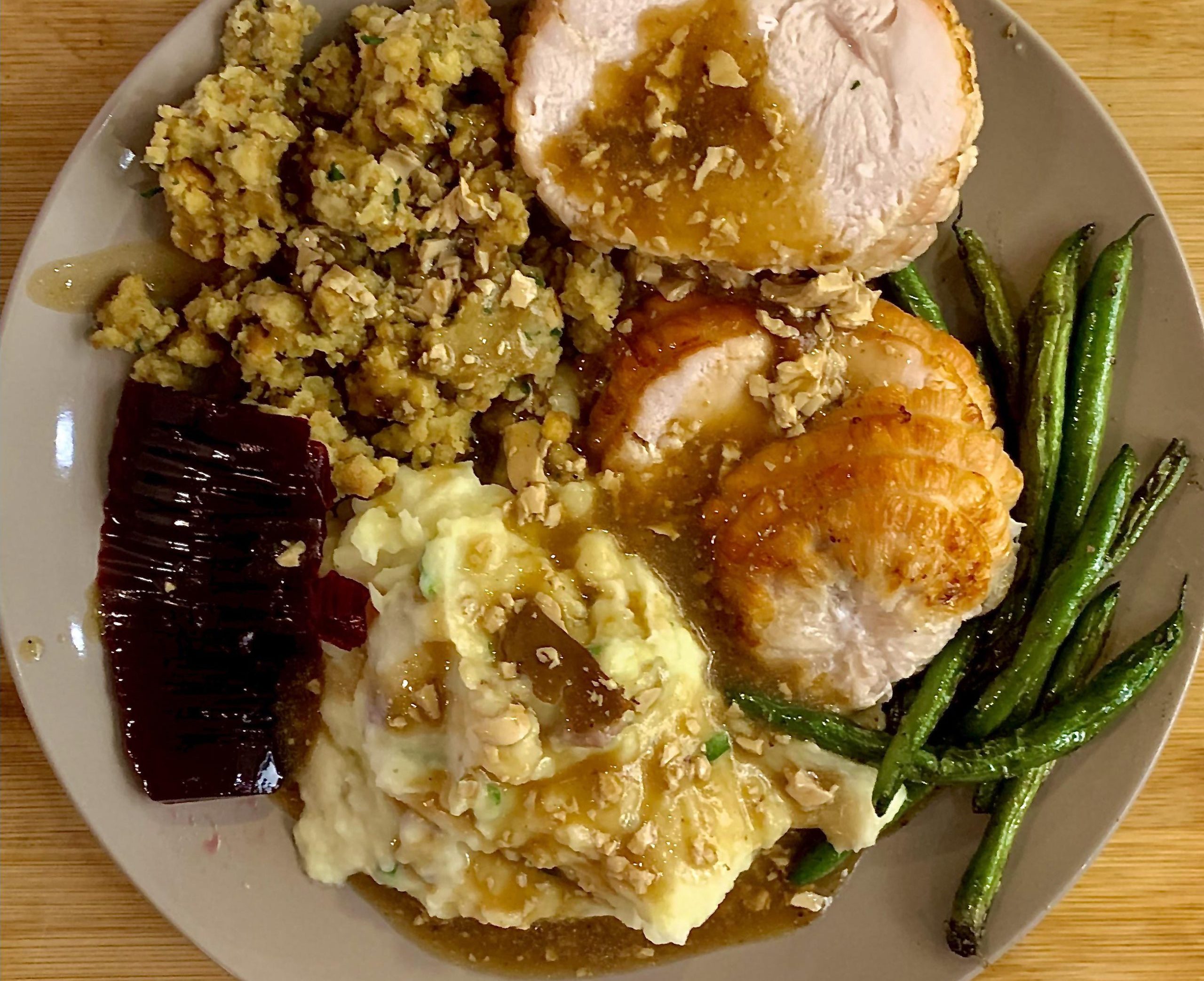 Credit: Reddit
Gravy actually differs all around the country, some types are thicker and more beige coloured, whereas some are more watery with a browner colour – it really depends how your family makes it! So, maybe this is why gravy isn't at the top of everyone's list! But, either way, a thanksgiving dinner will never be complete without being loaded up with gravy. Some may think it's a simple addition, but in Georgia they see the true value in it.
Oklahoma – Cheesy broccoli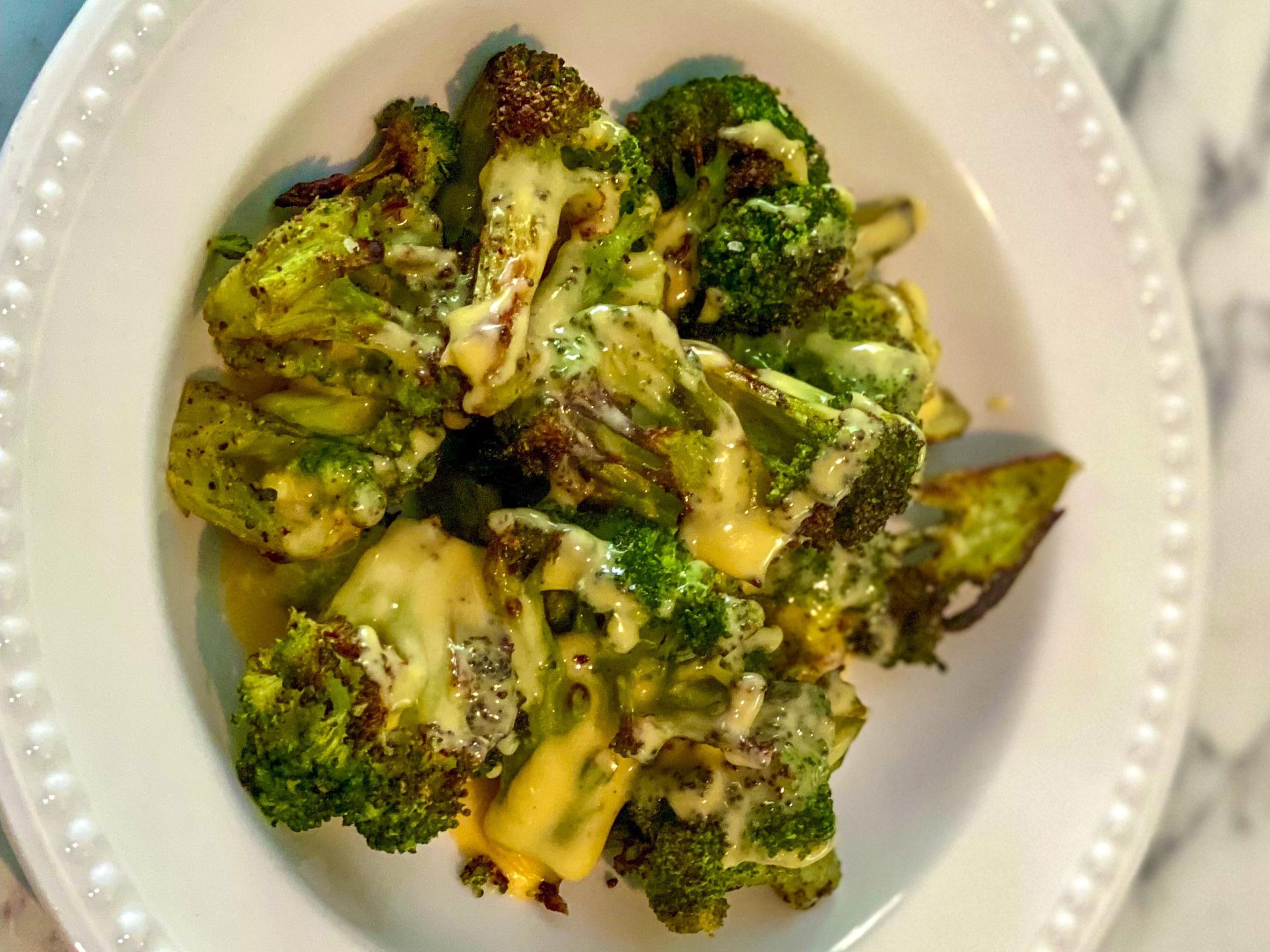 Credit: Reddit
Cheesy broccoli – you either love it or hate it. Lets face it, broccoli on its own is very tasty, but it would rarely be at the top of anyone's ultimate favourite Thanksgiving foods list. This, at least without cheese. Cheesy broccoli is something most people could even just eat on its own, without the rest of the meal!