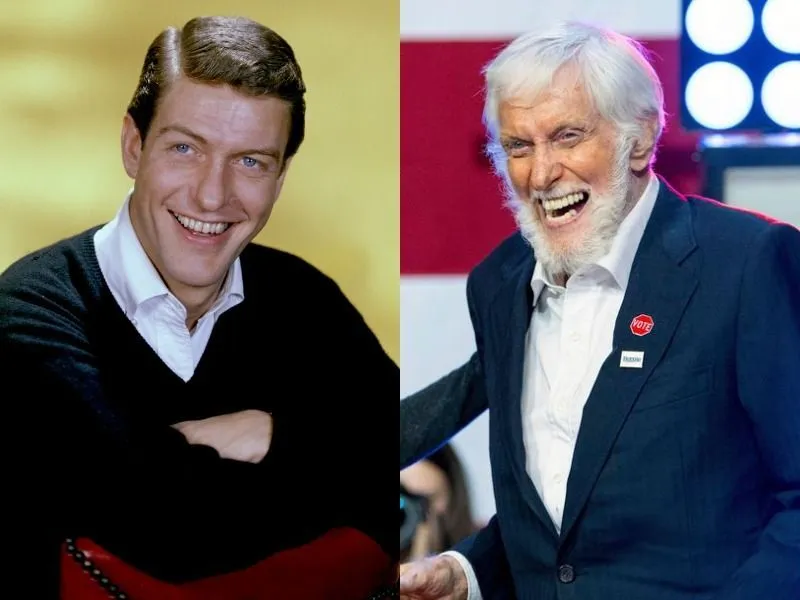 Credit: ABC News/Wikipedia
William Daniels, 95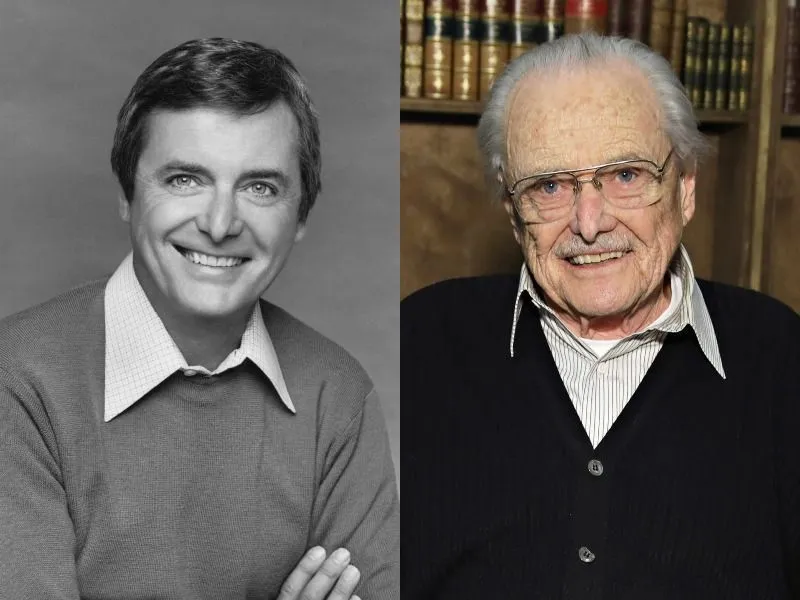 Credit: NBC News/Wikipedia
You may not be familiar with his name, but you will be familiar with his character, Mr. Feeny. Mr. Feeny starred in the 90s sitcom Boy Meets World, and then reprised his role as Mr. Feent in the Disney spinoff show, Girl Meets World. His most recent role was as KITT in the 2020 HBO Max film Superintelligence.
Sophia Loren, 88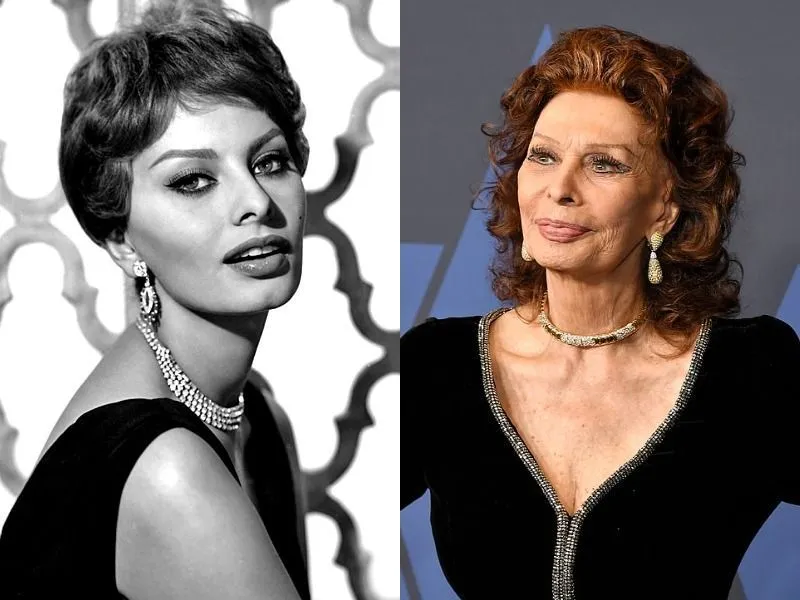 Credit: orderisda via Variety
Italian beauty Sophia Loren, known for being one of Hollywood Golden Age's "it" girl, had some extremely popular performances. These includes Two Women (1961) and Yesterday, Today and Tomorrow (1963). She made a comeback in 2013 in the Italian short film The Human Voice, and in 2020 she starred in the Italian film The Life Ahead.
Anthony Hopkins, 85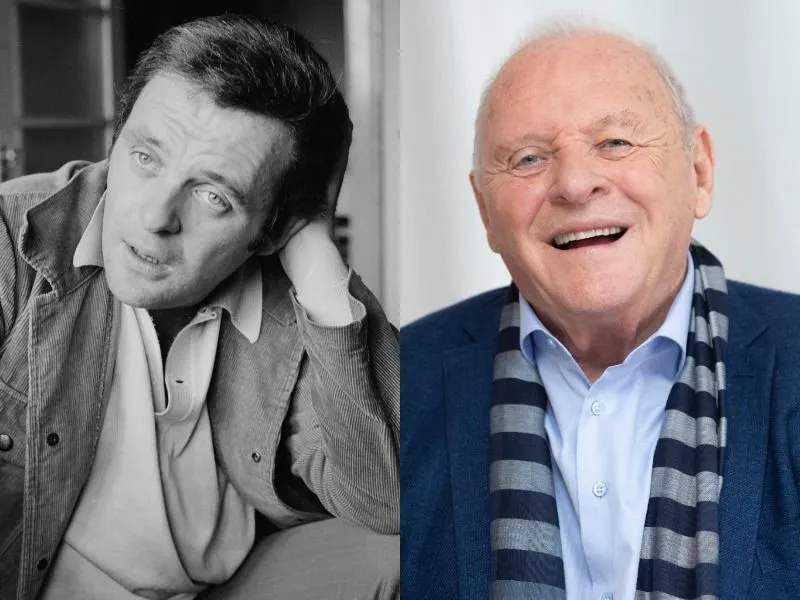 Source: Instagram/Reddit
Sir Phillip Anthony Hopkins is most famous for his iconic role in The Silence of the Lambs (1991) as Hannibal Lecter. But, he's even popular amongst the gen Z audience as he played as Odin in 2017 in the Marvel movie Thor: Ragnarok, and is set to play Dr. Phillip Lewis in Elyse.
Bob Barker, 99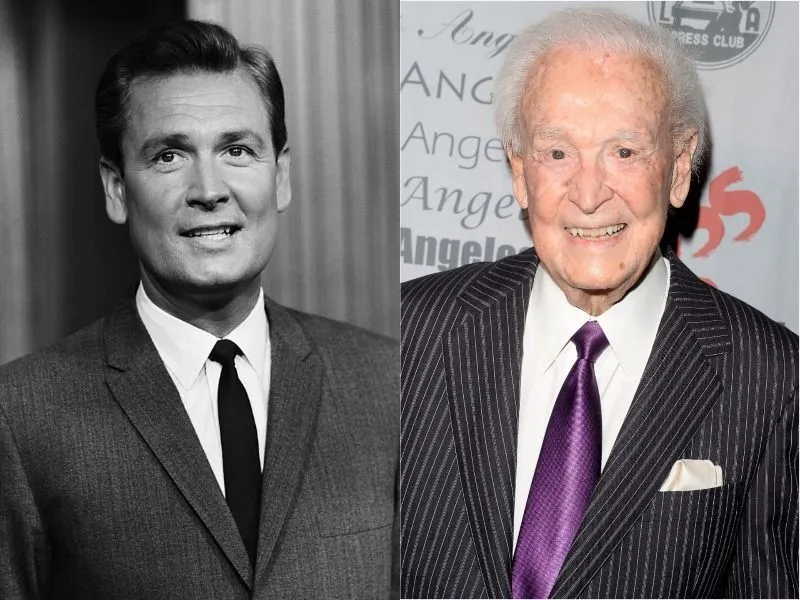 Credit: Pinterest via People
Bob Barker is a household name due to hosting The Price is Right from 1972 to 2007. Before that, he hosted Truth or Consequences from 1956 to 1974 – clearly, he was a master at hosting and sticking to his job! Fun fact: Barker also voiced the Spongebob Squarepants character Bob Barnacle for 1 episode!
Julie Andrews, 87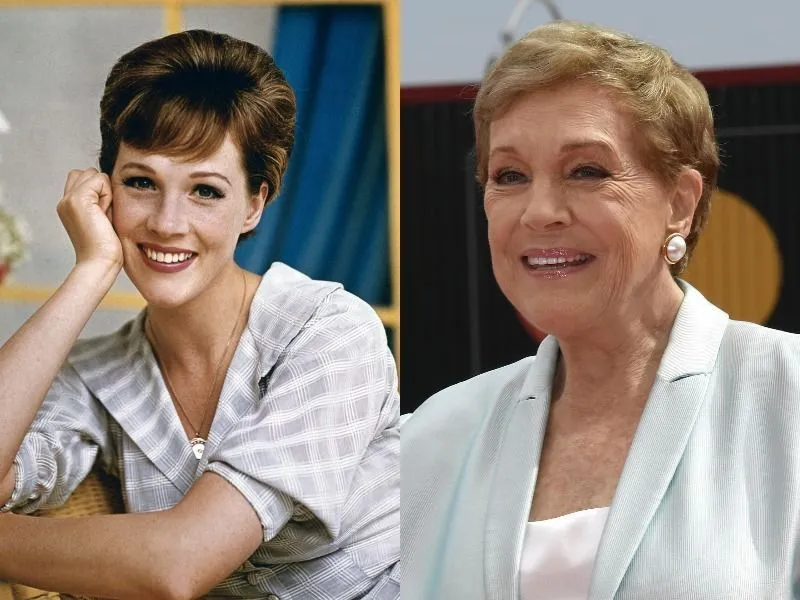 Credit: Pinterest/Achievement
Dame Julie Andrews has been in the acting world for years. She has portrayed so many iconic roles over the years, so it's hard to relate her popularity to just one movie that she's been in! You may recognise her from The Sound of Music or Mary Poppins from her earlier years. But in her later years she played Karathen in Aquaman and starred in The Princess Diaries 1 and 2.
Dick Van Dyke, 97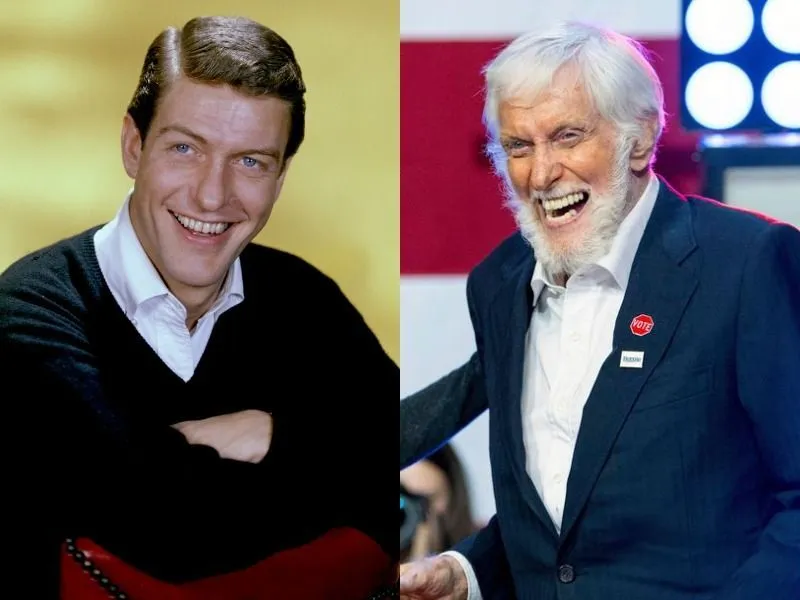 Credit: ABC News/Wikipedia
Dick Van Dyke is an actor, singer, writer, comedian and dancer – there really is nothing that he can't do! He began his fame in show business when he was on the radio and Broadway, and then as Rob Petrie on The Dick Van Dyke Show. One of his most recent roles in show business is in the TV series Kidding, whereby he voiced Hopscotch the Sasquatch.
Mel Brooks, 96
Credit: Spotify/LA Times
Mel Brooks, born Melvin Kaminsky, has been in the entertainment business for an impressive 7 decades! Even more impressively, he is on the "EGOT" list of people, for those who have won an Emmy, Grammy, Oscar, and Tony award! Most recently, Brooks has voiced Dracula's father Vlad in Hotel Transylvania.
Jon Voight, 84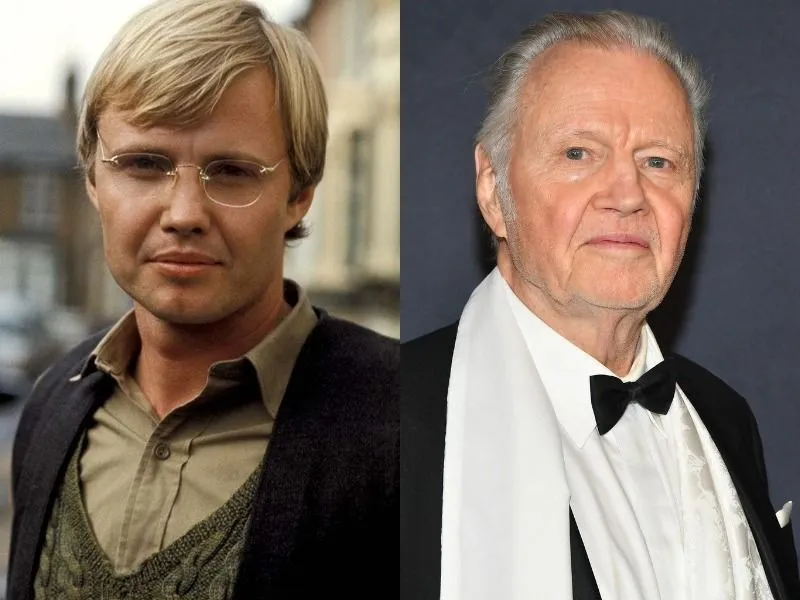 Credit: Newsweek via Pinterest
Jon Voight is Angelina Jolie's father, who just won't quit the acting game – and we're thankful for that! He's been playing Mickey in the Ray Donovan series since 2013, and hes amazingly set to star in the film Roe V. Wade in 2021!
Tommy Lee Jones, 76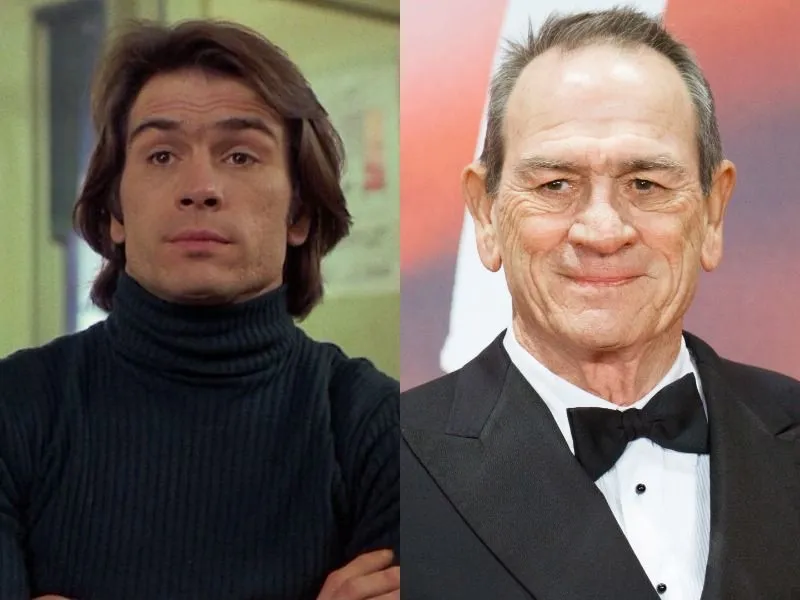 Credit: Imgur via Wikipedia
Tommy Lee Jones is most known for his roles in Batman Forever, The Fugitive and Men In Black. His performance in The Fugitive gained him some super prestigious awards. Recently, Jones has scored roles as Duke Montana in The Comeback Trail, and as Jimmy Clears in Wander.
Billy Dee Williams, 85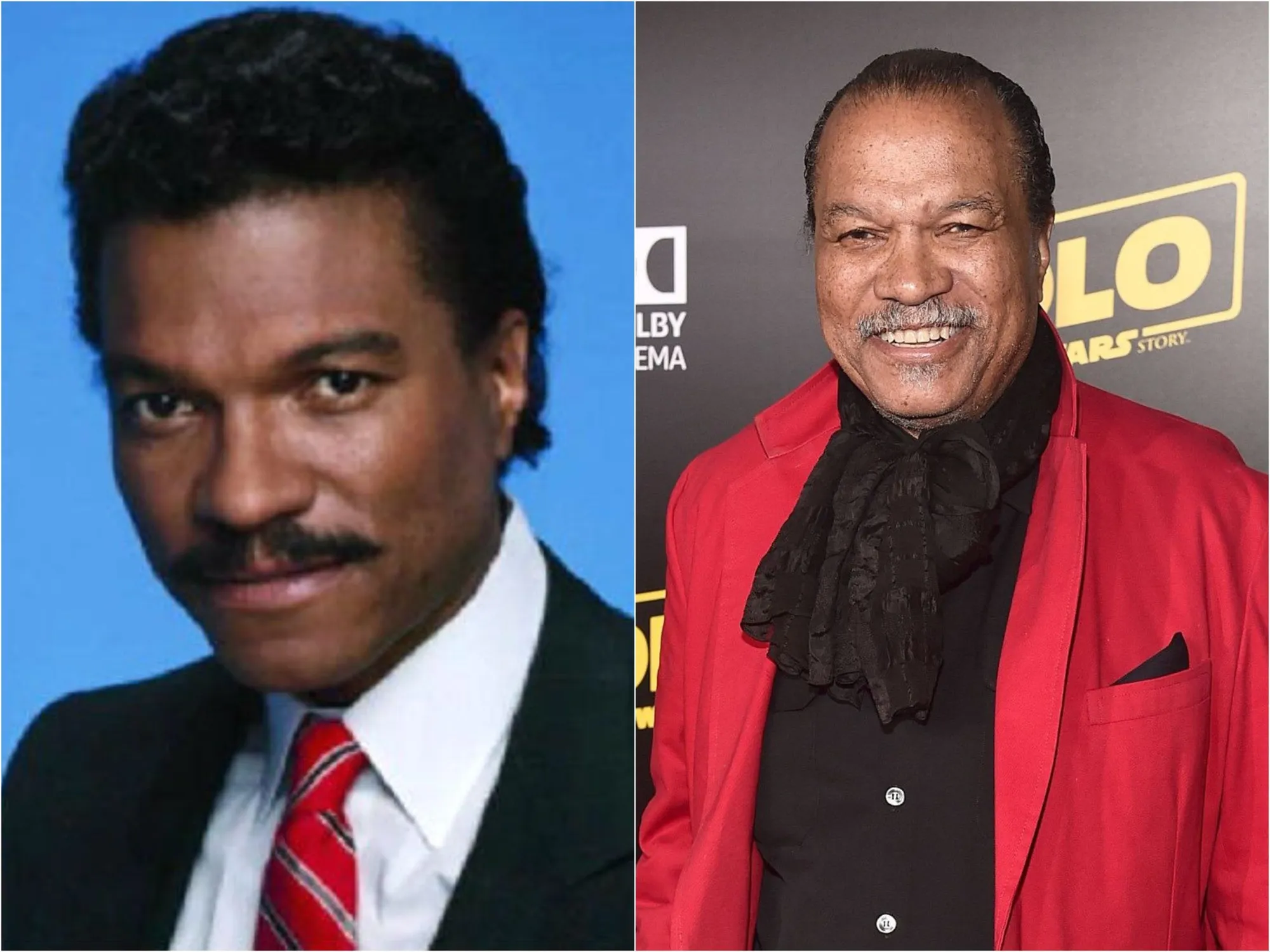 Credit: Wookipedia/Harlem World Magazine
Star Wars fans will be relieved to know that Billy Dee Williams, also known as Lando Calrissian, is still alive and well! He's acted in other production throughout the years, however his most notable time was when he reprised his role as Lando in Star Wars: The Rise of Skywalker in 2019.