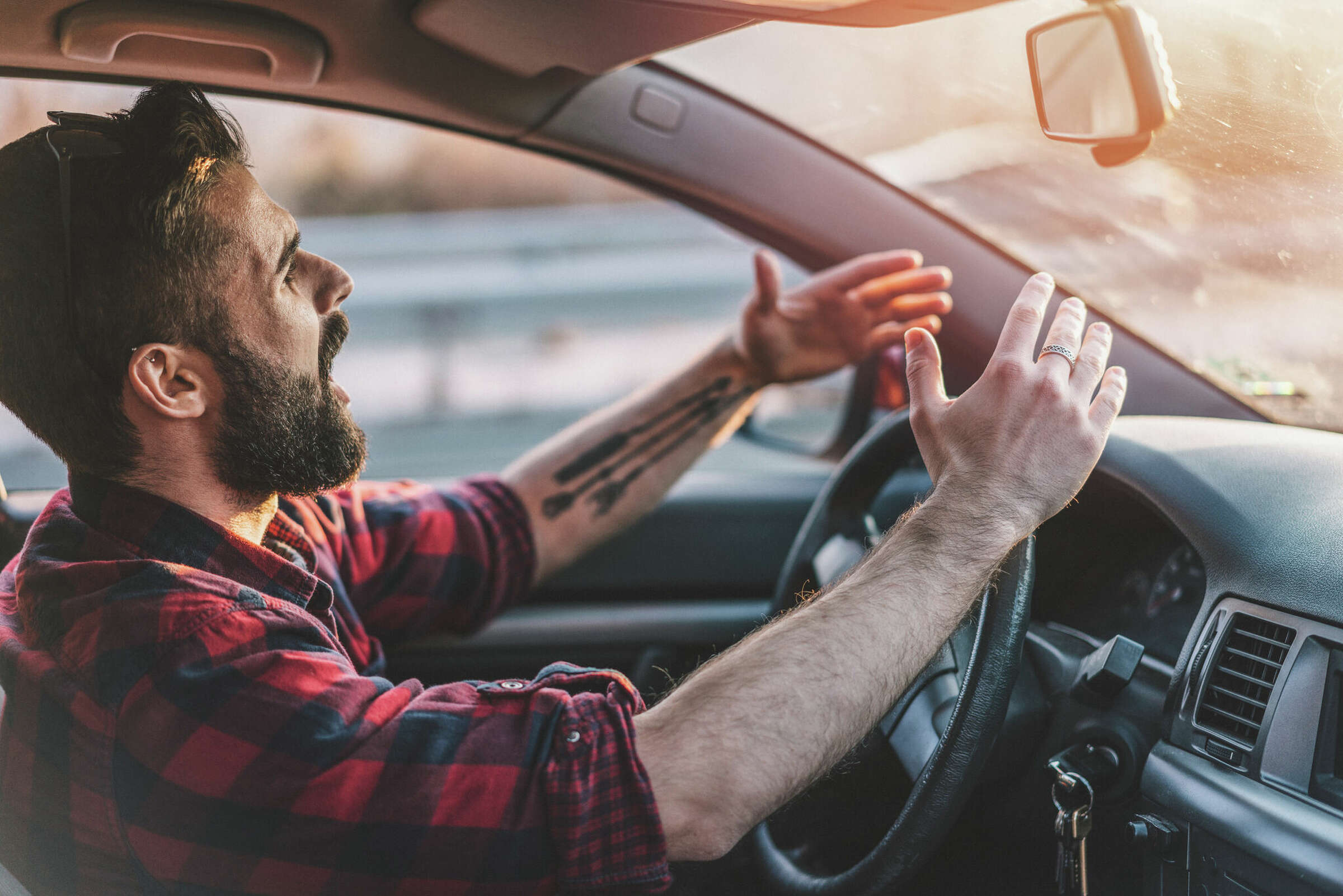 Petko Ninov via Getty Images
We all know that people in big cities can be rude. There's traffic, tourists and long queues to contend with, and if this was your day-to-day, you'd be pretty peeved too. Some cities are ruder than others though, so here's a list of the rudest cities in the US, and if your hometown is on there, well, maybe you're the problem…
40. Orlando, Florida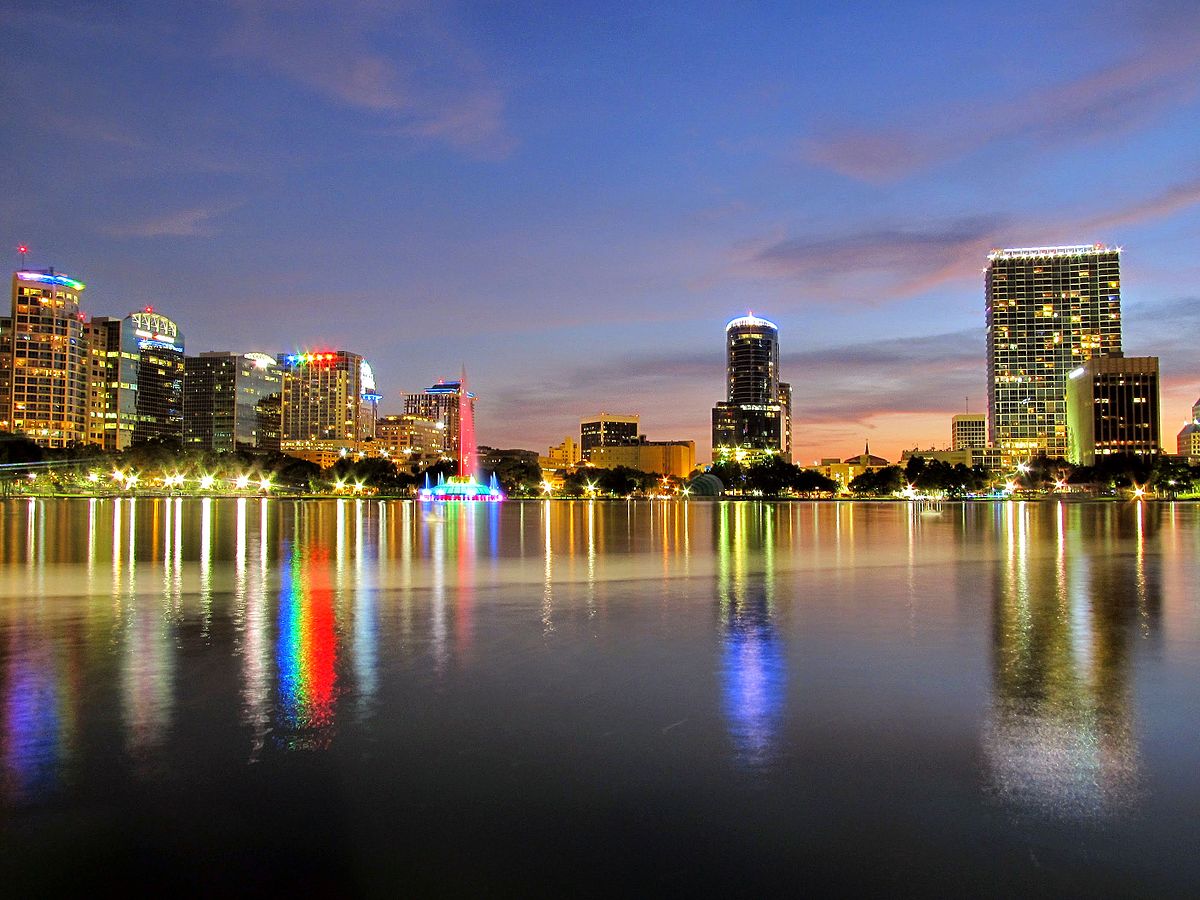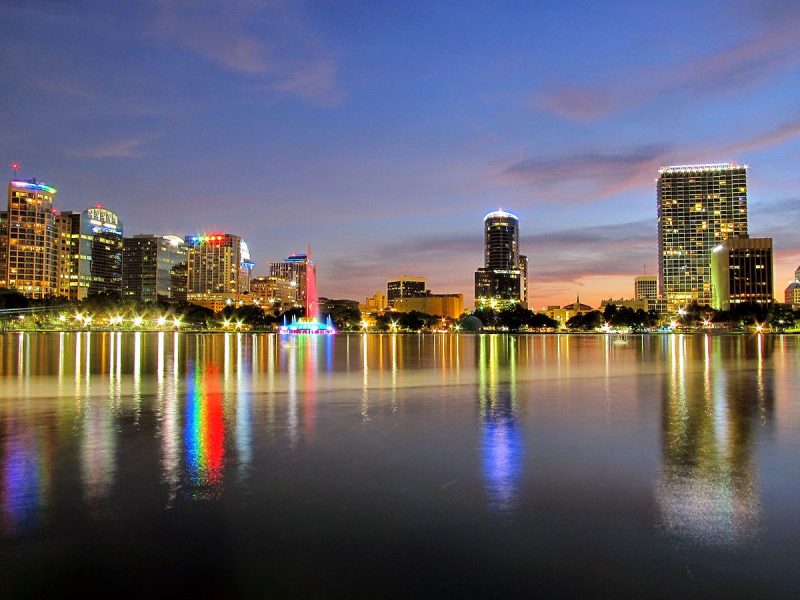 Credit: Miosotis Jade via Wikimedia Commons
Orlando is either full of tourists in Mickey Mouse ears, or locals who are annoyed about the amount of tourists in Mickey Mouse ears. To be fair to them, it must be tough to live in one of the most popular vacation destinations for families with screaming children and selfie sticks.
39. Oklahoma City, Oklahoma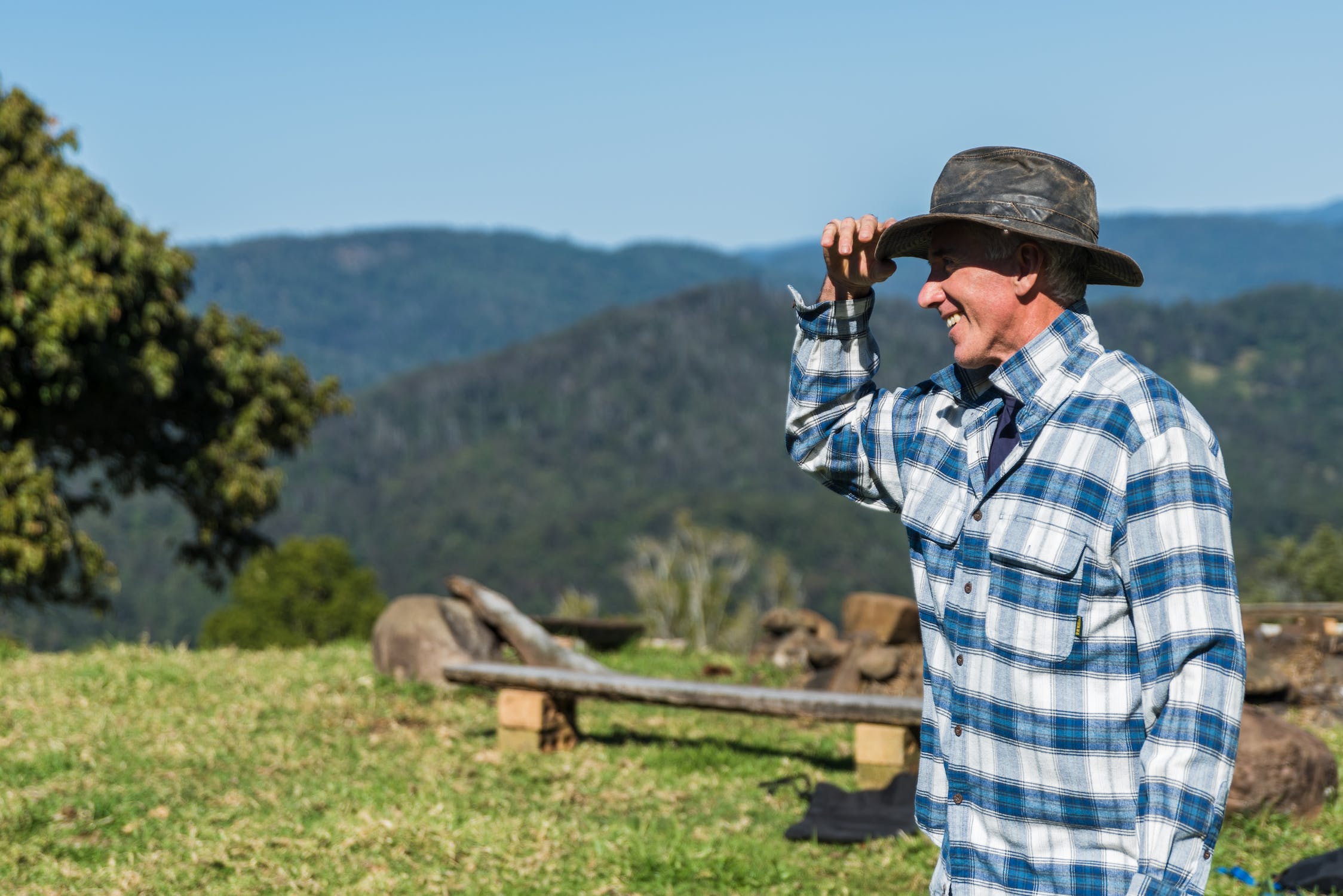 Jake Heinneman via Pexels
Although Oklahoma should be known for it's Southern hospitality, and some would say that it is, Oklahoma City residents still get a bad reputation for being rude. Apparently, these rumors came about because the people who work for their emergency services hotline can be a little short on the phone!
38. San Antonio, Texas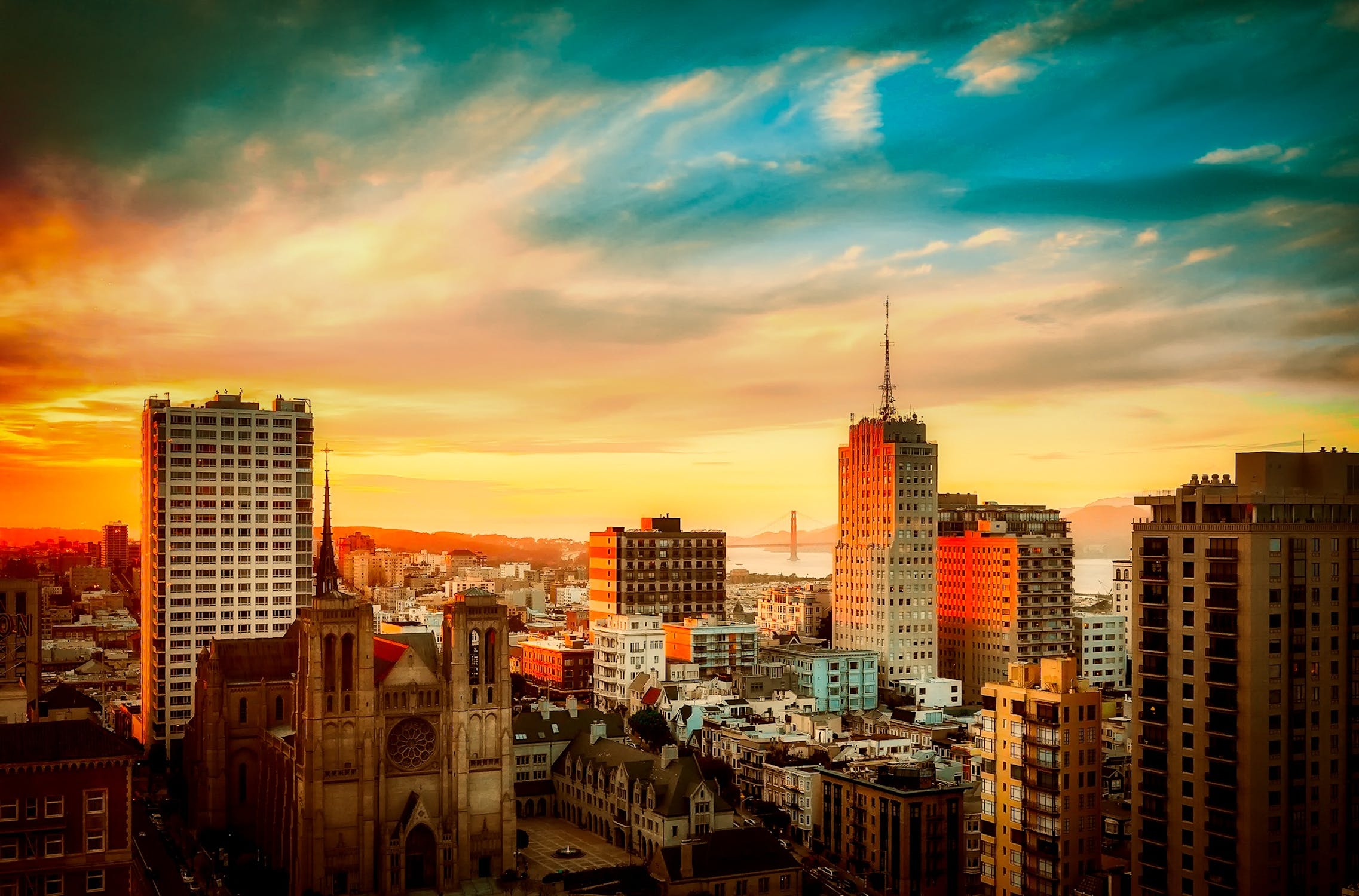 Pixabay via Pexels
San Antonia is a city that has become more densely populated over the last 20 years, and residents who have lived there for a long time are becoming more and more impatient with the amount of people in the streets. Apparently, people in San Antonio can be pretty confrontational.
37. Louisville, Kentucky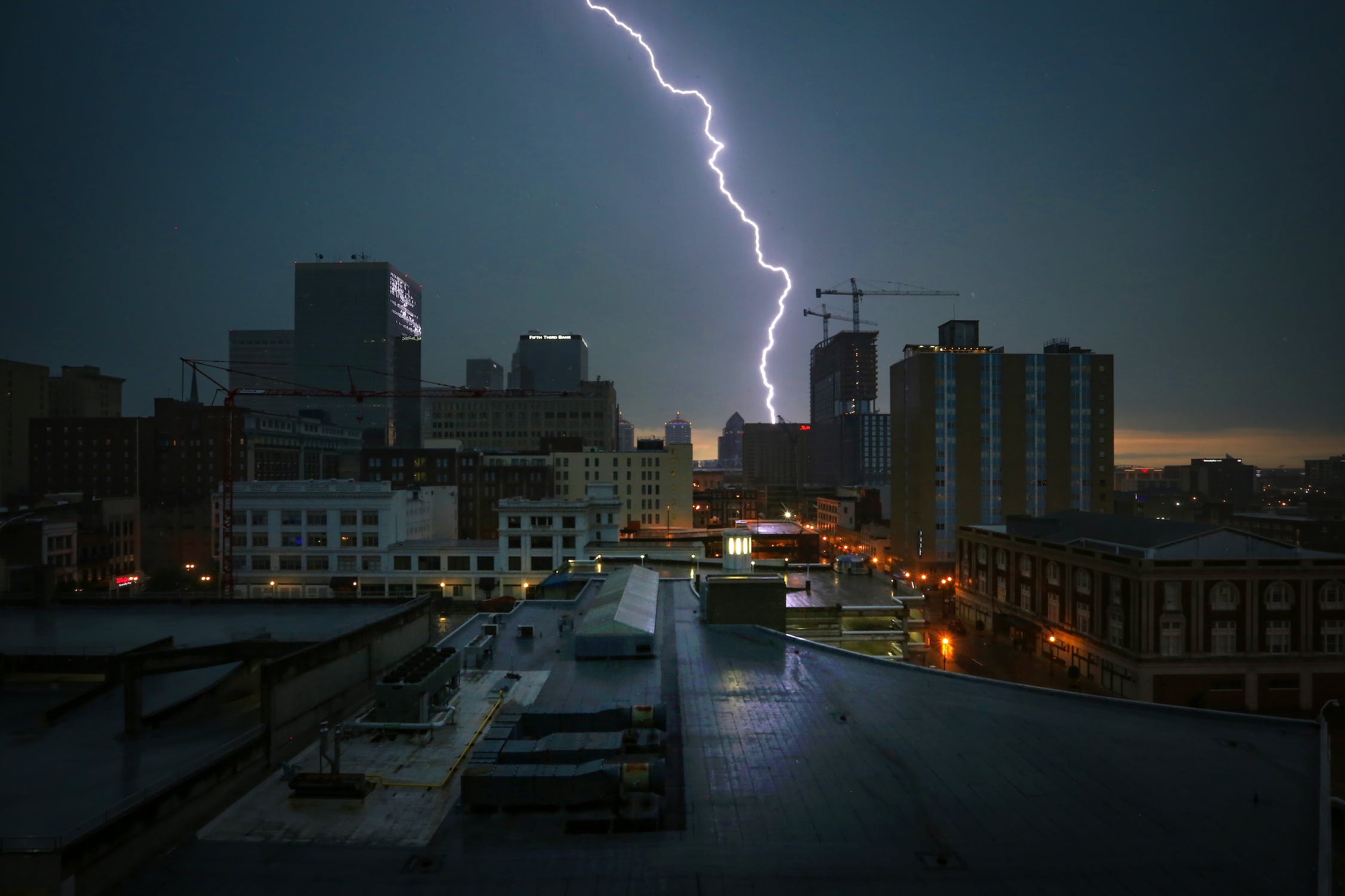 Andrew McMurtrie via Pexels
Residents said the most common rude behaviors in the U.S. included people being absorbed by their phones, refusing to let others merge in traffic and being noisy in public spaces. On a one to ten scale with ten being the rudest, Louisville scored a 5.12. Surveyors also said native Louisville residents were ranked as more rude than residents who had moved to the city.
36. Memphis, Tennessee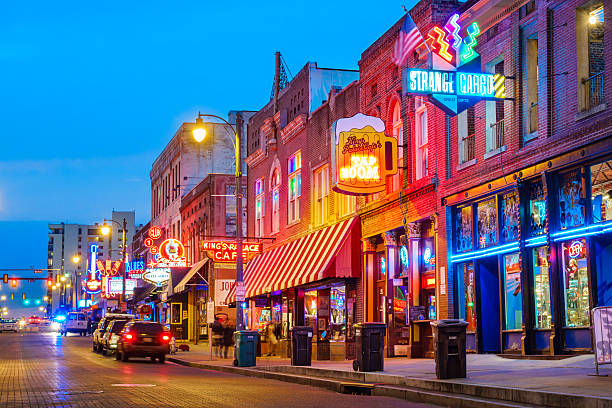 iStock via Getty Images
This reputation comes from one person who is giving the whole place a bad name. A salon owner reportedly hung a sign saying that if you were overweight and wanted a pedicure, you would have to pay an extra $30 dollars. When local news outlets went to check up on this, the sign was gone. Rude.
35. New Orleans, Louisiana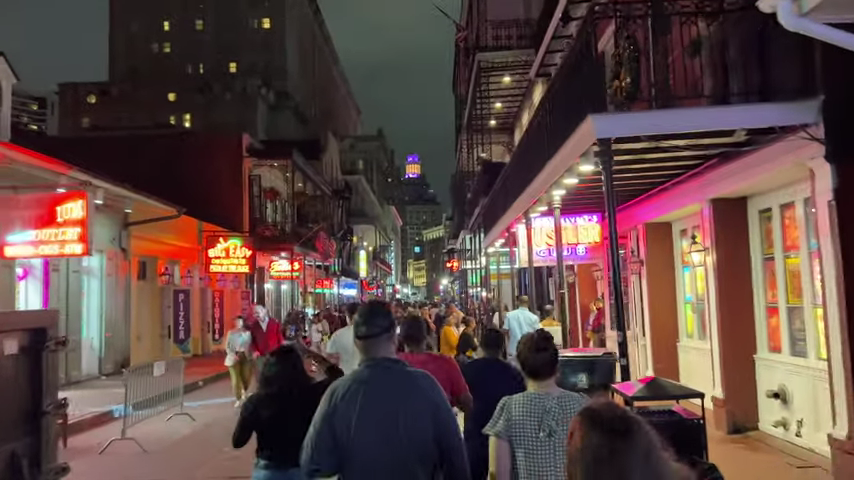 iStock via Getty Images
If you had to put up with the chaos of Mardi Gras, you'd probably be a little short-tempered too. However, it may not actually be the residents that are giving New Orleans a bad name, people report that their trip to the city can be unpleasant due to drunk and rowdy tourists.
34. Portland, Oregon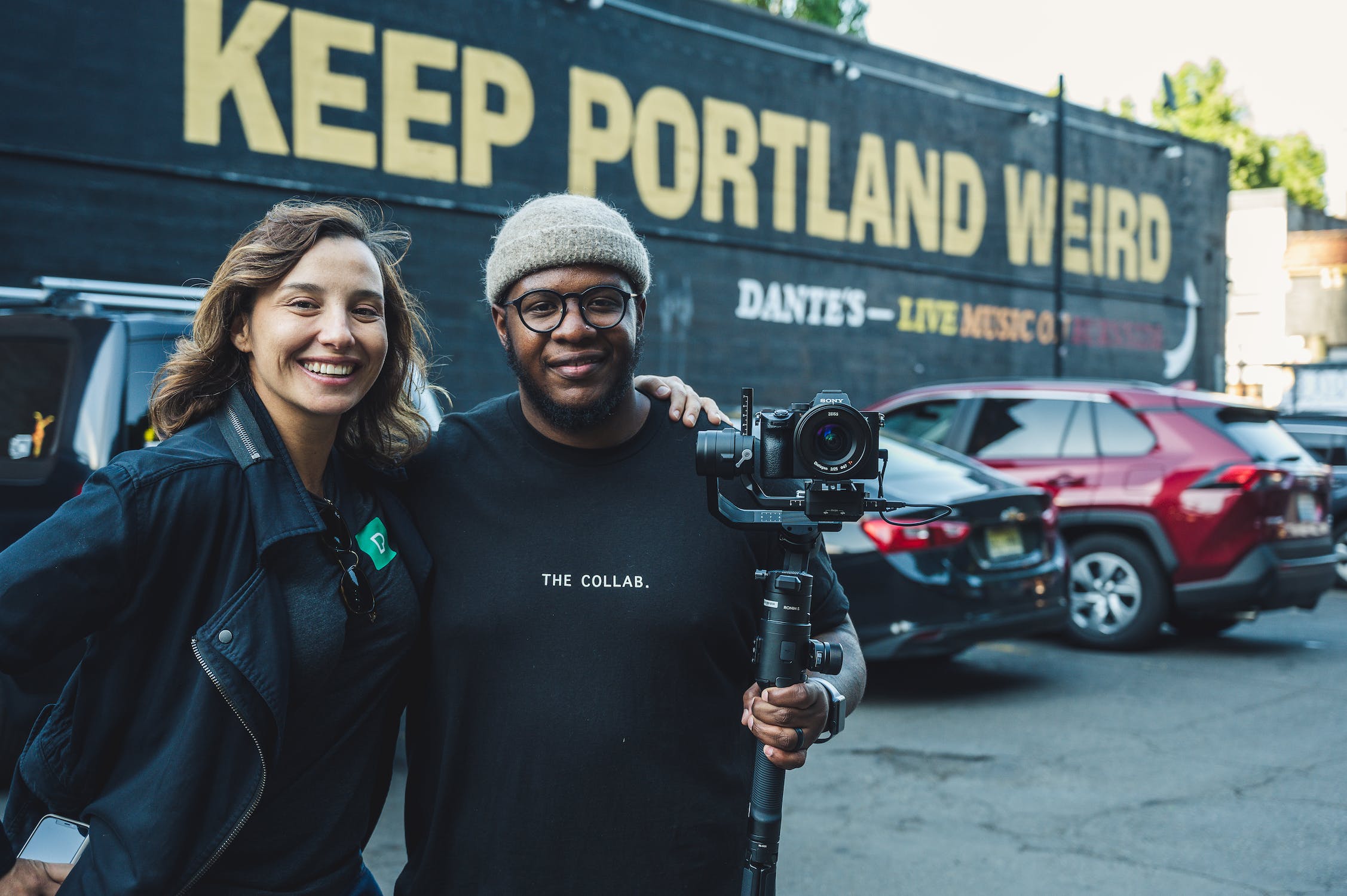 Brett Sayles via Pexels
Ever had a hipster with a moustache over-explain a coffee or talk for hours about how vinyl is way better than Spotify? Yup, then you know what the locals in Portland can be like. These flannel donning, craft beer enthusiasts can be super pretentious, which rubs some people up the wrong way.
33. Nashville, Texas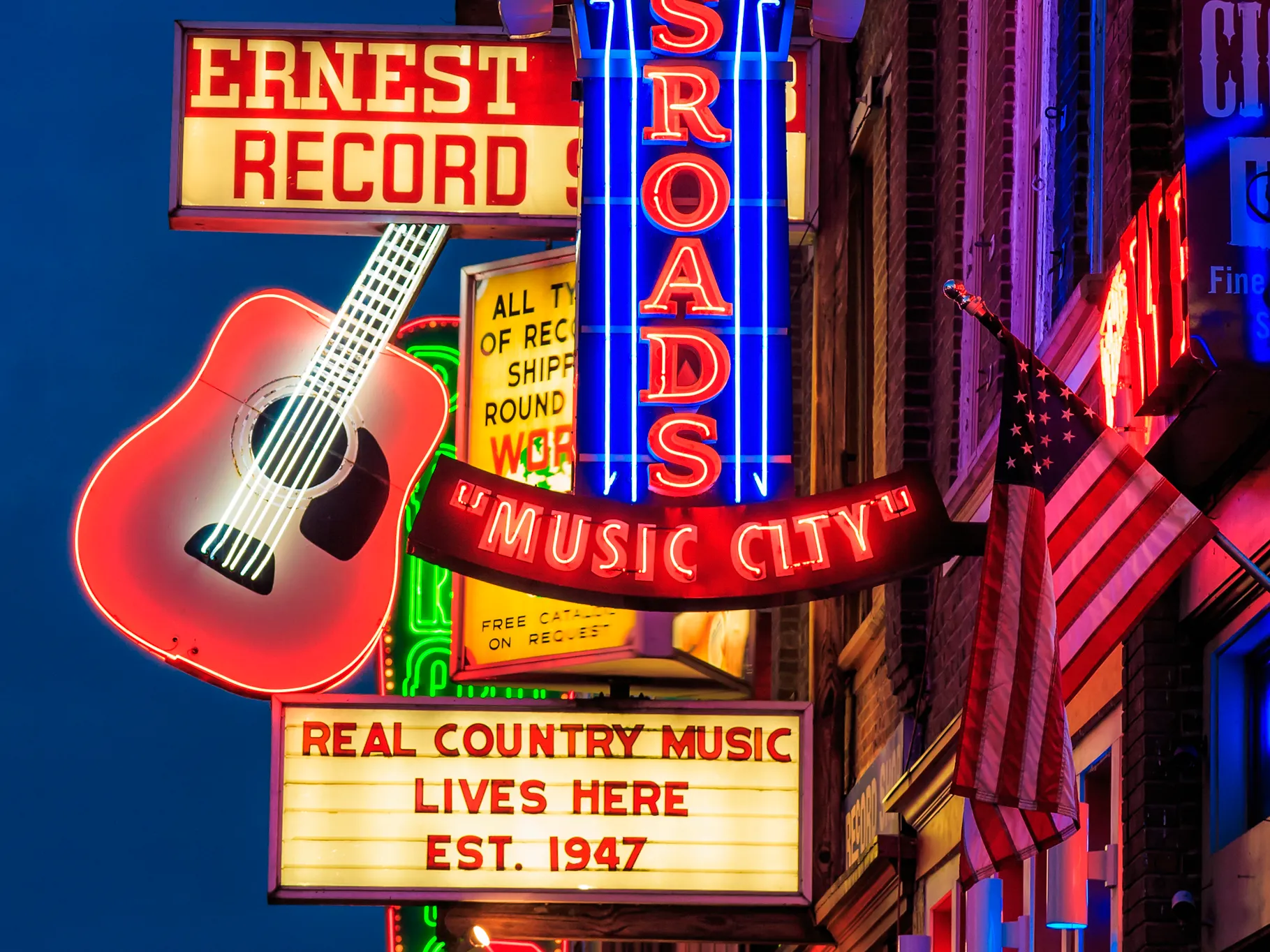 F11 Photo via Shuttershock
Apparently, people find the rudest behaviours spotted in Nashville to be not letting other people merge in traffic and being too absorbed in phones in public spaces. Dolly Parton may be one of the nicest people you'd ever meet, but not all Nashvillians are as polite as the queen of country.
32. Kansas City, Missouri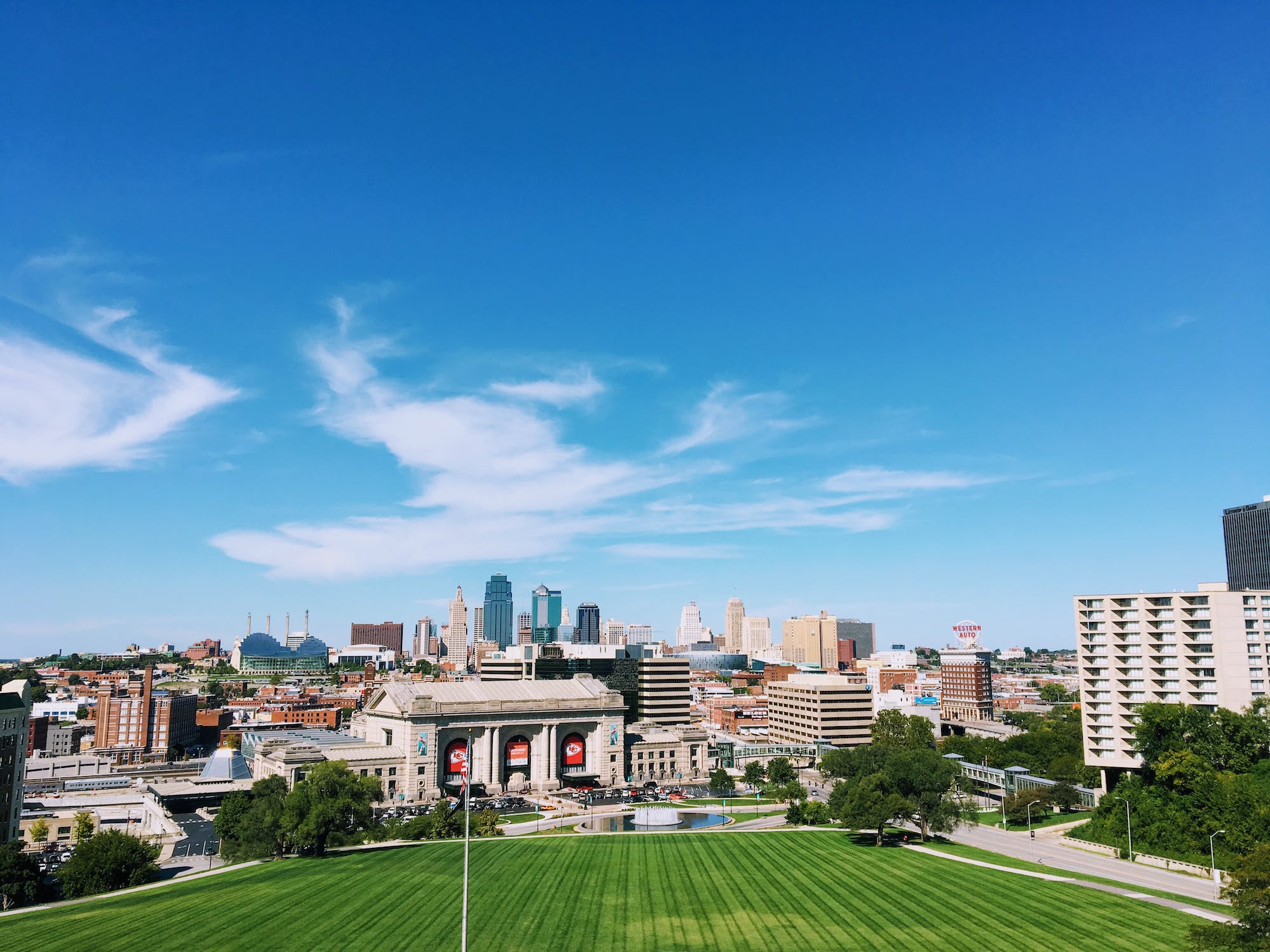 Andrew Peterson via Pexels
Apparently, the people in Kansas City are not overly smiley or friendly, and this can make them seem rude, especially when compared to those who are used to living in the South. This is probably because, simply put, there is nothing to do in Kansas City, people go to work, and then go home.
31. Colombus, Ohio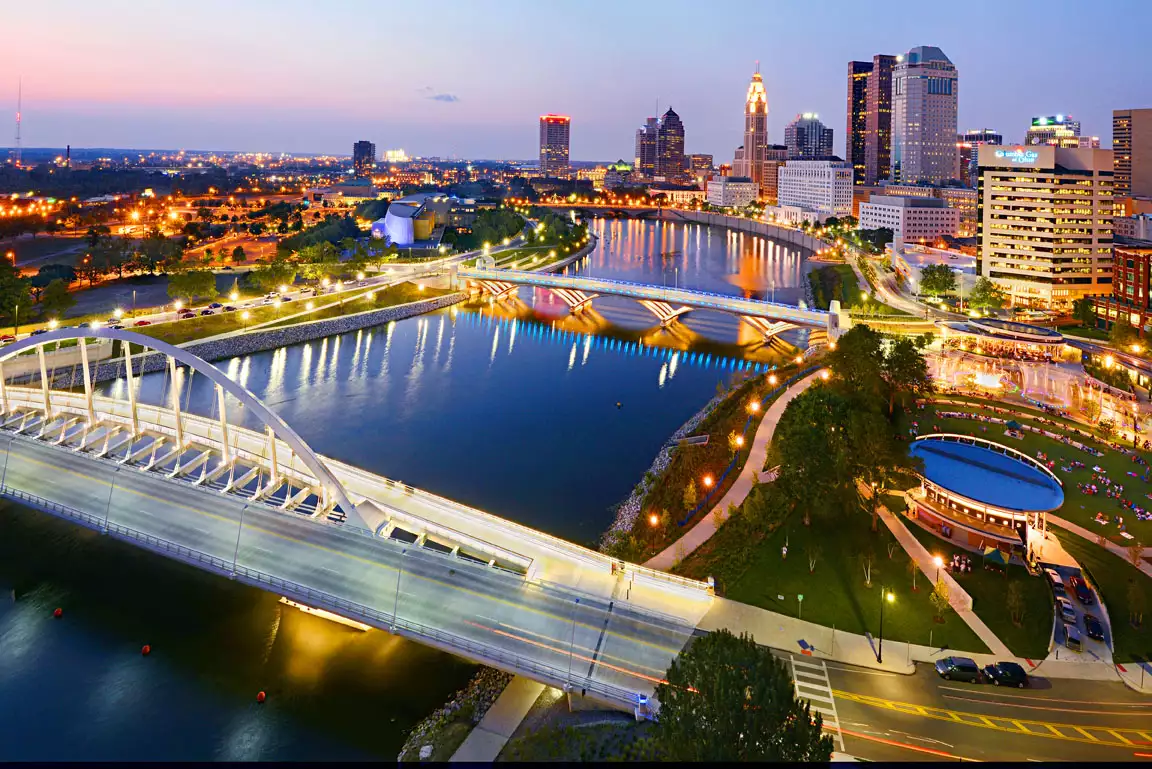 Randall L. Schieber via Midwest Living
If you had to deal with with Buckeye fans every day, you'd likely adopt a decent amount of good old fashioned, Midwestern passive-aggressiveness too. Locals from the city tend to already have a full network of friends, usually from high school, so it can be more difficult to meet new people if you're not from there.
30. St. Louis, Missouri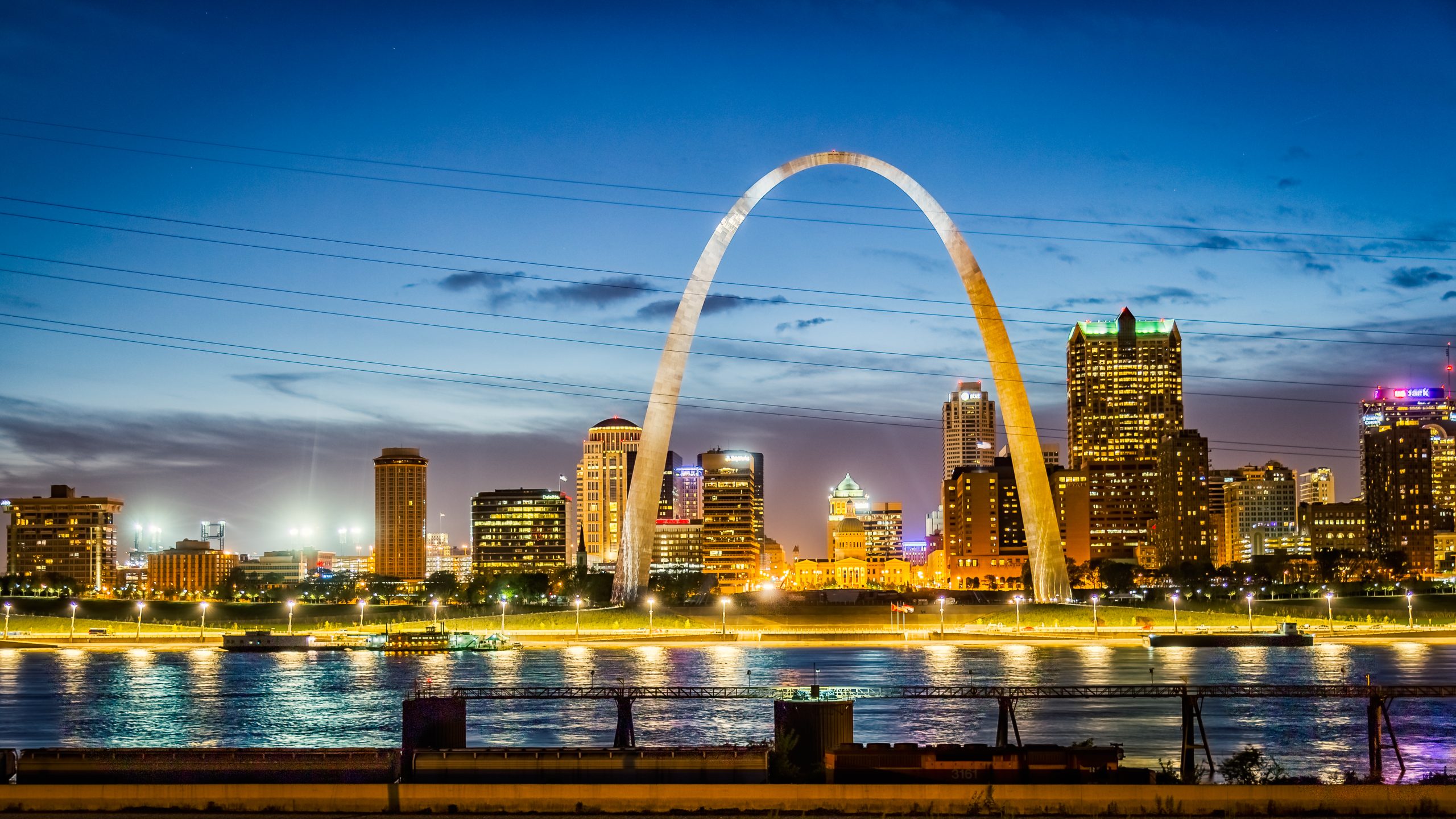 Credit: Mobilus via Wikimedia Commons
Lots of people think of St. Louis as just another part of a flyover state. However, St. Louis can be like the biggest small-town you've ever been in, meaning that everyone there knows someone and someone knows something about you. No wonder they get a reputation for being judemental.
29. San Jose, California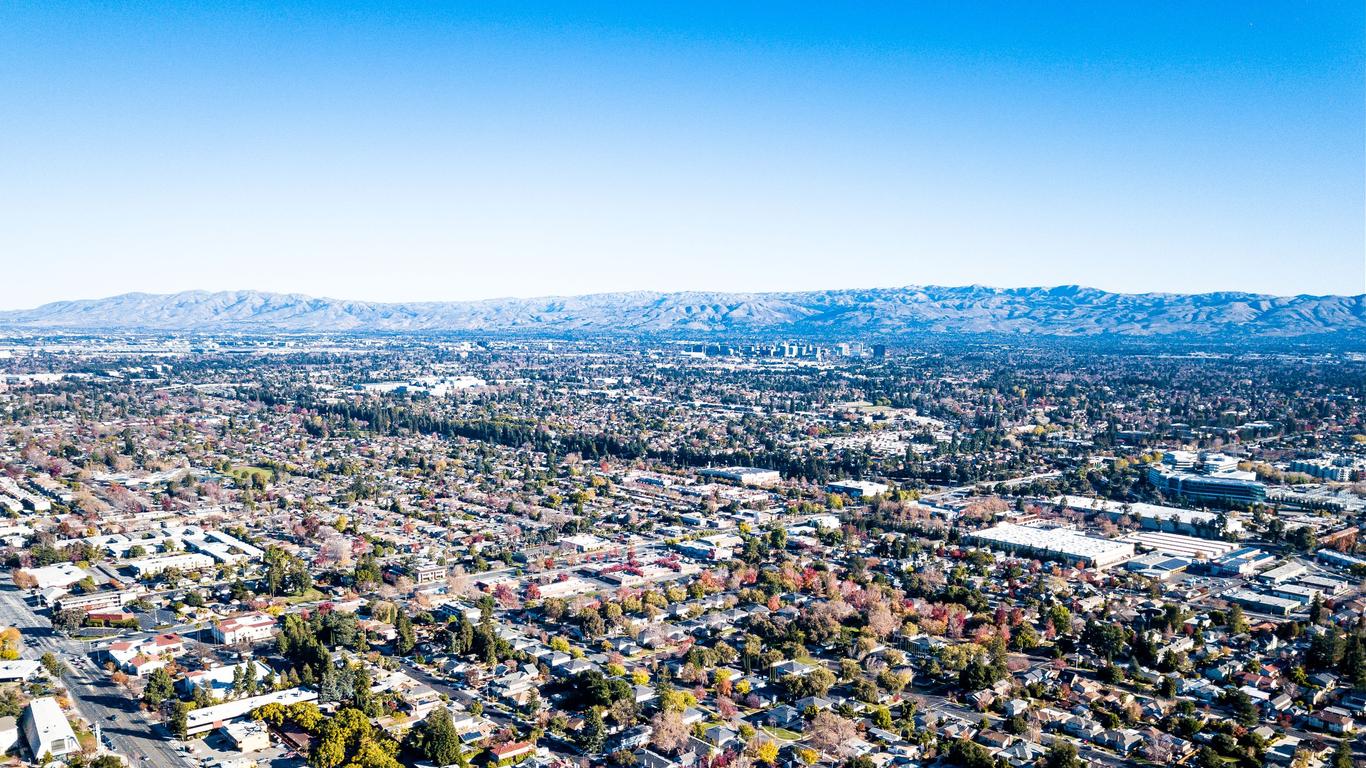 Getty Images via Kayak
Anywhere in California gets a reputation for being rude, and although San Jose is on our list, they aren't the worse city in California. You know who are you. San Jose is full of scammers and con artists, according to locals, so those that have lived there have learnt to keep their distance.
28. Seattle, Washington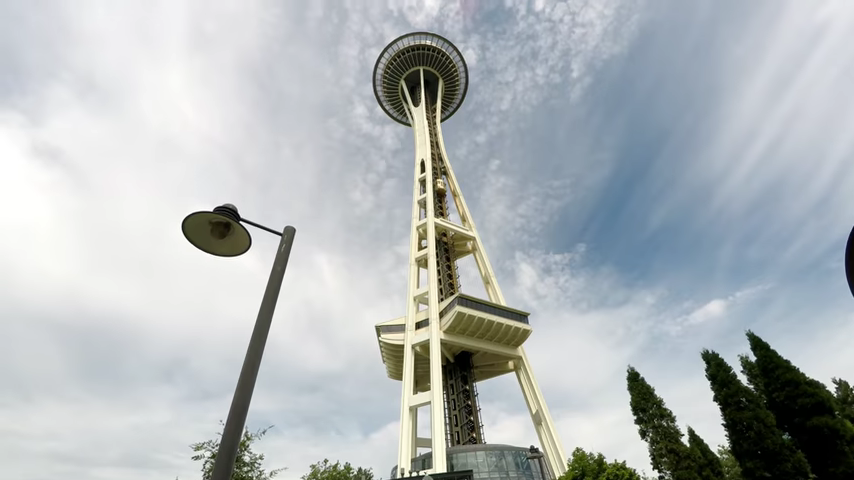 Pixabay via Pexels
Seattle may be the place where Starbucks originated – home of the overly friendly barista, but apparently people here are R-U-D-E. In April, after a video that showed Seattle city council members on their phones as an older man presented to them, they received vulgar emails condemning their behavior, Patch reported.
27. Indianapolis, Indiana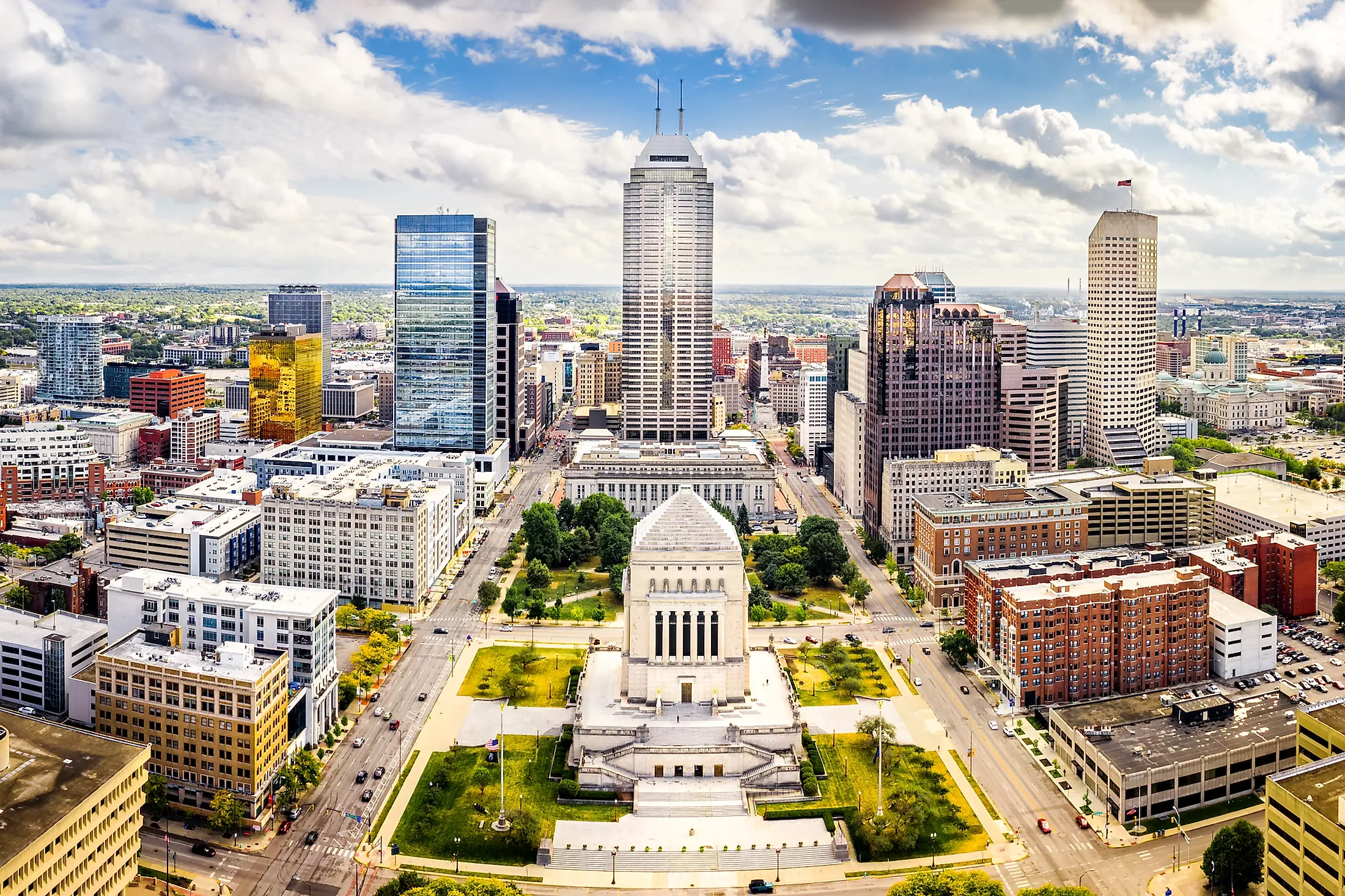 Getty Images via World Atlas
In the beautiful state of Indiana, one city has been ranked as one of the rudest cities in America. Hoosiers are usually known for being very friendly and welcoming, but have been criticised for being terrible drivers and maybe a little unaware of what's going on a round them.
26. Hartford, Connecticut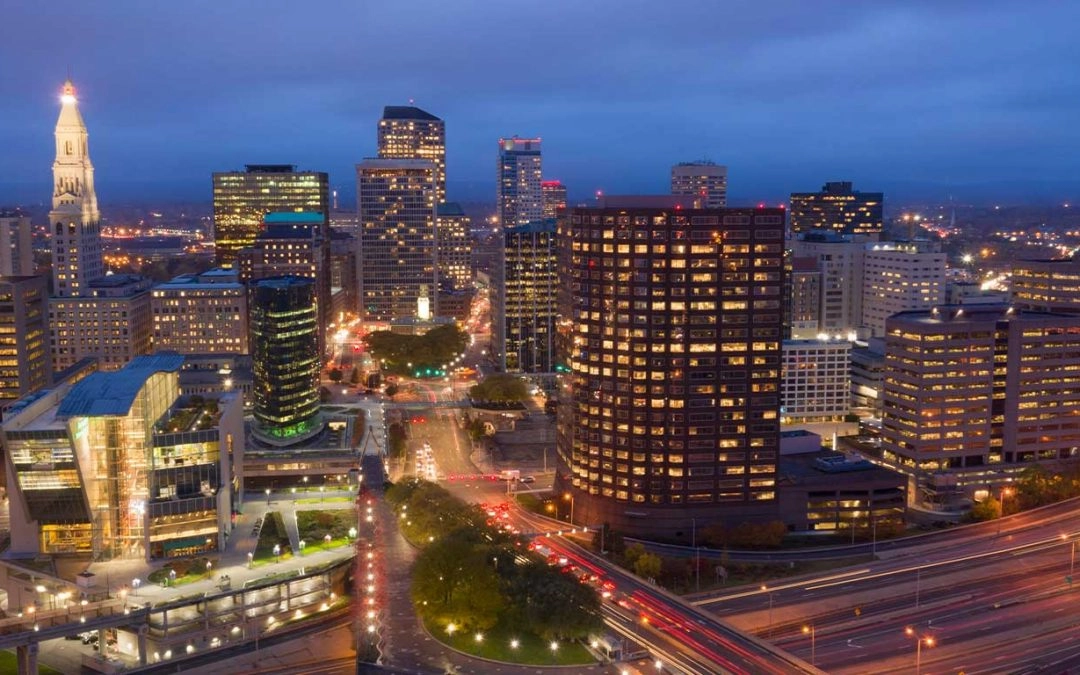 John Denver via John Denver
Connecticut: the home of the rude and the restless. Well, that may not be a thing, but we do know that Connecticut gets a bad rap for the temperament of its people. With New Englanders having a reputation for being prudent, sometimes aloof, and a little tough, it is hard to break away from that stigma.
25. Charlotte, North Carolina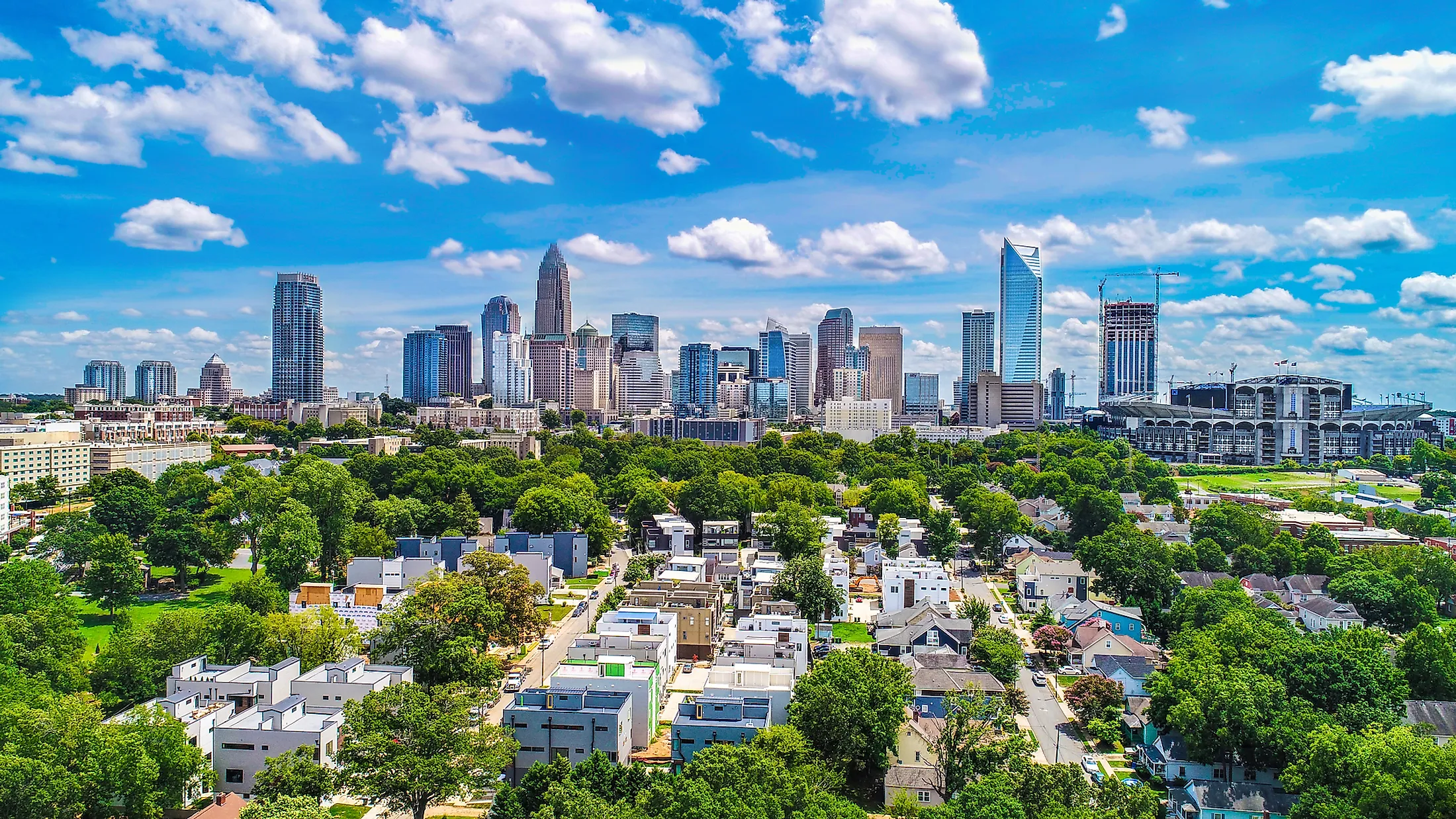 Getty Images via Wolrd Atlas
This reputation comes from two separate incidents that happened at Smoothie King branches, where customers received receipts with racist and derogatory terms on them. This is obviously awful, but if you avoid smoothie shops, Charlotte is probably fine.
24. Cincinatti, Ohio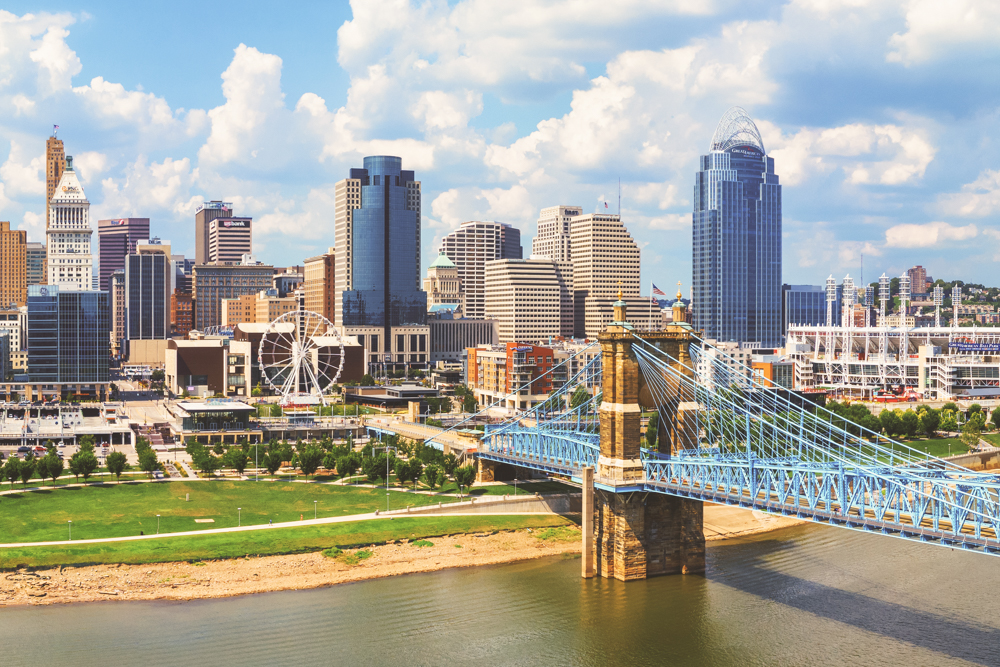 Pawel Gaul via Getty Images
It seems as if its a 50/50, either you'll absolutely love Cincy, or you will hate it with every fibre of your being. People from Cincinatti like to keep to themselves to themselves and this may be why they can come off as stand-offish and rude, but they're more cautious than anything.
23. Pittsburgh, Pennsylvania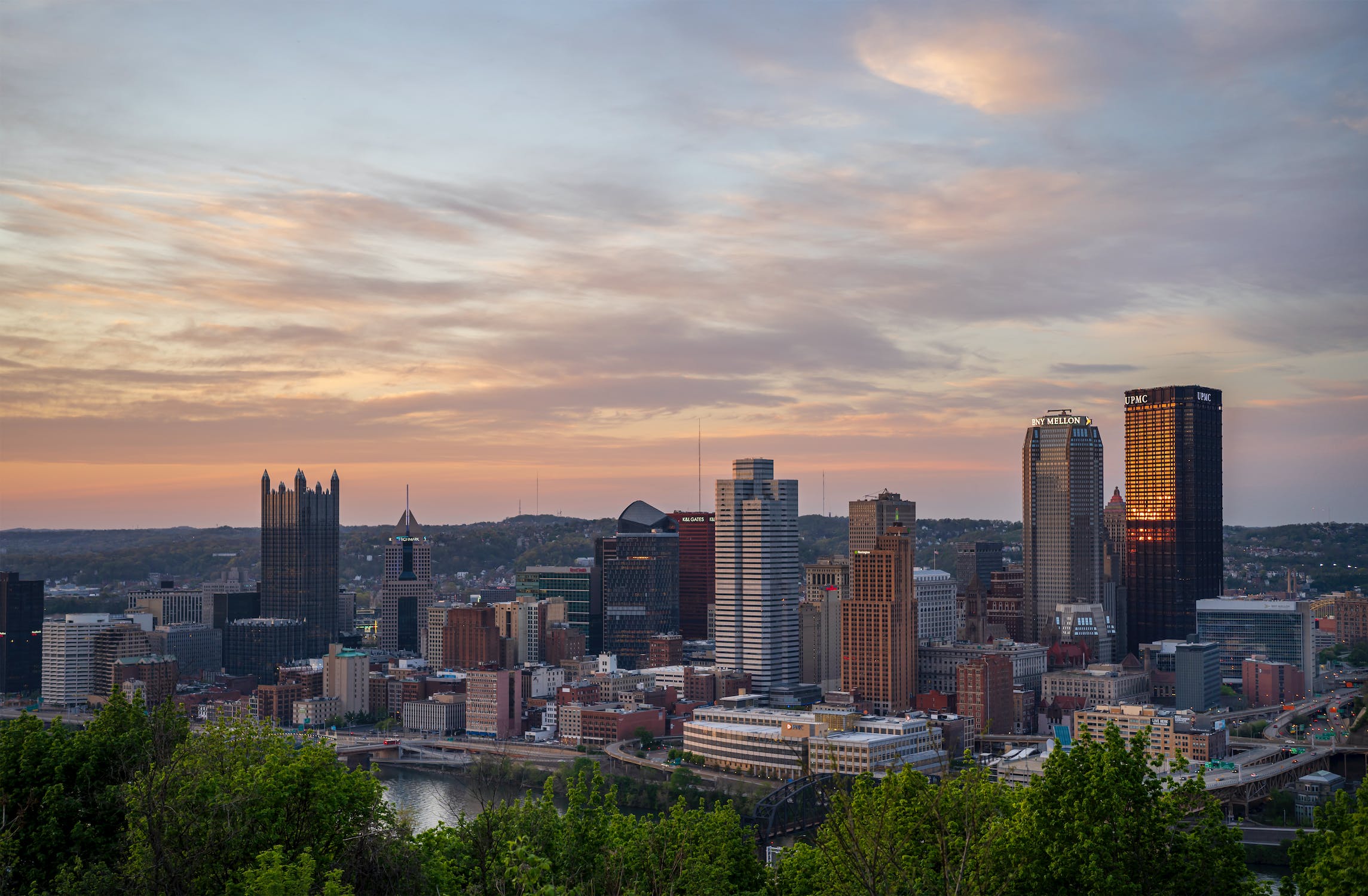 Federated Art via Pexels
It might be that the visitors to Pittsburgh just aren't giving it a chance. On TripAdvisor, many people call the cit "boring" and 'ugly", as well as calling the residents "miserable". Come on people, go and see some bridges and put a smile on your face.
22. San Diego, California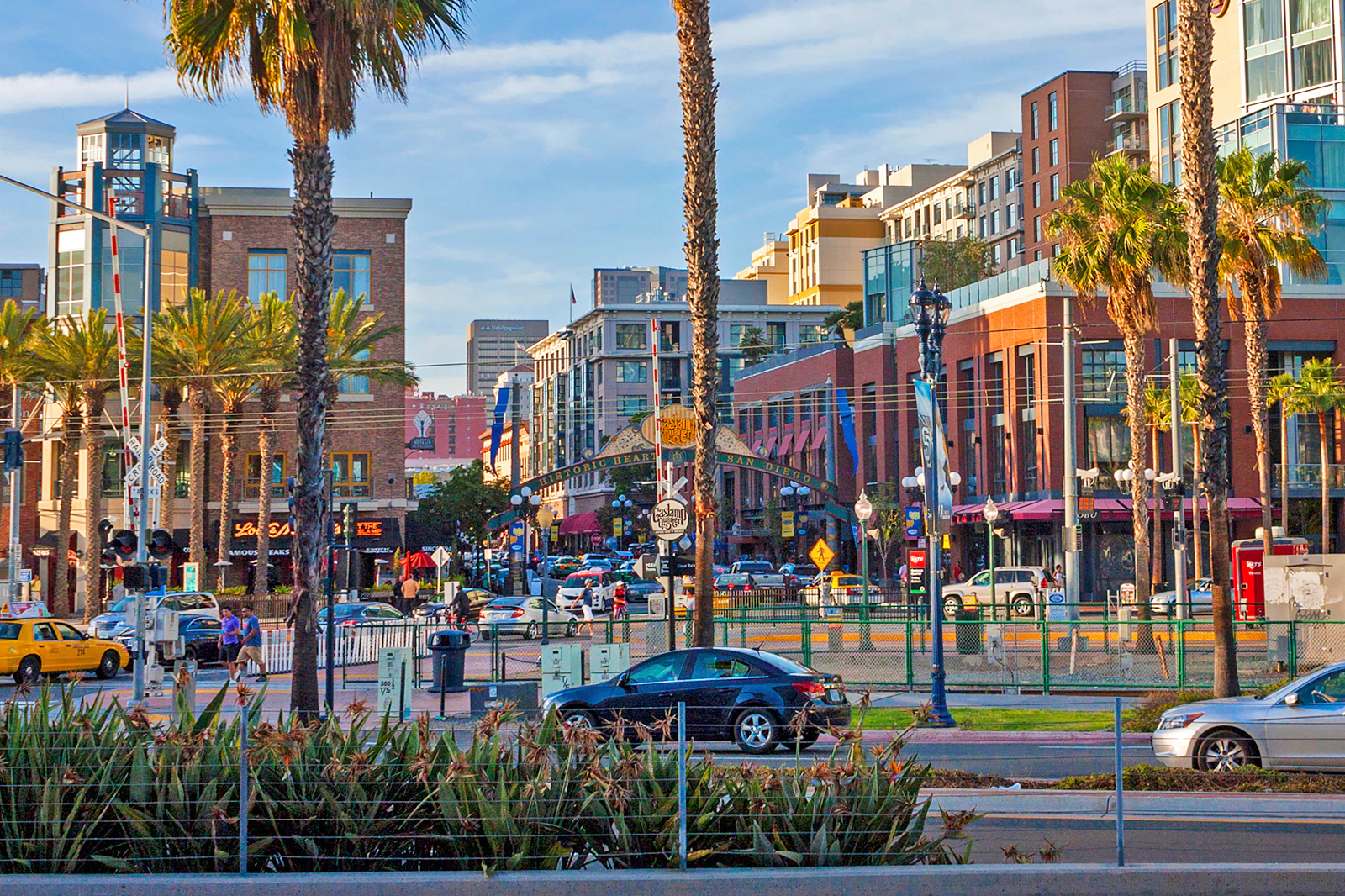 iStock via Getty Images
One Reddit user who had lived in San Diego said, "People in SD are rude, ego-centric, materialistic, shallow, superficial and phony. Just about everyone out there has a fake image and there's several little cliques of people. It's a city full of adults in a high school mentality." Sheesh. Maybe a personal vendetta?
21. Sacramento, California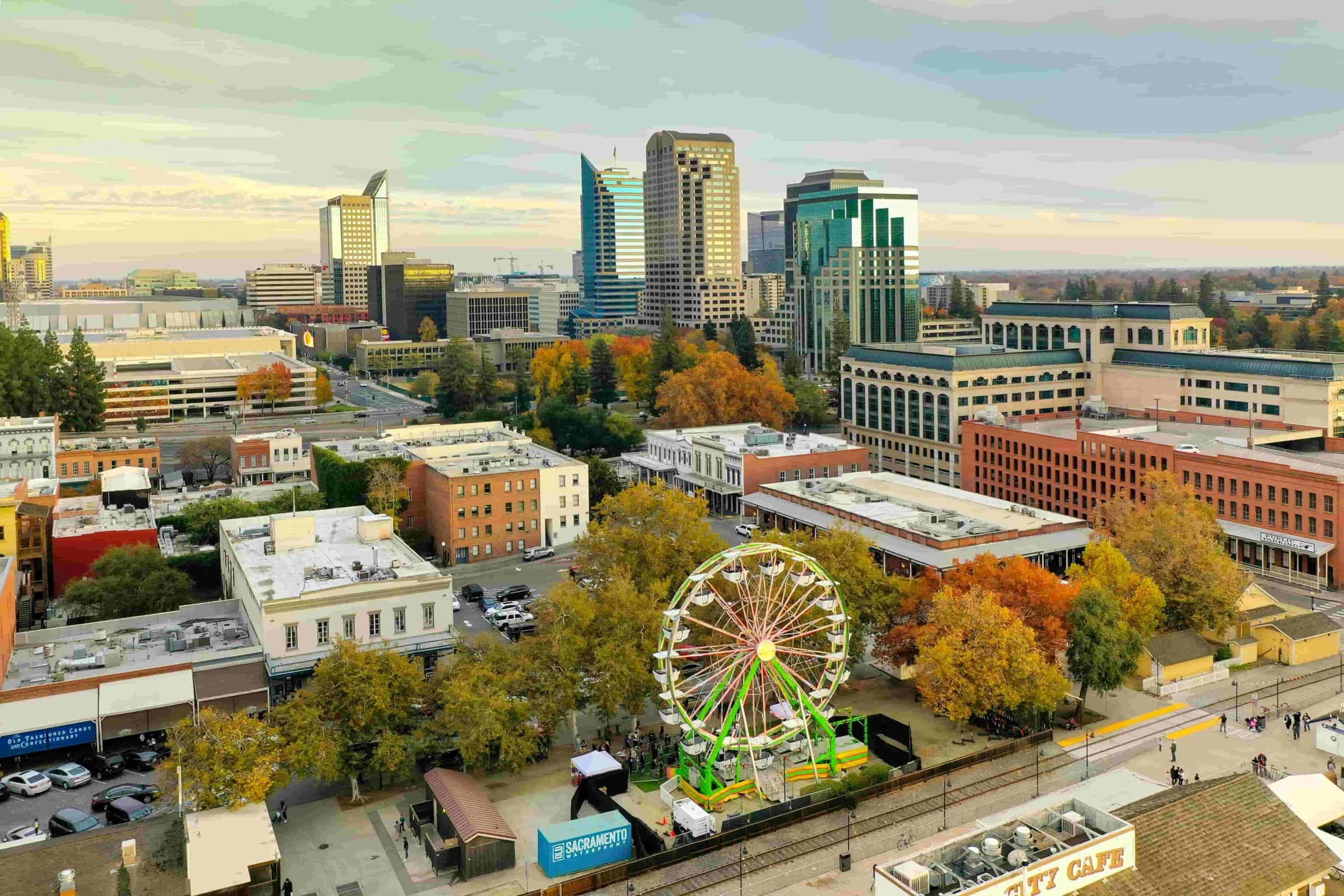 iStock via Getty Images
Almost all of the cities in California are on this list, unfortunately. Californians get a reputation for being two-faced and fake, and Sacramento falls into that stereotype. If you don't think it's true, maybe you're one of them.
20. Tampa, Florida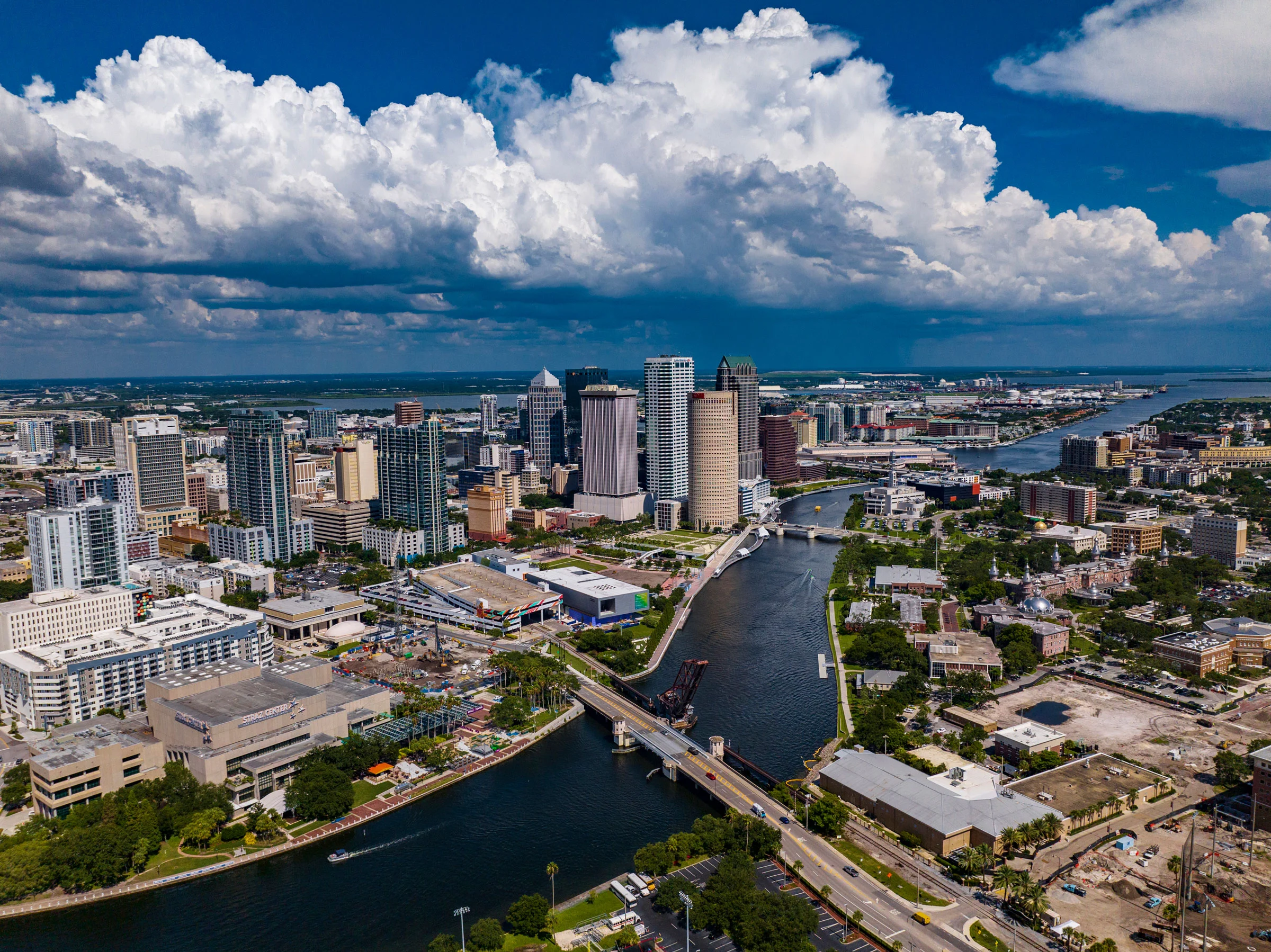 Joe Sohm via Visions of America
Florida cities always seem to be quite superficial and kind of bland at the core. The city struggles with a high crime rate and this means that the people there are perhaps a little more reserved and cautious. Who can blame them?
19. Cleveland, Ohio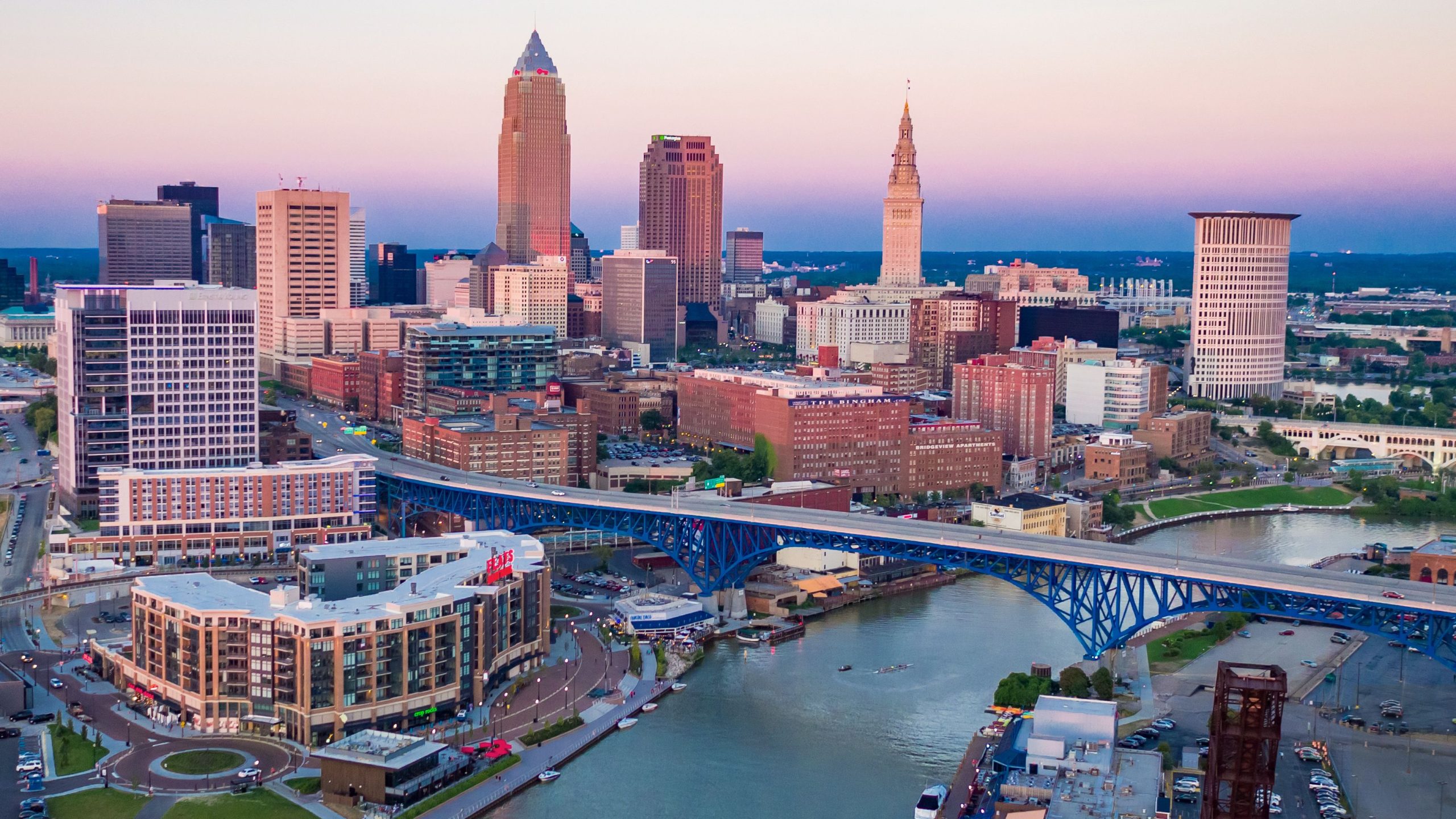 Destination Cleveland via CNN
One man in Cleveland was accused of being very rude by the Cleveland Browns because apparently he threw beer over the players, the only problem was that he wasn't actually at the game, he was DJing at a wedding. This led to a defamation lawsuit, and the man ensured he wasn't being rude.
18. Houston, Texas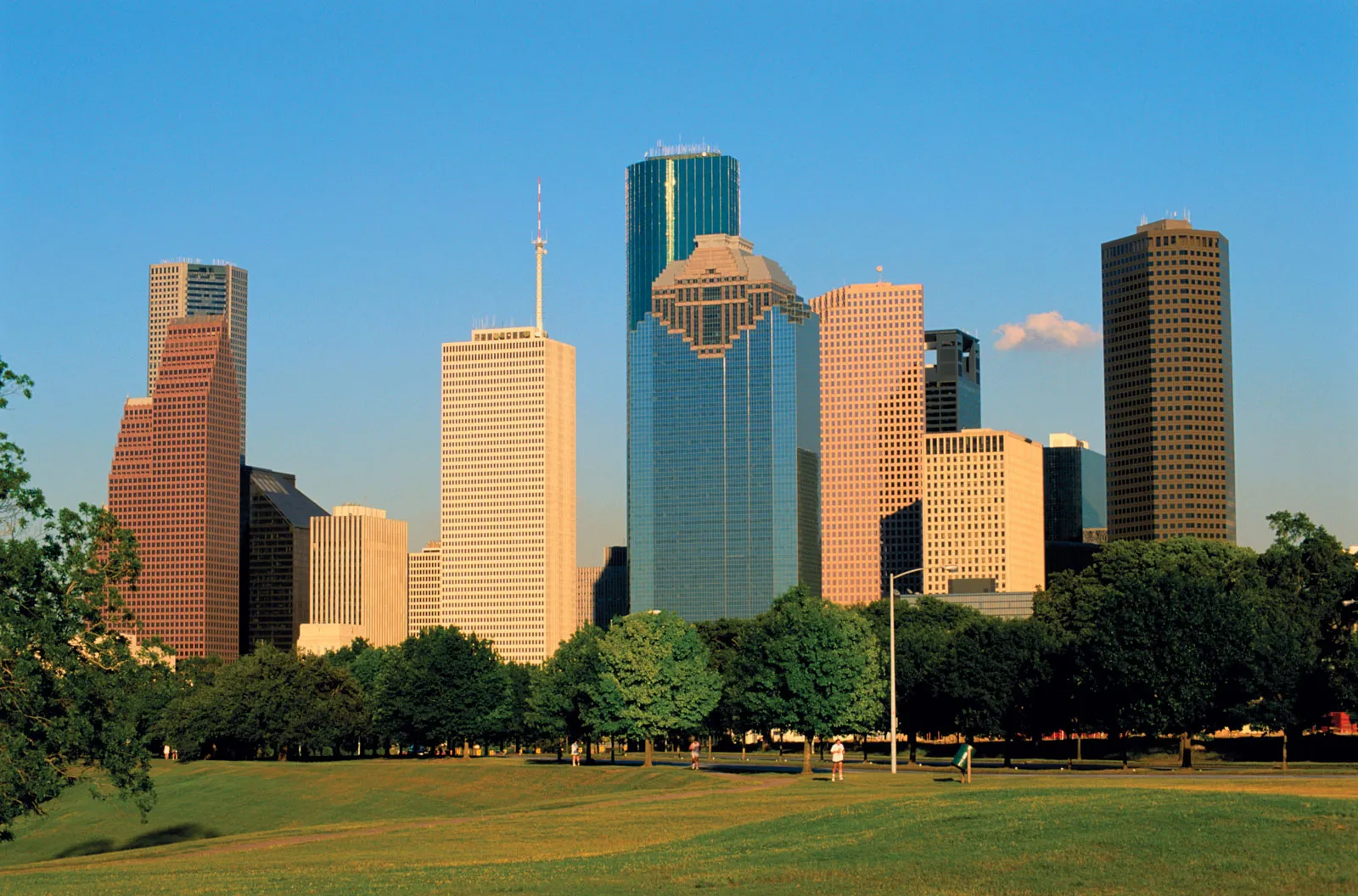 Donovan Reese via Getty Images
Space City is pretty high up on this list, and people around the US claim that Houston is lacking in Southern Hospitality. The main reason for this seems to be due to driving etiquette and drivers not being courteous around pedestrians. Although, Houston's four o'clock traffic is enough to make even the most genial person bitter.
17. Jacksonville, Florida

City of Jacksonville Beach via City of Jacksonville Beach
Jax Beach is a nightmare; it's hot, it's humid and there's a lovely mix of drunks and tourists – no wonder the locals feel like being rude. If you've ever been to Florida, you'll know that pretty much all the cities will have some memorable characters, so it's better to keep to yourself.
16. Austin, Texas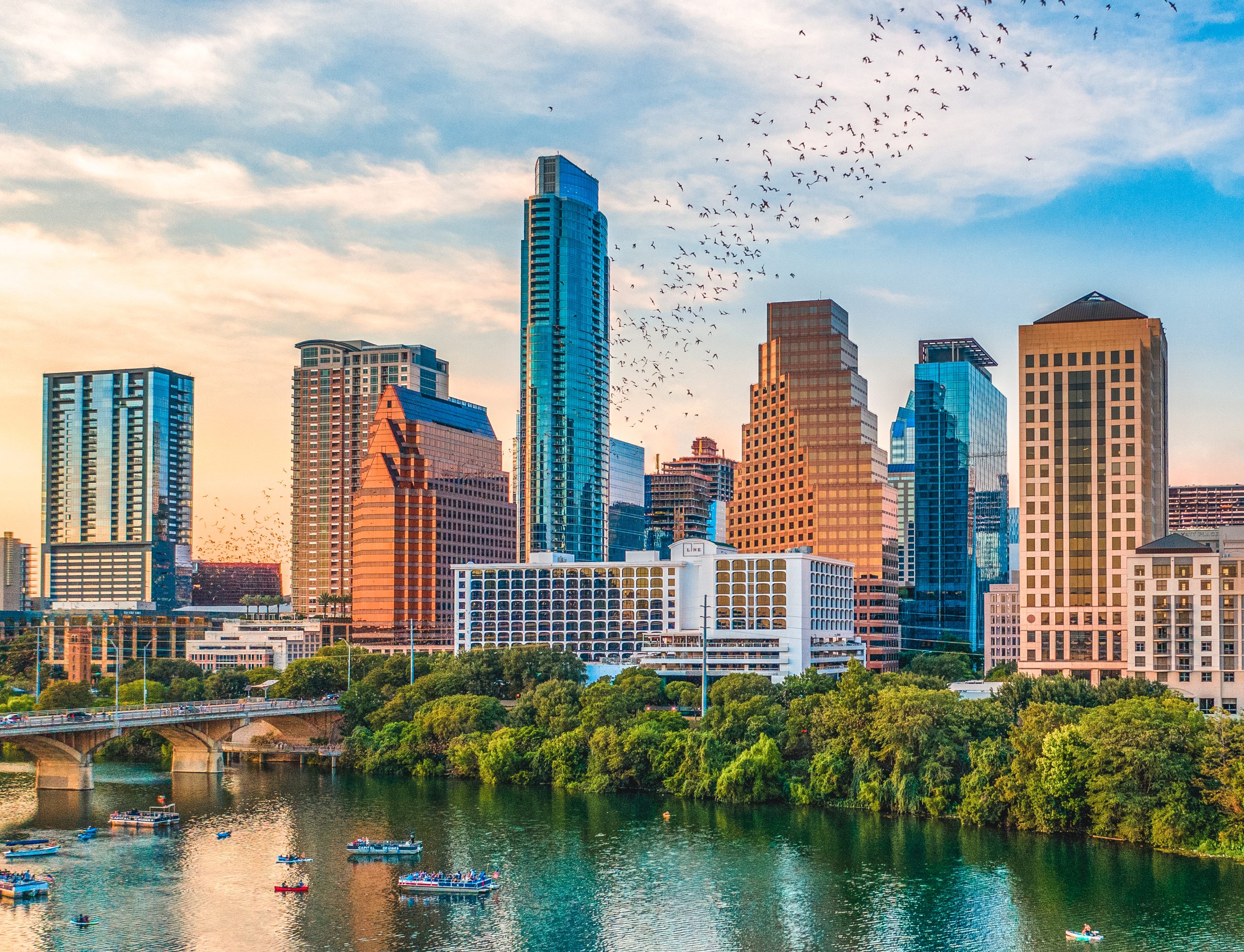 Christopher V. Sherman via Christopher V. Sherman
Another city known for its rude and bad drivers. An Austin based company released a video using footage from dashboard cams to show rude and dangerous driving in the city. The video showed cars cutting off other drivers, turning into traffic and even a head-on crash.
15. Miami, Florida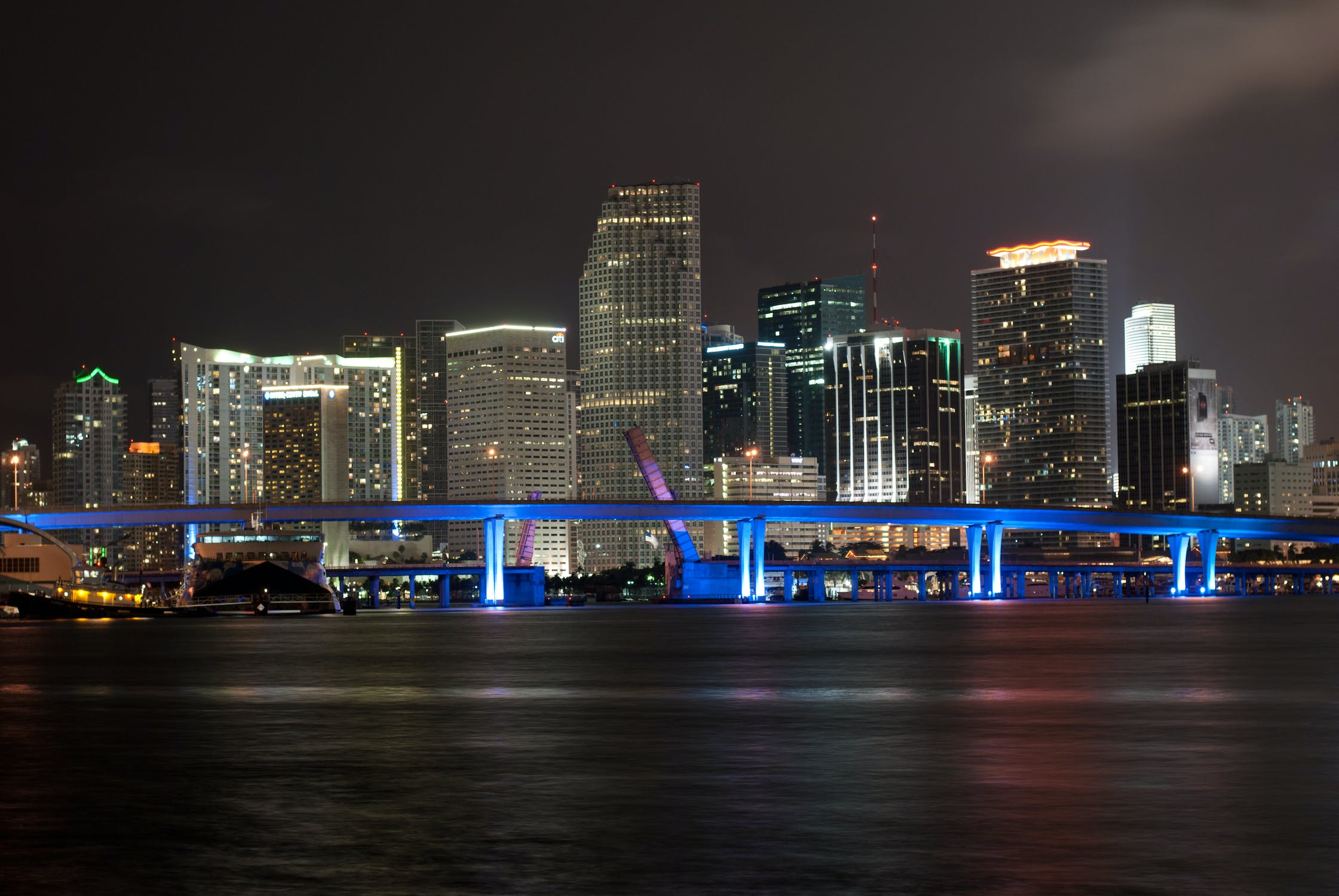 Elvis Vasquez via Pexels
Miami is like if LA was in Florida. If you can't quite imagine that, think the stuck-up, fake celebrity personas of LA and the kooky and slightly unhinged vibe that you get in Florida. Yeah, you probably wouldn't feel much like making friends either.
14. Dallas, Texas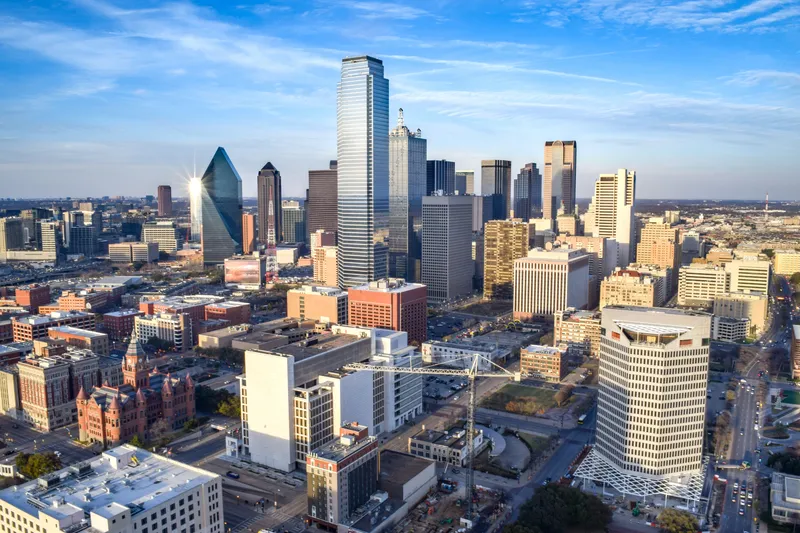 Getty Images via Shutterstock
Tiny rapper "Lil Money Mike" is a seven-year-old hip-hop star in the making who is tackling rudeness one Youtube view at a time. He makes songs about anti-bully and hopes it will help others to, "stop talking mean to people, and stop saying rude things to people."
13. Las Vegas, Nevada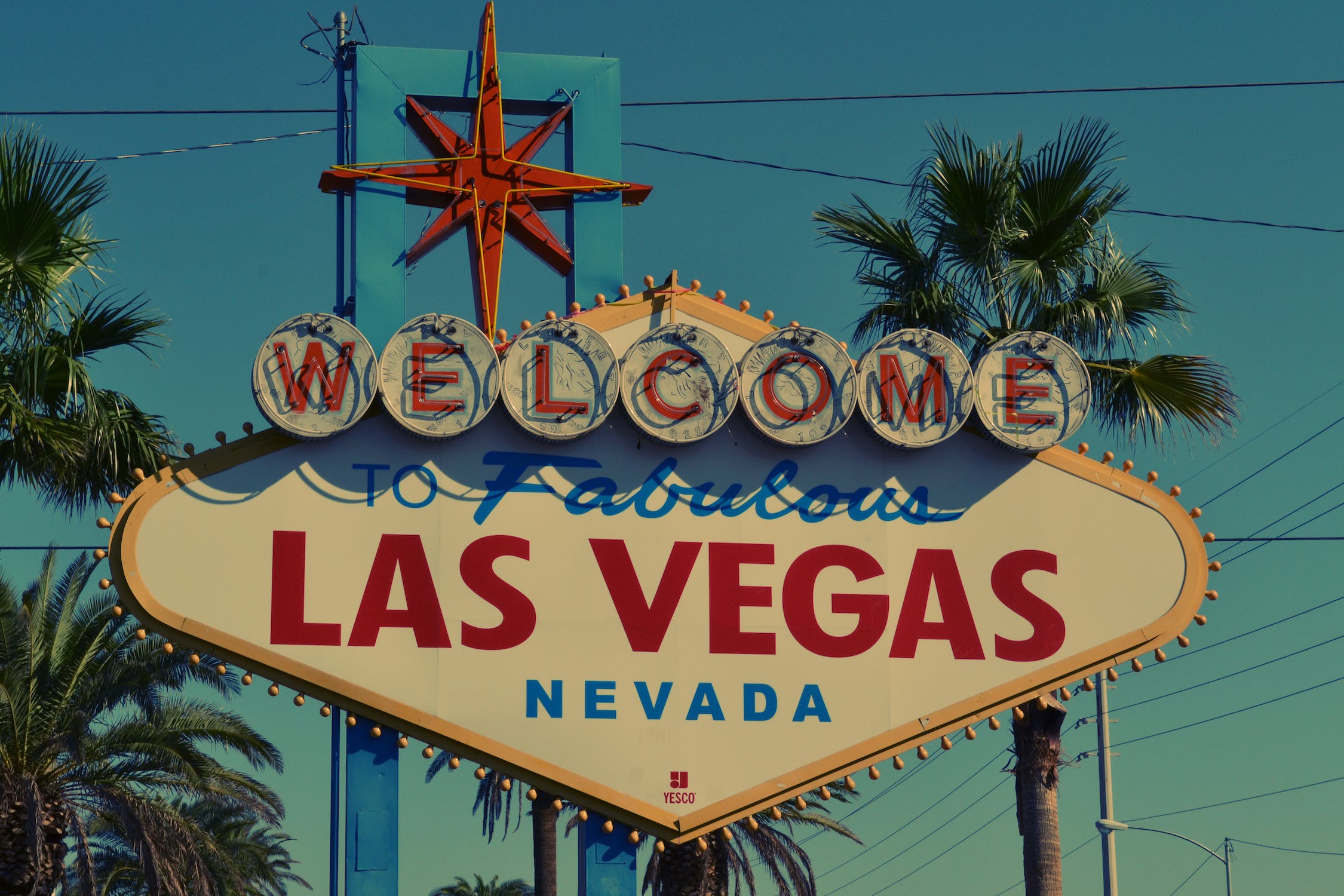 Snapwire via Pexels
Las Vegas is neon-light, tourist chaos, so it's no wonder you might run into a rude person. Elton John knows this all too well, and actually walked off stage during one of his gigs after a fan wouldn't stop putting his hands on the piano and trying to take photos.
12. Atlanta, Georgia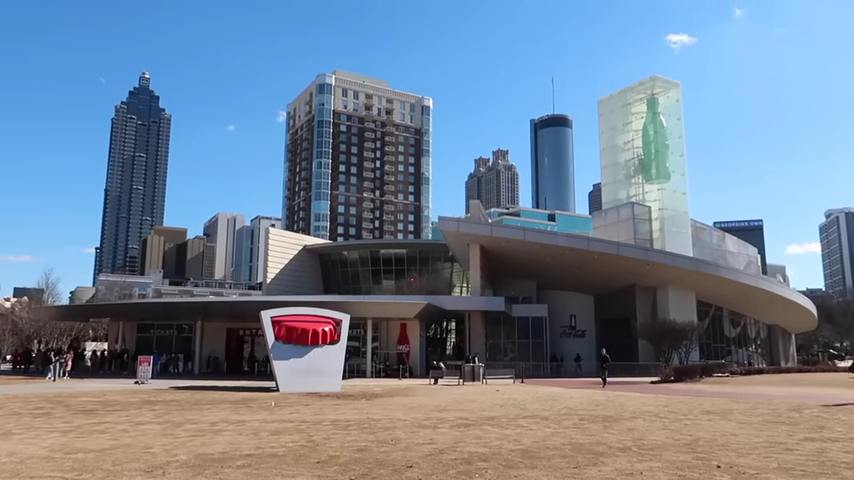 Pixabay via Pexels
Some would say that everyone who lives in a bus city has the potential to come across as rude when they come into contact with someone leisurely strolling about on vacation. Others would say that humanity is just rude these days, either way, Atlanta ranks pretty high.
11. Birmingham, Alabama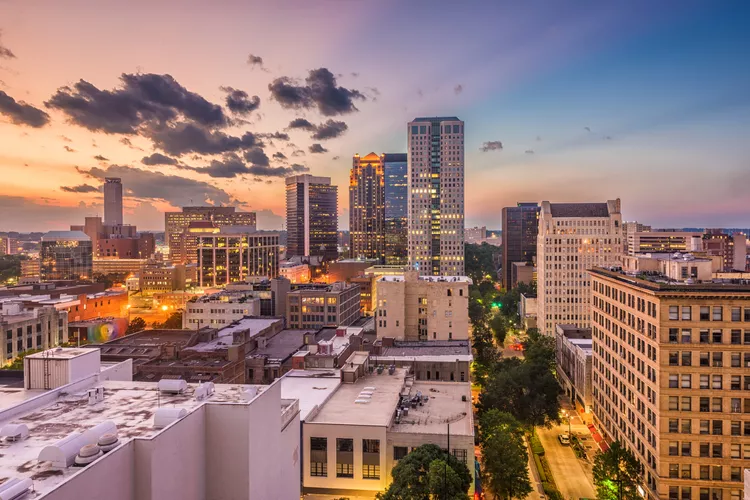 Sean Pavone via Getty Images
If you go into a city with the expectation that you are going to experience quality southern hospitality, you've already set the bar so high that no one is going to meet it. Expectations of politeness and friendliness can differ from person to person.
10. San Francisco, California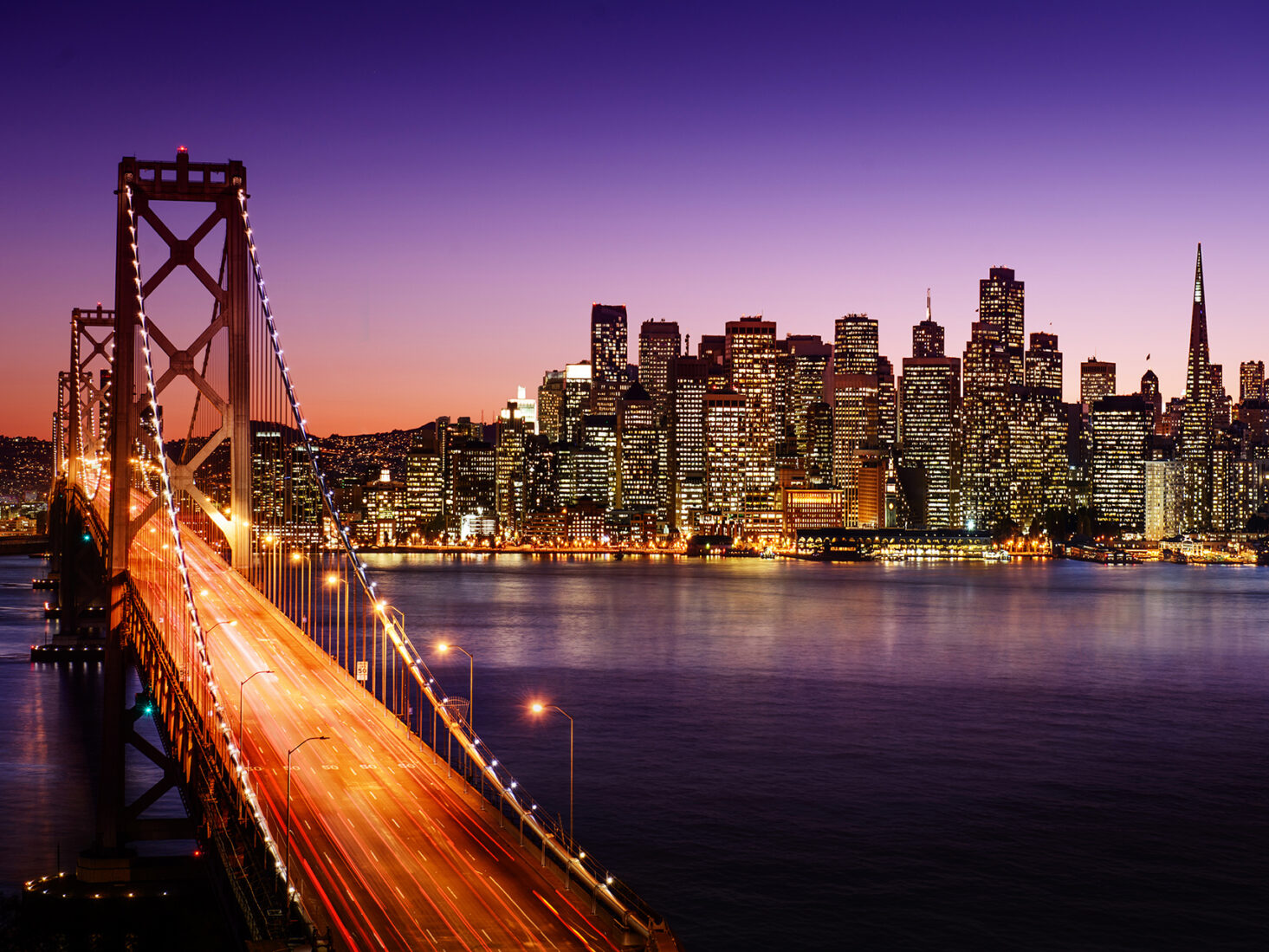 IM_Photo via luxury London
It's the cyclists here that are to blame. A lot of drivers aren't fond of the inconvenience that cyclists can cause on the roads, but the riders bring a whole new level of rude to San Fran. They careen down those steep streets hurling obscenities at tourists and endangering pedestrians. How rude.
9. Philadelphia, Pennsylvania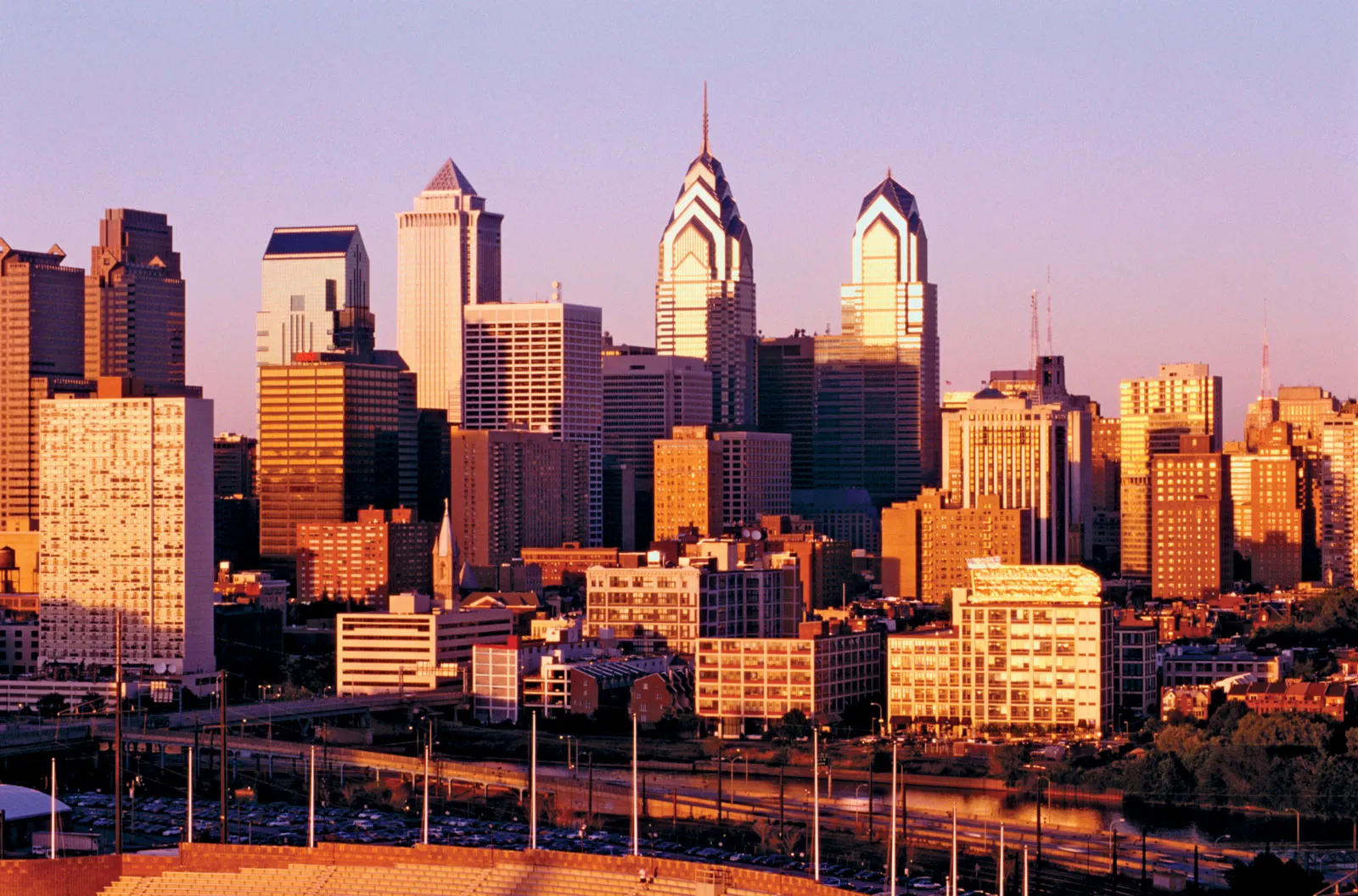 Donovan Reese via Getty Images
Philly has some pretty die-hard Eagles fans, and they've been known to go to to extremes when they feel they've been robbed of a win. From over 60 separate fistfights at a single game in 1997, to a man punching a police horse in 2018, these are some rude sports fans.
8. Baltimore, Maryland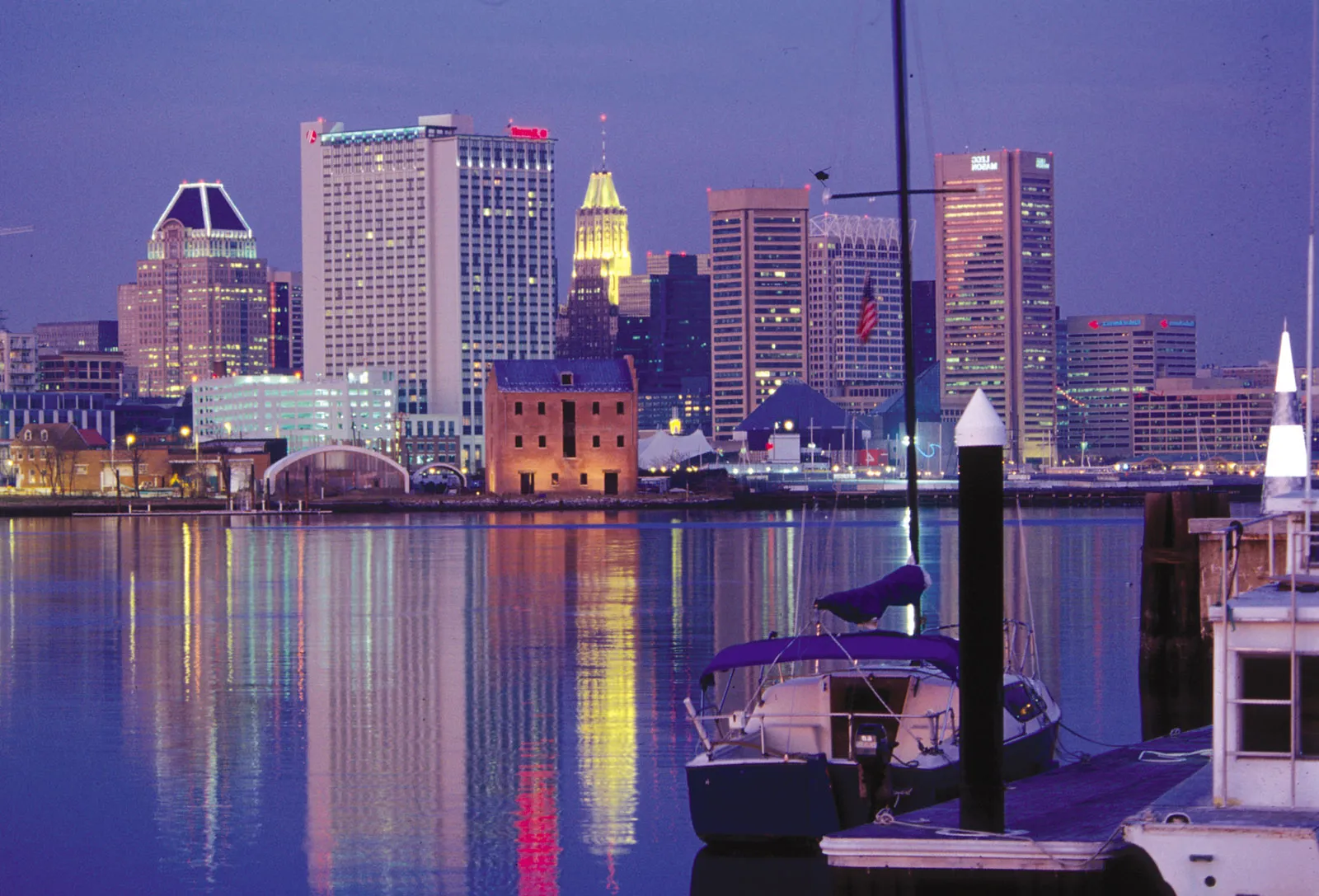 Middleton Evans via Britannica
Baltimore gets a bad reputation for its crime rates. Baltimore has faced challenges with crime and safety issues in certain areas. In areas with higher crime rates, people may be more cautious or reserved in their interactions, which can be misinterpreted by outsiders as unfriendliness or rudeness.
7. Buffalo, New York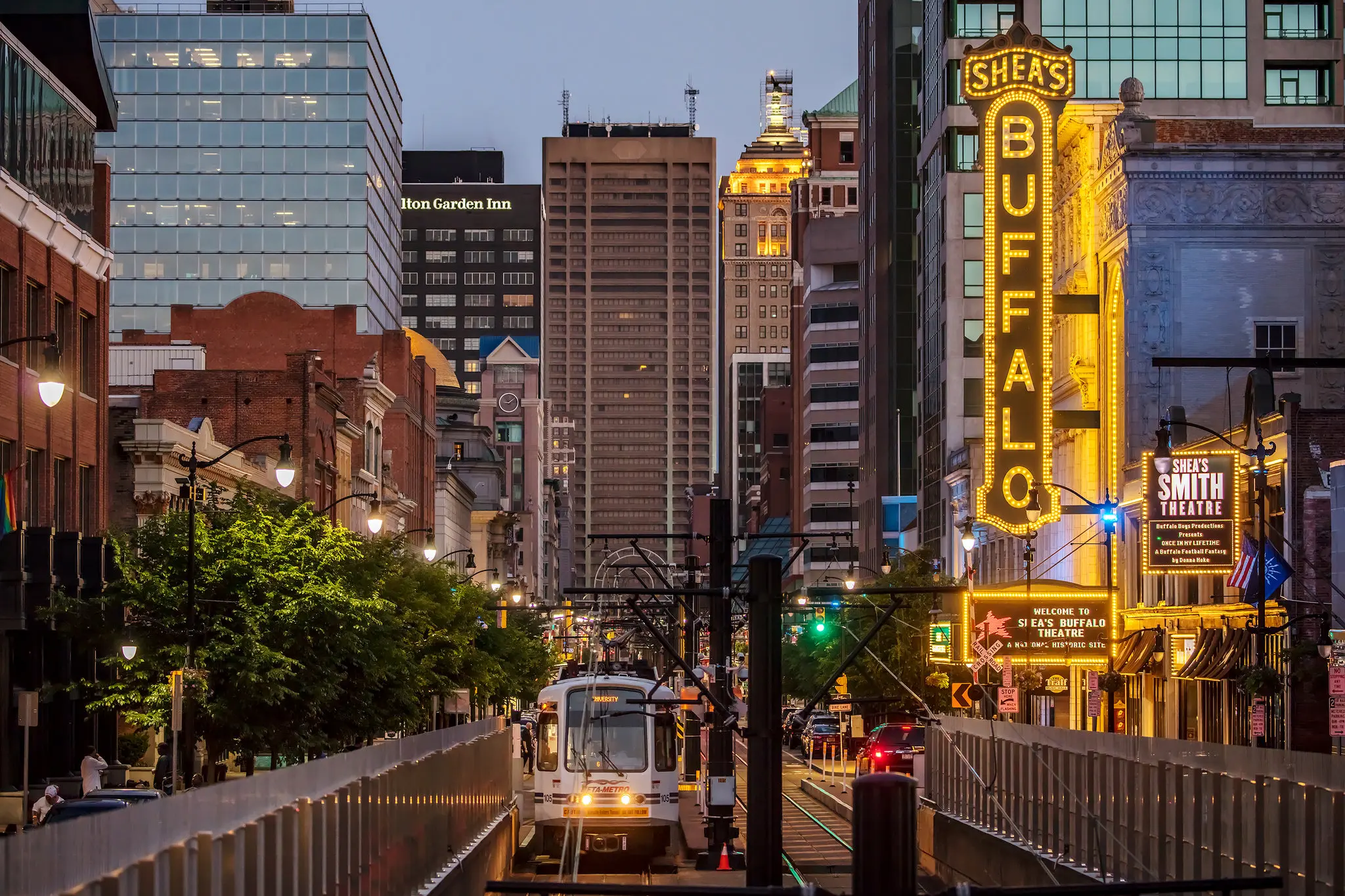 Tony Cenicola via The New York Times
It's cold in Buffalo pretty much all the time, let alone the snowstorms in the winter. If you're heading out to work every day and getting smacked in the face with the cold, you'd probably be pretty grumpy too. Give these people a hot cocoa before you ask them any favors.
6. Detroit, Michigan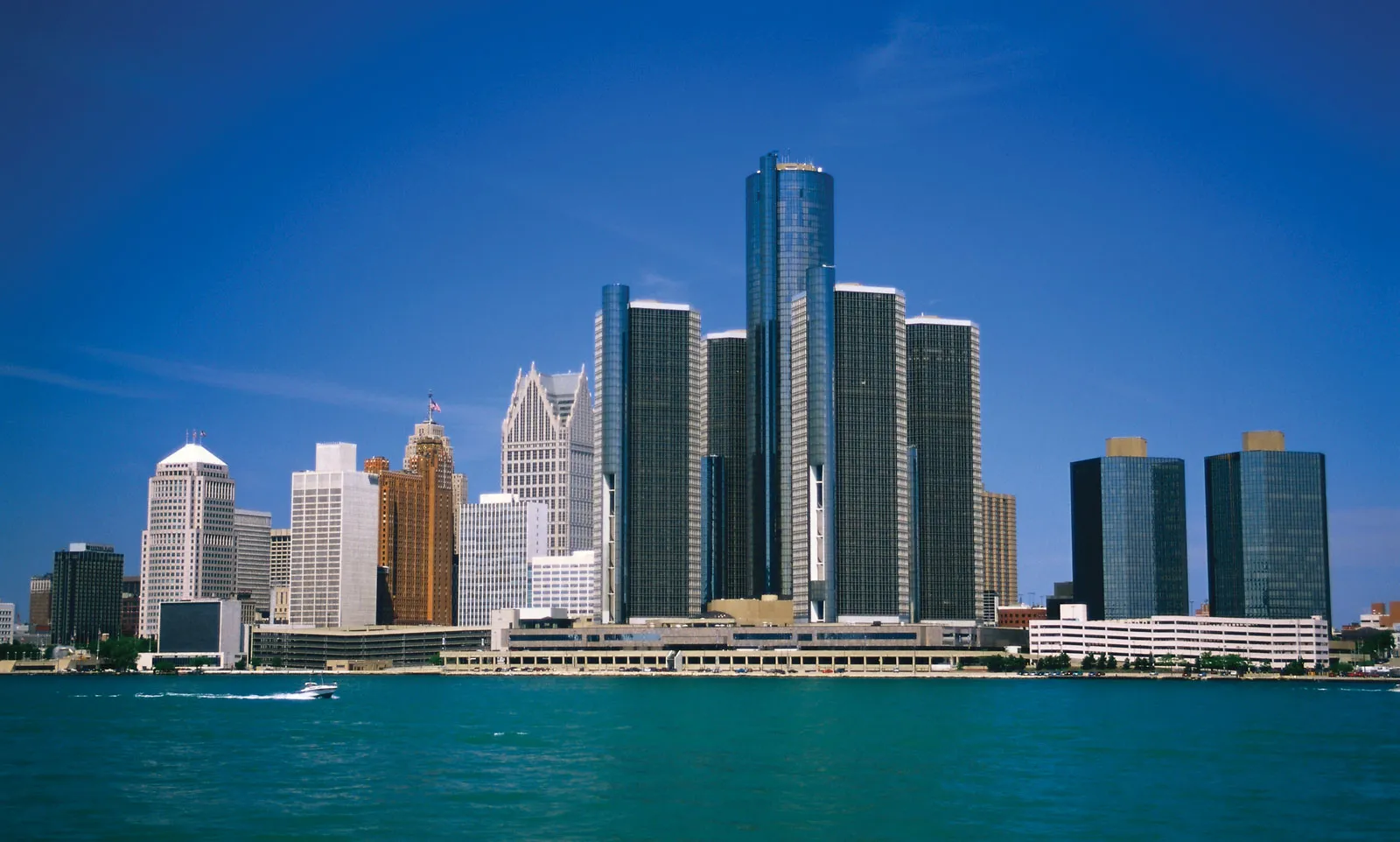 Index Open via Britannica
A McDonald's worker in Detroit was not only accused of being rude, but was nearly gravely injured because of the accusation. A customer threatened to taser the employee because their meal was taking too long. That's one hell of a fuss over a Big Mac.
5. Bost0n, Massachusetts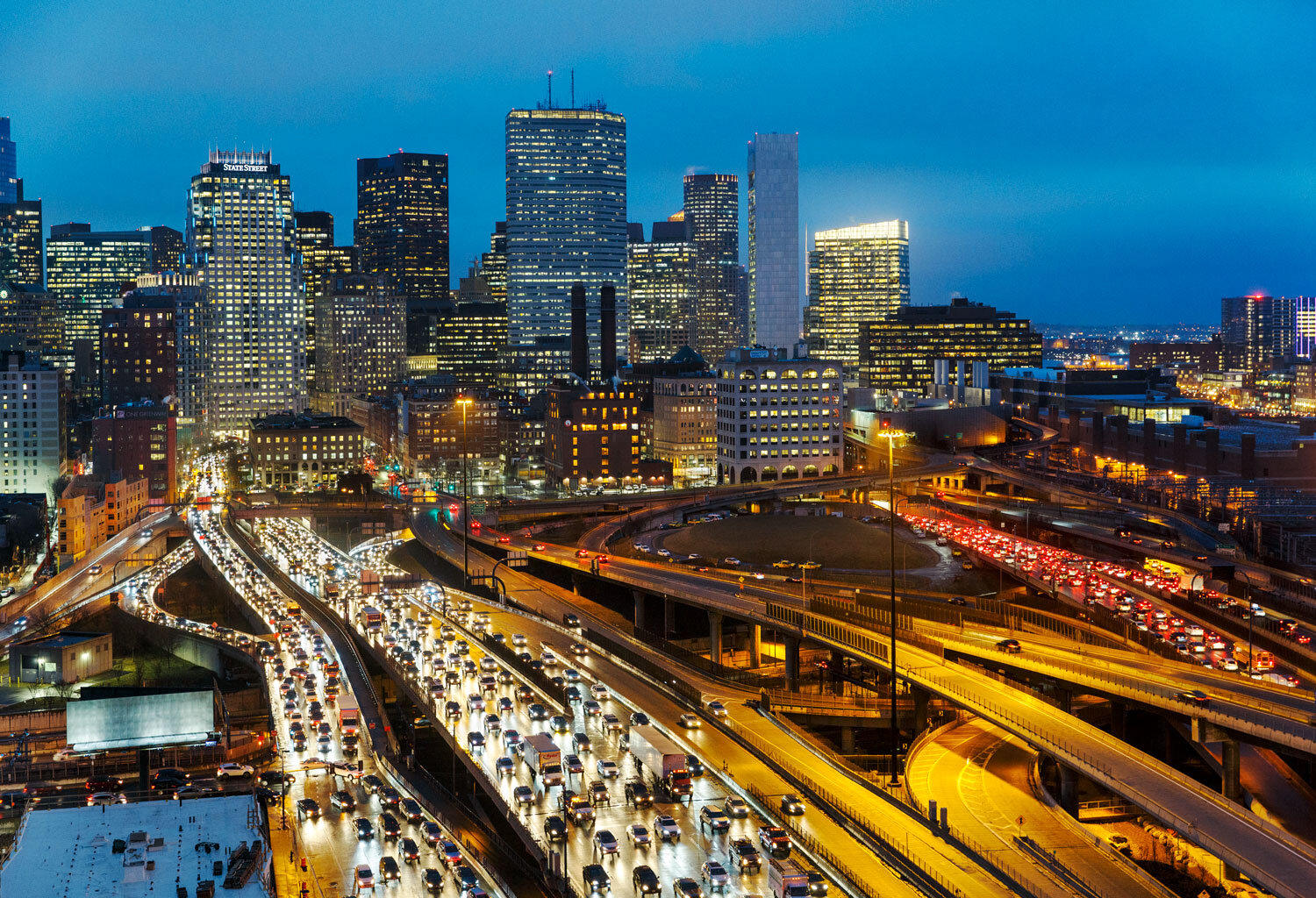 Bob O'Connor via Boboconnor.net
Boston is full of line-cutters, and they have no shame about it. The locals even have techniques like the "chat and cut" where they pretend to know someone in the queue in order to get ahead of the curve. Yuppies are the worst culprits, apparently.
4. Chicago, Illinois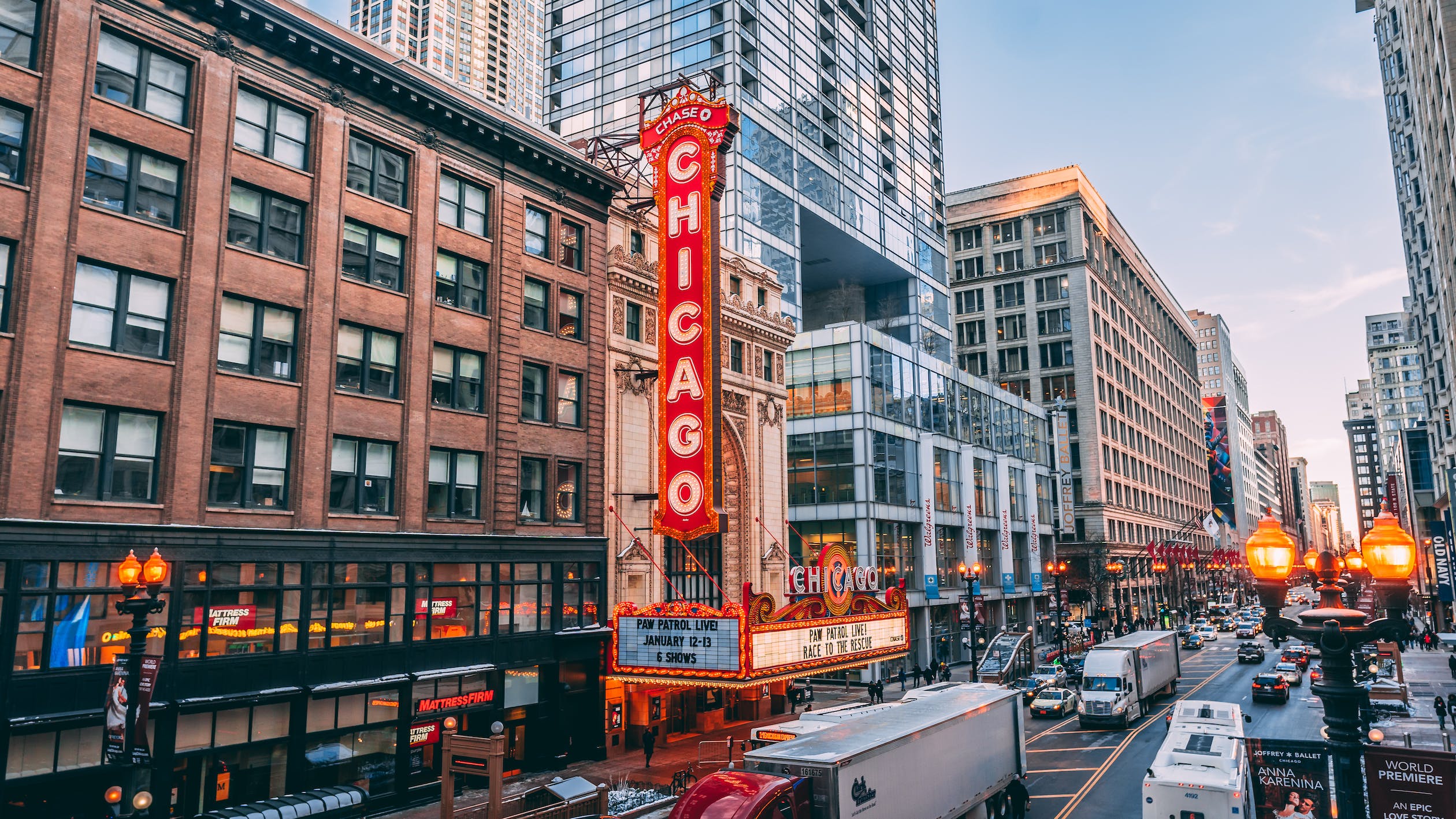 Chait Goli via Pexels
Chicago has rudeness running in its veins and has been a rude place for a long time, they've even capitalized on it. They have a diner called Ed Devebic's Diner where rude customer service is part of the experience. An insult and a malt shake, to go, please.
3. Washington, D.C.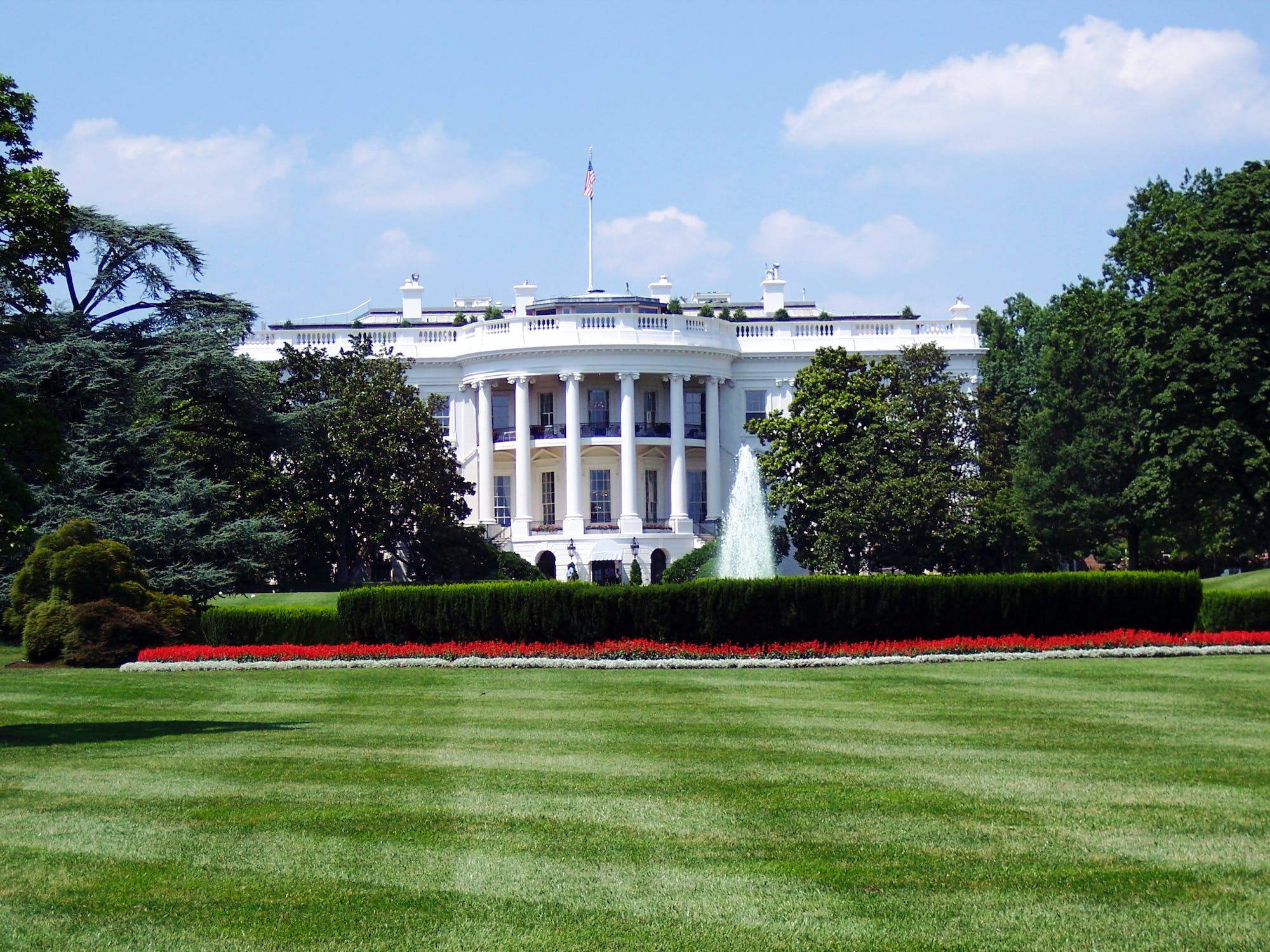 Aaron Kitterige via Pexels
You don't need a list to tell you that the city with the highest population of politicians in one at any given moment, is bound to be a place full of rude people. Yes, they're trying to solve the world's problems, but couldn't they be nice while they're at it?
2. Los Angeles, California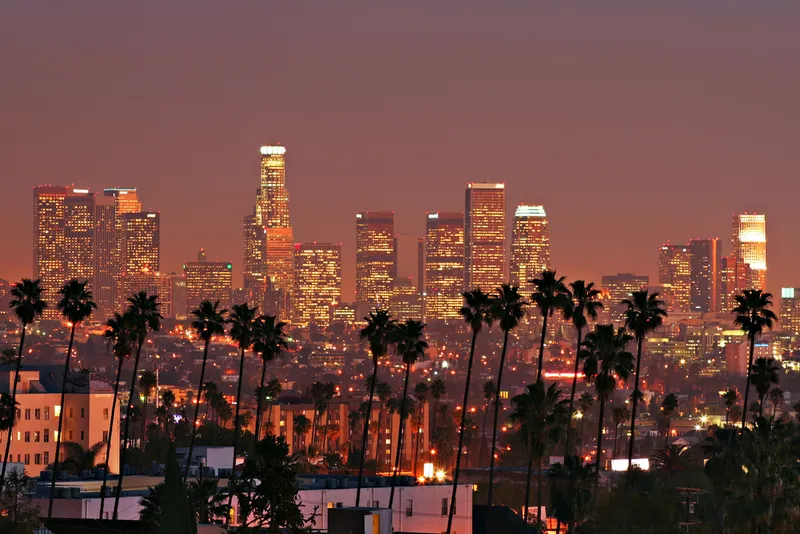 Shutterstock via Getty Images
LA is a place full of people more concerned about their own face looking back at them through a TikTok filter, than literally anyone else. Consider it a compliment if these guys even look up from their phones for long enough to insult you.
1. New York, New York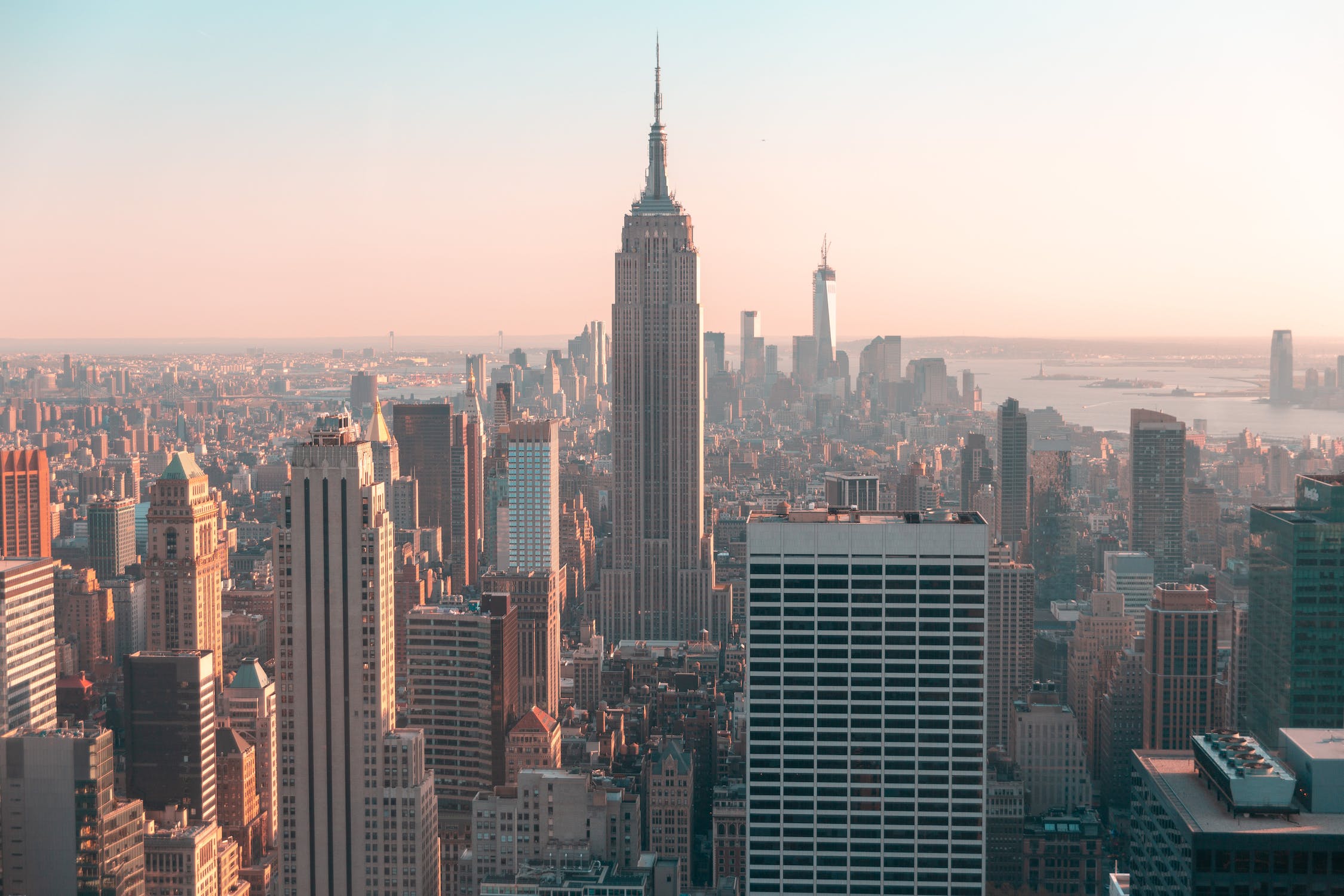 Roberto Vivancos via Pexels
Former President John Adams summed it up very well, "I have not seen one real gentleman, one well-bred man, since I came to town. At their entertainments there is no conversation that is agreeable; there is no modesty, no attention to one another." NYC you are officially the rudest city in the US.