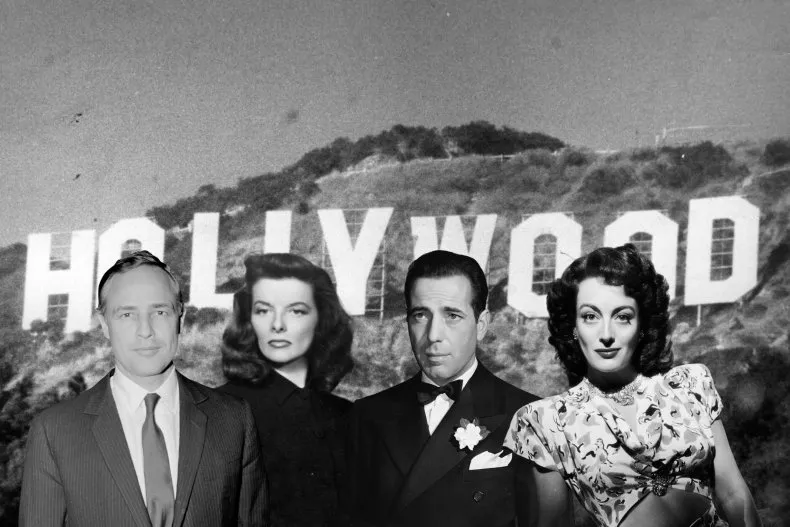 Credit: Santi Valetti via Getty Images/ Metro Goldwyn-Meyer
Over the years, several Old Hollywood actors were blacklisted for a variety of reasons, but most of them was during the 'Red Scare' of the 1950s. Dozens of stars fell victim to this witch hunt, some of them to never to be seen on the silver screen again.
John Garfield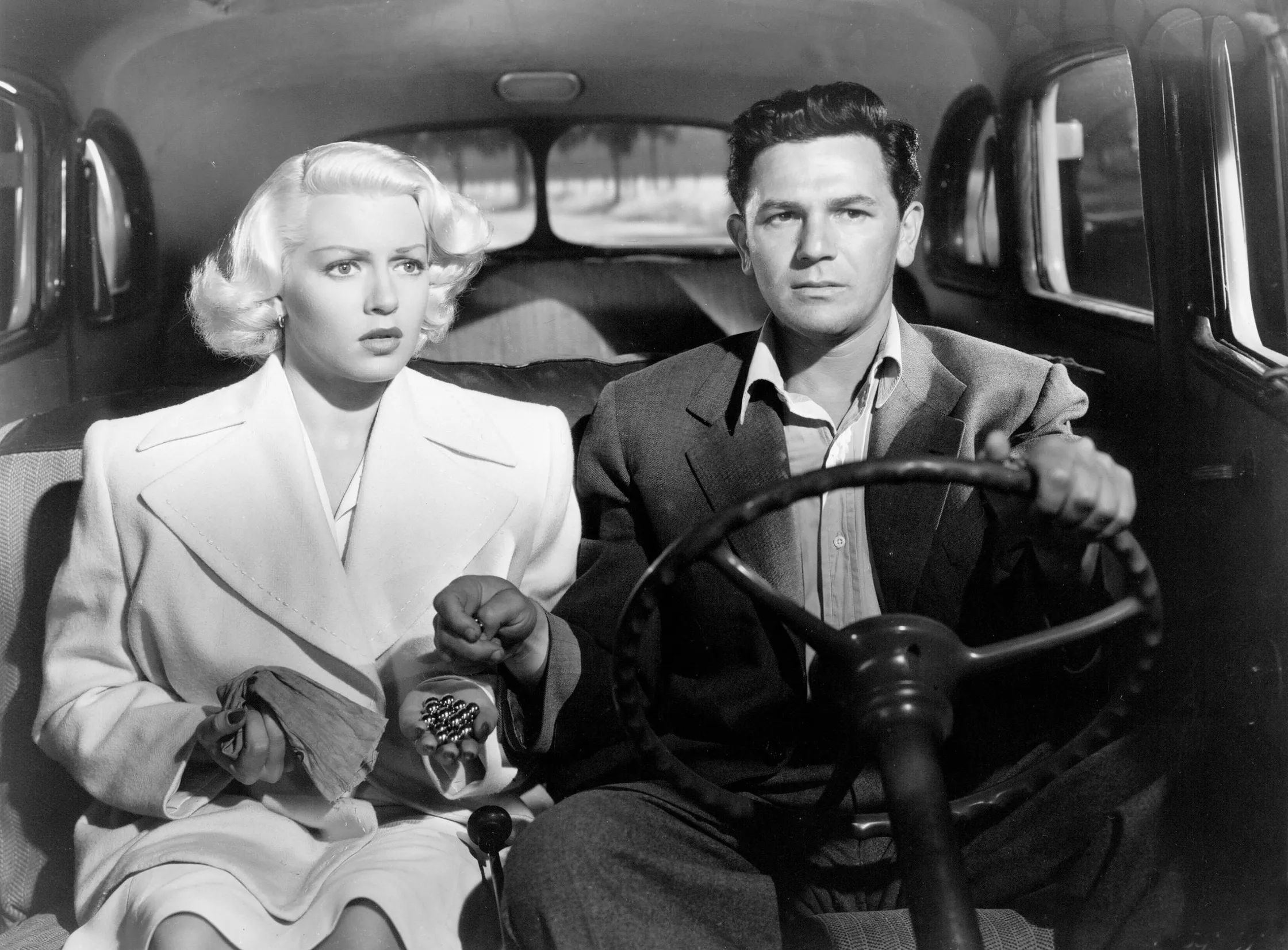 Alamy via The New Yorker
John Garfield was famous for his compelling performances in classic Hollywood films of the 1930s and 1940s. Renowned for his gritty, emotionally charged acting. John Garfield appeared in several notable films, including The Postman Always Rings Twice. He was a leading actor known for his roles in noir, drama, and social issue films, until things went awry…
Blacklisted for un-American activity?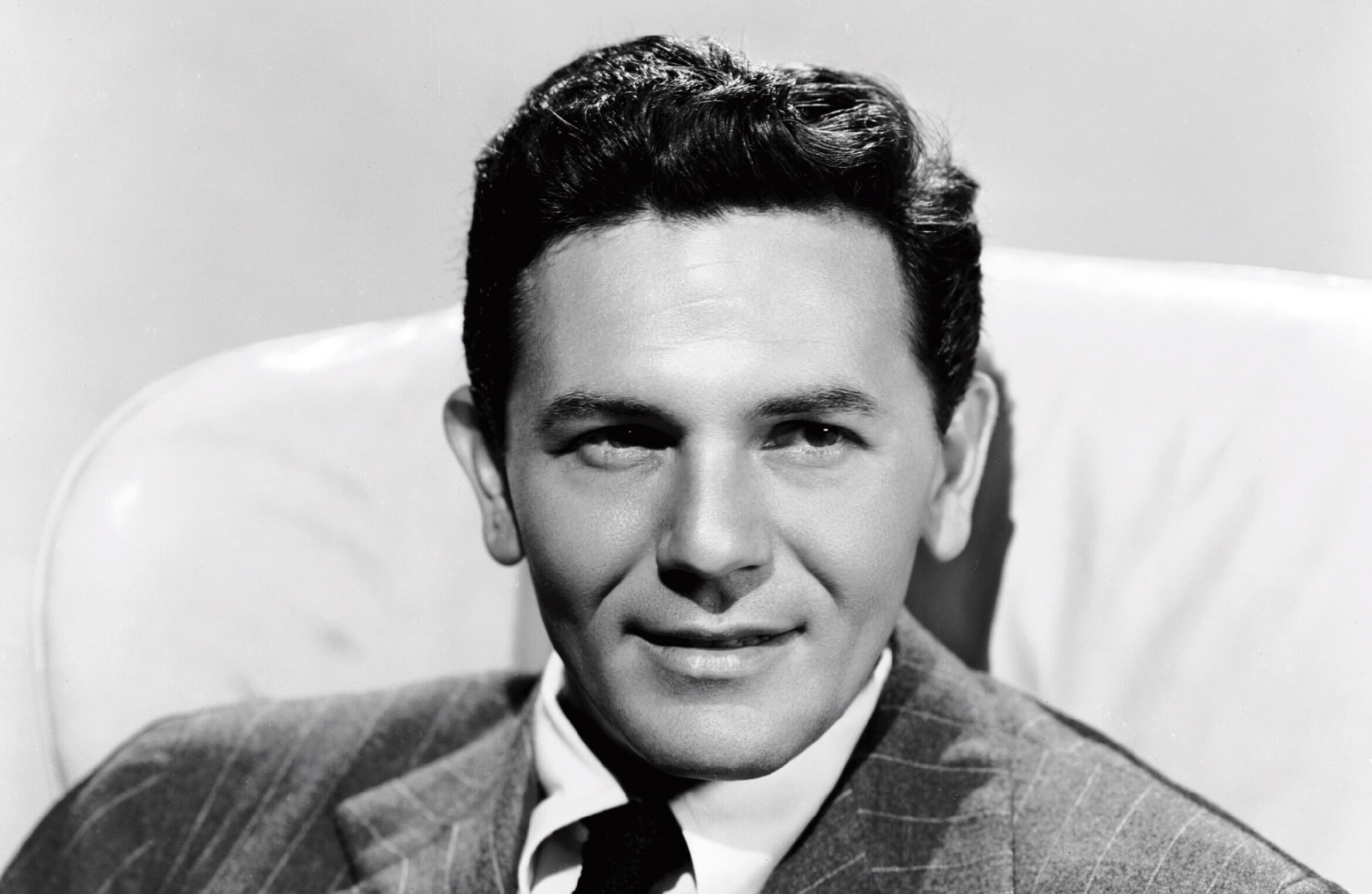 Credit: TCM
John Garfield faced blacklisting during the McCarthy era in the 1950s. He was accused of having leftist sympathies and refused to cooperate with the House Un-American Activities Committee. This led to a tarnished reputation and limited opportunities in Hollywood, tragically impacting his career until his premature death in 1952.
Edward G. Robinson
Credit: Warner Bros via Museum of Modern Art
Edward G. Robinson was famous for his prolific career as a versatile actor during the Golden Age of Hollywood. Renowned for his distinctive voice and compelling portrayals, he excelled in gangster films like "Little Caesar" and also showcased his talent in a wide range of roles up until the point when he was blacklisted.
Was a Communist?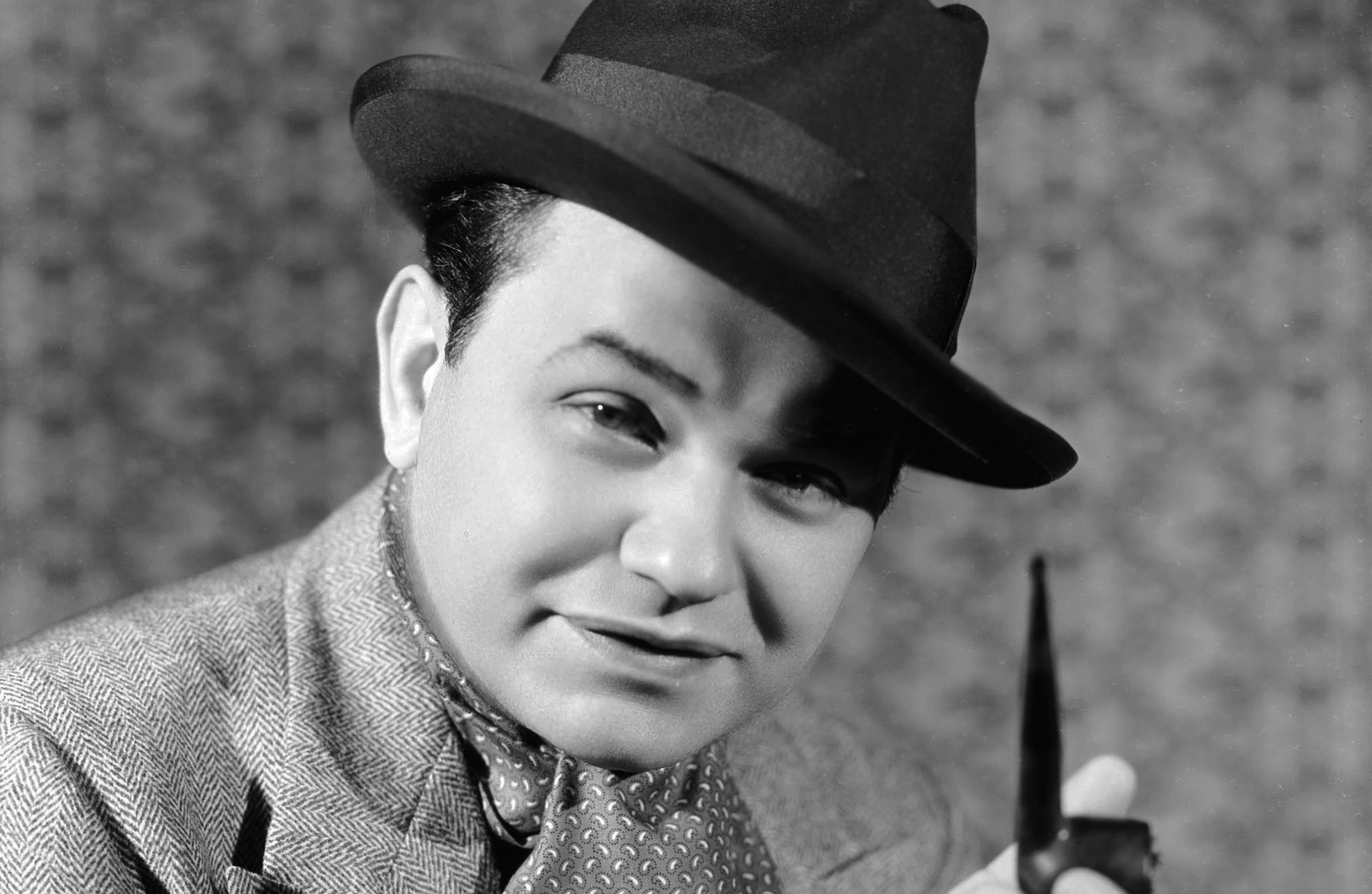 Credit: TCM
Hollywood was out to get Communists during the 50s, and Edward G. Robinson fell victim to this. While not a member of the Communist Party, his political beliefs and unwillingness to name names led to a temporary decline in his career. He was blacklisted in 1949, even though he was celebrated for his American patriotism.
Lena Horne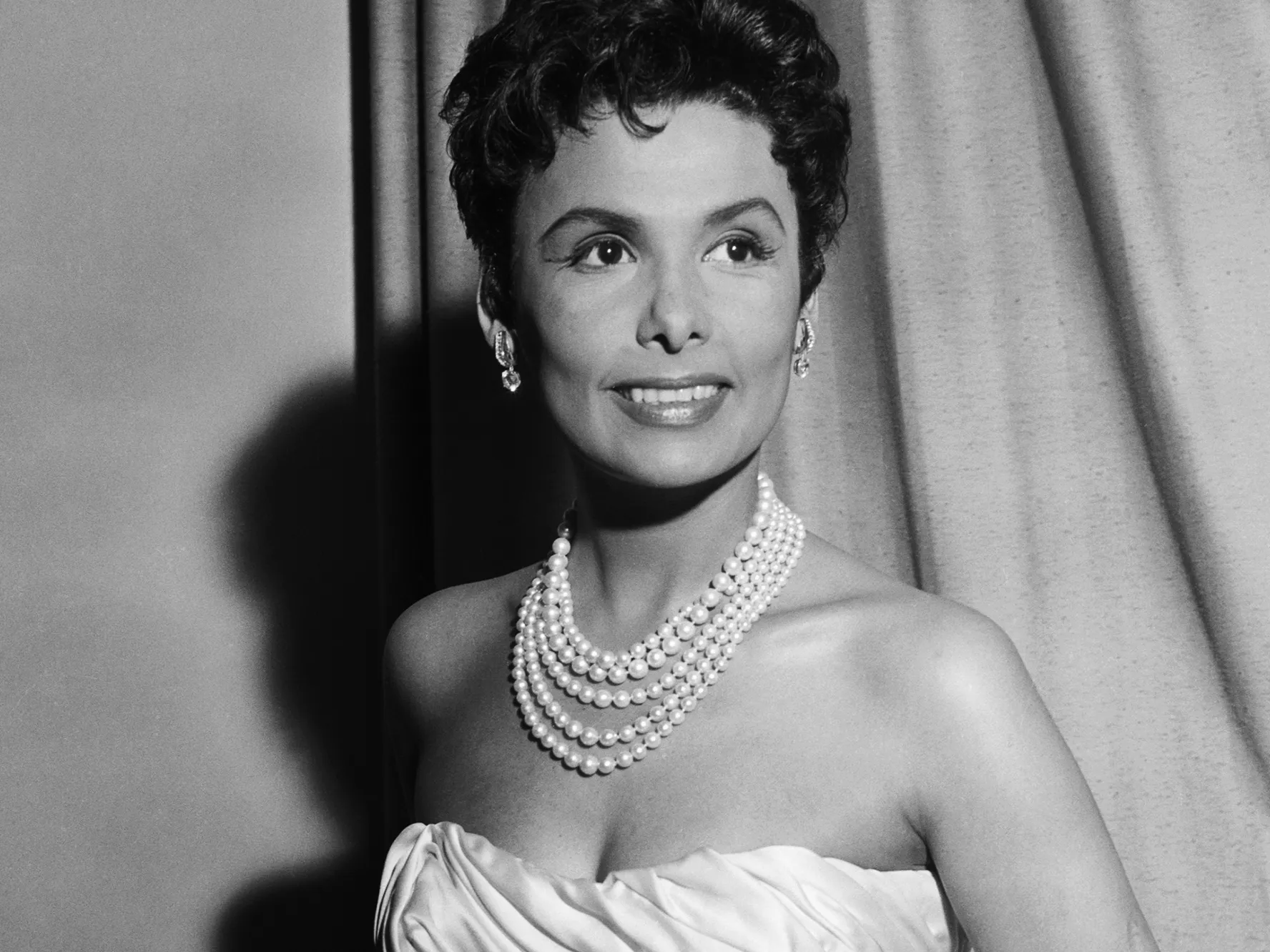 Credit: Vanity Fair
Lena Horne was a singer, actress and Civil Rights Activist who first established herself as an accomplished live singer and then transitioned into film work. She signed with MGM studios and became known as one of the top African American performers of her time.
Halted at the peak of her career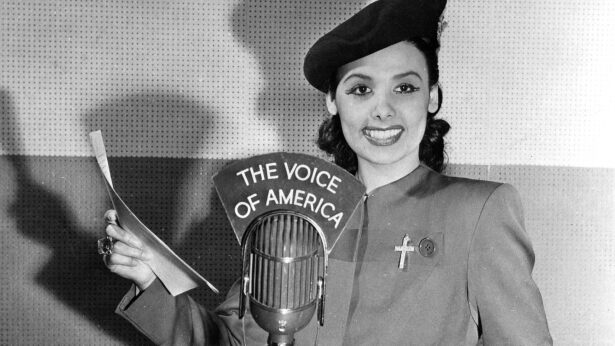 Credit: Oscars.org
During the anti-communist hearings in the U.S. Congress in the 1950s, Horne was among hundreds of entertainers blacklisted because of political views and social activism. She did a lot of activism work during her time-out from Hollywood, and appeared back on our screens in the 1978 film, The Wiz.
Burl Ives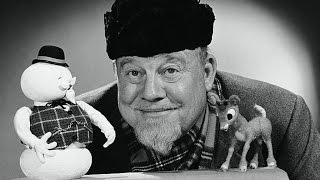 Credit: YouTube
Burl Ives had a remarkable career spanning several decades. He was a multi-talented artist known for his rich baritone voice and folk music performances, earning acclaim as a folk singer. His acting career included roles in film and television, most notably his Academy Award-winning role in The Big Country. Ives also lent his voice to Sam the Snowman in the classic animated film Rudolph the Red-Nosed Reindeer
A different kind of red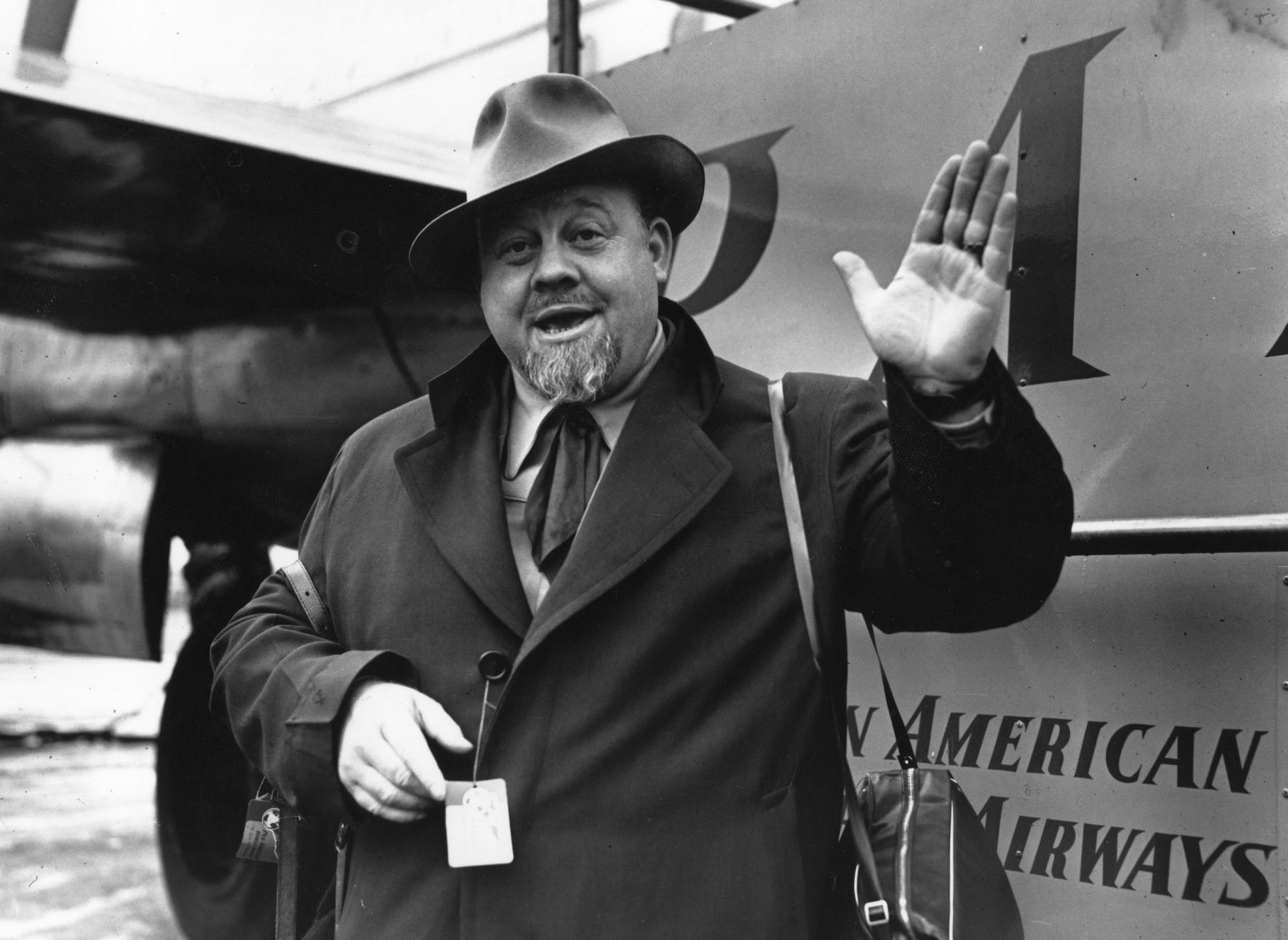 Credit: Philip Quarles via WNYC
It was a different kind of red that gained Ives notoriety, though. Ives was another Hollywood star who was wrong accused of being a Communist and having 'un-American' views. However, in the 1960s, Ives testified against some other entertainers for fear of losing his salary and, therefore, his blacklist status was revoked.
Uta Hagen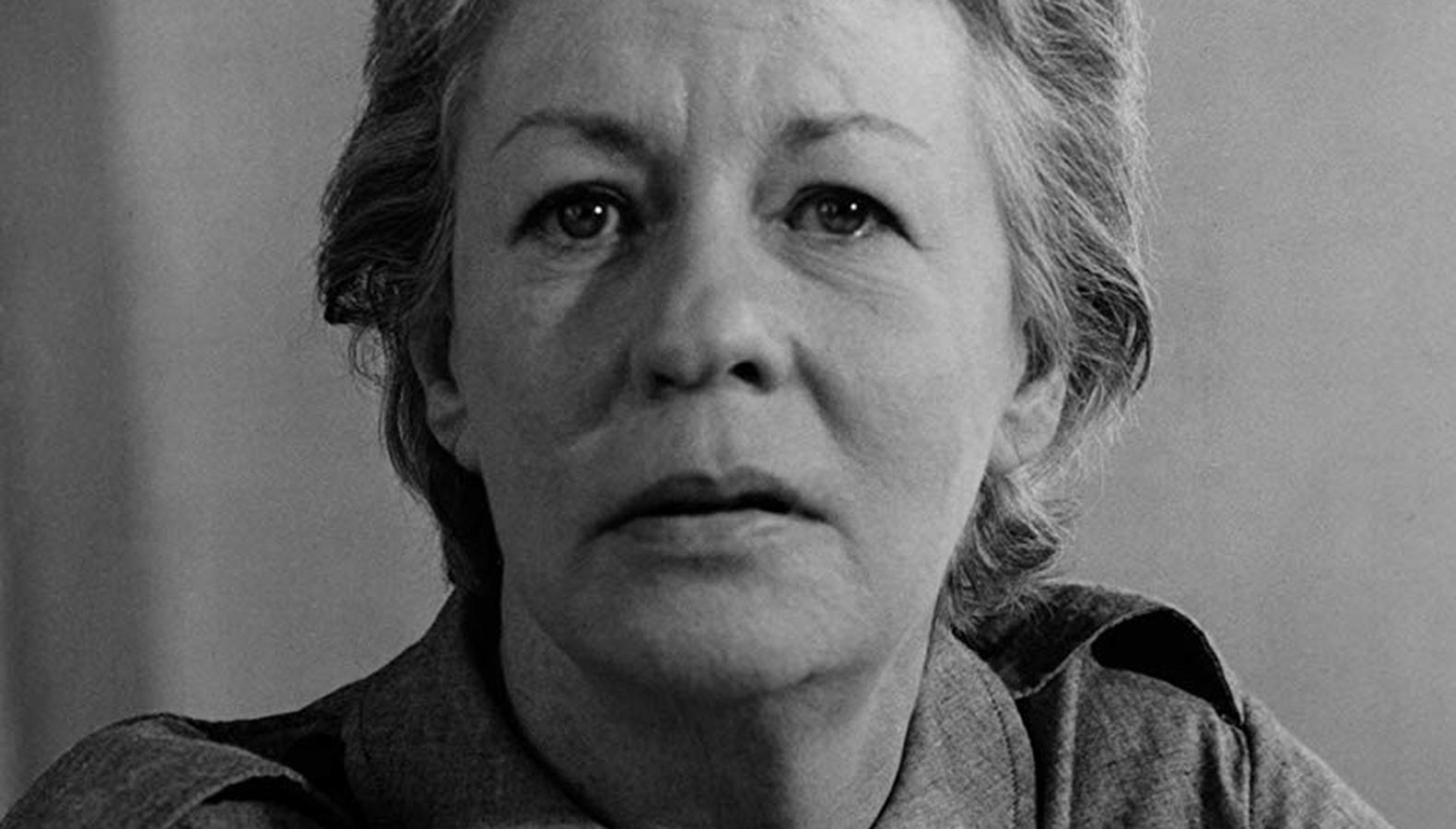 Credit: ITC Films via Backstage
Uta Hagen, the celebrated American actress and acting teacher, left an indelible mark on both the stage and the realm of education. Renowned for her powerful stage performances, notably her unforgettable portrayal of Martha in Who's Afraid of Virginia Woolf? Hagen's impact extended beyond her acting career. She authored the influential book "Respect for Acting," cementing her legacy as a luminary in the theater.
Blacklisted in solidarity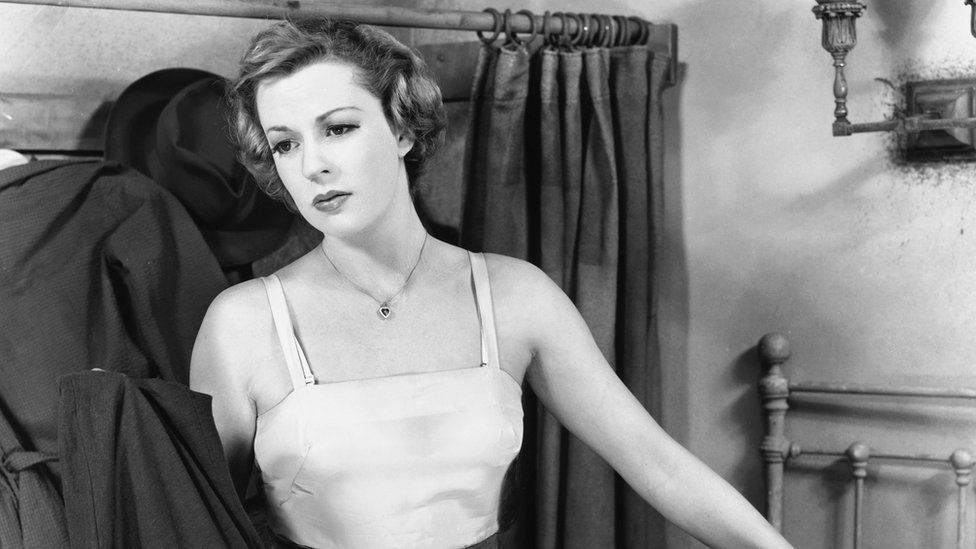 Credit: BBC
Although Hagen was never accused herself of Communist activity herself, she refused to take part in the witch hunt that took place in the 50s. She believed that actors had a responsibility to do more than just entertain and that they should behave in a socially conscious way. In the end though, this moral highroad got Hagen blacklisted.
Lloyd Bridge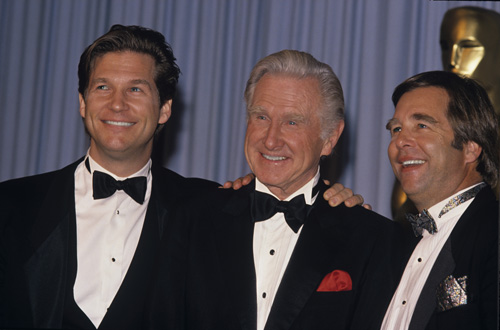 Credit: MPTV via IMDb
Lloyd Bridges enjoyed a prolific career in film and television. He became an enduring presence on the small screen in the 1950s and 1960s, with notable roles in Sea Hunt and The Lloyd Bridges Show. In films, he showcased his versatility, from drama in High Noon to comedy in Airplane! That was, until he got blacklisted…
Lloyd Bridge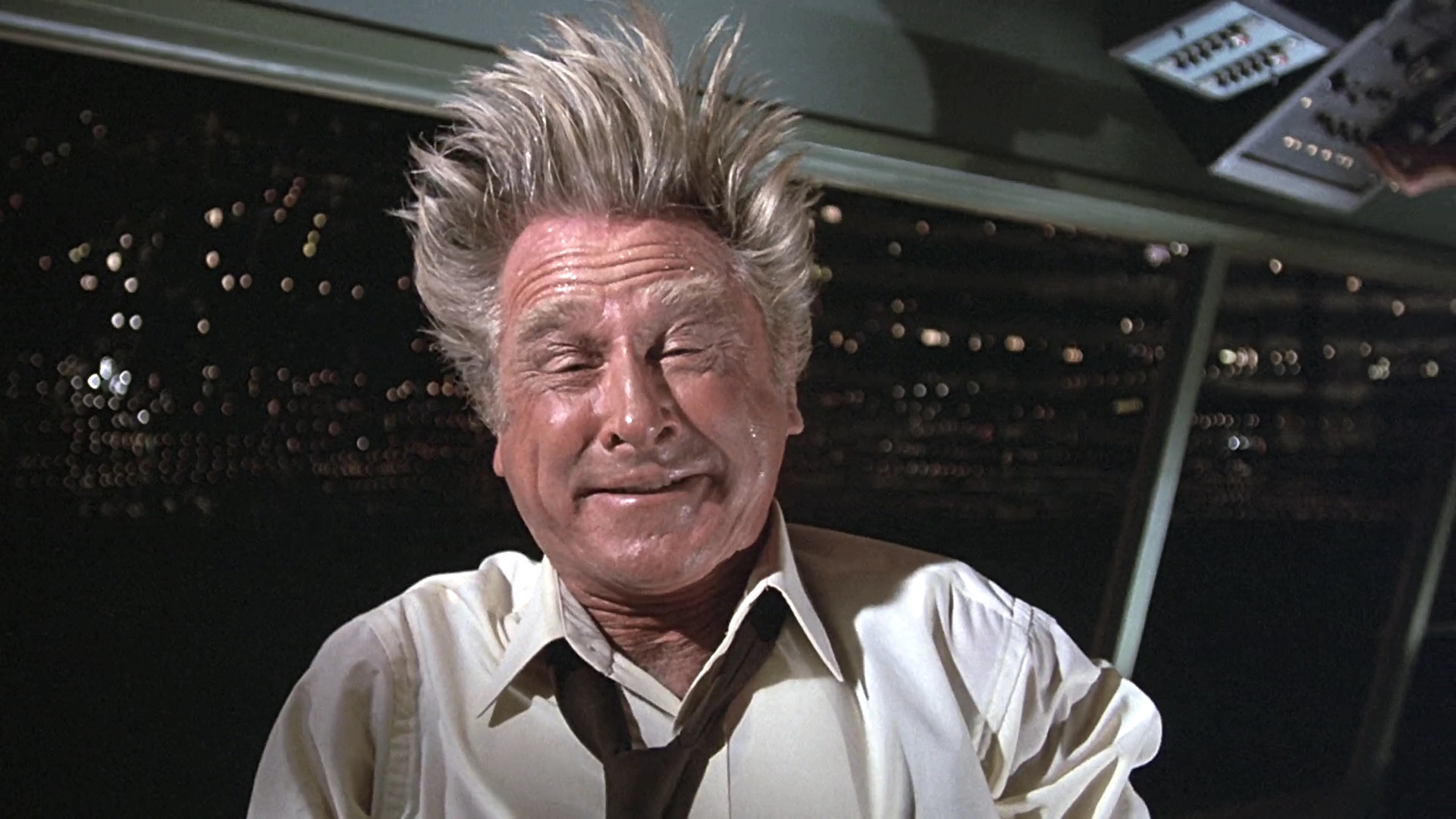 Credit: Warner Bros
Bridges was blacklisted briefly in the 1950s after he admitted to the House Un-American Activities Committee that he had once been a member of the Actors' Laboratory Theatre, a group found to have had links to the Communist Party USA.
Orson Welles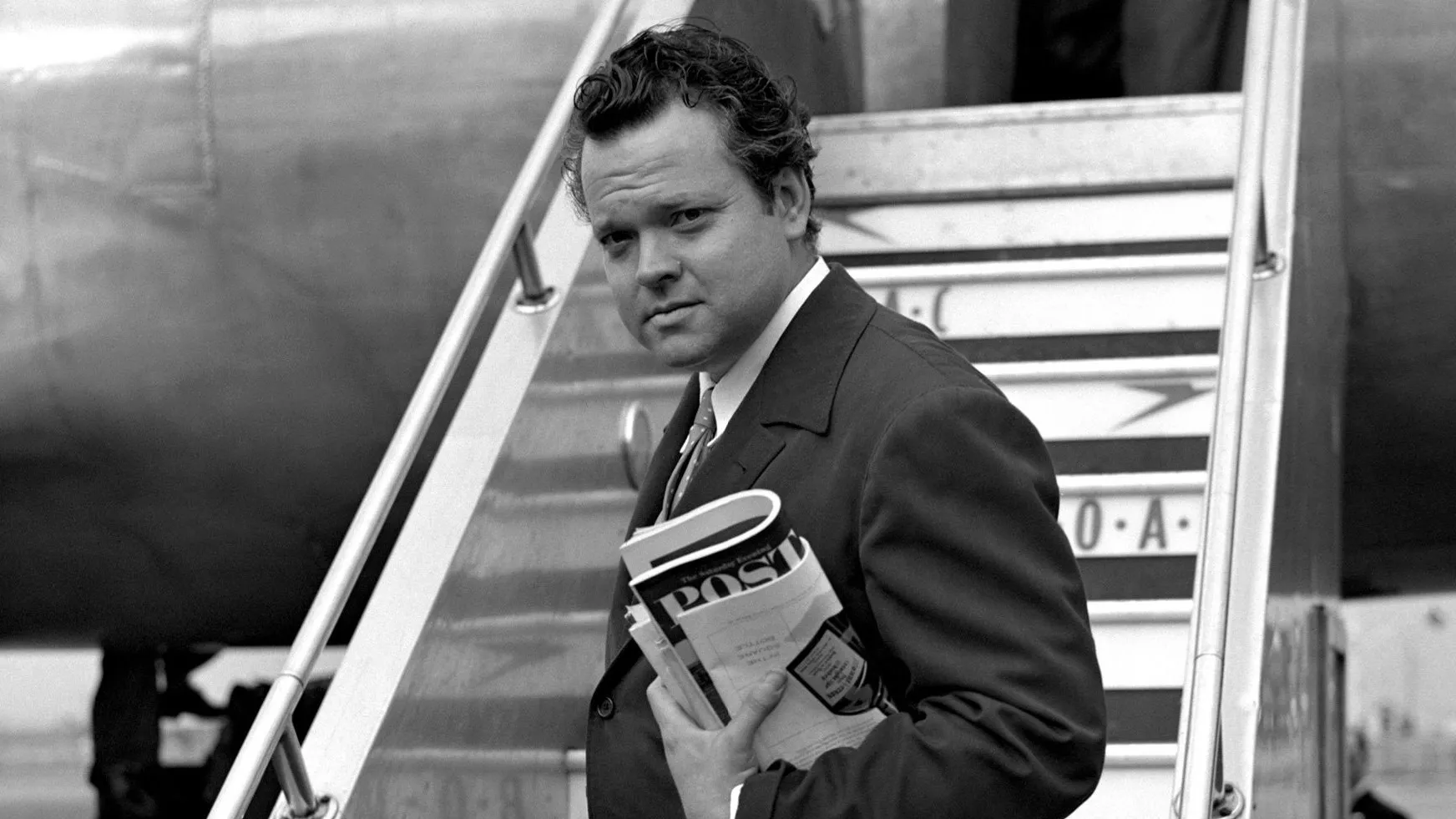 Credit: PA Photos via British GQ
Citizen Kane director, Orson Welles, is one of the most famous Hollywood directors to ever exist. . He gained acclaim for his groundbreaking radio broadcast The War of the Worlds. His career was marked by innovation, creativity, and a lasting influence on the entertainment industry. "Rosebud…"
Roses are red…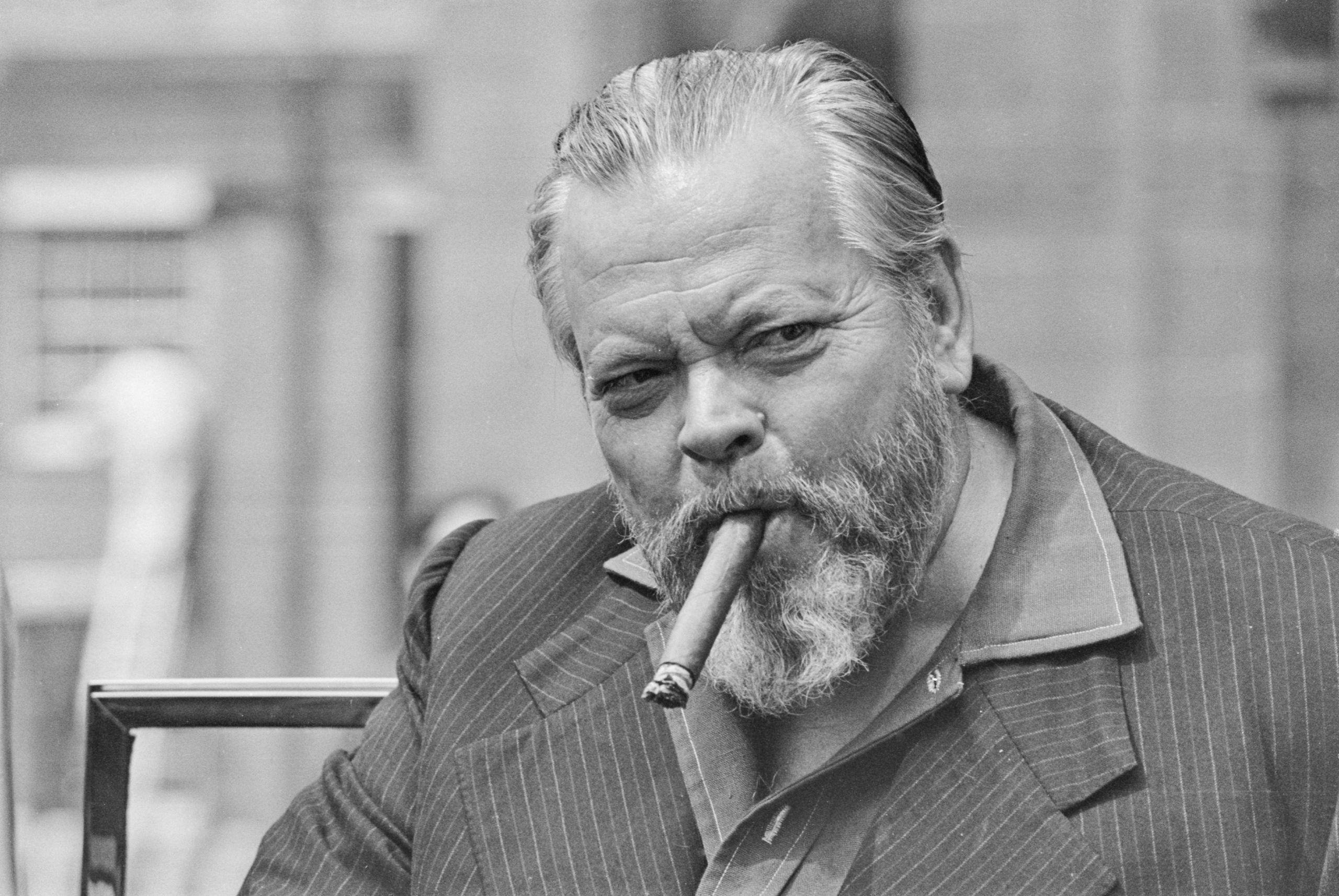 Credit: Len Trievnor via Getty Images
Orson Welles' name was mentioned in "Red Channels", a pamphlet that named entertainers who were said to be Communists, and ruined several people's careers. It was this, paired with Welles rocky relationship with Hollywood producers, that ultimately ended his career. His legacy certainly lives on, though.
Charlie Chaplin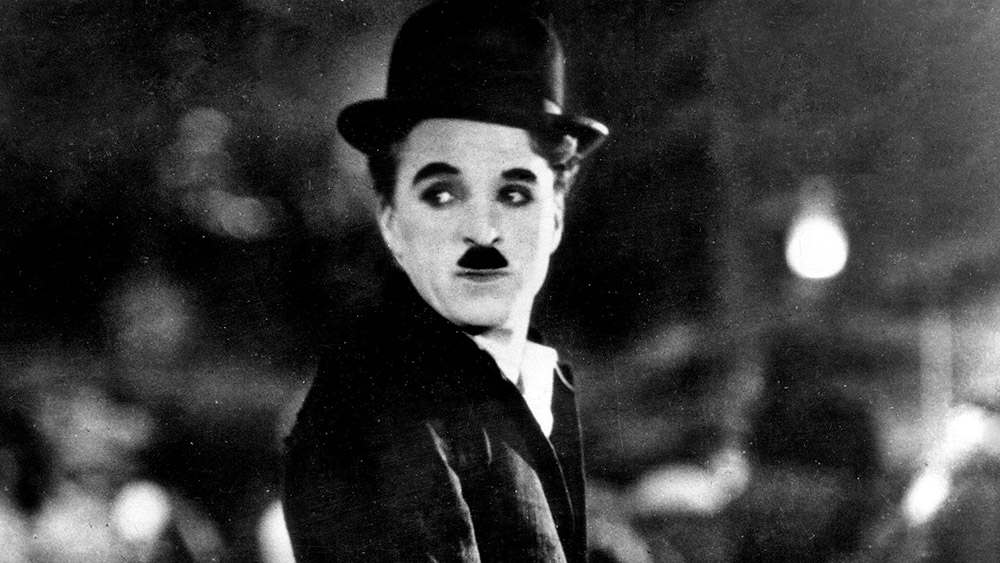 Credit: Everett Collection via Variety
Charlie Chaplin was a pioneering figure in the early days of cinema, best known for his iconic character, the Tramp. He achieved worldwide fame as an actor, director, and writer, creating timeless classics like "The Kid" and "City Lights." His career spanned the silent and sound eras, leaving a lasting cinematic legacy.
Left without a roof over his head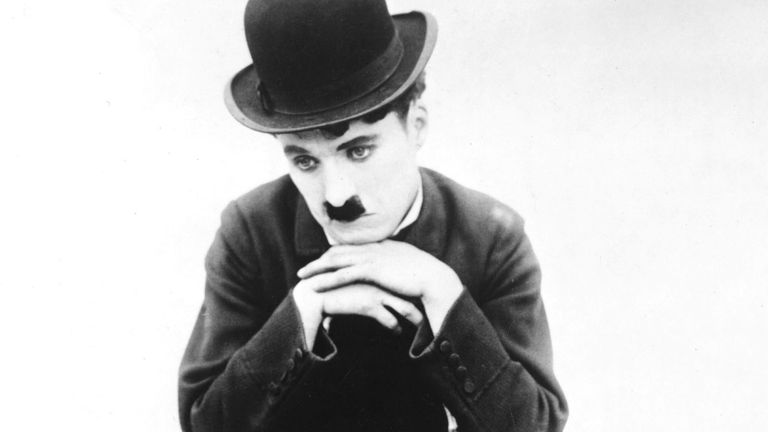 Credit: Essanay via Kobal
Chaplin was never scared to insert savage political commentary in his filmmaking. And so, in 1952, U.S. Attorney General James P. McGranery revoked Chaplin's re-entry permit for the US, leaving him without a home until he changed his views. Yikes.
Humphrey Bogart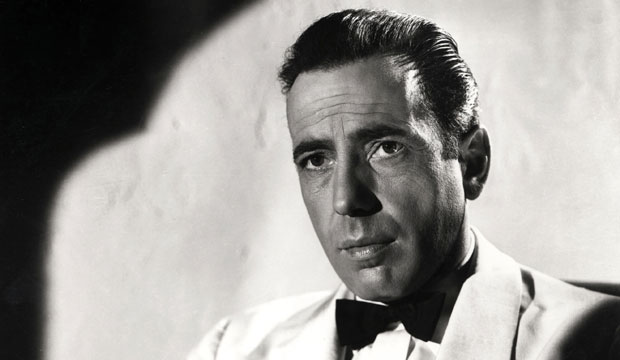 Credit: Warner Bros via Kobal
Old Hollywood heartthrob Humphrey Bogart is known for his onscreen charm and glistening white smile. He starred in several huge films, including Casablanca. He often portrayed tough, morally complex characters – and it seems that complexity translated to his real life too…
An actor who knows his worth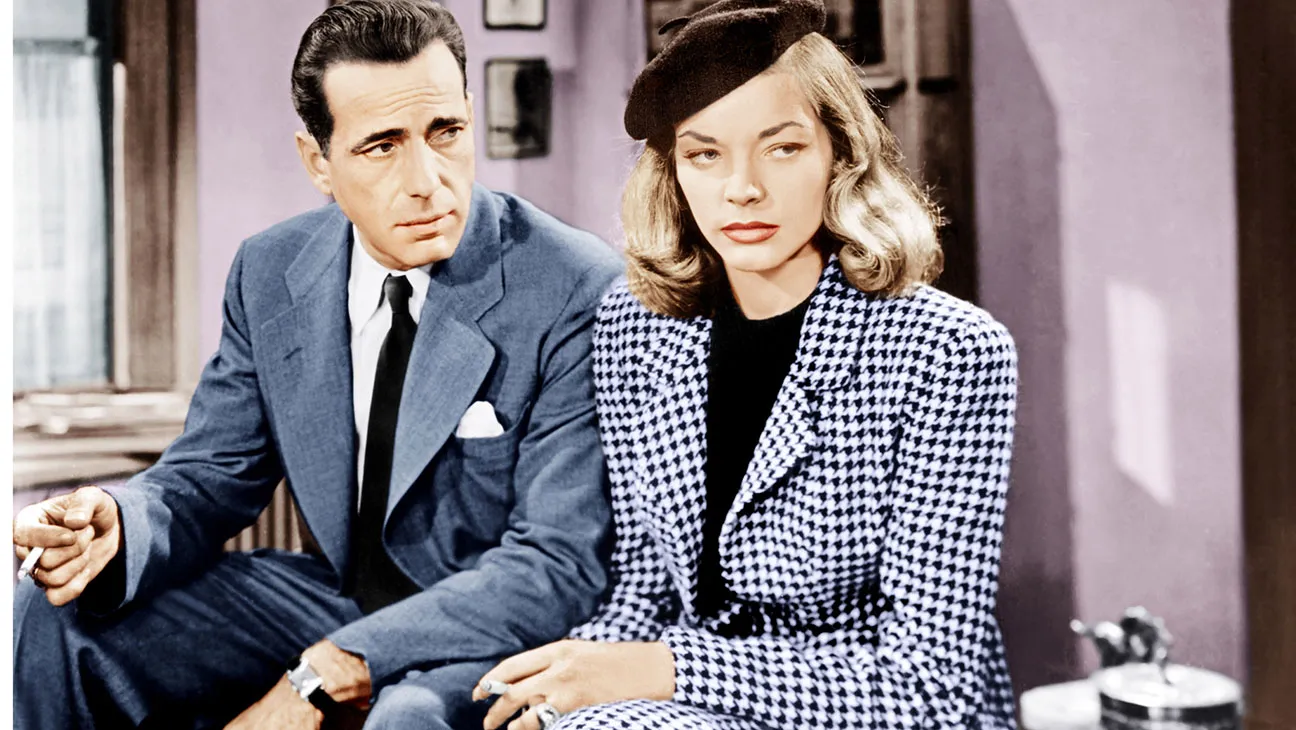 Credit: REX USA
Whilst Bogart was working for Warner Bros, he had a bit of an on-off relationship with them. Both Bogart and his female counterpart at the studio, Bette Davis, were constantly being put on paid suspensions for attempting to protect their own star power by refusing to appear in low quality movies that the studio needed a big star to legitimize.
Katharine Hepburn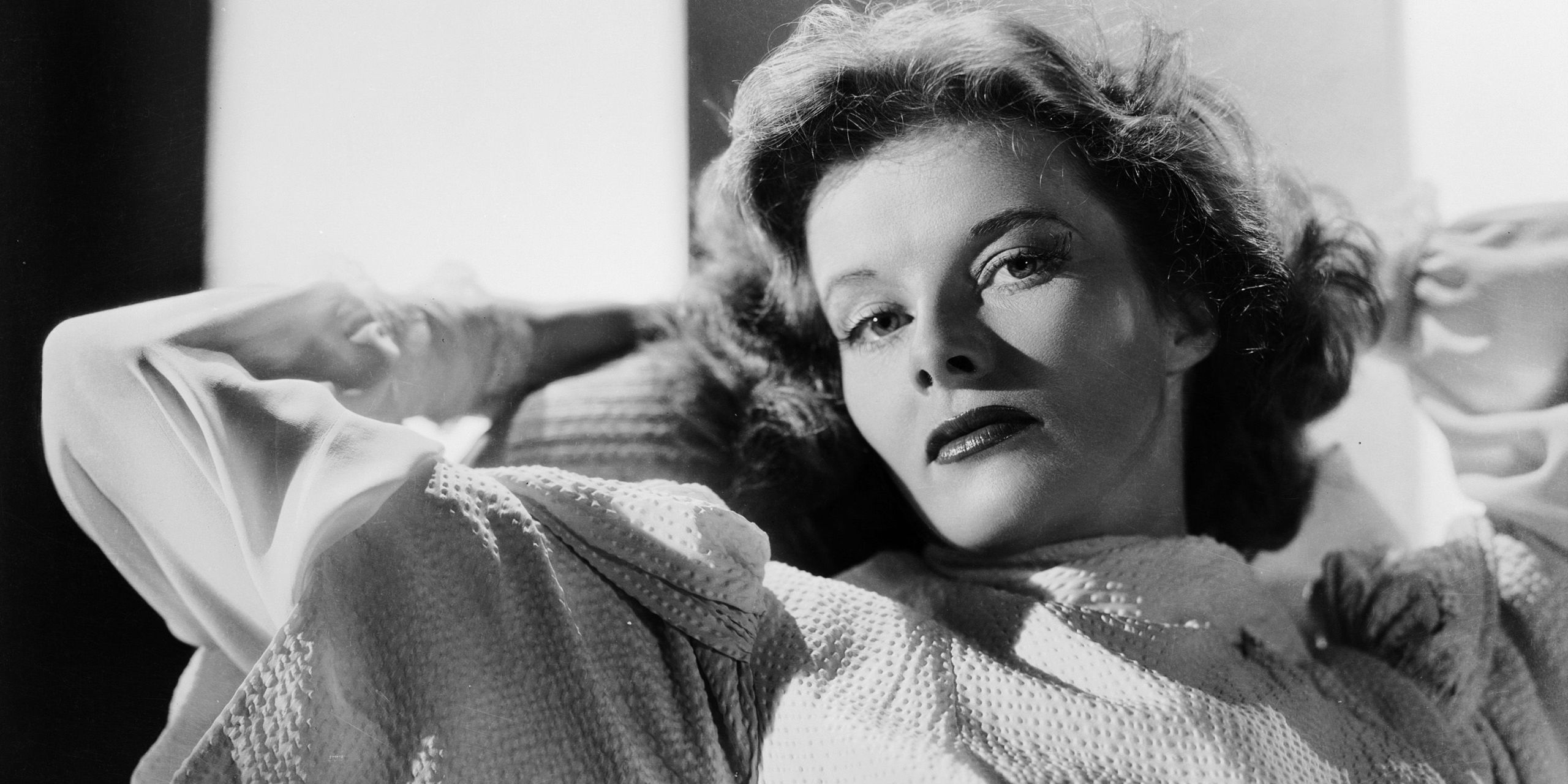 Credit: Harper's Bazaar
Katharine Hepburn was a trailblazing actress of Hollywood's Golden Age. With a career spanning seven decades, she won four Academy Awards, defying norms with her strong-willed and independent characters. Her memorable roles in classics like The Philadelphia Story and Bringing Up Baby established her as an enduring screen legend.
Strong-willed offscreen too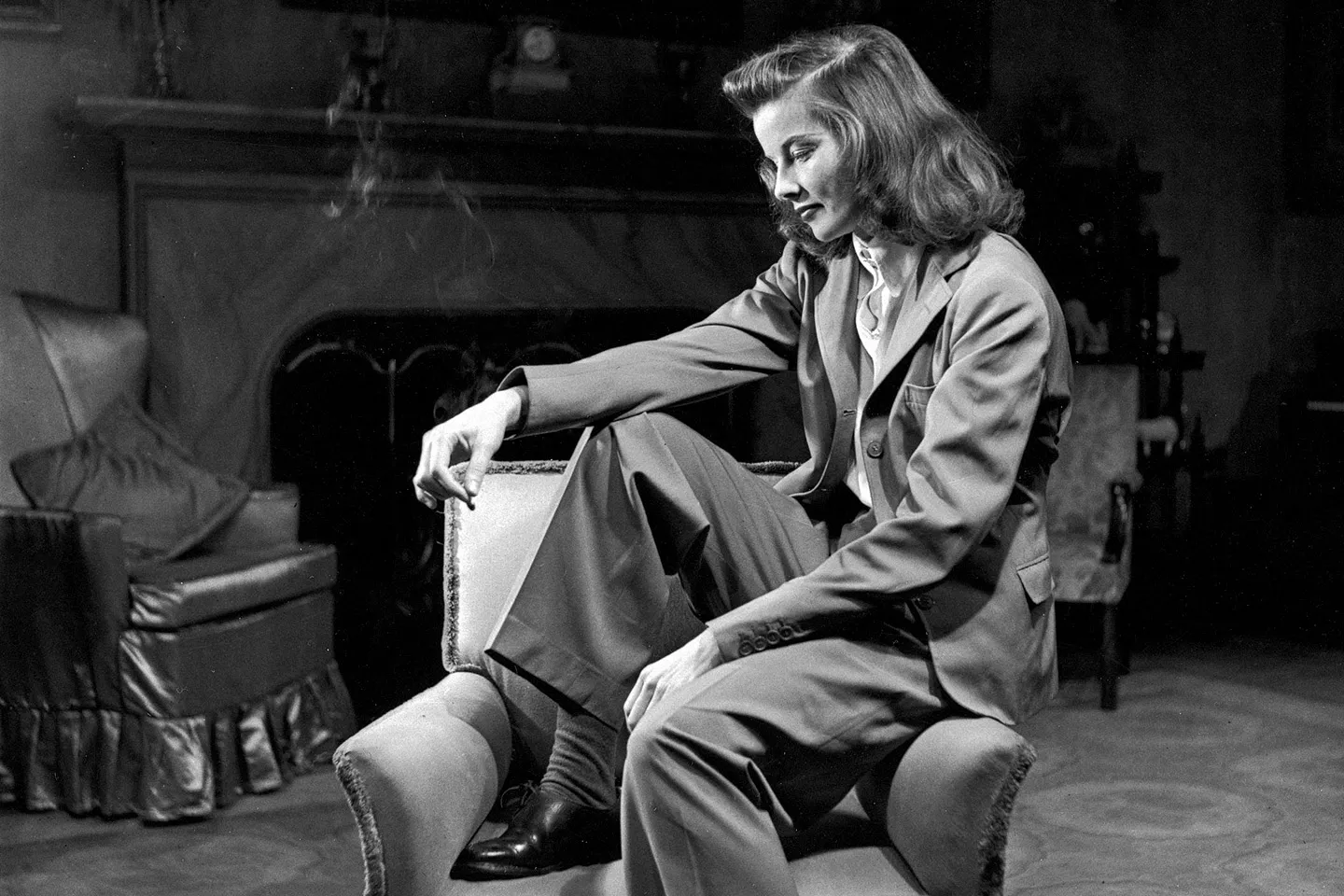 Credit: The Life Picture Collection via Vanity Fair
Hepburn was ahead of time with regards to double standards in Hollywood and her values weren't always well-received. She was criticized for portraying her characters as too real or intense and not being 'likeable' enough, a standard that male actors weren't held to. This unfortunately led to some of her films being flops and her eventually being branded as 'Box Office poison'.
Dalton Trumbo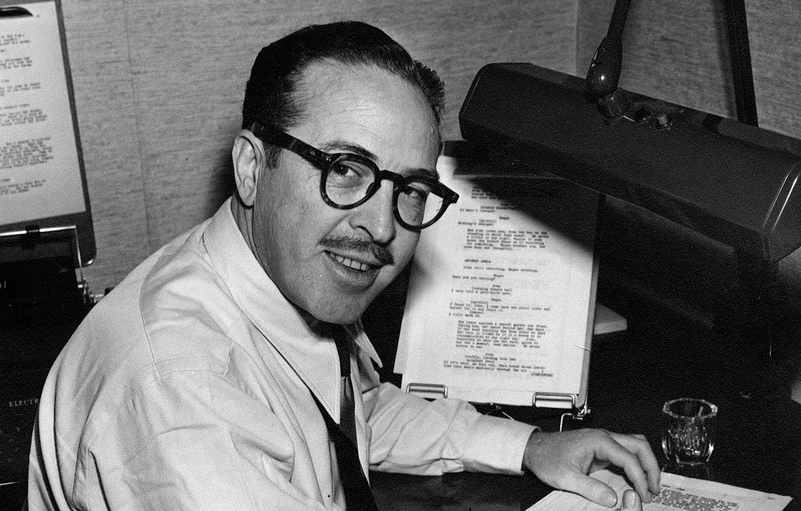 Credit: PBS
Although not an actor, Dalton Trumbo was a talented screenwriter celebrated for his work in classic Hollywood films, including Audrey Hepburn's Roman Holiday and Spartacus. Trumbo's career was on the up and up, until Hollywood started blacklisting celebrities for 'Un-American' behavior.
Or someone else?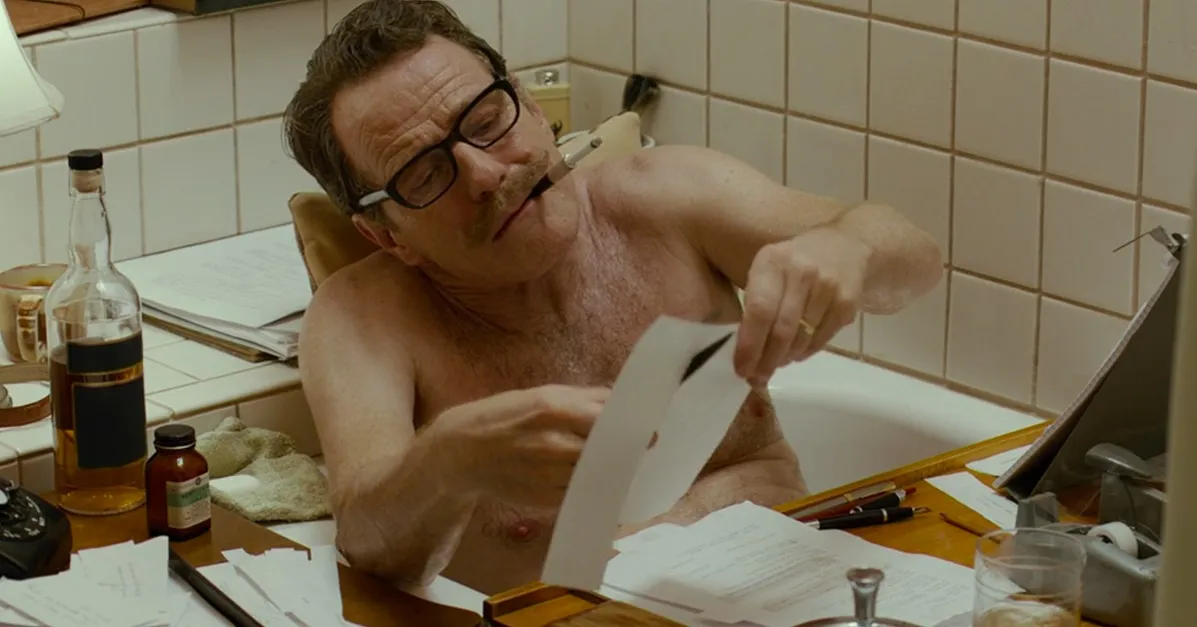 Credit: Loco Magazine
Trumbo refused to name names during the McCarthy era of blacklisting, and as a result, he didn't work for years. He later gained more success working in Hollywood, but he did have to work under a pseudonym for the rest of his career.
Howard Da Silva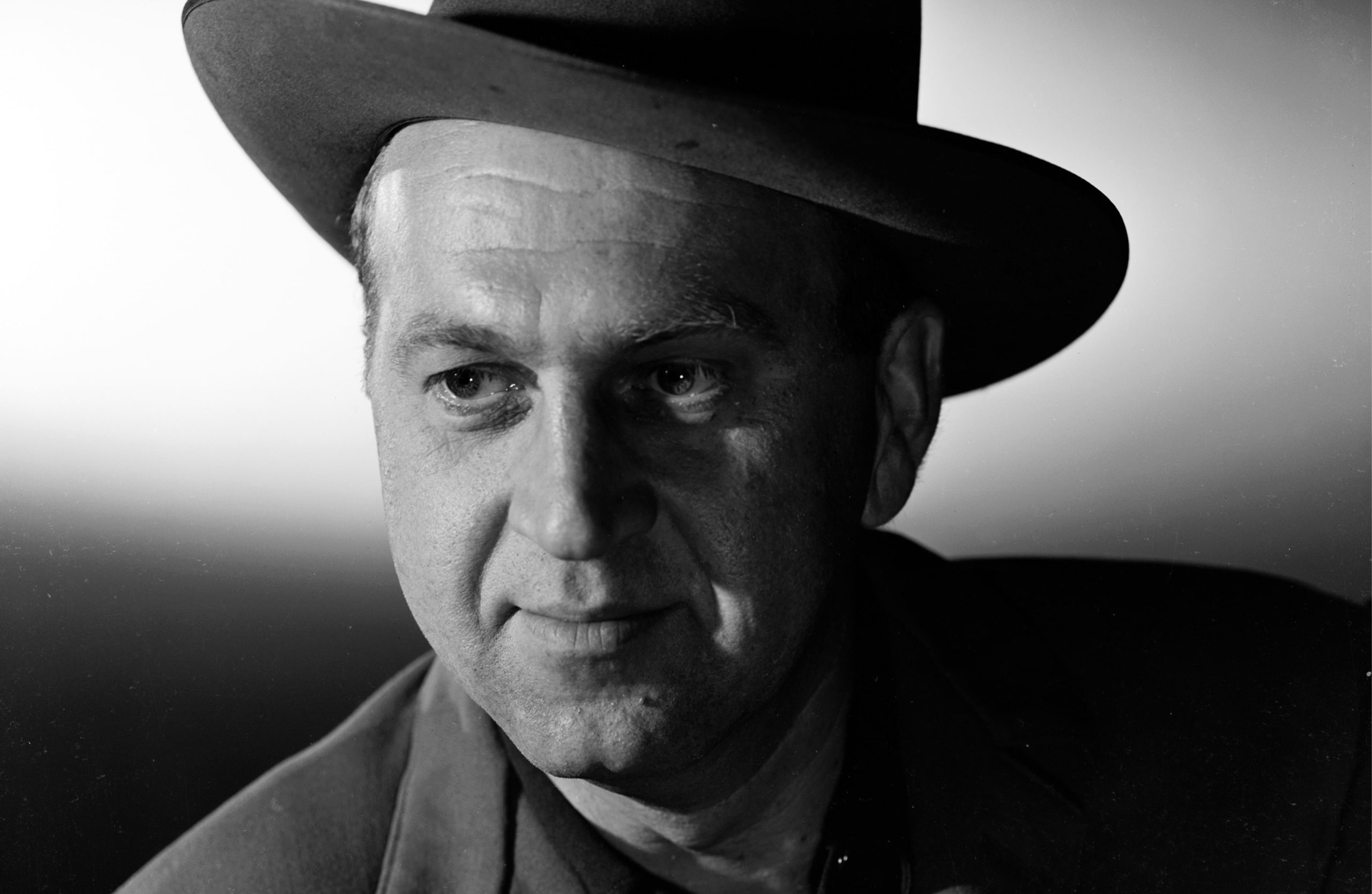 Credit: Turner Classic Movies
Howard Da Silva's career spanned film, stage, and television, marked by his compelling character roles and distinctive voice. Notable for his stage performance as Benjamin Franklin in "1776" and film roles in The Lost Weekend and The Blue Dahlia, he left a lasting impact on the entertainment industry.
A loose lipped star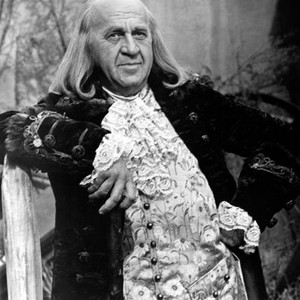 Credit: Rotten Tomatoes
He was blacklisted in 1951 after refusing to testify in front of HUAC as to his political activities or those of anyone else he knew. Apparently, keeping his lips zipped was somewhat uncharacteristic of Da Silva. Fellow actor Robert Taylor, whose words got him that visit to HUAC in the first place, supposedly said "he seems to always have something to say at the wrong time".
Rose Hobart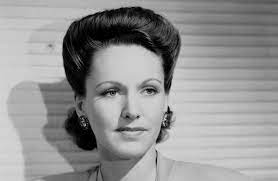 Credit: Turner Classic Movies
Rose Hobart was a notable American actress known for her roles in classic films during the 1930s and 1940s. She appeared in movies such as East of Borneo and Adventure in Manhattan, showcasing her versatility as a leading lady. Her career contributed to the golden age of Hollywood cinema, but that didn't stop her being blacklisted.
Hobart was no Communist
Credit: IMDb
Although Hobart was blacklisted during the mass witch hunt of the 40s and 50s, she always believed that she was blacklisted not because of any legitimate Communist connections but because of her agitation for better working conditions for actors. She had always advocated for this, and it seemed to get her in trouble.
Tippi Hedren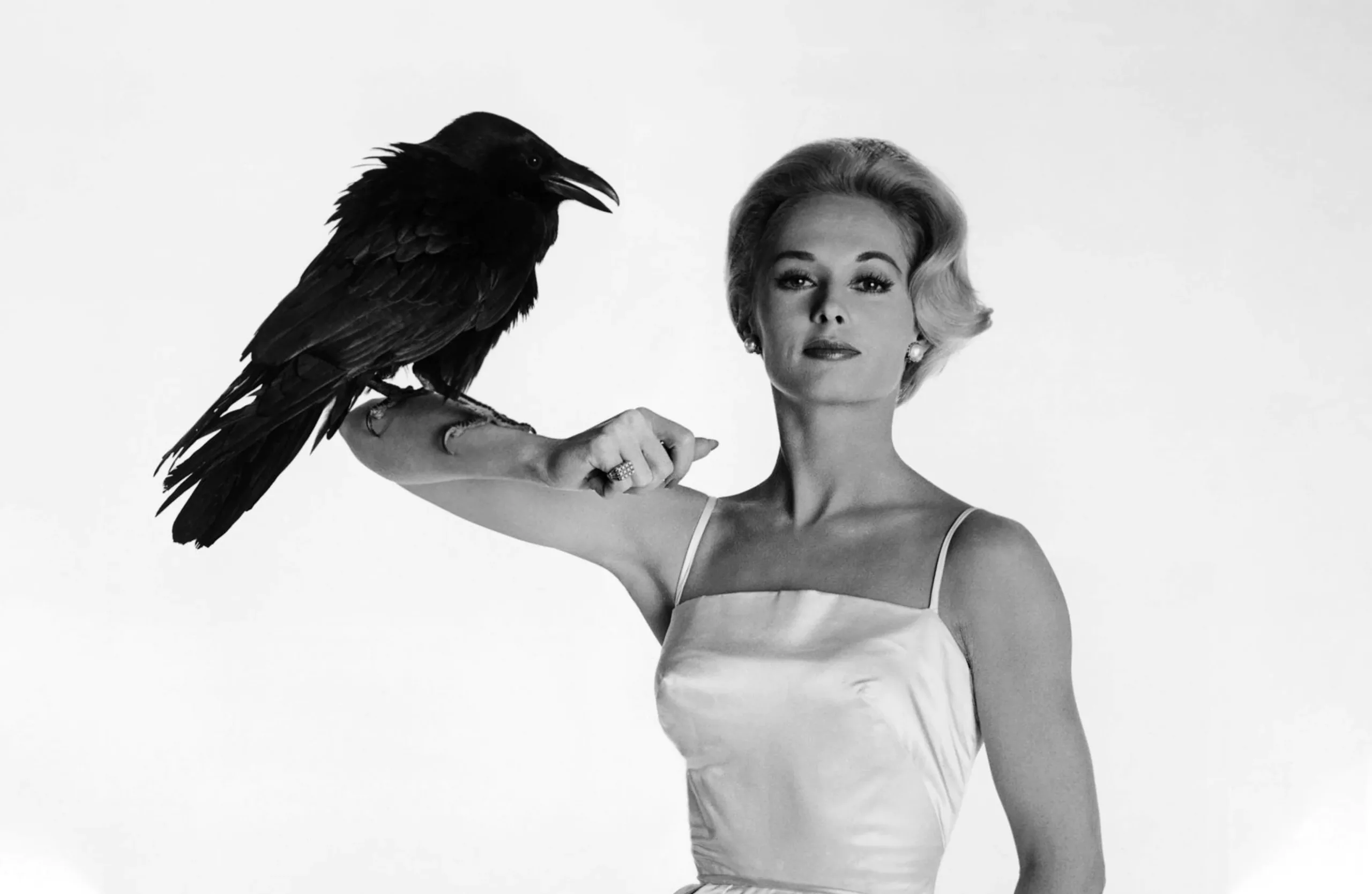 Credit: Turner Classic Movies
Tippi Hedren is celebrated for her acting career, notably her leading roles in Alfred Hitchcock's The Birds and Marnie. Her captivating performances and striking beauty captivated audiences. Beyond her work in film, she's an animal rights activist and founder of the Shambala Preserve, a wildlife sanctuary. Her career is a blend of cinematic excellence and advocacy.
An icon, wrongly blacklisted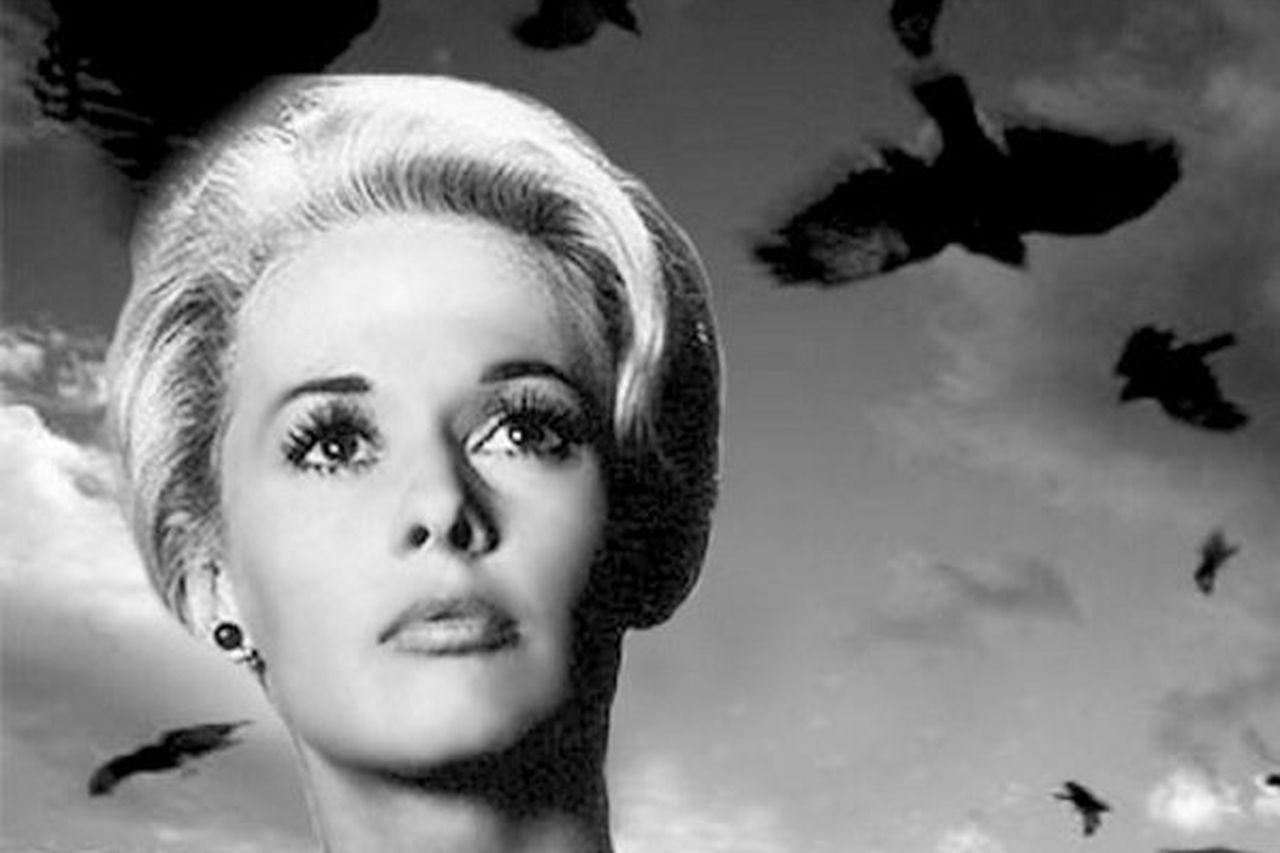 Credit: The Belfast Telegraph
Tippi Hedren was not blacklisted for political activity, but because she refused Alfred Hitchcock's advances. Hitchcock was the most sough-after director of the time, and if he said someone was out, they were out. Despite the injustice of this, Hedren was ultimately blacklisted and this greatly affected her career.
Jean Seberg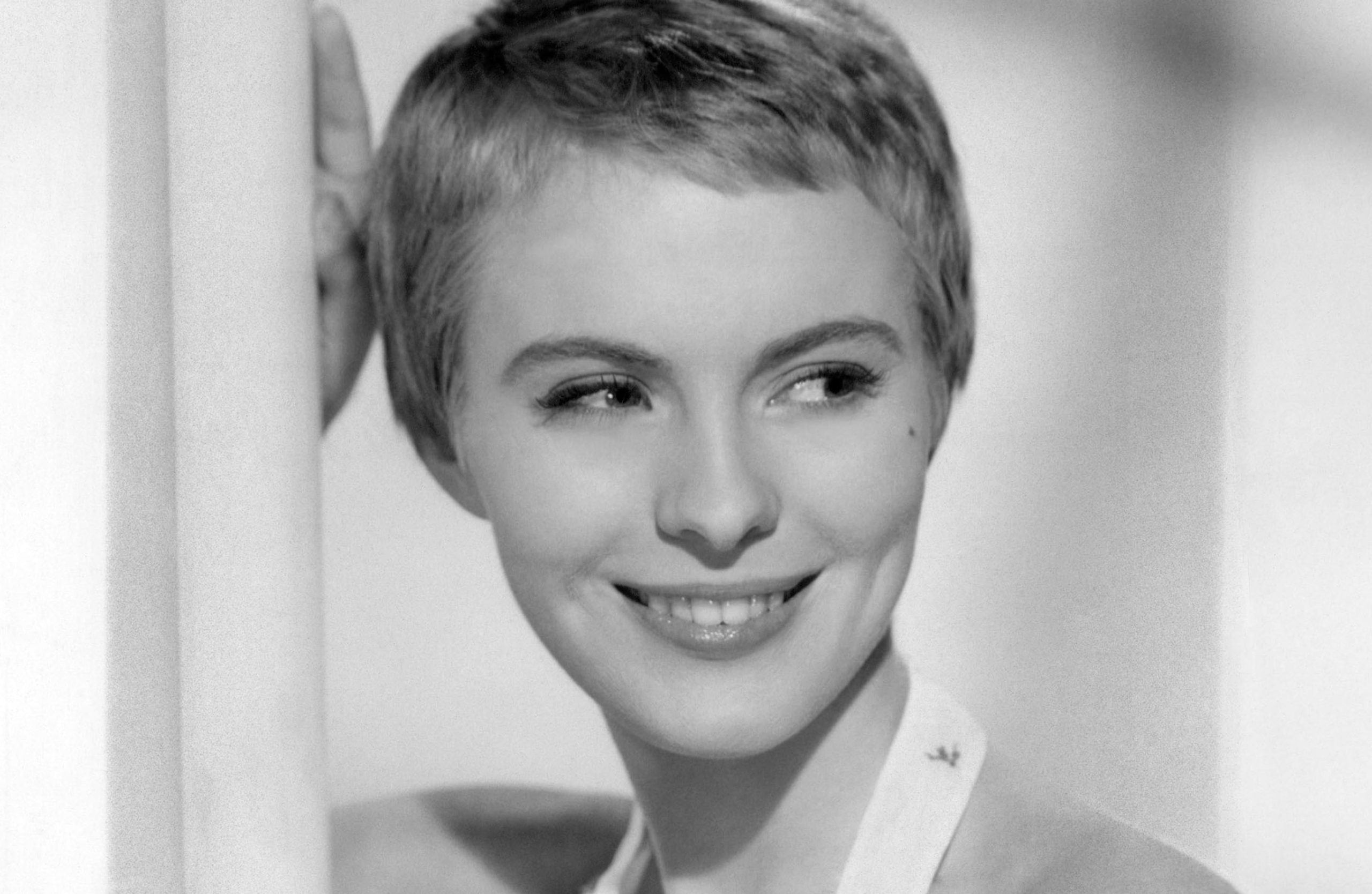 Credit: Turner Classic Movie
Jean Seberg was a talented American actress known for her iconic role in Jean-Luc Godard's Breathless, which made her a symbol of French New Wave cinema. Her career included various European and American films, earning recognition for her unique and captivating screen presence. Her life was marked by success, but also by significant tragedy..
A tragic tale..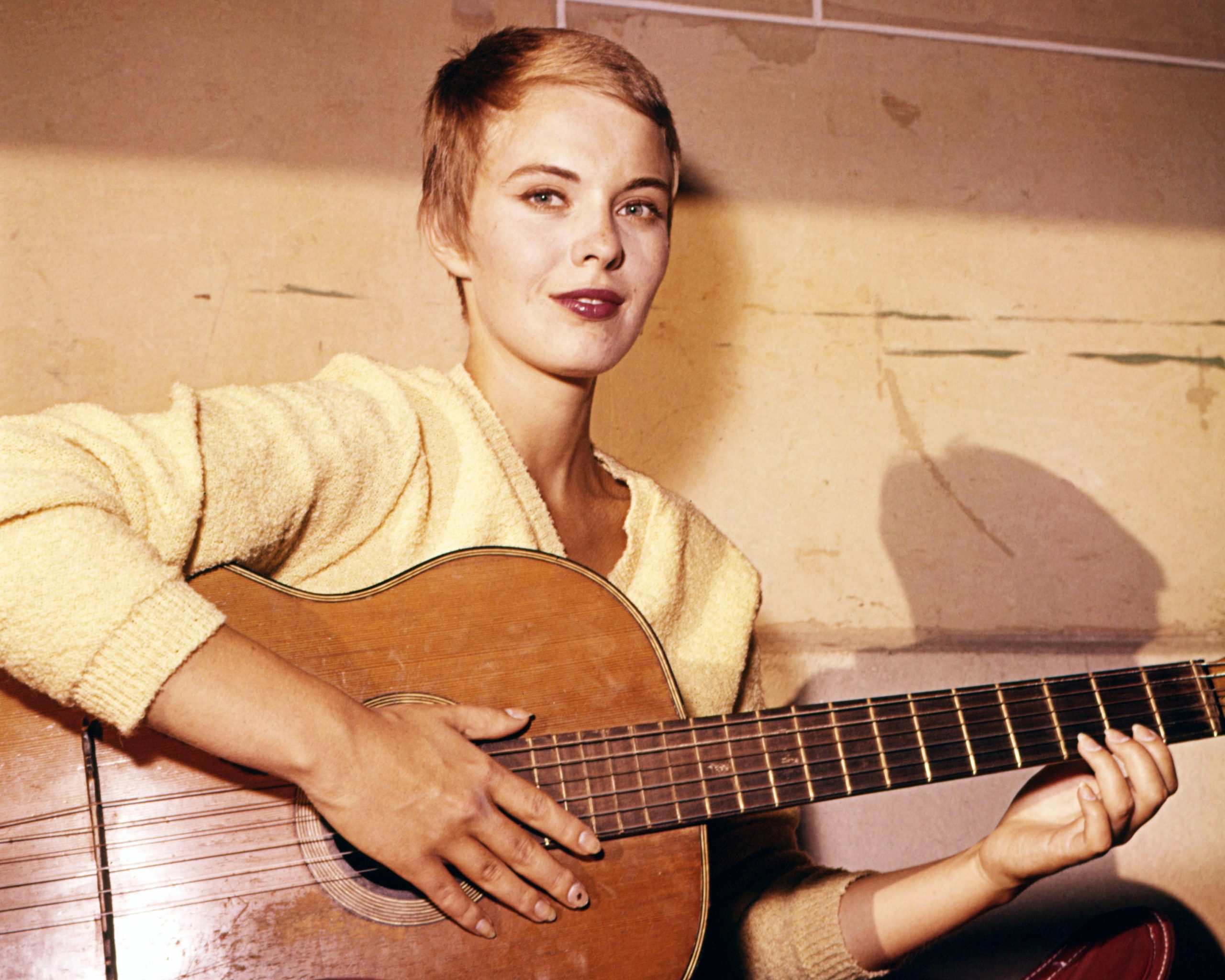 Credit: Refinery29 via Instagram
Jean Seberg sadly ended her own life in 1979, partly due to mental health issues and the backlash she faced from the public due to her social activism. Seberg financially supported The Black Panther Party, which fought for rights for Black People, and because of this, she was harrassed by the FBI. A star with a good heart that was gone too soon,
Jose Ferrer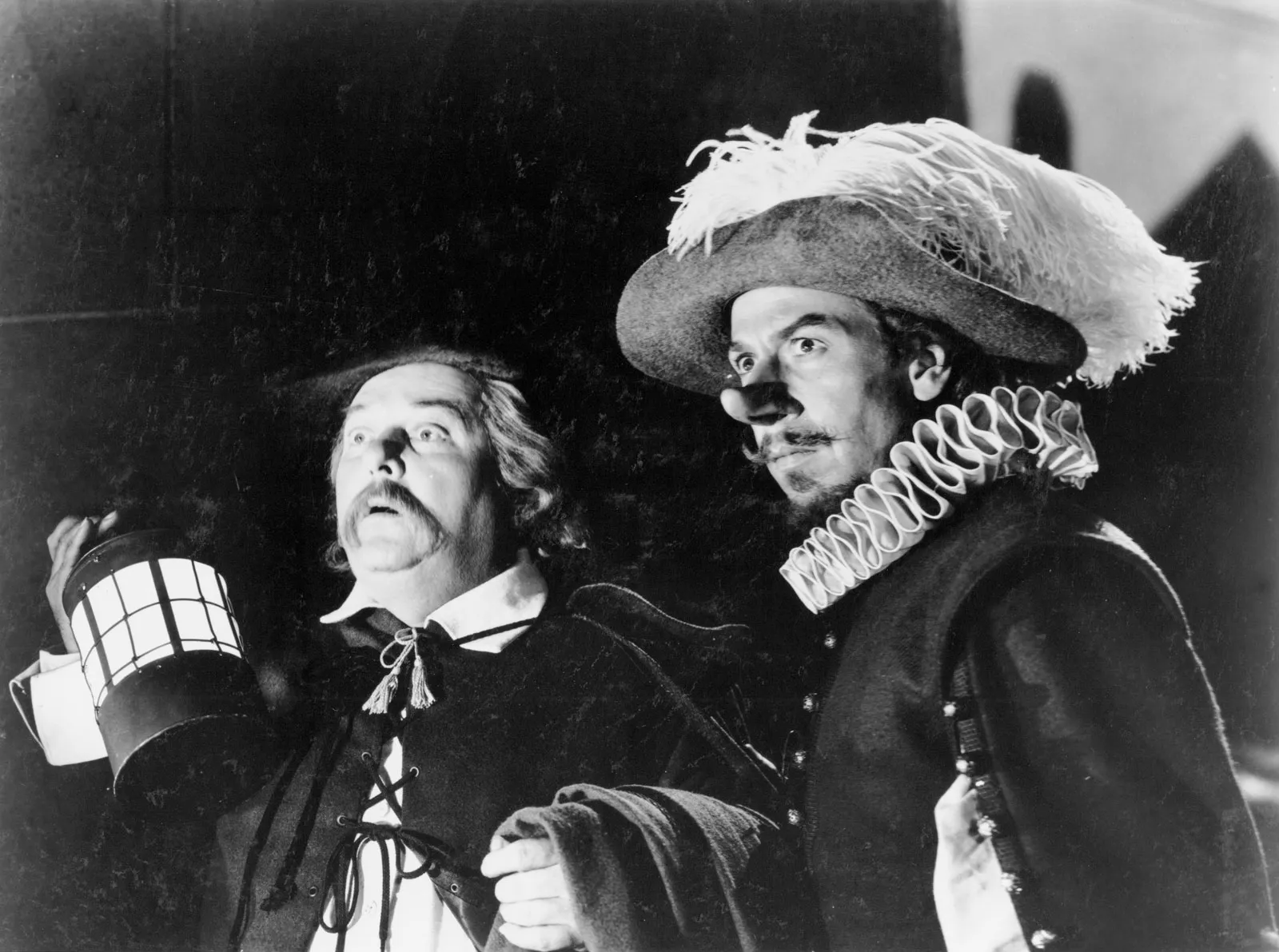 Credit: United Artists Corporation via Britainnica
Jose Ferrer was a versatile Puerto Rican-American actor, director, and musician. He made a significant impact on stage and screen during the mid-20th century. Ferrer became the first Latino actor to win an Academy Award for Best Actor for his role in "Cyrano de Bergerac" in 1950. But, it wasn't all plain sailing…
A tainted Oscar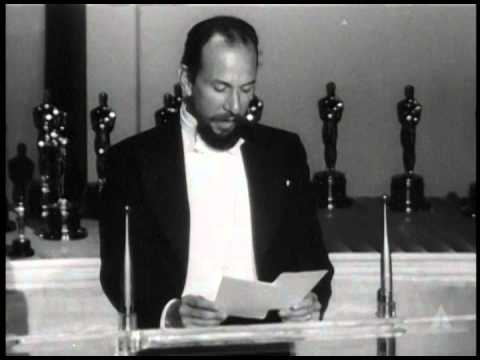 Credit: YouTube
As Ferrer was handed his Oscar, he was being watched by the FBI on suspicion of anti-American activity. As he accepted his offer, he spoke to his fans, sure, but there seems to be an undertone in his phrasing too. "From the bottom of my heart I thank you for what I consider a vote of confidence and an act of faith," Ferrer told the audience. "And believe me, I will not let you down."
Anne Revere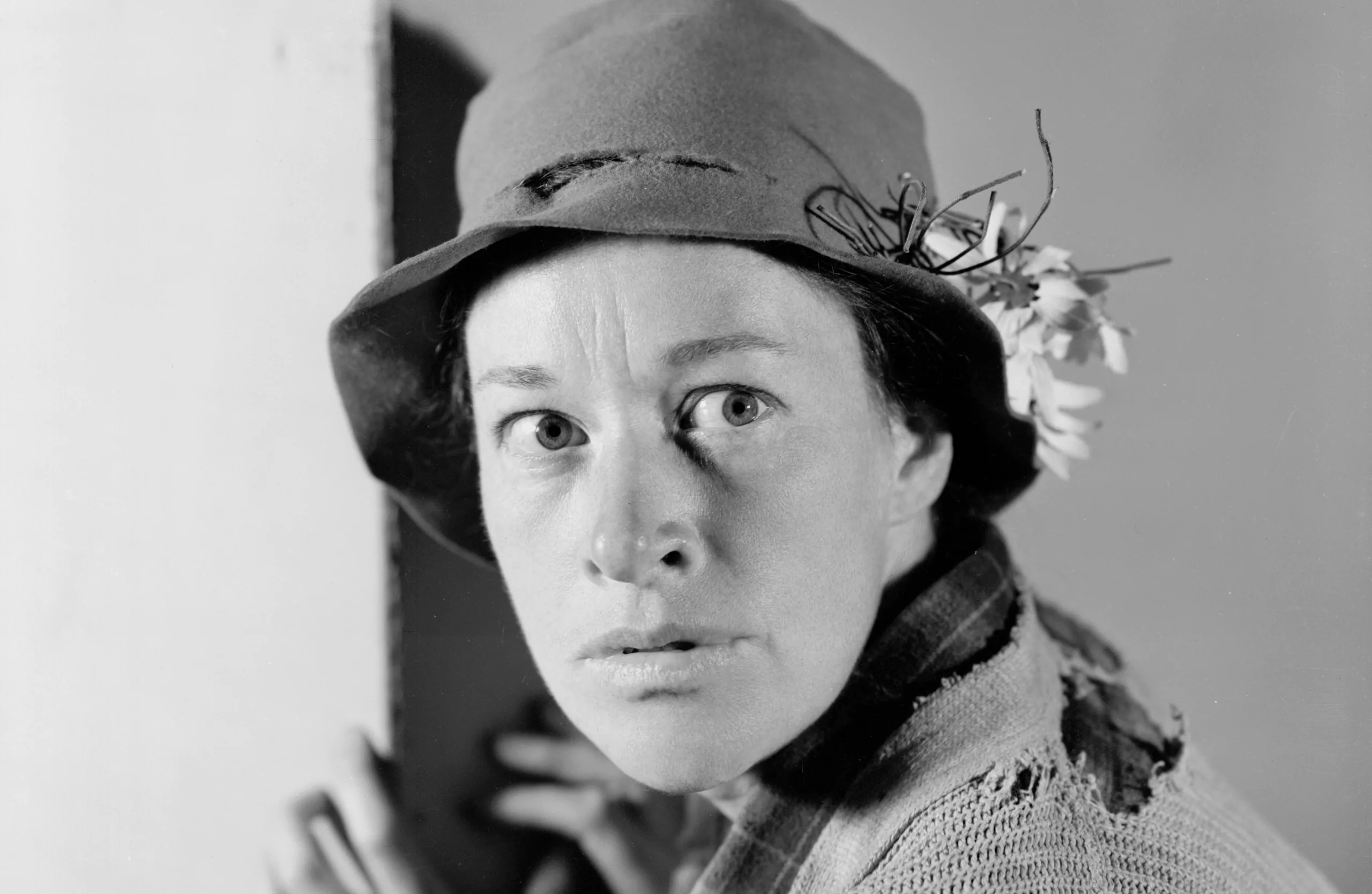 Credit: Turner Classic Movies
Anne Revere, a luminous talent in Hollywood's Golden Age, captivated audiences with her remarkable performances. Her roles in "National Velvet" and "Gentleman's Agreement" earned her an Academy Award. With her dignified presence and powerful portrayals, Revere left an indelible mark on the silver screen, making her an unforgettable star of her era.
Like many others..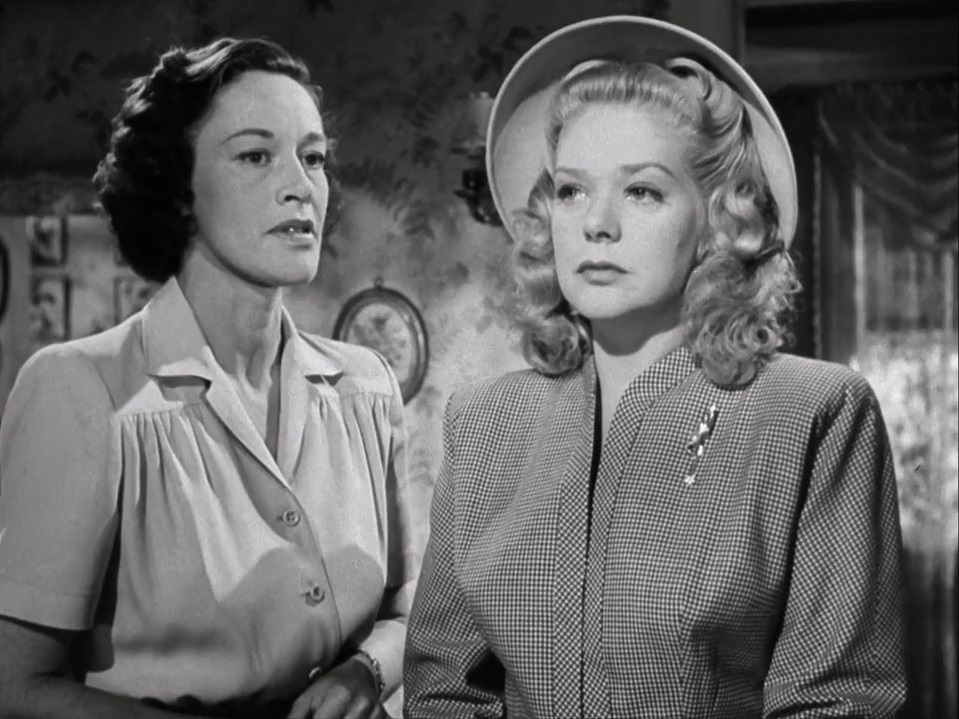 Credit: IMDb
During the 'Red Scare' of the 1950s in Hollywood, Revere was one of the actors who fell victim to scrutiny. Among several who worked on the film, Revere was blacklisted by the industry for refusing to testify before the House Un-American Activities Committee in 1951.
Will Greer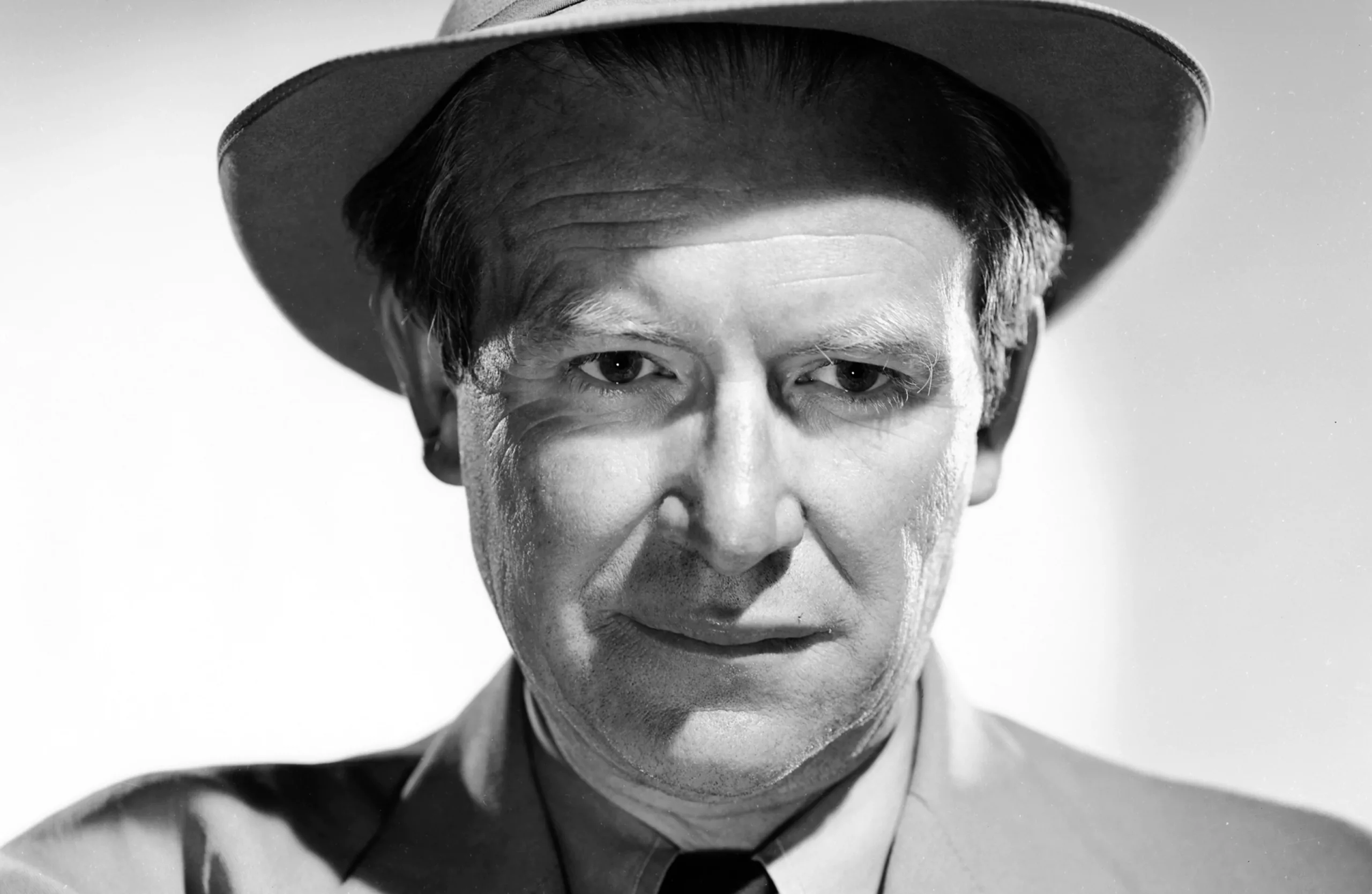 Credit: Turner Classic Movies
Will Geer made a significant contribution to Old Hollywood with his versatile talent and compelling performances. Known for his stage and screen roles, he added depth and authenticity to characters. His work in iconic productions like "The Waltons" showcased his unmatched talent.
A blacklisted film cast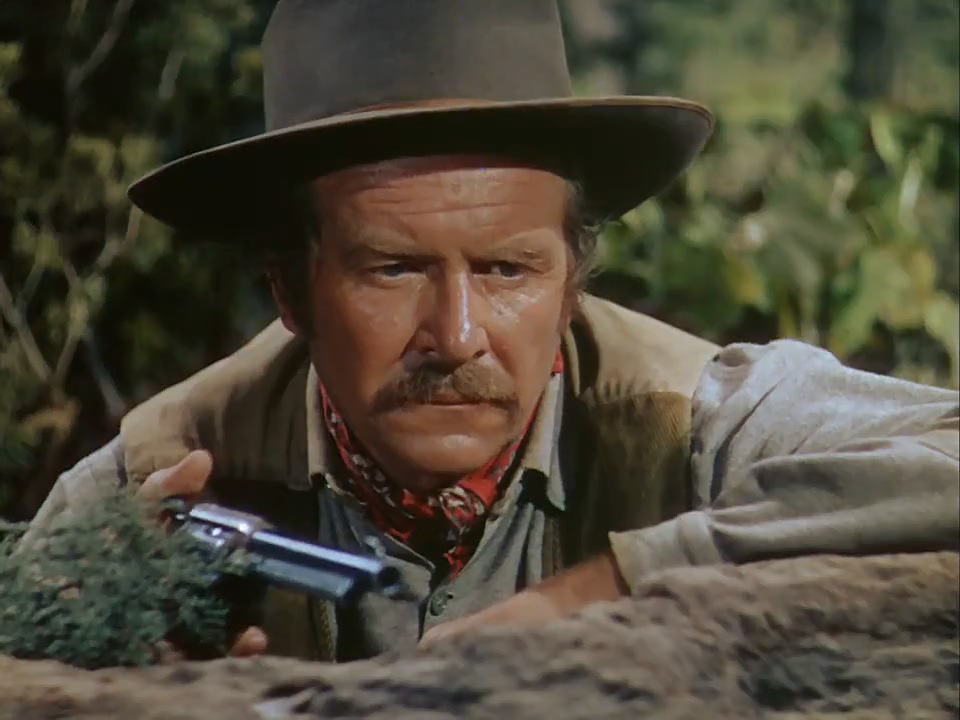 Credit: IMDb
Greer was blacklisted for the same reasons as so many others, refusing to testify before the aforementioned HUAC. He starred in very few films over the following decades, but he did star in the 1954 film, Salt of The Earth. And how did he get this gig? Well the film was written, produced and starred blacklisted Hollywood personnel.
Lionel Stander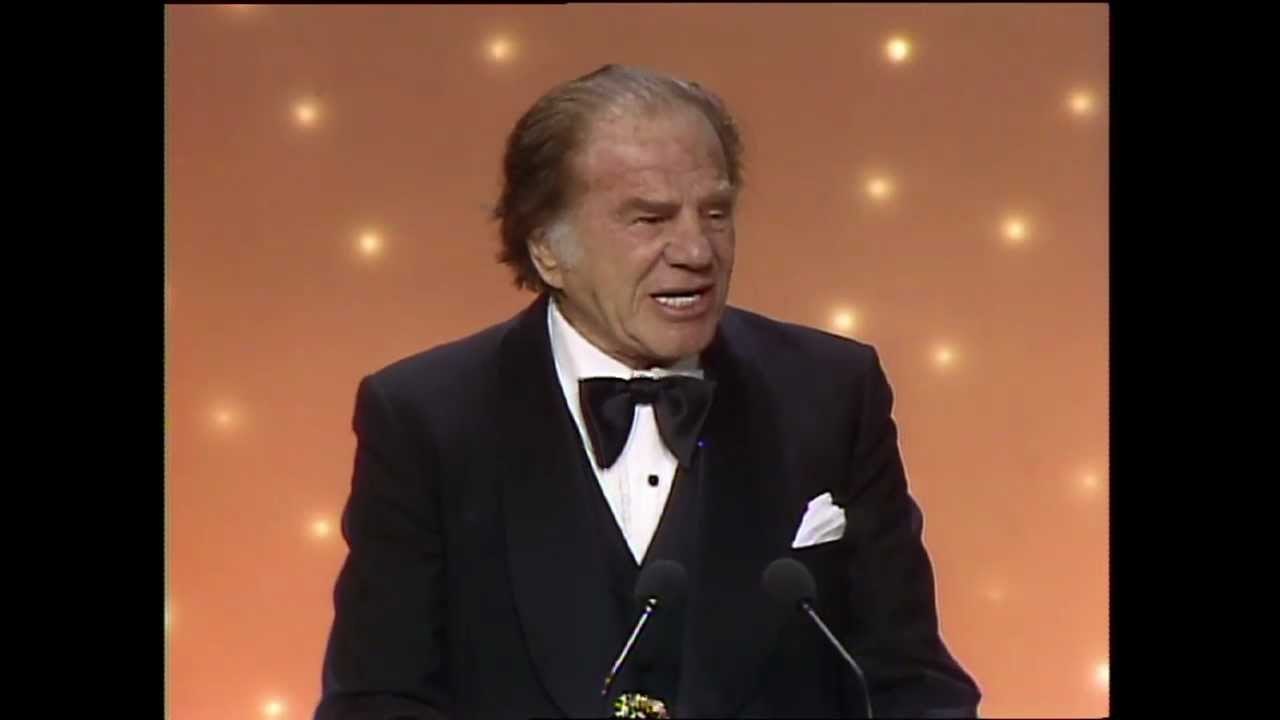 Credit: Award Show Network via YouTube
Lionel Stander, the raspy-voiced, magnetic actor, left an indelible mark on the entertainment world. His career spanned seven decades, characterized by memorable roles in classic films like "Mr. Deeds Goes to Town" and "Hart to Hart." Stander's distinctive voice and charisma made him a true Old Hollywood icon.
Another HUAC victim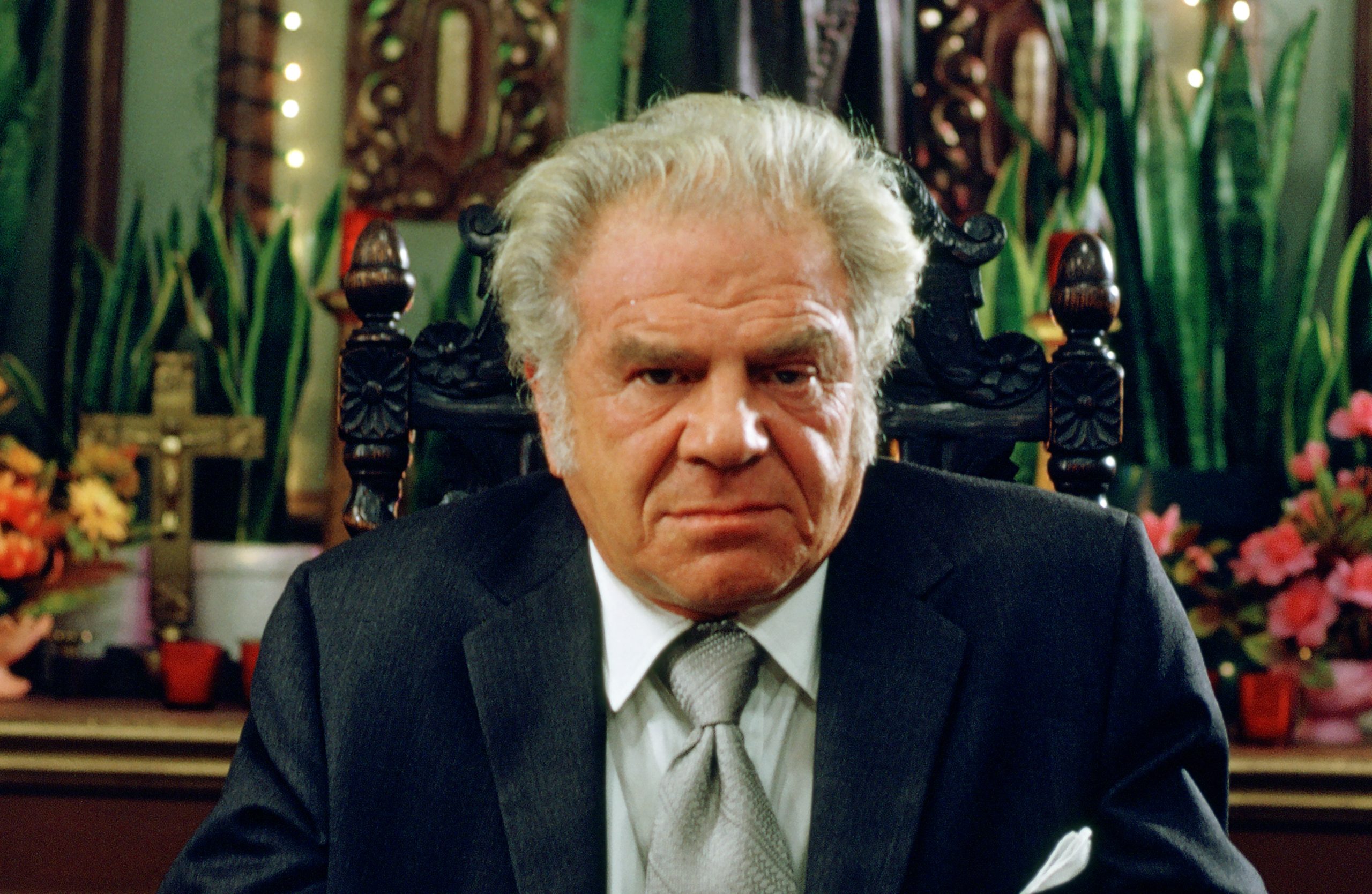 Credit: Turner Classic Movies
Stander's acting career was derailed when he was blacklisted during the 1950s after being exposed as a Communist Party member during the HUAC Hearings. Unlike others who refused to comment in an attempt to save their careers, Stander was very outspoken and denounced the use of informants.
Burgess Meredith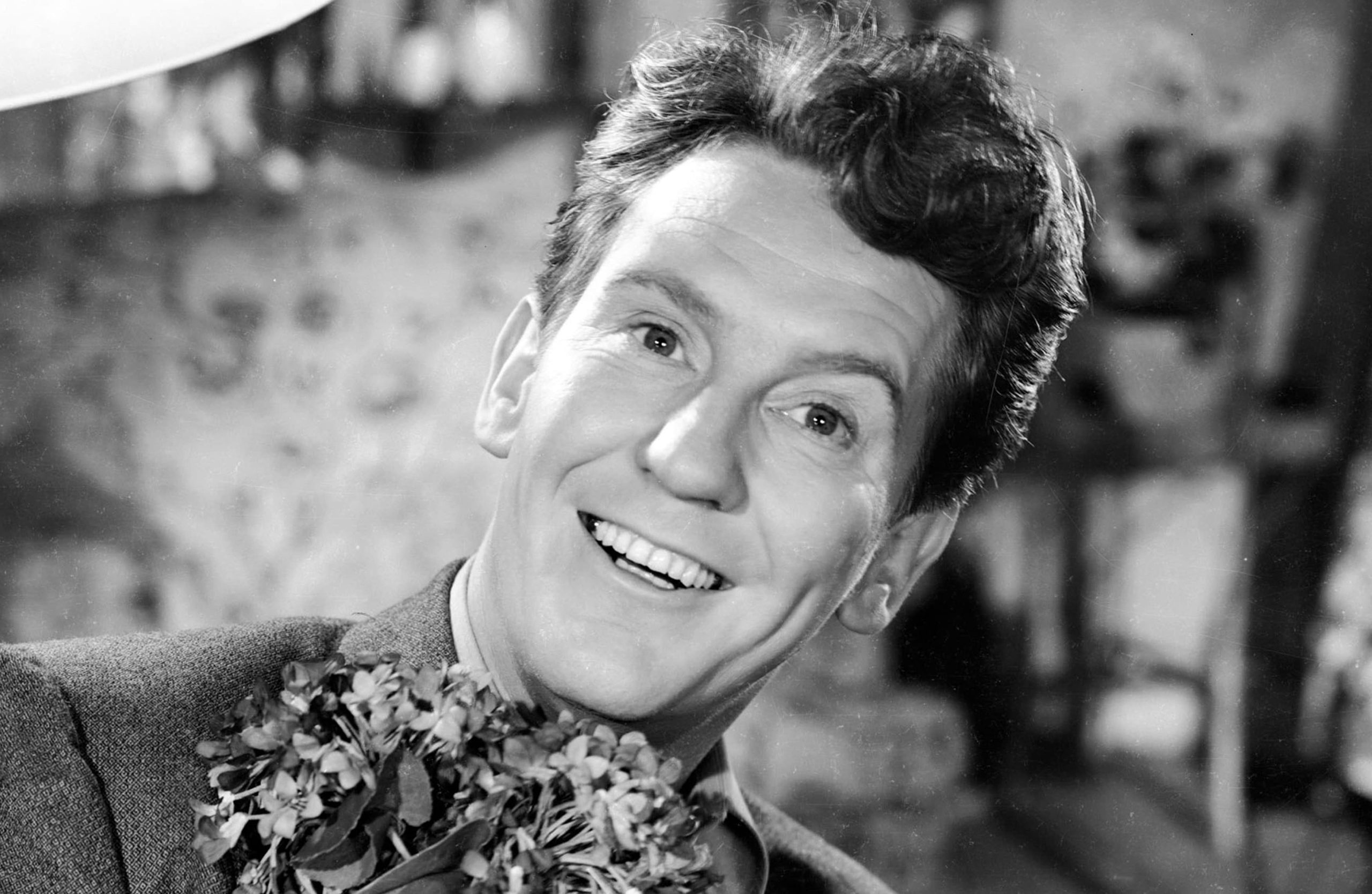 Credit: Turner Classic Movies
Burgess Meredith, a true chameleon of the silver screen, graced audiences with his remarkable versatility. Known for iconic roles in "Rocky" and "The Twilight Zone," his magnetic presence transcended generations. Meredith's talent, marked by a distinctive voice and intense performances, etched his name in Hollywood's hall of fame.
An Air Force veteran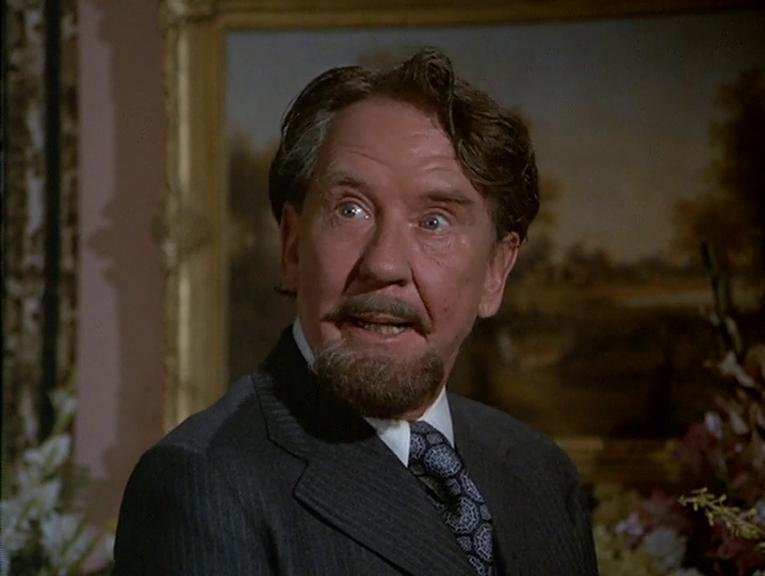 Credit: IMDb
Burgess served during World War II as a flight instructor. After the war was over, Burgess saw a lot of success in Hollywood until he was blacklisted for his liberal views during the Red Scare of the 1950s, making it difficult for him to find work onscreen again, however, he did work on stage and radio.