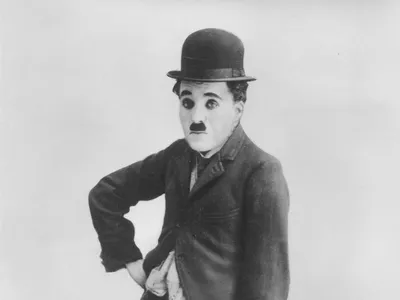 Credit: Brown Brothers
John Garfield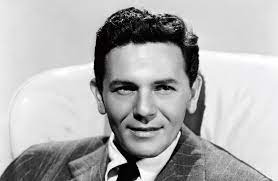 Credit: Turner Classic Movies
John Garfield was once an actor who received Academy Awards nominations for his work in the 1940s, but was then blacklisted and remained un-hireable only a decade later. This was due to the 'Red Scare' which was a sentiment around from the 1920s which is the fear of communism. Garfield felt the brunt of this fear through refusing the 'name names' of fellow Hollywood actors who harboured pro-Communist sentiment. Therefore, he was eventually blacklisted.
Edward G. Robinson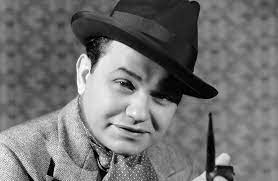 Credit: Turner Classic Movies
Younger viewers may not know this man's name, but you for sure will know his voice. For years, Robinson's performances led by example for the classic cinematic gangster look. Movies like 'Little Caesar' cemented Robinson's gravelly voice and tough-guy look – but the actor's liberal views held real-life consequences. Robinson's politics made it difficult for him to find high-profile work after the 'Red Scare', which meant he had to find low-budget work to make ends meet.
Lena Horne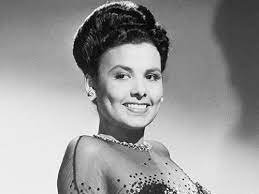 Credit: Getty Images
Lena Horne was a triple threat who was a legendary figure on stage and the screen. She was associated with the fight for the civil rights, however her fighting for equality wasn't always that easy. Horne had associations with the musician, actor and athlete Paul Robeson, who had unapologetically left-leaning political activity. She was already a controversial actress at this time, and this scandal tipped her over the edge. However, she eventually came out the other end and became a Hollywood icon.
Burl Ives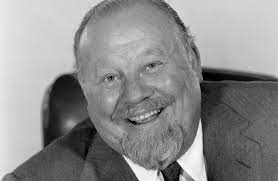 Credit: Turner Classic Movies
We all know the voice of Burl Ives as we hear it every year without fail in the song 'Rudolph the Red Nose Reindeer'. But as iconic as this song is, it didn't save him from coming under fire in the 1950s when he called out within the right-wing propaganda pamphlet 'Red Channels'. This meant that Ives had to testify to the House Un-American Activities Committee 2 years later. He named names to avoid getting blacklisted, however this cost Ives the respect of his peers.
Uta Hagen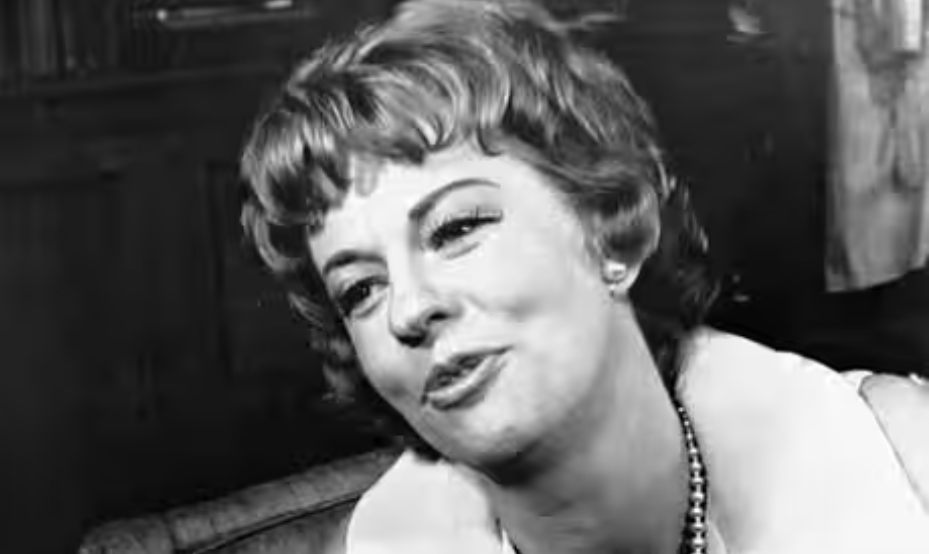 Credit: AP
Lena Horne wasn't the only Hollywood actress to suffer due to their association with Paul Robeson. Uta Hagen earned huge reviews for her performance in Broadway's 'Who's Afraid of Virginia Woolf?', yet she wasn't able to fully transition into acting until the 1970s. Hagen was blacklisted in Hollywood, but Hagen ultimately had the last word, as she was a celebrated acting coach for high profile students like Gene Wilder and Robert DeNiro.
Lloyd Bridge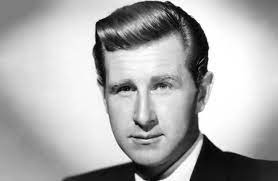 Credit: Turner Classic Movies
Lloyd Bridges' acting career is extremely lengthy, so it's no surprise that it's often forgotten that the star was once blacklisted. This happened because he was summoned to speak at the House Un-American Activities Committee, where the actor admitted that he was once in association with an acting group that possessed ties to the Communist Party. Bridges was therefore briefly blacklisted and had to work on primarily TV shows between the 60s and 70s, before he landed his huge role in 'Airplanes'!
Orson Welles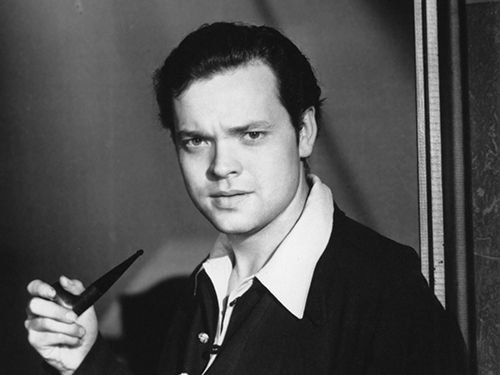 Credit: Corbis via Getty Images
We needn't worry about the legacy of Orson Welles too much as this is the man who gave us some of Hollywood's most important pictures from 'Touch of Evil' and 'Citizen Kane'. Still, Welles was also named in the aforementioned 'Red Channels', even thought the filmmaker and actor was working in Europe while the Red Scare raged at home. But it was this, combined with the rocky relationships with Hollywood producers that ruined his career.
Charlie Chaplin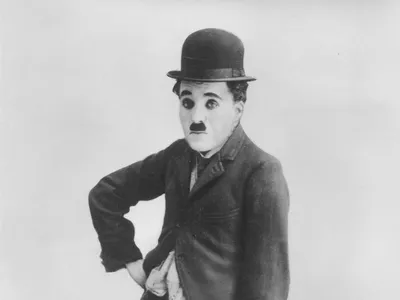 Credit: Brown Brothers
Charlie Chaplin is another name that goes along with old Hollywood greatness. However, Chaplin's political beliefs, and his dedication to them, served him with lots of controversy. He never shied away from inserting savage political commentary in his filmmaking. And so in 1952, U.S. Attorney General James P. McGranery revoked Chaplin's re-entry permit for the US, leaving him without a home, until he changed his views.
Tippi Hedren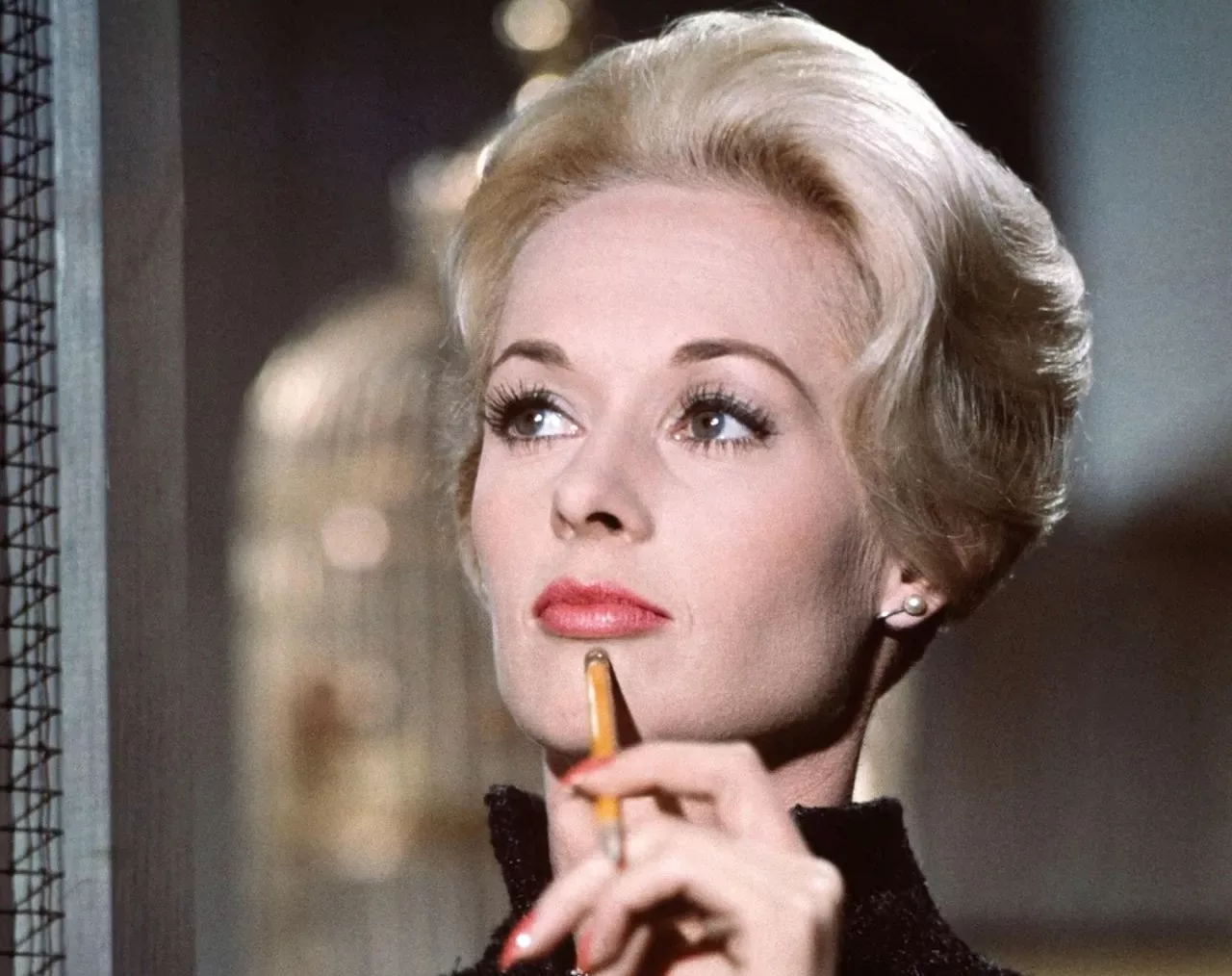 Credit: British Vogue
Tippi Hedren's blacklisting is one of few that had nothing to do with communism. It was, instead, due to one man; Alfred Hitchcock. The story was told in the book and film which explained situations of mental and physical abuse that occurred while filming Hitchcock's films. Hedren claims that Hitch made overt sexual advances on her, and then sabotaged her career when she rejected him.
Jean Seberg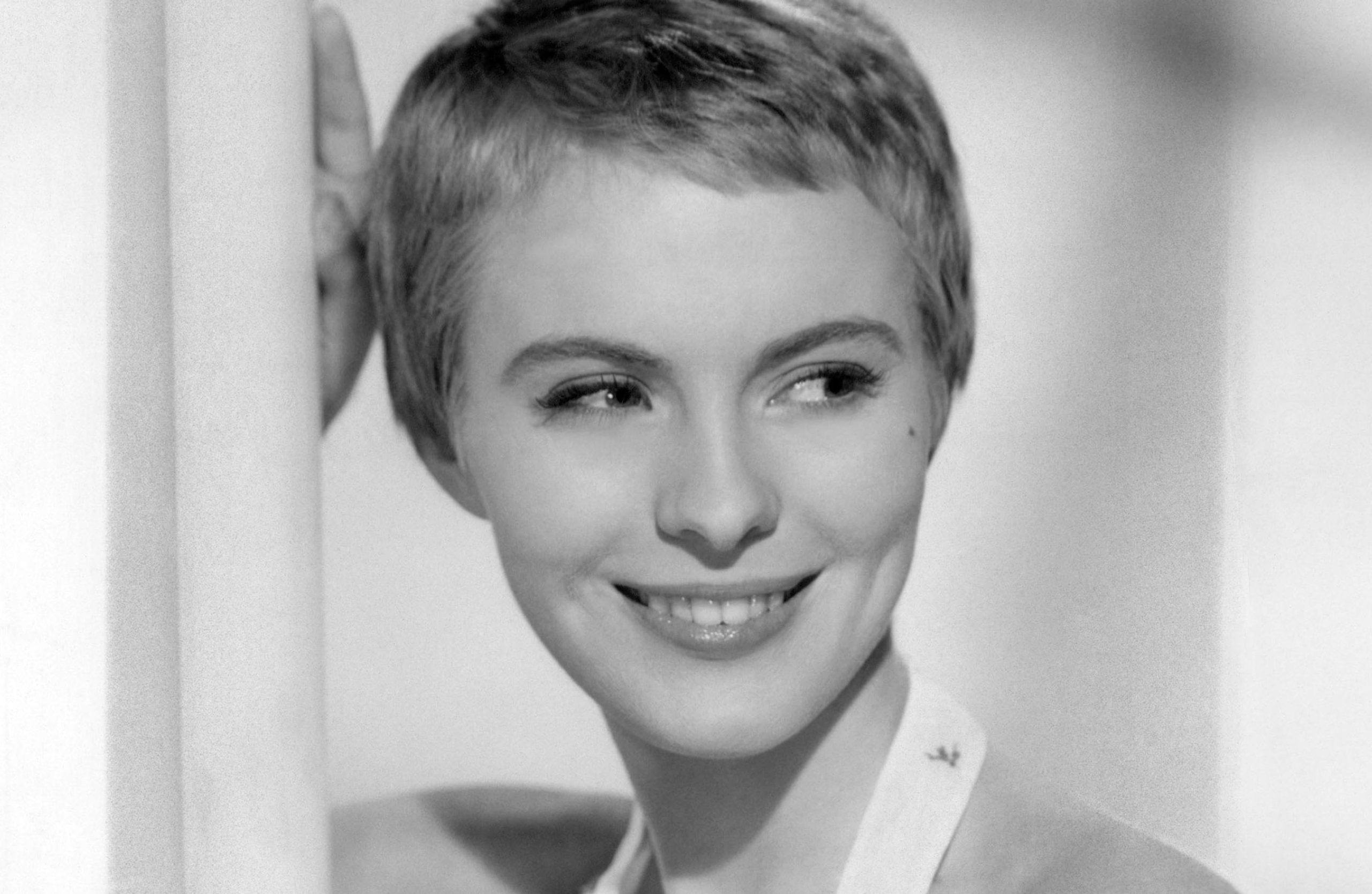 Credit: Classic Turner Movies
Jean Seberg became famous in 1960 due to her role in 'Breathless', however her personal life was filled with paranoia due to Seberg being targeted by the FBI. This was due to her association with the Black Panther Party, which led to Seberg being the victim of an FBI smear and spying campaign, COINTELPRO. It was her political affiliations that negatively impact her career, and she tragically took her own life in 1979.