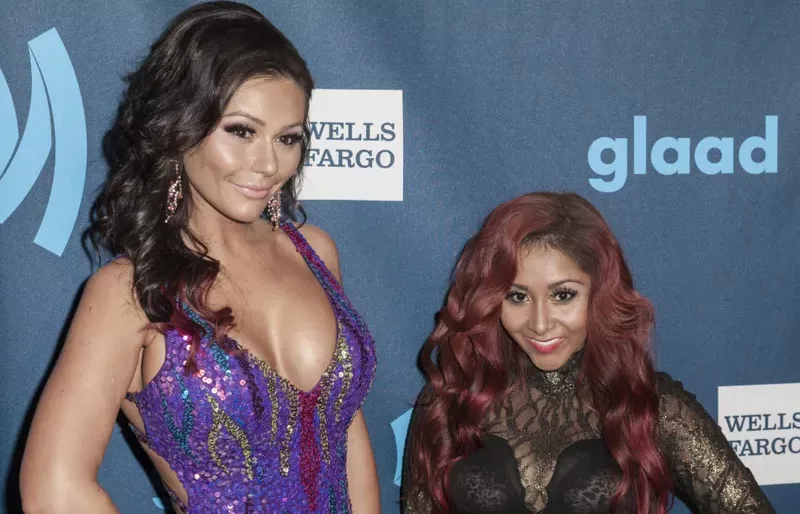 Credit: Shutterstock
Lea Michele – 5'3″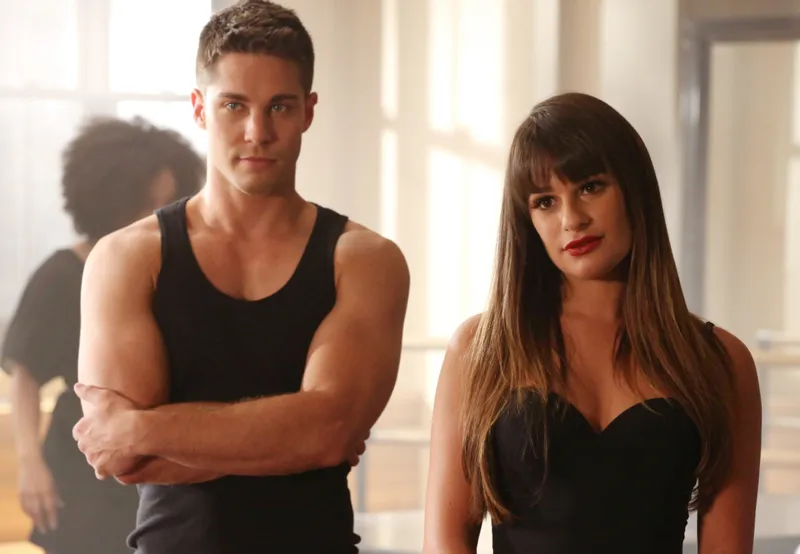 Credit: Alamy Stock Photo
'Glee' star Lea Michele stands at just 5'3″ in her rightfully earned spot on the 'Shortest Celebrities List'. Michele has had a career in acting since she was a child, starring in several musicals on Broadway. However, her life turned upside down when she received a life-changing role as Rachel Berry is the hit Fox show. She then went onto receive nominations for Golden Globes, Emmys, winning 4 People's Choice Awards and so many more!
Lady Gaga – 5'2″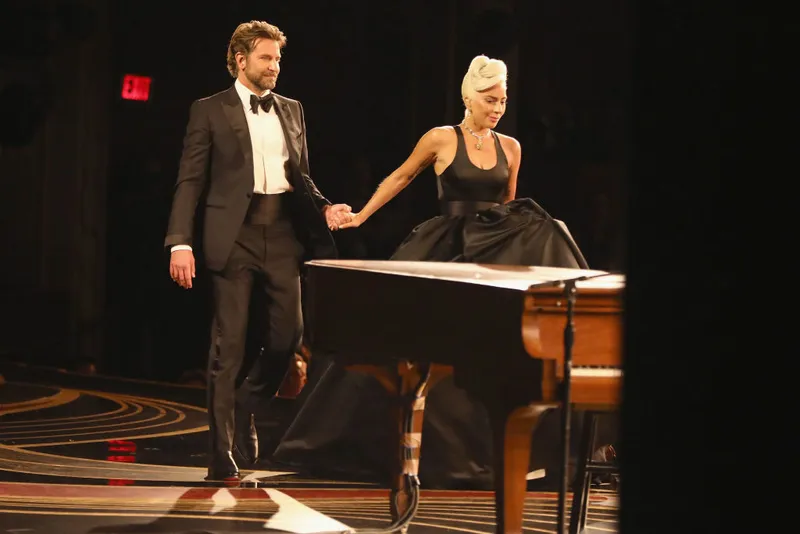 Credit: Matt Sayles via Getty Images
Lady Gaga is a hugely famous popstar, who also acted in the much-loved film 'A Star Is Born' with Bradley Cooper. Most known for her incredible music career, Gaga was a pop diva sensation with her own crazy twist that took the industry by storm. Despite being only 5'2″, she has a collection of sky-high boots, platforms and heels that would, for any normal person, seem impossible to walk in – maybe she does it to seem taller?
Jennifer Love Hewitt – 5'2″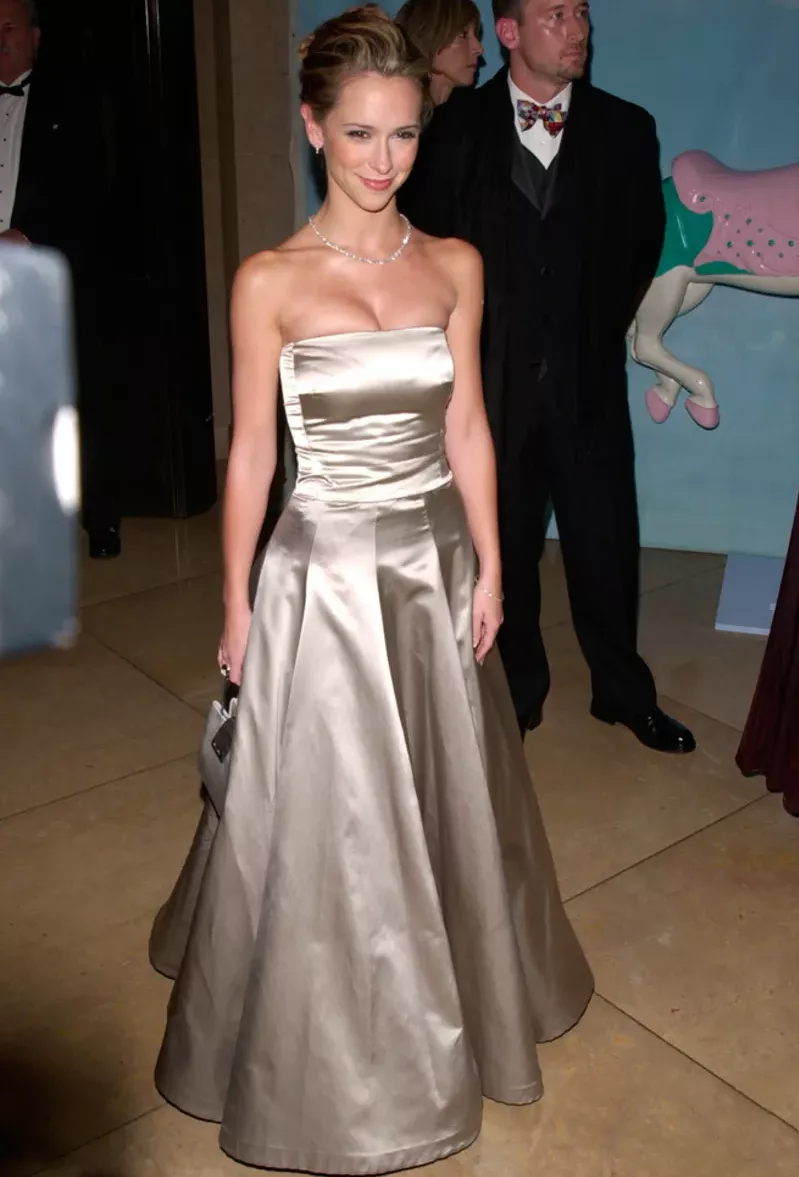 Credit: Shutterstock
Everybody loves Jennifer Love Hewitt, she rose to fame in the late 90s on 'Party of Five' and films like 'I Know What You Did Last Summer'. But did you know she was actually 5'2″?! She has starred in numerous tv shows and movie, including her most famous role in the series 'Ghost Whisperer' – so why didn't we realise on-screen that she was actually quite a bit smaller than her co-stars? She also has an amazing voice and has recorded multiple albums.
Sharon Osbourne – 5'2″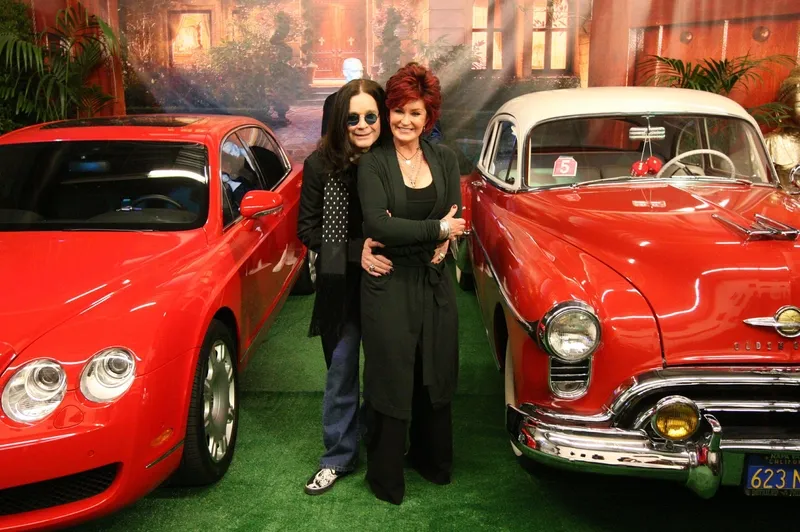 Credit: Alamy Stock Photo
Sharon Osbourne is rockstar Ozzy Ozbourne's wife and has since become a TV personality globally. She may only be 5'2″ but you would not want to get on a her bad side! She has that red-headed temper! She first came into the public eye when their family had a reality TV show called 'The Osbournes' and she has since had amazing TV deals like her own TV show 'Rock of Love: Charm School'.
Salma Hayek – 5'2″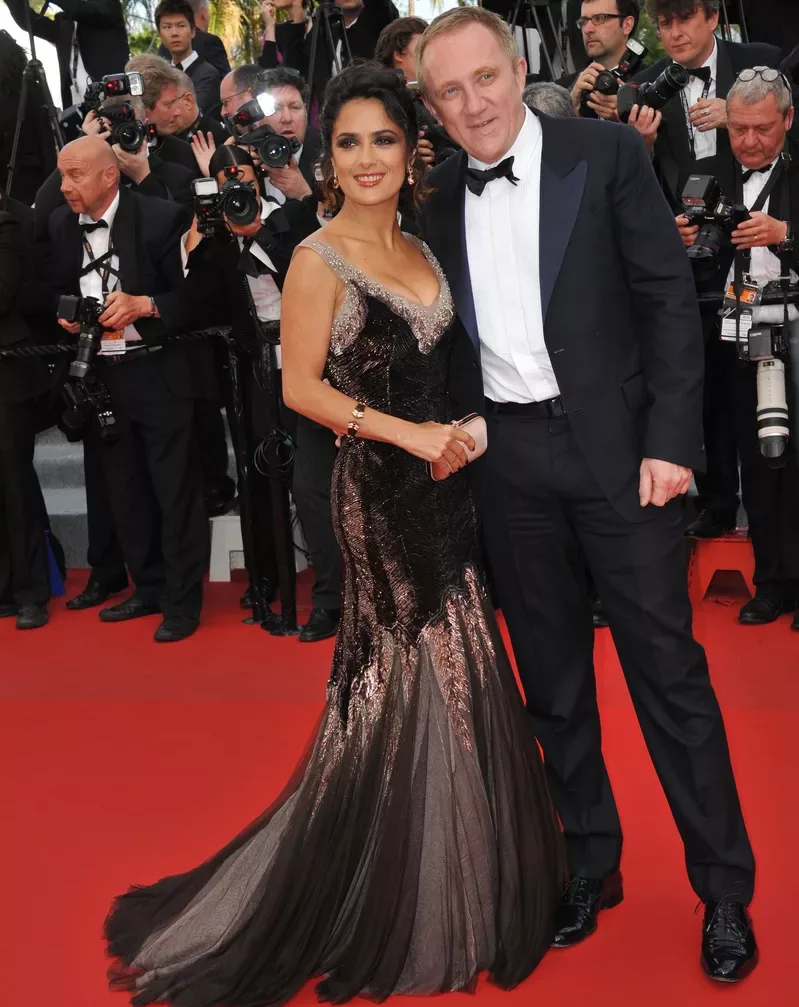 Credit: Shutterstock
The stunning Salma Hayek is only 5'2″, but her little body has done so much that it's even got a TV show dedicated to it – no, seriously it has. The actress recently announced that she will be taking part in a a new HBO project, whereby she plays a 40-year-old with a very special power. Hayek has no problems in making people laugh, in fact she was even nominated an award for hilarious role in 'Fools Rush In'.
Reese Witherspoon – 5'1″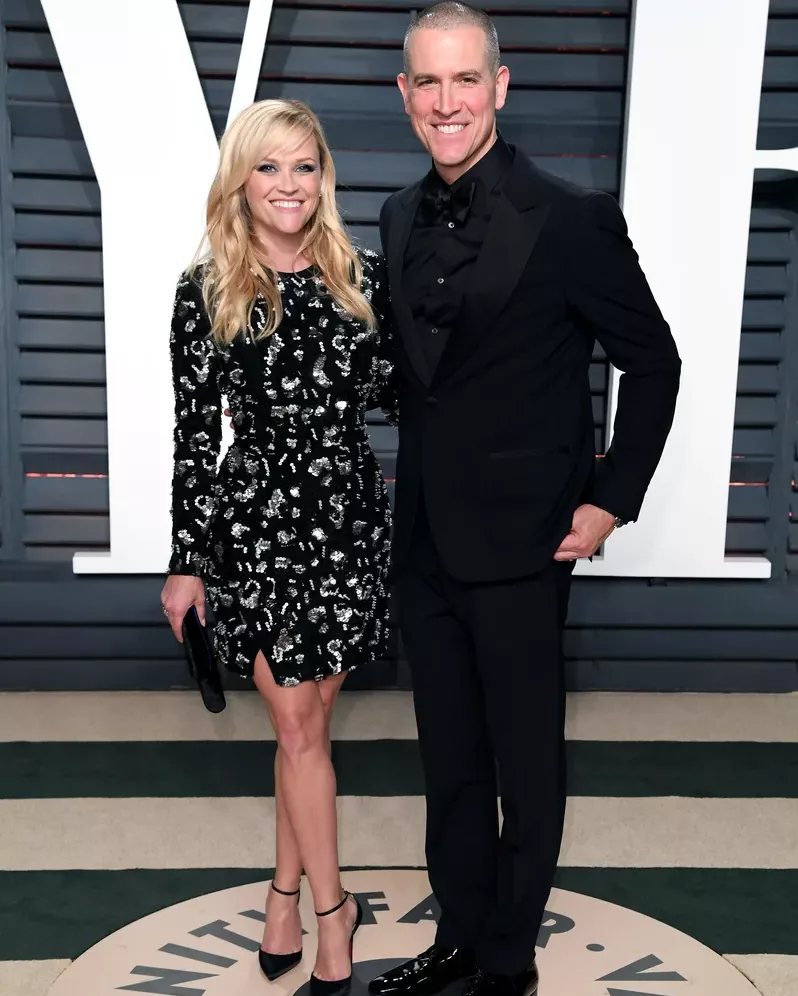 Credit: Alamy Stock Photo
This one I think is most shocking, because you would just never think Reese Witherspoon was short – she gives off tall-energy! However, this i far from the truth as the 5'1″ actress holds a lot of talent in a little frame. First rising to fame in the early 2000s, Witherspoon starred in multiple iconic roles like 'Cruel Intentions' and 'Legally Blonde' and has received many awards since, including 2 Oscars and 7 Golden Globes!
Nicole Richie – 5'1″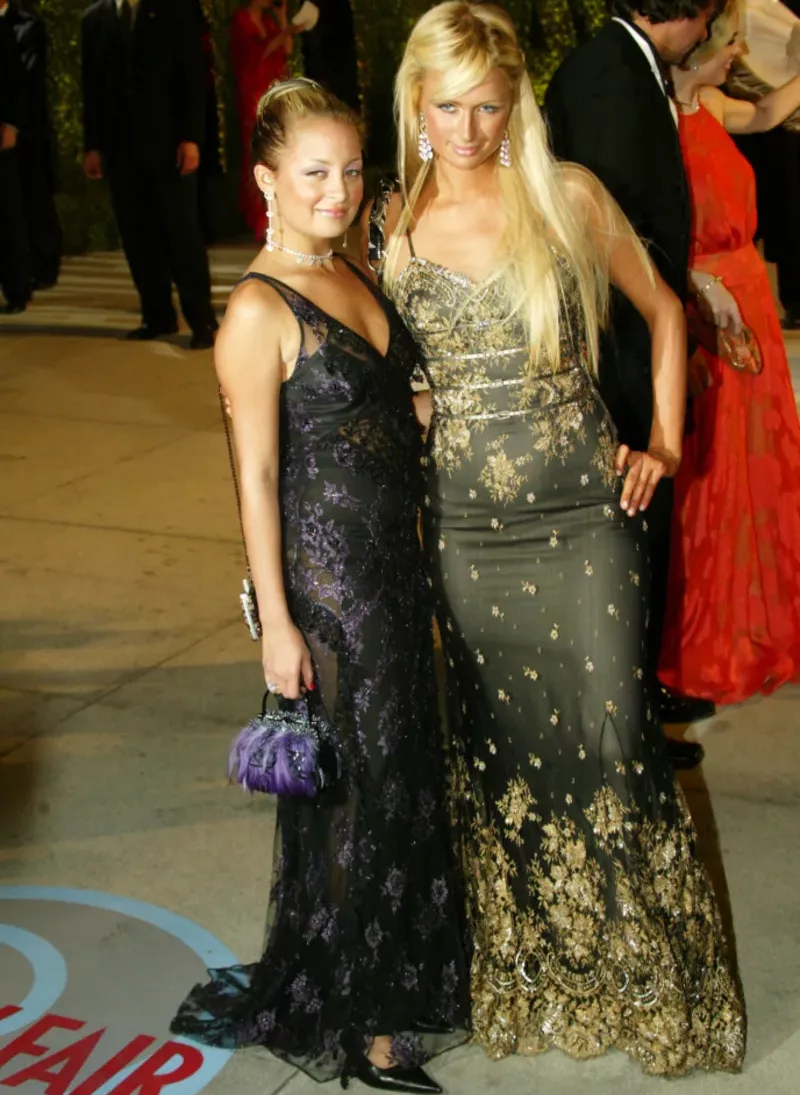 Credit: Toni Anne Barson Archive via Getty Images/WireImage
Nicole Richie became famous when she her ex-BFF, Paris Hilton, gave up their lavish lifestyles and tried to become more 'typical' in their joint reality TV show 'The Simple Life'. On this, 5'1″ Richie and 5'8″ Hilton do 'normalised' things like farming and plumbing. The ran for a whole 5 years, before Richie moved onto bigger hings like playing the crazy news anchor on the comedy 'Great News'.
Kourtney Kardashian – 5'0″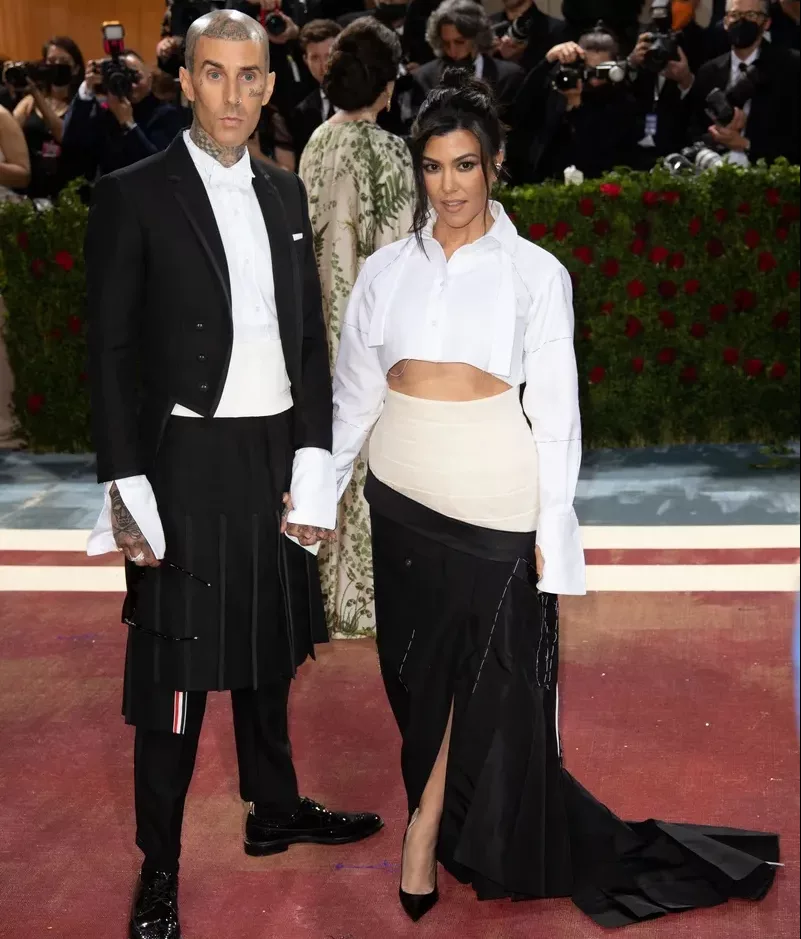 Credit: Alamy Stock Photo
Being the oldest singling of the Kardashian-Jenners, it's only typical that she is also the shortest out of them all! Standing at just 5 feet tall, Kourtney quite literally relies on the extra height her heels give her to reduce the height gap between her and her siblings. I mean, Kendall Jenner for example is a whole 9 inches taller than her, standing at a whopping 5'9″! Lately, Kourtney has been focusing on her wellness page 'Poosh' and spending her time at home.
Chandra Wilson – 5'0″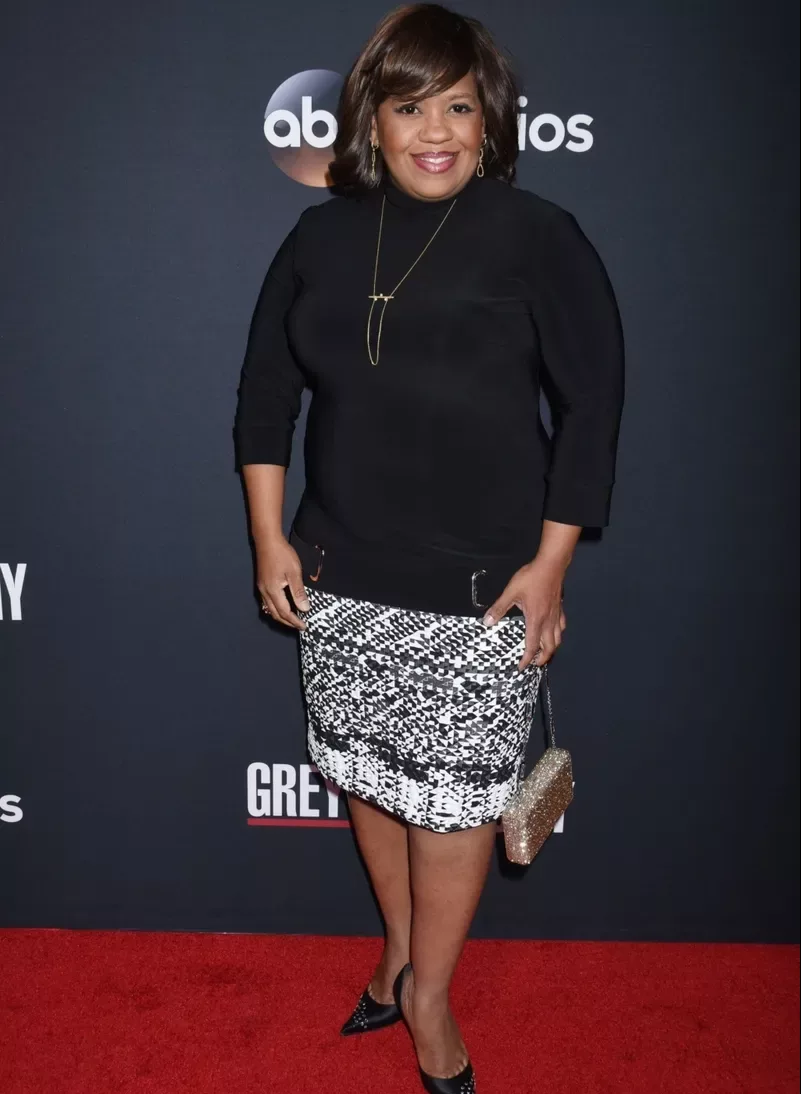 Credit: Alamy Stock Photo
If you have ever watched Grey's Anatomy, then you of course know this wonderful woman who plays Dr. Miranda Bailey in the hit medical series. Chandra Wilson has been nominated for an Emmy 4 times for this role and has been acting since the early 90s, so it's no wonder that this 5 foot woman took the acting industry by storm! Most people will have probably know she was shorter than most, but did you think she was 5'0″?
Snooki – 4'8″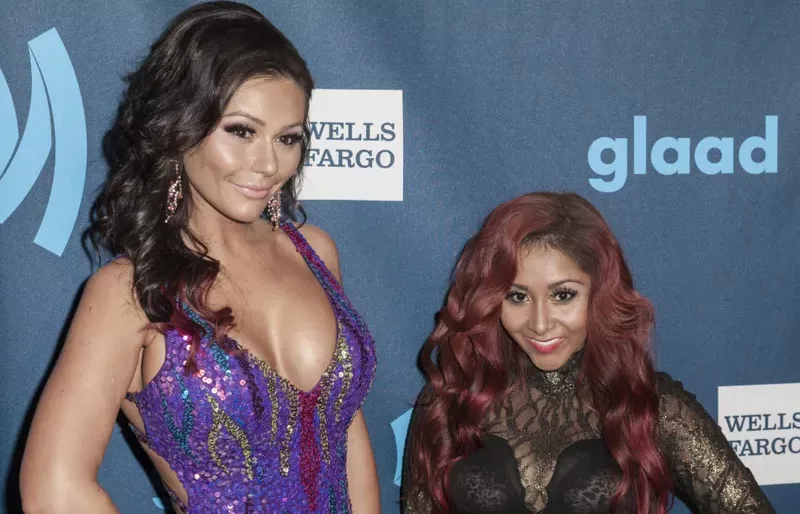 Credit: Shutterstock
'Snooki', also known as Nicole Polizzi, is a reality TV star who is best known for being on the 'Jersey Shore' TV series. Everyone knew her as the troublemaker, that was non-stop drinking, partying and clubbing throughout her whole time on the show – I mean, why not?! However, it's hard to think someone so tiny could be so crazy! These days, she is living the simple life, with her children and TV show 'Snooki and Jwoww'.