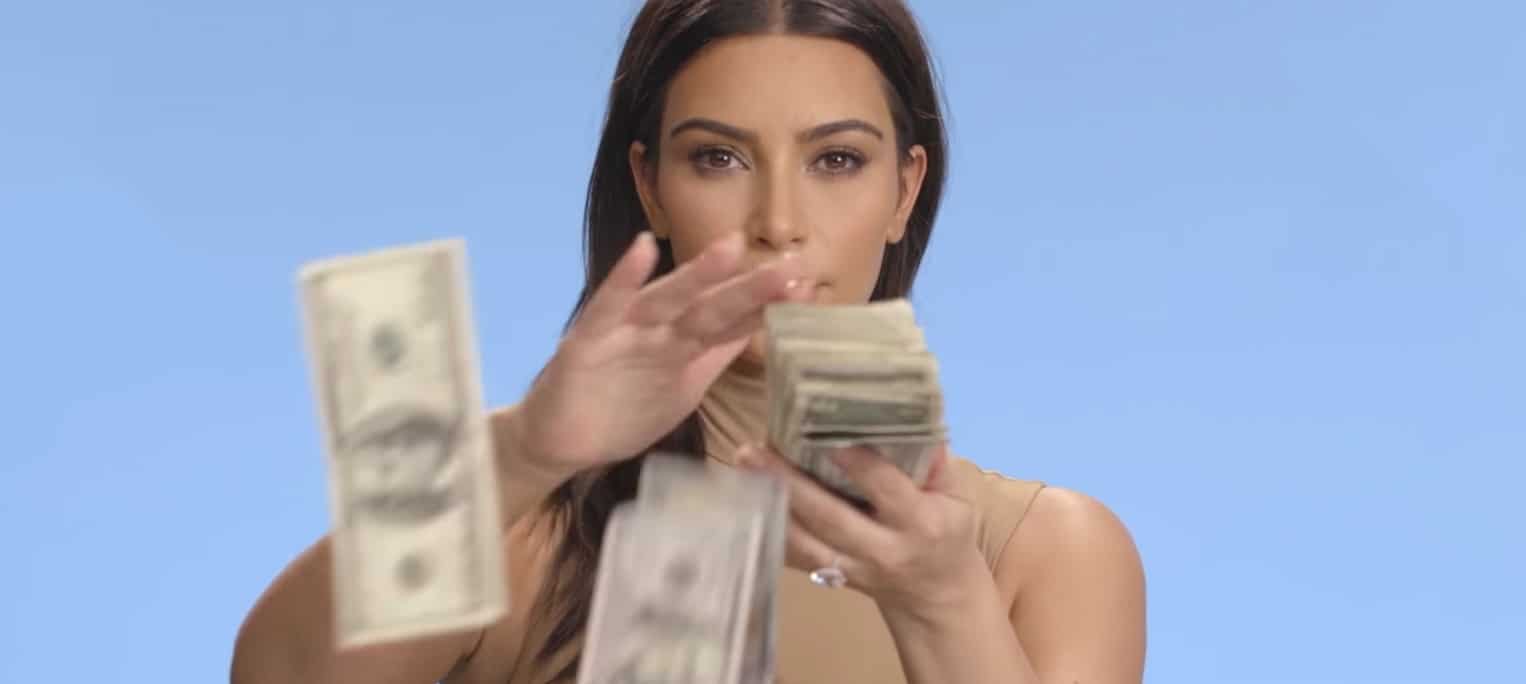 GMA via Getty Images
Everyone knows that most celebrities are mega-rich, but some of them keep their wealth under wraps pretty well and some even have a secret side hustle. From investing to real estate, these celebrities are packing big bucks. Here are some celebrities that have a higher net-worth than you might expect.
Andrew Schue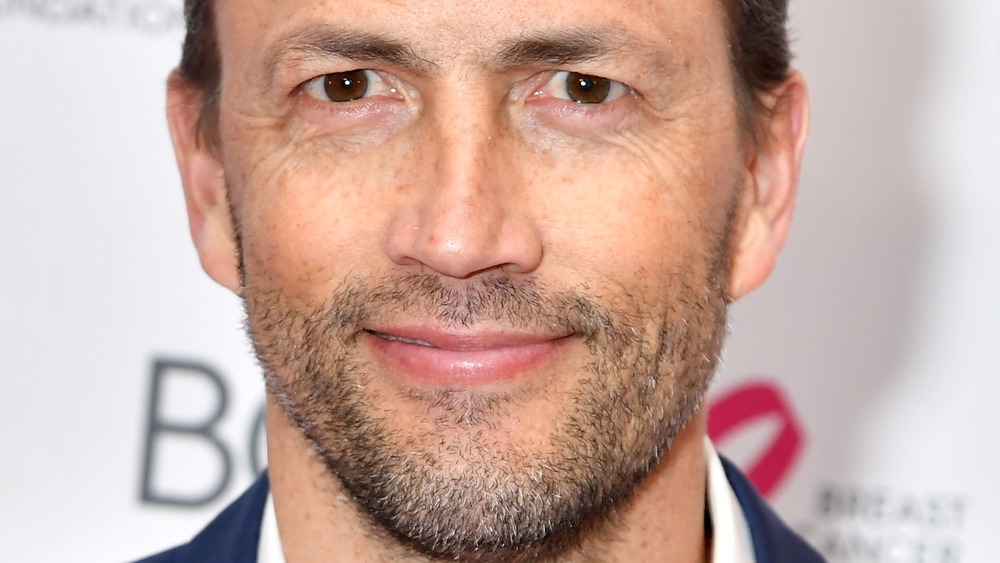 Michael Loccisano via Getty Images
You may know him as Billy Campbell from Melrose Place, but Andrew Shue does a lot more that that. He played soccer professionally and is one of the founders of internet media company, Media Cafe. This entrepreneurship is the main reason he is worth a whopping $20 million. Not bad for a tv show star from the 90s, huh?
Jessica Alba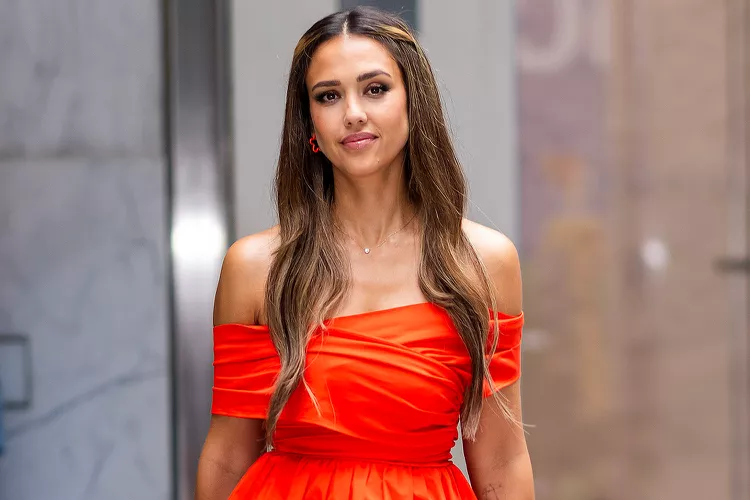 Gotham via GC Images
Jessica Alba may be a semi-successful actress and a household name at this point, but her net-worth comes from somewhere else. She founded $1 billion company The Honest Company which is a bit like Gwyneth Paltrow's Goop… for normal people. They sell eco-friendly skincare, homeware etc. and Alba's personal net-worth is $200 million.
Sammy Hagar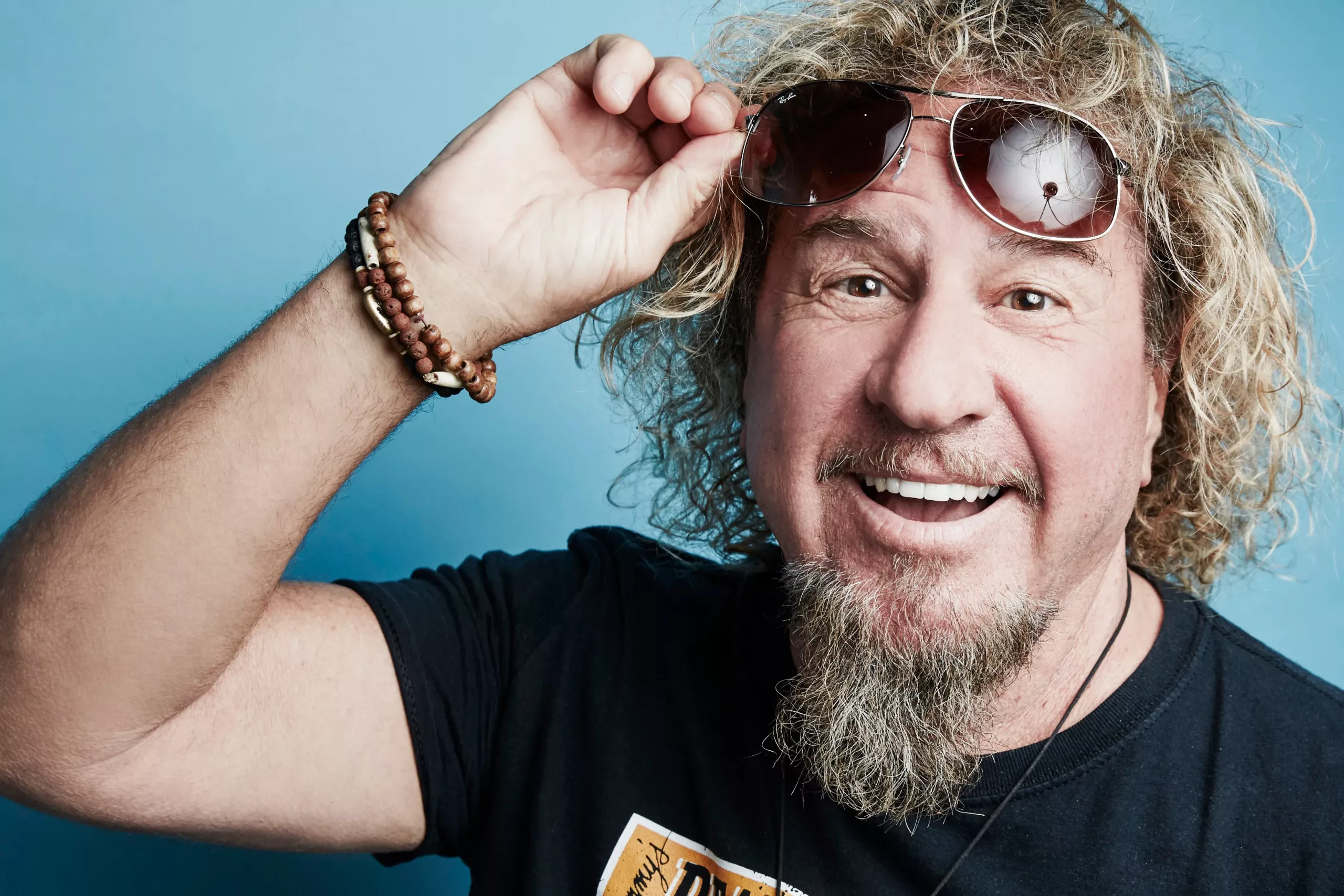 Maarten de Boer via Getty Images
How much rich does being in a band that is popular with dads make you? Very rich apparently. Sammy Hagar is worth $150 million from his time in the band as well as a solo career and several business ventures. Dad rock is worth something!
Reese Witherspoon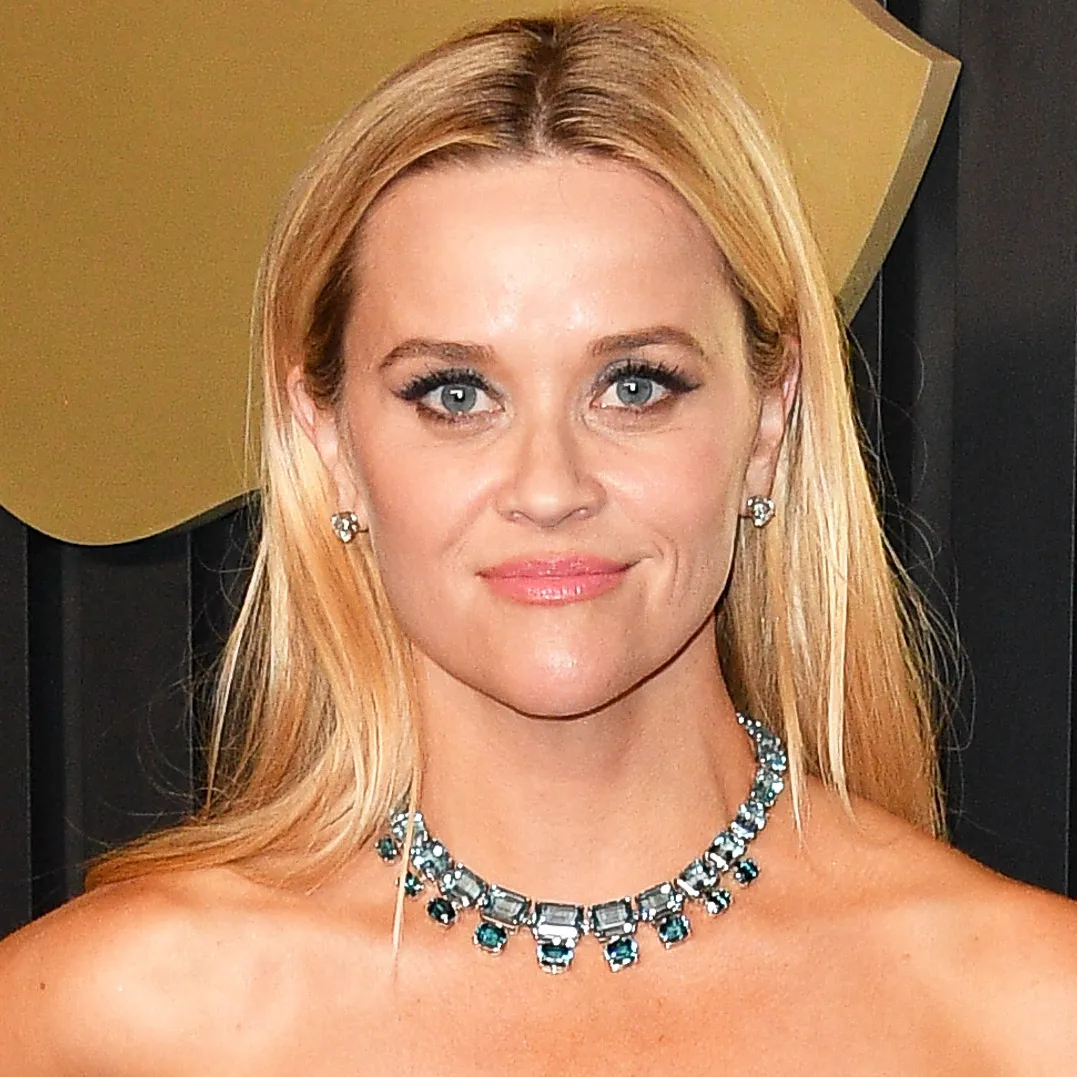 Allen Berezovsky via Getty Images
According to Forbes, Witherspoon is worth around $400 million. Of course, she plays Elle Woods, among many other famous roles, but these are not enough to reach that type of wealth. Her money actually comes from a production company she founded in 2012 and then sold in 2021
Victoria Principal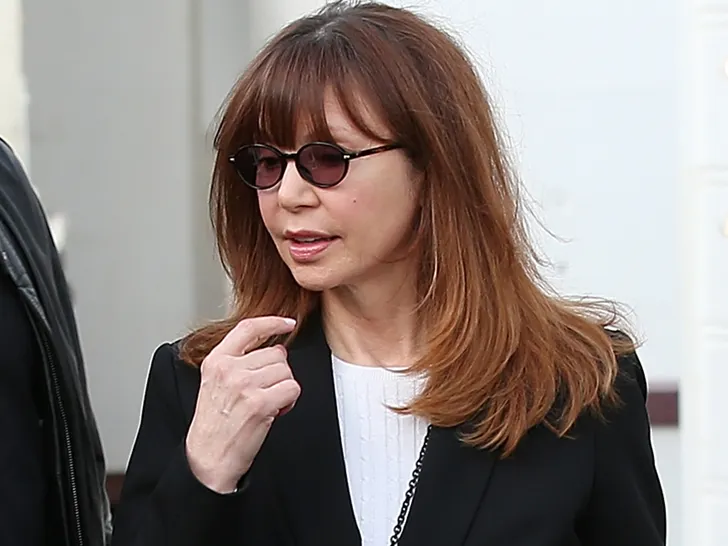 Getty Images via TMZ.com
You may remember her as one of television's most beloved good girls, Pamela Ewing on Dallas; but did you know that Victoria Principal is actually worth $400 million? A large amount of her money comes from royalties from the show, but she also started a skincare company in 2004.
Gisele Bündchen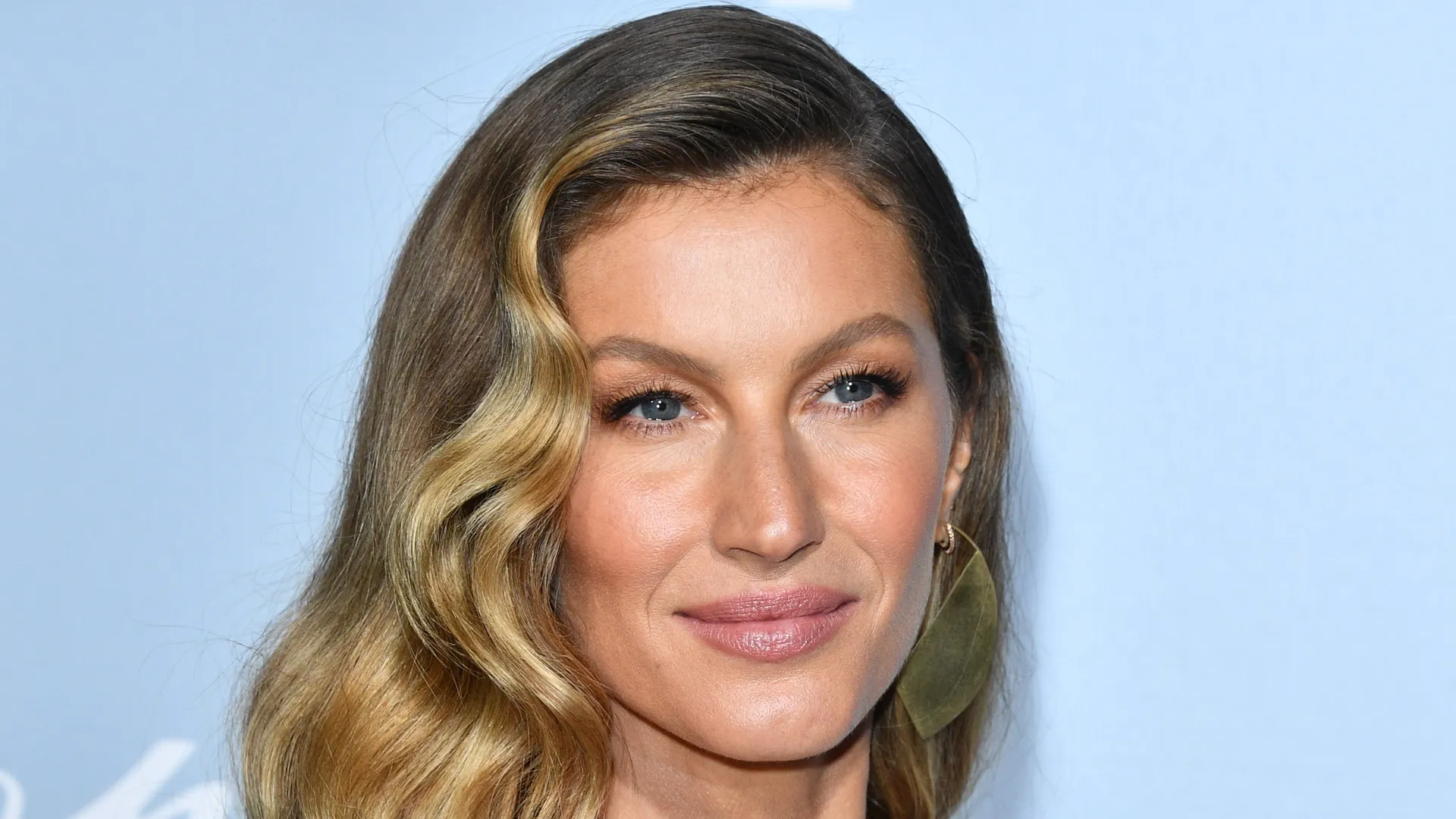 Getty Images via Allure.com
Gisele Bündchen has had big contracts with Pantene and Victoria's Secret – to name a few. She is worth more tan double her husband, football player Tom Brady. This is mainly because she was named the highest paid model 14 years in a row with a net-worth of $400 million.
Larry David
Frederick Brown via Getty
You might know Larry David from those Seinfeld reruns you watch every Sunday, but did you know that he has a net-worth of $400 million? He has had a successful career as an actor, a comedian, a writer and has also produced some television shows. No wonder he has so much money.
Judge Judy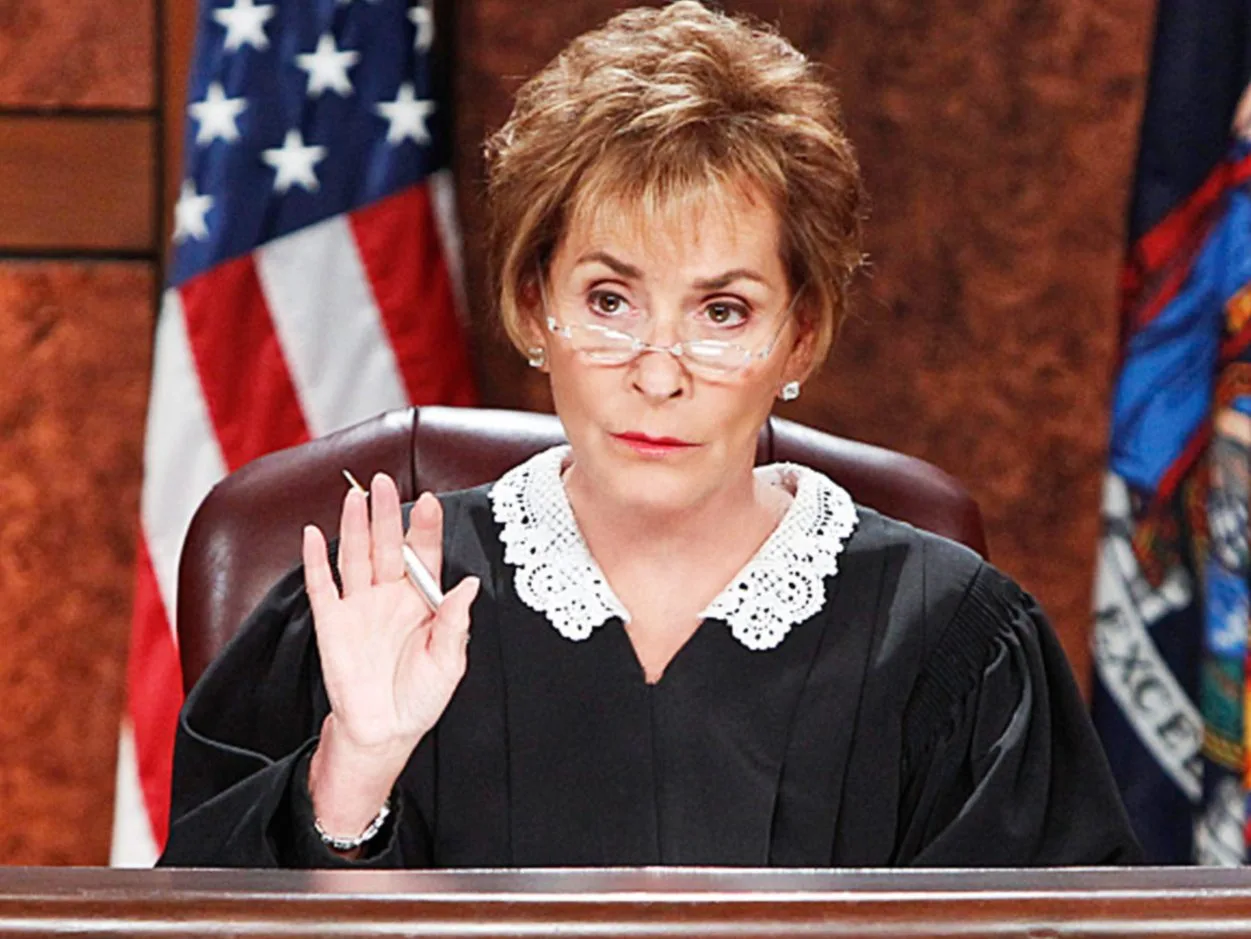 Everett Collection via Getty
You might think she's rich from all those rerun royalties, because you turn your tv on and somehow Judge Judy is literally always there. However, Judge Judy was making $47 million a year throughout her contract with CBS and only worked once a week, meaning she made $900,000 a day!
Victoria Beckham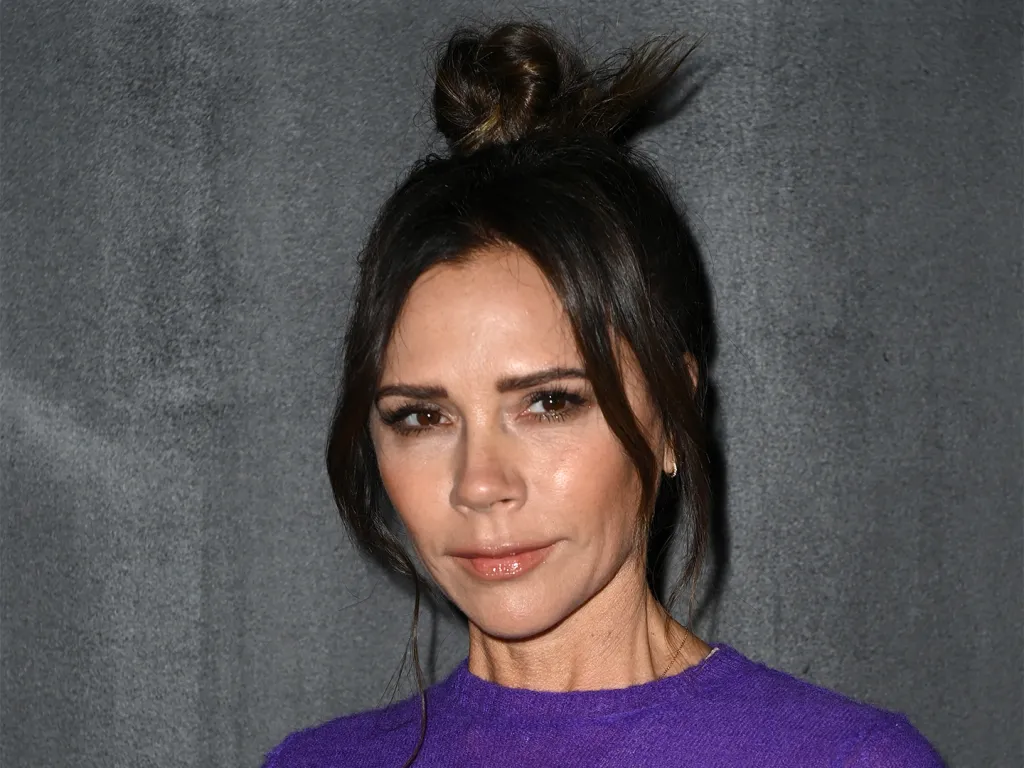 Pascal Le Segretain via Getty Images.
Okay, you probably know her as Posh Spice, or the spouse of famous footballer David Beckham, but Victoria Beckham actually makes most of her money from her business ventures. She and her husband have a company called Beckham Brand Holdings that makes $34.3 million a year, making her net-worth $380 million.
Gloria Estefan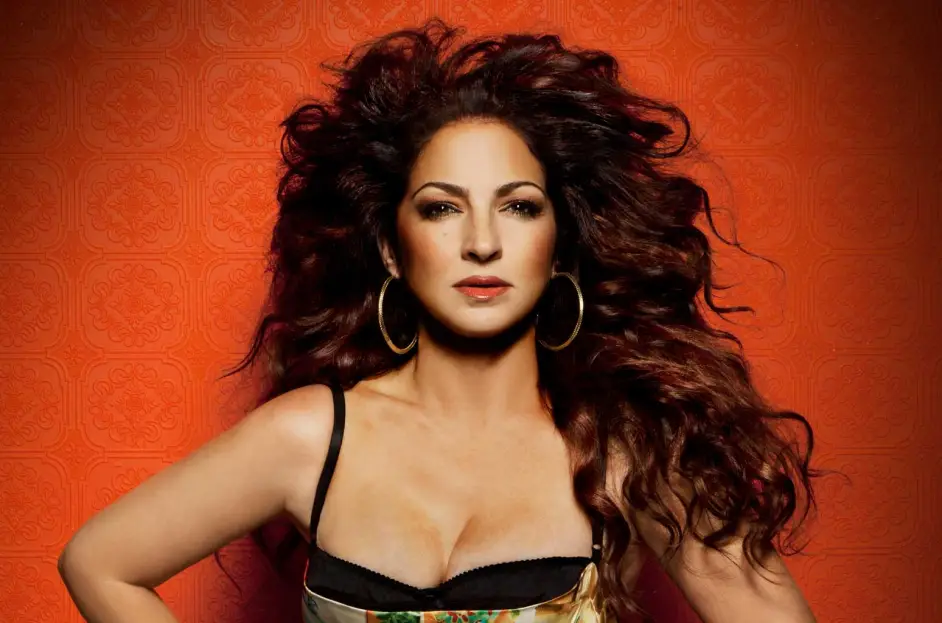 Jesus Cordero via Billboard
Okay, maybe you don't listen to a lot of Latin music, but if you did, you'd know why Gloria Estefan is so successful. She is one of the top 100 best-selling music artists and has sold over 100 million records across the world. This is why she has a net-worth of $520 million.
Kathy Ireland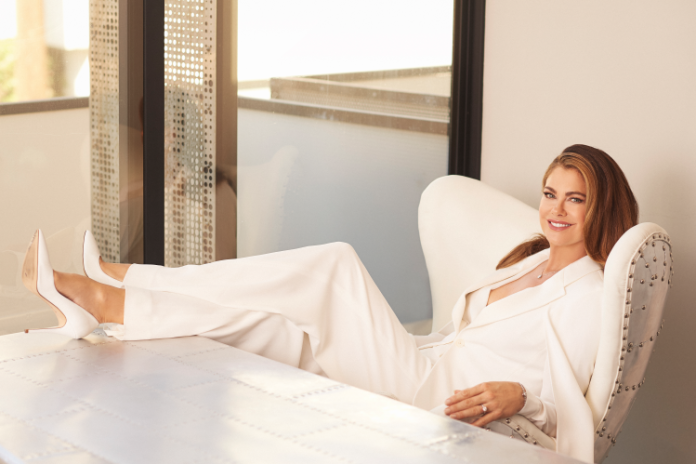 Nikon Ambassador Dixie Dixon via Getty Images
A net-worth of $500 million isn't bad for a retired model from the 1980s. However, Kathy Ireland makes most of her money from her brand product marketing company called Kathy Ireland Worldwide that makes socks, amongst other things.
Dr. Dre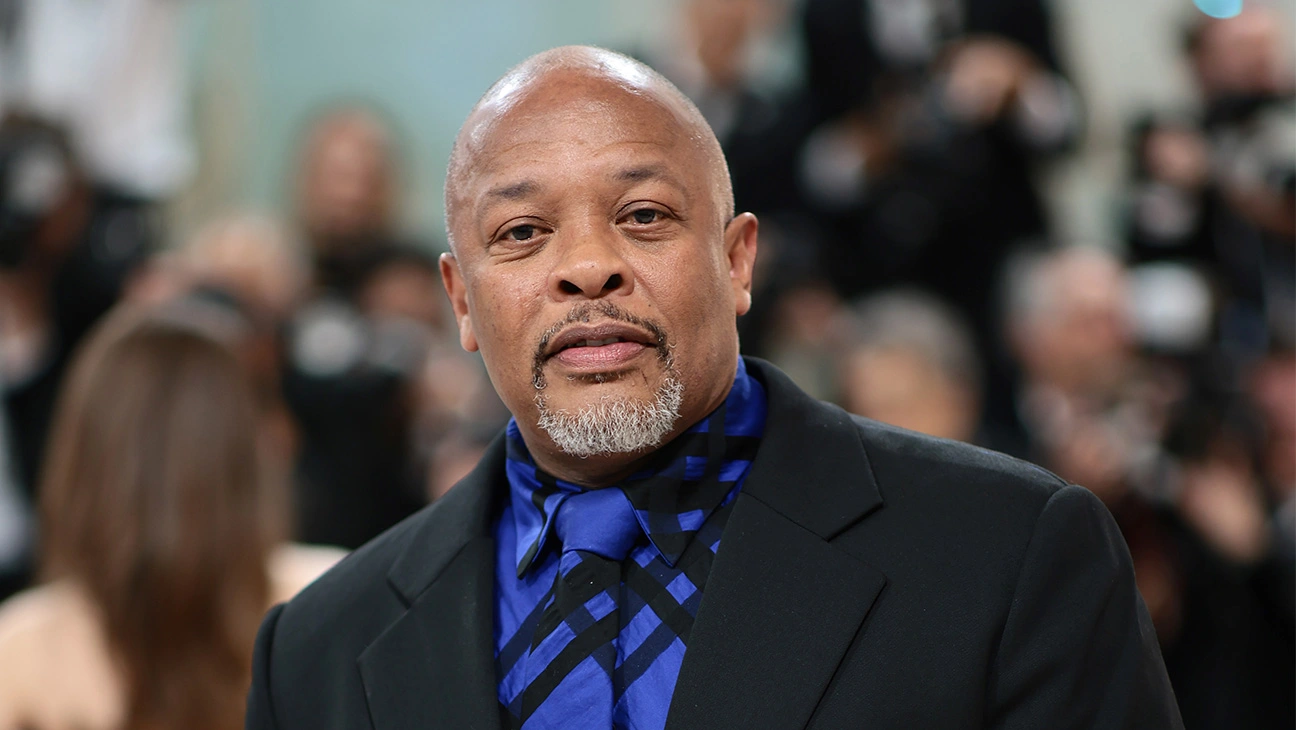 Dimitrios via Getty Images
You may know Dr Dre from the side of your Beats headphones and on a few Eminem tracks, but he actually has a extensive music production career. He has produced music for 50 Cent, Kanye, Butsa Rhymes, Eazy-E and Mary J Blige, just to name a few; which is why his net-worth is $250 million.
Jimmy Buffet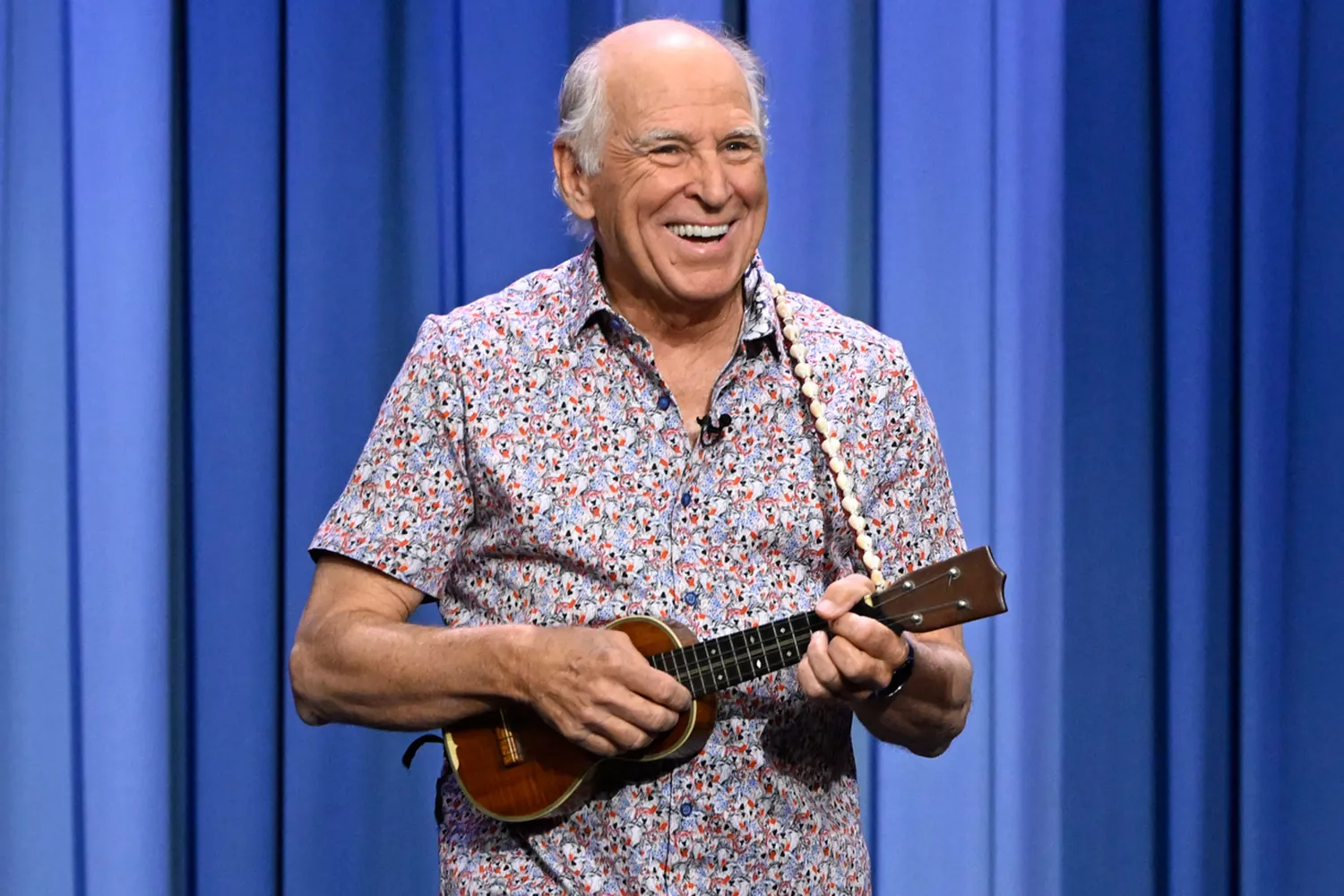 Todd Owyoung via NBC
"Margaritaville" is a catchy song, for sure, but is it enough to make the singer worth $570 million? No, probably not, but it helps. Buffet has capitalized off of this song big-time and now owns a 28% stake in Margaritaville Holdings as well as his music being worth $50 million.
Trey Parker & Matt Stone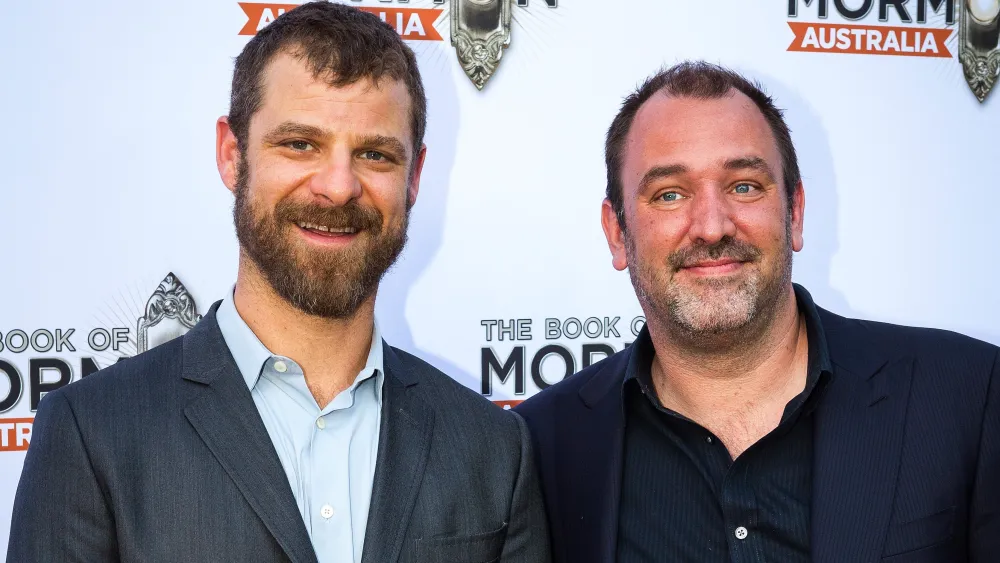 Chris Hopkins via Getty Images
The creators of South Park are so funny, so funny that their comedy shows have made them worth $900 million. The streaming rights to the show got them this fortune and they also have several business adventures, such as the restaurants they own in Colorado.
Celine Dion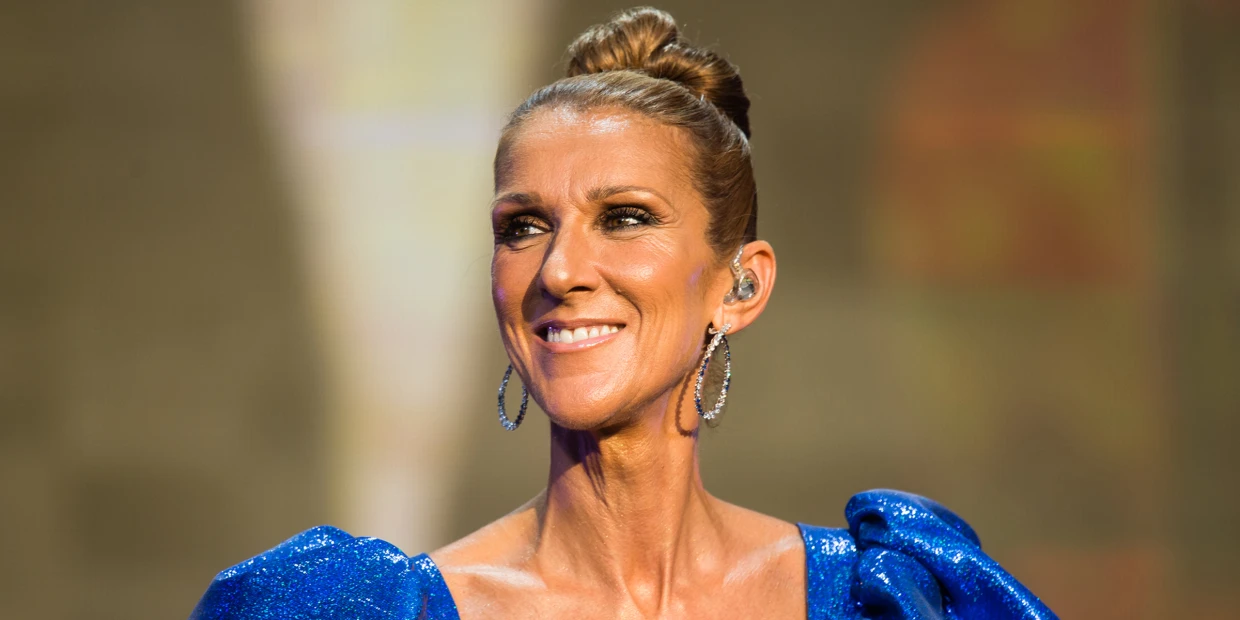 Samir Hussein via Redferns
"My Heart Will Go On" is one of those songs that's always playing, so you might think this is where Dion gets all her money – and it partly is. She has had long running Las Vegas residencies that pay a huge amount and also has investments in real estate, restaurants and clubs; this is why her net-worth is $480 million.
Sean "Diddy" Combs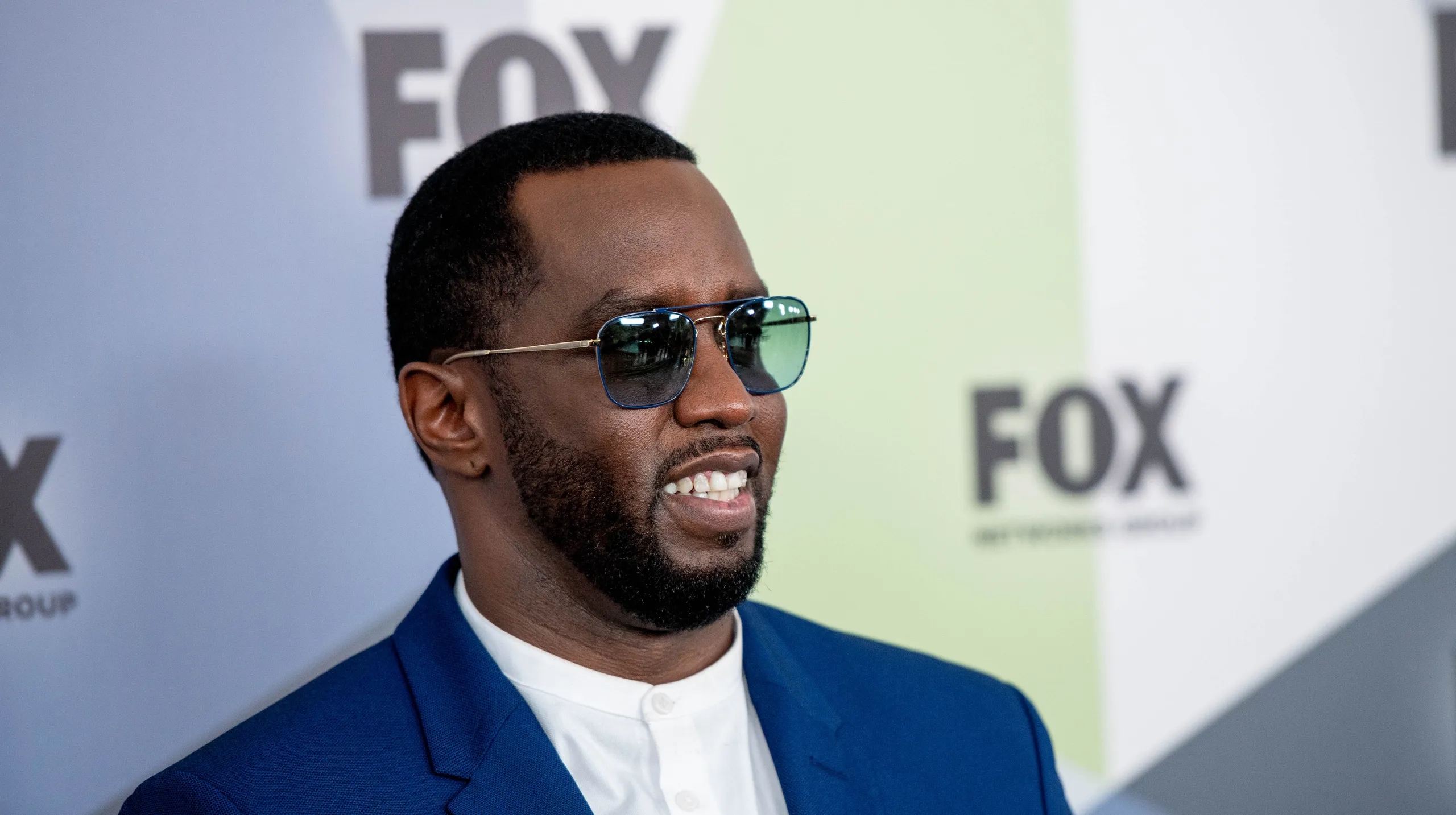 Roy Rochlin via Getty Images
With a brief music career, P Diddy has somehow come up with a net-worth of $900 million. He started a clothing company in 1998 which makes $450 million a year and also ventured into reality TV with the infamous MTV show Making The Band. On top of this, the nearly-billionaire has several other business ventures under wraps.
Jay-Z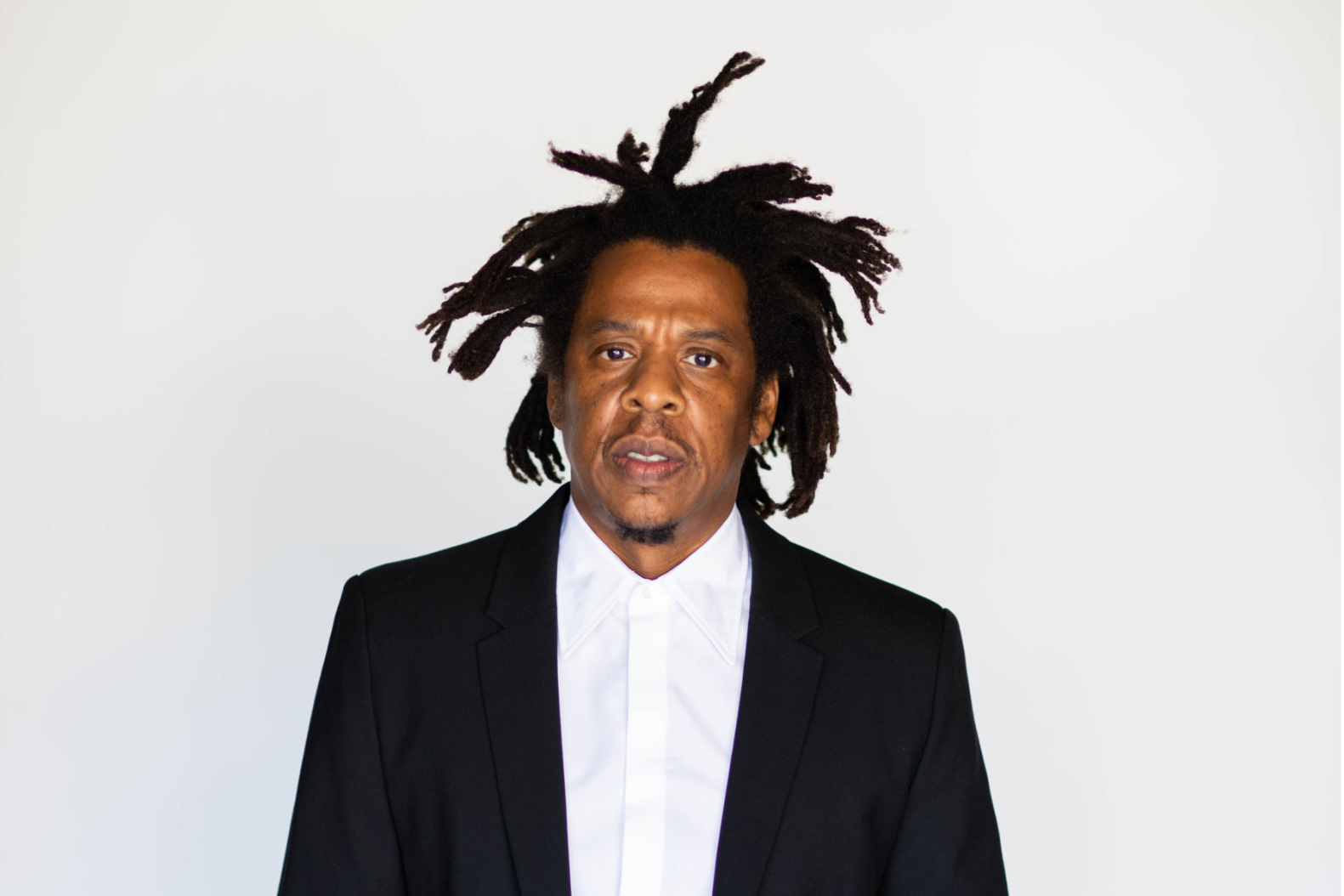 Raven Veroney via Sothebey's
Jay-Z is the richest rapper in the world and the first hip-hop billionaire. This is partly because of his own music, as well as his pop superstar wife, Beyonce. But he also makes most of his money through his own businesses such as music streaming service, Tidal. He is worth a crazy $2.5 billion.
David Copperfield
John Locher via NPR
David Copperfield was worth $2 billion in his time and is known to be the richest magician to ever live. he was making $70 million a year from his TV shows and his very long and successful career was the reason he made so much money. Good thing this was one item he didn't make disappear.
Steven Spielberg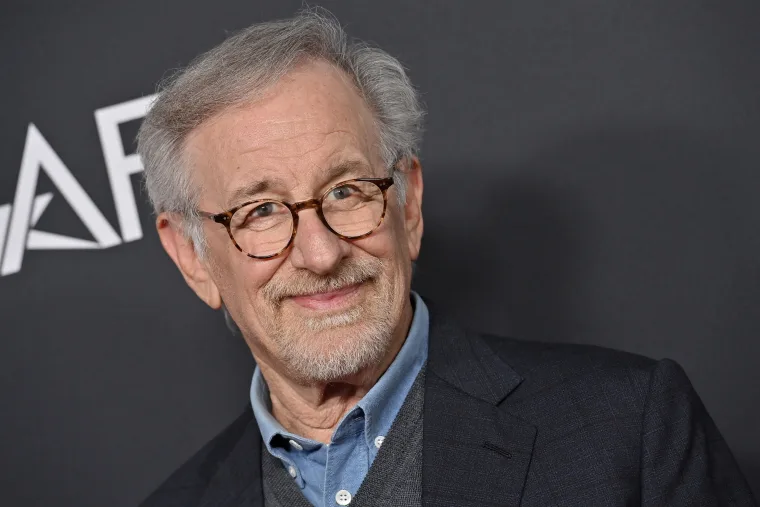 Bauer-Griffin via FilmMagic
Although Spielberg has directed some of the biggest movies of all time, the E.T director is actually worth $4 billion. This crazy amount, of course, comes partly from his films but he is also co-owner of Dreamworks Studios and has a consultancy role for Universal theme parks.
Ralph Lauren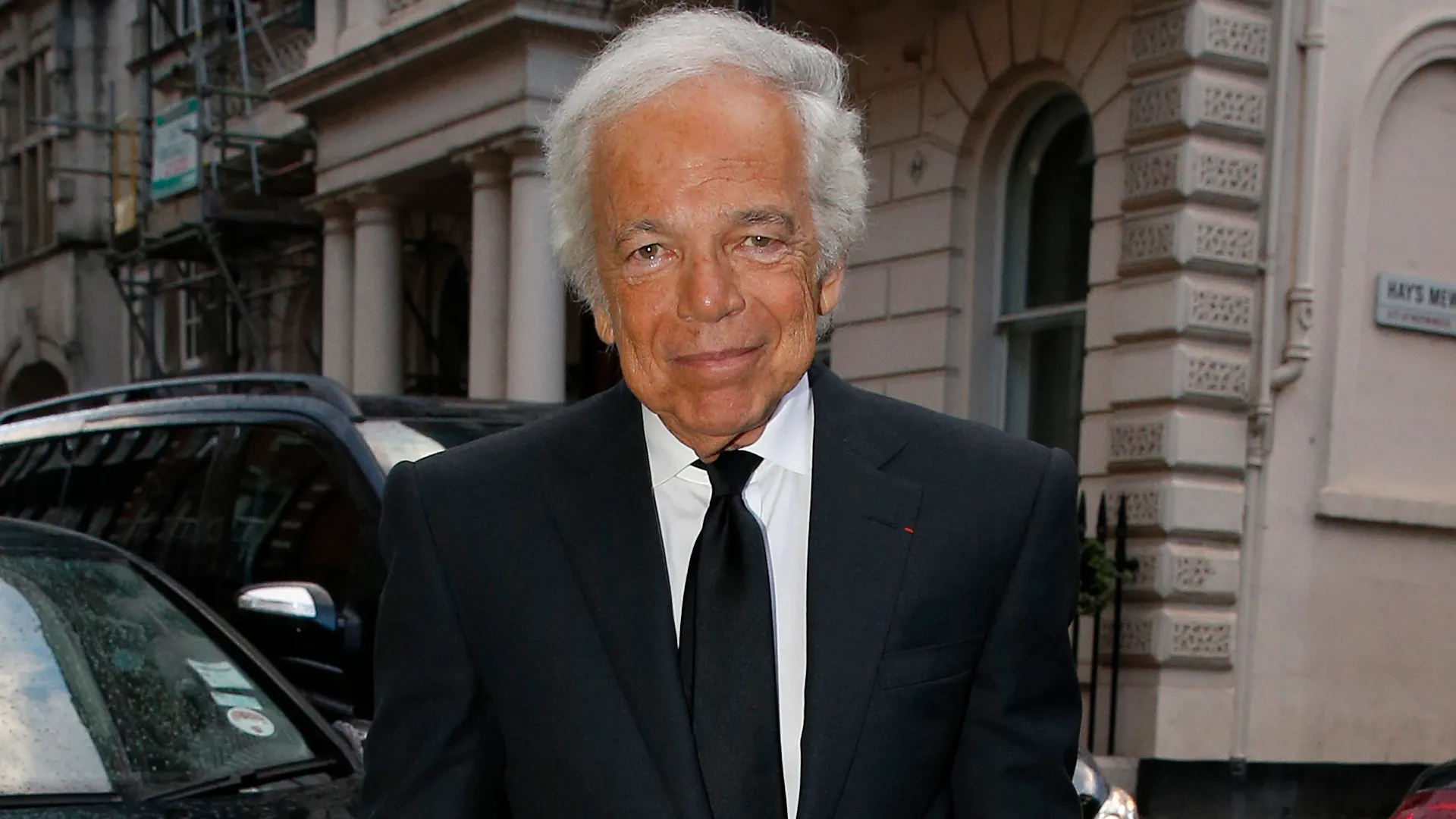 Getty Images via GQ
You'd like to think this guy was worth something with the amount his clothes cost, bit did you know Ralph Lauren is actually worth $7 billion. Lauren is a former veteran who grew up in a poor neigborhood in the Bronx but has worked his way up to becoming a billionaire.
Ashton Kutcher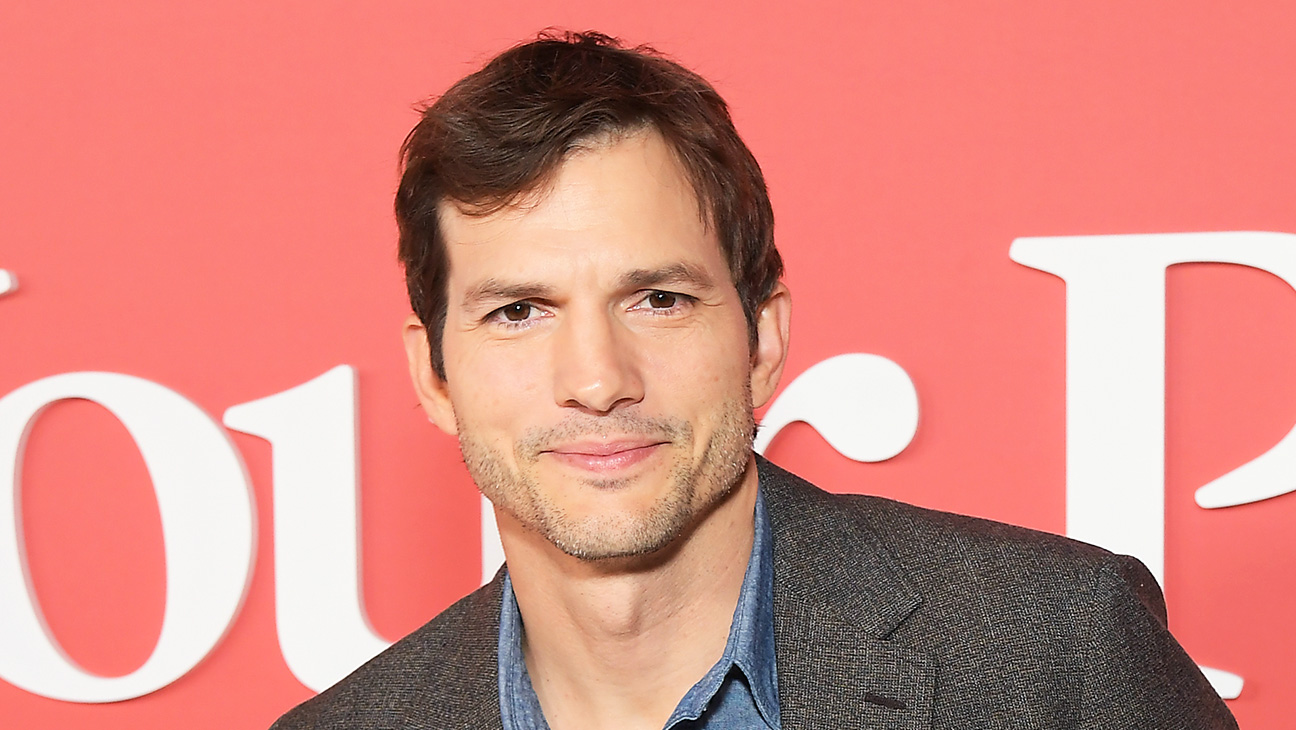 Adam Gallay via Getty Images
Yes, Kutcher has a smile worth a million bucks, but would you believe that the rest of him is worth $250 million. This is partly from his work as a model and a successful actor, but Kutcher actually makes most of his money off of investments in tech companies. Not just a pretty face.
Jami Gertz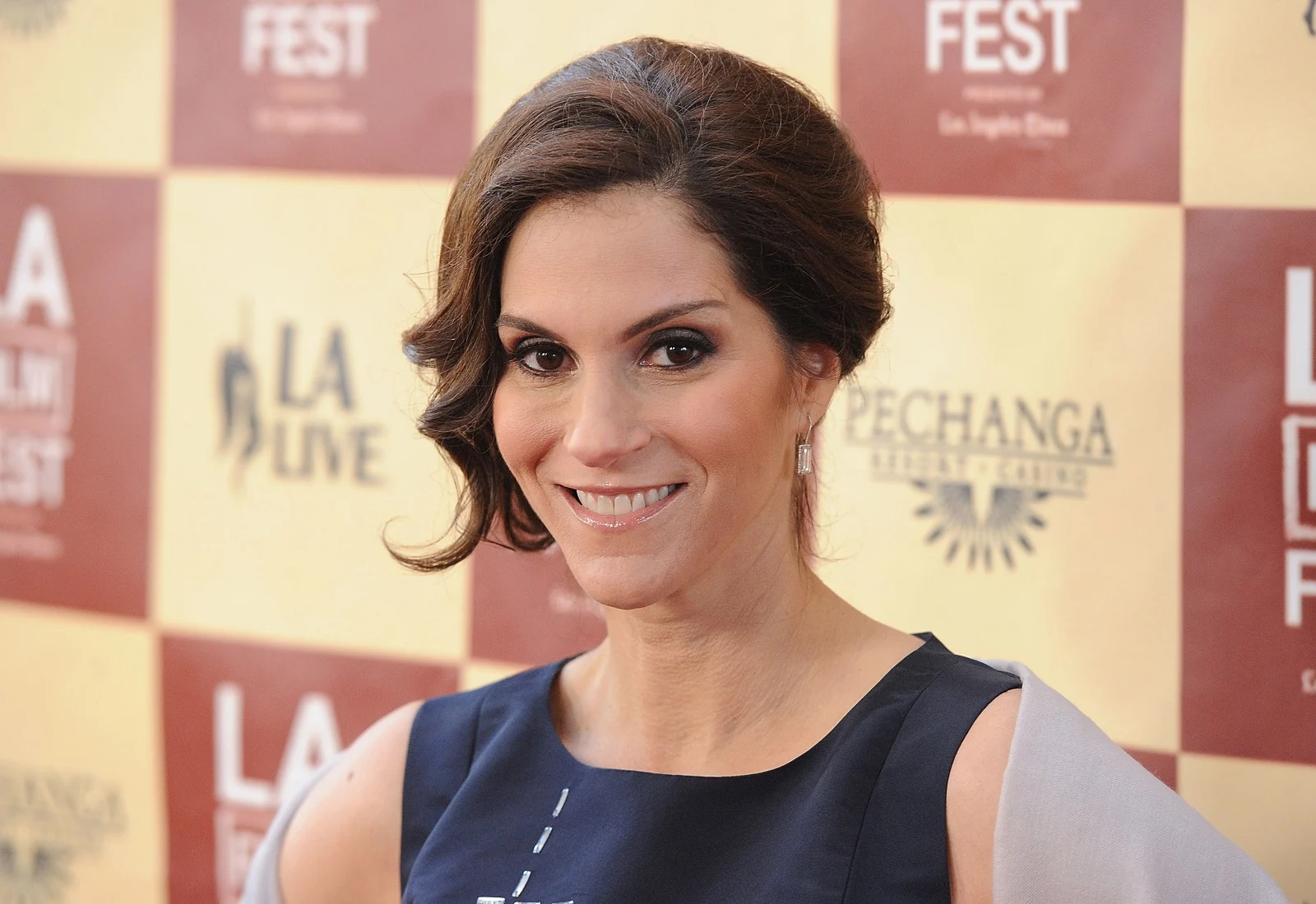 Jason Merritt via Getty Images
Jami Gertz is an American actress, sports team owner and philanthropist who has a net worth of $8 billion. Though she has had a successful career on her own, the vast majority of Jami Gertz's net worth comes thanks to her longtime marriage to billionaire investor/sports team owner, Tony Ressler.
George Clooney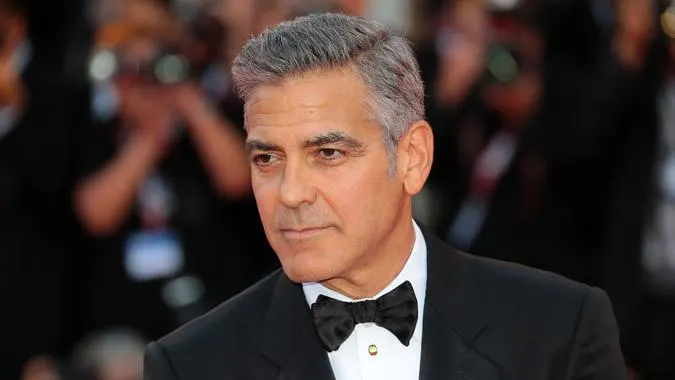 Ilya S. Savenok / Getty Images
Clooney's success extends beyond his on-screen achievements. His film and TV career, along with endorsements like Nespresso, have brought in an estimated $200 million before taxes. Additionally, his real estate portfolio, including properties like Villa Oleander on Lake Como, is worth around $100 million.
Kylie Jenner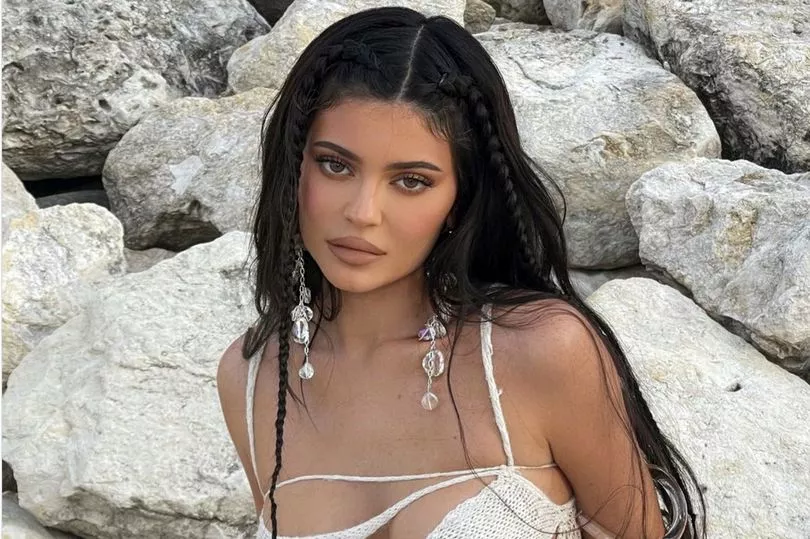 Credit: Daily News
Yes, Jenner is a true nepotism baby and was born into one of the most famous families in the world. However, Kylie has made herself the richest out of all the Kardashian-Jenners through her makeup empire. She is one of the youngest women on Forbes list and has a net-worth of $700 million.
Mark Wahlberg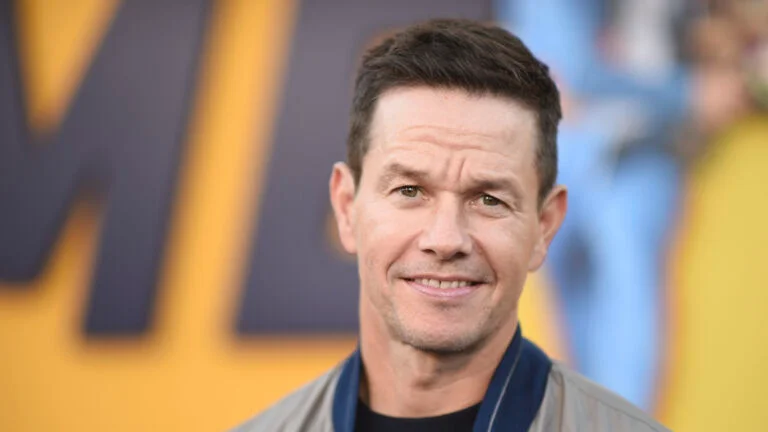 Richard Shotwell via Invision
The star of lots of hilarious films such as Daddy's Home and Ted, Wahlberg proves that it pays to make people laugh. According to estimates, Mark Wahlberg is worth $400 million. Most of his wealth comes from his acting career, but he has also been a successful producer and businessman.
Robert Downey Jr.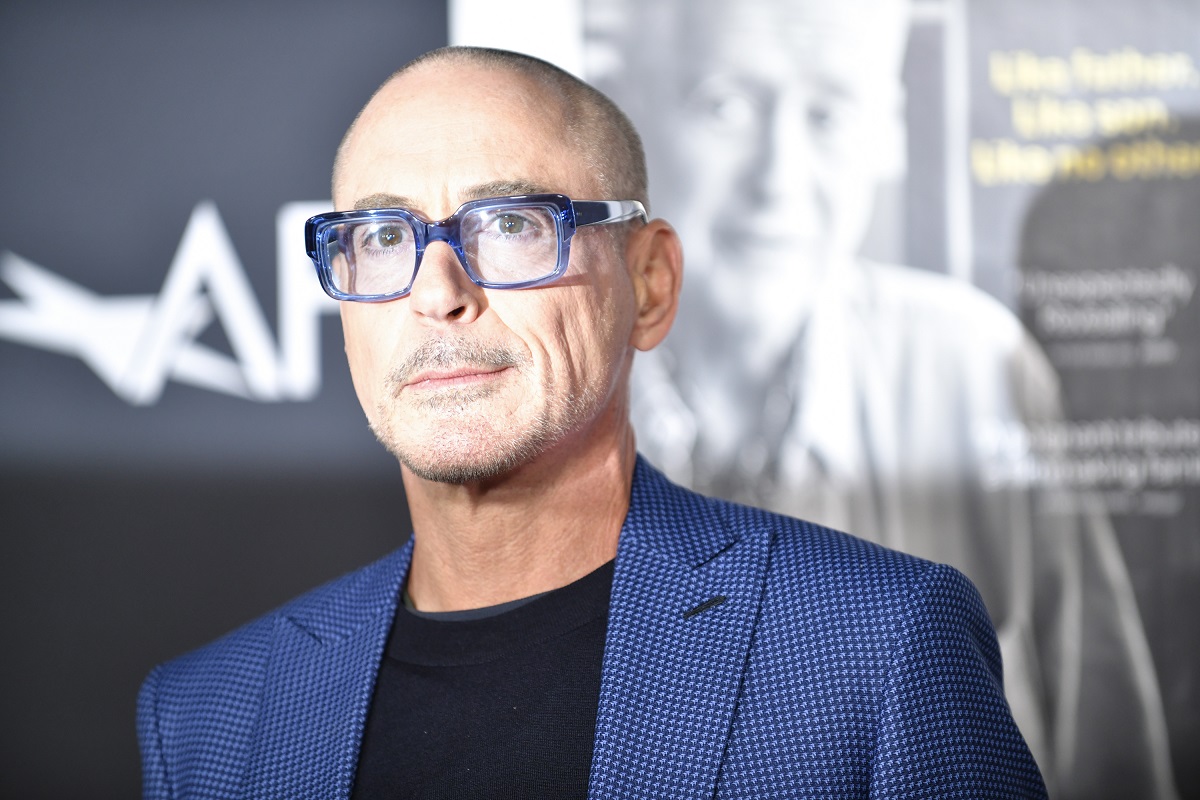 Rodin Eckenroth
via Getty Images
Tony Stark is very rich in real life too, with an estimated net-worth of $300 million, this makes him the richest of the Avengers due to his long career in The Marvel Cinematic Universe. Iron Man first came out o. the big screen in 2008 and Downey Jr. has been raking it in ever since.
Tyler Perry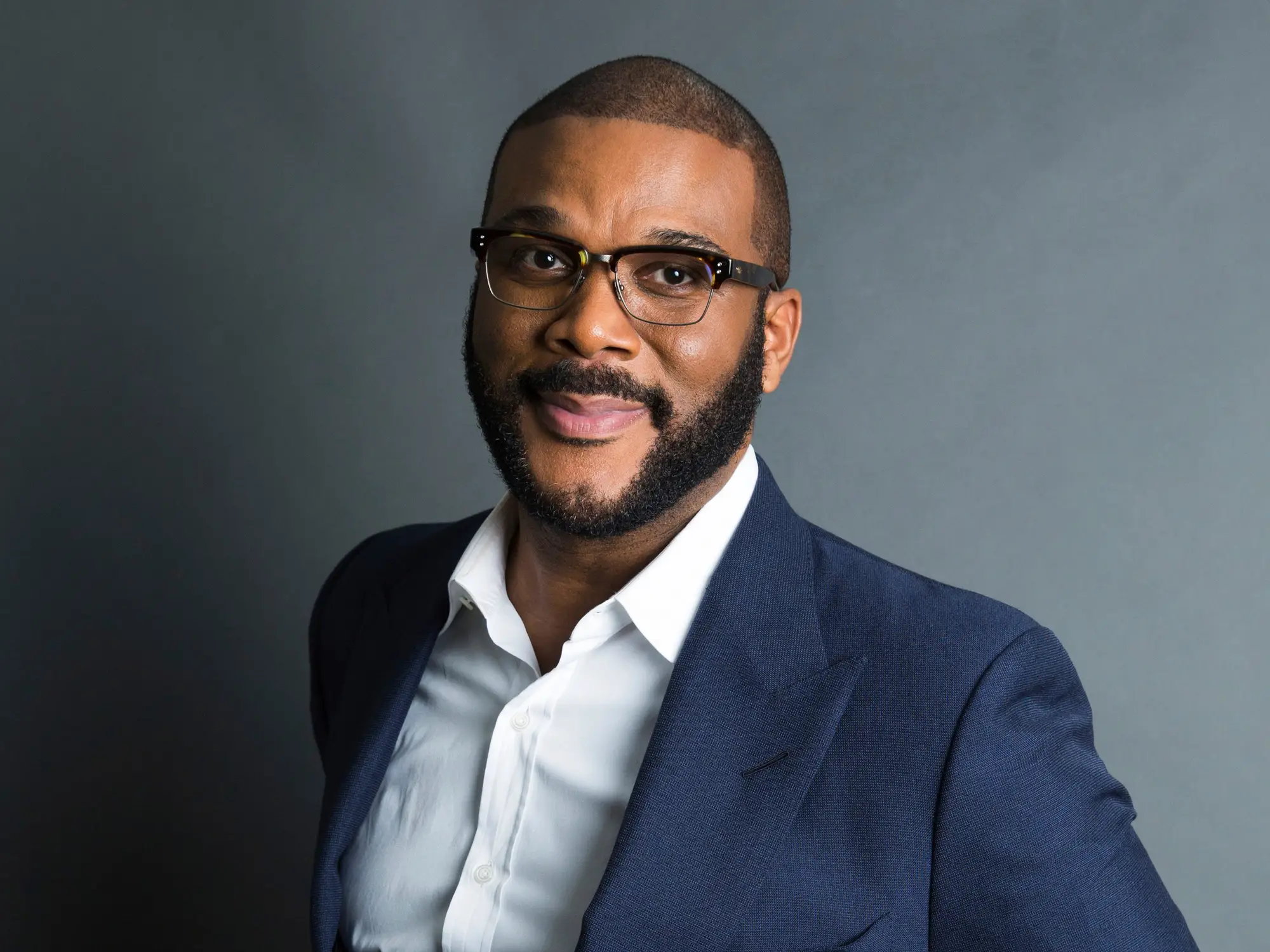 Associated Press via Insider
Tyler Perry is one of the most successful Black filmmakers in history. He is the genius behind the Madea franchise and has had various other ventures such as plays, TV shows and real estate. He makes big bucks for this, with a net-worth of $1 billion.
Jerry Seinfeld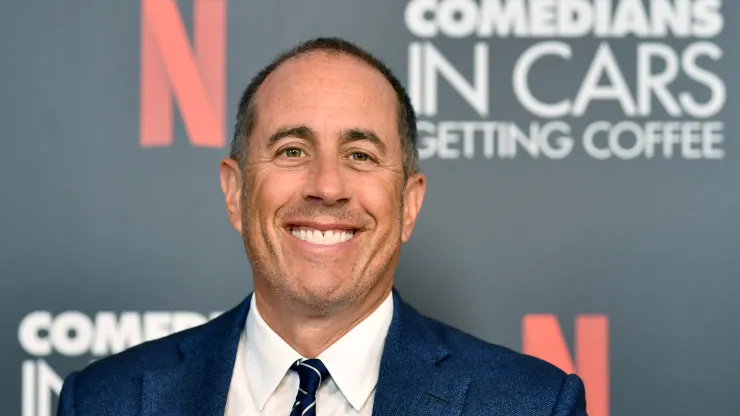 Emma McIntyre via Getty Images
Jerry Seinfeld is obviously famous for his acting career in Seinfeld but he has a net-worth of $950 million. Seinfeld's business acumen has also contributed to his wealth. He owns a considerable collection of vintage cars, and his show "Comedians in Cars Getting Coffee," where he interviews fellow comedians while driving in classic cars, has been successful and was eventually acquired by Netflix.
Adam Sandler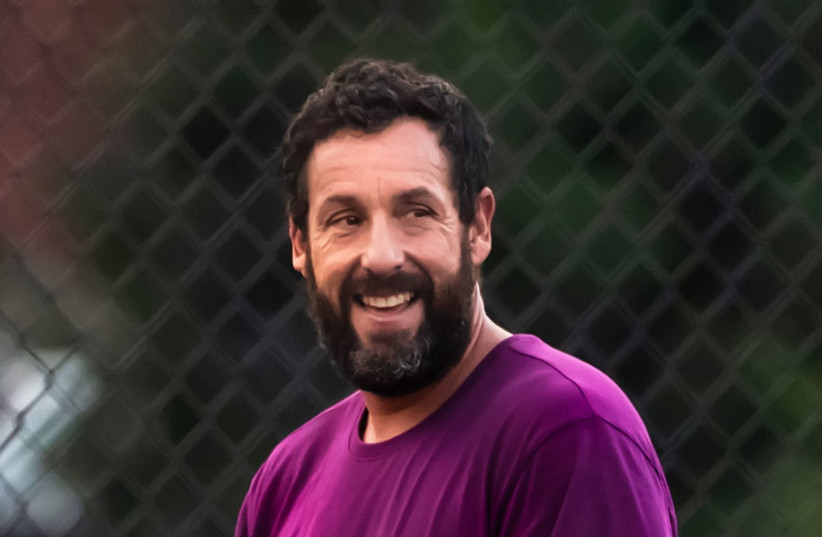 Gilber Carasquillo via GC IMAGES
Sandler has been in many films, owns Happy Madison Production company and has a sweet deal with Netflix. In 2014, Sandler signed a groundbreaking deal with Netflix to produce and star in original films for the streaming platform. This deal provided him with both creative freedom and substantial financial compensation. His net-worth is $420 million.
Ed Sheeran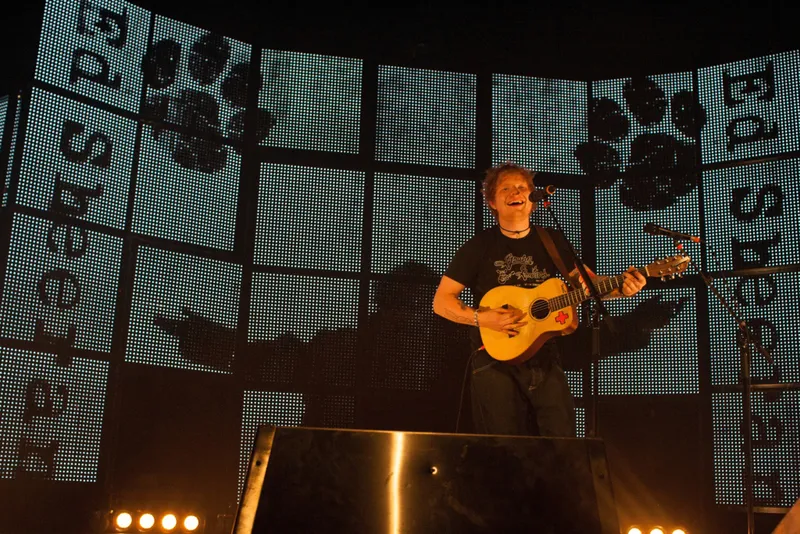 Credit:Joey Foley via Ghetty Images
Ed Sheeran always turns up to the biggest music events of the year in jeans, a t-shirt and sneakers. So you might be surprised to find out that he's actually worth $200 million. This is not only for his original music (that plays everywhere, all the time) but his writing credits on the songs of many otehr famous artists.
Dolly Parton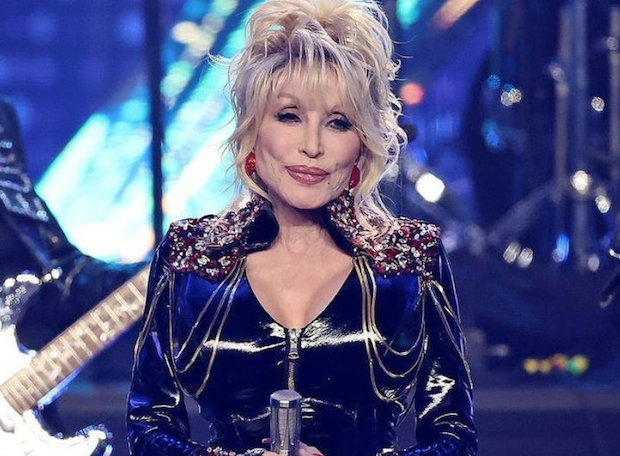 @dollyparton via Instagram
Parton's net-worth is fit for a country queen at $650 million. Parton isn't like other millionaire's though and she uses most of her money to better her community. She has put so much money into reading and writing programmes in her local community that she has significantly decreased the illiteracy rate.
The Chainsmokers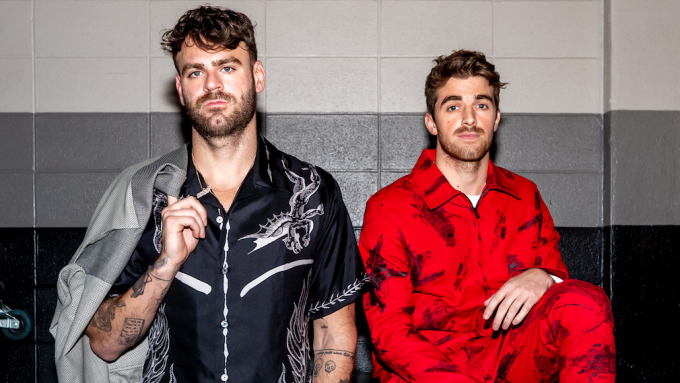 The Chainsmokers via Deadline
These guys are worth $80 million each. They have writing credits on lots of other artists' songs, but are also big tech investors. They founded a venture firm in 2019 with two other entrepreneurs and now have investments in fintech, gaming, e-commerce and healthcare start-ups.
Vin Diesel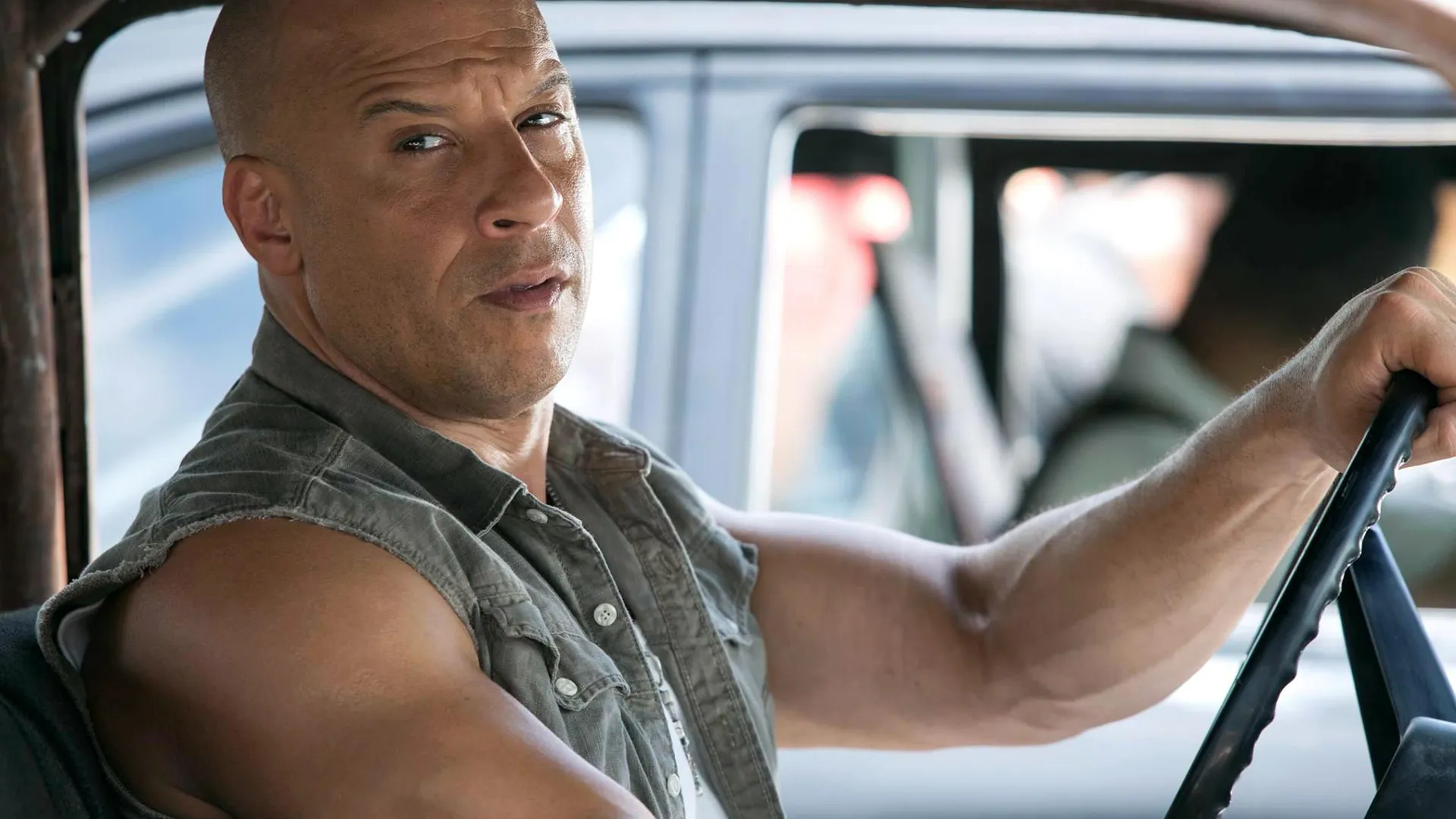 Allstar Picture Library Ltd. via Alamy Stock Photo
This Fast And Furious actor is worth a not-too-shabby $225 million. You might htink that this is because of his long-running role in the action-packed car movie franchise, but actually, he has made more money playing Groot in the Guardians of the Galaxy films. What currency do they use on Xandar?
Calvin Harris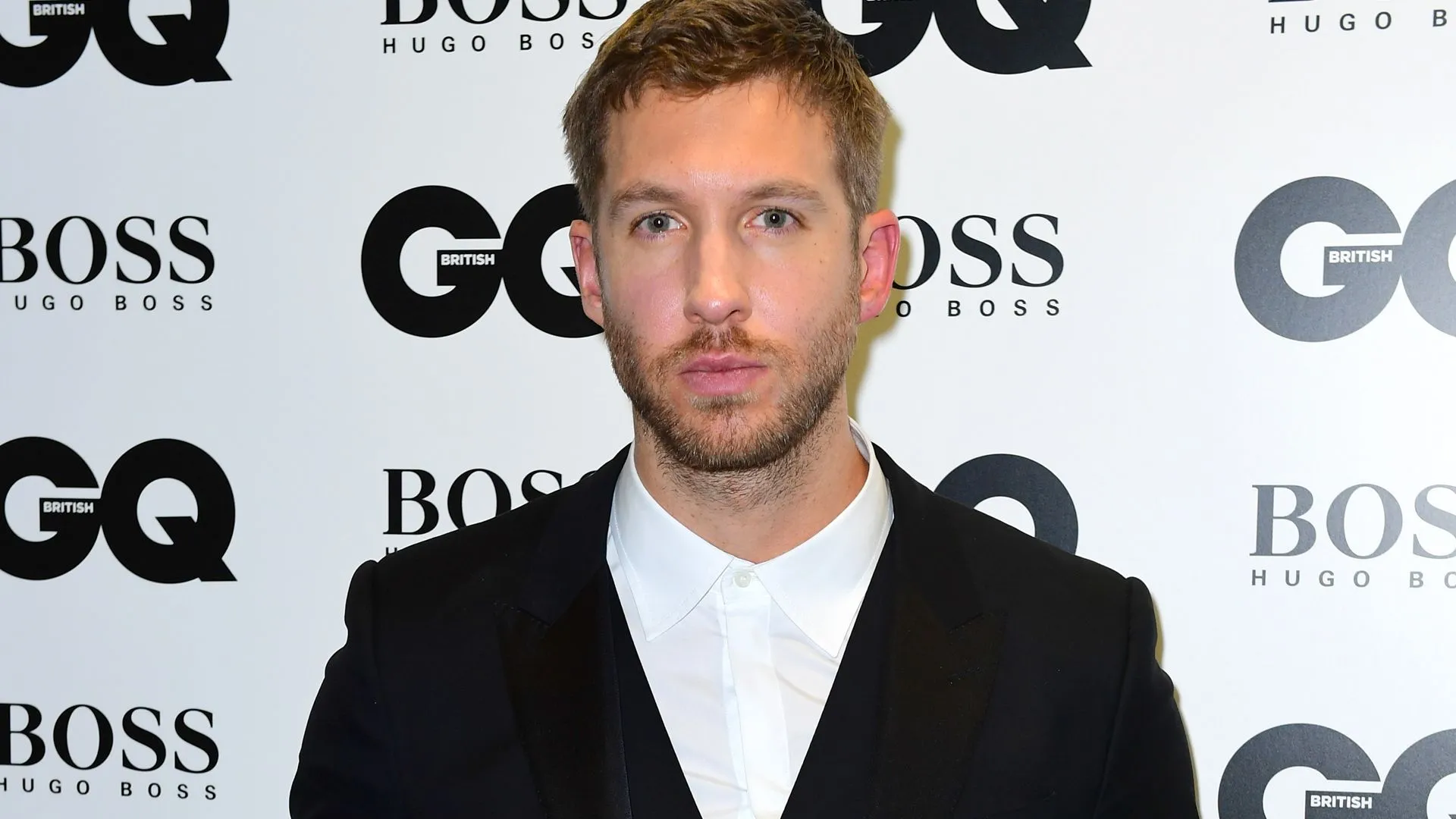 PA Photos via GQ
This Scottish DJ is worth a whopping $300 million. Best-known for dating Taylor Swift way back when and being responsible for dropping several classic summer dance anthems. Calvin Harris makes a lot of his money from royalties on fellow artists songs that he has written.
Rowan Atkinson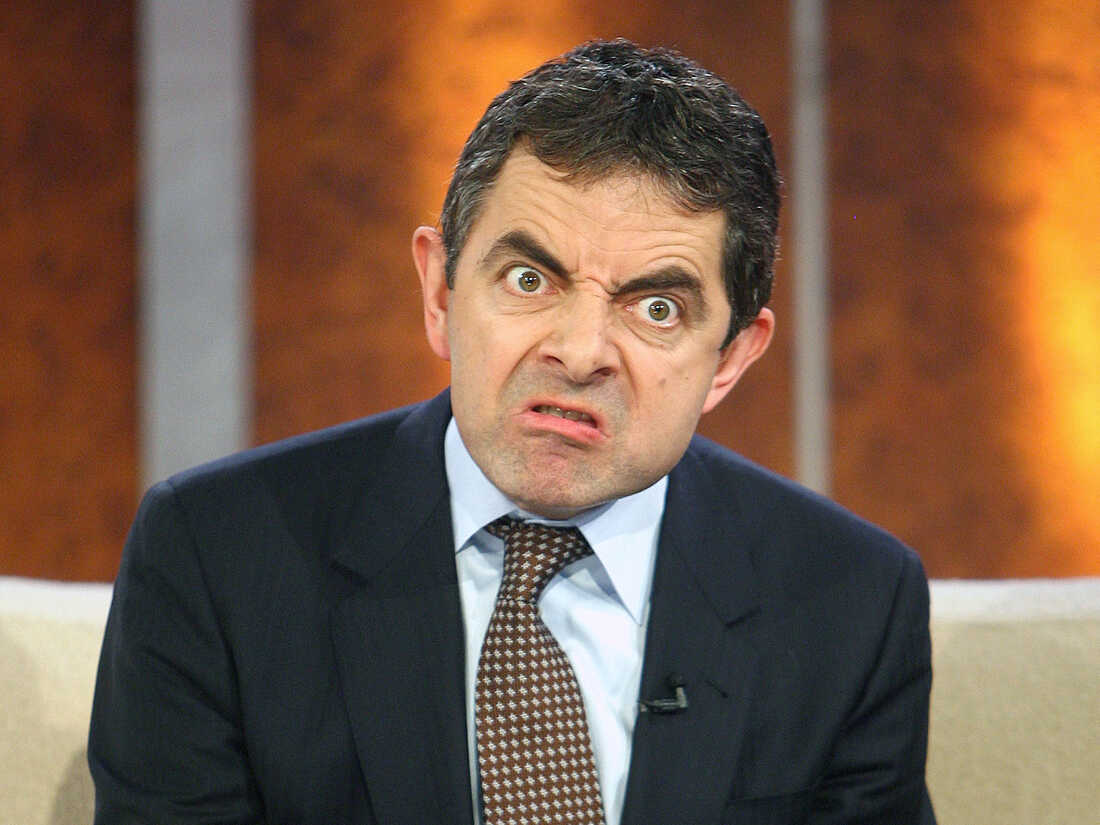 Alex Grimm via NPR
Being funny and almost never speaking can make you a millionaire apparently. This British actor and comedian is best-known for his role as Mr. Bean and Johnny English, this funnyman is worth $150 million. He has also invested in and set-up several production companies.
Denzel Washington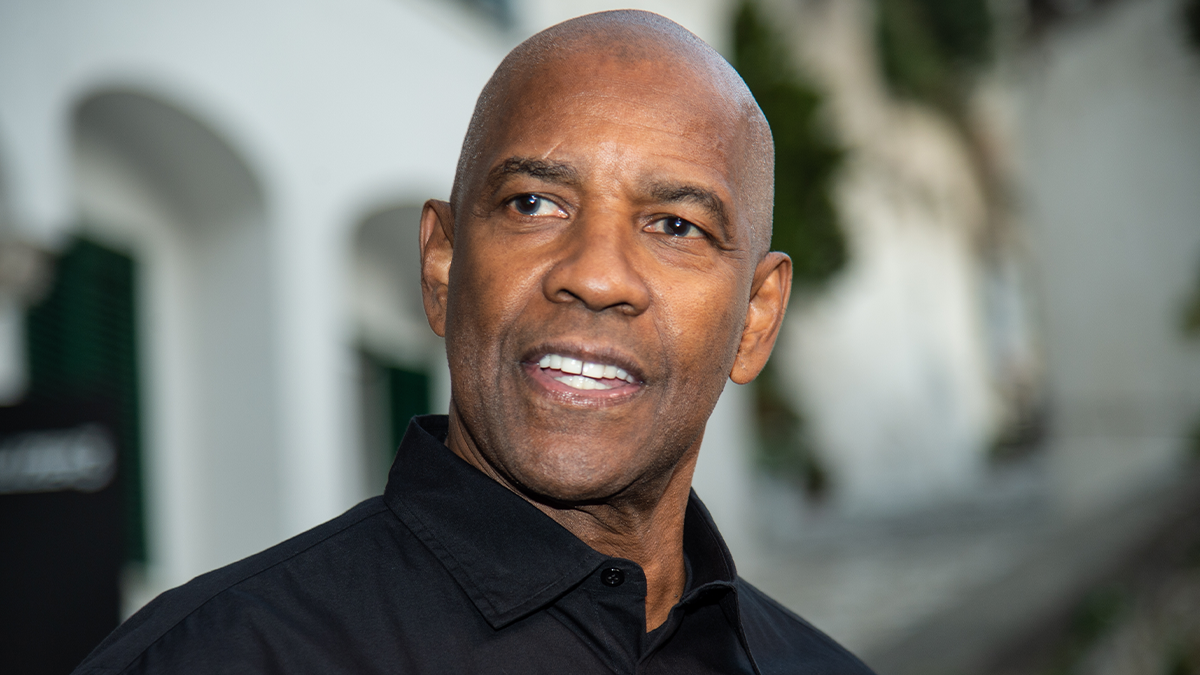 Ivan Romano via Getty Images
Denzel Washington clearly earns a lot as an actor, but he also has a bit of side hustle as a director and producer. He even produced an episode of Grey's Anatomy! This multi-talented guy is estimated to be worth $280 million.
Keanu Reeves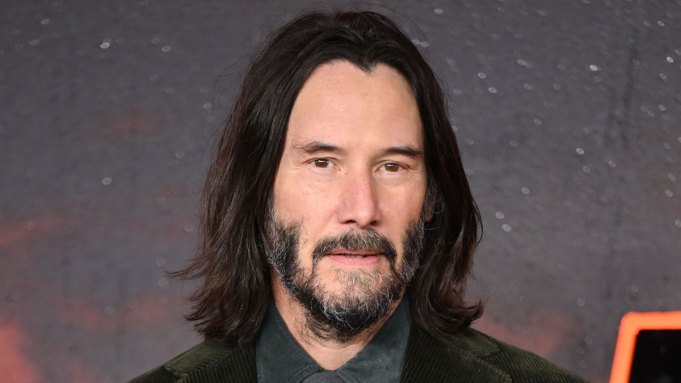 Karwai Tang via WireImage
The Matrix films made nearly $1.8 billion, which is a crazy amount for any movie franchise. Reeves also plays action hero John Wick, a role for which he has been paid $22 million. All-in-all, this Holywood star is worth $580 million.
Edward Norton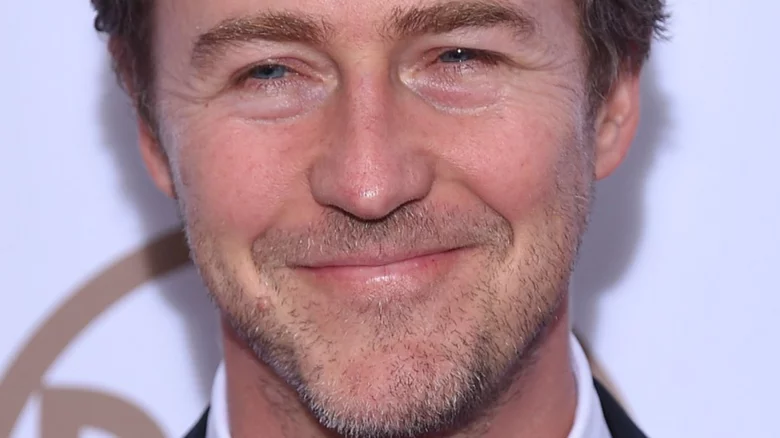 DFree via Shutterstock
Edward Norton has been in a lot of films, but he rarely has a huge role that would earn him all the money he has. Norton has actually made more money as an entrepreneur and investor than he has an actor. he has invested in several tech companies and is worth $300 million.
Shania Twain
Getty Bang Showbiz via Toronto Sun
This country queen is worth a whopping $400 million. Although Twain is not always a chart-topper, she has gained a cult-following across her 40 year career and has sold over 100 million records worldwide. Man, she feels like a…multi-millionaire?
Kenny G
Tim Mosenfielder via Getty Images
Who knew playing the saxophone could make you this much money. Kenny is actually a highly successful financial and real estate investor and has made more money from an early Starbucks investment than from his music career. Still kids, go tot your music lessons.