1. Jason Momoa – Net Worth: $14 million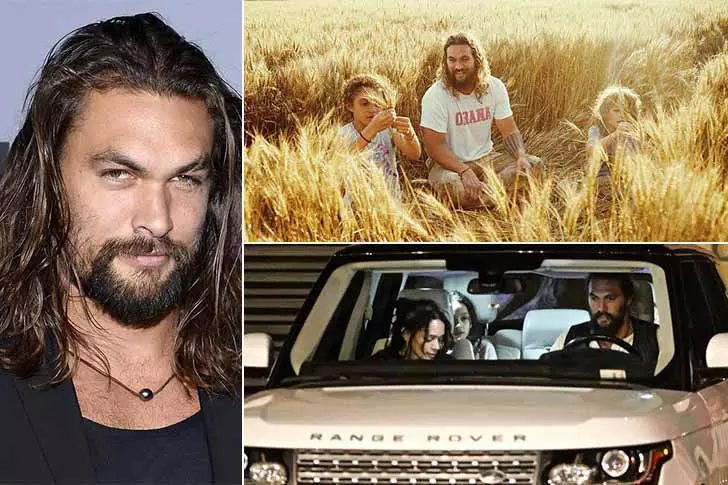 Jason Mamoa is best known for his role as Khal Drogo in Game Of Thrones and as Aquaman in the DC films franchise. He is an actor, model, director, writer and producer, so really it's not surprise he has a net worth of $14 million! His wife is Lisa Bonet, and they have had children in which Mamoa likes to spend his investment money on – good for him!
2. Sophia Loren – Net Worth: $75 Million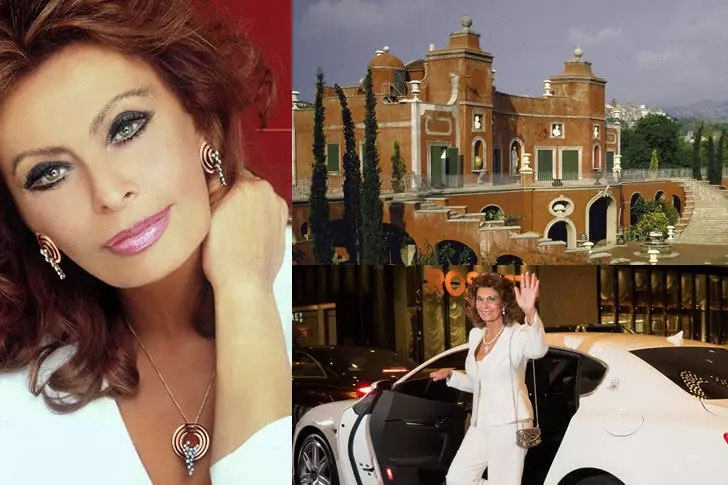 Sophia Loren is an Italian actress and model and was first recognised in the 50s when she signed with Paramount Pictures. She then went onto star in movies like Houseboat, That Kind Of Women and then made her break in Two Women. She has also won numerous awards like being the first actor to win an Academy Award for a foreign-language performance.
3. Sandra Bullock – Net Worth: $200 million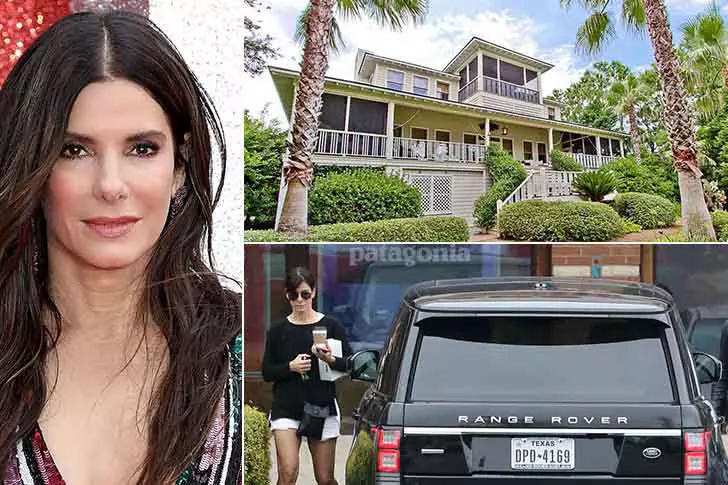 This American actress rose to fame practically overnight through her performance in Speed. She then went onto have a 20-year career and invested in multiple money-making grabs. Therefore, her $200 net worth continues to rise as she continues to film in amazingly popular movies and large-scale investments. She recently won an Academy Award for The Blind Side.
4. Leonardo DiCaprio – Net Worth: $245 million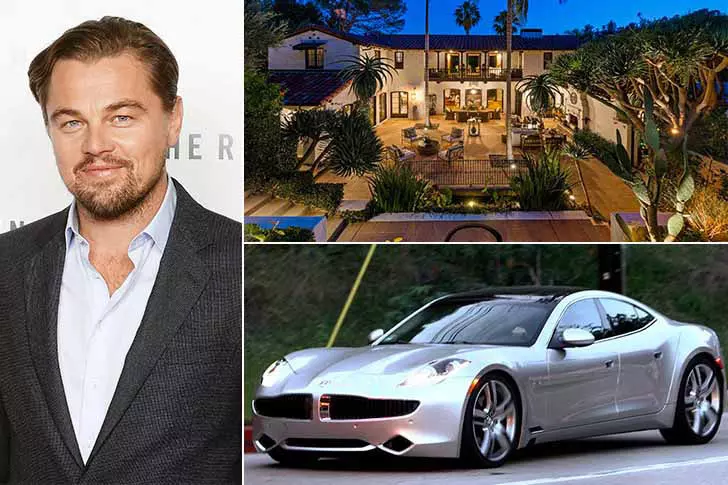 Everyone knows who Leonardo DiCaprio is, he stole our hearts in the 90s! But did you know he has an impressive net worth of $245 million?! This is most likely because DiCaprio ensures to only appear in high quality films, which then gained him an Oscar for his role in The Revenant. He smartly mapped out his career and financial planning to win him this luxurious life.
5. Rihanna – Net Worth: $260 million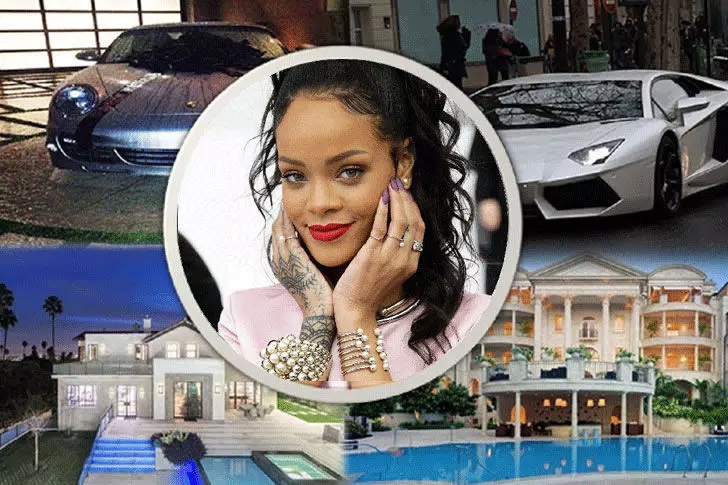 Like Leonardo DiCaprio, everyone knows Rihanna! Her singing career is in full swing, with most of songs easily reaching the charts every time. This, and her world tours, have brought her this huge net worth. Not only this, but she has now got her own makeup company, Fenty Beauty, and owns a million-dollar mansion in Barbados!
6. Will Smith – Net Worth: $300 million
We all know him as Will in Fresh Prince Of Bel-Air, and that's where making his millions began. He owns his financial success to his starring roles in several box office hits, his huge investments, and his wife and business partner Jada Pinkett-Smith. They own a mortgage-free mansion and could both be retired whenever, however they continue to work and grow their bank accounts.
7. Robert Downey Jr. – Net Worth: $300 million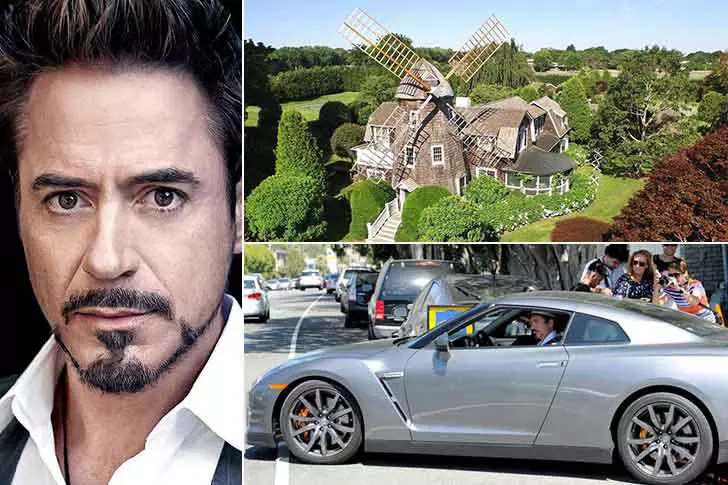 Much like Iron Man, Robert Downey Jr. owns millions. He can quite happily take a break from working without worrying about investment planning. This is because, much like his appearance, his career is ageing like fine-wine, despite his low start in life when he went to prison.
8. Jennifer Lopez – Net Worth: $400 million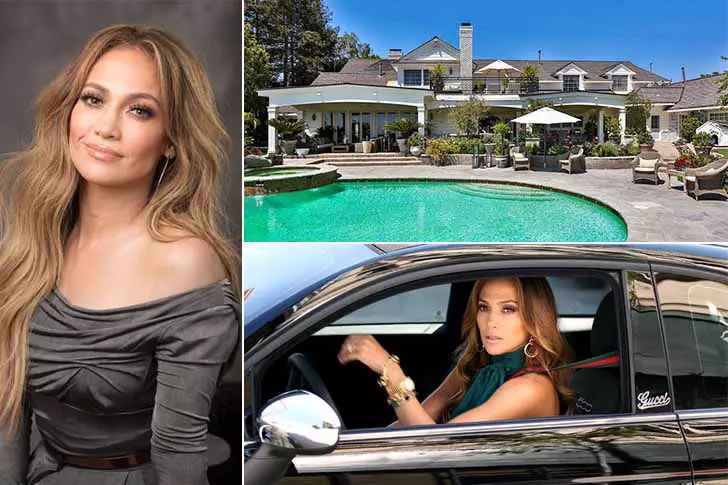 JLO is a singer, actress, dancer, fashion icon and mom to 2. She continues to show no signs of aging despite her being 50+ years of age. With an incredible $400 million net worth, she must have found the secret to large-scale investments as she has no money concern to worry about. She, amazingly, uses a lot of her investment money giving to charity.
9. Celine Dion – Net Worth: $800 million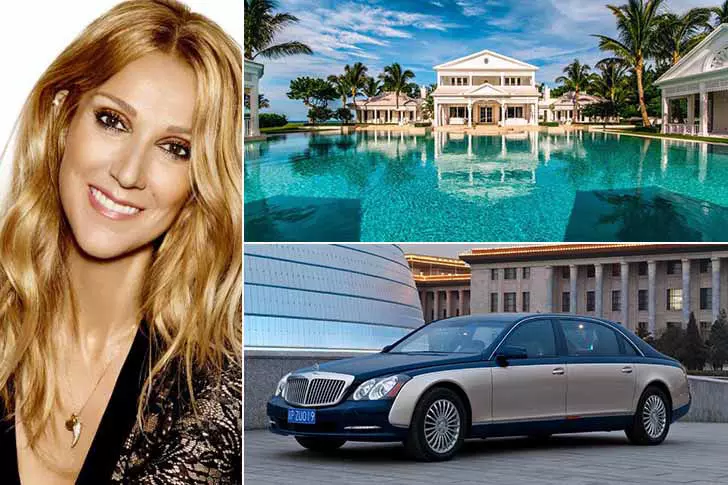 Celine Dion is an incredibly famous singer, actress, songwriter and entrepreneur who has an impressive net worth of $800 million. She has powerful and technically skilled vocal abilities which is the reason her fame first began. She had a hard time growing up in poverty, and managed to turn her life back around by becoming well-known for years.
10. Dr. Dre – Net Worth: $850 million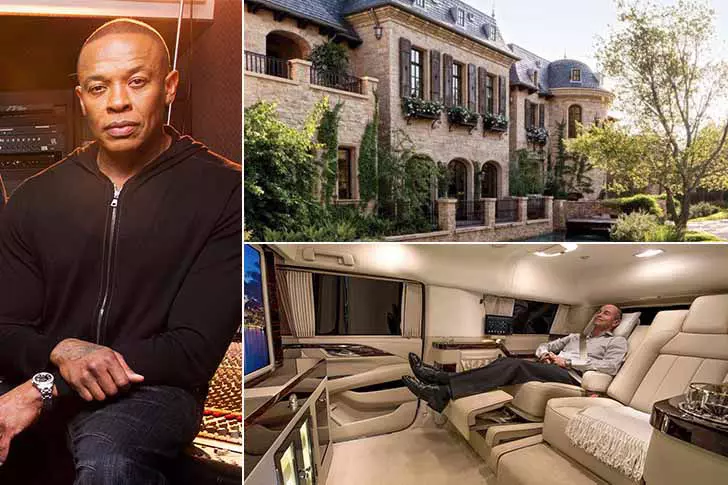 This 80s rapper rose to fame and made millions when he broke away from his rap group N.W.A to become a solo rapper. His most profit came from his entrepreneurship and his sale of Beats By Dre with Apple which will have made him millions. He then invested into multiple ventures to continue his wealth, along with producing music.