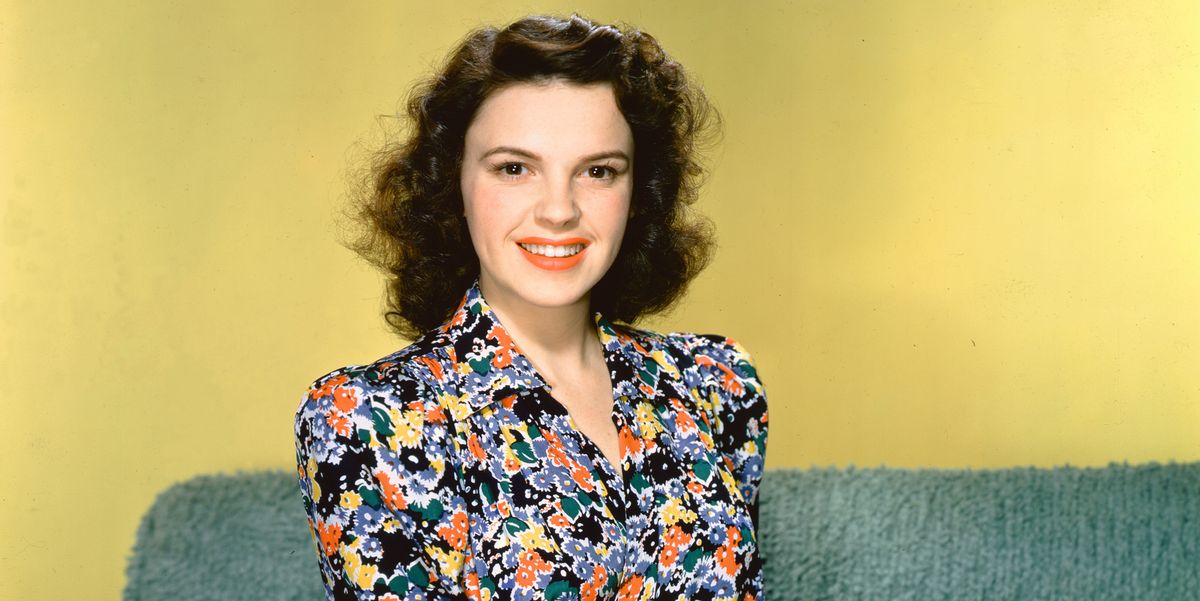 Credit: Getty Images
Macauley Culkin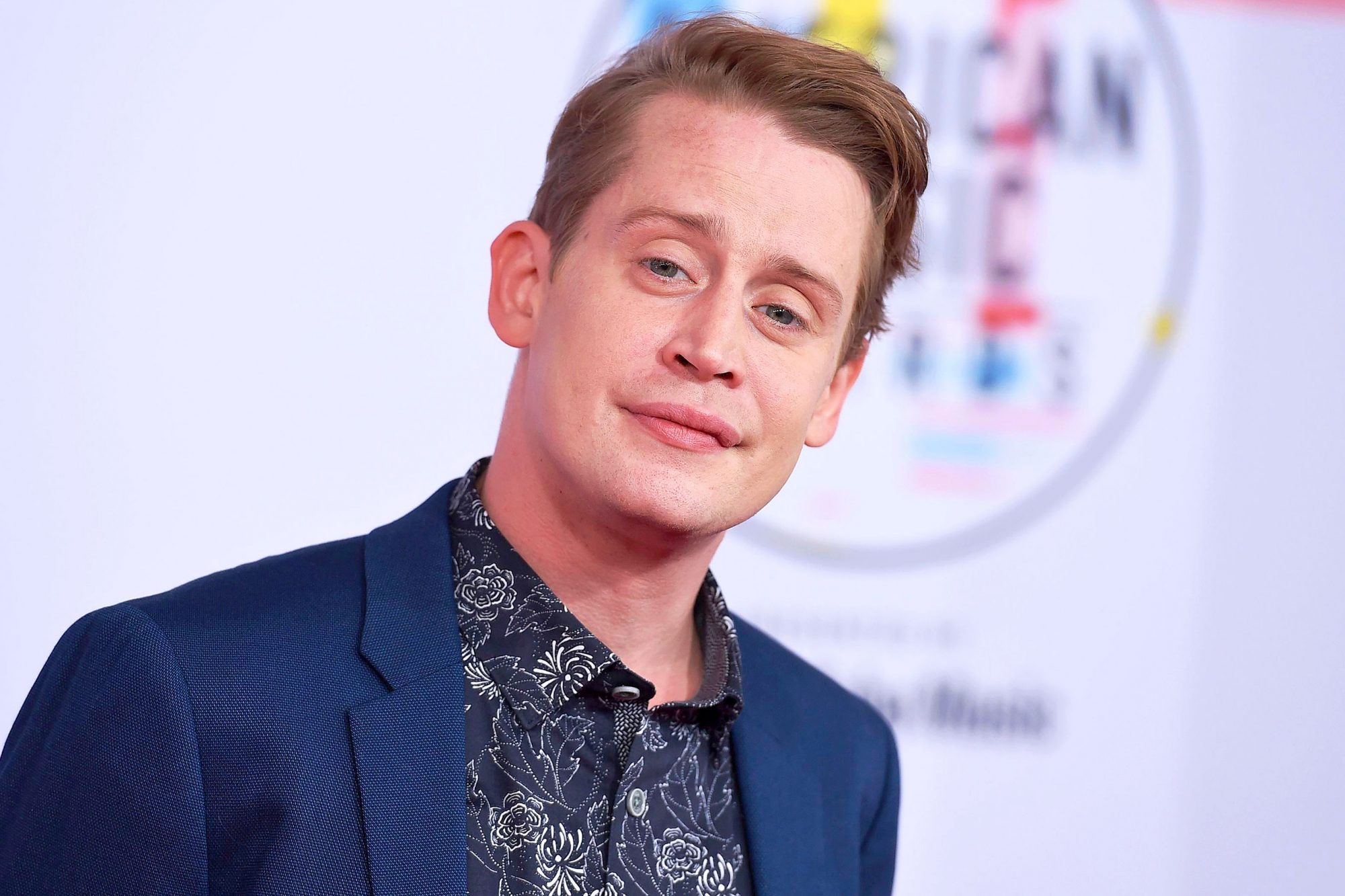 Credit: Jordan Strauss via Shutterstock
The terms 'stage mother' or 'stage father' often hold negative and controlling connotations, and for Macauley Culkin the same goes! He told ABC News specific details about his childhood, stating his father worked him relentlessly during his early years and that all night memorization sessions were the norm for him. His father would even cast him in more movies without even asking him! Culkin eventually freed his finances from both his parents.
Gary Coleman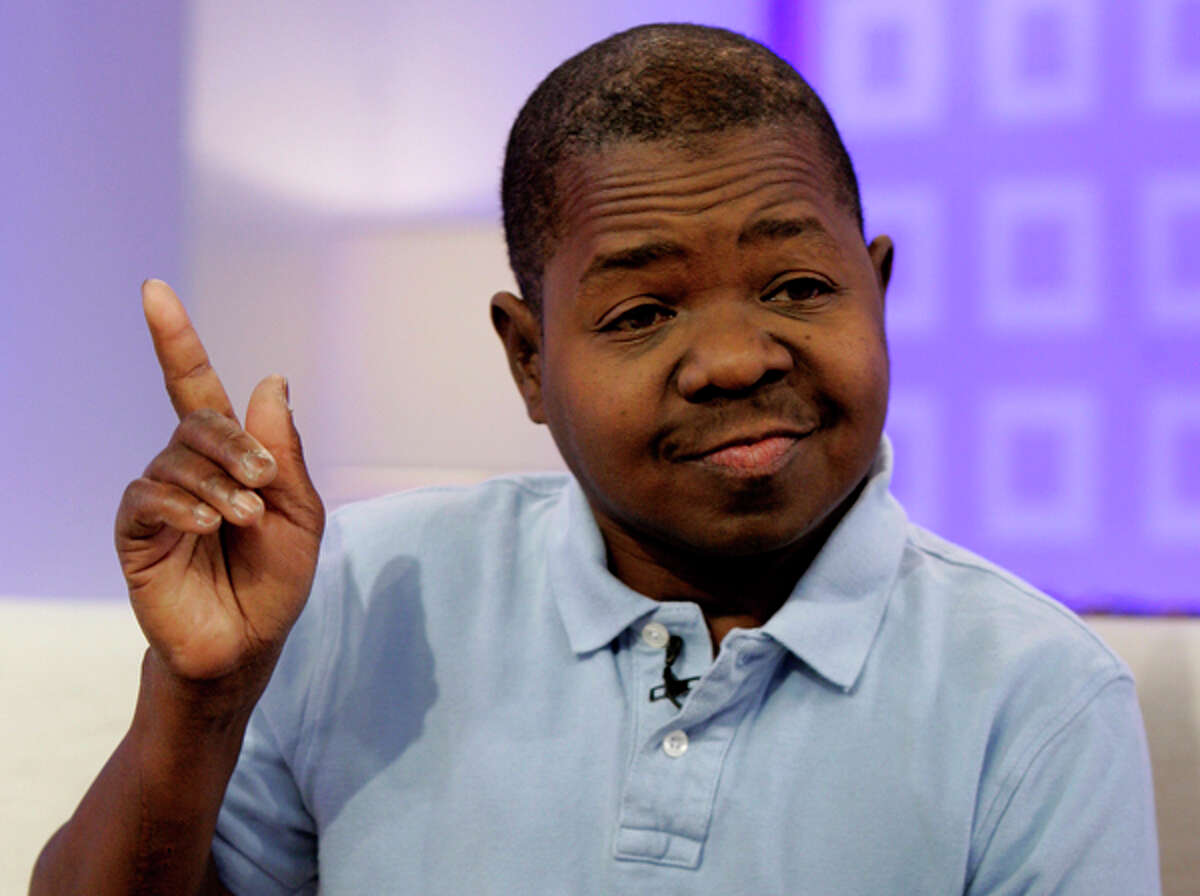 Credit: AP Photo
The classic sitcom 'Diff'rent Strokes' saw multiple young cast members struggling with personal issues, and Gary Coleman held the most scrutiny due to playing his breakout character 'Arnold Jackson'. While on the show, he had to manage health issues that stunted his growth and necessitated multiple kidney transplants. He was also arrested for assault in 1998 and struggled financially and within his relationships. Coleman tragically died in 2010 after a fall.
Jennette McCurdy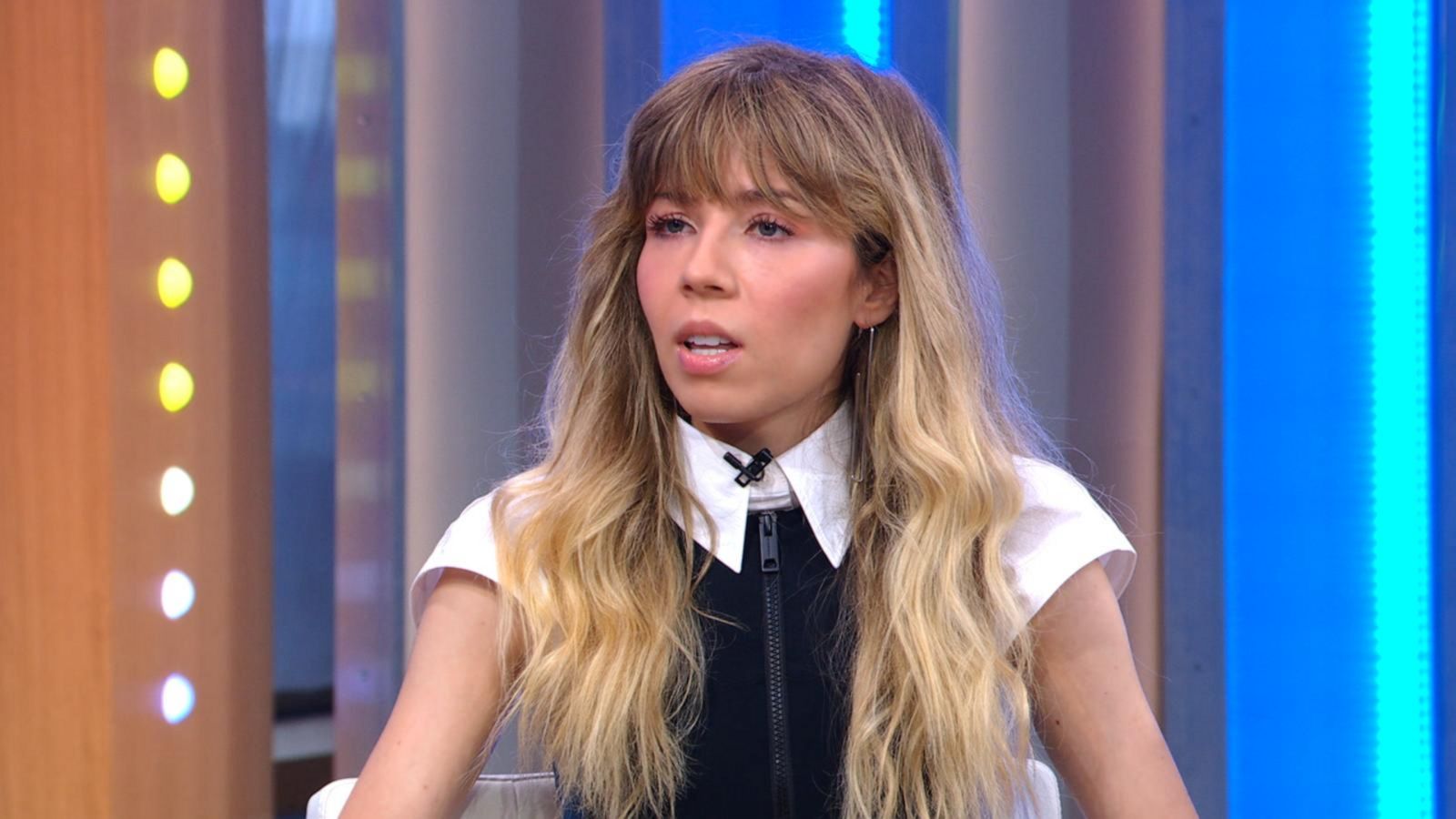 Credit: Good Morning America
Former Nickelodeon star Jennette McCurdy was tragically forced into a difficult career situation under her mother. The actress was initially pushed into acting by her mom, due to the matriarchs own dreams of fame and stardom. She then developed an eating disorder due to her mother's obsession with weight, along with being constantly monitored and wasn't even allowed to bathe without her mother!
Amanda Bynes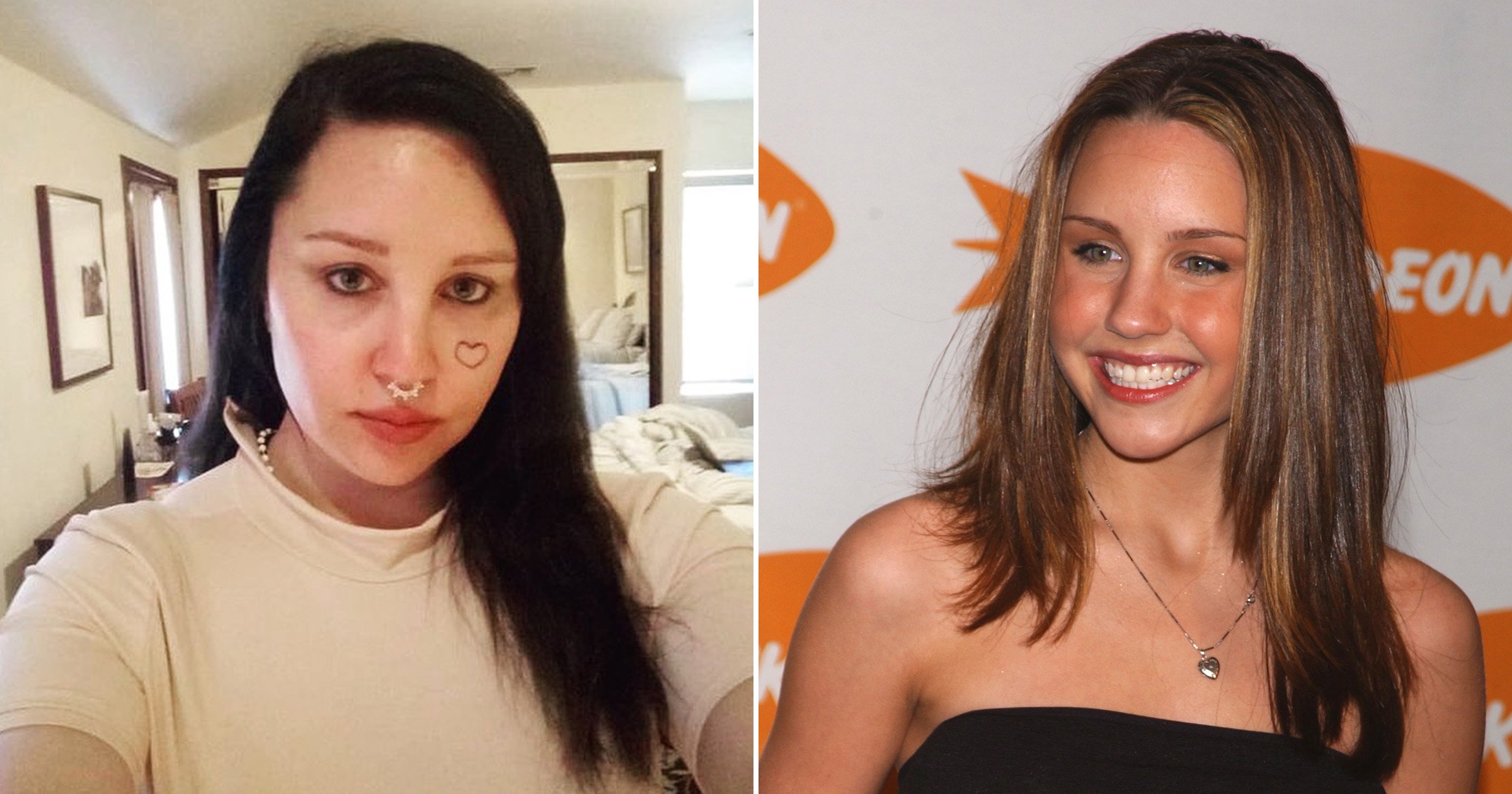 Credit: Instagram/Getty Images
Amanda Bynes mental health struggles has been public knowledge for a very long time, due to her multiple arrests in the early 2010s. After a mental health evaluation, her parents filed to enter Bynes into a conservatorship, but the actress would later accuse her father for mistreating her when she was younger. Bynes had made statements about her past issues, and evidentially ended her conservatorship. She still struggles to this day with her mental health.
Judith Barsi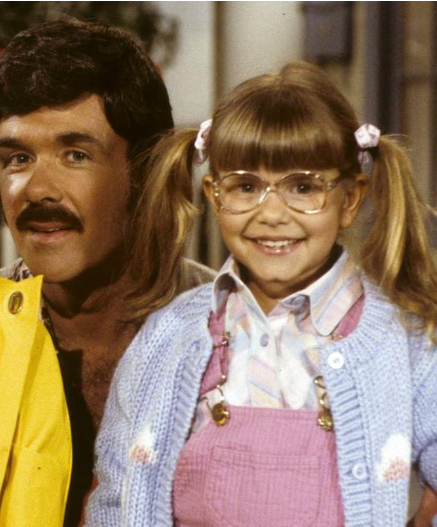 Credit: Getty Images
This child star had a promising career ahead of her, until her father stripped it all away. At the time, she was constantly being casted in huge toles, like voicing the character Ducky in 'The Land Before Time'. However, her life outside Hollywood wasn't so pretty due to her father regularly physically and emotionally abusing her and her mother. The actress even developed physical compulsions due to her trauma. In 1988, Barsi's father ended the lives of the actress and her mother, before then taking his own.
Lindsay Lohan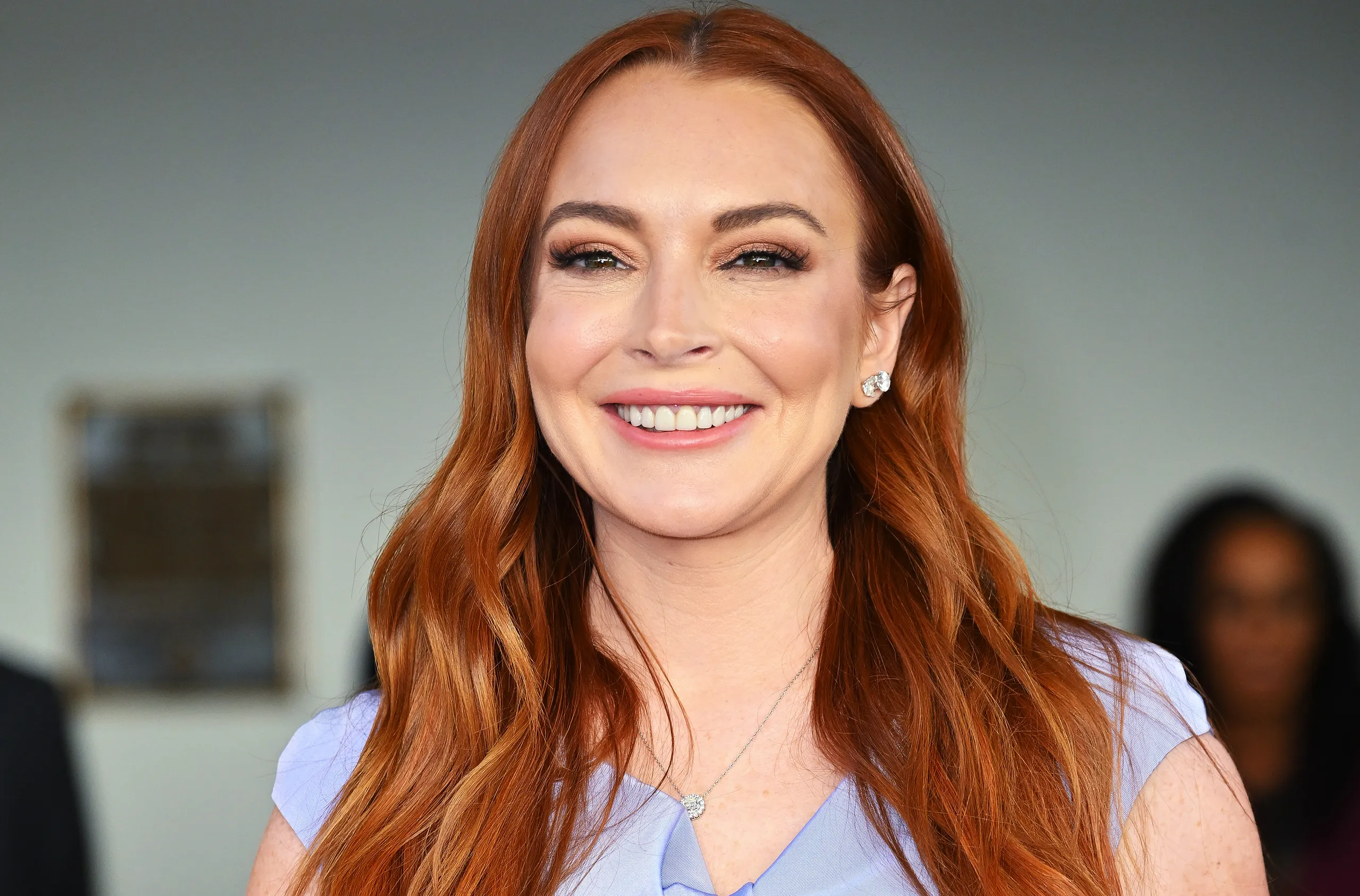 Credit: James Devaney via Getty Images
Lindsay Lohan's personal troubles began at an early age. She lived in California alone whilst she worked as a teen model and actress, which made her substance issues and erratic behaviour in the news constantly. She also dealt with issues around earing, and Lohan had been arrested multiple times due to illegal substance abuse. She spent over 8 years on probation for various crimes, in 2023 the actress repaired her relationship with her parents.
Drew Barrymore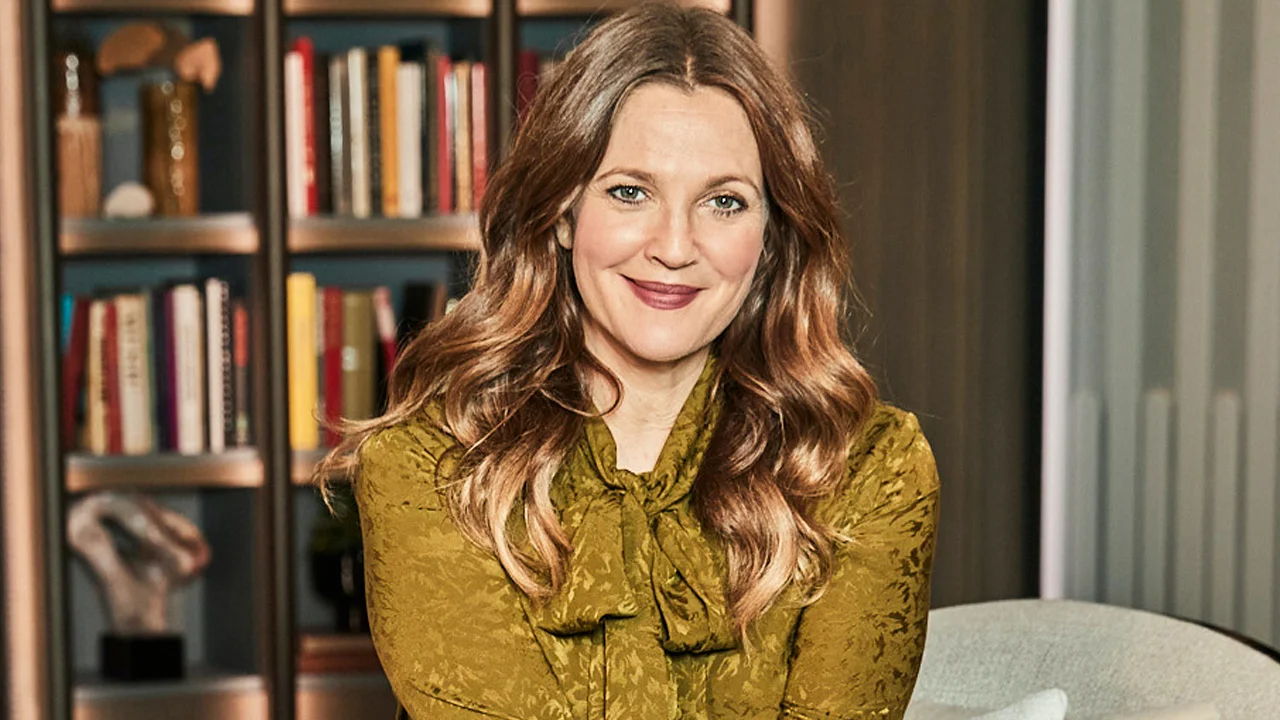 Credit: Paul Morigi via Getty Images
Drew Barrymore went through a major renaissance in the 2020s, but that came after a challenging upbringing. The actress and TV personality came from an acting background, and she gained roles in movies like 'E.T.' which made her constantly in the public eye. Her father left her at a young age, and she evidentially struggled with substance abuse from a young age too which affected her behaviour and mental health, which she got sent to rehab for. Today, however, she thrives in Hollywood.
Judy Garland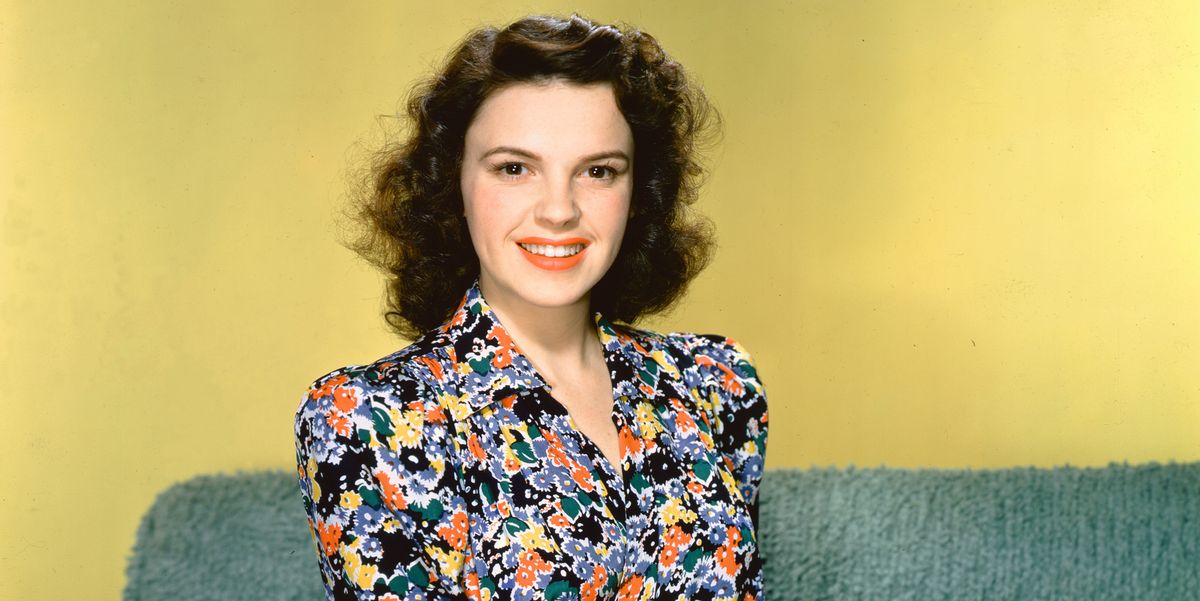 Credit: Getty Images
Garland's career dates even before she signed a motion picture deal with MGM. Her time at the studio was tumultuous, she was subject to constant criticism about her weight, and was therefore given various substances to get her energized to work – including sleep pills. The studio let her go whilst she was focusing on her own issues, years later her ex-husband revealed sexual harassment took place at the studio and movie sets, including 'The Wizard of Oz'.
Corey Haim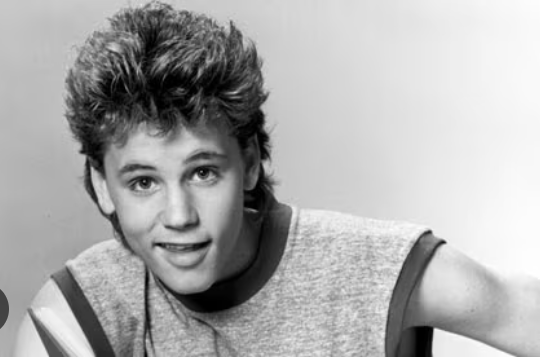 Credit: AP Images
Haim was one of the most naturally gifted child actors of the 1980s, working in films like 'Lucas' and 'The Lost Boys', he was constantly working. Although, he had a substance use disorder which meant he was getting less high profile roles due to his personal life. This decreased workload caused him to face financial issues as well. Apparently, his treatment at a young age at the hands of an unnamed person contributed to his behaviours, and he sadly passed away in 2010.
Corey Feldman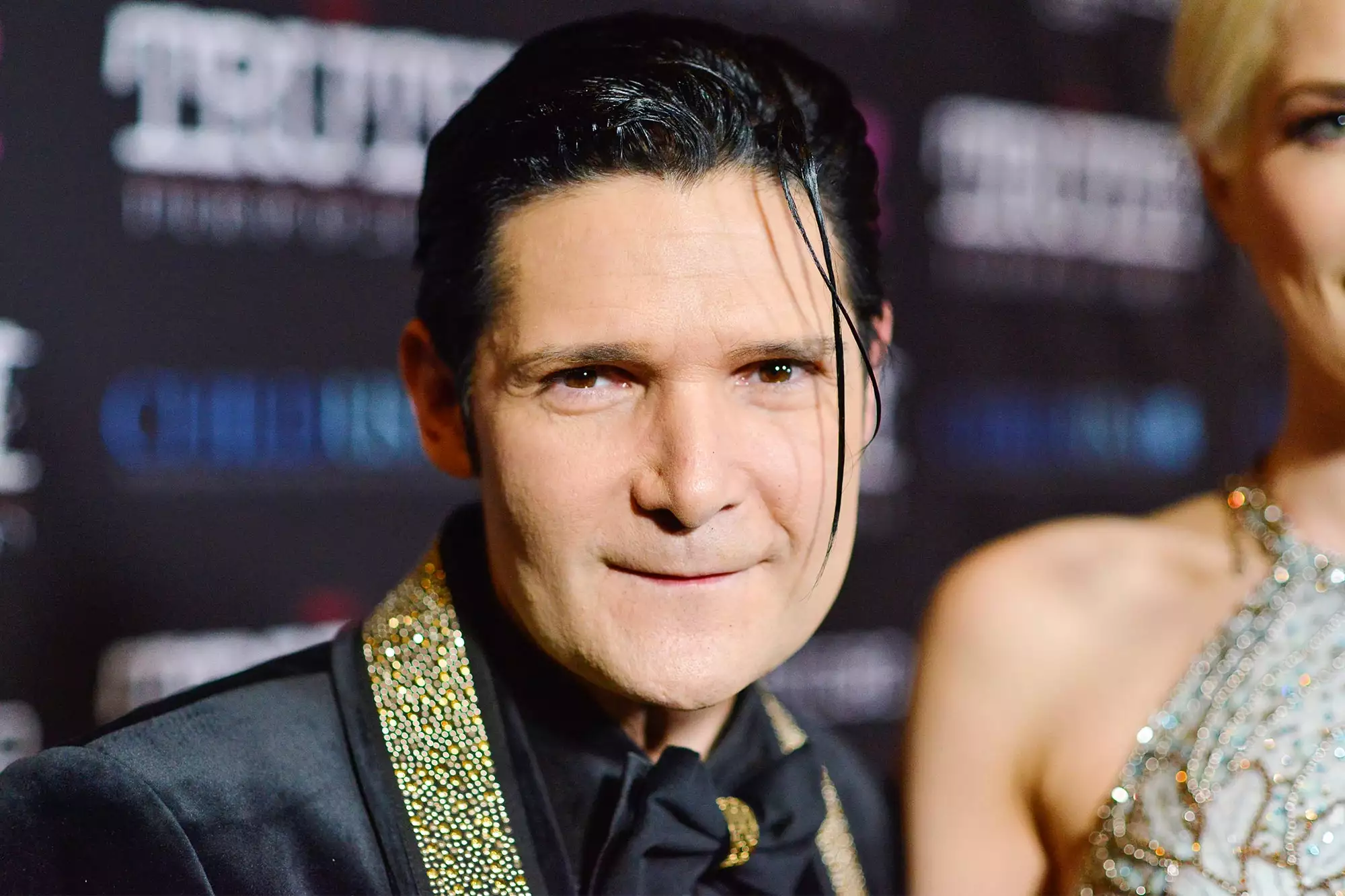 Credit: Jerod Harris via Getty Images
Corey Feldman had always been very vocal in what was done to both him and Corey Haim as children. He discussed these claims in his memoir's 'Coreyography' and 'The Two Coreys'. However, some question how accurate Feldman's accounts are, however the fact that the actor had a difficult experience is undoubtable. He has an open struggle with drugs and alcohol, and had been legally emancipated from his parents due to their abuse and financial mismanagement.