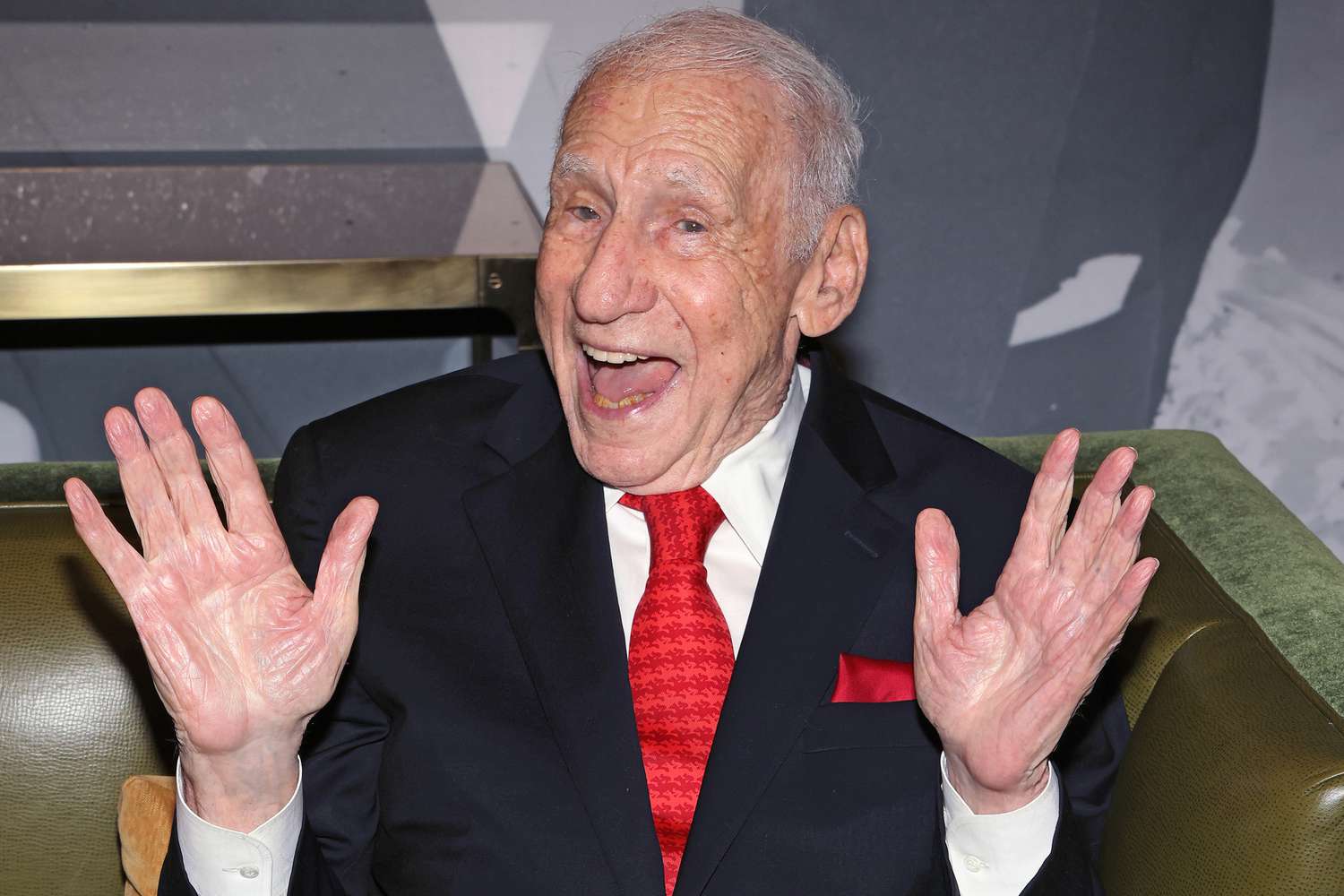 Credit: David Livingston via Getty Images
Francis Ford Coppola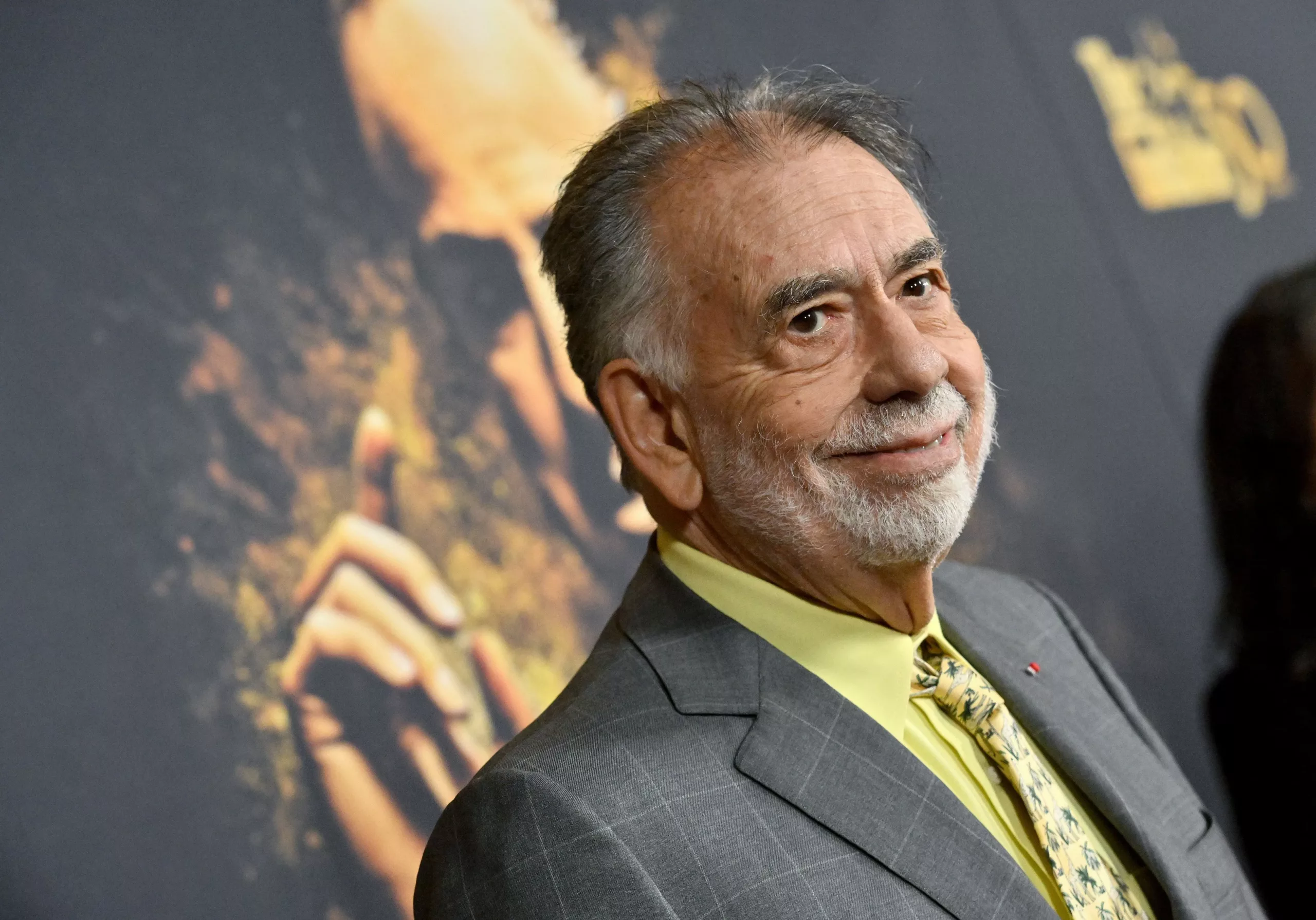 Credit: Mega Agency
Francis Ford Coppola is known as one of the main major figures within the New Hollywood era during the 1960s to the 1970s. He has won numerous Academy Awards, Golden Globes, and BAFTAs. He has released numerous films but his best known film is The Godfather (1972) which revolutionised the gangster genre. He then continued to make masterpieces like The Conversation (1974) and Apocalypse Now (1979).
Stanley Kubrick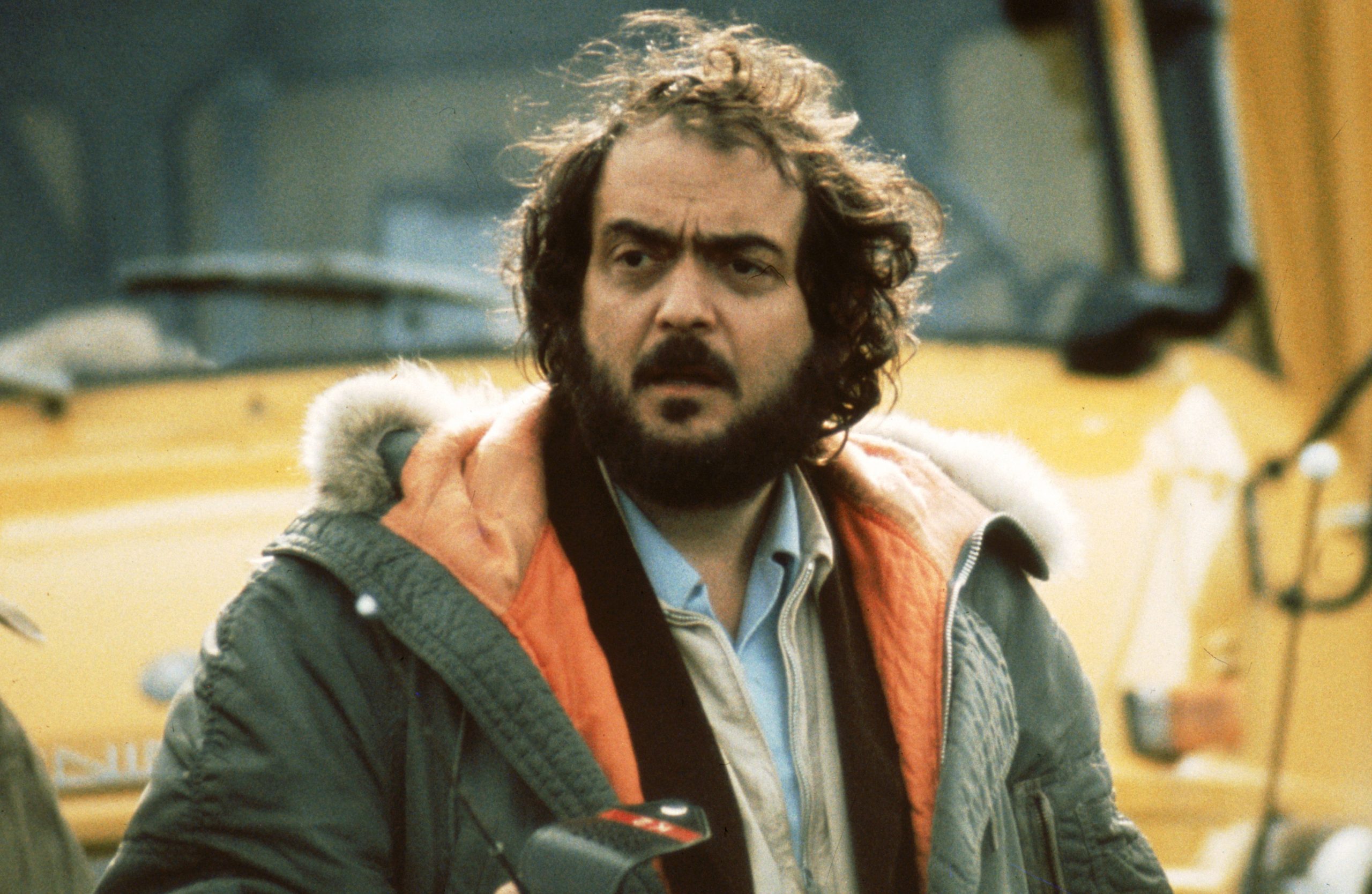 Credit: 2023 Tuner Classic Movies
Stanley Kubrick was considered as one of the greatest film makers of all time. His films were often adaptations of novels or short stories, and depicted dark humor, innovative cinematography, and an extensive set design. His most noteworthy films are A Clockwork Orange (1971) and Barry Lyndon (1975).
Martin Scorsese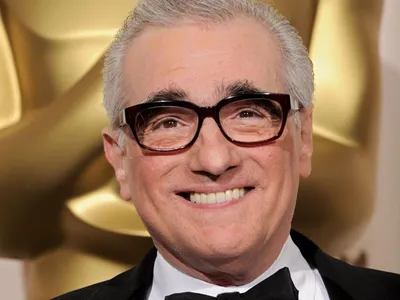 Credit: Shutterstock
Martin Scorsese is an American and Italian film maker who emerged as one of the major figures in the New Hollywood era. He has won numerous awards, consisting of an Academy Award and 4 BAFTAs and many more! He directed films such as; Good Fellas, The Departed, Taxi Driver and Raging Bulls.
Sidney Lumet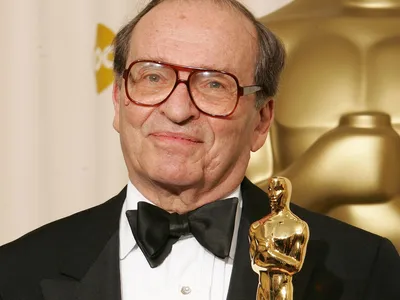 Credit: Brittanica
Lumet first began his career in theatre, before he transitioned into film directing, whereby he created realistic and gritty New York dramas. These focused on the working class, and the injustices that this social class can face. He is another director of the New Hollywood era, most known for his films Dog Day Afternoon, 12 Angry Men and Sercipo.
Ridley Scott
Credit: Joel C Ryan via AP Images
Sir Ridley Scott is a British film director who made films within the science fiction, crime and historical drama genre. In 2003, he was knighted by the late Queen Elizabeth II, he has also won numerous awards like an Emmy, BAFTA, and Golden Globe. He's created numerous well known films like Blade Runner, Alien, Gladiator, and Black Hawk Down.
Robert Altman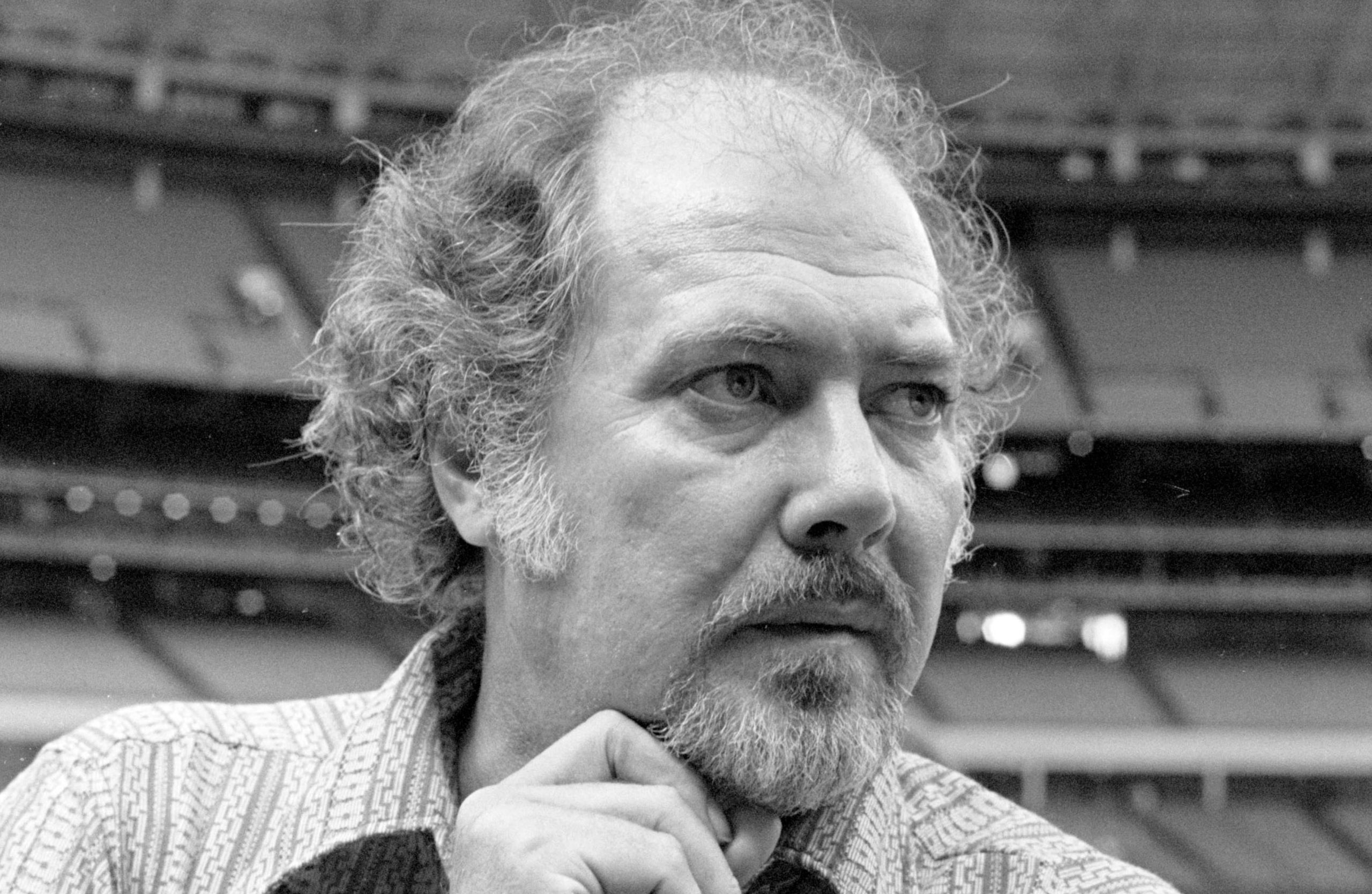 Credit: Turner Classic Movies
Robert Altman was an American film director, screen writer, and producer. He is a 5-time nominee for an Academy Award for Best Director and is considered a huge figure within the New Hollywood era. His most famous director moments are M*A*S*H (1970), McCabe and Mrs. Miller (1971), and Nashville (1975) – It's no wonder he's in this list!
Ingmar Bergman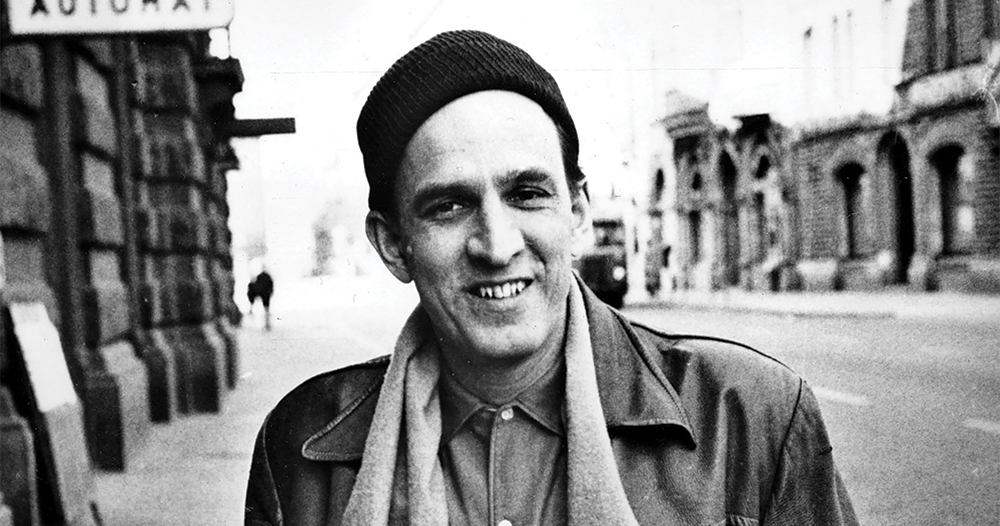 Credit: Courtesy Everett Collection
Ingmar Bergman was a Swedish filmmaker and theatre director who is considered as one of the most influential screen writers and film director of all time. His films have been described as 'profoundly personal meditations into the myriad struggles facing the psyche and the soul'. He has created numerous films such as The Seventh Seal, Persona, Fanny and Alexander, and Wild Strawberries.
Steven Spielberg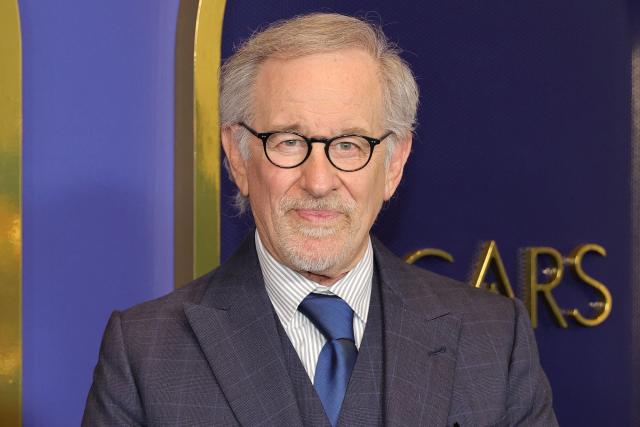 Credit: Yahoo
Steven Spielberg is an American director who is a major figure in the New Hollywood era and pioneer of the modern blockbuster. Even so, that he is known as the most commercially successful director in history! He's created incredible movies such as Jaws, Schindler's List, Jurassic Park, and Indiana Jones.
William Friedkin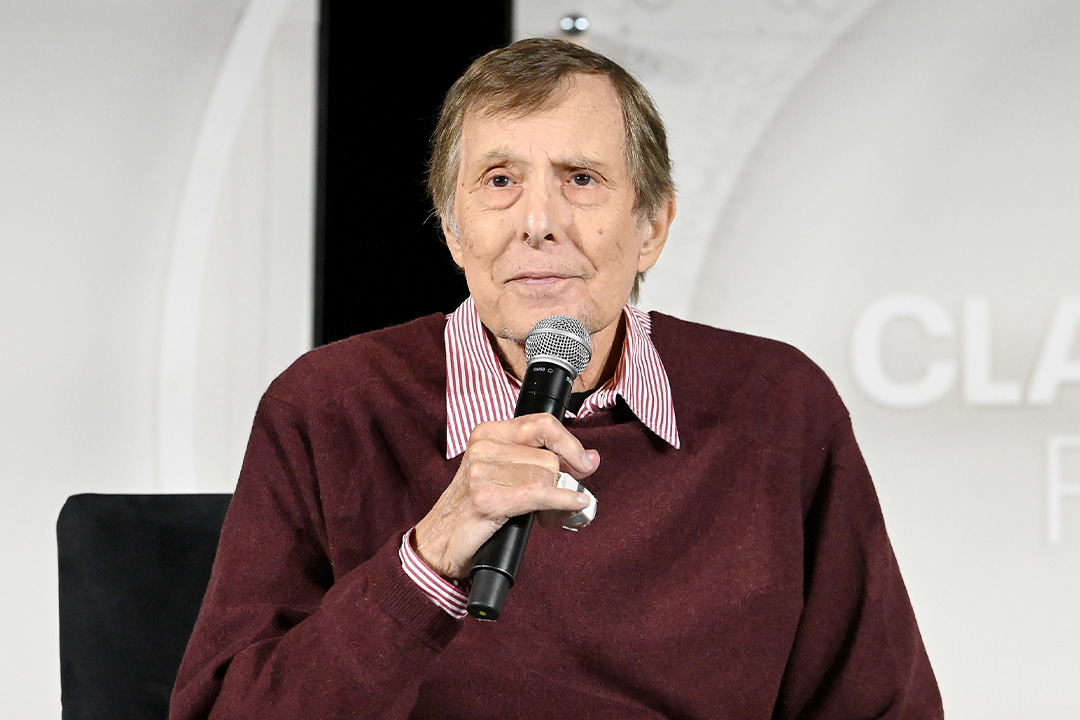 Credit: SYFY WIRE
William Friedkin was an American film and TV director who was closely identified with the New Hollywood movement of the 1970s. He first began his career with documentaries, but then went onto create the phenomenal The French Connection in 1971 – and his career blossomed! He is also best known for The Exorcist, To Live and Die in L.A., and Blue Chips.
Mel Brooks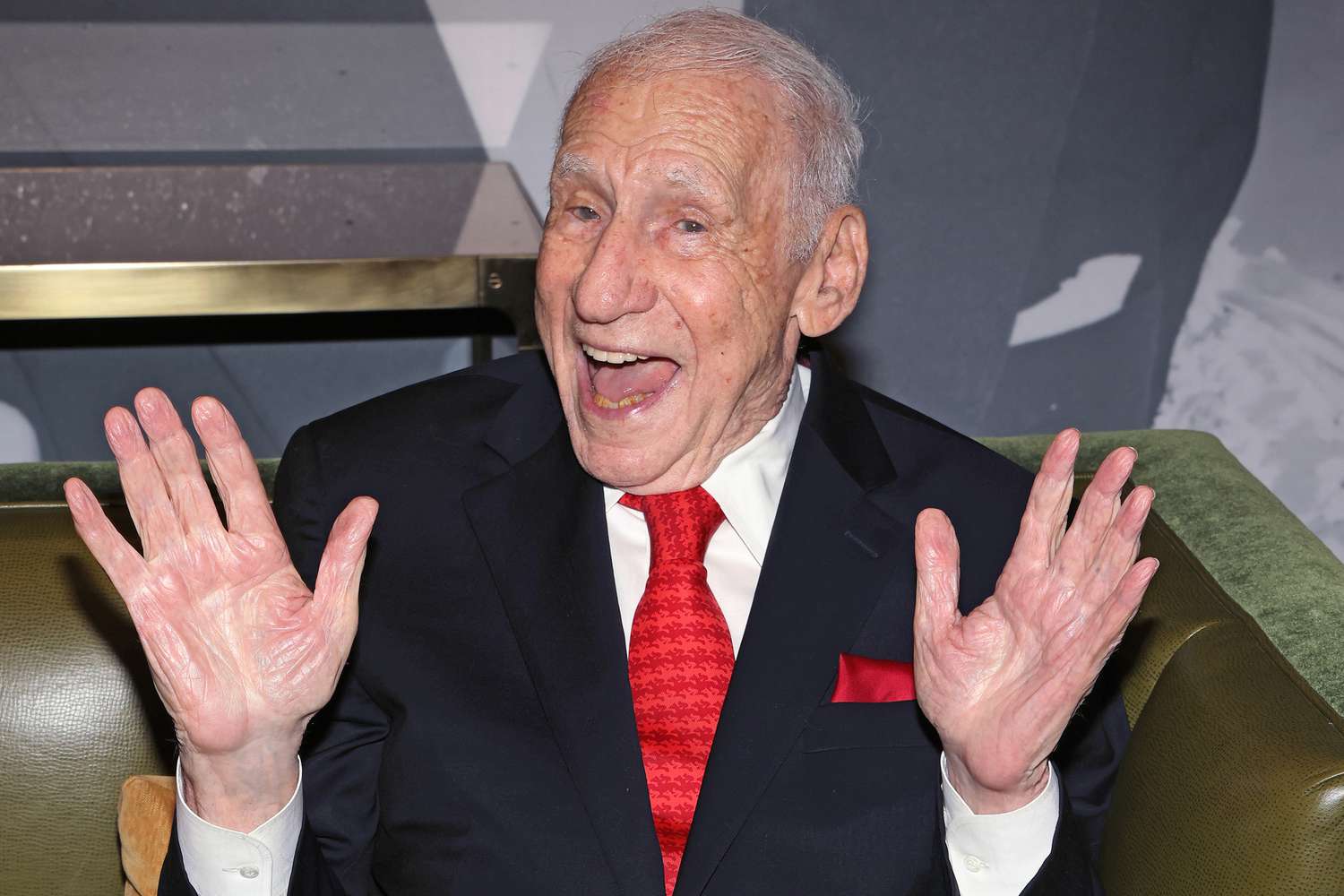 Credit: David Livingston via Getty Images
Melvin James Brooks is an American actor, comedian, song writer, and of course film director! He has had a career spanning over 7 decades, so it's really no surprise that he has directed some amazing movies, especially some broad farces and parodies! He is best known for directing Young Frankenstein, Blazing Saddles, Spaceballs, and The Prince of Egypt.