Freddie Prince Jnr and Sarah Michelle Geller – Together since 2002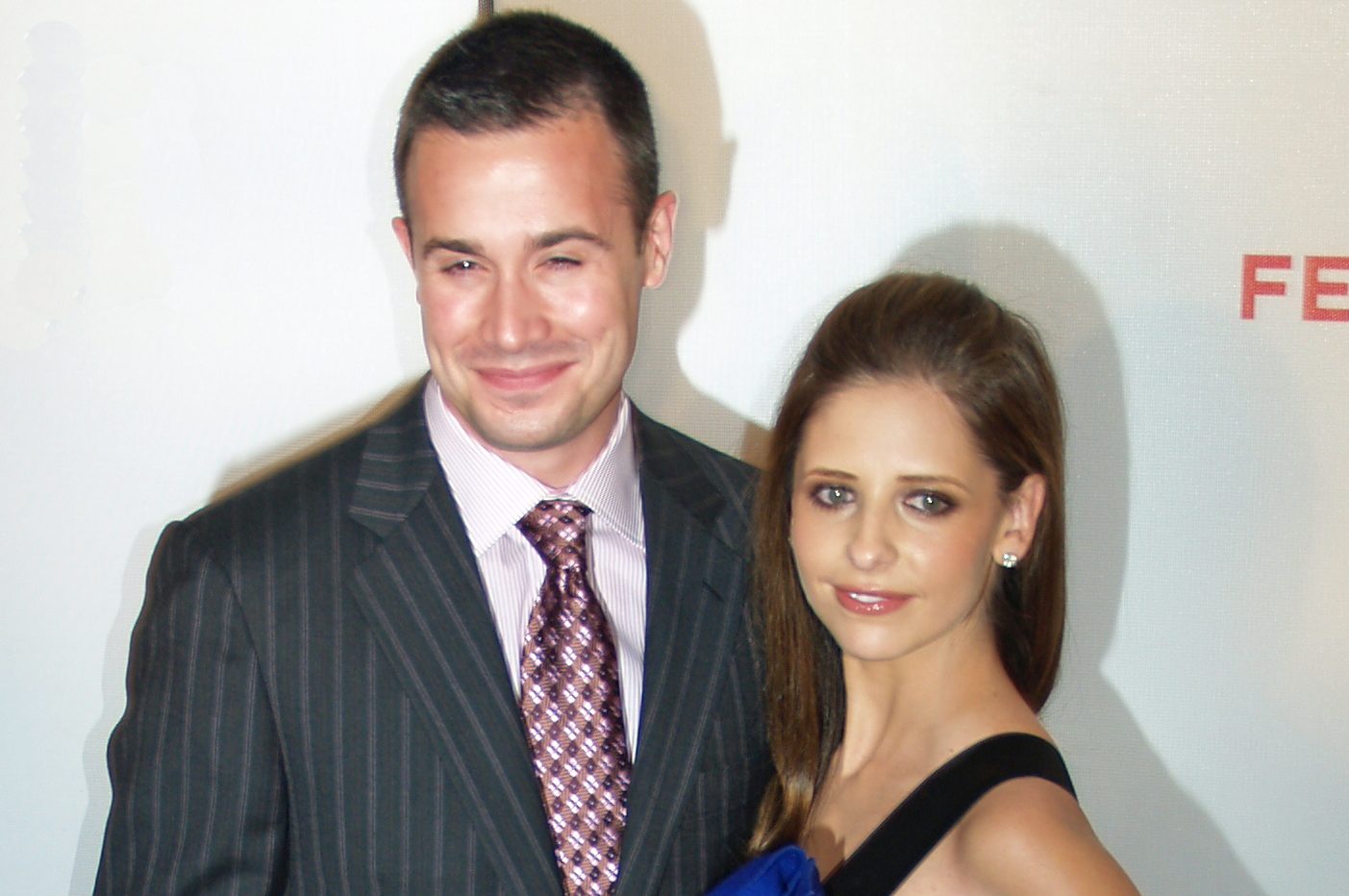 Credit: David Shankbone via Wikimedia Commons
These two managed to make a marriage last two decades, while also getting together at the height of their fame. Prince Jnr explained: "It's fun being single, right? You can be selfish. But marriages require a step back from that and a bit of a sacrifice." He credited that sacrifice as the key to their success, though Scooby-Doo (2002) surely played a part too.
Victoria Beckham and David Beckham – Together since 1999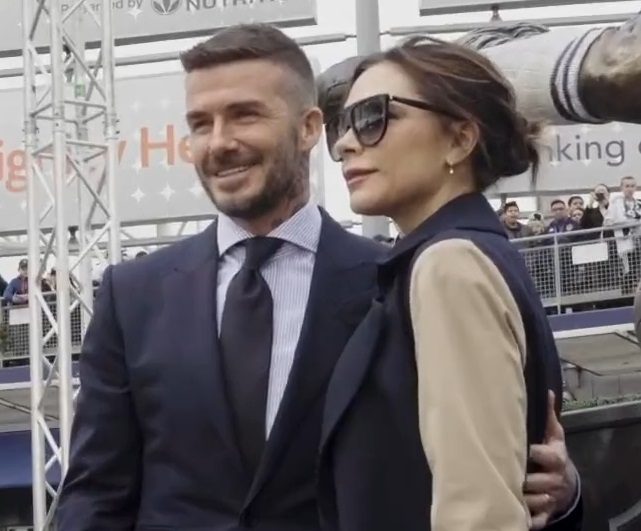 Credit: Mike Fanshawe via Wikimedia Commons
Posh and Becks have been a power couple since before Y2K and have the art of PR down to a science. While their outward-facing dynamic is almost austere, Posh says the secret is in the home: "We really are equal with everything we do at home with the children. When I'm away, he's the one doing the school and doing the cooking."
Beyoncé and Jay-Z – Together since 2008
Credit: idrewuk via Wikimedia Commons
They've had their ups and downs, but it's not surprising they're still together when you hear Queen Bee talk about their relationship process. It's all about the confidence to them, which clearly they have in spades: "When a woman or a man in a relationship—it doesn't matter which one—doesn't feel confident, they feel a bit trapped. Your self-worth is determined by you."
Neil Patrick Harris and David Burtka – Together since 2014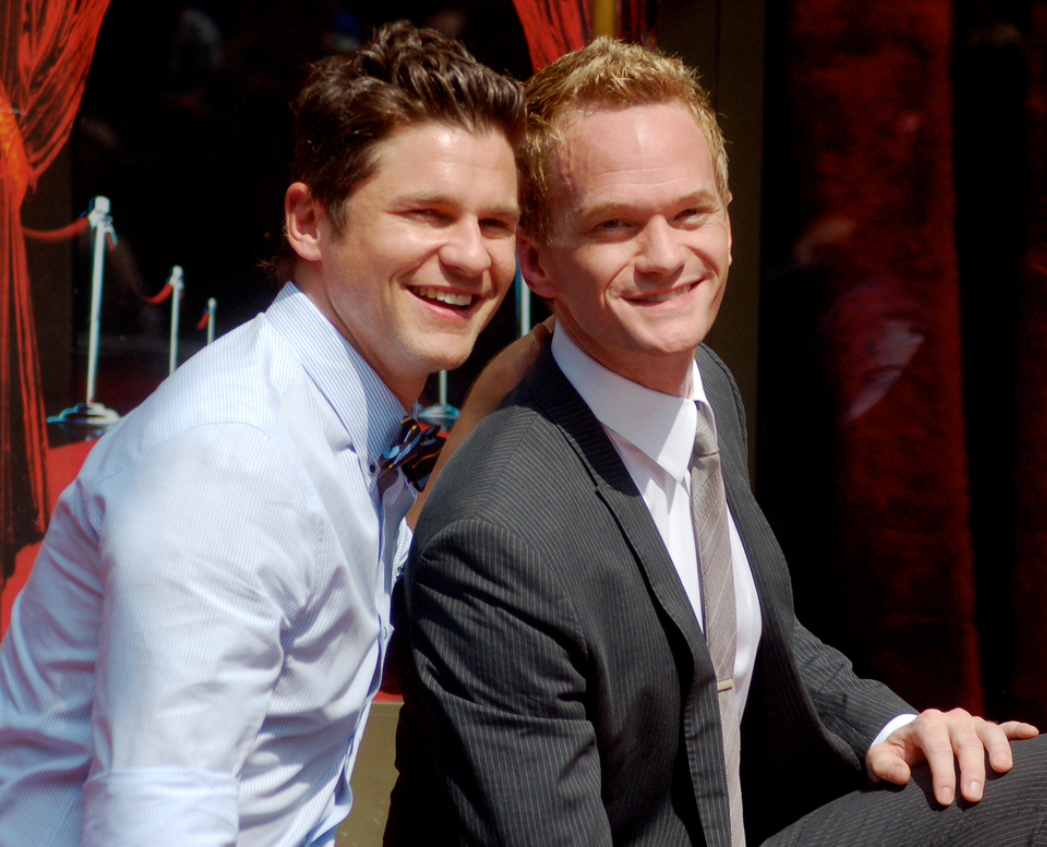 Credit: Angela George via Wikimedia Commons
Unlike Barney, with his unflappable confidence and optimism, Harris's advice for long-lasting love is much more down to Earth. "Good friends of ours said, 'You need to talk it out,' and if that means raising your voice, you need to raise your voice." He added that you need to know where you stand, not let things bottle up.
John Legend and Chrissie Teigan – Together since 2013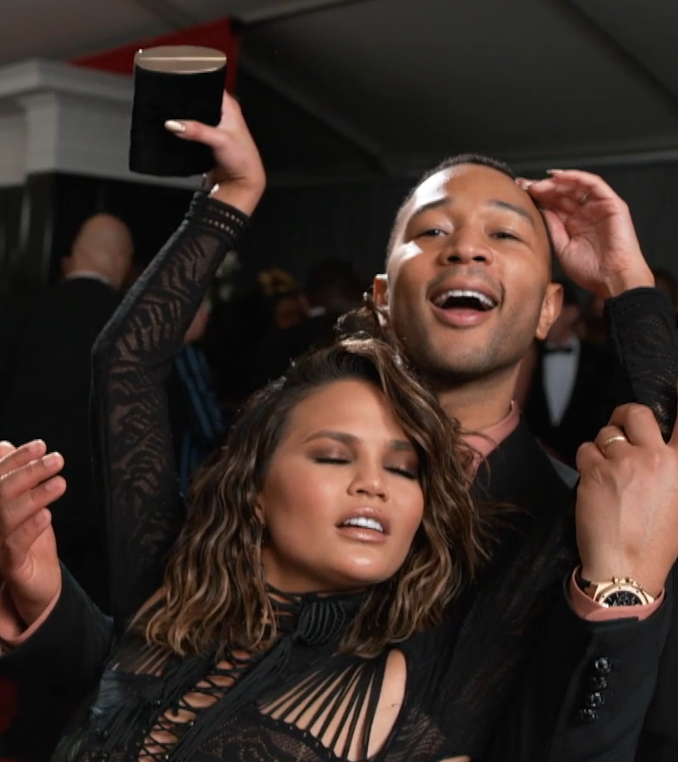 Credit: Rogue Artists via Wikimedia Commons
Though his love songs and social media PDA are pretty excessive, Legend emphasizes the importance of the little things in love. "Go on little trips like we did for her birthday, and go to dinner just the two of you sometimes. You still have to have romance time." I'm sure not everyone can afford the kind of little trips Legend can, but the point stands.
Tom Hanks and Rita Wilson – Together since 1988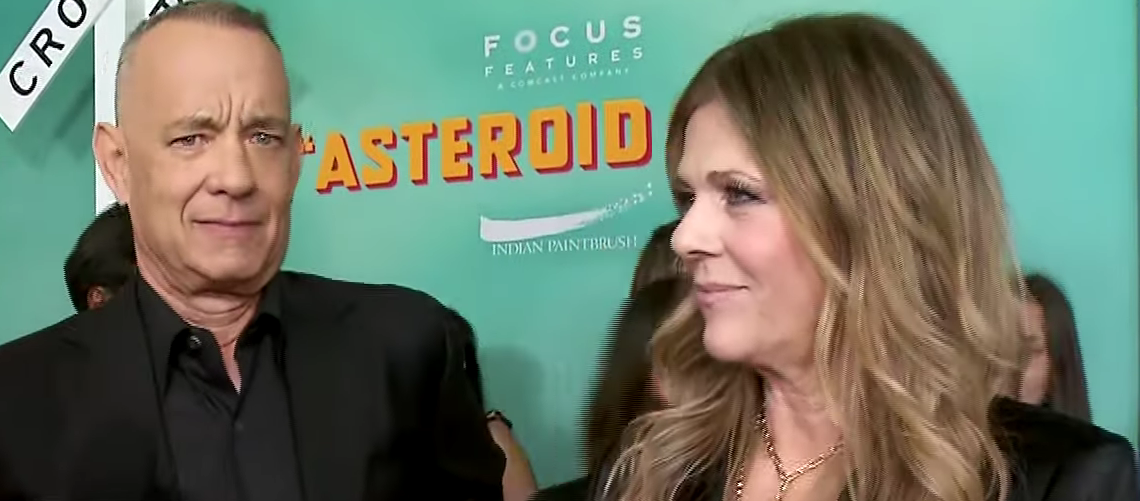 Credit: extratv via Youtube
Every relationship, marriage, and even friendship will be different. We all have unique needs and expectations, with some people just getting along better than others. Hanks has mentioned how, though marriage can be difficult, his requires little effort, saying " We give each other a natural sense of support for whatever the other wants to pursue. Our marriage doesn't require vast work."
Michelle and Barrack Obama – Together since 1992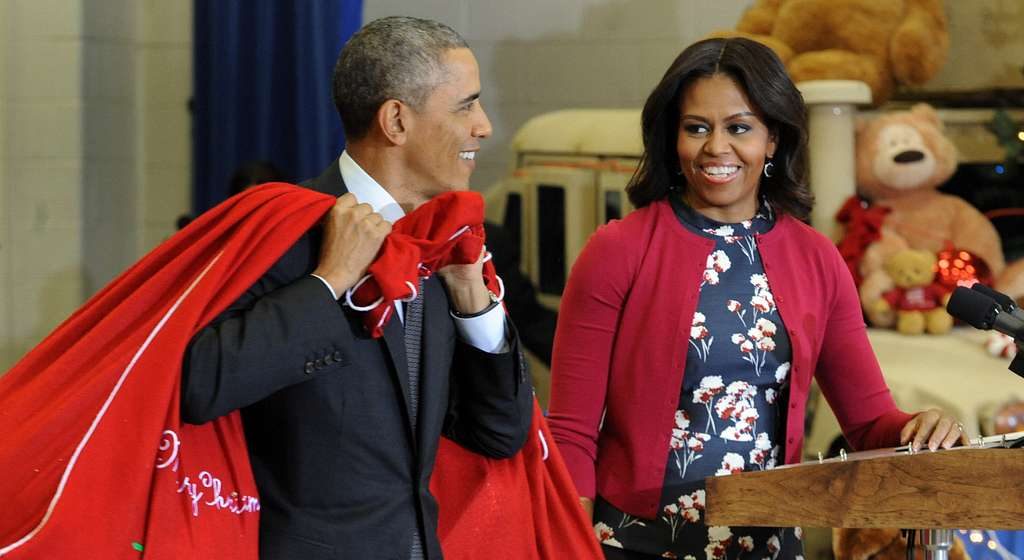 Credit: DVD via Creative Commons
Perhaps the second highest stakes power couple in the world, behind Taylor Swift and whoever she wants to go sit under the bleachers with that week. Unsurprisingly, and completely understandably, Mrs. Obama has thanked marriage counseling for keeping things steady during their stressful days. Opening up allowed them to talk about their issues.
Samuel L Jackson and LaTanya Richardson Jackson – Together since 1980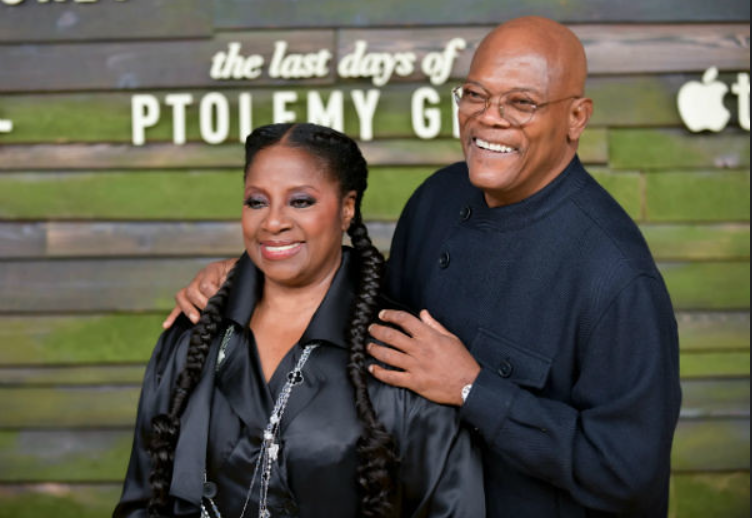 Credit: Isabella Williamson via Flickr
Four long decades of marriage is a stunning achievement, let alone a couple who have kept as independently busy as the Jacksons. Over their time together, Samuel summarized that empathy was the most important thing to keep in mind. He once eloquently said: "The selfishness of who you are has to be subjugated."
Emily Blunt and John Krasinski – Together since 2010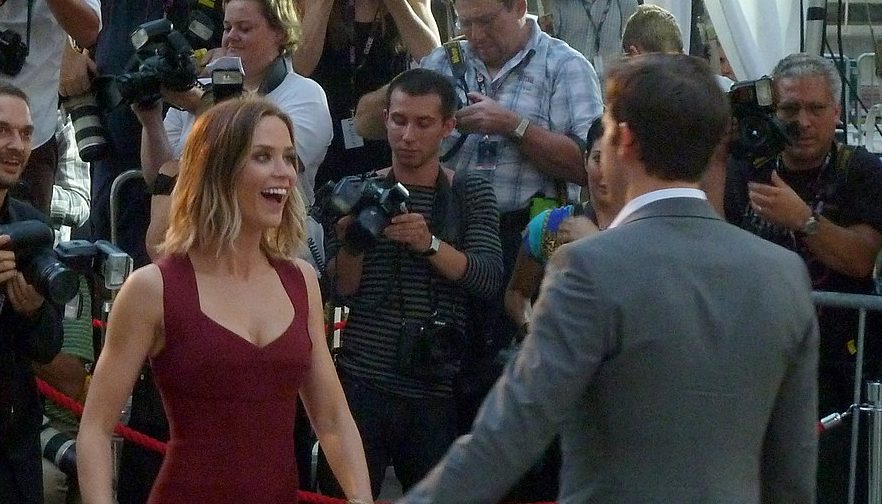 Credit: GabboT via Wikimedia Commons
The multi-talented husband and wife team behind A Quiet Place (2018) have been able to find comfort in the fact they're both beloved and busy. Emily Blunt told OK! magazine that it has helped having a partner that understands the demands of their job, adding: "We know that we always have each other to rely on and make each other feel very loved and appreciated."
Goldie Hawn and Kurt Russel – Together since 1983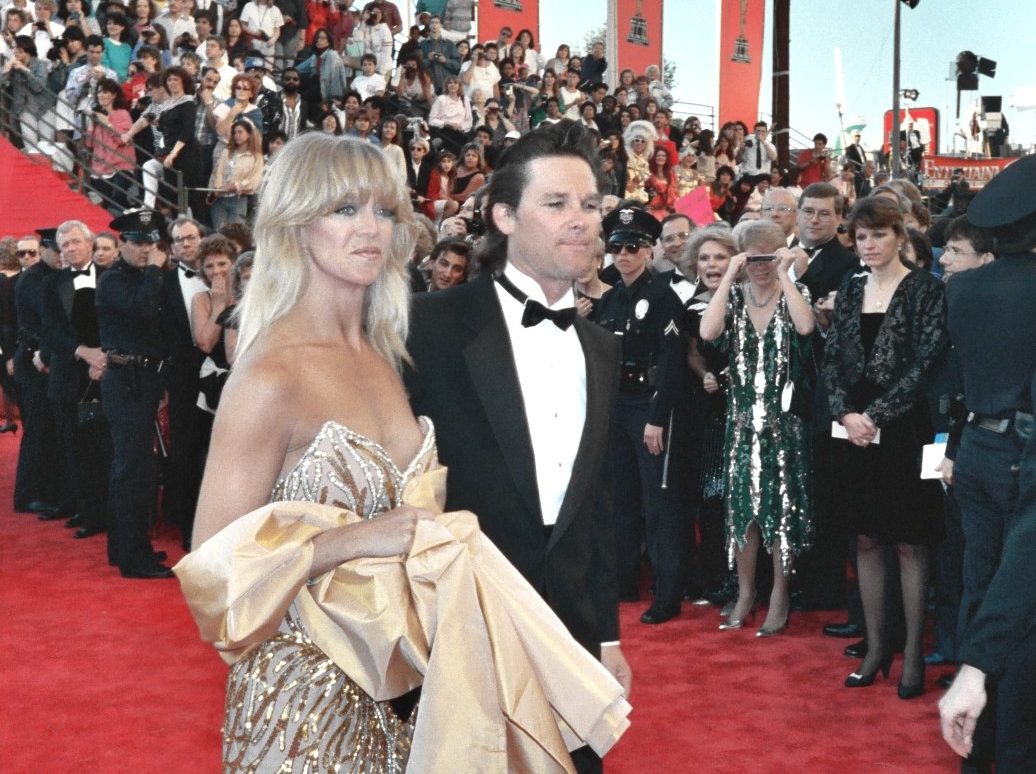 Credit: Alan Light via Wikimedia Commons
Perhaps some of the best celebrity relationship advice you will ever hear. Russel and Hawn have never married despite being together for so long, but they clearly understand the secret to long-term happiness. Hawn told People Magazine: "Continuing to listen and grow is important because we get into bad habits in relationships. We're cognizant of these things in our relationships"