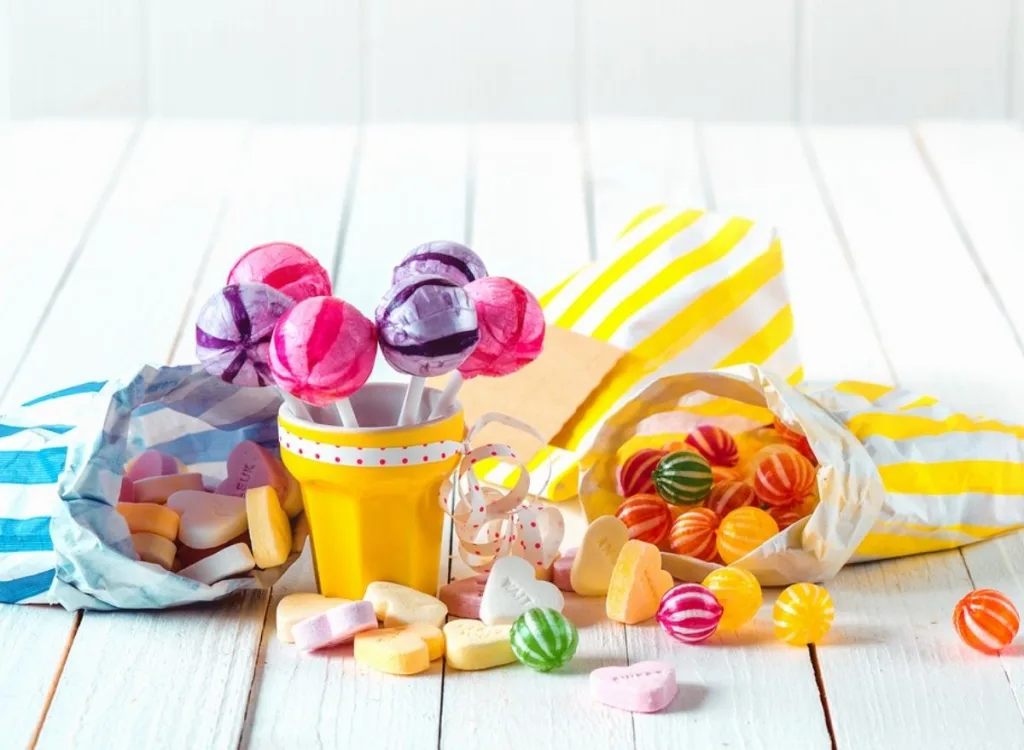 Source: Shutterstock
Oats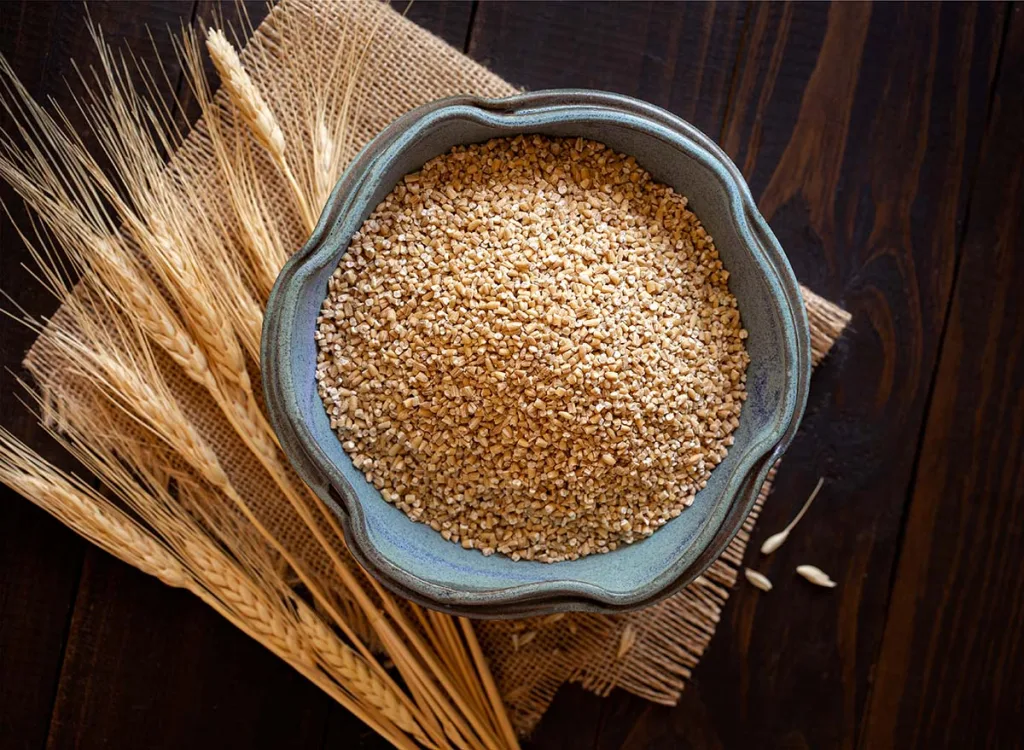 Source: Shutterstock
Oats, though they are a healthy breakfast, can often cause you to become gassy due to the high amounts of fiber within them. The fiber causes a high amount of gas because fiber is a carbohydrate that your body finds difficult to digest, but the large intestine will eventually break it down, which then creates methane gas, causing you to become gassy. There are ways to avoid this however which is cooking the oatmeal with food that helps with digestion like lemon or ginger.
Seeds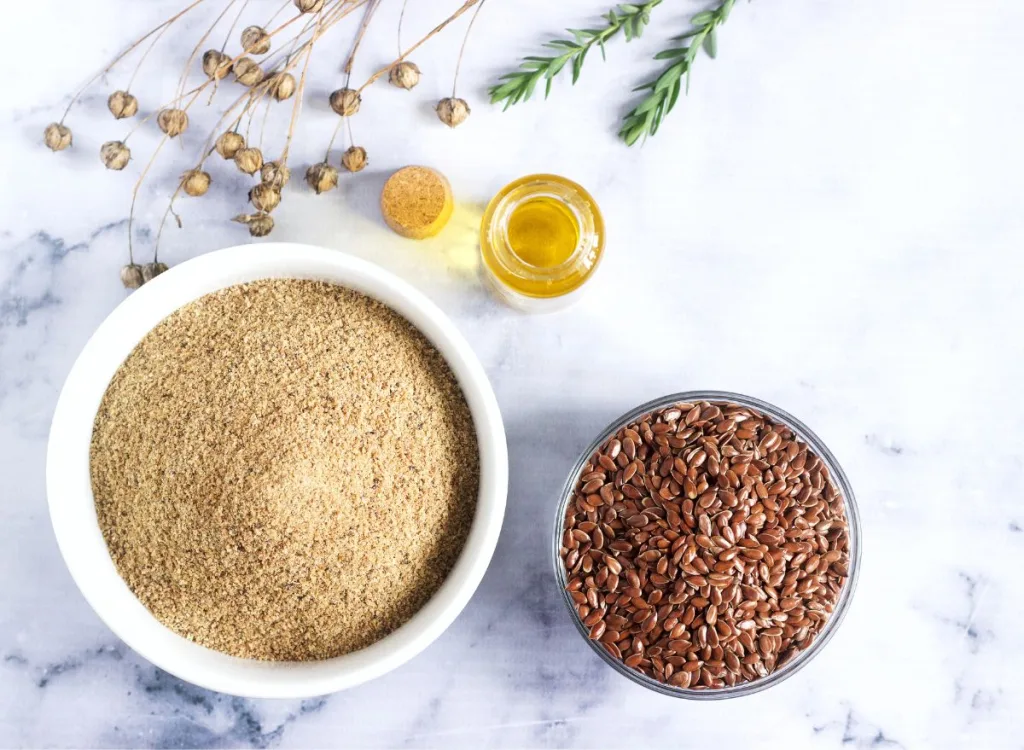 Source: Shutterstock
Eating seeds is a cause of gassiness that people don't often mention. But the amount of fiber they contain means that our bodies just can't break it down. This then causes you to bloat much more and have excessive gas – which is not ideal! However, to combat this you can instead use ground chai or flax seeds which will decrease the chance of producing gas whilst still holding a lot of fiber and healthy fats.
Beans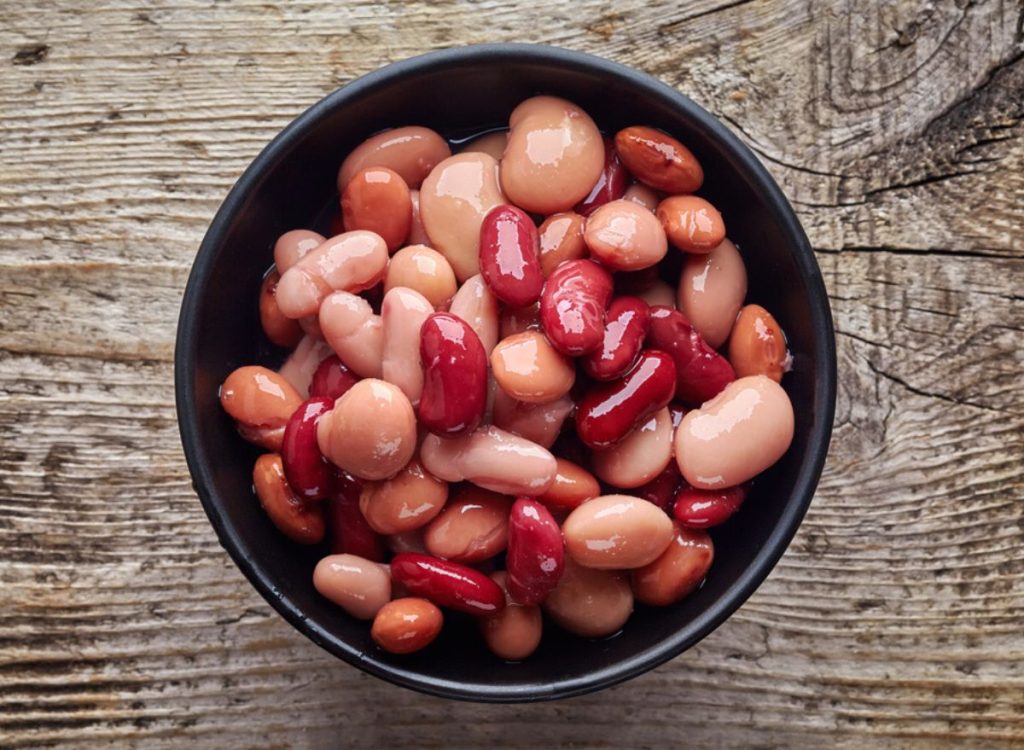 Source: Shutterstock
Pretty sure everyone knows that means can make you gassy… it's a well known fact! But do you know why this happens? They contain sugars called oligosaccharides which are difficult for our digestive system to break down. Therefore, you then develop gut bacteria which produces gas. This then makes you gassy!
Lentils
Source: Shutterstock
Lentils are looked highly upon for the immense amount of healthy fiber within them, but they are also the biggest culprit for making you gassy. They contain both fiber and FODMAP's, which are fermentable carbohydrates known to produce excess gas and also make you bloat more than usual – especially for those who have irritable bowel syndrome.
Sugar-free candy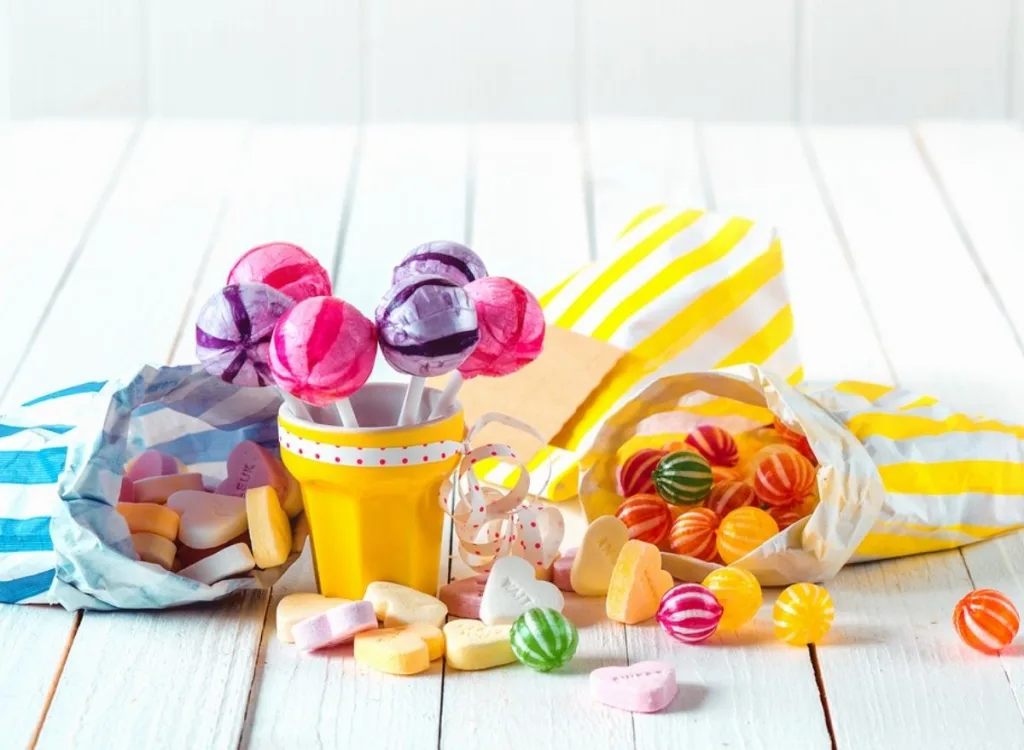 Source: Shutterstock
Sugar-free candy is often ate to avoid the harmful sugars in 'normal' candies and in an attempt to have a healthier diet. However, people often don't realise that these candies can cause severe digestive distress. This is because they replace sugar with sugar alcohols like sorbitol or mannitol, which will lie in the gut, causing gas production. If you have to opt for sugar-free candies – only eat a few!
Broccoli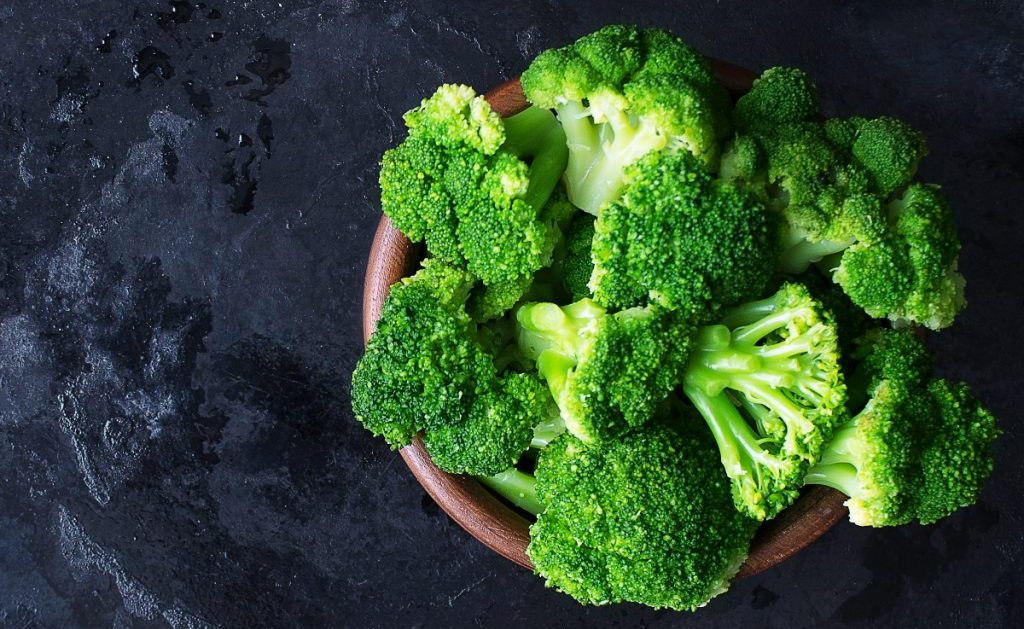 Source: Shutterstock
Along with beans, broccoli is another classic culprit of making you gassy. It's filled with gas-inducing elements like raffinose, a complex sugar that isn't easy to digest. Therefore, since broccoli is also extremely high in fiber, your body will struggle to break down the food, causing your body to produce gas. A way to avoid this is by not eating it raw and eating it in small portions.
Cauliflower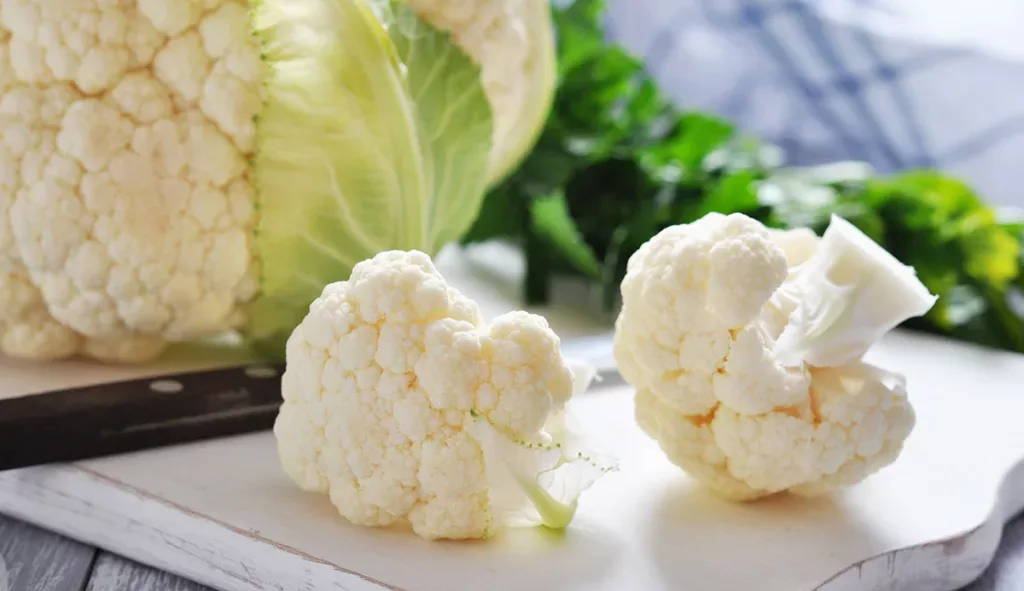 Source: Shutterstock
Cauliflower is very similar to broccoli as it also contains the complex sugar raffinose, which, again, makes it difficult for the body to digest it. A way to avoid the gassiness is by eating it with other foods that aren't known for making you gassy, in an attempt to balance out the likelihood. Try pairing it with salmon or some nice and easy white rice.
Milk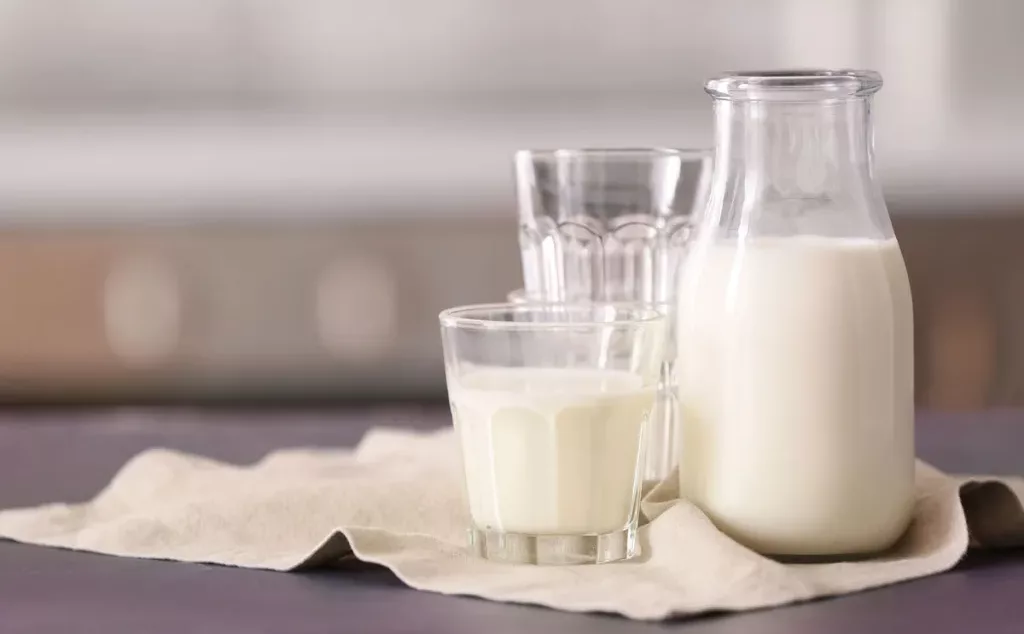 Source: Shutterstock
68% of the population are lactose intolerant. This means your body does not agree with the sugar in milk (lactose), and you have issues when your body tries to digest the milk. When these issues occur, this is when the body will produce gas to try overcome the issue. If this is you, you could try different alternatives like soy milk as it has more protein and calcium – without making you gassy.
Cabbage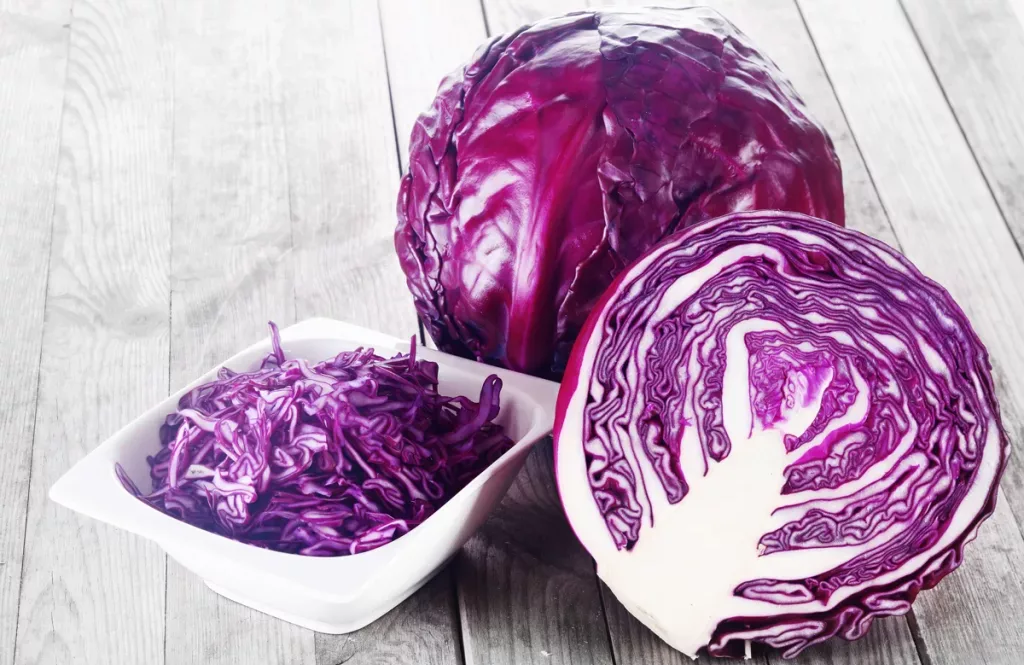 Source: Shutterstock
Another vegetable that needs to be avoided! Cabbage is another raffinose culprit that will create unwanted bubbles in your digestive system. It's high fiber also, so its a food that will cause double the amount of gas. A way to try avoid the chance of this is to thoroughly chew the cabbage when eating it to try break it down as small as possible and help reduces the amount of air swallowed while eating, this can reduce the chance of you becoming gassy.
Cheese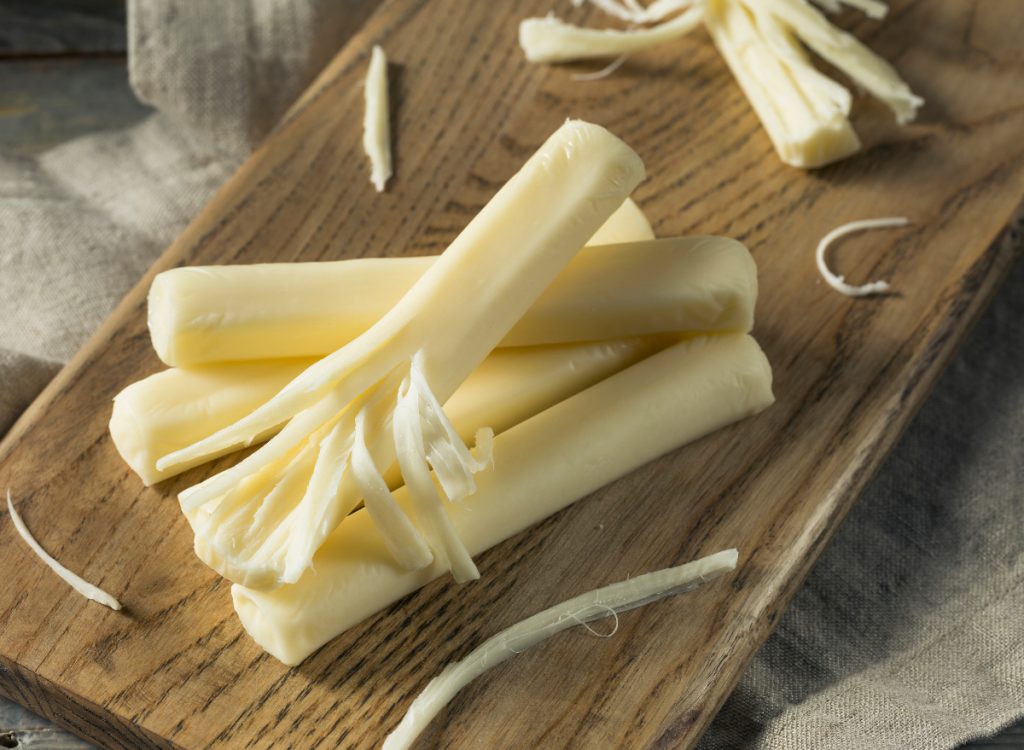 Source: Shutterstock
If you are lactose intolerant, then this is another food you are best to avoid. Some cheeses have so much lactose in that they will upset the digestive system, which will causes excess gas and bloating. But, you don't have to avoid cheese altogether! Some cheeses like Swiss or cheddar have lower amounts of lactose in them and are therefore unlikely to cause the same symptoms.