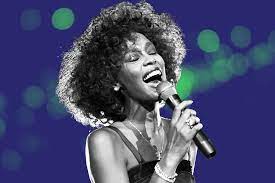 Credit: people.com
Selena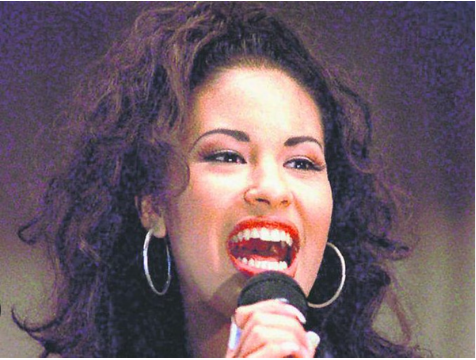 Credit: AP
Known by her first name, Selena Quintanilla Perez was a huge Tejano pop star who conquered the 90s as the leading fixture of the genre. Originally performing in her family's group, Selena grew into a pioneering female artist. She made 5 albums in just a few years! Tragically, in 1995 she was murdered by the former manager of her boutique. However, her memory still lives on as an important figure in Latin pop music.
Chester Bennington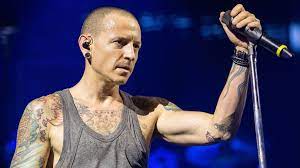 Credit: Daniel Knighton via Film Magic
Chester Bennington never held back his music and gave every track his all. He had a trademark scream which delivered amazing performances to his fans. His lead role in Linkin Park gathered him a fanbase that followed him and his band. He contributed to anthems like 'In The End' which made him a generational voice of rage and fury. He always spoke openly about his battle with depression and substance abuse, however these eventually led him to take his own life in 2017.
Mac Miller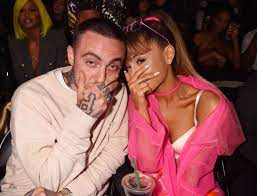 Credit: Jeff Kravitz via Getty Images
Mac Miller specialised in 'emo rap', with his intimate lyrics that tackled real-world issues and personal drug problems. His fanbase began to grow when he signed with an independent label in his teens. He then released his debut album 'Blue Side Park' which led him to double-down on his success with unique rap releases. After dropping his 5th album 'Swimming' in 2018, the rapper died from a drug overdose. His influence still lives in the general consciousness to this day.
Janis Joplin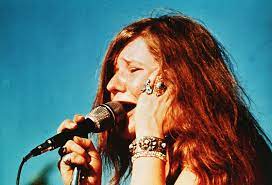 Credit: Crawley/Kobal via REX/Shutterstock
In the 60s, Janis Joplin showed off her endlessly powerful vocals, through covering songs like 'Me and Bobby McGee'. This singer established herself as a nuanced and enviable voice. She received national attention when she was on Big Brother and her appearance at the Monterey Pop Festival. By 27, she delivered the song 'Piece of My Heart', but also succumbed to a drug overdose. She was only just starting out in her life and career, garnering the reception of most artists twice her age.
Aaliyah
Credit: Salifu Idriss
From a young age, Aaliyah already showed her promise as a music superstar. She arrived in the late 90s, in the pop and R&B scene, and garnered early success. She became a teen icon in the late 20th century and made platinum hits which established her as a singer, dancer and cultural force. After filming a music video, the performer died in a plane crash, tragically after she was reaching another huge mile stone. The artists shined bright in her short life.
Chris Cornell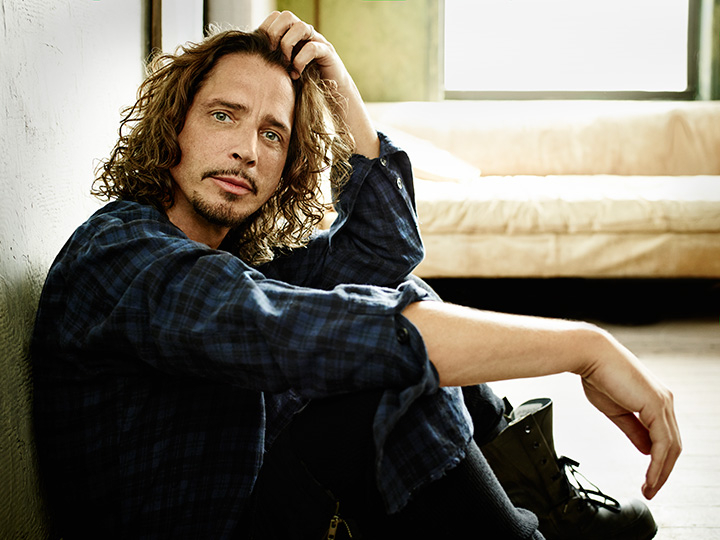 Credit: RollingStone.com
Some would argue that Chris Cornell had the best voice in all of grunge. He worked hard with his rock band Soundgarden through bringing a highly-tuned voice to heavy songs like 'Black Hole Sun' and 'Rusty Cage'. He then went onto lend his talent in the rock group Audioslave which gave him further success. Cornell succeeded in any situation, and when Soundgarden reformed, the vocalist returned to his original act. However, Cornell died after battling depression on tour.
Marvin Gaye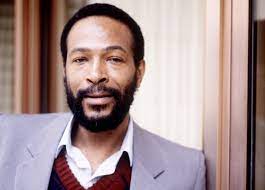 Credit: Rex
Marvin Gaye started his career working alongside other great voices like Tammi Terrell. He had historic solo work, and his contributions to music were never-ending classics. His hit singles rose high on the charts, like his concept album 'What's Going On' where Gaye made powerful statements about everything from civil rights to the Vietnam War. In his 3rd decade of success, the artist was killed by his own father in 1984. However, his healing music still provides beauty to this day.
Ritchie Valens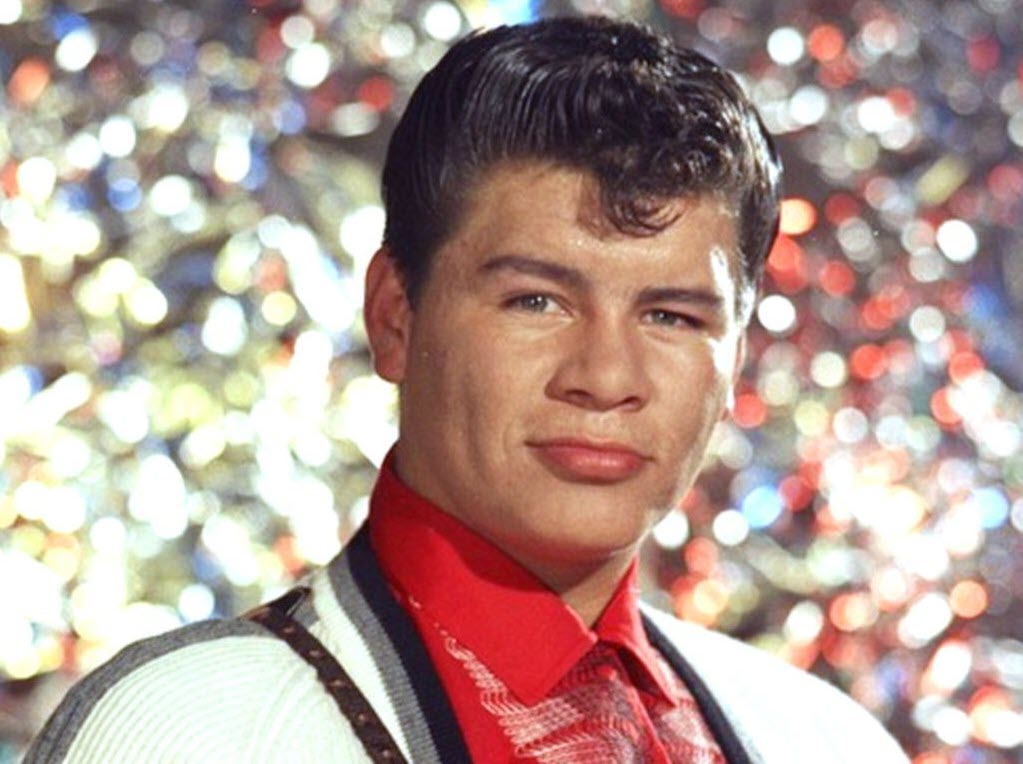 Credit: singersroom.com
Ritchie Valens is a prime example of a teenage rockstar in the late 50s. He made tracks like 'La Bamba' which pushed early rock and roll to the next level. This opened the doorway to other Chicano rocks, he then went onto become an icon for Spanish-language music, touring with Buddy Holly and Big Bopper, that went onto influence decades of artists. In a huge tragedy, the artist and his touring mates died in a plane crash.
Whitney Houston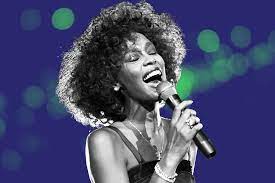 Credit: people.com
Whitney Houston is one of the most well-regarded talents in the history of popular music. From her hit singles in the 80s, to her hit track 'I Will Always Love You', Houston was bound to be an instant success. She had a fully-formed voice that most singers could only dream of. In the 21st century, Houston drowned due to her substance abuse issues, which shocked the industry and provided a tale of a once shining star.
Bob Marley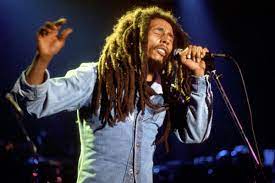 Credit: Michael Ochs Archives via Getty Images
Jamaican artist Bob Marley undoubtedly defined reggae in the 70s. Even for those who don't listen to reggae, it's impossible to deny the man's contribution to music as a whole. His songs like 'Three Little Birds' provide catchy beats and poetic lyrics. In many of his tracks, he revealed his beliefs that gave his songs added depth and political weight. Due to being involved in Rastafarianism, he decided against traditional treatment for cancer and died in the early '80s.