With the amount of dating sites on the internet, it is easy to become a little picky and spoiled for choice. It can actually get to the stage where they get a little boring with so many people who may not be a perfect match for your taste.
Advertisement
Just think yourself lucky you are not a member of a Russian dating site. The profile pics these people below have chosen to market themselves to their potential partners are a little unsettling to say the least.
Would you date any of these people looking for love?
1. I cant work out whether it is the flower in his mouth or the cobwebs on his hat that make him look so attractive.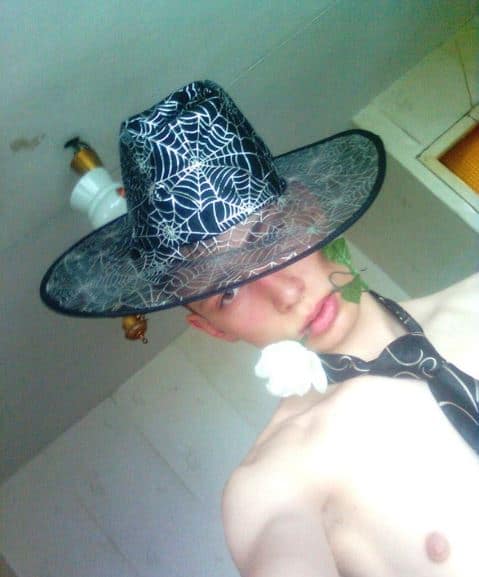 2. There is nothing more attractive than a girl with greasy hair pouring a can of Jaguar over herself.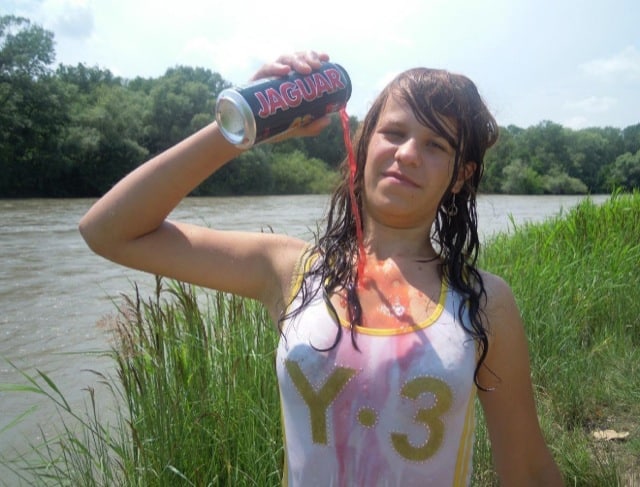 3. Well at least he takes care of his skin.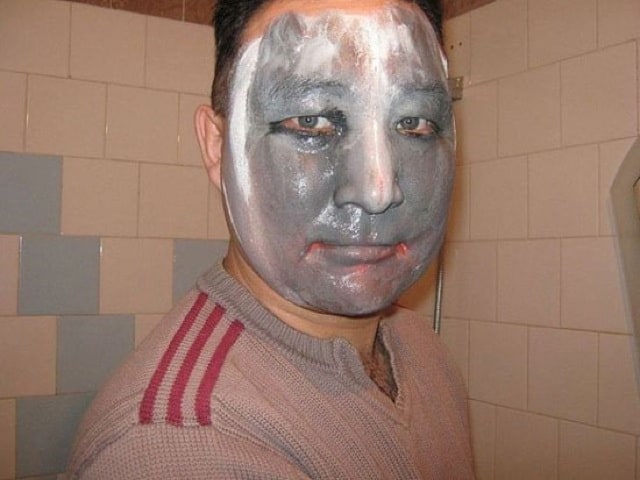 4. What a catch, he can guard your home with one hand and do the vacuuming with the other.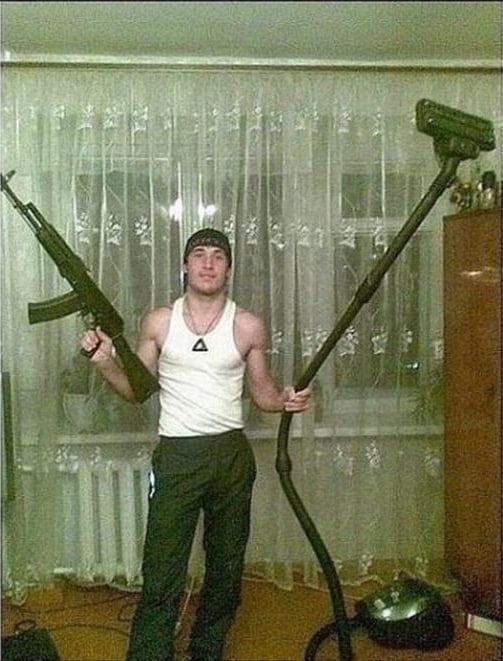 5. Santa?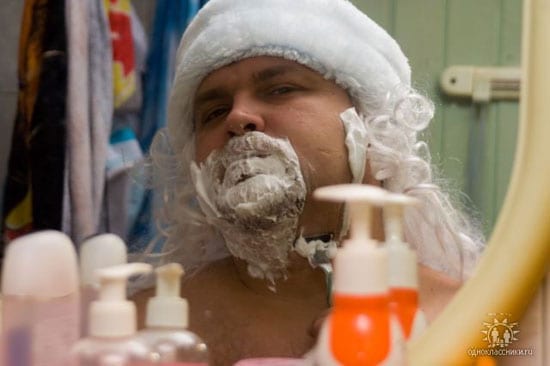 6. What a remarkable mink coat he is sporting. Must come from a wealthy background!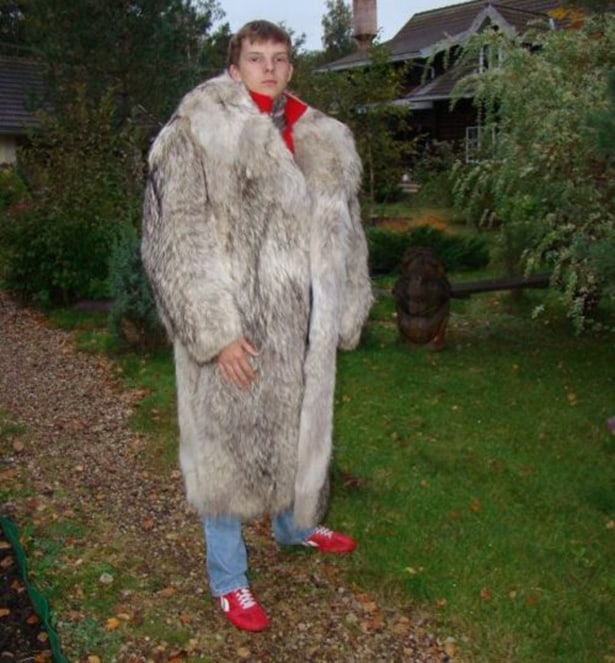 Advertisement
7. This guy looks like he has already found a date.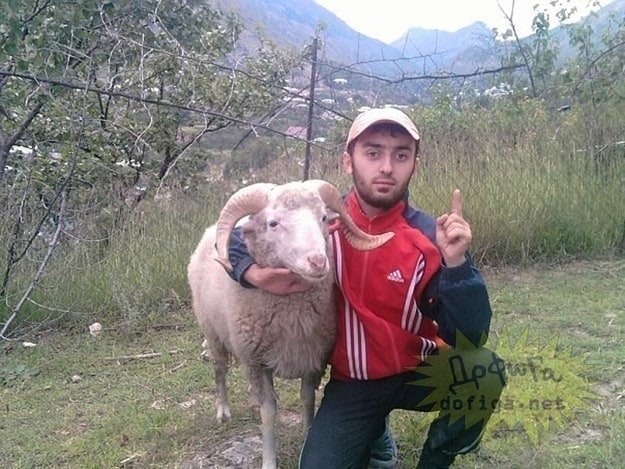 8. A budding Rambo?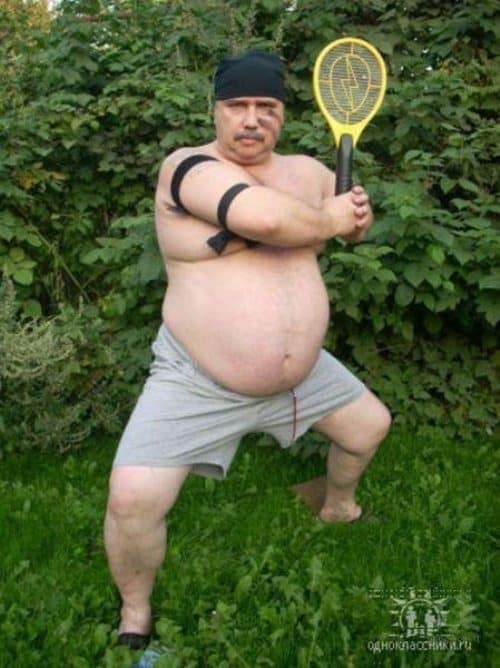 9. This guy looks to be a real smooth operator.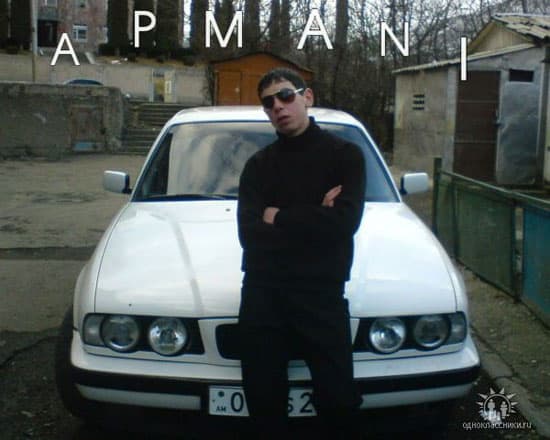 10. She is obviously showing guys she loves doing the washing. Either that or something pretty worrying is going on here.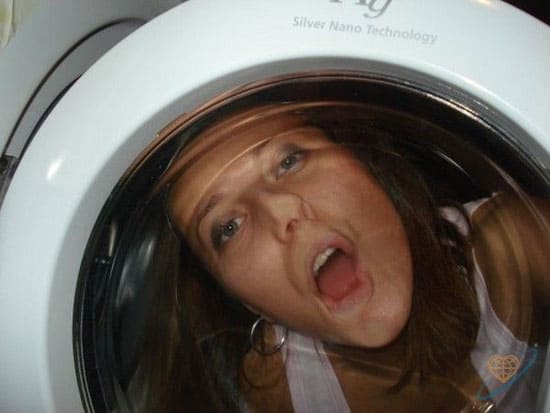 11. Seductive banana pose.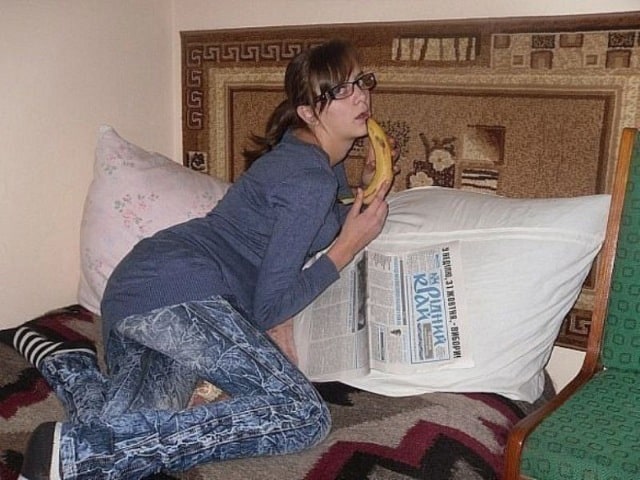 12. The curtains in the background do it for me.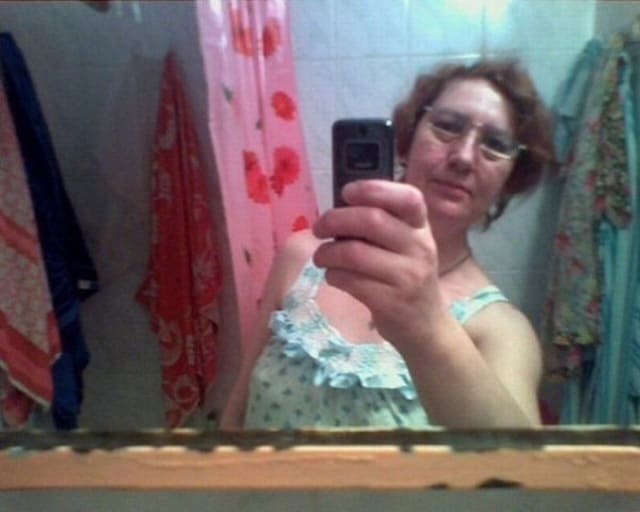 13. Is that a dead fox on his head?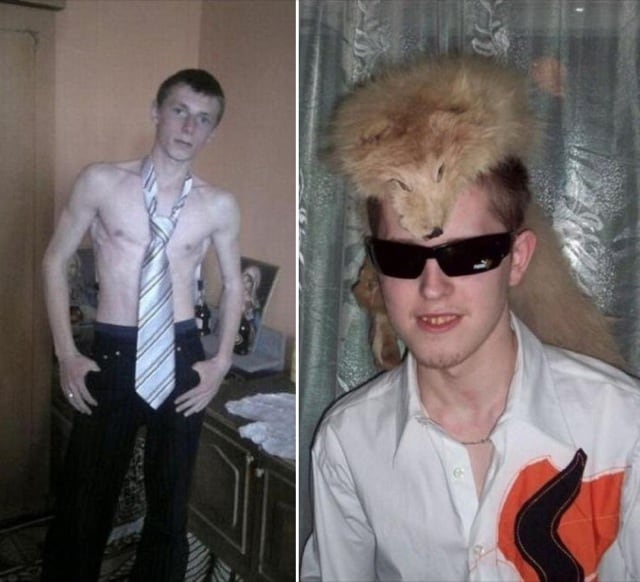 14. Strike a pose.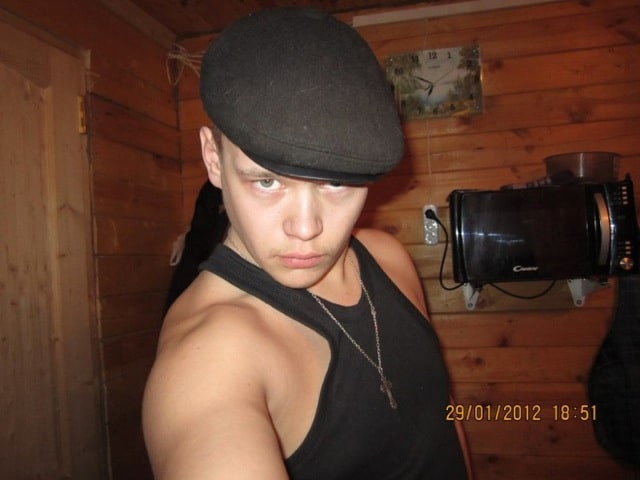 Advertisement
15. Don't you just love a flexible guy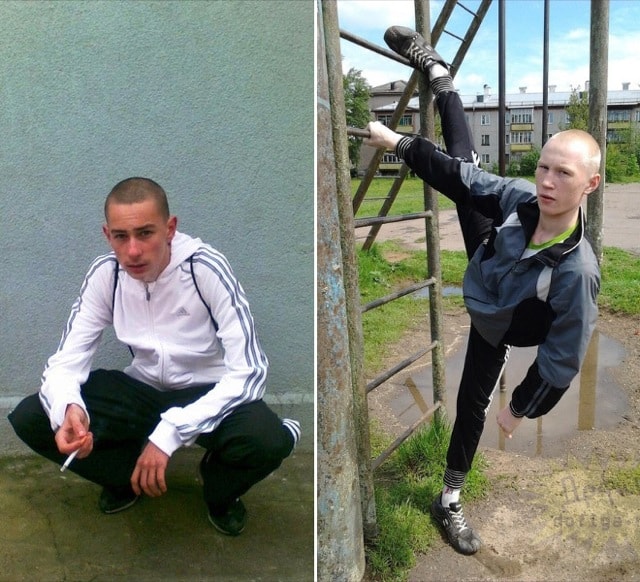 16. Is that an arm from an arm chair covered in snake skin to the right of the photo?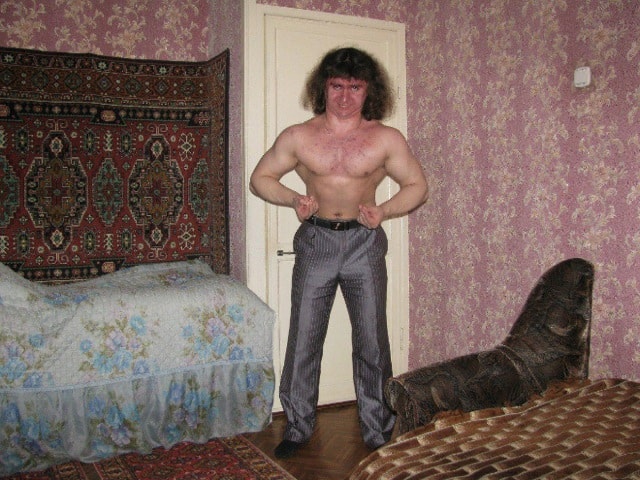 17. Is the dog pinned to the rug on the wall a threat in some way? "Date me or the dog gets it".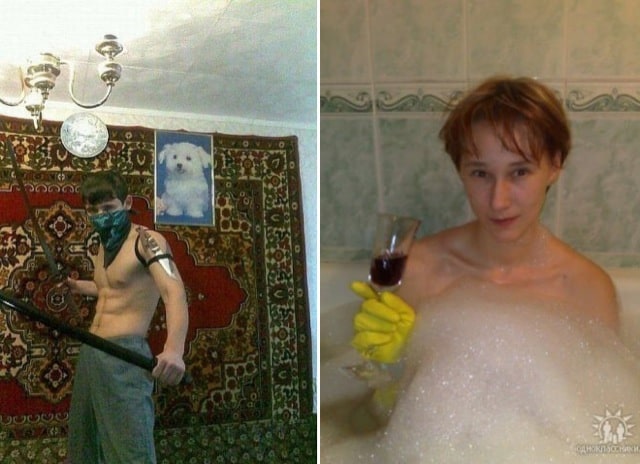 18. Gentleman by day, gangsta by night.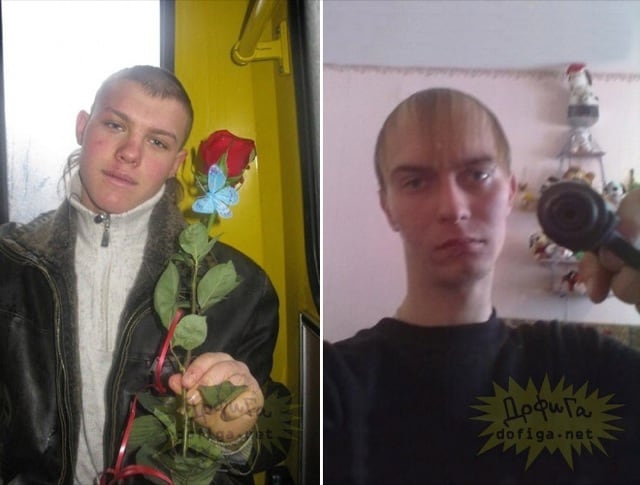 19. Why do they all have rugs pinned to the wall?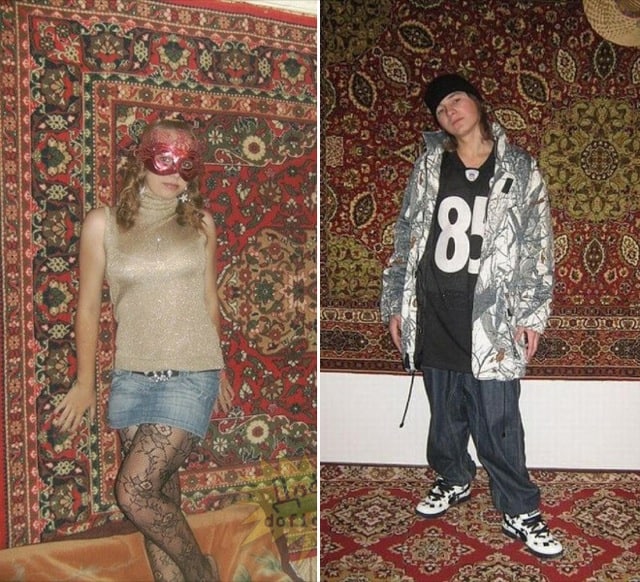 20. The old classic sitting on the kitchen worktop pose.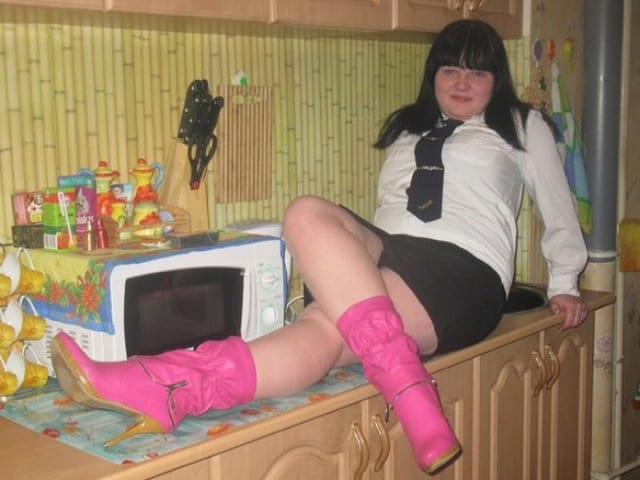 21. This girl needs to clean up.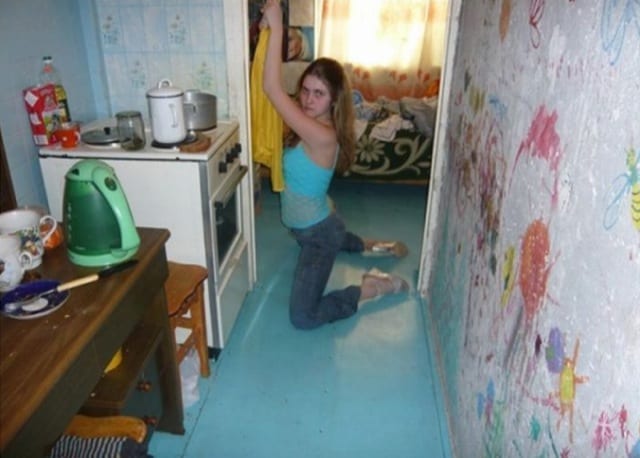 22. Not only a "catch" herself but also clearly a keen angler.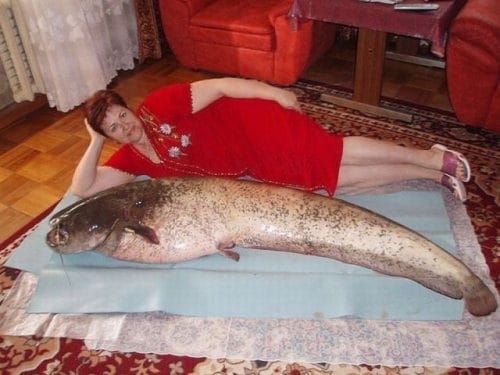 23. Dude your sunglasses look HOT!
Advertisement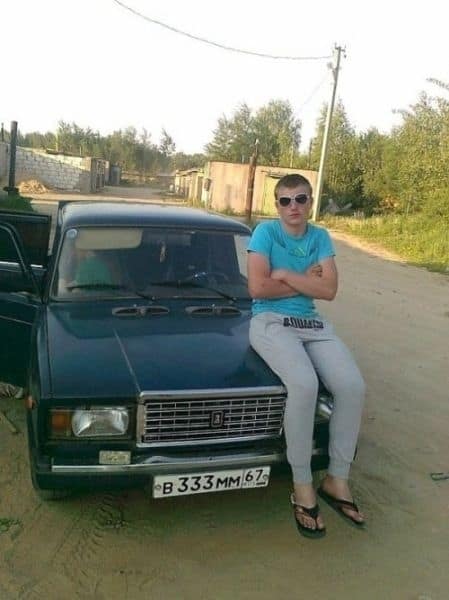 24. And the grand finale, a girl in the boot of a yellow car!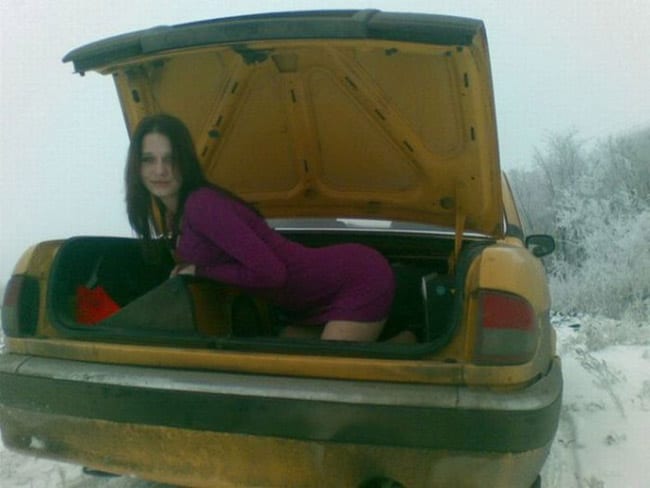 Share these stunners with your FB friends.