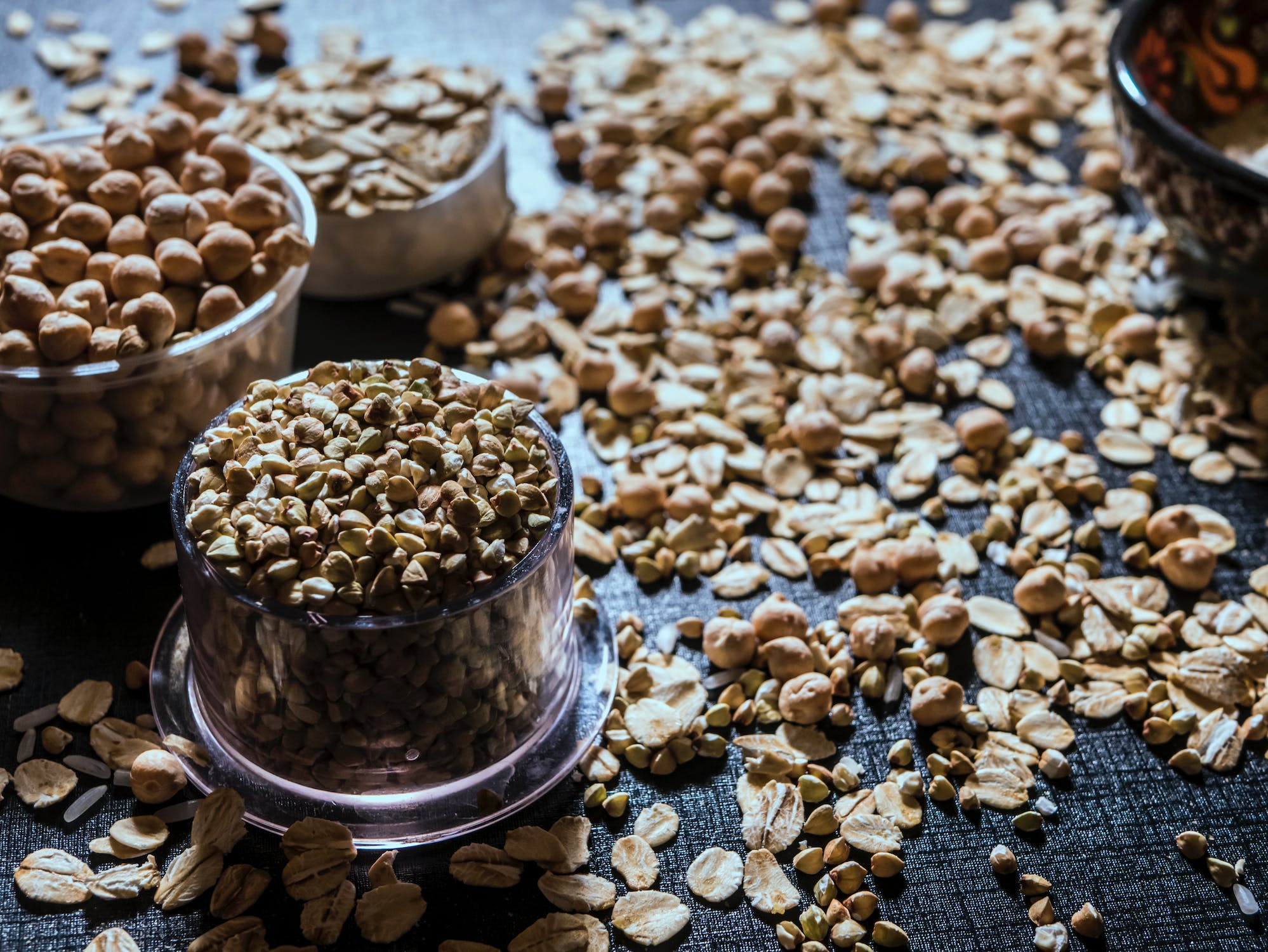 Credit: Mike via Pexels
Fish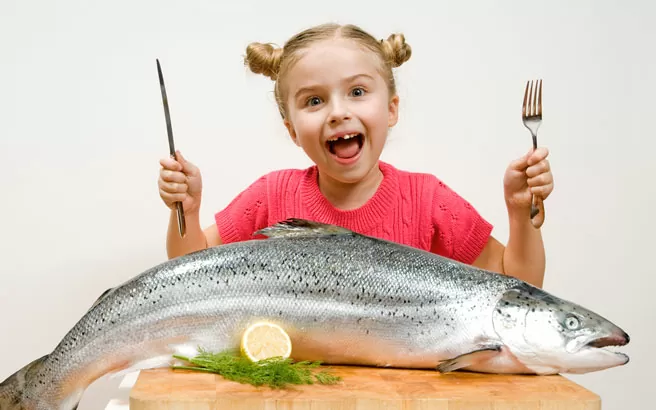 Credit: Getty Images/iStockphoto
Fish is a brilliant source of protein and omega-3 fatty acids. This means it is a low-fat, high-quality protein product, which allows for a healthy diet and will therefore act as a superfood. It is also filled with vitamins such as D and B2, along with calcium and phosphorus, with a great source of minerals like iron, zinc and iodine.
Leafy Greens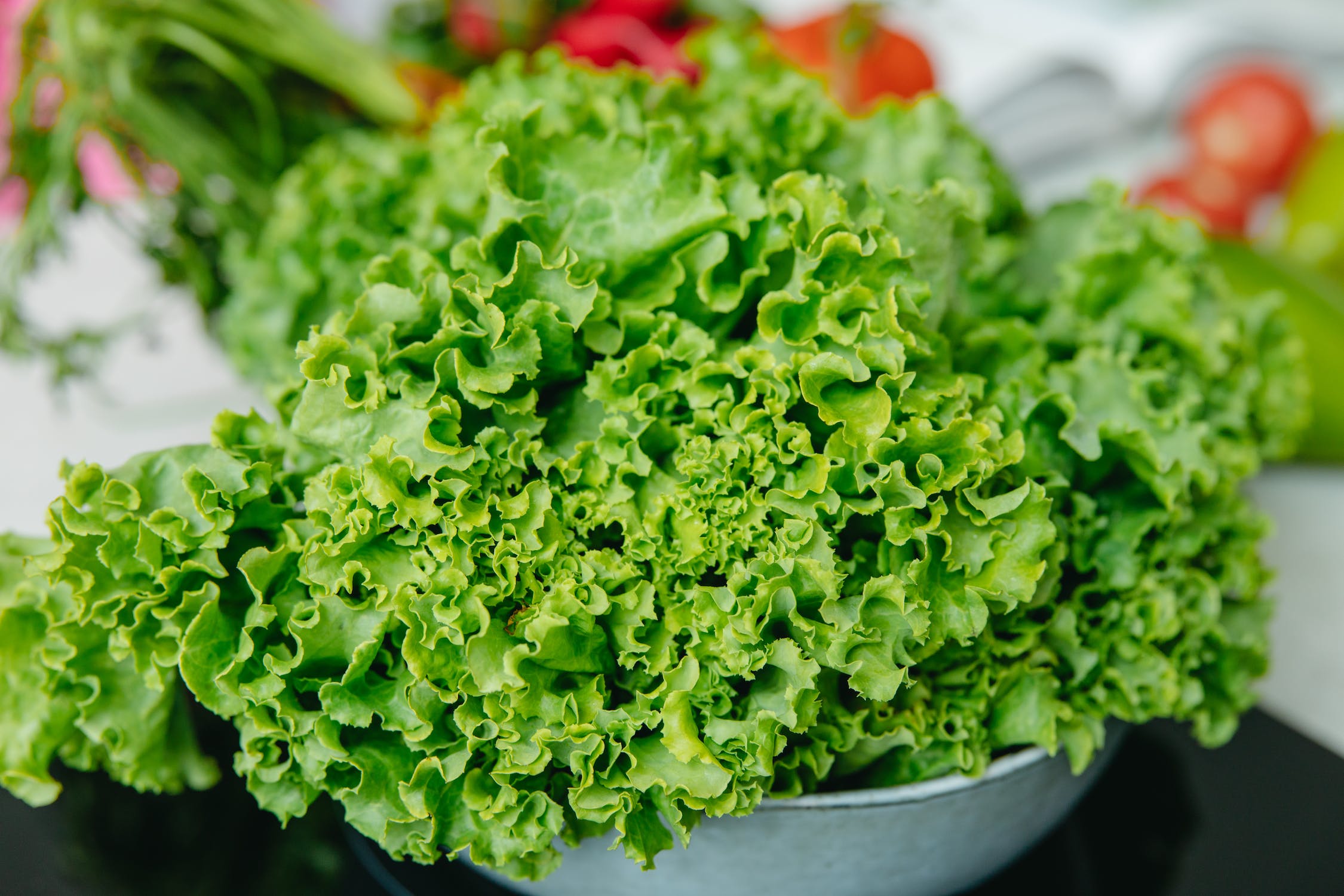 Credit: Yaroslav Shuraev via Pexels
Dark leafy greens like spinach, kale and Swiss chard are a great source of vitamin A, vitamin C, and calcium. Along with this, it contains several phytochemicals which are chemicals made by plants that have a positive effect on your health. And we can't not mention the added fiber it will give you into your diet!
Nuts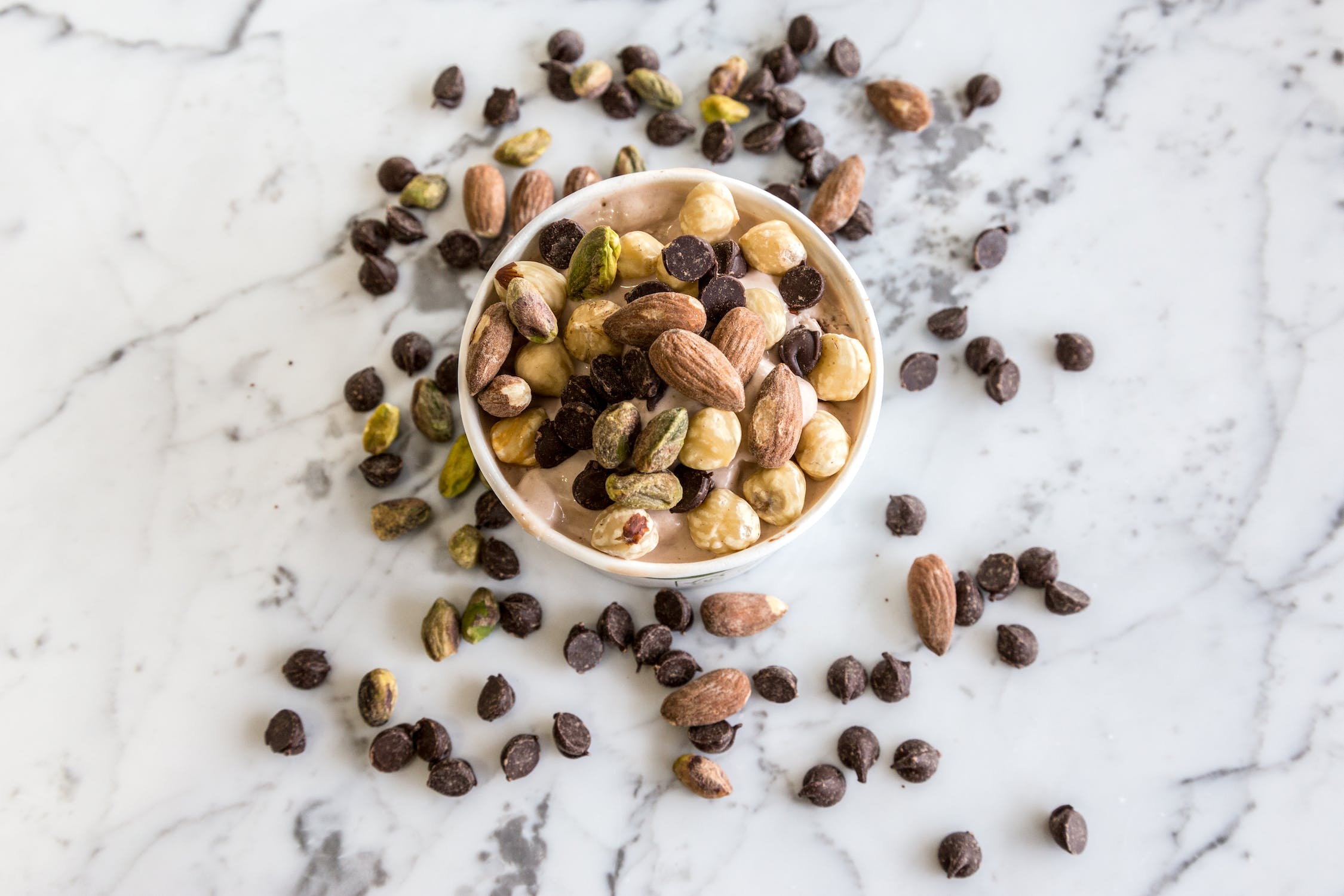 Credit: David Disponett via Pexels
Want some superfoods that you can snack on more? Try nuts! Not only can they be eaten as a meal, through adding a handful of them into your oatmeal or yogurt, but they can also be eaten as just a little bowl to snack on! Try various types like peanuts, almonds or cashews, as they are a good source of plant protein and also contain monounsaturated fats, which may reduce the risk of heart disease.
Olive Oil
Credit: Mareefe via Pexels
Not sure what is the healthiest option to cook your food in? Well, olive oil is probably your best option! Its a good source of vitamin E, polyphenols and monounsaturated fatty acids, all of which should help in reducing the risk of heart disease. A way to use it is to replace butter or margarine with it in pasta or rice dishes. You can also drizzle it over vegetables or use it is a dressing.
Whole Grains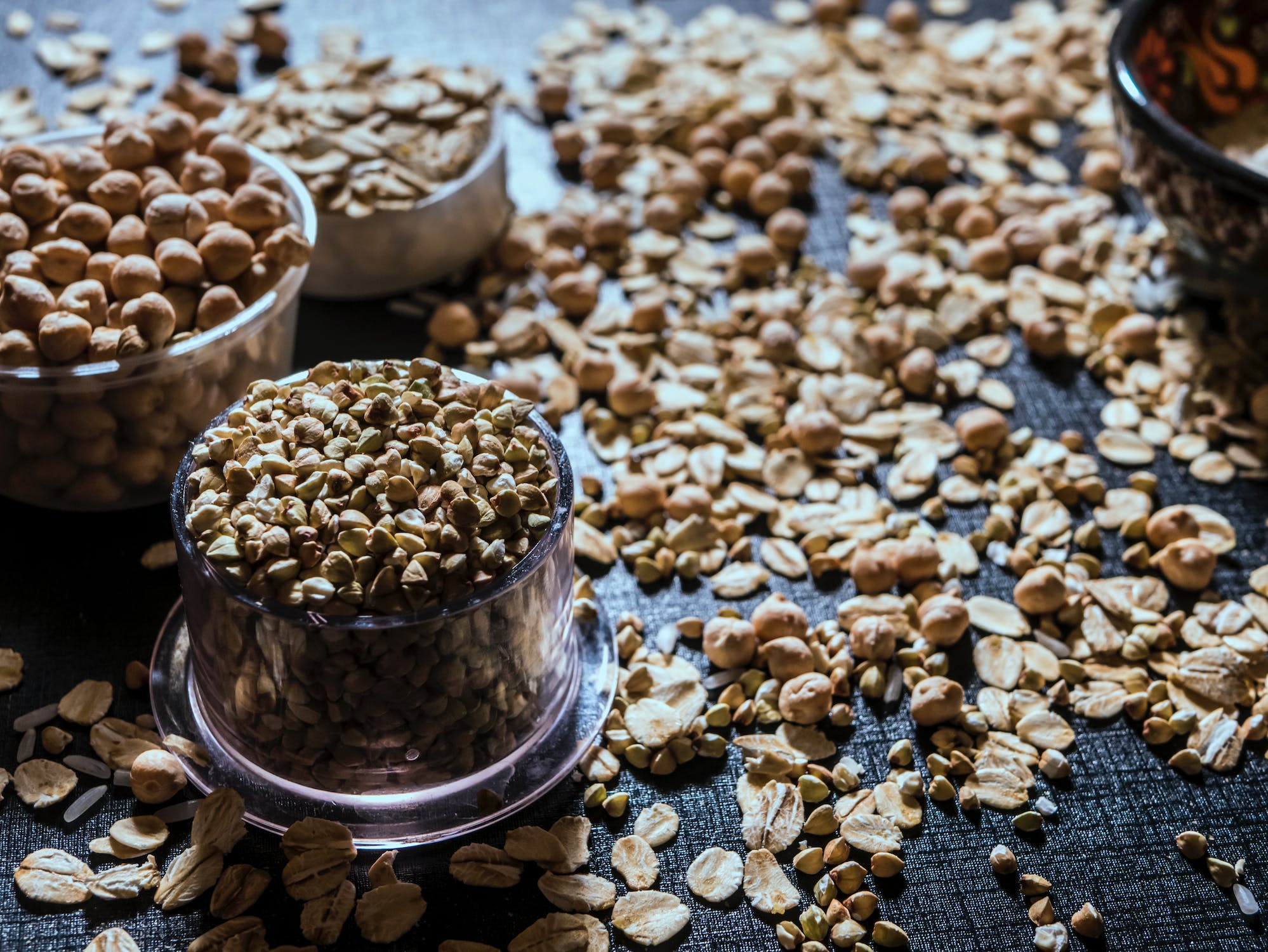 Credit: Mike via Pexels
Whole grains is an obvious winner; it is a good source of both soluble and insoluble fiber, which is the foods main reasoning for acting as a super food. It also contains several B vitamins, minerals and phytonutrients. They have also been found to be lower in cholesterol and protect against heart disease and diabetes. The great thing about this product is that its extremely diverse, you can have it in yogurt, or pair it with your favourite fruits!
Yogurt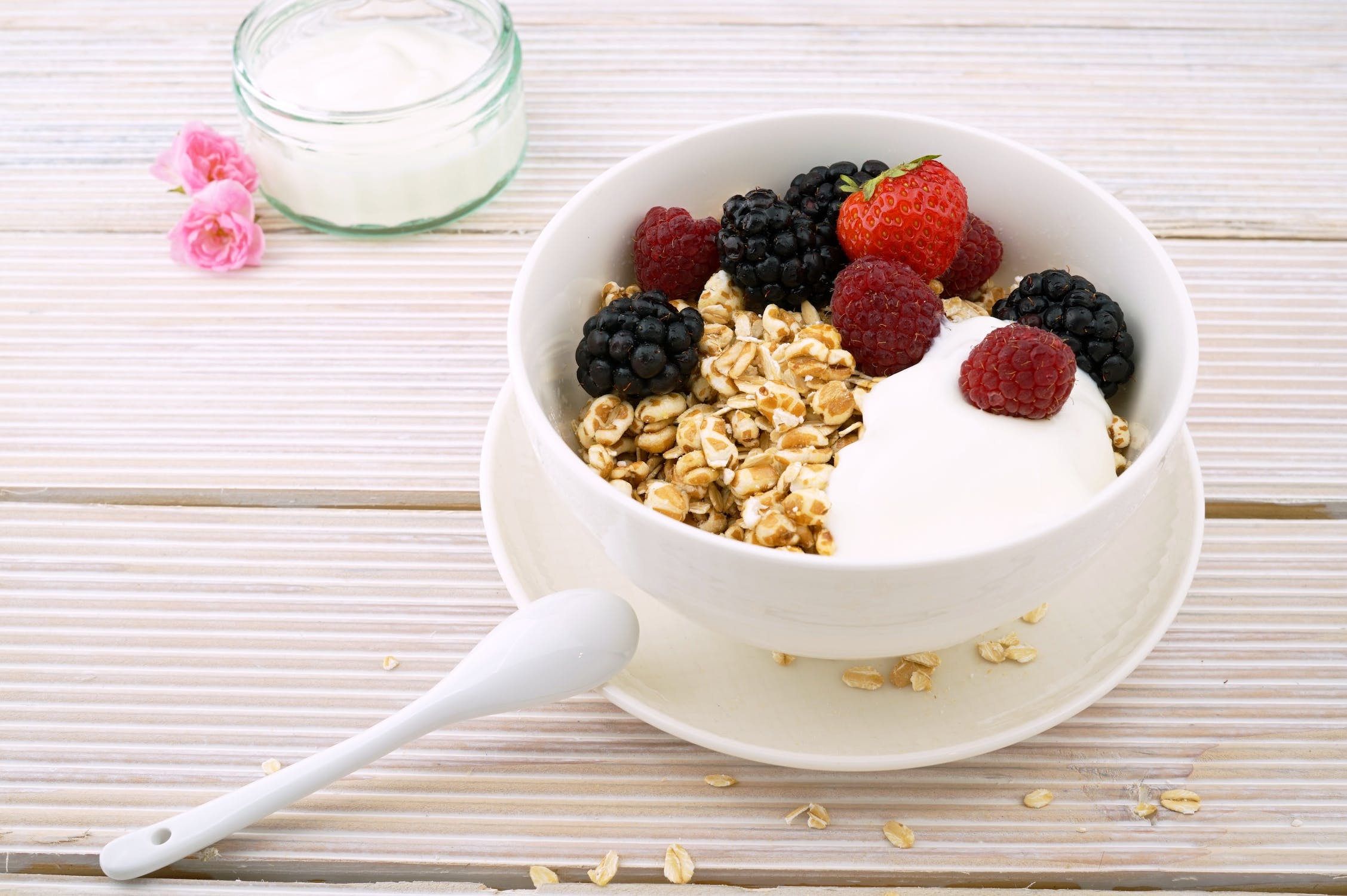 Credit: Life Of Pix via Pexels
Speaking of yogurt, it's also a great super food! Now, we are talking specifically plain yogurt, paired with your own fruits – avoid fruited or flavoured yogurts as these contain a lot of sugar. Yogurt is a great source of calcium and protein, which also contains live cultures called probiotics. These 'good bacteria' can protect the body from other more harmful bacterias – therefore, it's great when you are wanting a healthier lifestyle.
Cruciferous Vegetables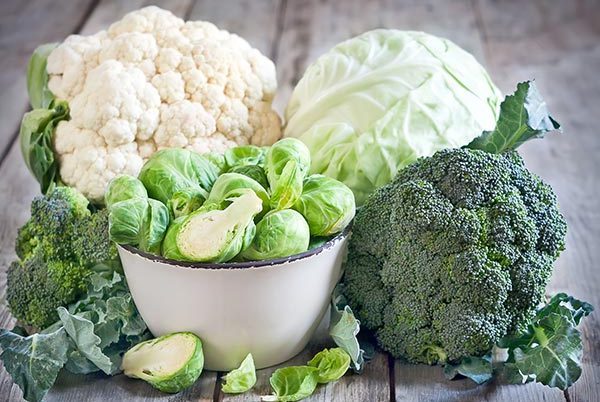 Credit: Karaidel via iStock/Thinkstock
Cruciferous vegetables include broccoli, brussels sprouts, cabbage, cauliflower, collard greens, kale and so many more! They are an excellent source of fiber, vitamins and phytochemicals which include indoles, thiocyanates, and nitriles. This altogether will prevent the body against some types of cancer. You can stir- fry or steam these and further add healthy oils and herbs for flavour.
Legumes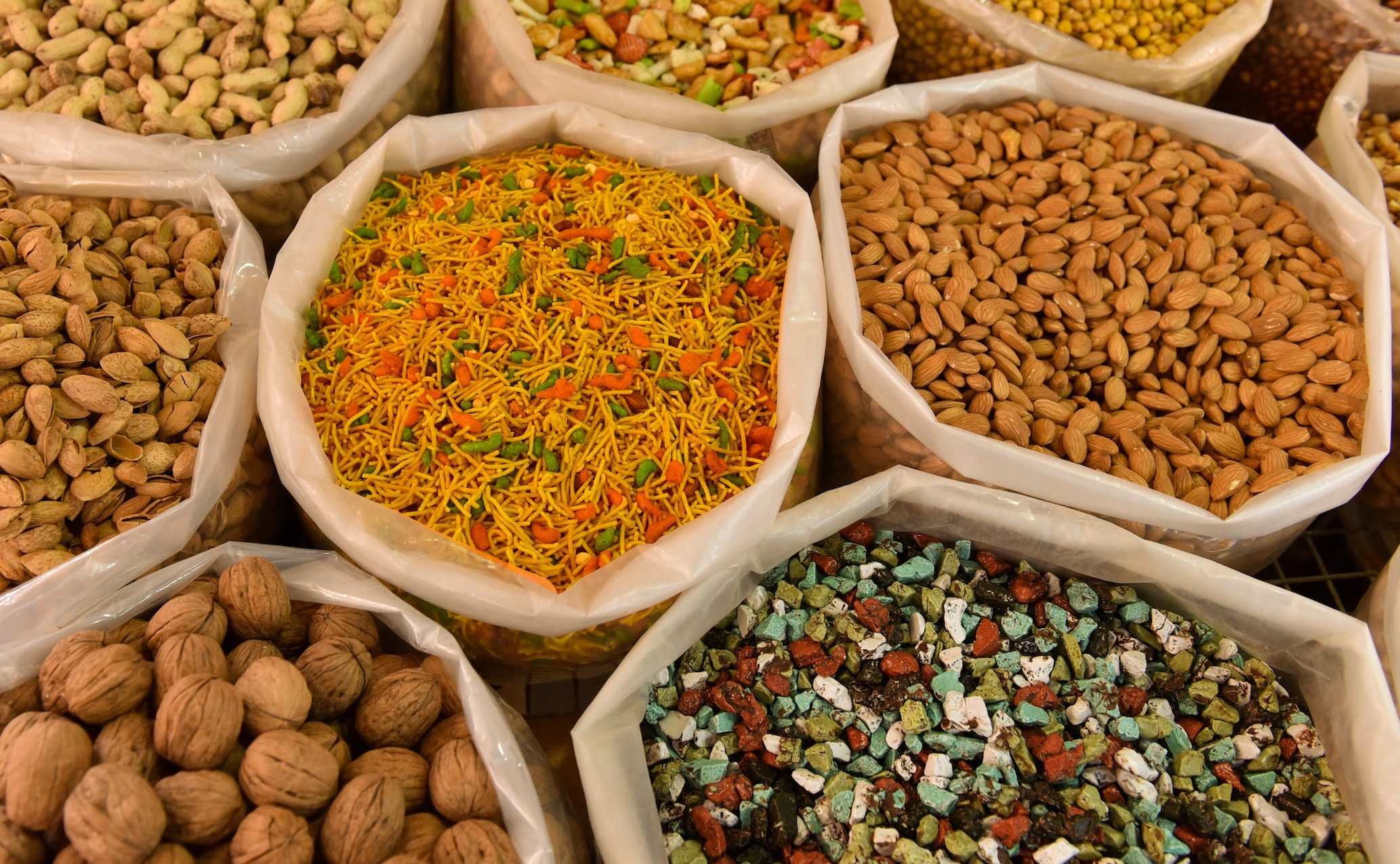 Credit: Frans van Heerden
This is an extremely broad category which includes kidney, black, red, and garbanzo beans, as well as soybeans and peas. They can be added to salads, soups and casseroles which will make for a great, healthy meal. Legumes are an excellent source of fiber, folate, and plant-based protein. Studies have found that this can help reduce the risk of heart disease.
Tomatoes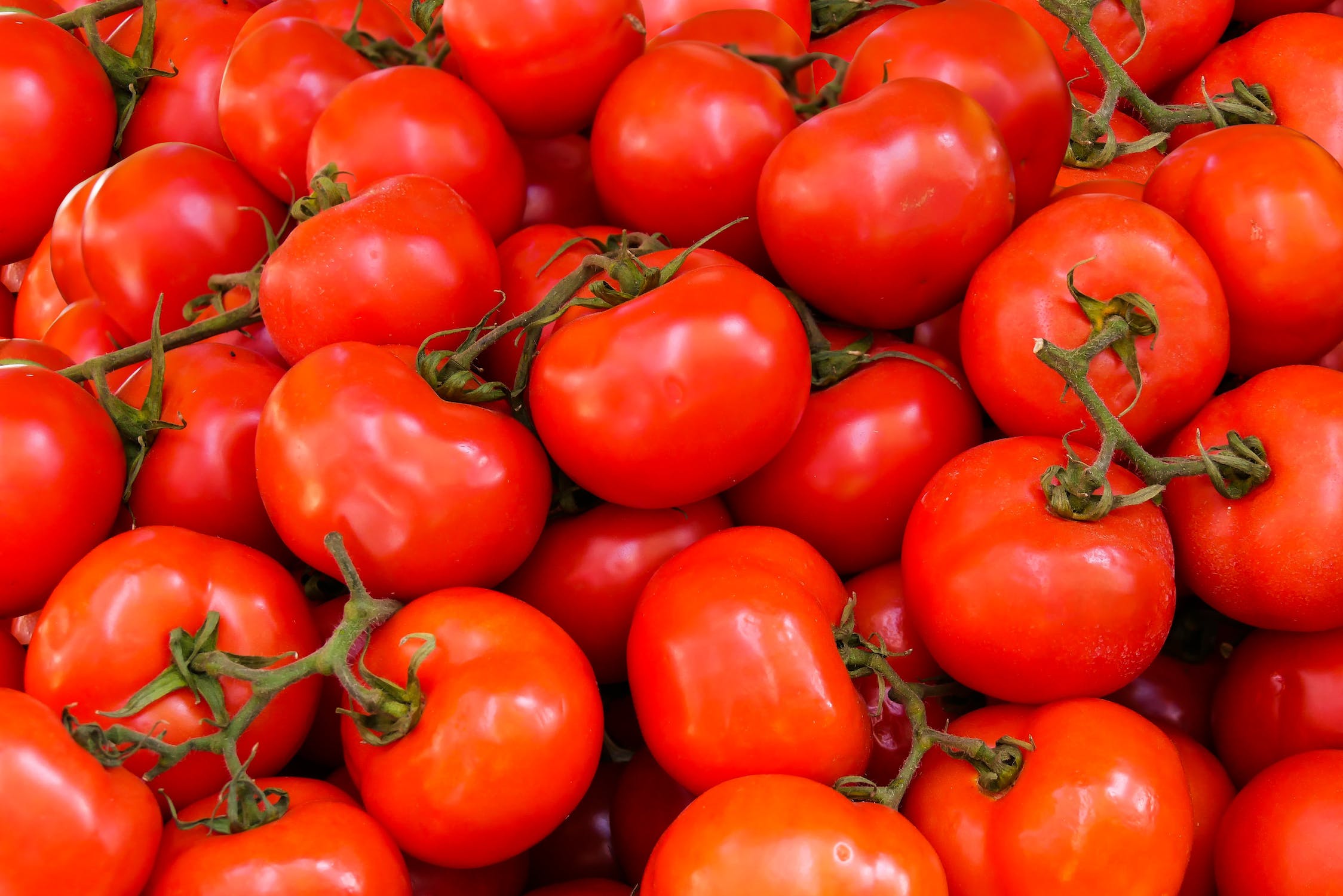 Credit: Pixabay via Pexels
Who doesn't like tomatoes?! They're super high in vitamin C and lycopene, which has been found to reduce the risk of prostate cancer which only further demonstrates why this fruit will act as a superfood. You can include tomatoes in a salad or as a tomato sauce over pasta, it's also important to note that lycopene becomes more available for the body to use when the tomatoes are prepared and heated in a healthy fat such as olive oil.
Berries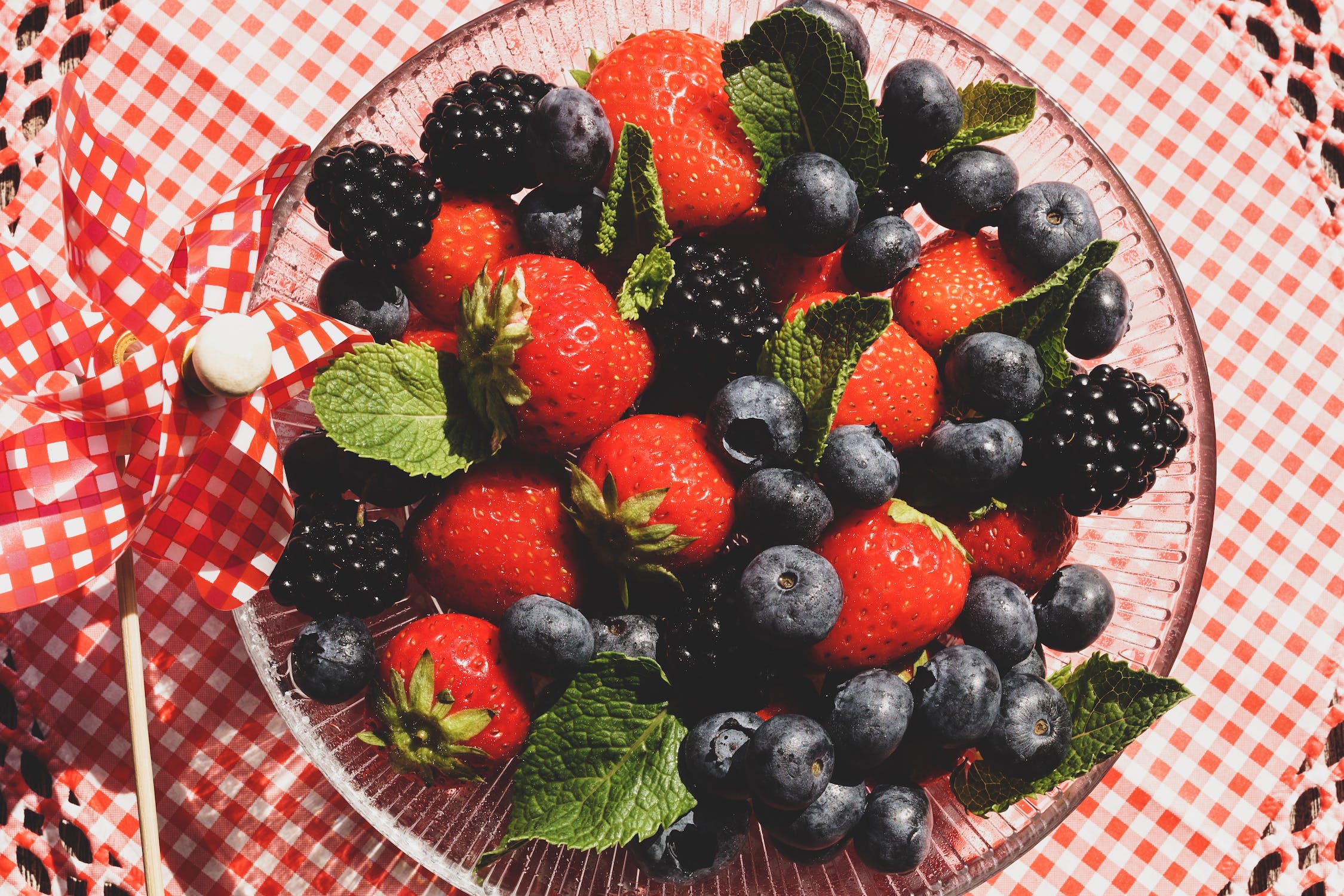 Credit: Susanne Jutzeler, suji-foto via Pexels
Berries are the powerhouse of nutrition, due to its sheer amount of vitamins, minerals, fiber and antioxidants within them. Its strong antioxidant capacity helps to reduce the risk of heart disease, cancer and other inflammatory conditions. Berries are also effective in treating various digestive and immune-related disorders, especially when its used alongside traditional medical therapies.