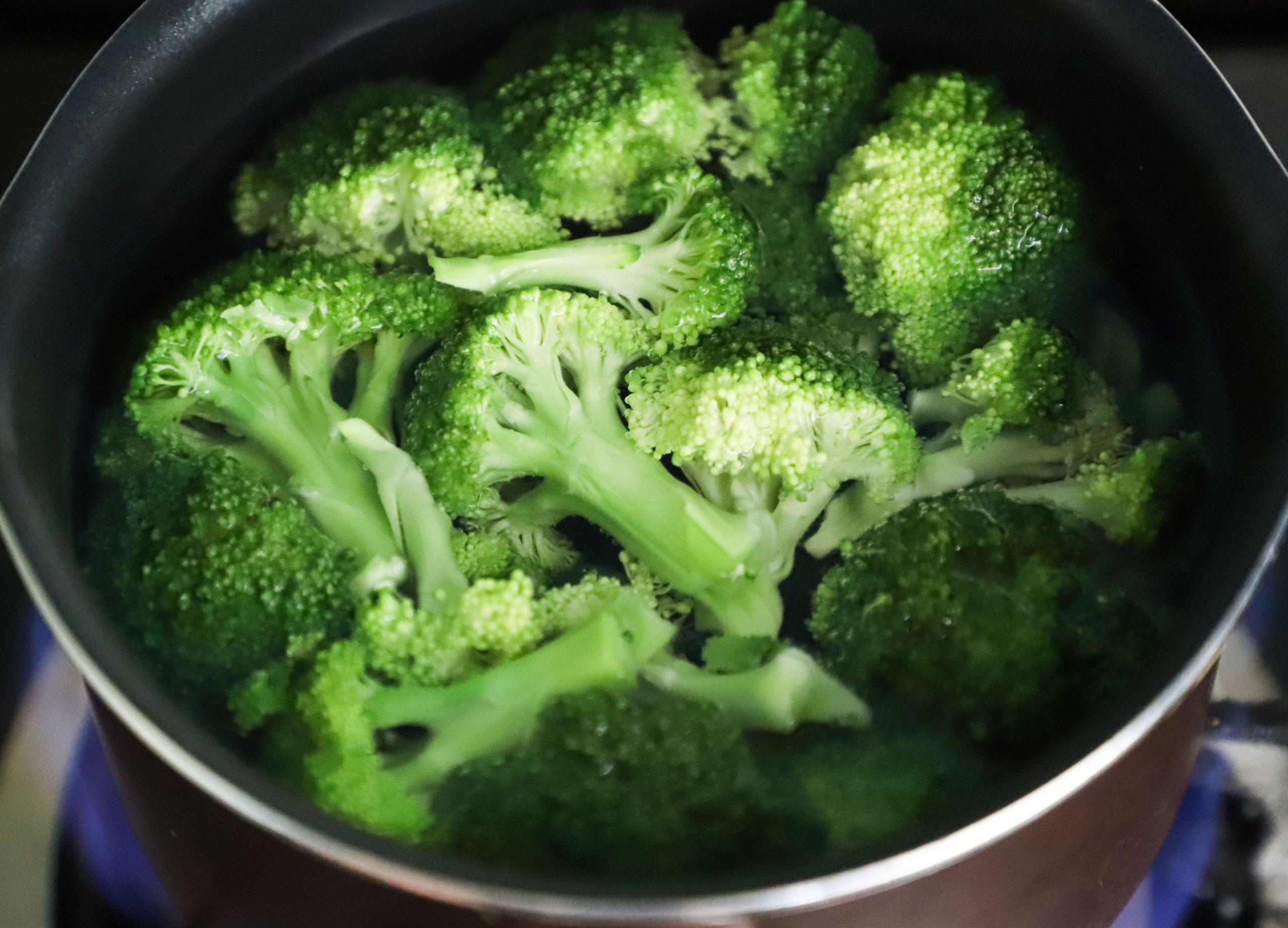 Credit: Cats Coming via Pexels
Oranges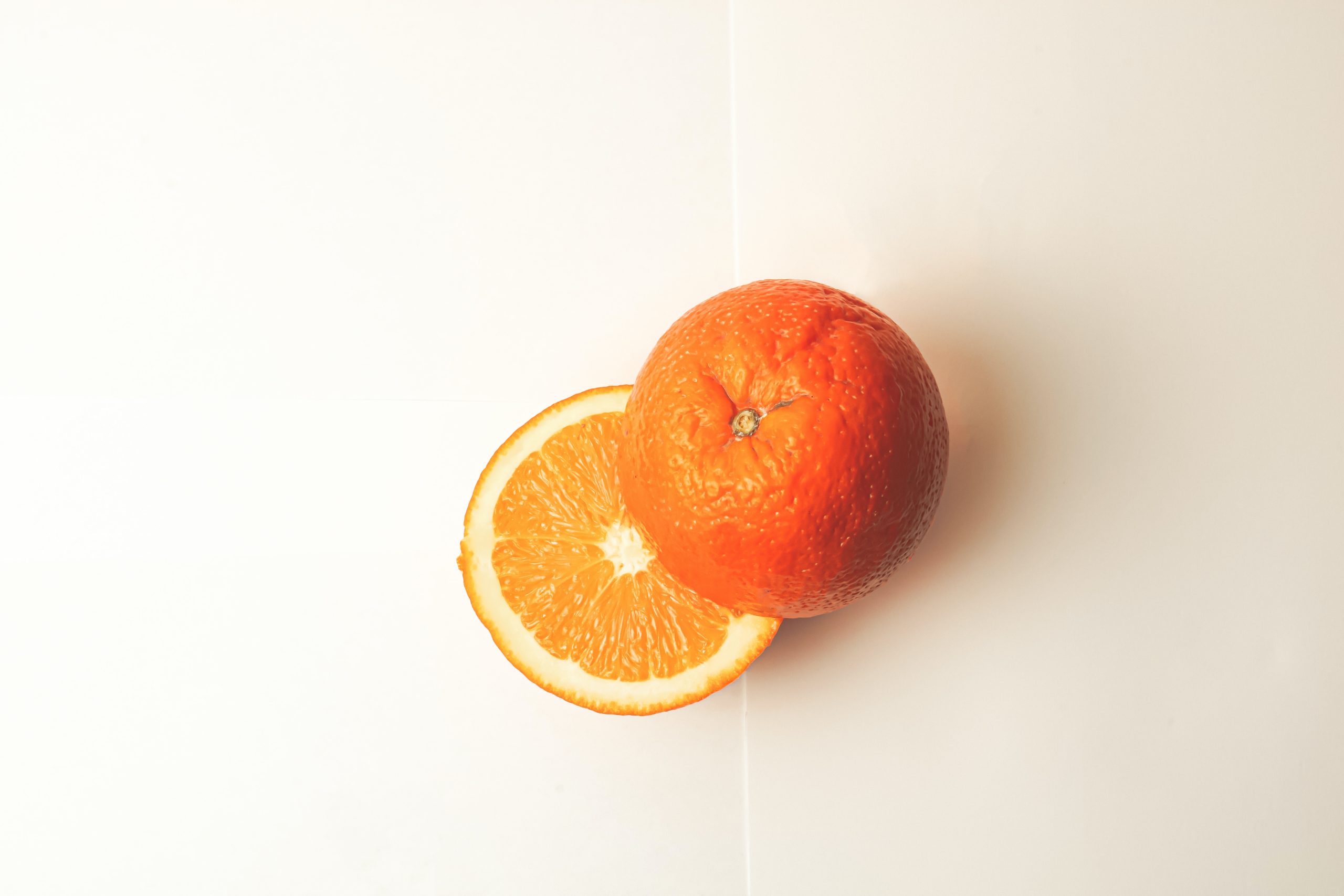 Credit: amjd rdwan via Unsplash
Not only are oranges delightfully delicious, they are also chock-full of valuable nutrients, minerals, and essential vitamin C. The high levels of pectin in oranges, as well as a wonderful amount of potassium, can work wonders for helping protect and look after your heart health effectively.
Kale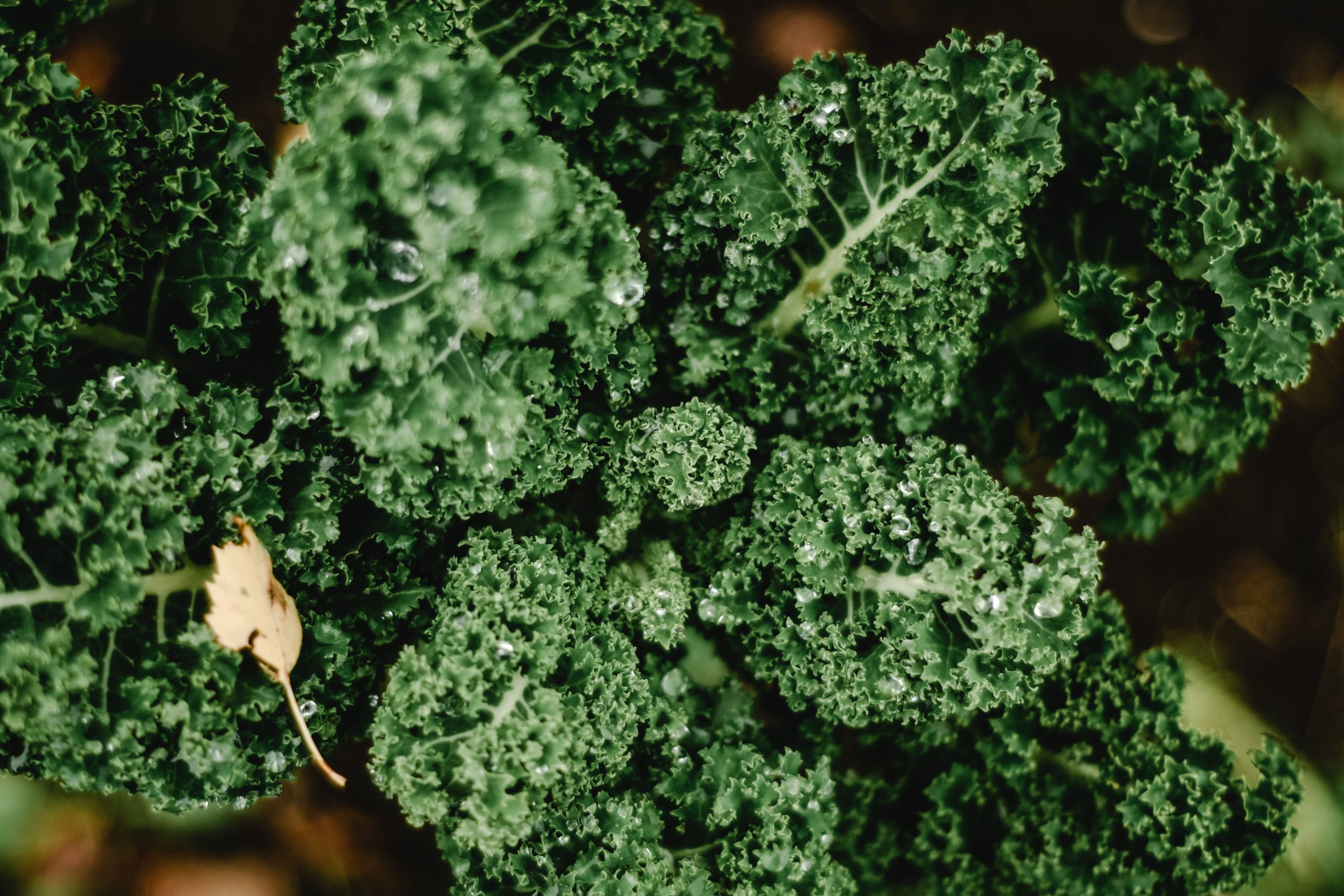 Credit: Eva Bronzini via Pexels
Kale has become hugely popular in battling early onset heart disease, and this is because of the amazing antioxidants, fiber, and omega-3 fatty acids that are found inside it compared to other vegetables. Additionally, it has a low calorie and fat content, making it a great healthy option.
Garlic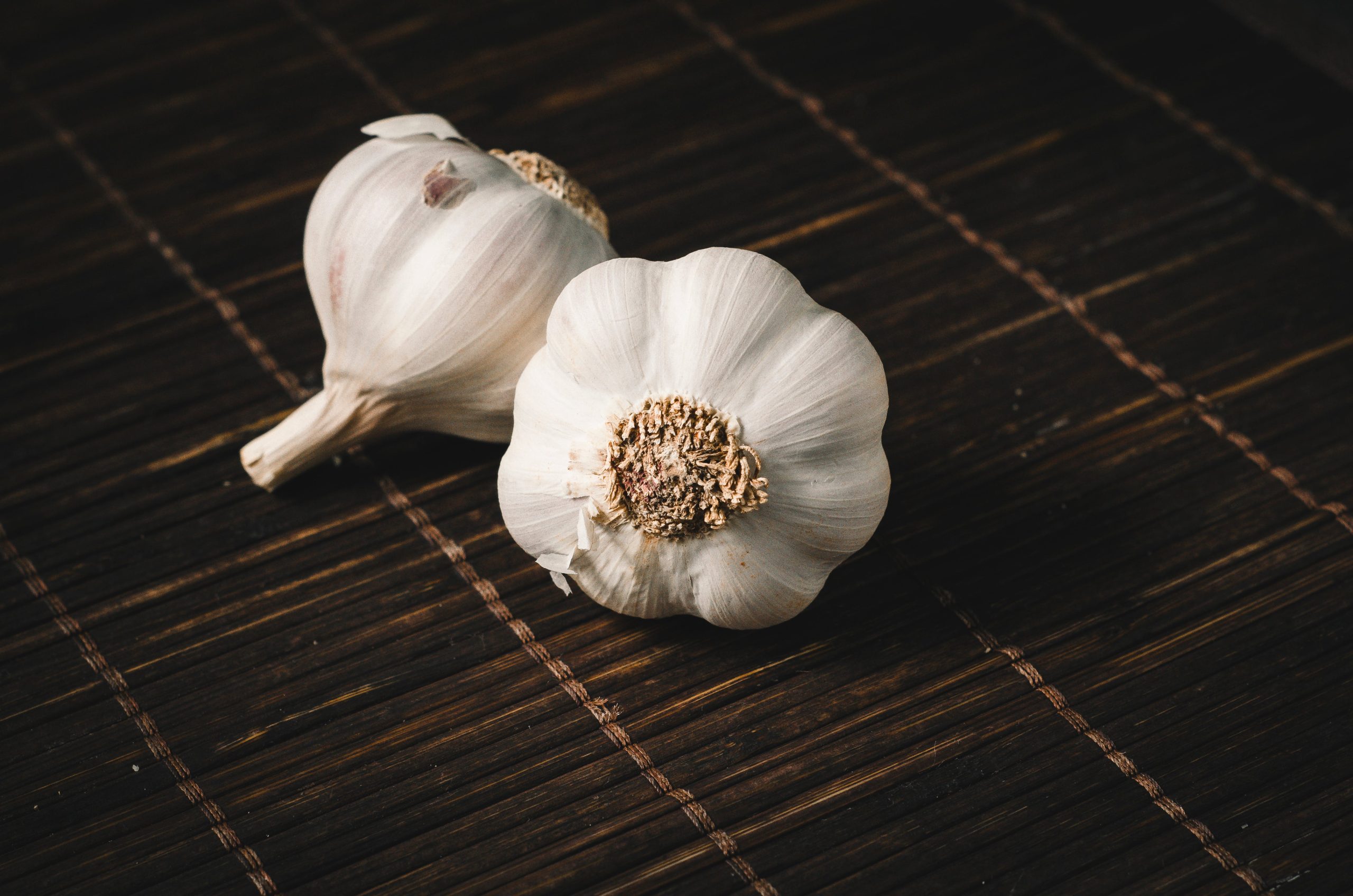 Credit: Isabella Mendes via Pexels
Garlic is one of the greatest superfoods that exists and has been known to reduce blood pressure and unclog the arteries, reversing the risk of heart disease problems. It's also a great way of decreasing the enzymes that can restrict your blood vessels, in addition to being a common versatile necessity in the kitchen.
Red wine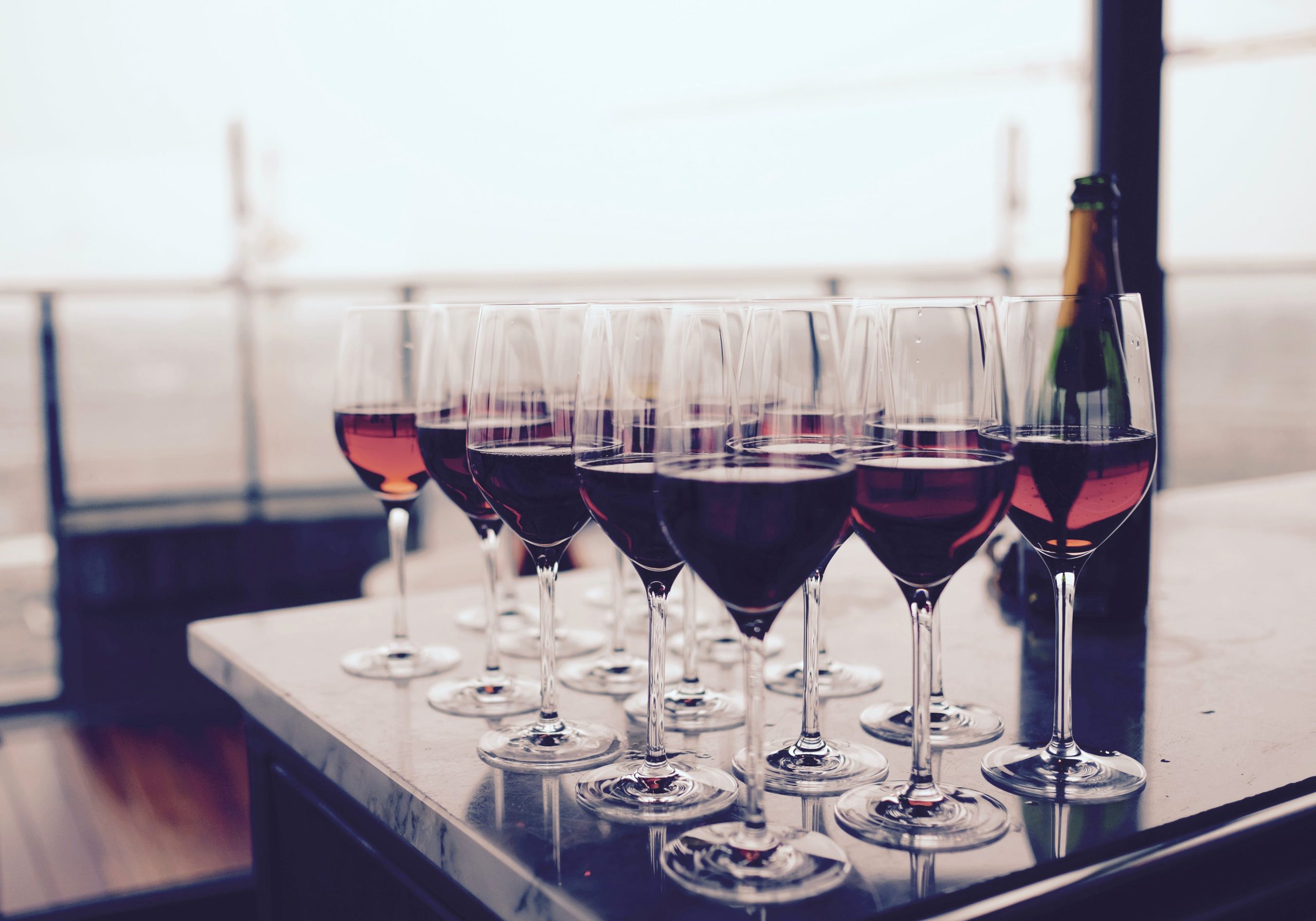 Credit: Timur Saglambilek via Pexels
Red wine is not just a deliciously fruity and tasty beverage, but it is also actually really good for your body. In moderation, experts have found that red wine consumption can actually work to reduce cholesterol levels. Be careful not to exceed the recommended amount however, as this could counteract this benefit.
Chocolate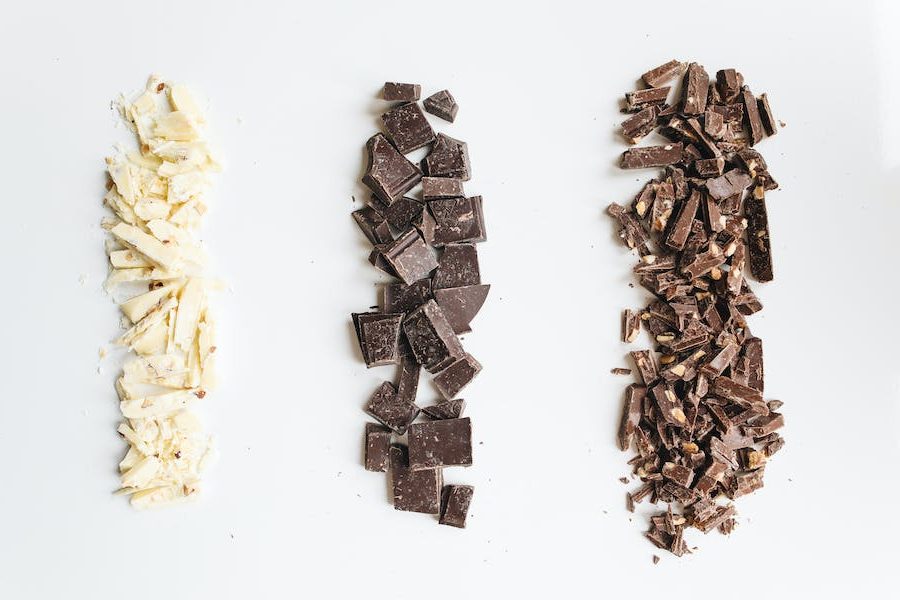 Credit: Polina Tankilevitch via Pexels
Chocolate is a great way of boosting your mood, but it can also help to reduce the risk of having a stroke and the possibility of heart disease. Dark chocolate contains an antioxidant that can lower blood pressure and cholesterol. However, much like the previous point on this list, only consume chocolate in moderation to avoid having the reverse effect.
Sardines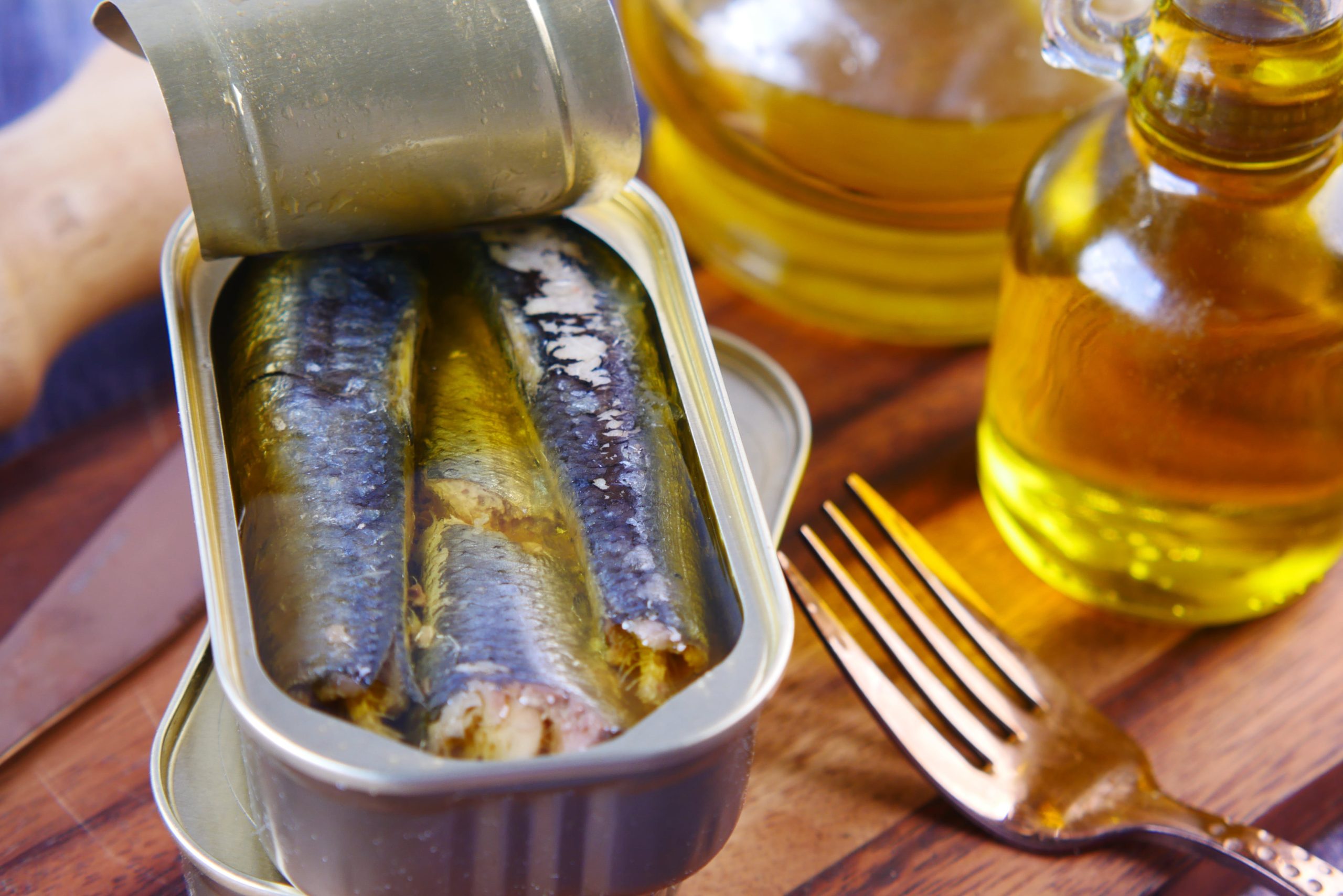 Credit: Towfiqu barbhuiya via Pexels
Sardines are not just delicious, they are also an excellent healthy addition to your diet too. They are loaded with omega-3 fatty acids, which reduces triglyceride levels, as well as increasing HDL cholesterol, which is incredibly healthy for the body. Additonally, they can be incorporated into a variety of dishes that add a more flavorsome element.
Lentils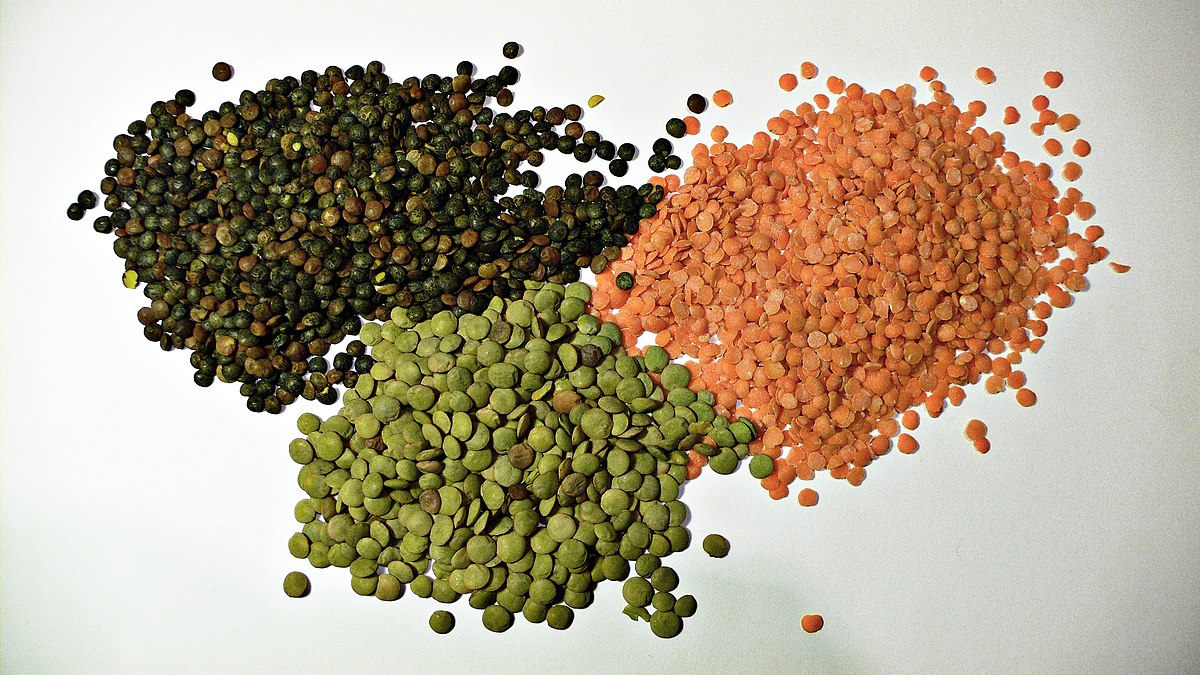 Credit: Justinc via Wikimedia Commons
As one of the most delicious, versatile, and interesting staples in any diet, you'll be happy to hear that lentils can reduce the risk of heart disease and strokes. This is because of the high levels of protein, potassium, and magnesium, which are all necessary for the maintainence of a healthy body.
Almonds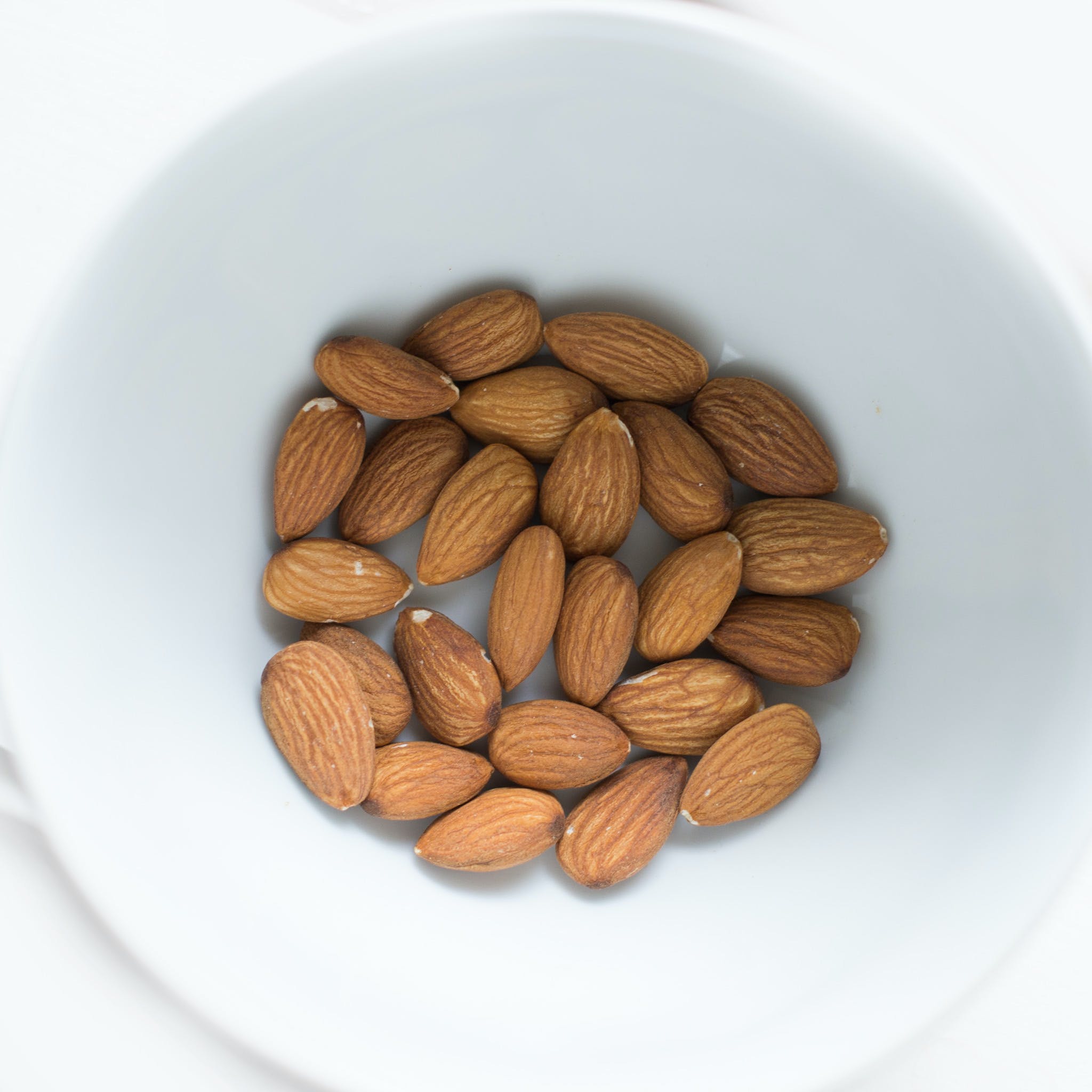 Credit: Keegan Evans via Pexels
Not only are almonds a great choice for a healthy snack, but they are also perfect for boosting brain power, intelligence, and memory. They also have high levels of plant sterols, which prevent your body from absorbing bad cholesterol. Additonally, their versality means they can also be used in things like milk and flour alternatives.
Pomegranates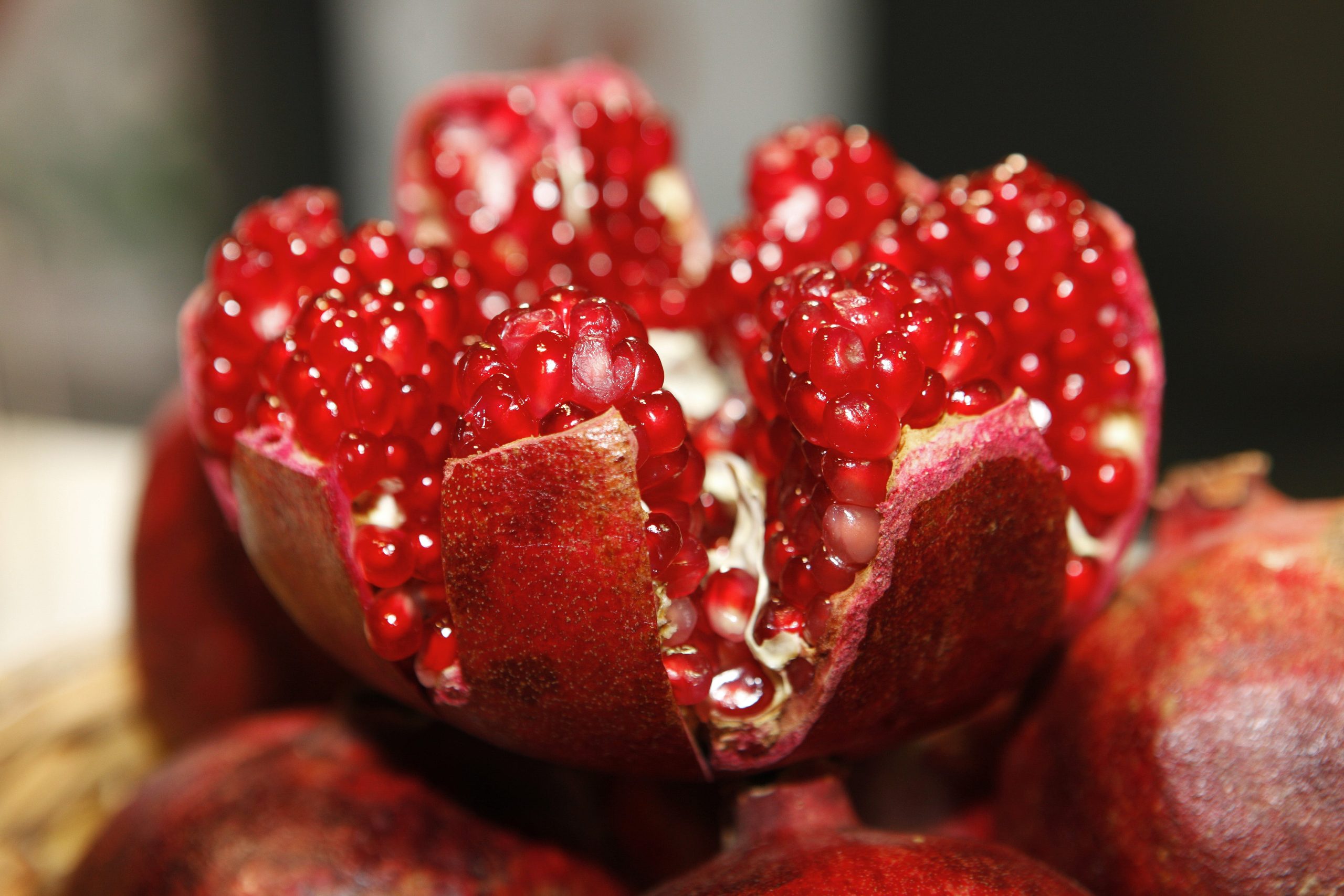 Credit: Pixabay via Pexels
This fantastic superfood is packed ful of antioxidants that can help protect against the accumulation of plaque in the arteries. In addition to the heart benefits a pomegranate can provide, it also can help prevent the onset of Alzheimer's, cancer, and diabetes. This makes it a great fruit to incorporate into your diet for long-term health benefits.
Blueberries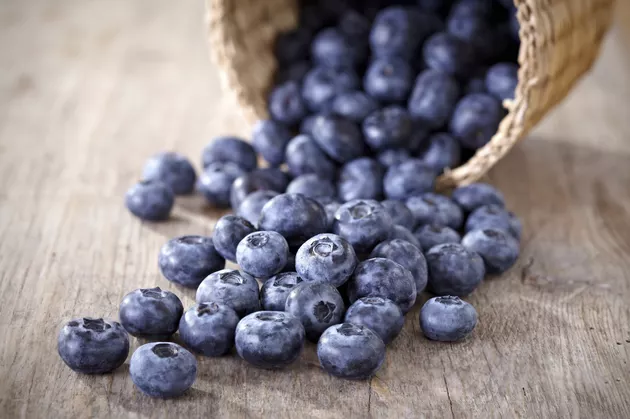 Credit: Maris Zemgalietis via Getty Images
Blueberries are a delightfully delicious superfood that can help to regulate blood pressure, lower cholesterol, and reduce the build-up of blockages in your arteries. They also contain essential nutrients and antioxidants that can improve your body, and elevate the flavors of things like smoothies and muffins.
Beets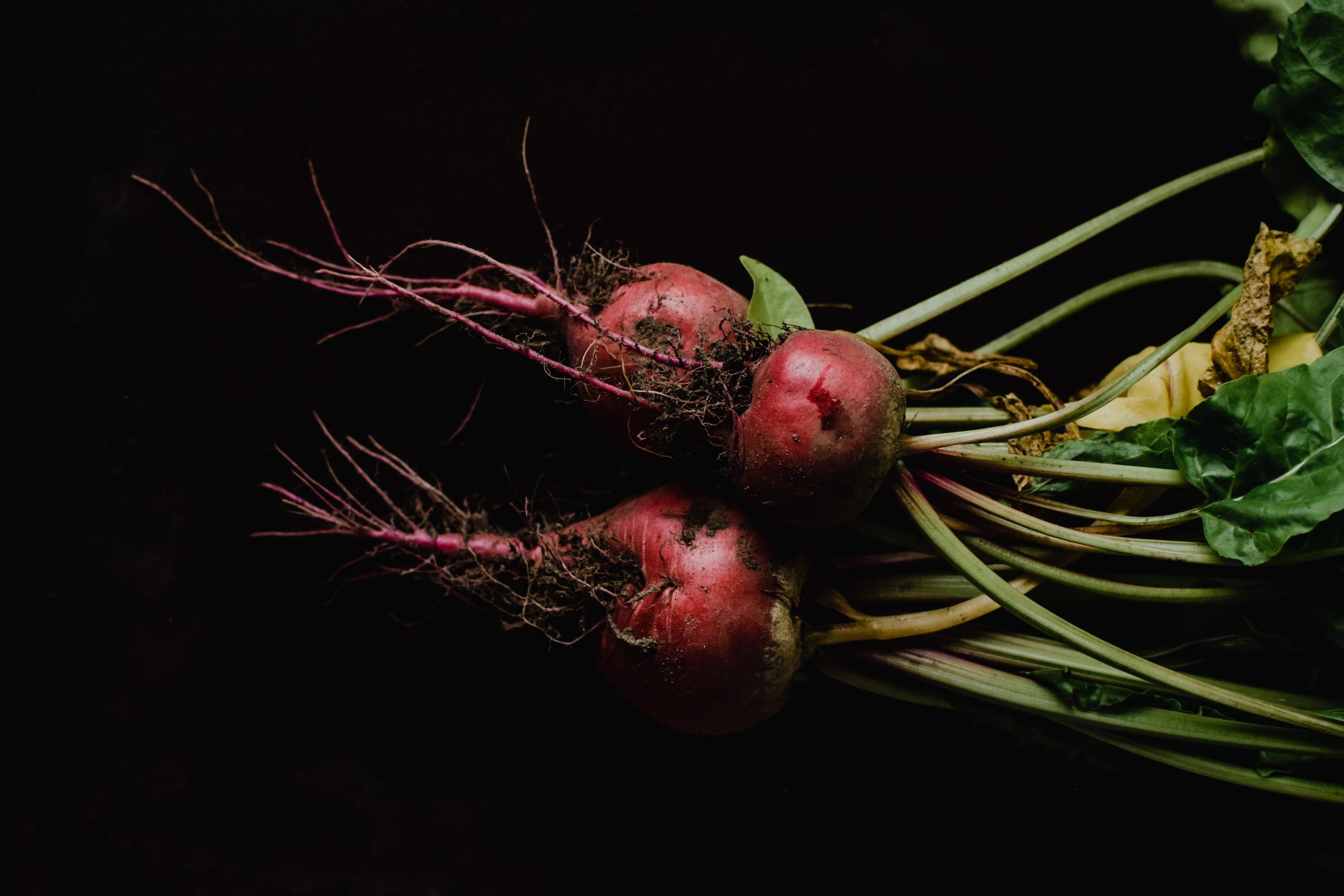 Credit: Eva Bronzini via Pexels
Not only do beets have a fun and unique color, but they are also packed with unique and important vitamins, minerals, and antioxidants. The colorful addition of betaine and B-vitamin folate is essential for helping bring down homocysteine levels in the blood. Their color also makes a great alternative to food coloring when used in bakes or more colorful dishes.
Salmon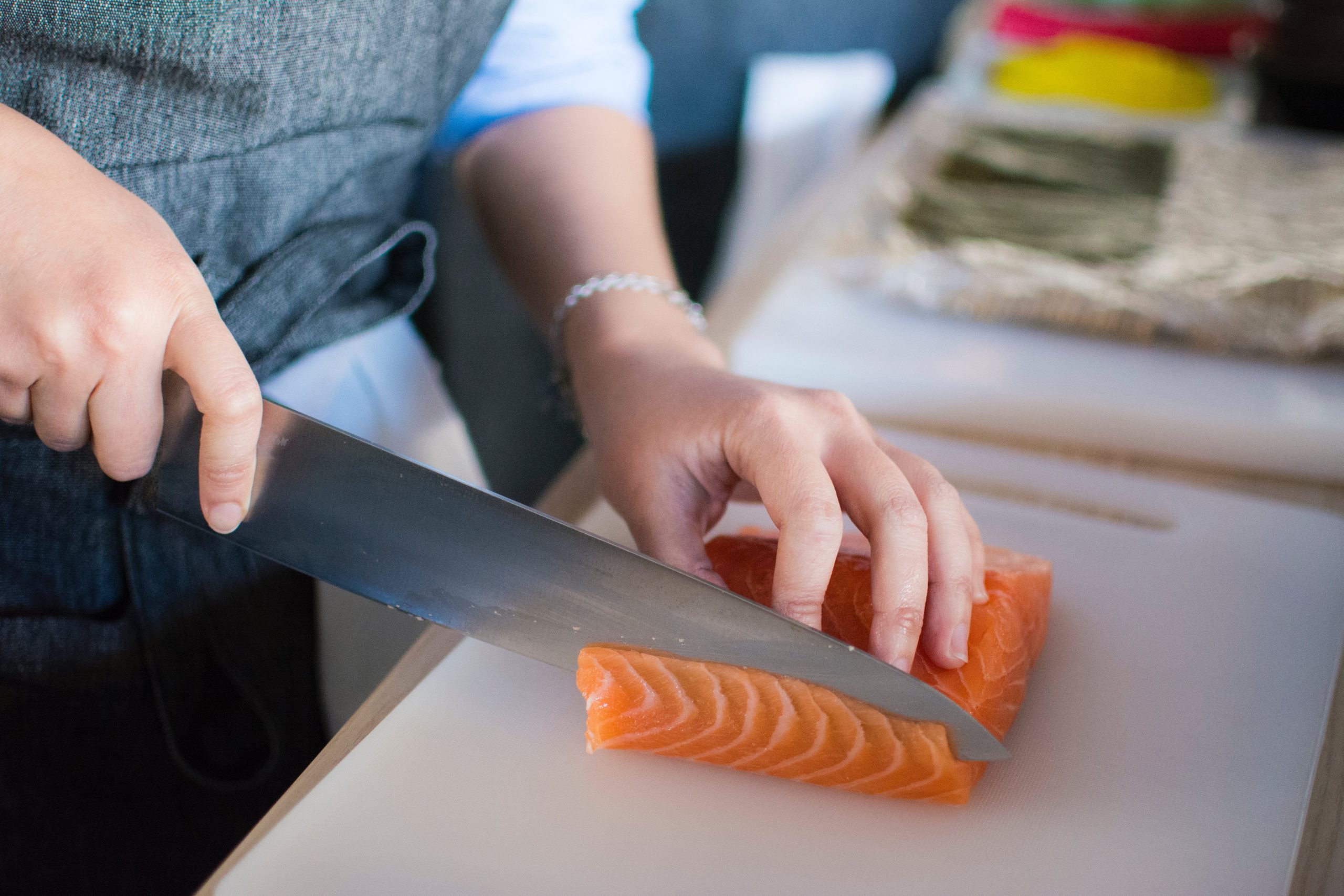 Credit: Huy Phan via Pexels
Salmon is a staple in restaurants and kitchens across the country, and is full of omega-3 fatty acids, which can help to stop the onset of health concerns like heart disease. The combination of nutritents and healthy fats is great for your body, and can help to stop issues like blood clots. It can be eaten in a myriad of ways, which makes it a good dinner or lunch option.
Turmeric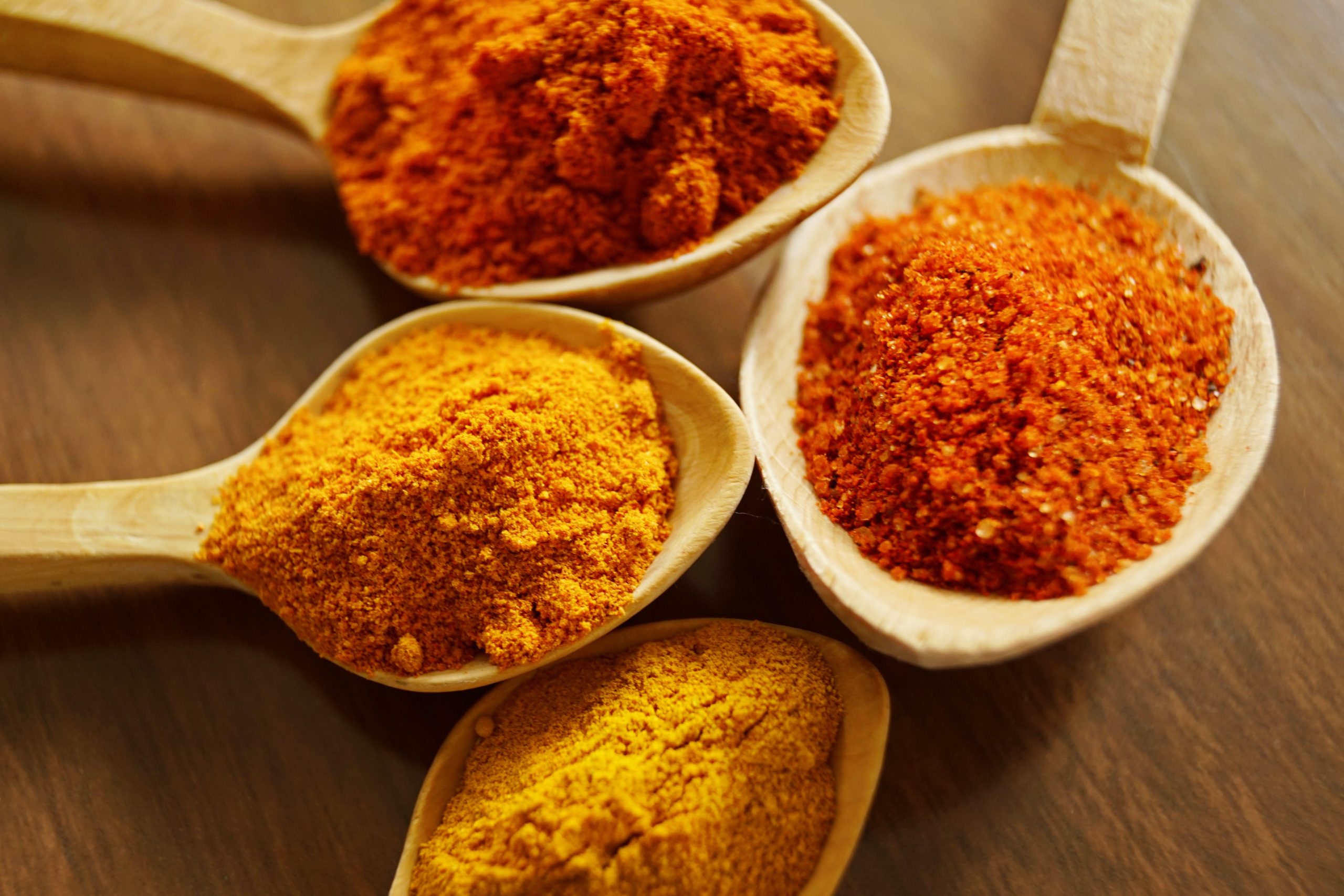 Credit: Marta Branco via Pexels
Turmeric is an essential ingredient for enhancing the flavor of many curry dishes, and it has recently been proven to come with health benefits as well. Specifically, the spice contains a substance called curcumin, which can reduce the risk of cardiac hypertrophy, as well as obesity and high blood pressure.
Chia seeds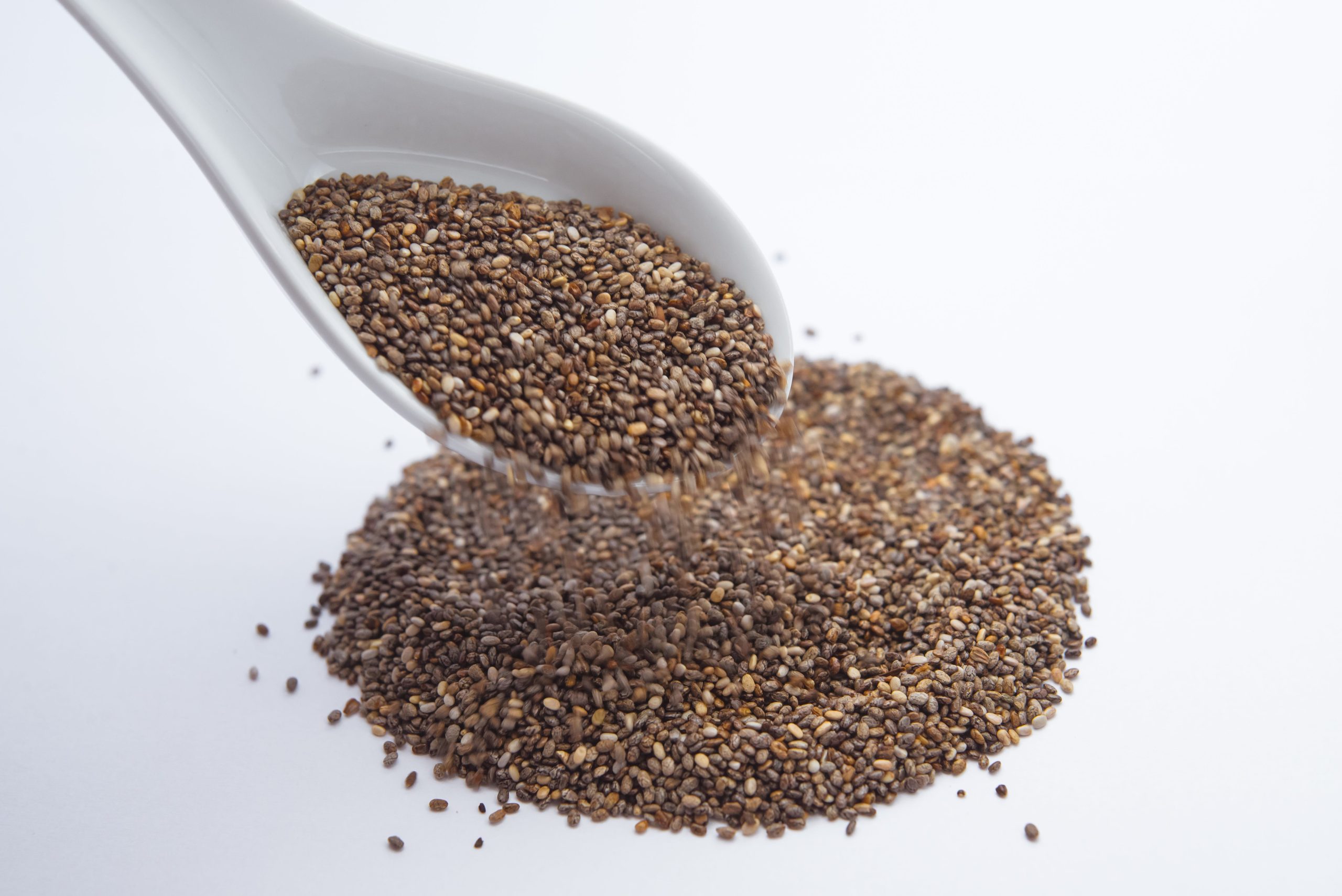 Credit: Bruno Scramgnon via Pexels
Loaded with protein, antioxidants, and fiber, chia seeds are a wonderful addition to any dessert. Super low in calories, this combination of nutrients and antioxidants is something that comes with many health benefits, and can lower the risk of numerous diseases in addition to supporting healthy weight loss.
Apples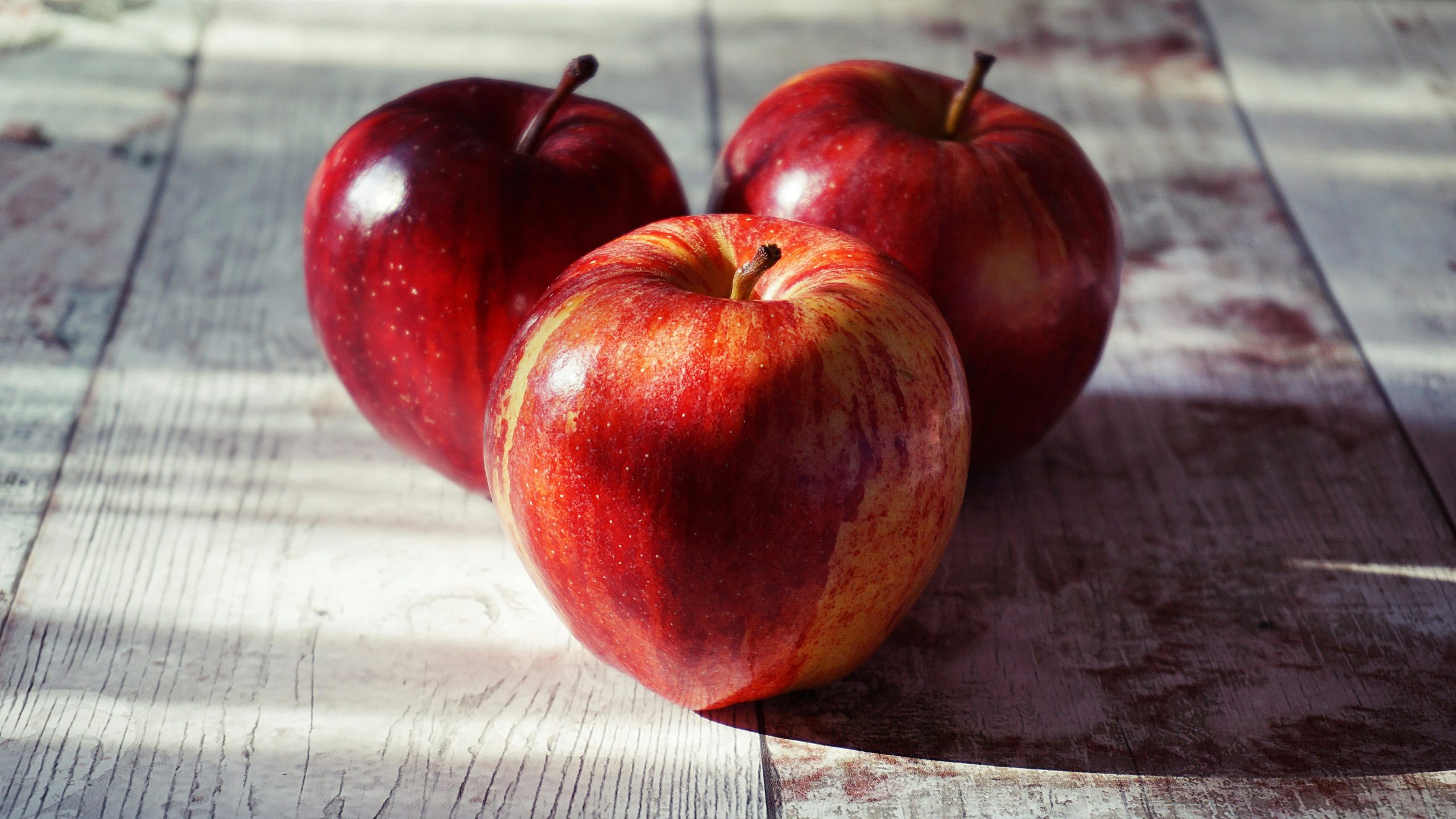 Credit: Suzy Hazelwood via Pexels
The saying goes, "an apple a day keeps the doctor away," and there is a degree of truth to this. Eating an apple every day can help to lower blood pressure, and reduce the risk of developing heart disease. There are lots of different types of apples you can enjoy that adds some great variety to your diet, such as Royal Gala or Granny Smith.
Avocados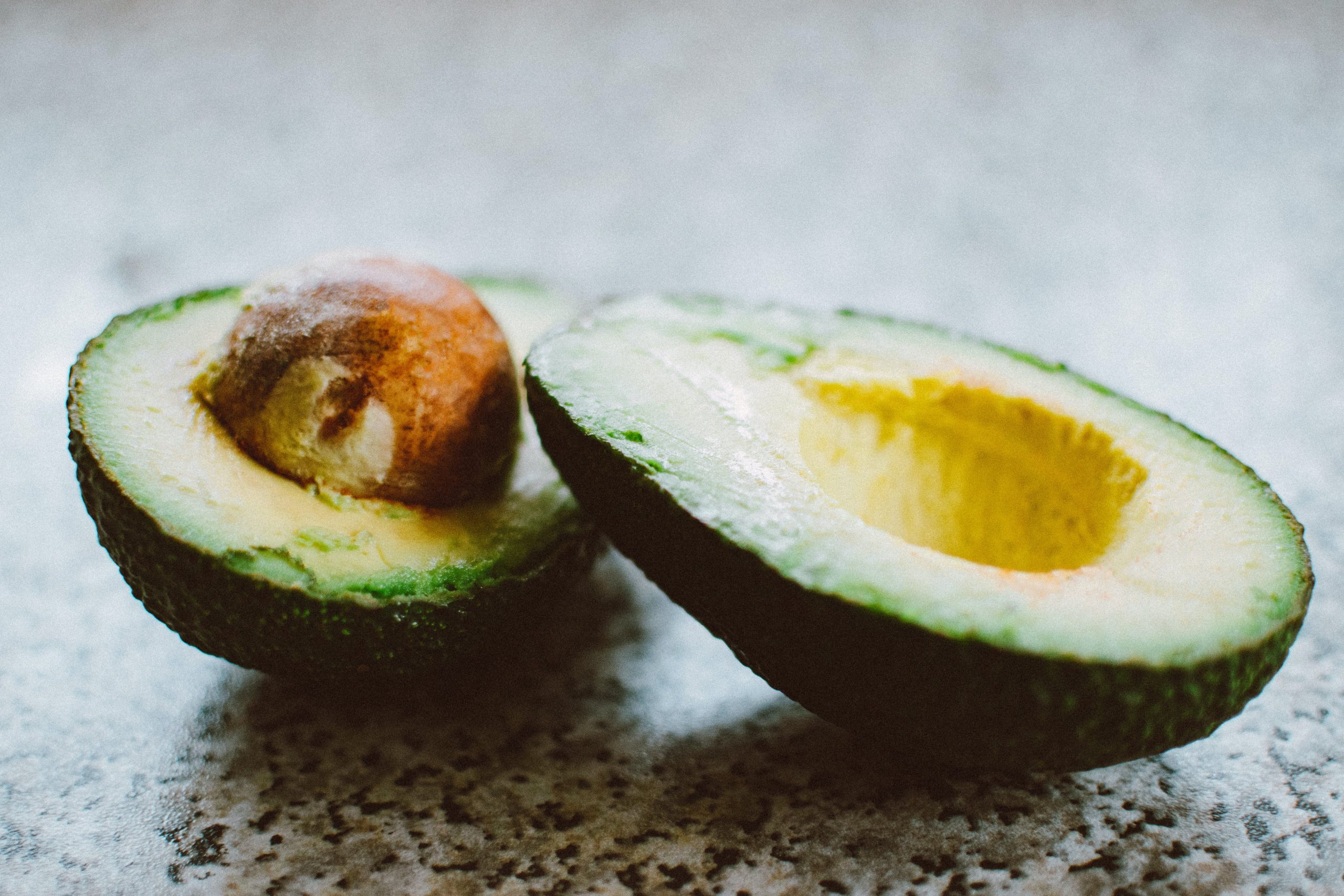 Credit: Lisa Fotios via Pexels
Avocados are a tasty and wonderfully healthy addition to any meal or snack, and is one of the best superfoods out there. In addition to being versatile, they contain loads of antioxidants and monounsaturated fats, which are wonderful for heart health. They can be used in things like smoothies, sushi and sandwiches.
Eggplant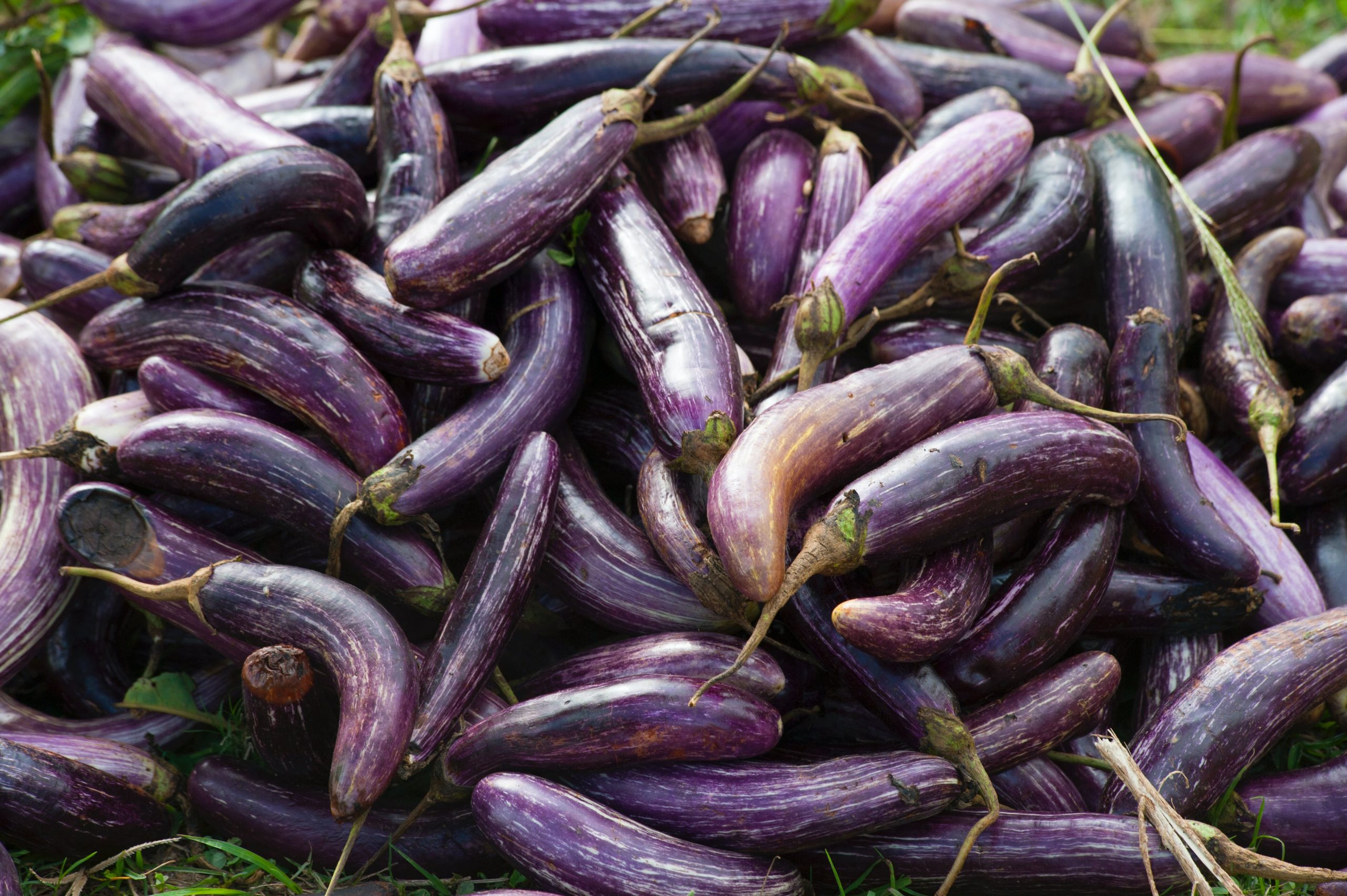 Credit: Oleksandr P via Pexels
Whether they are grilled, baked, or raw, eggplant is a wonderful vegetable dish. This is something that provides a high amount of vitamins, antioxidants, and minerals, which is great for helping to improve circulation and lower cholesterol levels. Eggplants also help to improve heart and brain health.
Broccoli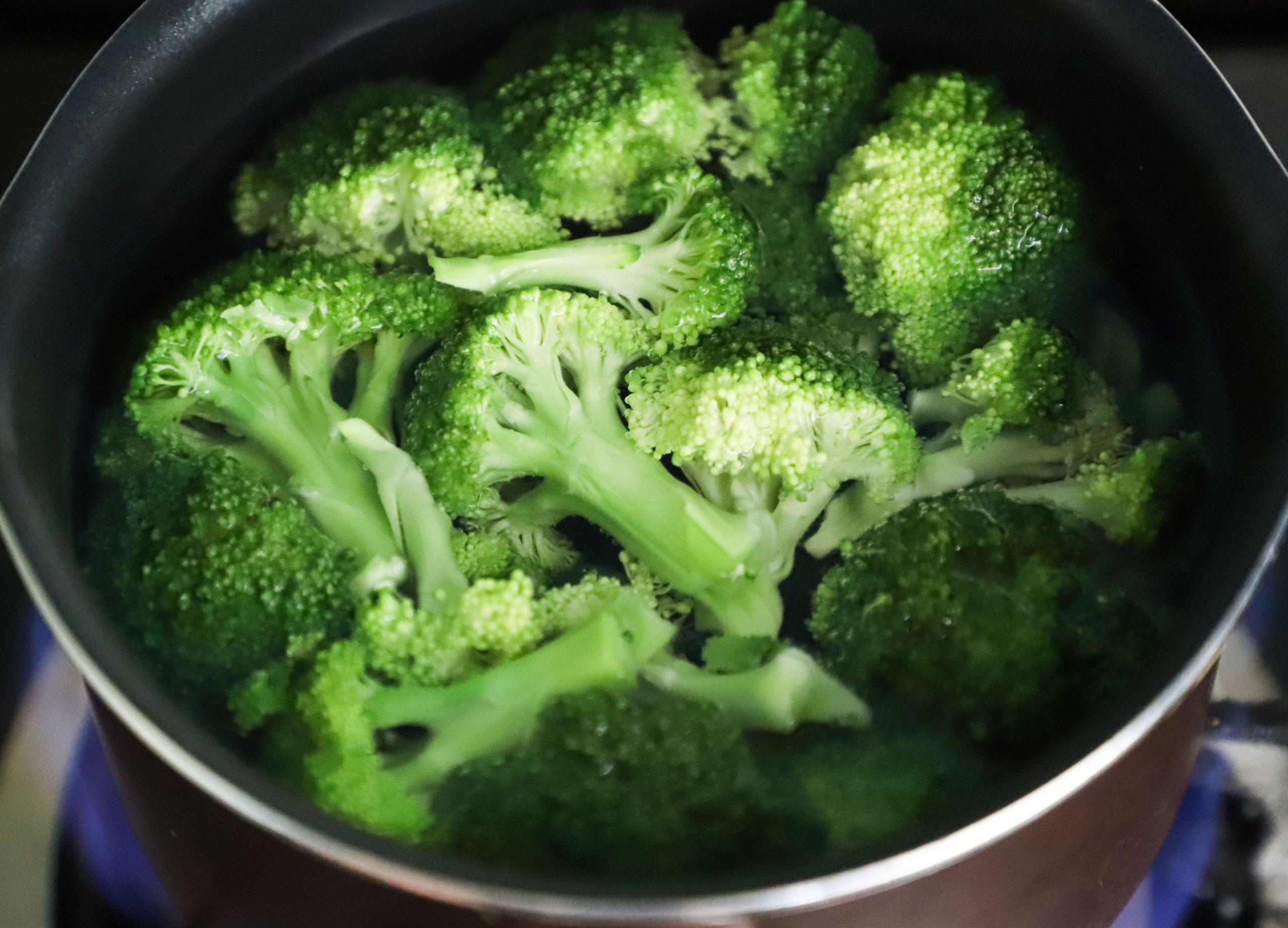 Credit: Cats Coming via Pexels
You may not have loved broccoli as a child, but there is no question that this iconic green vegetable is an excellent source of nutrition. Brilliant in stir fries, pasta, and even salad, broccoli can lower cholesterol levels and keep blood vessels as healthy as possible too.
Carrots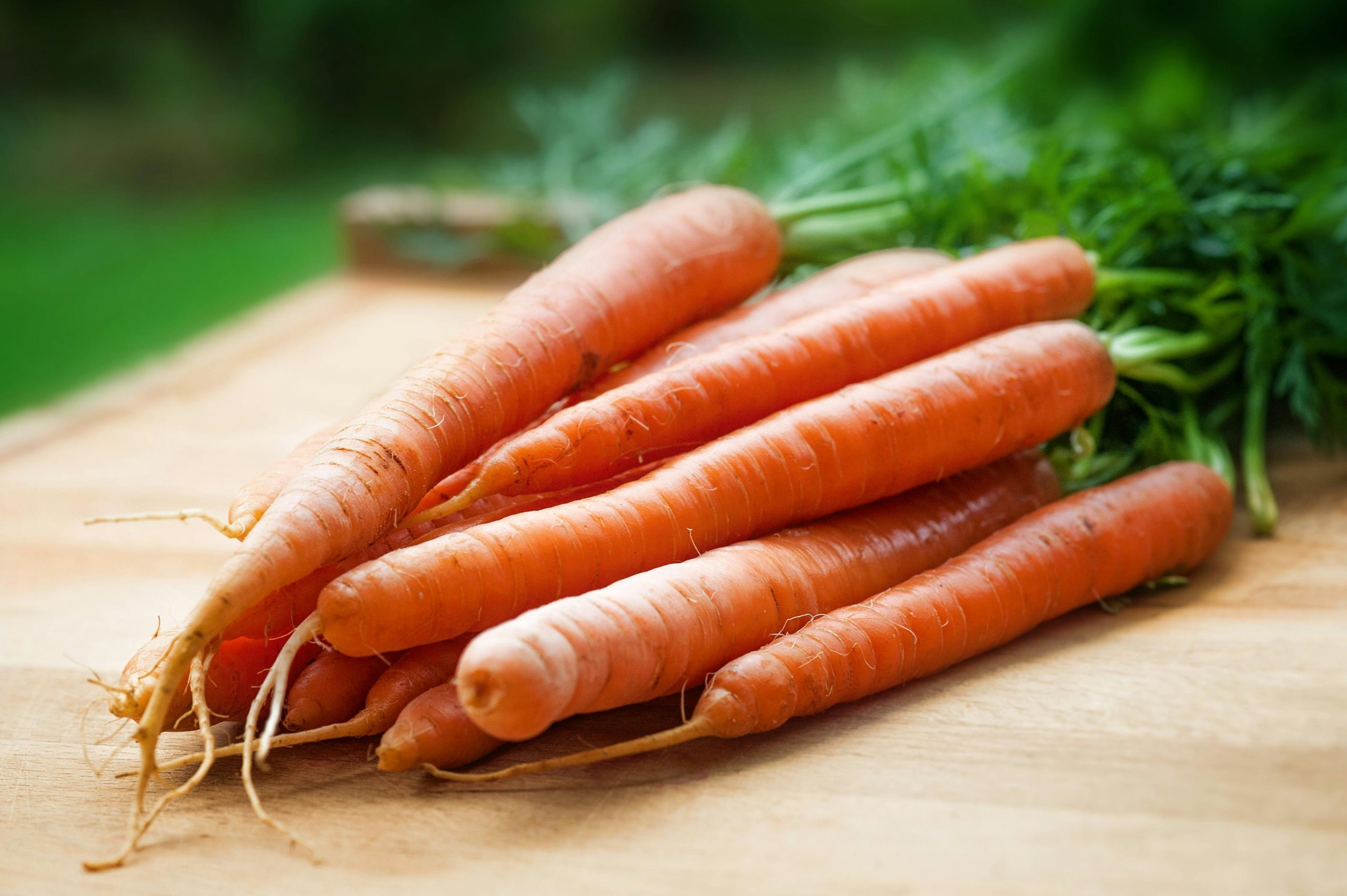 Credit: mali maeder via Pexels
There are so many wonderful benefits to carrots, and whether you're dipping them raw into a lovely hummus, or a eating them boiled with your dinner, carrots are perfect for heart health. Carrots contain vitamin A, K, and C, as well as a wealth of other nutrients that can help you enjoy more success.
Chicken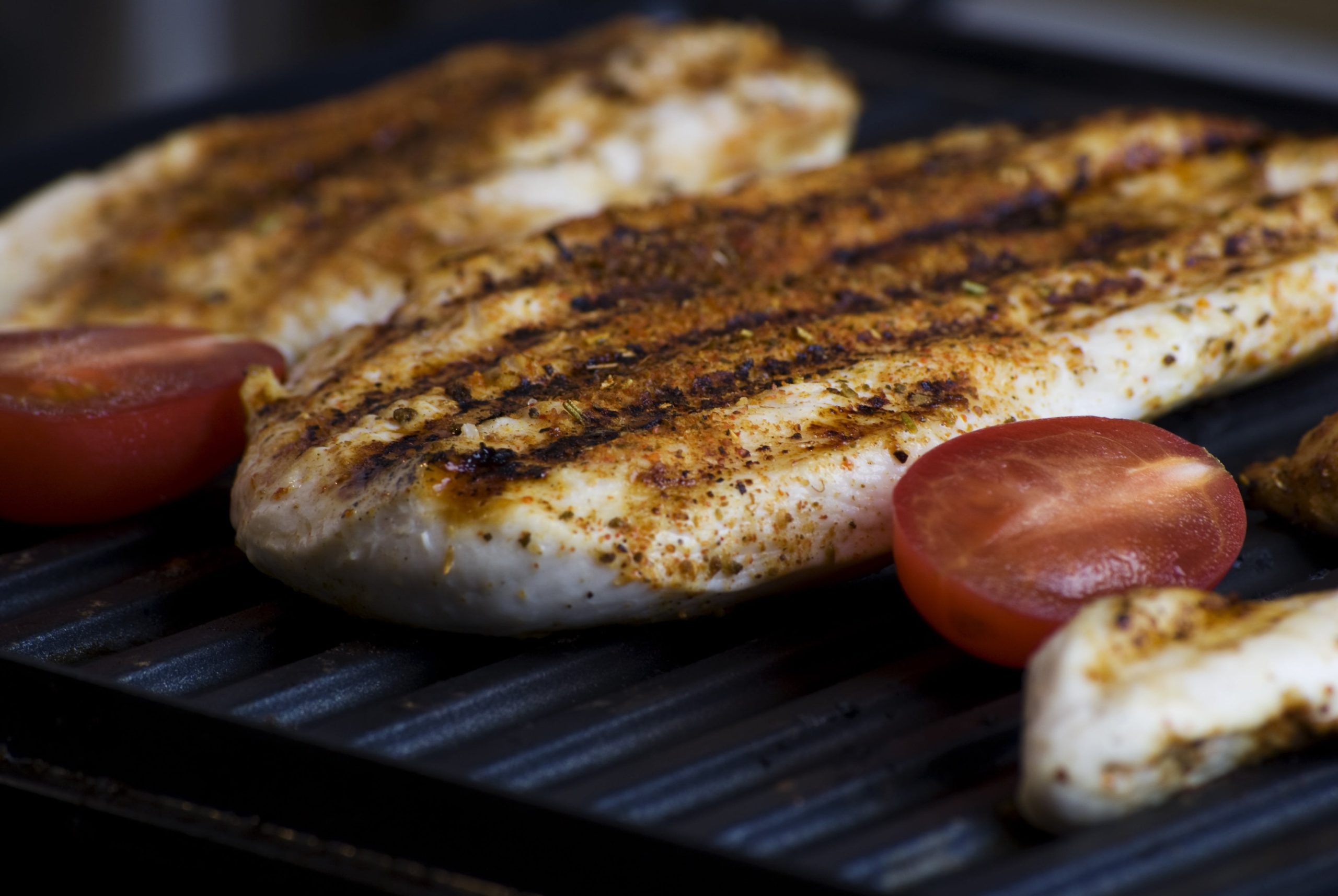 Credit: Pixabay via Pexels
Perhaps the most versatile protein that exists, chicken is one of the most amazing superfoods on the market. It's lean, and has very low levels of saturated fats and cholesterol, making it the perfect choice versus red meat. This is one of the best and most popular meats that you need to be adding to your diet.
Chickpeas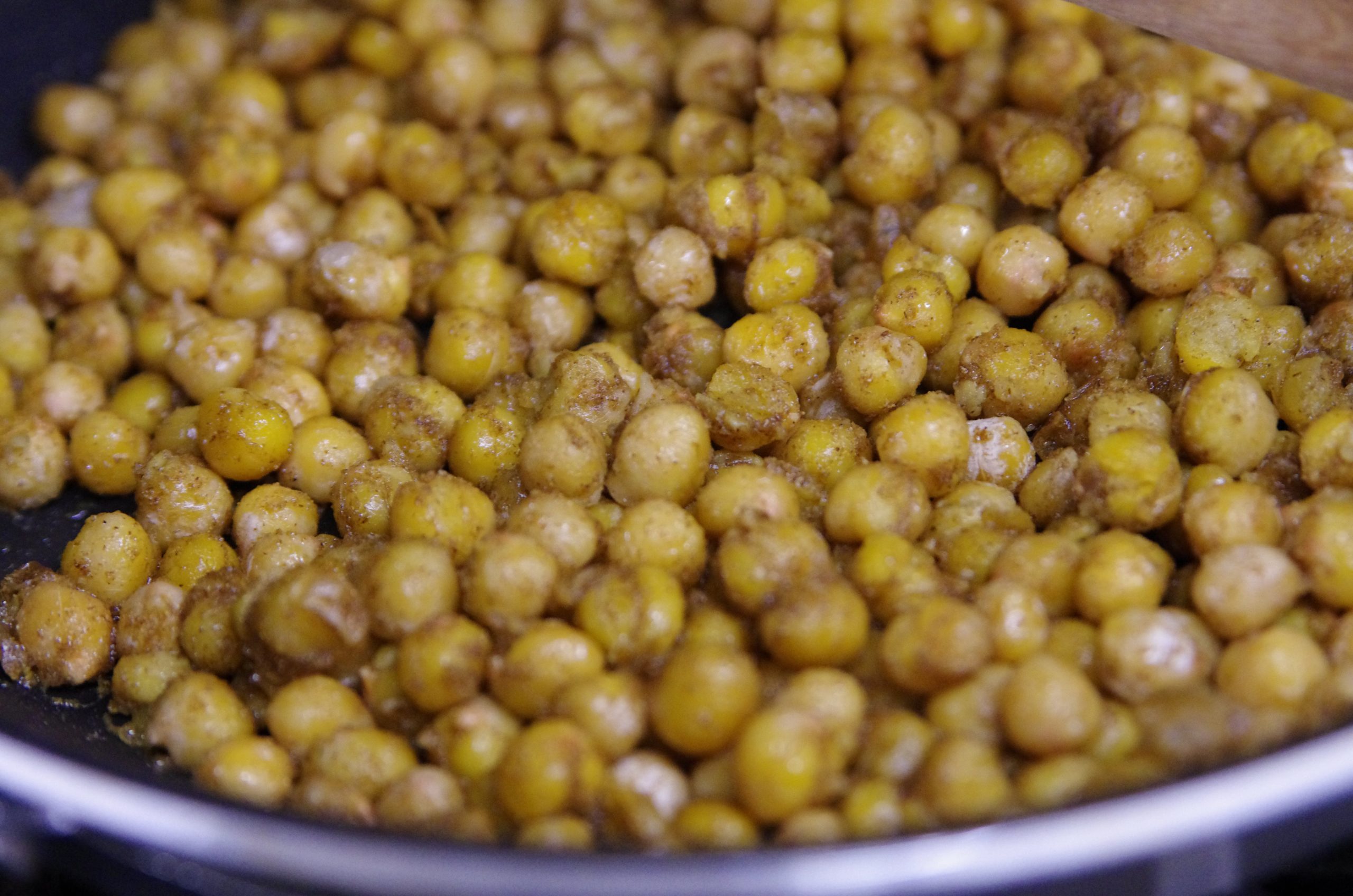 Credit: Kyle Killam via Pexels
Chickpeas are a wonderfully diverse way of enhancing any meat or vegetarian dish, as well as being the main ingredient in hummus. They are packed full of nutrition, potassium, fiber, and vitamin B-6, which makes them perfect for nutrition, health, and well-being. They're also great for a vegan meringue hack, too!
Coffee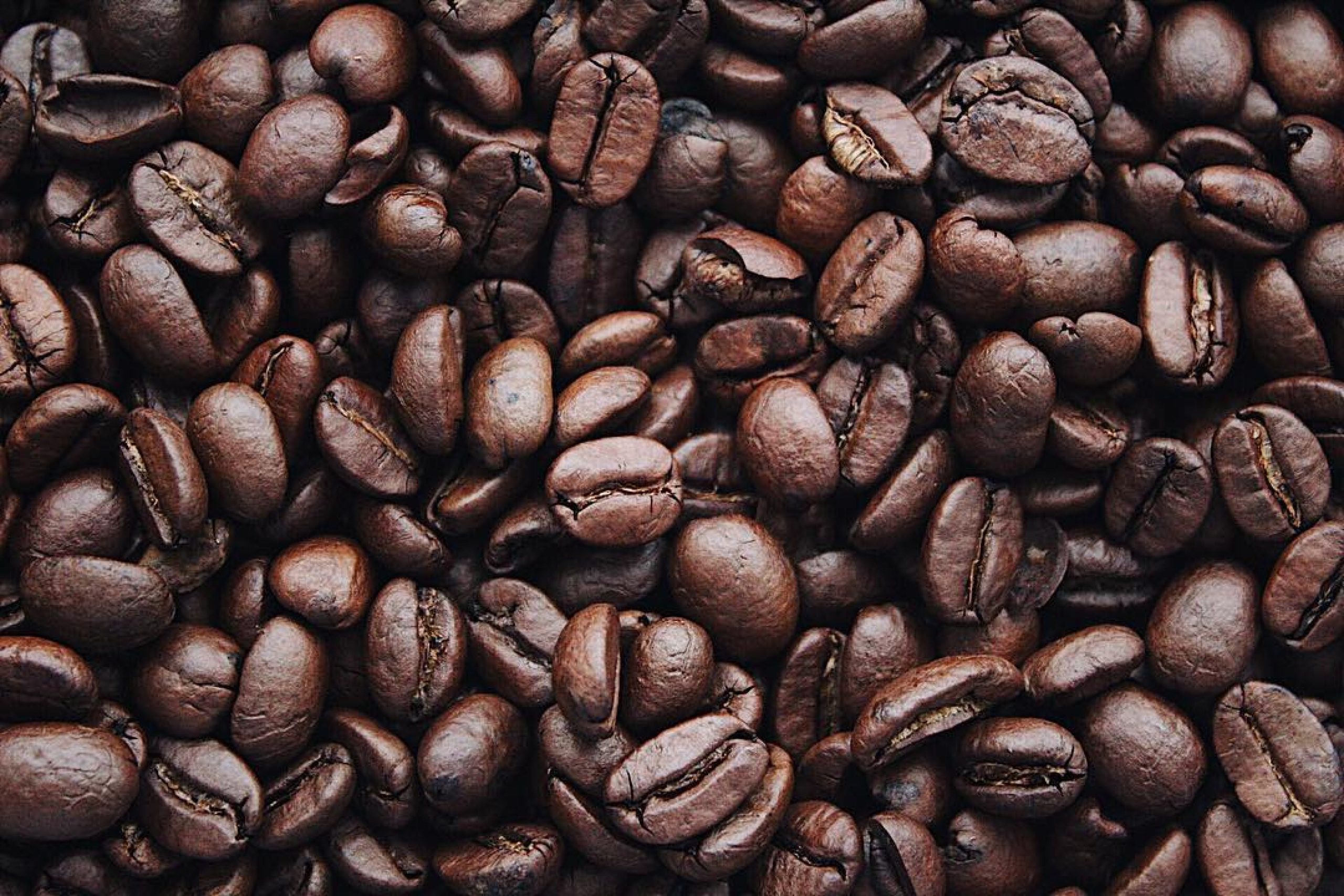 Credit: Igor Haritanovich via Pexels
More than 150 million Americans identify as java junkies, and they will be delighted to hear that coffee actually has a lot of benefits for your heart. However, this is with a caveat that you should not exceed two cups per day, and you also need to try to avoid some of the additives (like sweeteners) that can be unhealthy.
Cranberries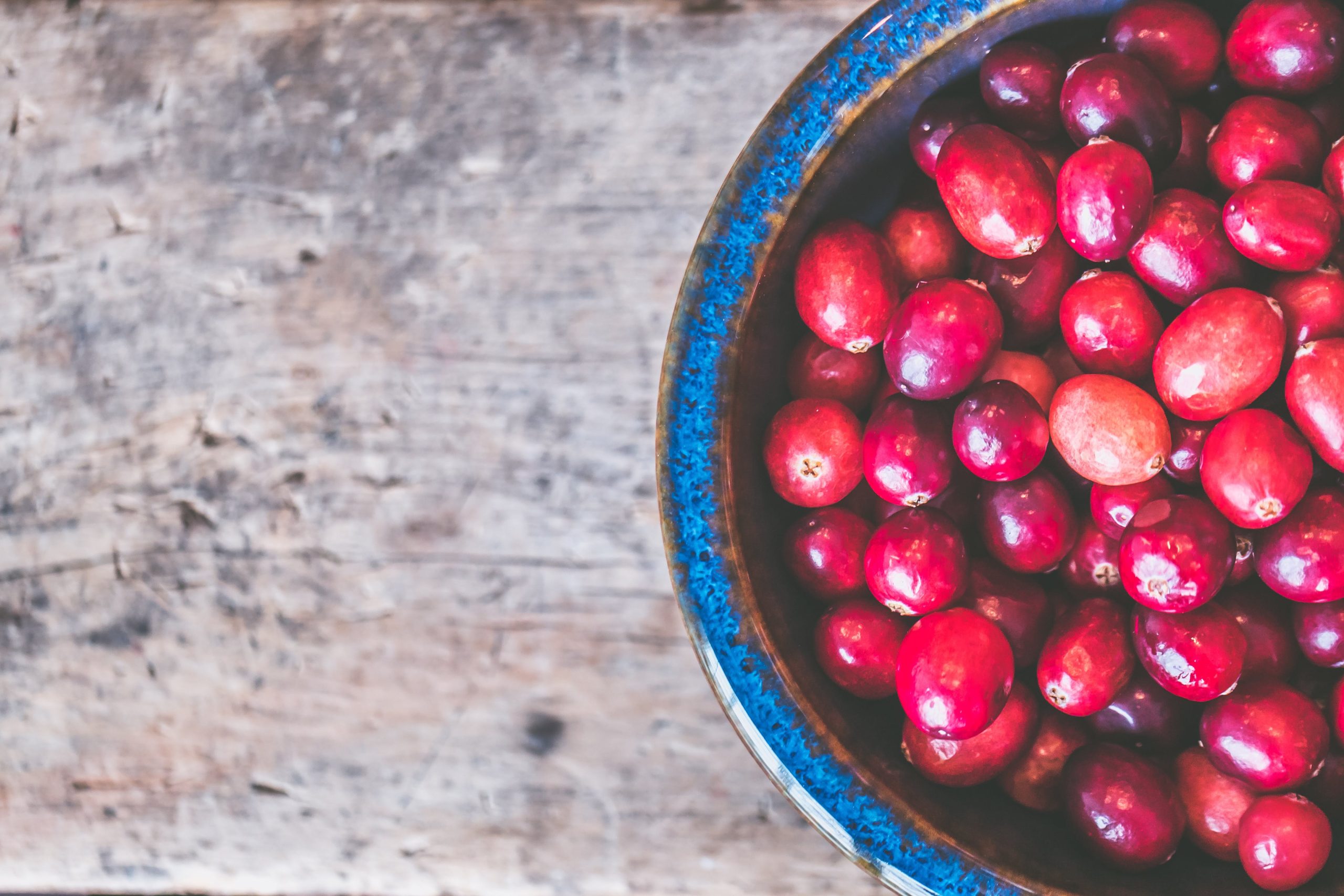 Credit: Jessica Lewis via Pexels
Cranberries are one of the essential fixtures of any Thanksgiving celebration across the United States, and they are packed full of antioxidants. Just like blueberries, cranberries contain extremely beneficial nutrients, and can also reduce the chances of things like stomach ulcers and UTIs. They are also generally a tasty fruit, that can be incorporated into multiple different dishes.
Figs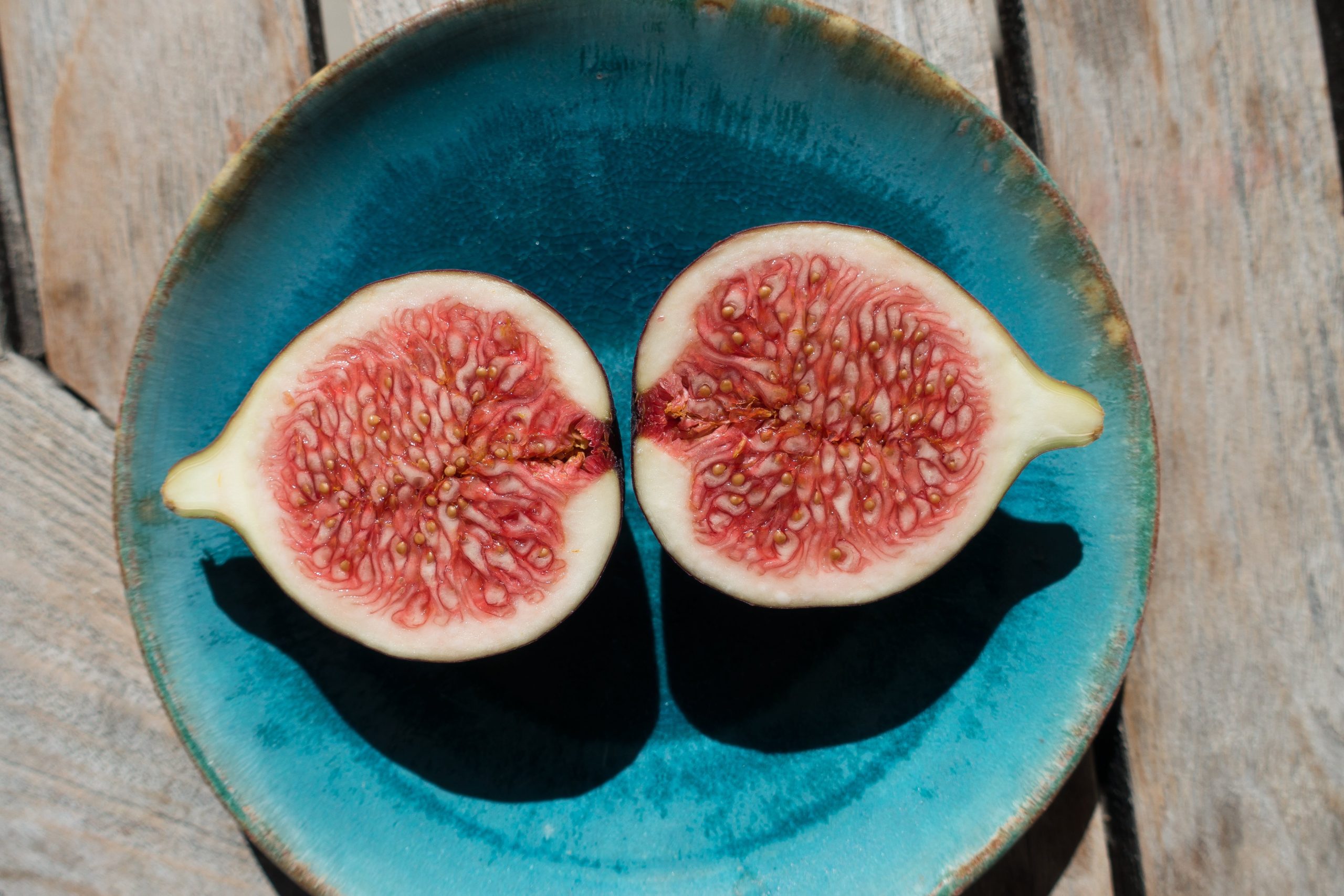 Credit: Pixabay via Pexels
Figs are incredibly underrated, and provide a huge wealth of amazing health and wellness benefits. Raisins, dates, and figs are all members of the same family. Whether eaten raw, cooked, or dried, figs are high in calcium and fiber. This makes them great candidates for reversing the risks of heart disease.
Flax seeds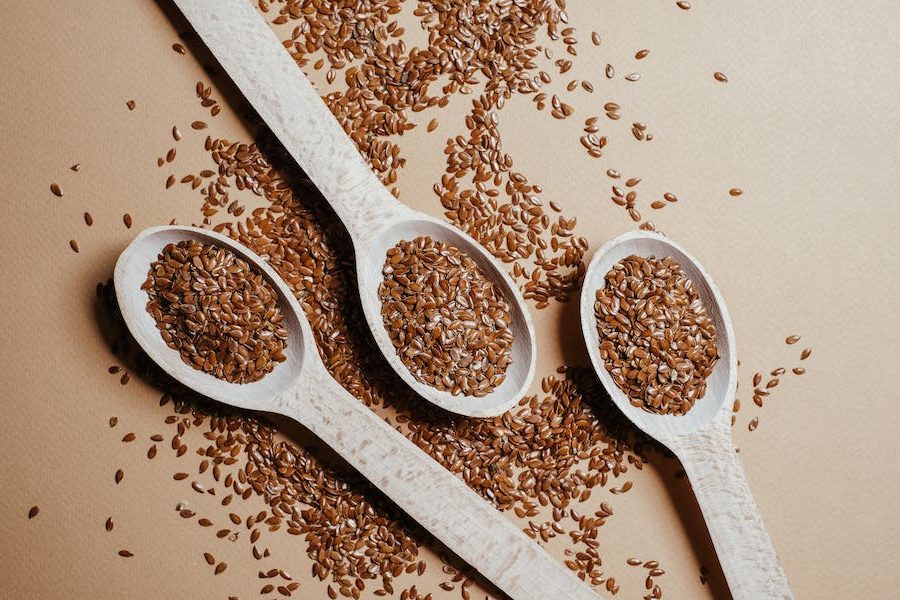 Credit: Vie Studio via Pexels
Flax seeds are a great option for to add to many different dishes, and there are so many health benefits that come with this. One tablespoon of these seeds is bursting with estrogen, antioxidants, and omega-3 fatty acids, and they are a great addition to any mealtime experience.
Chili peppers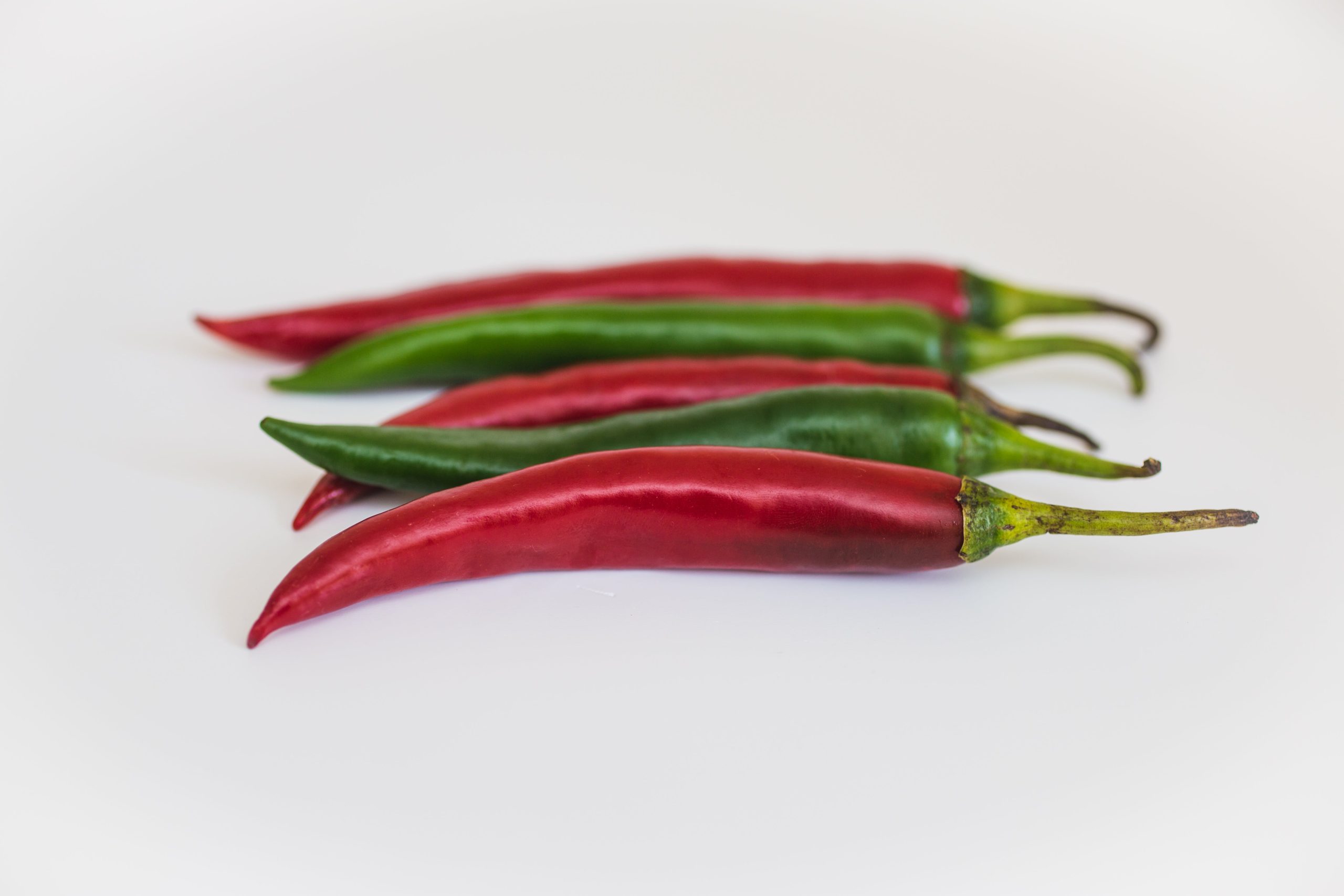 Credit: Jaouad JK via Pexels
As well as having the same name as the popular rock band, these spicy vegetables are amazing for your health and wellness. This is thanks largely to their capsaicin content, which is a neuropeptide that helps to lower cholesterol levels, and keep your blood pressure balanced and healthy as much as possible.
Ginger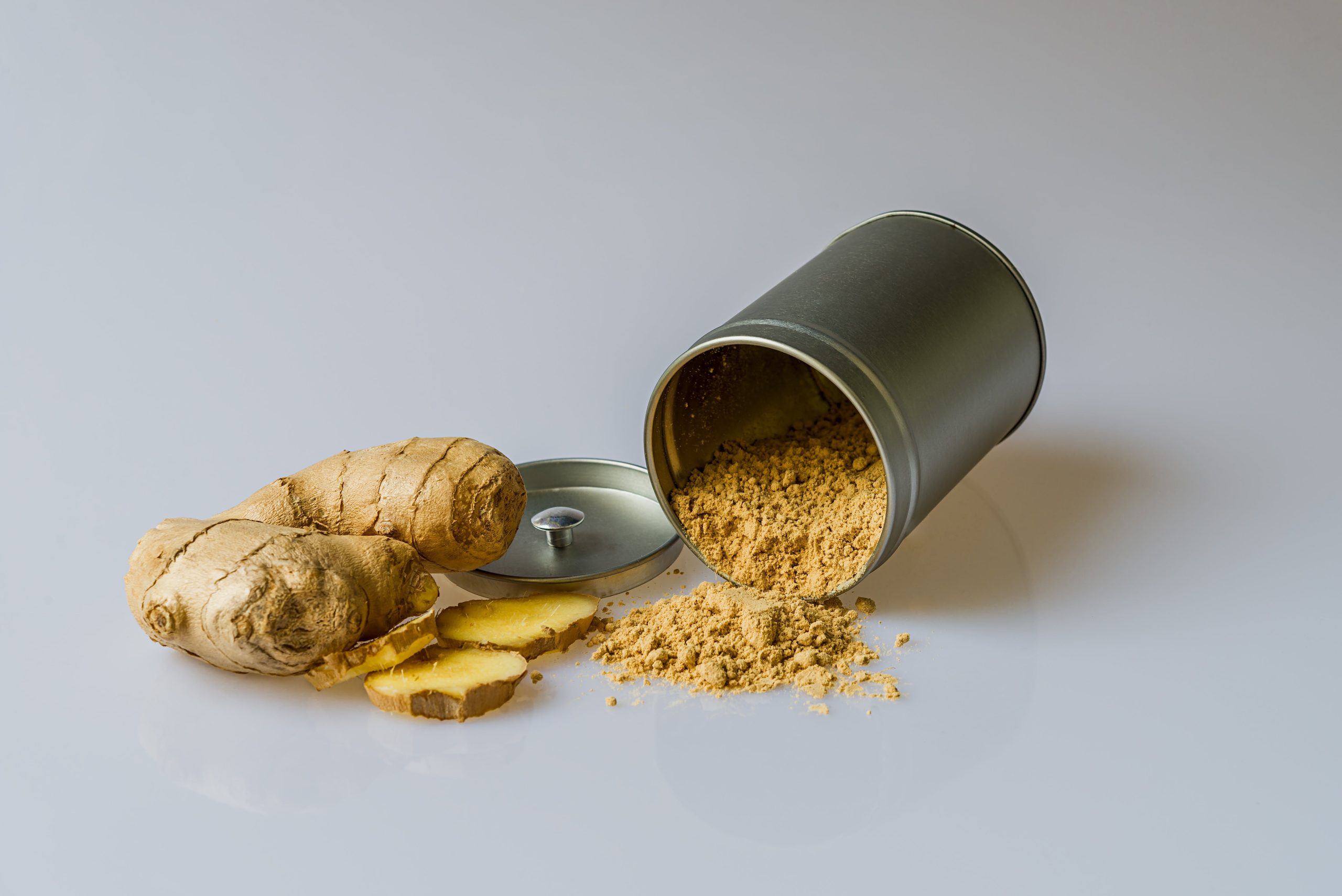 Credit: Pixabay via Pexels
Ginger smells wonderful and also contains plenty of nutritional value that can help boost your heart health. A small intake of ginger every day is perfect for helping you to lower the risk of hypertension. A spice that has been a key part of cultural cooking for years, ginger is great for helping to reduce the risk of coronary heart disease.
Grapefruit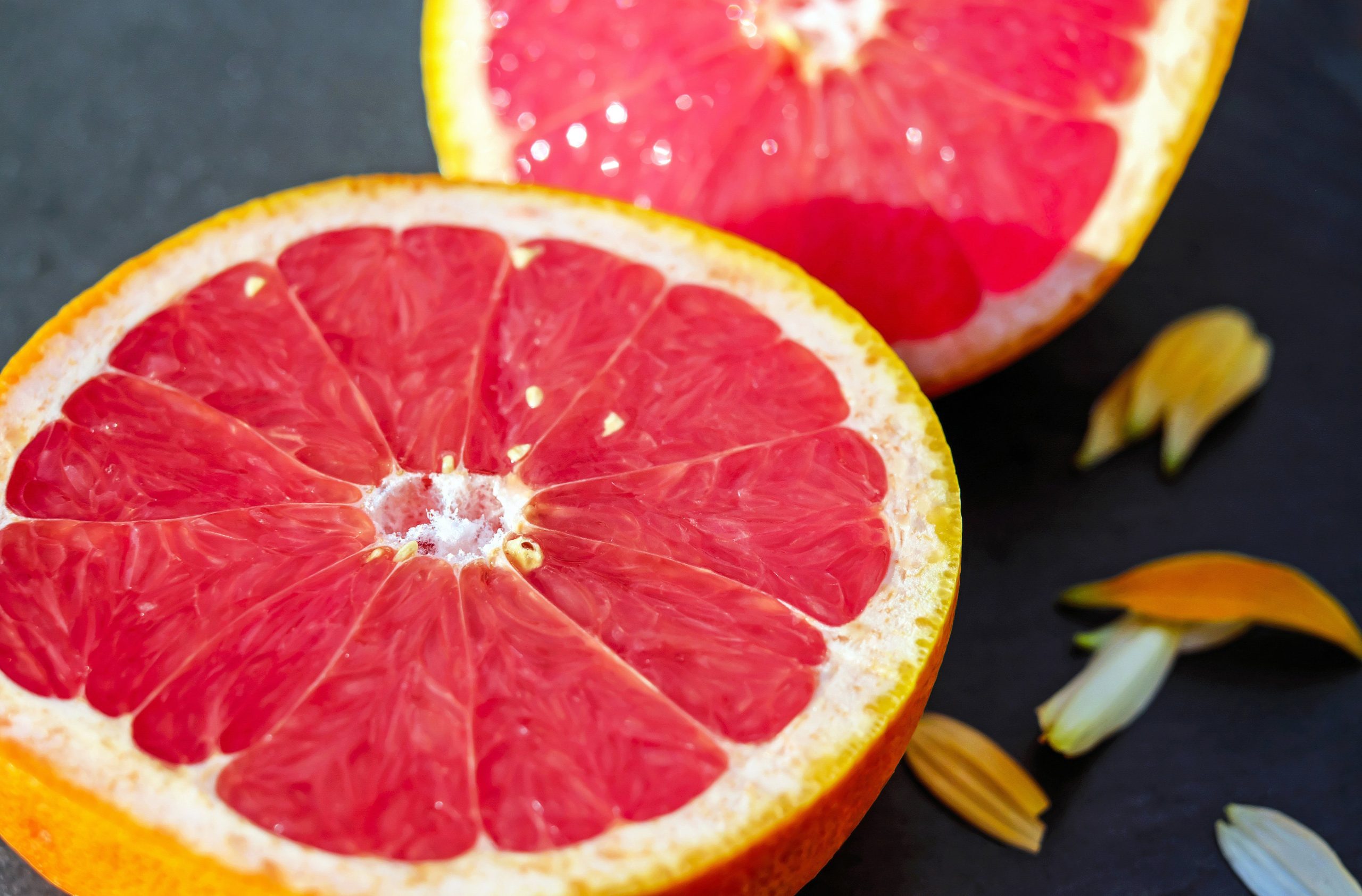 Credit: Pixabay via Pexels
There is a reason that grapefruit is a key part of every breakfast experience. It's a crucial ingredient in helping improve your heart, as well as your overall health and well-being. High in potassium, choline, vitamin C, and lycopene, you should be incorporating grapefruit to your diet right now.
Green tea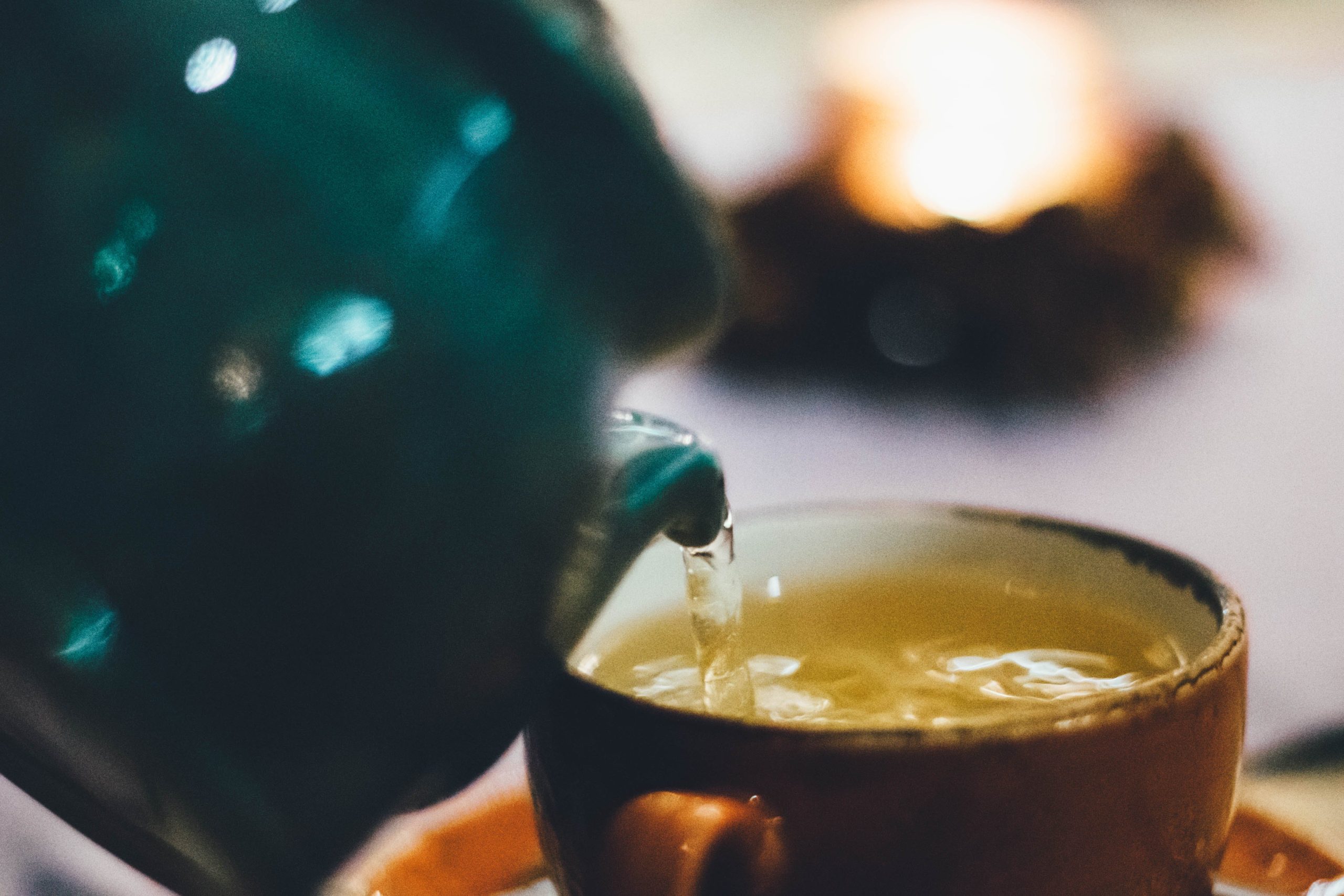 Credit: Maria Tyutina via Pexels
Green tea is one of the best antioxidants out there, and it is a wonderful option for flushing your system. It can reduce the plaque that exists in your arteries, as well as lowering things like cholesterol levels and improve how your heart operates. Drinking green tea daily can have a massive impact on your heart health.
Kidney beans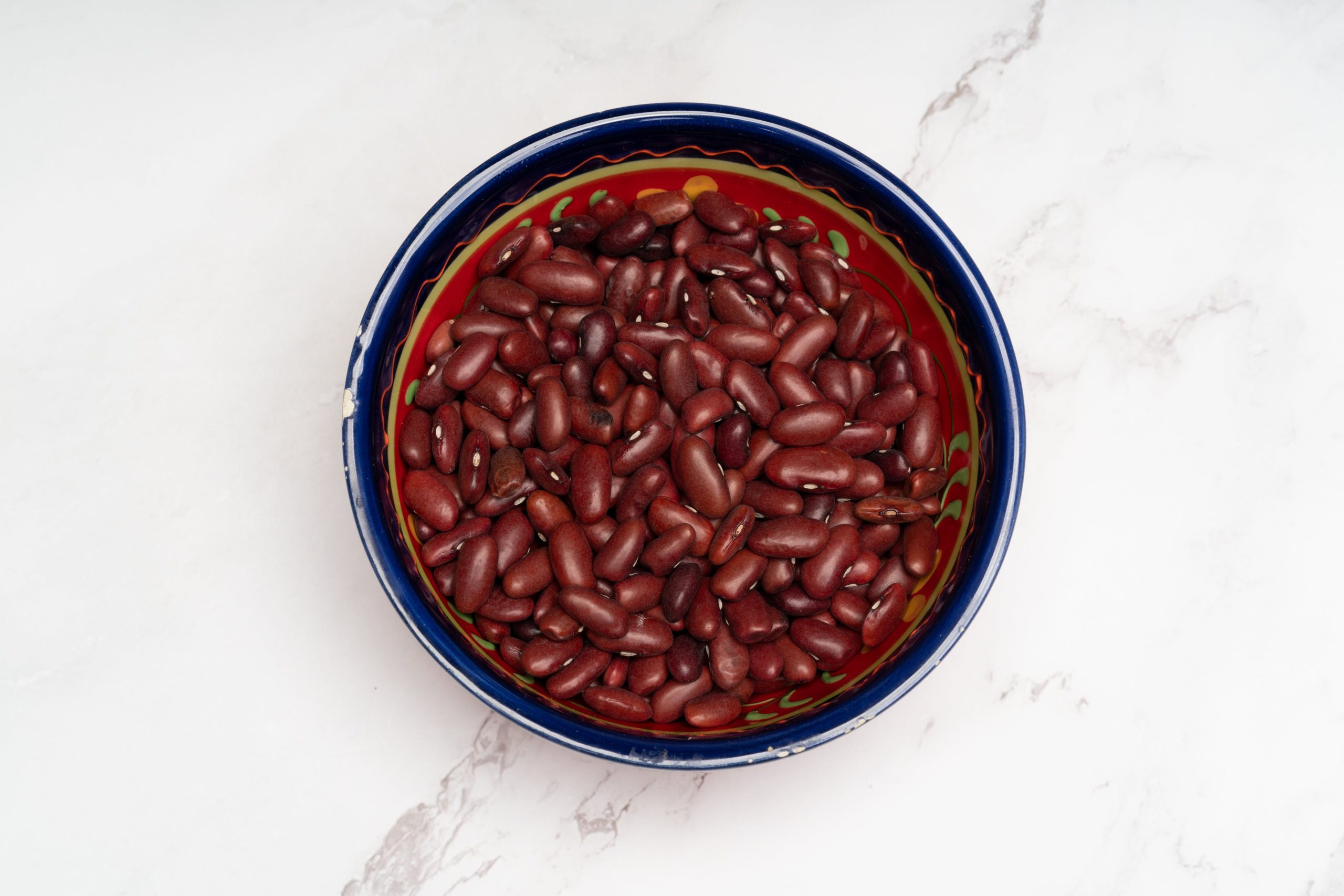 Credit: Markus Winkler via Pexels
Many people believe kidney beans are just an addition to chili con carne, but in reality, they are actually bursting with nutrition and heart health benefits. Add them to salads or soups in order to take advantage of their fiber levels, and they are a great choice for lowering the risk of cancer, diabetes, and heart attacks.
Kiwi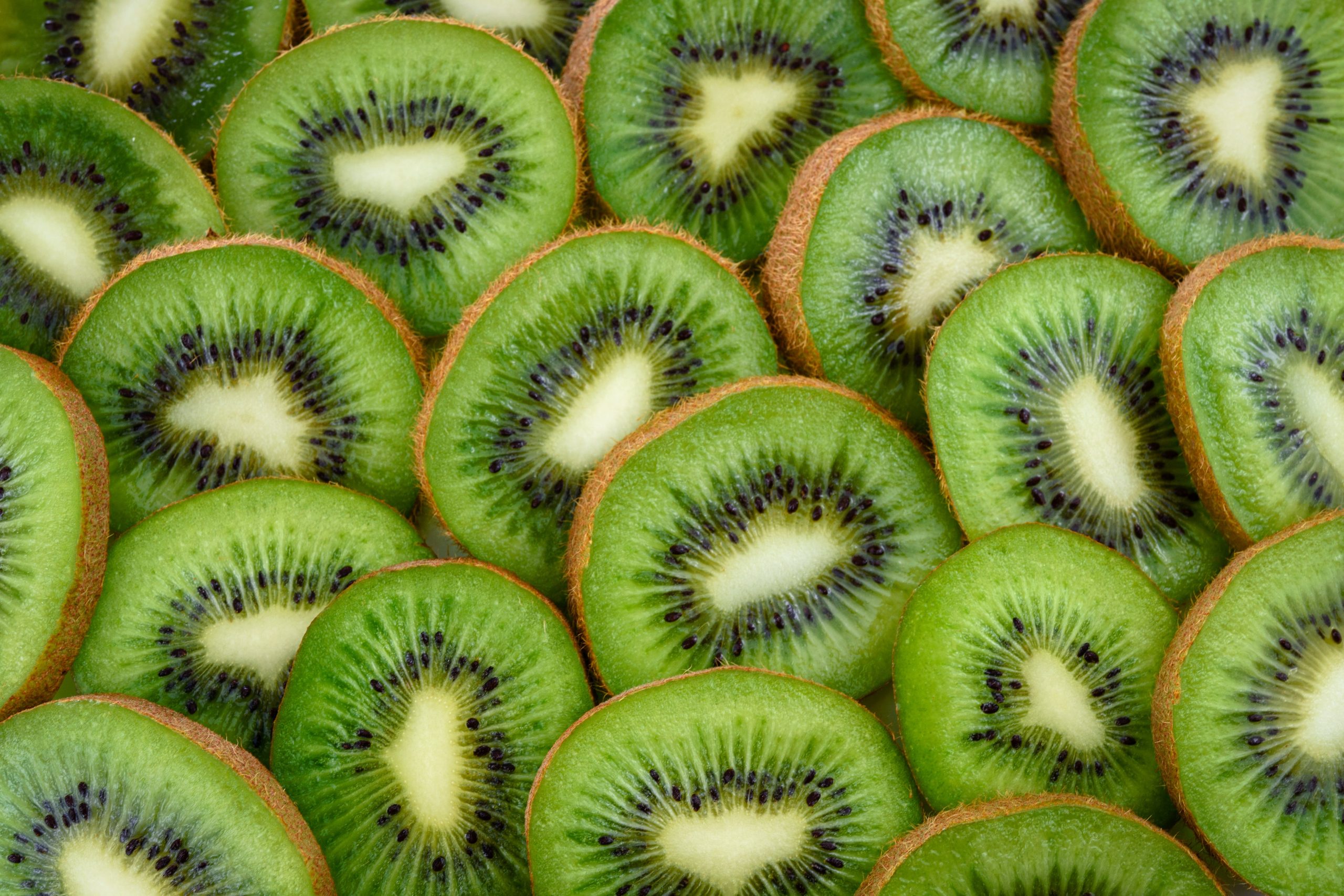 Credit: PhotoMIX Company via Pexels
Kiwis are a delicious fruit and a wonderful superfood that is a great addition to any diet. It can help to protect heart health by reducing the risk of blood clots that can lead to strokes and heart attacks. Kiwis are packed with vitamin E, C, and B, as well as magnesium and potassium – delightful!
Seaweed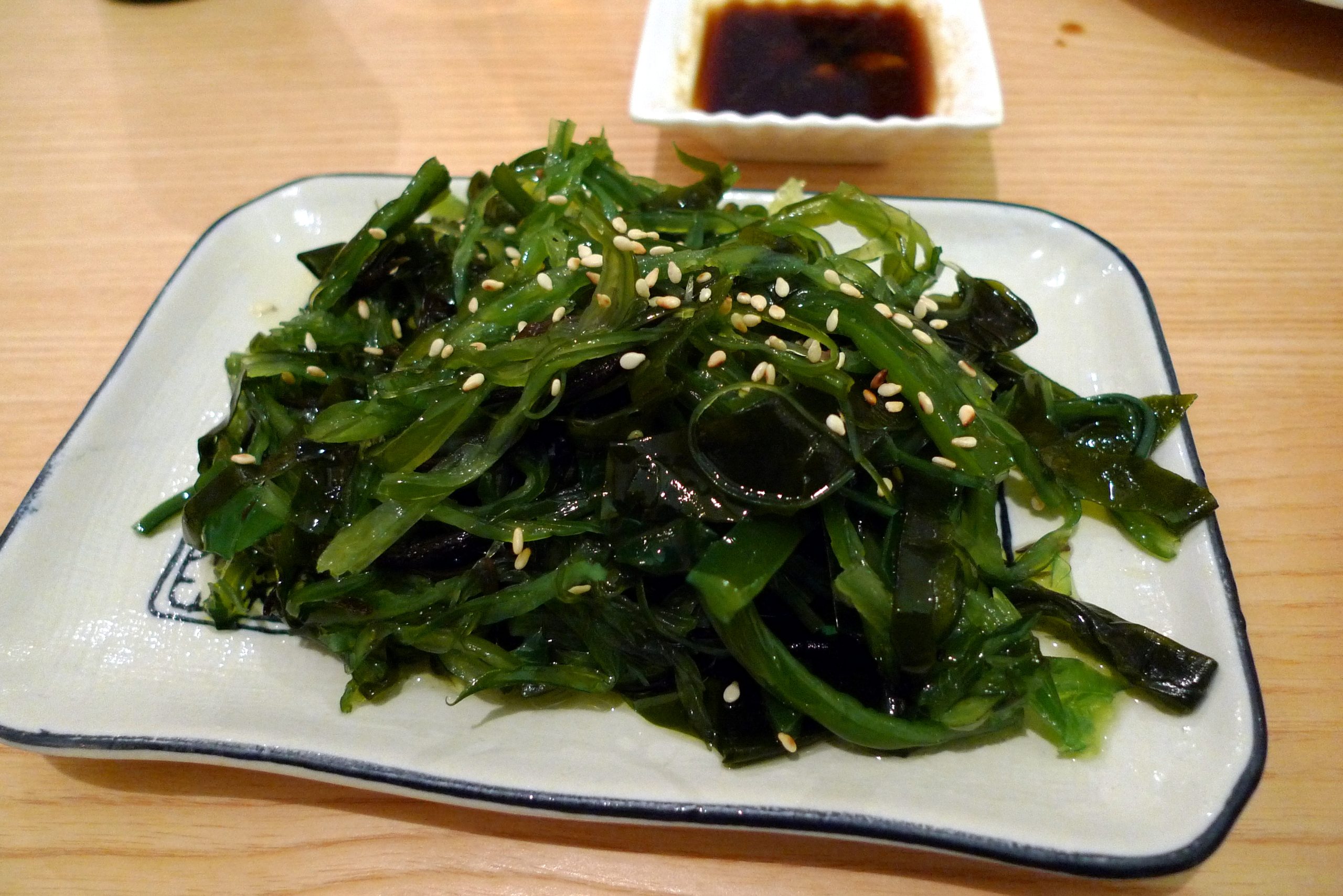 Credit: Ewan Munro via Creative Commons
Seaweed is a nutritious superfood that contains a multitude of beneficial nutrients, and it can be found in an abundance! it's great for things like thyroid function, thanks to its high iodine and tyrosine content. Alongside this, it contains vitamins A, C, E and K which are great for maintaining a general level of good health.
Mackerel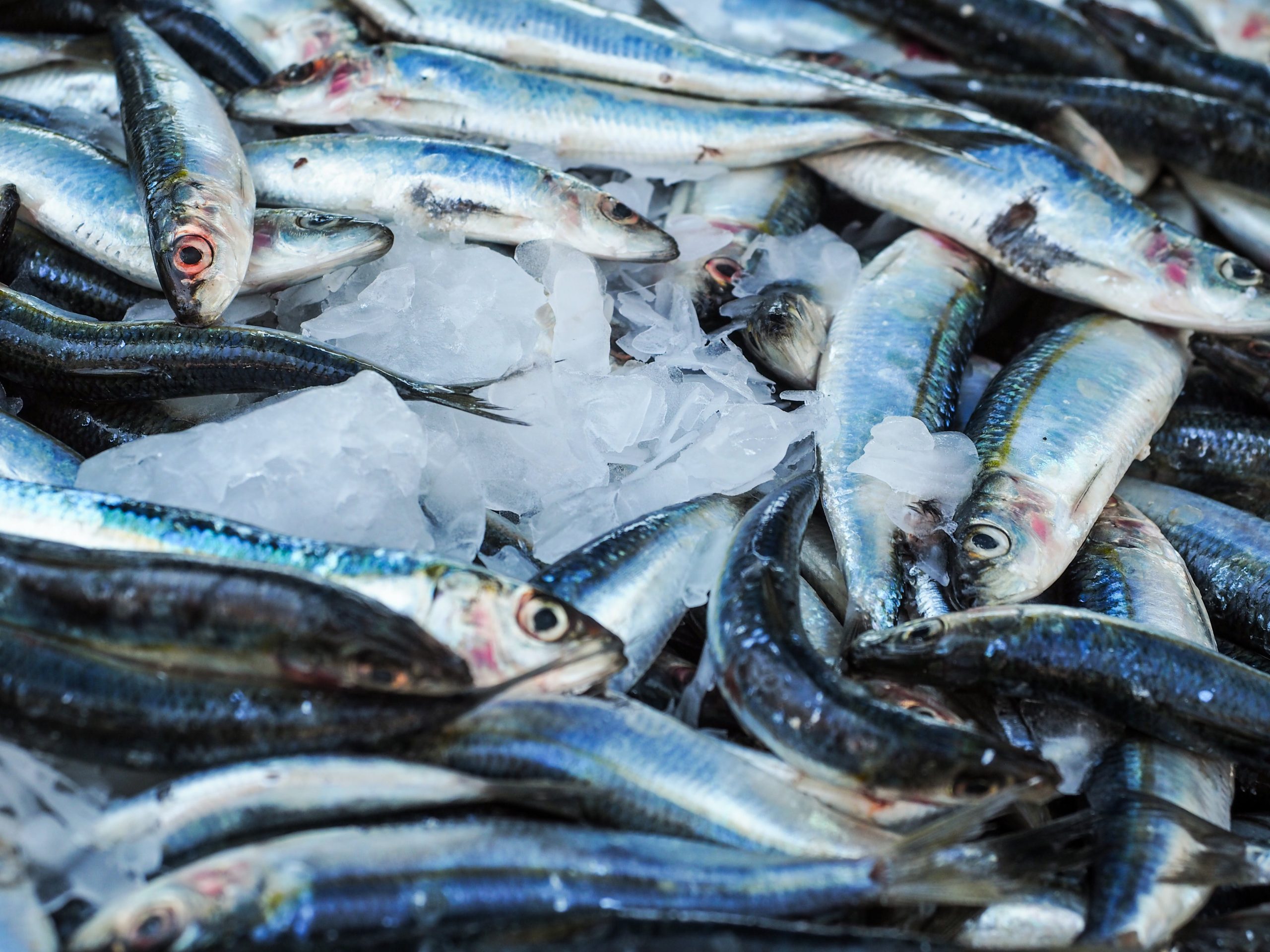 Credit: energepic.com via Pexels
Mackerel is one of the most delicious and enjoyable fish options on the market. One of the healthiest fishes you can get, mackerel has incredibly high levels of omega-3 fatty acids, as well as high levels of selenium. Though an acquired taste, you need to try to get as much mackerel into your diet as possible.
Nuts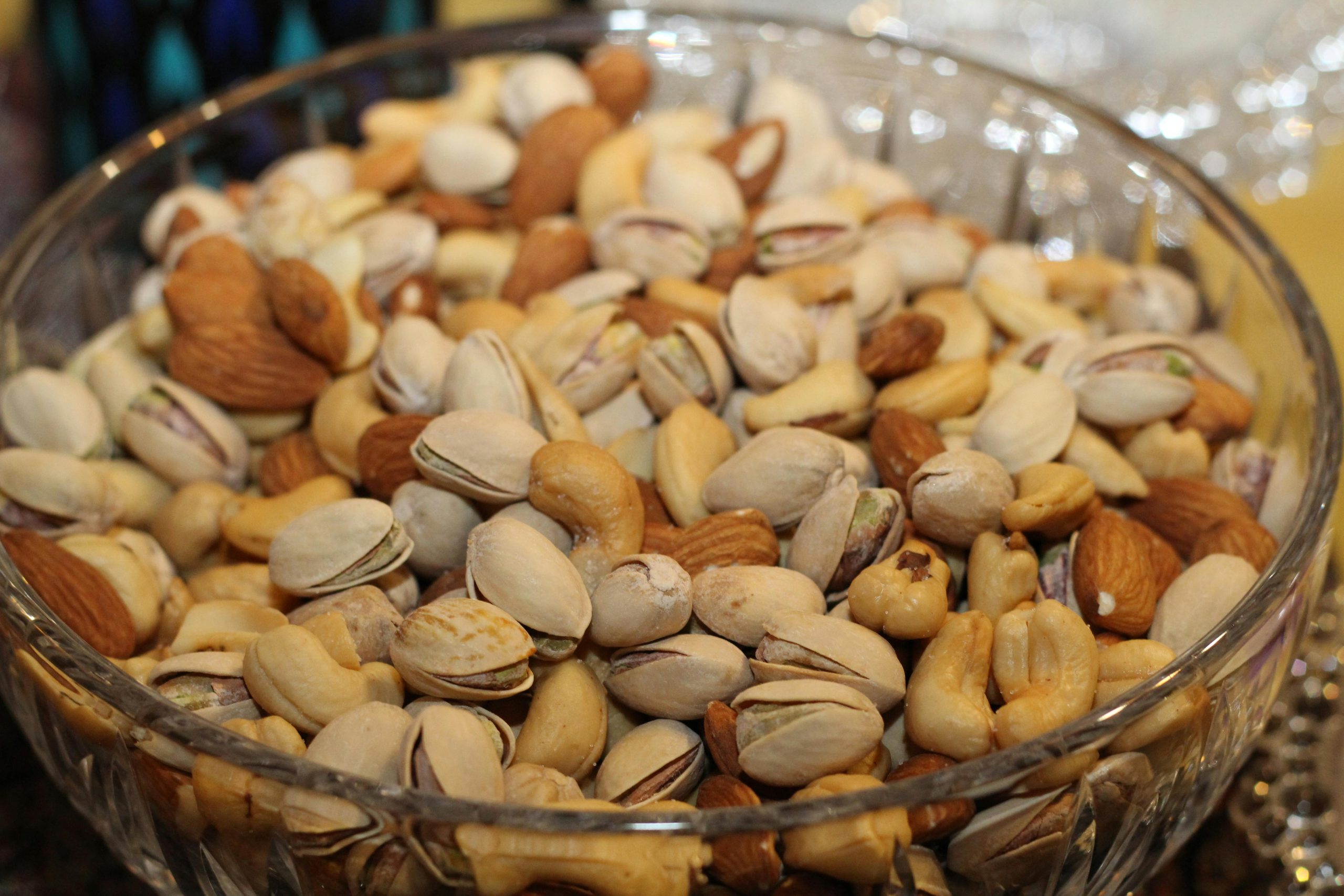 Credit: Mehran B via Pexels
Nuts are a brilliant way of being able to add fiber to your diet, as well as providing unsaturated fatty acids, minerals, and nutrients. They are a wonderful way of improving your heart strength, and allow you to enjoy a balanced and healthy diet. However, you should enjoy nuts in moderation to make the most out of them.
Oatmeal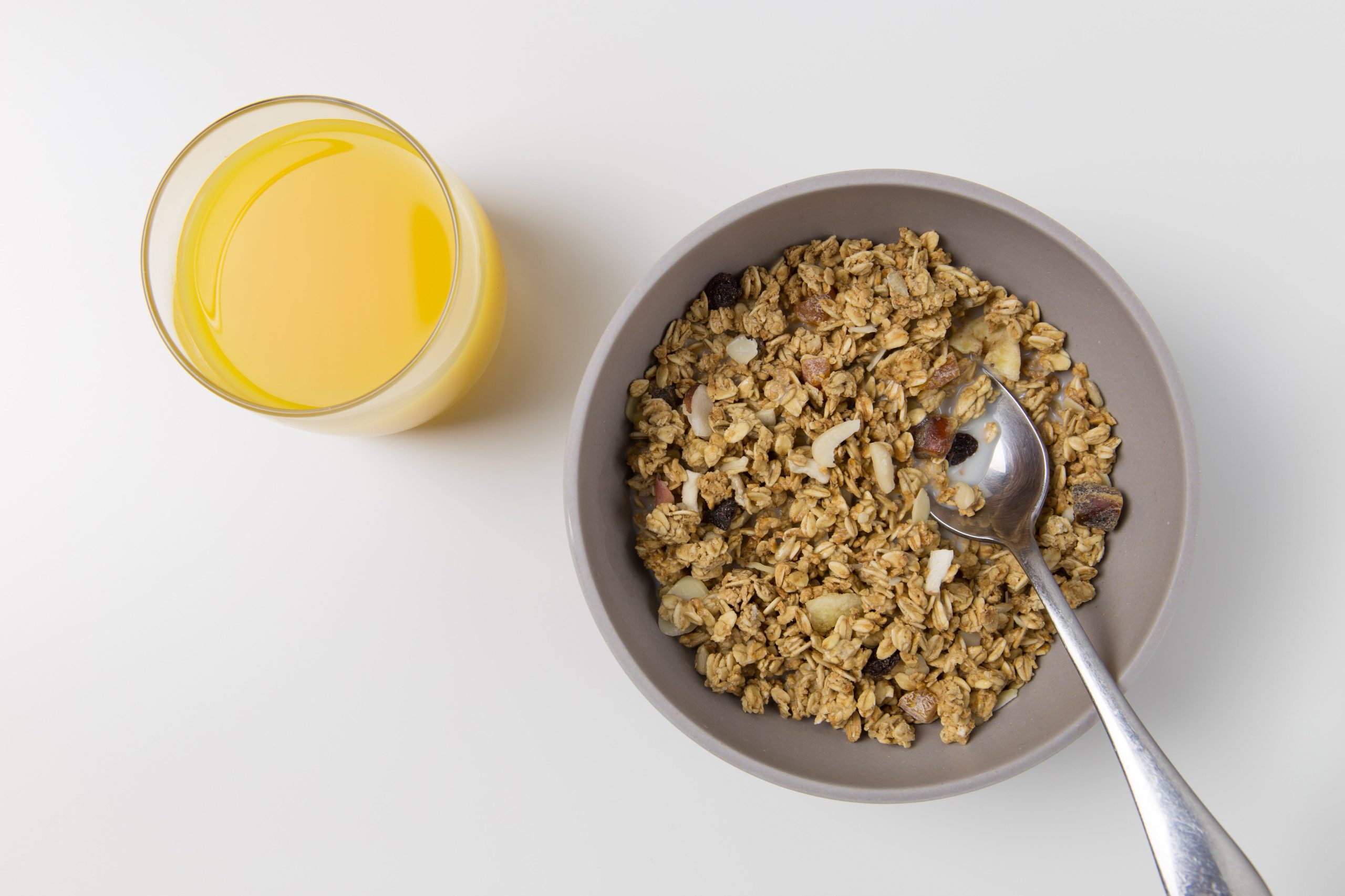 Credit: Foodie Factor via Pexels
Oatmeal has a wonderful range of nutrients and minerals that can help you to start the day off in the right way. Oatmeal contains folate, potassium, and omega-3 fatty acids. Pairing it with fruit can provide a delicious and healthy breakfast delight that is a great way of reducing the risk of heart health.
Beans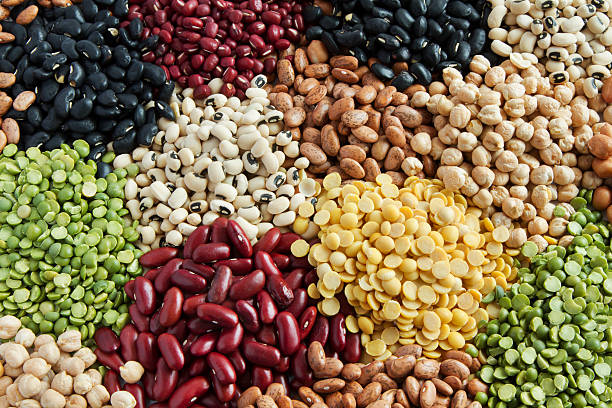 Credit: piyaset via iStockPhoto
There are so many different types of beans that you can enjoy, such as black beans, kidney beans, lentils, peas, soybeans, and more. Beans are chock-full of fiber and protein, as well as being lower in fat. This makes them one of the best choices for helping to improve heart health and cholesterol.
Pears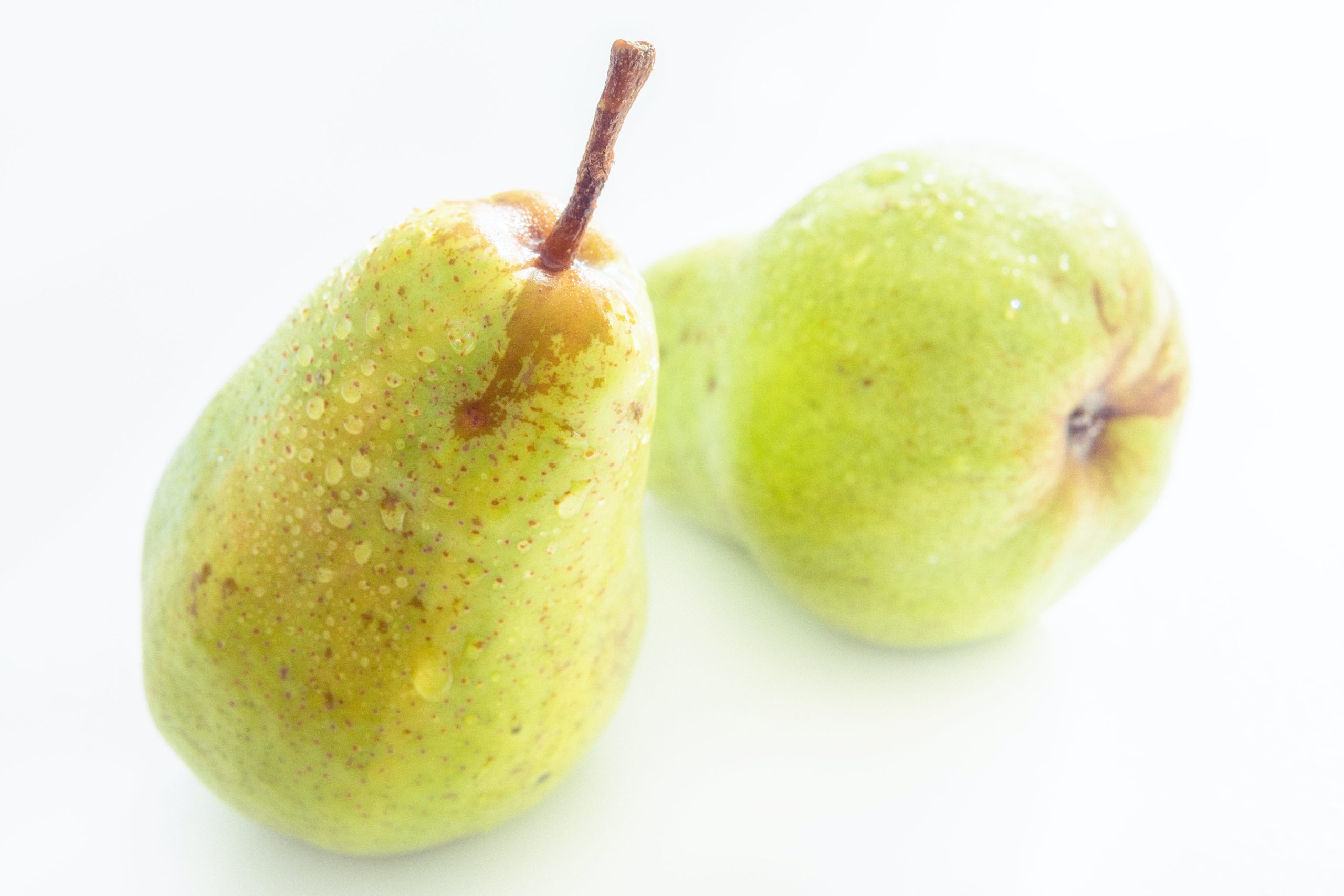 Credit: mali maeder via Pexels
Pears are very similar nutritionally to apples, and they are a wonderfully sweet and hydrating choice for many people. Pears are great for reducing high blood pressure and cholesterol levels, and this is something helps to look after your heart and your long-term health as much as possible.
Asparagus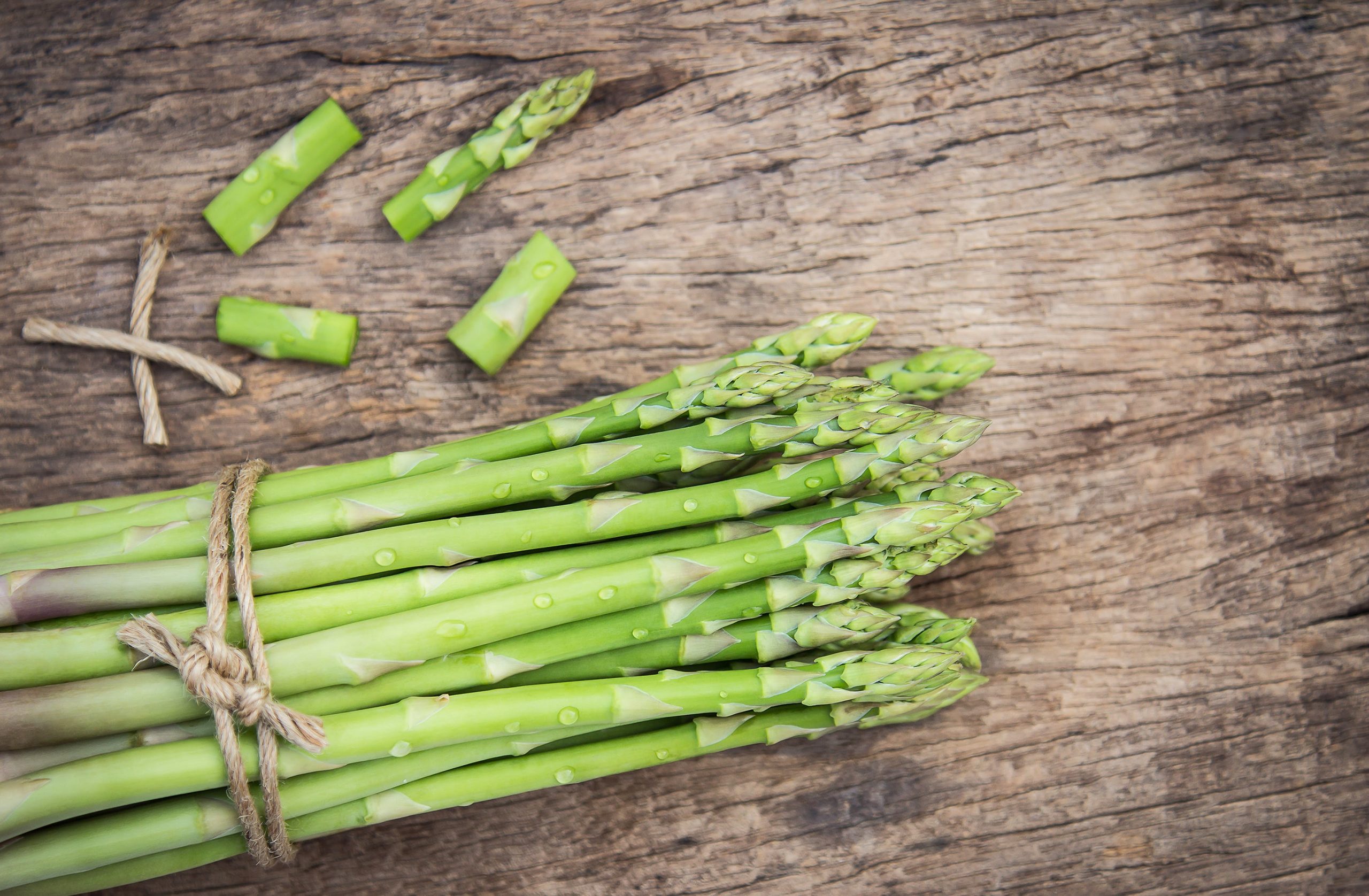 Credit: Aphiwat chuangchoem via Pexels
Asparagus might make your pee smell, but it can work wonders for your heart health. Such a versatile vegetable, asparagus is loaded with vitamins C, A, K, and E, and has also been proven to provide excellent digestive function. Consuming asparagus is also a great way of increasing insulin levels and reducing hypertension.
Quinoa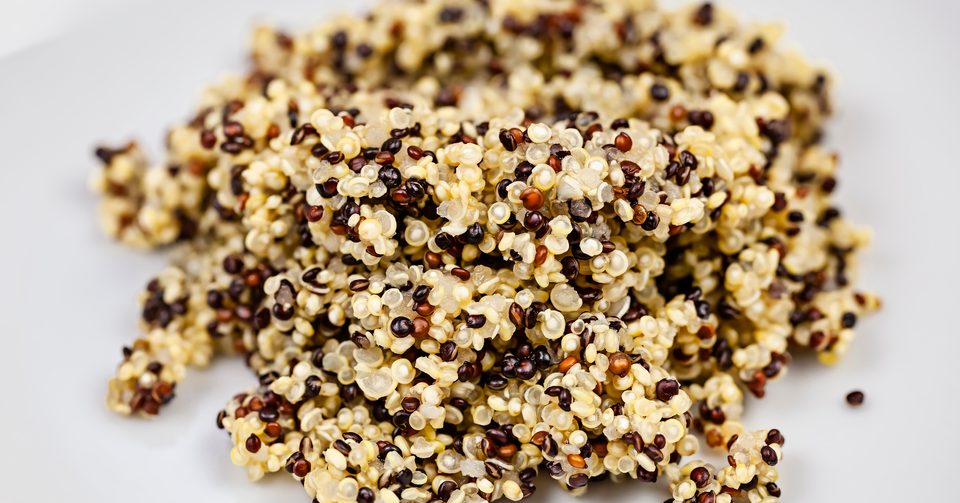 Credit: mikroman6 via Getty Images
Quinoa is an excellent choice for any meal, and it has almost double the amount of fiber versus other grains. It is also excellent for helping with things like weight loss, and this is thanks to things like antioxidants, minerals, and amino acids. A wonderful way of helping you improve your heart health, quinoa is an essential addition to your diet.
Spinach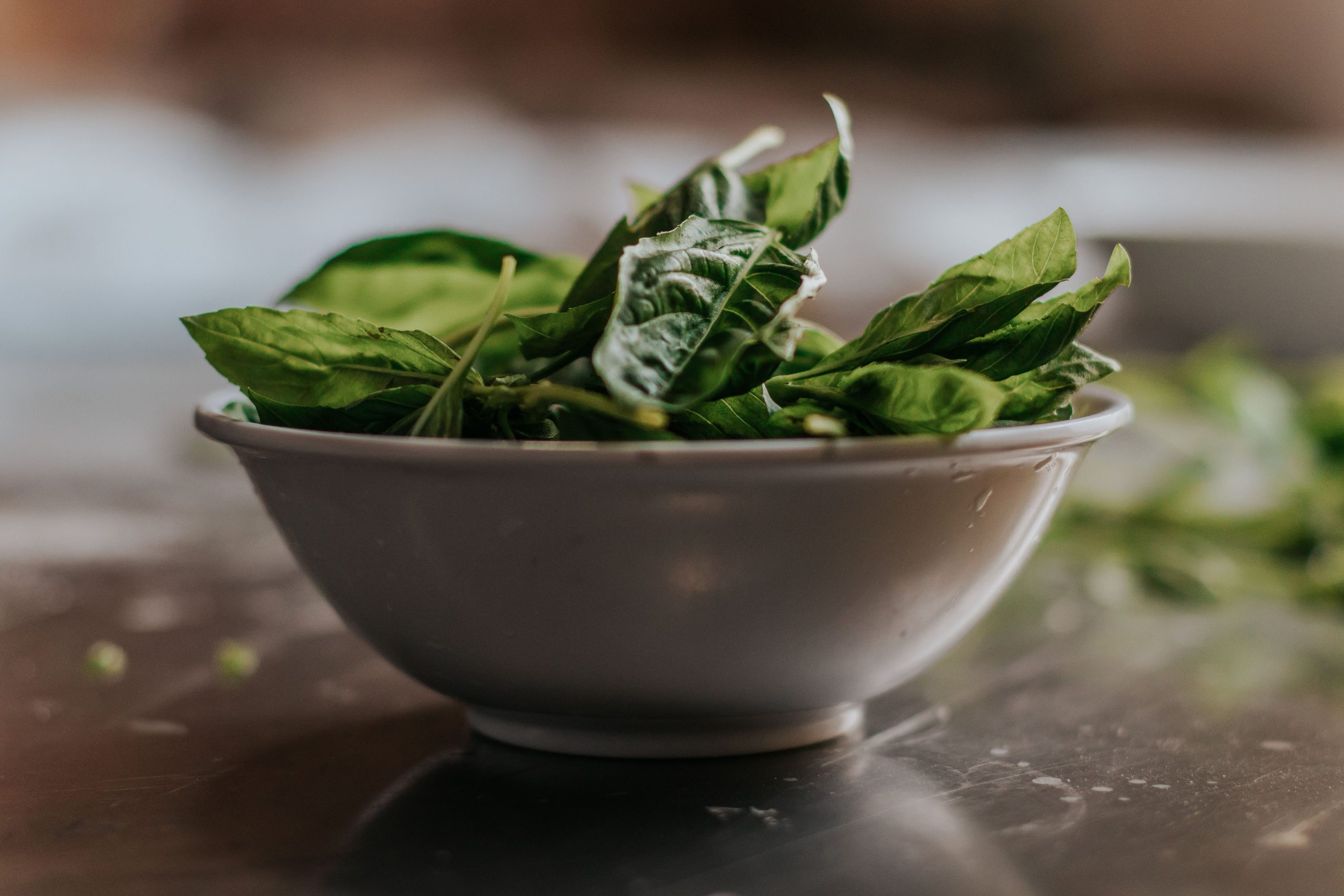 Credit: Rodolfo Quirós via Pexels
Spinach made Popeye strong, and it can also make your heart strong as well. It is so rich in vitamin K that only half a cup of spinach can give you 5 times the daily recommended dosage. This is great for helping your bones grow strong, and guarding against heart disease in the long-term.