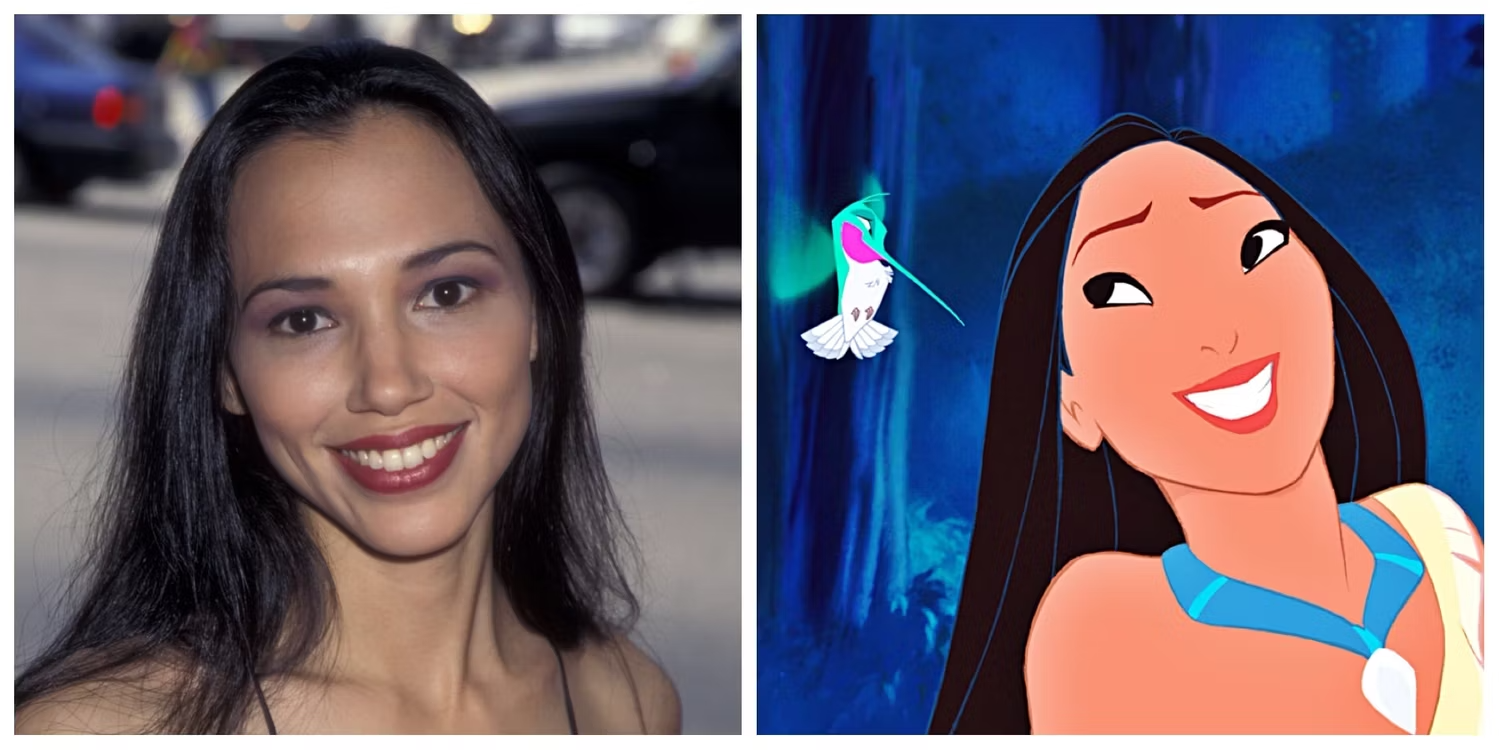 Credit: Screen Rant
Kathryn Beaumont: Alice from 'Alice in Wonderland'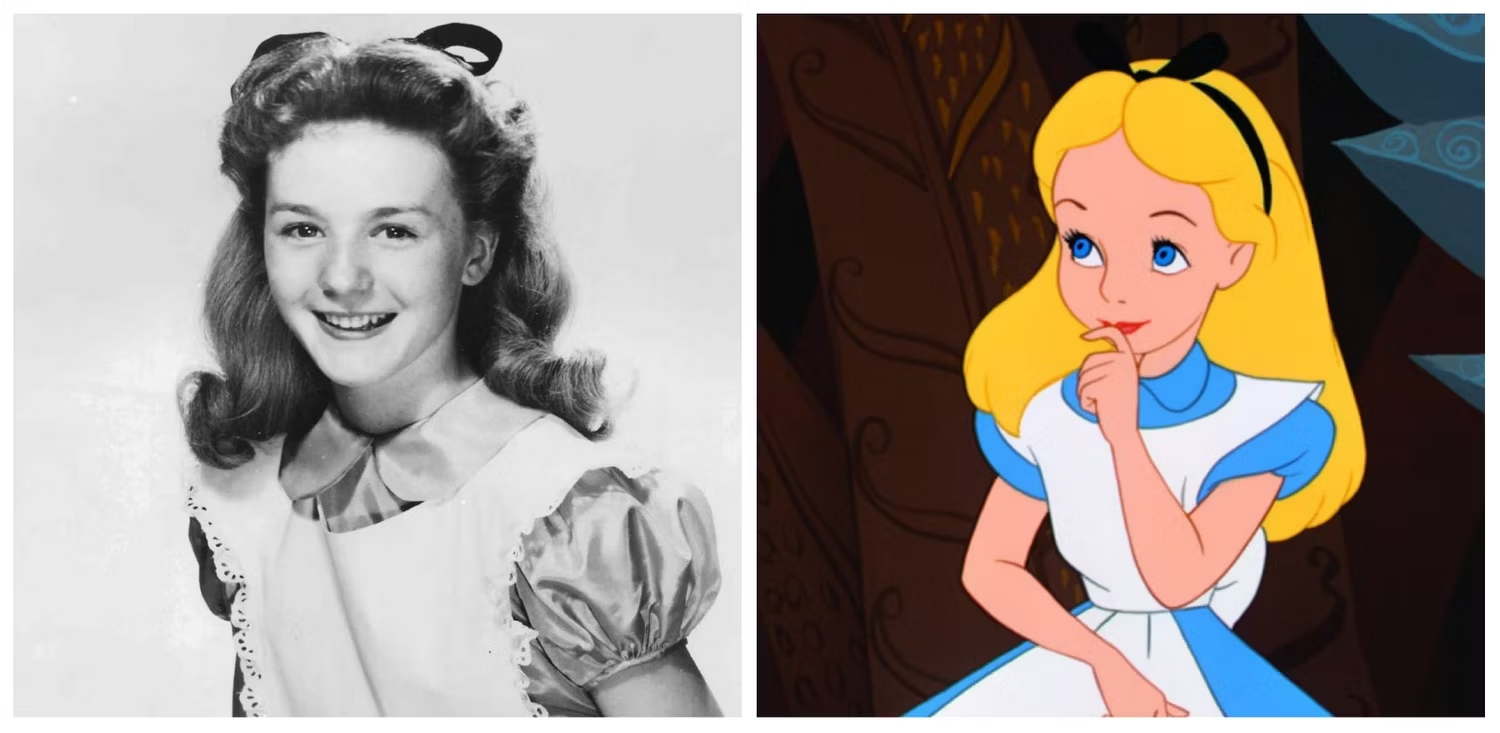 Credit: Screen Rant
Kathryn Beaumont is the voice behind Alice from 'Alice in Wonderland', and had not only lent her vocal talents to the film, but it seems she also lent a part of herself to the character! Alice's curiosity shines through her voice which resonates with Beaumont's own demeanor – and this creates a delightful synergy that brings the animated adventurer properly to life!
Wayne Knight: Al McWhiggin from 'Toy Story 2'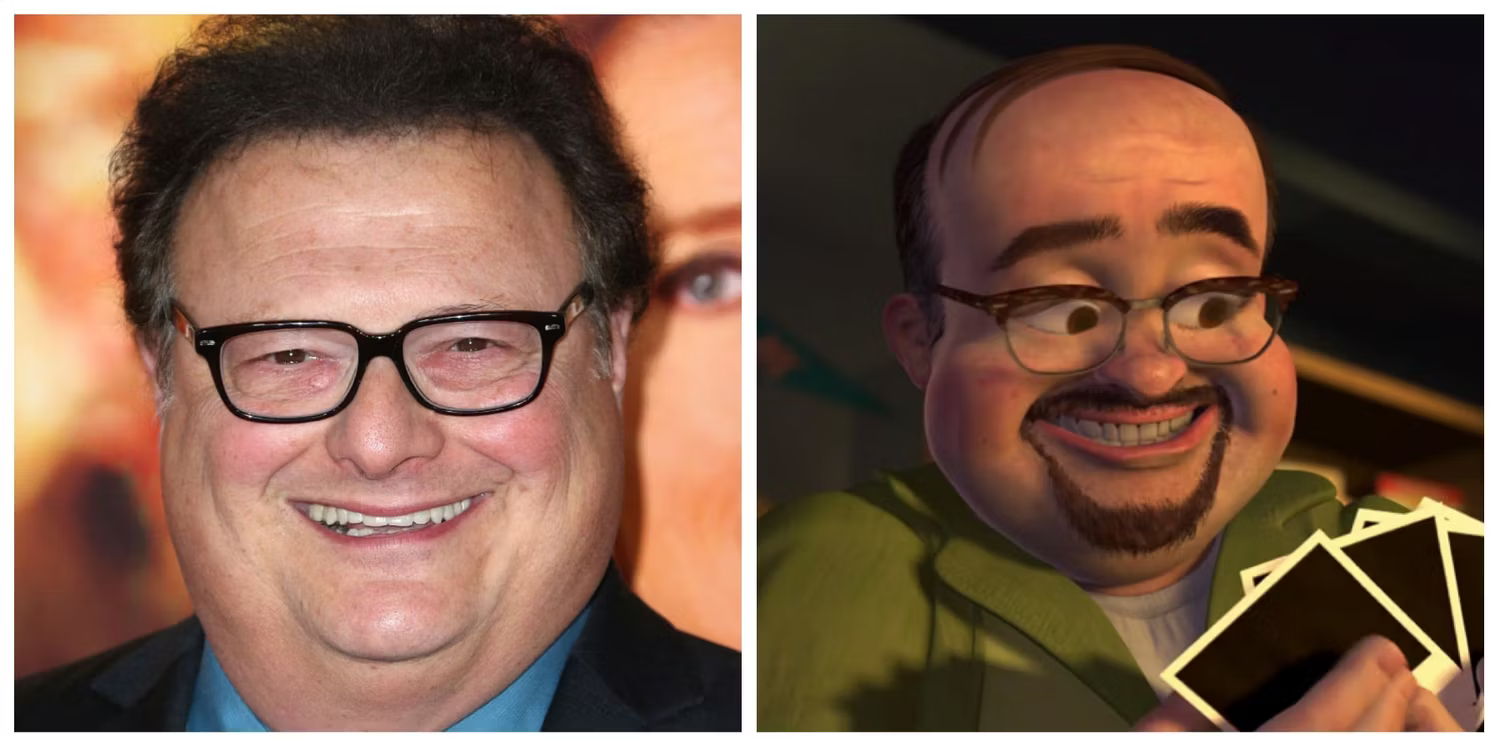 Credit: Screen Rant
Wayne Knight has a distinctive voice that's known for it's quirky intonations, and this is shown fully in 'Toy Story 2' when he voices Al McWhiggin. It's not just his voice though, there's also an undeniable resonance between Knight's on-screen persona and the crazy toy collector. This pairing of vocal flair and personality fives Al a touch of Wayne's distinct charm, making the character oddly relatable.
Rowan Atkinson: Zazu from 'The Lion King'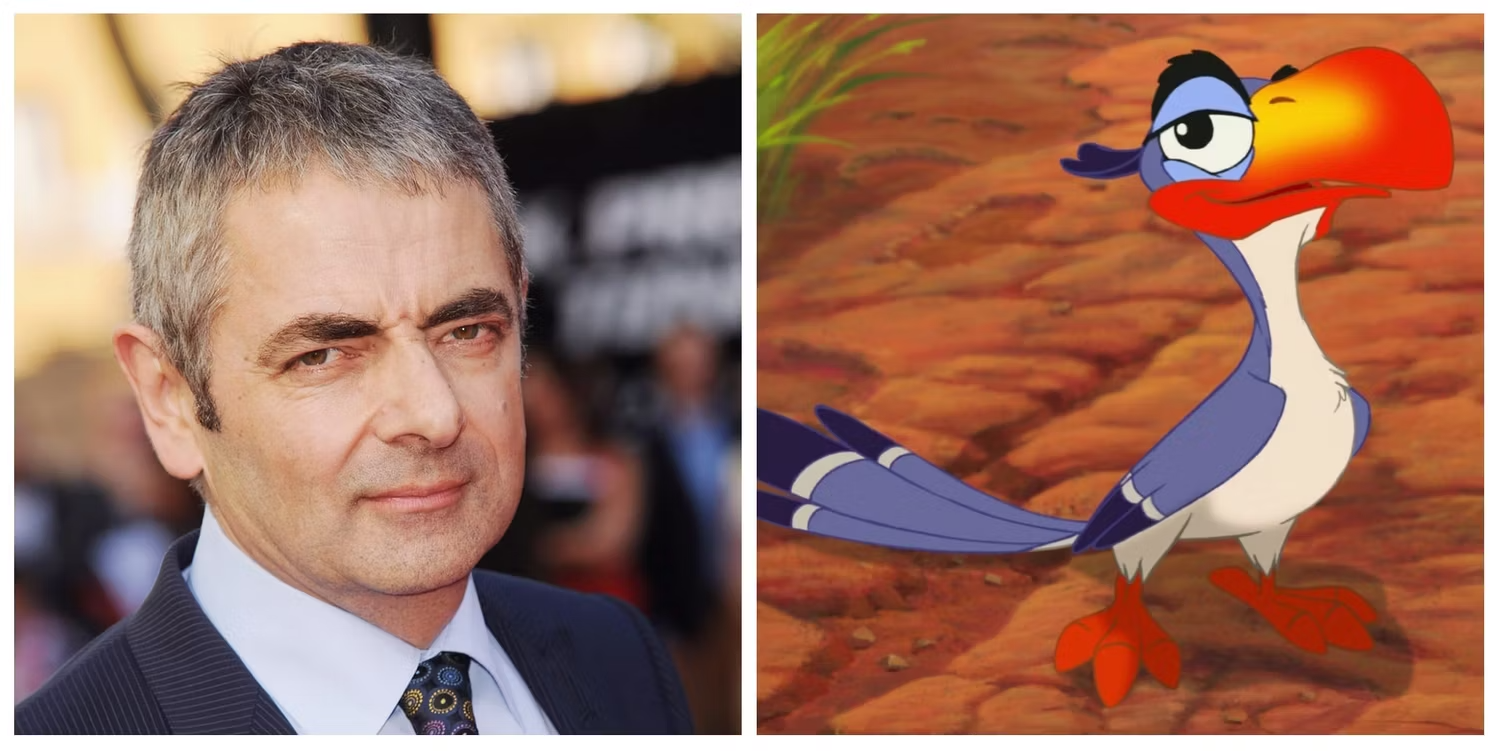 Credit: Screen Rant
Rowan Atkinson's vocal dexterity really did effortlessly translate into the animated realm when he voiced Zazu in 'The Lion King'. But what's even more remarkable is the fusion of his expressive voice with the visual representation of Zazu! Zazu is a hornbill who has adopted Atkinson's wit and mannerisms perfectly – of course! It's as if the 2 share a comedic rhythm, it's perfect!
Jennifer Saunders: Fairy Godmother in 'Shrek 2'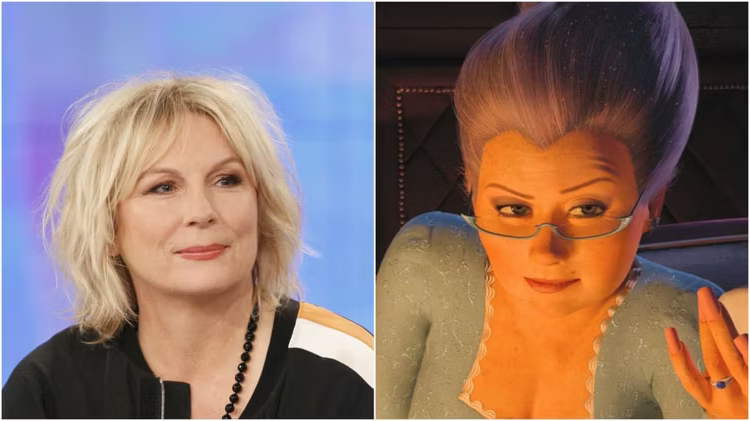 Credit: CBR
Jennifer Saunders lent her voice to the Fairy Godmother in 'Shrek 2', but, as we can see, it's not just her voice that's being played here. The character's vivaciousness is the exact same as Saunders in real life, creating an animated personality that feels like an extension of the actress herself. Fairy Godmother's charismatic charm becomes all the more engaging when you realize how well it aligns with Saunders herself.
Eleanor Audley: Lady Tremaine in 'Cinderella' & Maleficent in 'Sleeping Beauty'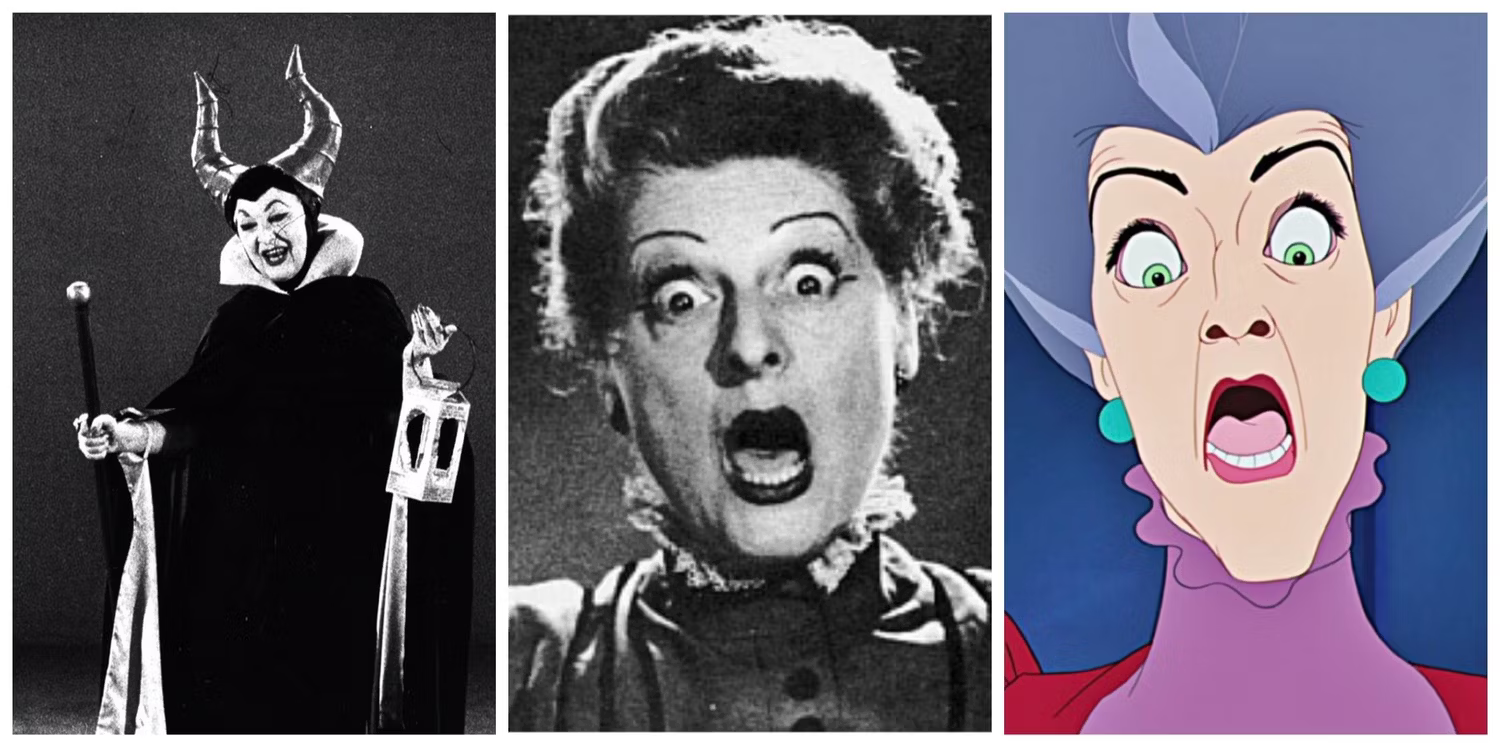 Credit: CBR
Eleanor Audley's vocal talents found a home in both 'Cinderella' and 'Sleeping Beauty', where she voiced both infamous villains. But it's not just about the voice – Audley's commanding presence brought to these characters through her authoritive tone and regal demeanor really became the cornerstone of both villainous women. This suggests that both Audley's own aura and strength were woven into the fabric of the animations.
Danny DeVito: Philoctetes in 'Hercules'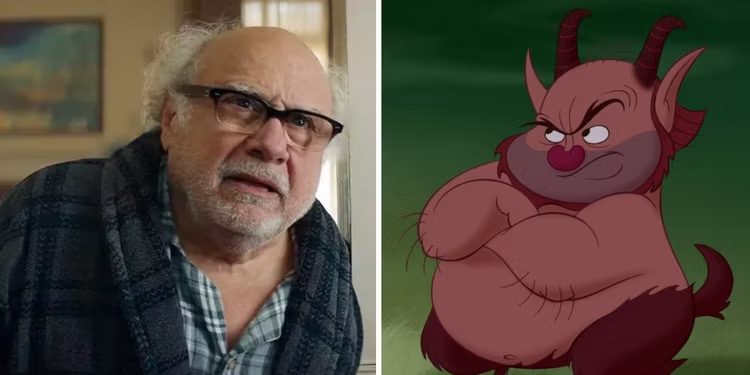 Credit: CBR
Danny DeVito has an unmistakable voice which resonates through Philoctetes in 'Hercules'. But behind his vocal inflections is a distinct alignment between DeVito's larger-than-life personality and the brash yet endearing character he voices. It's almost as if Philoctetes embodies just a slice of DeVito's essence, through capturing his boisterous energy and humor in a way that makes the character seem like an animated extension of the actor.
Ed Asner: Carl Fredrickson in 'Up'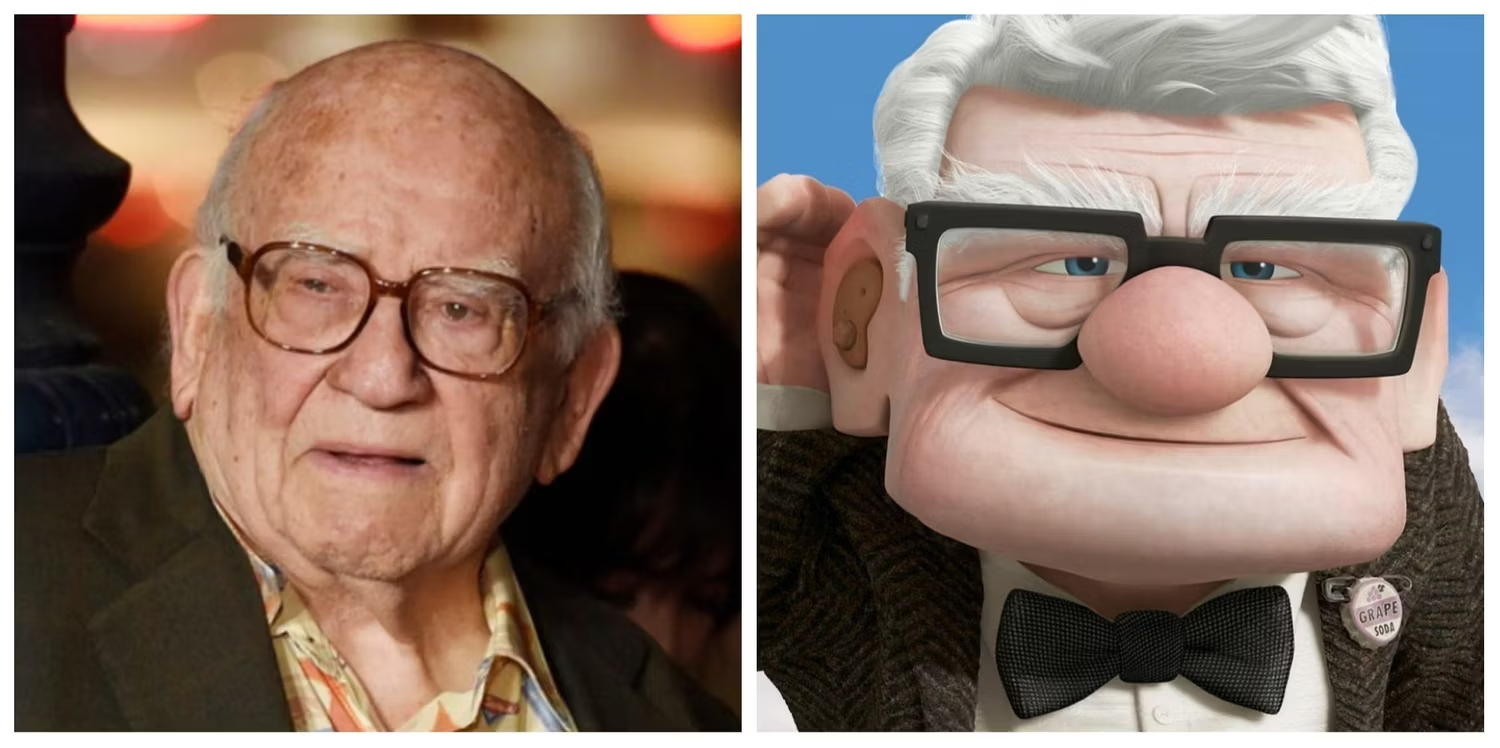 Credit: Screen Rant
Everyone loves both Ed Asner and Carl Fredrickson – and there's a reason for this! Asner's portrayal of the character Carl in 'Up' is a true testament to his ability to infuse warmth into his characters. There is an undeniable congruence between Asner's personal warmth and the questionable yet lovable qualities of Carl. The character's journey is paved with Asner's own gruff charm and endearing nature.
Phyllis Smith: Sadness in 'Inside Out'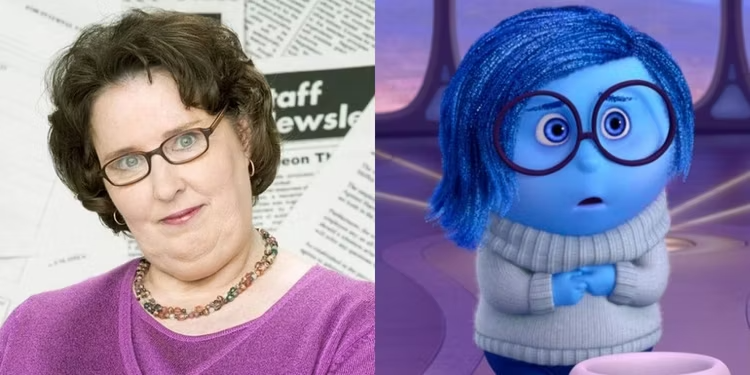 Credit: CBR
Sadness from 'Inside Out' is voiced by Phyllis Smith, who isn't just a voice, but an emotional channelling of the actress's nuanced expressions. Smith's ability to convey intricate emotions in her live-action roles seamlessly translates to Sadness. I mean, you try and sound like your a sad emotion but is feeling happy without using anything BUT your voice! The character's reliability and depth became a canvas for Smith's own emotive range.
Irene Bedard: Pocahontas in 'Pocahontas'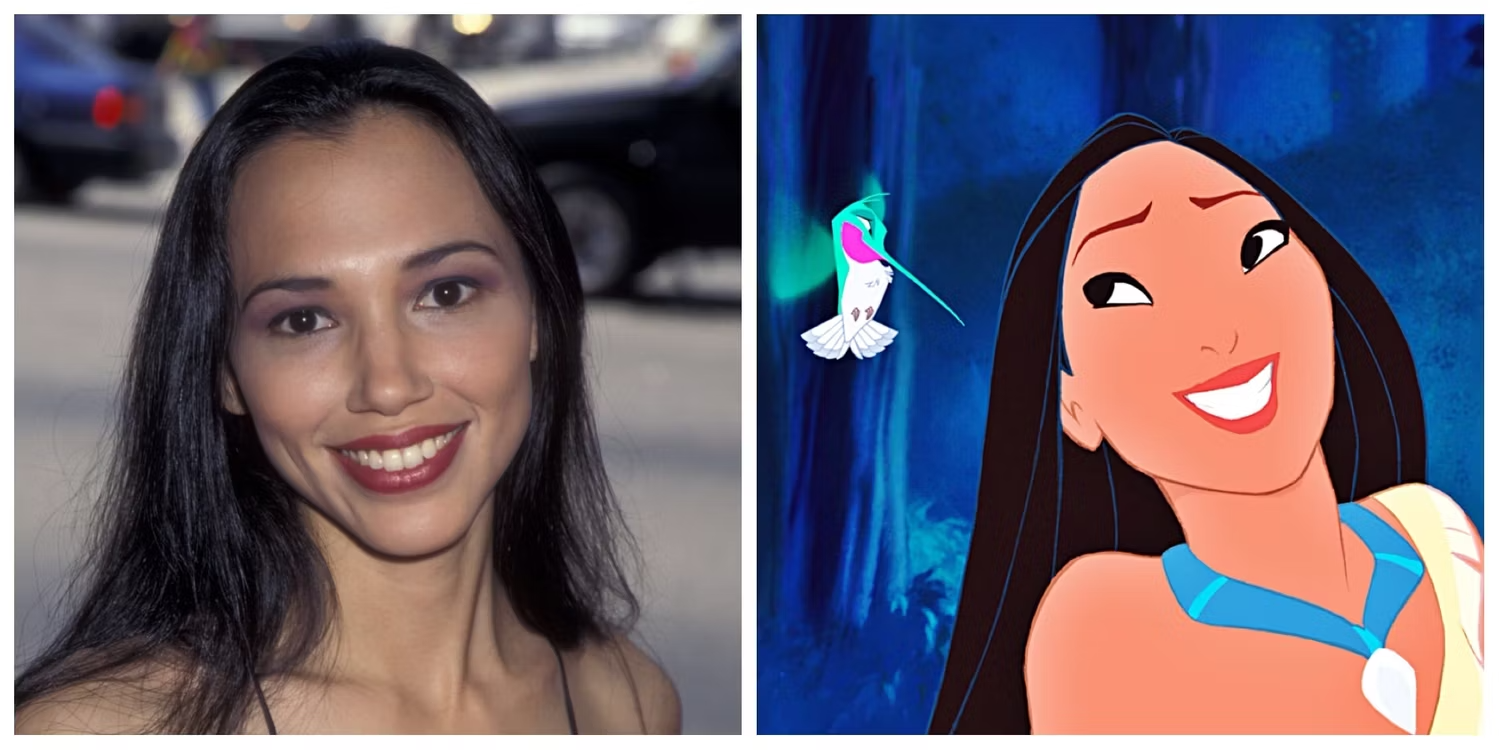 Credit: Screen Rant
Irene Bedard's portrayal of Pocahontas was more than just voice work – it was a cultural bridge. She infused the character with her own indigenous heritage, through Pocahontas' sense of authority that reverberates through her every word. This unique connection between the character and actor adds multiple layers of depth to Pocahontas; making her not just an animated figure, but a vessel for Bedard's heritage.
Zachary Levi: Flynn Ryder in 'Tangled'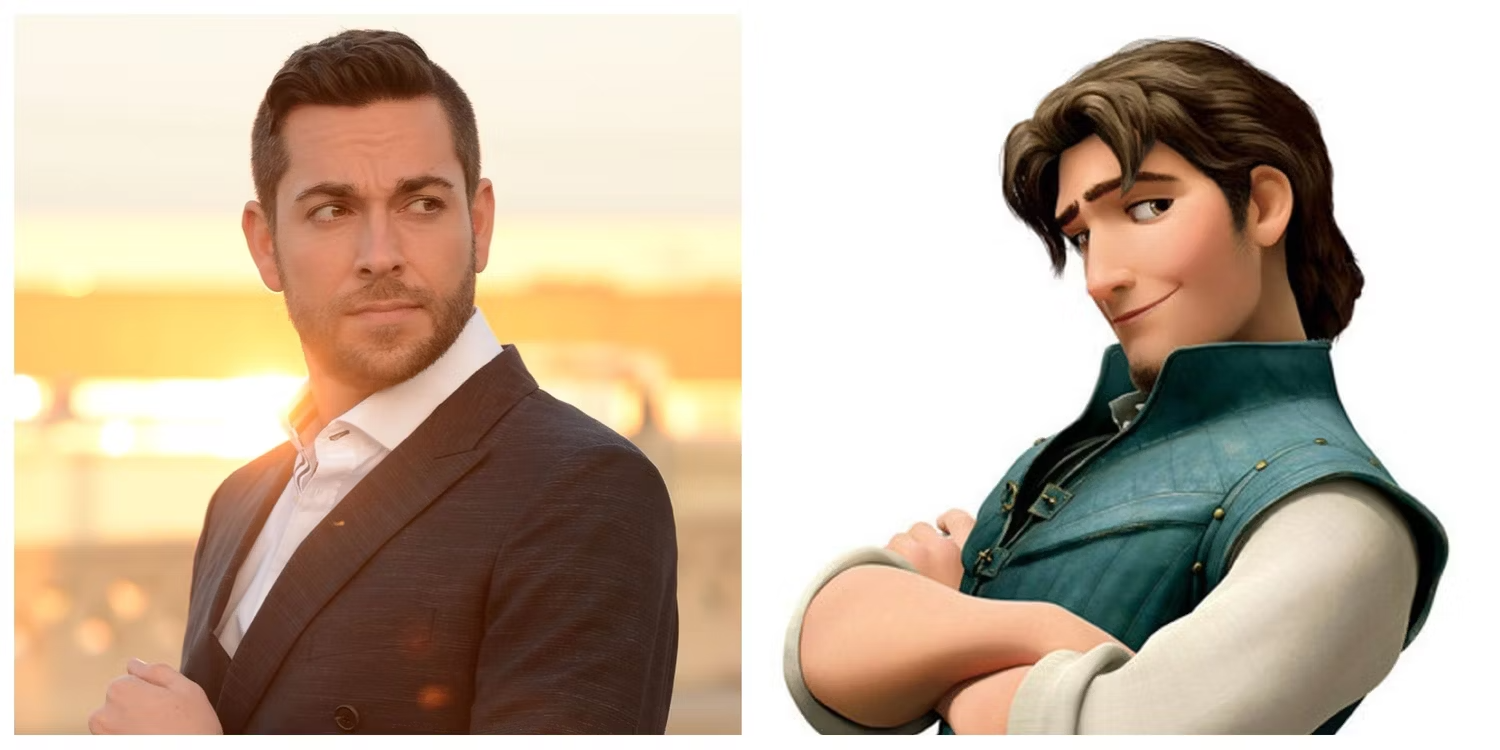 Credit: Screen Rant
Zachary Levi has a natural charisma which matched perfectly with Flynn Rider's from 'Tangled'. The character had a suave yet vulnerable nature which seamlessly merged with Levi's own charm. This created a portrayal that feels like an extension of the actor's personality. The playful banter and roguish appeal that Levi brought to his role found a perfect outlet in Flynn, giving him irresistible charm.