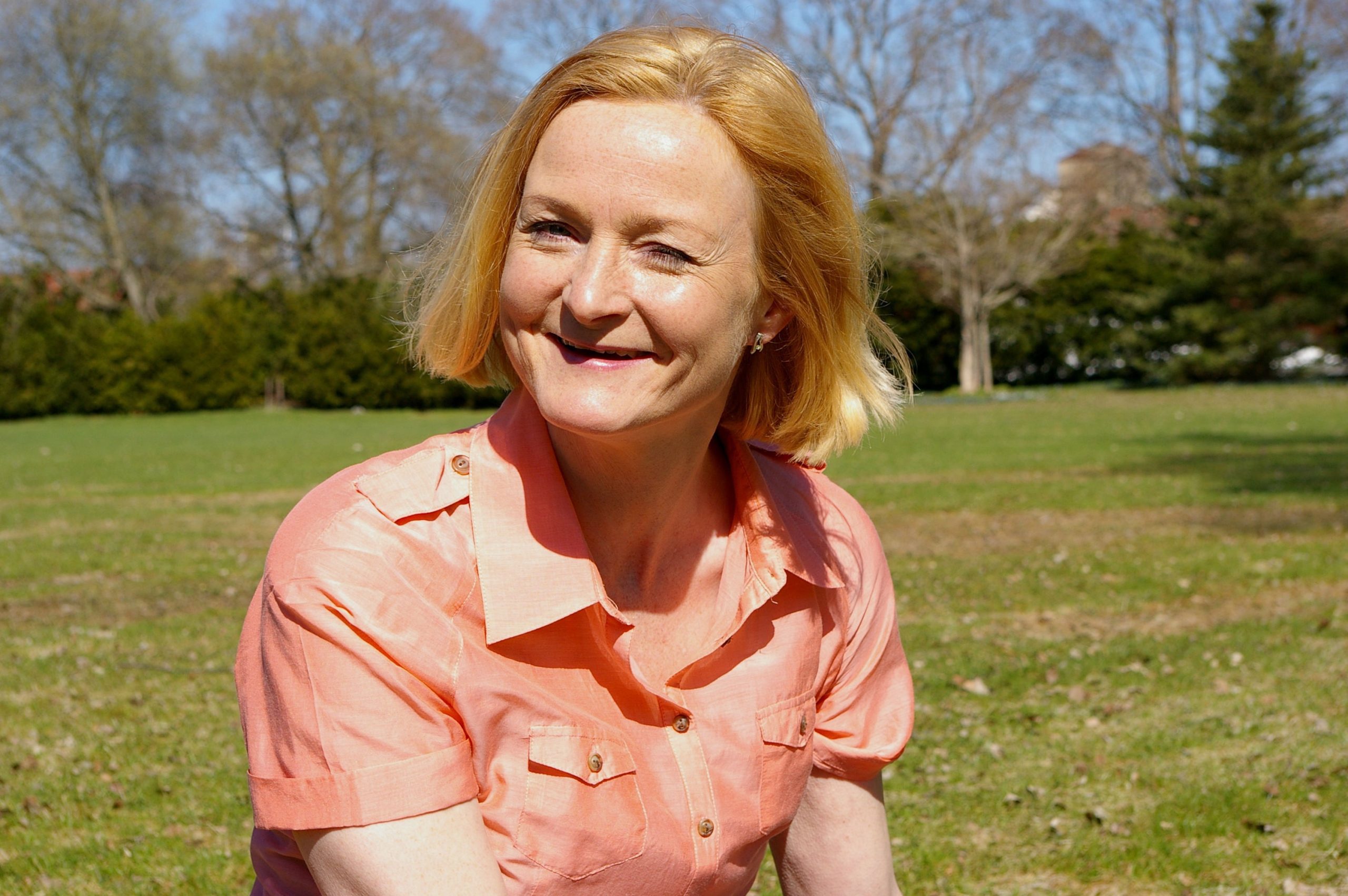 Credit: Ingela Skullman via Pixabay
How to say "no"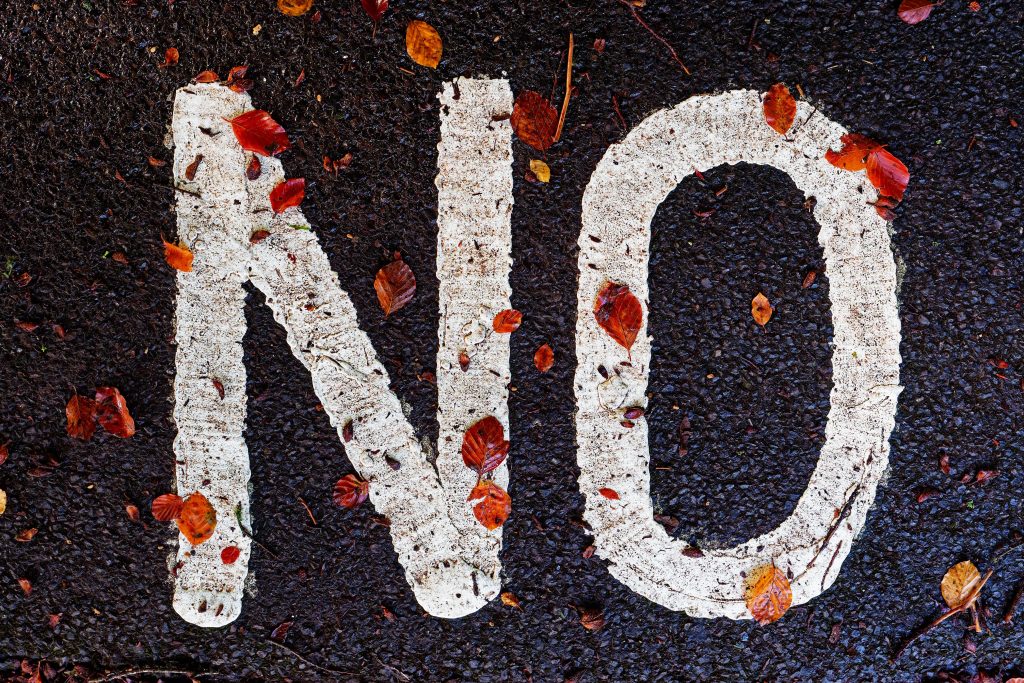 Credit: Andrew Martin via Pixabay
Have you ever heard the truism that women become less agreeable as they age? Worse, have you ever felt the need to apologize for it? Well, you shouldn't. Maintaining clear personal boundaries is crucial for your own well-being. And, who knows, it may even make those around you more self-reliant.
How to make friends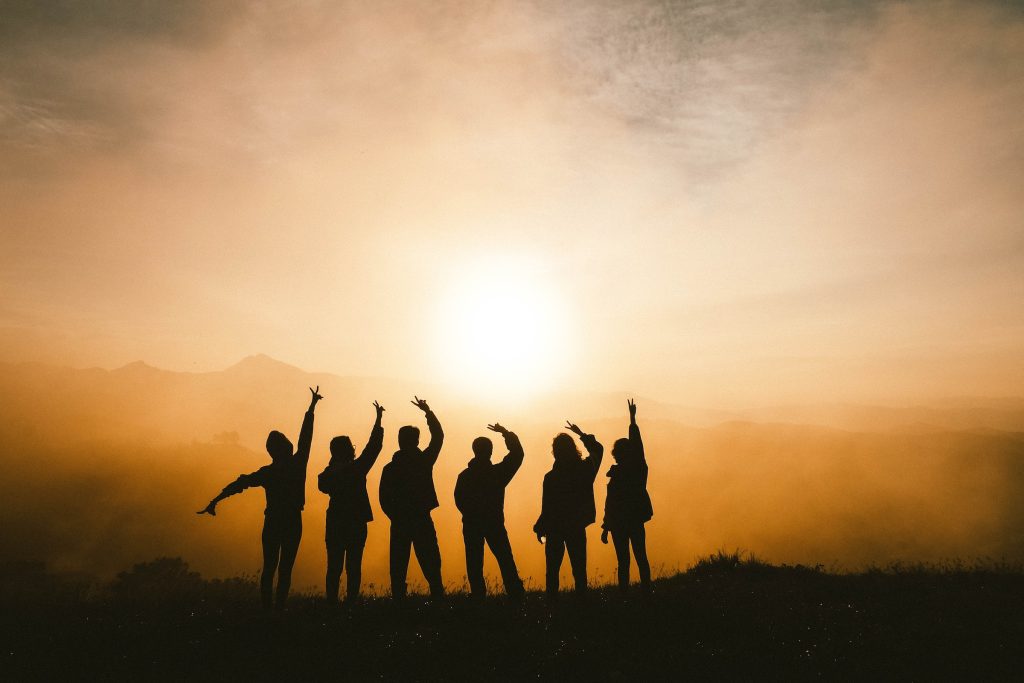 Credit: Chang Duong via Unsplash
By the time you reach 50, you might imagine you'll have made all the friends you're ever going to make. However, making new friends ought to be a life-long mission. As your circumstances change, your friendship circles may also change. Learning to make new friends is an essential life skill that will help ensure you have the companionship and fun everyone deserves.
When to ditch the heels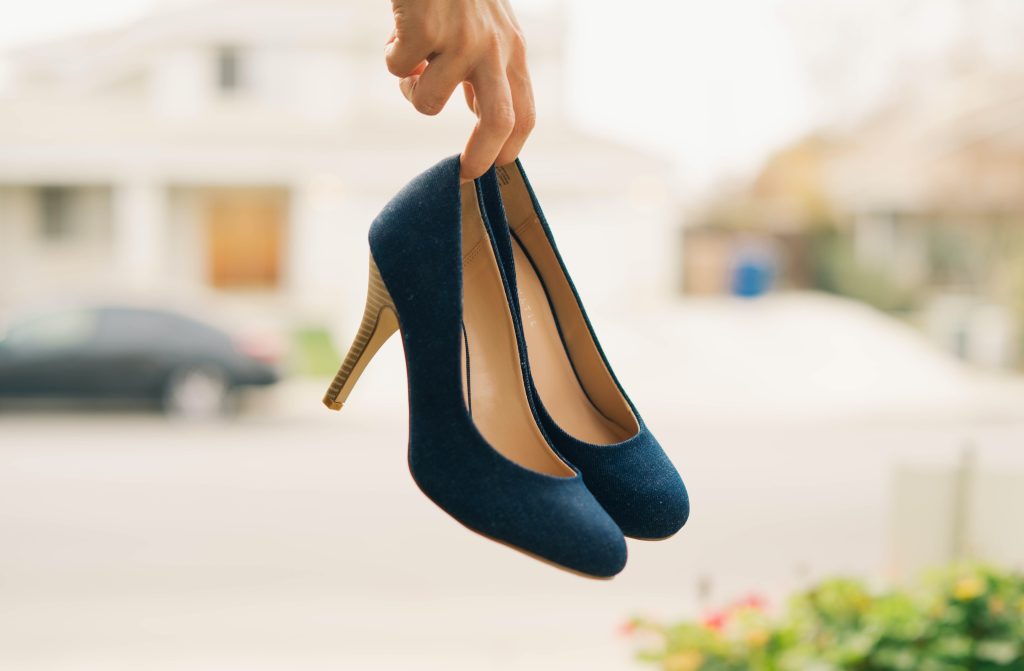 Credit: Andrew Tanglao via Unsplash
Whether it's how much it costs to buy or how much it hurts to wear, there's no doubt that fashion can be painful. Knowing when to ditch the heels in favour of flats is both a confidence issue and a valid fashion choice. It's also a realisation that gets easier to reach with age.
Who really matters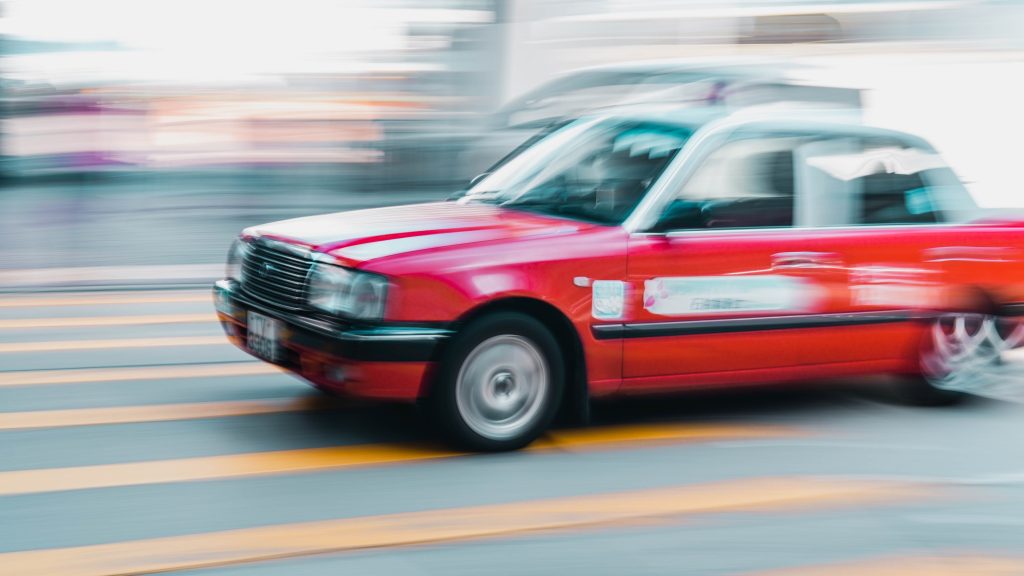 Credit: SHUJA OFFICIAL via Unsplash
Ferris Bueller told us that "life moves pretty fast". What he didn't say was that the older you are, the faster it moves. It's never going to be a mistake to spend time with the people who matter most to you so you can share those speedily-moving days and years with them.
That nothing lasts forever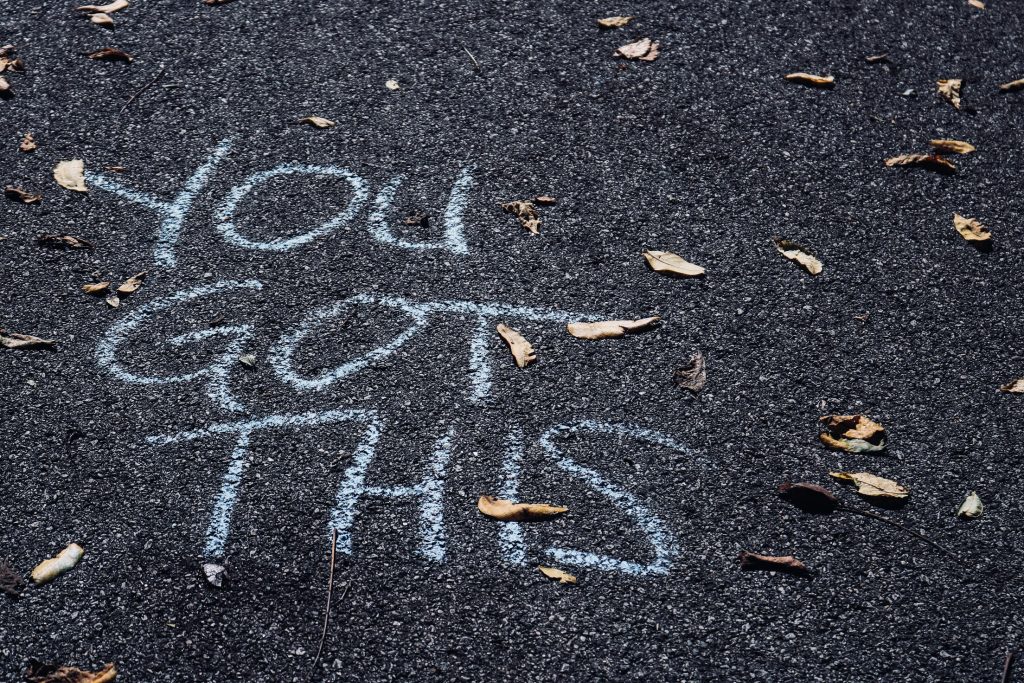 Credit: Sydney Rae via Unsplash
Restating this self-evident truth isn't meant to sound gloomy. It's just a reminder that everything – whether good, bad or indifferent – will end at some point. While this can feel depressing, it can also be a really helpful maxim to hang onto when going through difficult times.
The phone numbers of her healthcare providers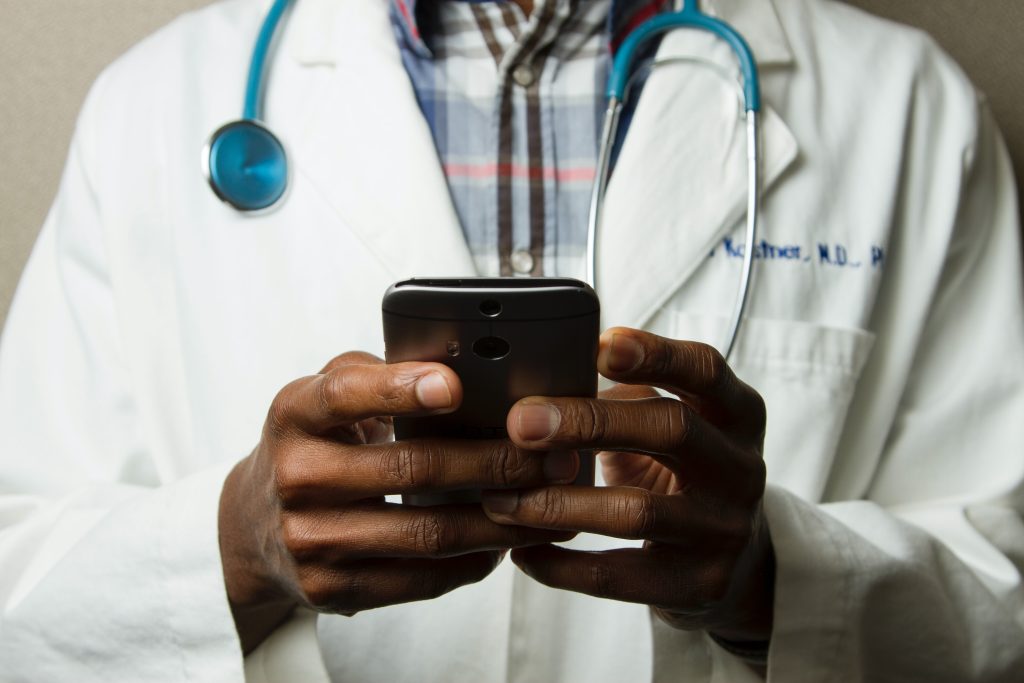 Credit: National Cancer Institute via Unsplash
One of the best things any woman over 50 can do to maximise her healthy lifespan is to take ownership of her medical care. Attending regular dental check-ups, cancer screenings, eye tests and any necessary follow-on care is as important as healthy eating and regular exercise.
What chores to outsource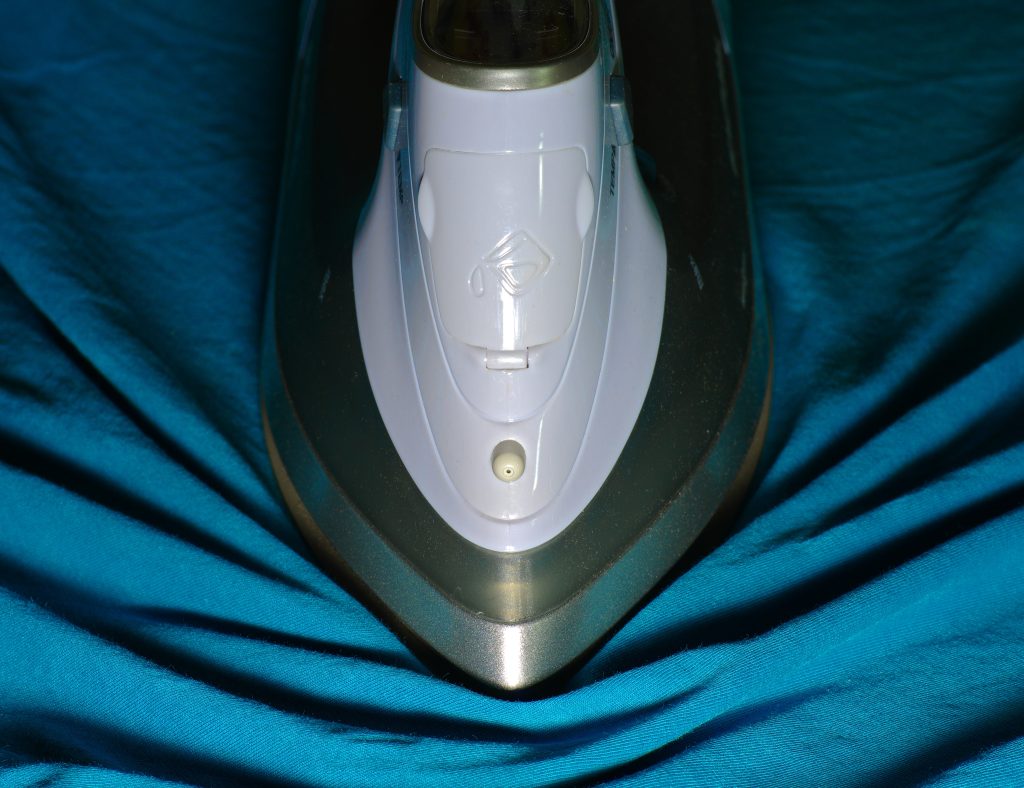 Credit: Immo Wegmann via Unsplash
Time is precious, and money spent on a cleaner, an ironing service or a gardener is almost never money wasted. Where finances are tight, teenage children can be a useful substitute for external paid help. Not only will this free up your time, it may teach them potential life skills and, if you're so inclined, leave them with a little extra pocket money.
When to call it quits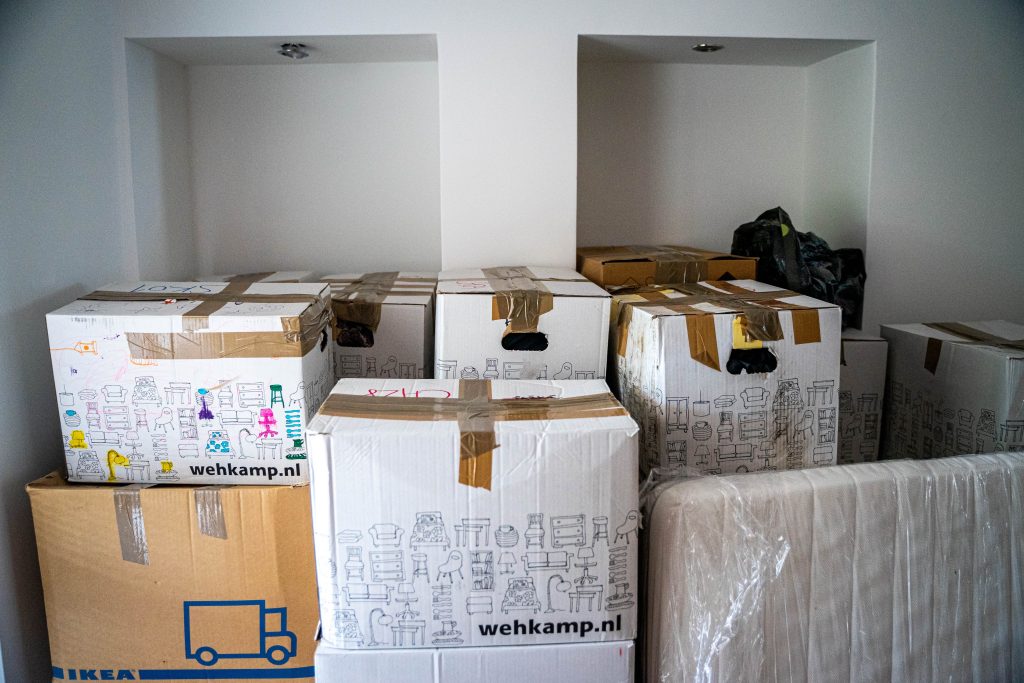 Credit: Michal Balog via Unsplash
Perhaps it's a job that's not working out, a house you've grown to dislike, or a relationship you've outgrown. This doesn't mean giving up at the first sign of difficulty. Instead, it means recognising when you've tried your hardest and need to move on and leave something – or someone – behind.
When, and how, to tell someone you love them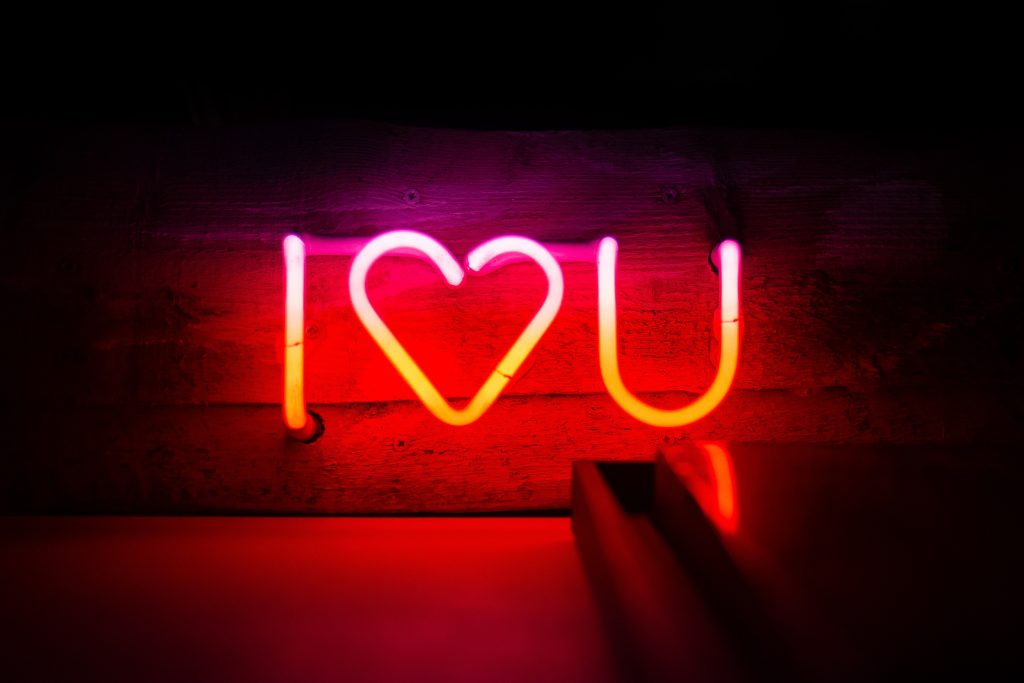 Credit: Bruno Martins via Unsplash
It sounds like such a simple thing to do but it's all too easy to overlook in the hurly-burly of daily life. Remembering to tell your nearest and dearest that you love them has a significance that vastly outweighs the number of words it takes. It also gets easier to do the more you say it.
Her bra size
Credit: jackmac34 via Pixabay
Life is too short for ill-fitting or uncomfortable bras. Knowing your size or where to go to get measured accurately is a must at any age. However, it's especially important in mid-life when changes to your weight distribution and metabolic rate may affect bra size and the styles that feel comfortable to wear.