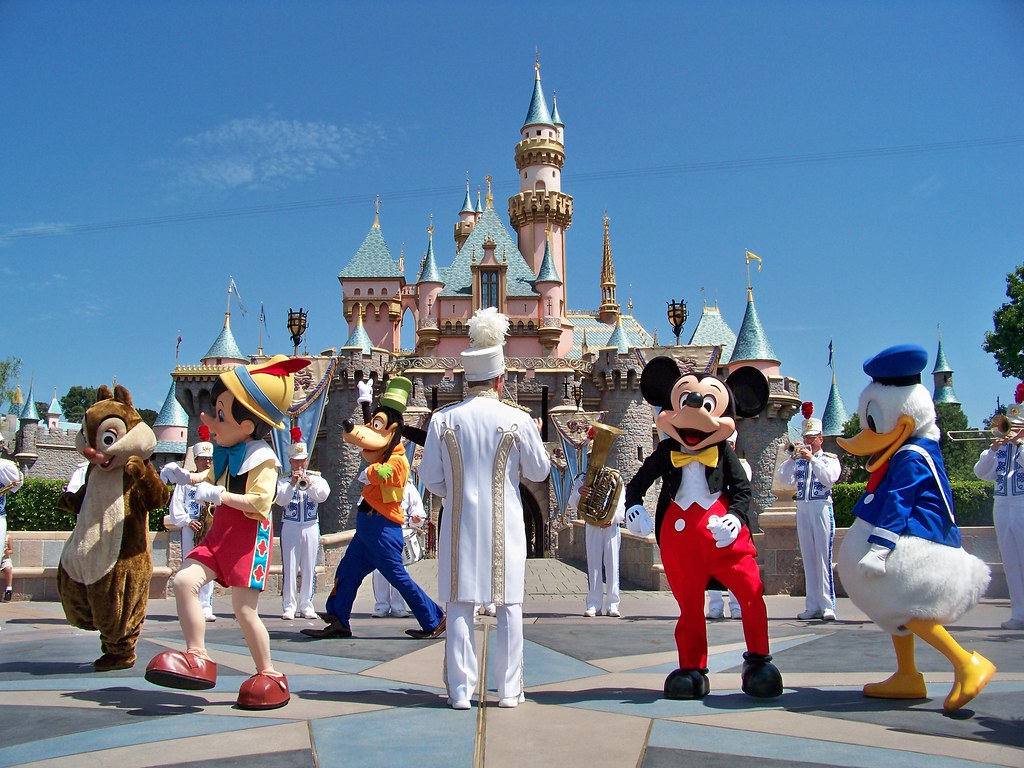 Credit: Loren Javier/Flickr
Real human remains are part of one of the rides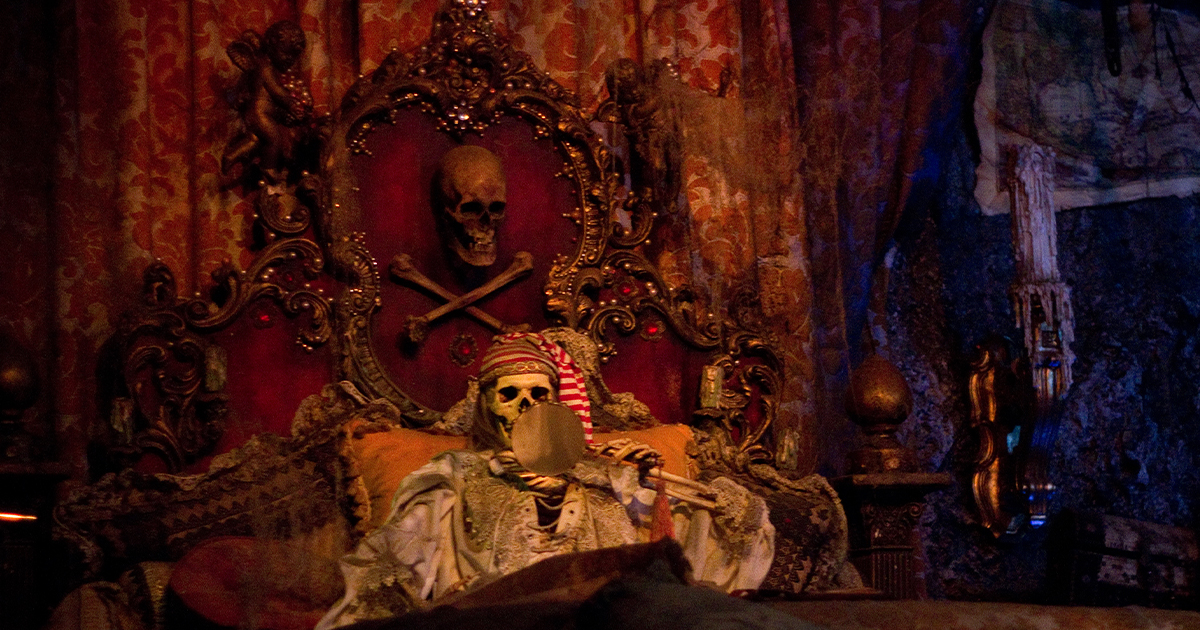 Credit: HarshLight/Flickr
The history of Walt Disney World is a treasure trove of secrets, and this can be seen in many details of the park. For example, on the Pirates of the Caribbean ride, real skeletons from the UCLA Medical school were used in the 60s as part of the attraction for realism purposes, and a single human skull still remains a part of the ride to this day as a decorative piece on the headboard of the bed prop.
Club 33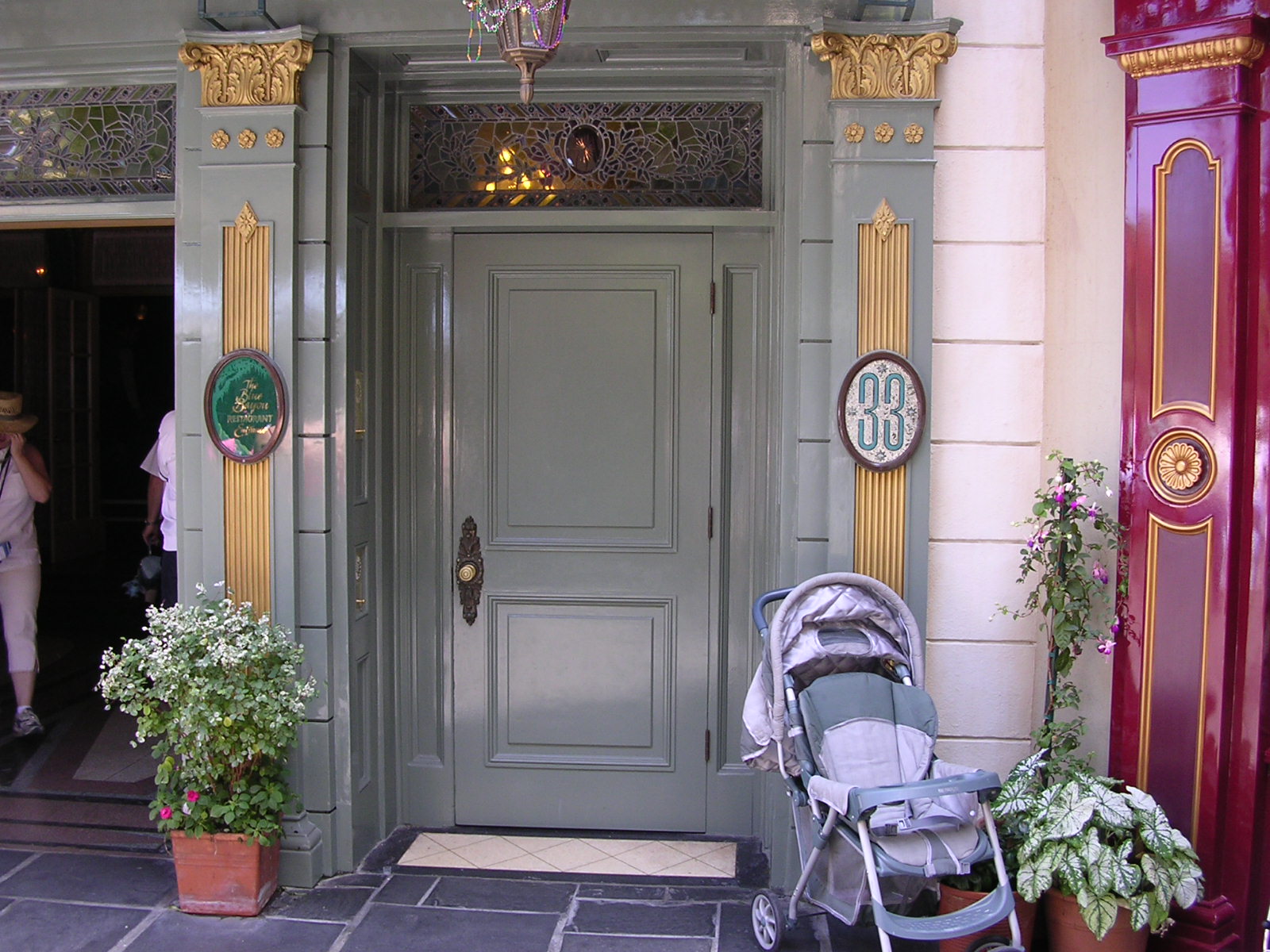 Credit: Mxreb0/Wikimedia Commons
Little is known about Disney's exclusive member's club aside from its hefty price tag of upwards of $10,000 a year- and that's following an upfront fee of $25,000. The only whispers of Club 33 on the official Disney World site seem to be a web page promising "special access and exceptional service" to members, and providing an email address for interested parties to contact to be put on the waiting list.
Rules for cast members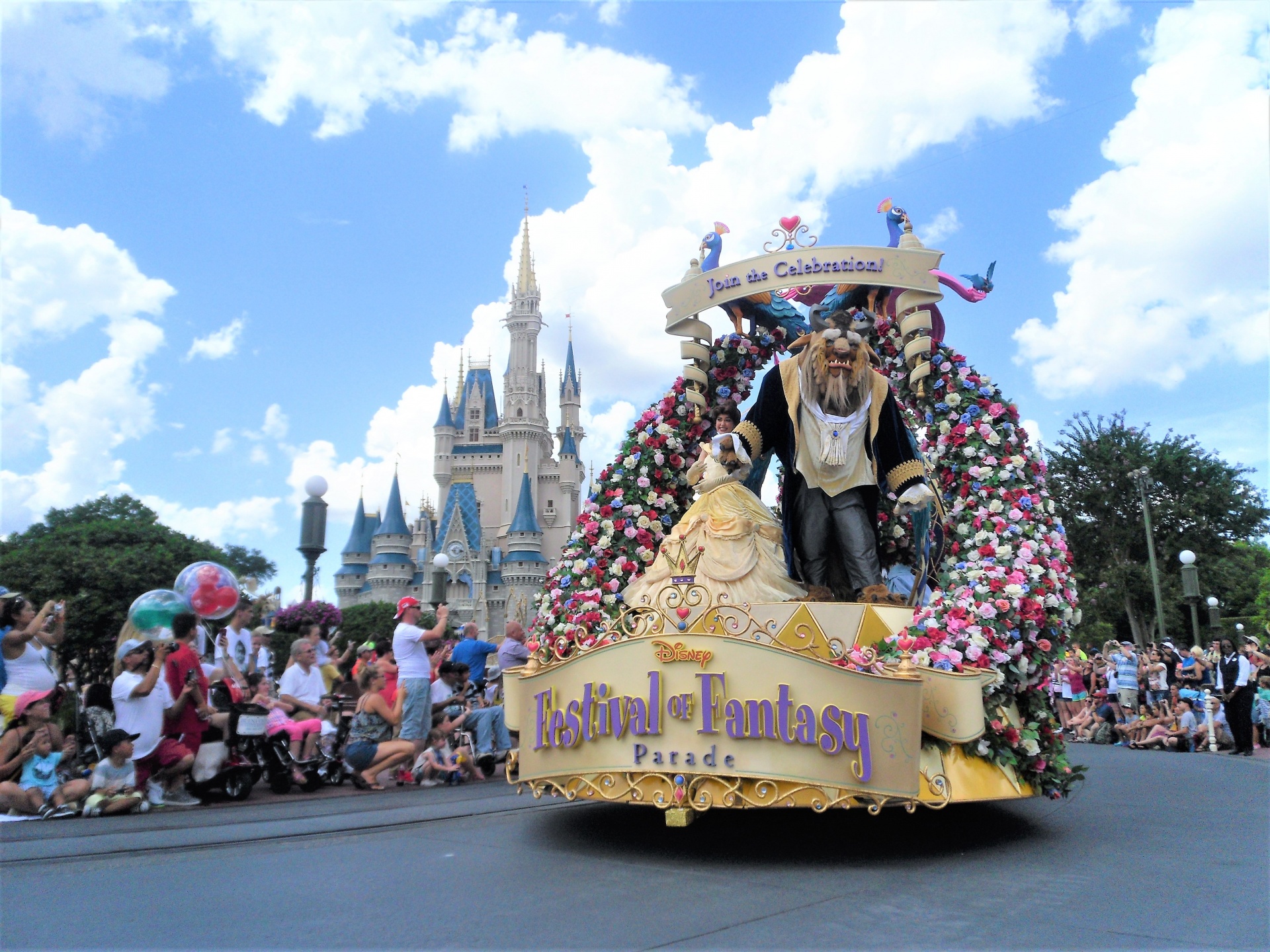 Credit: Guy Percival via Public Domain Pictures
The strict regulations for performers and staff at Disney parks have been well-famed in recent years. While some rules in relation to performers' physical appearance, such as tattoos, have been relaxed in recent years, staff are still expected to remain professional and in character at all times- for example, by using a 'more polite' two-fingered point when giving directions, and always providing an answer to any question. It's important that guests remember to respect the cast members who work tirelessly to create their magical experience.
Adults can order from the kids' menu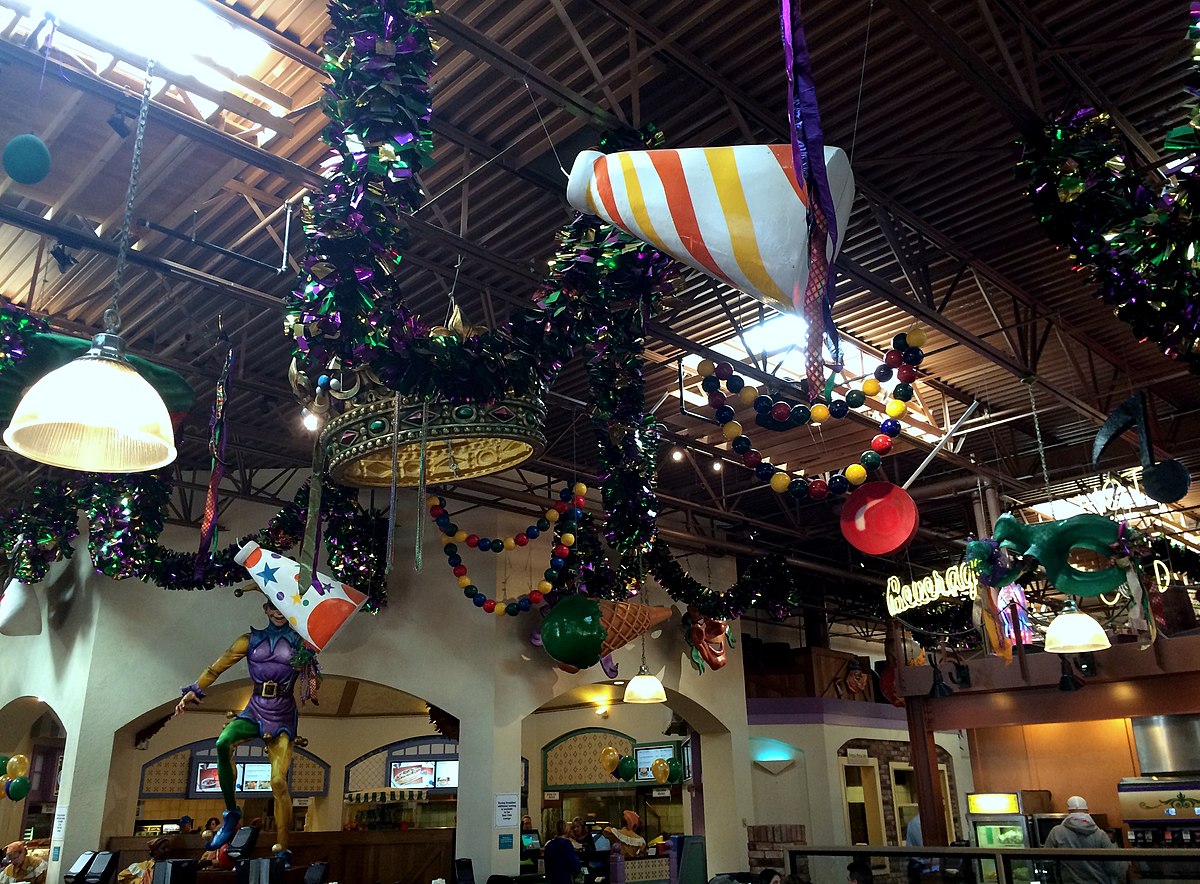 Credit: Jared via Wikimedia Commons
Disney vacations, unsurprisingly, can be extremely expensive. From travel, to accommodation, to passes, to entertainment, it all adds up pretty quickly, especially if you're coming from outside the States. Ordering from the kids' menu can be a great hack for those of us who just want a smaller meal, or who don't want to be spending a fortune on food.
Celebration buttons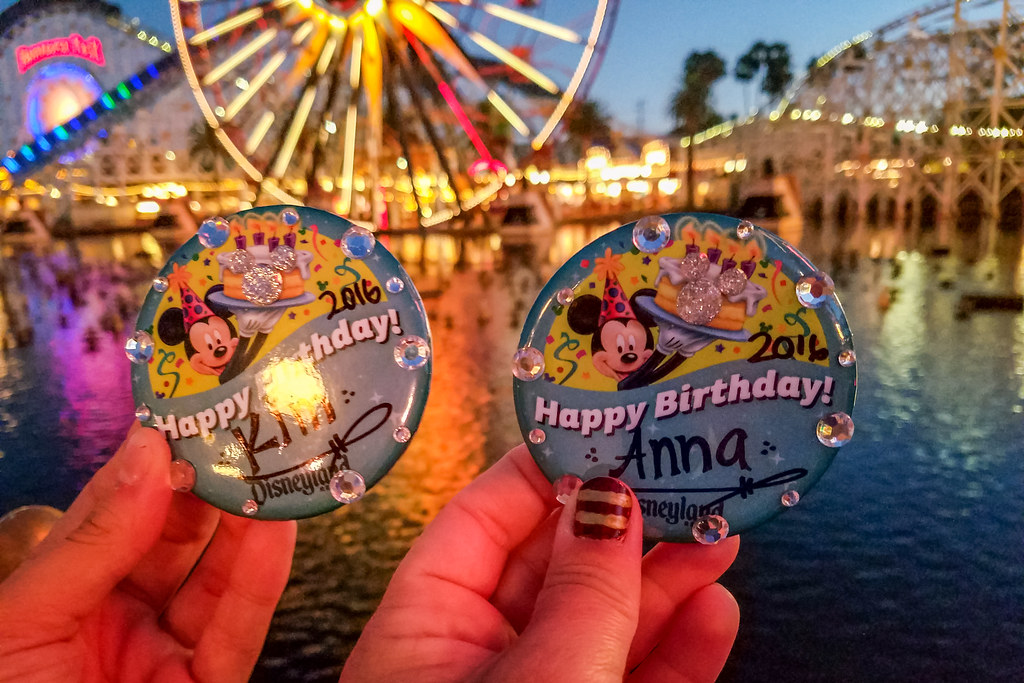 Credit: HarshLight/Flickr
Heading to Disney to celebrate a special occasion? You can pick up celebration buttons from the Disney World hotel or resort you're staying in, or at Guest Services at the entrance of any of the parks. You might receive special attention for cast members, or even score some freebies like stickers, food, or cards!
Summer is the worst time to visit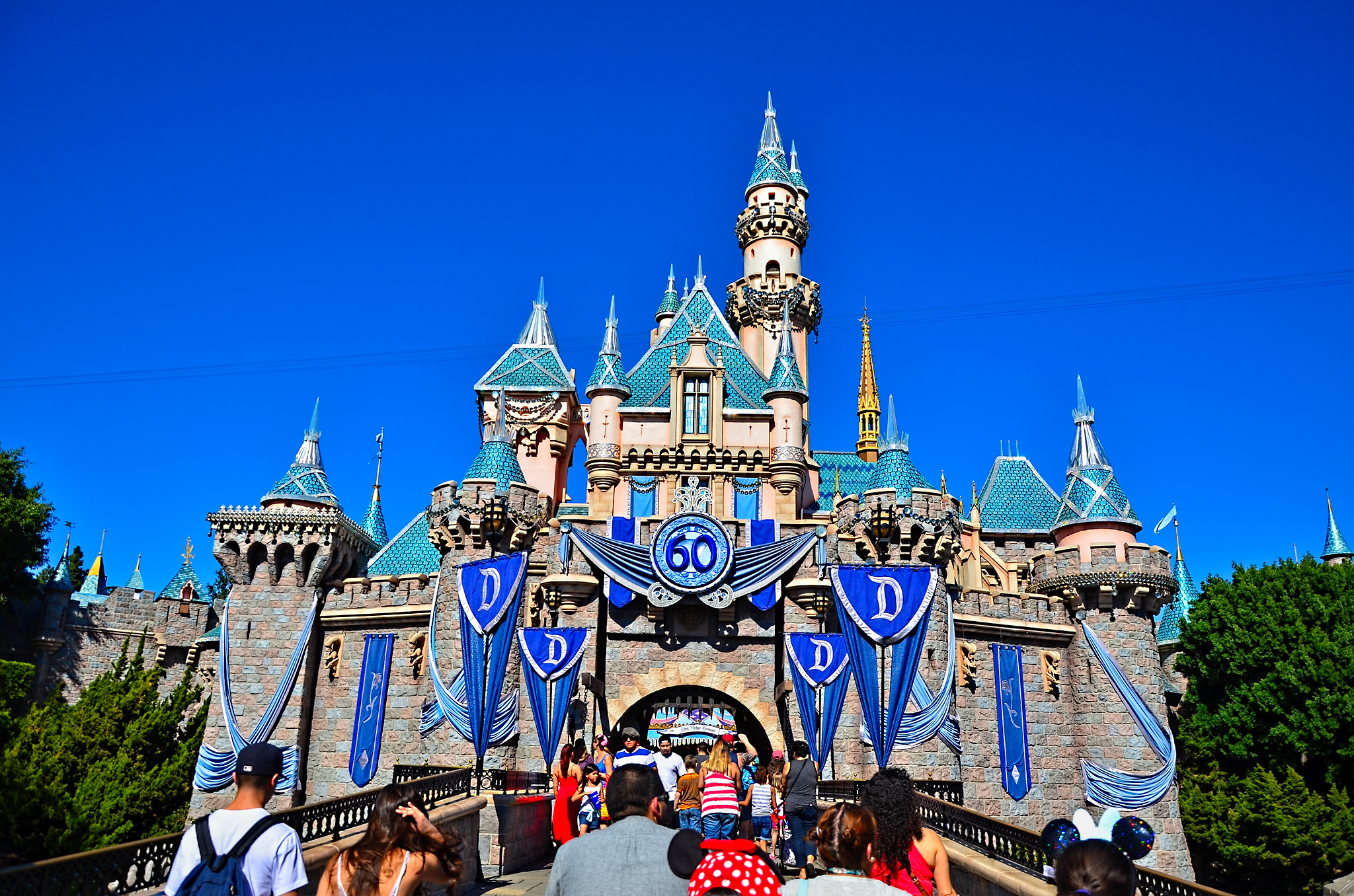 Credit: TOMAS DEL CORO/Wikimedia Commons
School's out, sun's out, and so are the crowds. Unfortunately, the major holidays many of us have off, such as the weeks on either side of Easter and Christmas, in addition to July and August, are the most popular periods at Disney World. If possible, booking well in advance to score the best deals or booking out of season is advised to avoid huge wait times and crowds.
Freebies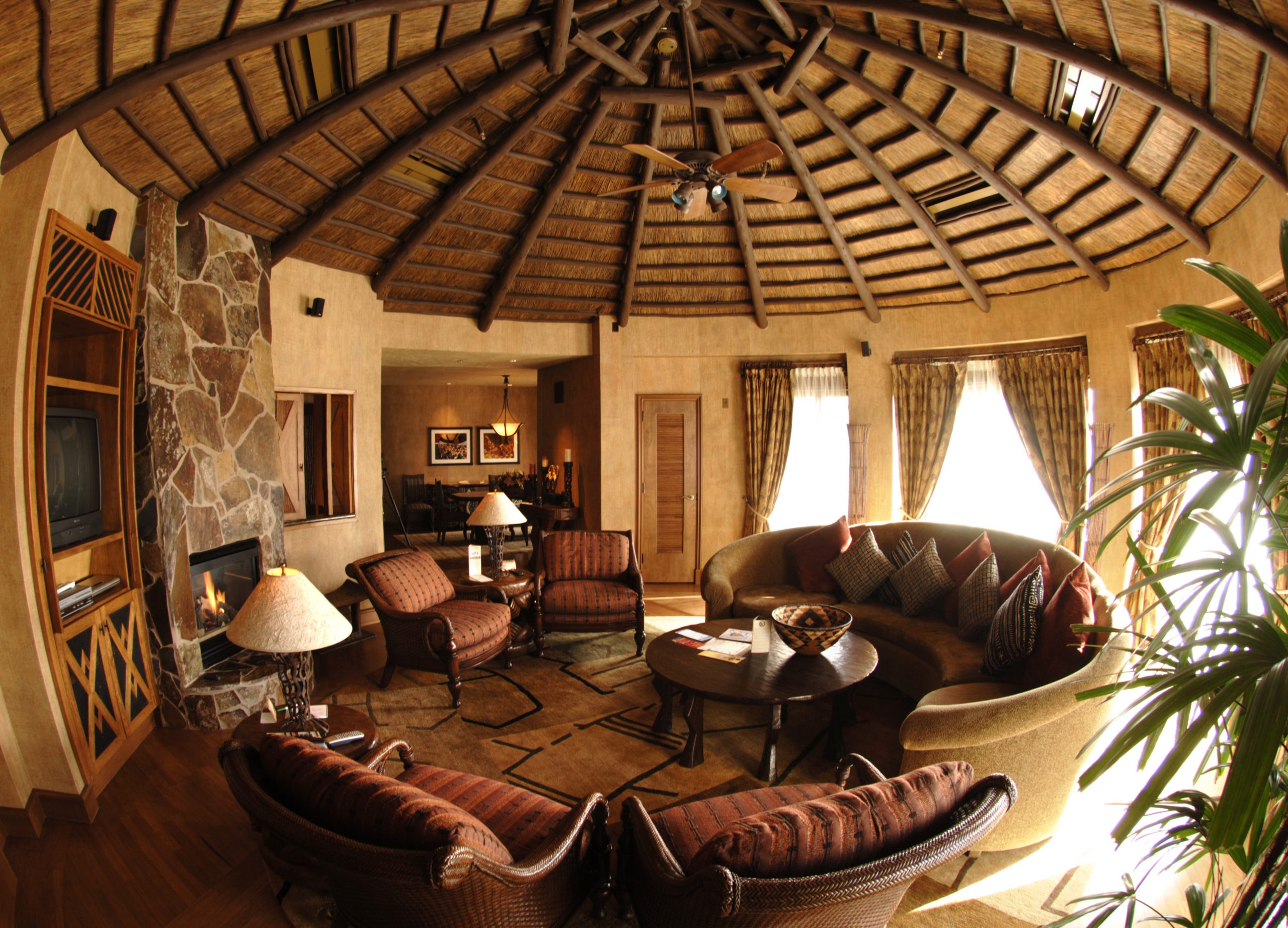 Credit: BestofWDW/Wikimedia Commons
Everyone loves a freebie! From viewings at Disney's Animal Kingdom Lodge and performances and concerts at select resorts, to crafts, trading cards, and pilot licenses, there are plenty of things happening that won't break the bank. If you're staying onsite, make sure to check out what your hotel has going on to make sure you don't miss out.
Transportation
Credit: WillMcC via Wikimedia Commons.
Disney World has a variety of earth, water, and air transportation in and around it, whether you need to get around or you're looking for a more low-key activity to do outside the hustle and bustle of the parks. Monorail and bus transportation across the resorts is free, or there are also Skyliner and boat rides that make for a relaxing afternoon!
My Disney Experience App
Credit: OpenStreetMaps / LtPowers via Wikimedia Commons.
Before and during your trip, downloading the My Disney Experience App allows you to plan to your heart's content. You can access maps, buy park tickets, organize your itinerary, browse menus, make dinner reservations, see ride wait times, and much more, making the app a serious must for any Disney trip.
Be prepared… (for bad weather)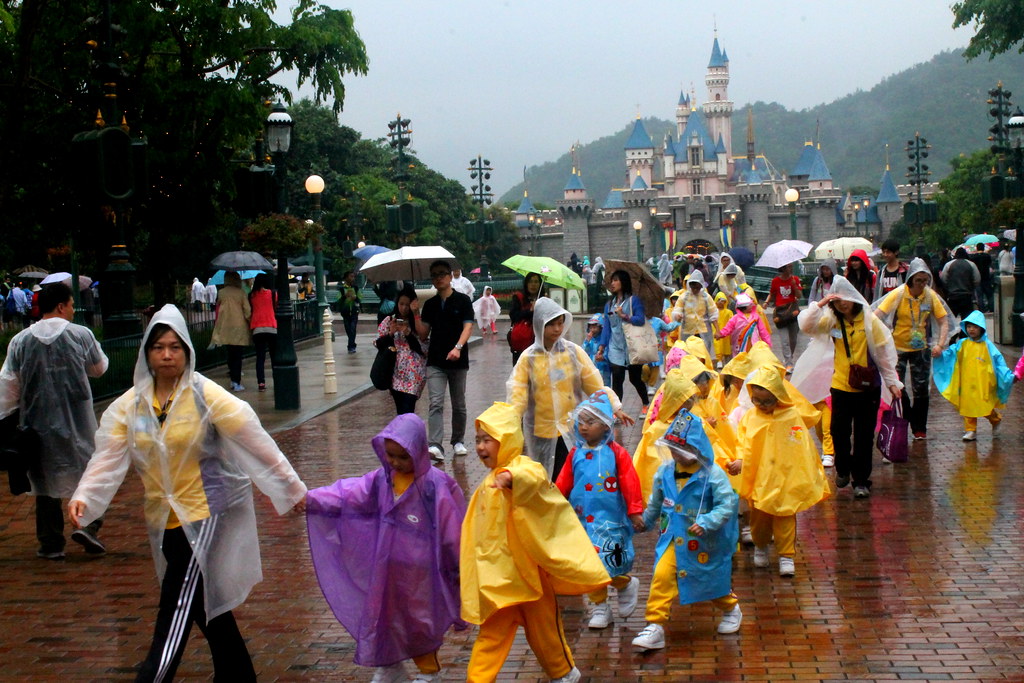 Credit: Loren Javier/Flickr
At Disney resorts, ponchos can cost an average of around $10 each, and large parasols that are able to actually shield you from the sun are over $15. If you're not willing to pay for the novelty, bringing your own umbrellas and ponchos is recommended to account for all possible weather!