Great idea to document a pregnancy
For most couples, just the worry of ensuring the pregnancy runs smoothly is enough. Not for this couple from Quebec, Canada who decided to create an interesting series of photos showing various stages leading right up to the birth.
Advertisement
The guy you can see in the pictures is photographer, Patrice Laroche and the woman is Sandra Denis.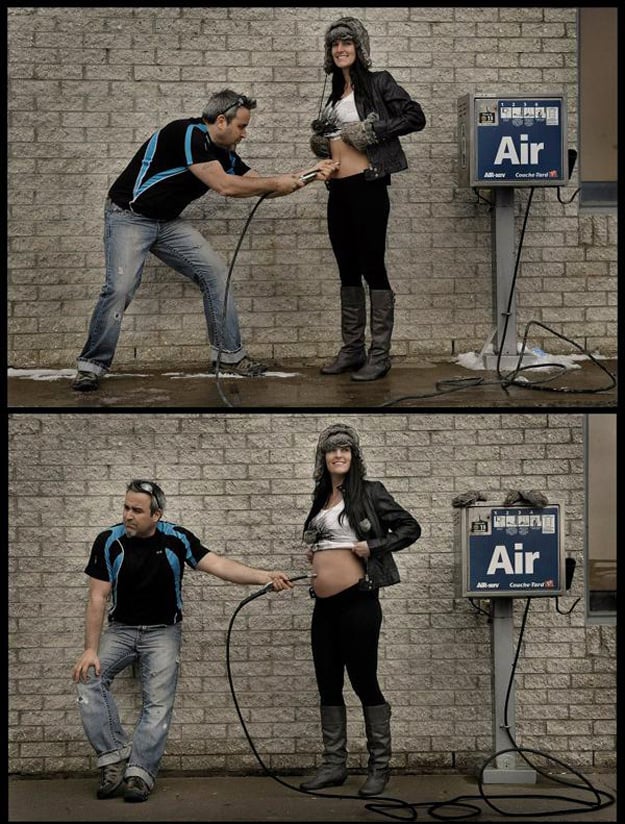 The photos were taken in the same setting but at various stages of the birth as he waited for his daughter Justine to be born. 
Advertisement
-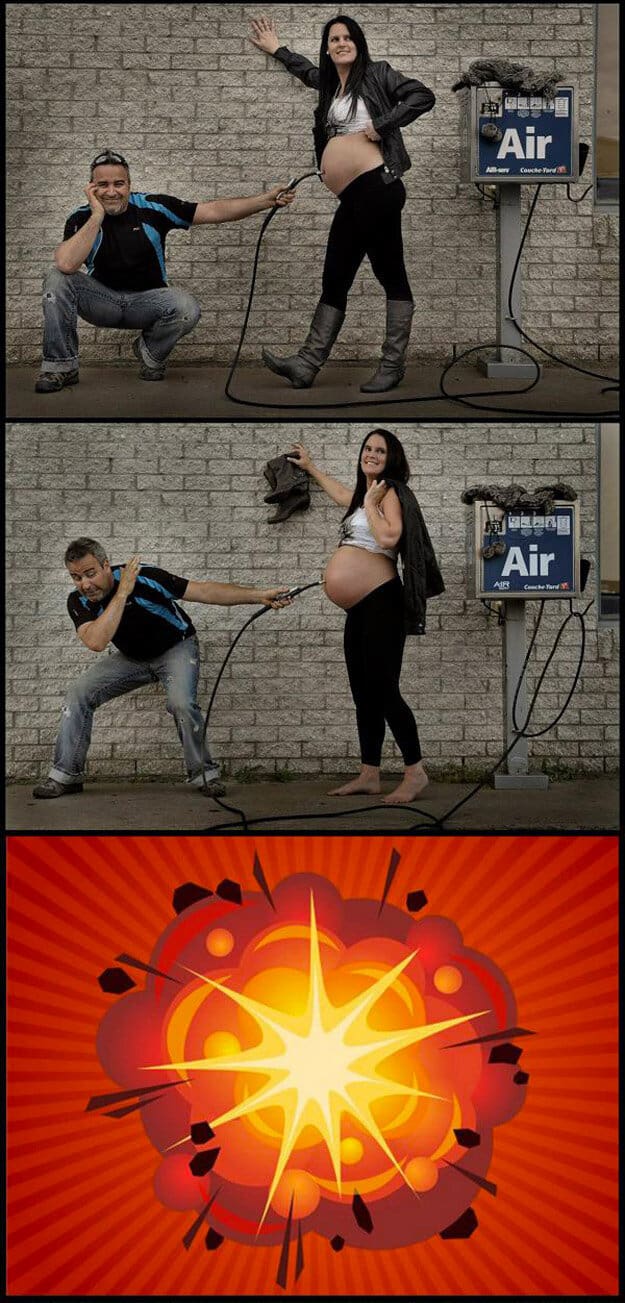 -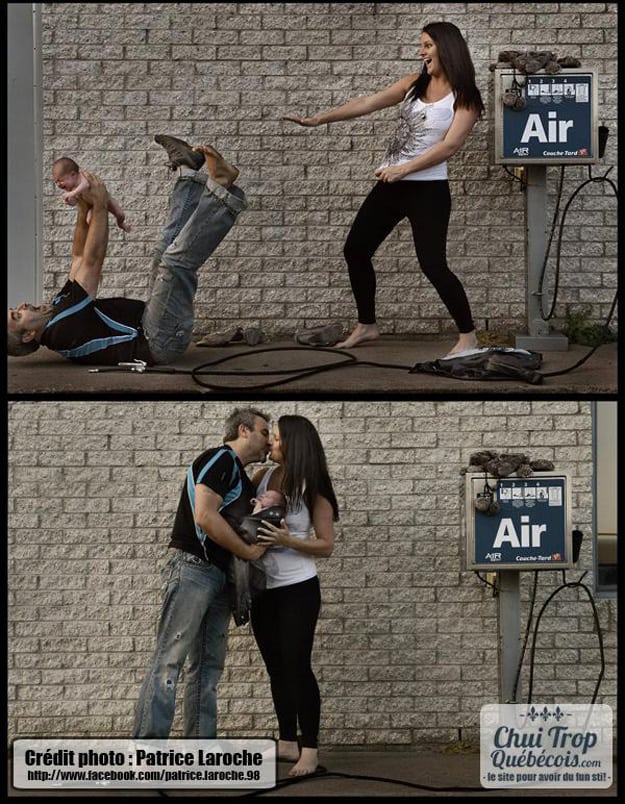 Great idea for any couples expecting a baby.
Advertisement
HT/fstoppers