You may have heard about the guys that can hold their breath for an unnatural amount of time as they dive under the see to incredible depths.
Advertisement
In the video below you are about to watch one of the worlds best free divers, Guillaume Nery take on a dive known as Dean's Blue Hole in the Bahamas. It is the deepest sink hole in the world but it does not phase Nery in the slightest.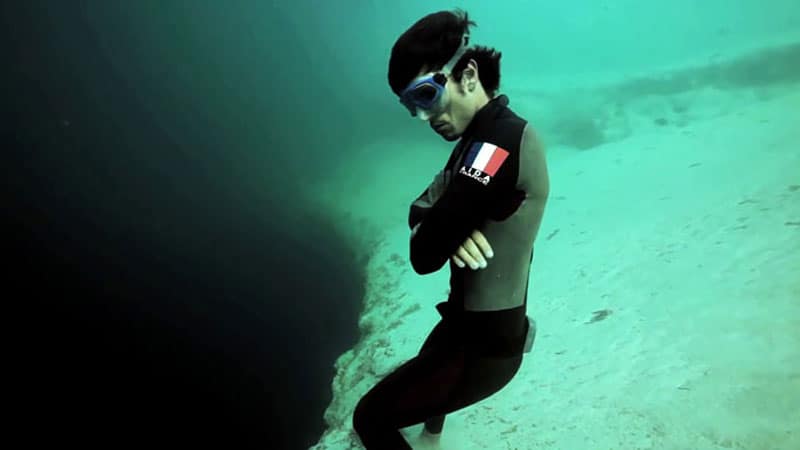 With no equipment or air supply he dives off the edge of a sandy shelf into the darkness below.
Advertisement
-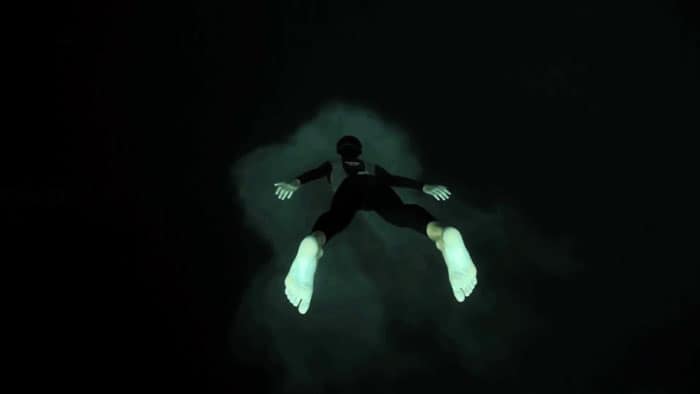 Holding his breath for 4 minutes, he sinks right to the sea bed where he eventually touches his feet down on the cold dark sand. He then climbs back up to the top of the sea.
-
Would you dare go down there?
Advertisement
HT Earthporm