-
Advertisement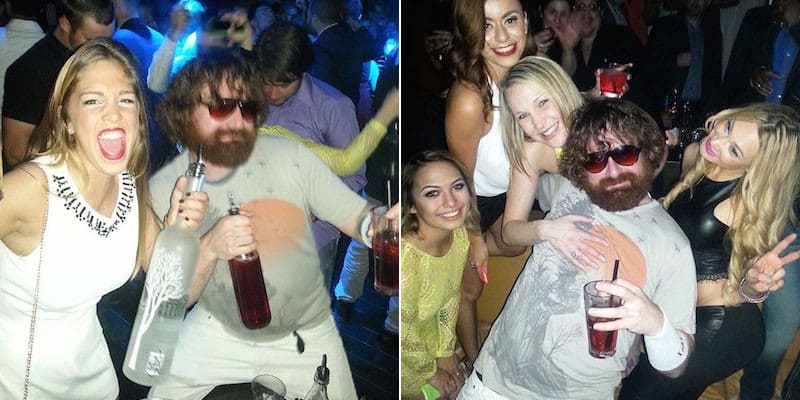 Meet Thaddeus Kalinoski, just a regular guy until he lost his hotel management job and his wife at the same time. Facing personal tragedies head-on, Kalinoski put on 20 pounds and grew a giant beard.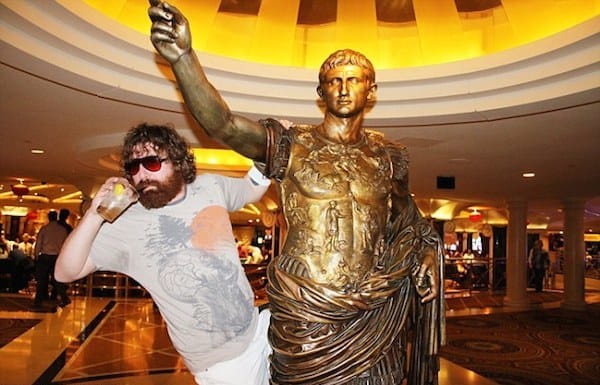 Pretty quickly, he was told he resembled Zach Galifianakis' character from "The Hangover" flicks.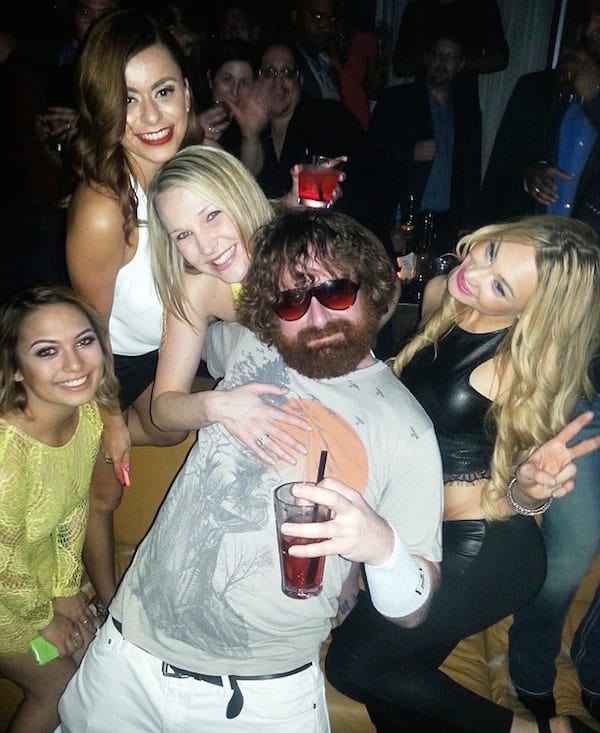 "Then one day after not shaving for several weeks I looked at myself in the mirror and thought 'wait a minute – you look like Alan.' People started telling me when I was out at night that I looked like him. So for kicks I decided to see if there was some money in doing this as a part time job to earn some extra cash," Alan says.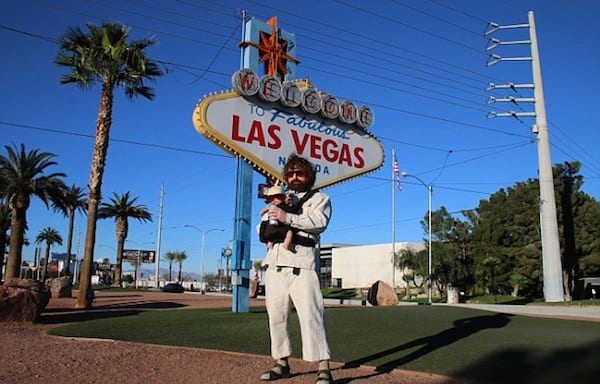 Advertisement
So he moved to Atlantic City to see what people thought and he had even more fun.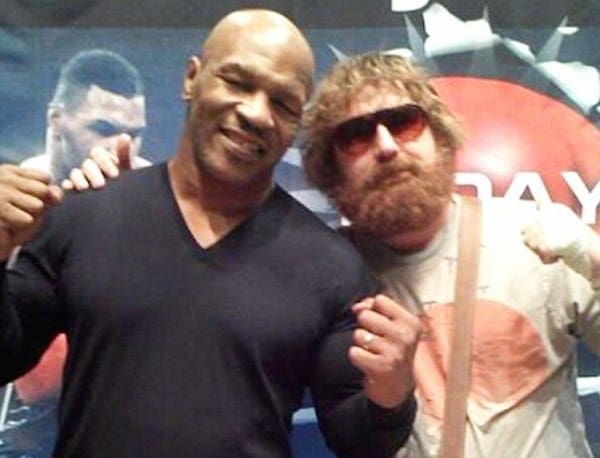 But then he and his buddy went away to Vegas for a weekend – and everything changed.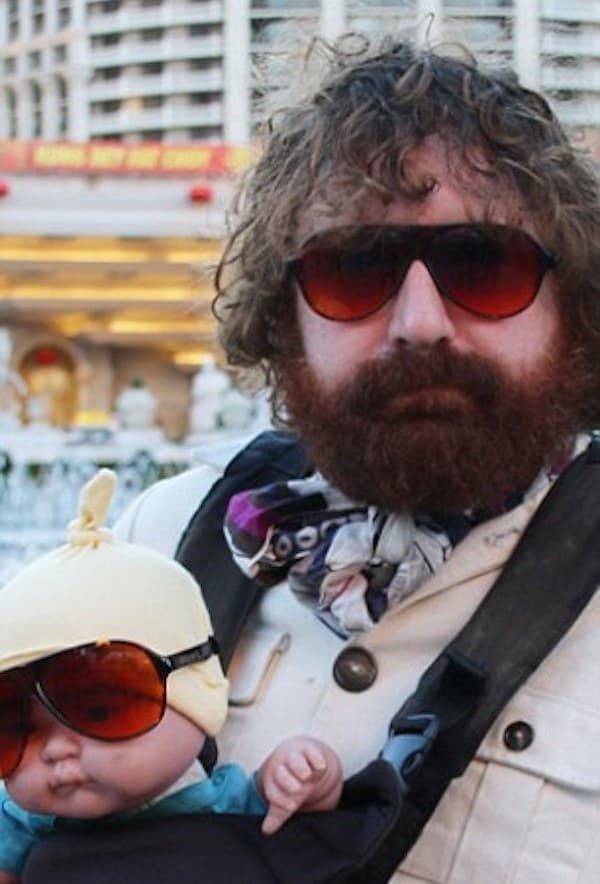 Kalinoski has since moved to Vegas and often receives cash and perks from perfect strangers along the Strip.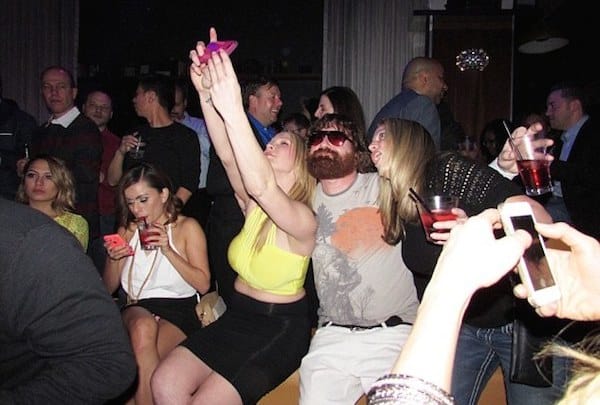 He has even been able to parlay his resemblance to Alan; appearances pay up to $1,000 per event.
Image Source: elitedaily
Advertisement
-
He routinely parties with all sorts of folks in Sin City. They all treat him as though he is the character from the film.
He says, "Groups often ask me to join them for dinner or a night at a club. It felt strange to be with strangers at first, but what was easy for me was that acting like Alan meant it wasn't awkward. As long as I acted like him, most of the groups would just make jokes and have fun. It is a fantastic experience dipping into people's lives like that."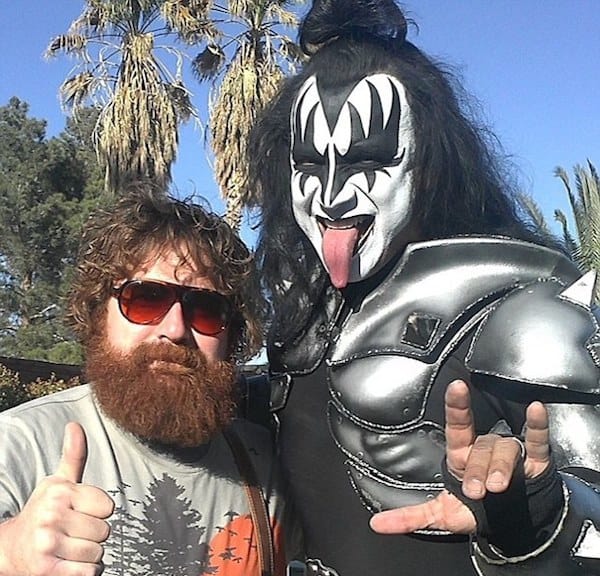 Pretty much, he is living the life pretending to be Galifianakis' character. He was also cast in "The Hangover Part III" as Galifianakis' double due to his resemblance. Kalinoski with the real Bradley Cooper.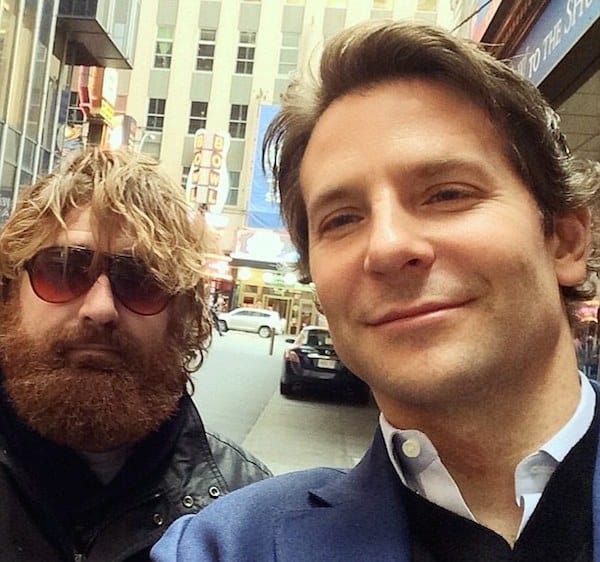 How a real "hangover" looks.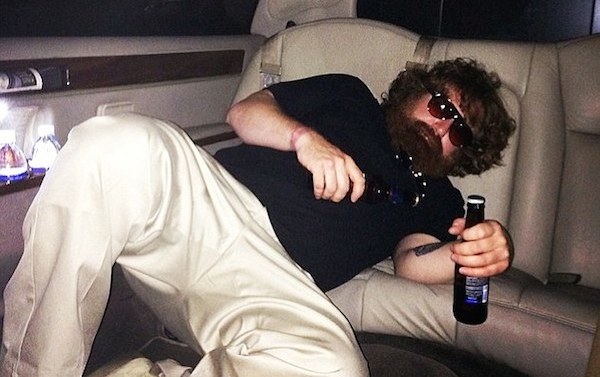 Advertisement
This is how Kalinoski looked before he became Alan.
3

Image Source: elitedaily