-
Advertisement
Meet Chris Kooluris, 37 from Manhatten. Up until recently life had been going pretty good for Chris. He lived in a lovely apartment with his fiancee to whom he planned to marry in the not too distant future.  He then moved in with his fiancee to her apartment in Brooklyn while trying to sell his own place. It was then the problems started. As the New York Daily News reports: "Three things happened that would change Kooluris' life forever: The apartment didn't sell, he began feeling claustrophobic living in his girlfriend's apartment with all her stuff, and he happened upon a sci-fi novel called Ready Player One about 1980s video game culture."
This is Chris and his bedroom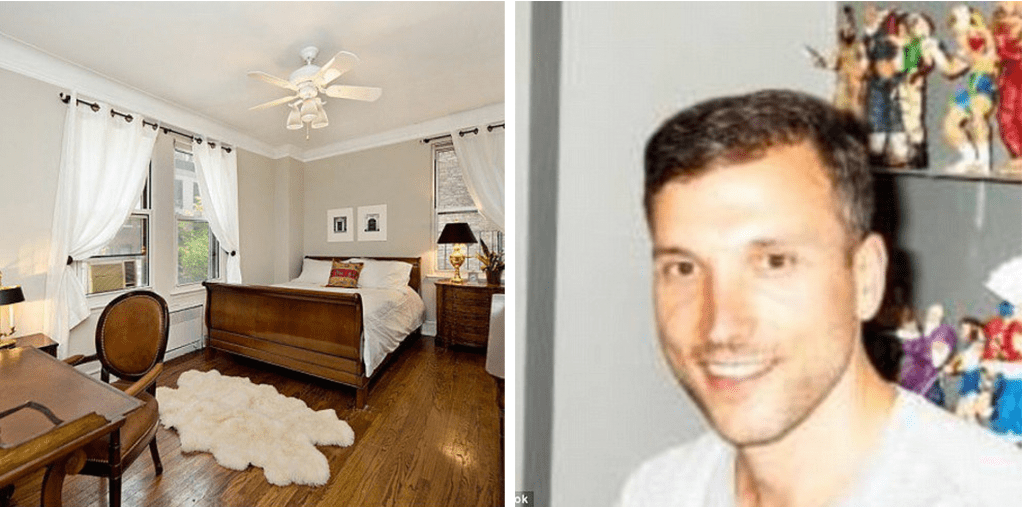 According to the paper, Chris said he couldn't believe how much the book affected him. He realised he was not surrounding himself with the things he cares about. Things he grew up loving.
Advertisement
-
He therefore decided he would turn his old bedroom into an arcade. He wanted to fill the room with those arcade games he loved when he was growing up. His fiancee was in the first instance very supportive.
At first his fiancee was supportive and helped with the floor design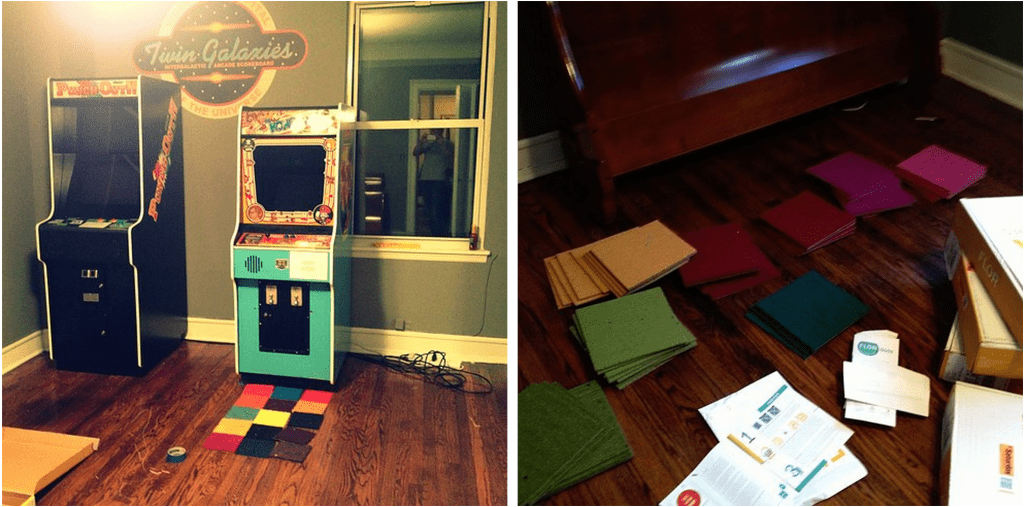 Advertisement
After a while though, the room became an obsession to Chris. It started to take over his life. It got to the stage where his fiancee became sick and tired of him spending all his time in the arcade instead of with her.
The finished arcade comes complete with arcade machines, toys and a chill out area.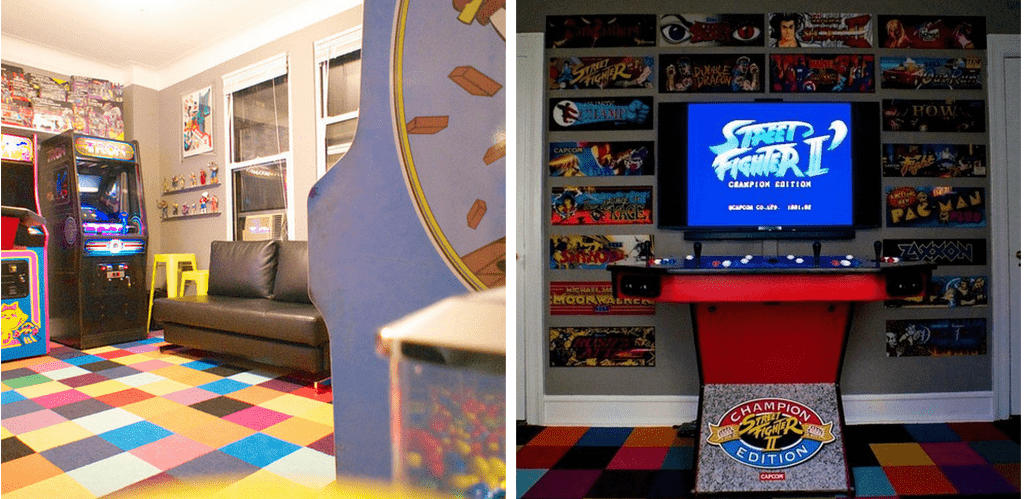 First his fiancee refused to attend a launch party Chris had planned for the room. Next she handed back his engagement ring and left him.
He would later tell Wired: "There's a fine line between a hobby and an obsession, and I think what happened is I just got so consumed by it all. There probably should be therapists for hobbyists. It can take over."
Chris now sleeps on a futon covered with a Teenage Mutant Ninja Turtles duvet.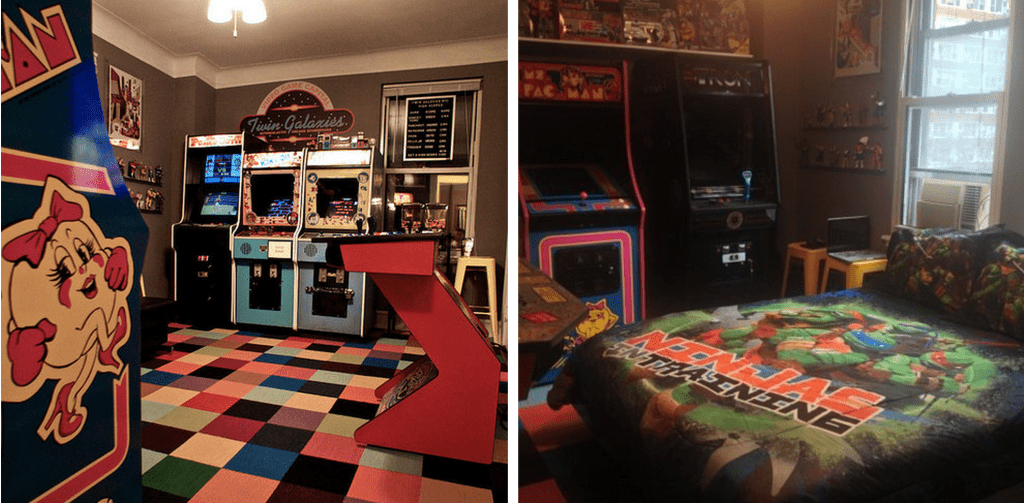 Advertisement
He told the New York Daily News: "Now that my fiancée and I are no longer together, it's hard to enjoy the room as much as I want to. I always end up thinking about her."