-
Advertisement
One of the most fun activities growing up in the summer months has to be having a water fight. There are few more satisfying things than getting your hands on the latest Super Soaker and dousing your friends with water.
Water bombs are also loads of fun but they do require more fiddling about. You need to open them up at the nozzle, fill with tap water before retying. Then you get the immense fun of throwing a harmless object at your friend and seeing it explode all over them.
The problem is that they take so damn long to fill up and tie. That is where inventor and Texas based father Josh Malone comes in. He has recently invented a system for filling 100 balloons at the same time. Not only that, once filled you simply shake the hose and they all magically drop off and seal themselves.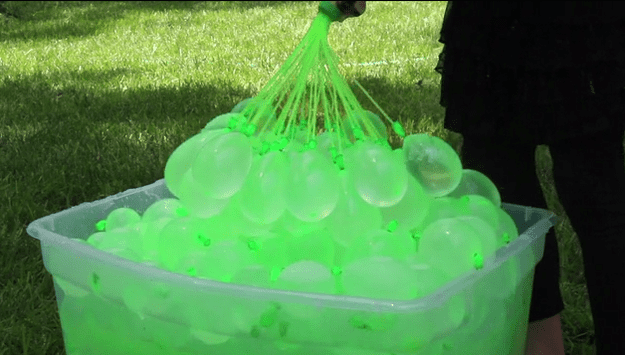 Josh has put the product on Kickstarter to try to get some investment. He has a $10k goal and has so far raised over $250k
Advertisement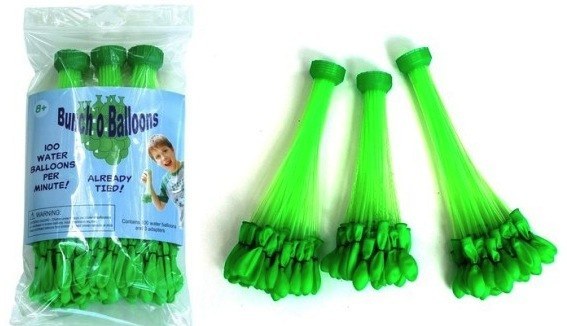 Below you can see the clever product in action. So easy a young girl can do it.
 -
Advertisement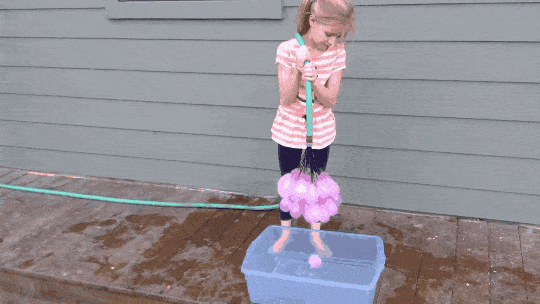 We just hope to see these on the shelves soon as they are surely just a much fun for adults. 😉
Advertisement
You can't help but love water balloons.