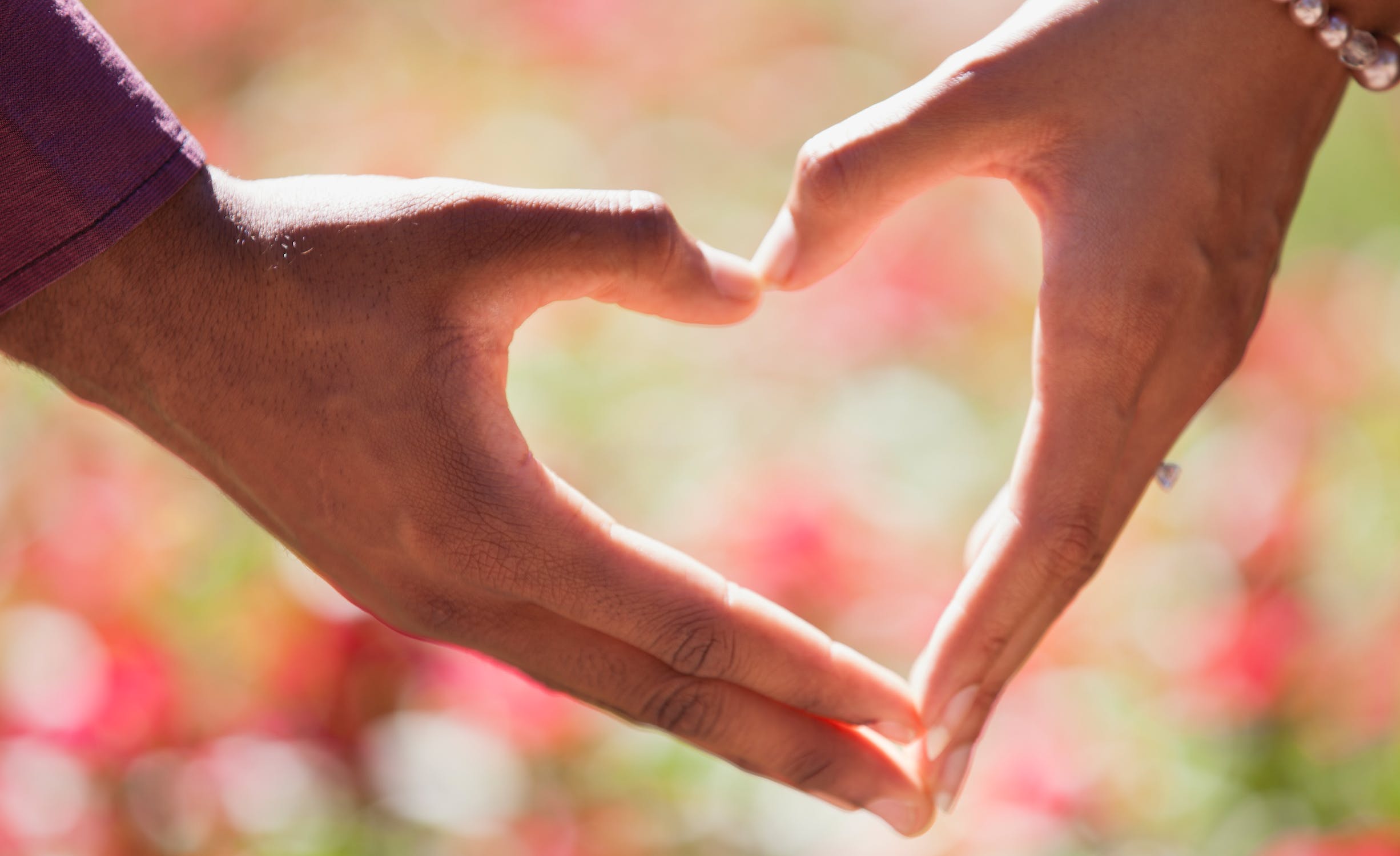 Source: Pexels
Communicate openly
Source: Pexels
Communication is key for a healthy and happy relationship. Therefore, if you aren't communicating that you feel like the 'spark' is dwindling, then that's your issue! Try talking to your partner effectively about your feelings, and let them speak their mind freely also. Let them know that they are to be heard and validated.
Compliment each other regularly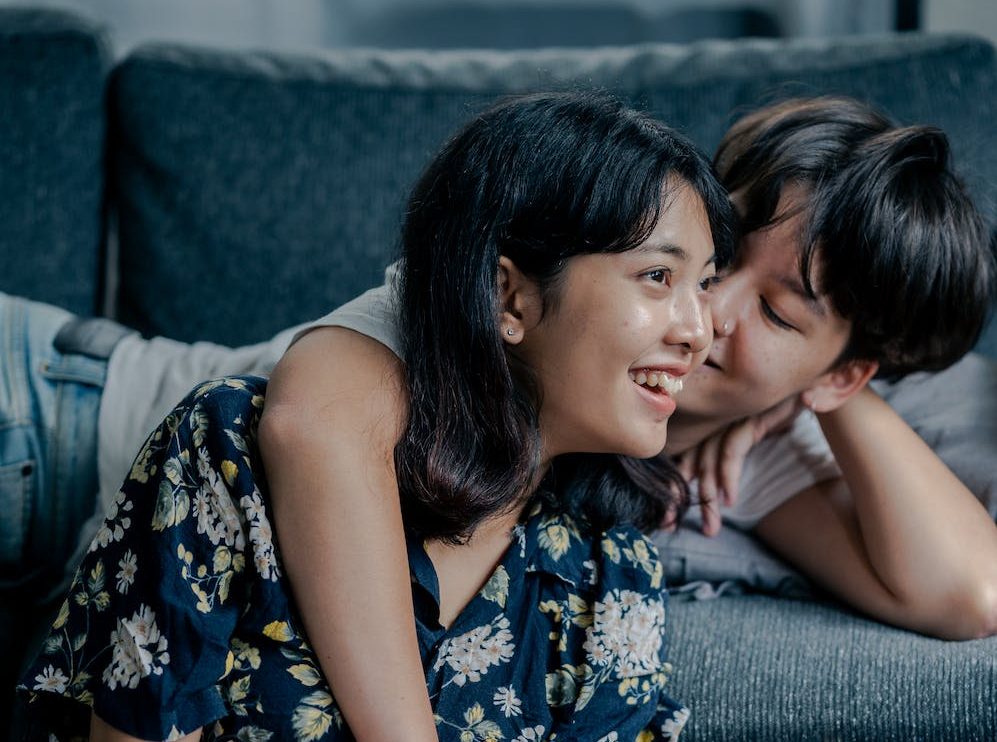 Source: Pexels
This is such a simple way to show love and affection – it makes your partner feel as though they matter and helps them to feel amazing within themselves. Regular compliments allow your partner to feel confident, but also secure within the relationship. Show them the love you feel and you'll feel it right back!
Discuss you desires and needs openly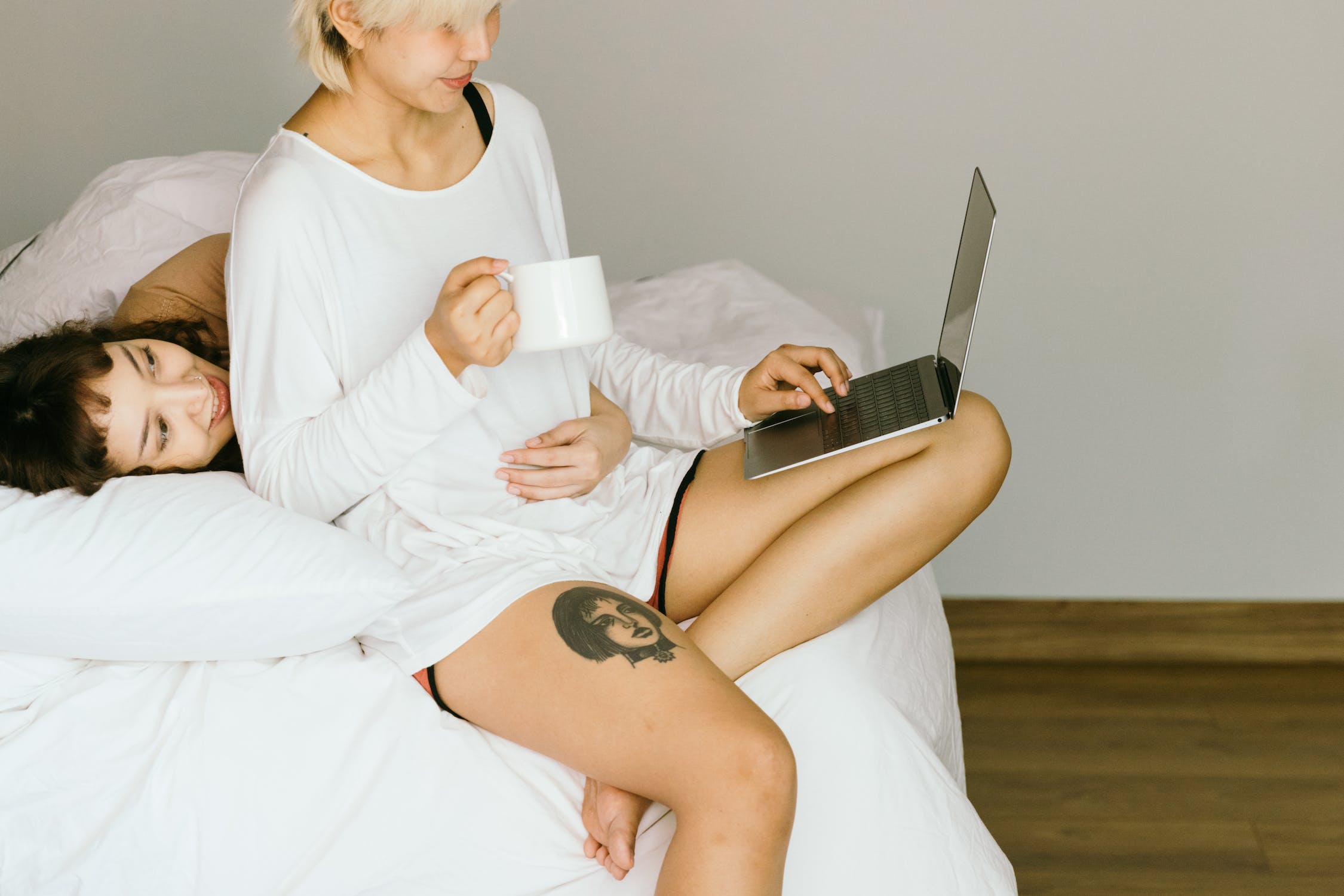 Source: Pexels
Closeness goes hand-in-hand with openness. The more open you are about what you would like from life and what your personal needs and want are, then the closer your relationship will become. To do this, use non-judgement tone of voice and focus on your feelings – not just their 'faults'.
Practice active listening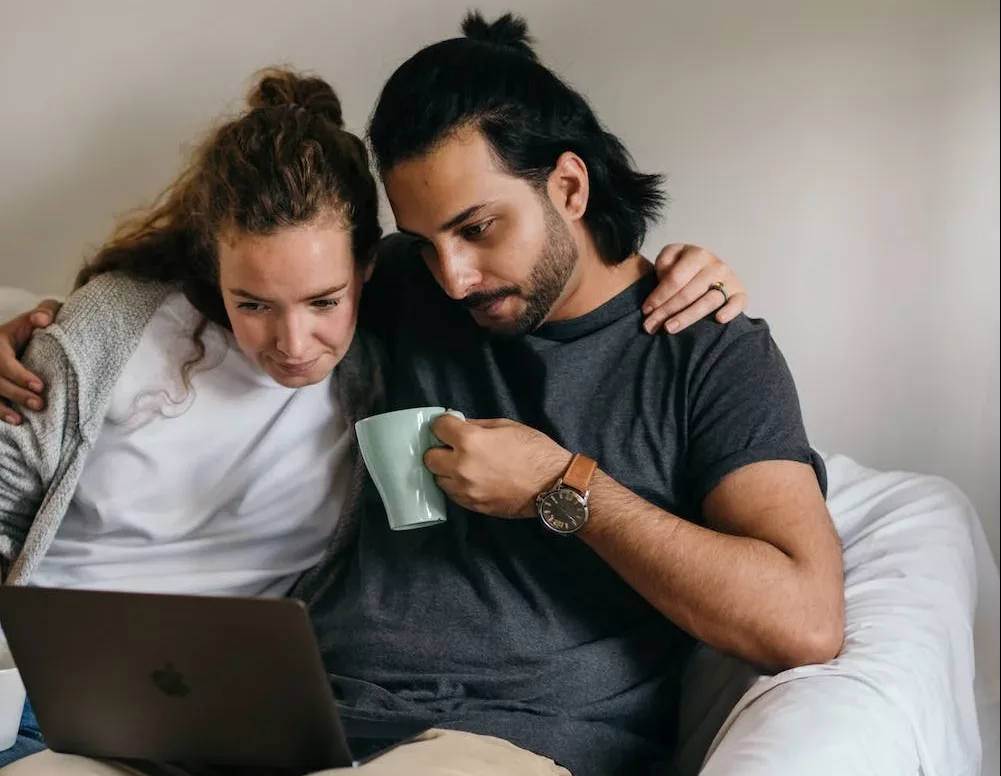 Source: Pexels
Active listening means to show a genuine interest in what your partner is saying. Listen to their thoughts and feelings and understand that their feelings are valid and heard. To do this, try not to interrupt them, provide feedback and don't come across as confrontational.
Healthy conflict resolution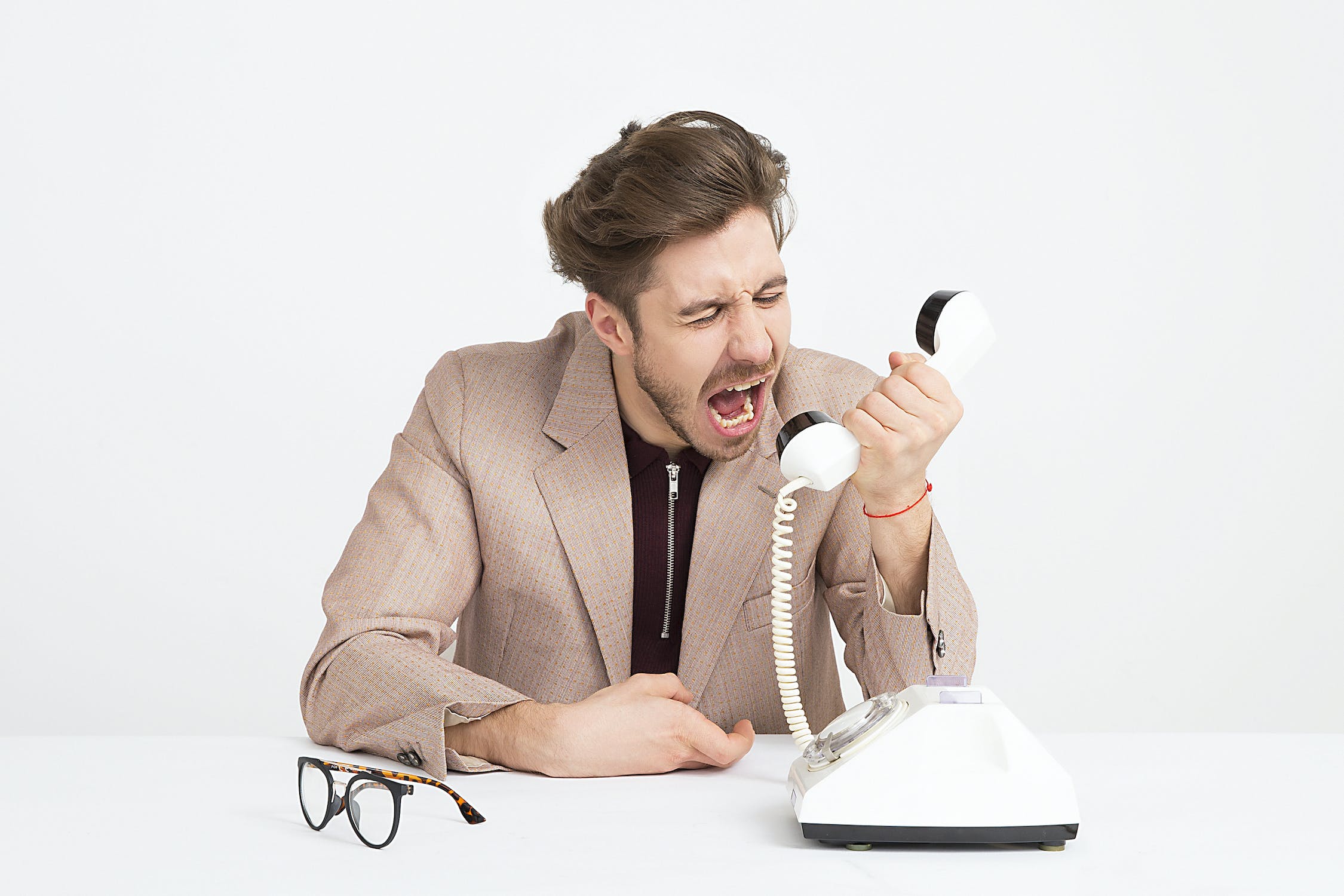 Source: Pexels
Every relationship has disagreements, and that's okay! What does matter, however, is how you react to those disagreements. Don't name call and invalidate one another's feelings. Instead, approach the disagreement in a constructive and ready-to-learn manner. If your partner feels a certain way, it's not your place to say that's not how they should feel. But you should instead learn from this.
Share your dreams and fears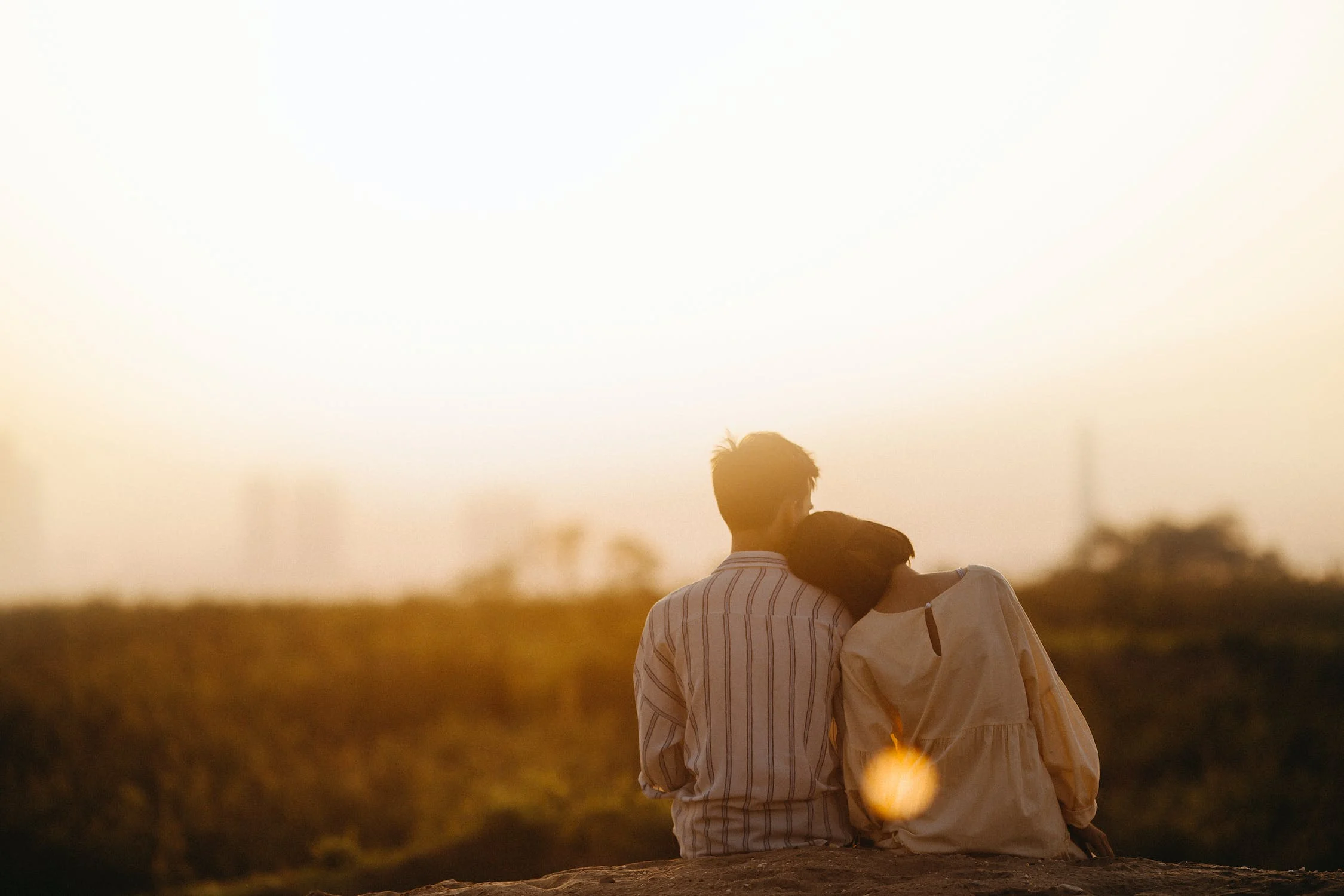 Source: Pexels
Having completely open and honest talks about your dreams and fears is another crucial way to become closer within your relationship. Talking about your hopes and concerns of life helps to create a better understanding of each other and also allows your partner to help you to avoid those concerns but also reach for your goals.
Stay curious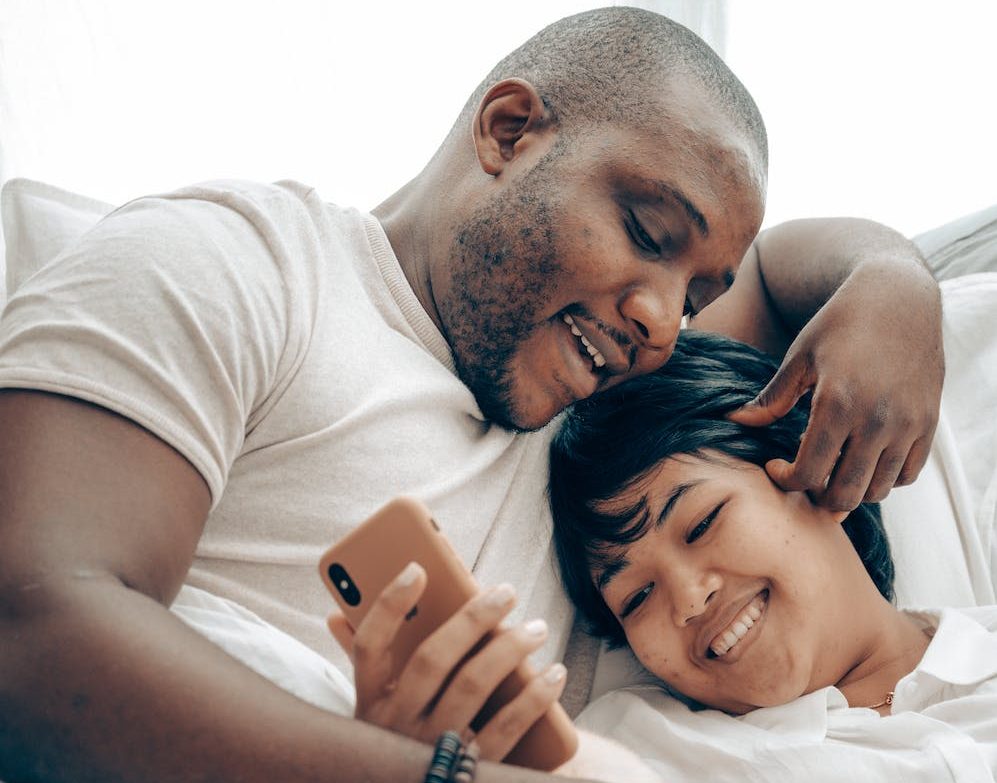 Source: Pexels
Ask your partner questions, stay curious. This makes your relationship feel more interesting and relights the spark you've been missing. Show genuine curiosity about your partners experiences and feelings – ask them how their day was, ask them something about their past.
Hold space for each other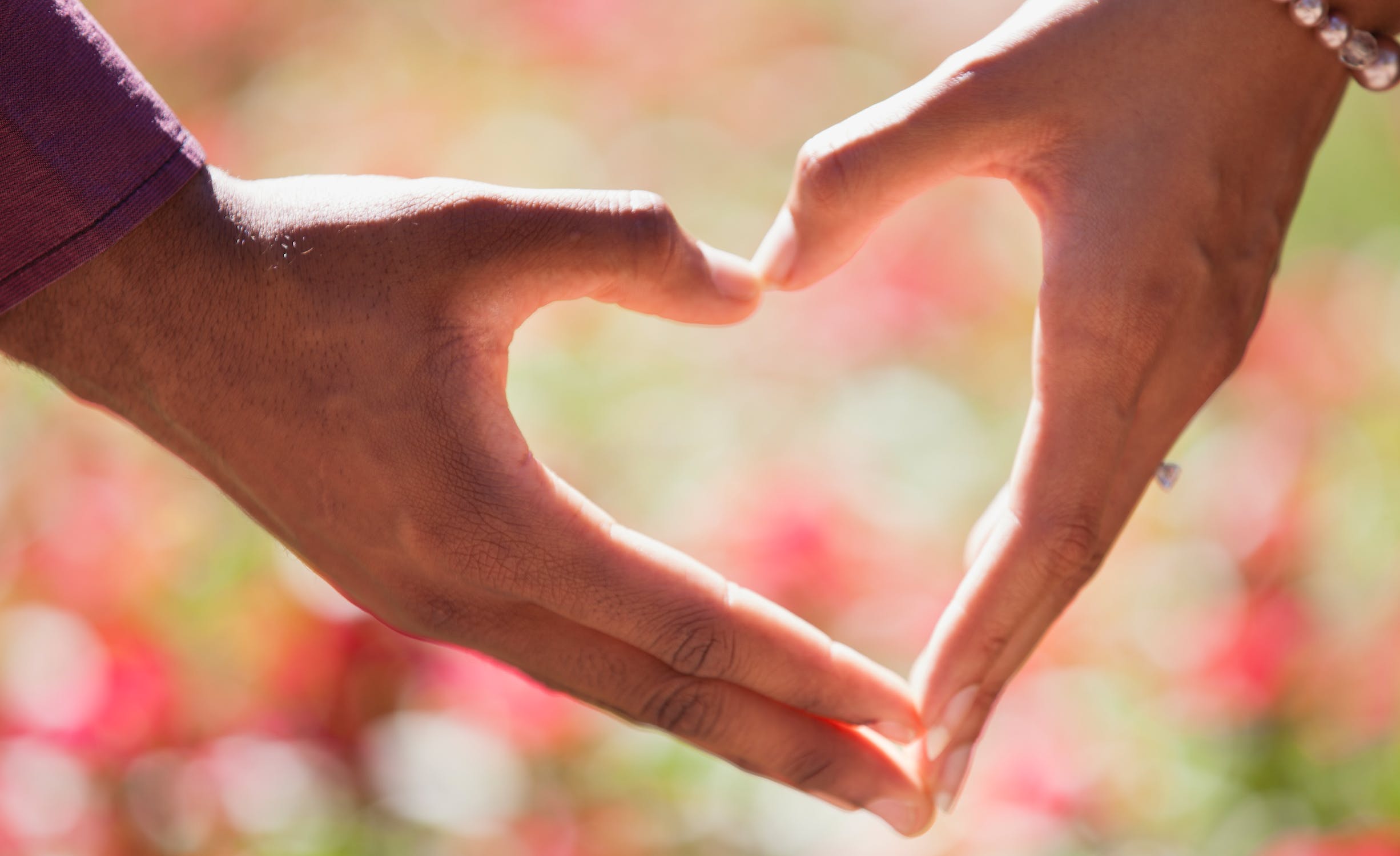 Source: Pexels
What exactly does 'hold space' mean, you ask? It means to provide a safe and non-judgemental space for your partner, let them know that they are free to speak their mind in your presence. This allows for your partner to feel comfortable to express their feelings and it promotes emotional sharing and a closer relationship.
Respect each other's boundaries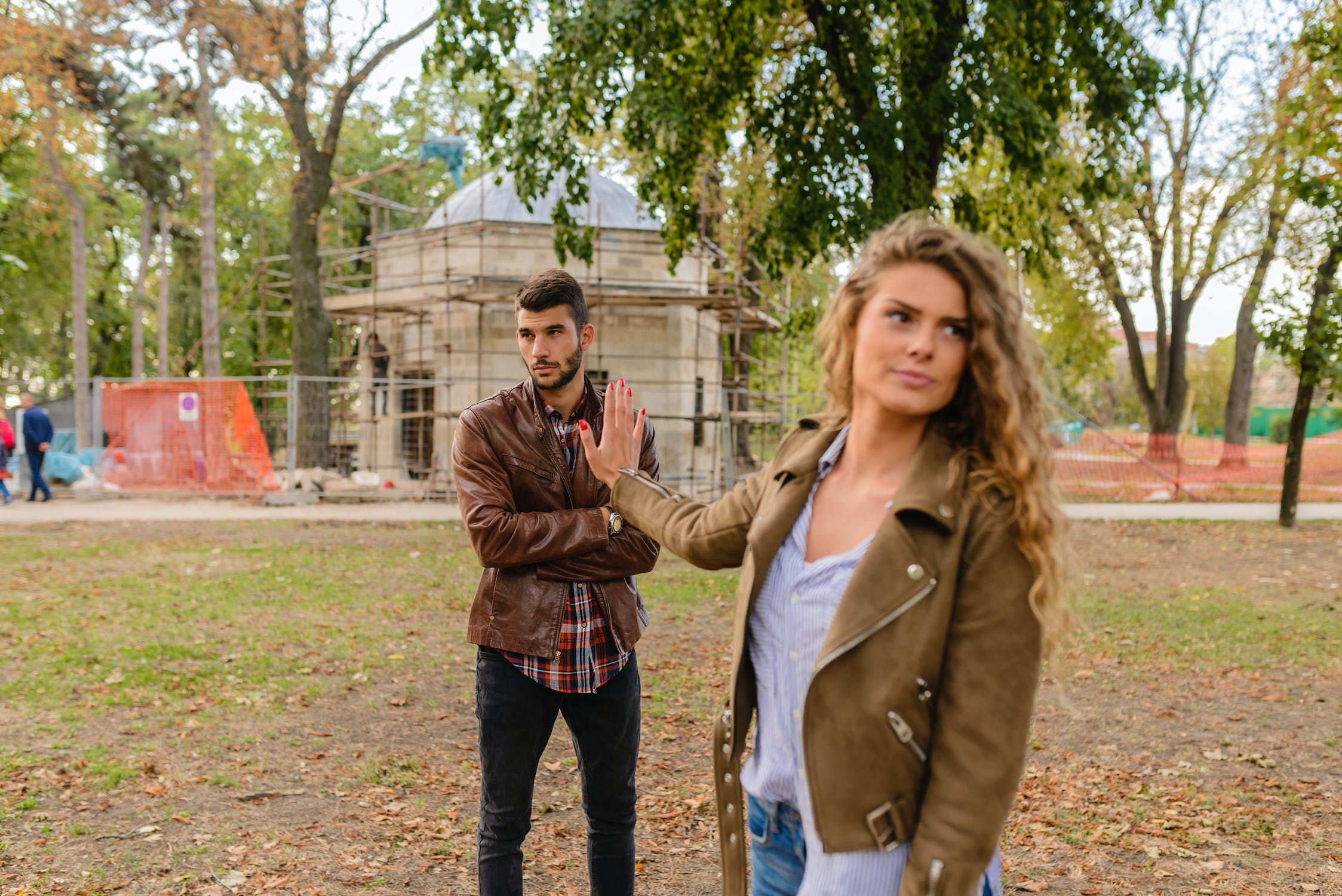 Source: Pexels
Although its good to 'hold space' for one another, it's also good to keep a distance when asked to. If you partner has asked for space, or you simply think that they need space – then give them it! Respecting each other boundaries avoids further disagreements and allows you and your partner to collect their own thoughts before confronting an issue.
Respectful disagreements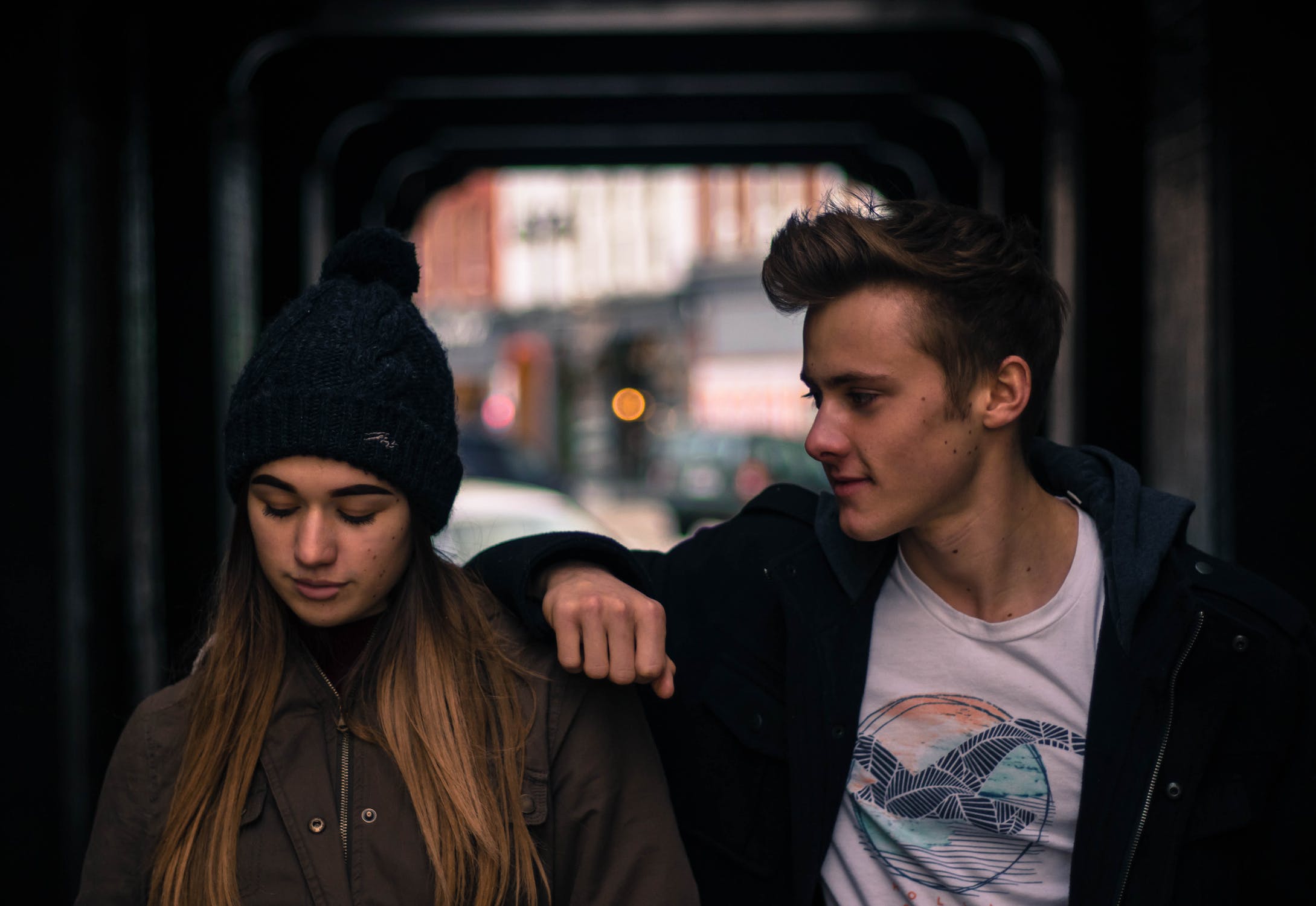 Source: Pexels
Sometimes a disagreement doesn't mean an argument. Just because you are in a relationship, does not mean you have to agree on every scenario that presents itself in your lives. Disagreements are okay, if anything they are actually healthy. If you spent your whole life agreeing on the same thing, then you may lack the diversity to try new things or put each other outside of your comfort zone.
Date night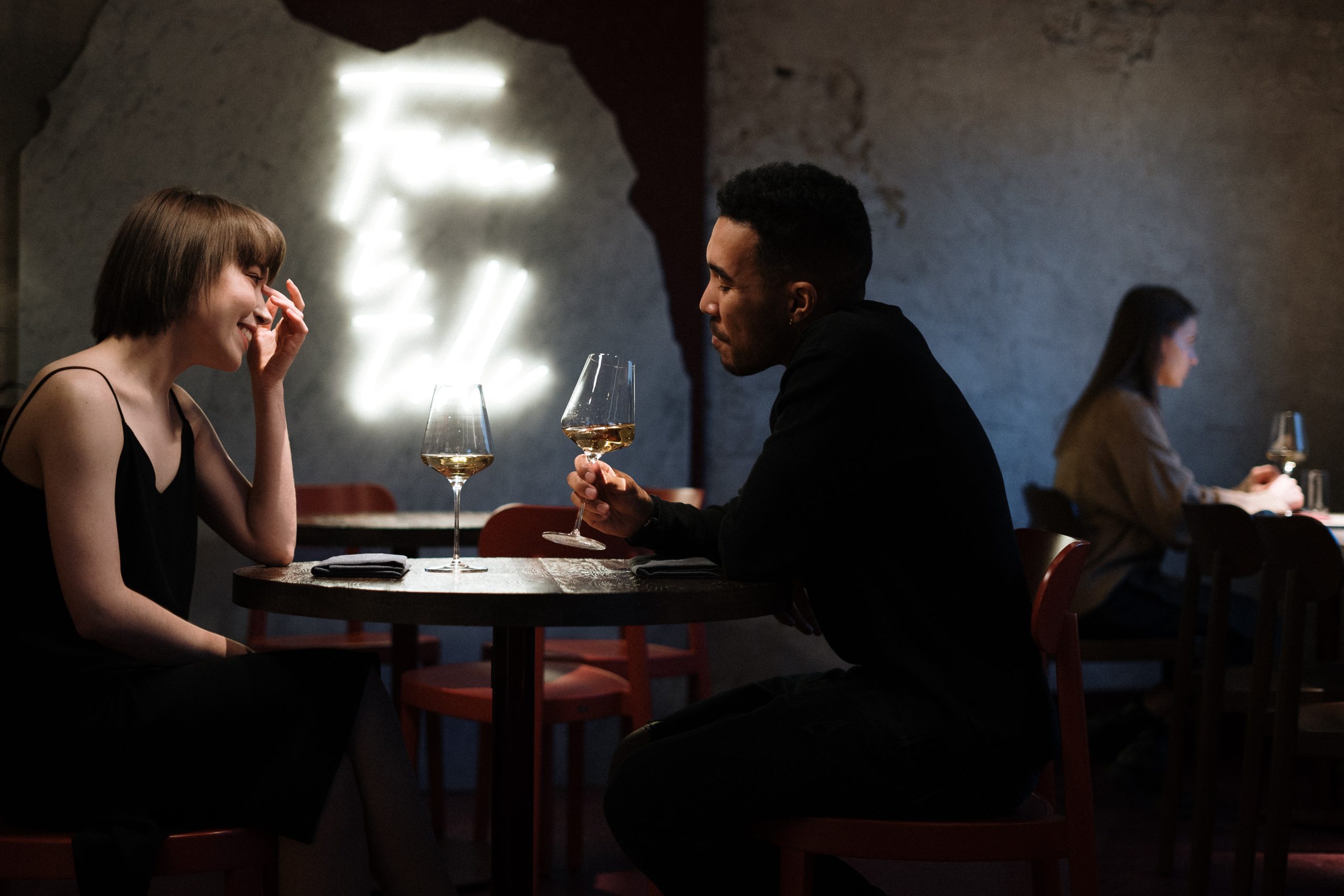 Credit: cottonbro studio via Pexels
It sounds like a cliché but scheduling a regular date night is giving yourselves permission to spend time together – and to make an effort for the occasion. Perhaps you'll both dress up a little, take it in turns to cook a romantic meal, or find new favorite restaurants together. Whatever you do, it's making it a little out of the ordinary that keeps it special.
Don't always talk about the children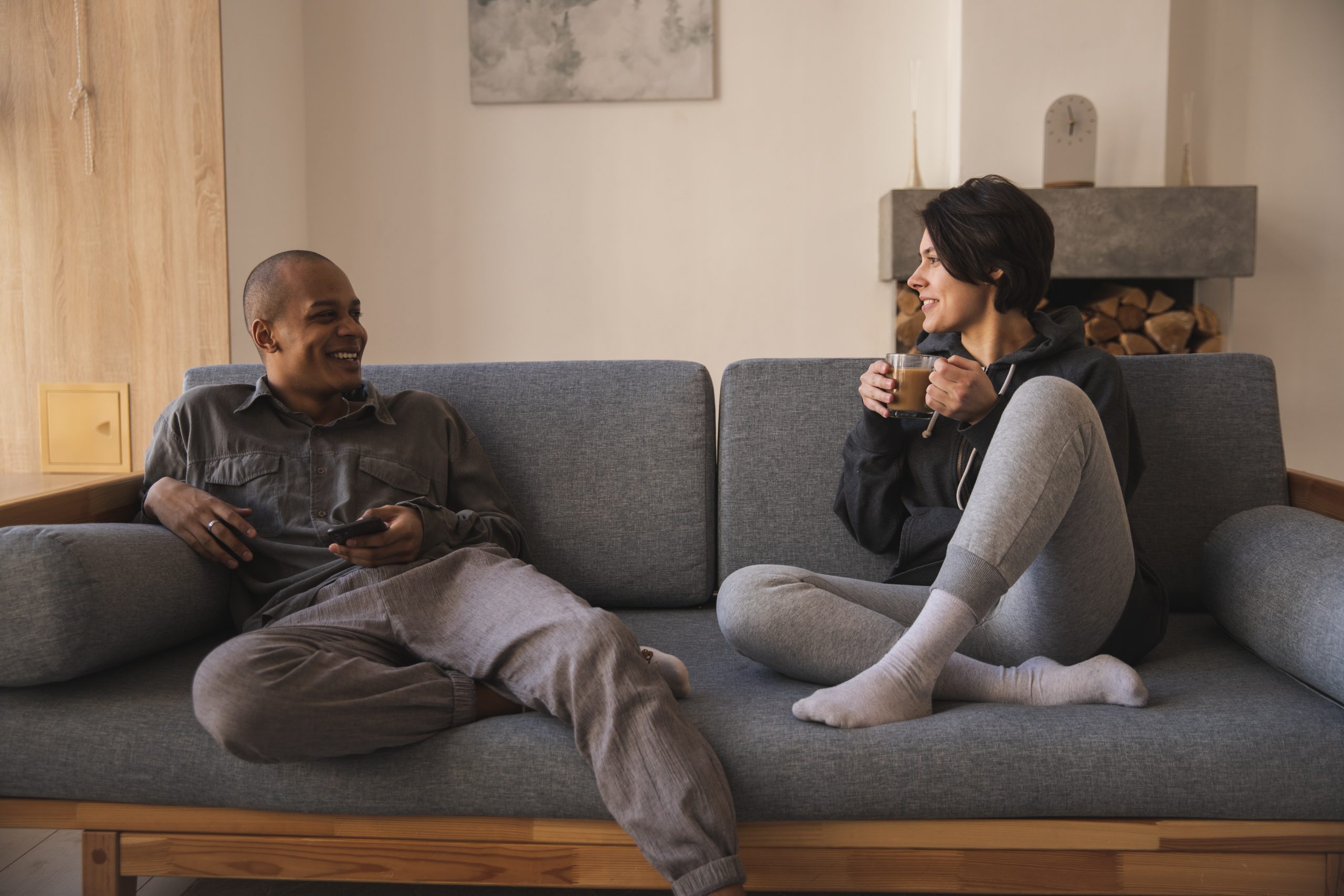 Credit: Ekaterina Bolovtsova via Pexels
If you have kids, it's all too easy for time spent alone with the partner to devolve to discussing nit treatments, birthday parties, car pools and parent-teacher meetings. Take time for the two of you as a couple to discuss things that concern only yourselves. You both have lives outside of them – remember that!
Massage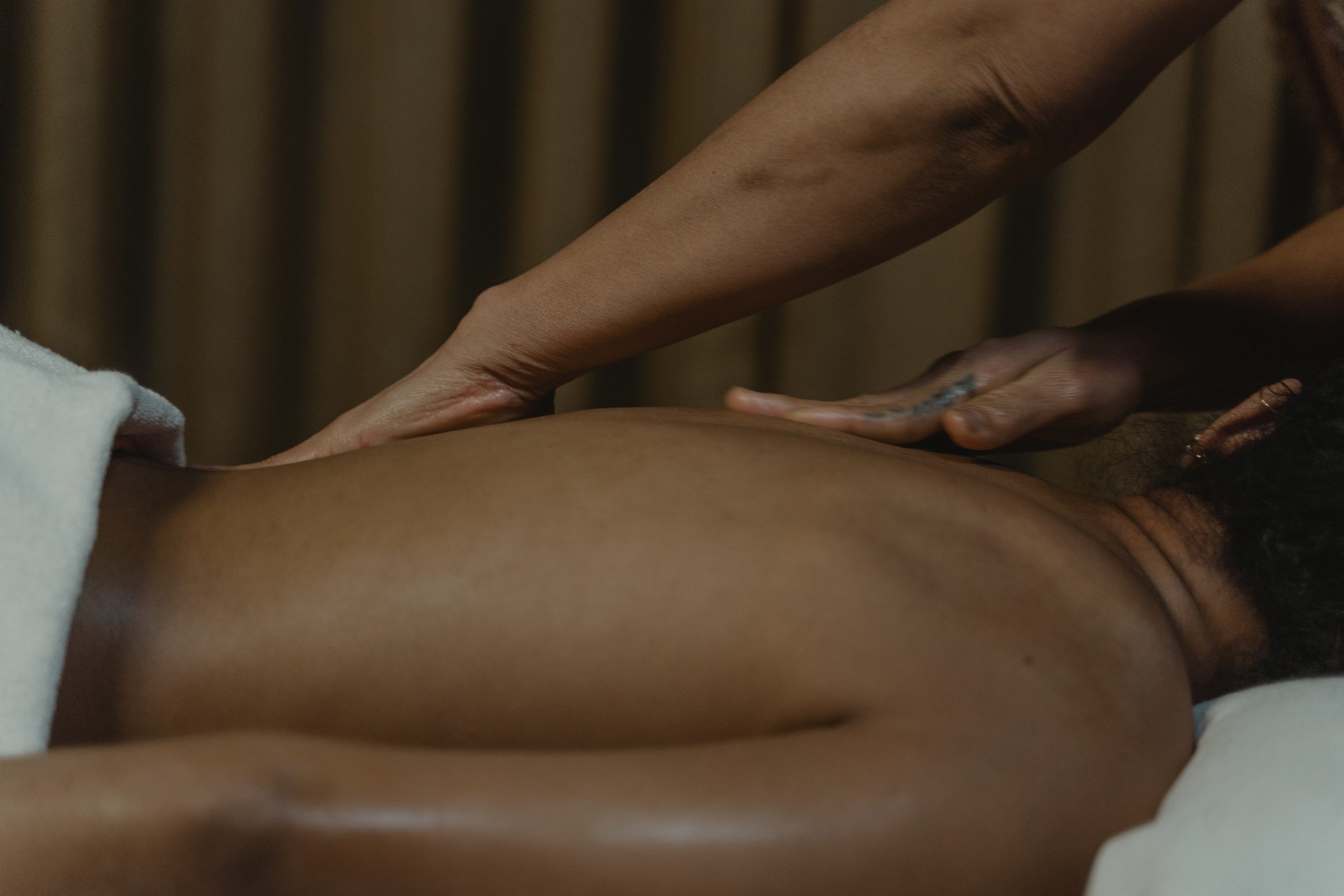 Credit: Tima Miroshnicher via Pexels
A relaxing massage at the end of a long day can be very therapeutic. And, of course, if it's your partner who's giving you the massage, it might turn into something more than simply therapeutic. Alternatively, to really ramp up the sexual tension, why not investigate the possibility of having a couples' massage as part of a spa day?
Go away together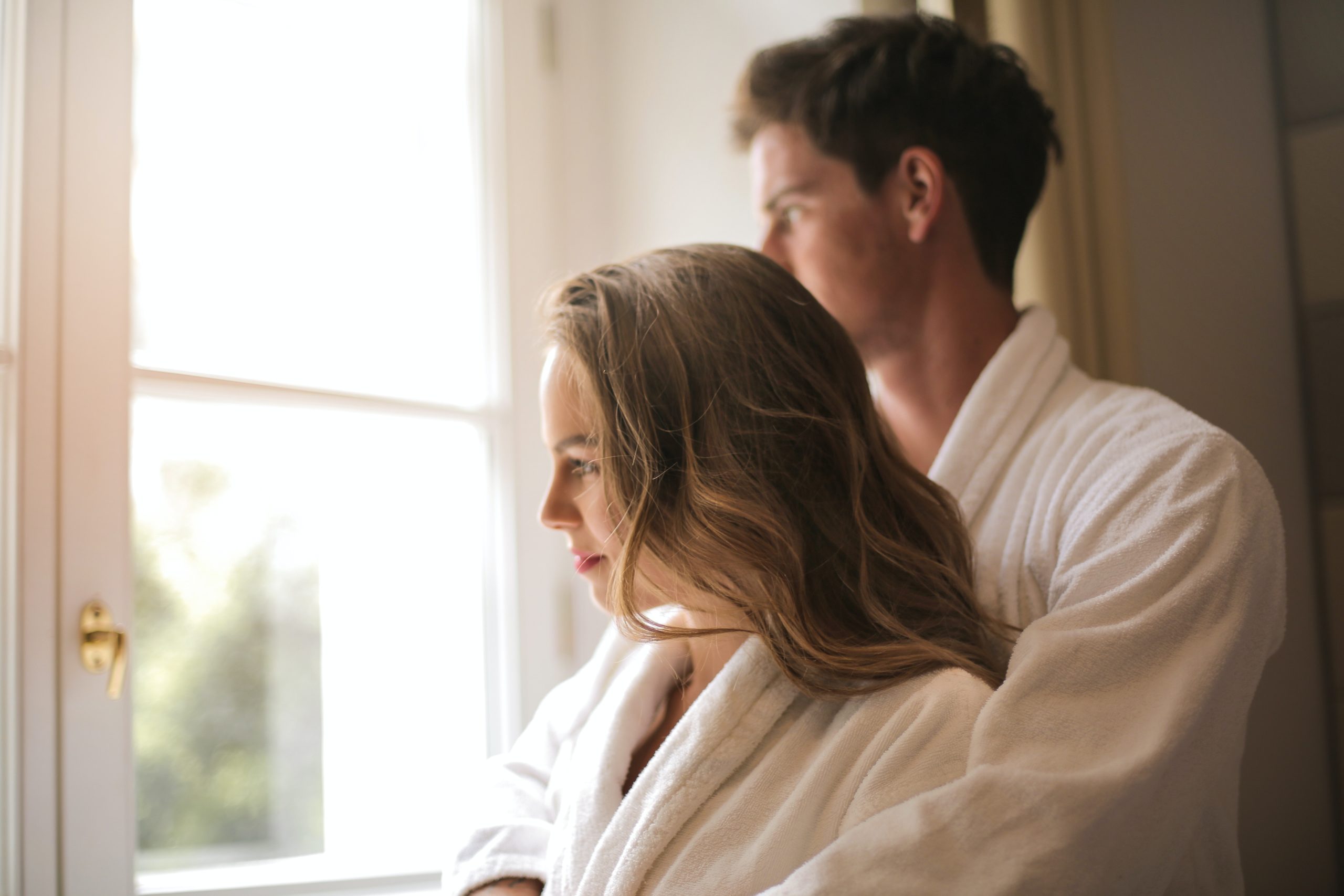 Credit: Andrea Piacquadio via Pexels
Going away together definitely doesn't have to mean the stereotypical "dirty weekend", where you see nothing more than the inside of your hotel room. Sometimes, just visiting a different place together and spending time there, just the two of you, can help recalibrate your relationship and what you mean to each other.
Intimacy therapy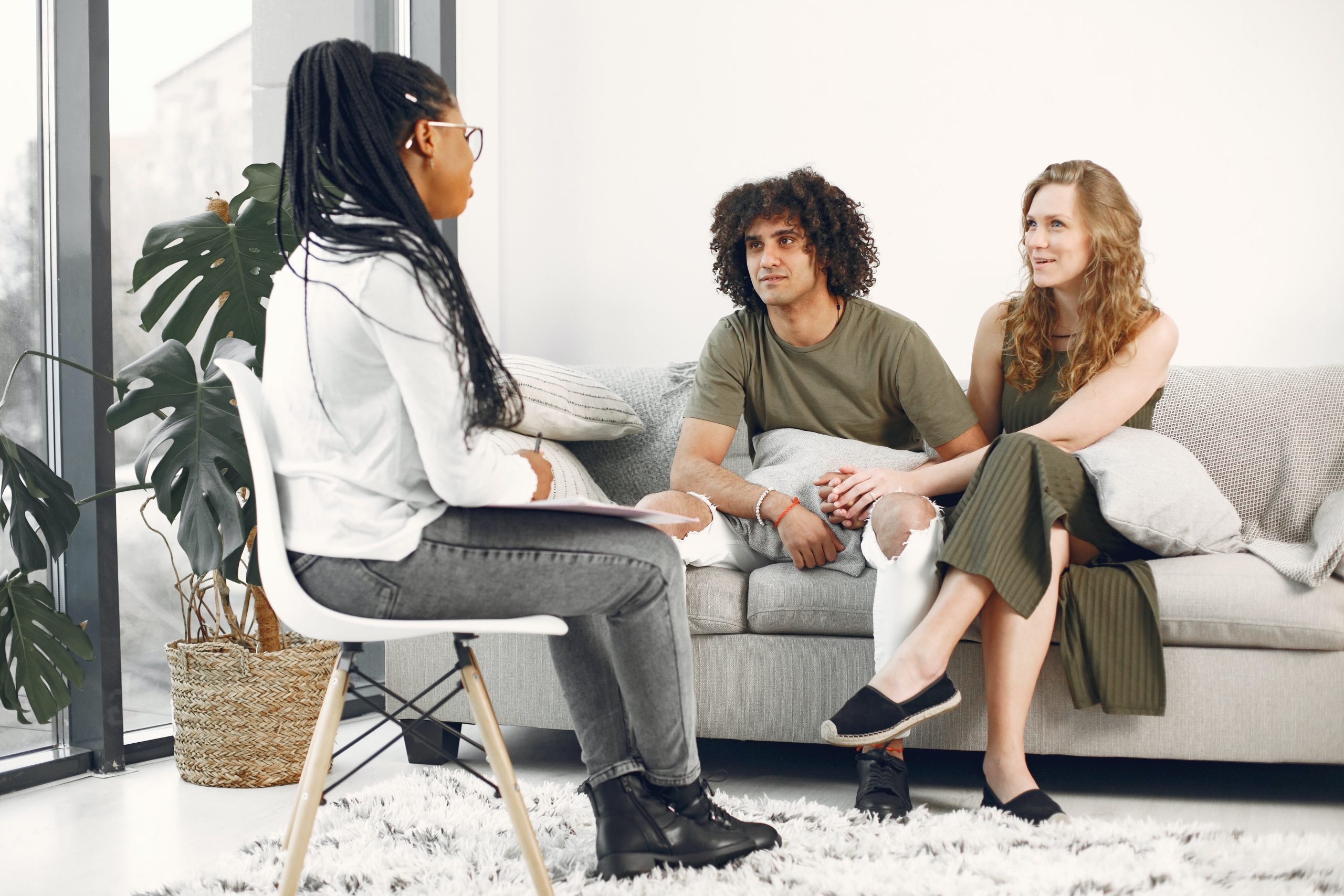 Credit: Gustavo Bring via Pexels
A specialist form of relationship counselling, therapy can be very helpful for couples who are struggling in the bedroom. Whatever the cause – or even if it's unknown – some sensitive guidance from a discreet professional can help things turn around. Although you won't be under any obligation, you can probably expect to be set homework.
Phone calls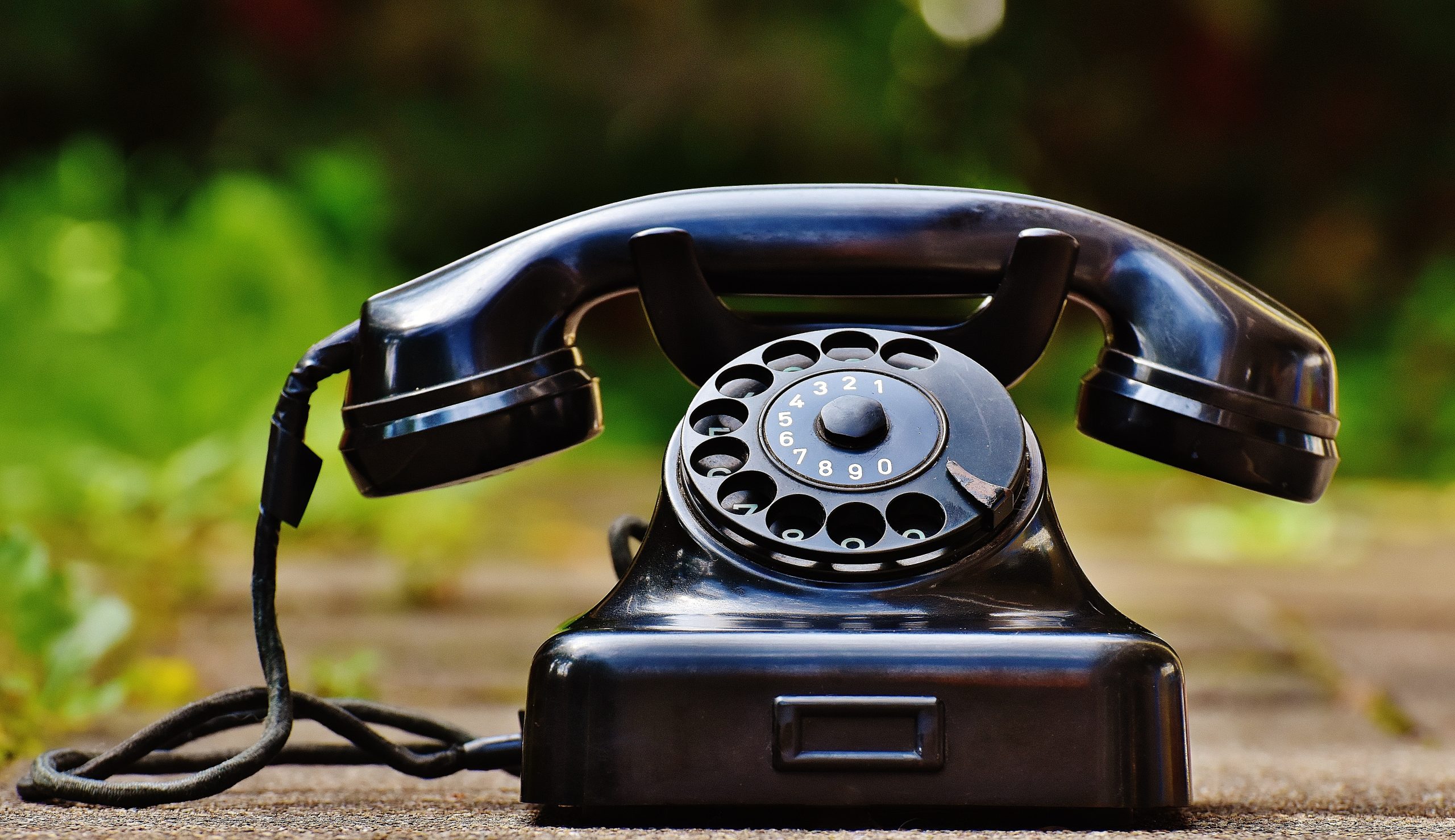 Credit: Pixabay via Pexels
You might feel rather self-conscious at first but getting down and dirty on the phone – not video-calling – is a great way of remaining intimate and of learning more about what turns both of you on. It's also ideal for keeping the spark alive when distance is keeping the pair of you apart.
Don't worry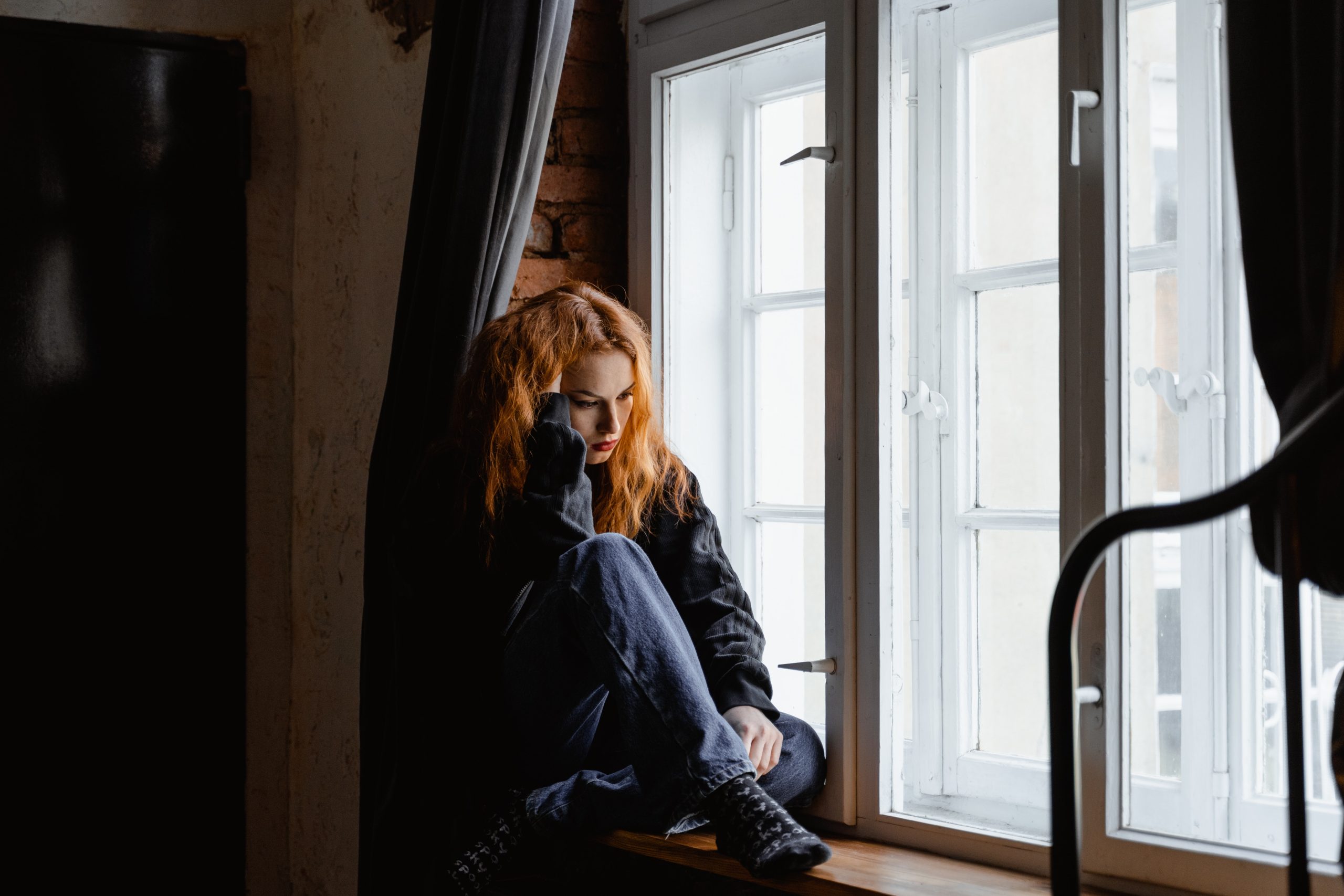 Credit: Mart Production via Pexels
It can be easy to panic if you feel you're falling out of love or lust with your partner – or if you suspect they're feeling that way about you. However, try to relax. Like the moon, our feelings for a romantic partner will wax and wane, influenced both by ourselves and by events around us.
Revisit your beginning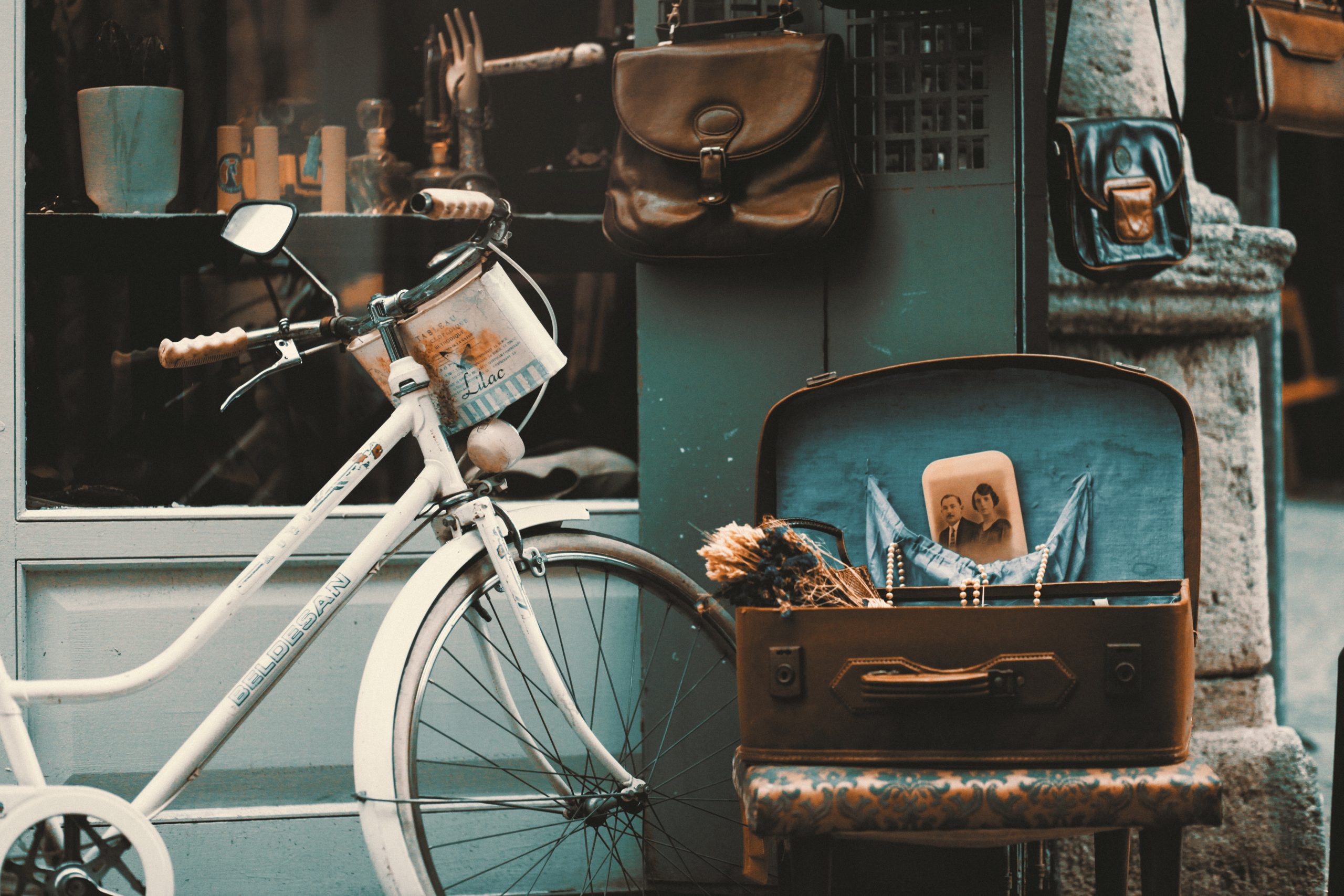 Credit: Pixabay via Pexels
If you want to recapture those initial butterflies, why not plan a visit to the place where you first met, went on your first date, or got engaged? Nostalgia can be a powerful tool and reignite feelings that you might have thought had departed forever.
Hold hands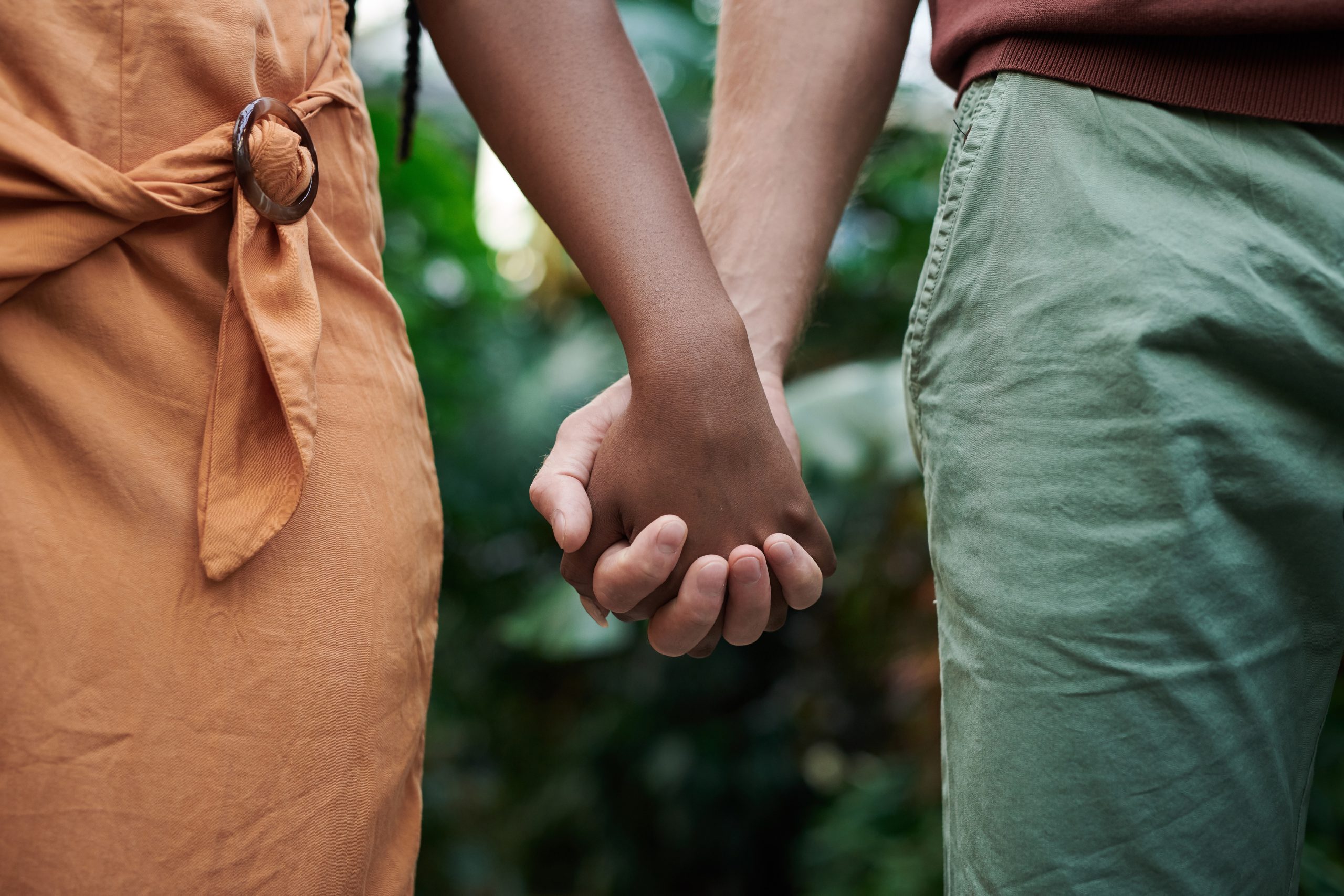 Credit: Fauxels via Pexels
Physical touch is hugely important for all human beings. And, when you're in a relationship, it acquires new meaning. It's part of pair bonding, foreplay, and, obviously, intercourse itself. Although a relatively chaste act, holding hands is a physical link to your partner that may lead you to wanting more as soon as possible.
Go away separately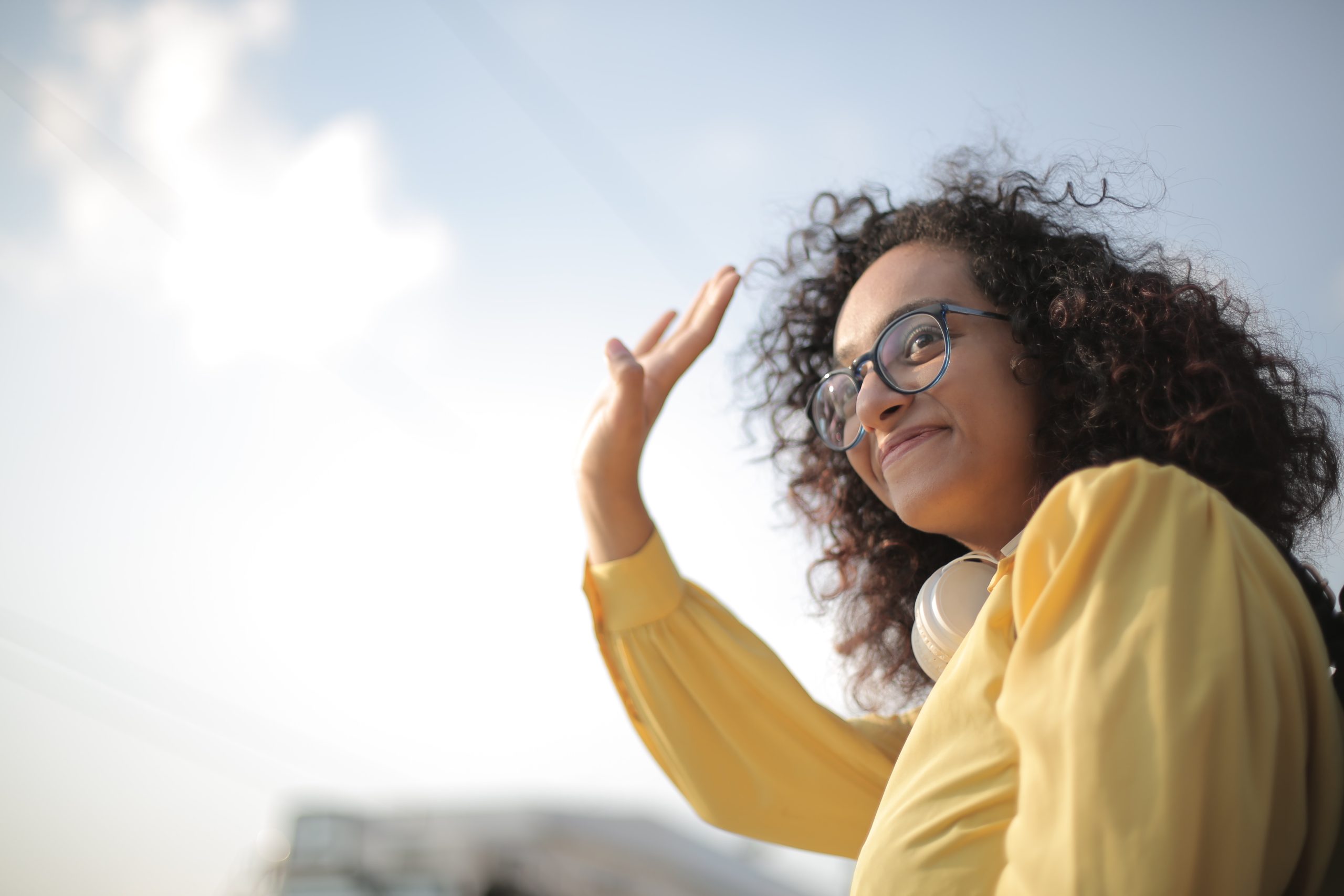 Credit: Andrea Piacquadio via Pexels
Just as it's important to spend time away together, it's also a good idea to take time to go away without your partner. Whether it's a city break with friends, a spa weekend by yourself or a visit to your parents, a short break without your partner can leave you excited to see them again and very ready to rekindle your intimacy.
Text throughout the day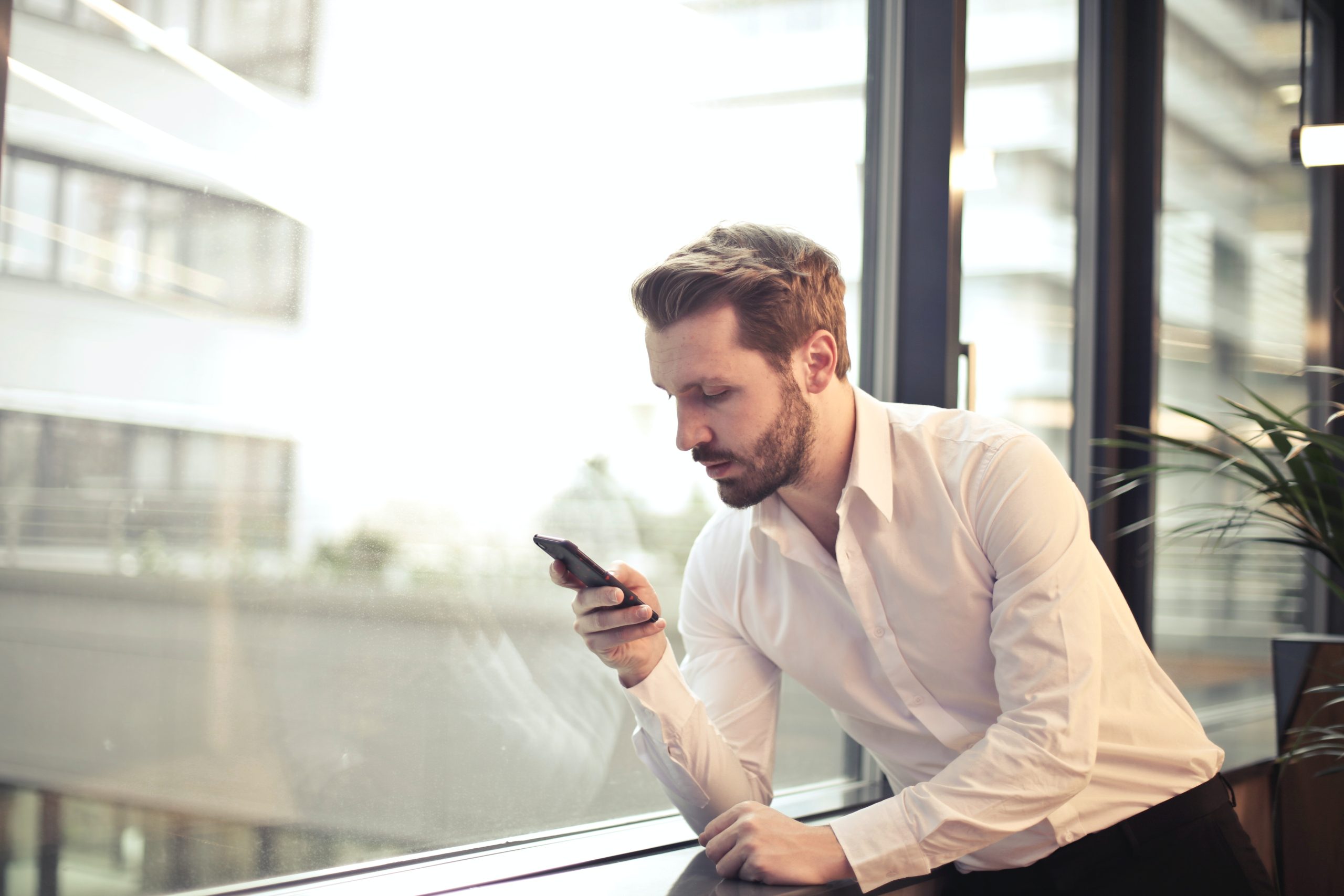 Credit: Andrea Piacquadio via Pexels
Build sexual tension by sending each other short texts throughout the day. You could keep your messages light and fairly innocuous. Alternatively, you could mention what you're wearing, ask what you're partner is wearing, and tell them what you want to do when you next see them.
Hobbies and interests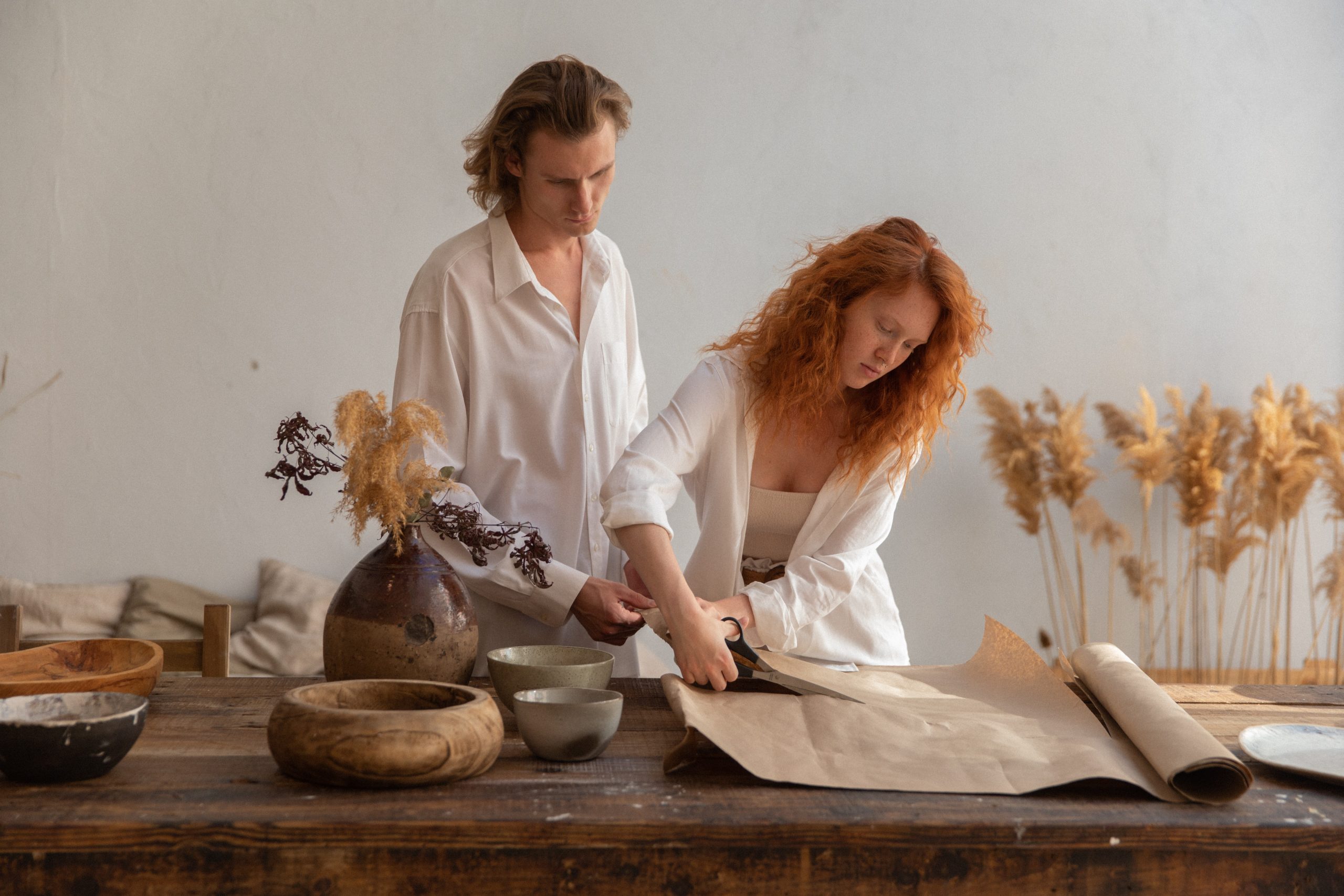 Credit: Monstera via Pexels
Playing together helps you stay together. Without external hobbies and interests, a couple may be more at risk of getting bored and realising that the spark has gone out of their relationship. The right hobby or interest gives a couple something to talk about, something to look forward to and something to do together.
Kiss more frequently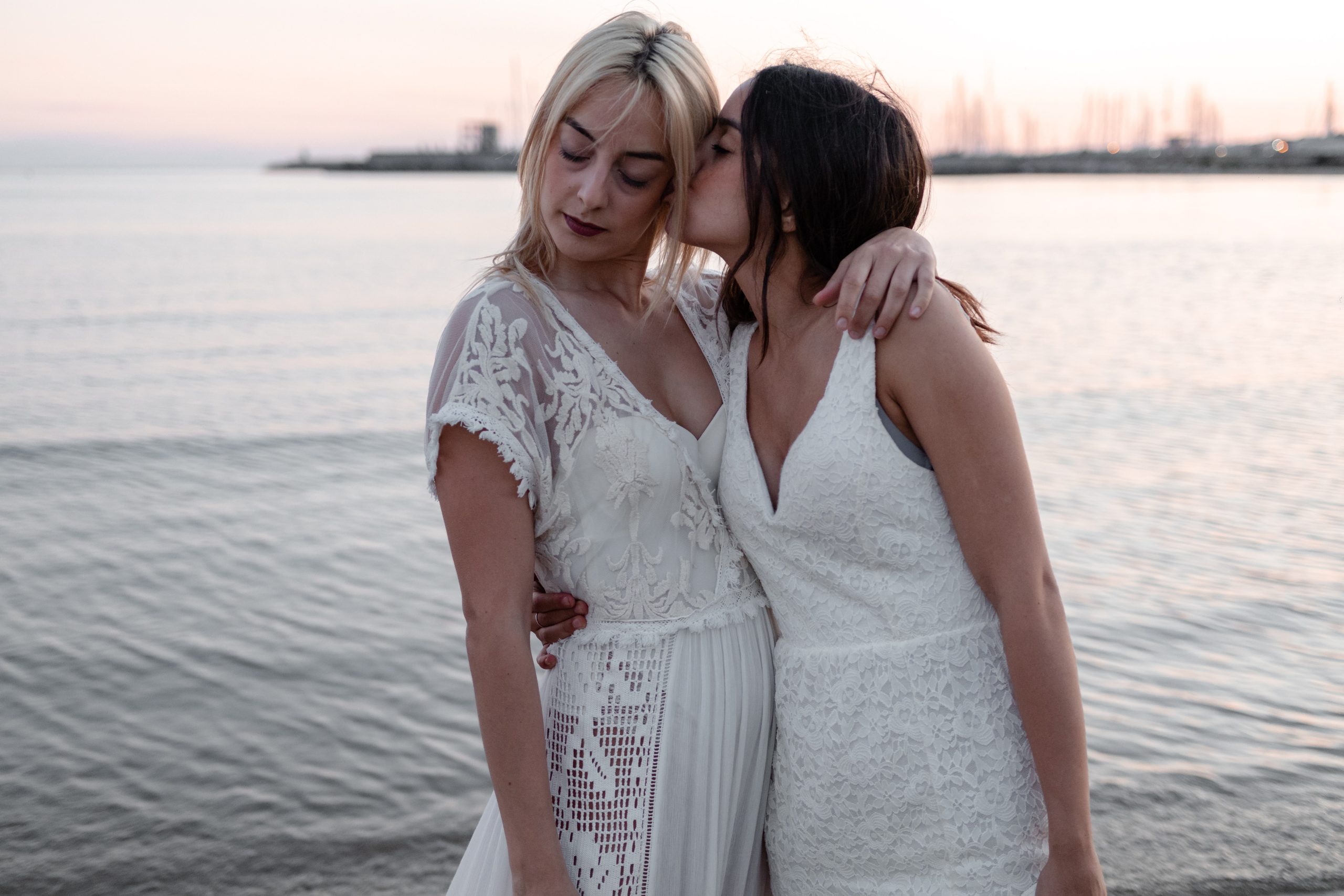 Credit: Davide de Giovanni via Pexels
Sometimes overlooked once a couple "graduates" from making out to the rest, kissing is nonetheless an intimate and highly intimate act. Making time to kiss each other is a brilliant way to rediscover a forgotten intimacy and increase tension. However, remember, kissing doesn't always have to lead to other things and an expectation that it will can be very off-putting.
Equity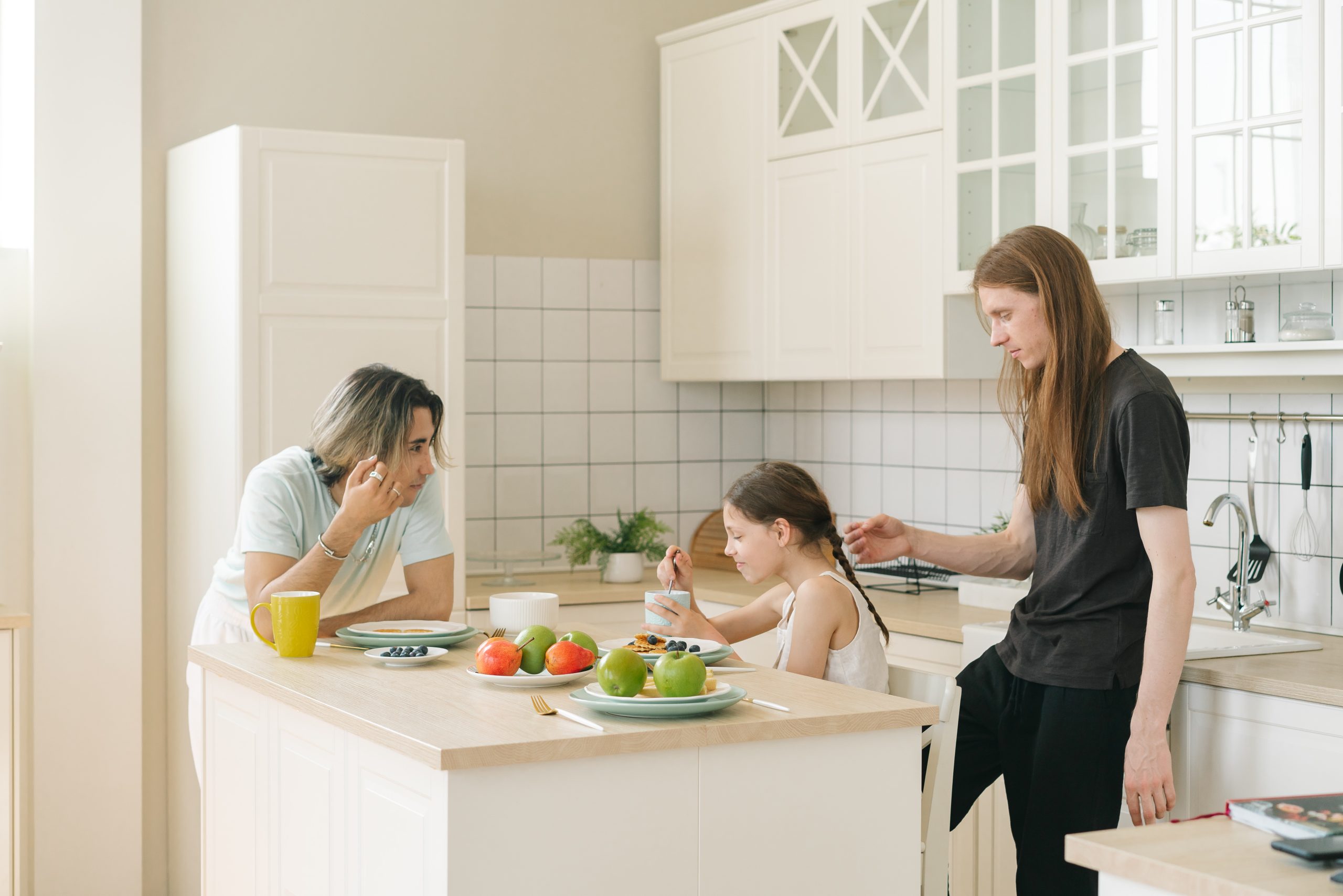 Credit: Mikhail Nilov via Pexels
When in a relationship, you shouldn't ever feel that the other person is always in the driving seat. Similarly, they shouldn't feel that they've ceded control to you. Understanding this and recognizing when you've slipped up will help you build and maintain a solid, true partnership. It might sound unromantic but it's a very sound basis for a relighting a fire.
Share secrets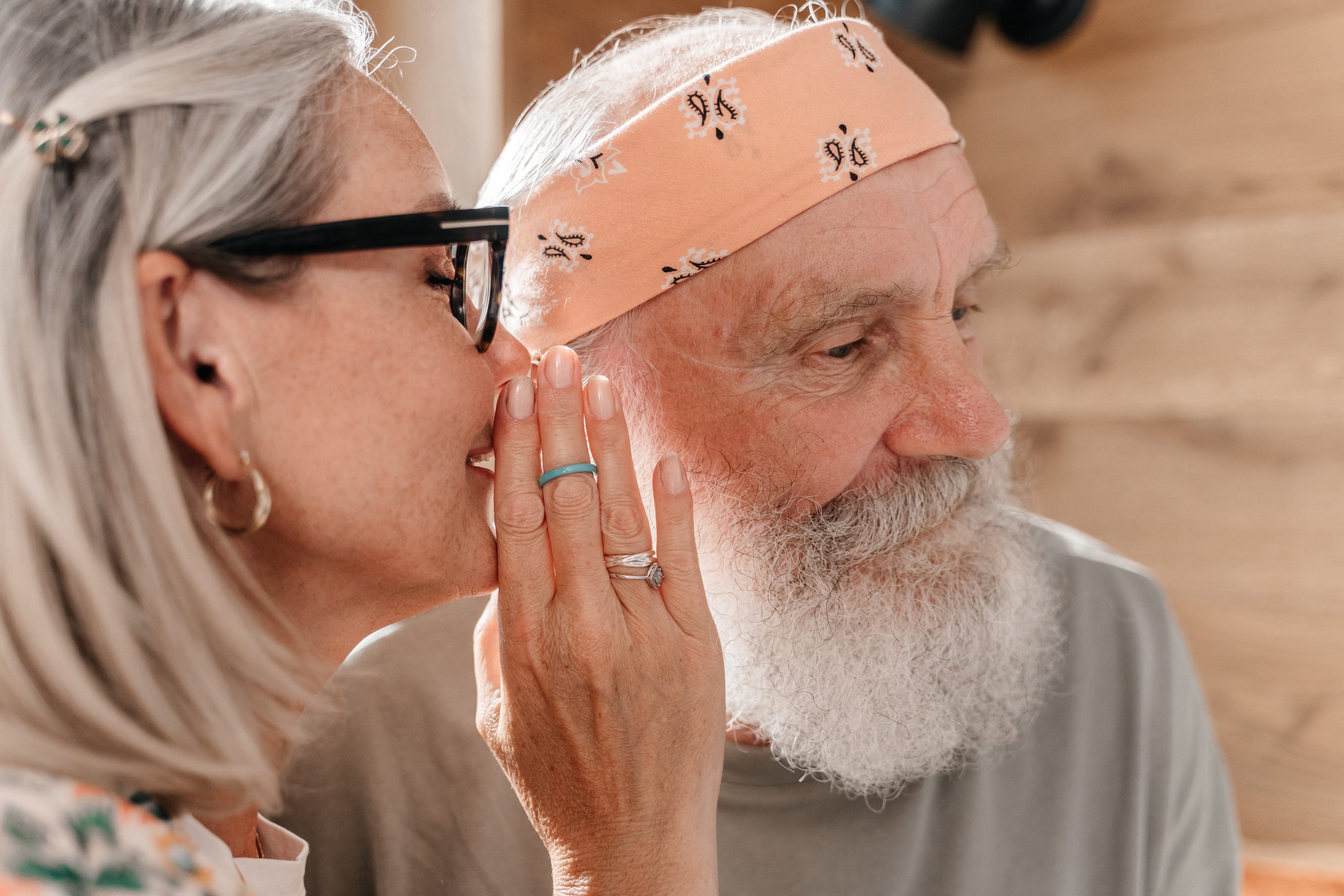 Credit: Antoni Shkraba production via Pexels
Although no one should feel compelled to share everything or, equally, feel entitled to be privy to all of someone else's secrets, sharing some of your secrets and innermost thoughts builds trust and intimacy. Both of these are essential for a fulfilling – and spark-filled – romantic relationship.
Romantic gestures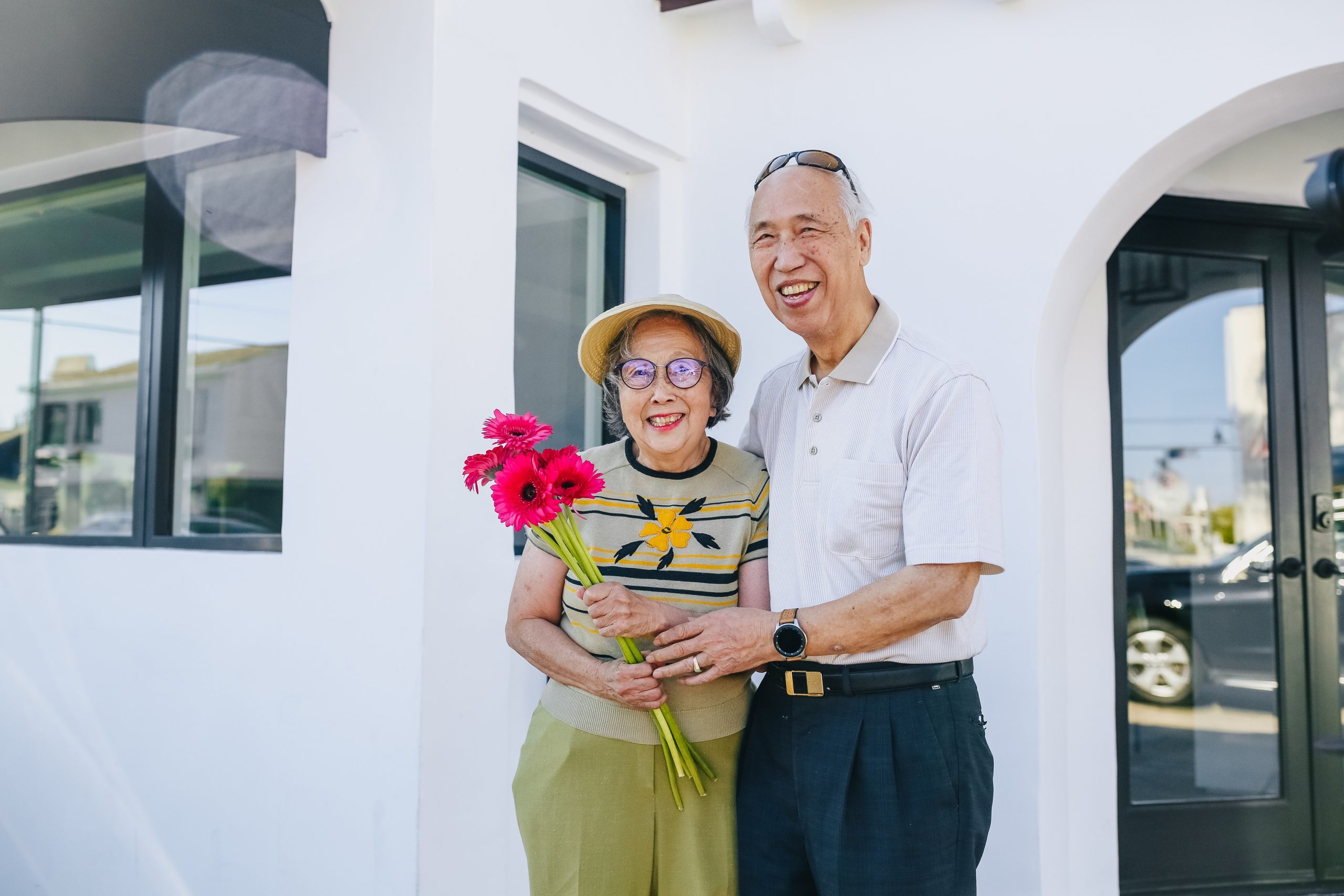 Credit: RDNE Stock Project via Pexels
Whether it's flowers, chocolate, or something more personal to the two of you, romantic gestures are a wonderful way to show your partner how much you appreciate them. There's a delicate balance between making these gestures seem too routine and not making them often enough. However, get it right and you should see that spark flare up.
Say "thank you"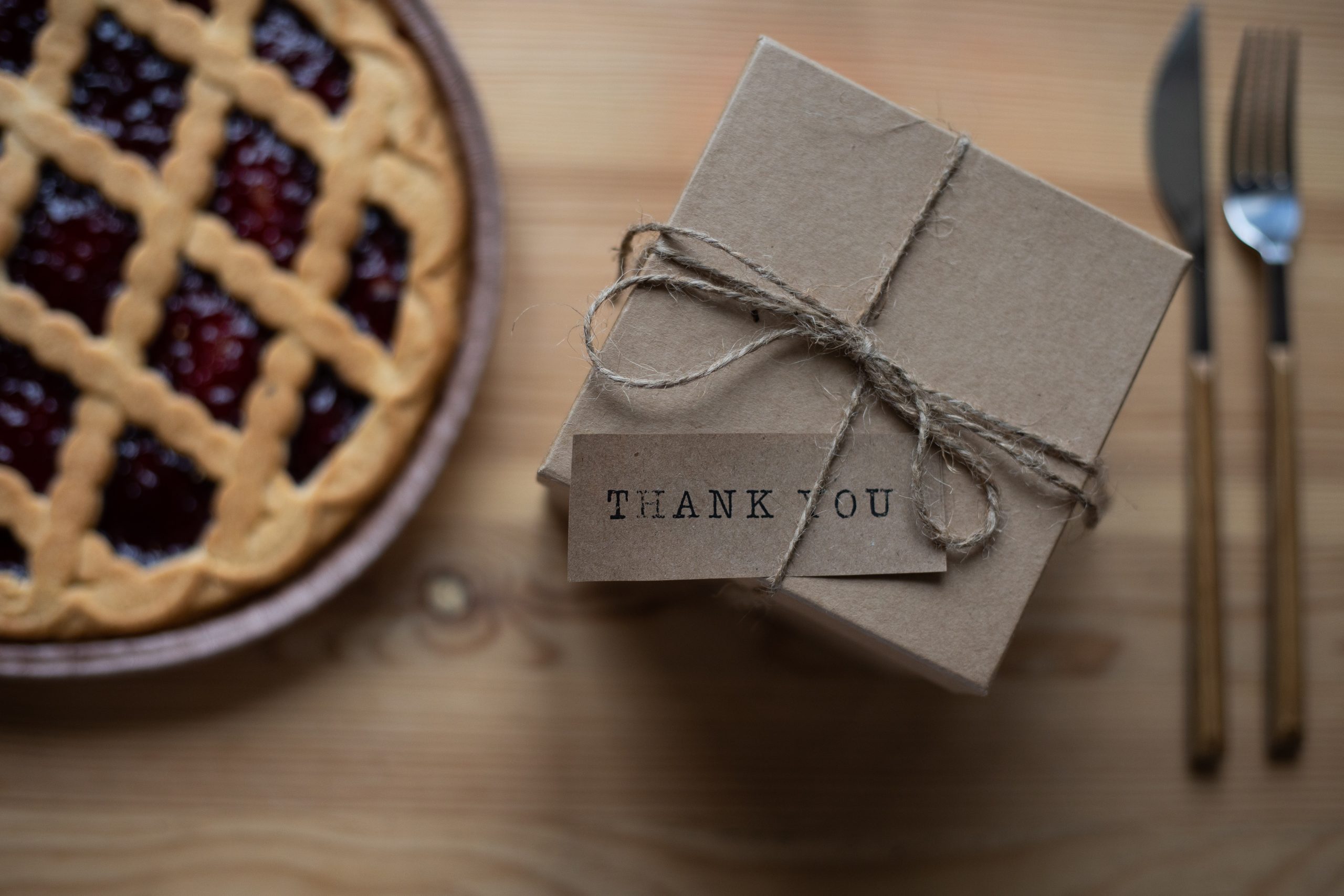 Credit: Monstera via Pexels
Gratitude is surprisingly sexy. It's nice to feel acknowledged and "seen" – especially if it's your romantic partner doing the acknowledging. Don't go overboard but an occasional "thank you" or a few words of appreciation are gestures likely to boost your partner's sense of satisfaction with the relationship.
Steamy stories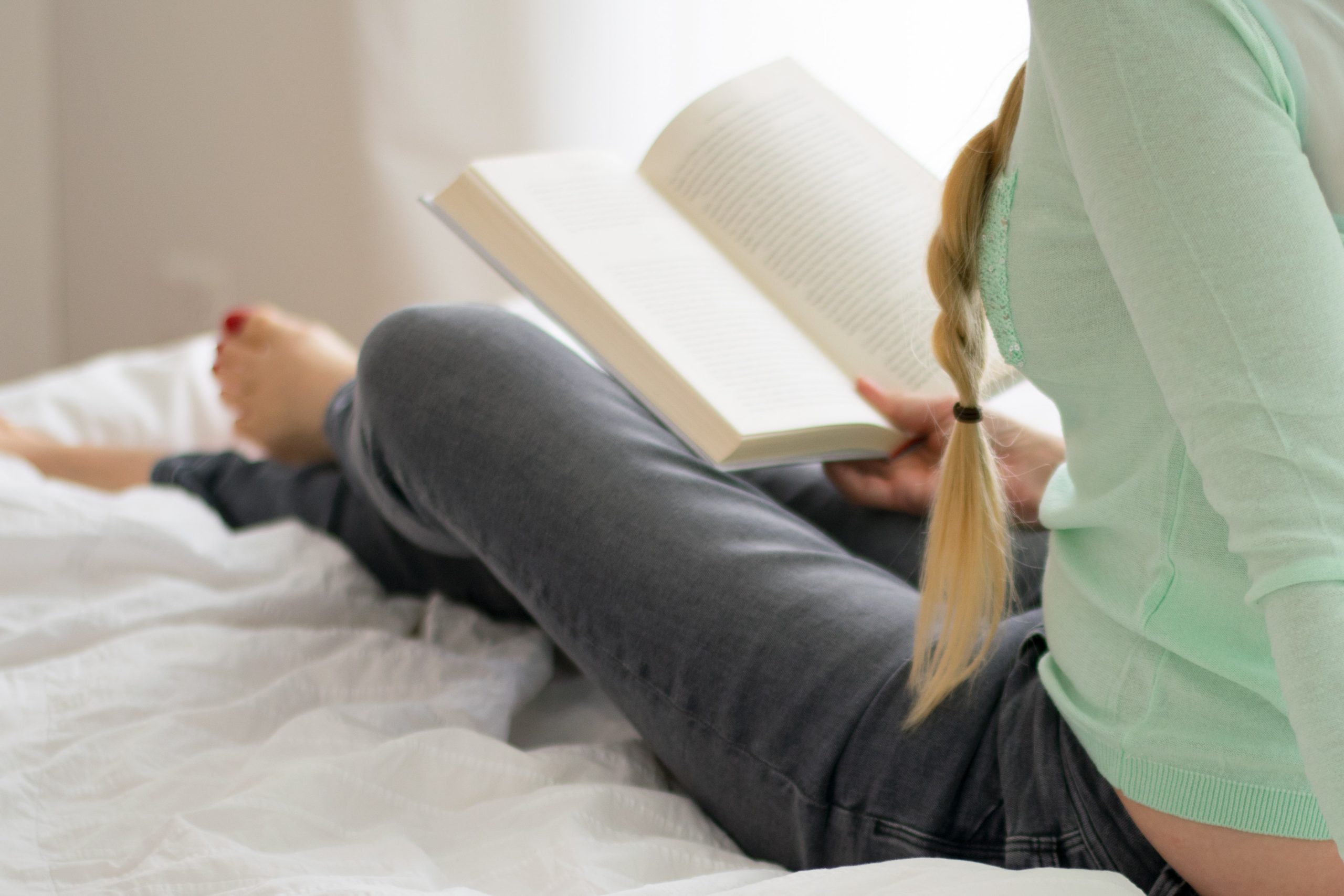 Credit: Lum3n via Pexels
Many studies show that women, in particular, are strongly influenced – and often turned on – by fiction. It's the written word version of the dirty movie and, while a book is harder to share than a film, if reading something steamy gets you revved up, it could help put the spark back in your relationship. Who knows, it might lead to a regular conflagration!
Get your adrenaline going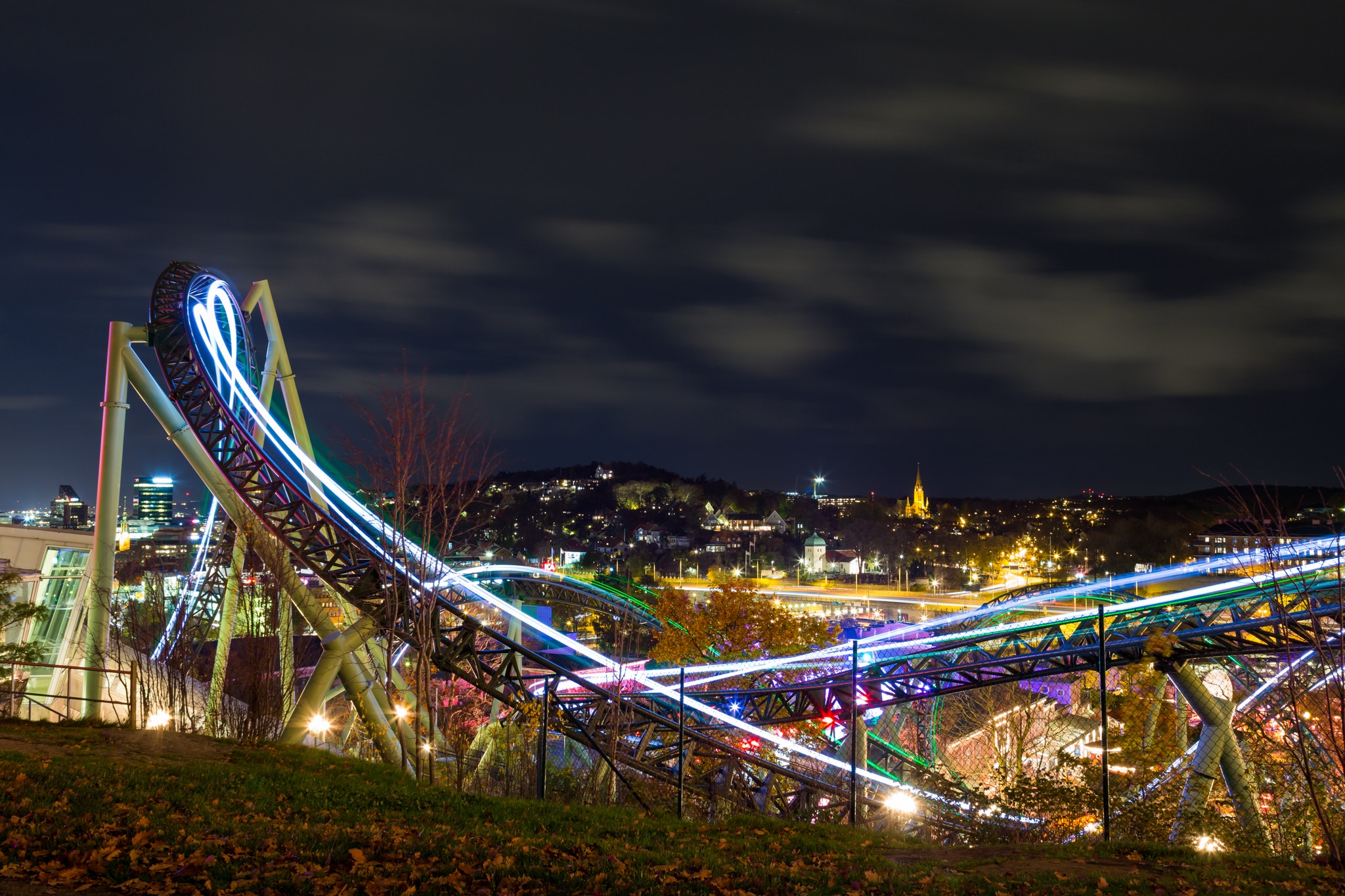 Credit: Albin Berlin via Pexels
Several studies have shown that adrenaline boosts attraction. Get yours going by heading for the big rides at a theme park, going sky-diving, or on a track day at race course. And, if none of these ideas appeal, think about what adventurous pursuit might get both of your hearts racing.
Go for a walk together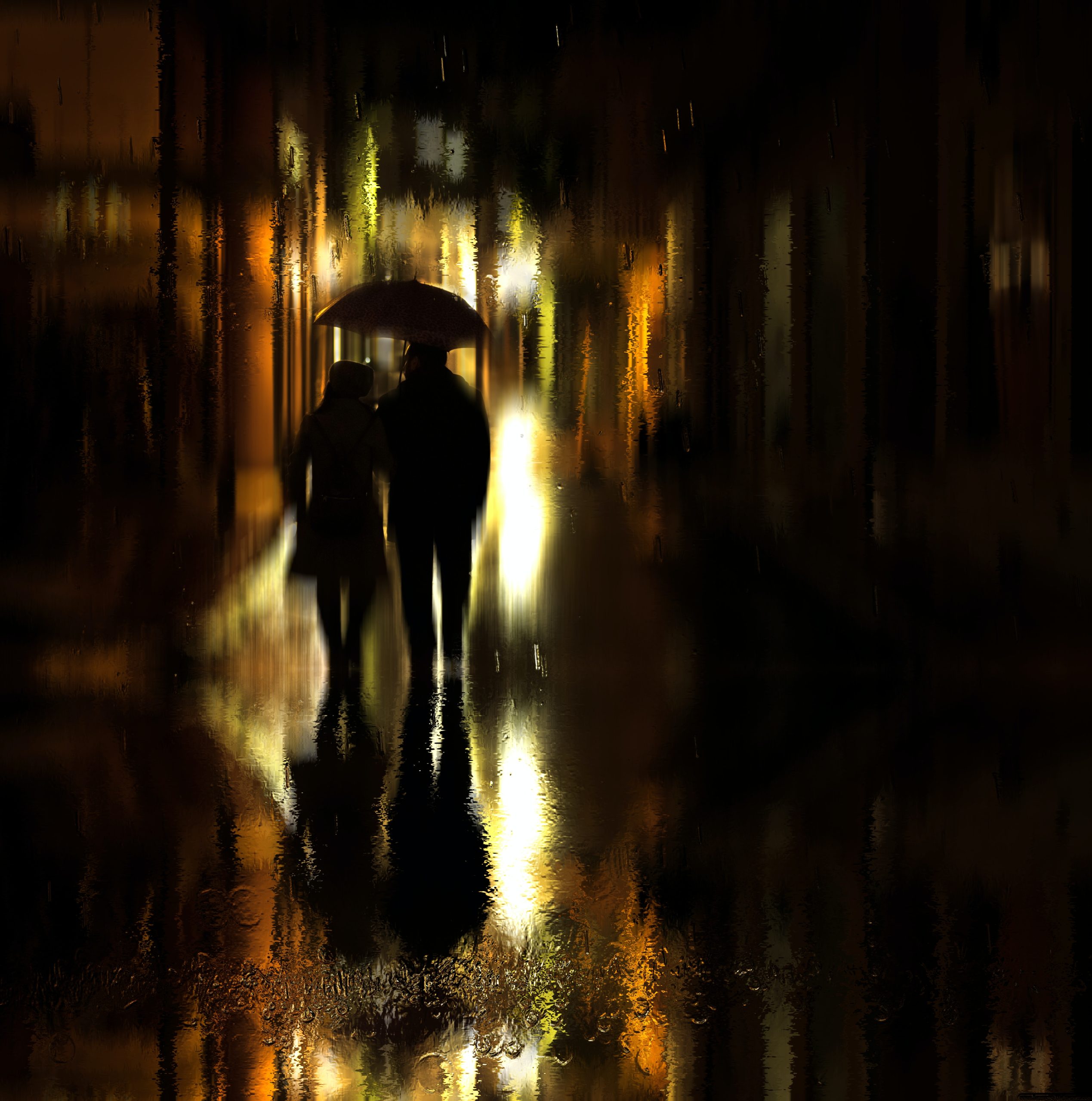 Credit: George Desipris via Pexels
It might sound mundane and it might be something you do by yourself already, especially if you have a dog or young kids. However, taking a walk together can be anything but mundane. You might not be walking through Paris in springtime but you can still hold hands, point out things that interest you, and just enjoy being in the moment with each other.
Lingerie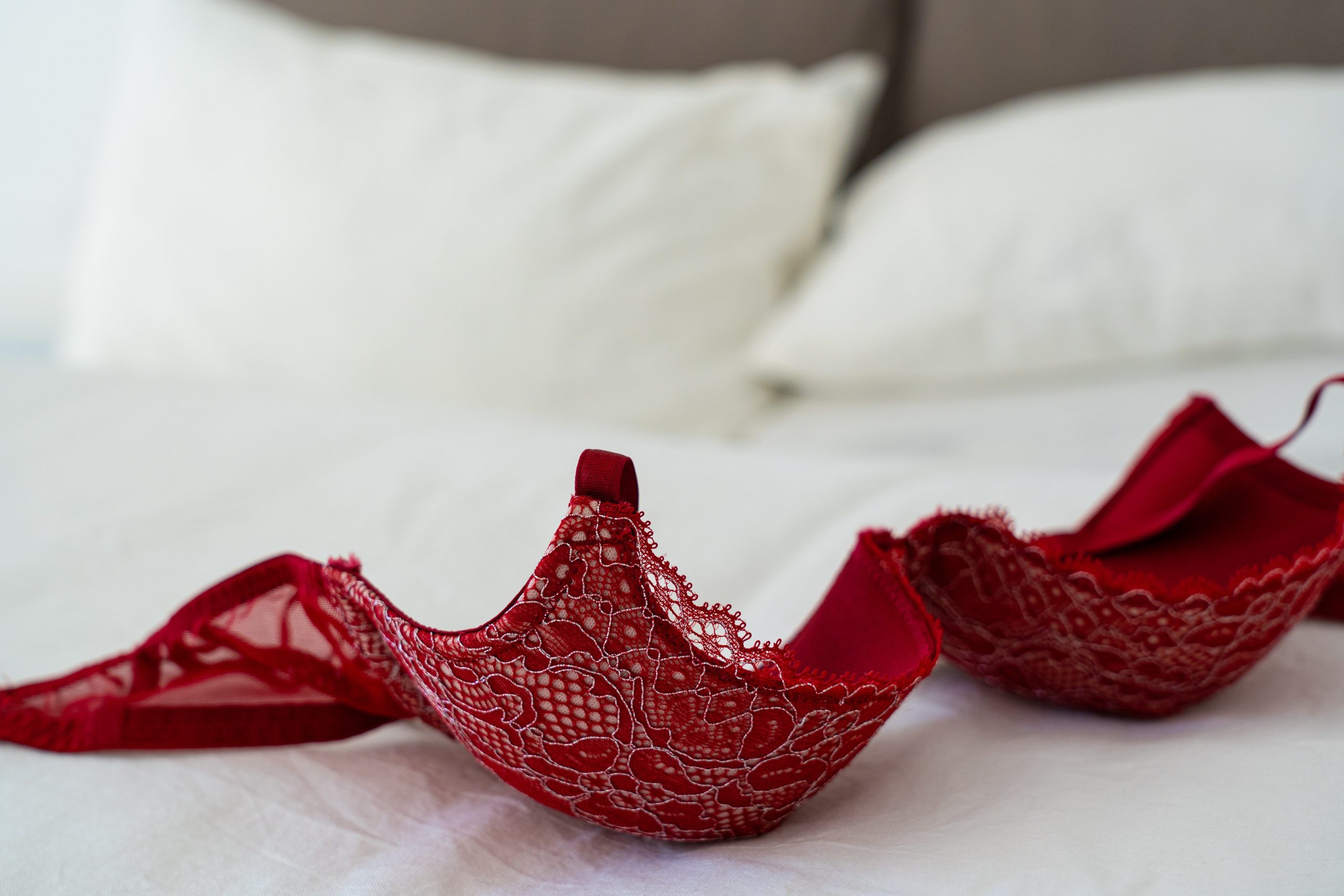 Credit: Castorly Stock via Pexels
Another suggestion that might seem to veer close to cliché territory, dressing up for your partner is nonetheless a favorite for a reason. It says, "You're worth the effort" and, perhaps, "You turn me on". And if, as is surely likely, your partner appreciates what they see, you'll have rekindled that spark right there and then.
The mental load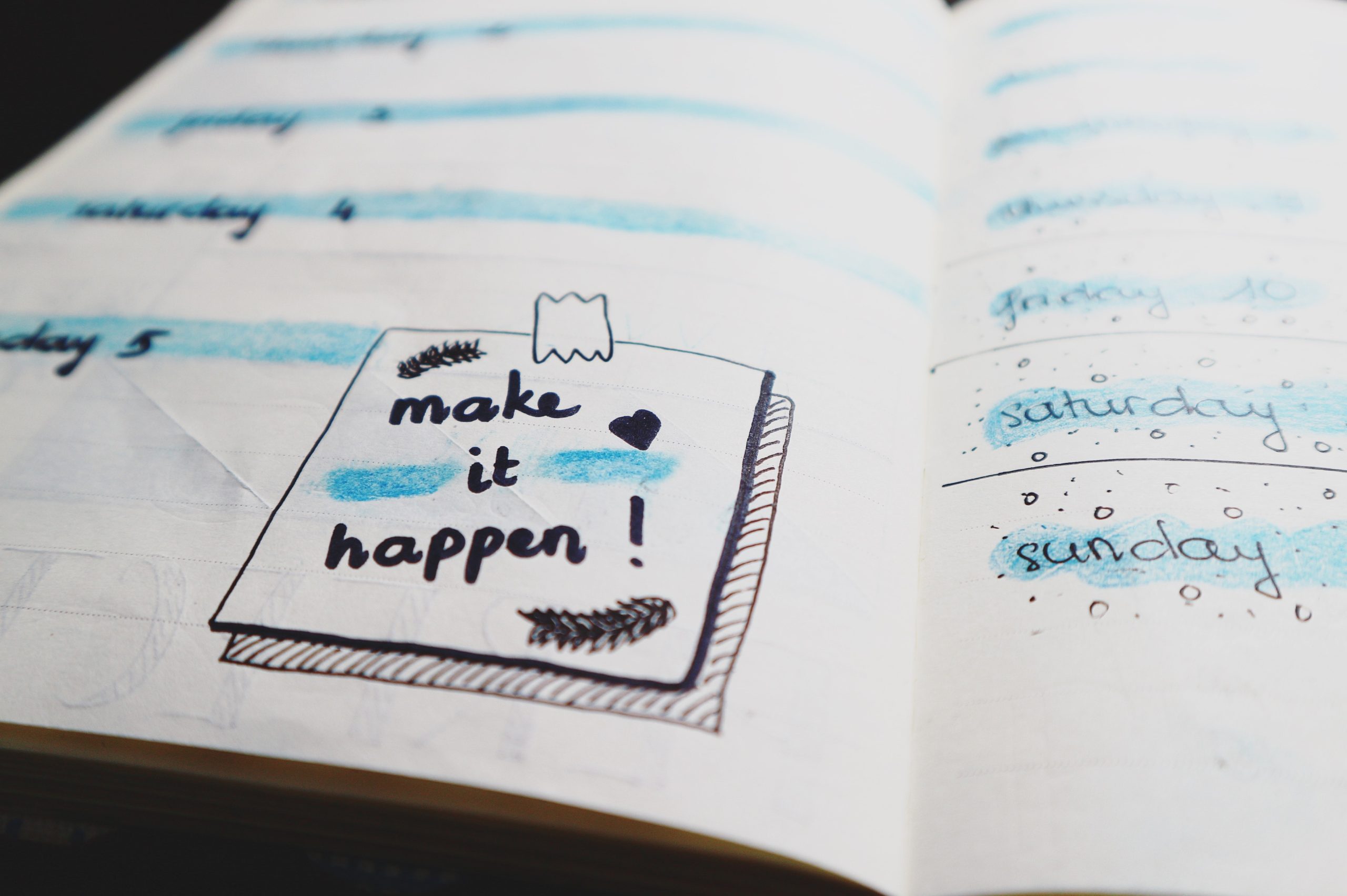 Credit: Bich Tran via Pexels
Has your partner ever complained about their "mental load". This is more than just the household grunt work. It's meal-planning, and knowing which kid needs new shoes and which a gift for a birthday party. It's booking the dog's shots and renewing the car insurance. Not taking your fair share of the mental load is better at extinguishing a spark than a bucket of water.
Take it off the table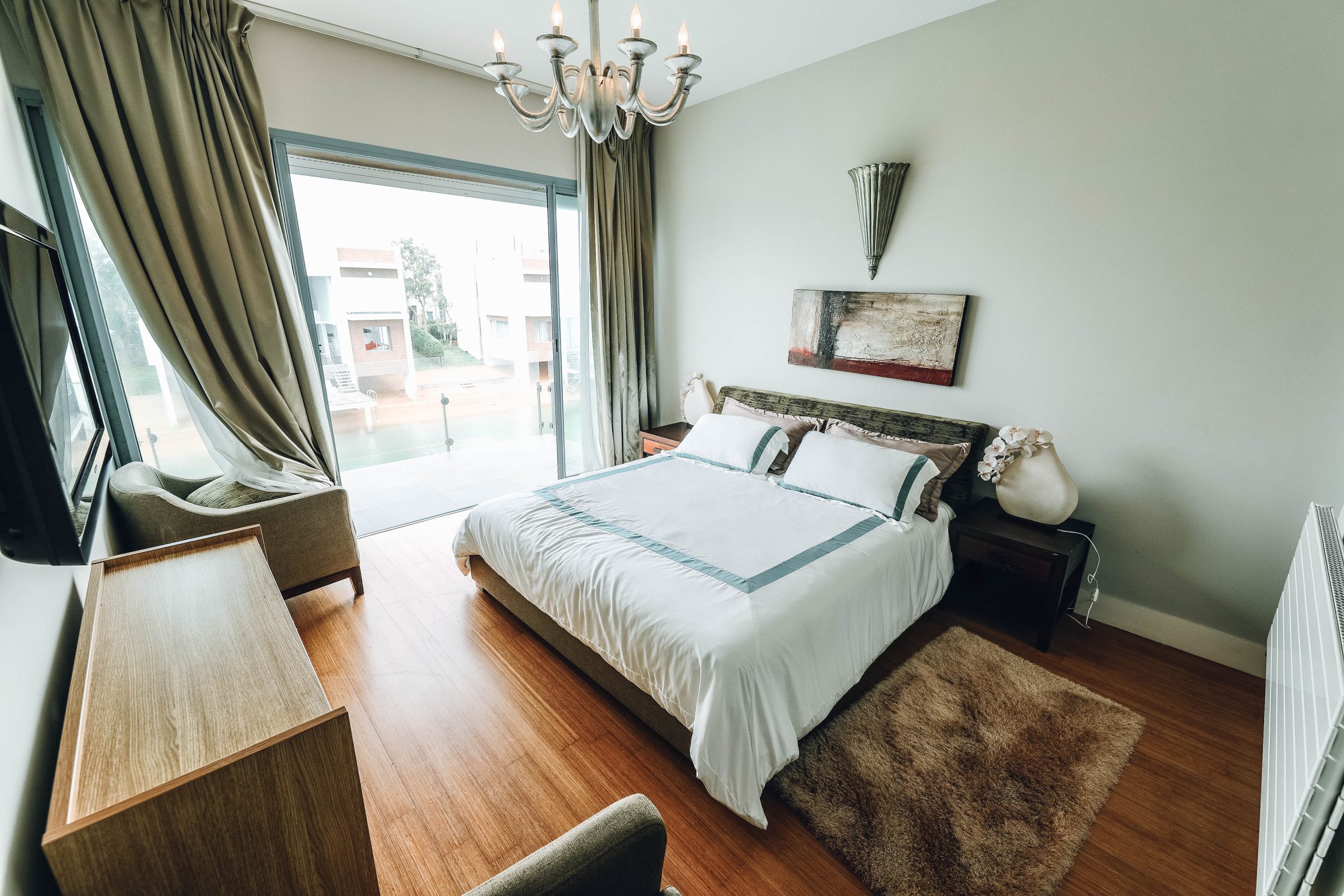 Credit: Naim Benjelloun via Pexels
Perhaps it sounds counterintuitive but taking 'doing it' off the table – at least for a while – really can help rekindle the spark. It does this by removing the pressure, or any expectation, that a particular event, occasion, or act will end with sex. What's more, the prospect of not getting any can increase sexual tension, promising fireworks when the embargo is lifted.
Take care of yourself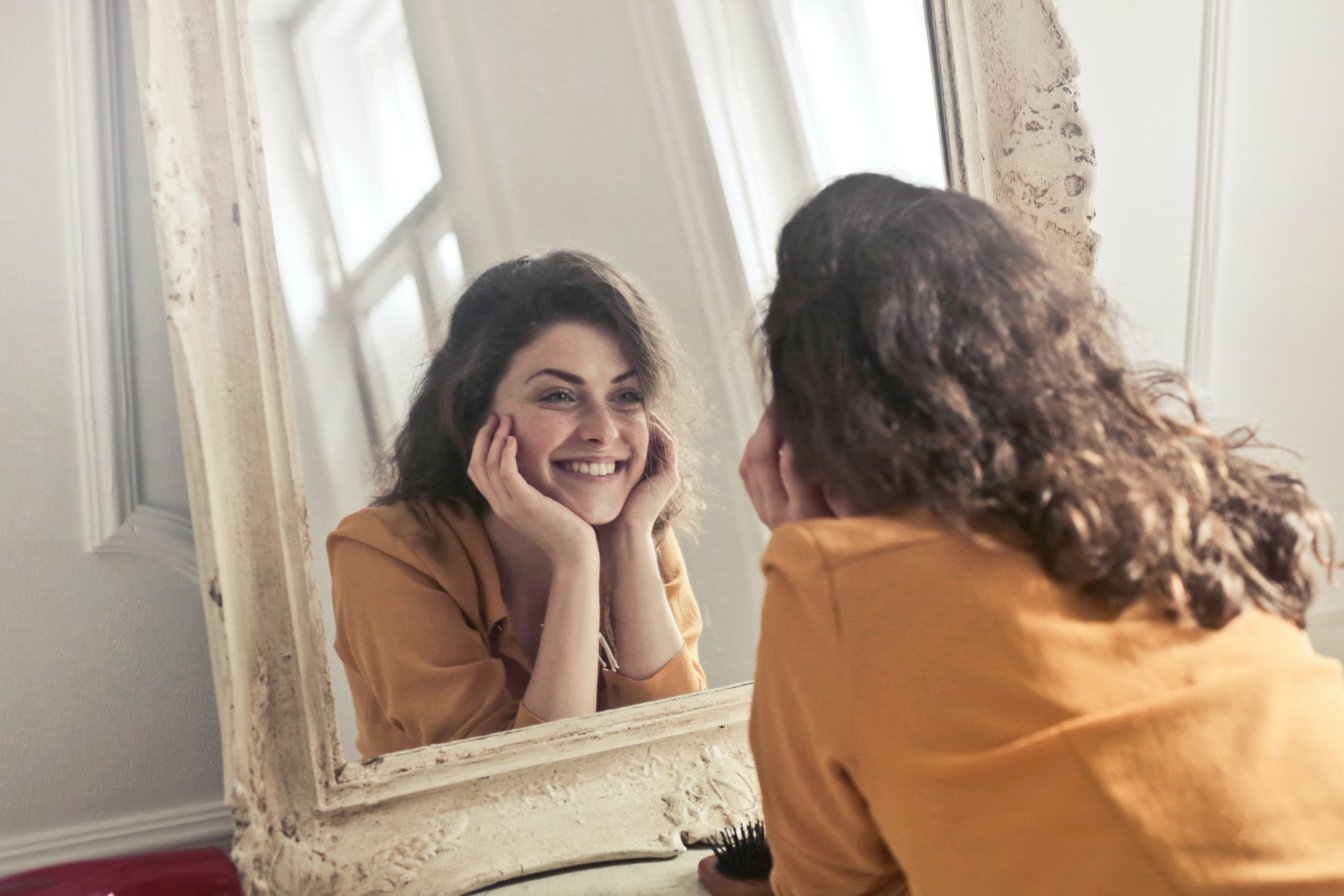 Credit: Andrea Piacquadio via Pexels
If you're in a good place personally, you have more time and energy to devote to someone else. If, on the other hand, you're burning the candle at both ends, eating badly and not exercising, you're more likely to feel resentment than romantically-inclined towards anyone suggesting a date night or a weekend away.
Change up your environment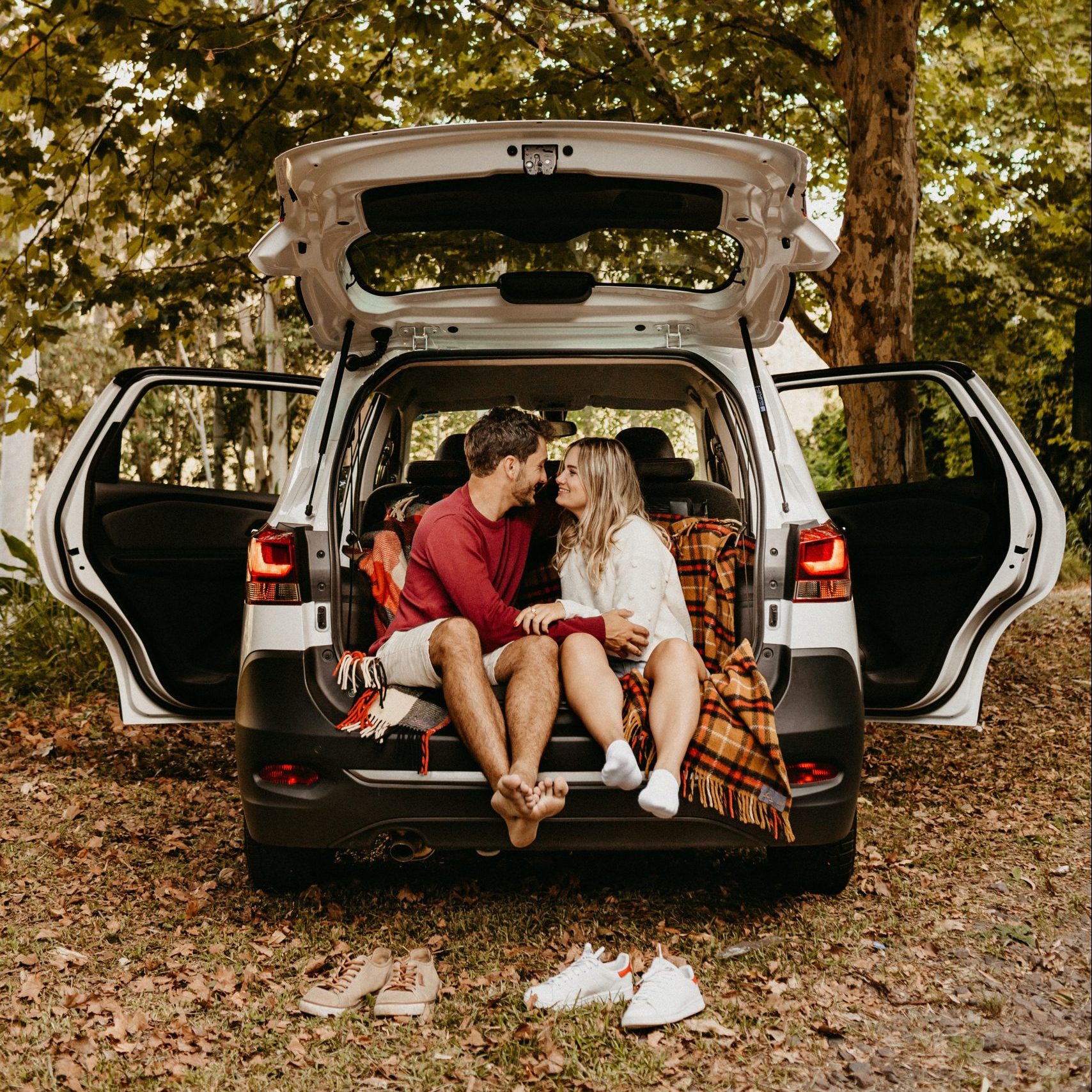 Credit: Jonathan Borba via Pexels
While the pair of you don't need to go all Kevin Costner and Susan Sarandon in Bull Durham, getting it on somewhere other than a bed can be great for revitalising your relationship. Like Costner and Sarandon's characters, you could choose a table – or perhaps you'd prefer your shower or the car.
Give each other space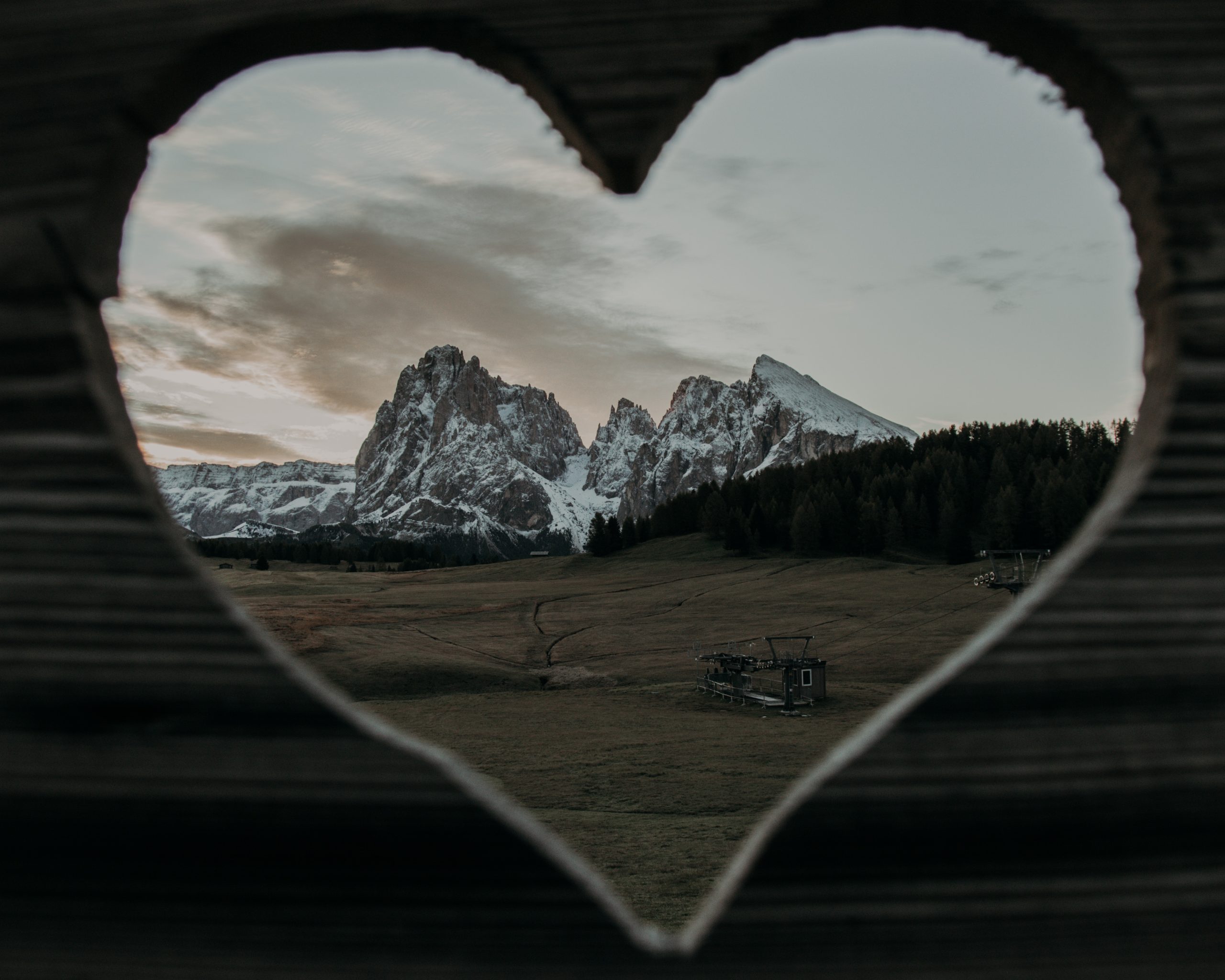 Credit: Amber Janssens via Pexels
When it comes to rekindling that spark, space is as important as togetherness. After all, you've heard the saying, "absence makes the heart grow fonder", haven't you? This doesn't have to mean spending weeks or even days apart. What about going to a party together and heading for opposite sides of the room? A few glances between you could stir up all kinds of feelings.
Go to a drive-in movie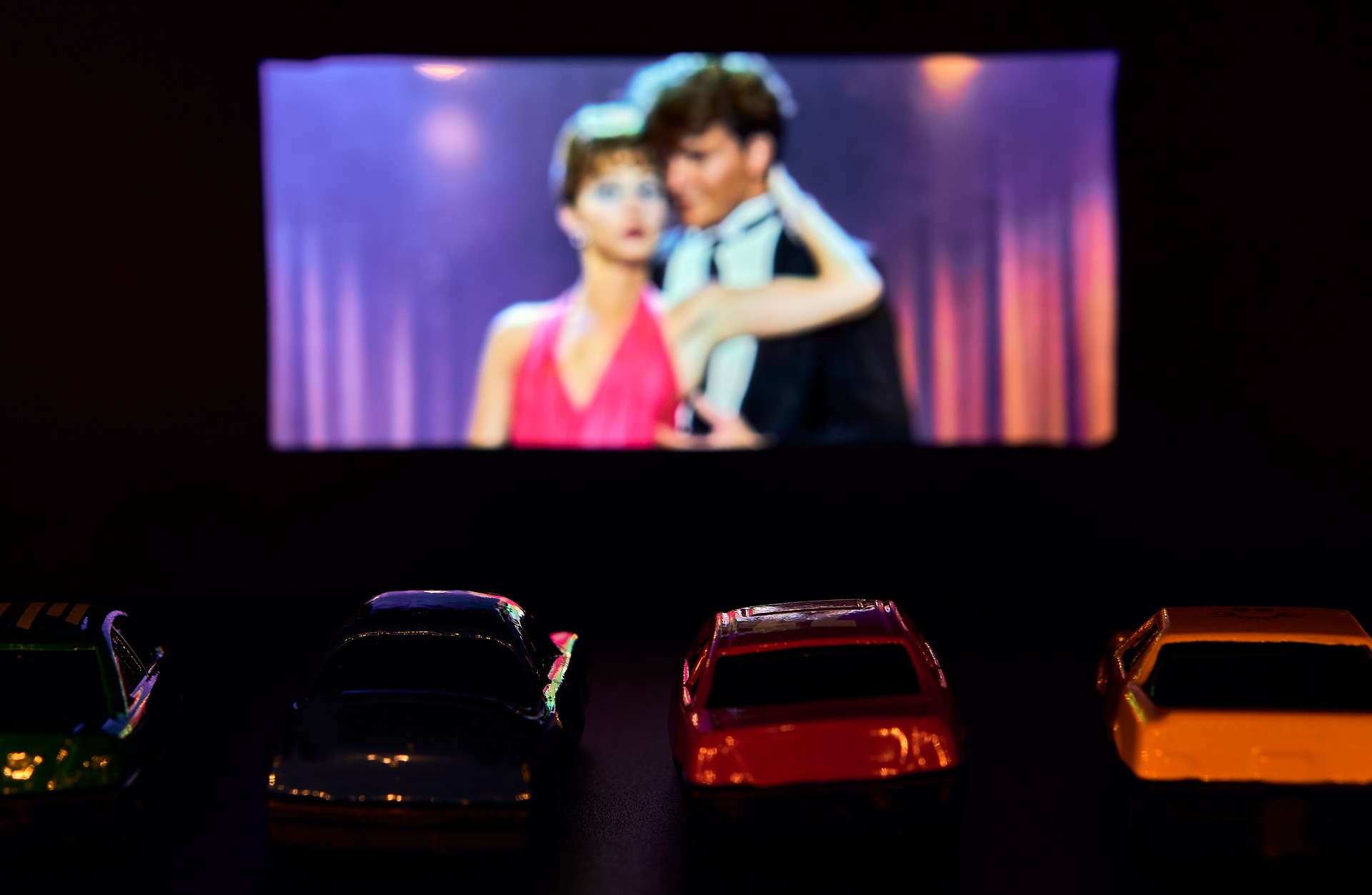 Credit: distelAPPArath via Pixabay
Drive-in movies don't just have to belong to your teen years (or to the movies you watched in your teen years). Why not pack a few snacks and sodas and head off for a showing of an old favorite to be enjoyed from the comfort of your own car? Making out like you're seventeen again is optional – but always recommended.
Grow a memory bank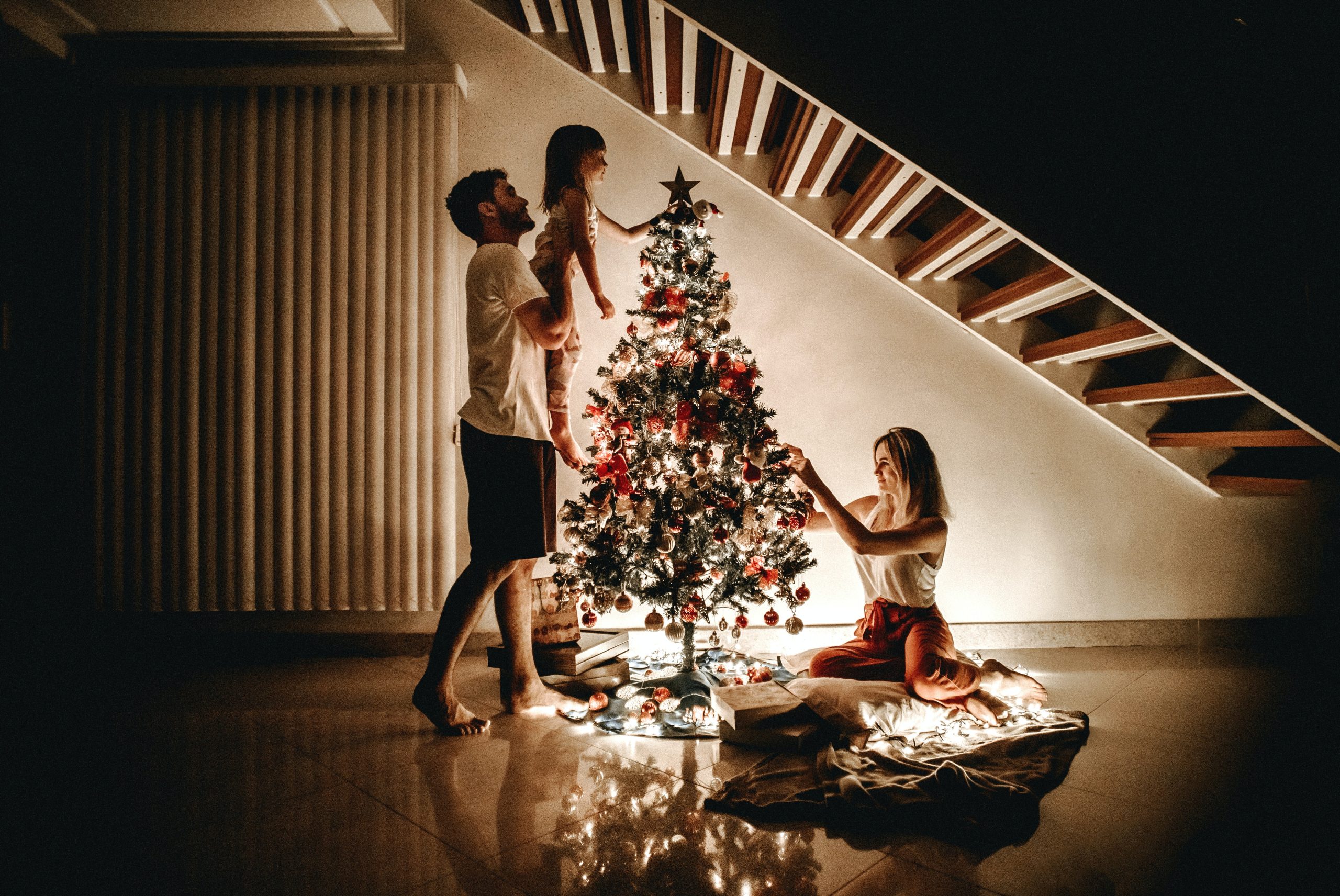 Credit: Jonathan Borba via Pexels
One of the biggest joys of a long-lasting relationship is the shared memories that it generates. Looking back, together, on those memories is often a short-cut to the warm and fuzzies and, frequently, to recapturing an old spark. In this way, making good memories now is like an insurance policy for the future.
Write love notes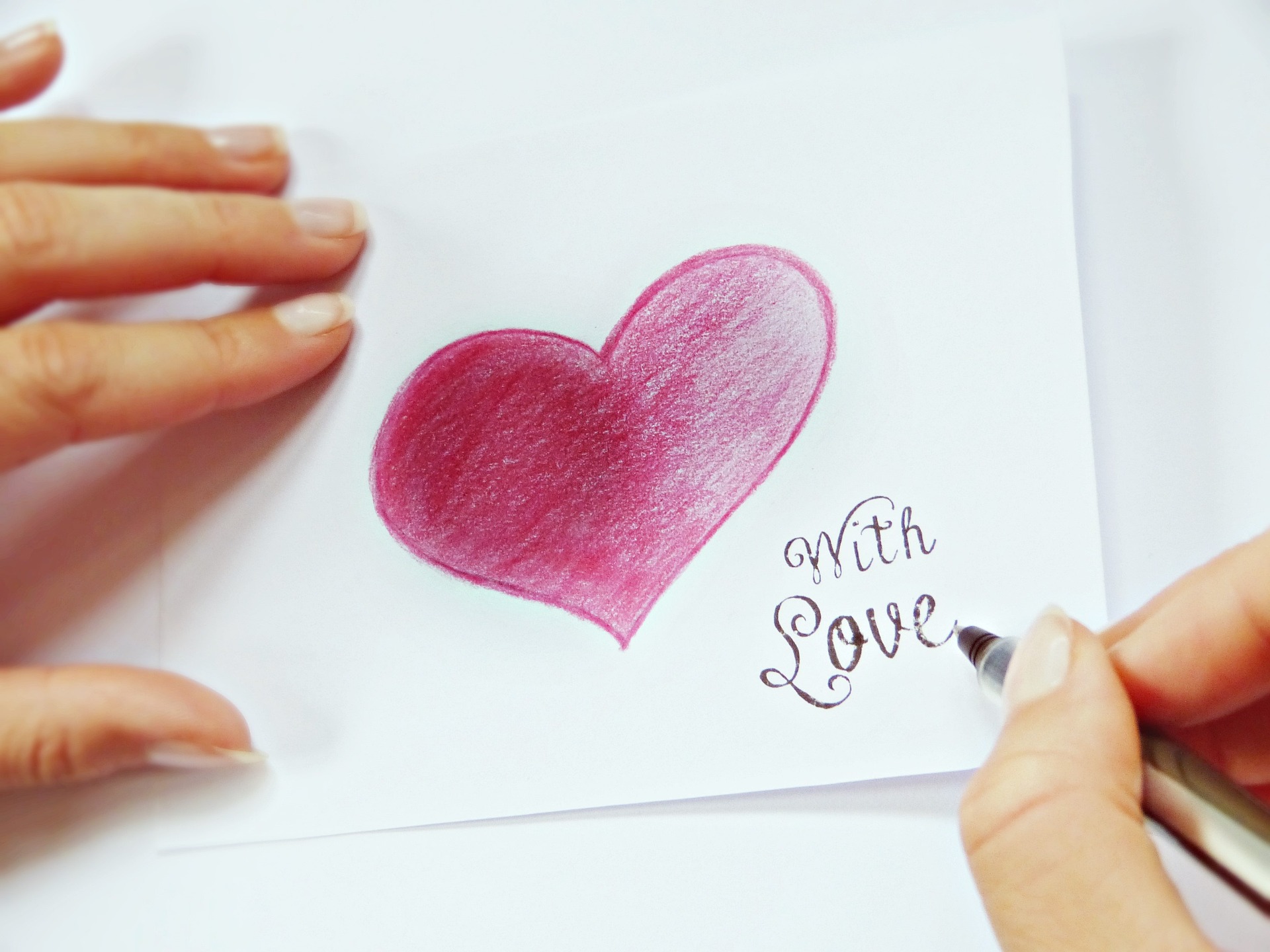 Credit: silviarita via Pixabay
It doesn't matter if you're no romantic poet in the style of Keats, Wordsworth or Shelley. You can still use words to signal your love and affection for your partner. Perhaps you actually do write poetry. Maybe you prefer letters. Or, perhaps, you're a fan of small love notes left tucked in pockets or pushed into a lunchbox.
Have fun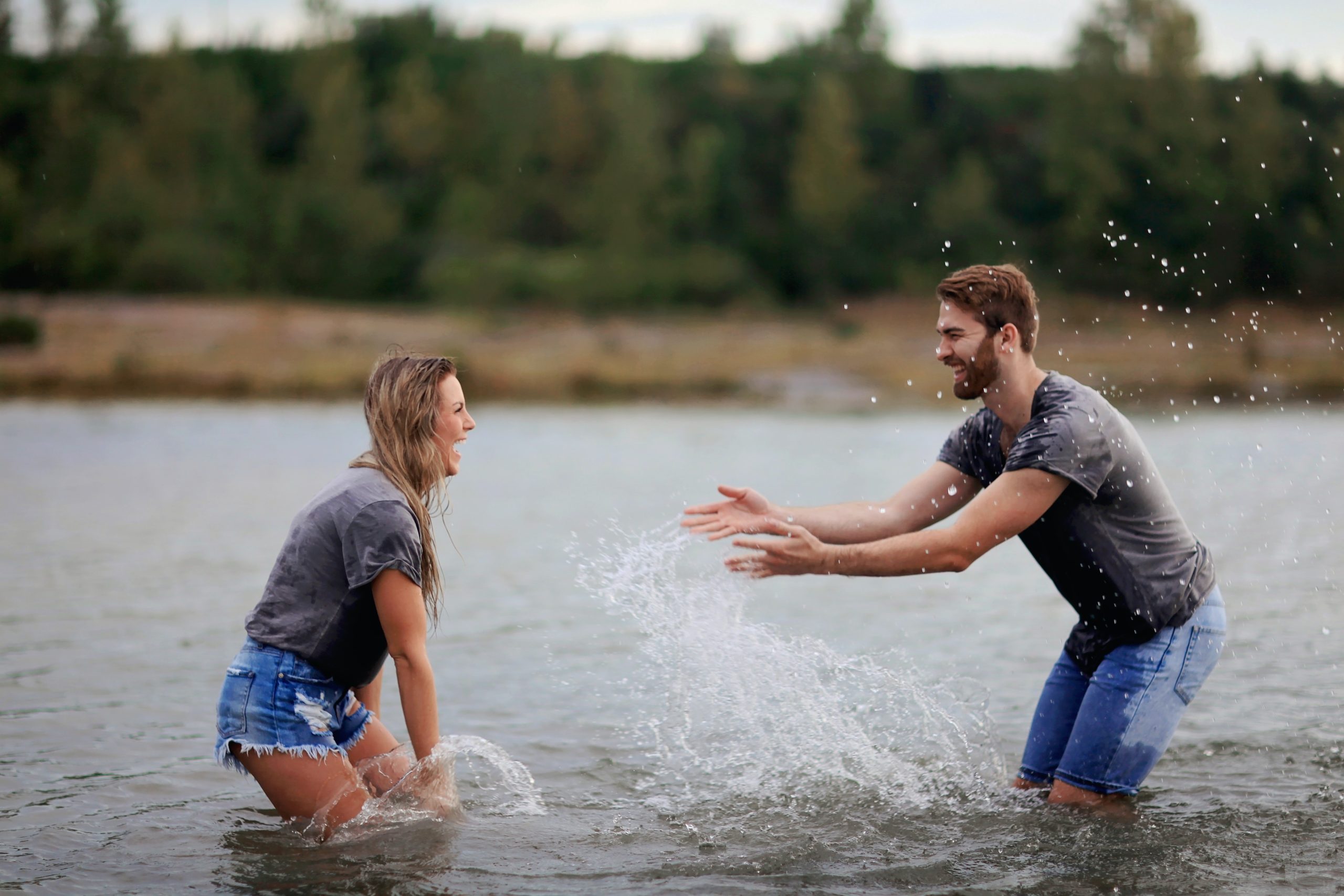 Credit: Leah Kelley via Pexels
Ultimately, if you and your partner know how to have fun together and continue to do so, there's every chance that you'll also continue to feel a spark. Perhaps it won't always be there but laughing often and enjoying yourselves together is better than lighting any match.