-
Advertisement
This is a short movie called "Noah". It takes place entirely on a teenaged boys computer screen and shows a real insight into how guys spend their evenings. During an evening chatting to his girlfriend online, while chatting to a load of other people, he suspects his girlfriend may be cheating on him. The rest of the movie shows how peoples actions can be totally misunderstood. The end is a little sad but I have to say I really enjoyed the movie.
Scroll down to watch the movie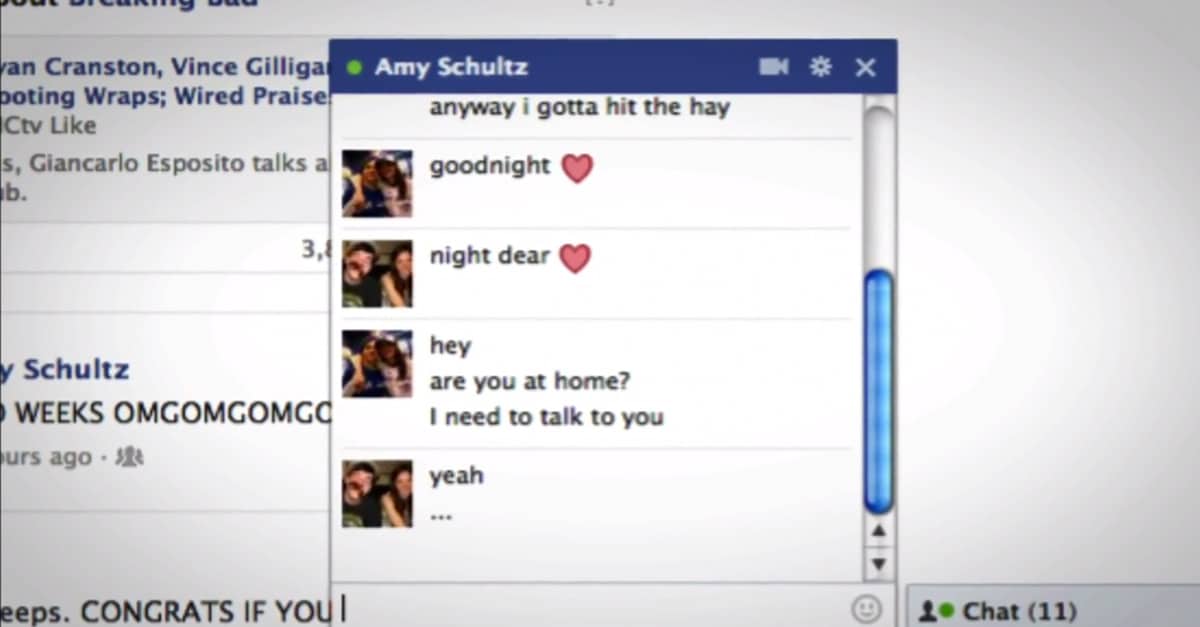 Advertisement
It's an honest view on the way people, in particular the Millennial Generation, interact in modern times and why all these multiple levels of connectedness does not necessarily lead to making an actual connection.  (It's also rather NSFW, thanks mostly to ChatRoulette.)
-
If you did not get the chance to watch this the first time it was posted in Youtube, you missed a treat. For reasons unknown to me, the original video has been removed from Youtube and finding this copy of it was a bit of a difficult task.
Anyway I managed to find it so for now here it is.
Enjoy
Advertisement