A few months back we posted a video showing a time lapse of the pregnancy of Giovanna Falcone, wife of Tom Flethcher (McFly). Before they recorded the time lapse, they had a rather extravagant wedding in which Tom performed his wedding speech to the backing track of the hit McFly record – "Obviously".
Advertisement
-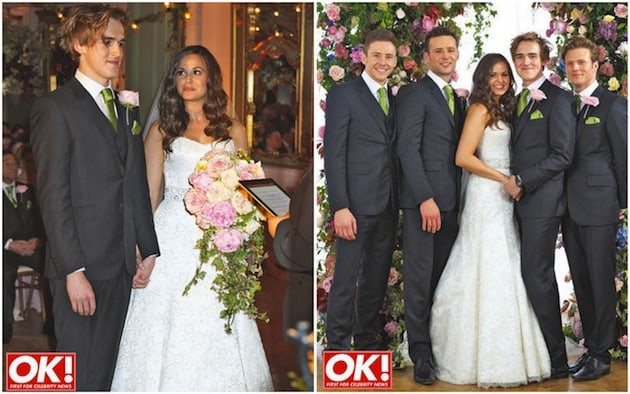 Advertisement
The speech was fantastic and as soon as Tom uploaded it onto Youtube it went instantly viral. It has now racked up over 12 million views.
-
You can watch the full video below.
Advertisement