-
Advertisement
Ever heard any of these songs? –
"Domino" by Jessie J,
"So What" and "Raise Your Glass" by Pink;
"I Kissed a Girl", "Hot n Cold"
"California Gurls", "Teenage Dream", "E.T.", "Last Friday Night (T.G.I.F.)", "Part of Me", "Roar", "Dark Horse", "The One That Got Away" and "Wide Awake" by Katy Perry;
"We Are Never Ever Getting Back Together" by Taylor Swift;
"My Life Would Suck Without You" by Kelly Clarkson, "
Baby One More Time", "3", "Hold It Against Me" by Britney Spears,
"One More Night" by Maroon 5?
Advertisement
Well believe it or not they were ALL written by the same guy. This same guy also co wrote "Dynamite" by Taio Cruz, "DJ Got Us Fallin' in Love" by Usher, "Whataya Want From Me" by Adam Lambert, "F**kin' Perfect" by Pink, "Beauty and a Beat" by Justin Bieber, and, co-wrote "I Knew You Were Trouble" with Taylor Swift.
Who is this famous man I hear you ask? Well he is a guy called Max Martin and if you are anything like me, you will not have heard his name until seeing this post.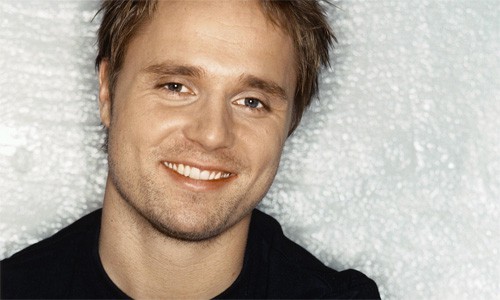 The below video goes into detail about who Max Martin is and his incredible catalogue of songs.
Advertisement
-
It seems he is happy to stay out of the limelight but I still feel like he should be celebrated for his amazing body of work. Fair enough some of these songs are not everybody's taste but they are all hugely successful. Max has definitely got the secret sauce.
Advertisement