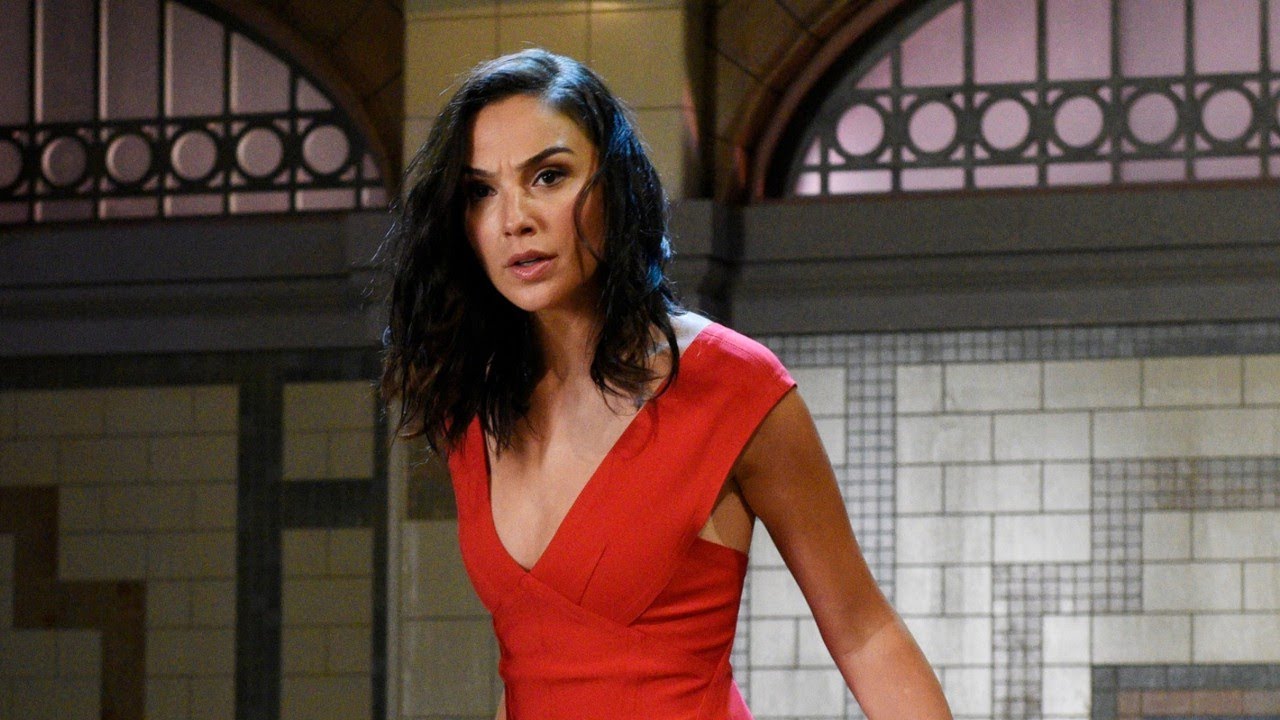 Credit: Wochit Entertainment via YouTube
Celebrities have always existed in a different otherworldly bubble to the rest of us, and this is often exemplified by many of the cringeworthy and out of touch things they are often quoted as saying. Here are some of the biggest examples of celebrities who made comments that proved how out of touch they truly are.
Kenneth Cole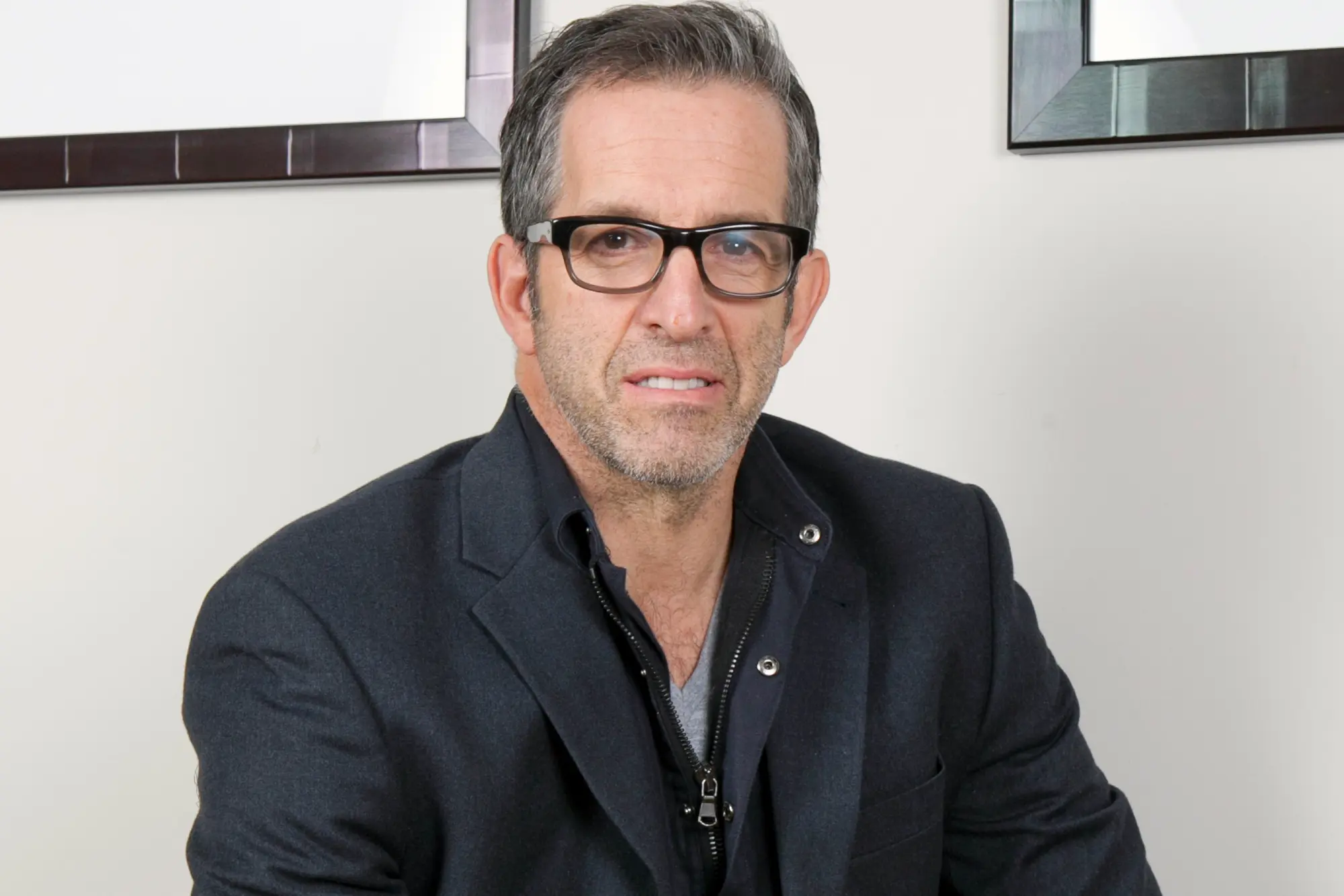 Credit: Brian Zak (NYPost)
Kenneth Cole is a memorable choice for this list. During the 2011 riots in Egypt, the fashion designer decided to bandwagon the movement to promote his new collection. He Tweeted, "Millions are in uproar in #Cairo. Rumor is they heard our new spring collection is now available online." Yikes.
Tiffany Haddish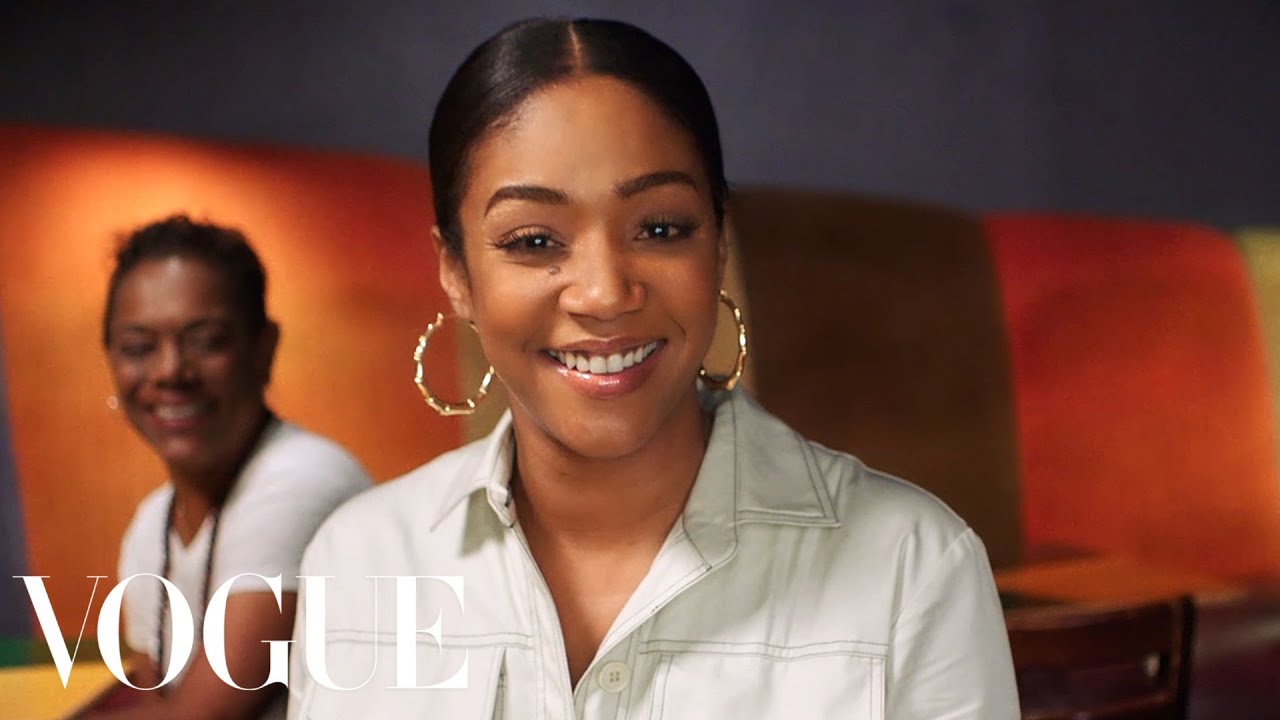 Credit: Vogue via YouTube
American actress and comedian Haddish generated controversy when she made a claim that turpentine could be used to help cure a cold. "If you have a cold, just take some turpentine with some sugar or castor oil or honey and it'll go away the next day." Of course, it's possible she was joking.
Alicia Silverstone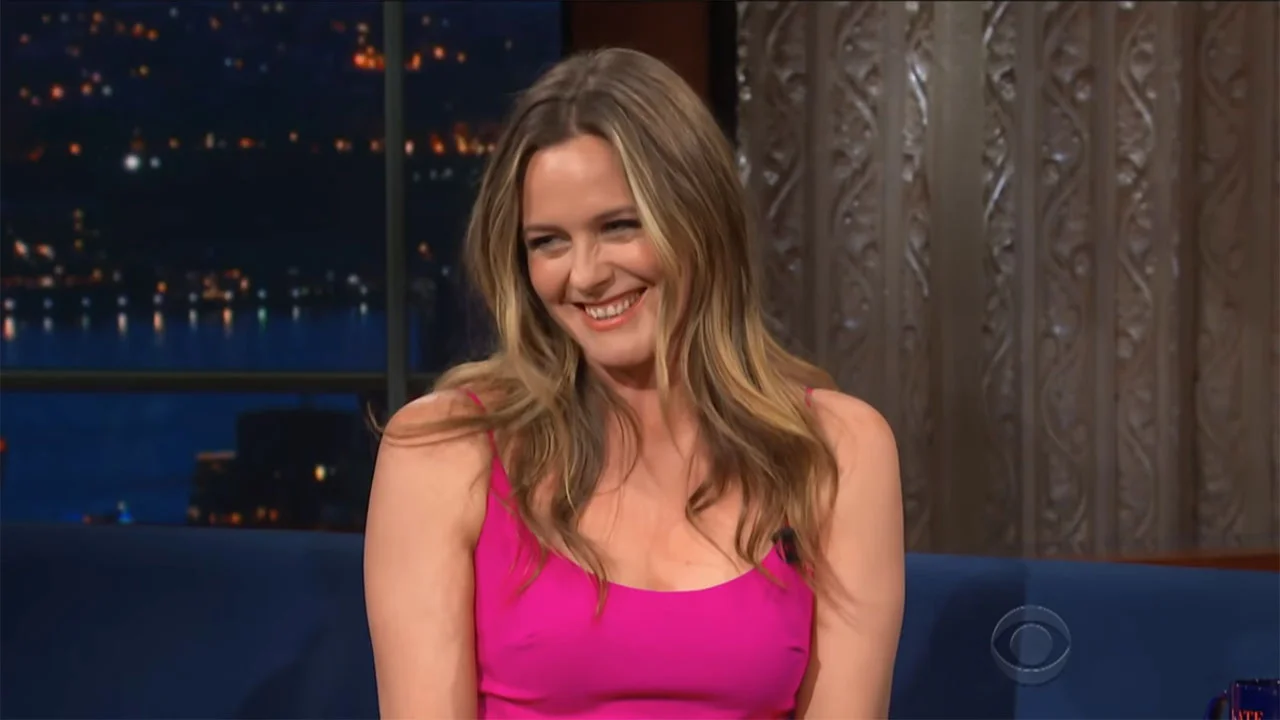 Credit: entertainment Tonight via YouTube
Clueless star Silverstone showed how "clueless" she actually was about the real world, when she claimed in her book that anyone could just take a year off to have kids. "I assure you it's not something that only the super privileged and trust-fund endowed can afford." And her publishers didn't say anything?!
Madonna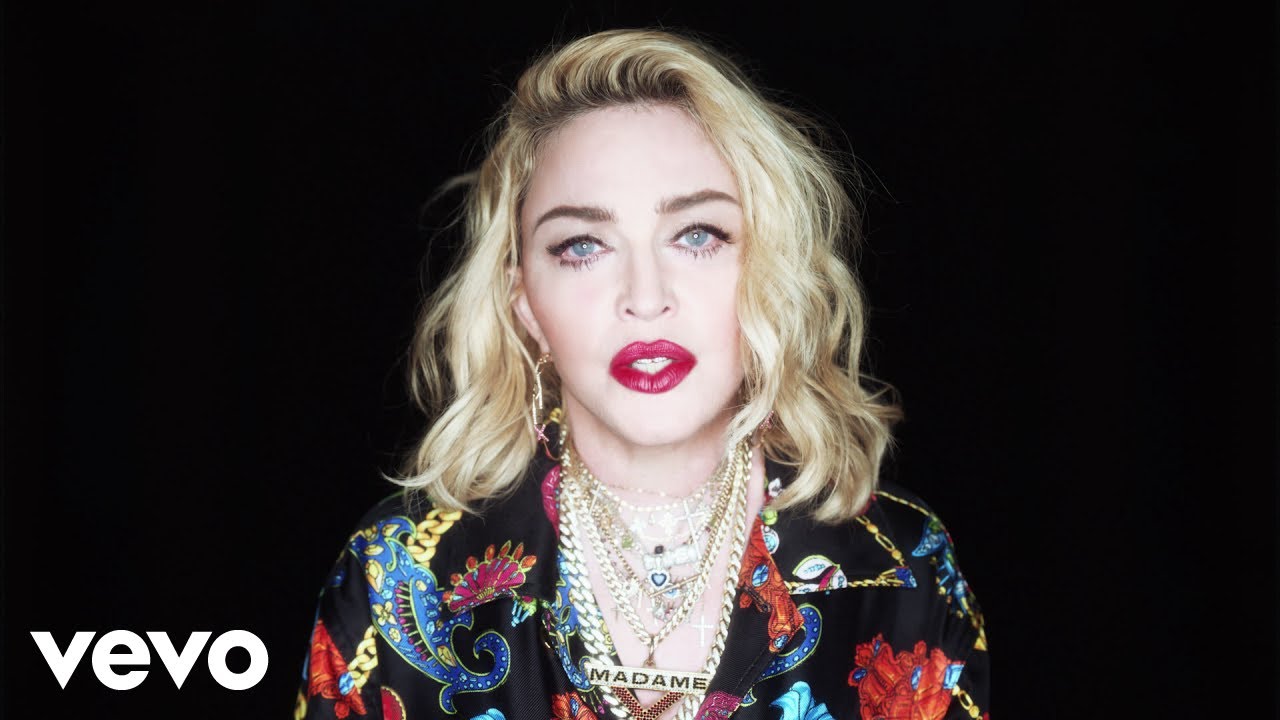 Credit: MADONNAVEVO via YouTube
Even global megastars are prone to the odd faux pas, and the Queen of Pop is no exception to this rule. In an interview with David Letterman in 1994, Madge proclaimed "Peeing in the shower is really good. It fights athlete's foot." Of course, those mere mortals of the world would likely prefer to use the ointment.
Michael Douglas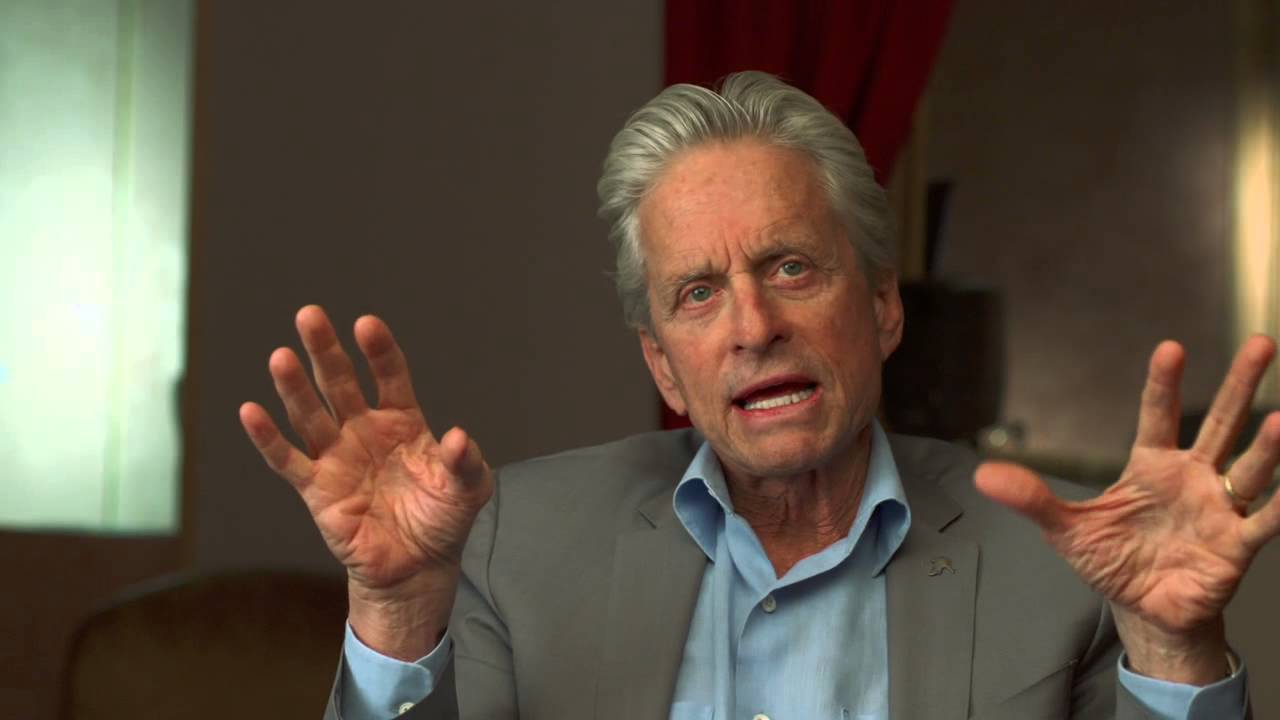 Credit: ScreenSlam via YouTube
Oscar winning acting legend Michael Douglas is no stranger to the odd delusional comment, but one of the biggest controversies came with his claim about throat cancer. The 78-year-old claimed that his throat cancer was caused by oral intercourse, and that the best cure for it was the same thing.
Darnell Dockett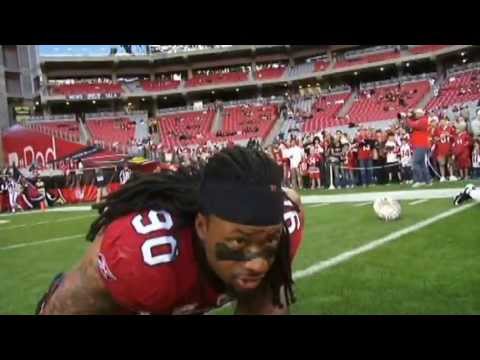 Credit: GameDayNation via YouTube
Sometimes celebrities make faux pas that the whole world gets to see, and Dockett is one such example. Whilst the Arizona Cardinals player was trying to hit on the wife of Quarterback AJ McCarron, he accidentally publicly Tweeted her, and included his phone number in the process too. Bro…
Tyrese Gibson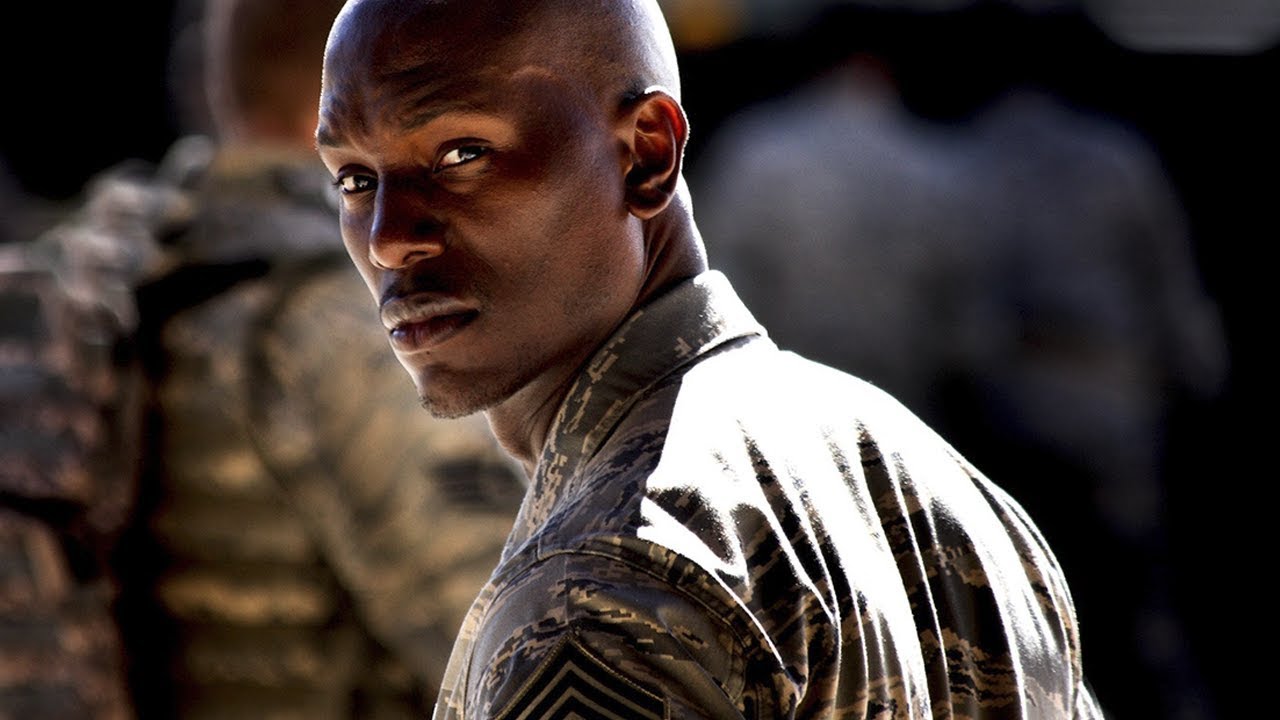 Credit: MotivatonHub via YouTube
Gibson was the subject of much ridicule when he became another example of a celebrity who committed a social media faux pas. Believing Pandora Radio to be a female fan of his, the actor and singer Tweeted "Pandora… Whoever you are!! Thank you!! I get tweets about you playing my music all the time."
Gal Gadot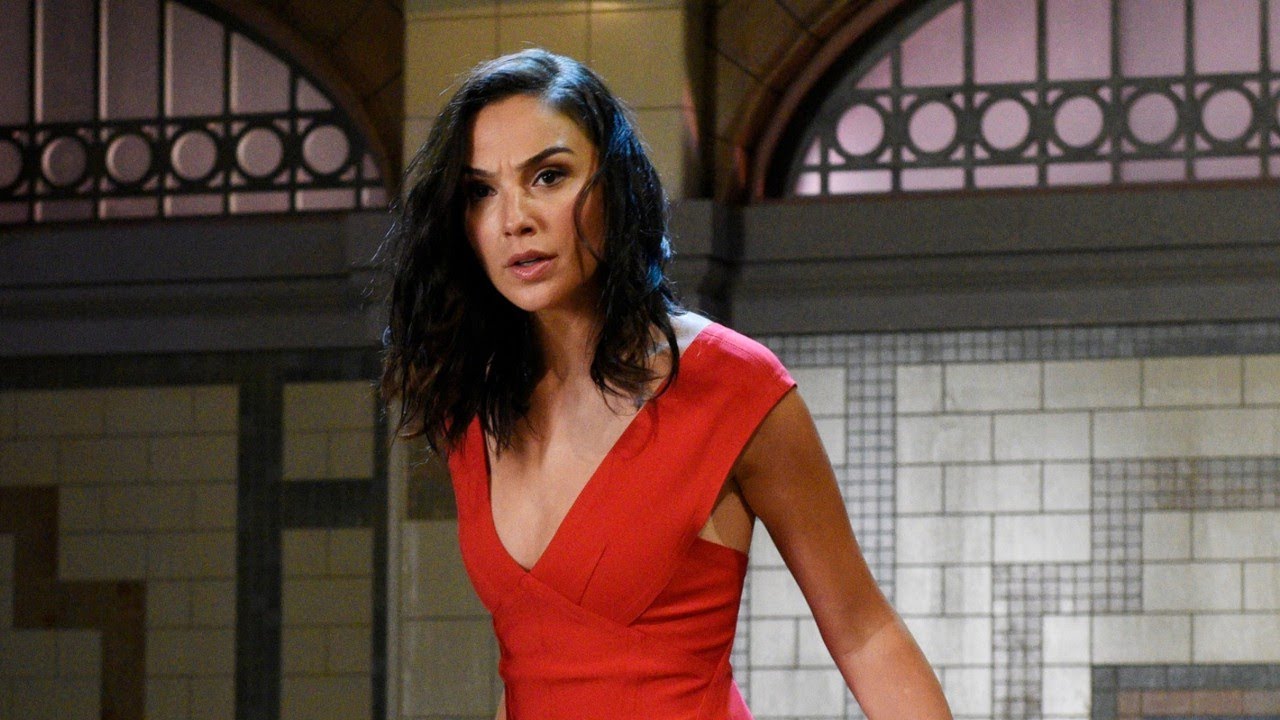 Credit: Wochit Entertainment via YouTube
Who could forget the height of COVID cringe, when actress Gadot enlisted the help of celeb friends to sing John Lennon's 'Imagine' in a viral clip. The well-intentioned move came across to most of the public as incredibly tone deaf, and the Israeli didn't come across very well as a result of this decision.
Justin Bieber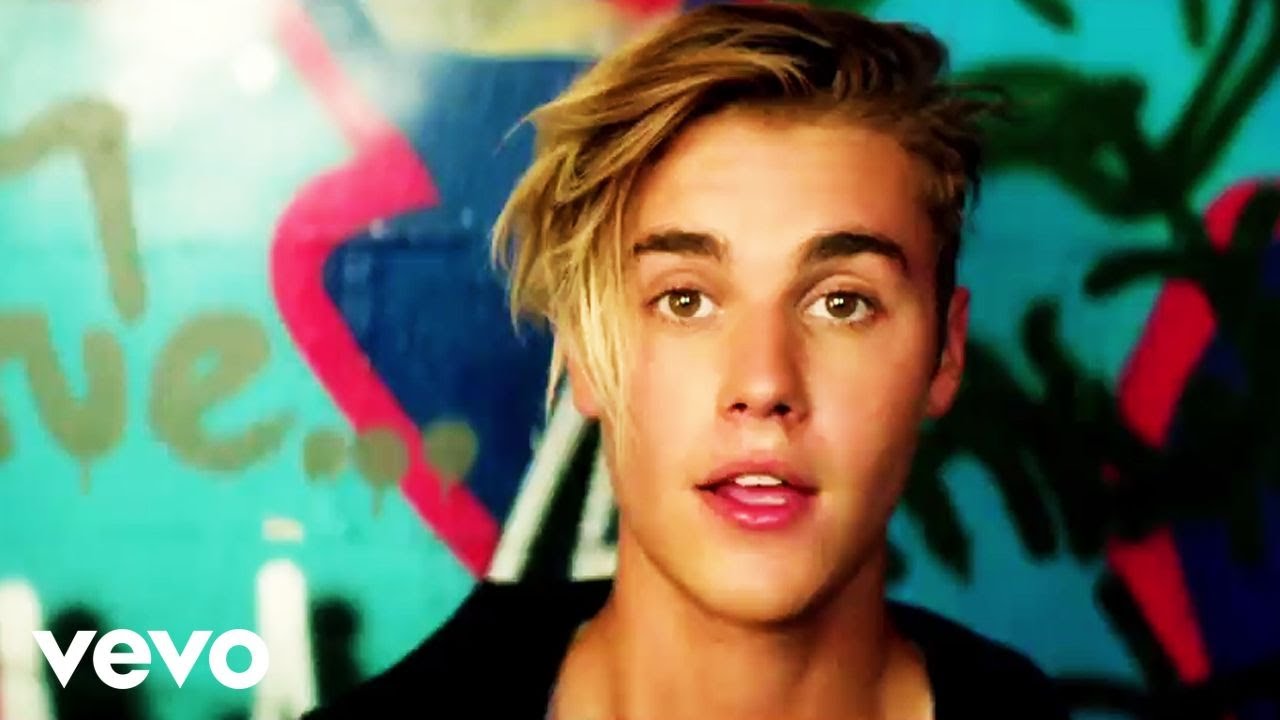 Credit: JustinBieberVEVO via YouTube
Celebrities are often fine until their egos get the better of them, and Bieber certainly fell into this category. The Canadian pop heartthrob actually wrote in a guestbook of the Anne Frank house that he hoped the Jewish diarist would have been a "Belieber," a term used to describe fans of Bieber.
Mariah Carey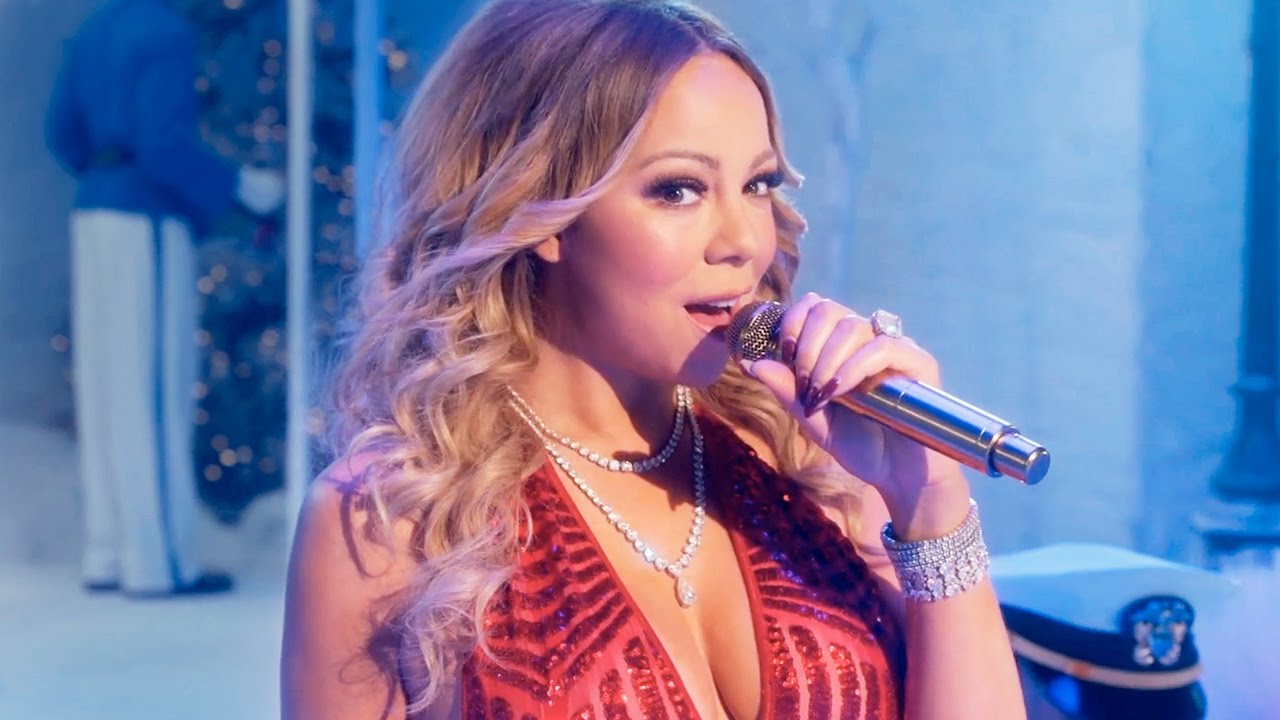 Credit: YouTube Originals via YouTube
In all honesty, this list could probably just be made up of things Mariah Carey has said or done. But, the most memorable was during a 2009 interview special, when the pop diva believed that Americans got electricity for free, and didn't realize it was billed to people, and this is perhaps not entirely unexpected.