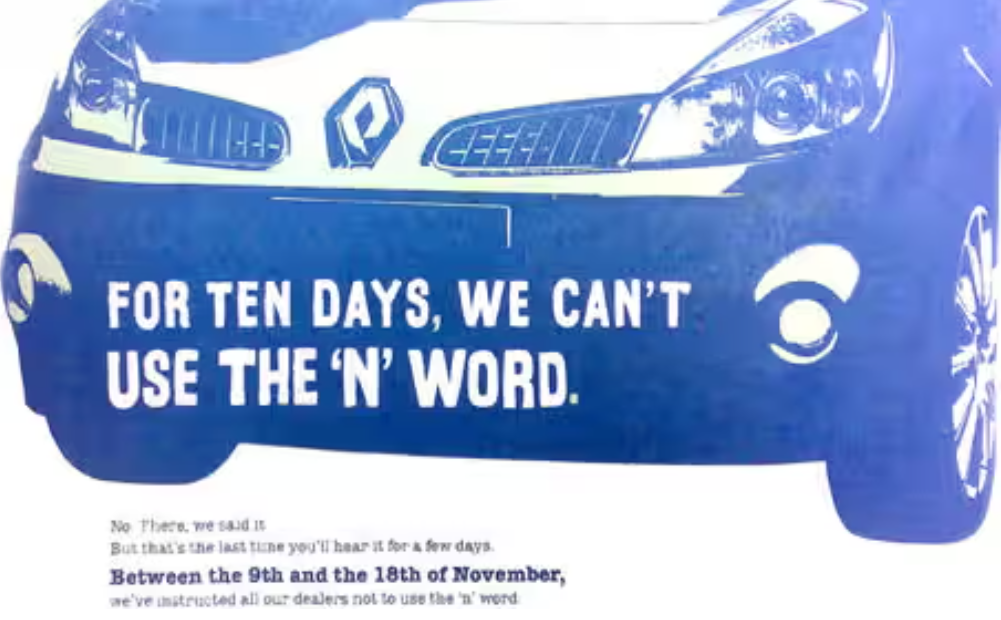 Credit: Renault
Stay Safe by Staying Apart – McDonald's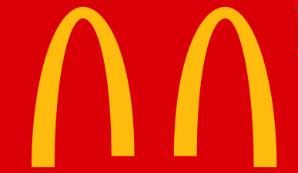 Credit: McDonald's
During Covid-19, some businesses went that extra mile and paid employees to stay home and safe, however McDonalds did not. McDonald's continued to bring workers in during the height of the pandemic. This marketing campaign came out in Brazil and was criticized for people seeing it as a hypocritical cash grab. Many people believed the fast food company should have focused on actually distancing their employees than their logos.
The Super Seven Incher – Burger King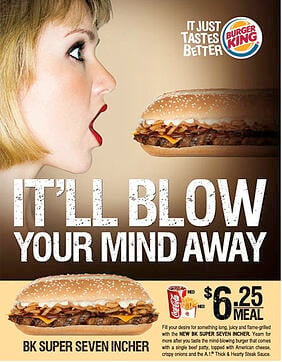 Credit: Burger King
Being a stock model means there is a risk your photos can be used in ways you don't agree with, and this anonymous model learned the hard way. A promotion for Burger King in Singapore was made in an extremely suggestive way, with a long sandwich placed in front of her mouth named 'Super Seven Incher'. Many around the world consider the ad to be sexist and inappropriate, and the outraged model publicly called out the company.
The Life – Microsoft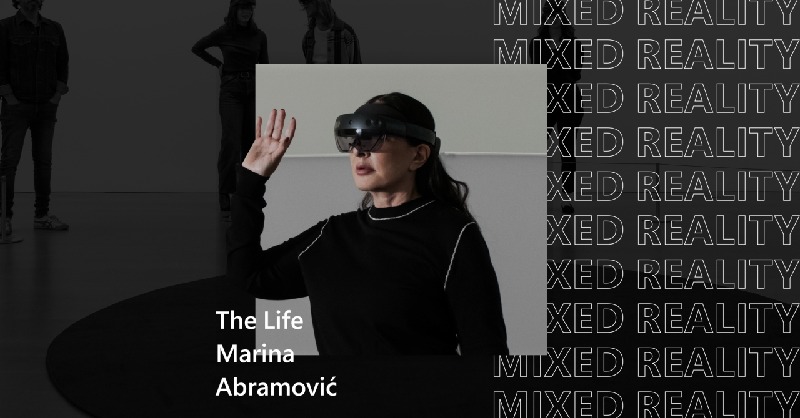 Credit: Twitter
Marina Abramovic was known in the art world for pushing performance art, so when Microsoft decided to promote HolOLens2 virtual headset, they decided to collaborate with her. The ad featured her using the tech to make an art piece named 'The Life'. People began to accused Abramovic's art as endorsing satanism, through conspiracy theories that were made about the piece. Microsoft decided to take the ad down.
Nasty Goat in Jail – Mountain Dew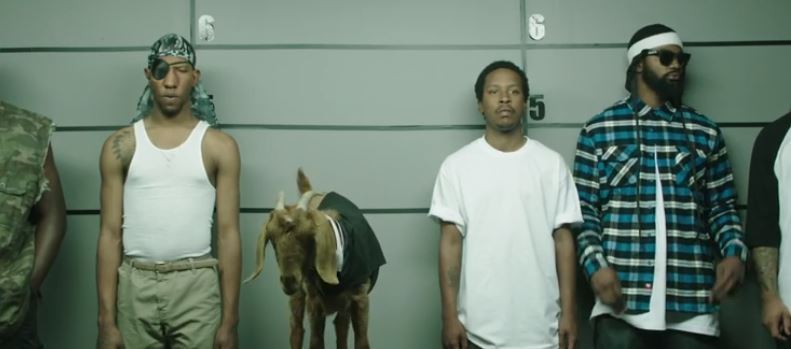 Credit: PepsiCo
PepsiCo pulled in Tyler the Creator to help them promote Mountain Dew and made 3 bizarre ads where he voiced a goat. In one of the controversial ads, he voices a violent goat whose in a police lineup. But the lineup only consisted of Black men, which people felt was extremely racist as it stereotyped Black men as criminals. Of course, Mountain Dew shelved the ad entirely.
Tsunami Relief Campaign – World Wildlife Fund [WWF]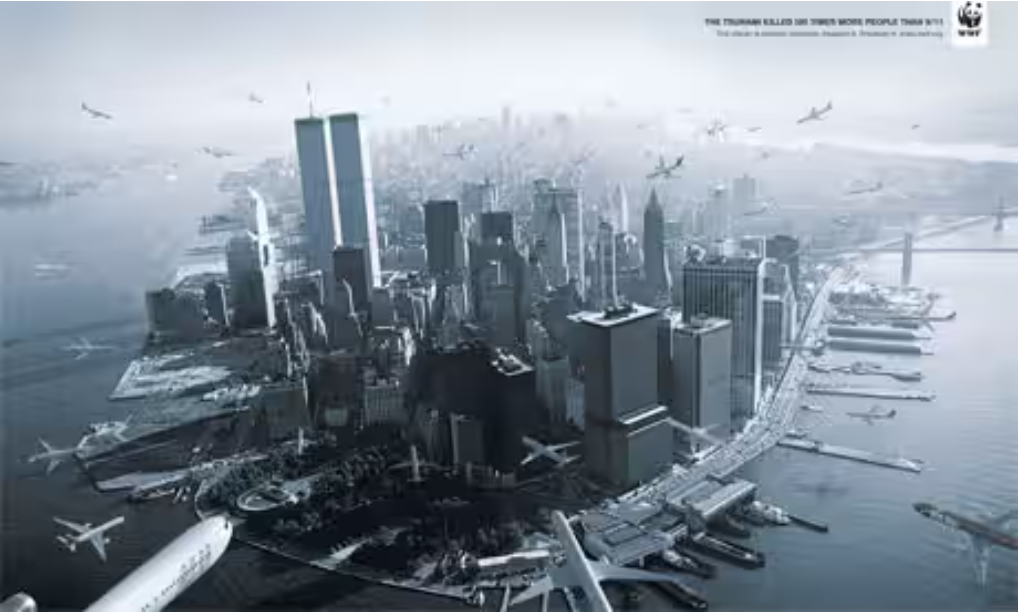 Credit: WWF
What could be controversial about a conservation organization raising money for tsunami relief? Well, WWF knows what could be. Their ad depicted the severity of the 2004 Indian Ocean Tsunami that stated 'The tsunami killed 100 times more people than 9/11'. Not only did the ad show the 2001 attacks, it also added additional planes to try match the tsunami death toll. Many people found the ad tasteless.
Real Beauty Campaign – Dove

Credit: Dove
Quick tip for anyone in advertising: if the ads about 'real beauty', don't follow in Dove's example! In their infamous ad, a Black woman takes off her shirt to reveal a White woman underneath. People were quick to comment that Dove clearly sees beauty from lighter skinned people. The company said they deeply regretted the ad and quickly withdrew it after the backlash.
Pipe Job – Hyundai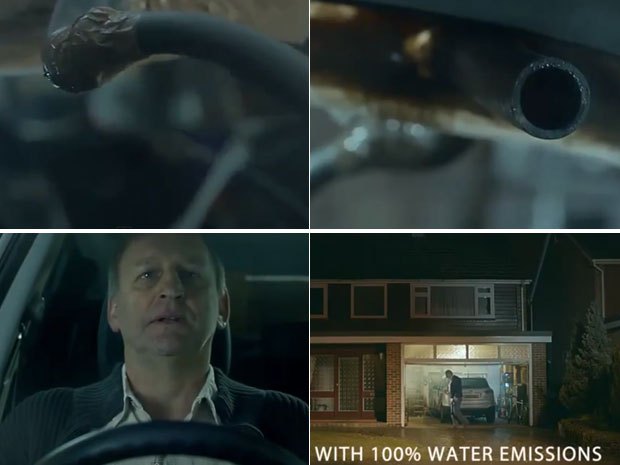 Credit: Hyundai
When it comes to advertising a car, there a few topics companies should avoid; including people using cars to cause themselves an early death. This 2013 Hyundai commercial showed a man locking himself in a running car in his garage, and the supposed gag is that he survives because the Hyundai doesn't release carbon monoxide. However, this bleak humour didn't work on most – consumers were disturbed by the ad.
Guarantee Your Good Name – LifeLock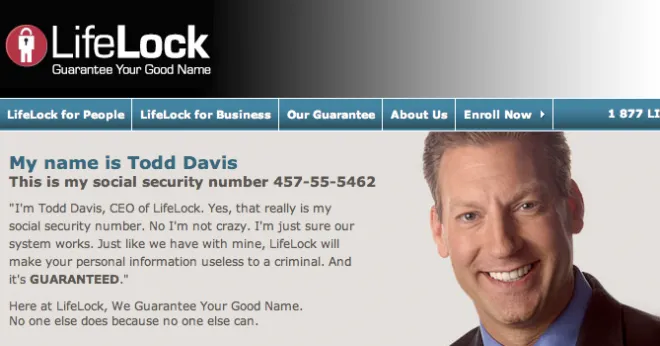 Credit: LifeLock
In an effort to prove how good the company's Life Lock service was, the data protection agency put out billboard advertisements with the CEO's full name and social security number – and of course this did not turn out well. In the 4 years after the campaign ran, the CEO had his identity stolen 13 times, and also had to pay a hefty fine for unethical false advertising. Surprisingly, LifeLock was able to endure the bad media blitz.
The N Word – Renault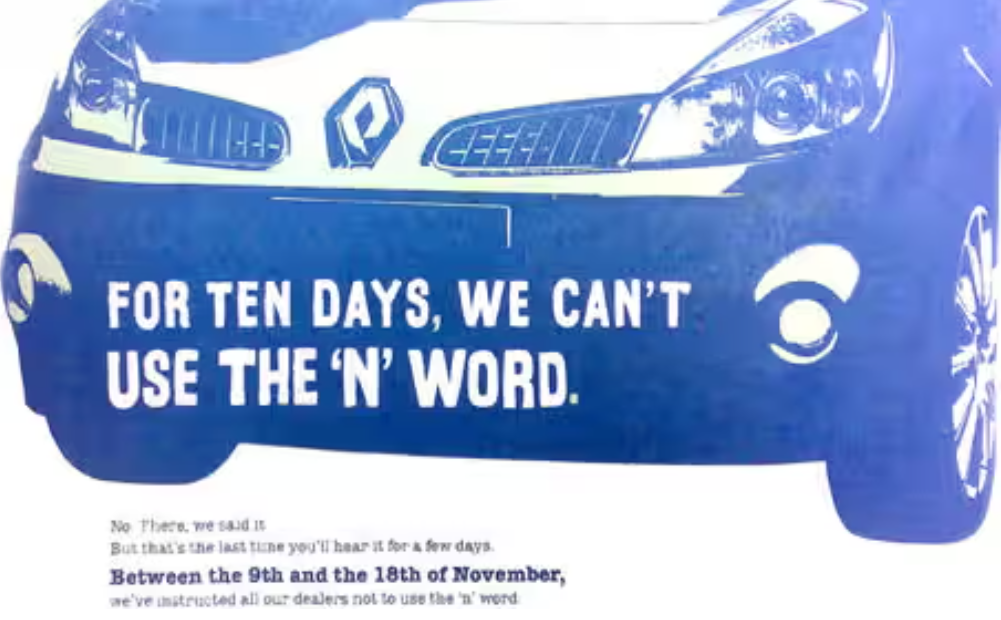 Credit: Renault
The phrase 'the N word' is associated far too deeply with a racial slur to be used in a playful manner. In 2007, Renault learnt this the hard way when their ad received instant backlash. The promotion showed that the company instructed all of its dealer to 'not use the N word' for its November sale. Although, one line of the ad clarified that they meant the word no, but consumers weren't laughing along with their joke.
The Harrier Fighter Jet – Pepsi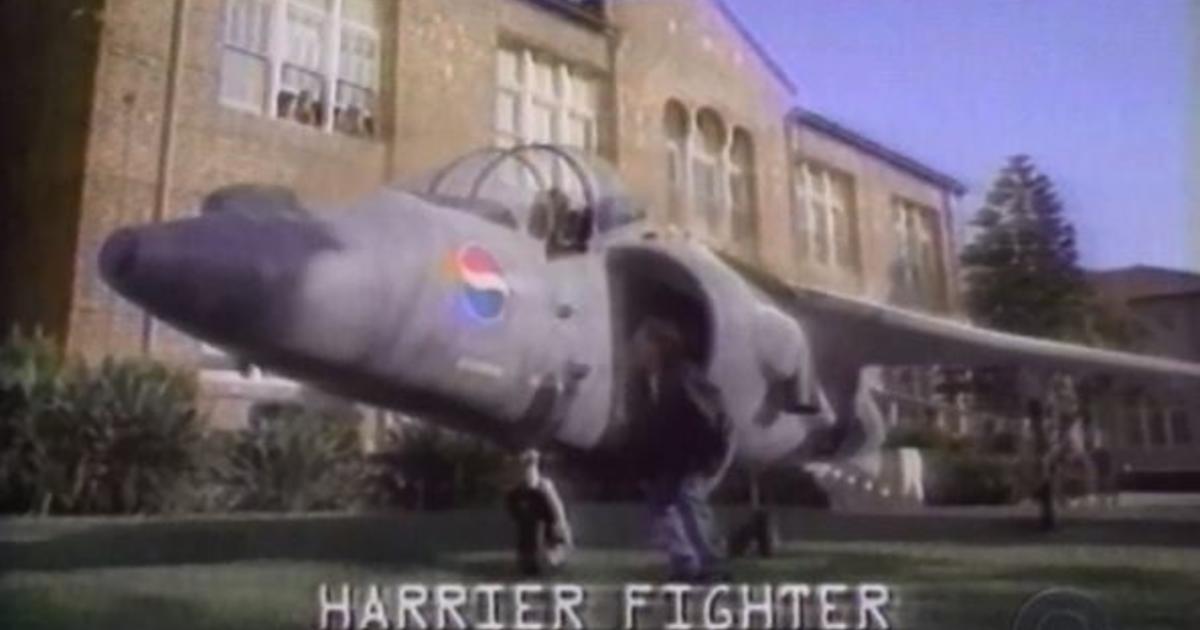 Credit: Pepsi
Pepsi's Live For Now campaign was scrutinized for suggesting Pepsi could calm the tension at social protests. In the 1990s, consumers earned Pepsi Points by purchasing products from the company. One commercial ended with the claim that a jet could be won with 7 million points, and although Pepsi intended this as a joke – consumer John Leonard managed to fulfill these terms. However, the company was able to convince a court that the promotion was not an actual promise.