Credit: @tomcruise via Instagram
Charlize Theron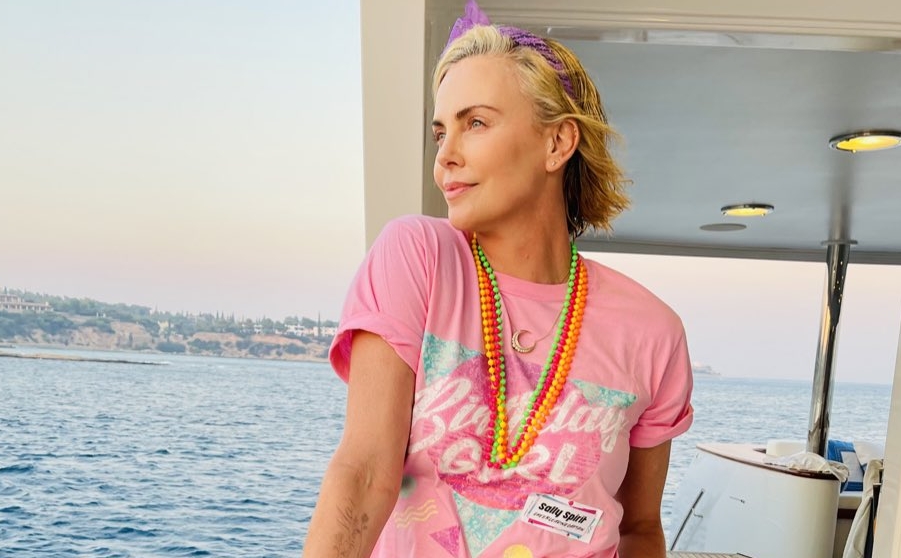 Credit: @CharlizeAfrica via Twitter
Charlize Theron was almost left paralyzed on the set of Aeon Flux. After successfully completing 18 backflips in a row, the actress slipped and landed on her neck, herniating a disc close to her vertebrae. She was hospitalized for five days, and production was halted for eight weeks, but she thankfully made a full recovery.
Jackie Chan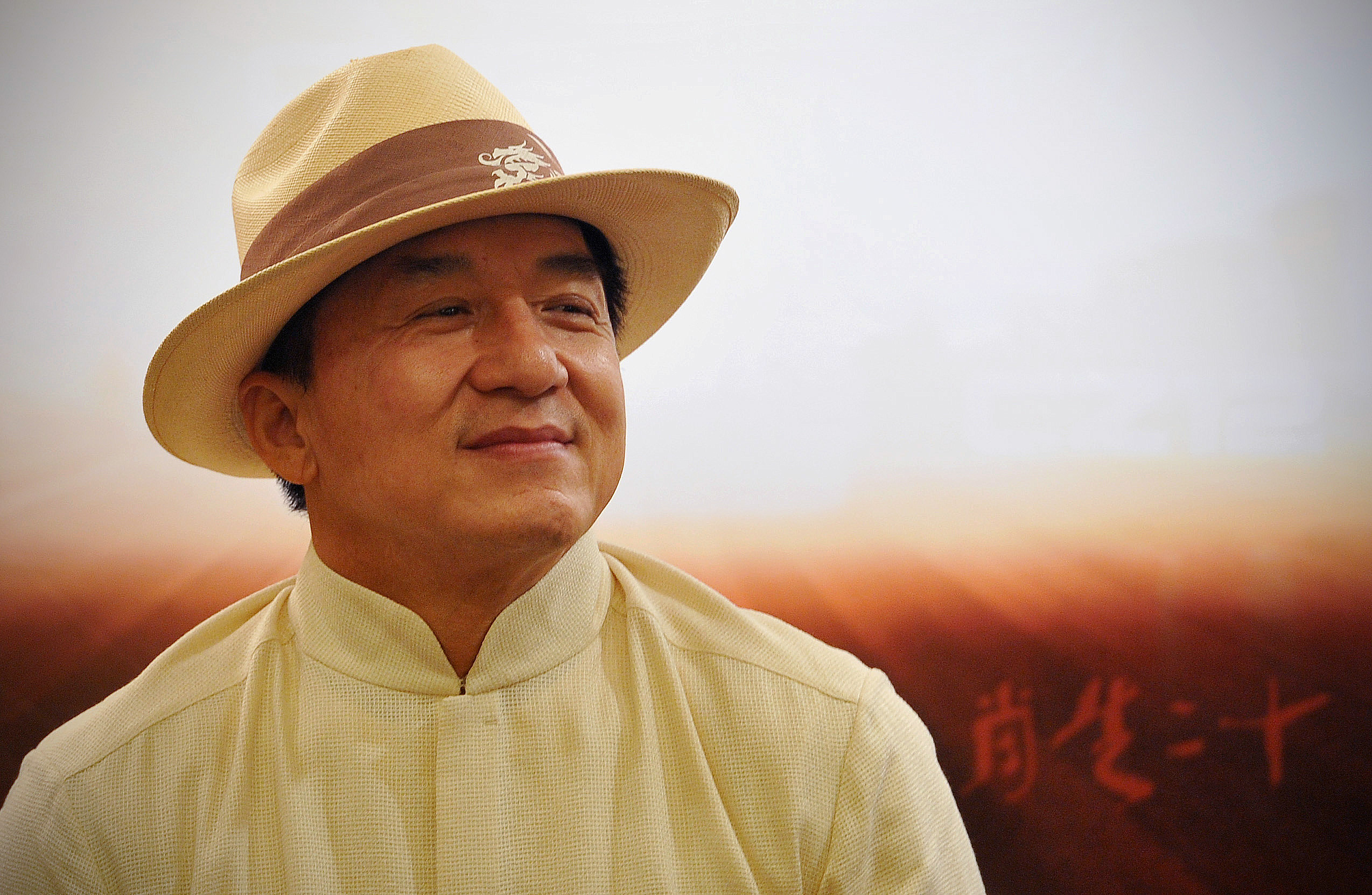 Credit: Firdaus Latif via Wikimedia Commons
Performing a stunt for his 1986 movie The Armour of God, Jackie Chan attempted to leap from a wall and grab a tree branch. The actor missed, falling 12 feet to the ground, smashing his head into a rock and embedding a piece of bone into his brain. The terrifying experience didn't stop the actor from continuing to do his own stunts years later.
Gerard Butler
Credit: Josh Jensen via Flickr
Gerard Butler almost drowned while shooting Chasing Mavericks. Surfing in Northern Carolina, the actor was engulfed by a two-wave hold down, submerging him beneath the water. He said all he could think at the time was: "Wow, I'm going to die making a movie".
Johnny Depp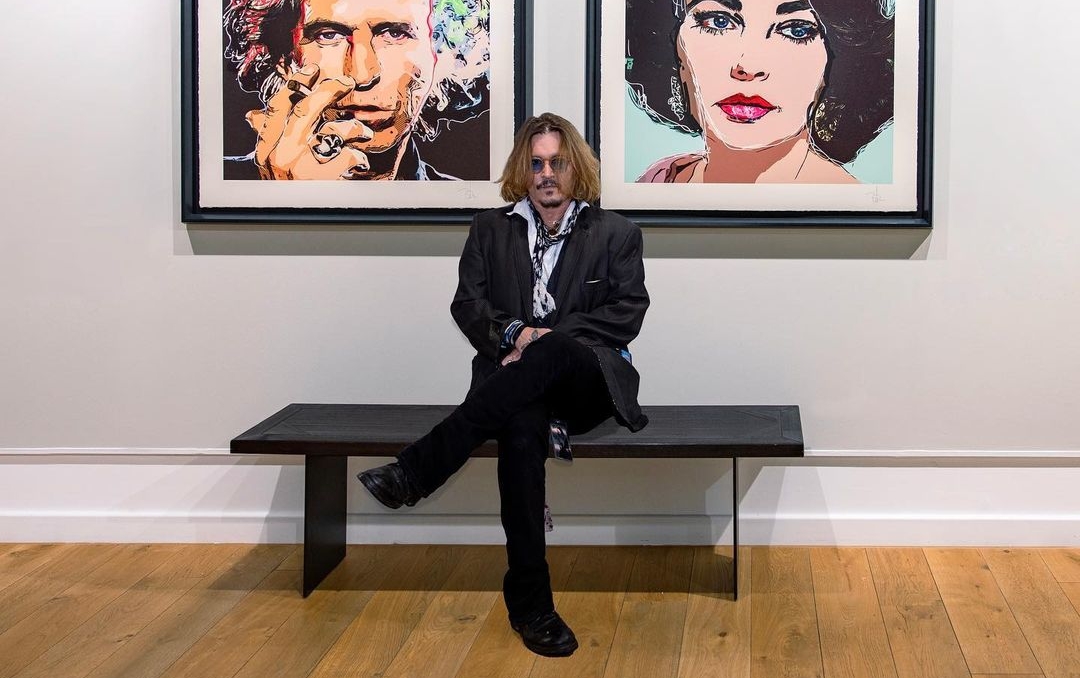 Credit: @johnnydepp via Instagram
Johnny Depp was almost trampled to death by a horse on the set of The Lone Ranger. Depp's horse began to get out of control during a stunt, leaving the actor clinging to its mane for dear life, before falling off its side. The steed almost trampled Depp as he lay on the floor, but thankfully the actor managed to escape with only minor injuries.
Dylan O'Brien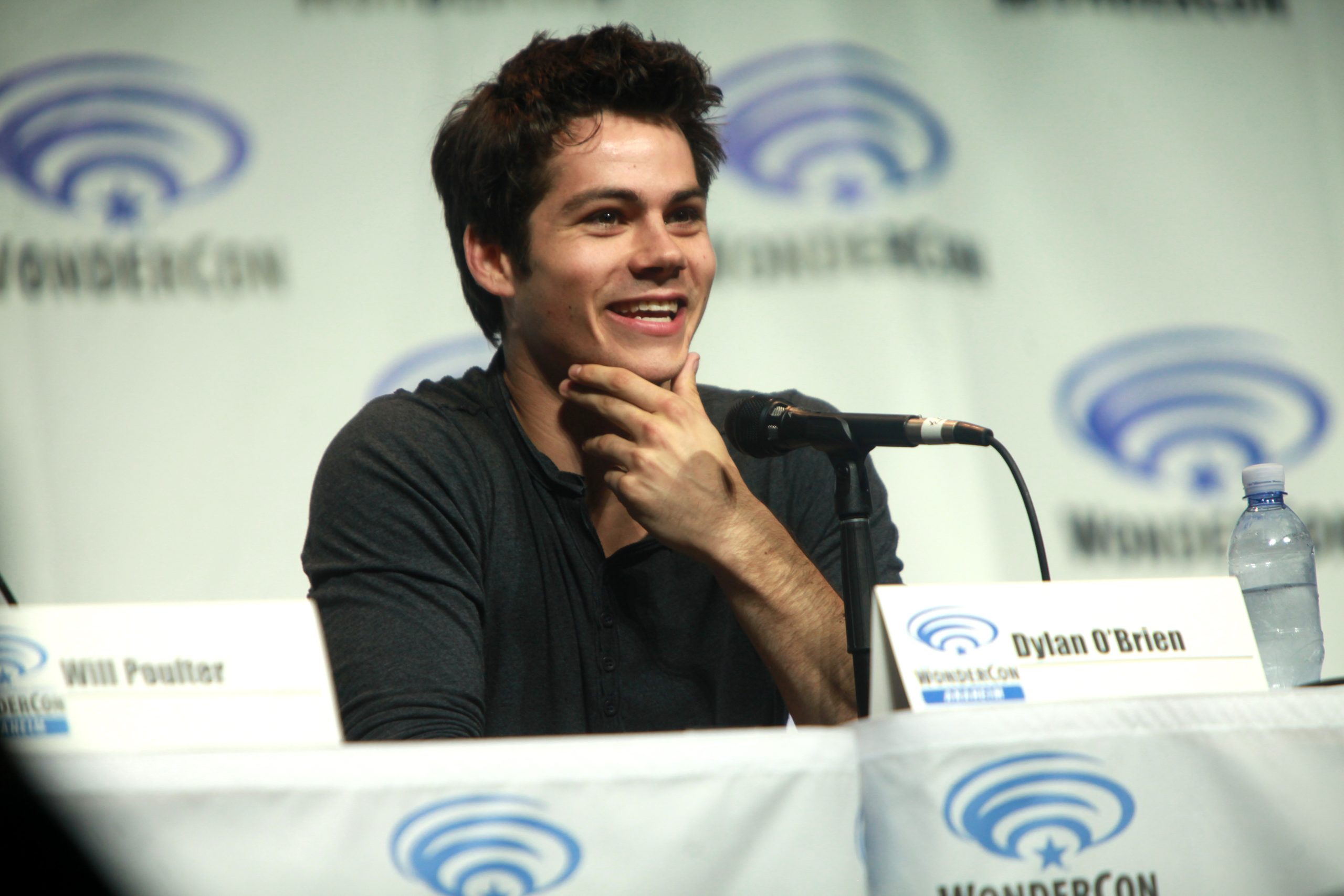 Credit: gageskidmore via Flickr
Dylan O'Brien had a dice with death when a stunt went wrong on the set of The Maze Runner: The Death Cure. Whilst riding atop a moving vehicle, O'Brien was suddenly yanked to the floor, right into the path of an "out of control" motorcycle. The actor suffered brain trauma, facial fractures, and concussion due to the incident.
Brendan Fraser
Credit: montclairfilmfest via Flickr
Stunts are a dangerous business, as Brendan Frasier knows all too well. While filming the 1999 movie The Mummy, the actor was almost hung to death. With too much tension on the rope around his neck, Frasier turned purple in the face, before he was "fully choked-out", resulting in the actor losing consciousness.
Isla Fisher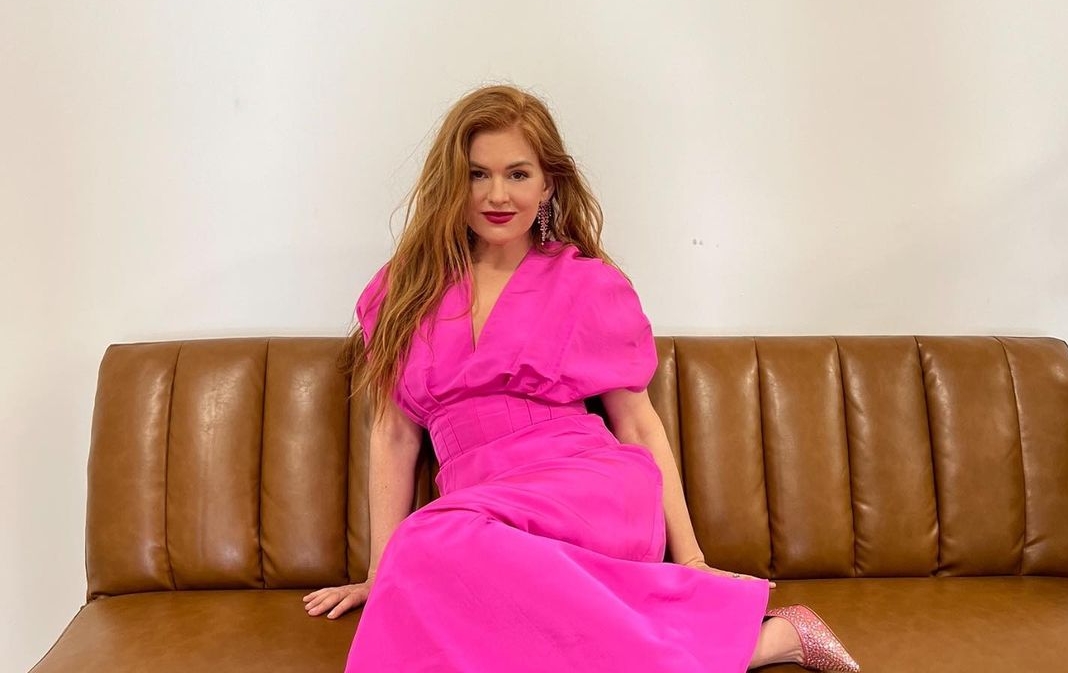 Credit: @islafisher via Instagram
During filming for 2016's Now You See Me, Isla Fisher had a near-death experience. Acting as an escape artist, Fisher was chained and submerged in a water tank. When one of the chains got stuck, the actress was unable to break free. Fisher recalled the experience to On Demand Entertainment: "Everyone just thought I was doing fabulous acting… actually, I was drowning".
Michael J Fox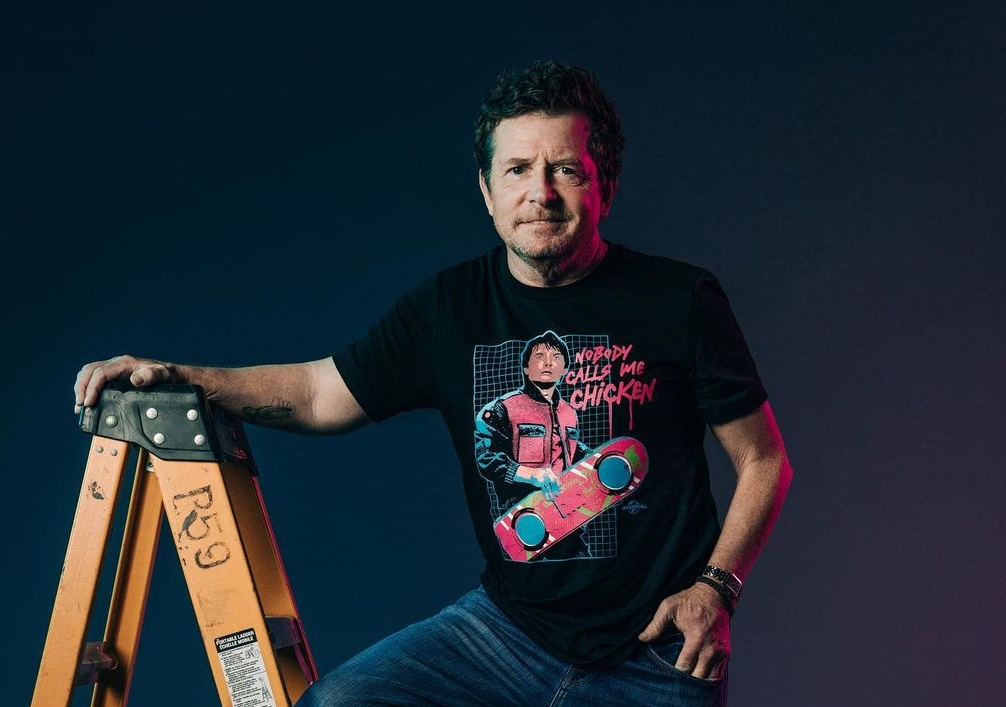 Credit: realmikejfox via Instagram
The third installment of Back to the Future almost took Michael J Fox's life. Strung up by his neck, the actor chose not to stand on a box to portray a more realistic effect. The stunt went horribly wrong, as Fox passed out and swung lifelessly in the air. The crew thought that Fox was acting, before realizing the danger and coming to his rescue.
Jason Statham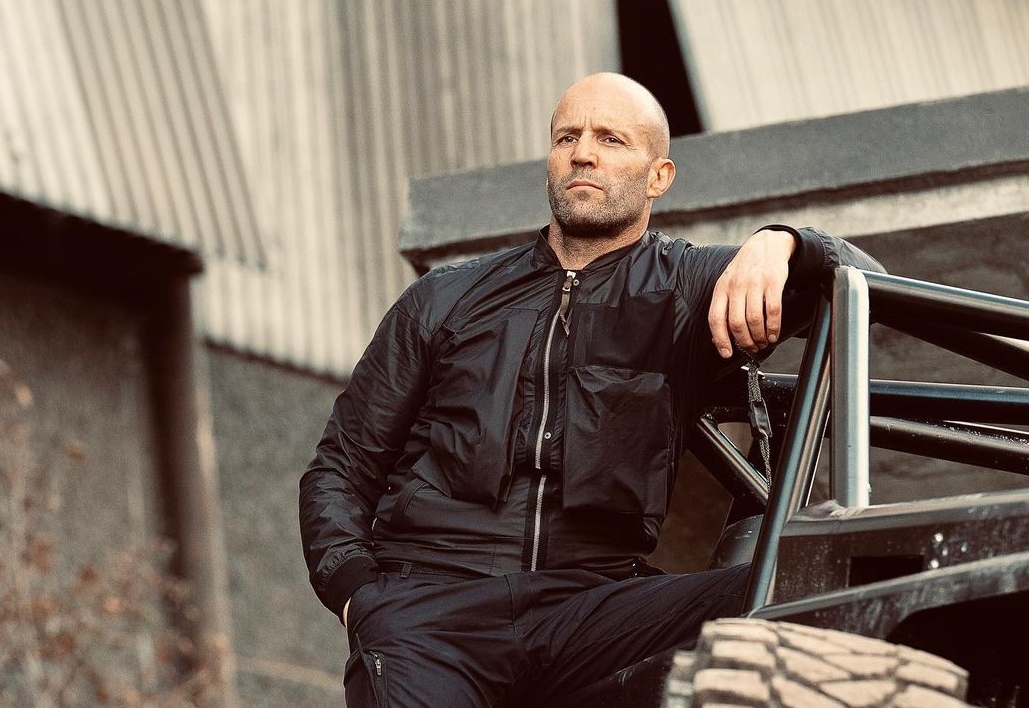 Credit: @jasonstatham via Instagram
A stunt gone wrong during the shooting for Expendables 3 almost proved fatal for Jason Statham. In a scene that sounds like it came straight from an action flick, Statham had to leap off a truck with failed brakes, diving to safety as the vehicle tumbled 60ft into the Black Sea. If he'd have hesitated a moment longer, the actor would've lost his life.
Tom Cruise
Credit: @tomcruise via Instagram
Being Hollywood's go-to daredevil comes with its own slew of death-defying feats. The actor has had many close calls over his career, but perhaps the deadliest was while shooting Mission Impossible: Fallout. Cruise misjudged a jump for a stunt, almost breaking every bone in his body. Thankfully, the actor escaped the ordeal with only a broken ankle.