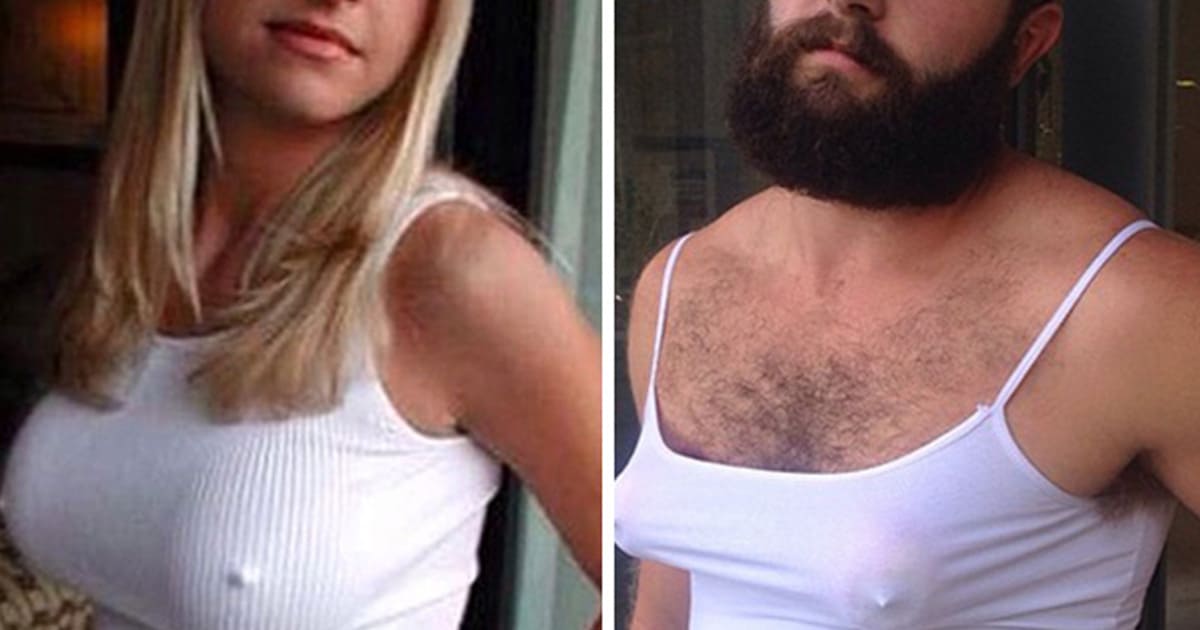 [AdSense-A]
Meet Jarrod Allen, the bearded Instagram member that is causing a bit of a stir with his Tinder recreations. For those of you that are not on or have not used Tinder, it is a dating app that shows you random images of people giving you the option to say you are interested or pass onto the next profile.
Jarrod thought it would be a good idea to start recreating some of the profile pics that take his eye and the results are highly amusing.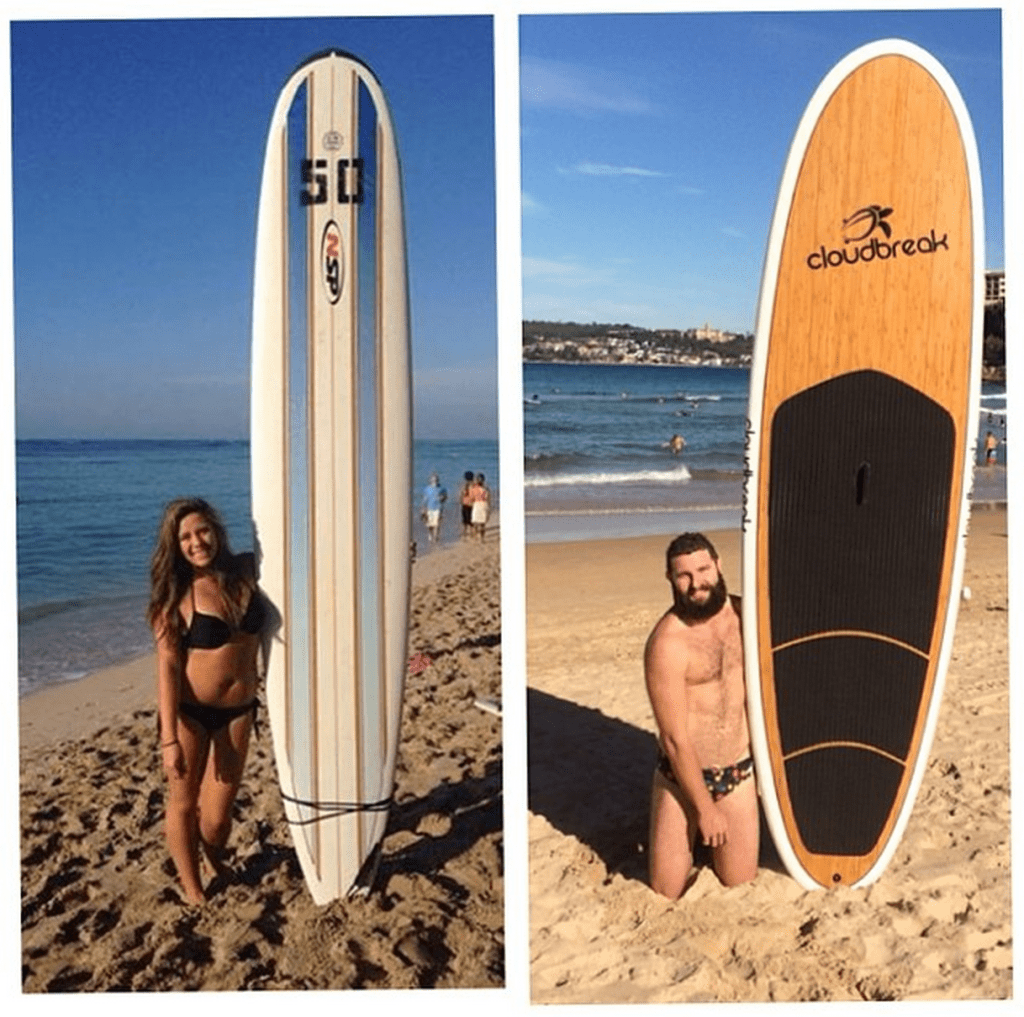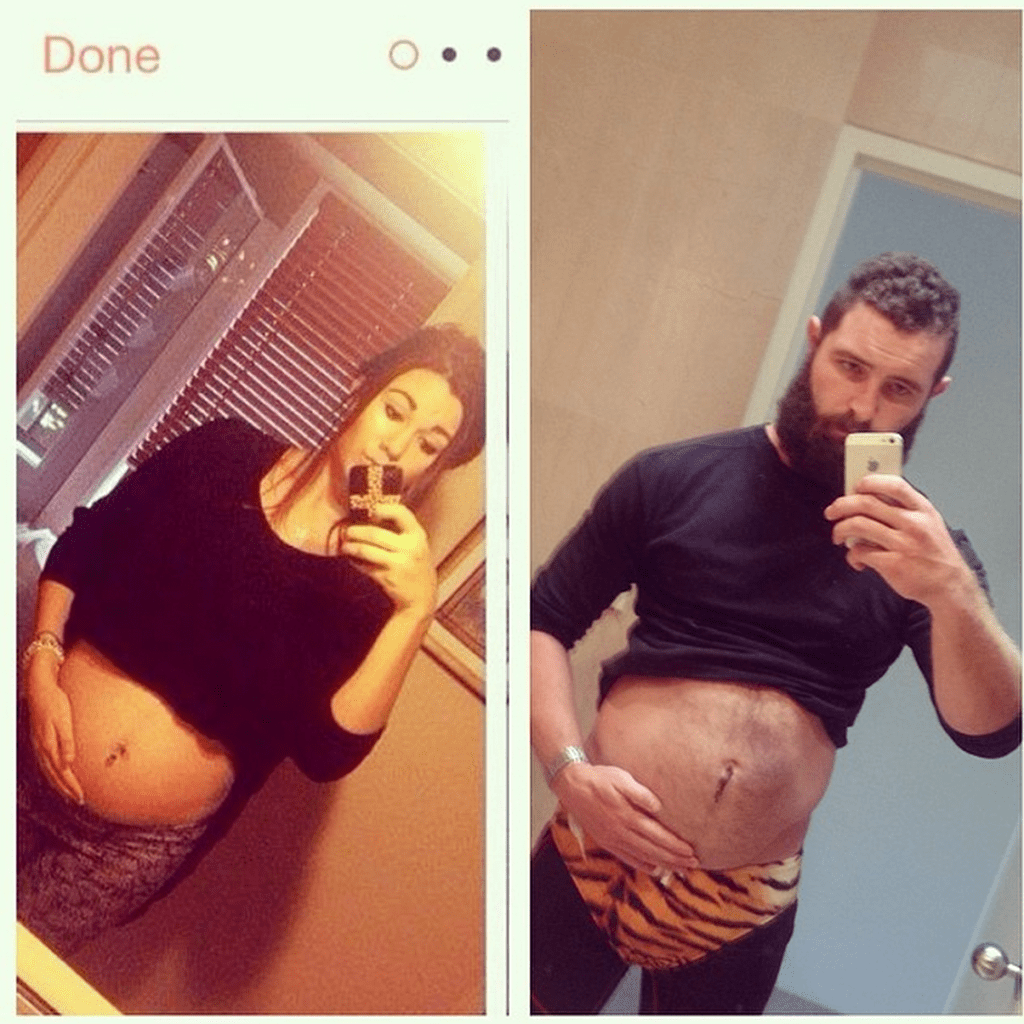 [AdSense-A]
Source – Imgur
Really funny idea but I do feel for the girls he is replicating.