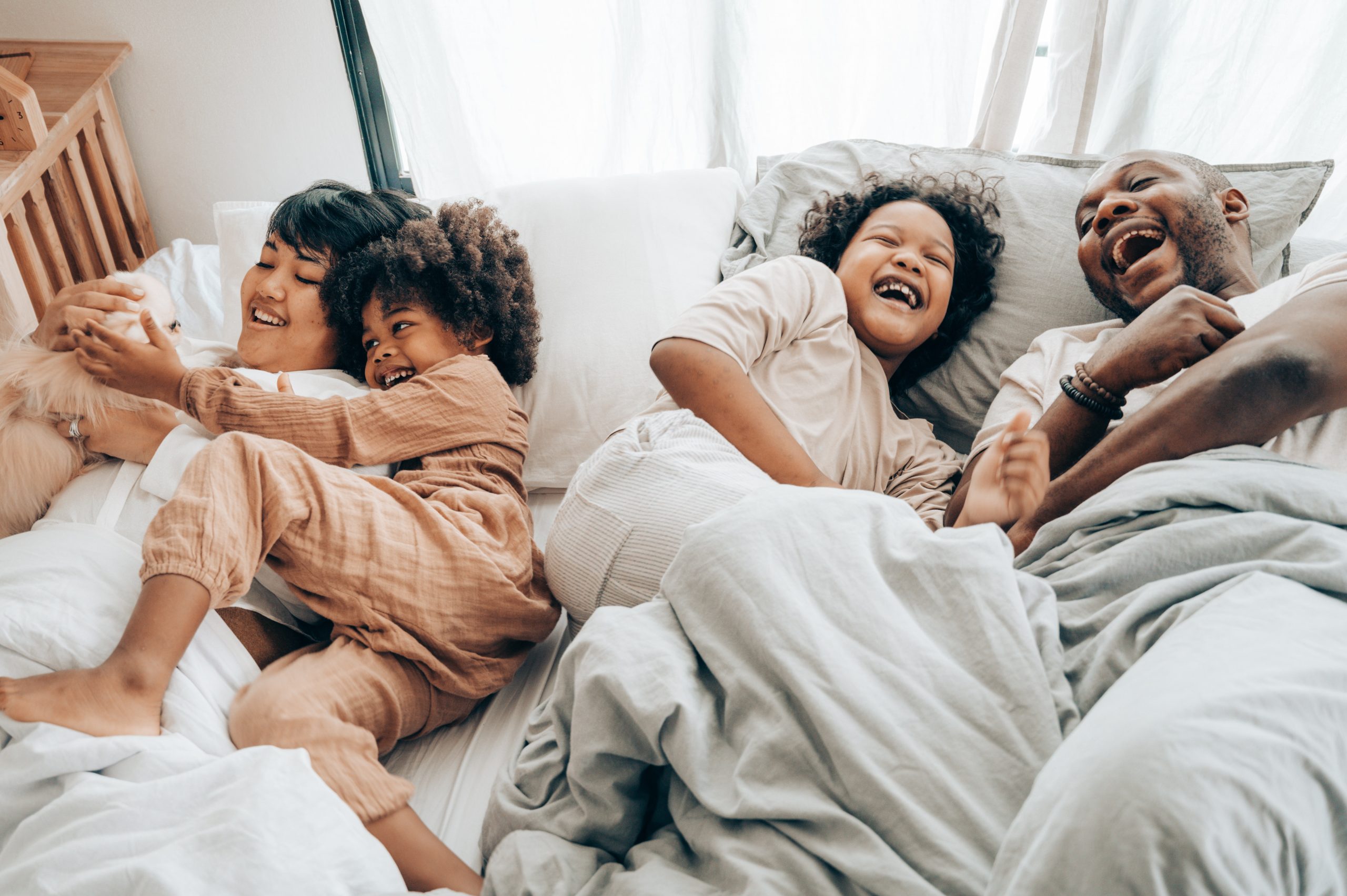 Choose a firmness that matches your sleeping style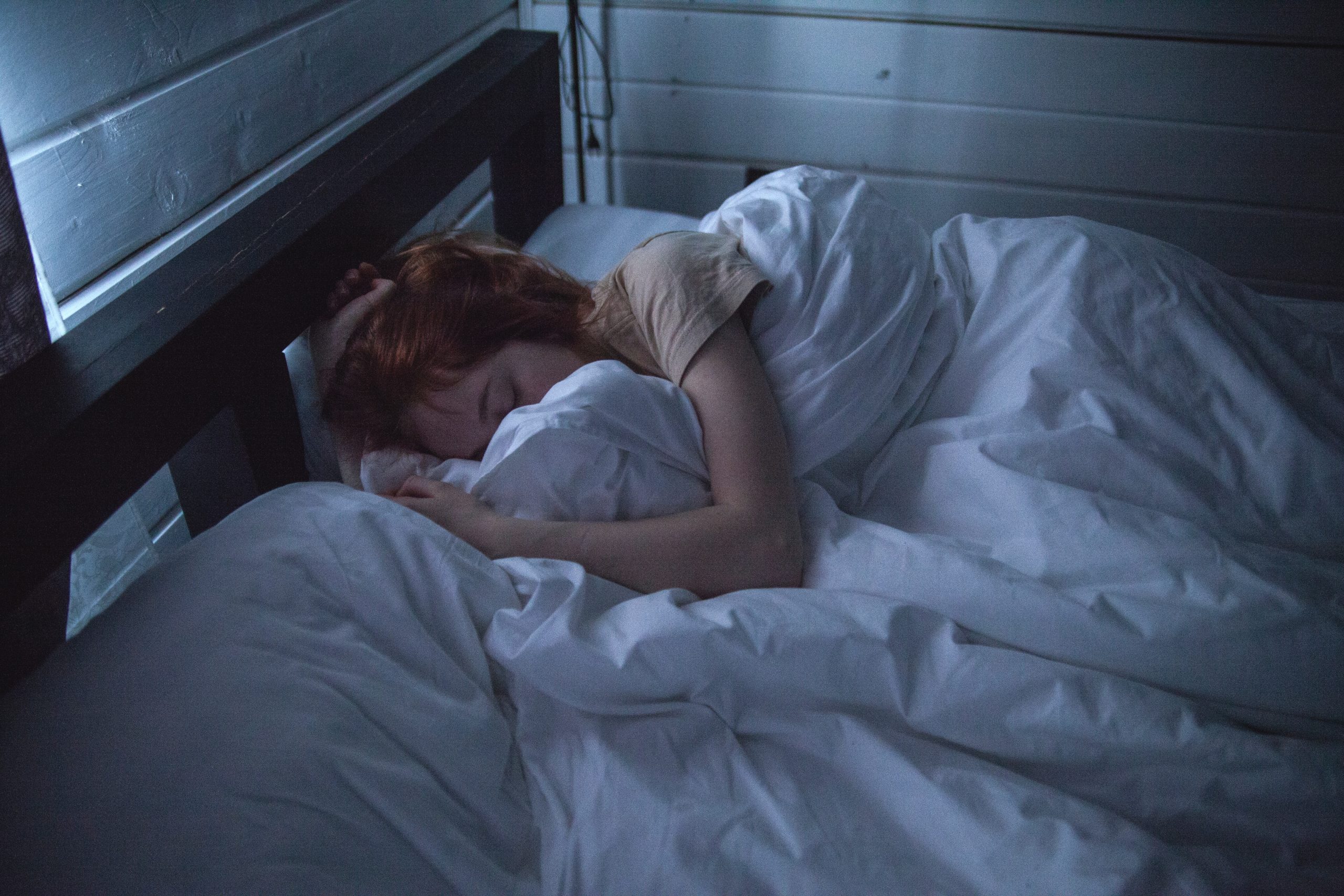 Different mattresses suit different sleepers. For example, side-sleepers should find a firmness rating between four and six, and consider using memory foam to relieve any pressure from their joints. Keep an eye on how you sleep, then use that information to find a mattress that was practically made for you.
Research mattress types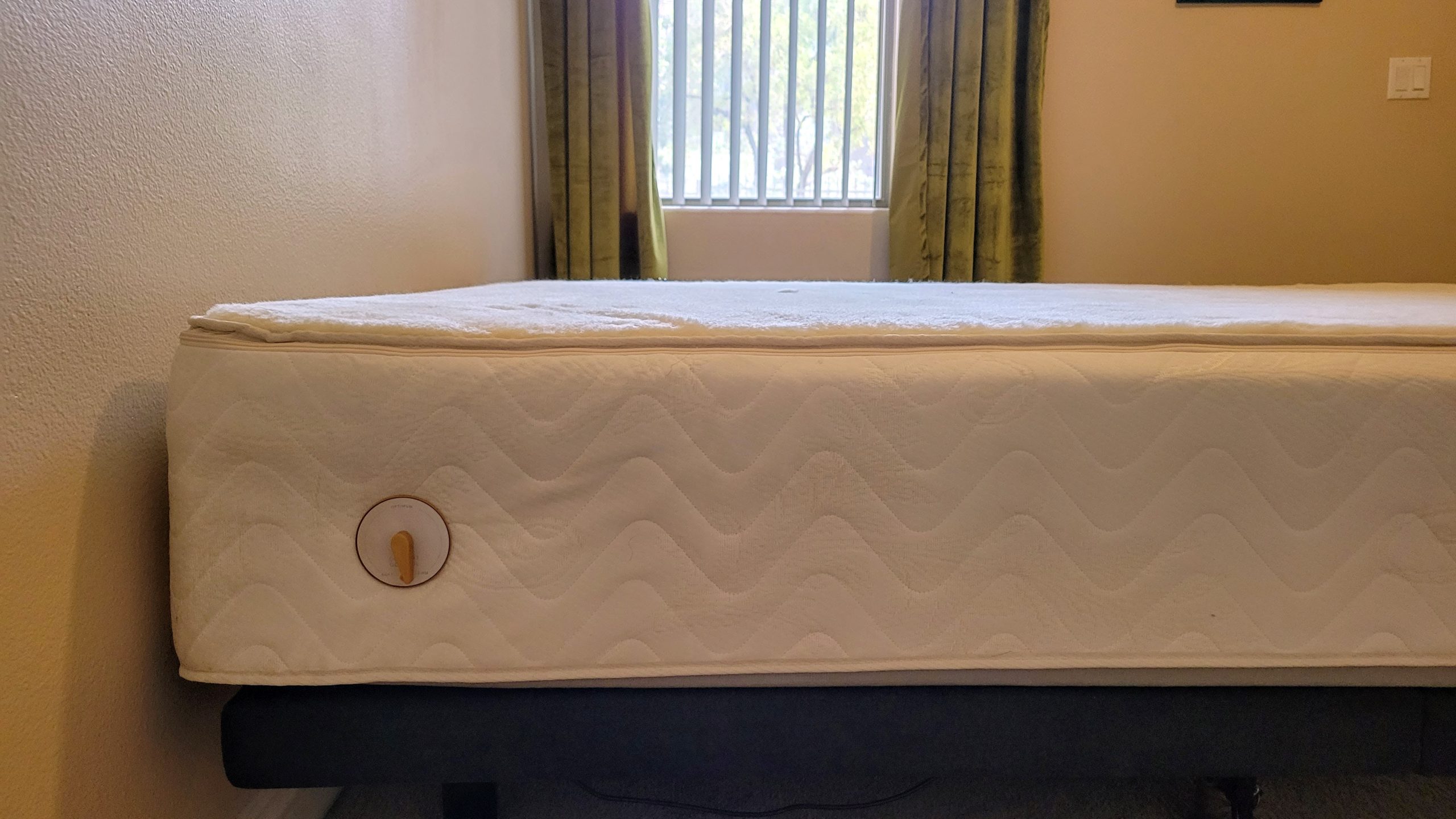 Credit: Sleepline Media via Flickr
Buying a new mattress can be confusing, particularly as there are so many options to choose from. Do your research before you hit the shops, that way you're more inclined to know what to look out for. Good support and decent quality are necessary for all mattresses, but discover whether you want foam, latex, innerspring or a hybrid before heading out.
Check the size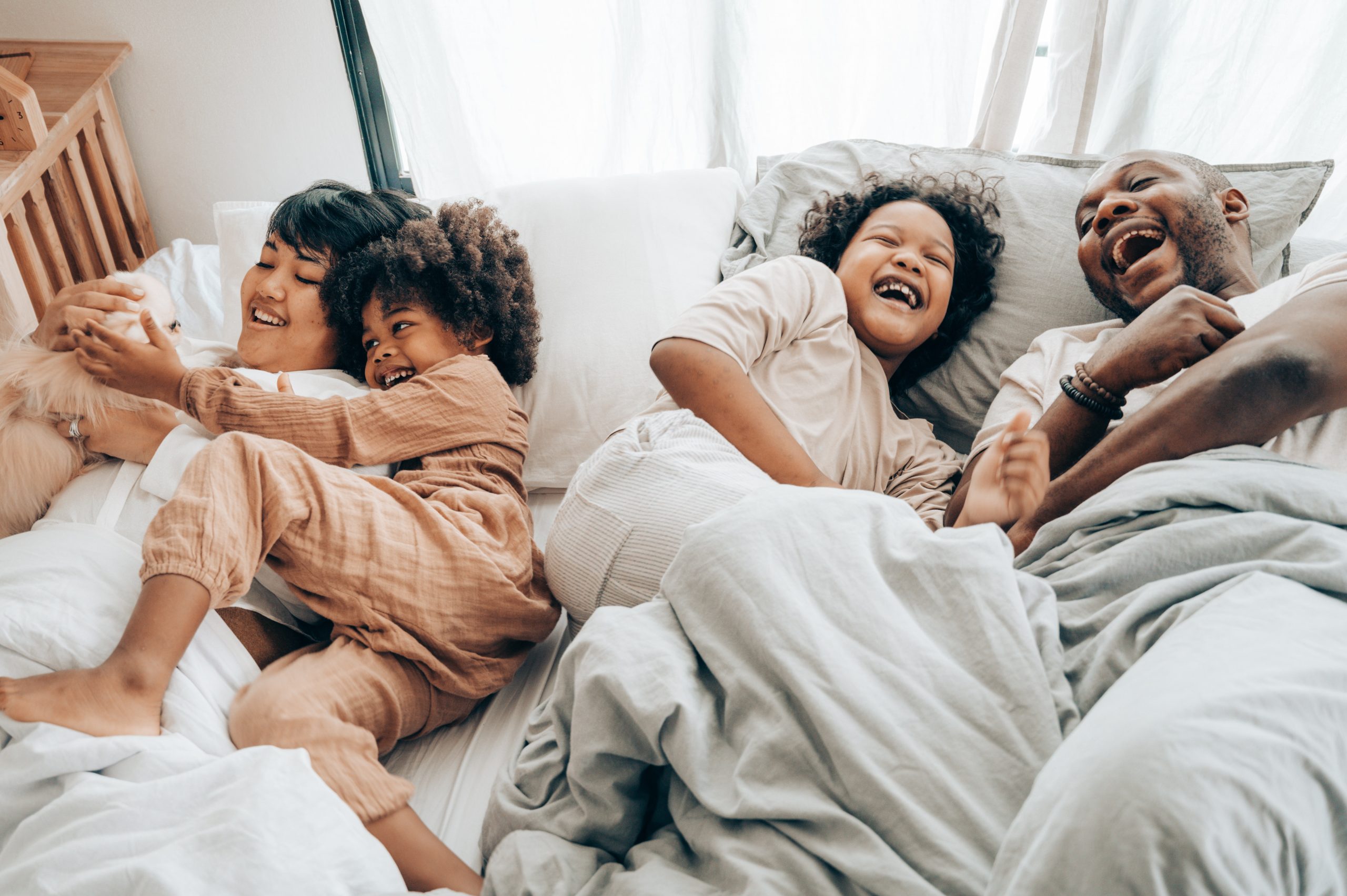 Just because you've been sleeping in a double bed for decades, it doesn't mean it's the right size for you. If your spouse, your two dogs, and your child frequently share the bed with you, it might be time to upgrade to a queen. This will keep your mattress from bending out of shape and increase your chances of a deep night's sleep.
Read the reviews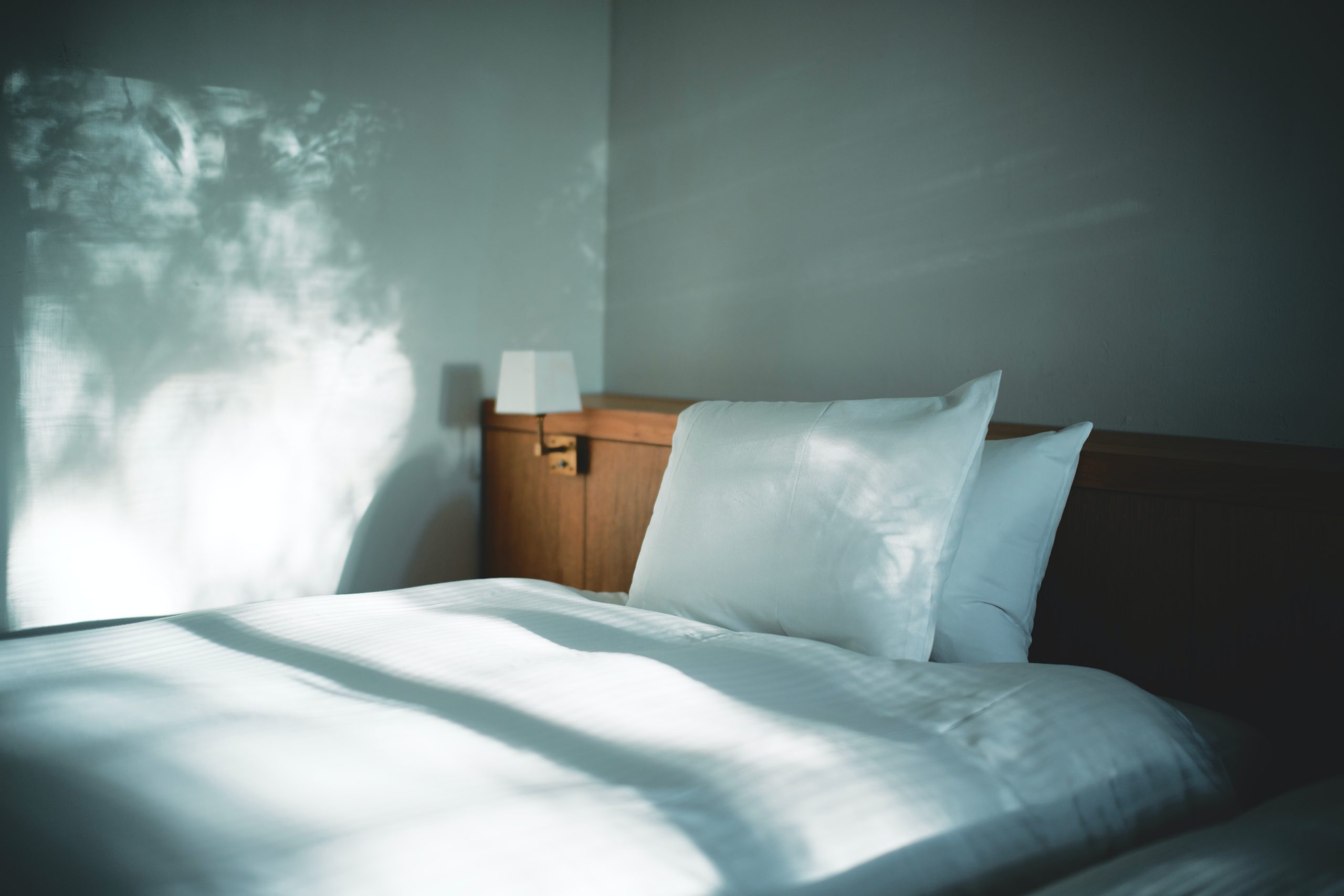 Credit: Hiroshi Kimura via Unsplash
As with any big purchase, it's always worth reading the reviews to see what other customers had to say. While manufacturers can confuse you with fancy terminology, customer reviews tend to keep things real and to the point. Remember, if the price looks too good to be true, it probably is.
Check the warranty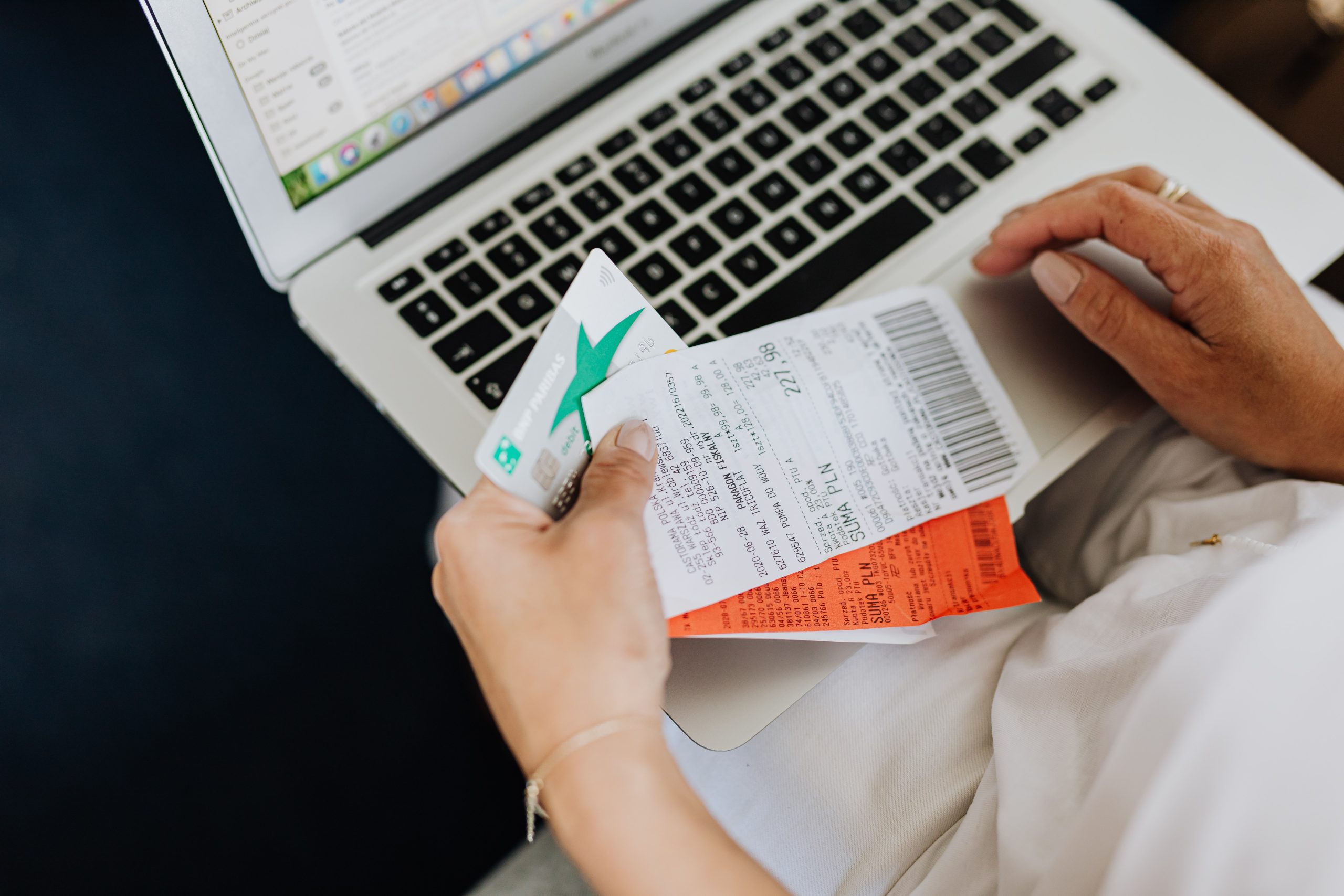 Legally, every mattress has to have a warranty. The norm is usually anywhere between five and 20 years, though it varies between retailers. This covers any fault on the manufacturer's end – not the customer's – so make sure you keep note of your warranty in case of any hidden issues. There are different warranties on offer, so find one that works best with your budget.
Ask your doctor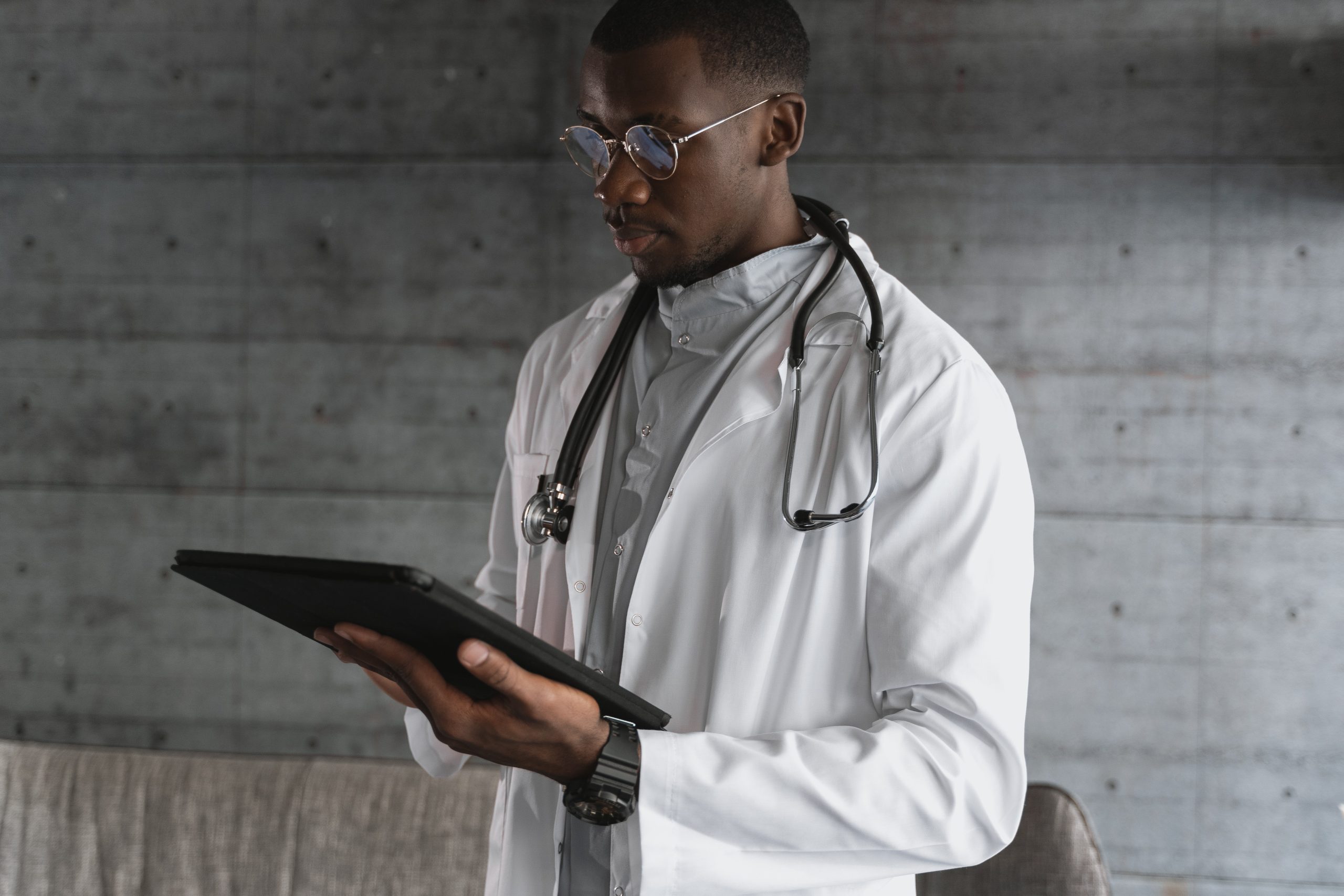 If you have a back or neck condition, it's advisable to speak with your doctor or physical therapist about your sleep. They are likely to have recommendations on mattresses that are suited to bringing comfort to your ailment, while knowing what areas to avoid putting pressure on. Although doctors might not be experts in the world of mattresses, they may still have some solid advice.
Consider your weight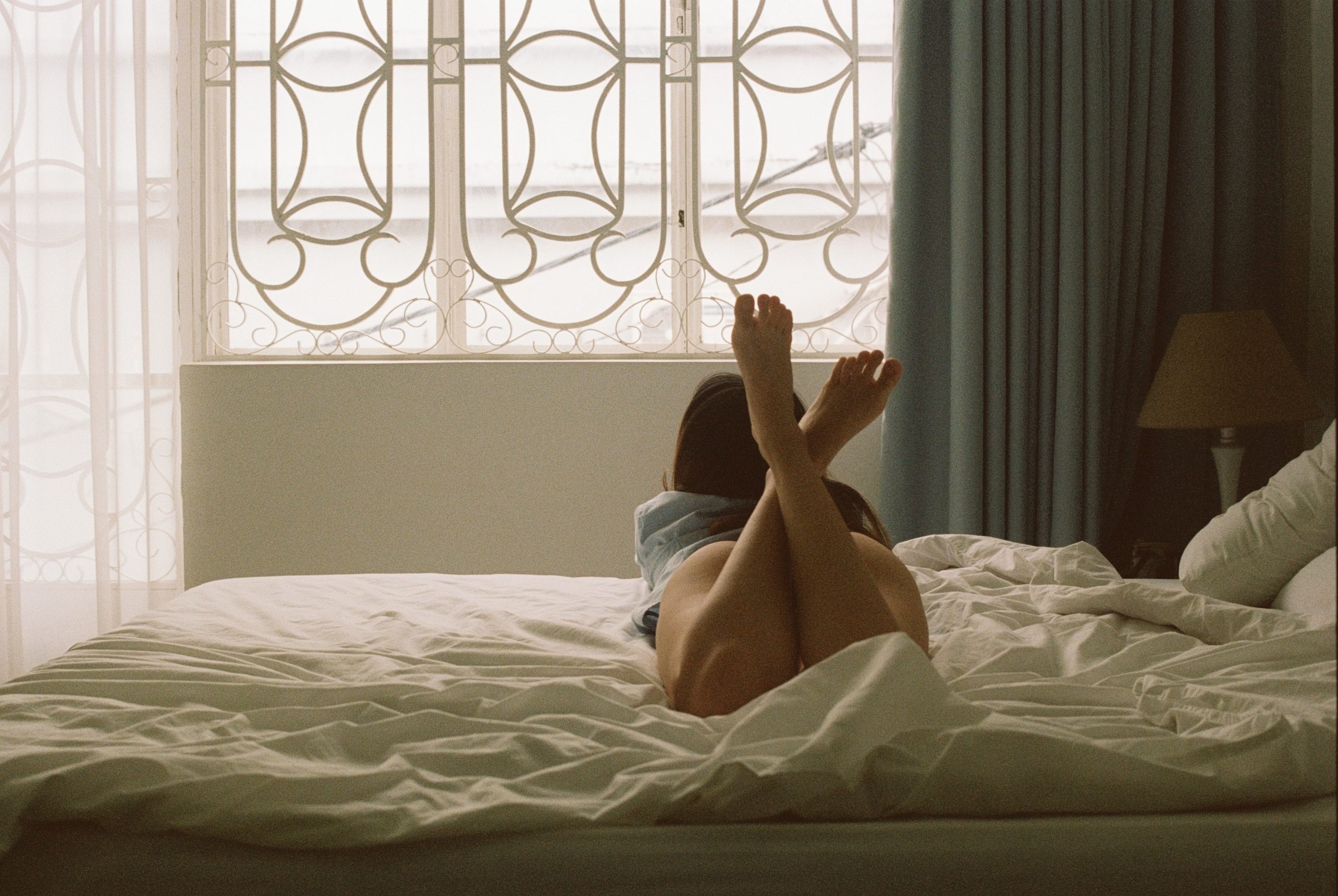 Your weight is important when it comes to choosing the perfect mattress. If you weigh under 130lbs, you should consider a soft or medium mattress. If you weigh between 135-180lbs, go for a medium. If you're over 185 lbs, you should look at purchasing a firm mattress. Buying a mattress that's suited to your body weight is vital for comfort.
Grab a mattress topper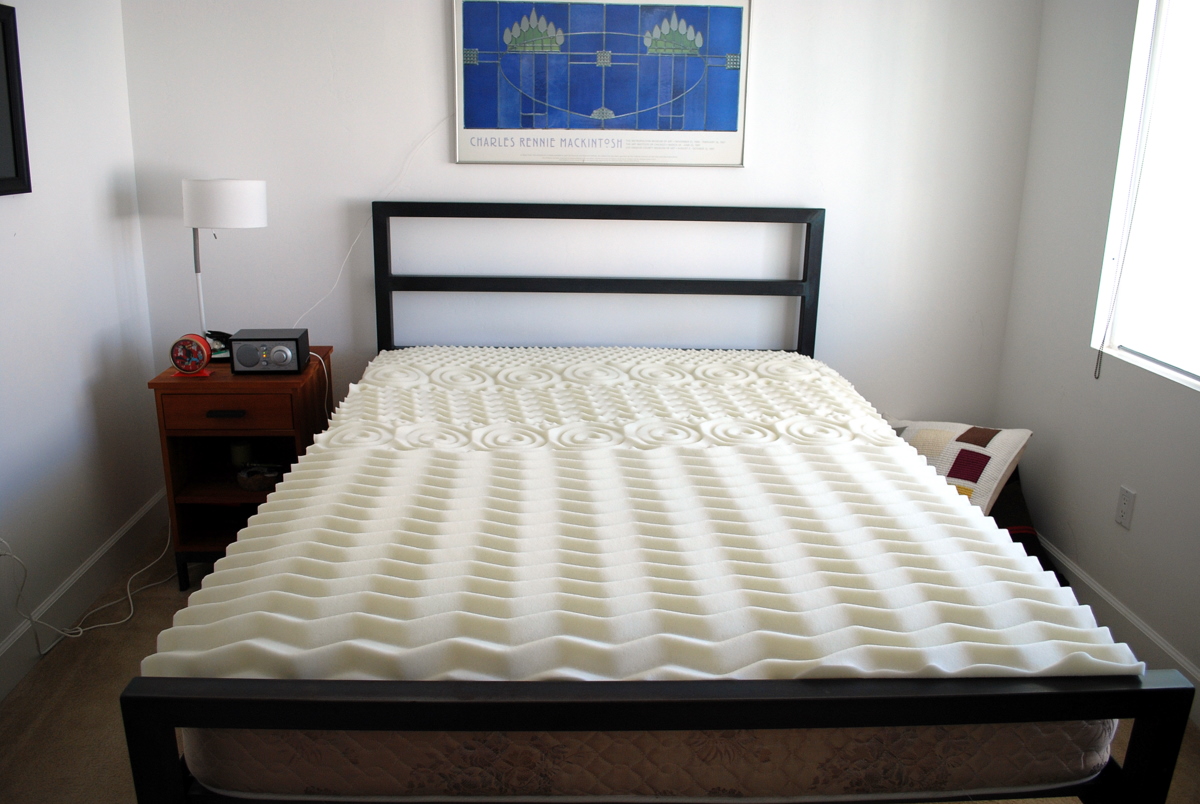 Credit: Joe Wolf via Flickr
Mattress toppers come with their own string of benefits. Firstly, they can extend the life of your mattress, the extra layer saving it from being warped out of shape. They can also help give a little boost of comfort, giving you a cozier night's sleep. Toppers also keep the mattress underneath cleaner, preventing dirt and dust from getting in.
Don't compromise on your budget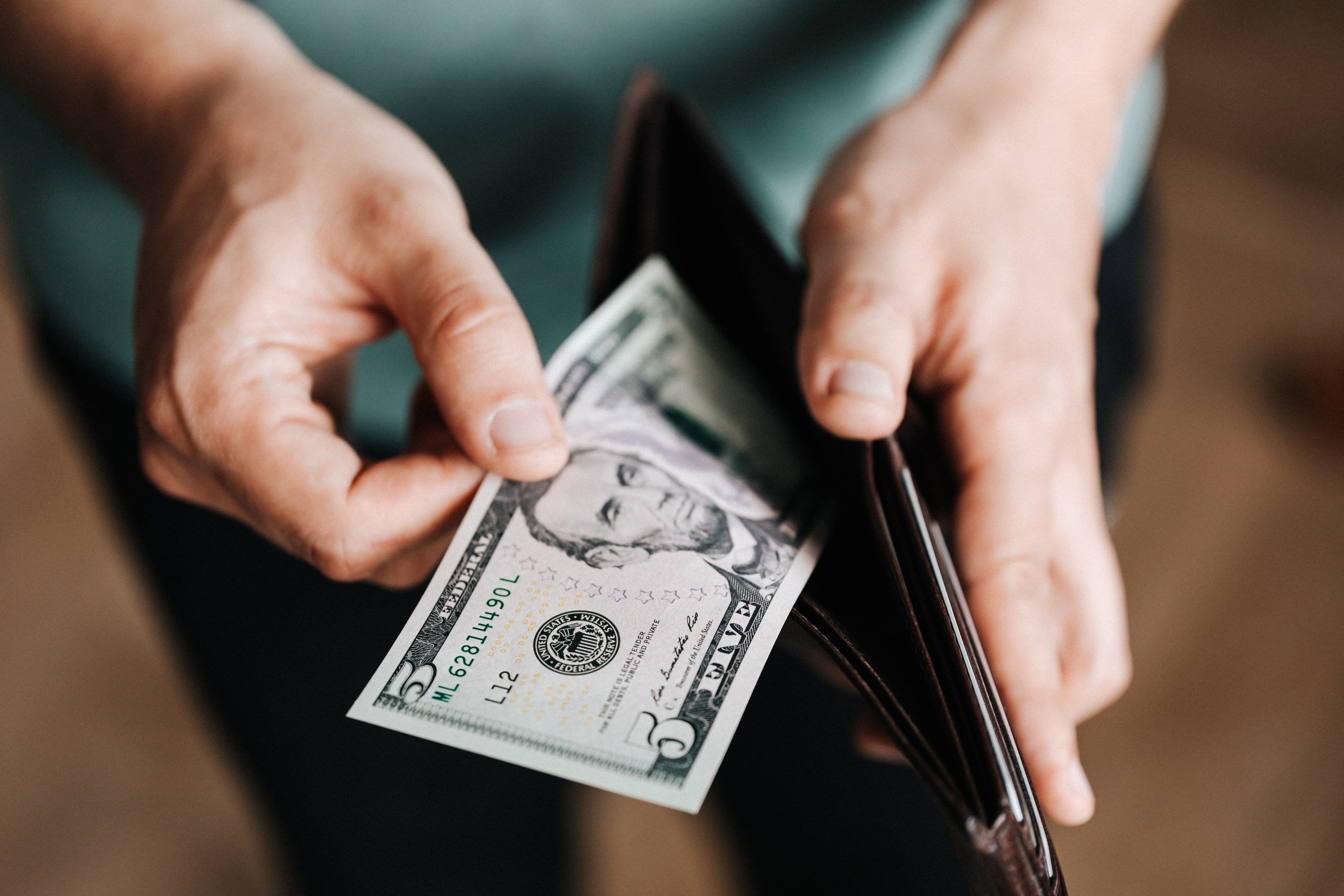 The phrase "you get what you pay for" rings especially true when it comes to where you sleep. Don't get swayed by cheaper mattresses that have better offers – stick to your guns and purchase one that suits your sleeping style and body type. Set a budget and stick to it.
Test your mattress out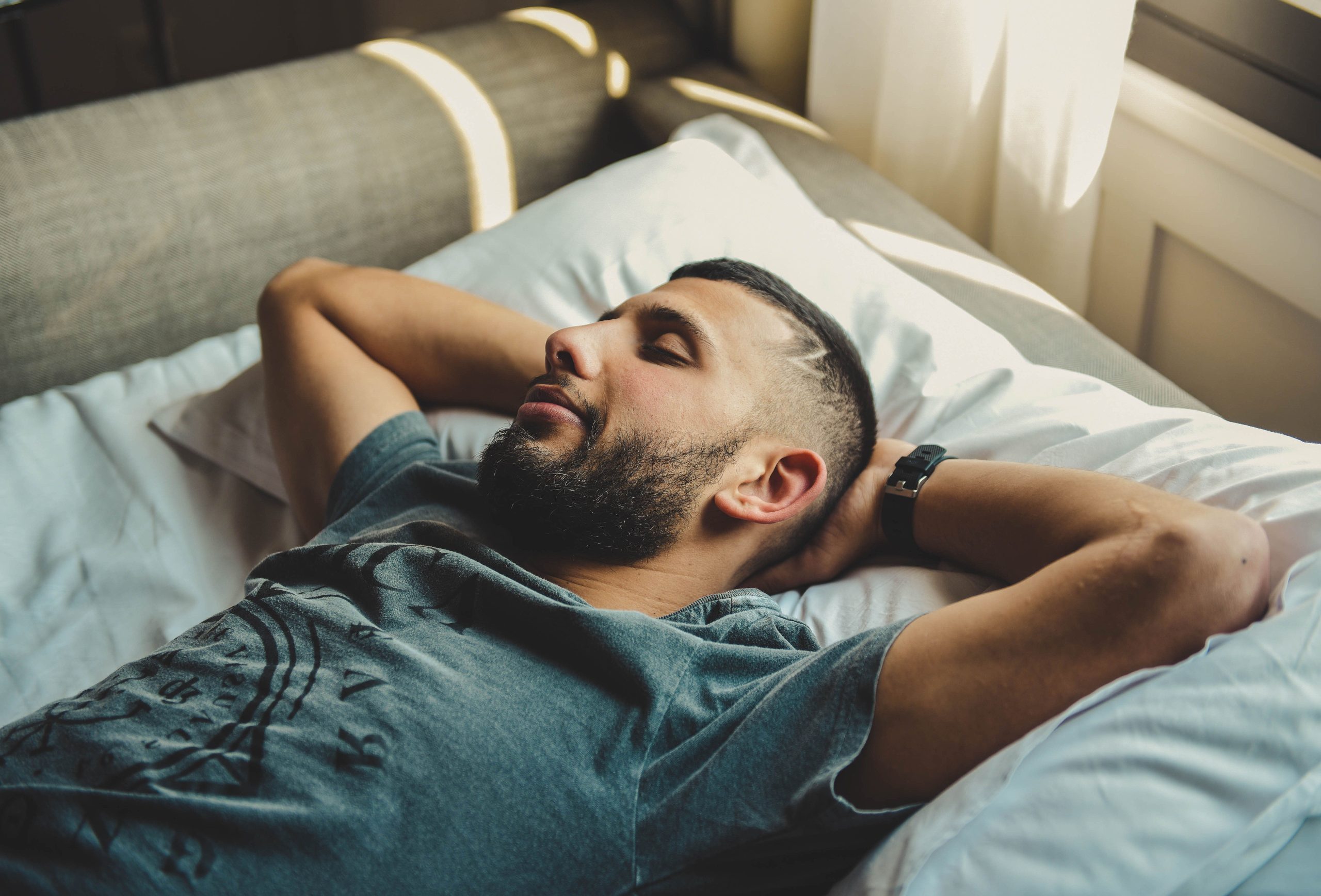 Credit: Tânia Mousinho via Unsplash
Mattresses are expensive, costing hundreds of dollars. When dishing out that much dough on something, it's always best to try it out first – especially when it'll determine how you sleep for the next few years. Head down to your nearest mattress shop and find out what works best for you. Better yet, try to find a mattress that comes with a free trial period.