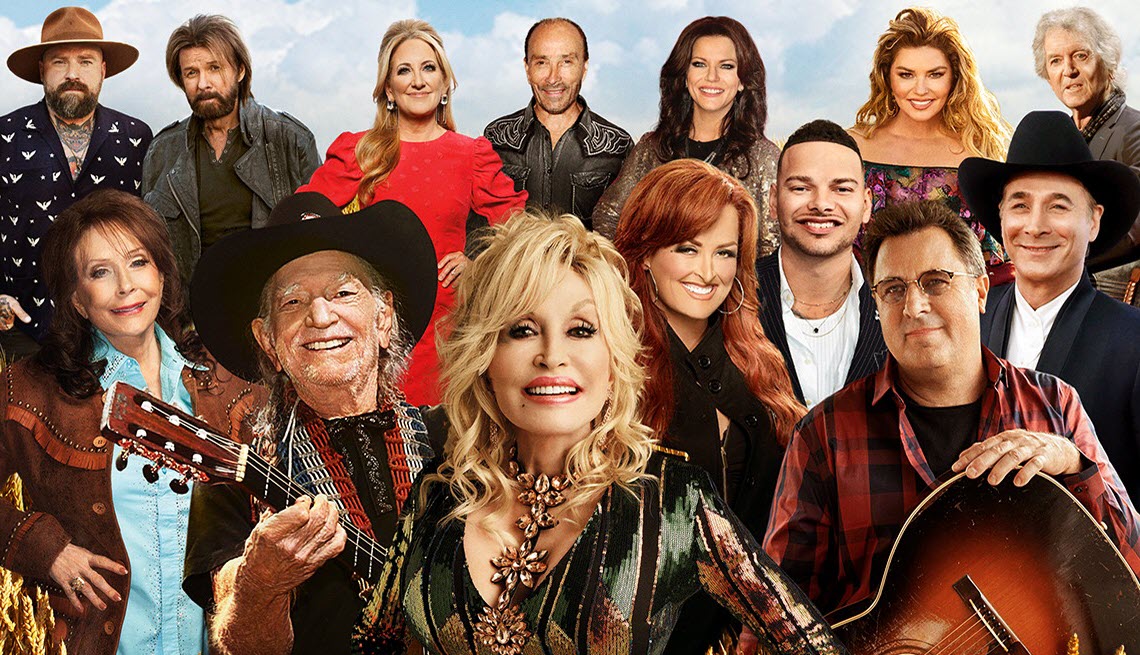 Credit: SingersRoom.com
Country music has seen a lot of legends come and go over the years, but who is the greatest of all time? Well, there's only one way to find out. Take a trip down memory lane and have a look at the careers of some of the greatest country musicians of all time.
Garth Brooks was just a kid from Oklahoma..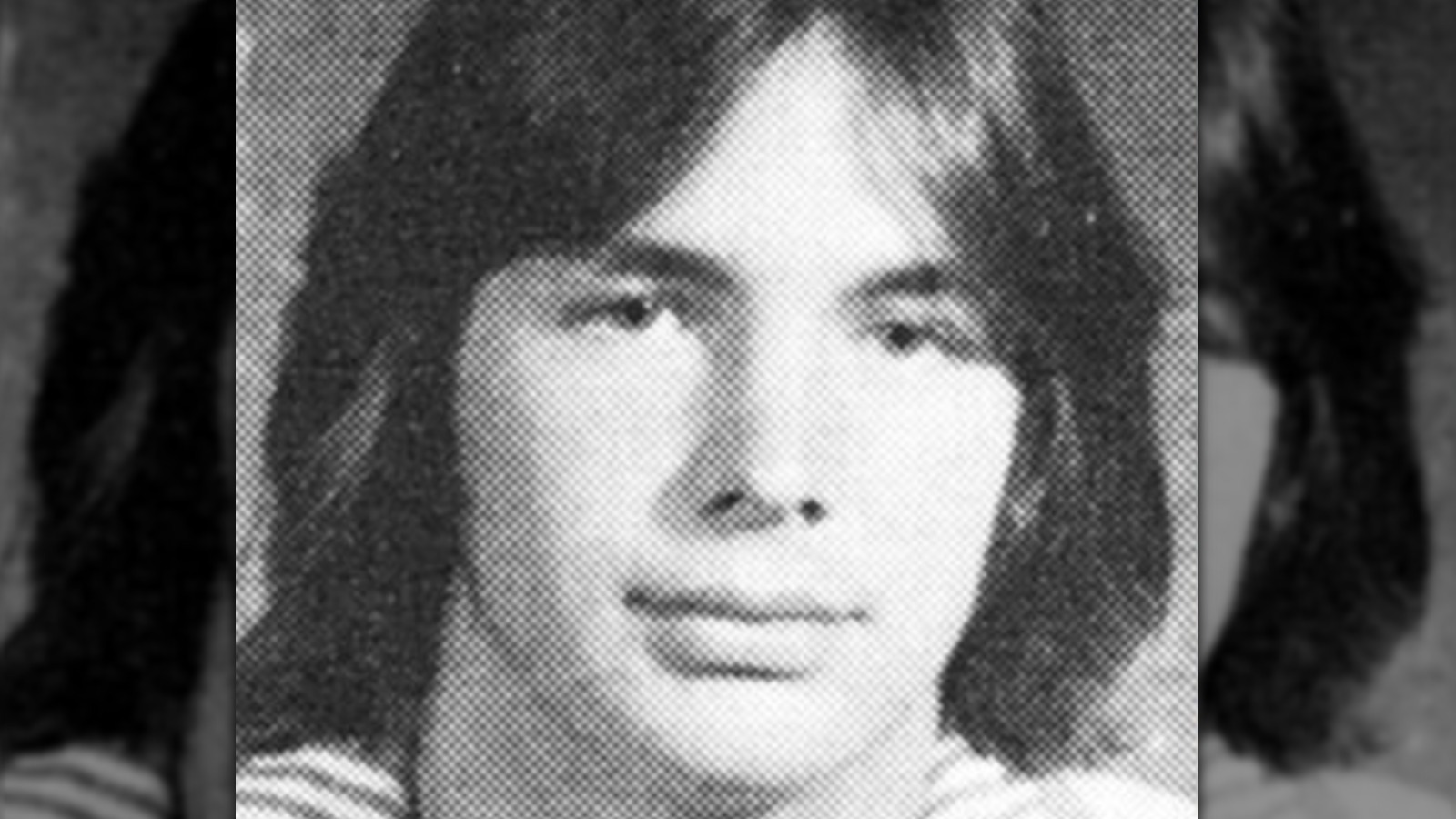 Credit: The List
Troyal Garth Brooks was born in Tulsa, Oklahoma to a family that was no stranger to country music; his dad was actually a country singer too! Although Garth enjoyed singing in casual family settings, his main focus as a teenager was athletics. He worked in bars as a teenager and played whatever songs the audience asked for, which kickstarted his love for performing.
Brooks' musical beginnings
Credit: The Tennesean
In 1985, Brooks began singing in bars around Oklahoma, notably, Wild Willie's Saloon in Stillwater. Brooks gained the attention of some music big wigs and was persuaded to move to Nashville. However, he returned to Oklahoma after 24 hours. Brooks returned to Nashville a decade later and began making contacts in the industry.
Brooks became country royalty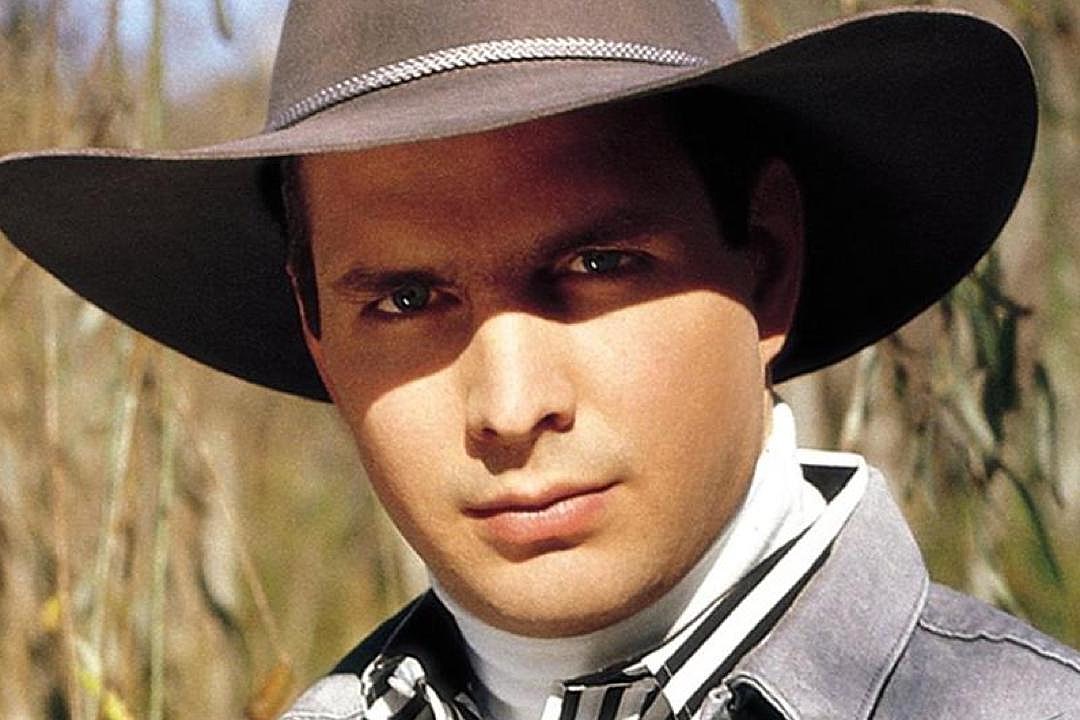 Credit: Taste of Country
Brooks rose to prominence in the 1990s and became one of country music's most popular and influential singers. He is known for his powerful and expressive voice, energetic live performances, and ability to connect with audiences. His second album, No Fences was released in 1990 and spent 23 weeks at No. 1 on the Billboard Top Country Albums chart.
And reached new heights in the music industry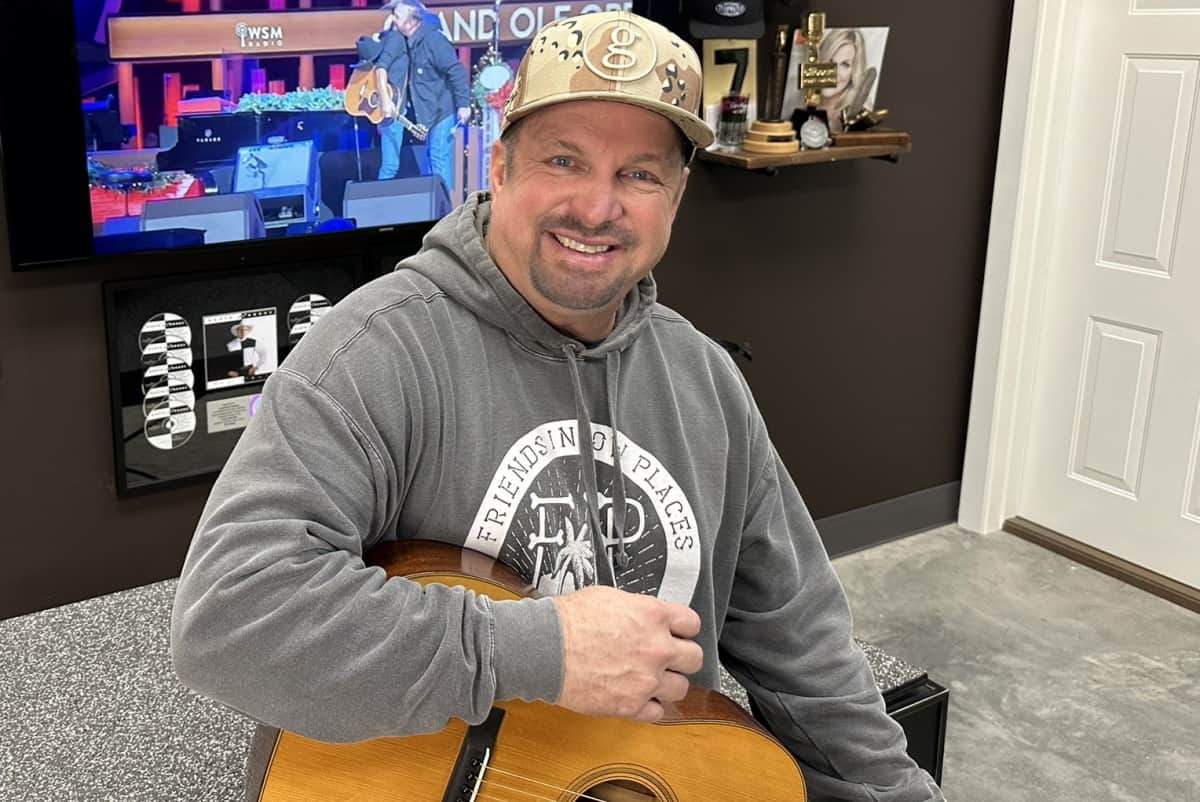 Credit: Country Now
Brooks did everything, from world tours to Las Vegas residencies, to some more world tours. But, what is the country legend up to now? Although he's no longer into globetrotting, Brooks is still giving his fans what they want and doing small tours around the US. Guy's still got it.
Where it all started for George Jones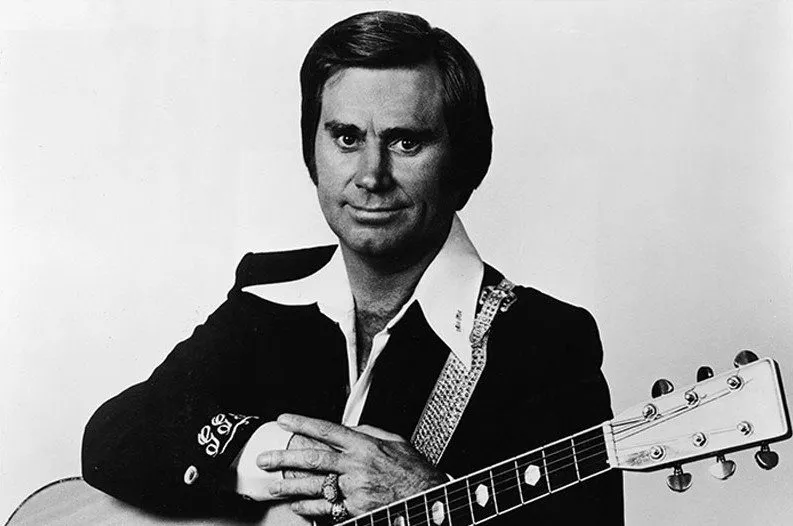 Credit: Wide Open Country
George Glenn Jones was raised in the perfect place to raise a country singer, Texas. Jones' parents had a keen interest for music and they bought a radio when he was seven. He recalled that he would lie in bed with his parents on Saturday nights listening to the Grand Ole Opry and insist that his mother wake him if he fell asleep so he could hear Roy Acuff or Bill Monroe.
George Jones got a guitar aged nine…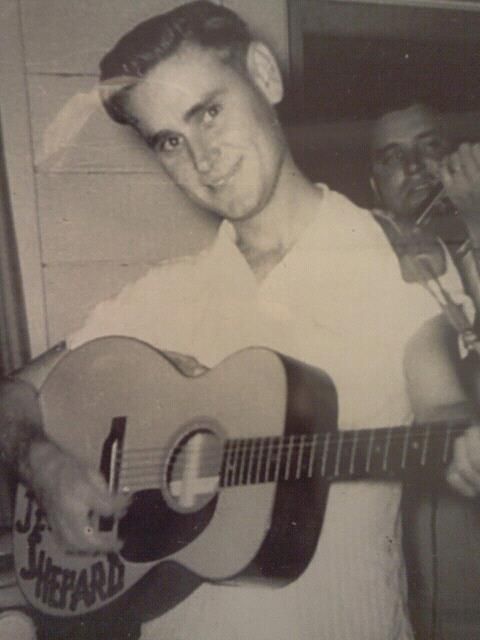 Credit: Pinterest
And the rest was history! He began busking in the streets of Beaumont and then left home at 16 to move to Jasper, Texas. He began working at different radio stations and after a short stint serving in The Marines, he was mixing with the likes of Elvis before he knew it. Although he and Presley weren't that close, he did become lifelong friends with a certain Johnny Cash.
And became a country music legend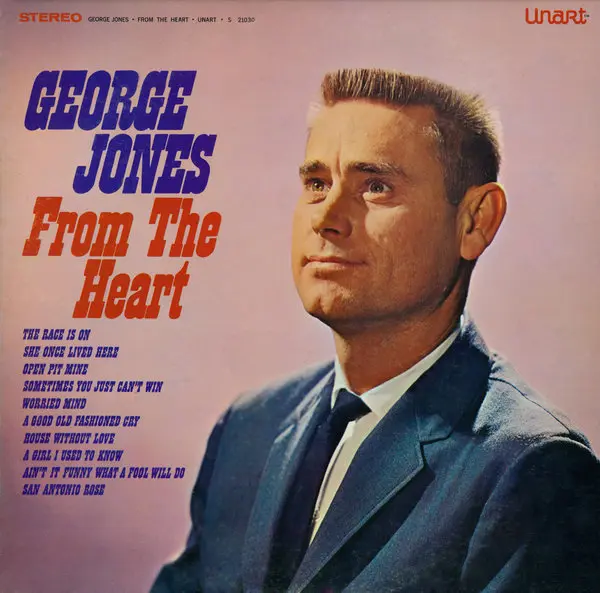 Credit: The New York Times
George Jones, the legendary voice of country music, soared to stardom in the '50s and '60s with hits like "White Lightning" and "He Stopped Loving Her Today." His soul-stirring vocals and personal struggles gave depth to classics, while duets with Tammy Wynette captured hearts. Awards, a place in the Hall of Fame, and a lasting legacy solidify his status as a true country icon, inspiring generations of musicians.
The legend of Jones lives on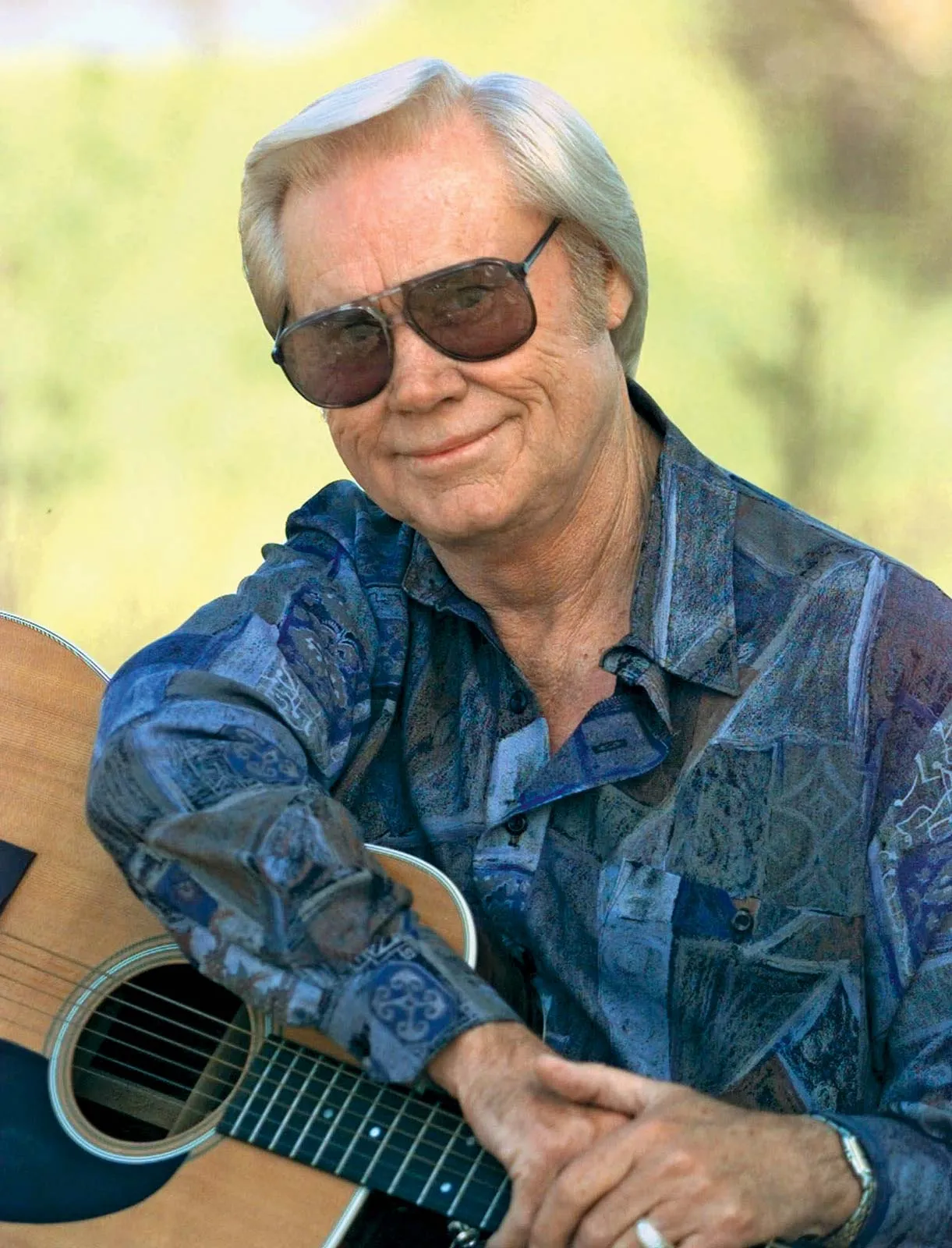 Credit: Mark Humphrey via AP Photo
Jones passed away on April 26, 2013. His death marked the end of a legendary career that spanned decades and left an indelible mark on country music. Although the man himself is gone, his legacy lives on through his timeless music and the enduring influence he had on the genre.
Dolly Parton came from nothing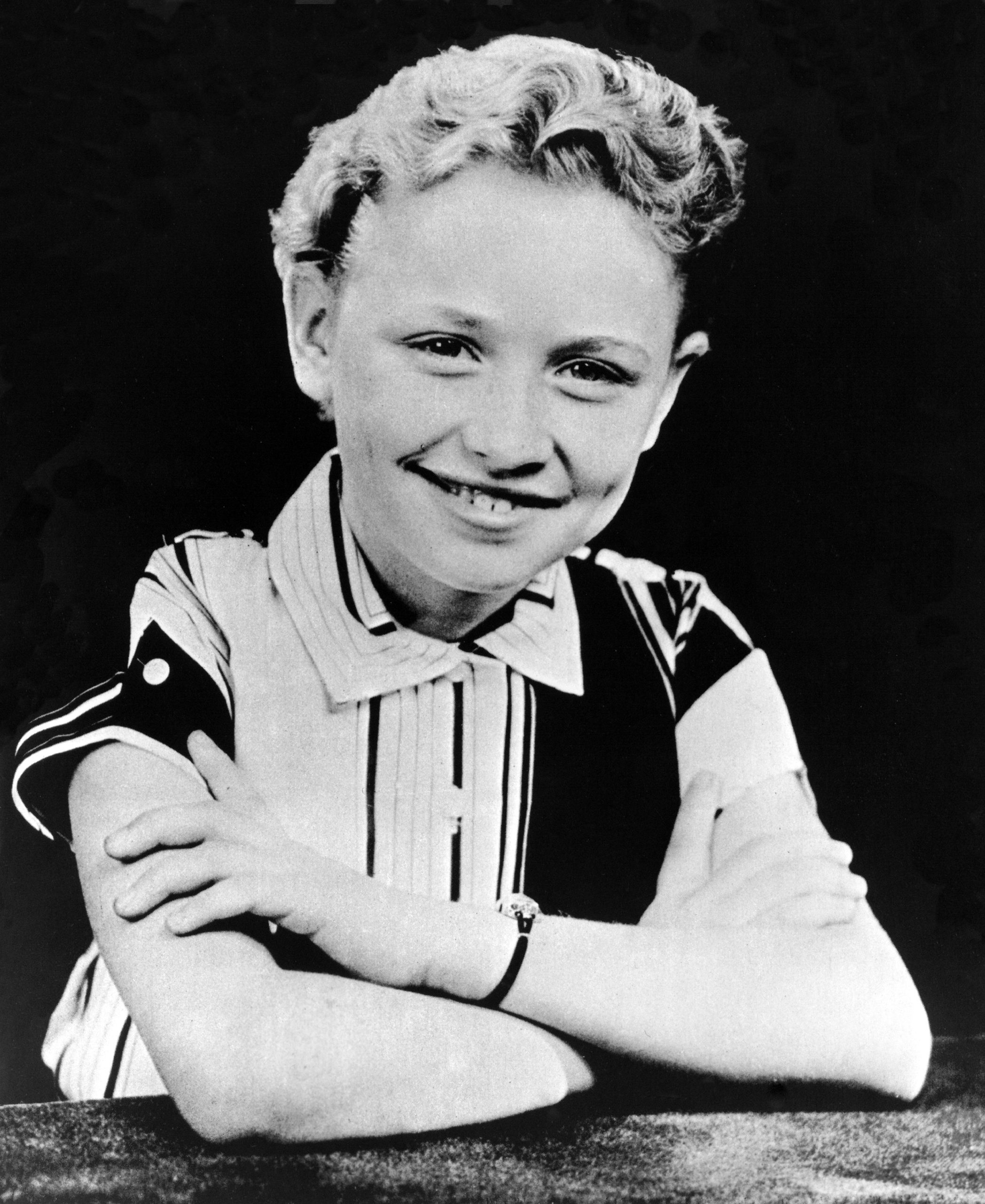 Credit: Good Housekeeping
Dolly Parton, born on January 19, 1946, in Locust Ridge, Tennessee, had a humble and challenging childhood. She grew up in a large, impoverished family in the Smoky Mountains of Tennessee. She had no running water and her parents never learned to read or write.
But rose to stardom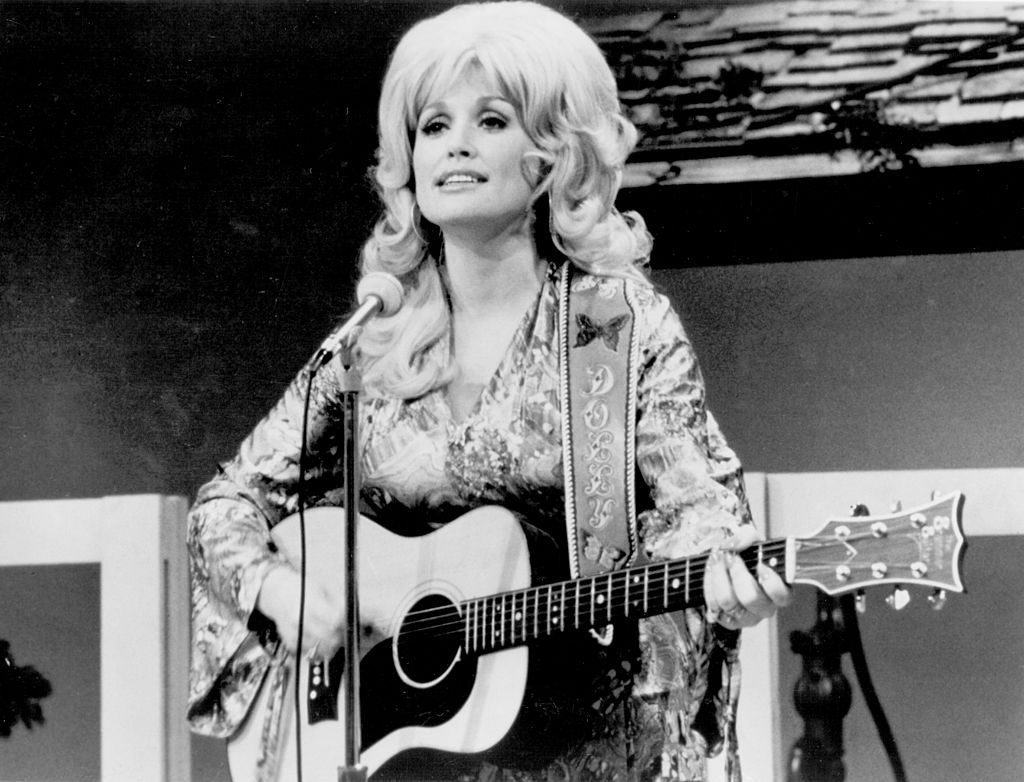 Credit: Country Living Magazine
Despite the economic hardships, music played a significant role in Dolly's childhood. Her mother sang and played guitar, while her grandfather was a preacher who sang hymns. Dolly started singing and performing at a young age, often at church. She moved to Nashville when she was 18 to pursue her music career.
And became America's sweetheart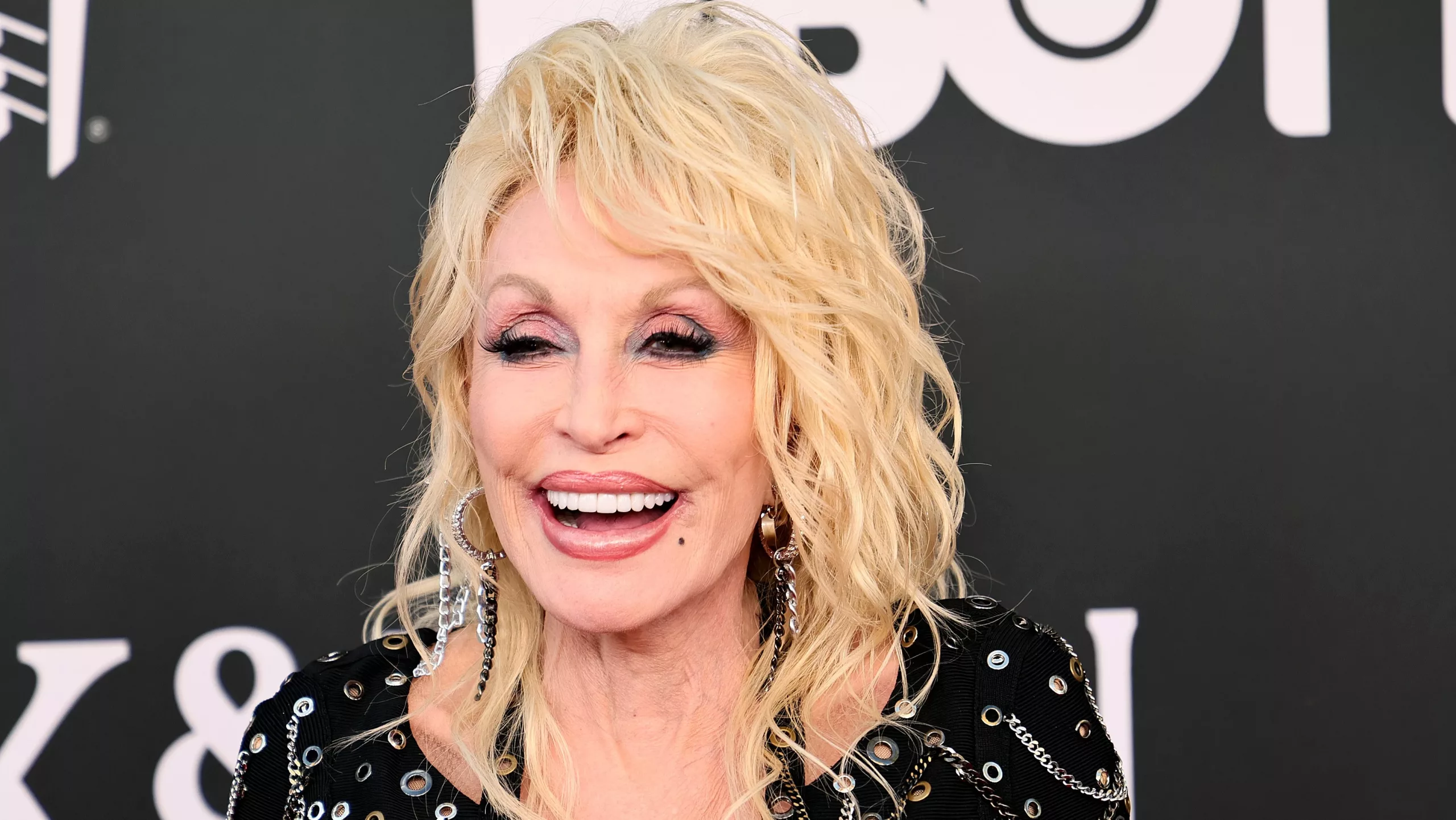 Credit: Variety
With hits like "Jolene" and "I Will Always Love You," she's a country music icon! Parton has won multiple Grammy Awards, composed thousands of songs, and acted in multiple films. Beyond music, her philanthropy includes supporting education through the Imagination Library. Her timeless talent and benevolence have made her a beloved cultural figure worldwide.
Parton remains one of the world's most beloved stars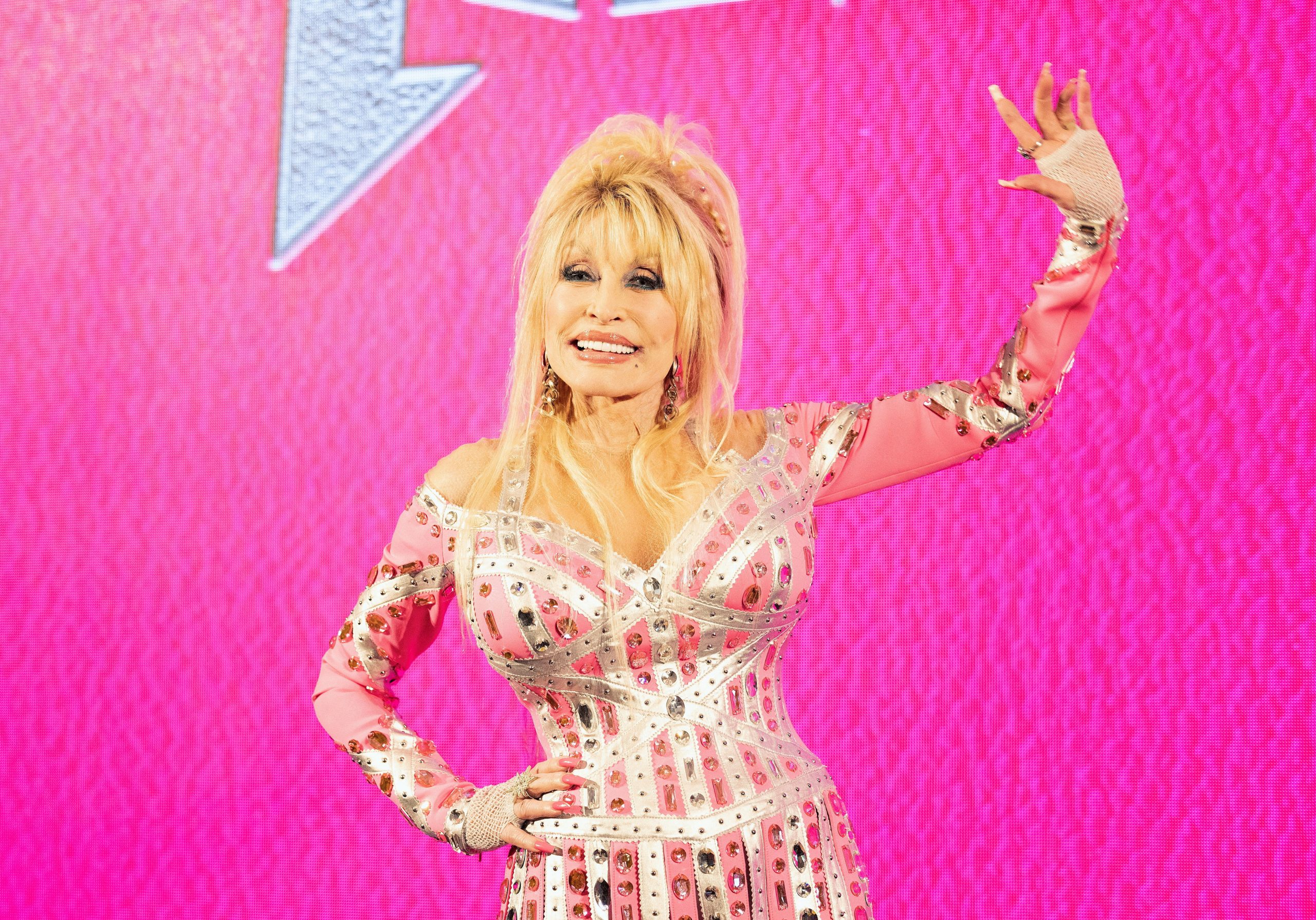 Credit: Anna Gordon via Reuters
Not only is she a country music icon, but Dolly Parton is loved by people across the globe. She's opened her iconic Dollywood and has actually changed the literacy rate in Tennessee for the better due to the amount of money that she has invested into the education system there. Wow!
Waylon Jennings had a challenging start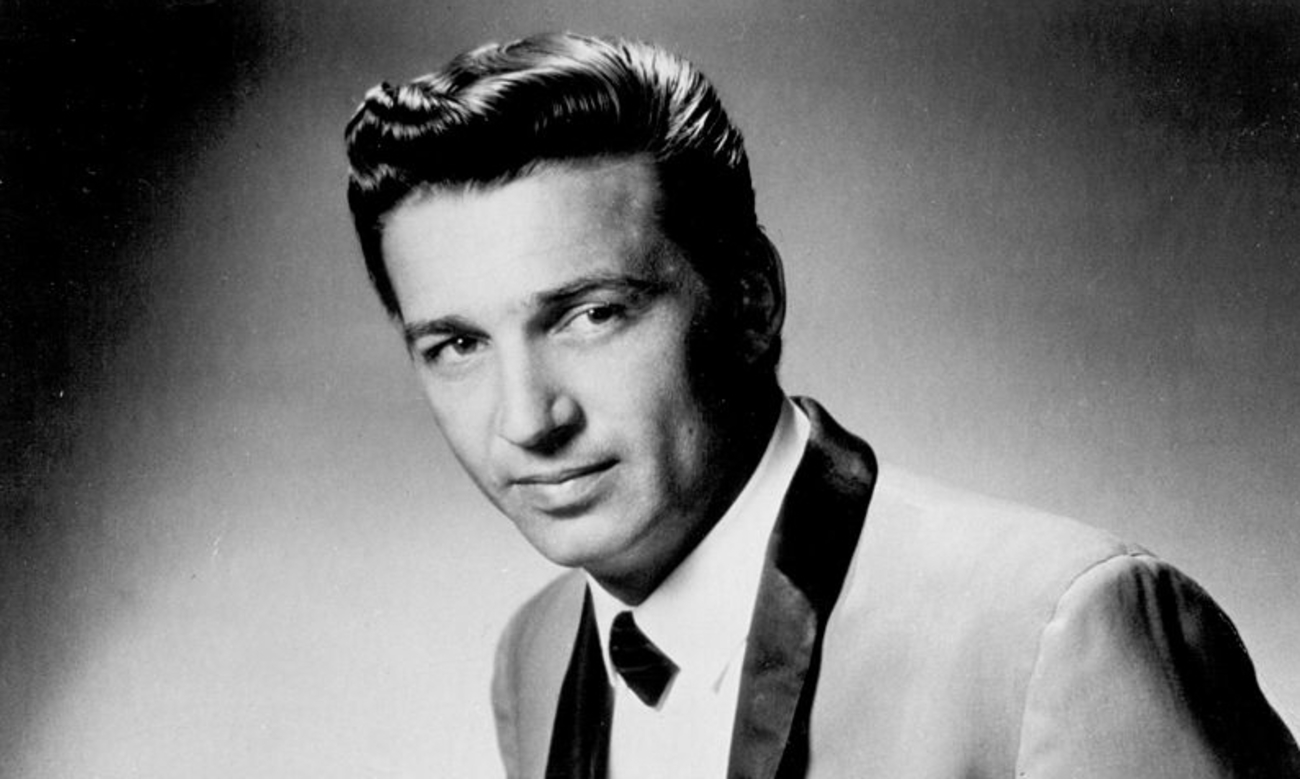 Credit: Michael Ochs Archives via Getty Images
Waylon Jennings, born on June 15, 1937, in Littlefield, Texas, had a challenging childhood. Raised in a poor family, he learned to play guitar at an early age and was already performing on local radio by the age of 12. His early experiences in a tough environment contributed to the rebellious spirit and distinctive outlaw persona that would later define his legendary country music career.
Jennings nearly didn't make it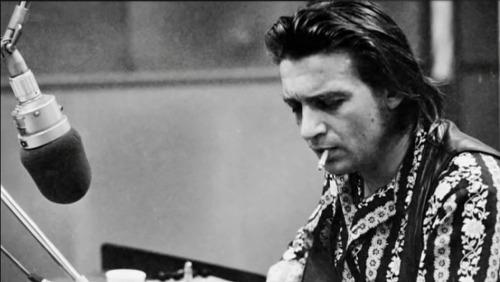 Credit: Reddit
After leaving his home in Texas, he found gigs in Phoenix, Arizona, and eventually joined Buddy Holly's band as a bassist. He survived the tragic plane crash that took Holly's life in 1959, and after this, Jennings embarked on his solo journey, shaping the outlaw country movement. We nearly didn't get blessed with Jennings legendary music.
But became a country music icon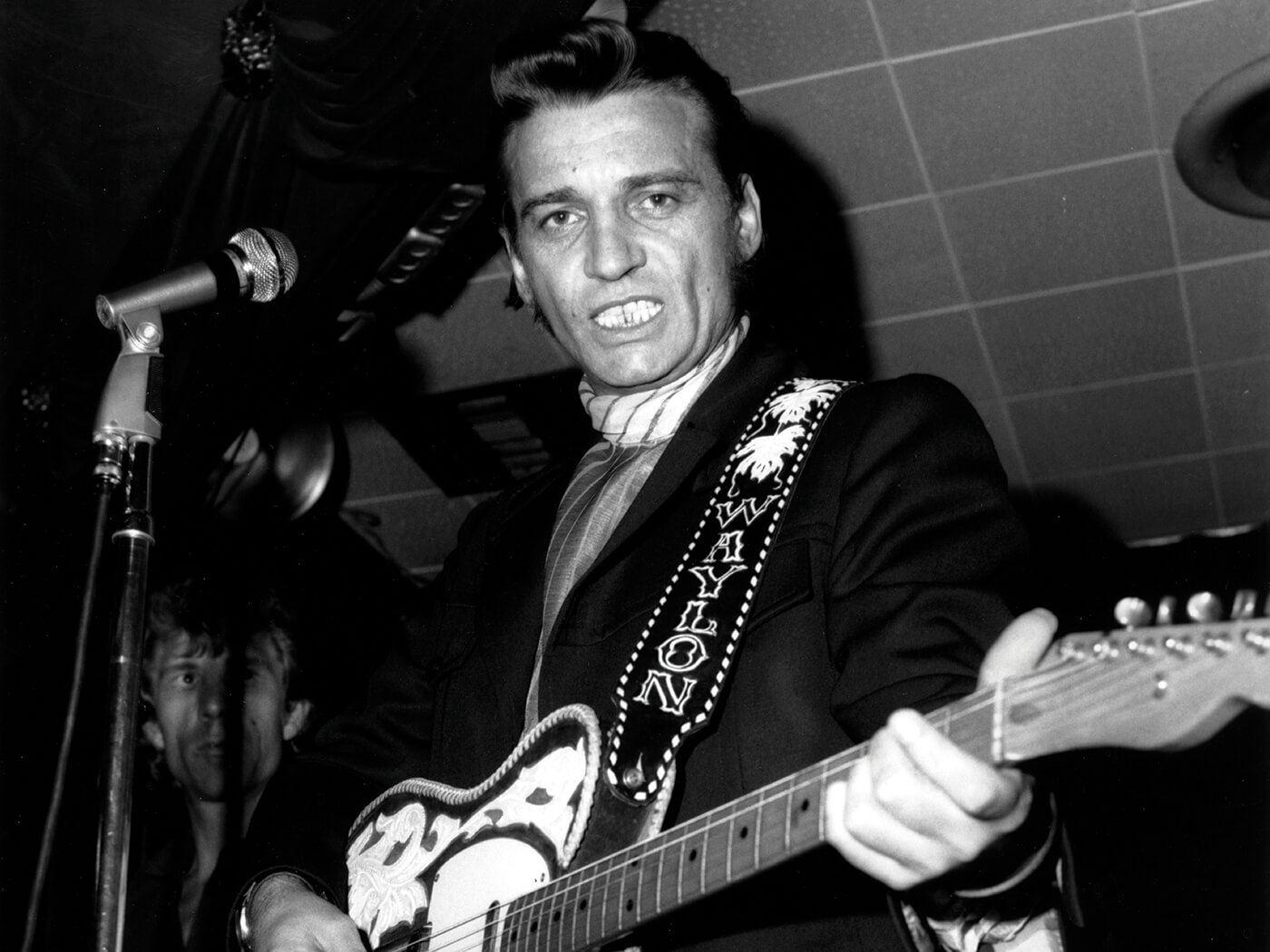 Credit: UNCUT
Jennings' career was a trailblazing journey in country music. His rebellious outlaw image and hits like "Good Hearted Woman" and "Mammas Don't Let Your Babies Grow Up to Be Cowboys" reshaped the genre. He was a central figure in the outlaw country movement, earning Grammy awards and leaving an indelible mark.
Not all legends can live forever…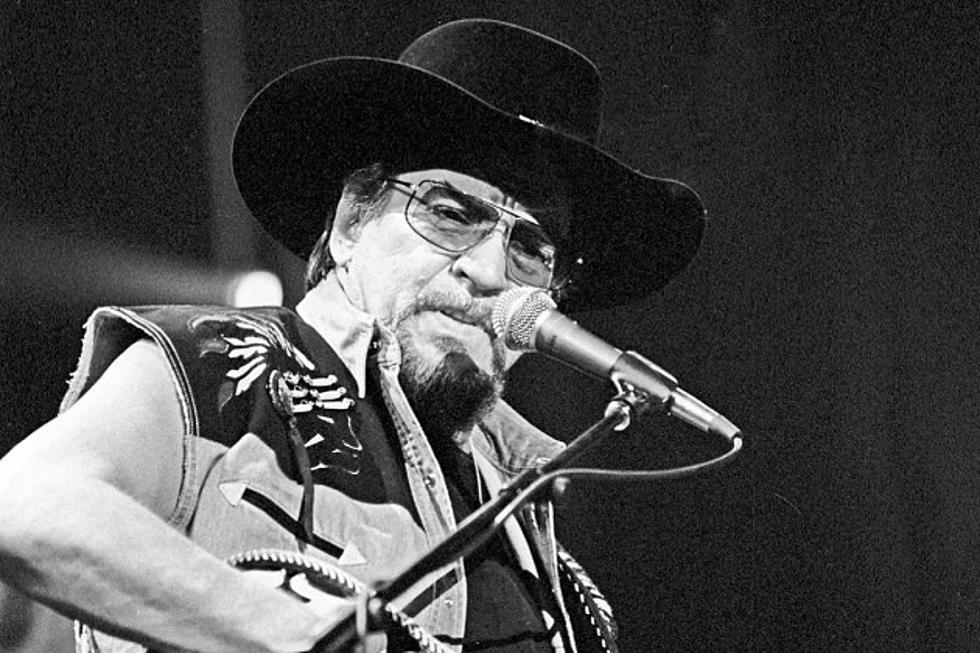 Credit: The Boot
Jennings passed away on February 13, 2002, at the age of 64. He died of complications from diabetes. Jennings' death marked the end of a legendary country music career that had a profound impact on the genre, leaving behind a lasting legacy. But, his music lives on with his fans forever.
Country singers often come from difficult places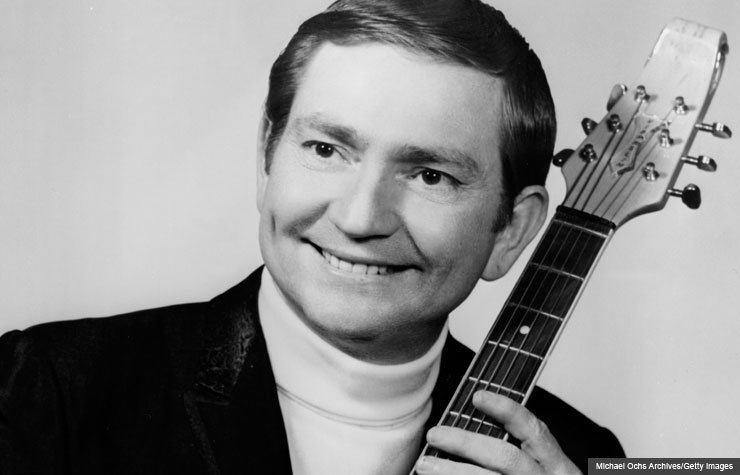 Credit: AARP
And country legend Willie Nelson is no exception. Born on April 29, 1933, in Abbott, Texas, during the Great Depression, he grew up in poverty. Raised by his grandparents, he found solace in music, learning to play the guitar at a young age. These early struggles influenced his music and career.
Nelson channeled his pain into his music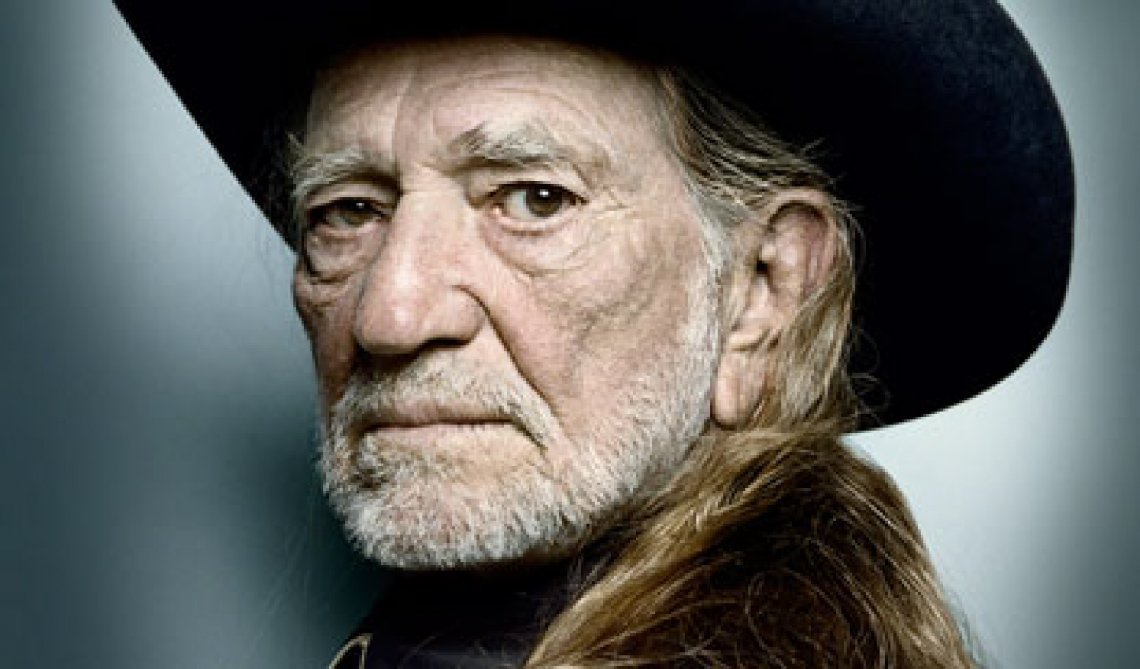 Credit: FosterClub
And began to work his way to stardom. After briefly working as a radio announcer, he moved to Nashville in the 1960s. While his songwriting talents gained recognition, his own singing career faced setbacks. Eventually, he found success in the 1970s, and really started to make a name for himself.
Nelson is a household name for country fans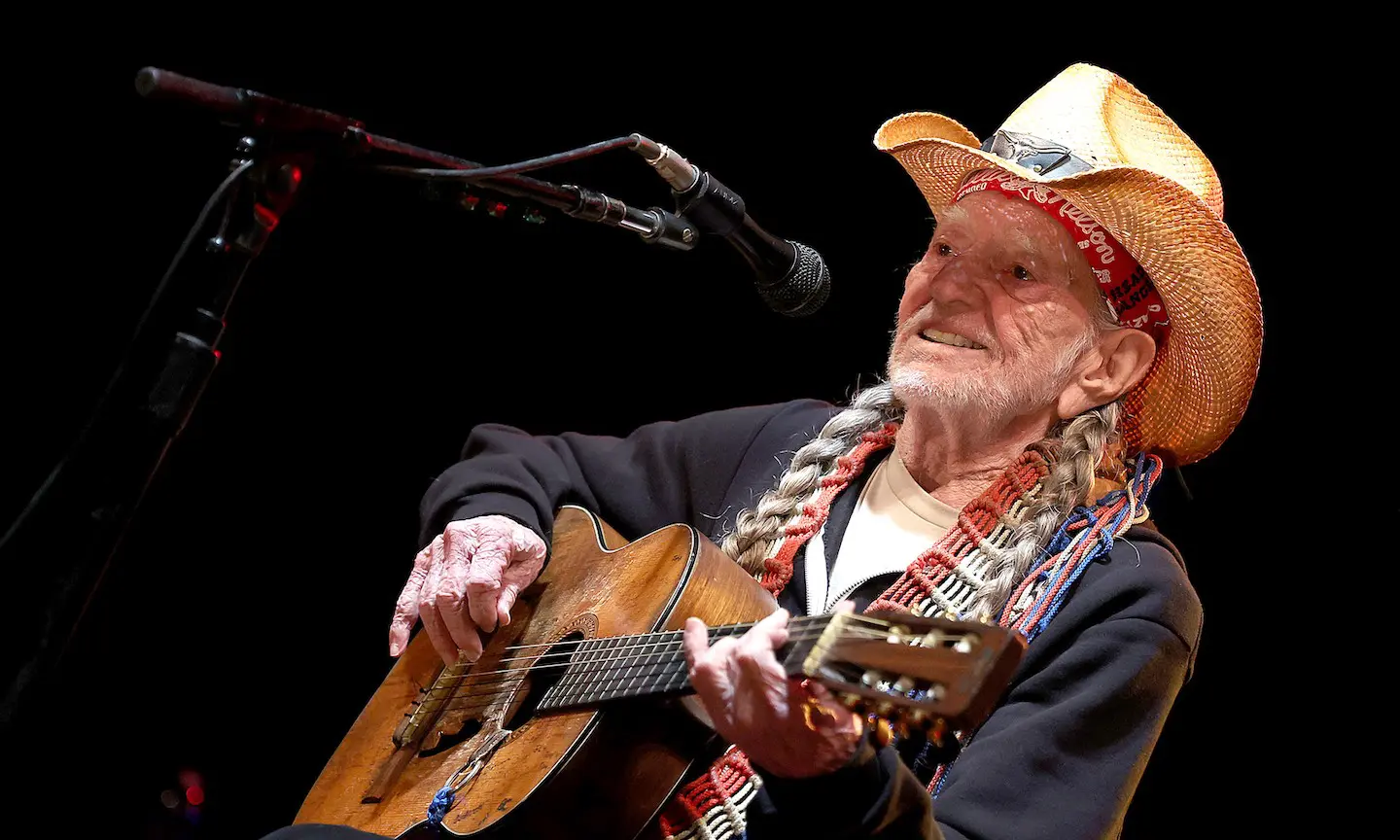 Credit: uDiscover Music
Nelson's career is studded with achievements. His iconic songs, including "On the Road Again" and "Always on My Mind," earned him widespread acclaim. He's won numerous Grammy Awards and is a Country Music Hall of Fame inductee. Beyond music, his activism and Farm Aid efforts showcase his enduring impact.
Time catches up with us all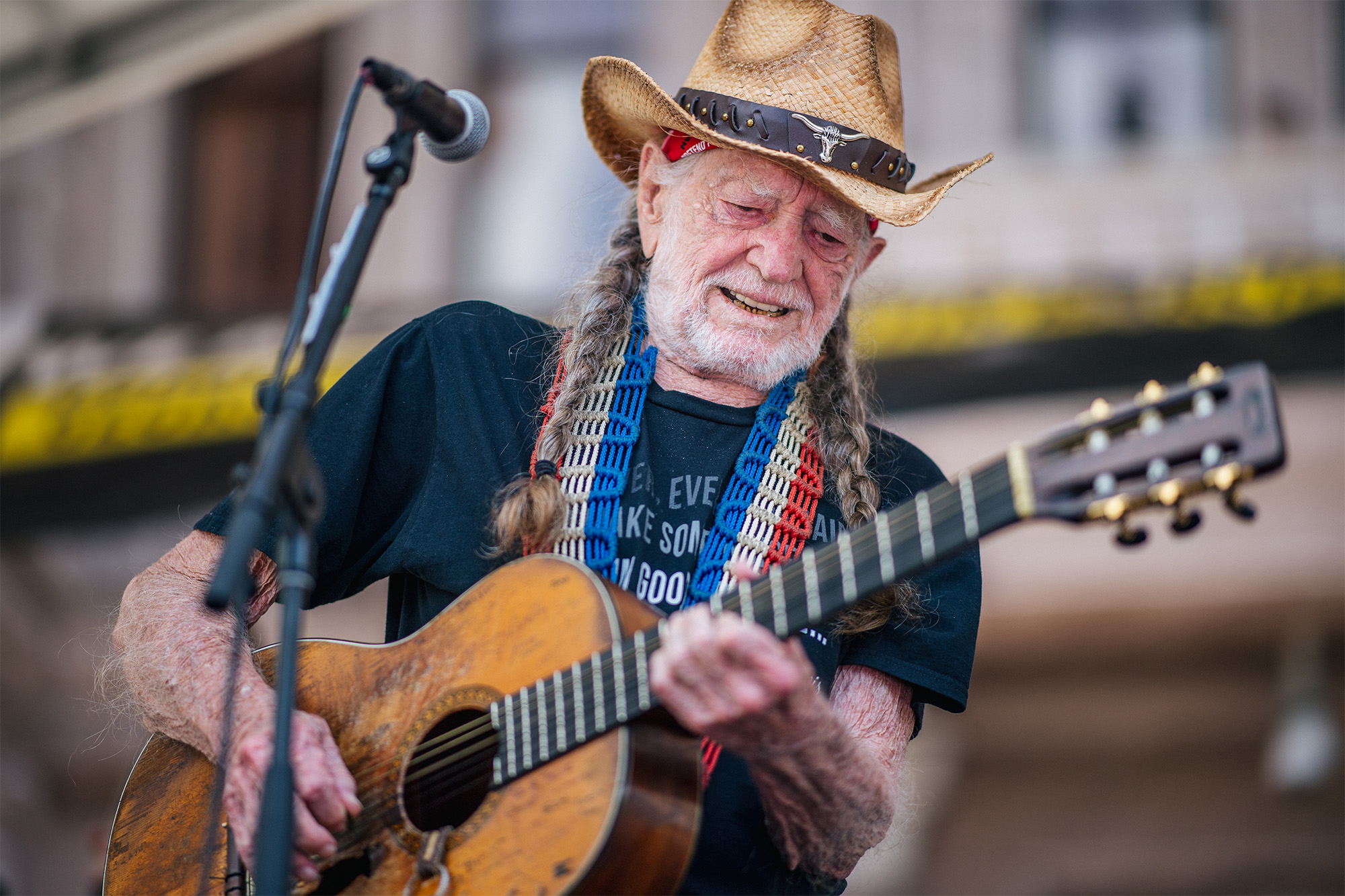 Credit: NY Post
Although Willie Nelson has gone through a hip replacement and several health problems, he doesn't let that get to him. He may not look as young as he used to, but has emphasized that he has no plans to stop performing or to give up on his music career. Spoken like a true legend.
The Carter Family are the founding family of country music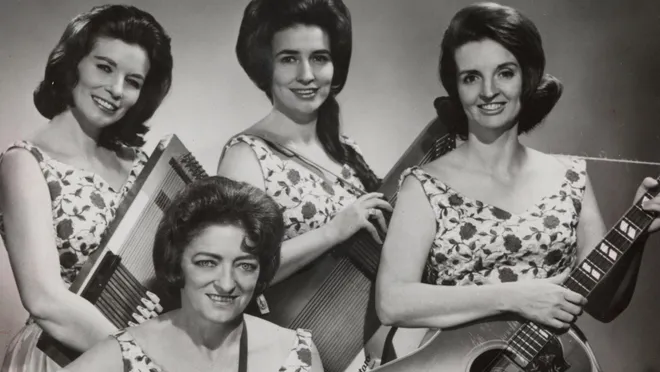 Credit: The Tennesean
The Carter Family, a cornerstone of American folk and country music, began in the rural hills of southwestern Virginia in the 1920s. A.P. Carter, his wife Sara, and her cousin Maybelle blended harmonies and played traditional songs, pioneering the "Carter Scratch" guitar style. Their music paved the way for the country singers we know and love today.
Their early career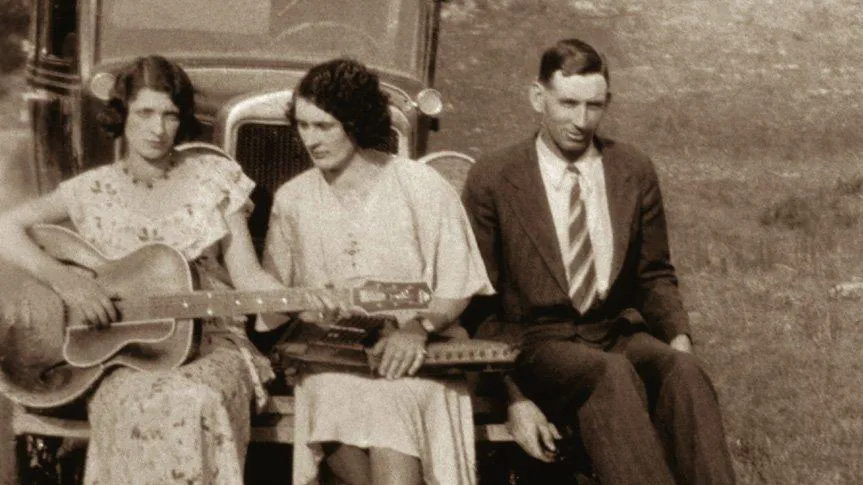 Credit: The Tennesean
The Carter Family's early career saw them rise to prominence in the 1920s and 1930s. Their Bristol recording sessions in 1927, often called the "Big Bang" of country music, produced hits like "Bury Me Under the Weeping Willow." Their simple, heartfelt style made them country music pioneers, influencing generations of artists.
They influenced a new wave of country music
Credit: Country Music Hall of Fame
The Carter Family's influence on country and folk music is immeasurable. Their harmonious blend of vocals, traditional tunes, and distinctive guitar style laid the foundation for modern country music. Their recordings and performances resonated deeply with audiences, shaping the genre and inspiring countless artists, ensuring their lasting impact on American music.
All good things come to an end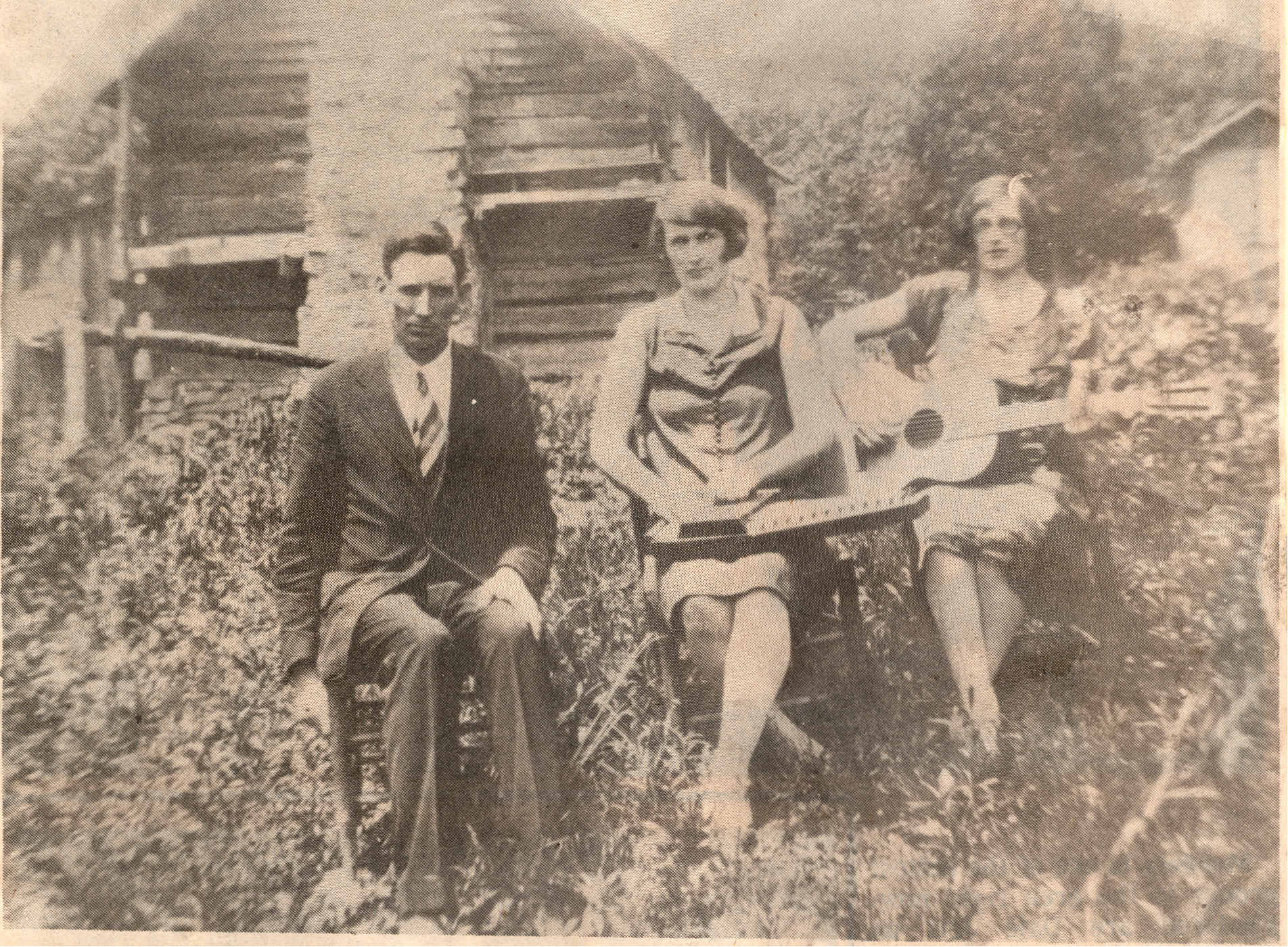 Credit: RootsWeb
This is fact that's sad, but true. The family's music career gradually slowed down in the late 1930s and early 1940s. A.P. and Sara Carter divorced in 1936, and Maybelle continued performing with her daughters, the Carter Sisters. Though their collective recording output diminished, they left an enduring legacy.
Loretta Lynn had true country roots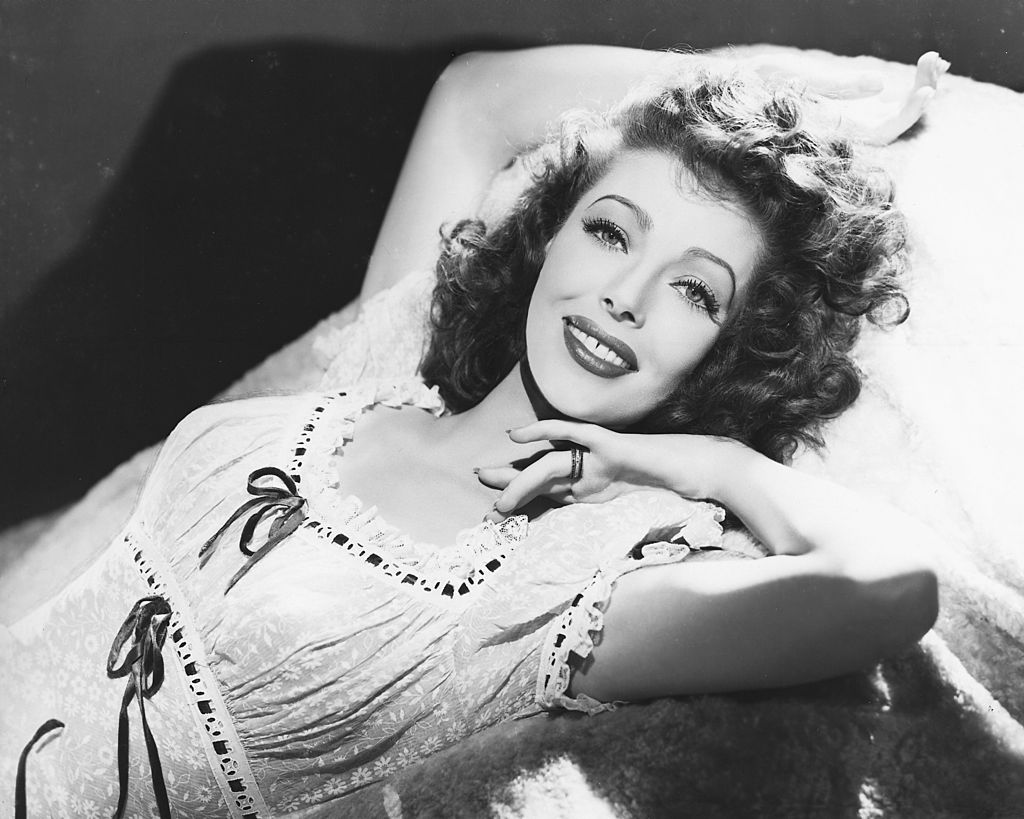 Credit: Country Living Magazine
Loretta Lynn, born on April 14, 1932, in Butcher Hollow, Kentucky, had a challenging upbringing. She grew up in poverty in the Appalachian region, one of eight children. Lynn's childhood was marked by hard work on the family farm and her love for singing and music, which eventually led her to become a country music legend.
But it was a quick rise to stardom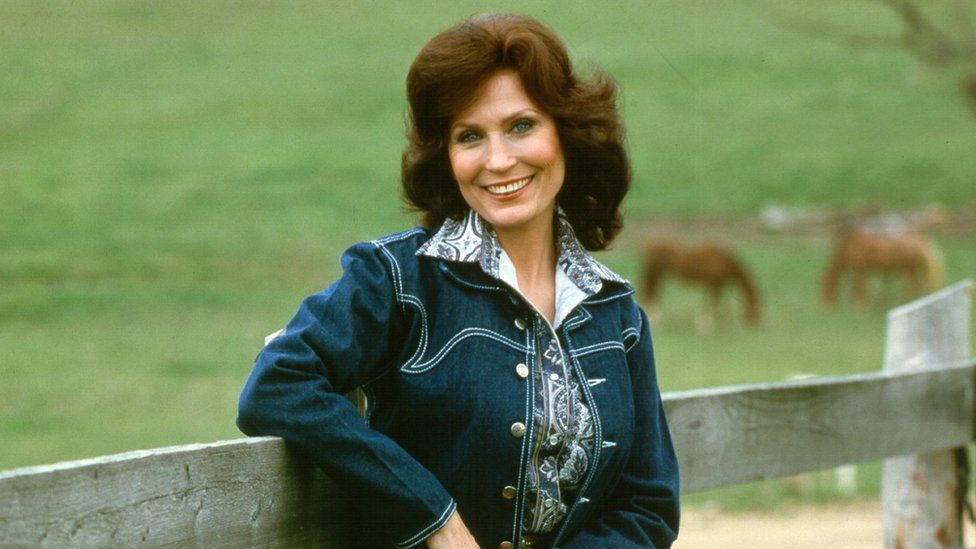 Credit: BBC
Although Lynn had a challenging start to life, her early career was a remarkable journey from humble beginnings to country superstardom. She released her debut single "I'm a Honky Tonk Girl" in 1960, which quickly became a hit. This song is known and loved by all, not just country music fans.
And one that made an indelible mark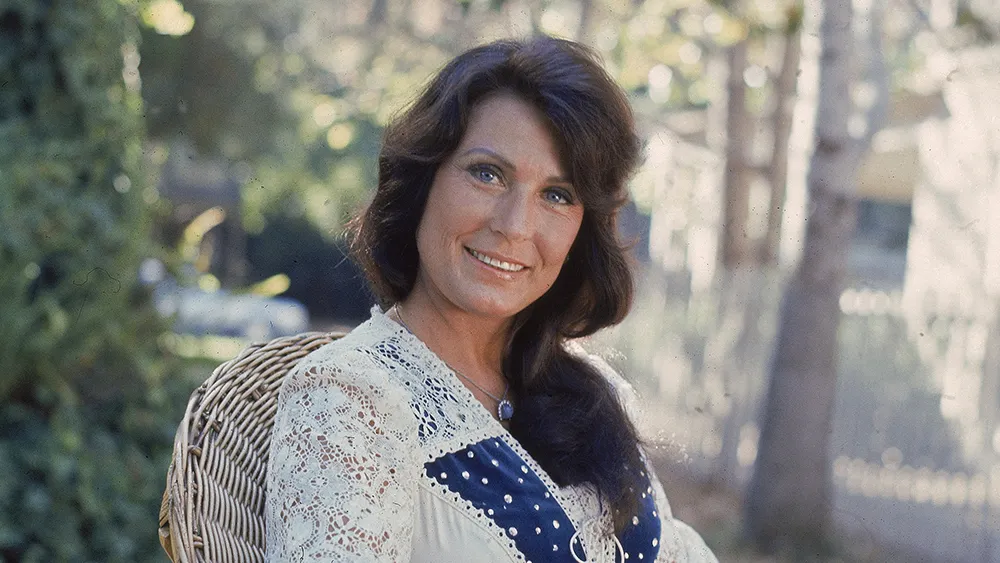 Credit: Hulton Archive via Getty Images
She released numerous chart-topping hits, including "Coal Miner's Daughter" and "Don't Come Home A-Drinkin' (With Lovin' on Your Mind)." Lynn earned countless awards, including multiple Grammys and Country Music Association honors. Her candid songwriting and pioneering role for women in country music secured her status as a legend.
Lynn passed away in 2022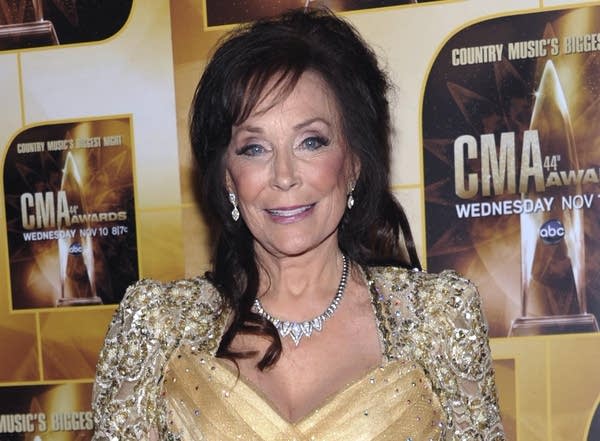 Credit: MPR News
After a long life, Lynn passed away at her home in 2022 at the age of 90. Loretta Lynn's legacy is one of trailblazing courage. As a powerful voice for women in country music, her candid storytelling and enduring hits continue to inspire generations of artists. A true country music legend.
In Arkansas, a country legend is born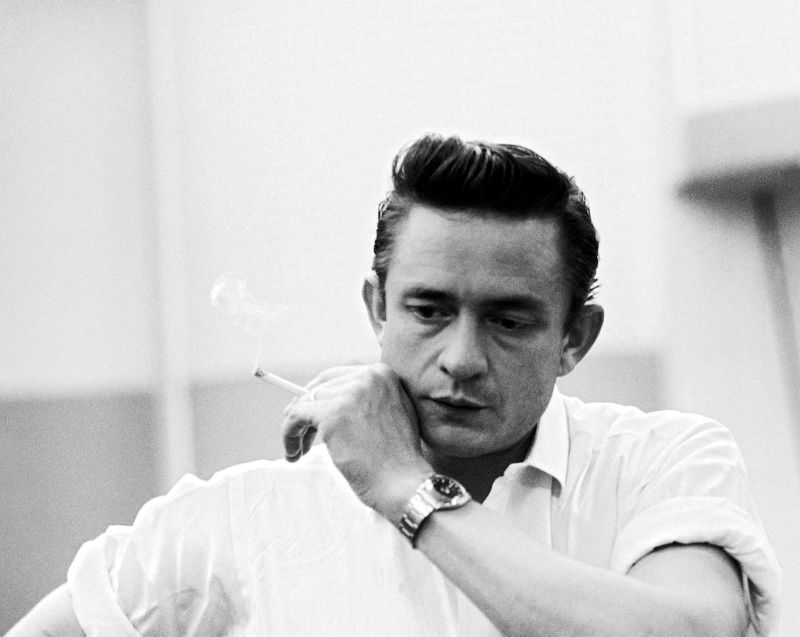 Credit: Vintage Everyday
Johnny Cash, born on February 26, 1932, in Kingsland, Arkansas, experienced a challenging childhood. Growing up during the Great Depression, he worked on his family's farm and often listened to gospel music. These early struggles and his exposure to music laid the foundation for his soon to be legendary music career.
Cash's rise to the top…
Credit: Don Sniegowski via Creative Commons
Johnny Cash's early career was marked by perseverance. After a stint in the Air Force, he pursued music and signed with Sun Records in 1955. Hits like "I Walk the Line" and "Folsom Prison Blues" established him as a country music icon, blending rock and country influences into a unique sound.
Cash did some unique concerts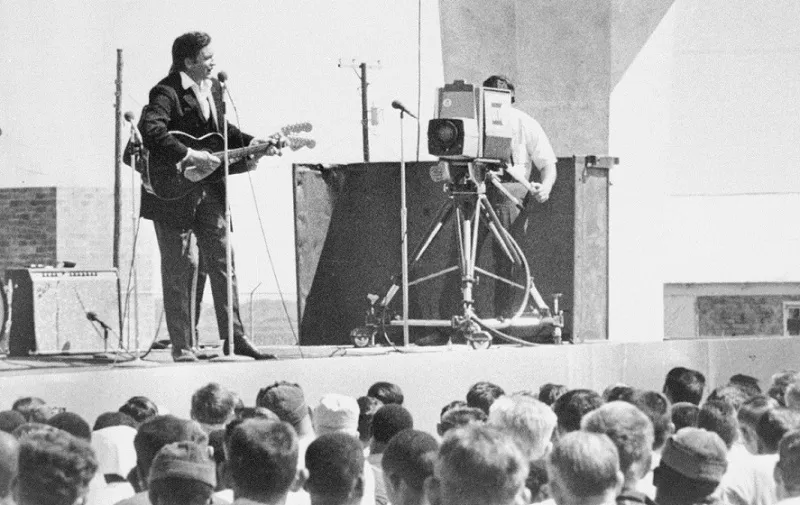 Bettmann via Bettmann Archive
He even performed in prisons! His famous live albums, At Folsom Prison (1968) and At San Quentin (1969), were recorded in penitentiaries. These performances not only revitalized his career but also highlighted prison reform issues and connected him with incarcerated individuals, making him an advocate for criminal justice reform.
A true country icon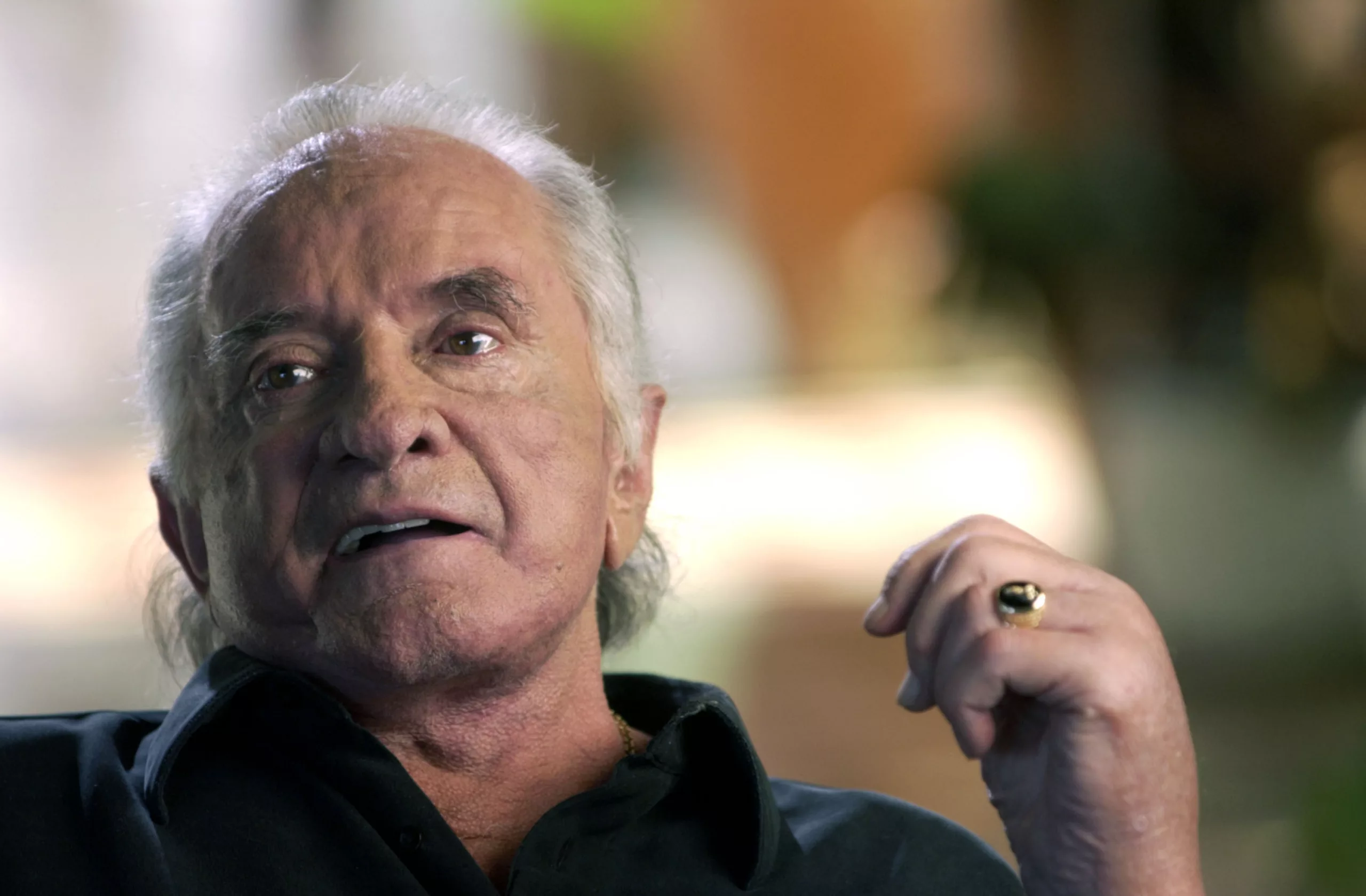 Credit: Rolling Stones
Johnny Cash's legacy is indelible. He's celebrated as a country music icon with hits like "Ring of Fire" and "A Boy Named Sue." His distinctive voice and storytelling prowess transcended genres, influencing artists across the musical spectrum. He shaped the country music industry and sadly passed away in 2003.
Hank Williams was from rural Alabama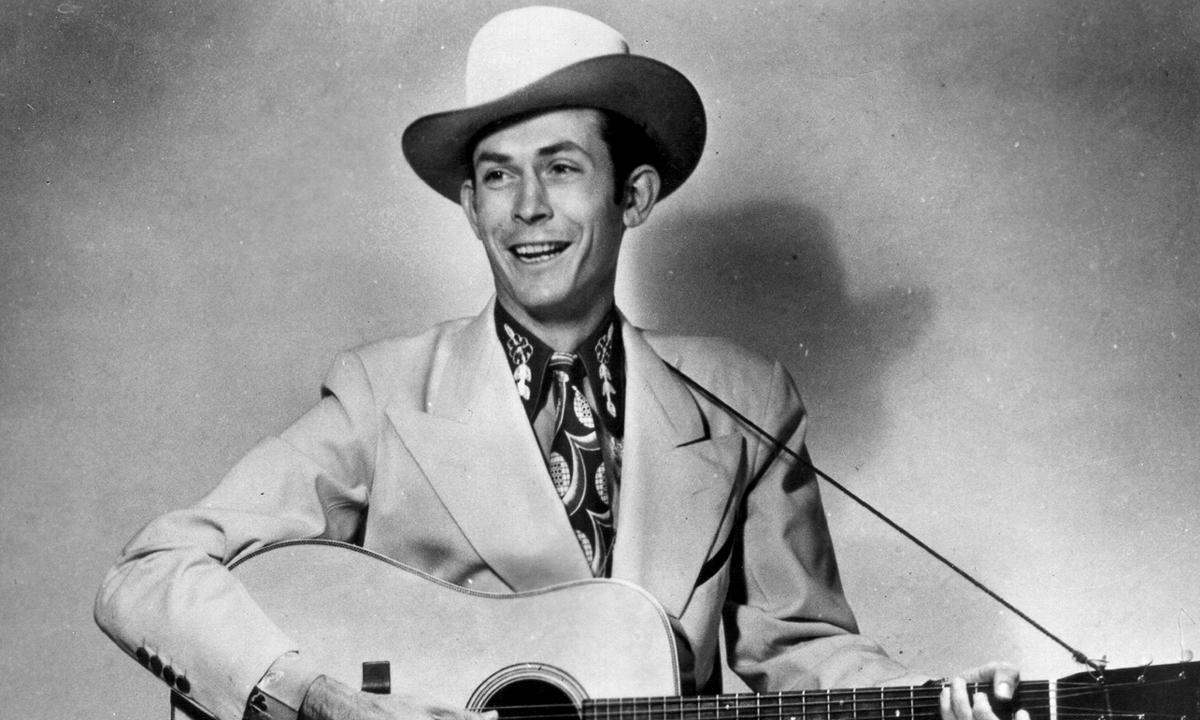 Credit: TIDAL
Hank Williams, born in 1923, had a challenging childhood marked by poverty in rural Alabama. Raised by a musical mother, he learned to play guitar and sing from a young age. His early struggles and exposure to the blues deeply influenced his iconic country music
Hank Williams was becoming a musical star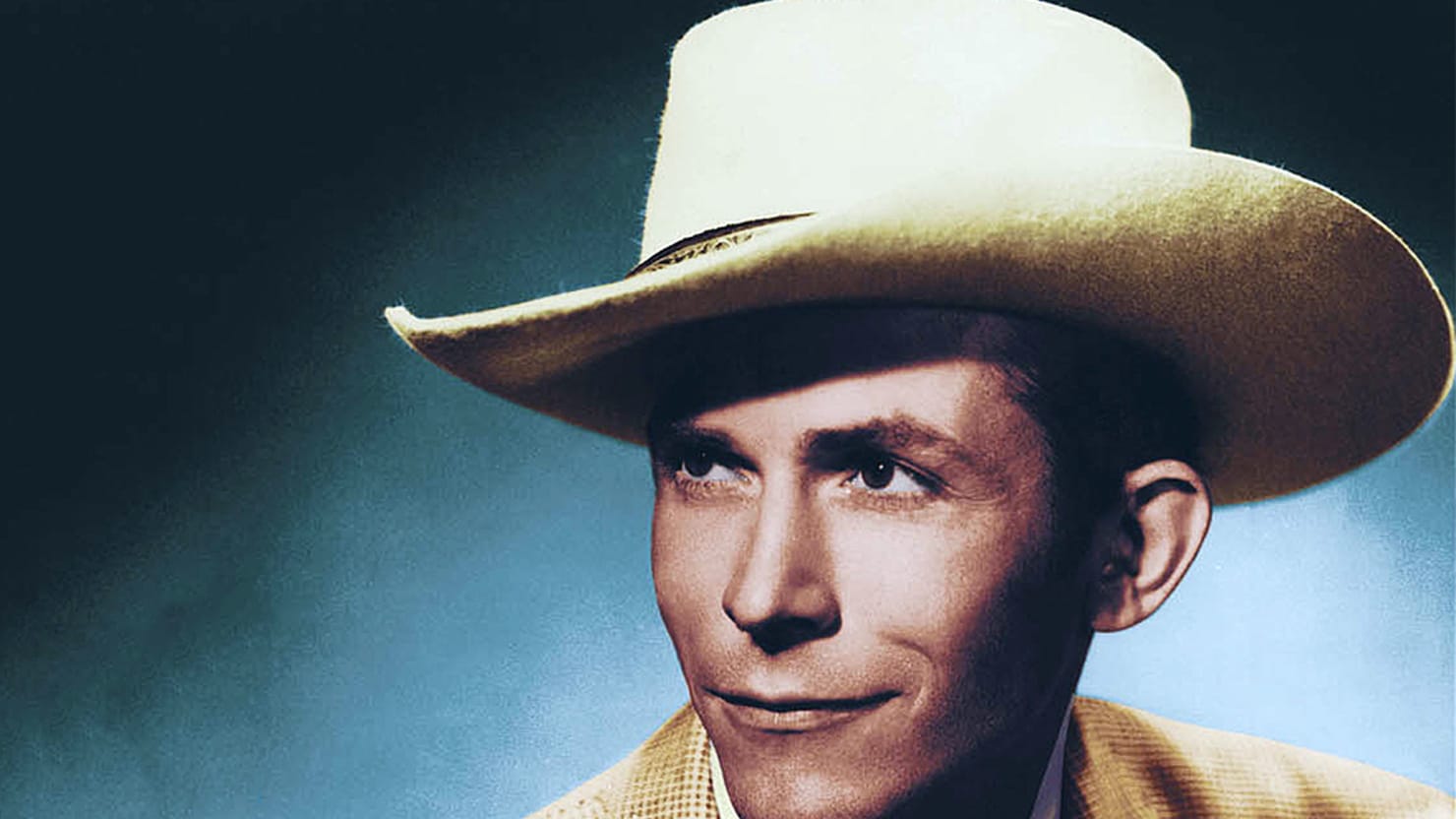 Credit: The Daily Beast
Williams learned guitar from African-American blues musician Rufus Payne. Both Payne and Roy Acuff significantly influenced his musical style. After winning an amateur talent contest, Williams began his professional career in Montgomery in the late 1930s playing on local radio stations and at area venues such as school houses, movie theaters, and bars.
Hank Williams was successful at a young age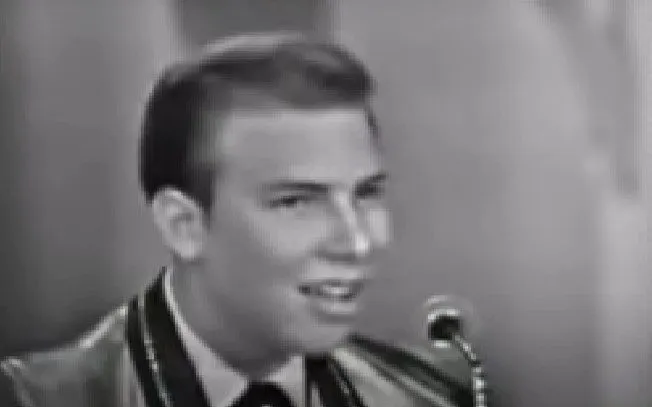 Credit: Whiskey Riff
By the time Williams was in his 20s, he was already a country music legend and had signed with MGM records and released several hit singles, however, by the time he was 29, years of alcoholism was taking a toll on his system and he died tragically in the back seat of his car.
Hank Williams' legacy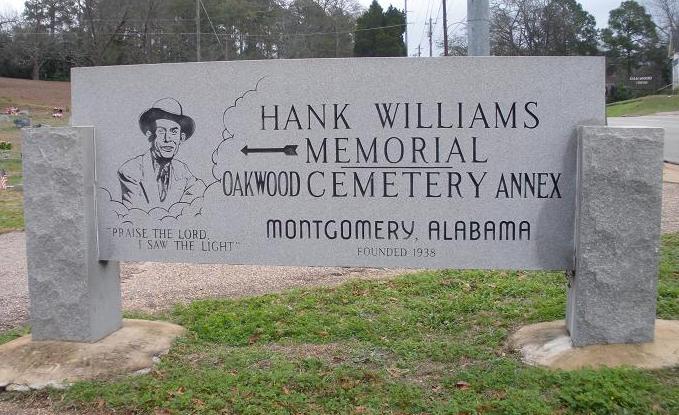 Credit: Wikipedia
Williams' legacy endures as an iconic figure in country music history. His emotionally charged lyrics and distinctive voice revolutionized the genre. Hits like "Hey Good Lookin'" and "I'm So Lonesome I Could Cry" continue to resonate with audiences worldwide. Williams' influence on country and beyond remains profound, inspiring generations of musicians.
Merle Haggard was born in California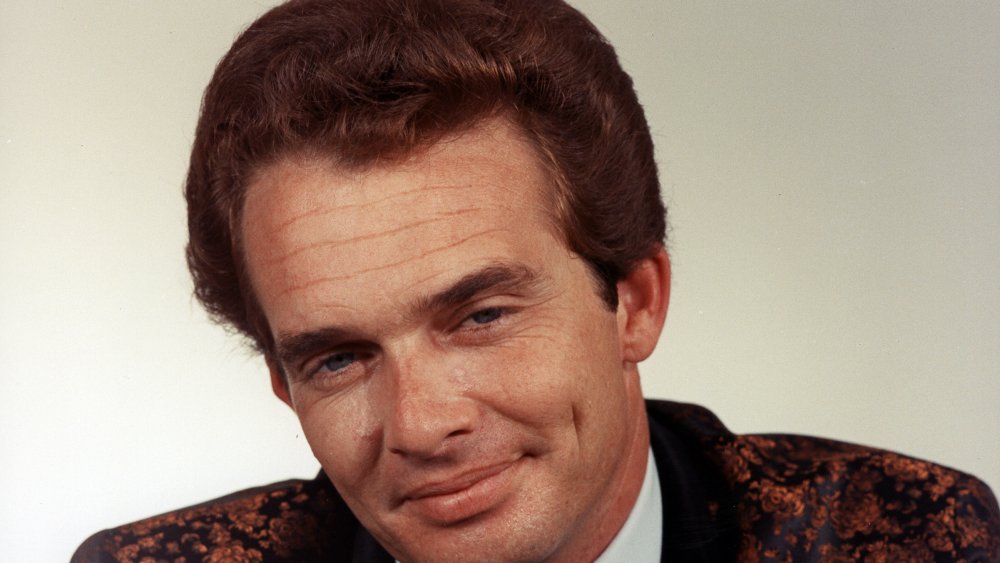 Credit: Grunge
Merle Haggard, born in 1937 in Bakersfield, California, endured a turbulent childhood. Raised during the Great Depression, he faced poverty and familial struggles. Juvenile delinquency led to multiple arrests and eventually a prison stint. A hard childhood for someone who would soon turn into a star in country music…
Haggard's early career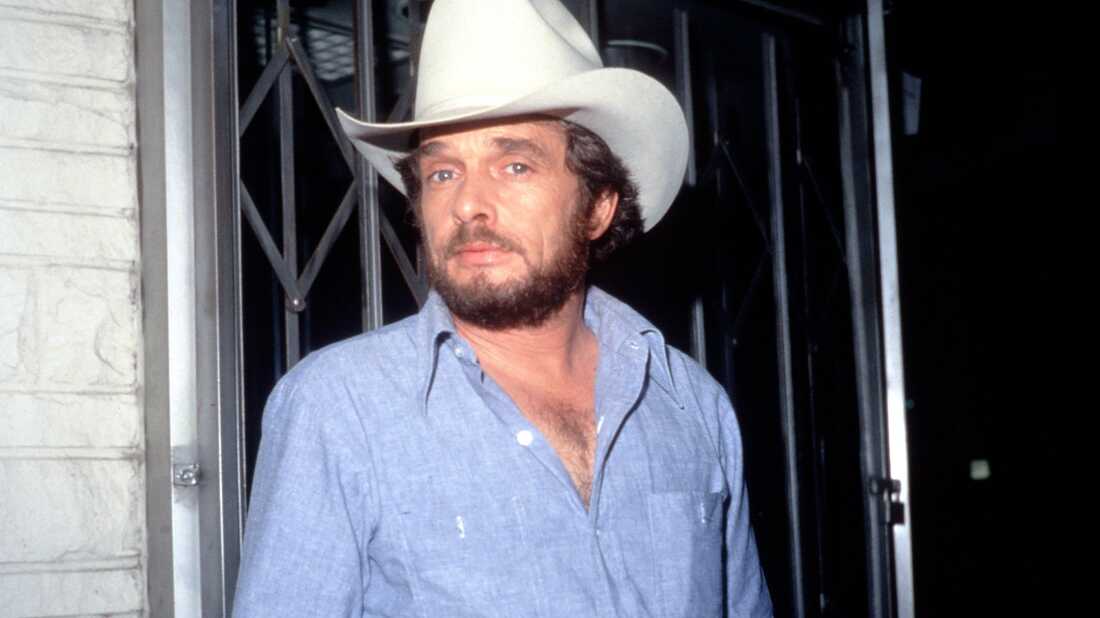 Credit: Getty Images
Haggard's early career was marked by determination and authenticity. After his release from prison, he pursued music passionately. In the 1960s, he found success with hits like "Okie from Muskogee" and "Mama Tried," solidifying his status as a country music icon. Haggard's raw, relatable storytelling resonated with audiences, shaping his enduring legacy.
The peak of Haggard's career
Credit: Redferns via Getty Images
He gained popularity with his songs about the working class; these occasionally contained themes contrary to the anti–Vietnam War sentiment of some popular music of the time. Between the 1960s and the 1980s he had 38 number-one hits on the US country charts, several of which also made the Billboard all-genre singles chart. Haggard continued to release successful albums into the early 2000s.
Dying on your birthday?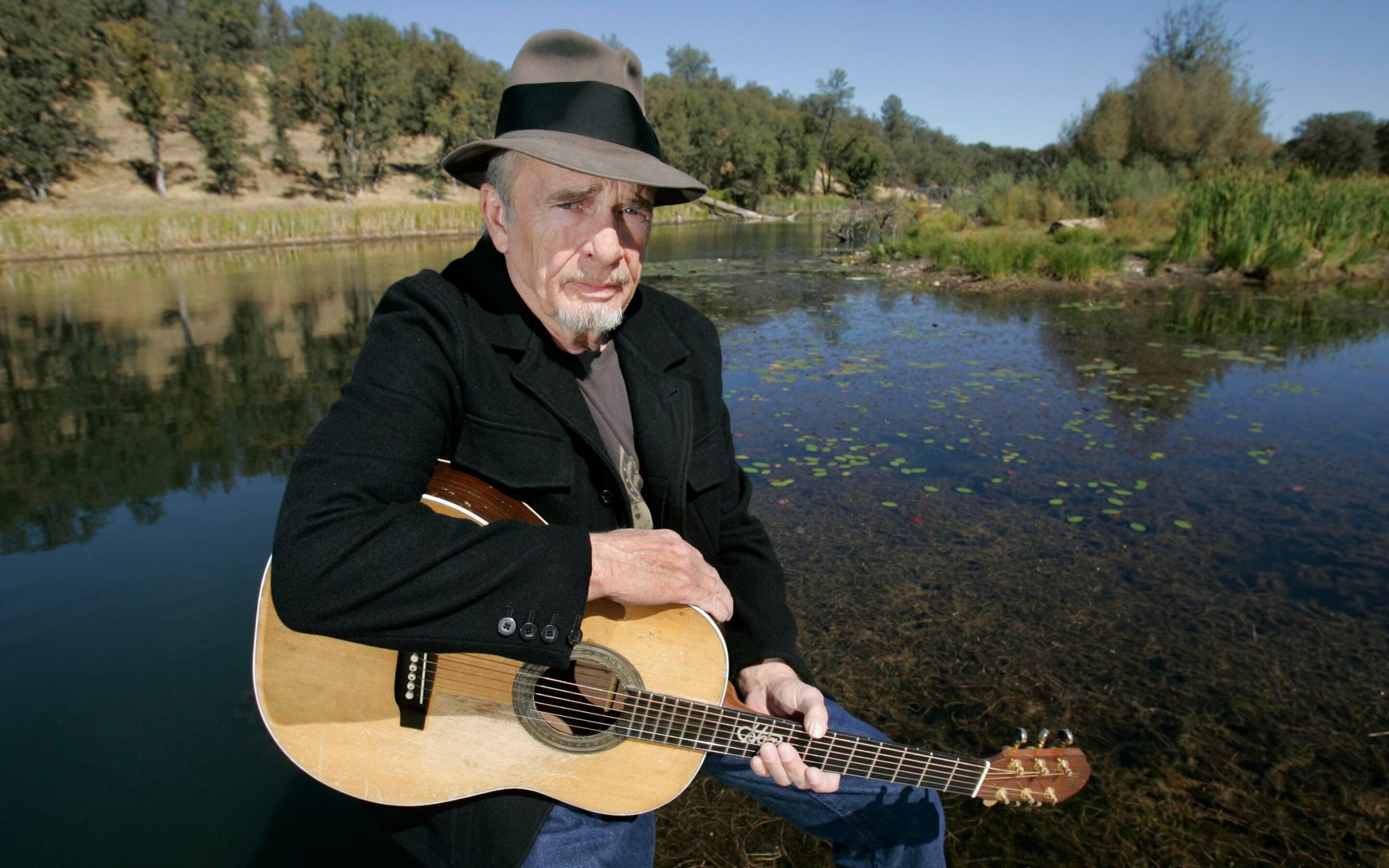 Credit: The Telegraph
Haggard passed away on April 6, 2016, on his 79th birthday, at his home in California. His death marked the end of a remarkable career that spanned over five decades. Haggard's music continues to be celebrated for its honesty and enduring impact on the country genre, securing his place in music history.