Credit: Getty Images
George Strait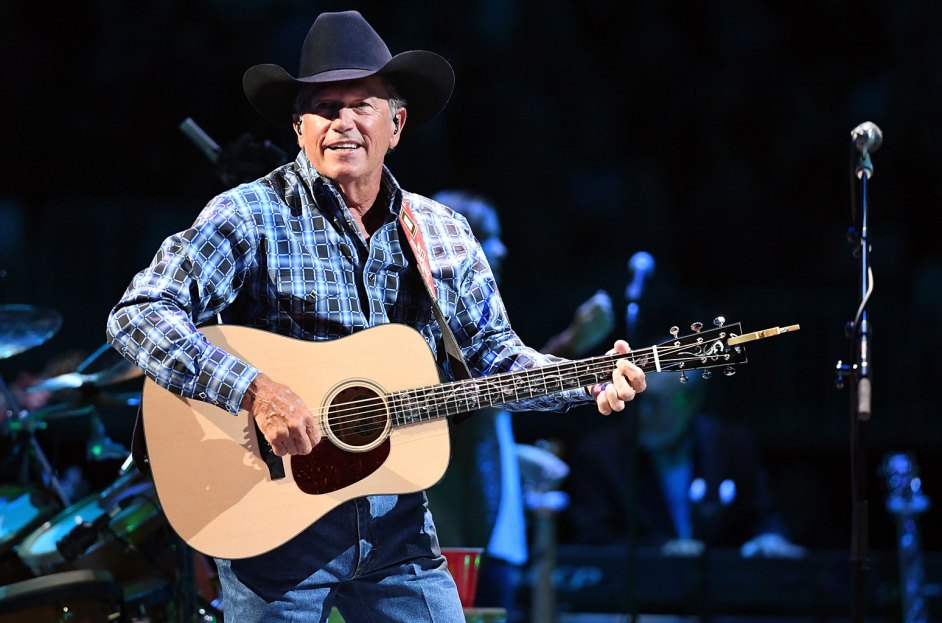 Credit: Ethan Miller via Getty Images
Texan George Strait has a number of country classics to his name, like 'All My Ex's Live in Texas' and his version of Terry Stafford's 'Amarillo by Morning'. However, Straight's career is more than just a couple of hits, he has a gift in delivering his performances in an extremely smooth and soulful way. The singer is extremely diverse in how he can capture hard luck emotions, as well as passion.
Patsy Cline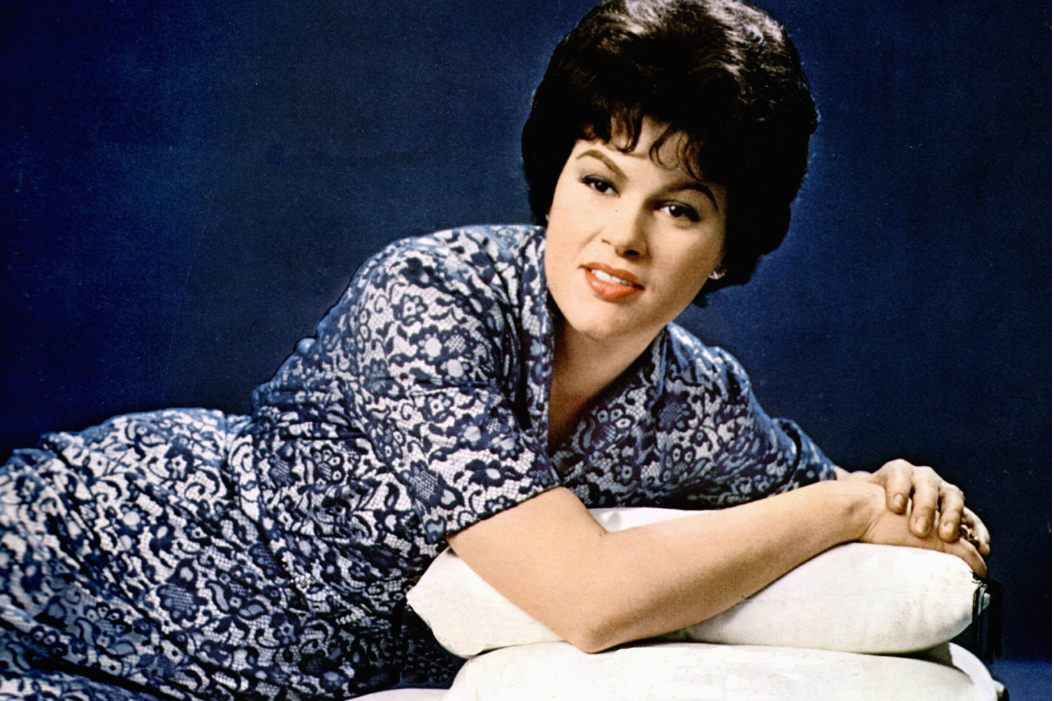 Credit: GAB Archive via Getty Images
Patsy Cline is a country legend with an amazing career. It may be her hit 'Crazy' that best exemplifies just how strong Patsy Cline can connect with her audience. Her voice has a sense of realism that enables her to transcend a song's composition. She could make anything her own and perform it in an intimate way. While 'Crazy' may be her best-known tearjerker, the voice of Patsy Cline is one that holds so many musical riches.
Merle Haggard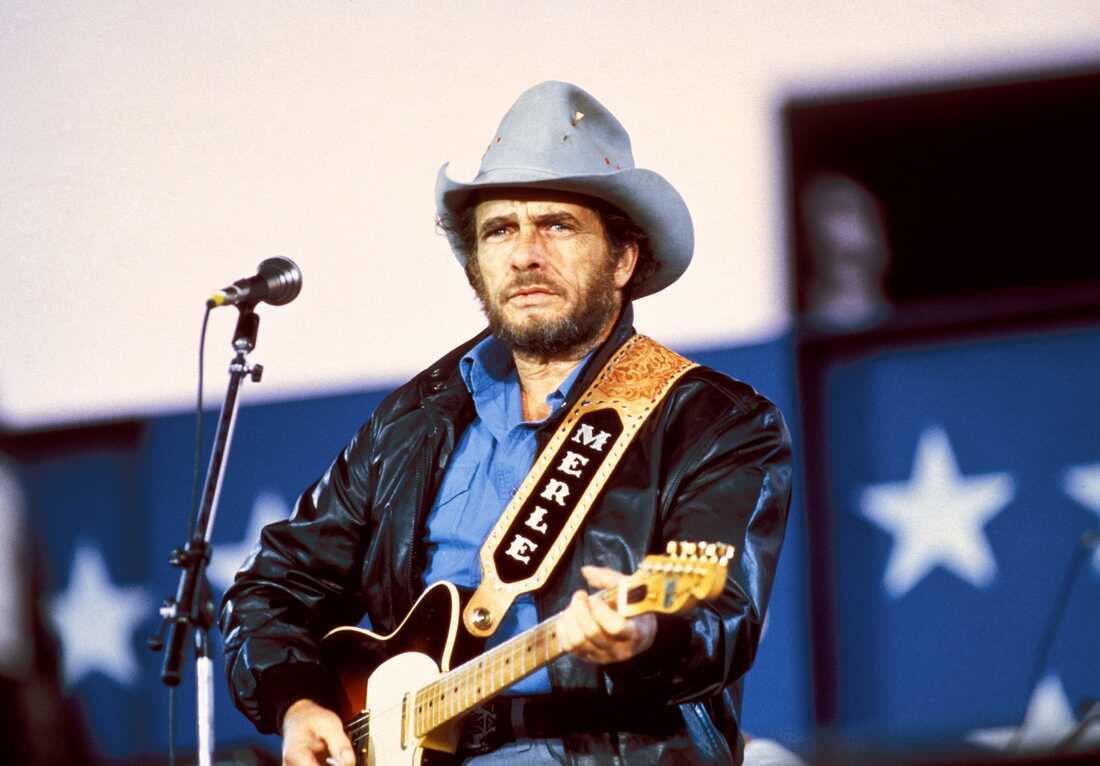 Credit: Ebet Roberts/Redferns via Getty Images
The voice of Merle Haggard is one that should be learnt in all musical educations. Soul, blues and jazz all influenced this country icon, not to mention a fearless sense of lyricism. He didn't mince words on songs like 'Okie from Muskogee'. 'Mama Tried' or 'Are The Good Times Really Over'. This was a man of opinion, voice and willingness to connect with an audience! And lets not forget his voice was clear, distinct and full of charm.
Tammy Wynette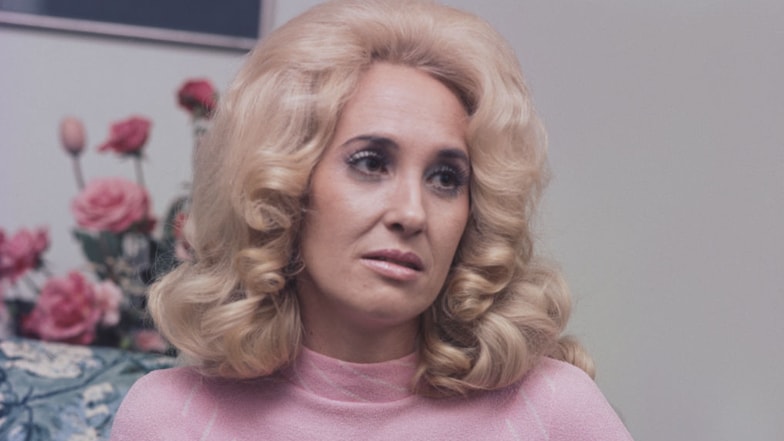 Credit: Michael Putland via Getty Images
There have been many women who have laid claims to being the 'Queen of country music', however no one will ever beat Tammy Wynette to that title. Wynette's immense power as a vocalist is evident from the first time one hears those crystal clear performances on songs like 'Stand by Your Man' and 'D-I-V-O-R-C-E'. Tammy Wynette was the real deal, she was able to razzle, dazzle, and absolutely enchant anyone within earshot.
Willie Nelson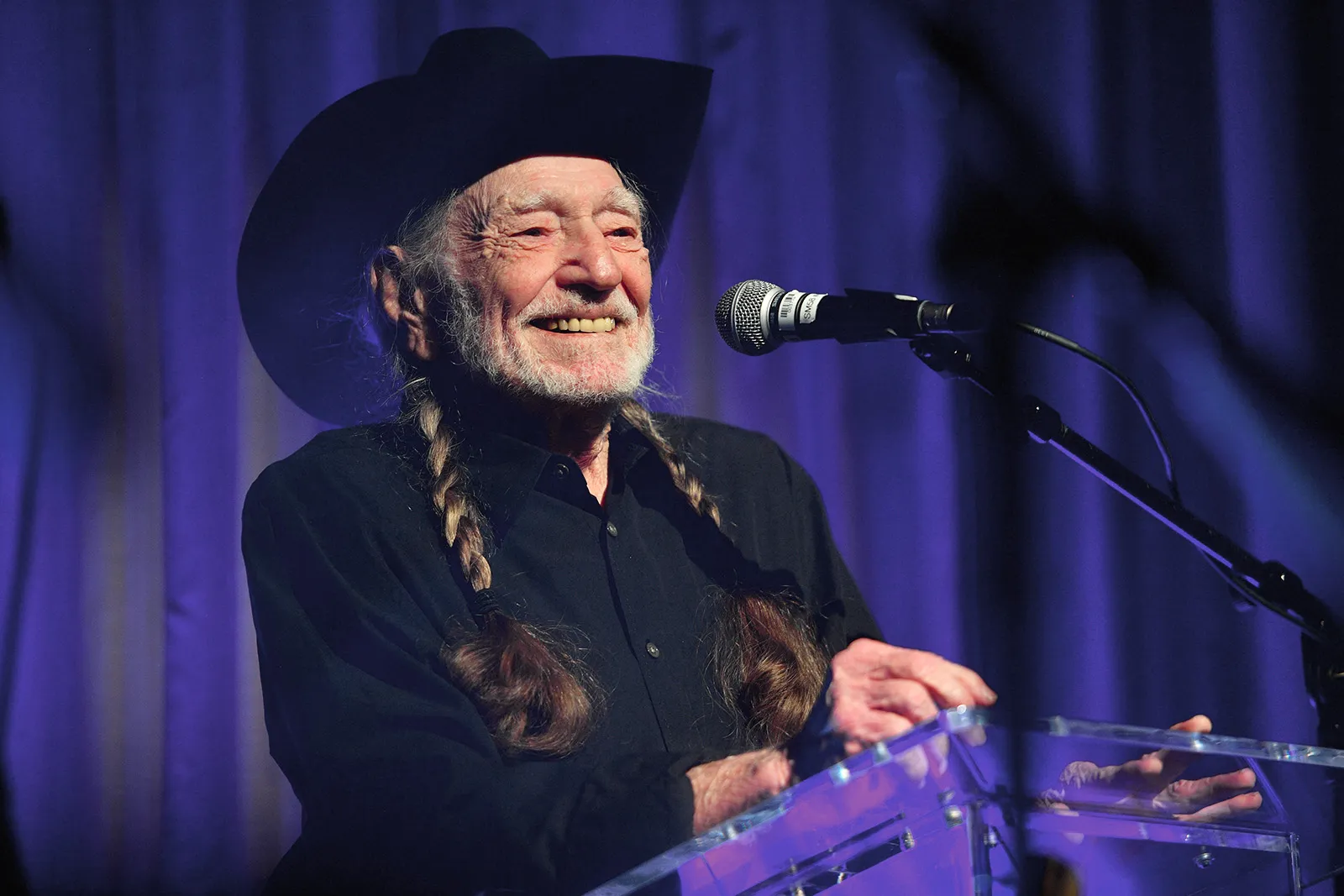 Credit: Matt Winkelmeyer via Getty Images
Willie Nelson speaks softly, but can carry a lot of weight and gravitas. This singer/songwriter isn't the flashiest musician in the world, but he picks his sport to shine and uses his voice as a sense of realism and honesty every time he sings. Nelson composed his own stuff, but also knew how to choose expertly-written songs and then make them his own – a true talent!
Loretta Lynn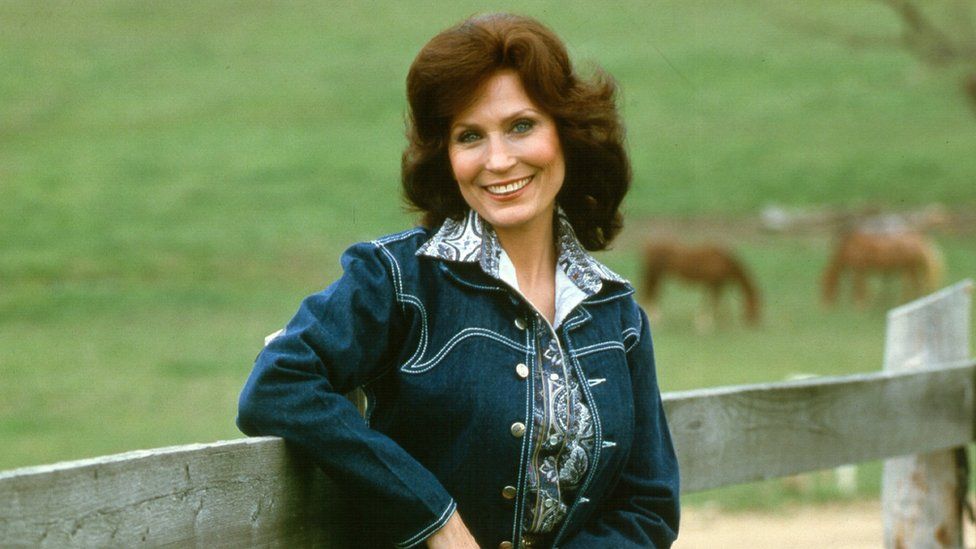 Credit: Getty Images
If you were to spin one of Loretta Lynn's records, you'd likely want to hear them all! She has such charisma and likability as her one-of-a-kind talent. Her discography is full of absolute bangers, from the controversial anthem for reproductive rights 'The Pill', to her autobiographical classic 'Coal Miner's Daughter'. Loretta Lynn was an accomplished musician through and through!
George Jones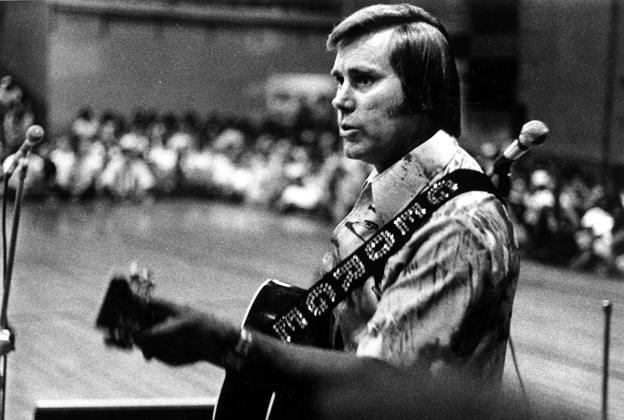 Credit: GAB Archives via Redferns
The legacy of George Jones continues to capture the imaginations of music fans today, and this is thanks to series like Showtime's 'George & Tammy'. The possum, as he was known, was a complex man who was full of personal demons. However, he was also in possession of one of country music's most accomplished and varied voices. George Jones was a singer who could be creative with almost any genre.
Hank Williams
Credit: Getty Images
As great as some singers were, most would have never walked down the musical path without the works of Hank Williams. Williams was labelled as the finest country music singer of all time, due to his voice and music kick that started a love of country music within the hearts of numerous singers and musicians. He has country's heart and soul, and an intrinsic part of the genre's DNA.
Dolly Parton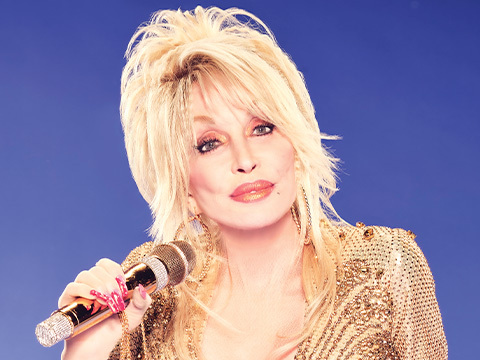 Credit: dollyparton.com
We couldn't not mention Dolly Parton's name in the list of the best country singers of all time! Dolly really has the indescribable 'it' factor due to her gift of song, ability to use her voice and create incredible music. Her voice defines a country generation – if not several. This is because Parton is always in control; she seems to know what she is doing at all times, and makes it appear oh so effortless!
Johnny Cash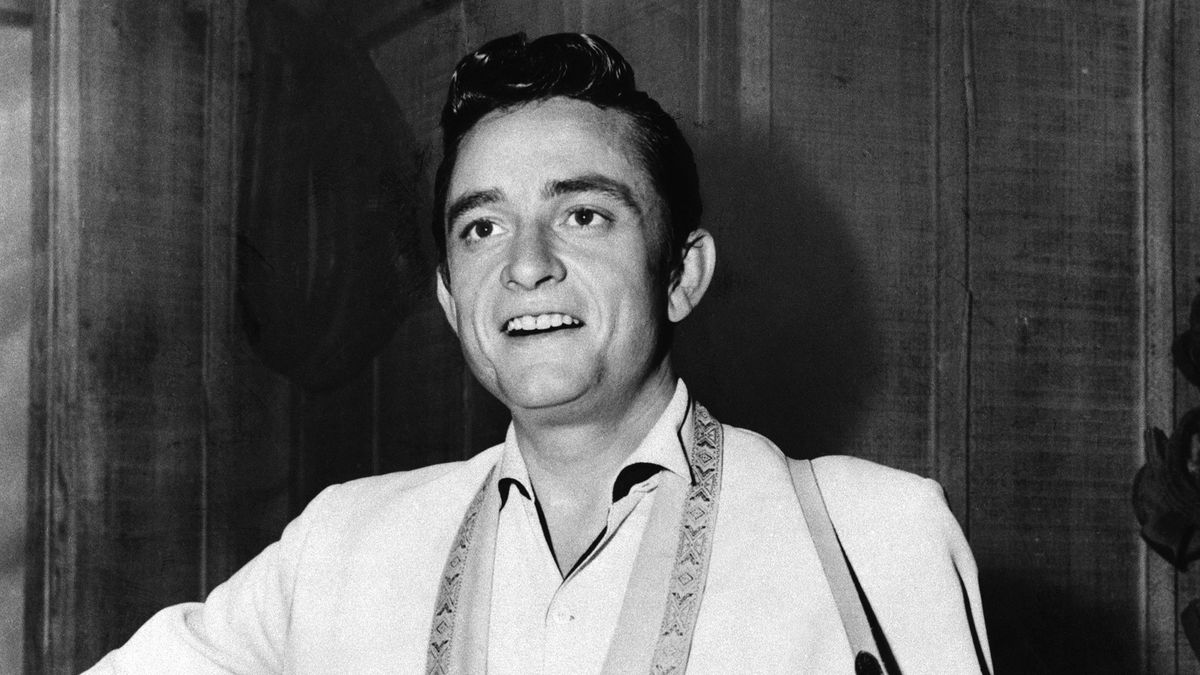 Credit: Bettman/CORBIS
Sometimes, the best answer is the most obvious. Johnny Cash's voice is the definitive voice of country music, and it's so easy to hear too. The Man in Black has delivered so many iconic performances over the years, and his songs are incredible too – 'Ring of Fire'. 'I Walk The Line' and 'Folsom Prison Blues'. Cash had a baritone voice that is deep, sultry and rich – the perfect voice for storytelling.