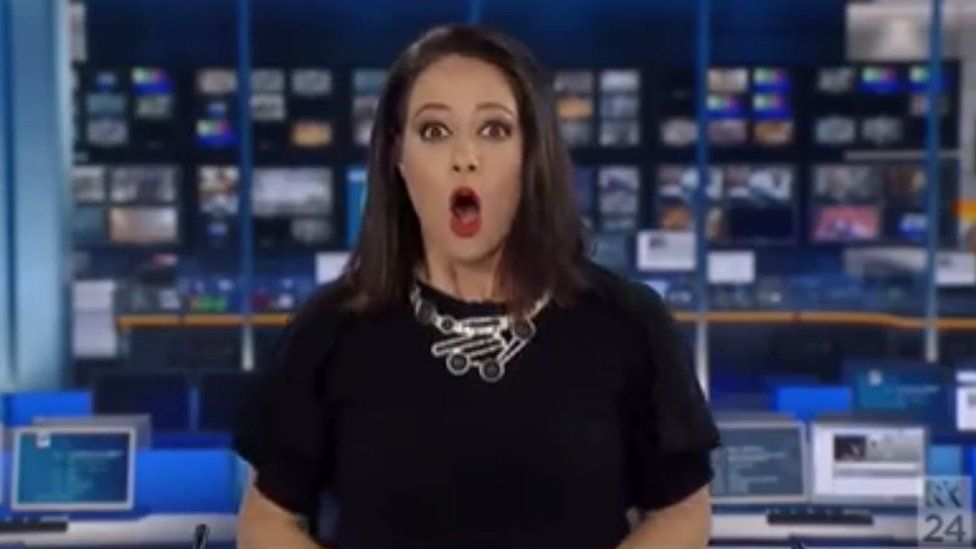 Credit: ABC via Media Watch
Jimmy the Greek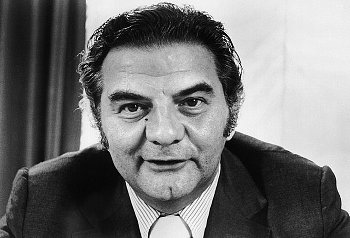 Credit: CorbisCorporation
Jimmy Snyder, also known as Jimmy the Greek, was a television personality who supported illegal gambling. Snyder would appear on CBS's 'The NFL Today' and predict the scores, this would help the bookies in Vegas set the odds for games. He served CBS for 12 years, until he got fired for making highly offensive remarks about African American athletes on a TV interview.
Lara Logan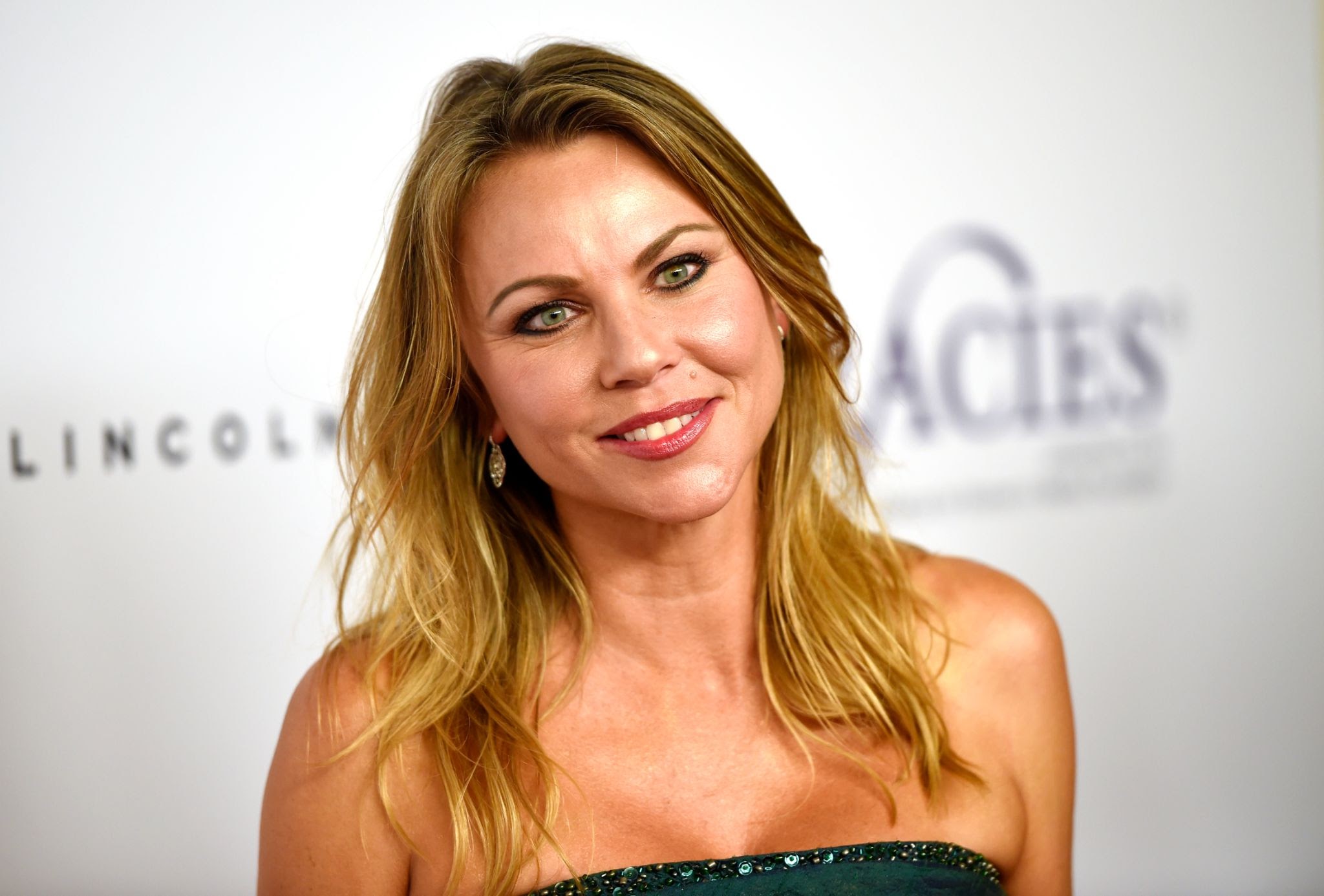 Credit: Chris Pizzello via AP
South African journalist Lara Logan had a good career, even serving as Chief Foreign Affairs Correspondent for CBS. But everything collapsed in 2013 when she appeared on '60 Minutes' to report on the 2012 Benghazi attack. Her report was full of factual errors, for which she apologised for on 'CBS This Morning'. She was then forced to leave CBS, and began to talk about far-right beliefs, landed a job at Fox News and was then fired by then too.
Dan Rather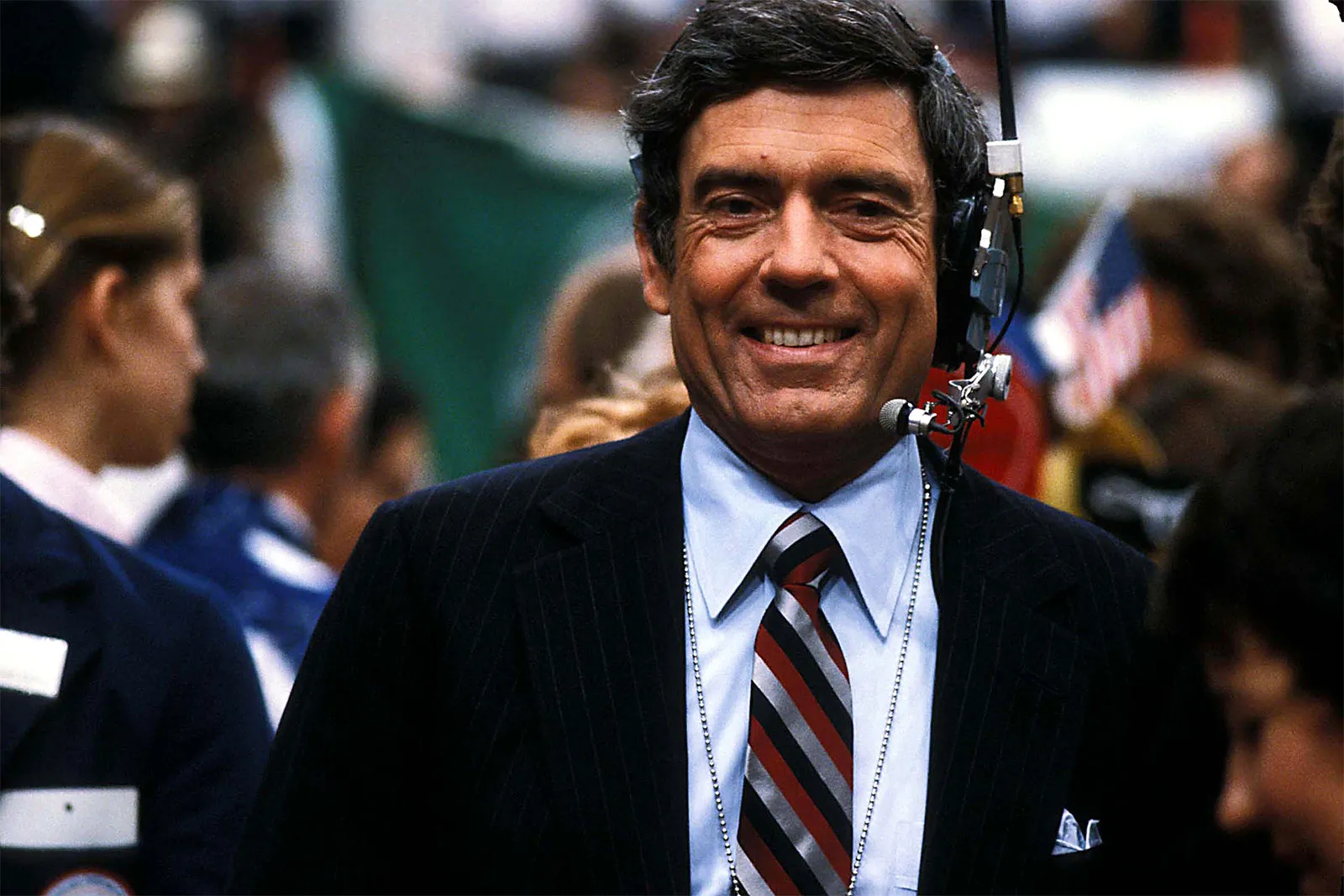 Credit: Globe Photos via Shutterstock
Dan Rather is an iconic name in news, he anchored 'CBS Evening News' for over 2 decades, however his career was eventually overshadowed by an incident in 2004. Rather had reported on the 'Killian Documents', which were meant to be proof that George W. Bush had a rocky stint as a member of the Texas Air National Guard. But it was quickly revealed that these were forged, and since tarnished Rather's reputation and he was fired from CBS.
Rick Sanchez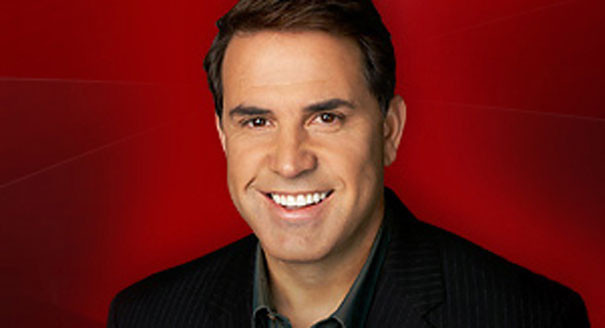 Credit: politico.com
Rick Sanchez worked for CNN, and he eventually became the station's anchor and hosted his own show, 'Rick's List', which had a unique integration of social media. But this steady rise can to a halt when Sanchez appeared on the radio, where he made negative remarks about Jon Stewart and Jewish People. He called Stewart "a bigot" and claimed Jews were not an oppressed minority. He was then fired.
Glen Kuiper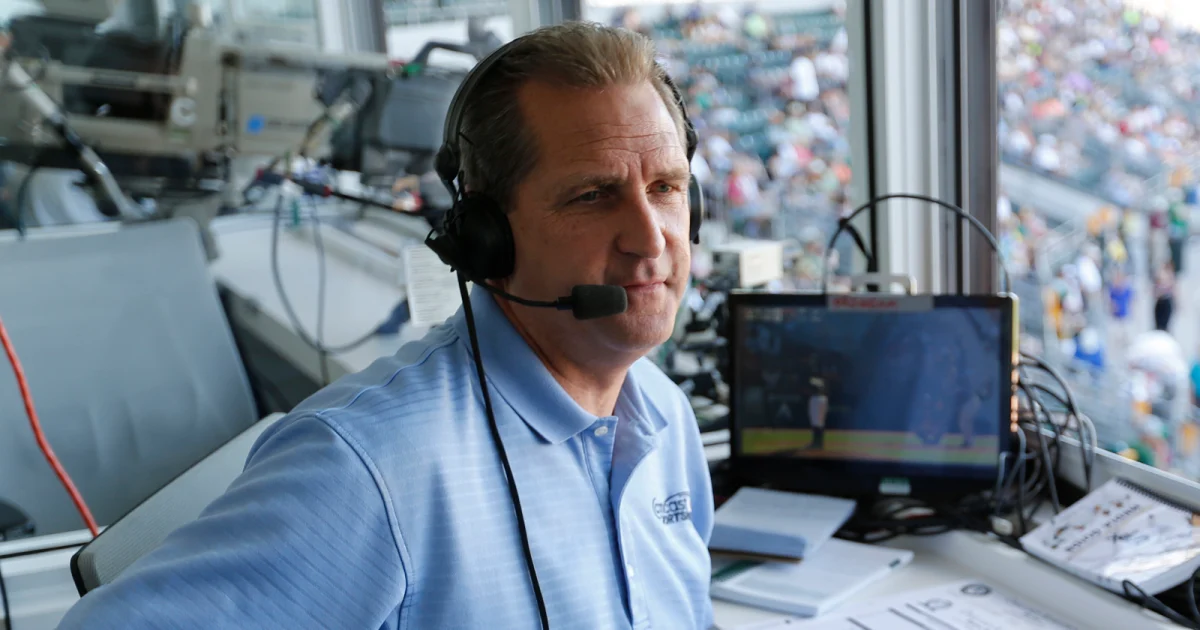 Credit: Michael Zagaris via Getty Images
For 20 years, Kuiper was the play-by-play voice of the Oakland Athletics, but his career trajectory changed in 2023. He was on air in Kansas City for a game, and mentioned that he visited the city's Negro Leagues Baseball Museum. When he spoke about this, he said a racial slur as the first word of the title. Kuiper quickly apologised and claimed he misspoke. The longtime announcer was eventually fired.
Natasha Exelby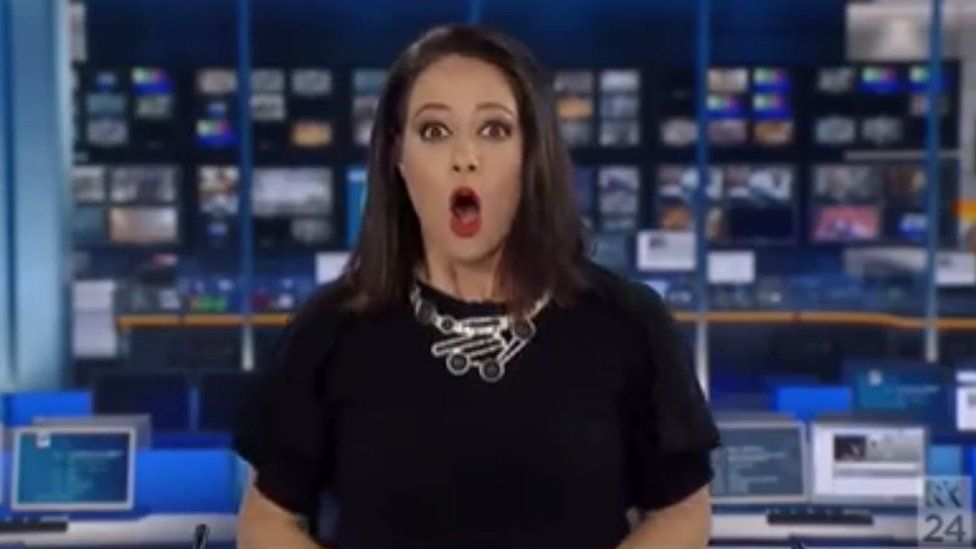 Credit: ABC via Media Watch
While you may not know her name, you will have seen her viral clip. Natasha Exelby once worked for ABC Australia News, however during one live show the camera cut back to her while she was mindlessly playing with her pen. Exelby quickly realised her error, with a big reaction and immediately went into her next section. The clip was funny, but the reactions weren't – ABC chose not to hire her again afterwards.
Danyelle Sargent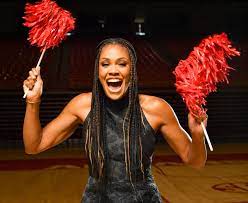 Credit: NWA Democrat-Gazette/Andy Shupe
If there's one rule about broadcasting, it's that you shouldn't swear. Sargent was remined of this when she did a live broadcast for ESPN in 2006. When the camera cut to pre-taped footage of the game, Sargent didn't realise that her microphone was still on, and she unfortunately let out the F-bomb. And it was very loud, clear and unmistakable! When it was time to renew her contract, ESPN declined.
Don Lemon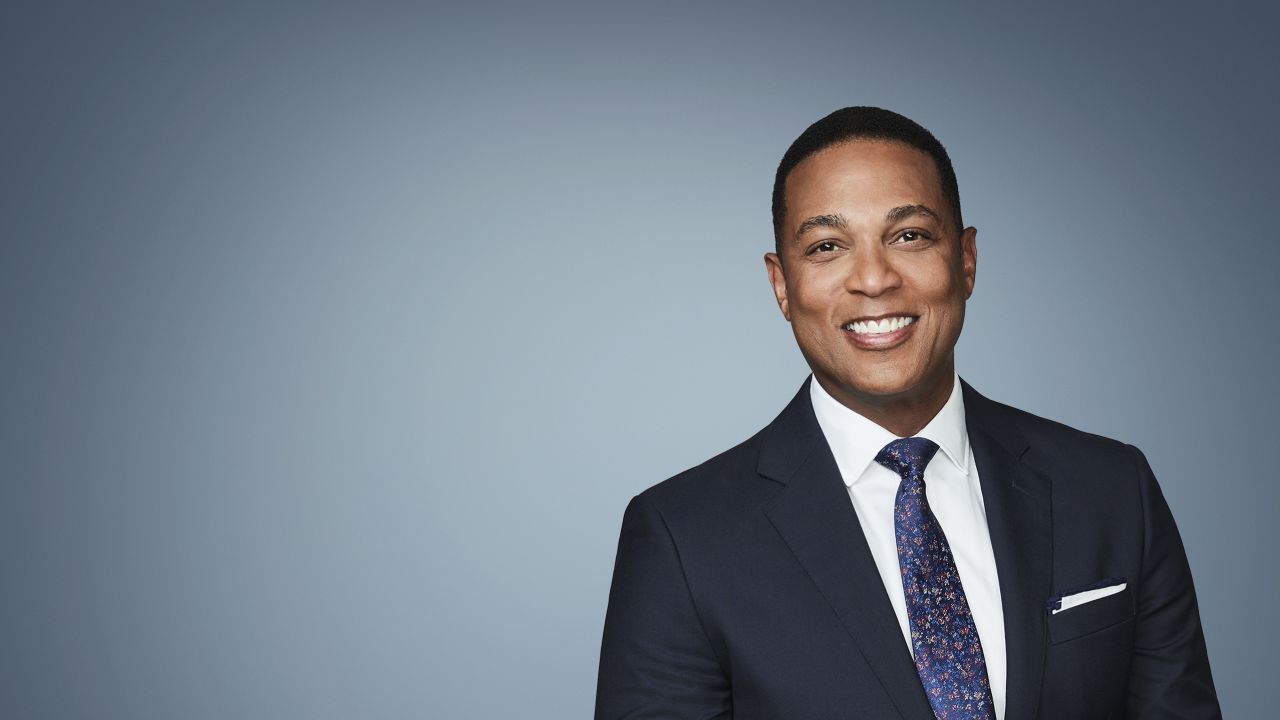 Credit: CNN
Journalist Don Lemon had been steadily working in news since 2006, when he joined CNN. However, he had always been penalised for his negative opinions about women, until everything went crazy in 2023. Lemon had criticized politician Nikki Haley saying 'A woman is considered to be in her prime in her 20s, and 30s, and maybe 40s'. This comment caused him to fired just 2 months later.
Rush Limbaugh
Credit: AFP via Getty Images
Most people know the name Rush Limbaugh for his popular talk radio show. But not many know that he actually used to work as ESPN's football commentator! But this stint didn't last long. During an on-air segment, Limbaugh criticized Eagles' quarterback Donovan McNabb by saying he's overrated and that he received additional praise for being black. Some called Limbaugh a racist and he since resigned from ESPN.
Sharon Osbourne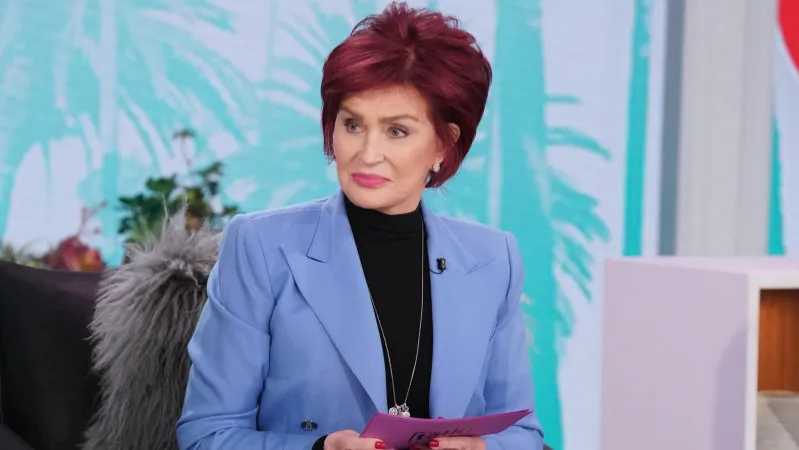 Credit: Monty Brinton via CBS
This television personality landed a job on CBS' 'The Talk'. In 2021 the hosts discussed Meghan Markle and the harsh comments made against her by Piers Morgan. Osbourne defended her friend Morgan's behaviour and got into a vicious fight with co-host, Sheryl Underwood. To make matters worse, negative comments Osbourne made about Markle previously had resurfaced. The host then resigned from the show.