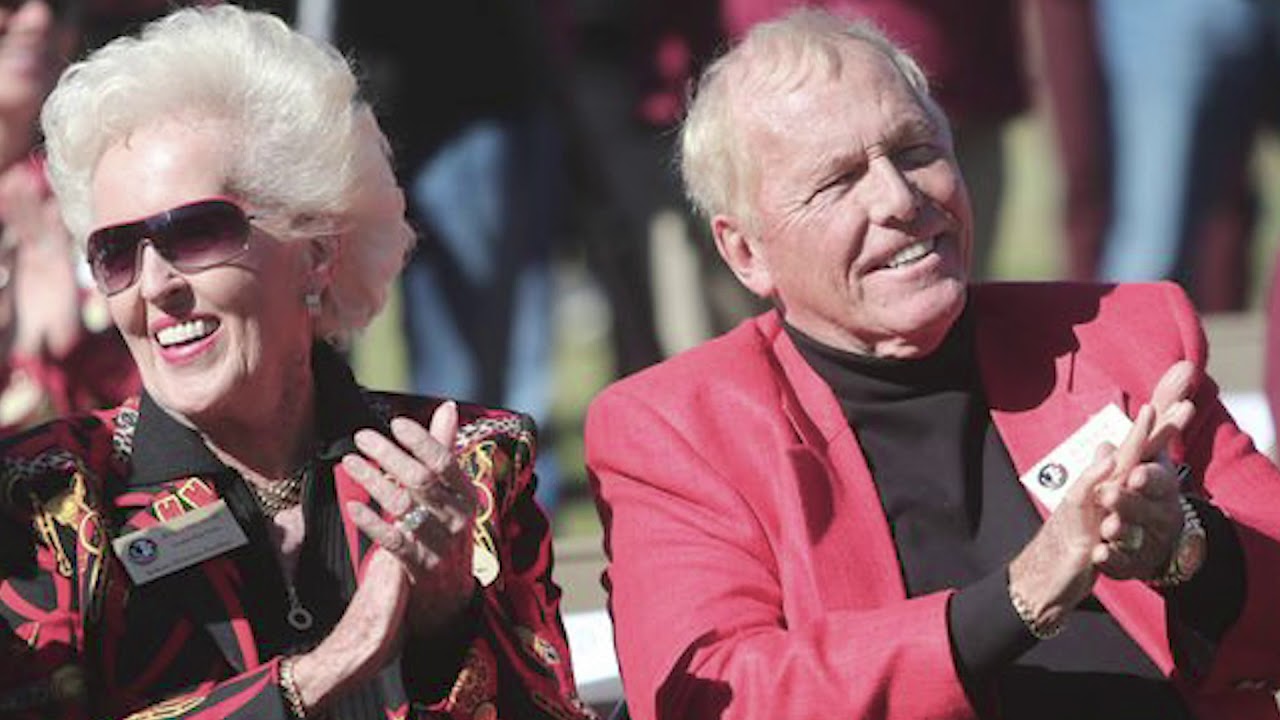 Credit: Florida State Seminoles via YouTube
CEOs are the bright and brilliant movers and shakers of the business world, and many of them have risen through the ranks to become titans of industry. However, even the greatest minds in the business world are not scandal-free; here are some of the top CEOs who straight-up lied on their resumes.
David Tovar – Wal-Mart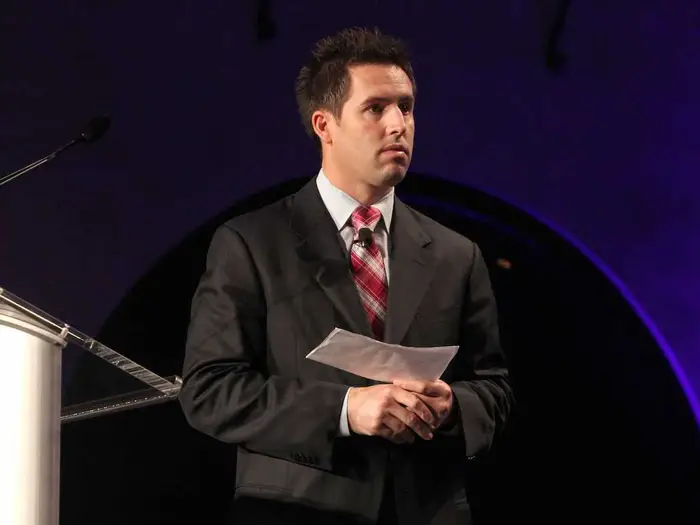 Credit: Casey Rodgers via Associated Press
David Tovar worked as VP of corporate communications for Wal-Mart from 2006 until 2014, when he tendered his resignation after admitting he did not graduate from the University of Delaware in 1996. Incredibly, his ruse lasted for eight whole years, and he was only discovered when the company screened him for a promotion.
Sandra Baldwin – US Olympic Committee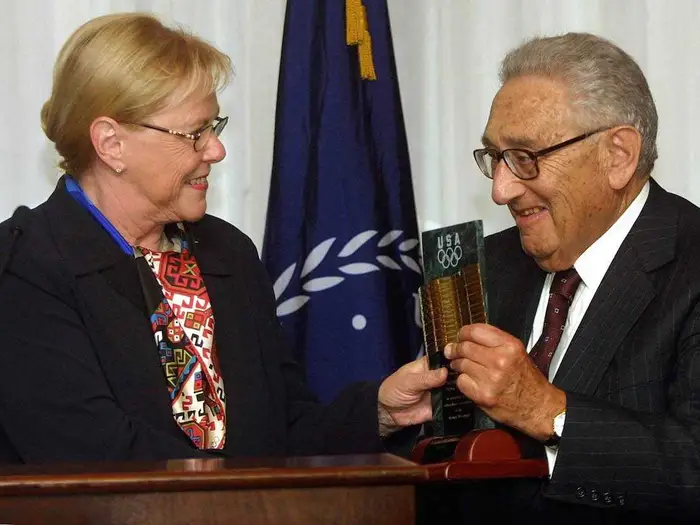 Credit: Mario Tama via Getty Images
Baldwin lied on her resume, claiming she had received her bachelor's degree from the University of Colorado, and her doctorate from Arizona State, neither of which was true. She fessed up after a University of Colorado student who was interviewing her for an alumni publication threatened to disclose the information.
David Geffen – Entrepreneur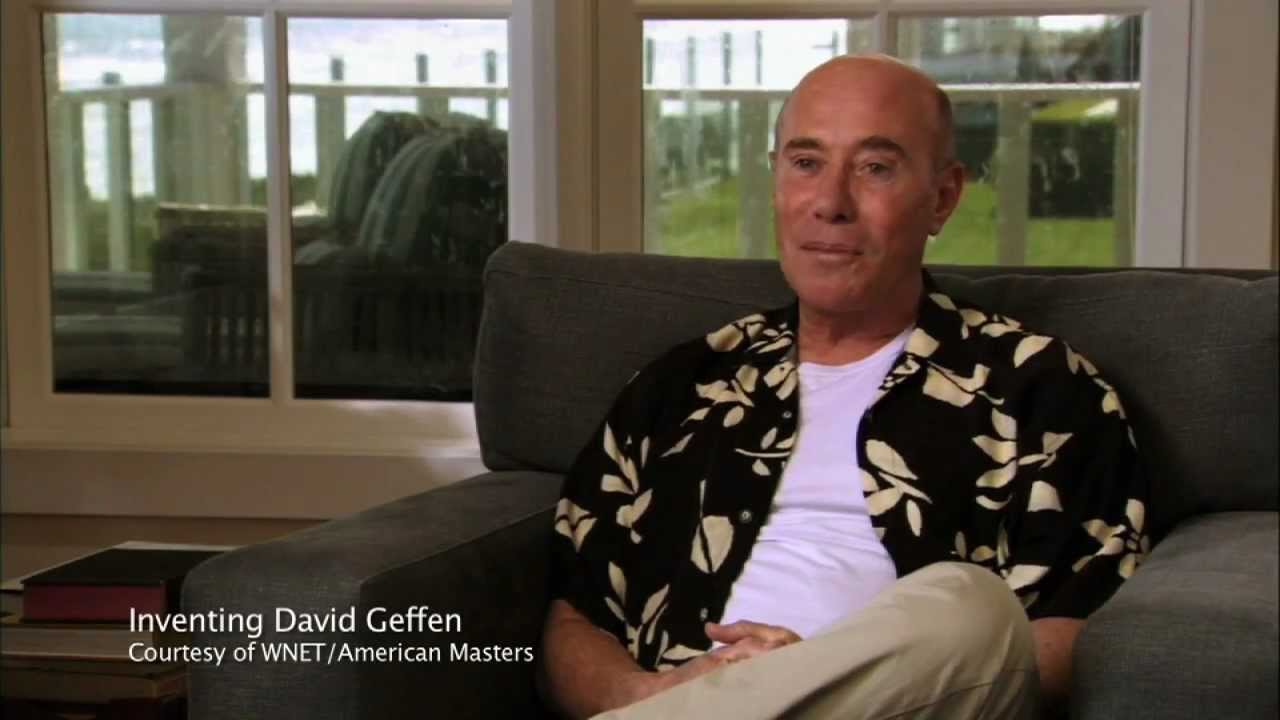 Xtra Magazine via YouTube
David Geffen, of Geffen Records fame, once lied at graduating UCLA in order to get a job in the William Morris mailroom. When the letter arrived declaring he hadn't attended the university he replaced it with one confirming he had. He later stated he had no problem lying to get the job.
David Edmondson – RadioShack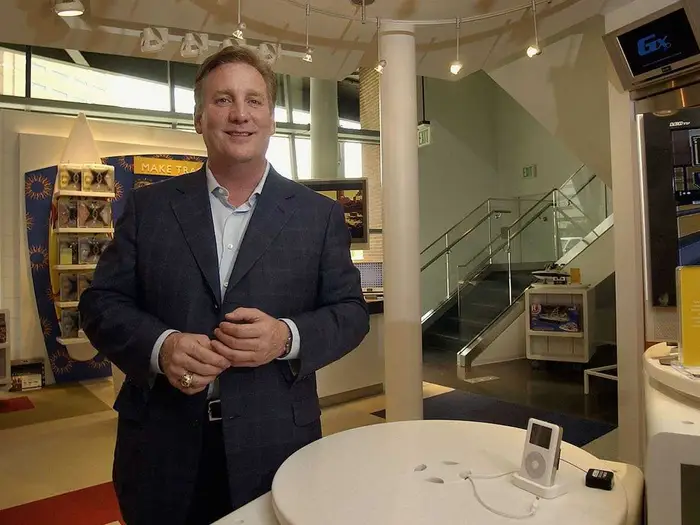 Credit: Tony Gutierrez via Associated Press
After starting at RadioShack in 1994, Edmondson became CEO in 2005, but a year later it was confirmed he had not earned his bachelor's degree from Heartland Baptist Bible College, as claimed. His board backed him, but Edmondson resigned, stating the responsibility was his alone.
Albert Dunlap – Sunbeam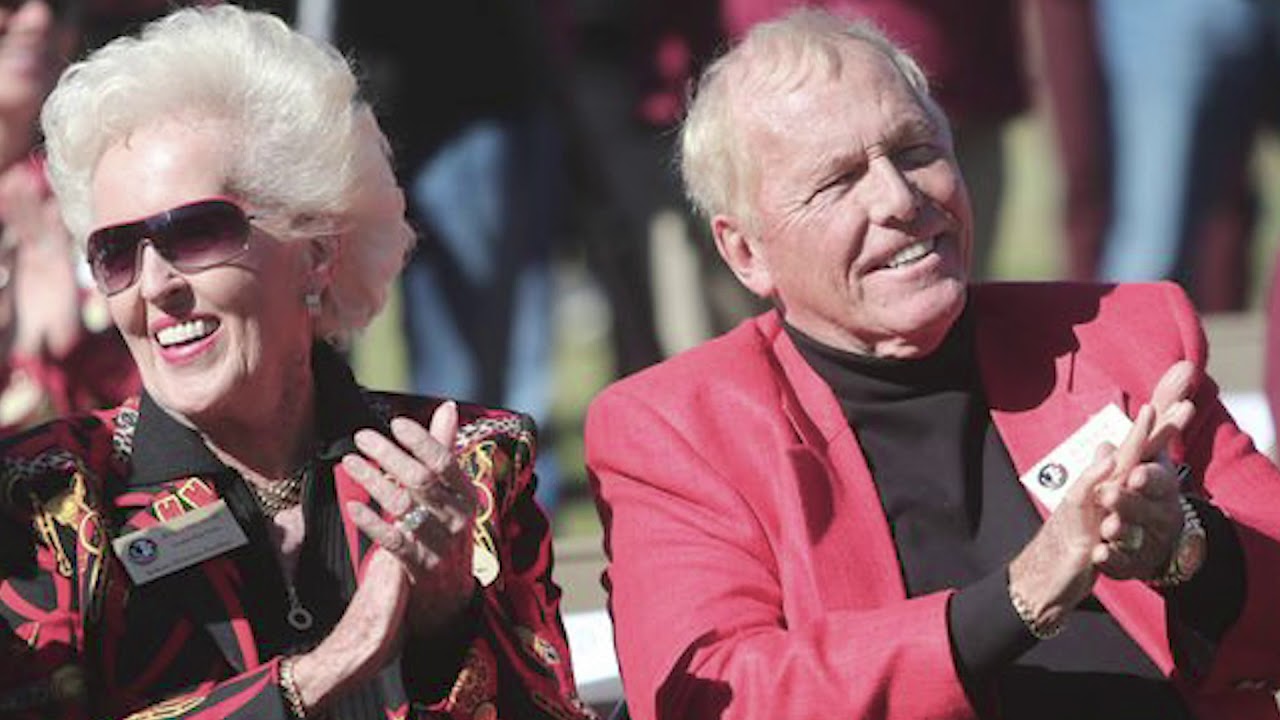 Credit: Florida State Seminoles via YouTube
Dunlap became CEO of home appliance company Sunbeam, in addition to becoming a best-selling author, but The New York Times revealed he had omitted two previous jobs on his resume due to poor performance, and Sunbeam fired him in 1998, under the accusation of accounting fraud.
James Peterson – Microsemi Corporation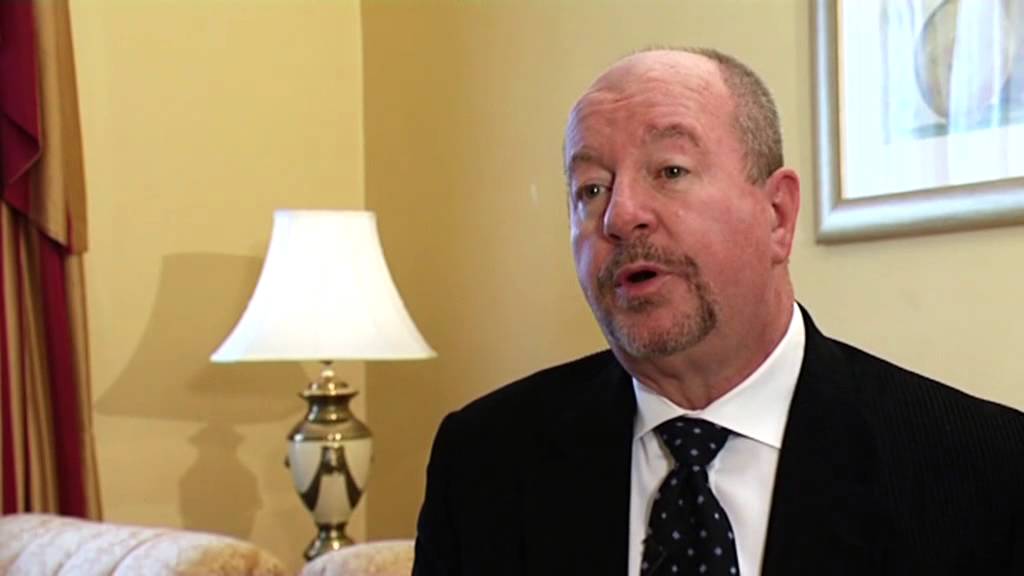 Credit: IDA Ireland via YouTube
Peterson is another who was revealed to have lied about receiving a bachelor's and master's degree from Brigham Young, following a board investigation in 2008. It was decided that Peterson should pay Microsemi $100,000 and forgo his bonus for that year. He is still CEO of the company to this day.
Bryan Mitchell – MCG Capital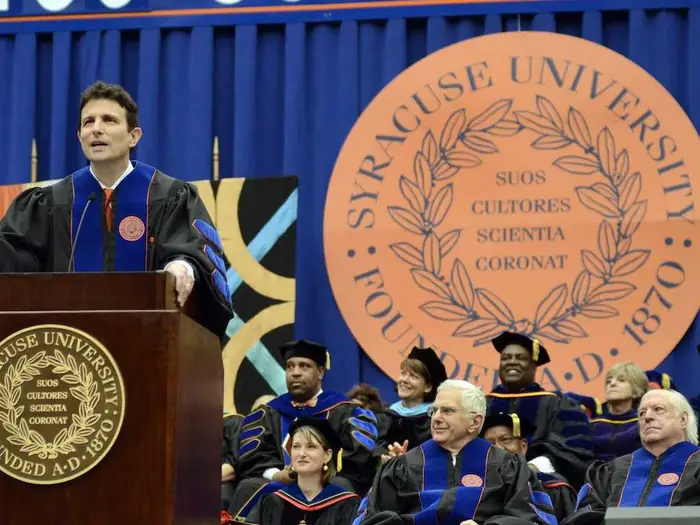 Credit: Heather Ainsworth via Associated Press
Mitchell resigned as Chairman of MCG Capital in 2002, after it was discovered he had lied about graduating from Syracuse University with a bachelor's degree. He was allowed to remain as CEO after repaying his 2001 & 2002 bonuses, and he would not wind up leaving the company until 2006.
Alison Ryan – Manchester United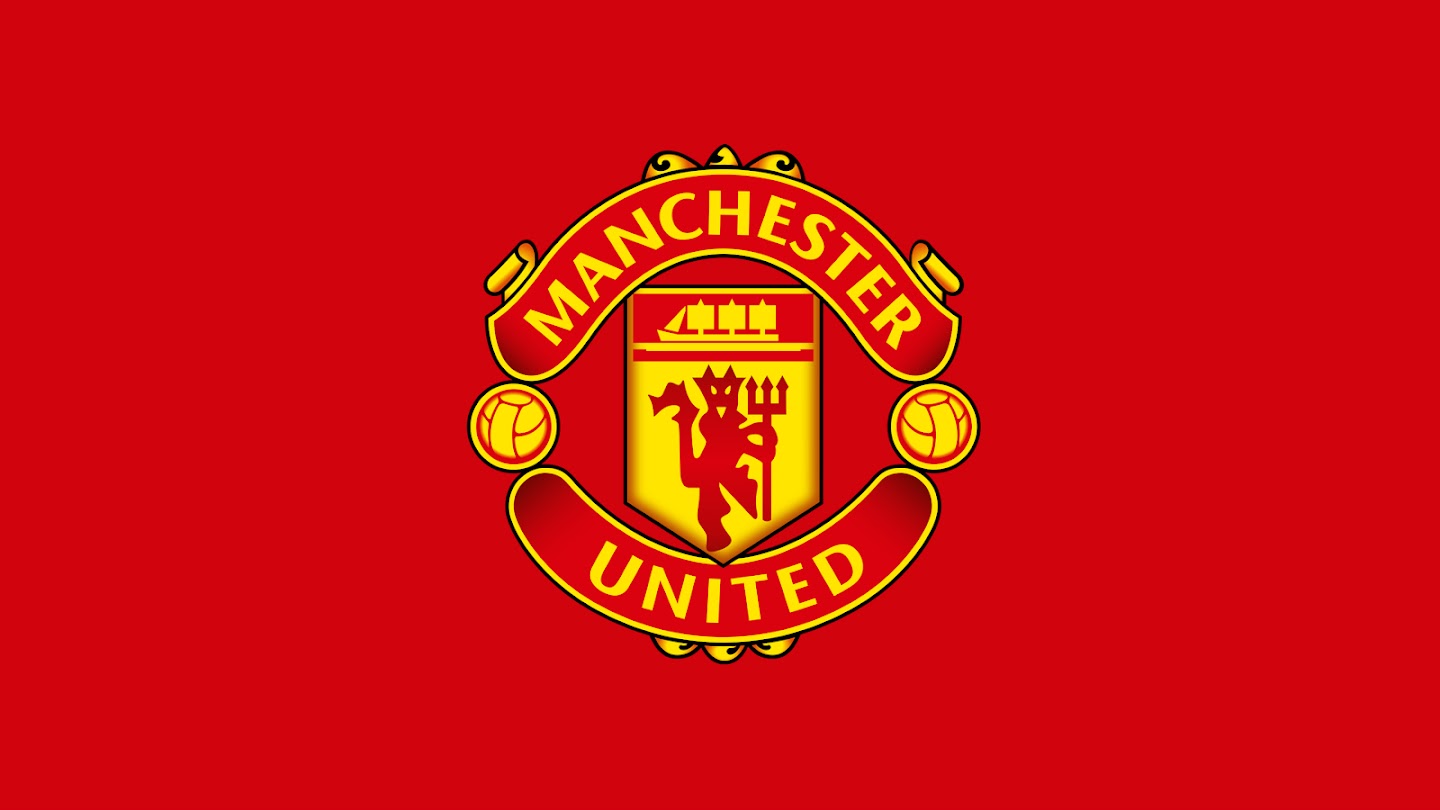 Credit: YouTube TV via YouTube
Ryan was fired by English Premier League soccer club Manchester United in 2007 from her role as head of public relations, before she even started the job! Apparently she had lied about earning a first-class honors degree from Cambridge, but in reality she had earned a second-class honors degree; the club was said to be furious.
Marilee Jones – MIT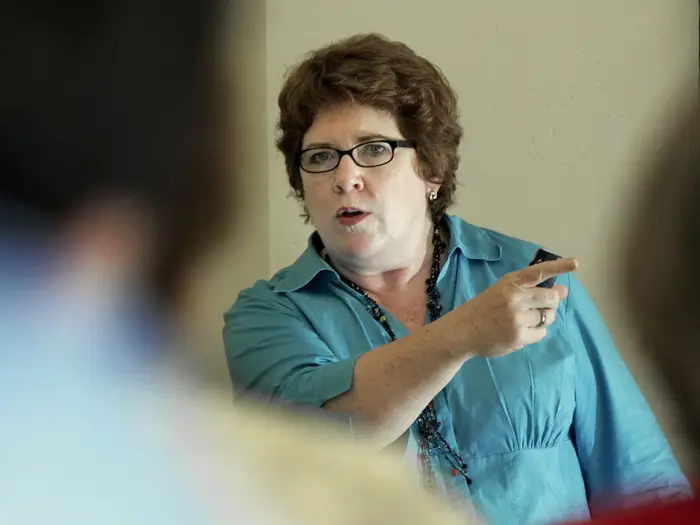 Credit: Associated Press
Working as dean of admissions for MIT, Jones was with the organization for 28 years before it was discovered she hadn't received the degrees her resume claimed. She resigned in 2007, admitting that she had misrepresented her academic degrees, and that she in fact actually held no college degrees.
Gregory Probert – Herbalife Ltd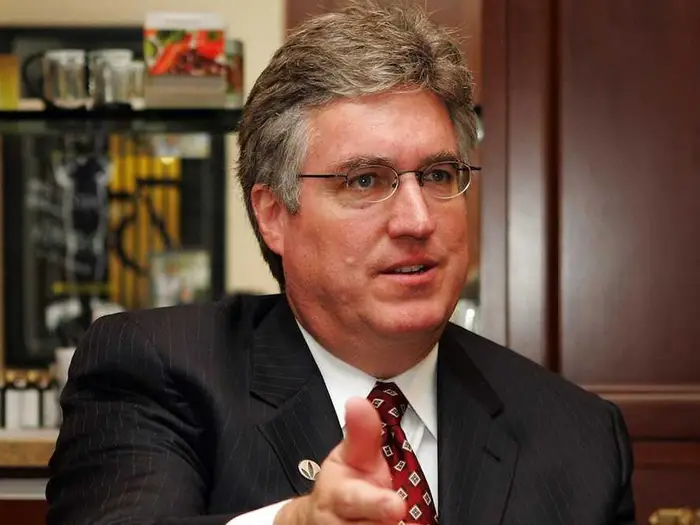 Credit: Mark J. Terrill via Associated Press
Probert was CEO of Herbalife Ltd when, in 2008, he resigned following the revelation he hadn't completed his MBA from California State University. The former Walt Disney executive made the decision to step down when his lie of omission was revealed, and the company called the circumstances surrounding it "disappointing."