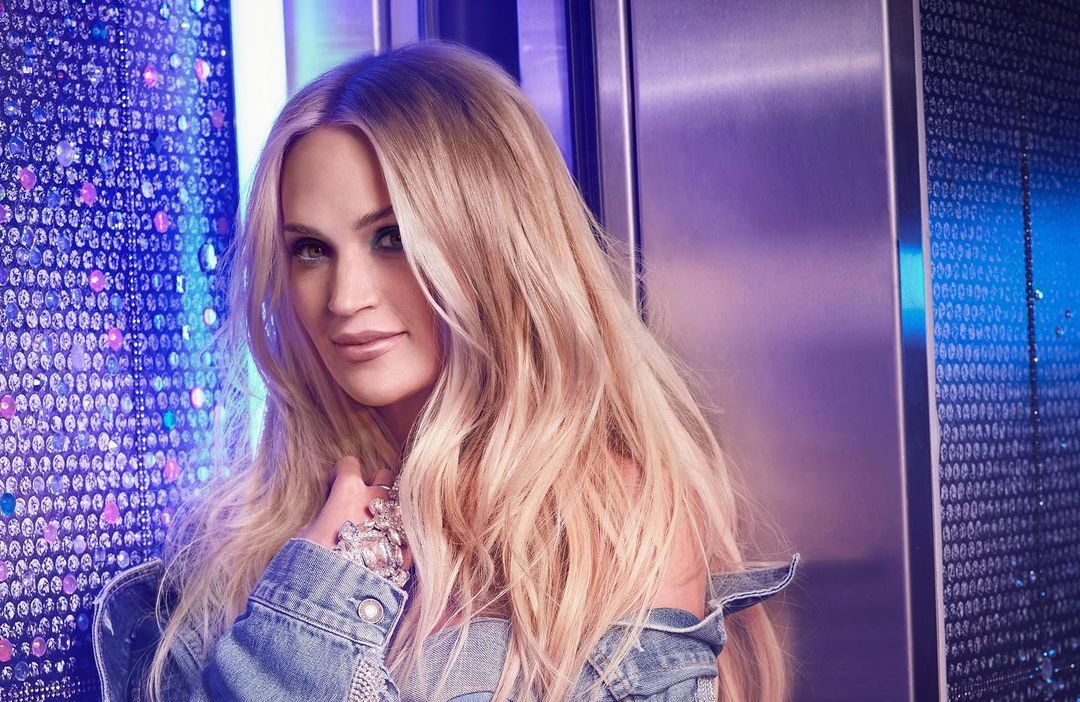 Credit: @carrieunderwood via Instagram
Sanjaya Malakar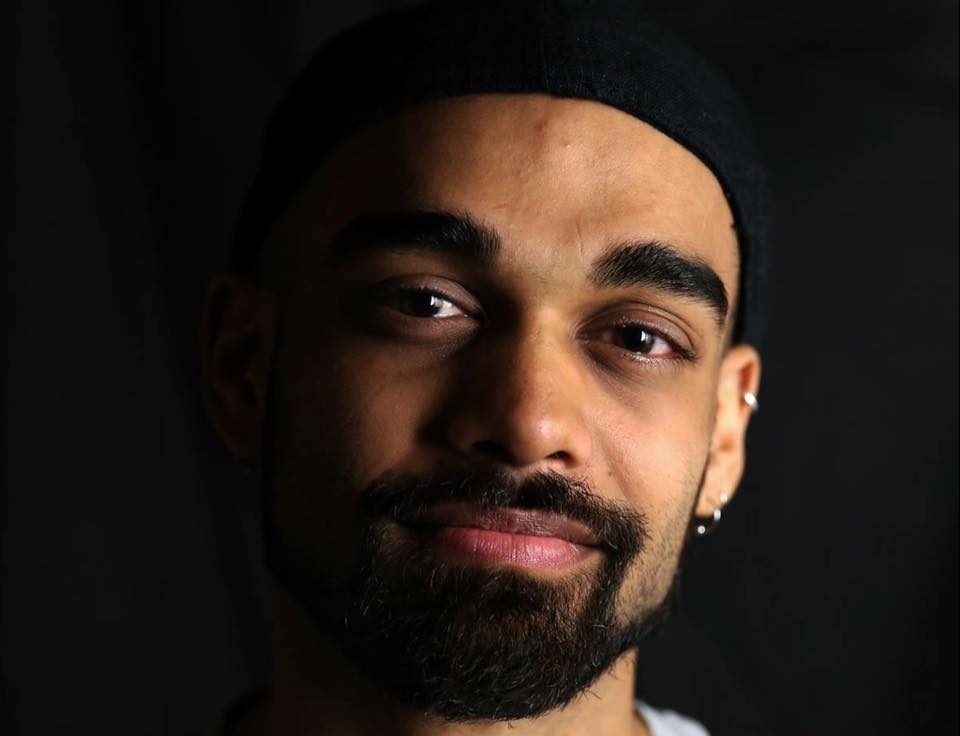 Credit: officialsanjaya via Facebook
Sanjaya Malakar, a contestant from season six, is an intriguing figure in American Idol's history. Despite facing continuous criticism from the judges, he gained immense popularity among audiences and made it to the top seven. Following the show, he made appearances on I'm a Celebrity… Get Me Out of Here and currently has an estimated net worth of approximately $300,000.
Lee DeWyze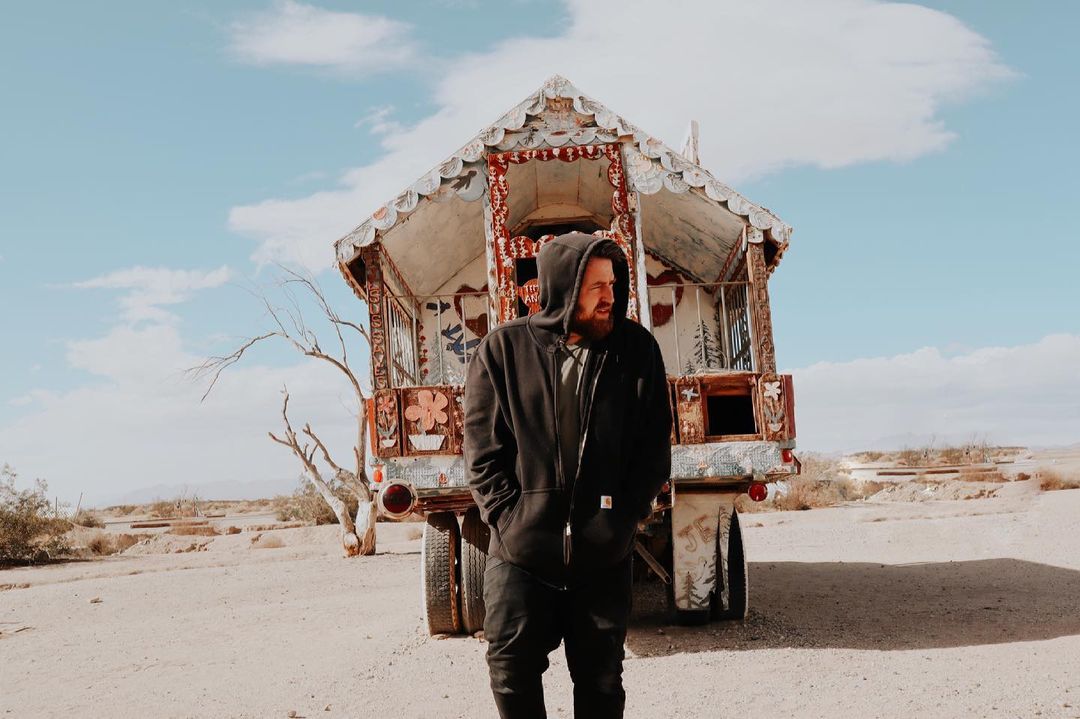 Credit: @leedewyzeofficial via Instagram
Following his victory in season nine, Lee DeWyze has maintained a steady release of music. His album Live It Up ranked in the Top 20 on Billboard's 200 chart. He subsequently released two more albums and was honored with a Teen Choice Award. His estimated net worth currently stands at $500,000.
Blake Lewis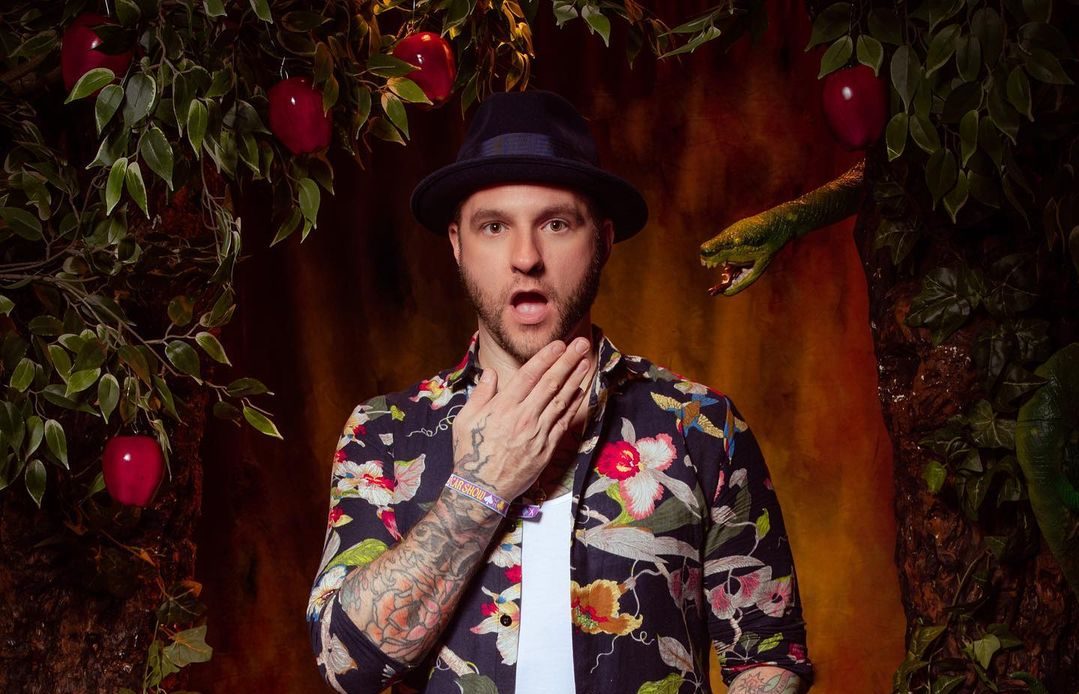 Credit: @blakelewis via Instagram
Blake Lewis rose to prominence on American Idol with his captivating blend of soulful singing and beatboxing skills. Despite ultimately finishing in second place, he has enjoyed a flourishing music career, having released four albums, including two independent projects. In addition to his musical pursuits, Lewis has shown commendable dedication to cancer charities. Currently, he boasts a net worth of approximately half a million dollars.
Danny Gokey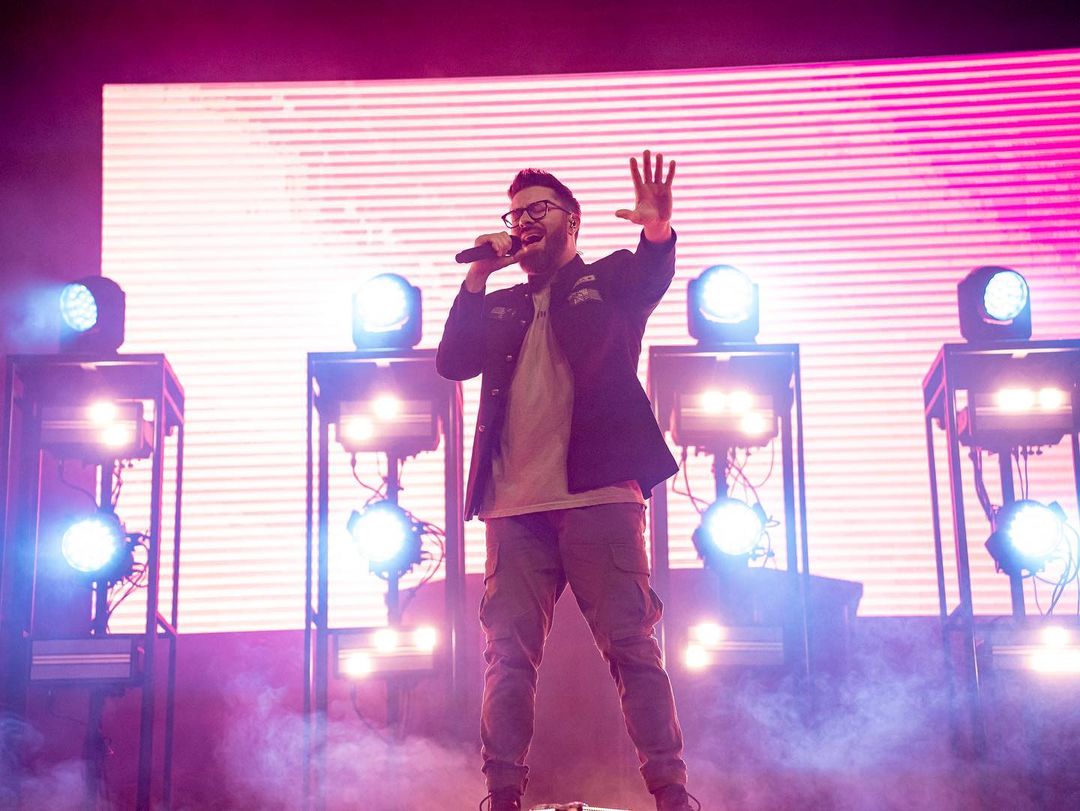 Credit: @dannygokey via Instagram
Danny Gokey's American Idol journey is intertwined with his tragic backstory, as he endured the loss of his wife due to complications from congenital heart disease surgery. This heartbreaking experience garnered sympathy from viewers and propelled him to the top three of his season. Gokey has since leveraged his success on the show into a thriving music career, amassing a net worth of approximately $600,000.
William Hung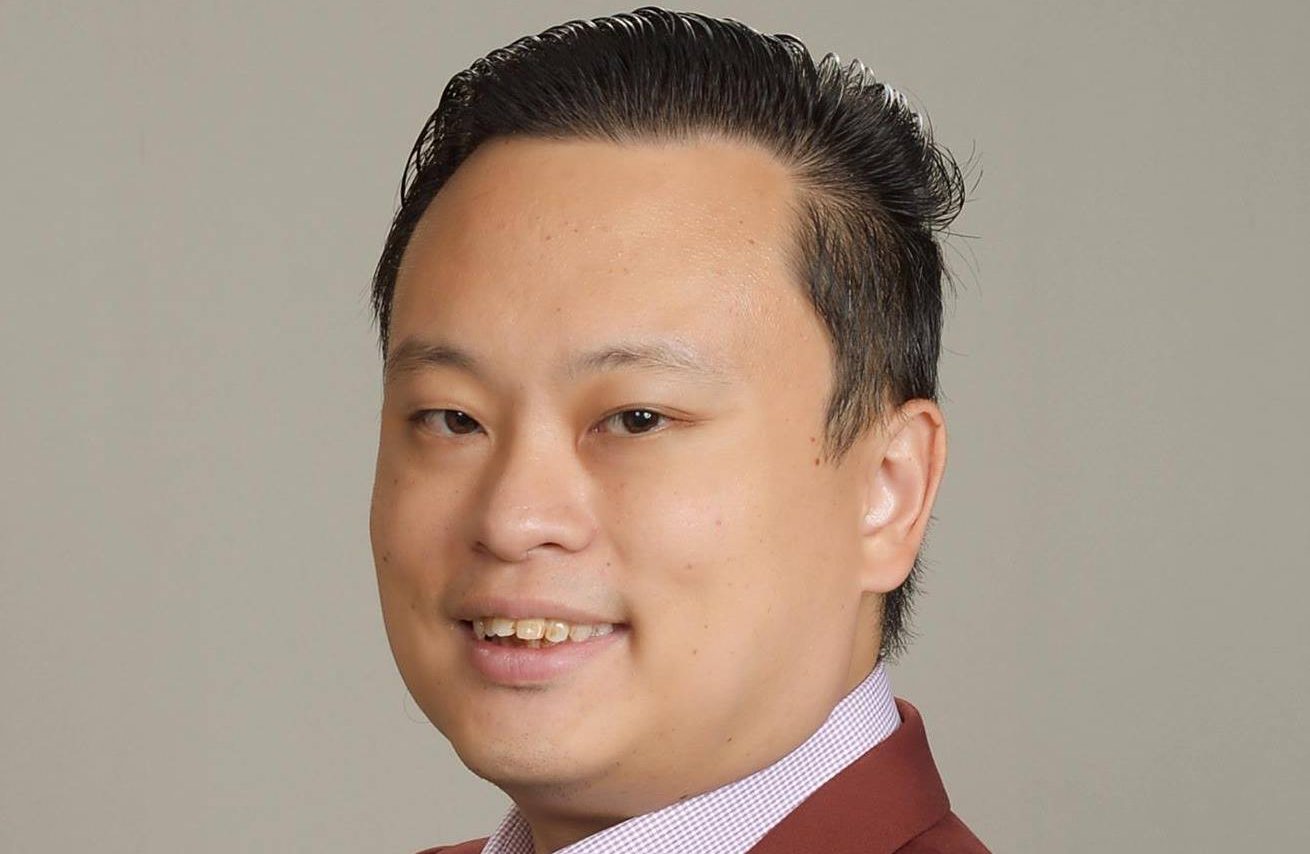 Credit: williamhungofficial via Facebook
William Hung is undoubtedly one of the most well-known contestants in the history of American Idol. While he didn't win or make it to the main competition, his memorable off-key audition of Ricky Martin's She Bangs went viral and resulted in a brief record deal. Hung has transitioned into a motivational speaker and is estimated to have a net worth of approximately $600,000.
Justin Guarini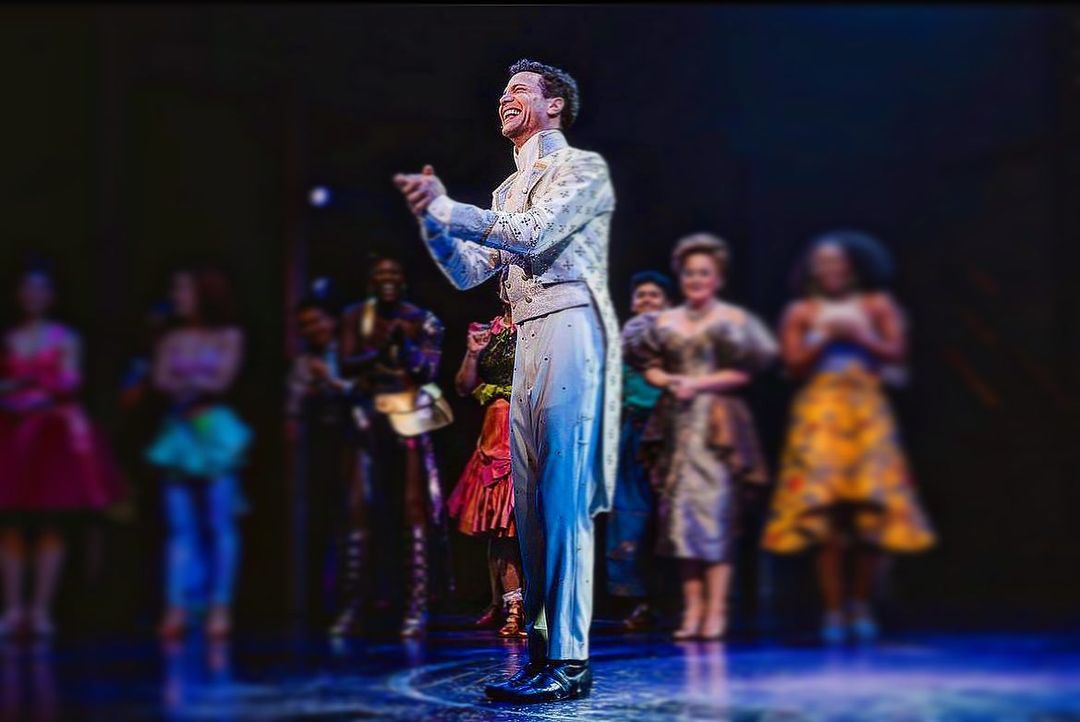 Credit: @justinguarini via Instagram
Although Justin Guarini gained recognition as the runner-up to Kelly Clarkson in the inaugural season of American Idol, he is also associated with his involvement in the film From Justin to Kelly and his limited discography of only two albums. Nevertheless, over the past 15 years, Guarini has forged a thriving and financially rewarding career on Broadway, amassing a net worth of $700,000.
Constantine Maroulis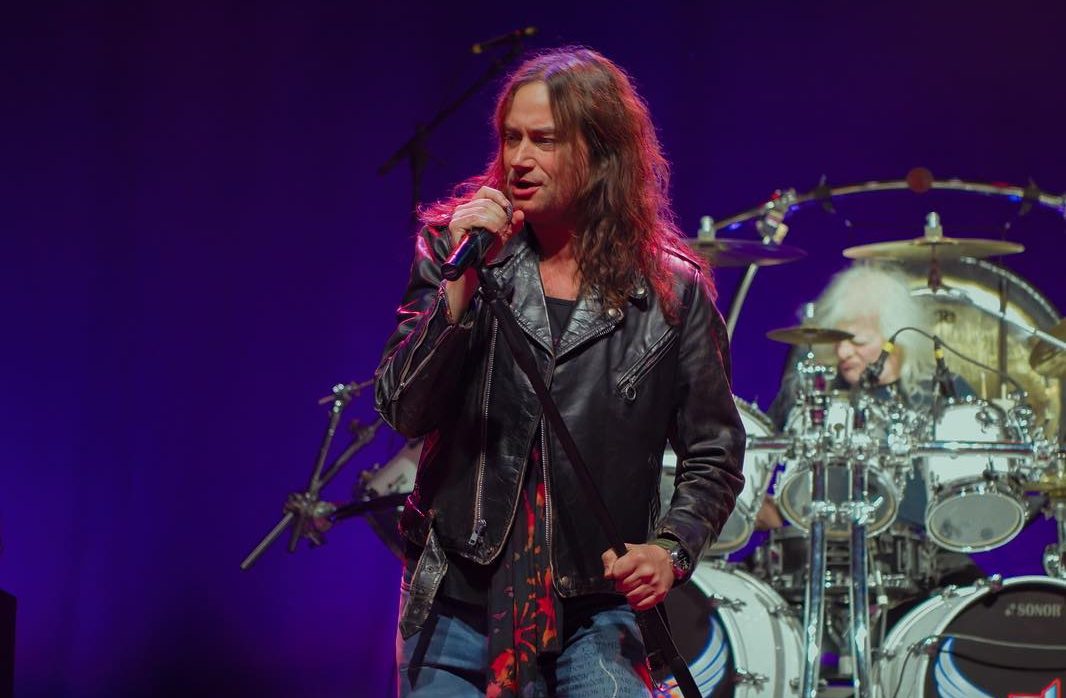 Credit: ConstantineMOfficial via Facebook
Constantine Maroulis has explored various avenues following his sixth-place finish on the fourth season of American Idol. He has released albums, ventured into acting in both television and films, and found success on Broadway. He even earned a Tony nomination for his outstanding performance in Rock of Ages! Maroulis' net worth is estimated to be around $750,000.
Lauren Alaina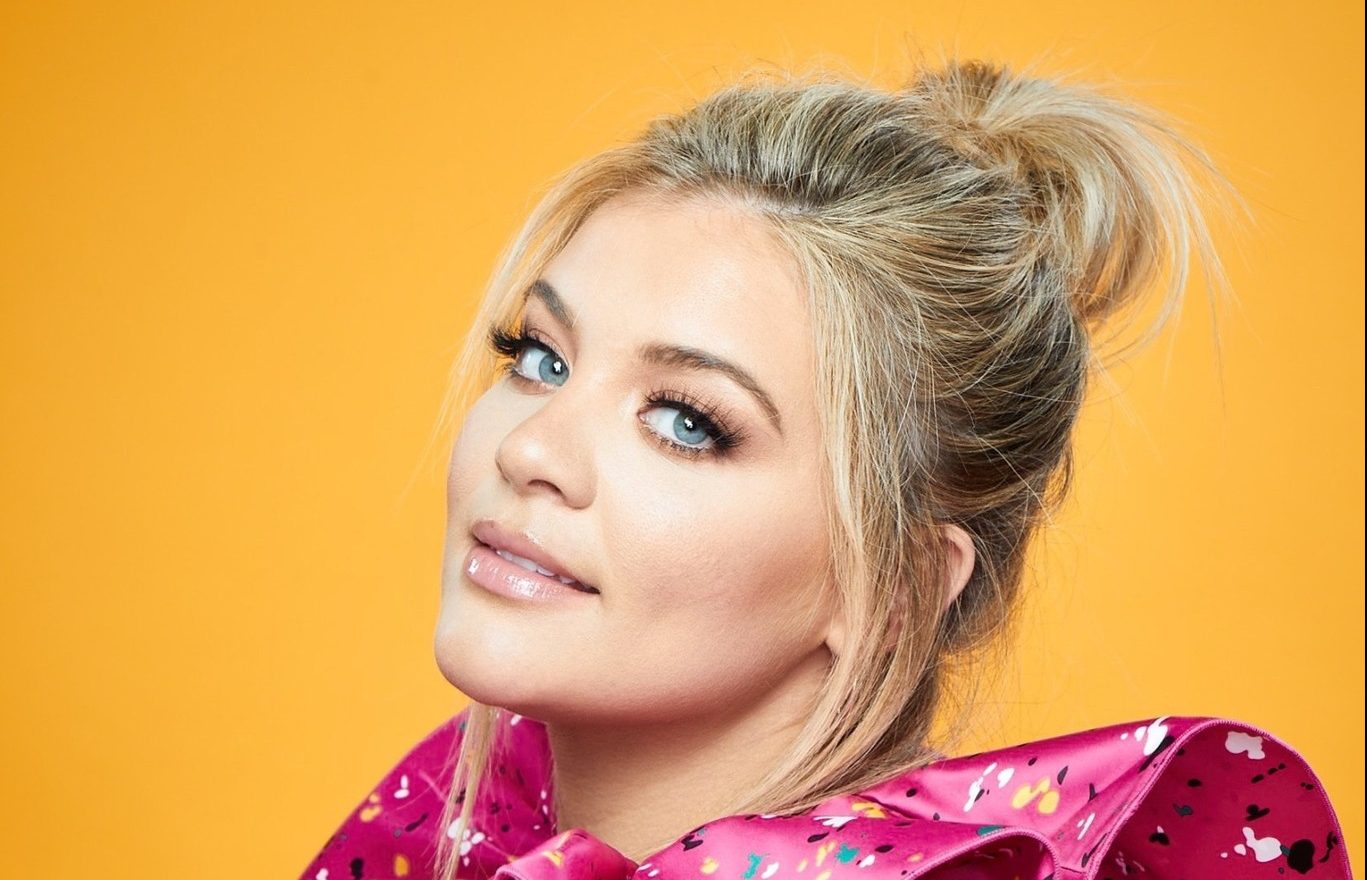 Credit: LaurenAlaina via Facebook
Following her second-place finish on season ten of American Idol, Alaina has risen to become one of the prominent figures in country music over the last decade. With the release of two highly successful albums, multiple chart-topping singles, headline tours and festivals across the nation, she has amassed a net worth close to $900,000.
Ace Young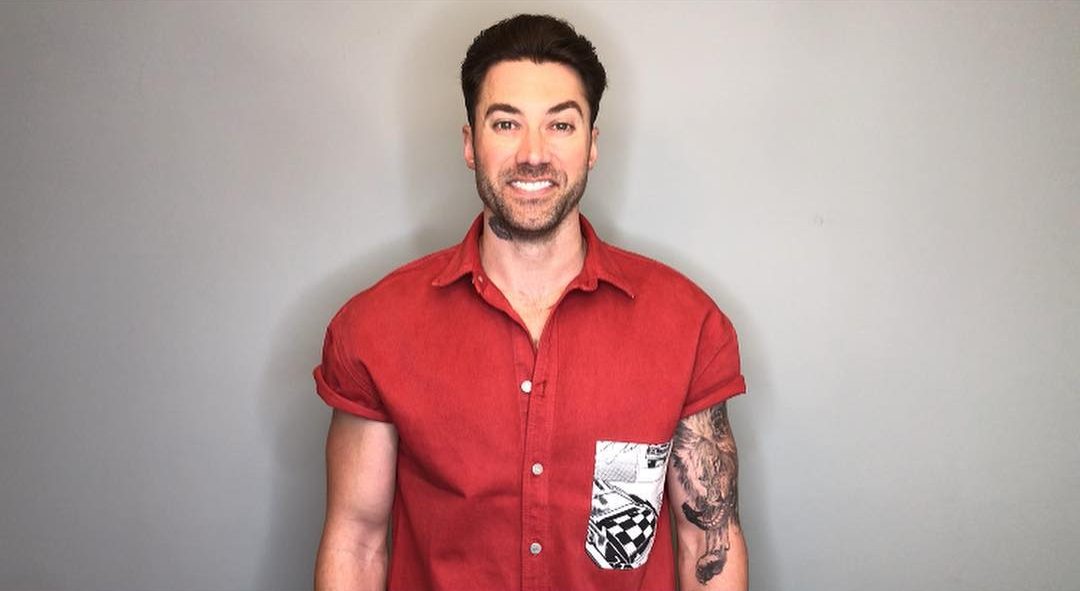 Credit: @aceyoung via Instagram
Do not underestimate the journey of Ace Young! Even though he finished in seventh place on American Idol and faced challenges with his solo album, he has achieved remarkable success. His skill for songwriting has enabled him to pen songs for notable artists, including fellow American Idol alumnus Chris Daughtry. Presently, he proudly holds a net worth of $1 million.
Nick Fradiani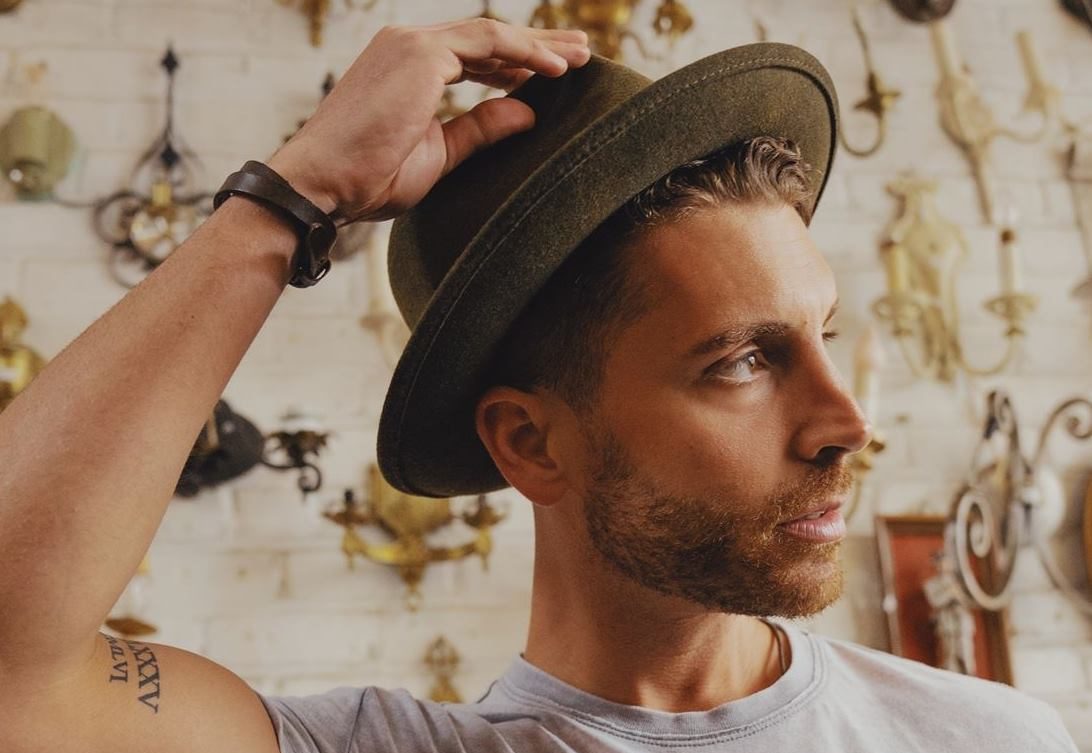 Credit: NickFradianiMusic via Facebook
Nick Fradiani, the season 14 American Idol winner, charmed audiences with his song Beautiful Life – it even became the official anthem of the Women's World Cup in 2015! After his victory, he released the album Hurricane in 2016 and explored new territory with an EP in 2017 after leaving his record label. Currently worth $1 million, Fradiani has tremendous potential for further growth.
Kelly Clarkson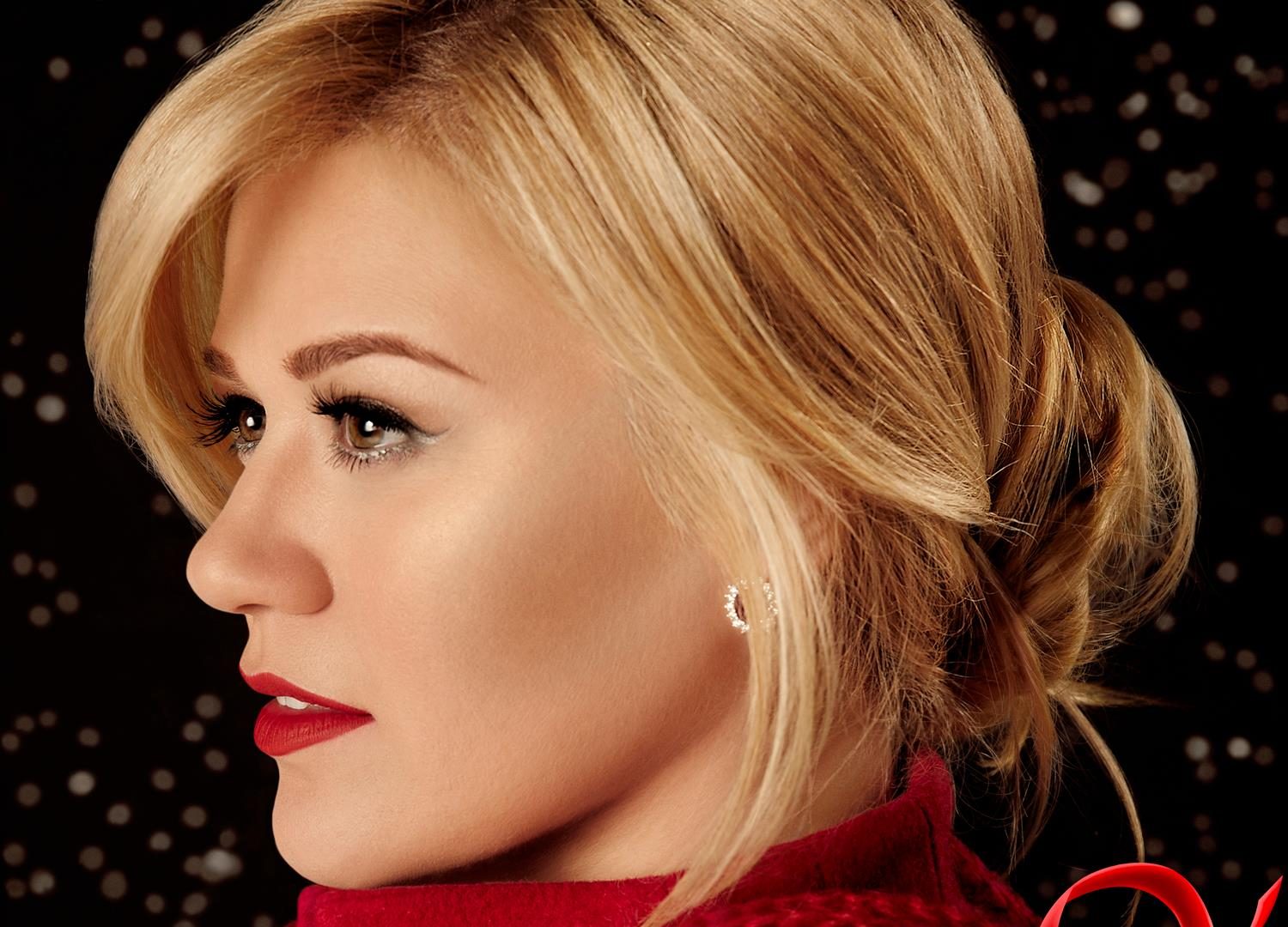 Credit: kellyclarkson via Facebook
All bow down to the original winner! Since taking the crown in the first-ever season of American Idol in 2002, Kelly Clarkson has gone on to have a phenomenal career. She's won three Grammy Awards, four AMAs, three MTV Music Video Awards, and sold 45 million singles worldwide. With 11 top-ten US hits, Clarkson has a whopping net worth of $50 million.
Carrie Underwood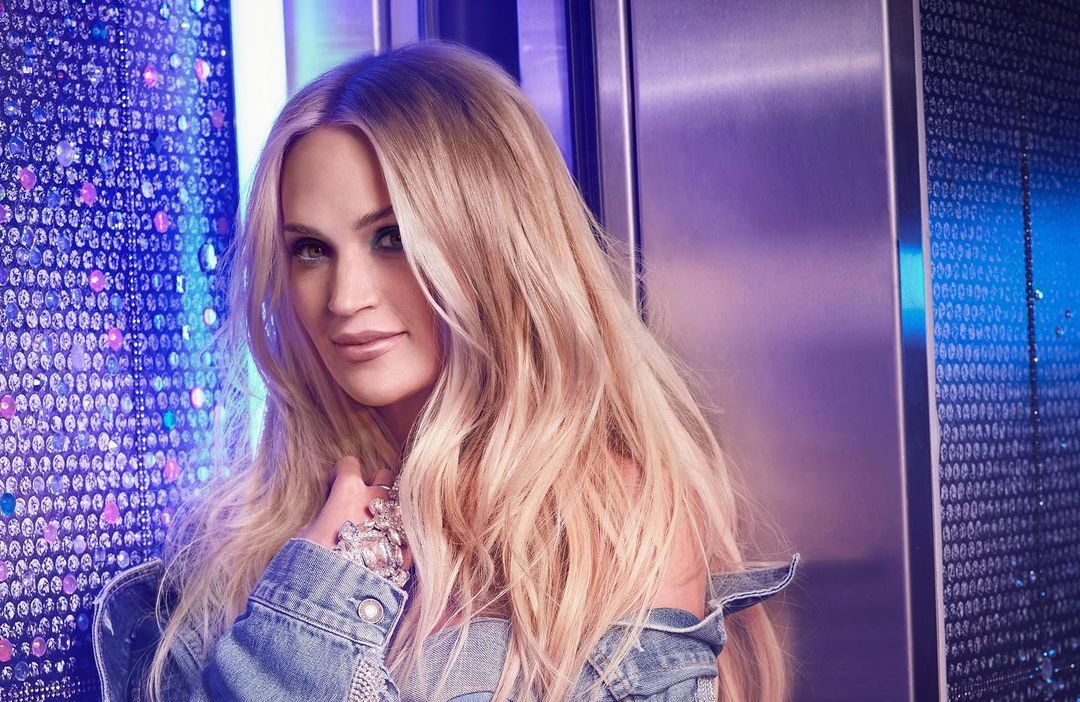 Credit: @carrieunderwood via Instagram
Carrie Underwood is the most successful contestant in American Idol's entire history. The winner is valued at around $140 million – putting her tens of millions above her Idol alumni. The country-pop superstar has sold over 66 million records worldwide, along with almost two dozen Number One singles, and won an impressive eight Grammy Awards.
Tori Kelly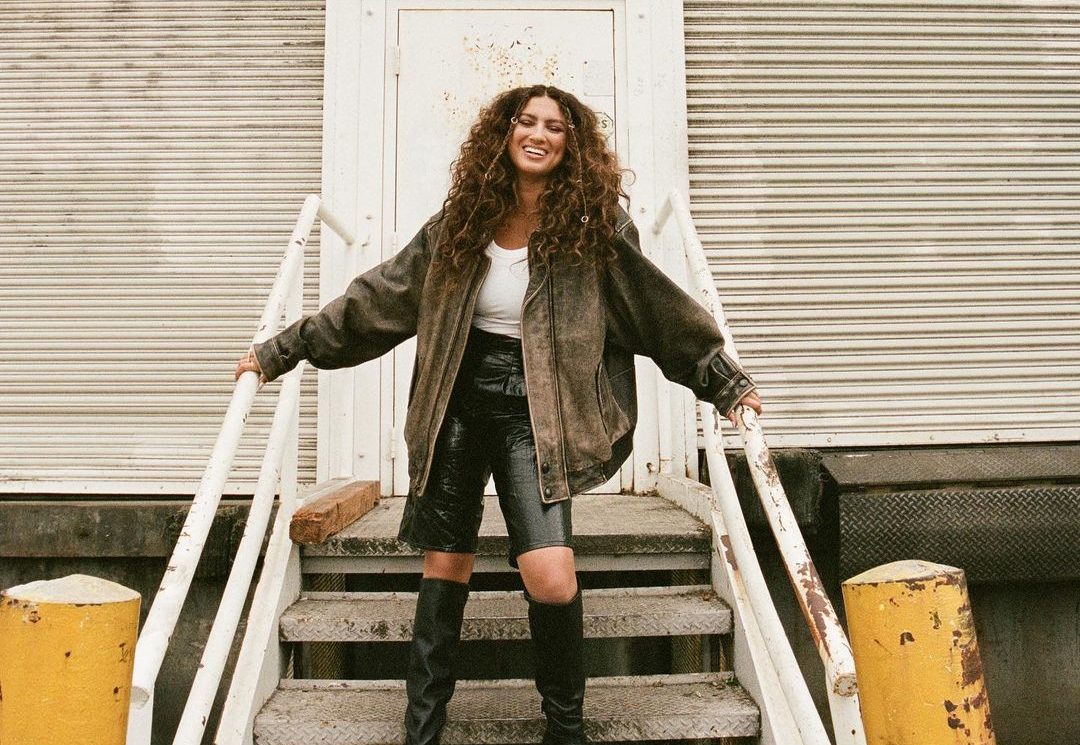 Credit: @torikelly via Instagram
Despite not even reaching the top 24 of American Idol, Tori Kelly has gone on to achieve great feats, including winning two Grammy Awards. Displaying her powerful vocals, the singer has released five albums – all to critical success. Kelly has a net worth of around $8 million, and is thought to earn around $600,000 per year.
Kris Allen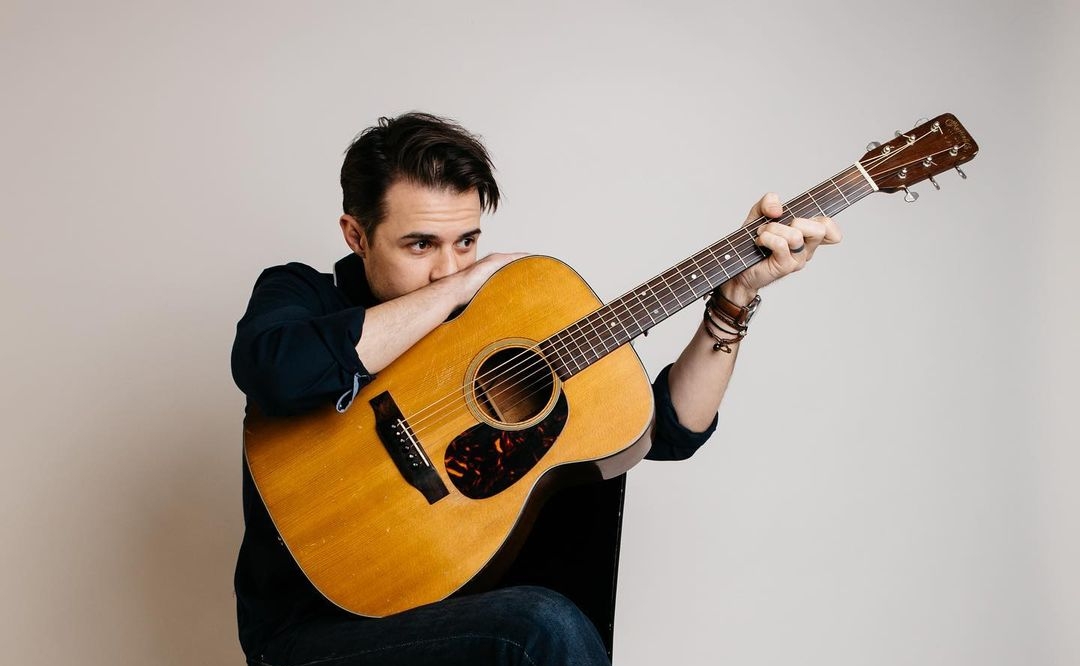 Credit: @kris_allen via Instagram
Kris Allen's American Idol win was controversial, with most viewers expecting fan-favorite Adam Lambert to take home the crown. Despite the controversy, Allen has continued to release music, juggling his career with family life. With a net worth of $3 million, Allen spends a lot of his time focusing on charity work, helping children live more fulfilling lives.
Jennifer Hudson
Credit: @iamjhud via Instagram
Jennifer Hudson has the bragging rights of being the only American Idol contestant to win an Oscar. Even more impressive is that Hudson is the youngest ever woman to achieve EGOT status – winning an Emmy, a Grammy, an Oscar, and a Tony. With a net worth of $30 million, Hudson's a true force to be reckoned with.
Ruben Studdard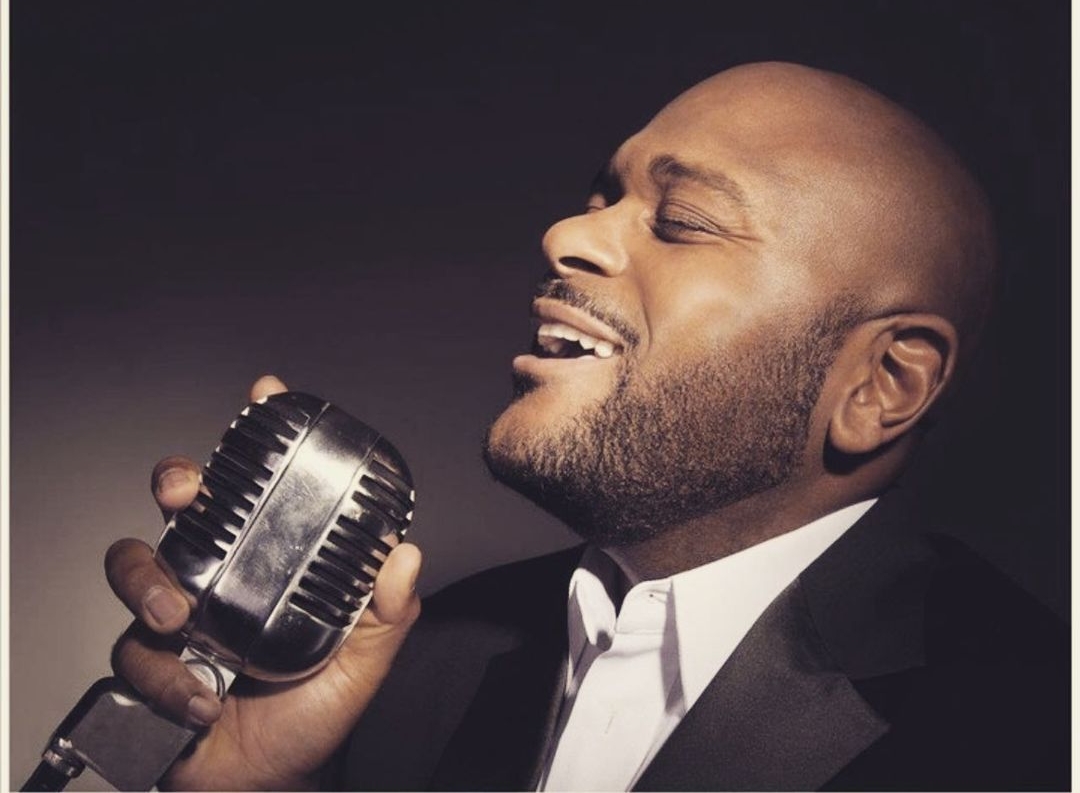 Credit: @realrubenstuddard via Instagram
As the second-ever winner of American Idol, Ruben Studdard had some big Kelly Clarkson-shaped shoes to fill. The soulful singer has gone on to release eight critically acclaimed albums, scooping up a Grammy nomination for Best Male R&B Vocal Performance. Studdard has also starred in Ain't Misbehavin' on Broadway, bringing his value to an impressive $3 million.
Jordin Sparks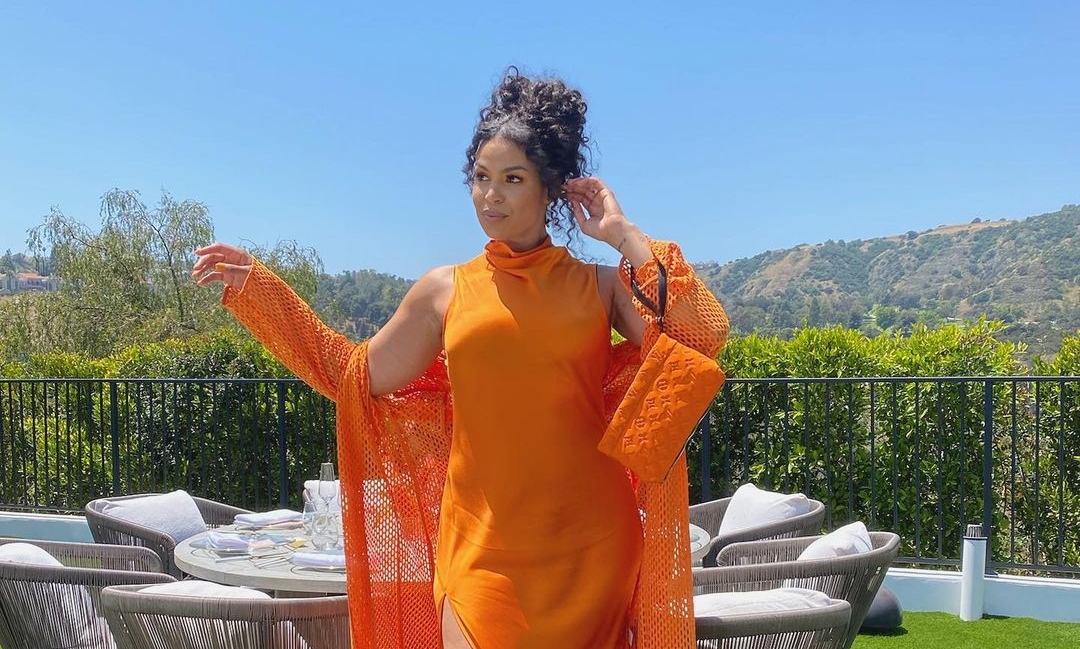 Credit: @jordinsparks via Instagram
Jordin Sparks won American Idol when she was just a high school student, becoming the youngest-ever winner when she took the crown at just 17 years old. Since then, Sparks has gone on to have a varied, successful career, dabbling in music, film, and stage, giving her an overall net worth of around $10 million.
Phillip Phillips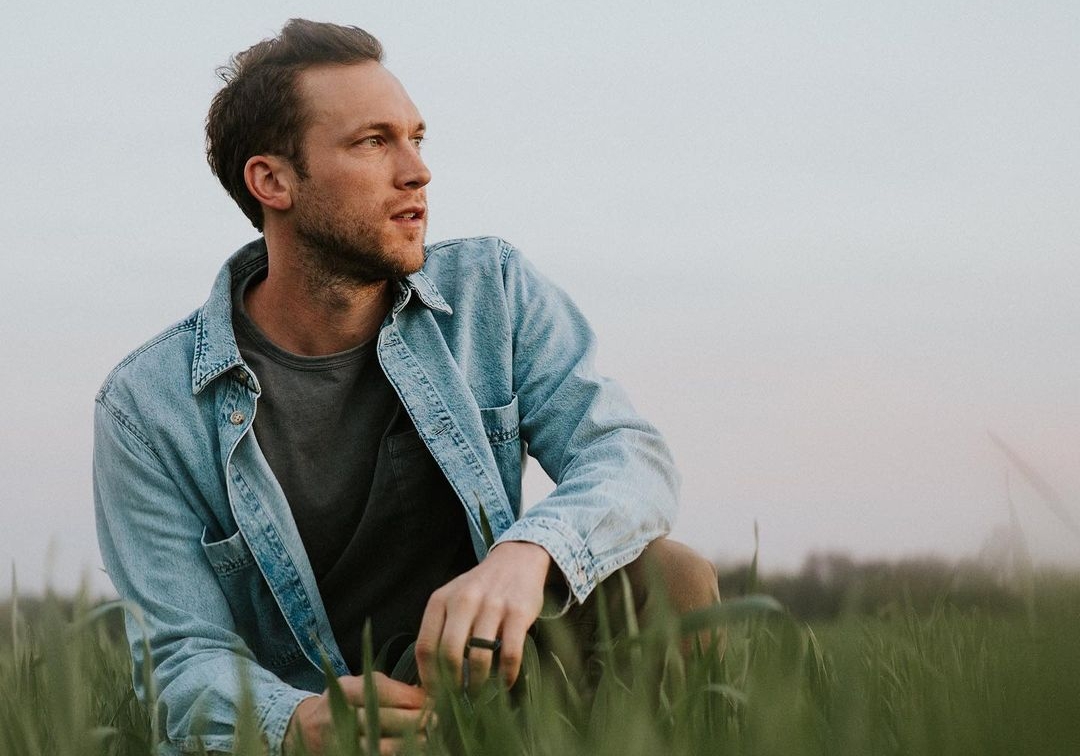 Credit: @phillphill via Instagram
Phillip Phillips won the 11th season of American Idol in 2012, with his coronation song Home becoming the best-selling song in American Idol history. Despite the track's success, Phillips sued his label, resulting in a ban on him releasing music for three years. Even with the drama, Phillips is thought to be worth around $1.5 million, and still releases music to this day.
Fantasia Barrino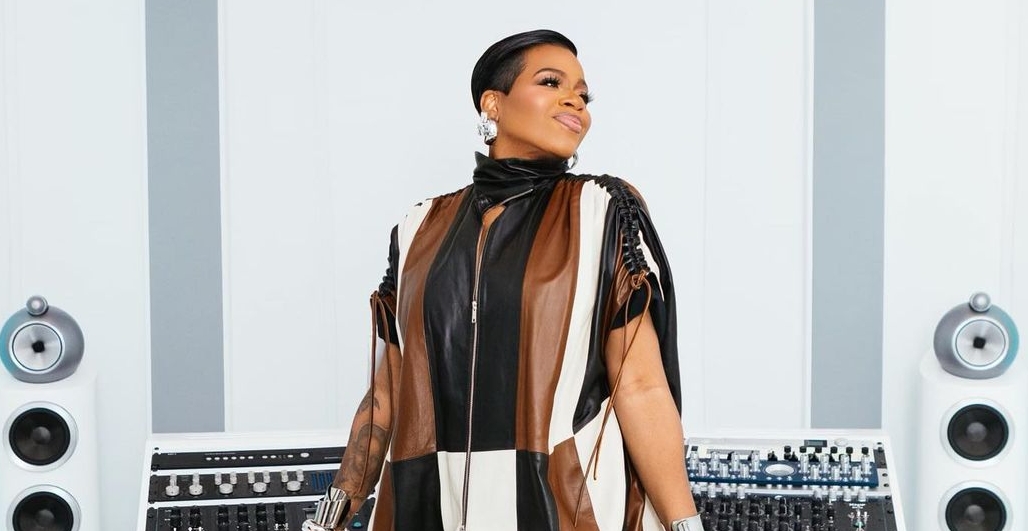 Credit: @tasiasword via Instagram
Fantasia Barrino's life changed drastically after winning season three of American Idol. Battling personal demons, Fantasia was hospitalized after taking an overdose back in 2010. Thankfully, the singer recovered, and went on to achieve impressive feats – she's won a Grammy, published a book, and is set to appear on the big screen, earning herself a net worth of $1 million.
Adam Lambert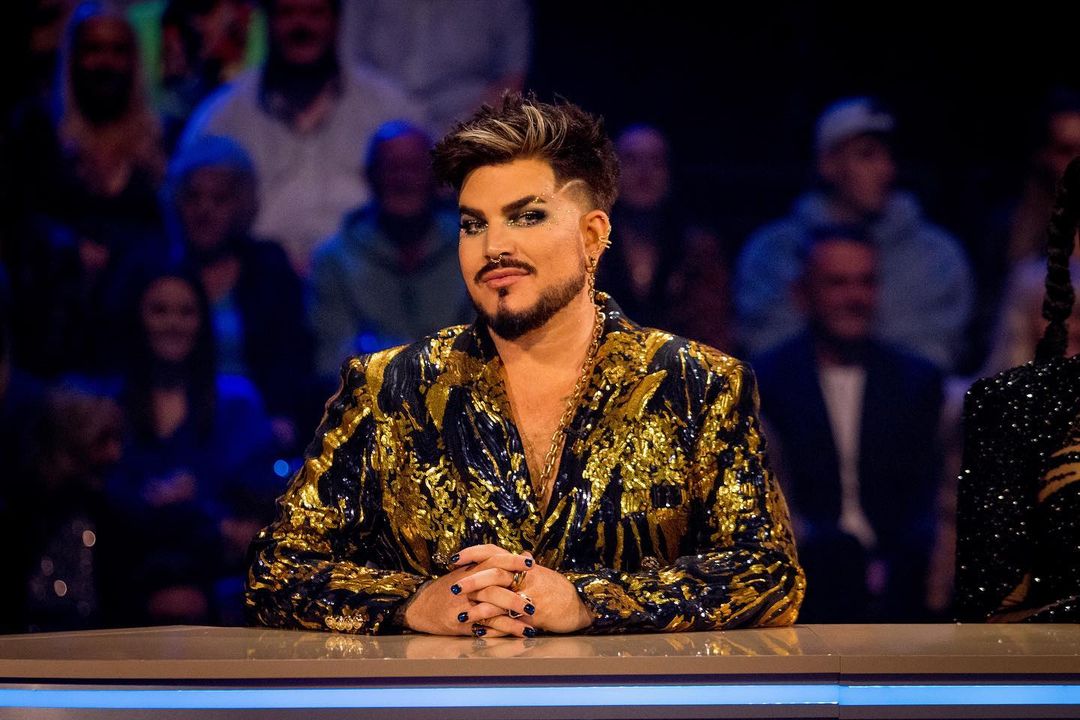 Credit: @adamlambert via Instagram
Although Adam Lambert lost his season of American Idol, he's winning when it comes to his career, being one of the most successful Idol contestants of all time. Valued at an enormous $45 million, Lambert has sold over 3 million albums worldwide, is a Grammy-nominated artist, and is the lead singer for the band Queen, even performing for the Queen of England herself.
Candice Glover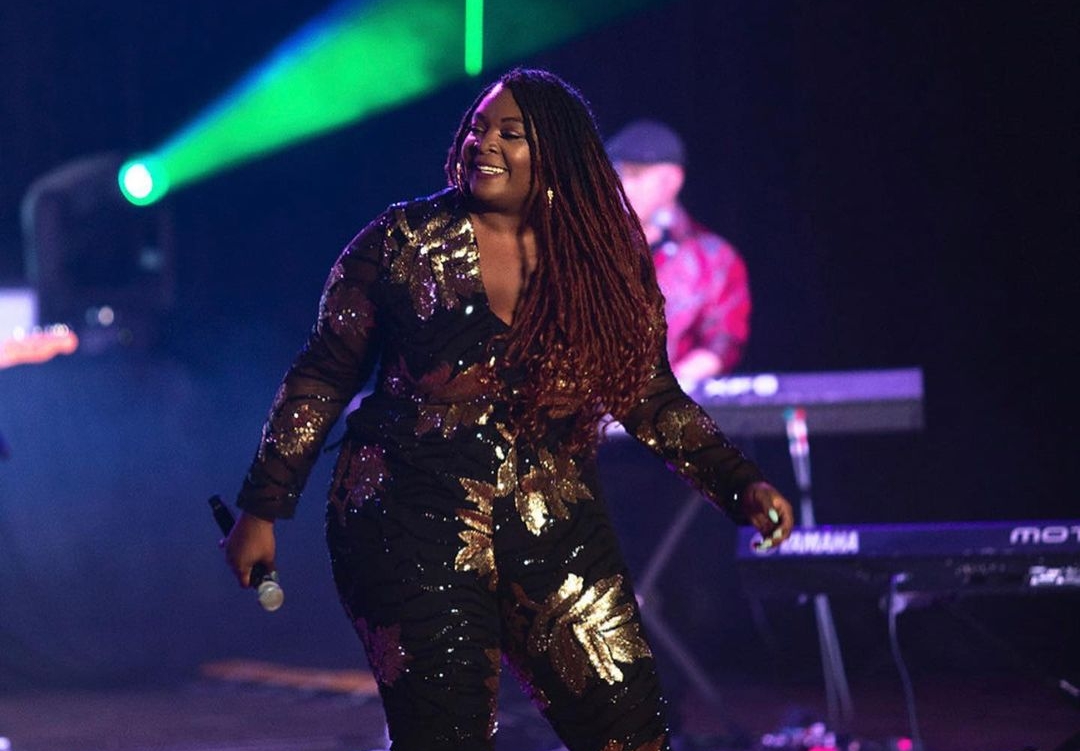 Credit: @candiceglover via Instagram
Candice Glover won the 12th iteration of American Idol, with her powerful voice captivating the nation. Alongside releasing music and starring on Broadway – bringing her net worth to around $1 million – Glover has gone back into education, earning a Bachelor's in Fine Arts for Film and Television.
Katharine McPhee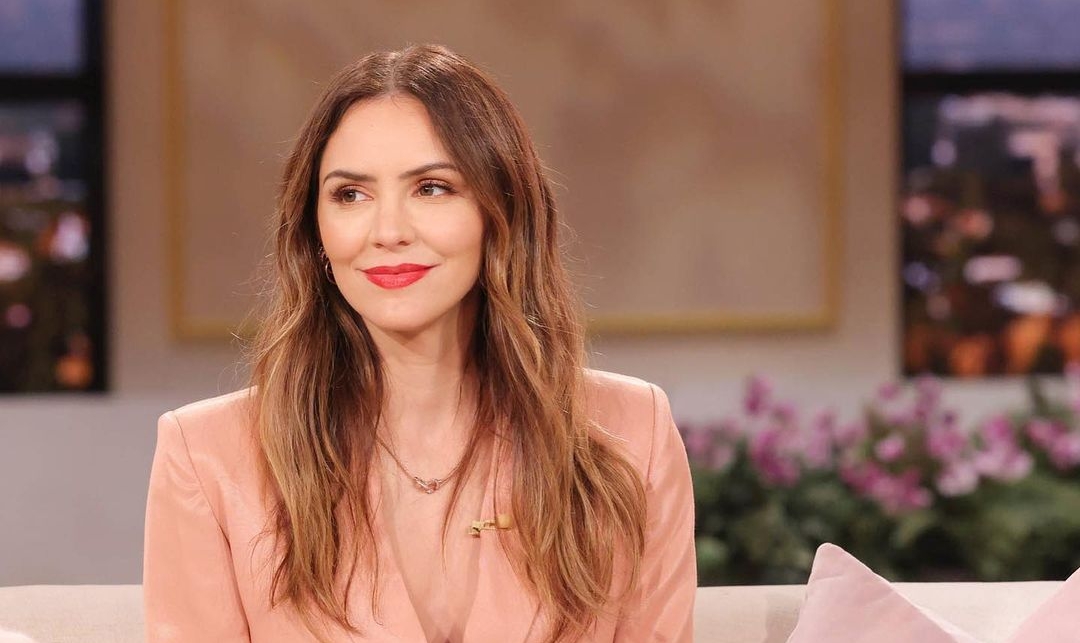 Credit: @katharinefoster via Instagram
Katharine McPhee just lost the winner's title on season five of American Idol, placing second. McPhee used her platform well, amassing a net worth of $14 million since 2006. After releasing five albums, the singer switched to acting, appearing in the hit TV show Smash. Currently, McPhee is focusing on her jewelry line, KMF.
Chris Daughtry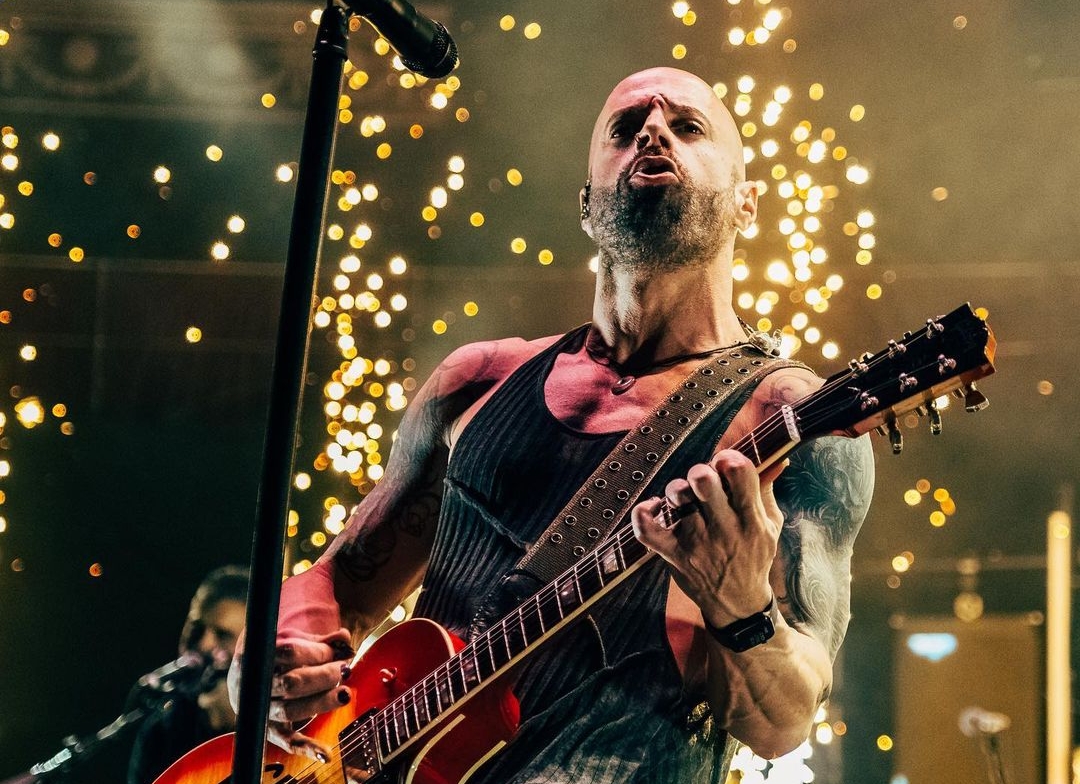 Credit: @chrisdaughtry via Instagram
Chris Daughtry finished in fourth place on season five of American Idol, kickstarting his career. Forming a rock band – named after his surname – the group went on to release the fastest-selling debut rock album of all time. The self-titled record was also the first debut album by an Idol contestant to contain two top-five Hot 100 singles. Daughtry is valued at around $8 million.
Elliott Yamin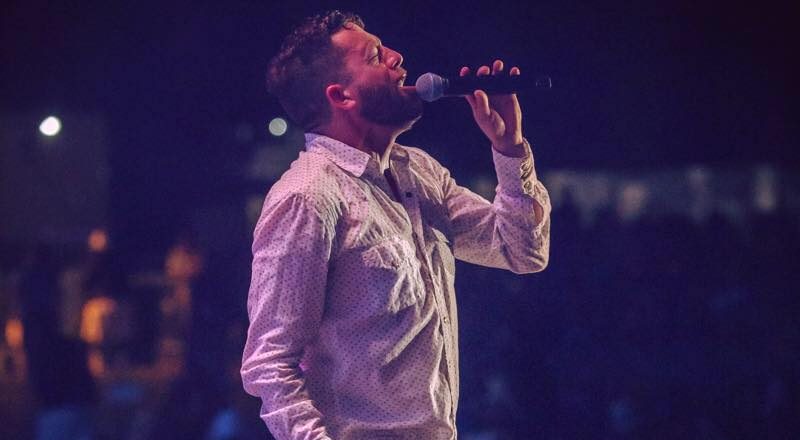 Credit: singlikeyaminit via Facebook
Elliot Yamin finished third in his season of Idol. Since then, he's released an impressive nine albums, all to varied success. Yamin is known for being a fierce advocate for diabetes awareness, teaming up with diabetes-focused charities to raise money for the cause. Despite his acts of altruism, Yamin is valued at around $6 million.
Scotty McCreery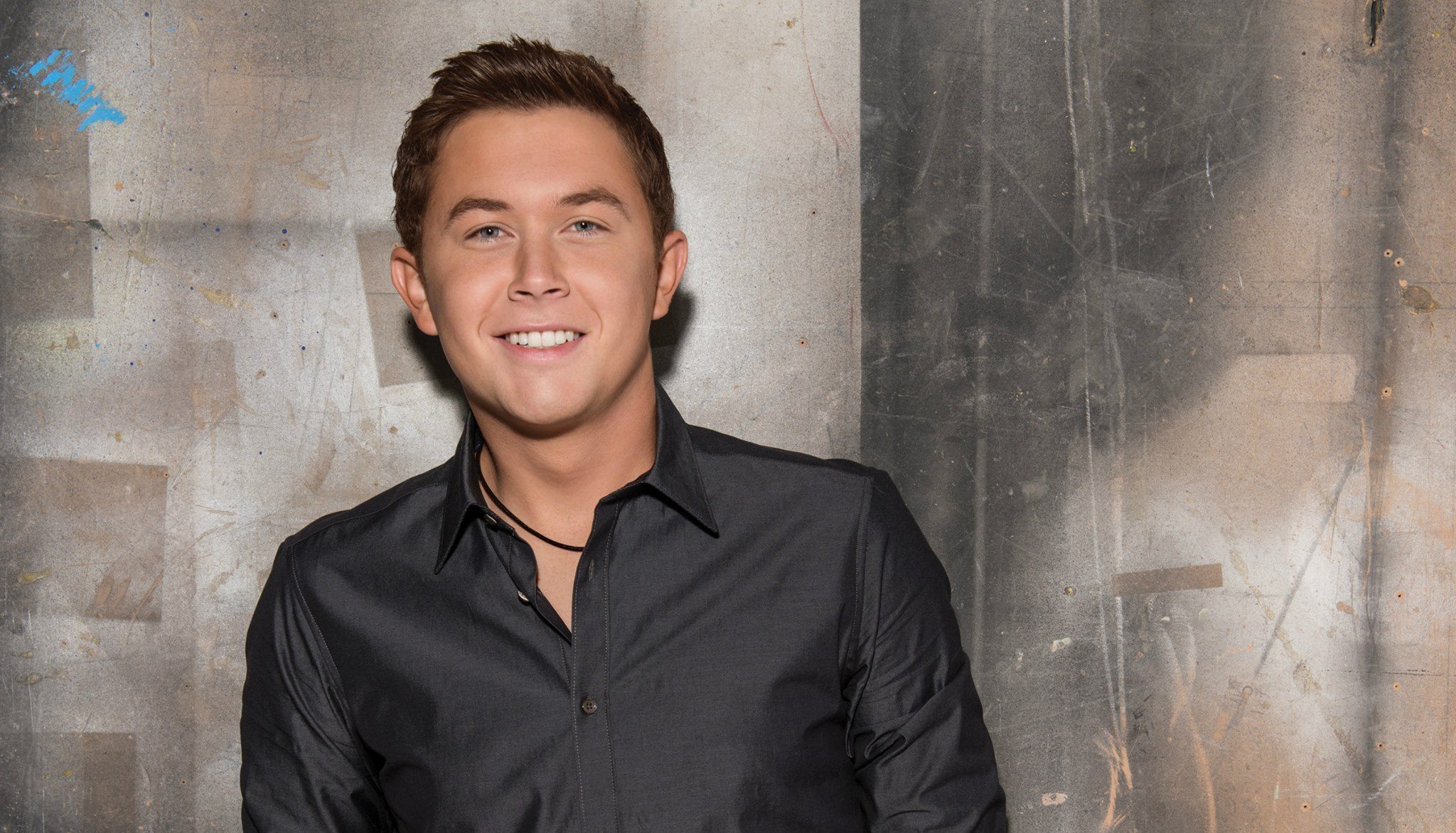 Credit: scottymccreery via Facebook
Scotty McCreery was the youngest male winner of American Idol, taking home the crown when he was just 17 years old. His debut album, Clear as Day, was certified platinum in the States, and his following four releases were all met with varying degrees of success. With a value of $4 million, the country singer is set to go from strength to strength.
Clay Aiken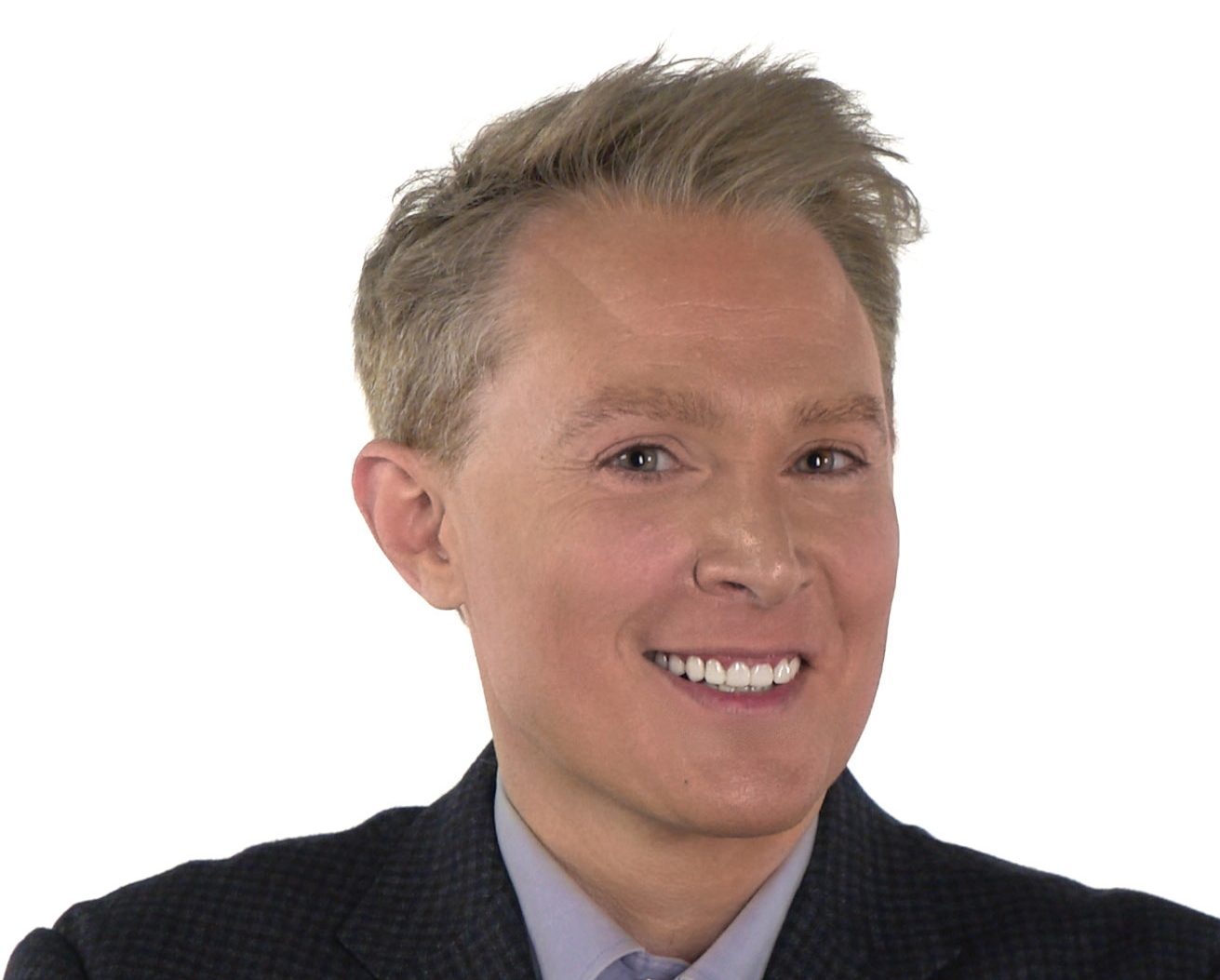 Credit: clayaiken via Facebook
Placing as the runner-up in season two, Clay Aiken has achieved great things since his stint on American Idol. He's released six albums, acted on Broadway, wrote a best-selling book, and embarked on 11 tours. With a net worth of $4 million, Aiken has shifted into politics, becoming a fierce advocate for gay rights.
Kellie Pickler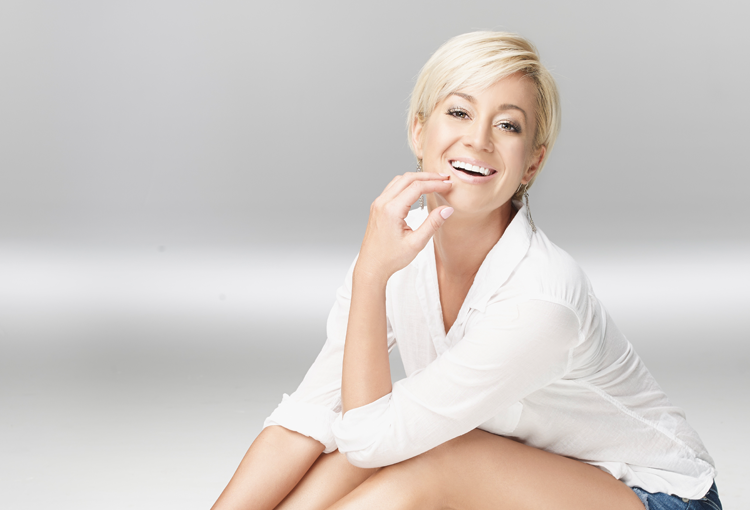 Credit: KelliePickler via Facebook
Finishing in sixth place didn't stop Kellie Pickler from amassing a net worth of $4 million. Her debut album was certified gold, and her latest release, The Woman I Am, hit the number one spot on Billboard's Independent Albums chart. She also won the sixteenth season of Dancing with the Stars, cementing her place in pop culture.
Mandisa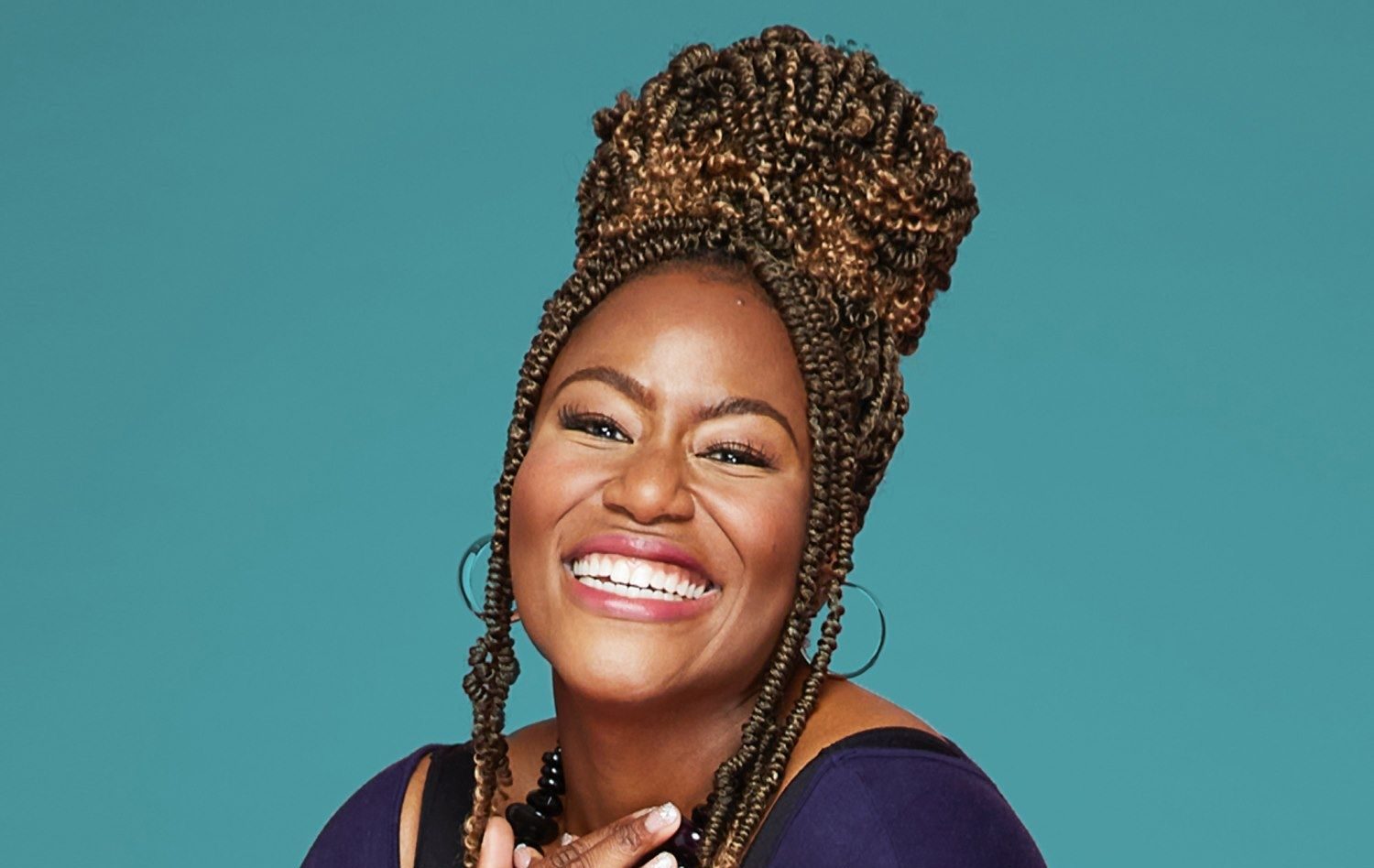 Credit: mandisaofficial via Facebook
After walking away with ninth place on American Idol, Mandisa became a contemporary Christian singer, earning herself four Grammy Award nominations and one win for Best Contemporary Christian Music Album. With six successful albums under her belt, it's easy to see why she's amassed a $3 million net worth.
David Cook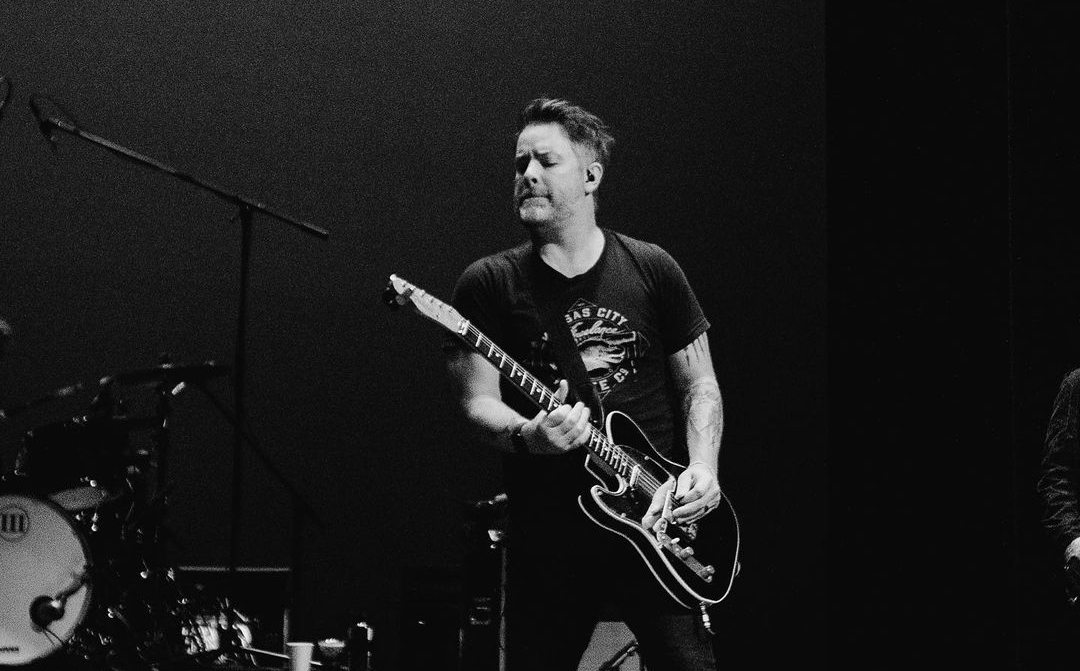 Credit: @davidcookofficial via Instagram
It seemed like David Cook's career was set when he won Idol in 2008. His debut single sold over 1.4 million copies, while his first album had two top 20 hits. However, four years after his win he split with his label, choosing instead to front a band. It appeared to be the right choice for the singer, as he's now valued at $2 million.
Josh Gracin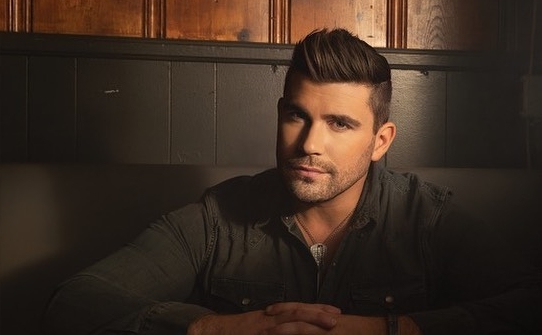 Credit: @joshgracin via Instagram
After landing fourth place on his stint on American Idol back in 2003, Josh Gracin fulfilled the remainder of his military service in the US Marine Corps. Since then, the singer has released three studio albums, bagging him a net worth of roughly $2 million.
David Archuleta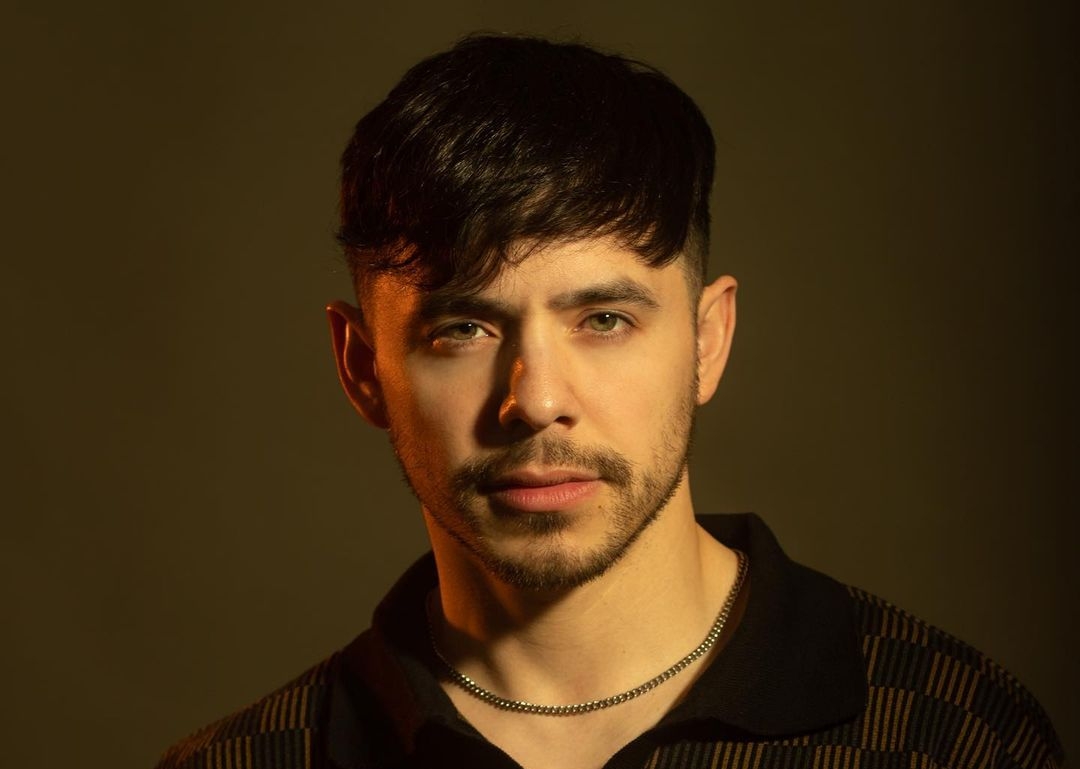 Credit: @davidarchie via Instagram
David Archuleta finished in second place on the seventh season of American Idol. Since then, he's released a whopping eight albums, helping him to amass a fortune of $1.5 million. Not stopping at just singing, the 32-year-old also released a children's book and has starred in the leading role in Joseph and the Amazing Technicolor Dreamcoat on stage.
Diana DeGarmo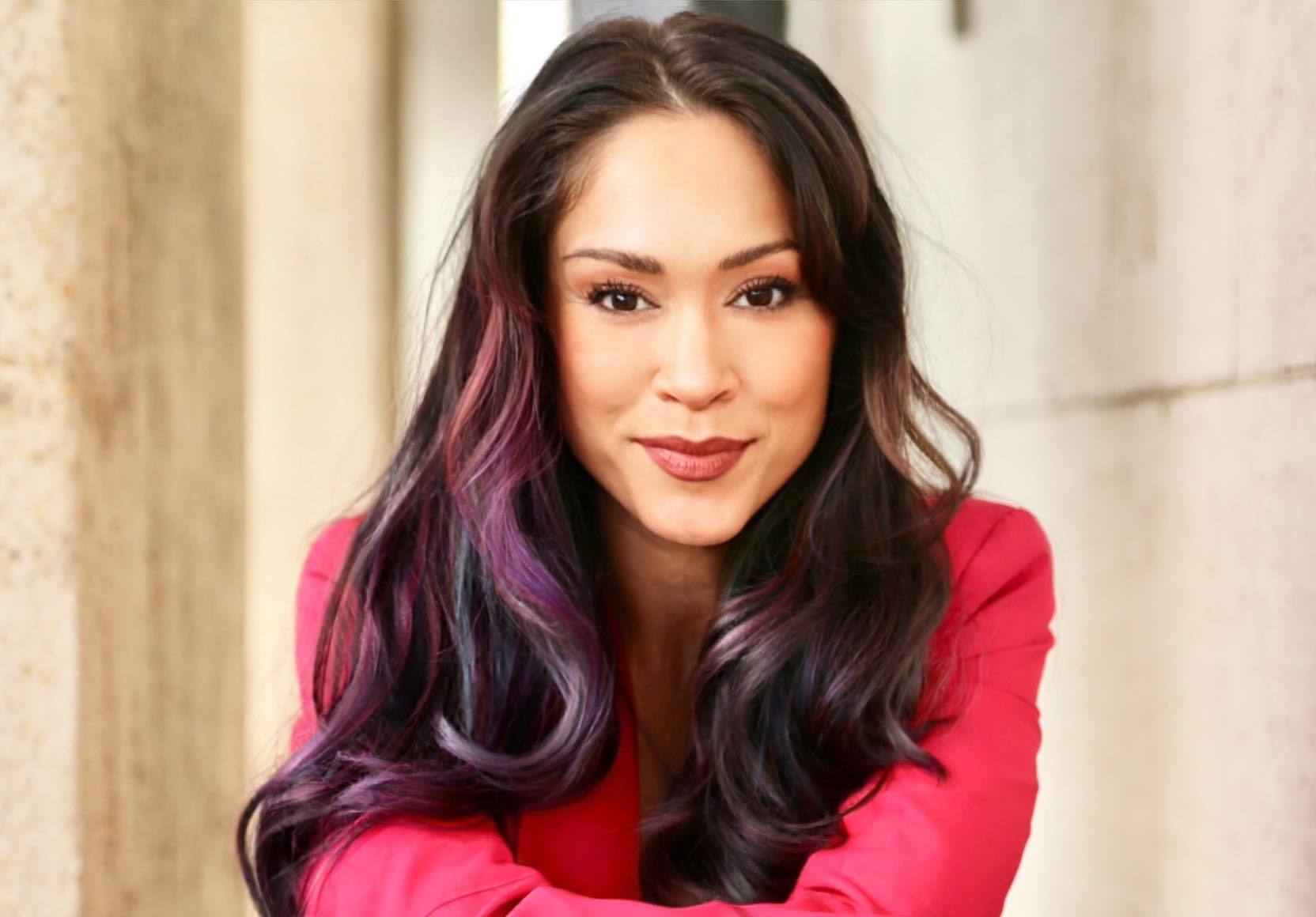 Credit: dianadegarmoyoung via Facebook
Diana DeGarmo initially focused on making music after her stint on American Idol came to an end, releasing two albums. Since then, she's made the switch to Broadway, starring in in Hairspray, Into the Woods, and Brooklyn: The Musical, just to name a few. Her time on the stage has helped her bag a net worth of $1.5 million.
Haley Reinhart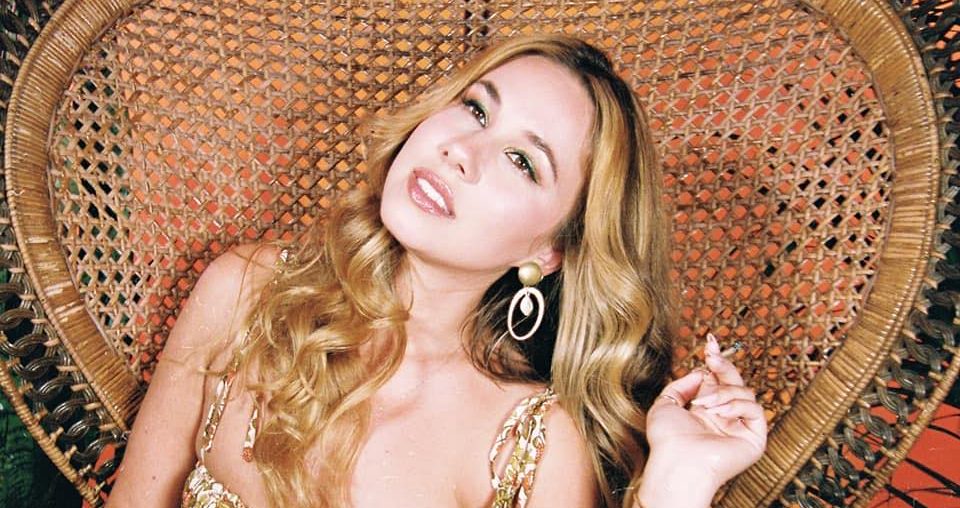 Credit: HaleyReinhart via Facebook
Haley Reinhart starred on season 10 of American Idol, coming in third place. Her debut album hit number 17 on the Billboard Hot 200 chart, and her cover of Can't Help Falling in Love amassed 57 million streams on Spotify alone. Since then, she's been touring the country and making new music, bringing her current net worth to $1.5 million.
James Durbin
Credit: DurbinRock via Facebook
James Durbin has been a touring marvel since placing fourth on season ten of American Idol. Accompanying acts such as Evanescence, Buckcherry, Drowning Pool, and Steel Panther across the country as well headlining his own tour! The rock star has amassed a net worth of $1.5 million.
Bo Bice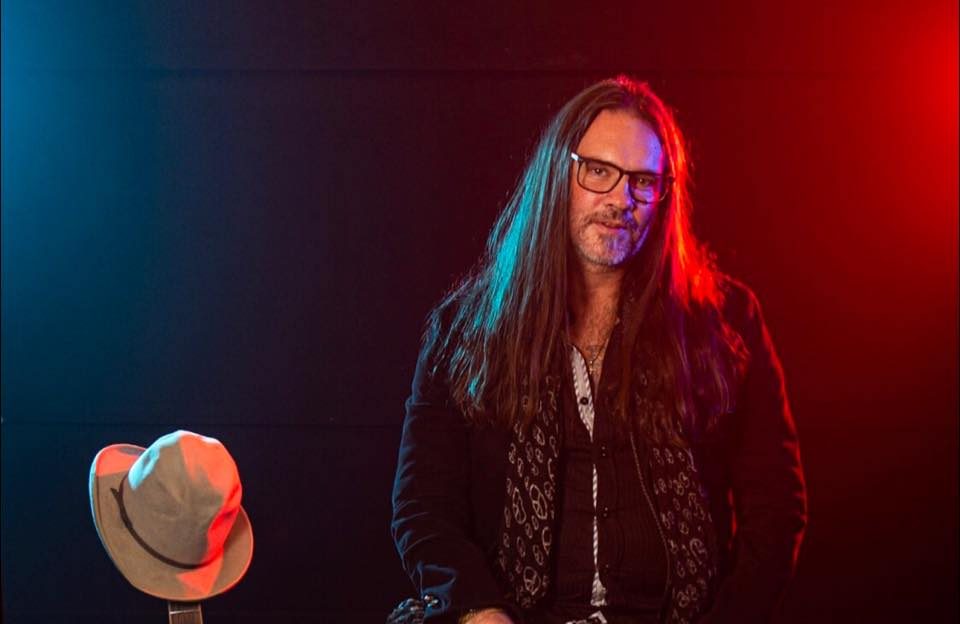 Credit: TheBoBice via Facebook
Despite losing to Carrie Underwood on season four of Idol, Bo Bice has amassed a whopping $1.5 million. Bice released four albums – with one of his songs hitting number two on the Billboard Hot 100 – and served as the lead vocalist for Blood, Sweat & Tears for six years.
Taylor Hicks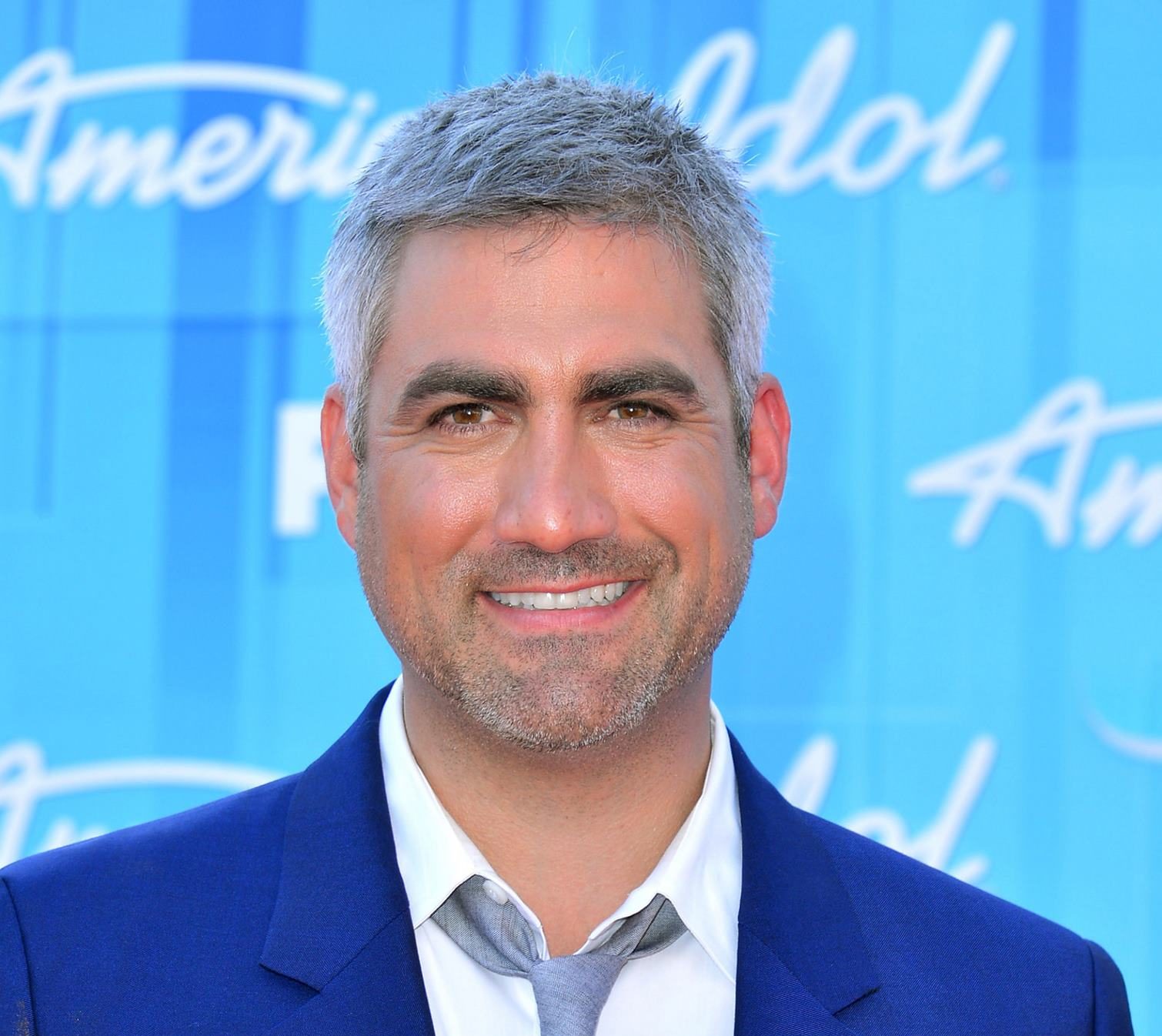 Credit: TaylorRHicks via Facebook
Taylor Hicks won the title of American Idol in 2006, with his debut single hitting the sought-after number one spot on the Billboard chart. Despite the track's success, Hicks was dropped from his label due to poor album sales. Shaking off the setback, Hicks landed a Vegas residency in 2012 – a first for any Idol alumni. He has a net worth of $1 million.
Tamyra Gray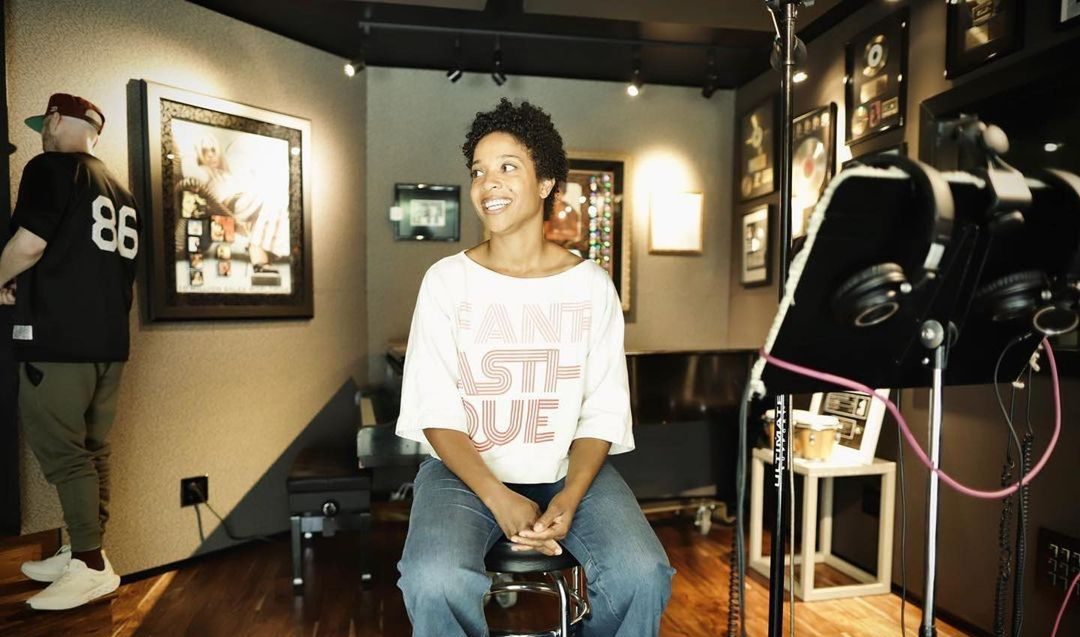 Credit: @stationlittle via Instagram
Tamyra Gray's performance of A House is Not a Home garnered high praise from Simon Cowell, with the judge stating it was "one of the best performances on television" he had ever seen. Gray has since gone on to star in various Broadway productions, bringing her net worth to a total of $1 million.
Maddie Poppe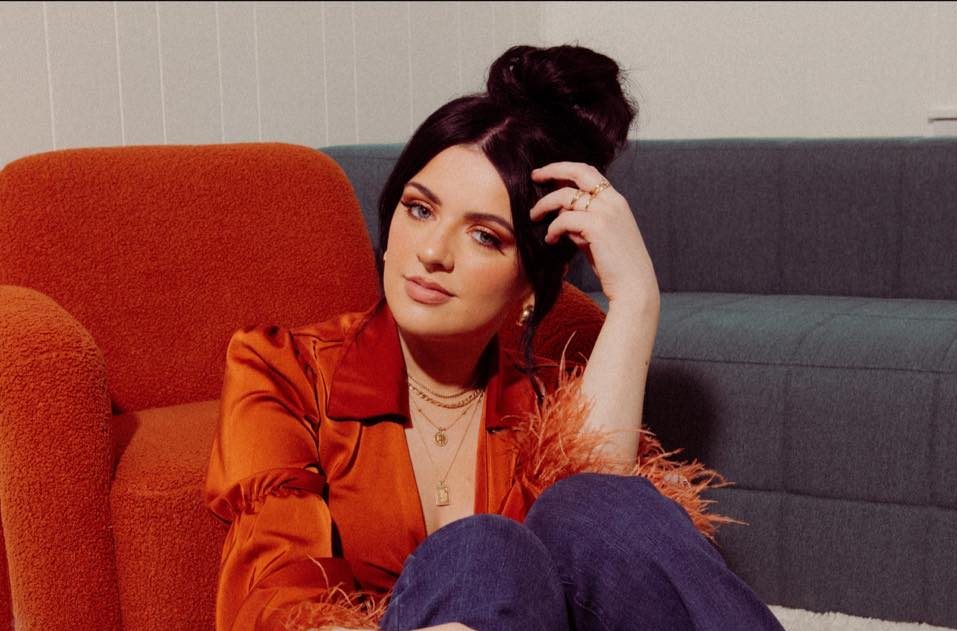 Credit: maddiepoppemusic via Facebook
Maddie Poppe won the revival season of American Idol in 2018. Already amassing a net worth of $1 million, it appears that the young singer's career is only just getting started. She toured with superstar Ingrid Michaelson in 2019 and is set to headline her own tour later this year.
Crystal Bowersox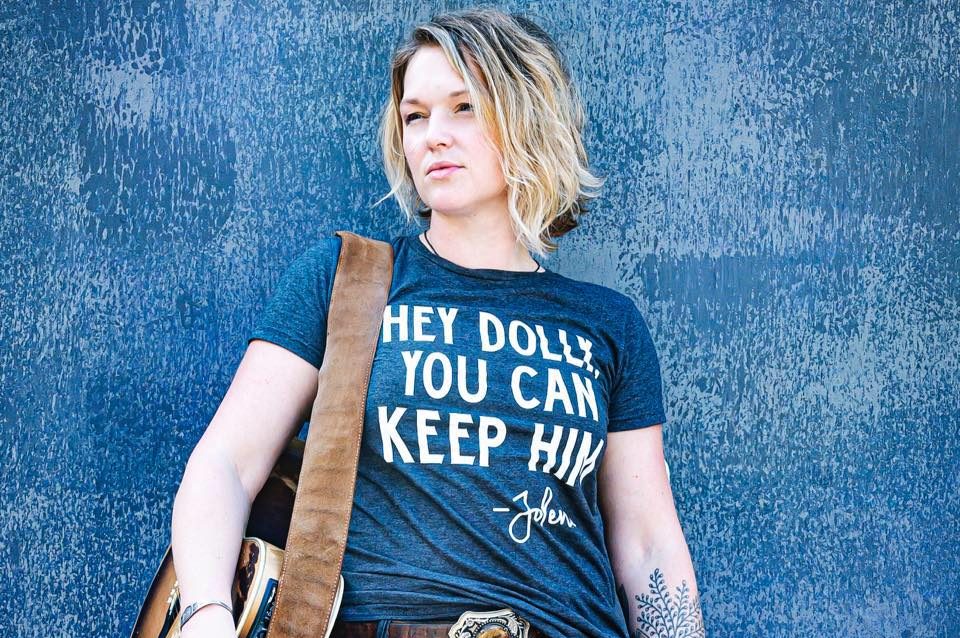 Credit: crystalbowersox via Facebook
After falling at the last hurdle on season nine of American Idol in 2010, Crystal Bowersox has got bragging rights most singers could only dream of, having performed with the likes of Joe Cocker, Harry Connick Jr, and Alanis Morrissette. Boxersox is currently on tour, boosting her already impressive net worth of $1 million.
Kimberley Locke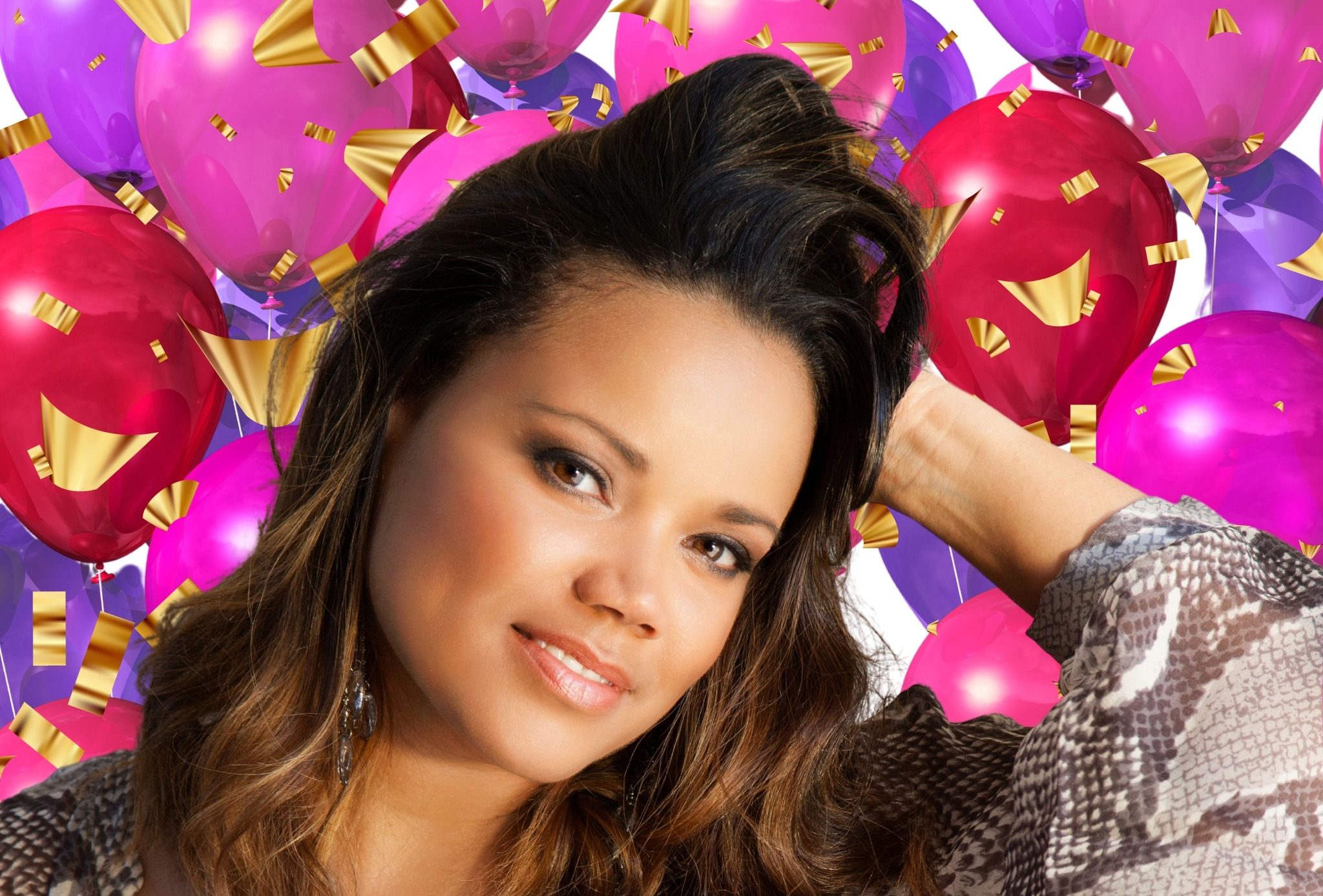 Credit: kimberleylocke via Facebook
Kimberley Locke has an impressive net worth of half a million dollars. After her season of Idol wrapped up, Locke had two albums chart on the Billboard Hot 200 and three number one singles on the Dance Club Songs list. While she still sings, her main focus is working as a life and vocal coach.