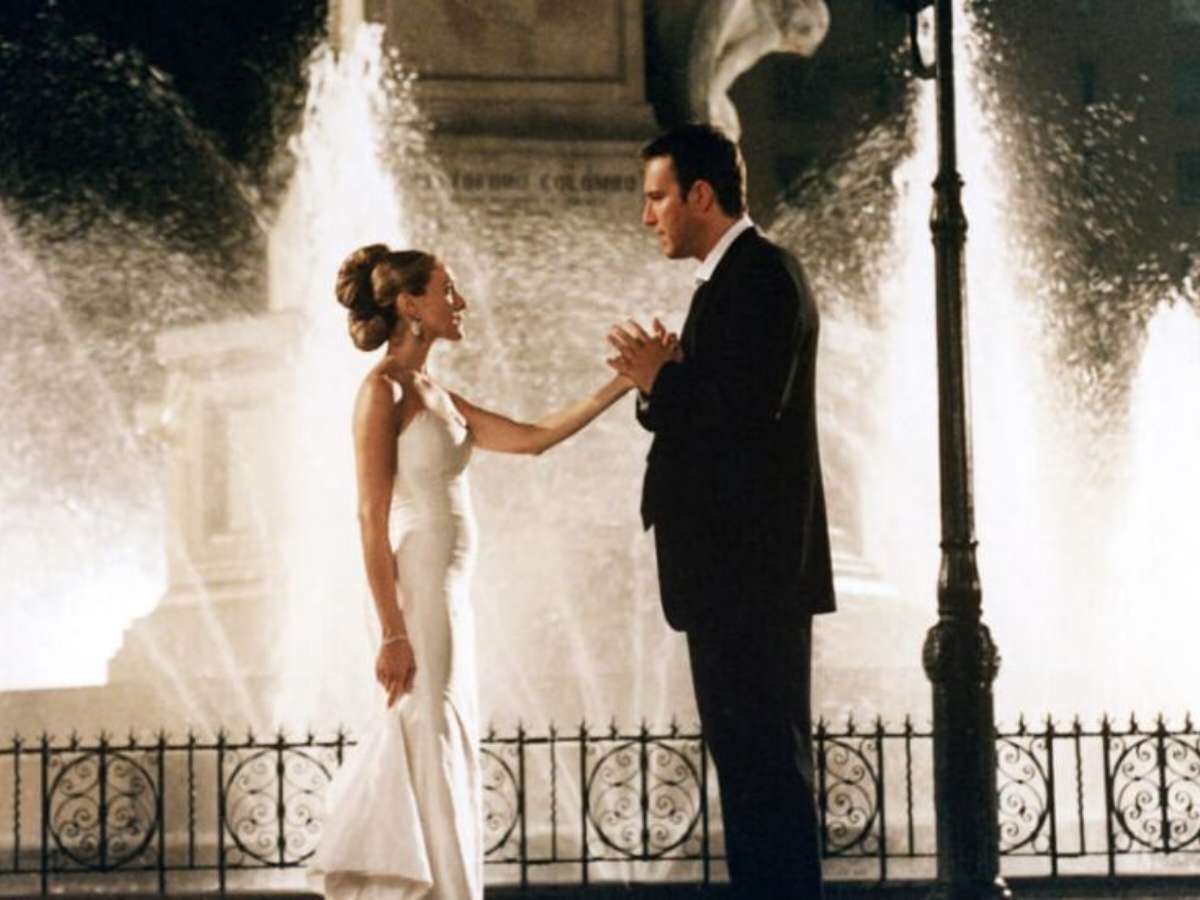 Credit: First Curiosity
Ross and Rachel, Friends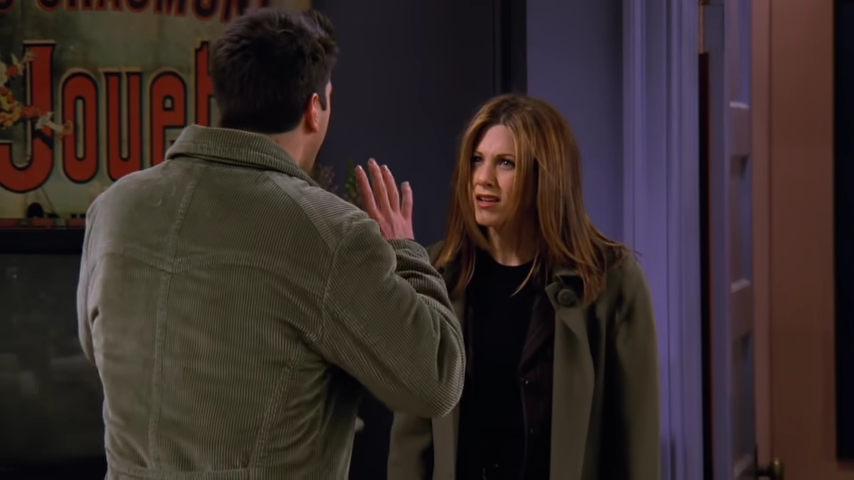 Credit: TBS via YouTube
Despite the fact that Ross and Rachel eventually end up together (after a lot of on and off again situationships), their first official breakup still cuts deep. They're each other's lobsters, after all! Were they on a break? We'll leave that for you to decide.
Rory and Jess, Gilmore Girls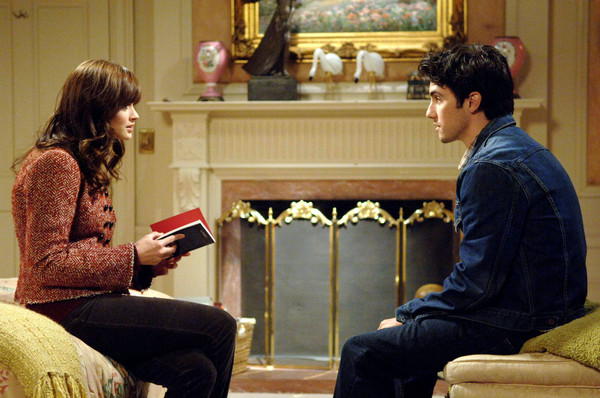 Credit: MsYagi90 via Reddit
Whether or not you thought that Rory and Jess were endgame, their breakup is still emotionally devastating. Unable to deal with his feelings for Rory, Jess ran away to California, never formally breaking up with poor Rory. He reappeared years later in Gilmore Girls: A Year in the Life, leaving the door open for a potential reconciliation.
Buffy and Angel, Buffy the Vampire Slayer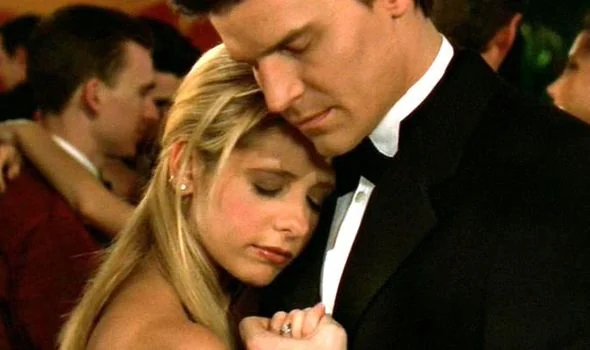 Credit: jdpm1991 via Reddit
Buffy and Angel are a match made in heaven, becoming one of the most iconic couples of the 90s due to their electric chemistry. When Angel ended their relationship in order to keep Buffy safe, viewers' hearts across the world broke alongside the Slayer's. At the end of the show, Buffy chooses herself, not wishing to be romantically involved with anyone.
Jess and Nick, New Girl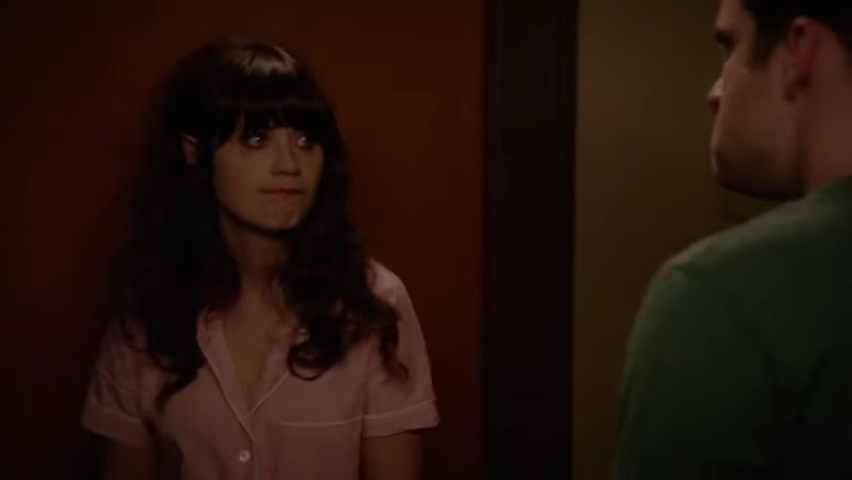 Credit: Nick & Jess via YouTube
Nick and Jess were perfect for each other, but they didn't go without their rough spots. The couple broke up when Jess felt as though Nick wasn't as invested as she was, leading to a conversation that ended with an awkward finger pistol/salute as they parted ways. Thankfully, the couple resolved their issues by the end of the show, ending up tying the knot.
Santana and Brittany, Glee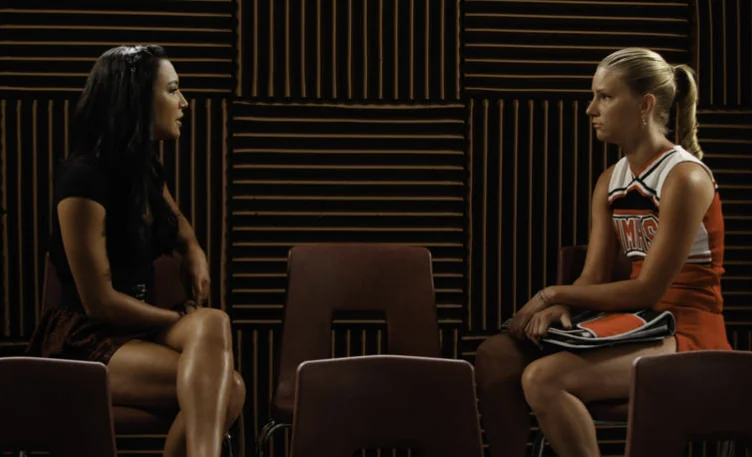 Credit: Tuiyla via Reddit
Glee was full of angst-fuelled romances, least of all the one that bloomed between Santana and Brittany. When Santana figured their relationship was on the rocks, she serenaded Brittany with a rendition of Taylor Swift's Mine, stating that the long distance relationship wasn't working, leaving Brittany heartbroken. Thankfully, the pair wed in the show's finale, getting their happy ending.
Carrie and Aidan, Sex and the City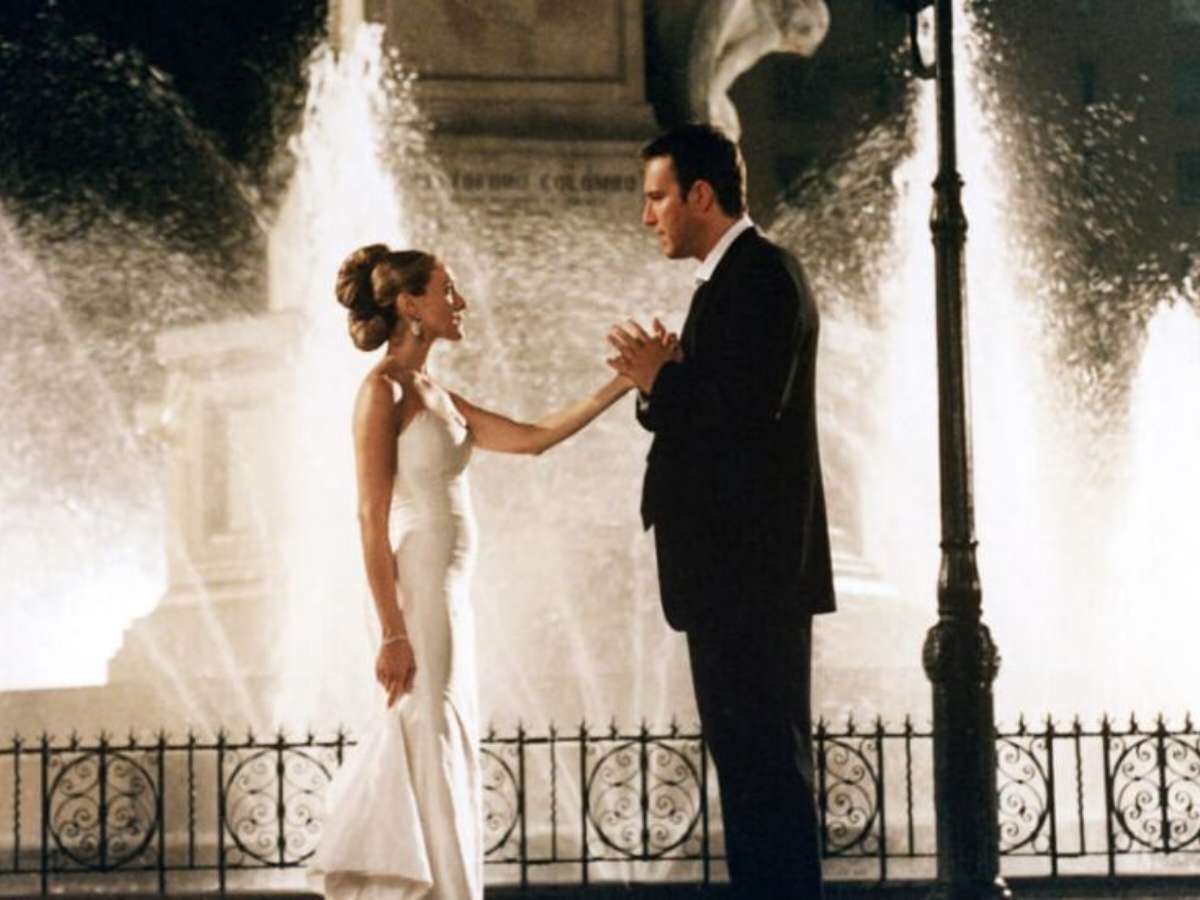 Credit: First Curiosity
When TV couples get engaged, it can sometimes signal the beginning of the end. That's the case for Carrie and Aidan in Sexy and the City, with Aidan pushing for marriage due to a lack of trust. Carrie, in turn, felt that she wasn't ready to become a bride, leading to the couple breaking up for good, shattering hearts across the country.
Nancy and Steve, Stranger Things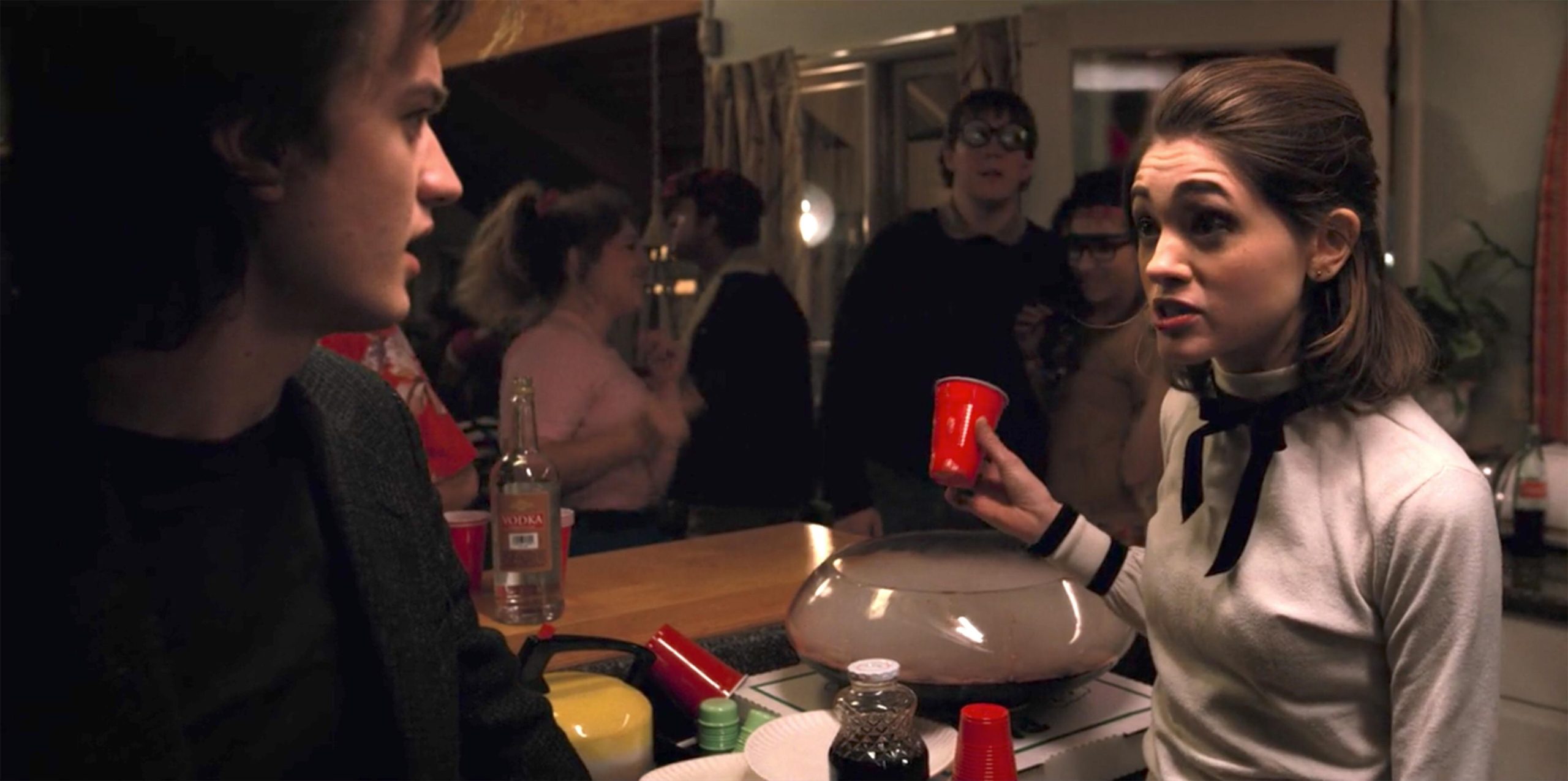 Credit: Jaydawave via Reddit
Whether you think that Nancy should end up with Steve or Jonathan, you can't deny how difficult it was watching Steve and Nancy's relationship break down. Nancy gets drunk, spilling out her feelings as to why she doesn't think they should be together, ending it there and then. Maybe there's still some small hope that they'll end up together?
Alexis and Ted, Schitt's Creek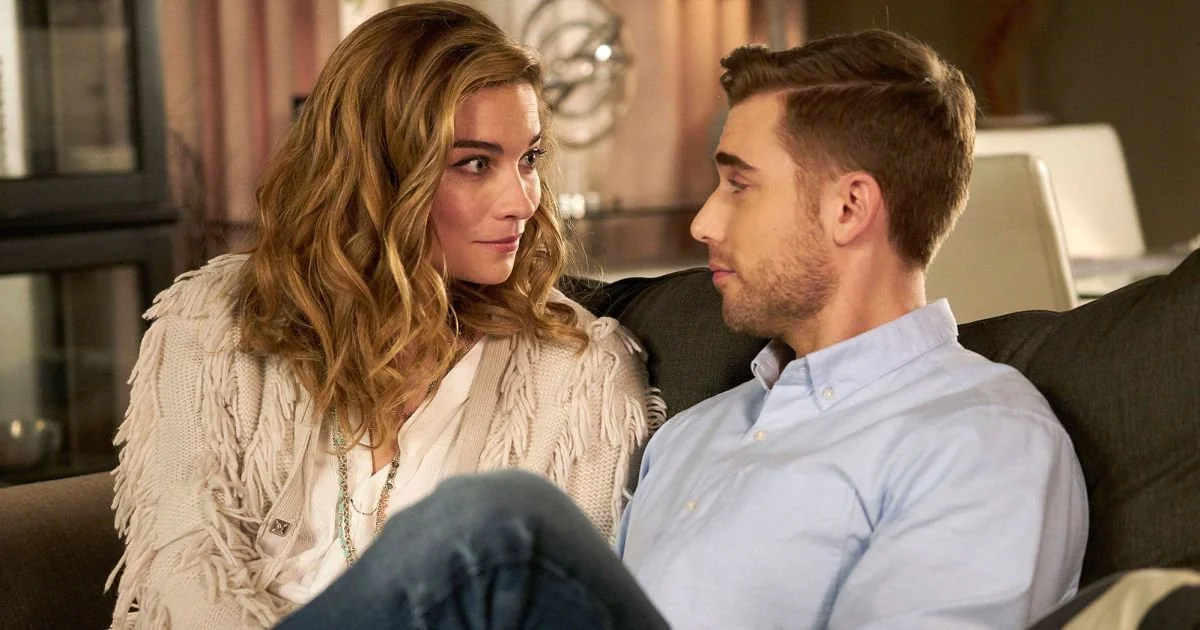 Credit: acrobatical via Reddit
Alexis and Ted had a wholesome romance, with many viewers thinking they were each other's endgame. Unfortunately, the pair never ended up together, with both parties deciding their lives were heading in different directions, leaving viewers devastated. Worse still, the showrunners revealed that the original plan was for the couple to end up married! What could have been…
Blair and Chuck, Gossip Girl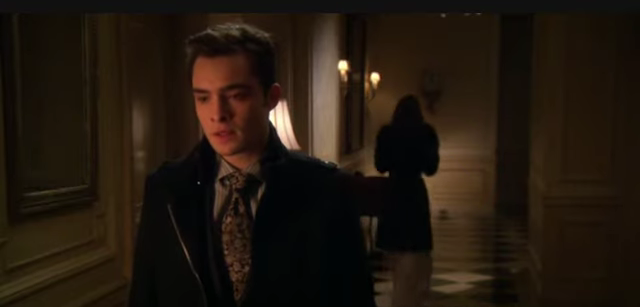 Credit: irene via YouTube
Blair and Chuck eventually end up together, though it's not without their fair share of heartbreak. When Gossip Girl put on blast who each party had slept with, Chuck lost all interest in being with Blair, despite her confessing that she's in love with him. Ouch.
Lorelai and Luke, Gilmore Girls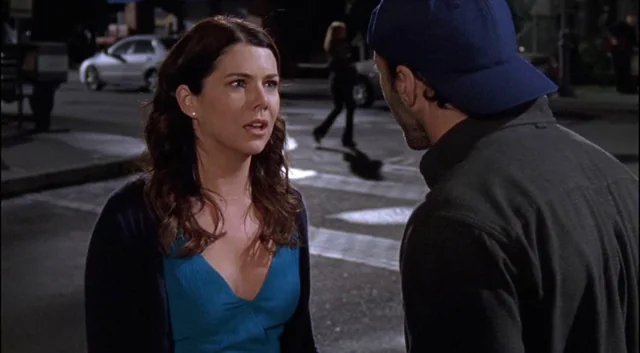 Credit: HouseTyrells via Reddit
Lorelai and Luke played the ultimate long game, neither willing to express how they felt to the other. After years of waiting, fans finally got to see them get together… Only for them to split later down the line. Their relationship gets messy, with Lorelai keeping secrets from Luke, leading to a heart-wrenching break up.