We have all had moments after a party where there is proof up on Facebook of the crazy night we just had and how horribly un-photogenic we can be when we are drunk. Luckily there is the option to untag ourselves from the picture(of course this only works for the people who weren't there). Unfortunately for these people we have found their pictures that we are sure they've untagged themselves in.
[AdSense-A]
1. "Yo"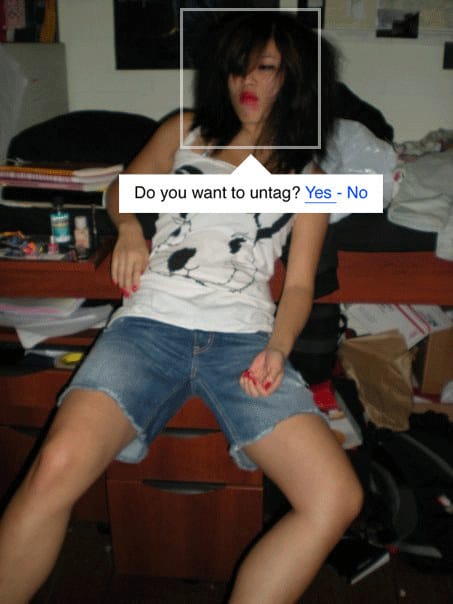 2. "Did you already take it??"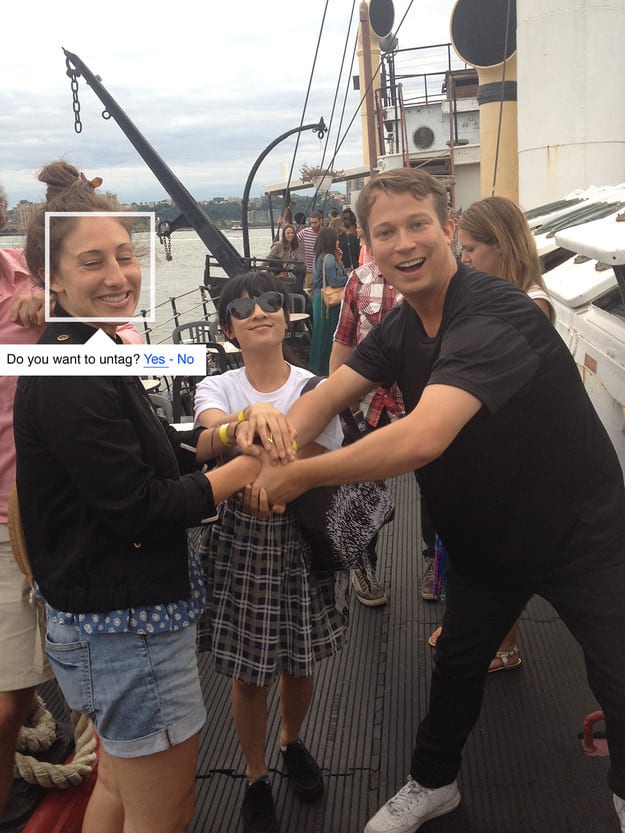 3. "DO NOT WANT. REPEAT! DO. NOT. WANT."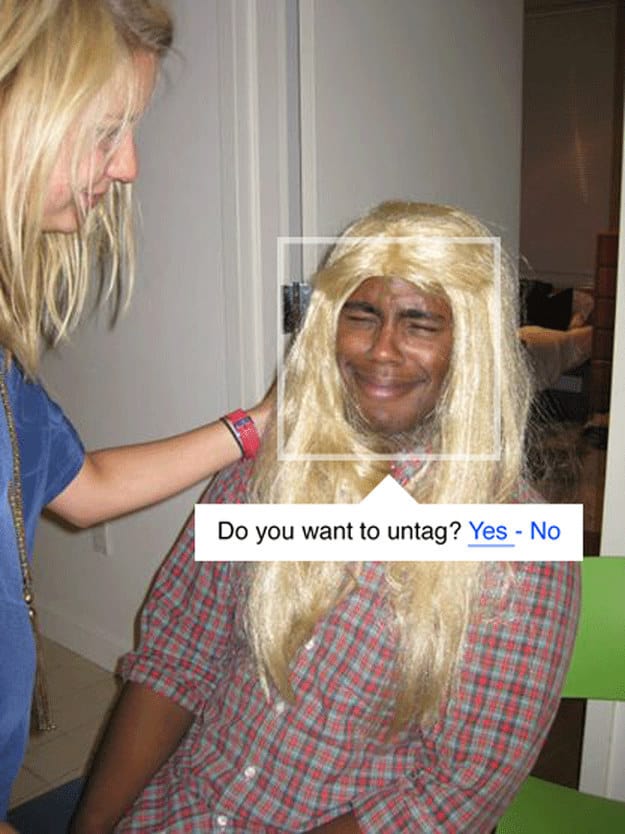 4. "Can't"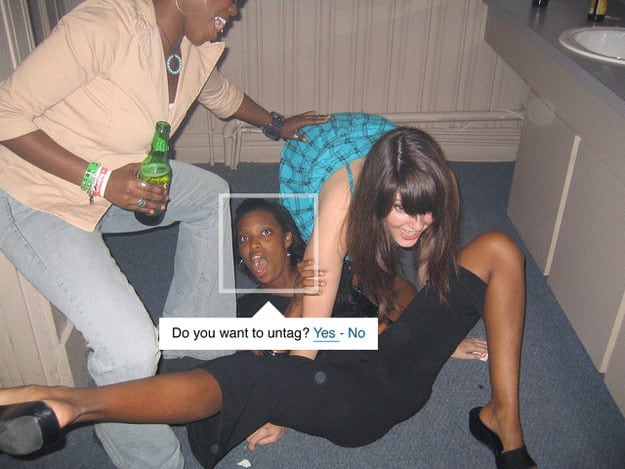 5. "Sometimes I feel so, so broken."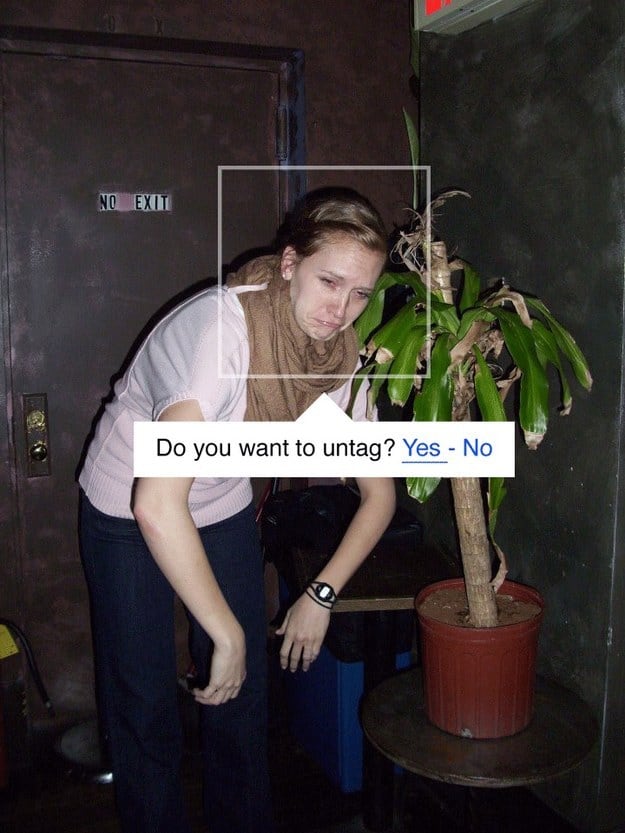 6. "Hey, what's for lunch?"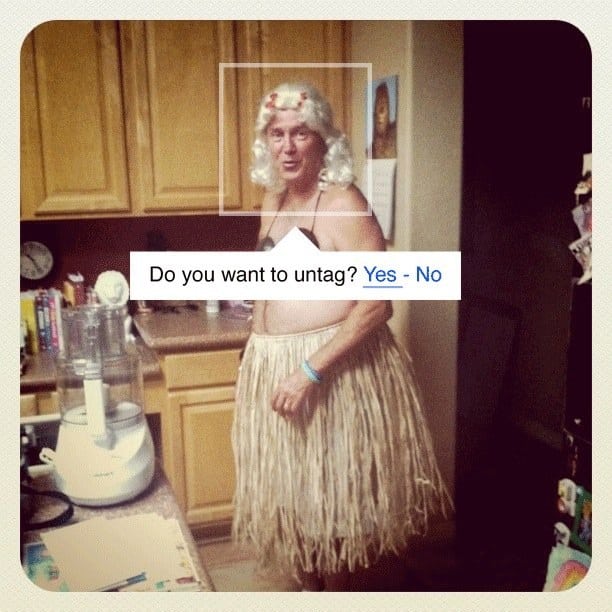 7. "I was hungry. What?!"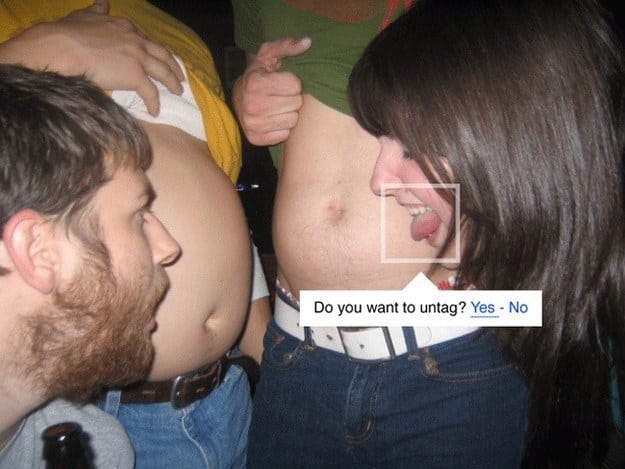 8. "A girl's gotta eat. What can I say?"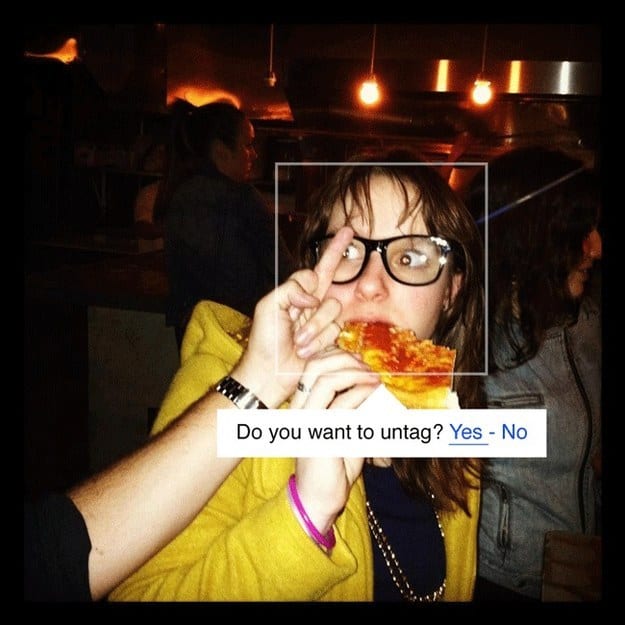 9. "Happy holidays?"
10. "Who wants some?"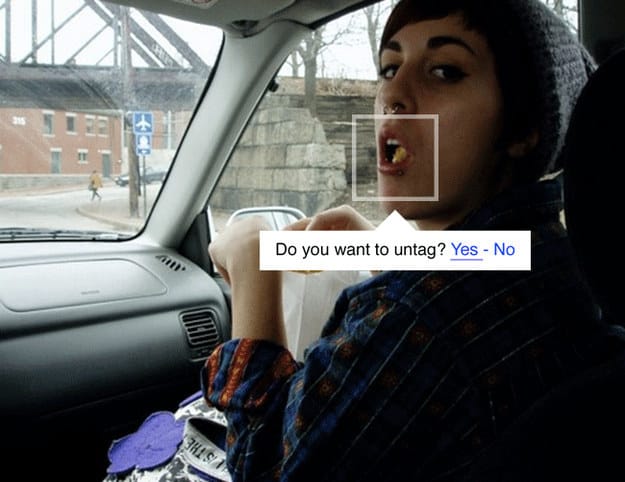 11. "It's not even my birthday!"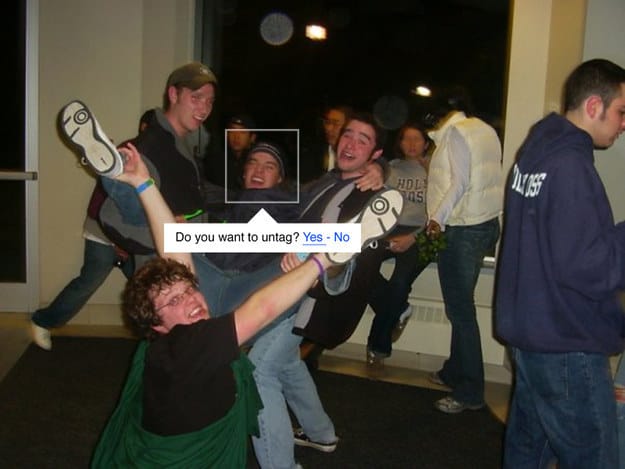 So next time you plan on getting drunk you should collect everyone's phone first to avoid the embarrassment that some of these poor saps endured. Share with your friends so they can do the same thing next time!