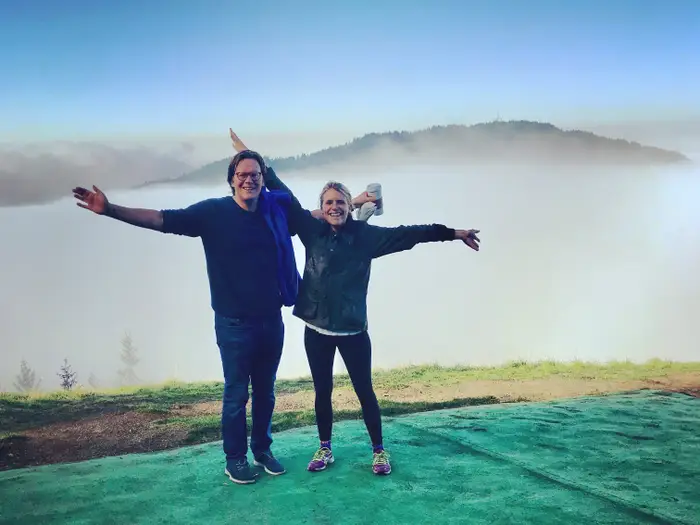 Source: Katherine A. Parker-Magyar
South Dakota's charm should not be overlooked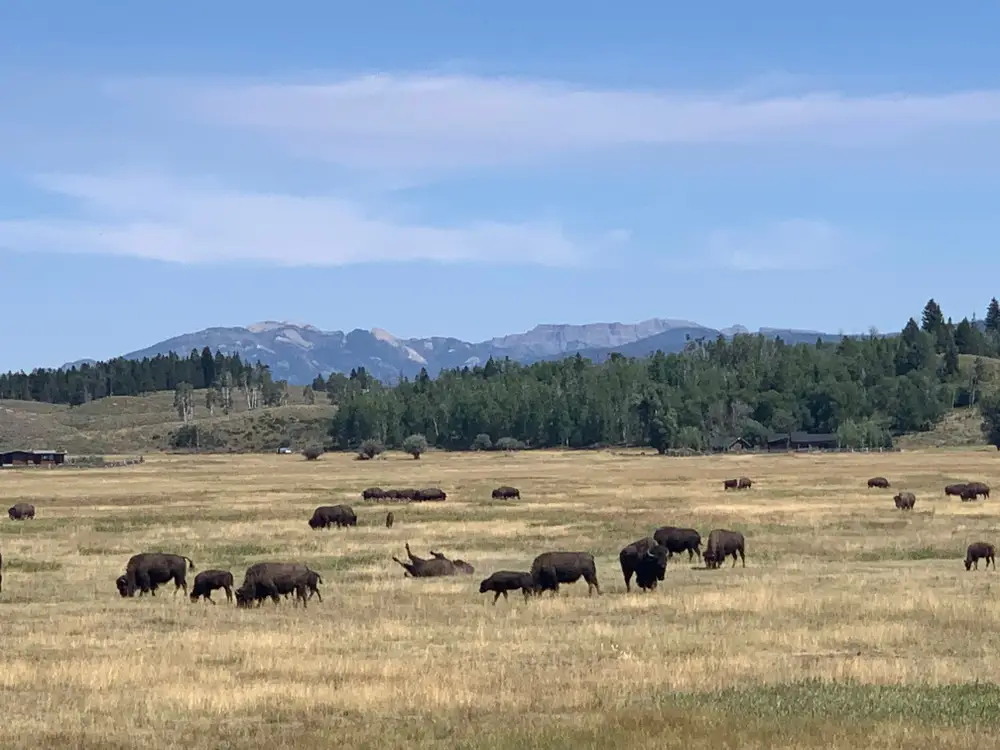 Source: Katherine A. Parker-Magyar
The US traveller stated that South Dakota's charm should not go missed. It's home to the beautiful Badlands National Park and Wall Drug, a giant attraction that tourists love. The place has wide-open spaces that buffalo herds love to roam around on. It's a beautiful land that can not be under-rated.
Georgia is the underrated state of the Deep South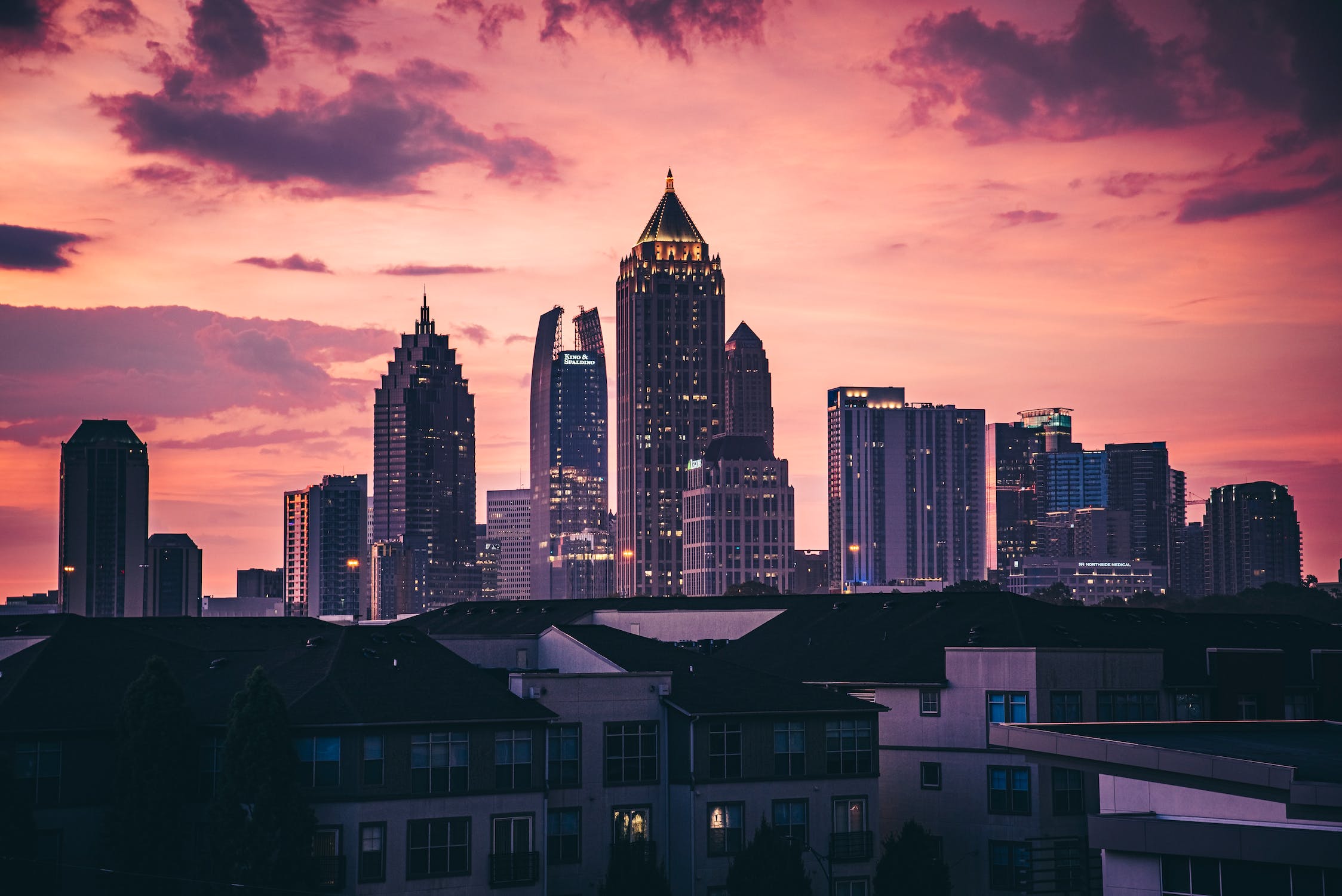 Source: Pexels
Not many people know that there are barrier islands off the coast of Georgia that are absolutely beautiful. These hidden gems of islands are home to the five-star resort on Sea Island that is an amazing place to stay it. Within Georgia, Savannah is one of the most charming cities in the nation, with its low-key vibe, it's a great place to stay without the hustle of a big city.
Idaho sometimes gets overshadowed by the east states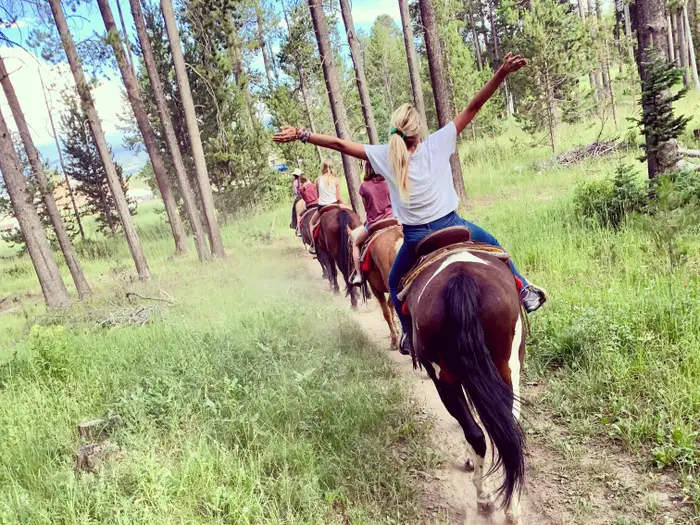 Source: Katherine A. Parker-Magyar
Idaho is constantly in the shadows of its eastern neighbors, but hopefully this will change. It gets taken over by Colorado, Montana and Wyoming and receives all the Mountain West attention. One of its beautiful places is Idaho Falls, where you can find some of the most stunning scenes. Idaho is also pretty affordable, great for a summer vacation!
There's more to Maryland than crab cakes and football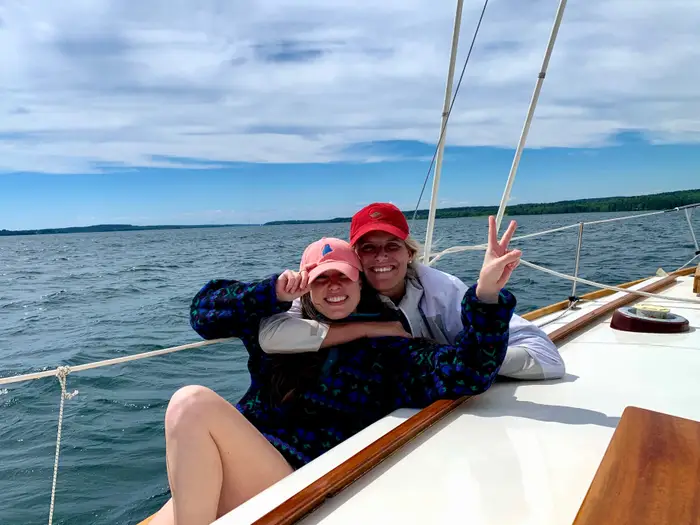 Source: Katherine A. Parker-Magyar
Rhode Island may be known as the Ocean State, but Maryland is another state that's underrated as it should be known as the other sailing capital. The gorgeous Eastern Shore of Maryland has been in numerous films like 'Wedding Crashers' , so lets not forget that crab cakes and football are not the only thing that this state has to offer!
Wisconsin is a hidden gem in America's heartland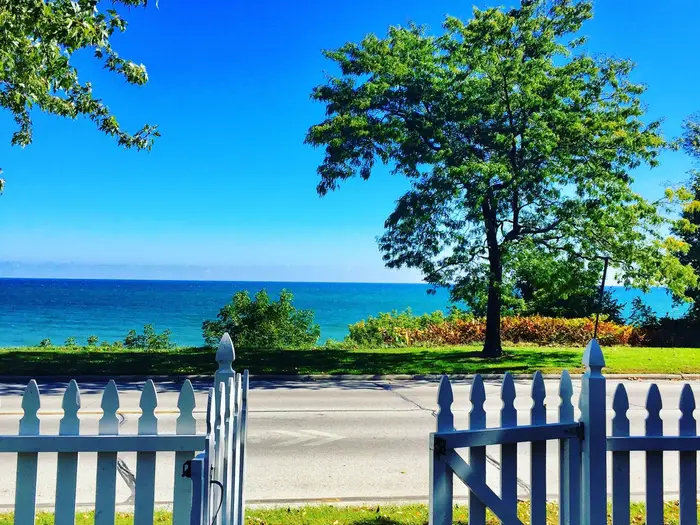 Source: Katherine A. Parker-Magyar
Driving through Wisconsin is probably one of the best things you can do, the northern side specifically of Wisconsin is an absolute hidden gem. It has a stunning lake region and breathtaking countryside that genuinely will blow you away. The US traveller went to the North of Wisconsin at Kohler to visit the American Club and she loved it!
Vermont's Green Mountains are amazing!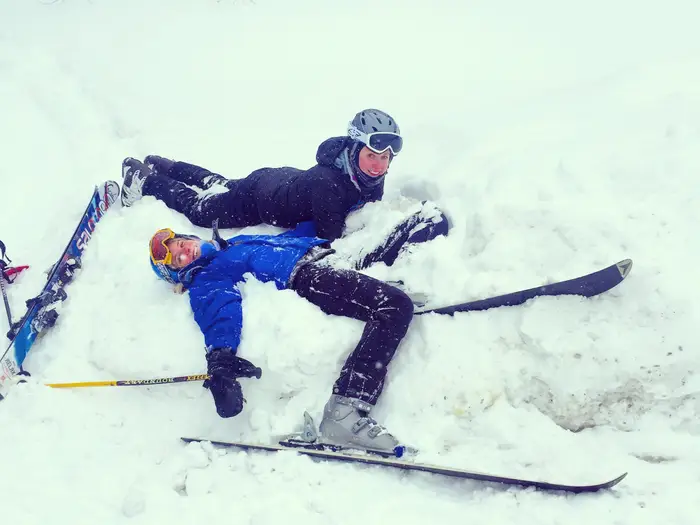 Source: Katherine A. Parker-Magyar
If you are looking for a more adventurous vacation, try going to Vermont with the higher peaks. Many travellers trade this experiences for the alps or the Rockies, however we would not recommend missing out! And although its a great place in the winter to ski etc, there's also lots to do all year round!
Utah's national parks always takes my breath away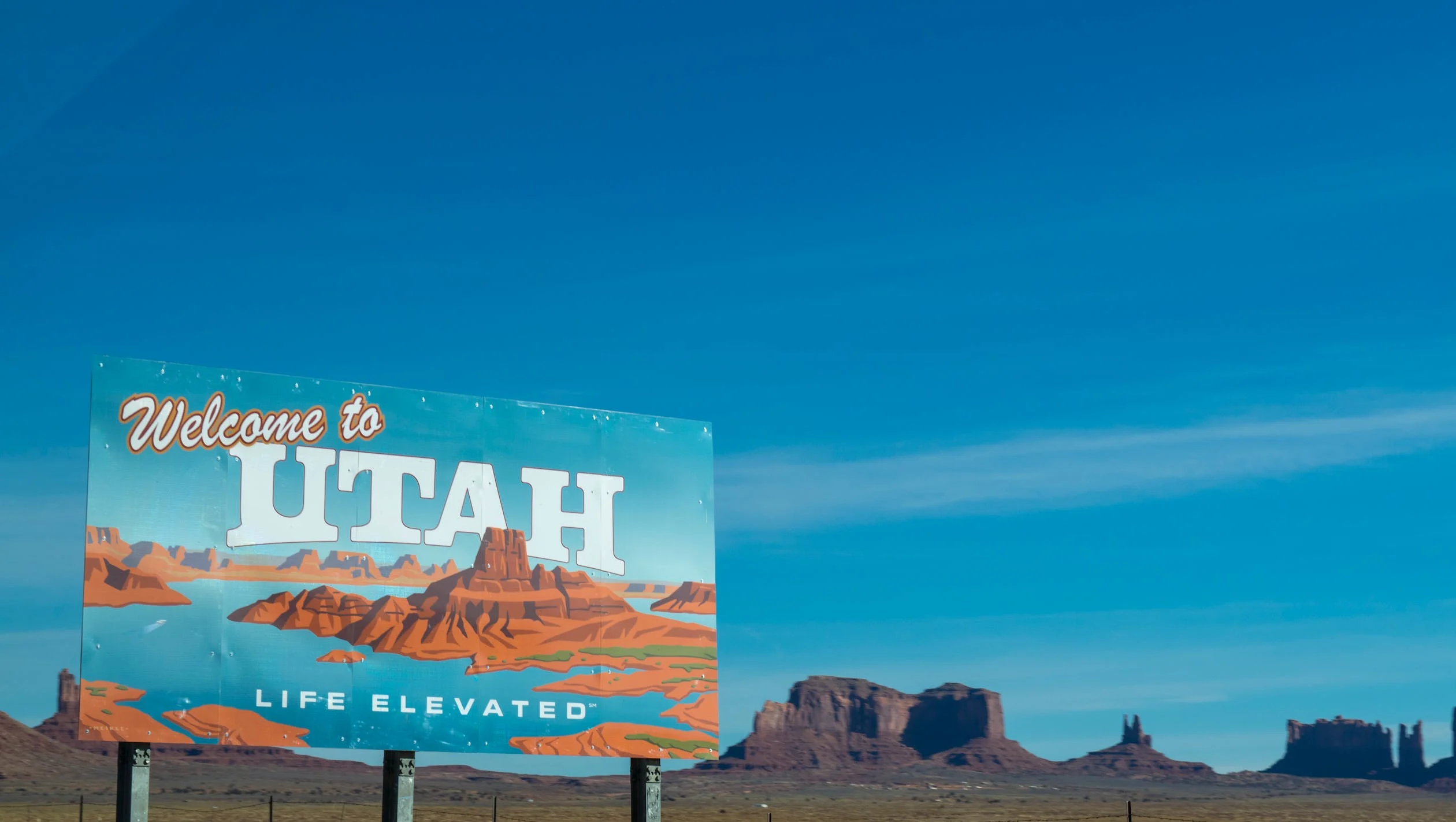 Source: Pexels
Utah offers a diverse landscape with incredible red rocks and arches, and let's not forget to mention the sandstone cliffs in multiple shades. There's more to Utah than Park City and Salt Lake City. It has amazing national parks with stunning scenery like Bryce Canyon and Arches.
New Jersey is not to be overlooked as an East Coast Destination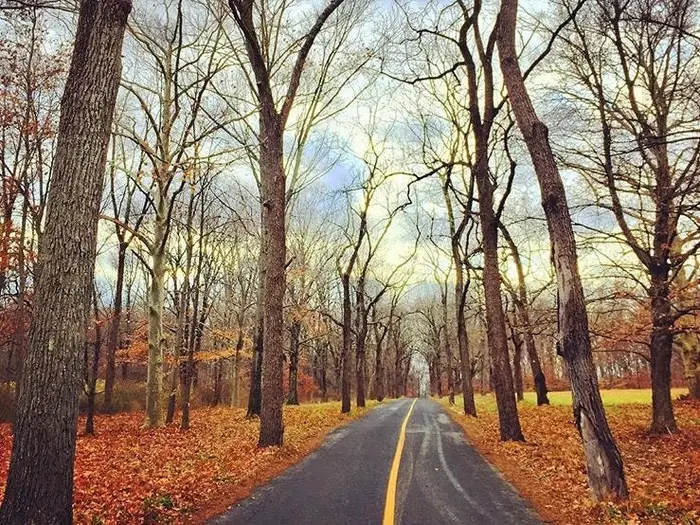 Source: Katherine A. Parker-Magyar
There is so much more to New Jersey than a lot of people think – it's called the Garden State for a reason! The state has the history of Morristown and the famous places like Jockey Hollow and the Great Swap – and let's not forget about the iconic Jersey Shore! It has beautiful surrounding areas which make great for a scenic vacation.
There's more to see in Nevada than Sin City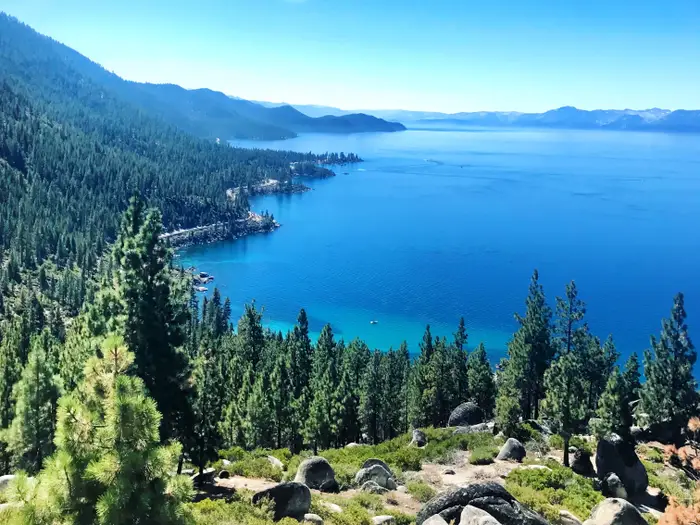 Source: Katherine A. Parker-Magyar
So many people go to Nevada for a night out in Las Vegas, but there is so much more things to do that are so underrated! The state is full of natural beauty with the Red Rock Canyon and the Mojave Desert. It's totally spectacular, especially in Reno, Nevada where there is just pure beauty and coolness due to the street art and vibe.
Washington is the most underrated state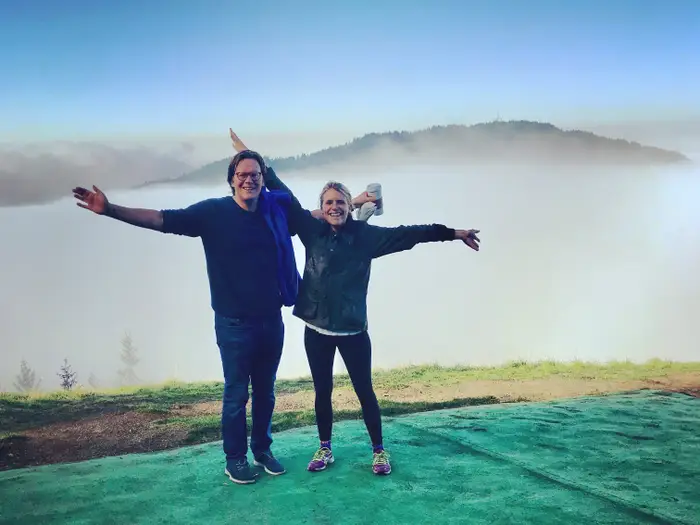 Source: Katherine A. Parker-Magyar
Some people may find this surprising due to it often being the first state that people can name when asked to name the 50 states of the US. However, it's one of the least popular places to go on holiday and we don't know why! It's home to Mount Rainier which is a stunning national park, along with Olympic National Park which is also highly underrated.