-
Advertisement
This is the magical story of a guy who had an ambition to propose to his girlfriend. Rather than buying a ring that had no meaning behind it, he instead decided to make a ring of his own.
The end result is simply gorgeous.
First he took some green wax.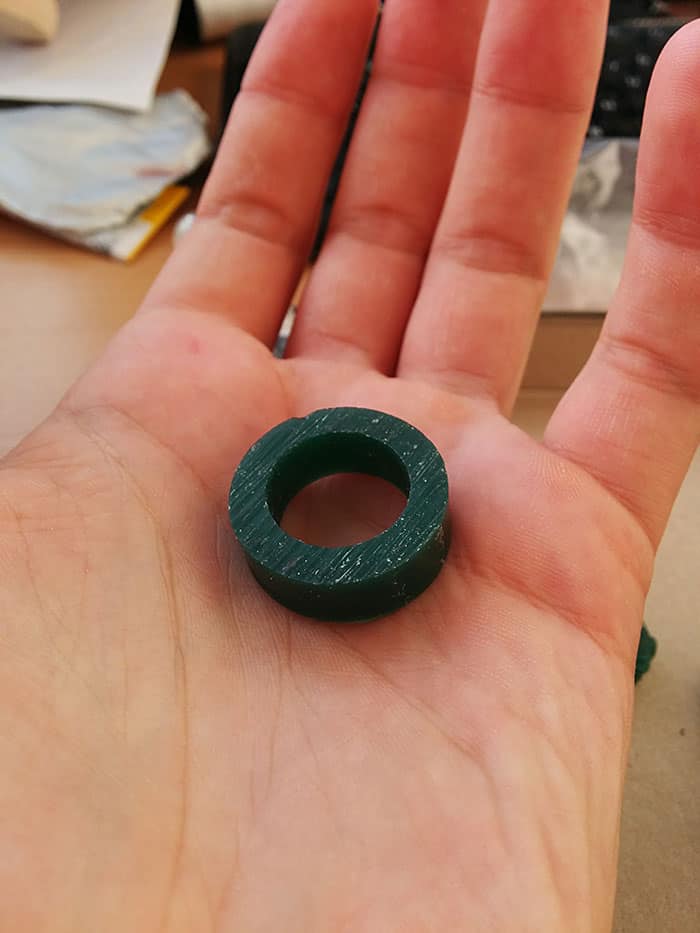 He hid the wax an his tools in this box when he wasn't working on the ring.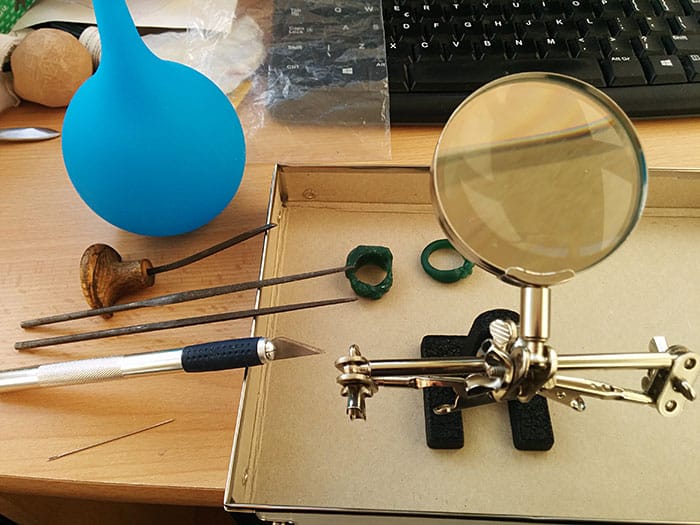 After hours of carving, the ring starts to take shape.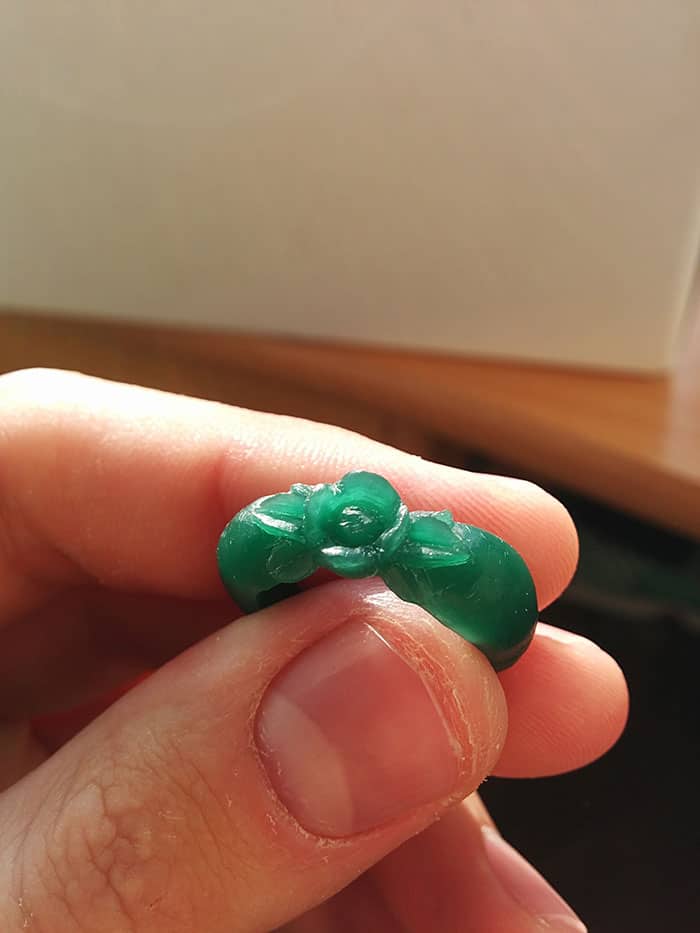 The detail is so fine he needed to use this magnifying glass to see what he was doing.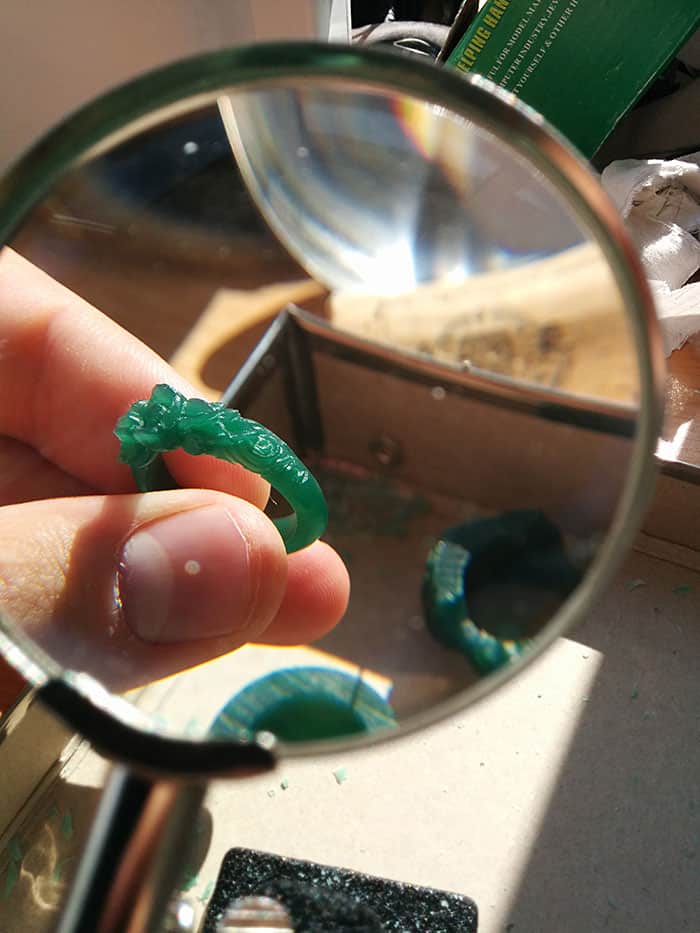 Advertisement
Here the ring is nearly ready for the casting process.
-
He casted the ring in gold.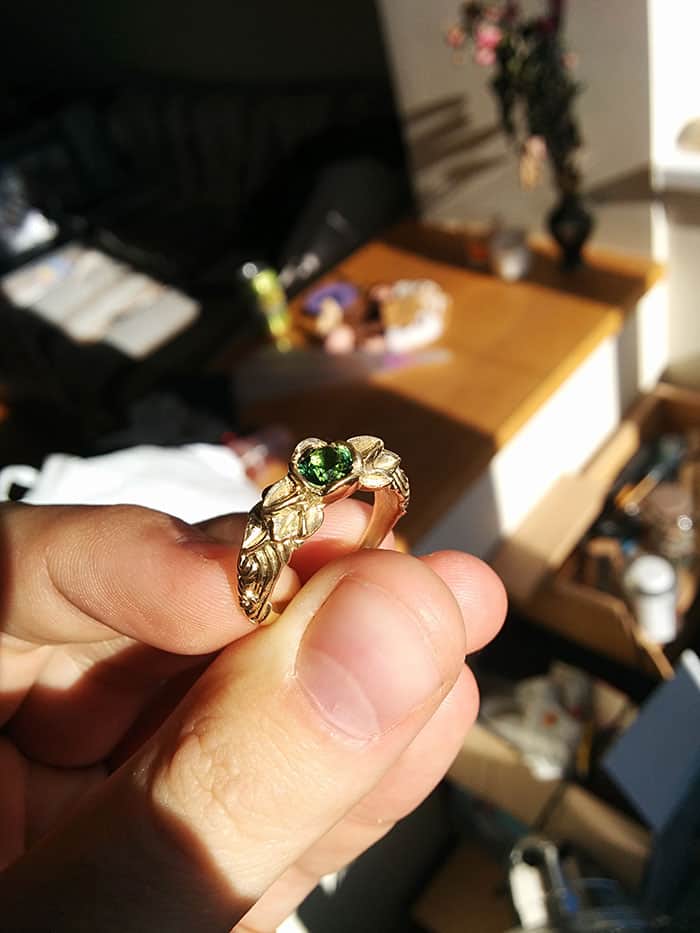 The gemstone in the middle is a precious stone called tourmaline.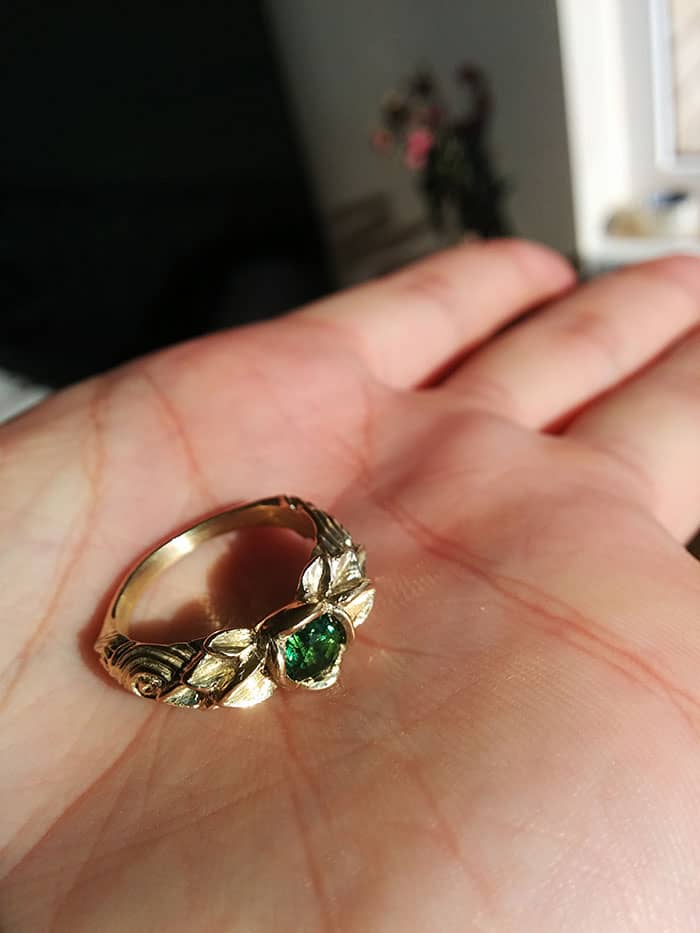 When it catches the light, tourmaline turns the colour of a forest.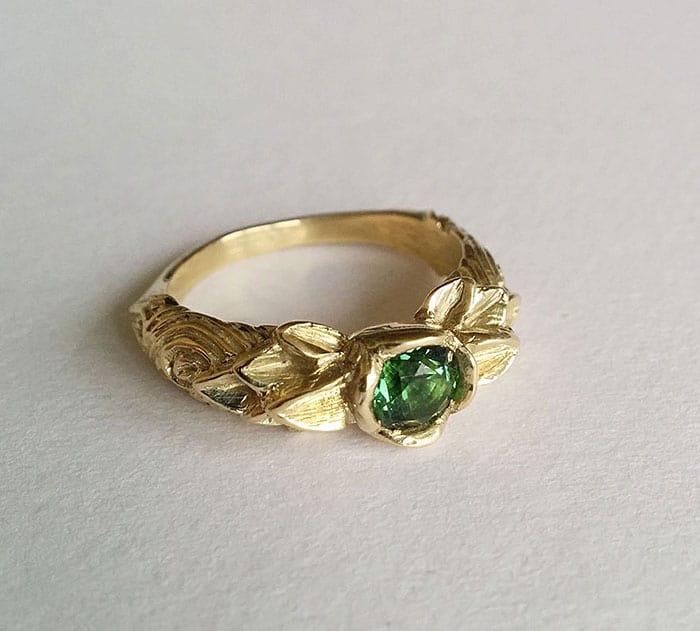 But what is a ring without a box to put it in?
Advertisement
He made a box out of wood before painting it.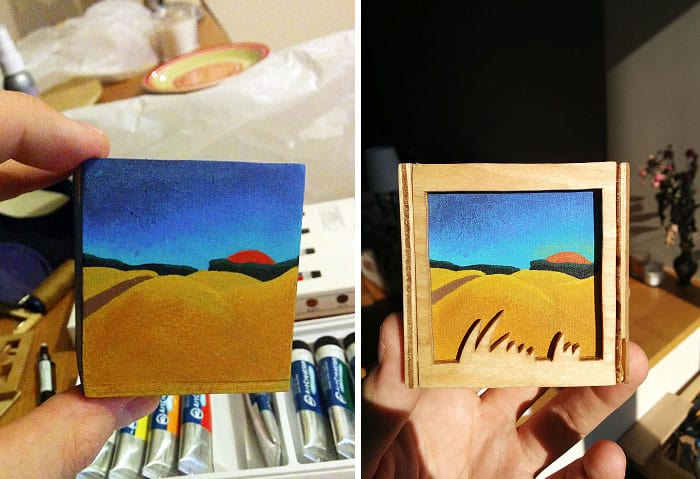 He had not painted since school but did a pretty good job.
He lined the inside of the ring box with paper painted with green, blue, yellow and purple watercolour.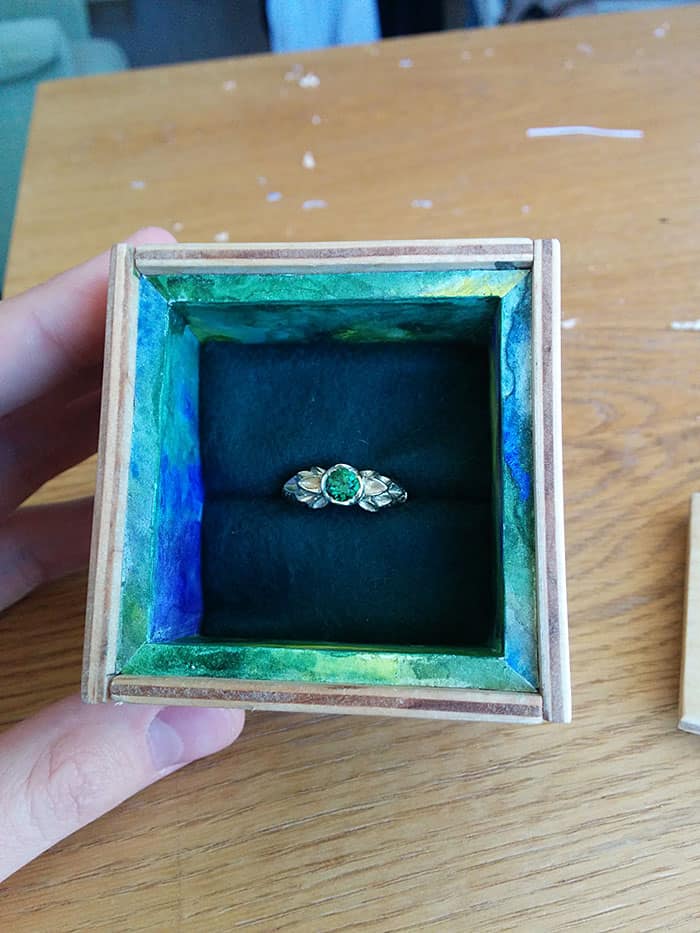 Then invited his girlfriend Elena out for a walk in the woods near his apartment.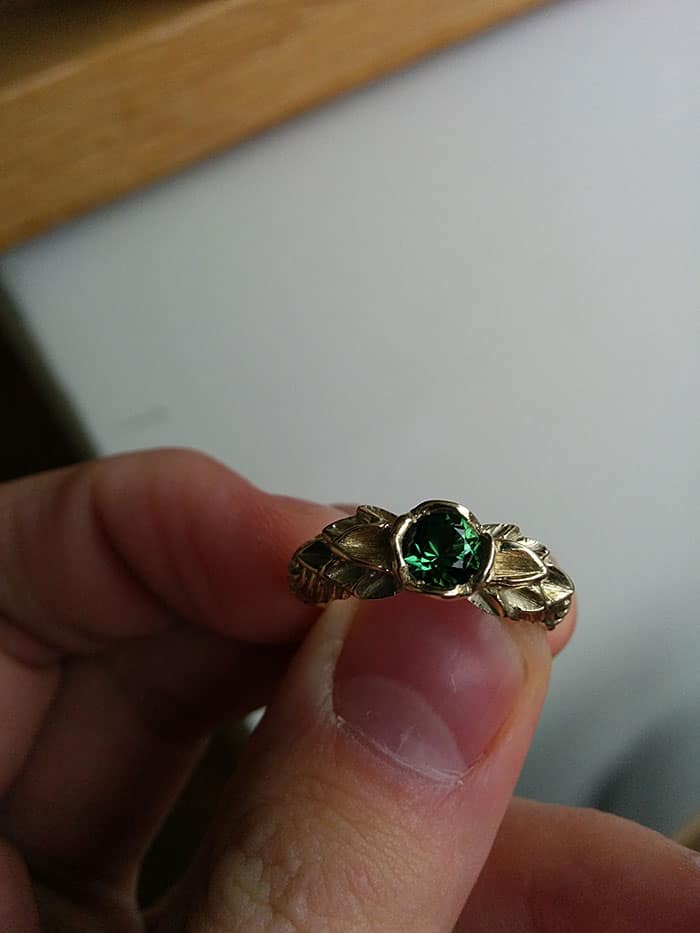 Advertisement
And of course she said yes.
Us the buttons below to share this with your friends.