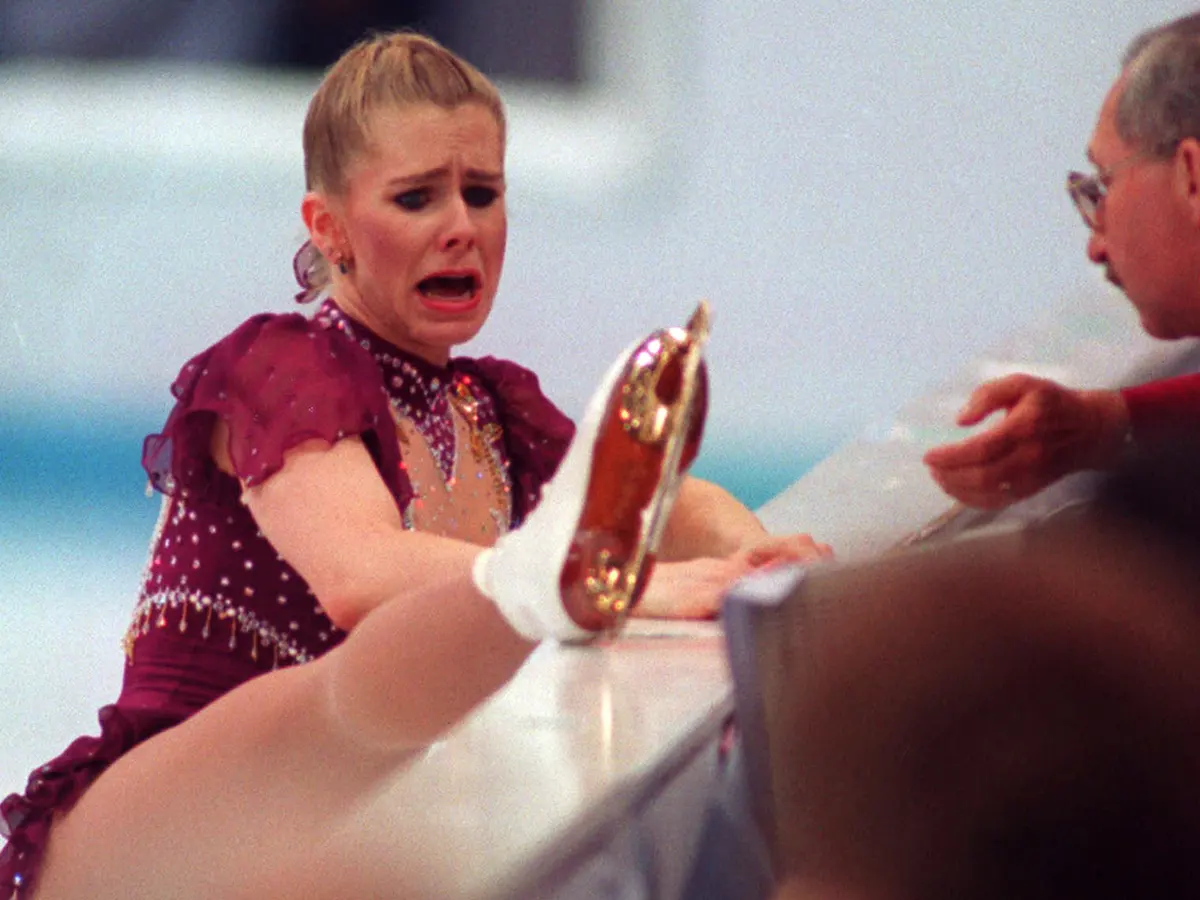 Credit: Jack Smith via AP Images
Milli Vanilli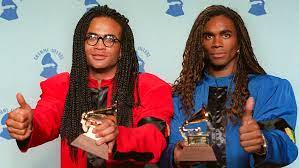 Credit: Douglas C. Pizac via AP Images
This German duo came in strong and left soon after. In the late '80s they had 3 consecutive number 1 singles which created an incredible fan base. However, during a televised performance in 1989, their pre-recorded track kept skipping, causing frontman Rob Pilatus to run off stage in a panic. This later revealed that not only did they never sing live… they didn't sing at all. ever. And that was the end of Milli Vanilli.
Lori Loughlin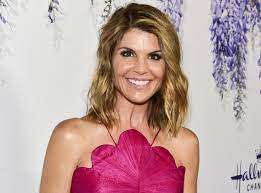 Credit: Rodin Eckenroth via Getty Images
Lori Loughlin was k a known actress from 'Full House' and '90210', and she had a steady and respectable career – until 2019. In 2019 it became public knowledge that she was being indicted by the FBI for fraud and bribery through Loughlin and her husband paying half a million dollars to get their daughters on the rowing team of the University of Southern California. She was sentenced to 2 months in prison and didn't act since.
Stephen Collins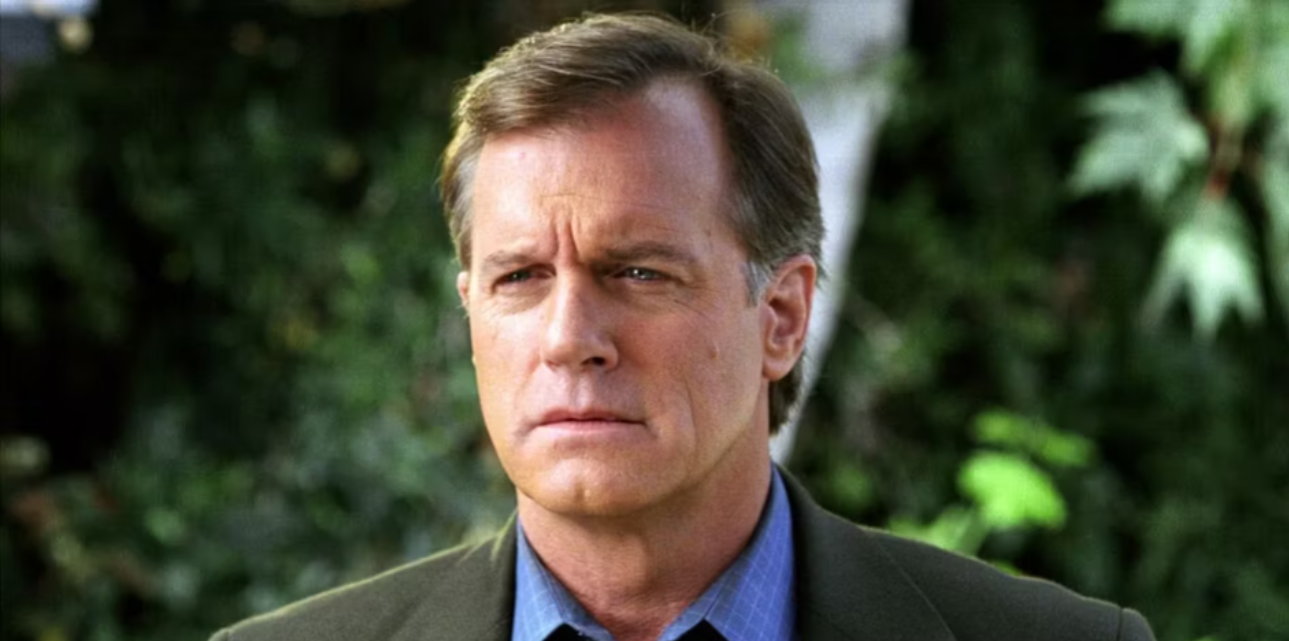 Credit: IMDb.com
Known for playing Eric Camden on the WB drama '7th Heaven', retired actor Stephen Collins was once a huge success for new network and earned multiple awards and nominations. However, this all came crashing down in 2014 when Collins told People magazine that he committed some major sexual crimes back in the '70s. This then revealed an investigation into Collins for inappropriate sexual behaviour. He was never punished for these crimes, but his acting career stopped entirely.
Lance Armstrong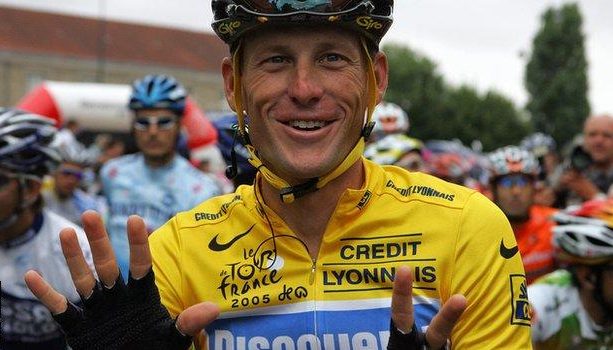 Credit: Getty Images
There are lots of athletes who become a public figure for their sport, and Armstrong was that for cycling. In the early 2000s he was unstoppable, winning 7 consecutive Tour de France titles and becoming a household name. However, in 2012 he was accused of cheating by the U.S. Anti-Doping Agency – not only was he doping, he was running! Armstrong's record-setting titles were stripped and he was banned from all sports organizations.
Jeffrey Jones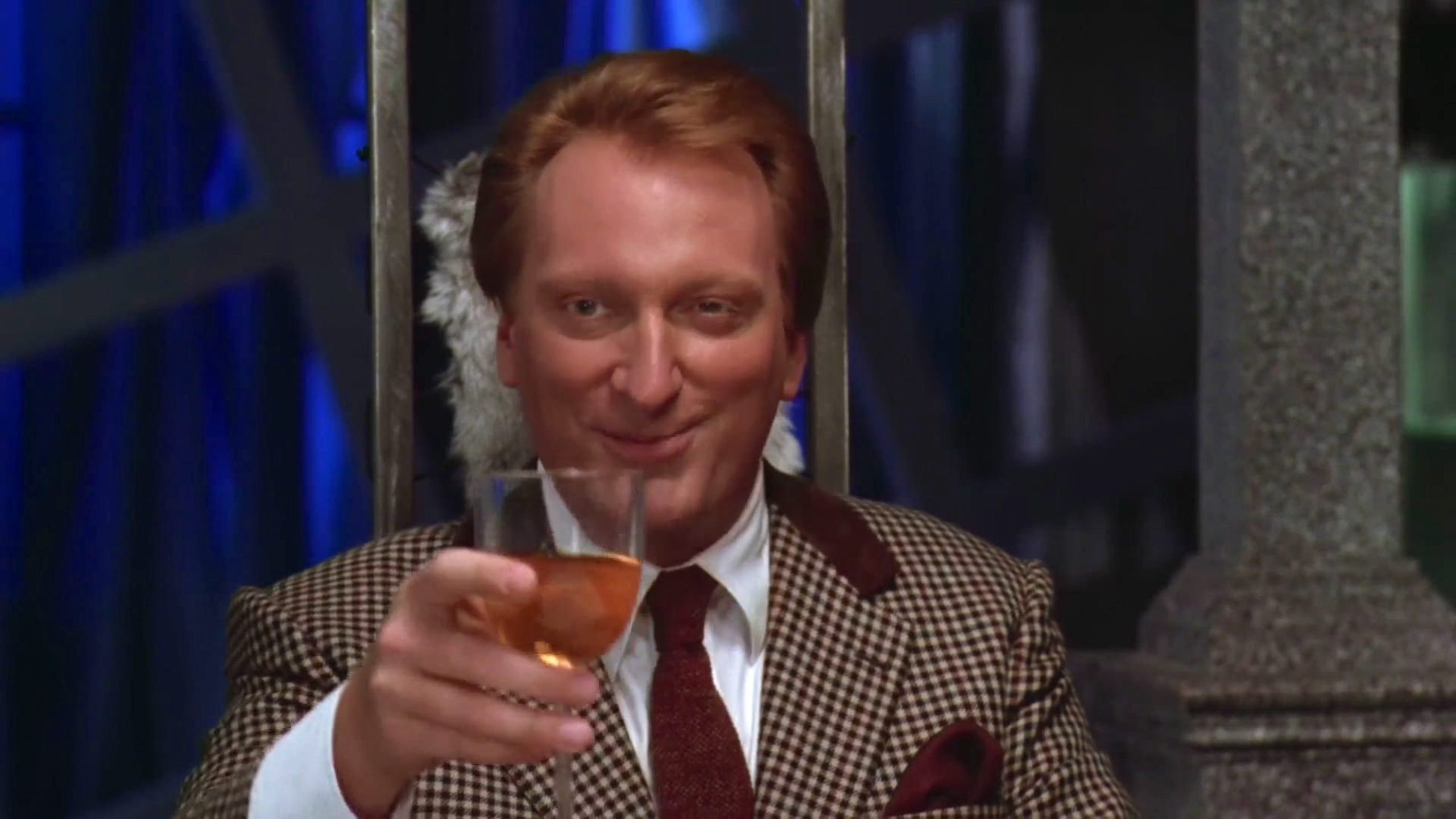 Credit: IMDb.com
This guy was everywhere in the 80s, from movies like 'Amadeus' and 'Beetlejuice, Jones' career had strong trajectory until it imploded in 2002. He was arrested for a crime that landed him on California's registry of sex offenders, and since then the disgraced actor has only appeared in 3 films, 1 TV show for 3 seasons, and 2 projects (one of which he wasn't credited for).
Kevin Spacey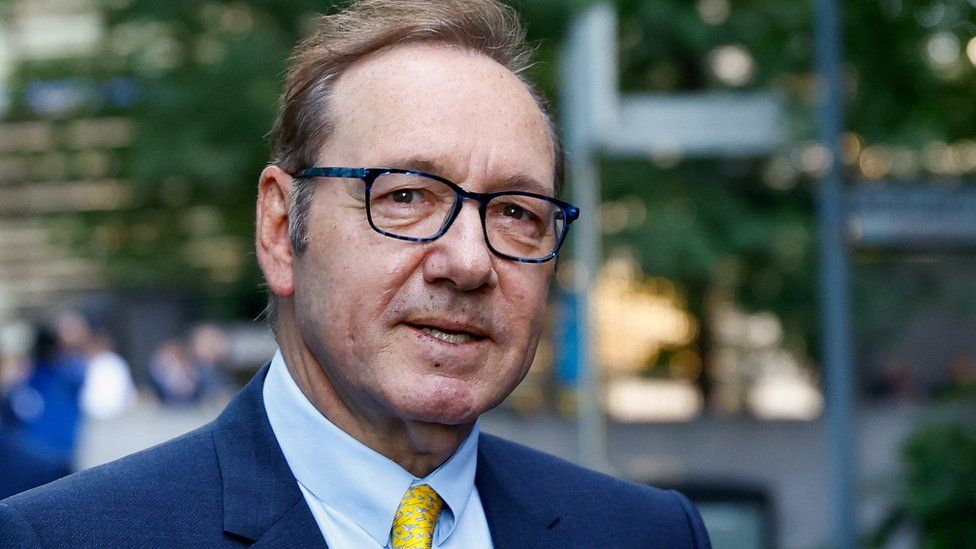 Credit: Reuters
Once regarded as the finest performer of his generation, Kevin Spacey has won 2 Academy Awards for his acting, along with helping the success of Netflix through starring as Frank Underwood in 'House of Cards'. In 2017, however, actor Anthony Rapped accused Spacey of sexual misconduct, prompting 15 others to come forward with their negative experience with him. Spacey's career collapsed, but in 2023, he was cleared in all counts in court.
Tonya Harding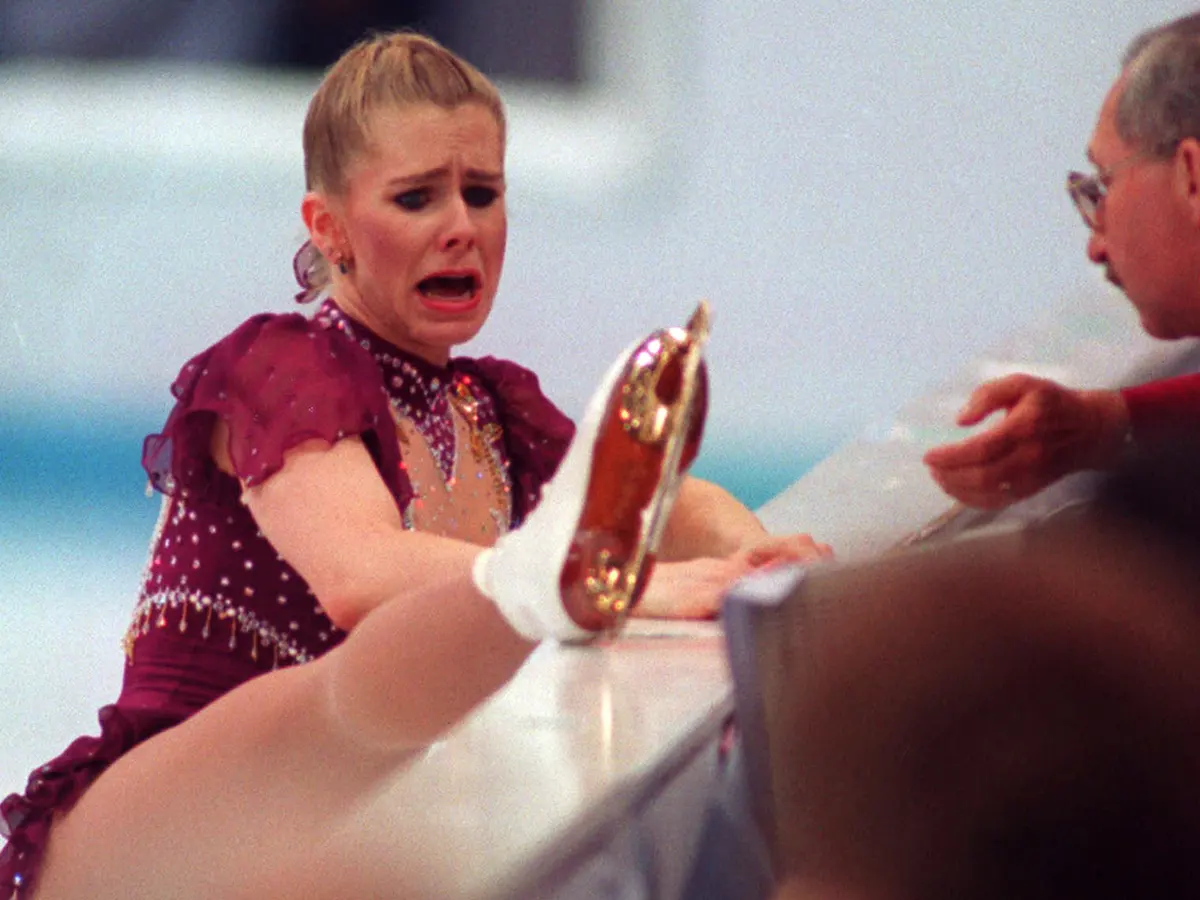 Credit: Jack Smith via AP Images
This famous figure skater had a promising career, with winning national championships and also being the second woman to land a triple Axel and the first to do 2 in the same competition. Unfortunately, this talent came crashing into the ice in 1994 when Harding's ex-husband orchestrated an attack on fellow skater Nancy Kerrigan. He hoped to give Harding a greater chance of winner the competition. Harding was then banned from all figure skating events.
Jared Fogle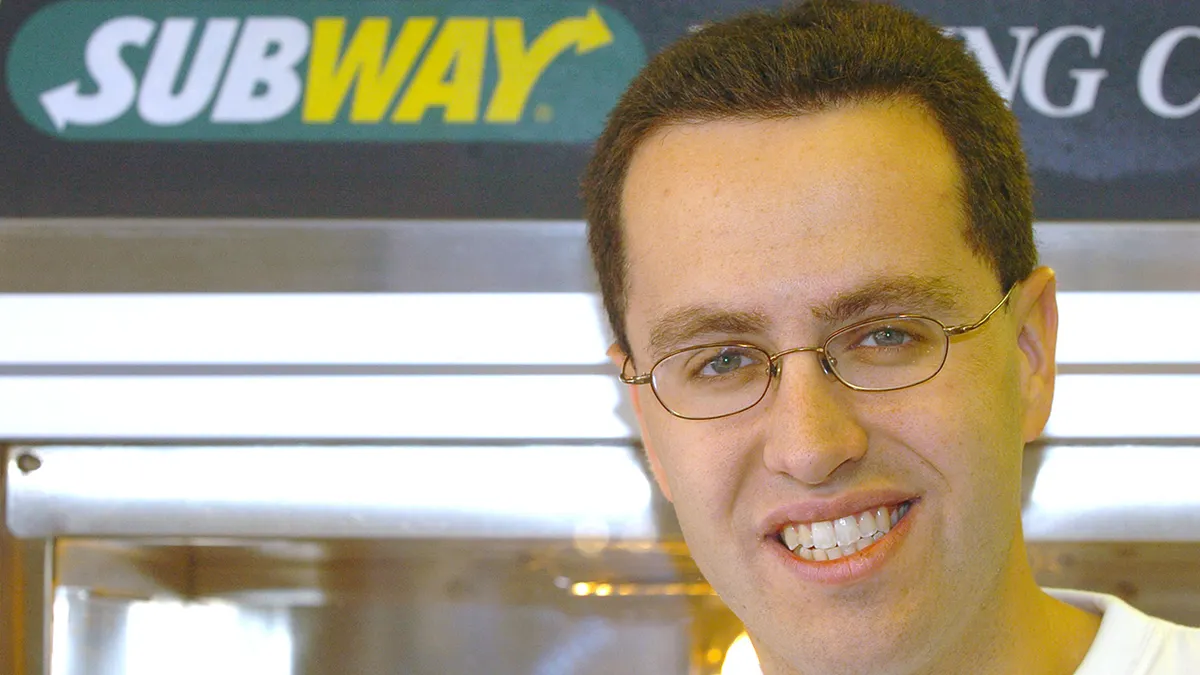 Credit: Getty Images
After losing 200 pounds on supposedly a diet of Subway sandwiches, Jared Fogle was hired as the company's spokesperson. He remained in that role for 15 years, appearing in commercials and making him a household figure. However, in 2015 he was arrested by the FBI and charged with serious sex crimes. He subsequently fired from Subway and was sentenced to 16 years in prison.
Kathy Griffin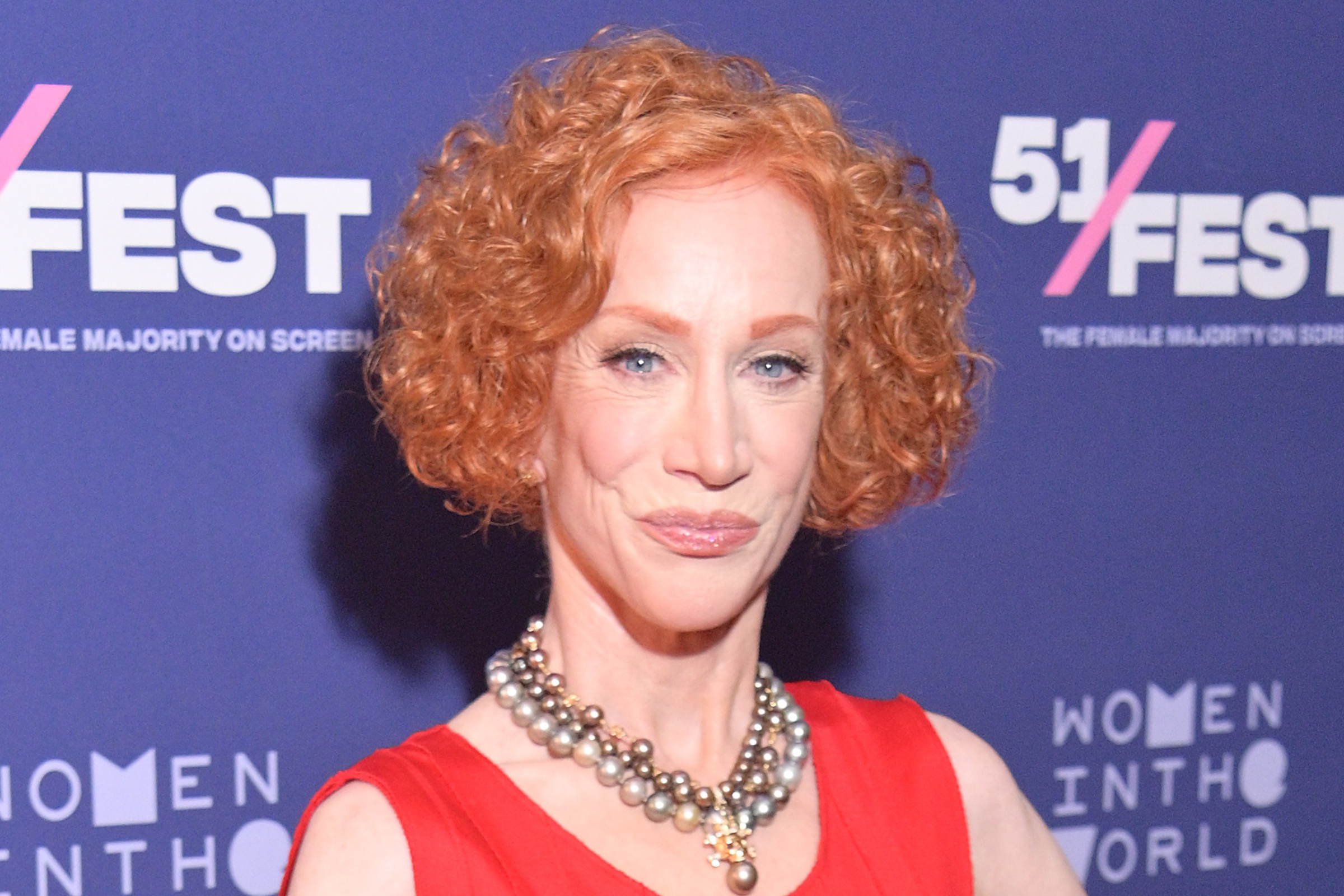 Credit: Michael Loccisano via Getty Images
This contraversial comedian had humour based on pushing the envelope and getting a reaction. However, she may have crossed a line when she joked about killing Donald Trump. In 2017, Griffin posted a graphic image to her socials which generated a lot of media attention. Griffin apologised and took the photo down, but the damage had been done. She was fired from CNN, lost her business deals and her tour dates.
CeeLo Green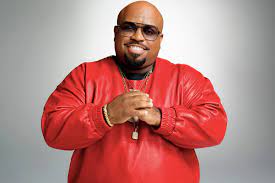 Credit: primarywave.com
You couldn't turn on the radio in the earl 2000s without hearing CeeLo Green's 'Crazy' or 'Forget You' at least once. However, in 2012 Green was sentenced to 3 years probation when he was accused of sexual battery and drugging a woman's drink. He went onto complain about this on Twitter, which only generated further controversy towards Green. His career has been silent ever since.