-
Advertisement
Electrum Wedding Rings
When  Mat Brown was asked by his friends if he could make them a pair of wedding rings from 'electrum', he couldn't resist the challenge. Electrum is an alloy of gold and silver and is extremely pretty. It is however very difficult to work and rings cannot be made using traditional methods from this material.
Whereas most of the rings Mat had made in the past involved bending a strip of metal into a ring shape before shaping and soldering the ends together, these electrum rings were going to require a casting process instead.
First he needed to make a wooded ring called a 'former'. It is essential this is just the right size.
The former is measured using digital callipers to ensure it is spot on.
Next he melted down the metals including the ring passed down by the brides grandfather.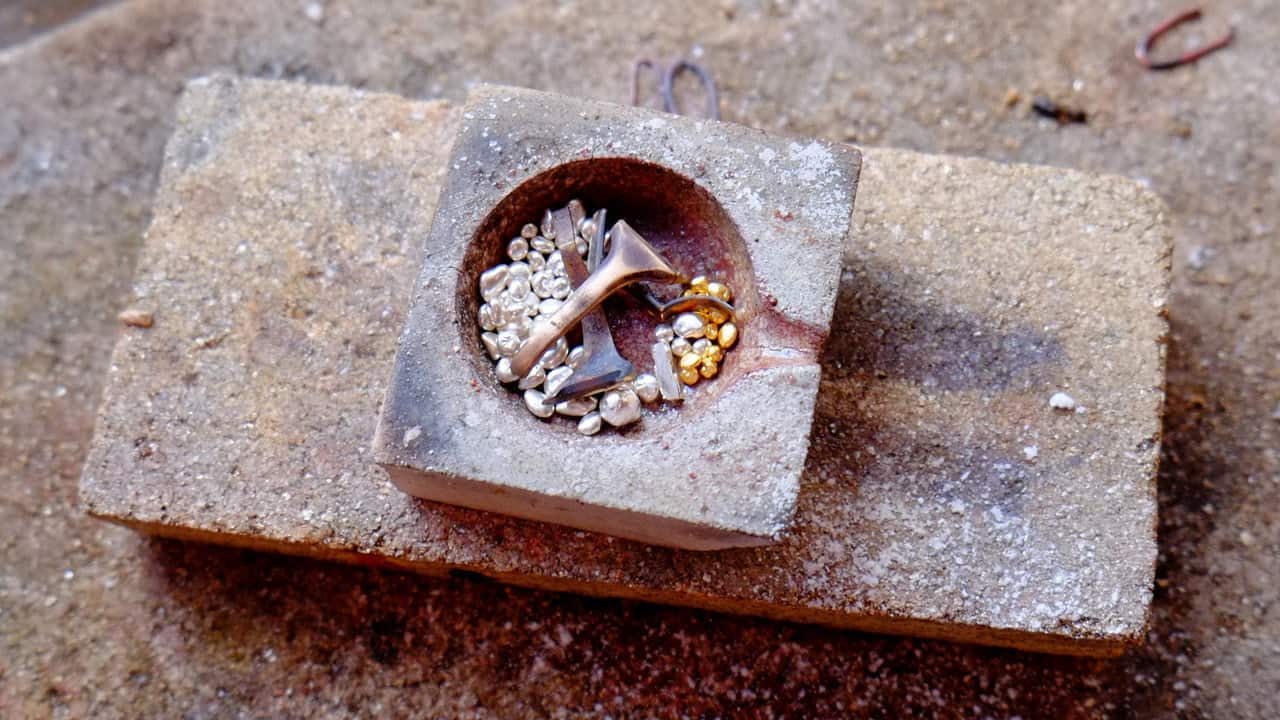 This is Delft clay which is a mixture of sand, oil and clay.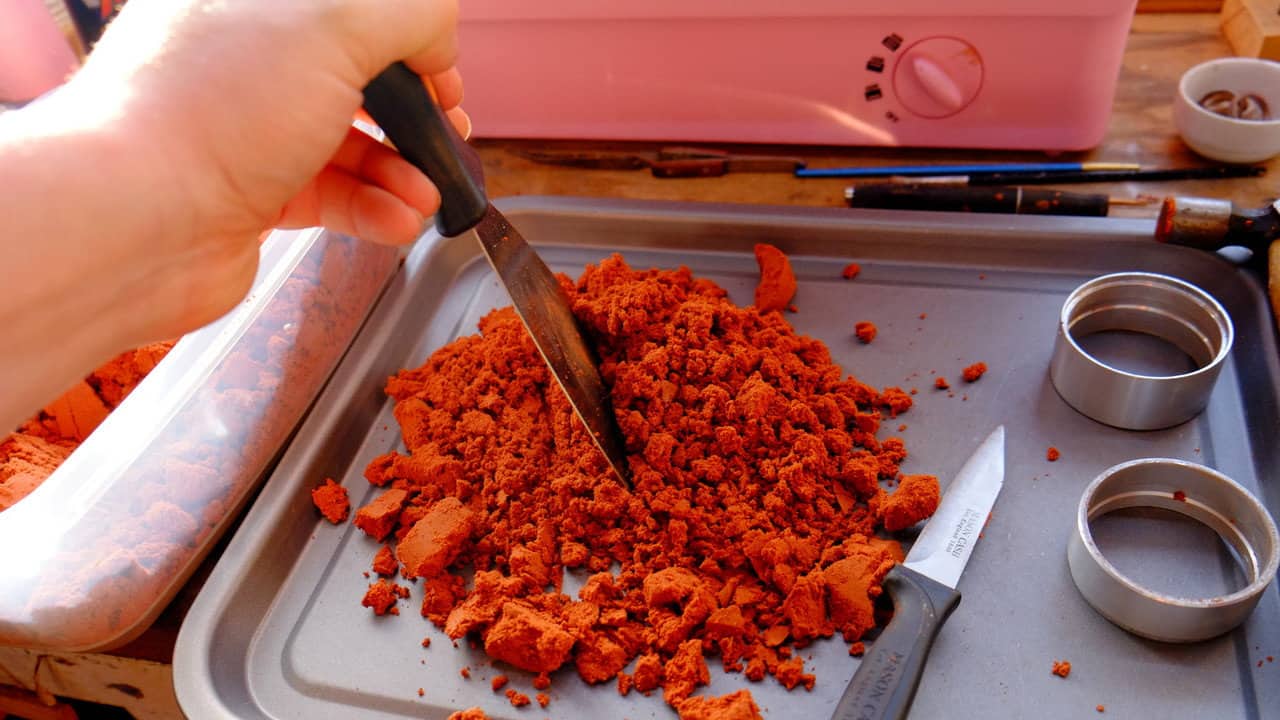 The clay is smacked down into a metal ring to get it nice and tight.
Advertisement
Next push the former in and dust with talc to prevent sticking.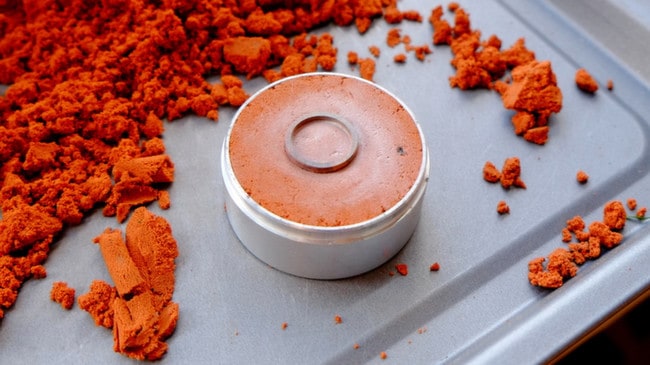 Add the top ring and pack in more Delft.
-
They get pulled apart before the shape of the ring is cut into the surface.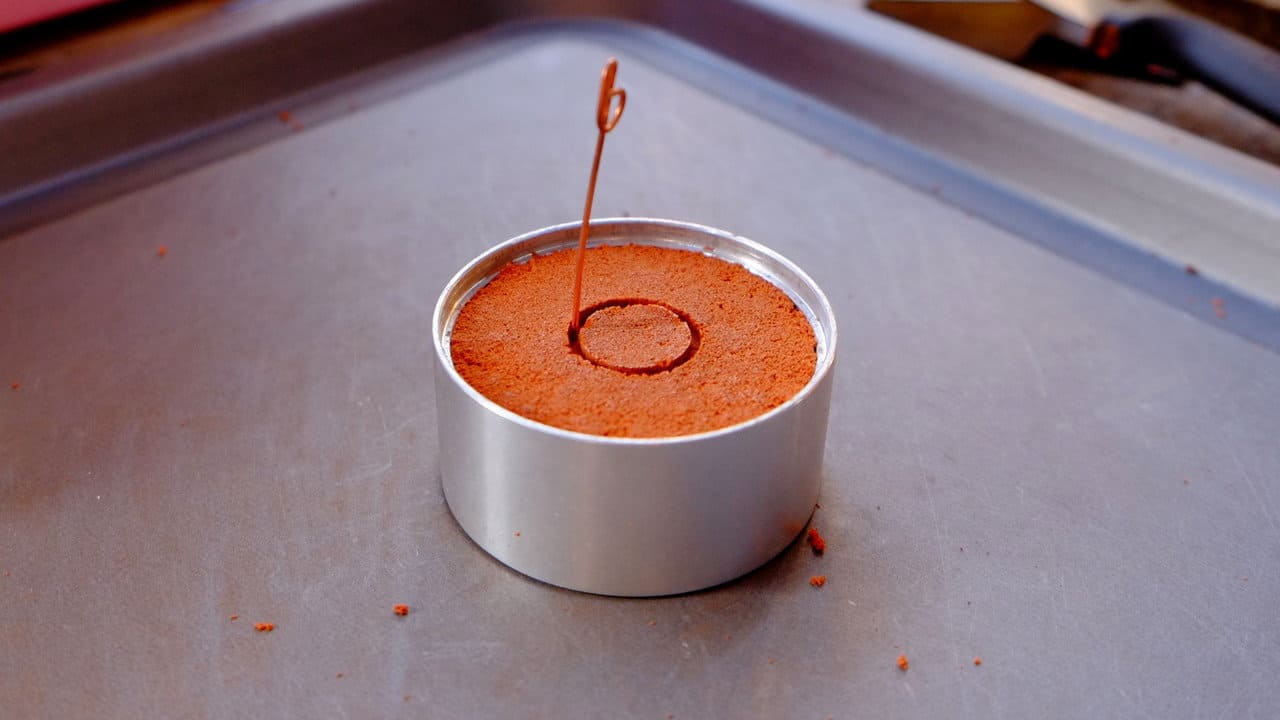 Then areas are added for the hot metal to be poured into.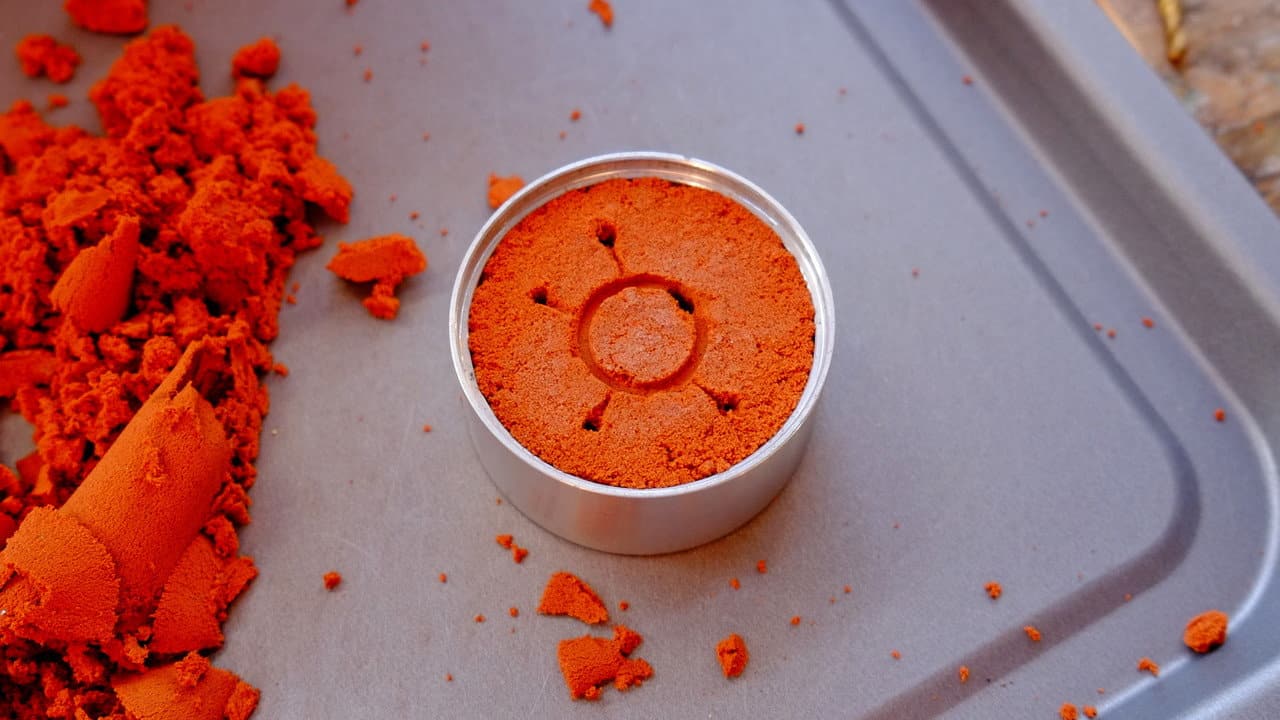 The precious metals are melted down to liquid form.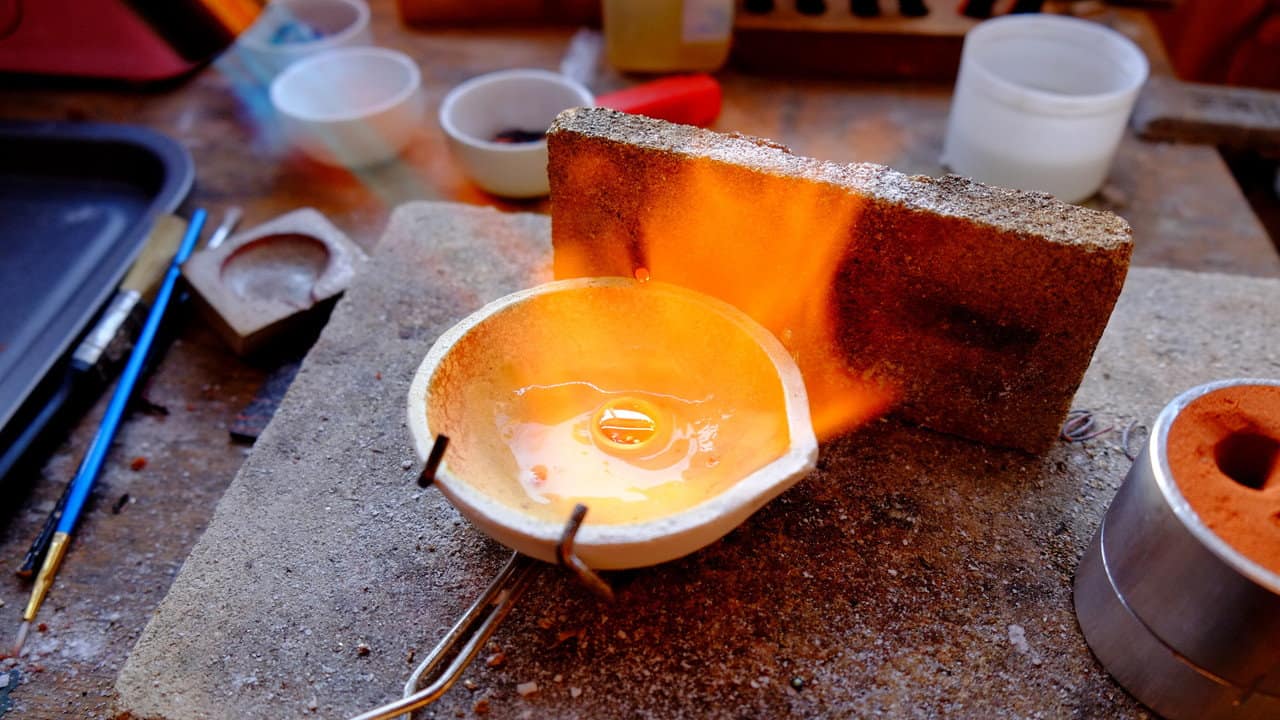 Advertisement
Once poured into the mould, it is cooled and opened up to show the casting.
Time to clean it up.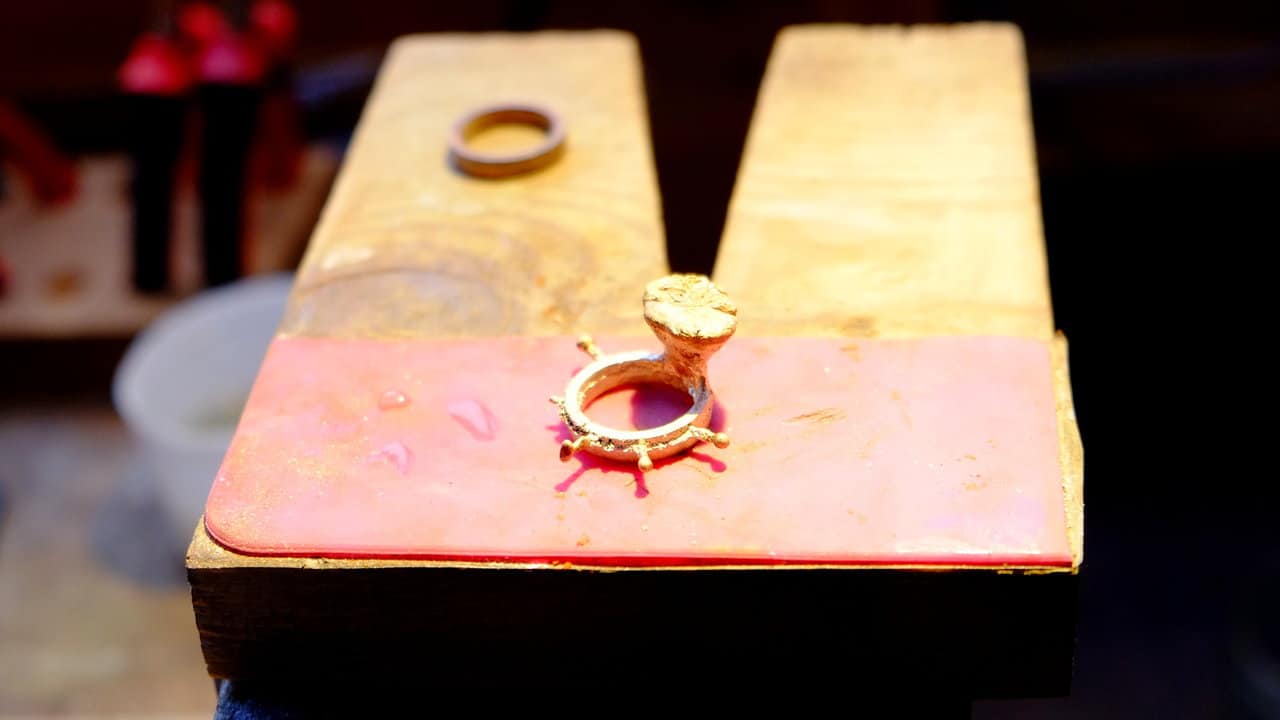 First it is sanded and ground down to get rid of the rough edges.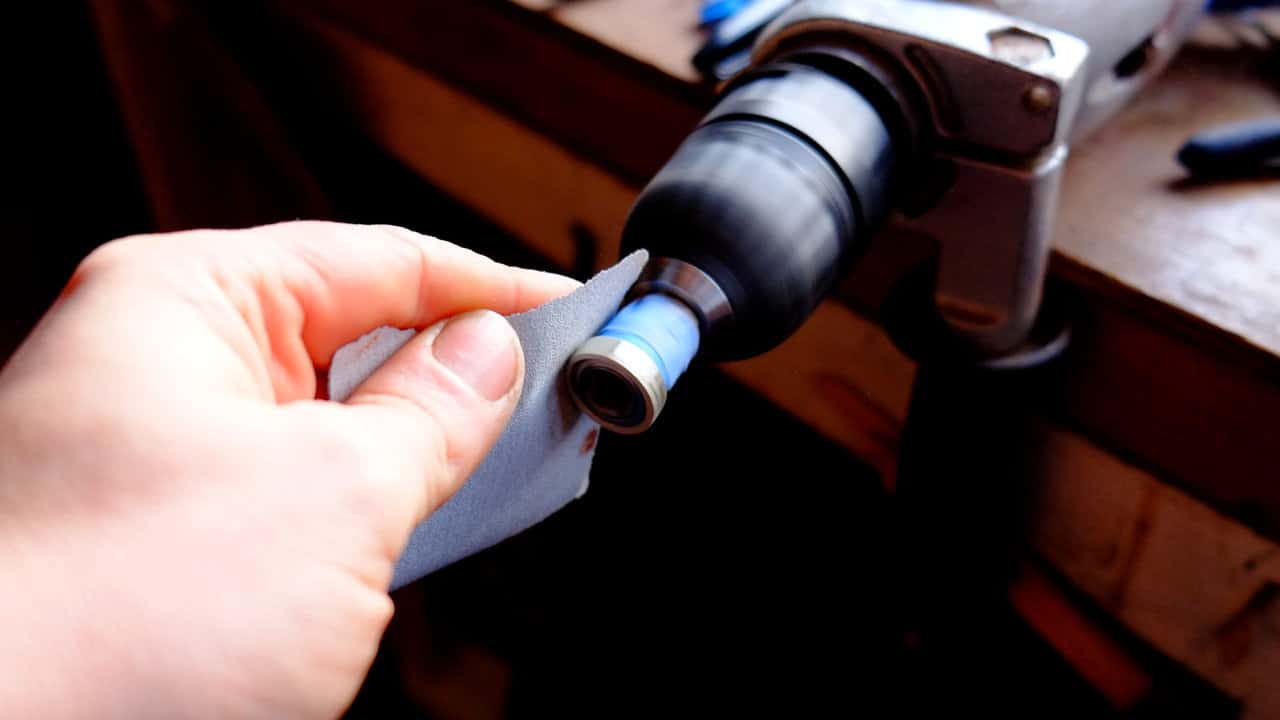 A bit more fine grinding.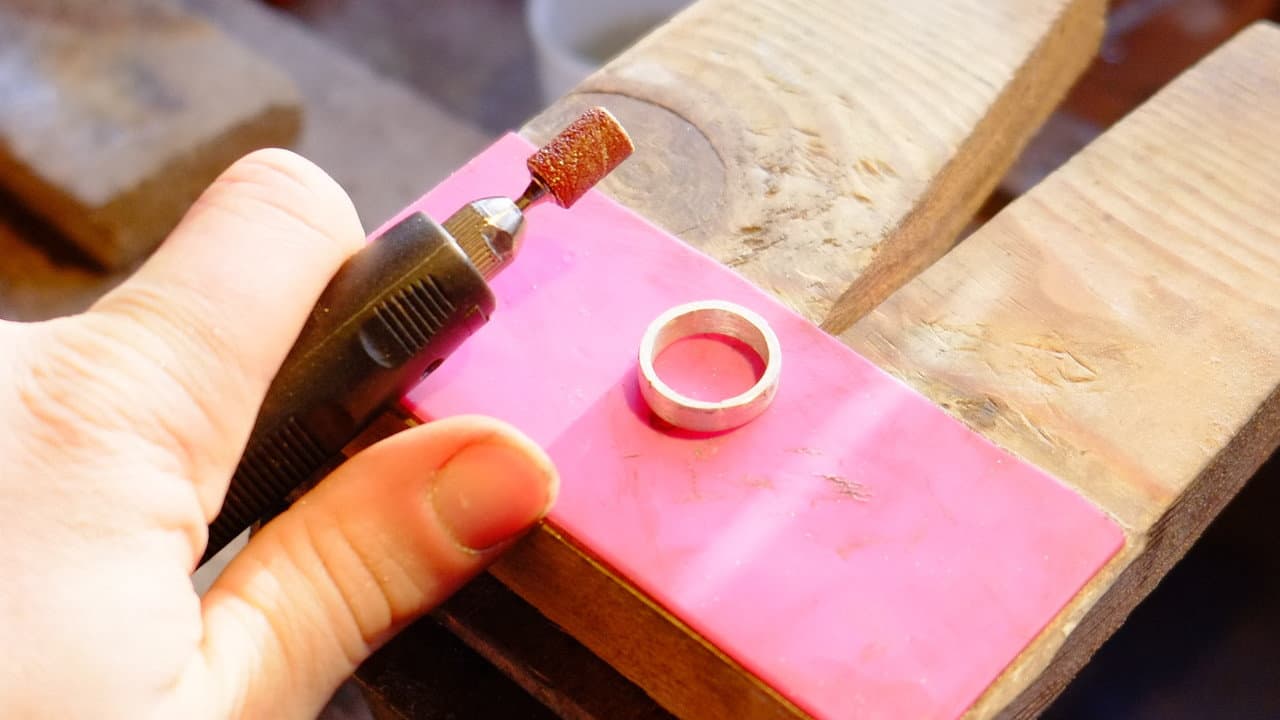 It is now starting to look more like a wedding ring.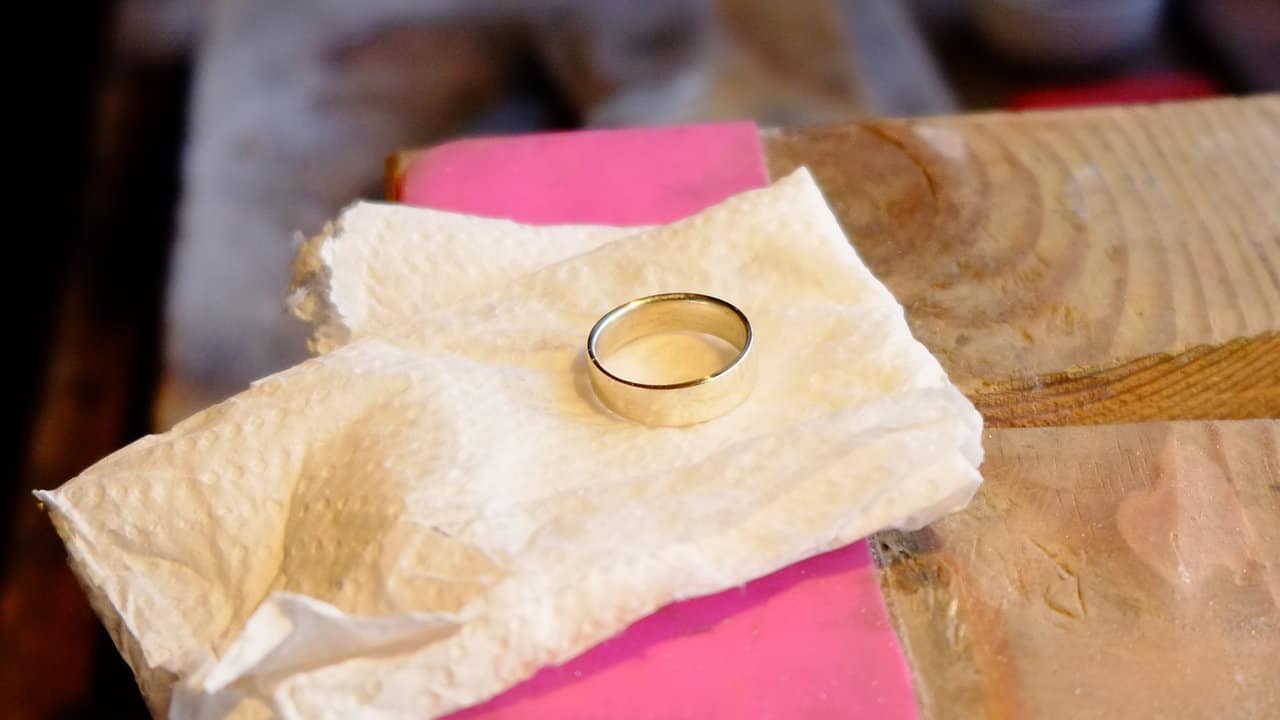 Some more polishing.
All the hard work is well worth the effort. The wedding rings are complete.
Advertisement
Source – Shinium
Great job Mat and what a fantastic gift to give your friends for their wedding.