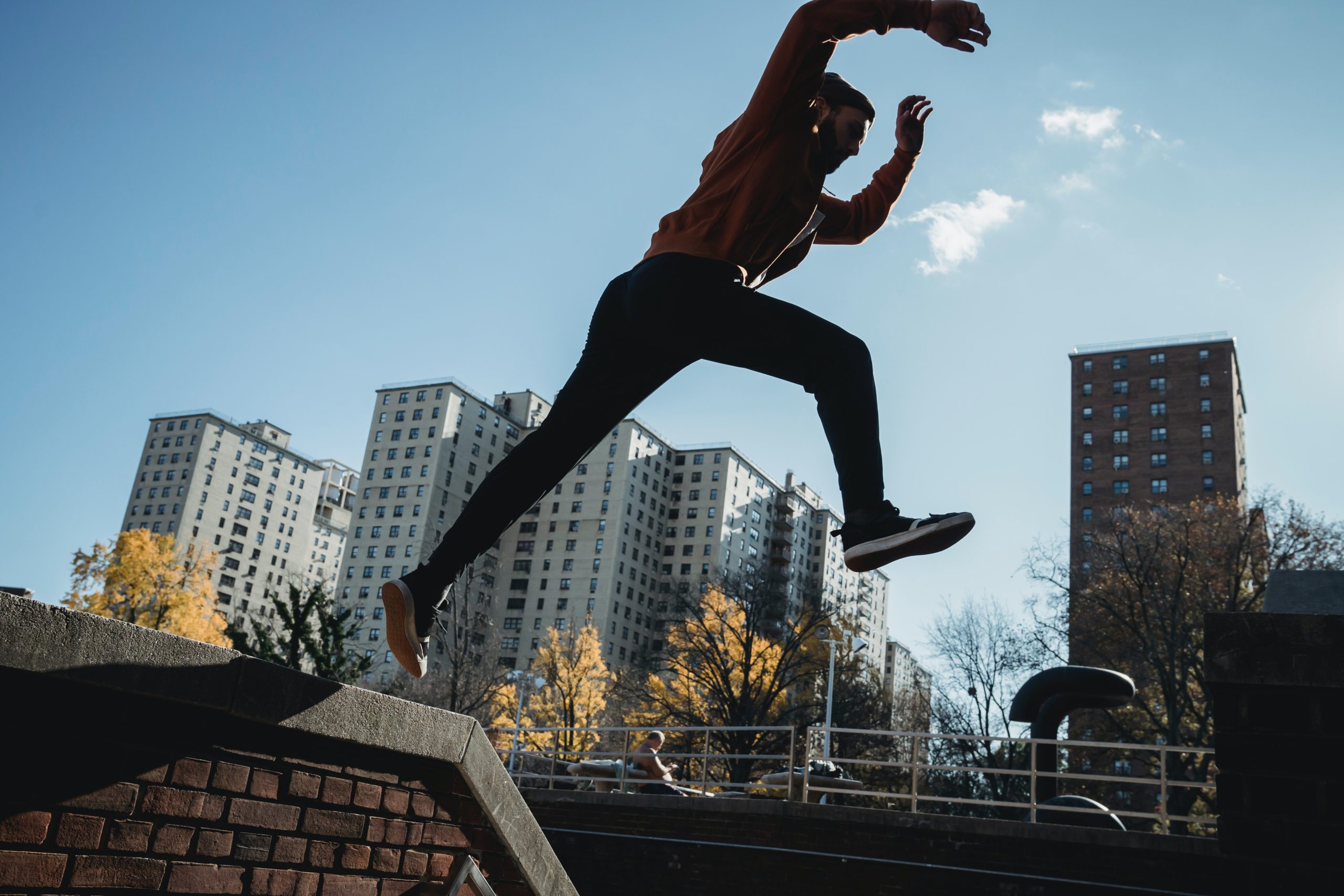 Credit: Mary Taylor via Pexels
Hobbies and interests are an important part of life, and it is vital to make sure you come up with some great ideas that will help you to enjoy the best and most fulfilling hobbies. With that in mind, here are some of the weirdest hobbies you can take up that are actually strangely addictive, and that you could end up enjoying long-term.
Extreme ironing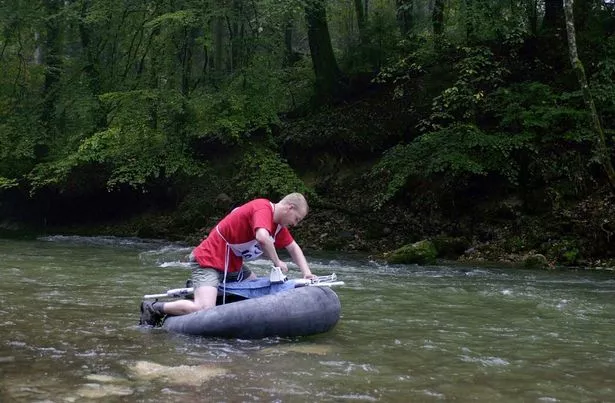 Credit: Getty Images
Extreme ironing is one of the most fun and enjoyable hobbies that you can enjoy these days, and it's certainly something you can try out. Originally beginning in Leicester, UK in 1997, extreme ironing is a pursuit that has been been experienced via mountains, helicopters, and waterways.
Competitive dog grooming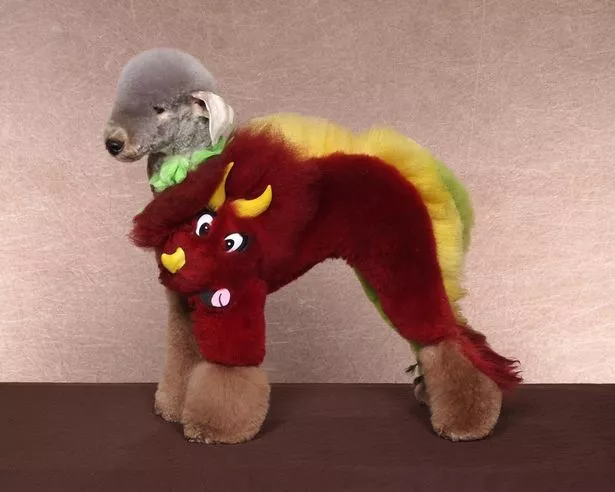 Credit: Ren Netherland via Barcroft Media
Grooming your dog is always a fun and exciting pastime, but imagine being able to do this competitively. This is one of the best ways of being able to ensure you are able to put your hobby front and center. It is a time-consuming pastime for sure, but it can also be highly lucrative.
Mooing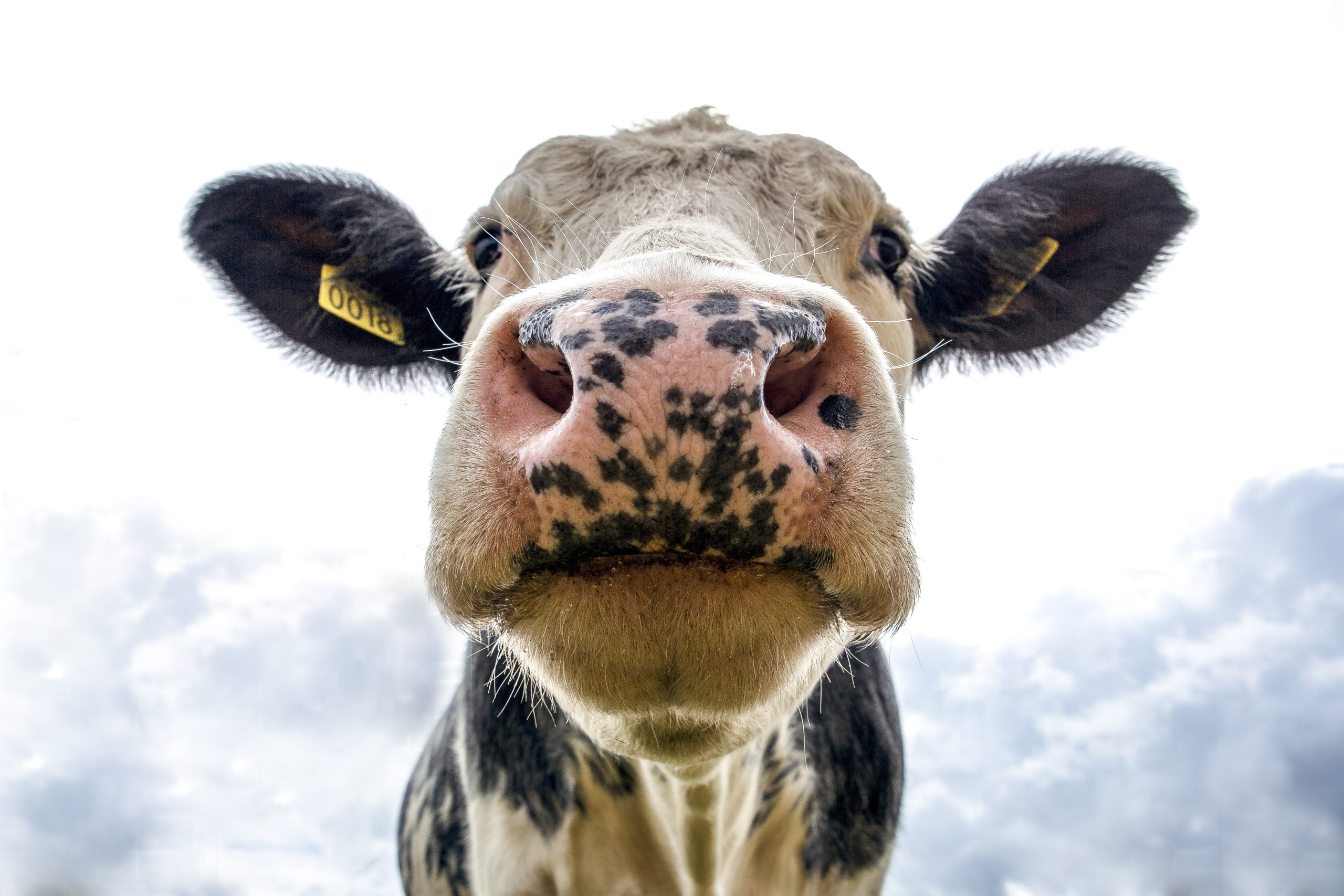 Credit: Jan Koetsier via Pexels
In the US there is a competition in which competitors have to do their best possible impression of a cow, and this is something you need to keep in mind as much as possible. This is an unusual hobby, but it's one that is going to help you enjoy yourself a whole lot moo-re.
Train surfing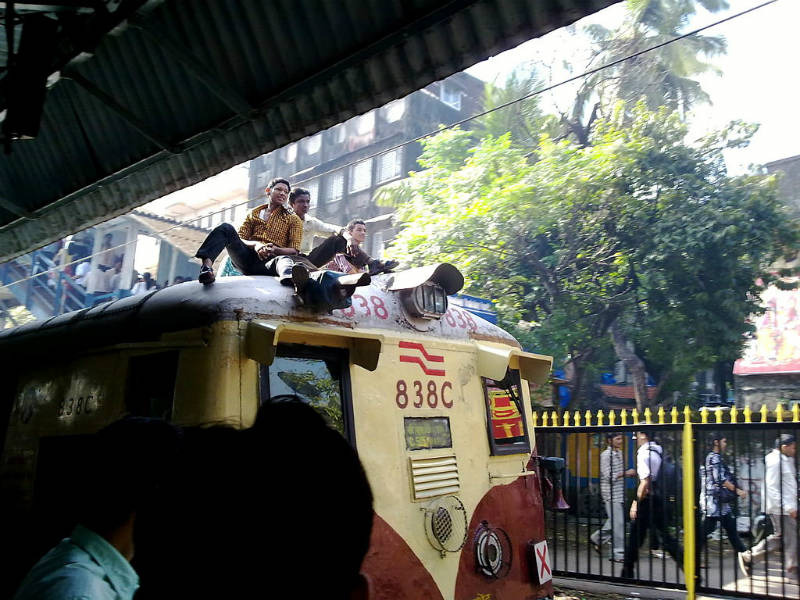 Credit: https://creativecommons.org/licenses/by/2.0 via Wikimedia Commons
Train surfing is one of the coolest and most enjoyable hobbies and pastimes that you can take up. Originating in Germany in the 80s, the process involves jumping onto the outside of a passenger train in order to hitch a lift; this is one of the more high-risk hobbies on this list, but it's also one of the most thrilling.
Foraging
Credit: ClarkandCompany via Getty Images/iStockphoto
Foraging is the act of discovering and making use of natural and wild food resources. The great thing about this process is that it can be a hobby, but it also remains a practical and useful life skill to learn, that can help you to find consumable food, whilst also saving you money at the same time.
Stand-up comedy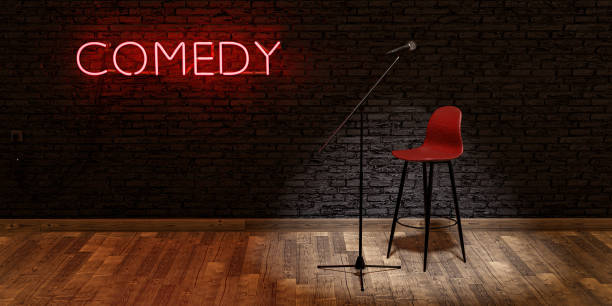 Credit: Antonio Solano via iStockphoto
Many people think of themselves as comedians, and stand-up comedy is one of the most fun and enjoyable pastimes you can take up, and if you're any good this could lead to an exciting career path in the future as well – just keep in mind that stand-up comedy is incredibly challenging, and not right for everybody.
Fantasy sports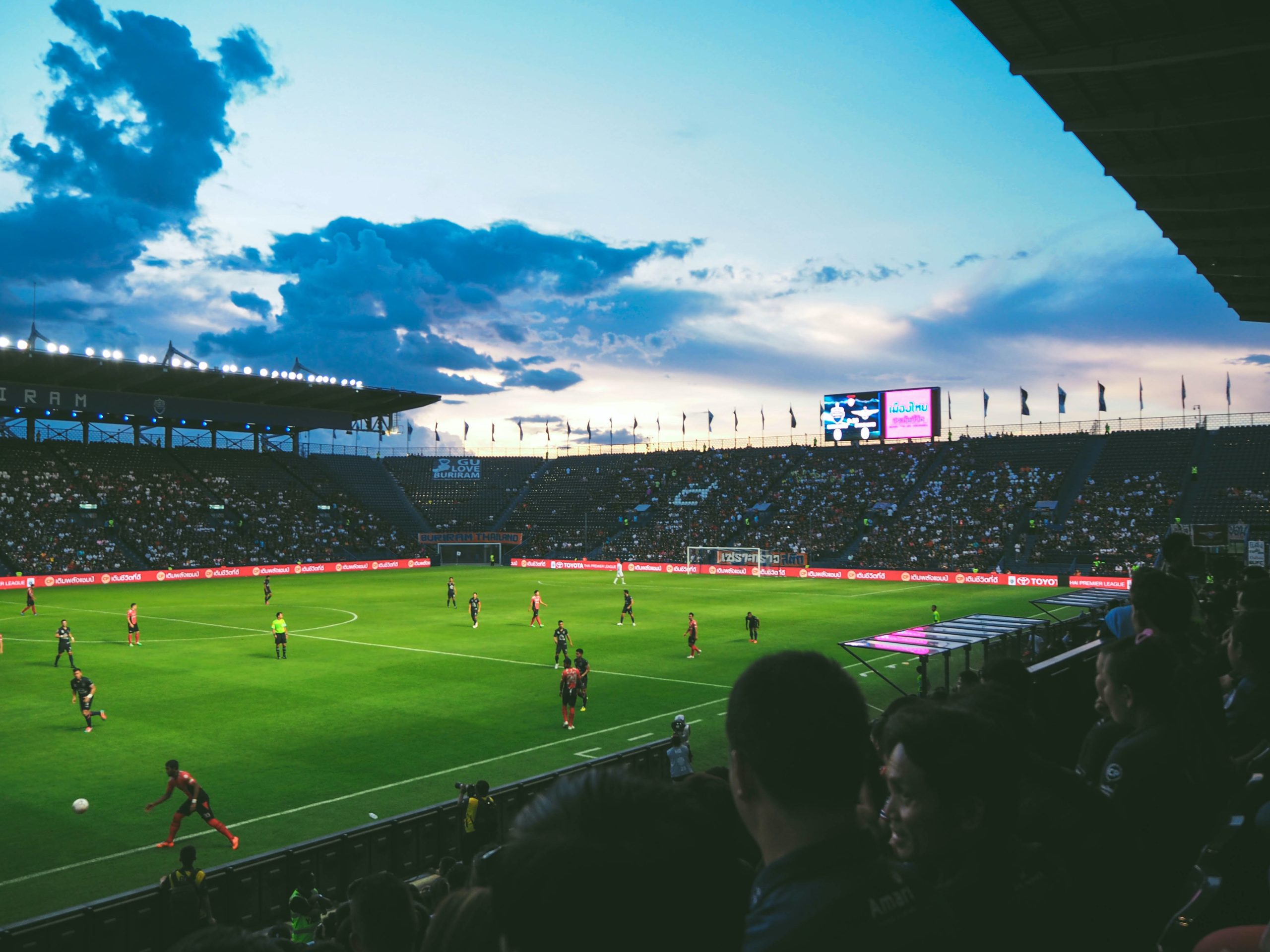 Credit: Fancy Crave via Unsplash
Fantasy sports are a seasonal staple for sports fans across the world, and whether it's fantasy baseball, basketball, NFL, or soccer, there are numerous fantasy sports leagues and games that you can take part in, and finding the ones that most appeal to you ensures you have a fun and enjoyable hobby.
Parkour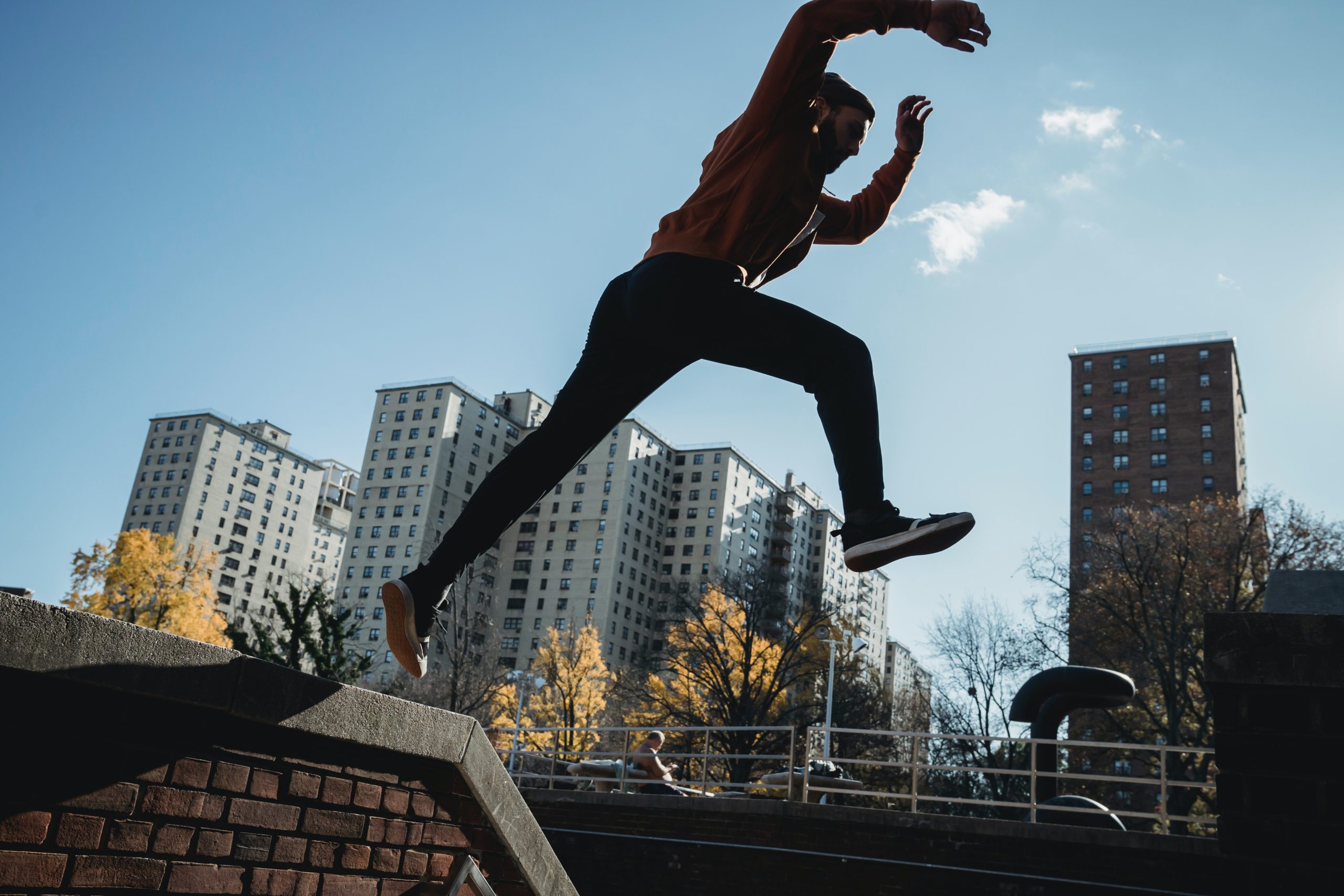 Credit: Mary Taylor via Pexels
Also known as free running, parkour is a high-octane hobby that was popularized in France, which sees those involved attempt to get from point A to point B in the most efficient manner possible, without using any equipment, and often whilst performing flips, climbs, and other physical feats.
Knife making
Credit: Igor Bispo via Unsplash
Nobody is suggesting you have to be Crocodile Dundee or anything, but knife making is a cool and practical hobby that enables you to maximize your creativity, and you can even make a career out of it as well, if you are good of course!
Coding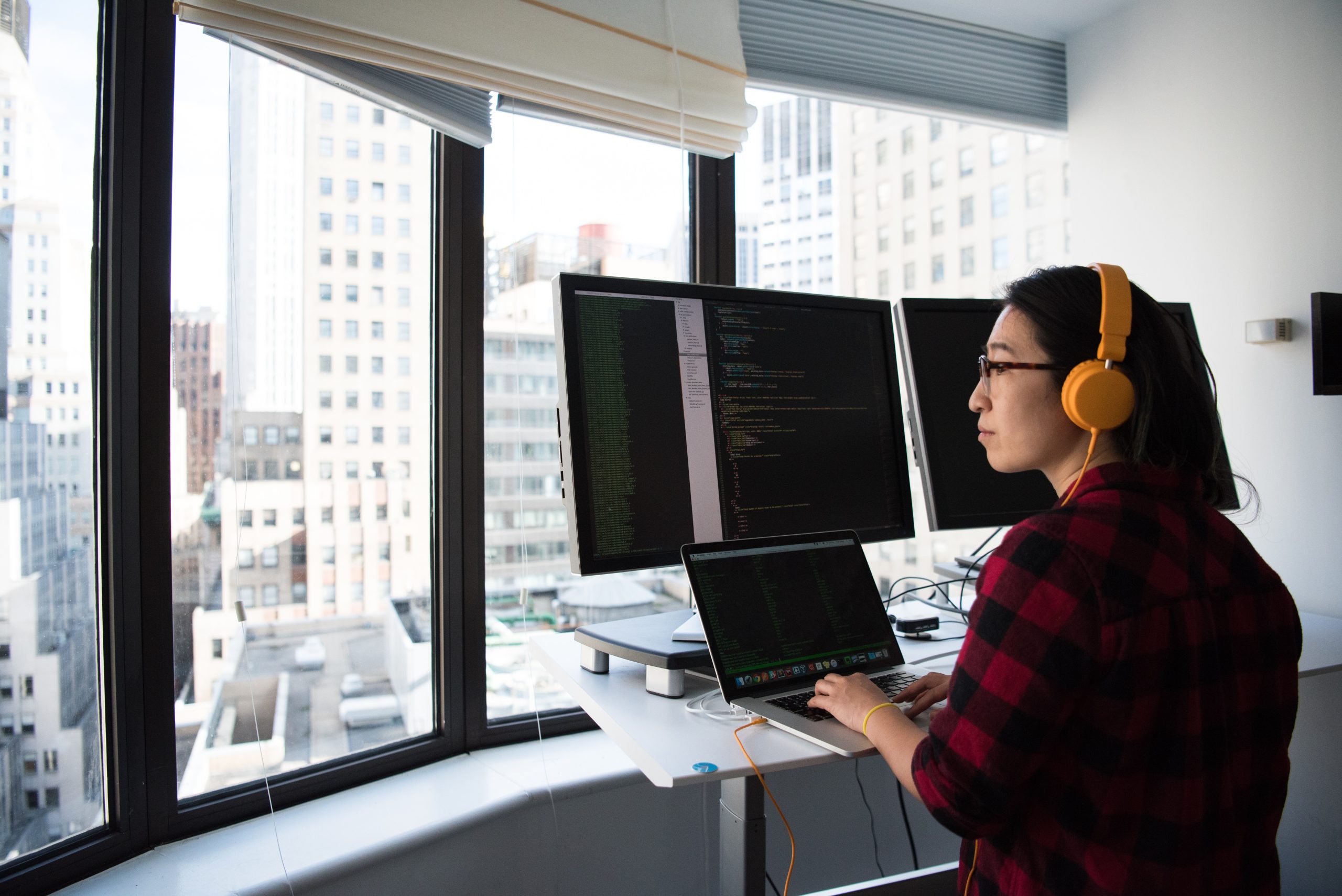 Credit: Christina Morillo via Pexels
Coding is not only an interesting and cool hobby, but it is also a very worthwhile skill to learn, as it can open up a lot of doors for you in the future. This can create a fulfilling and lucrative career path in the process.